Showing 1-9 of 436 entries

Halo 4 Female Spartan Collection
Collection by
Phanto
Just a collection of all the Female Spartans I've done for SFM. Also includes my Promethean Knight, and the Male Bonus sets. ENJOY!

Recommended FNAF SFM Addons
Collection by
ChaseSFM ze Geek
These addons are recommended by the one and only Chase!

SFM Model Collection
Collection by
HawkStaff™
Basic models and tools i use in Source Filmmaker!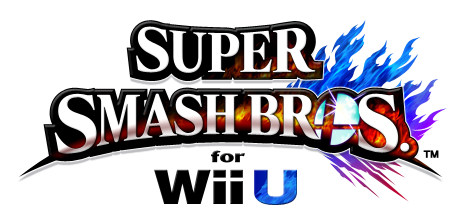 Smash 4 Models
Collection by
DaMan
For all your Smash needs. (None of the items here are made by me.)

Gravity Falls
Collection by
Du.JV01
Are you a fan of Gravity Falls and you wish to make SFM related videos with them!? Then you came to the right place, it's not really much but more of them will be added when I find models from that show.


-Undertale SFM Collection-
Collection by
Irritated Ninja
This SFM stuff is from Undertale.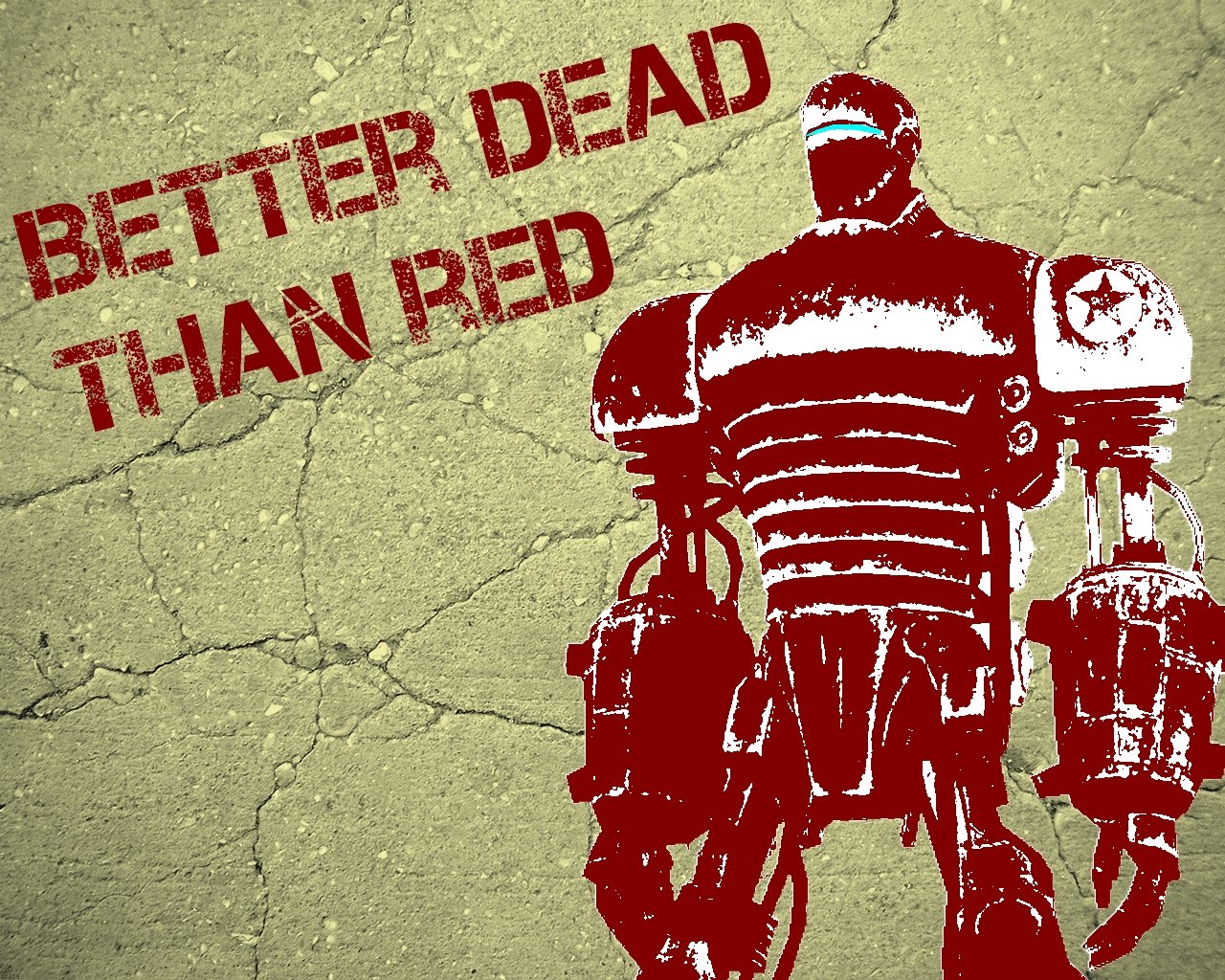 My Sfm Workshop downloads
Collection by
-=LibertyPrime=-

SFM League of Legends
Collection by
CMM
Stay up to date will all League of Legends exports.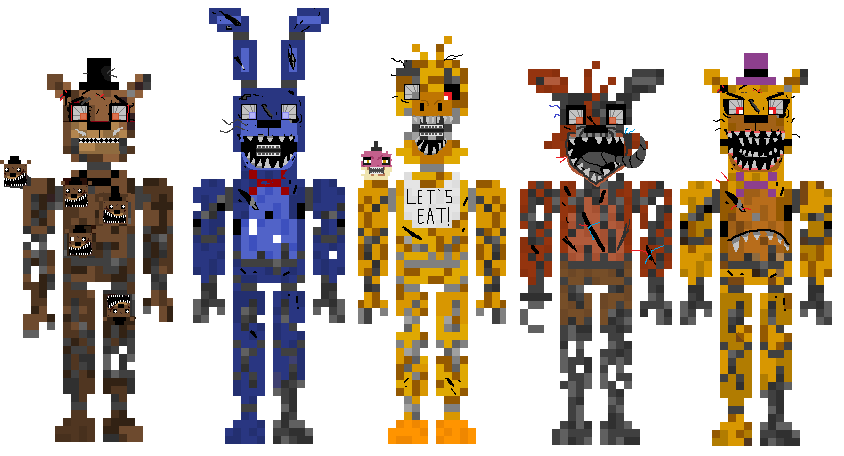 FNAF 4
Collection by
McTayTay
This is a collection of FNAF 4 animatronics,props,and anything else regarding it.