Showing 1-18 of 916 entries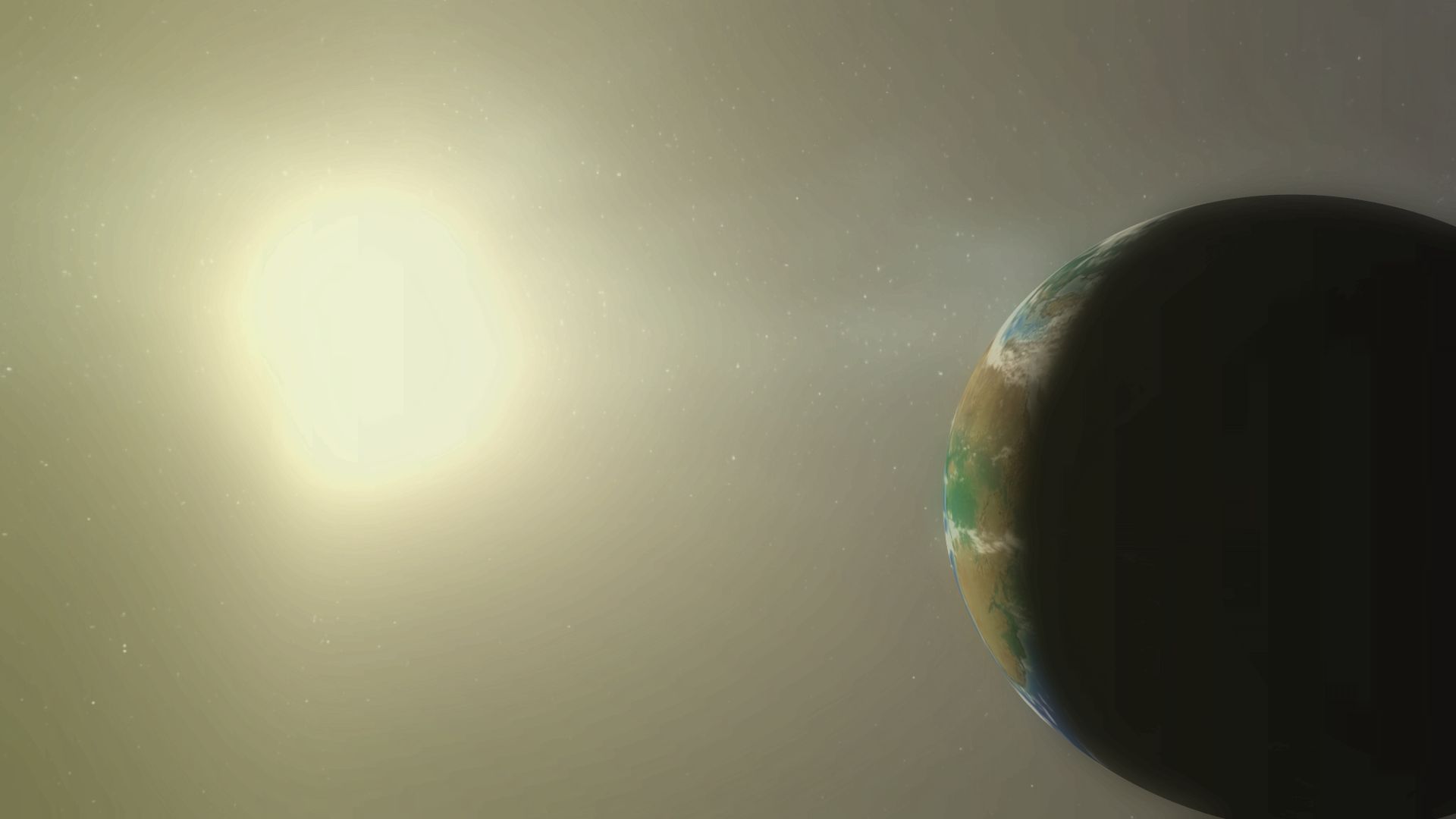 NICE MODELS
Collection by
LT | Gemgemgemgemgem  •̀.̫
Good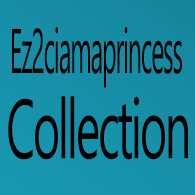 SFM Maps {Ez2ciamaprincess}
Collection by
ez2ciamaprincess
Collection Of SFM Maps I Enjoy :) Don't forget to check out the creators pages for more awesome content :)
Imperio Lunaris SFM
Collection by
Agentorm
Overwatch
Collection by
cumshot
I like the dude uuuh jeero(?) and others, and I'm inssspired to make overwatch porn. or at least give it a try.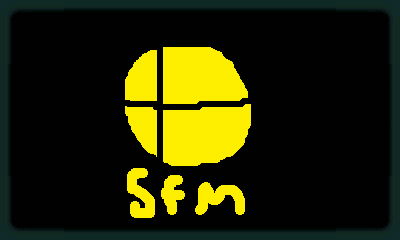 Super Smash Bros SFM Models
Collection by
IsaiahTSE / TheShinyEmeralds
the CS:GO collection
Collection by
Assassinated Bear
this collection includes extracted and decompiled files from CS:GO game files ! LEAVE A RATE! ADD ME TO YOUR FOLLOW LIST SUBSCRIBE TO MY COLLECTION!
Super Smash Bros Source
Collection by
[BLN] Slug Luggage | trade.tf
Models you would use for the fan game Smash Bros. Source, a brawler made in Source featuring Nintendo and Steam's best fighters. Second collection coming soon for GMod, which mostly comes with SFM links for each model. All characters belong to their res
[SFM] Tribes Ascend 2016
Collection by
Kuro
Easy Subbing for all my Tribes ascend ports. credits to doritospope for the image used here
[SFM] Persona Model Collection
Collection by
Kuro
All my sfm persona ports will go in this collection for easy subbing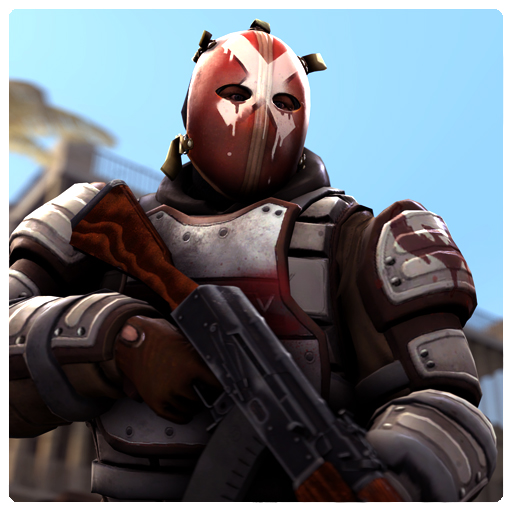 CSGO | SFM
Collection by
Andrew_Helenek
Dead by Daylight
Collection by
MARK2580
Models and characters of the game Dead by Daylight
FNaF Sister Location Items
Collection by
Tattletail #64
Fnaf SL models!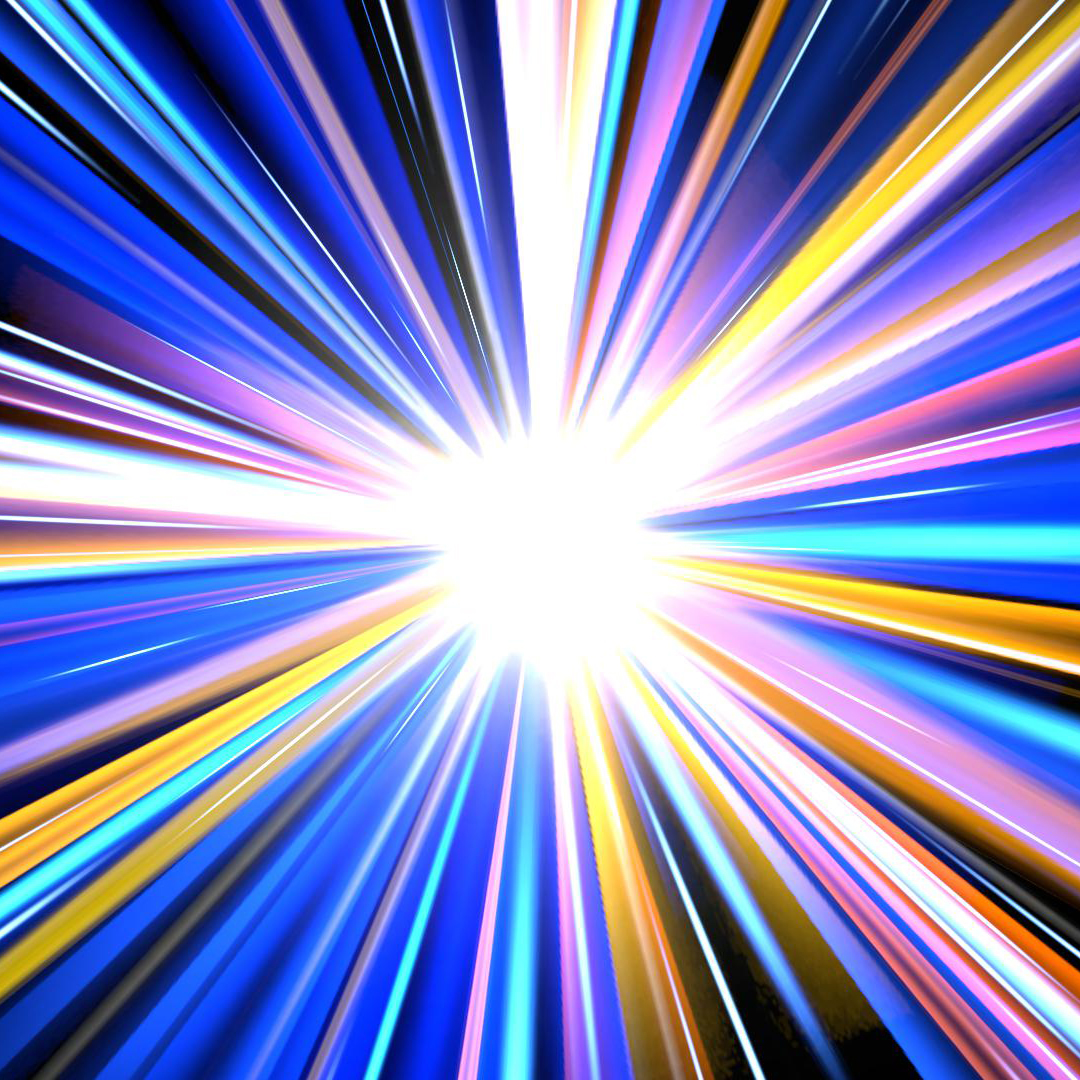 Particle effects and stuff
Collection by
Chaofanatic
Particles and junk I made, go use them cause yeah.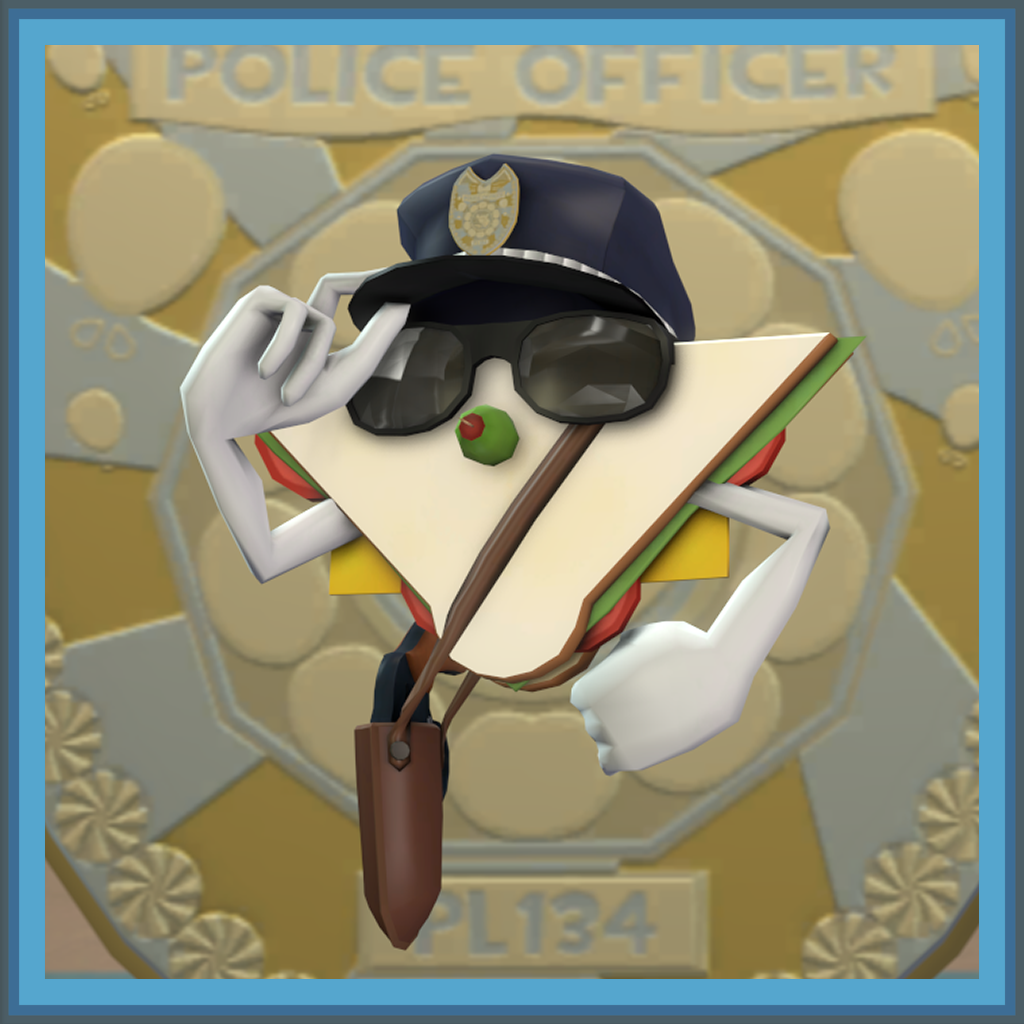 Pyroland Protector Assets
Collection by
Astute
A collection of characters and props I used while making my 2012 Saxxy entry, "Whole Wheat Hardcase". This set contains most of assets I made for my entry, with the exception of a few broken props and the maps. Most of the original props from the vide
Exterminatus - Complete Action Cinematic Essentials
Collection by
Slypear
The Complete and final port of the Warhammer 40K Source mod: Exterminatus. Get the entire Collection for a Full Array of particles! Videos courtesy of the Leviathan Rising Team: https://www.youtube.com/channel/UCkmPwceq8zolNGGXZGZBy5A http://steam
The Paintable Team
Collection by
Pte Jack
I had originally uploaded all these skins in a single package and found it difficult to maintainwhen I had to make changes. So decided to reuploaded them as individual items and provide you with a collection to make them findable. There are 2 methods av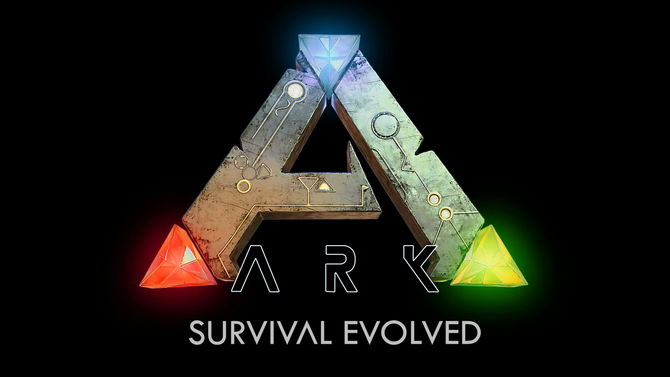 ARK: Survival Evolved Content
Collection by
nikout13
A collection where you can find your favorite dinosaurs from the game ARK: Survival Evolved.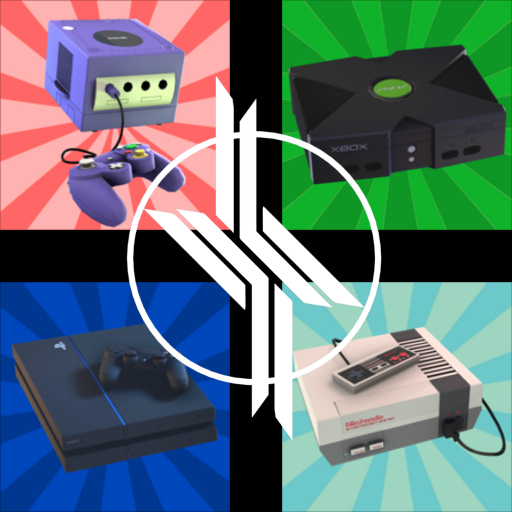 Video game Consoles -SFM-
Collection by
🍎Apples🍎
All video game consoles that i made for SFM .