Showing 1-18 of 1,273 entries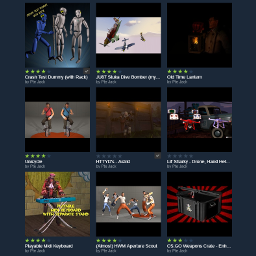 My Model Uploads
Collection by
Pte Jack
This is a collection of the models I've uploaded for easier access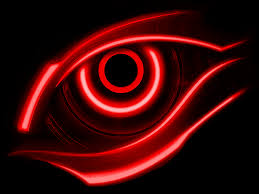 Project Phantom
Collection by
jimfootz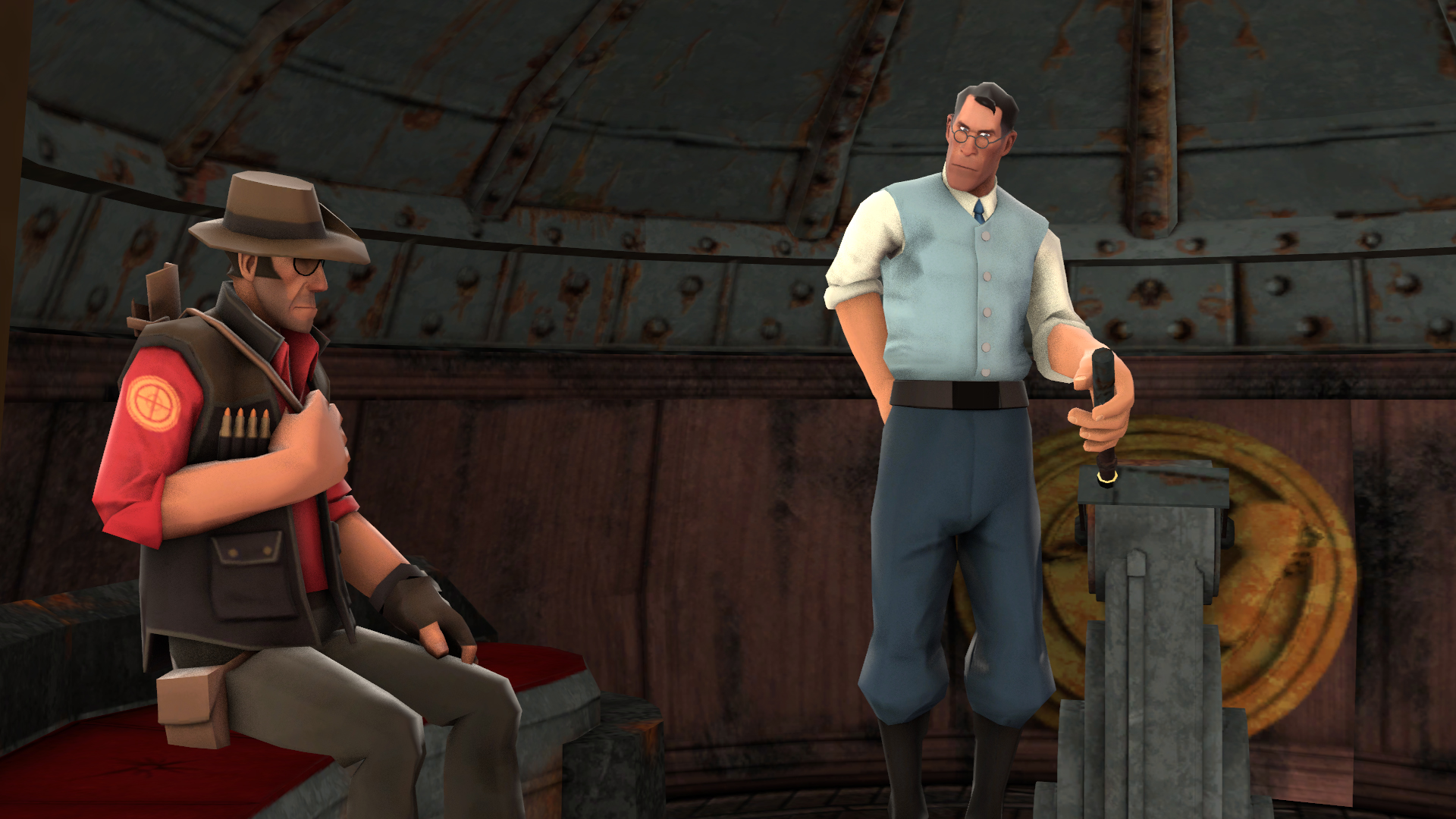 Bioshock Models(Ported by PeculiarReality)
Collection by
PeculiarReality
This is a collection of Bioshock model ports. It will only contain models I personally have ported.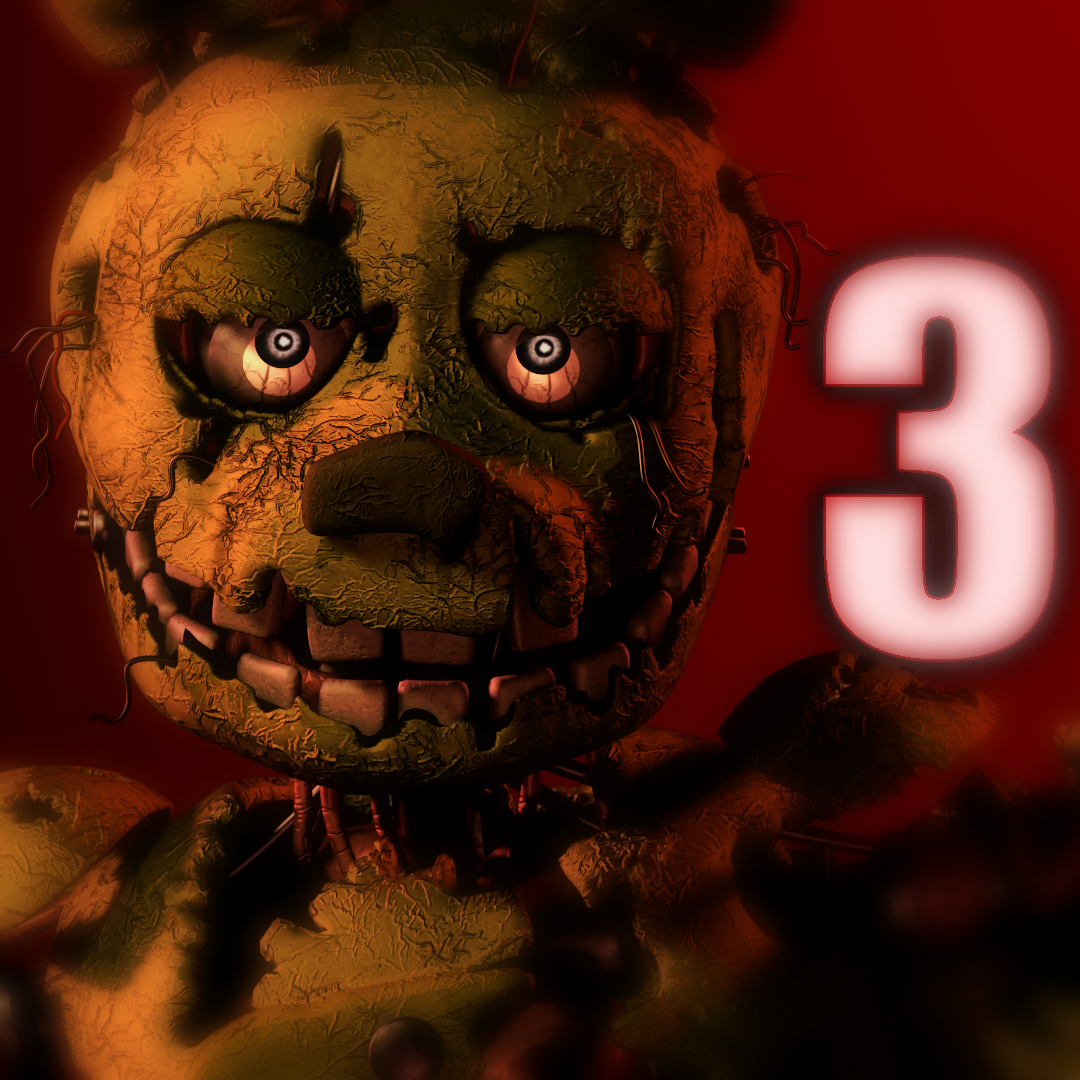 Springtrap V8 By Failz (With Retextures)
Collection by
Ooblek
You must be on my friends list for these to work.

Basics for sfm
Collection by
O112 brok'n bois
Just some shit you need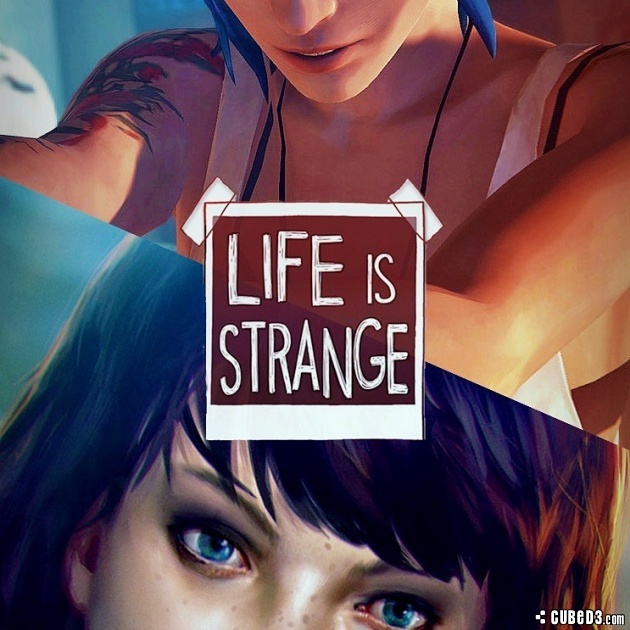 Life Is Strange
Collection by
Bove
Every single addon on LiS I could find. If you know more please comment them.

Call of Duty Black ops 3 Model Collection
Collection by
Shin Godzilla


Bendy and the Ink Machine
Collection by
SoSucculent

Slender Fortress
Collection by
Johnny (Two Cities Tour)
Maps and models ported to SFM.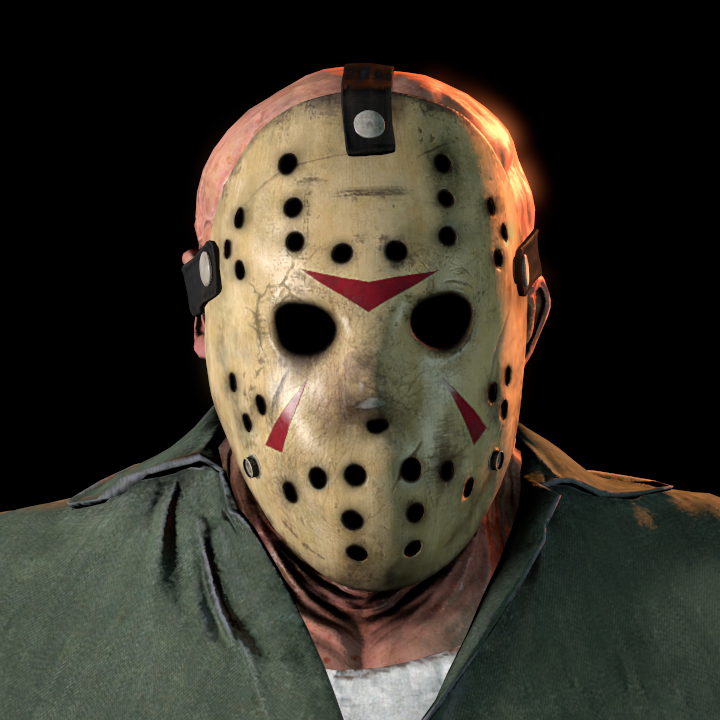 Friday the 13th Game - All Jasons
Collection by
Roberto Ravioli
All Jasons from Friday the 13th: The Game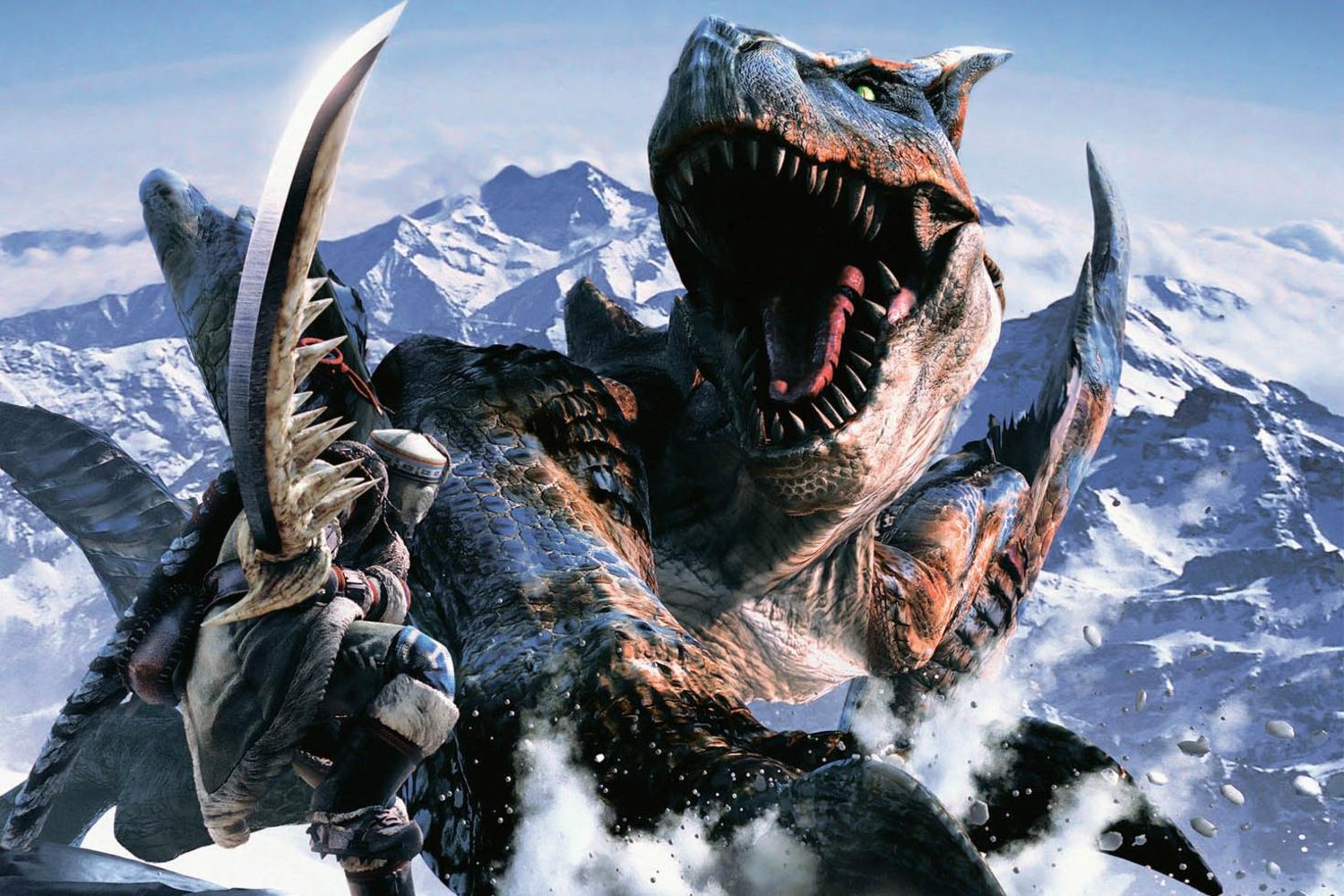 Monster Hunter models
Collection by
TransfatAsshat
The monster hunter models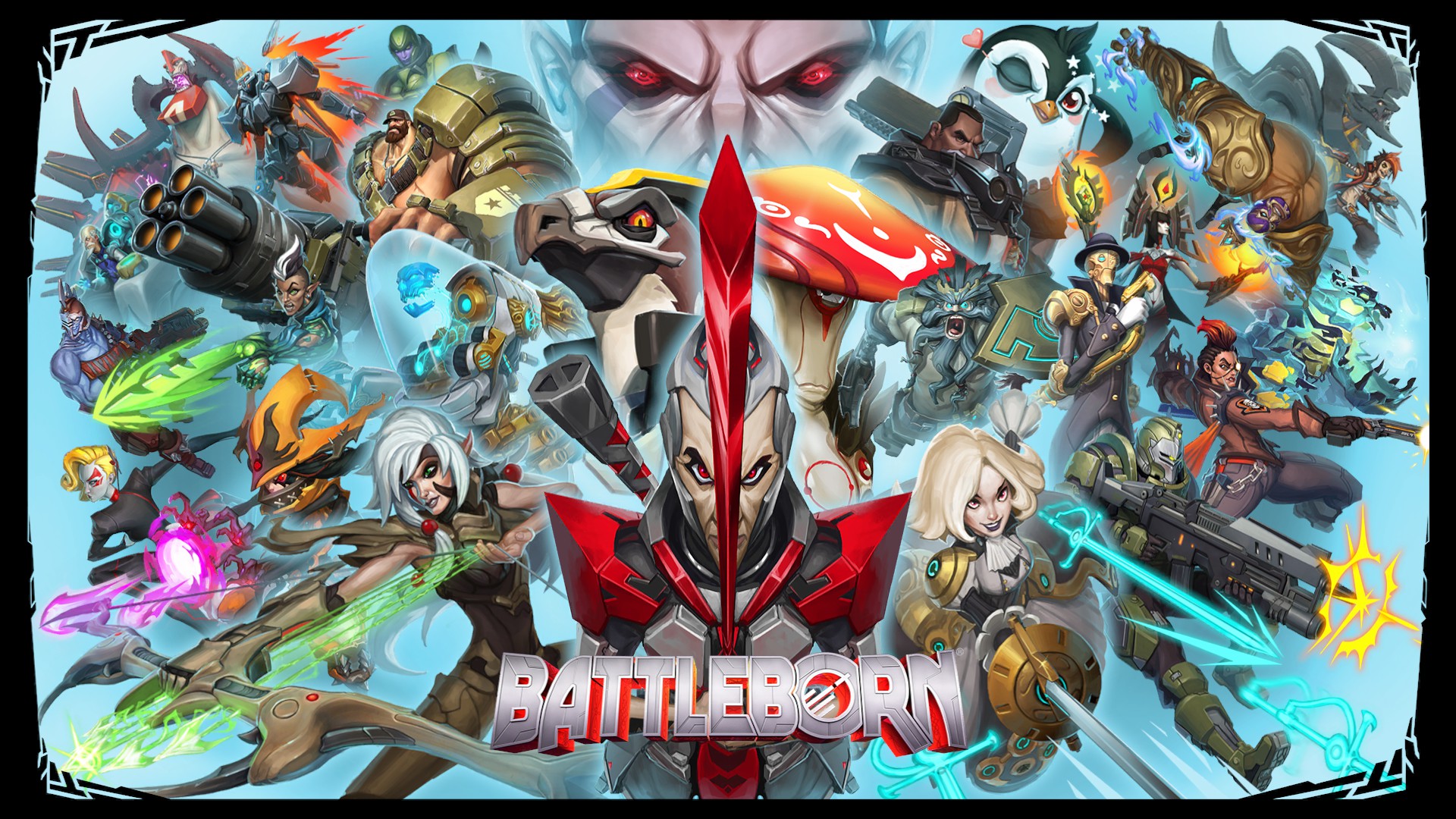 Battleborn Models
Collection by
CompletelyDocile
Battleborn Ports UPDATE 2/3/2018 : Gonna finish what I started here, and port the remaining playable characters. **NOTICE ABOUT ISIC: It is unlikely ISIC will be ported soon. His model is in tact, but his textures cannot be decompressed at this time.

Heads or Tails
Collection by
Pte Jack
Heads Win!!! The HWM Character Heads everyone's been screaming for. Multiple Skins, Body Groups, Phonemes, Visemes and Emotions included. Eventually all Nine will be available.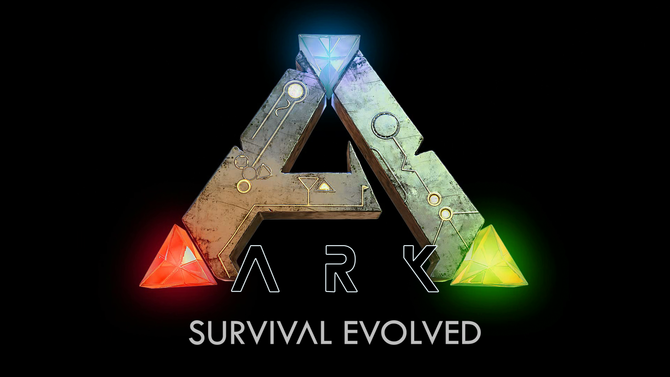 ARK: Survival Evolved Content
Collection by
Nikout13
A collection where you can find your favorite dinosaurs from the game ARK: Survival Evolved.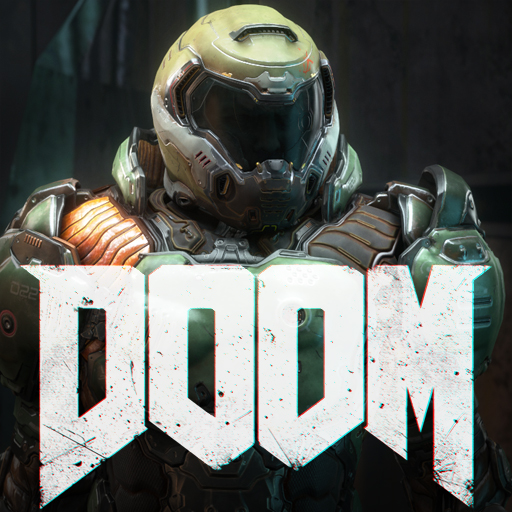 Doom 2016
Collection by
BlueFlytrap
A compiled list of Doom ports on the sfm workshop. Not every port has a workshop submission. See this thread for more details.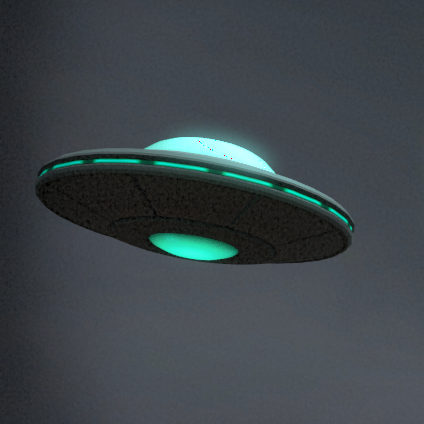 Team Fortress 2 Invasion - SFM Pack
Collection by
Practical Problems
The Team Fortress 2 Invasion SFM Collection! WE ARE IN THE BEAM - of content!

Life is Strange: Addon Collection
Collection by
ZeLzStorm
This collection provides one easy location to find all "Life is Strange" addons that can be found on the Gmod Workshop! This collection provides: - Models - Maps - Textures - And more... all related to the game "Life is Strange".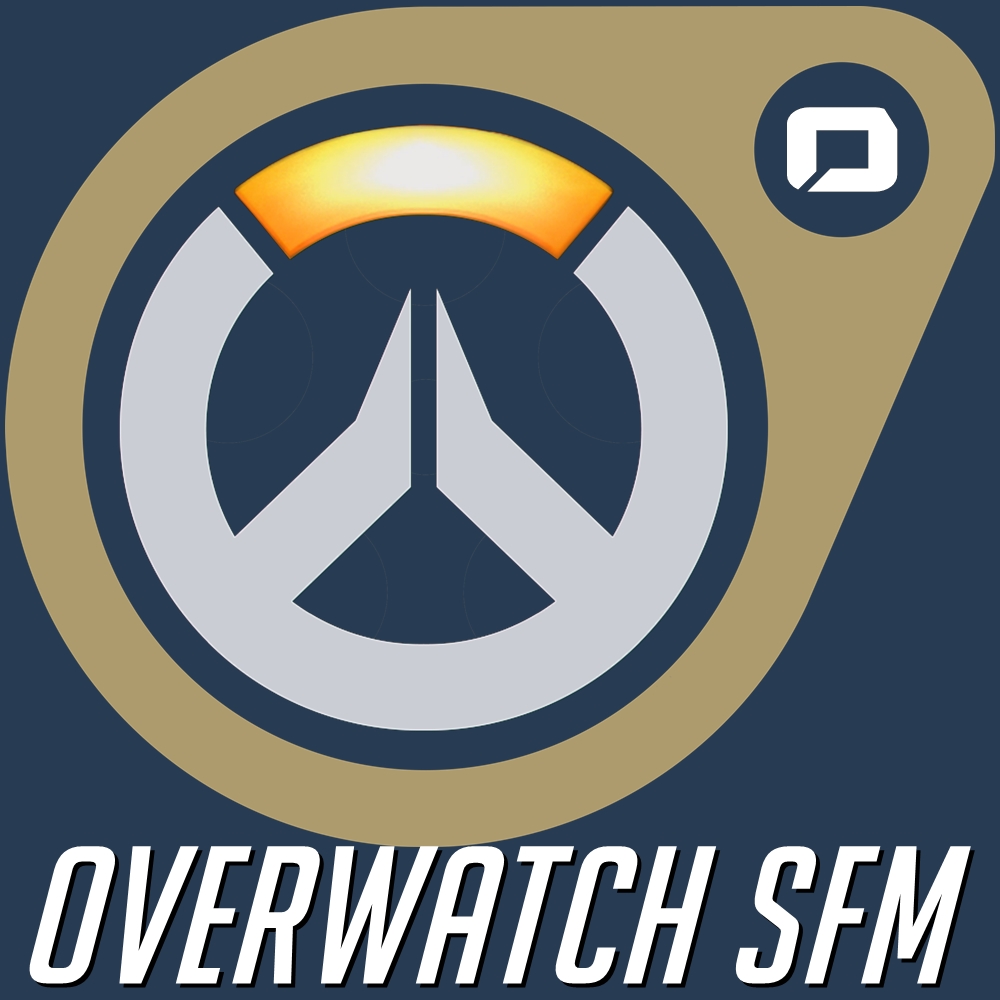 Overwatch (ALWAYS UPDATED)
Collection by
SUIJIN ▽
http://i.imgur.com/Uxq0Ht9.png ONLY THE COLLECTION was organized by me, but all OVERWATCH models and props are created/exported and released by their respective owners! --------------------------------------------