Showing 1-30 of 828 entries
PS3/PS4 Godzilla Models
Collection by
Larry the Athletic Apatosaurus
Kaijus from the PS3/PS4 Game, Godzilla: The Game for SFM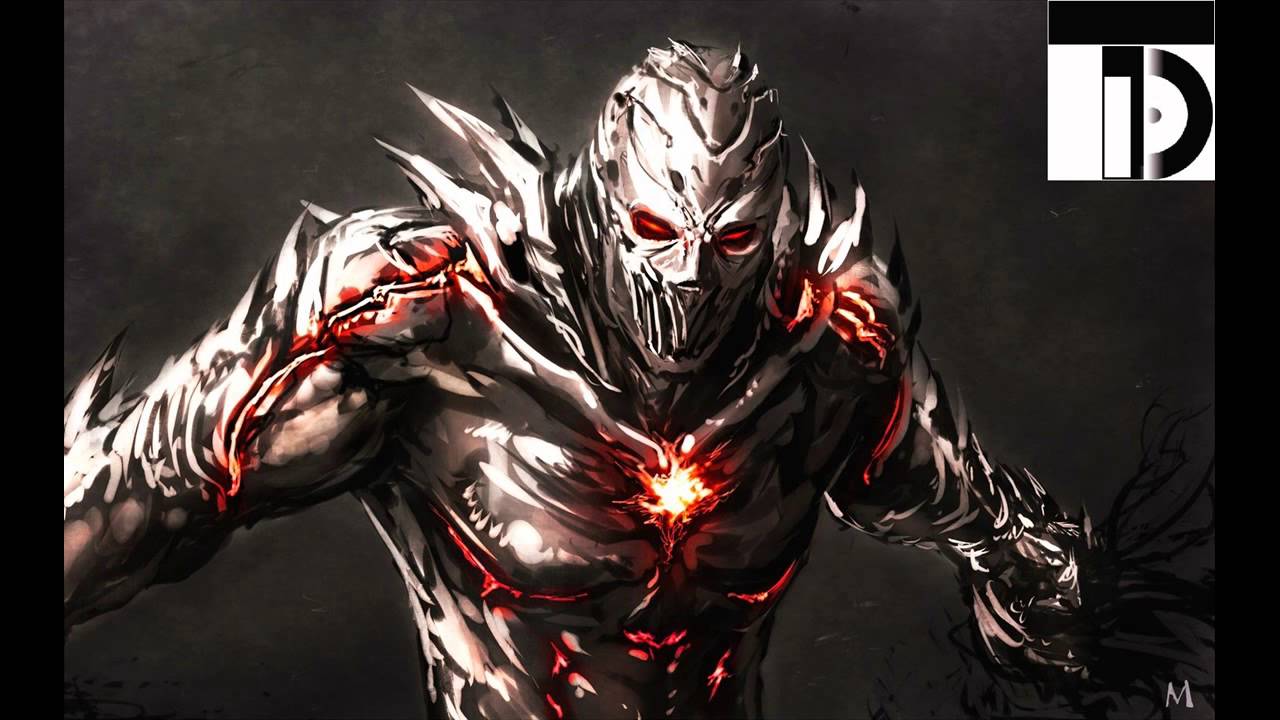 paladins
Collection by
parasite in city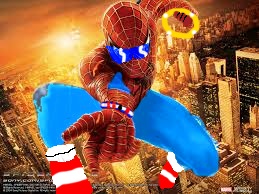 SpiderGunner22's SFM
Collection by
SpiderGunner22
hvkjhjvdhldvhszhnbhbdvbhdjkhxvfjkfncbhjkghj
Springmeister's Warp Pipe SFM Cast
Collection by
The Springmeister
This is just so I can keep track of my characters. Use if you wish, but give credit to original sources and PLEASE don't add anything into this collection. That's about it!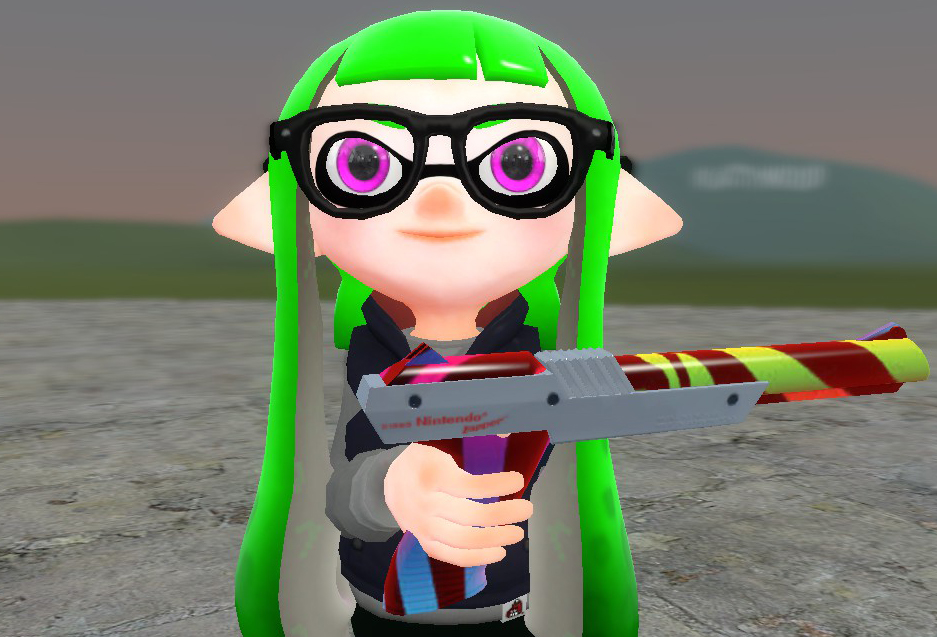 my splatoon sfm items
Collection by
Bri The Inkling
Warhammer SFM
Collection by
Kuroyasviel
Upload for my warhammer stuff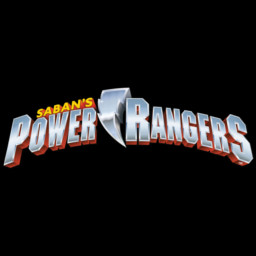 Power Rangers
Collection by
TheGlassEmperor
A collection of Power Rangers/Super Sentai models from the mobile game "Super Sentai: Legend Wars" Models extracted by http://toonboyii.deviantart.com/ Power Rangers is owned by Saban. Super Sentai is owned by Toei.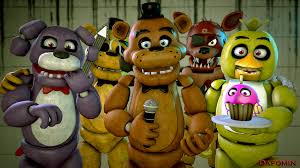 FNAF models and maps
Collection by
calvino9405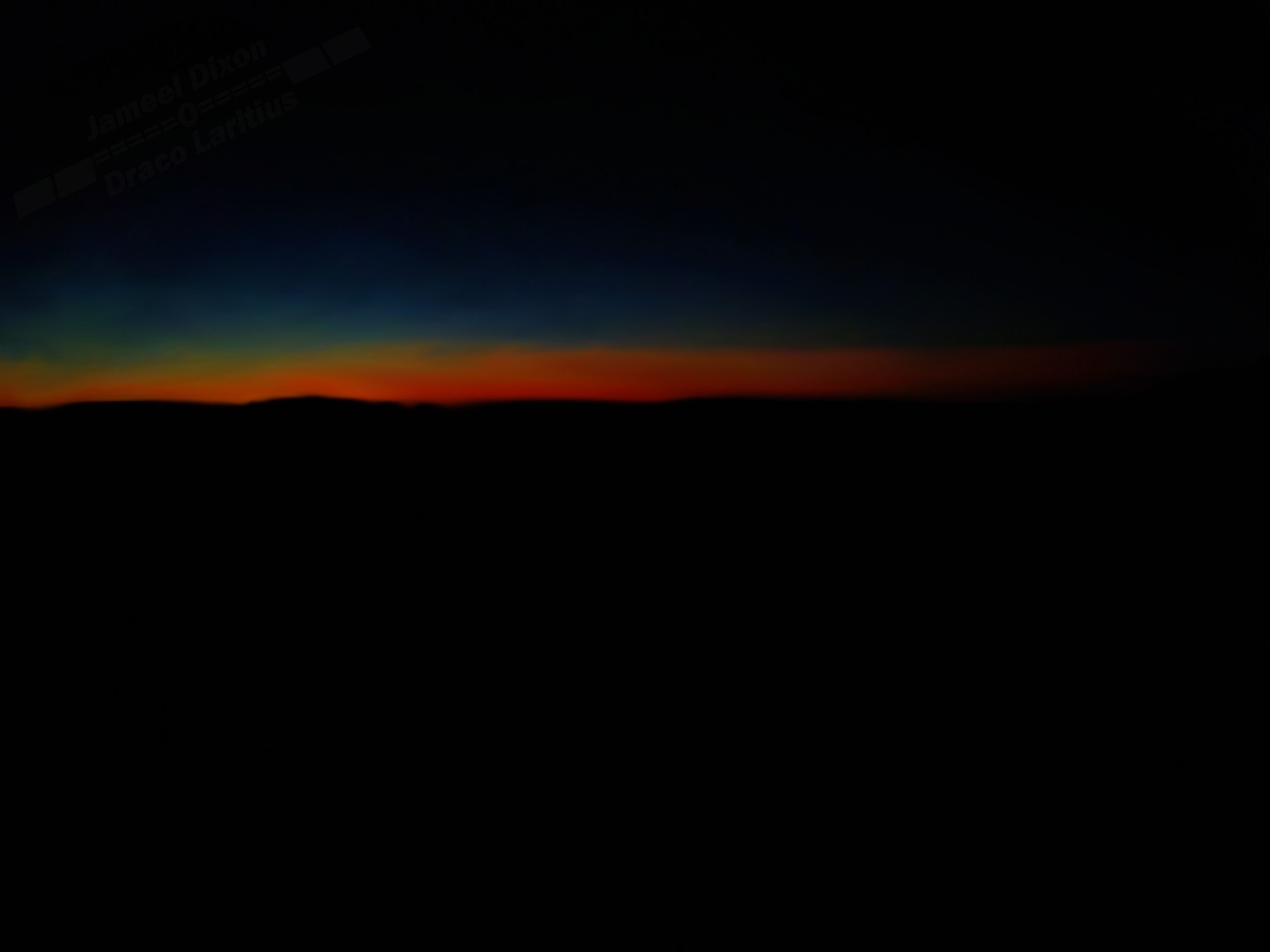 Apocalyptic Films
Collection by
Draco Laritius
Just THings to be used for Apocalyptic Themed Films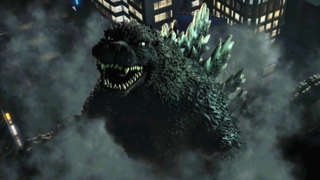 Godzilla PS3/4 Models
Collection by
Shin-Godzilla
Models by UltramanUltimo
downloaded mods
Collection by
kalell OF man
mods that I downloaded (NOT MINE)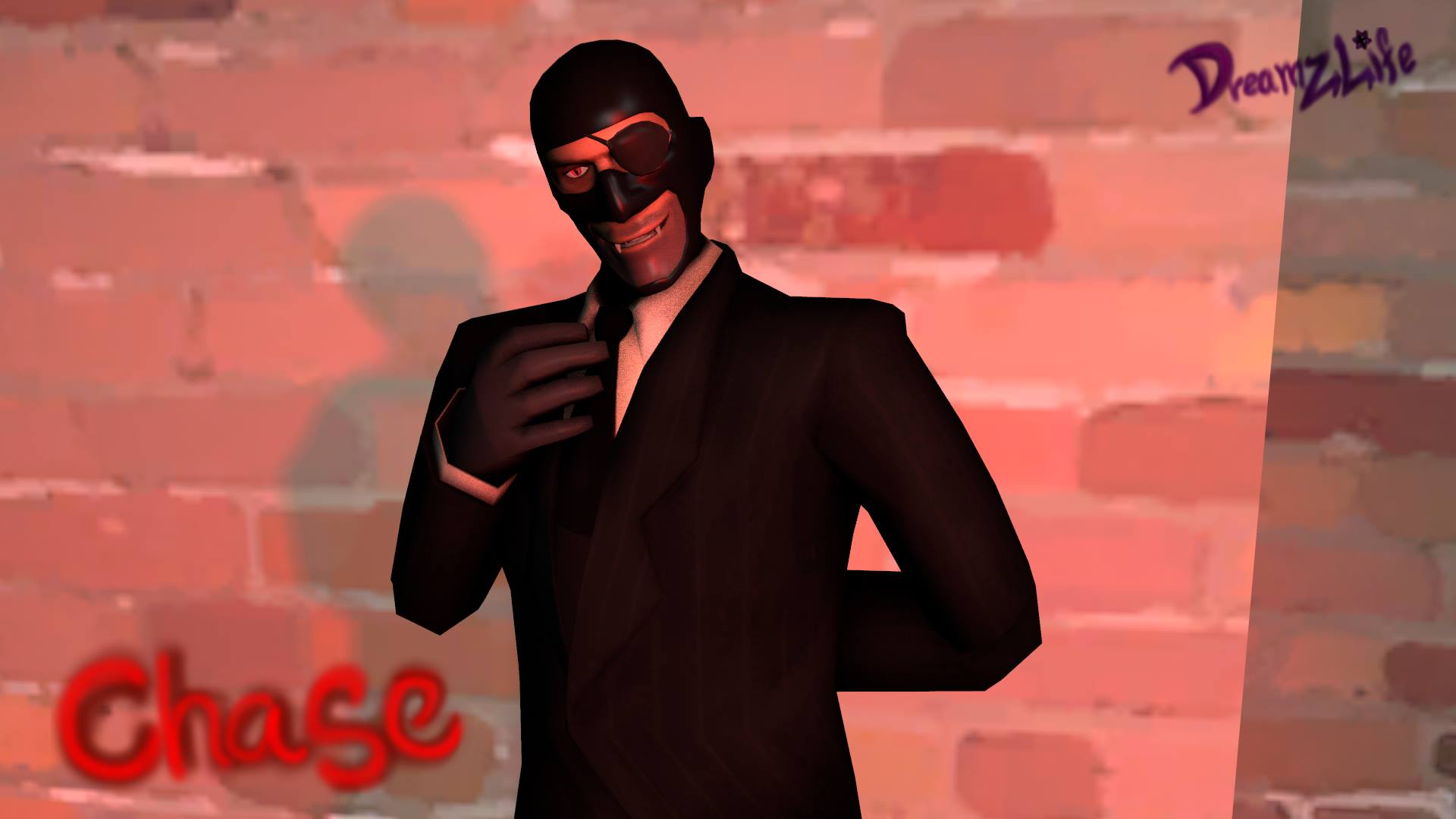 SFM stuff
Collection by
deathknightfso
things and particles and cosmetics for sfm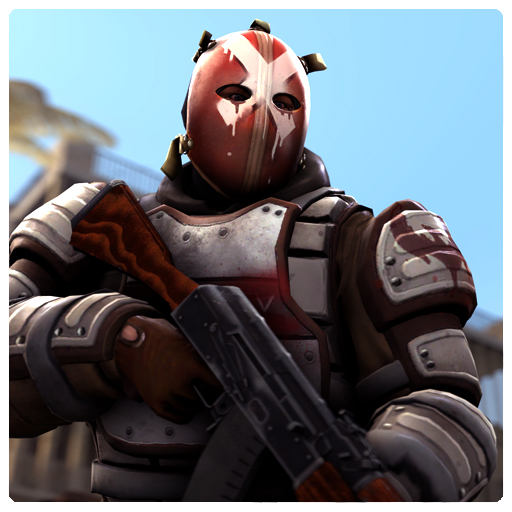 CSGO | SFM
Collection by
Andrew_Helenek

Overwatch
Collection by
Remix
Modeling stuff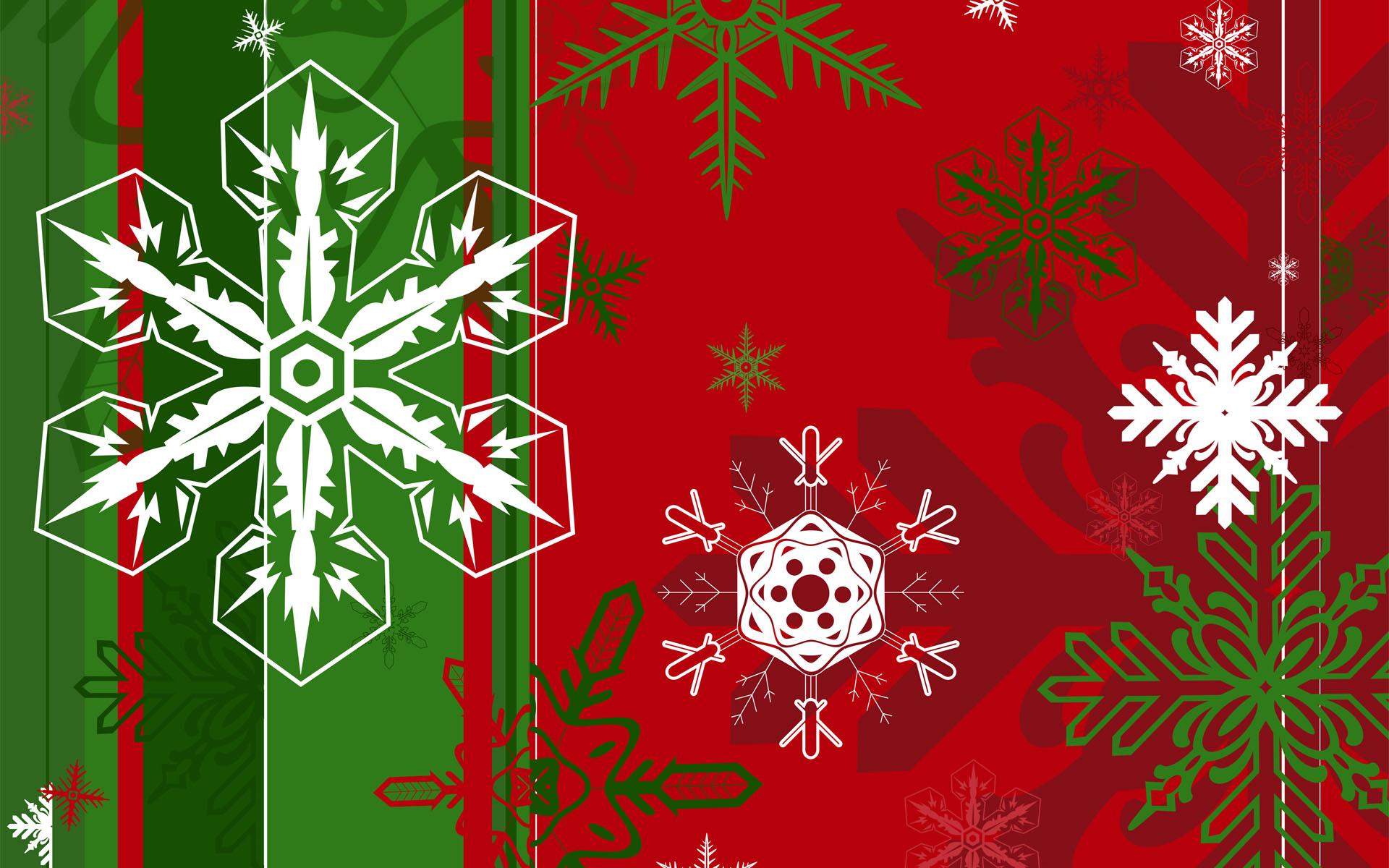 Models
Collection by
[SNS]Pvt.Leon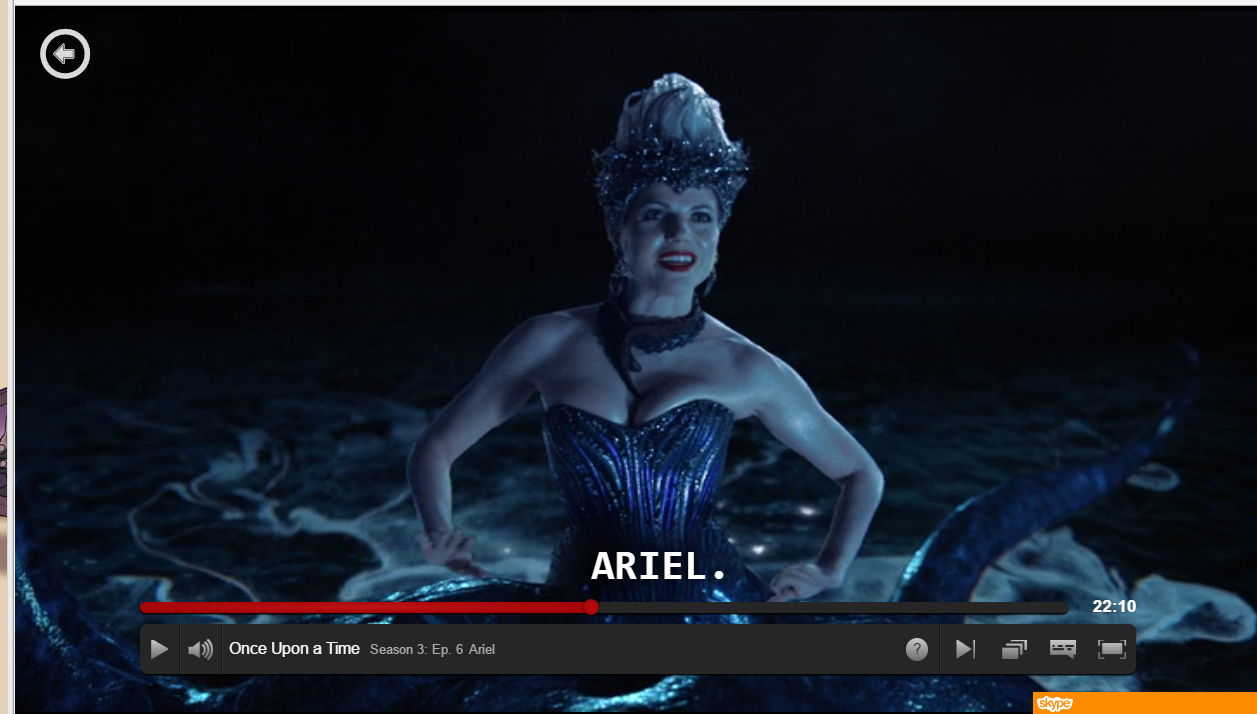 overwatch
Collection by
arobinbd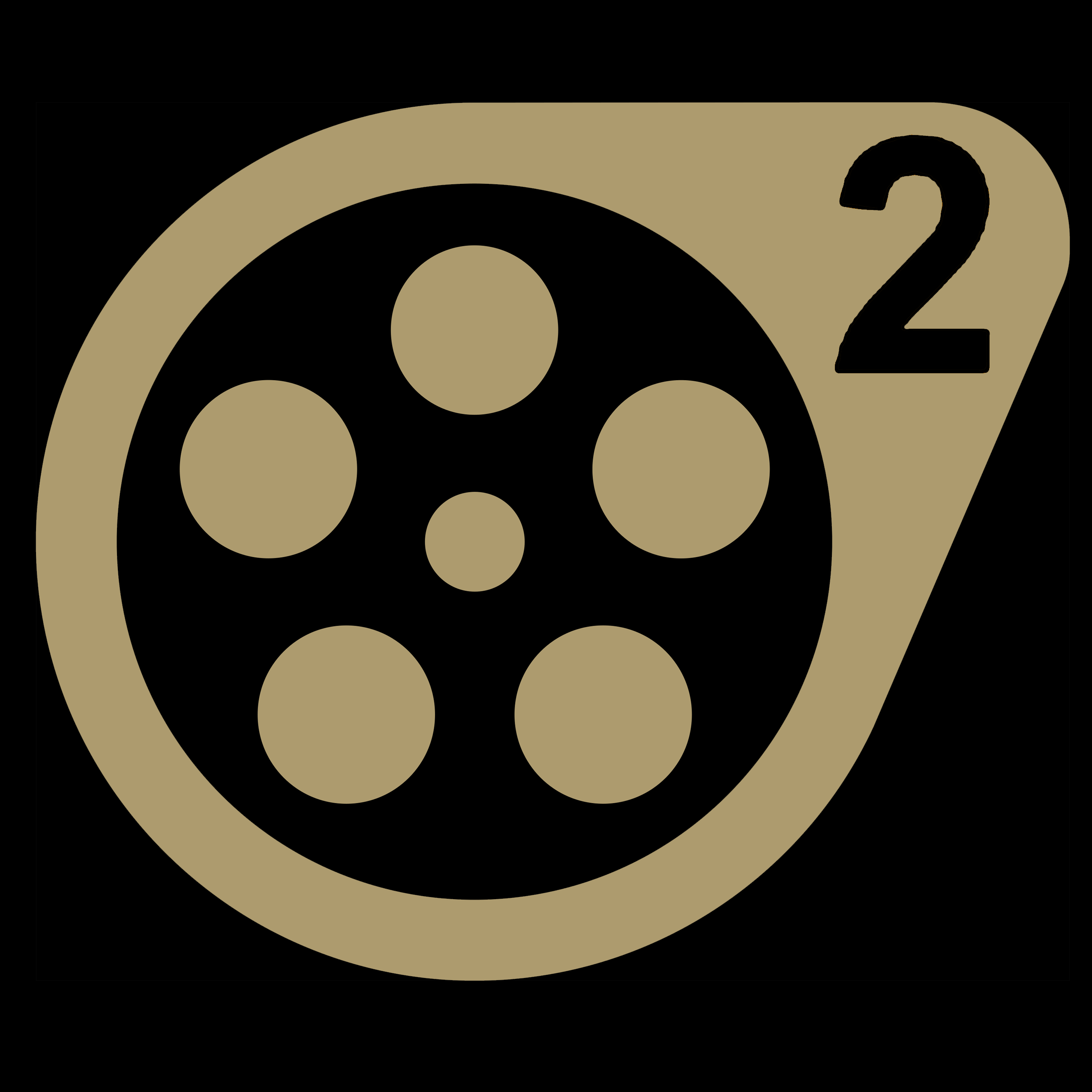 Source 2 assets
Collection by
tetTris
a collection of various models that iv ported from Source 2 to Source 1, for the time being it will probably just be models from the Robot Repair game from The Lab, ill do some digging through the Destinations files to see if theres anything worth porting...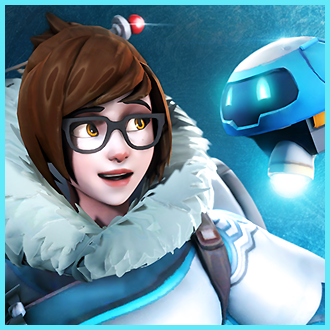 Mei - Overwatch
Collection by
ℳ𝒆𝓲 ❄
To download the content Fully organized rig (rig script is now functionally finished and amateurly documented) rig_footroll control (wi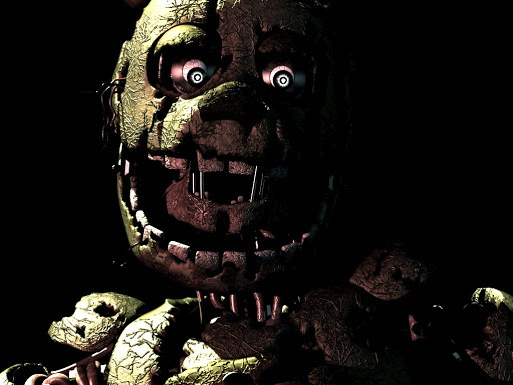 Mr Melon's Socks
Collection by
PancakeMaster38
This isn't for anyone in particular, this is justa reference list for me. I do not own anything i this list, I only added it to the collection.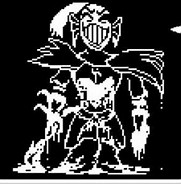 stuff
Collection by
katiebennett613
stuff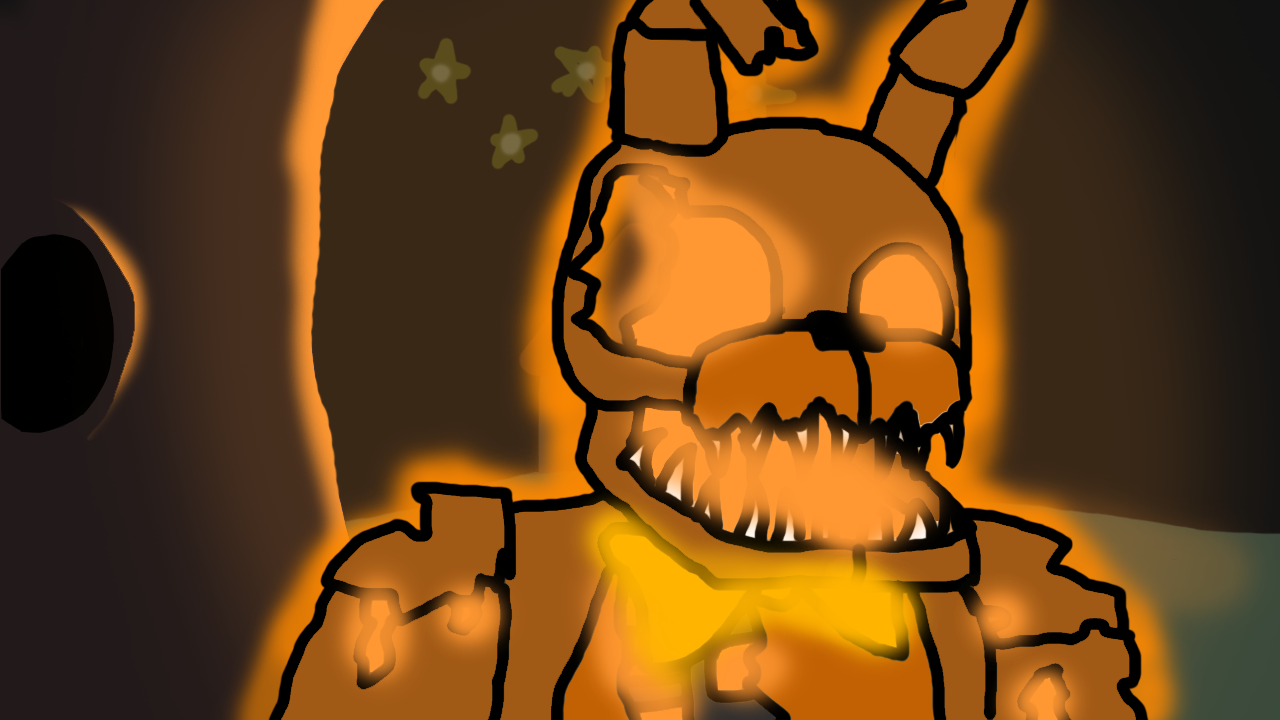 FNAF
Collection by
bestestgirl123
FNAAAFFFFF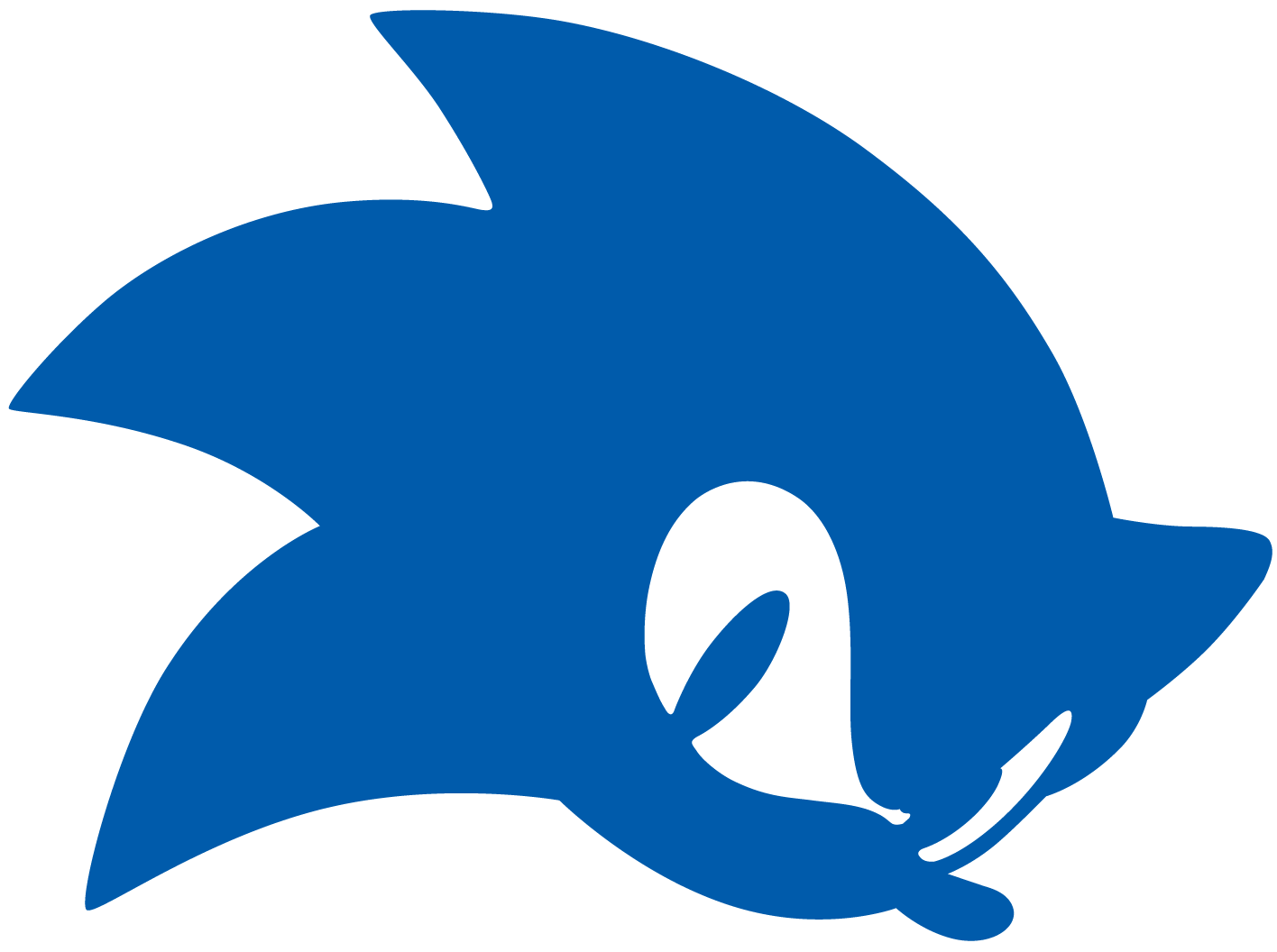 Evil sonics
Collection by
bp.mills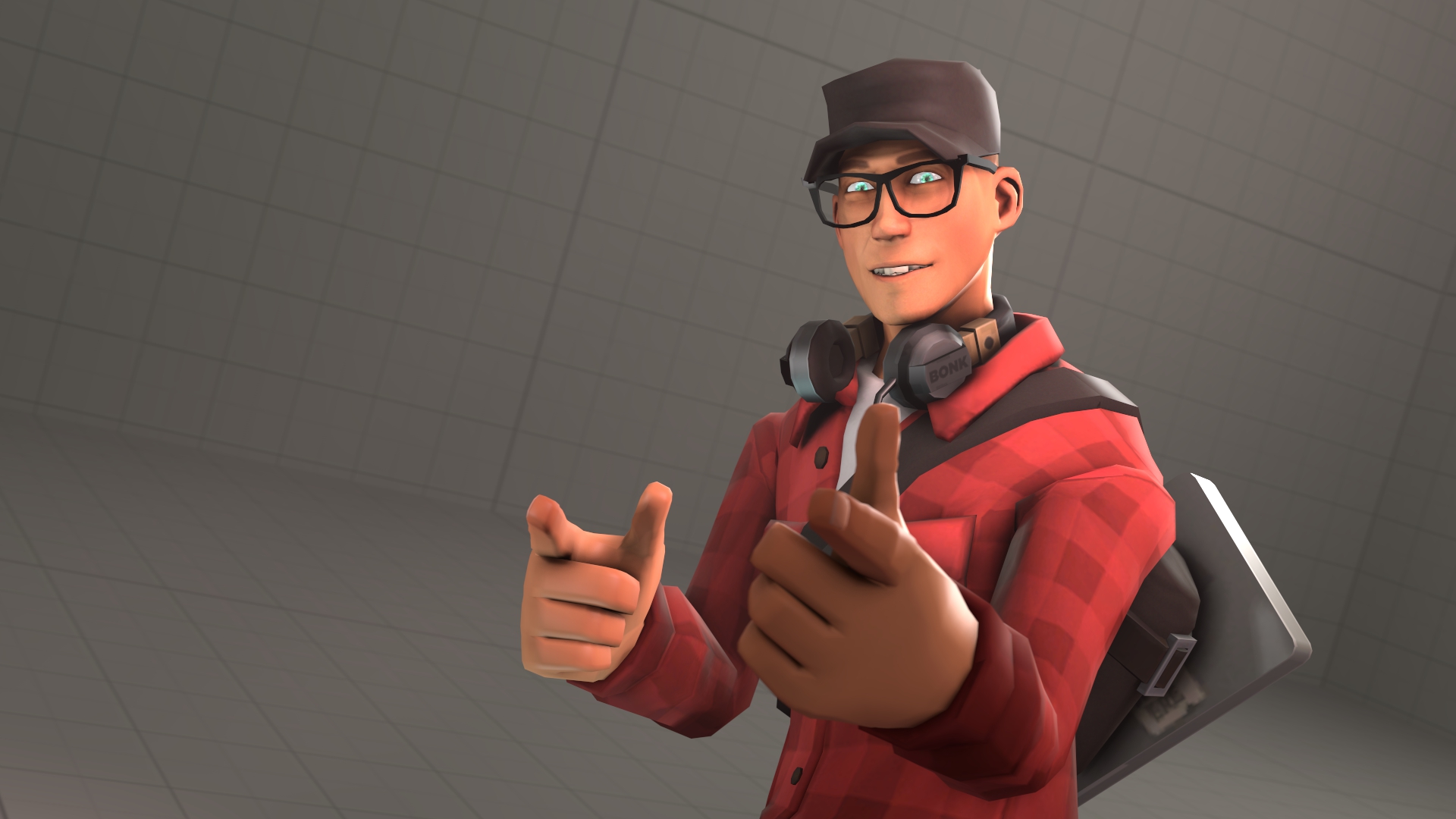 Memerer Workshop parts
Collection by
CrashyGuy
a collection of all the workshop parts used for Memerer's mascot tricksters_tu jul13_sweet_shades_scout fanciful_flannel scout_concier eye colour: models\player\shared\eye-iris-aqua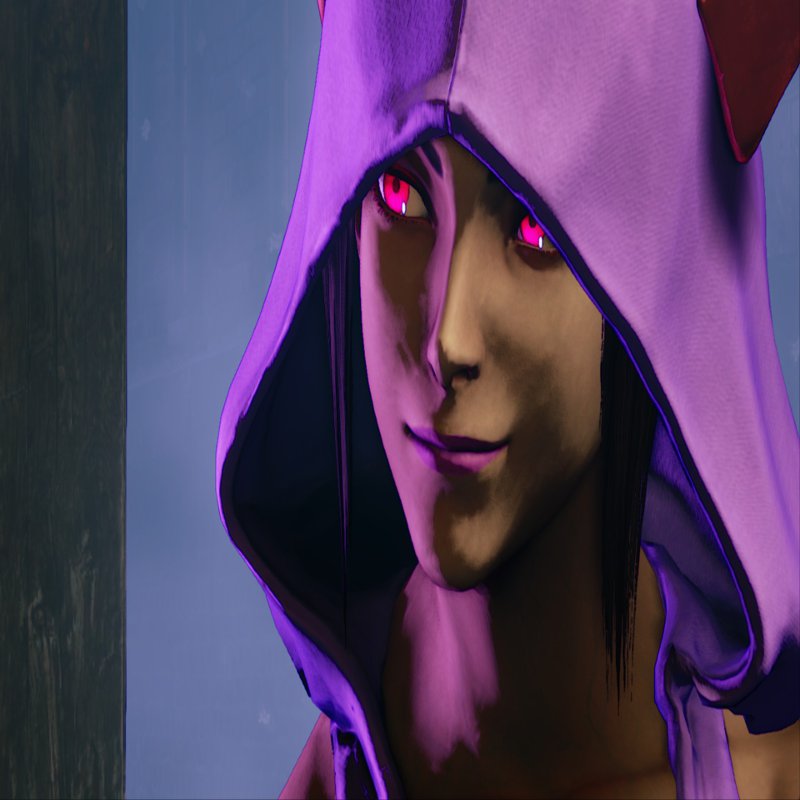 jh
Collection by
eddiepropsy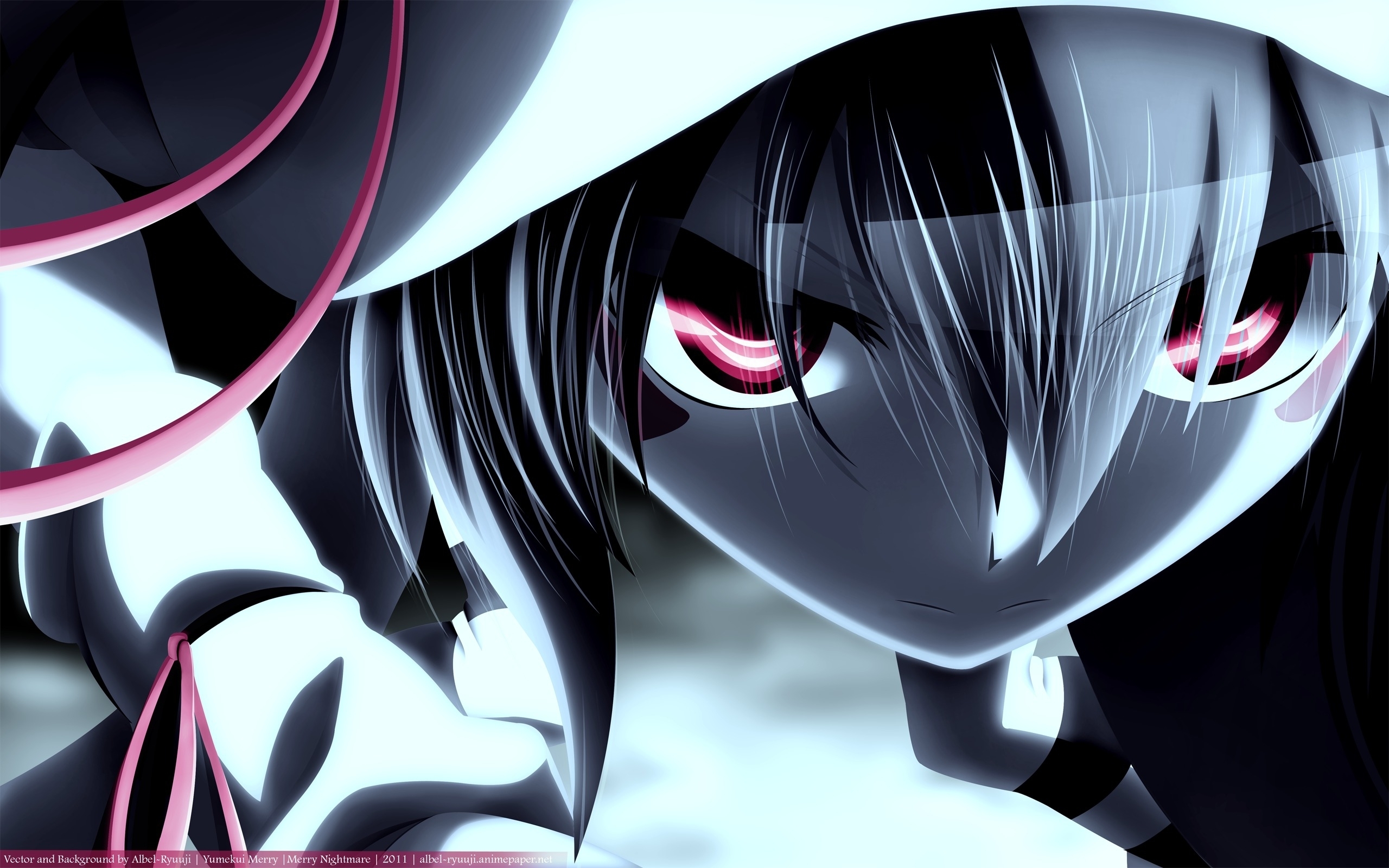 Carmeldasian
Collection by
omegafiremangleOFM
Five Night at Freddy's 1,2,3,4,SL
Collection by
kichigin_kirill141
[SFM] Tribes Ascend 2016
Collection by
Kuroyasviel
Easy Subbing for all my Tribes ascend ports. credits to doritospope for the image used here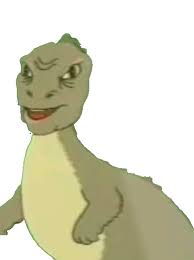 Overwatch
Collection by
Thezi
hoopla
Complete Fnaf Pack!
Collection by
Aubergine (DND)
This pack has the entire fnaf models you can imagine! and even the best ones too!
[Stargate] SFM Starships
Collection by
pundus the depressed panda
This collection contains models of Starships from the Stargate franchise from, most of which are ripped from Star Trek: Bridge Commander.