Showing 1-30 of 503 entries

Singularity Model Pack
Collection by
Patrick
This pack contains all the characters, creatures, vehicles and weapons from the Singularity game, carefully resized and converted for Source engine along with their original animation packs. Credits: Raven Software, Activision - original models, textu

TF2 Decorated weapons
Collection by
Baldurs Tod
TF2 decorated weapons Note: to keep size low, I only included factory new wear. No blu team colored texture either. If you need different wear or blu team colored texture, you can download one in my tool: http://weapons.tf/index2048.html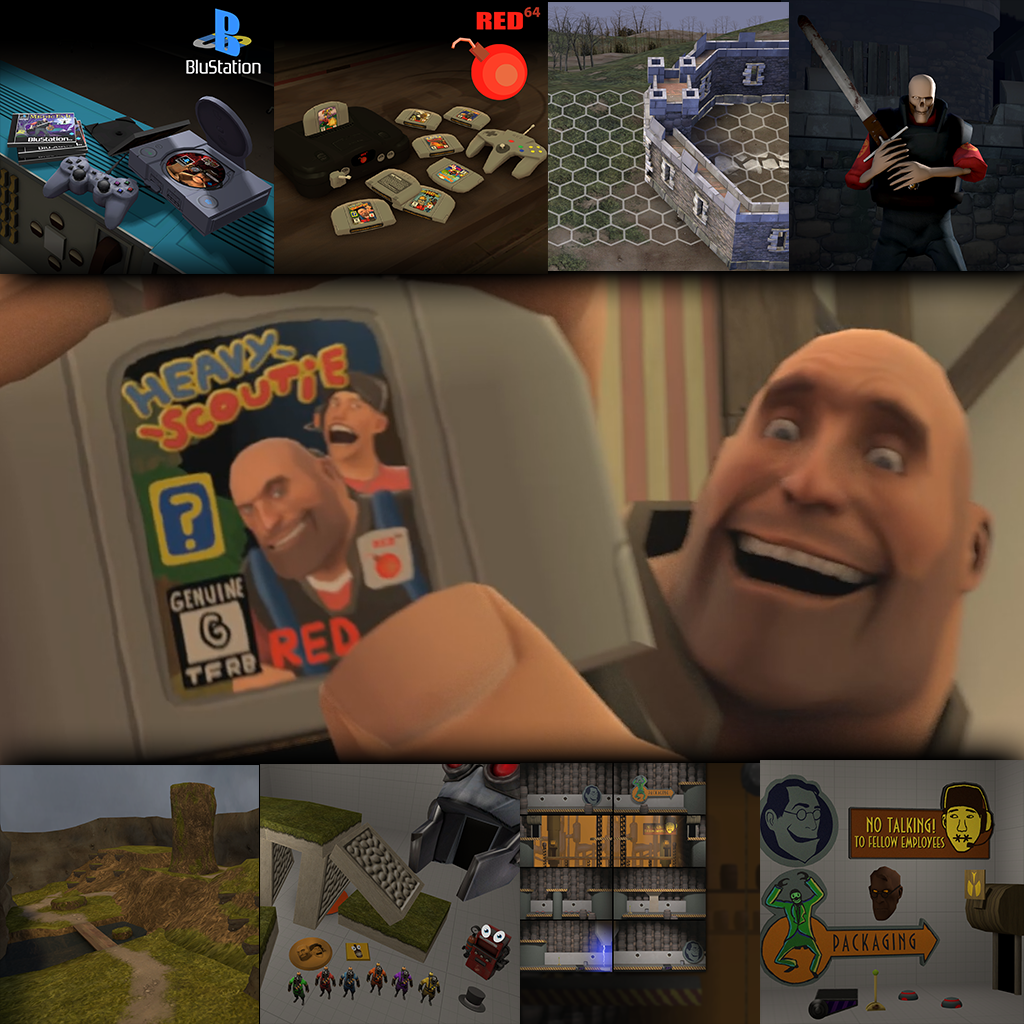 'TF2: 90's Games' Maps and Models
Collection by
HTML_Earth
Maps and Models from my unfinished SFM video.

BonkBoxSpys Undertale Collection
Collection by
ᗷ〇ᘉḰᙖ〇᙭ᔕᑭᎩ
some stuff i use in vids

SFM FNAF
Collection by
jimbohr2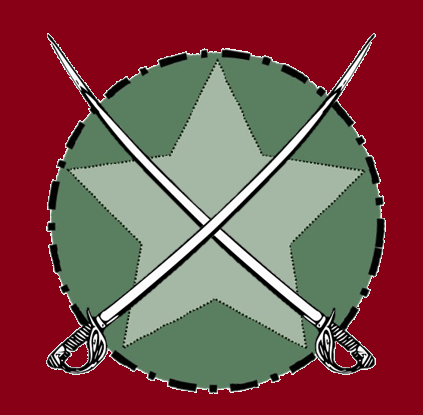 SFM Project
Collection by
CatGopher98
These are for a project I'm making.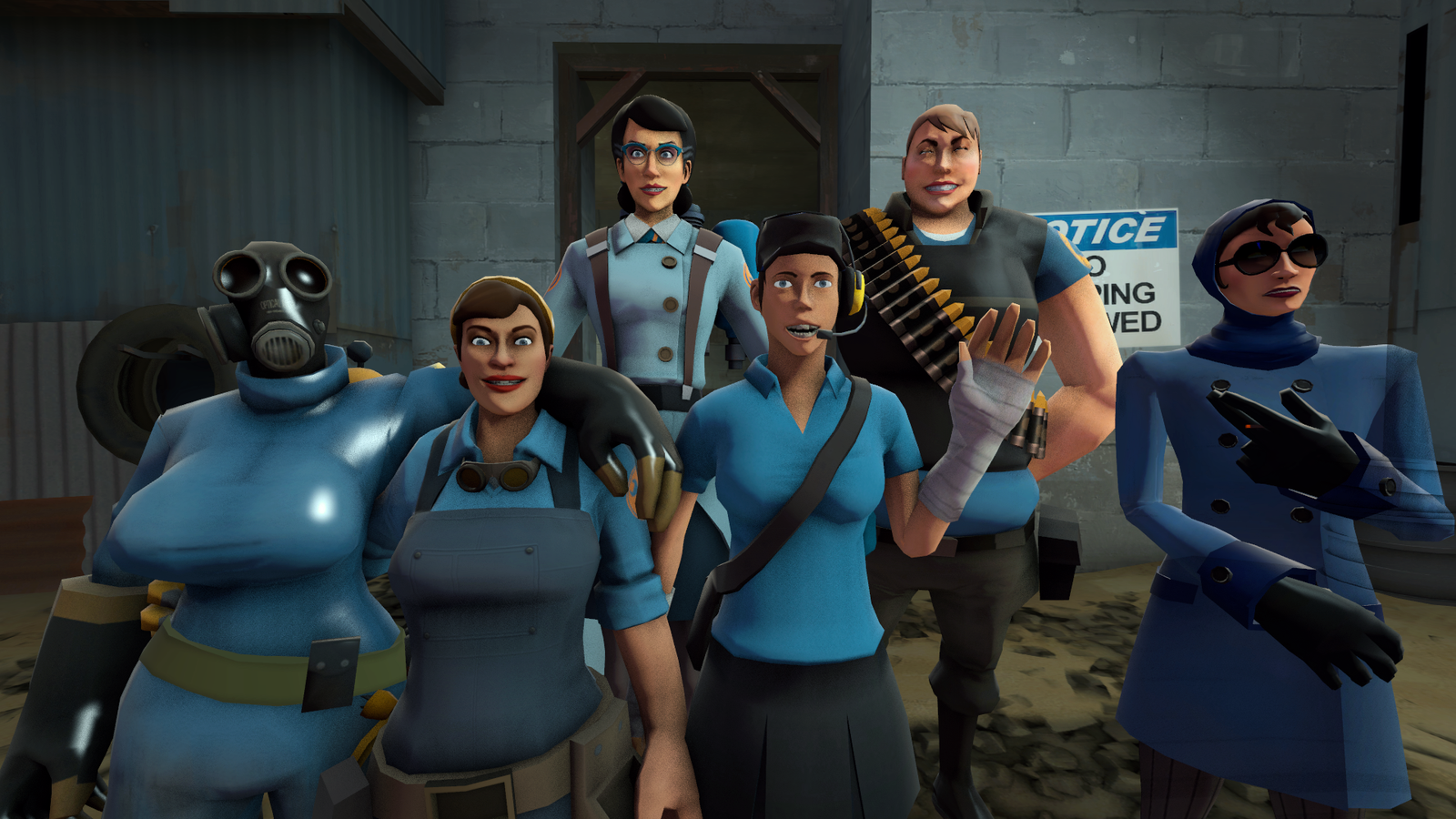 Fem Fortress 2
Collection by
BigLump
All of your Fem needs. This collection will include non-mercenary characters (Olivia Mann, Scoutma, etc), but not non-canon characters (Chell, Zoey, etc). also will include any accessories I can find. If I'm missing something, or something new comes up, pl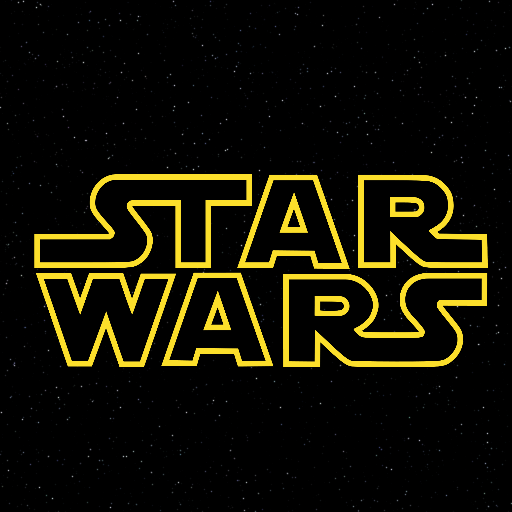 Star Wars
Collection by
Nengalore
This collection contains models from the Star Wars universe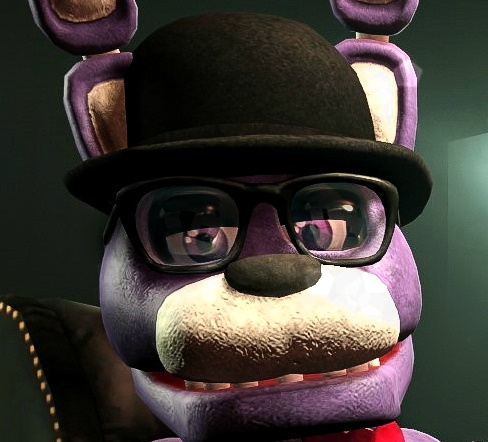 SFM things
Collection by
Detro223™

Taco's Zelda Crap
Collection by
Taco
High quality SFM models from The Legend of Zelda series. More than just simple ports, and seething with custom content, these submissions are guaranteed to be the best Zelda-related models you will find for the Source Engine.

Source Filmmaker Five nights at freddys full
Collection by
Internetuser19571
The Source Filmmaker Version of five nights at freddys full. this collection has all the five nights at freddys mods there are. (I'm not the creator of any of these so don't ask for me to make anything!)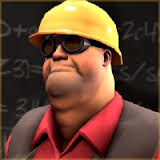 Lazyneers maps
Collection by
Lazyneer
These are the maps I've made for SFM.

the CS:GO collection
Collection by
Assassinated Bear
this collection includes extracted and decompiled files from CS:GO game files ! LEAVE A RATE! ADD ME TO YOUR FOLLOW LIST SUBSCRIBE TO MY COLLECTION!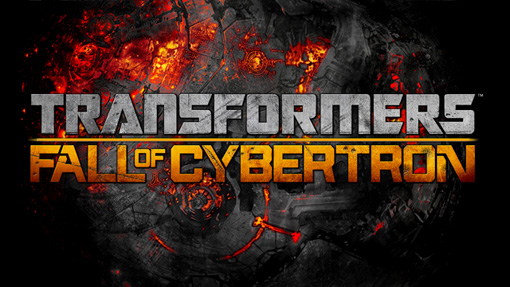 Transformers: Fall of Cybertron Models
Collection by
The Mad Demoknight
A collection of models from the ever popular Transformers: Fall of Cybertron. Will continue to grow with the goal of uploading most, if not all of the major playable characters from the game.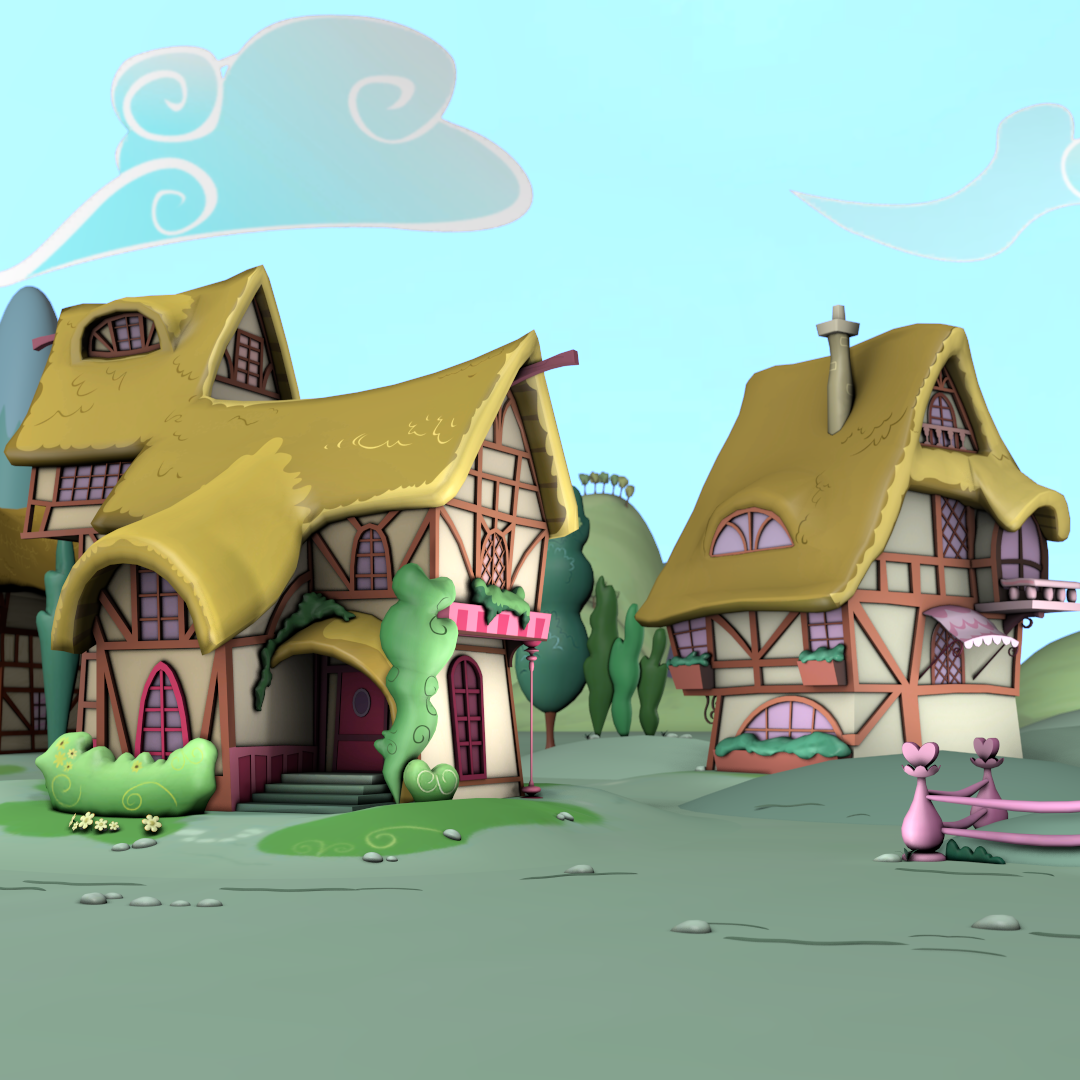 Ponyville Environments
Collection by
Discopears
This is a collection of all my Ponyville Environments centered submissions. -I'll add more here later-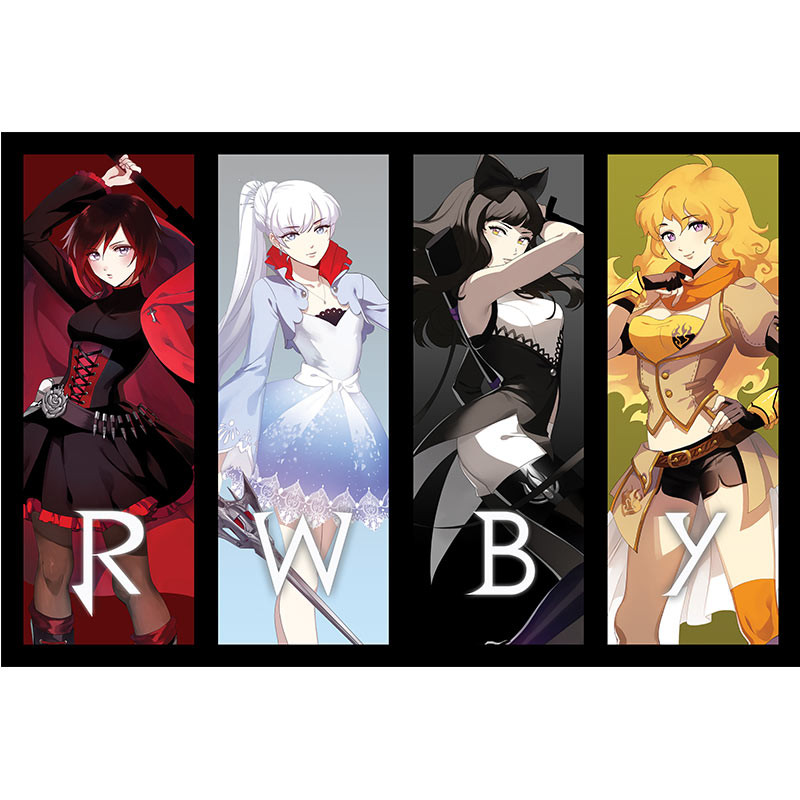 Team RWBY
Collection by
Mirabeau B. Lamar
Team RWBY has been ported to SFM from RWBY: Grimm Eclipse, guys! Yay!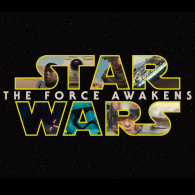 Star Wars: The Force Awakens
Collection by
Nengalore
This collection contains models from Star Wars: The Force Awakens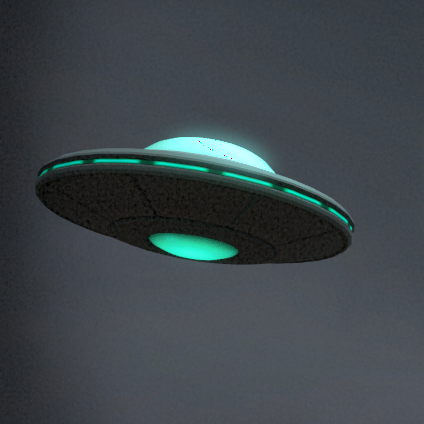 Team Fortress 2 Invasion - SFM Pack
Collection by
Practical Problems
The Team Fortress 2 Invasion SFM Collection! WE ARE IN THE BEAM - of content!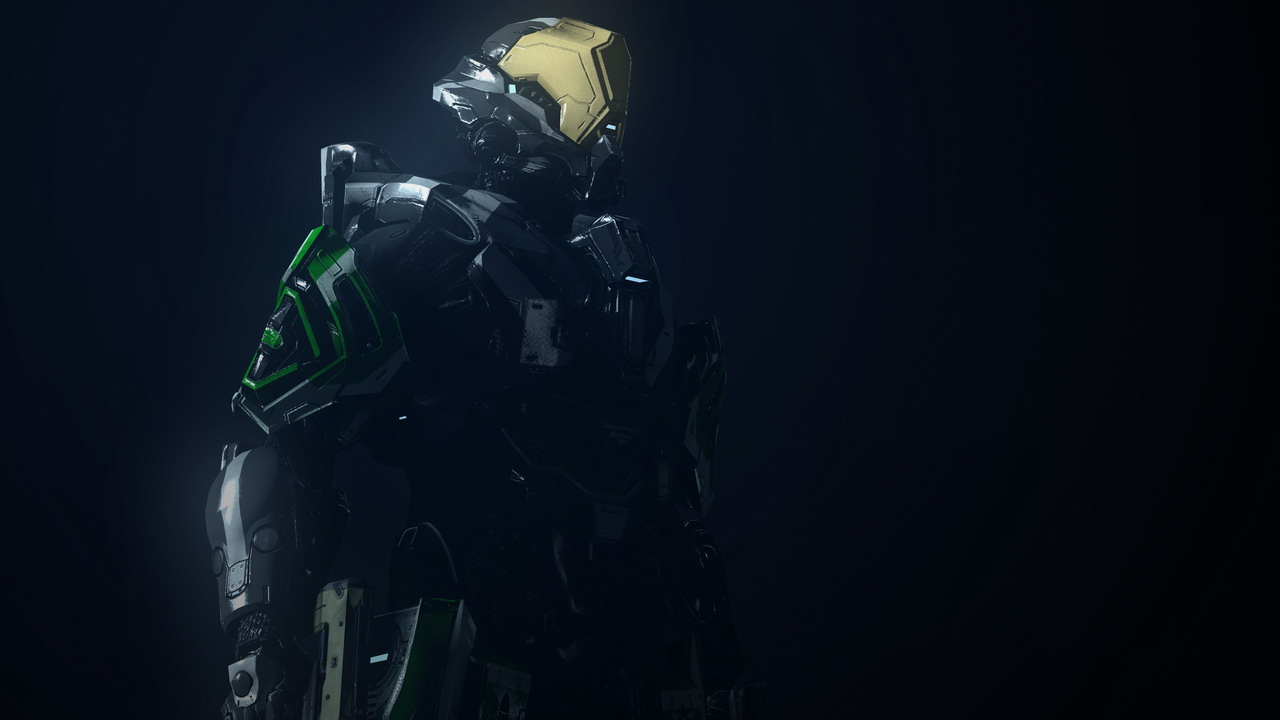 Halo 4 Spartans
Collection by
boss7336
This is the collection of my Halo 4 Spartan ports.

Tacoman_'s Particles
Collection by
Tacoman_
A collection of all of my Particles. For ease of access.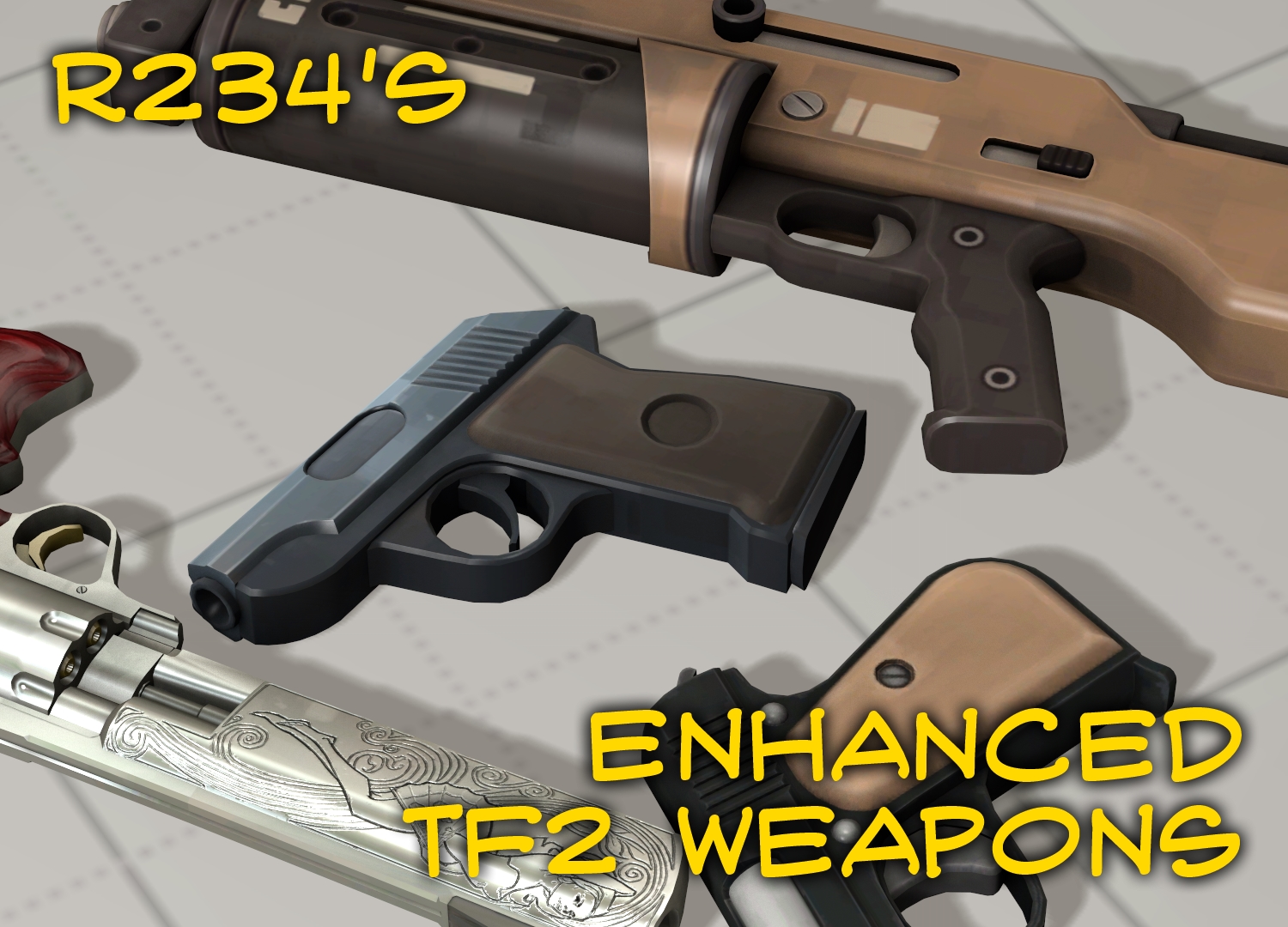 R234's Enhanced TF2 Weapons
Collection by
R234
Hi fellow SFMers! This is a collection containing all of my enhanced Team Fortress 2 weapons for Source Filmmaker. I will add them here as I make them.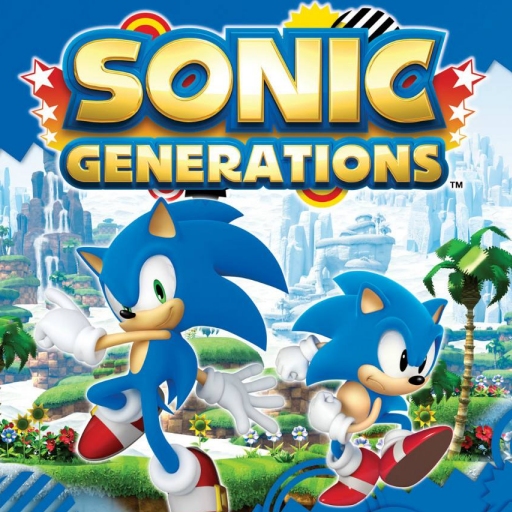 Sonic the Hedgehog
Collection by
Apoc Hedgie
An easy to subscribe collection for all the good Sonic the Hedgehog models for Source Filmmaker. Thanks to Hypo for the promotional image for the collection.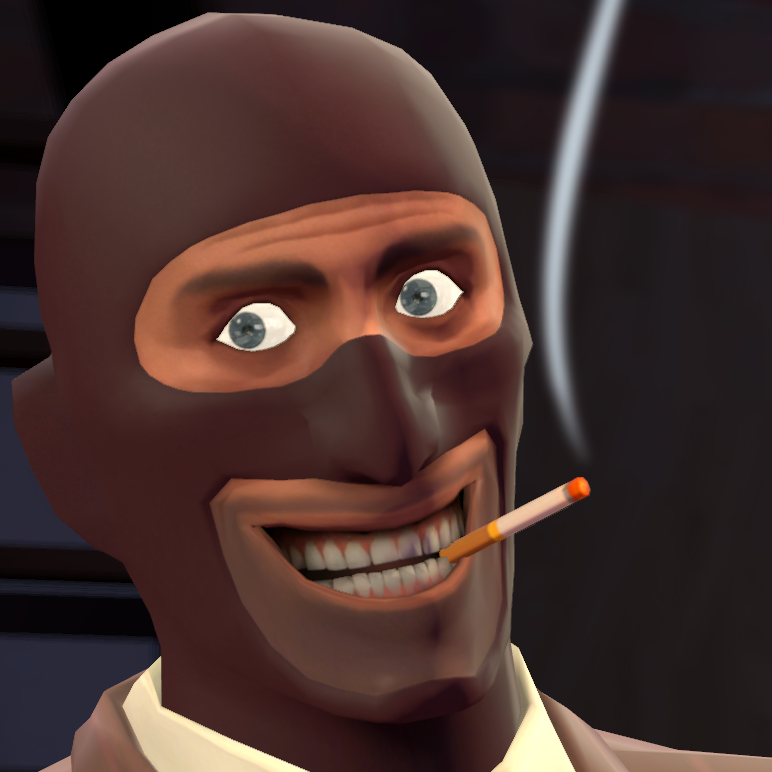 Items enhanced for posing
Collection by
мяFunreal
Here are some items i made for enhanced posing. More things are being made, from various games. If you have anything you'd like to be posable from any Source Engine game that i own , you can ask me. Maybe i'd do it.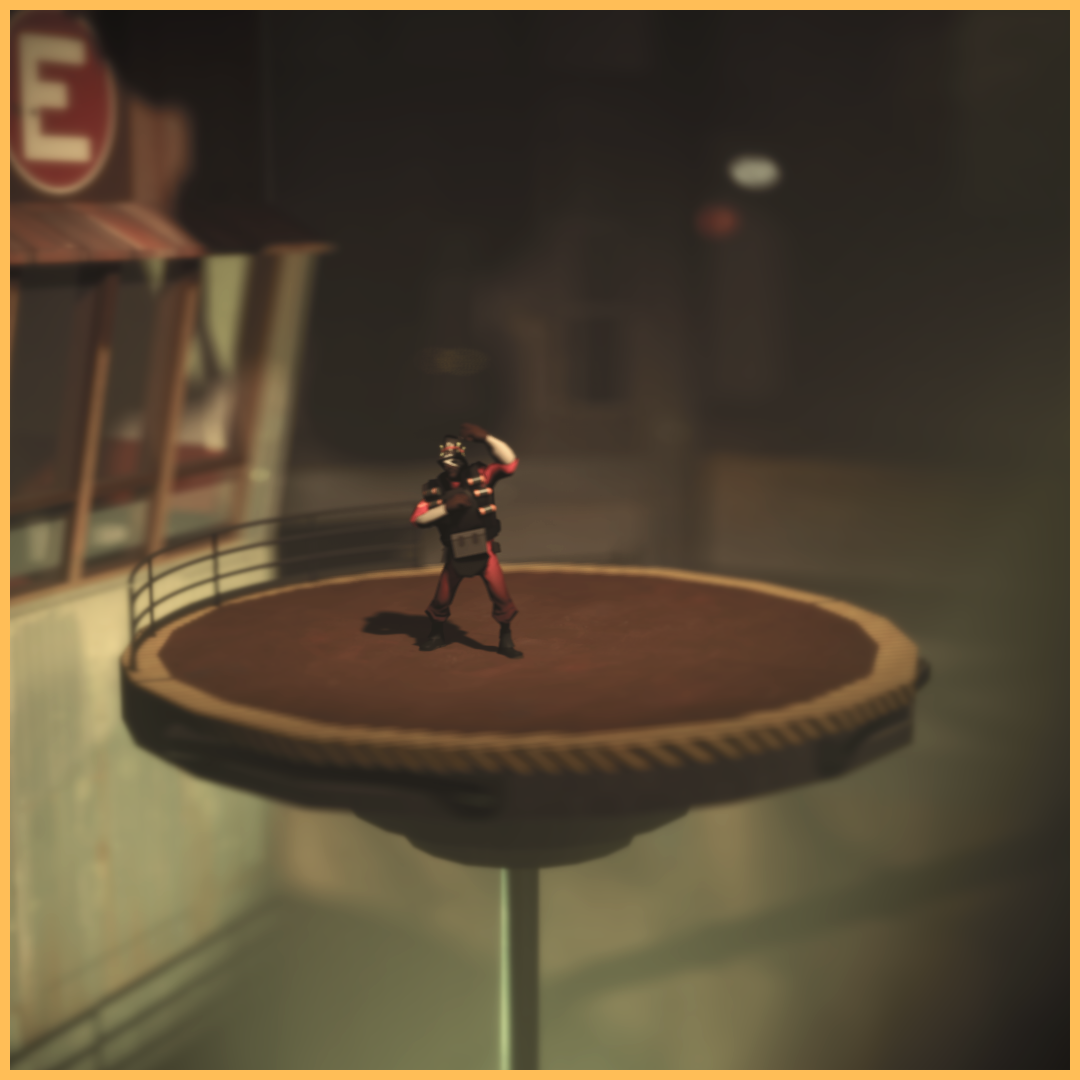 Dark TF Maps
Collection by
Sync.
Here you can find TF2 Map without lights.

SFM Instruments
Collection by
aln447
A pack of Instruments for SFM by me. The number of models will grow over time...I hope. Everything here is free, tho a credit on the final project would be nice. Awesome background image by Nonamesleft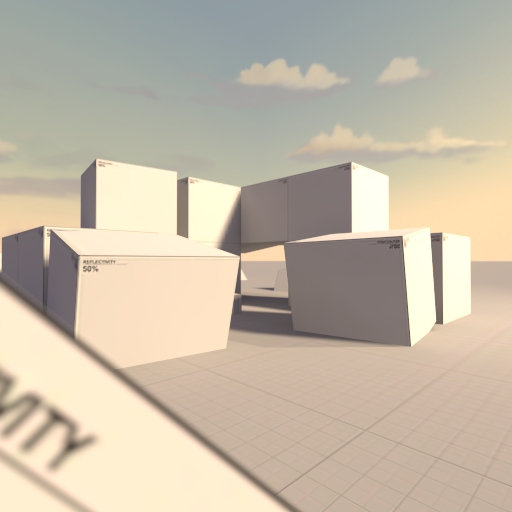 Custard's Sets
Collection by
Custard1
A collection of set maps I have made! Designed specifically for Source Filmaker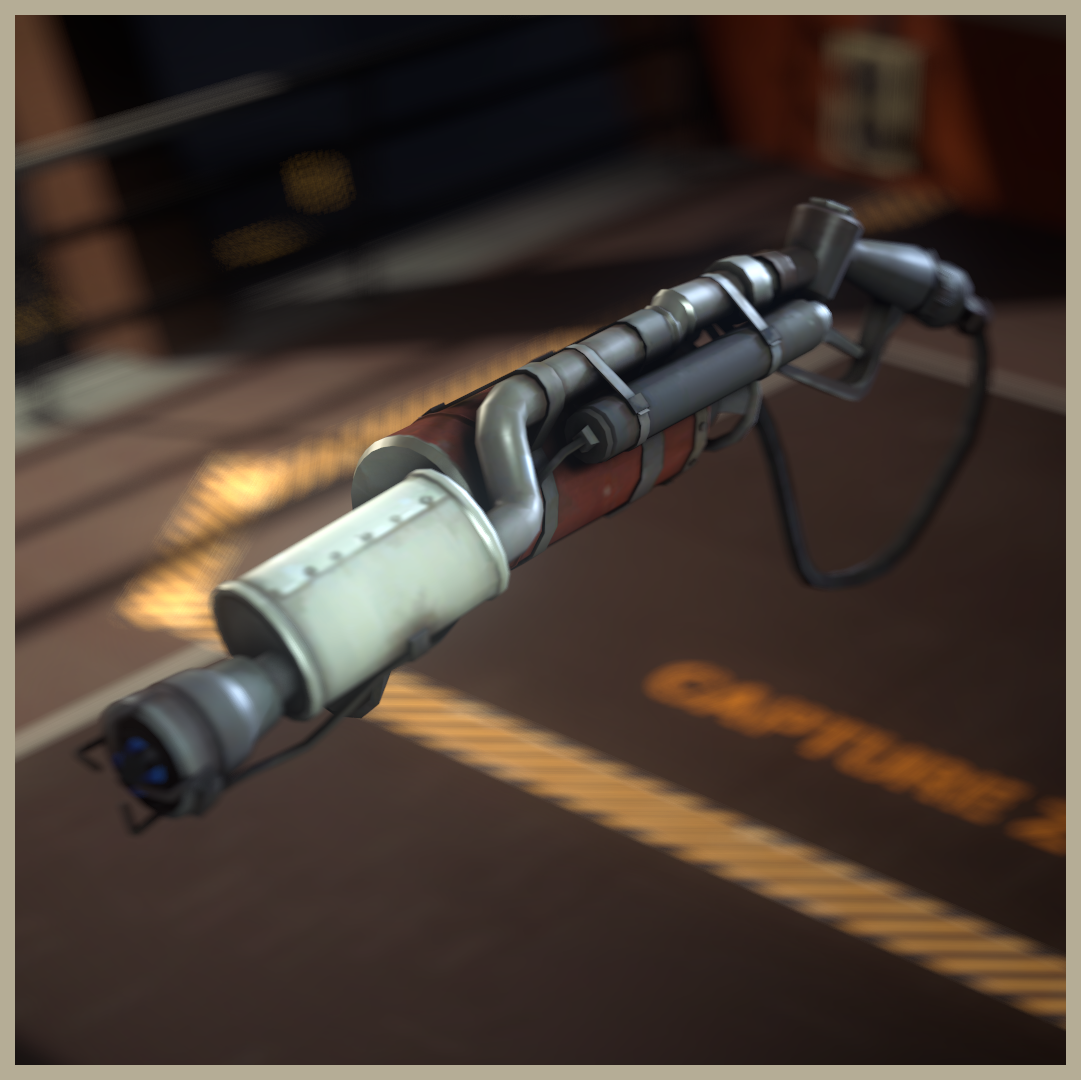 TF2 Models [AO Fix]
Collection by
Sync.
These solves semi-transparent model problem. Do credit me if you use any of these.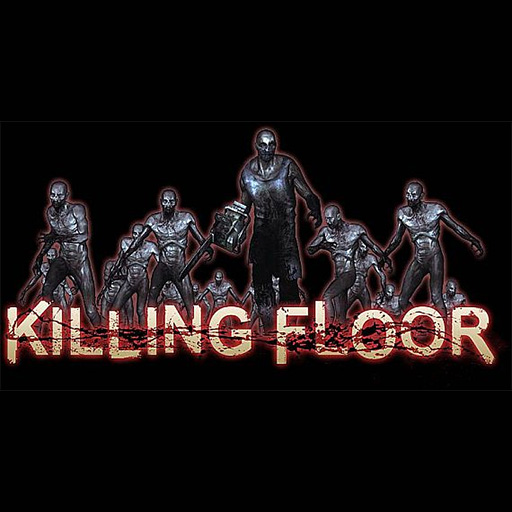 Killing Floor Official Content
Collection by
Tripwire Interactive
Content from the game Killing Floor. This is official content converted by Tripwire for use in SFM. Keep an eye out for new characters, zeds, sfx and music to use in your videos! Tripwire Interactive Policy on Gameplay and related Videos We are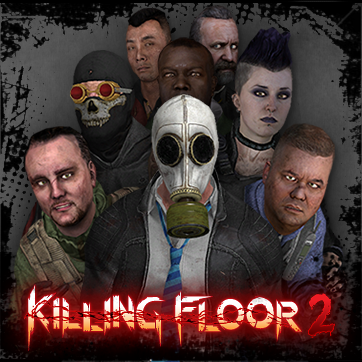 The Killing Floor 2 Collection
Collection by
Splinks

Kill la Kill Models
Collection by
justin "free weed" trudeau
Character models based on the anime Kill la Kill.