Showing 1-9 of 260 entries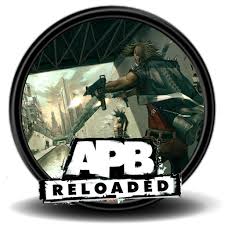 All Points Bulletin OST
Collection by
Izaiah Salter
Well, part of it anyway. No relation to the 1987 arcade game. This collection contains three music pieces (for a lack of a better term) from the 2010 MMO TPS "APB: All Points Bulletin", originally developed by the now-defunct Realtime Worlds of Crac...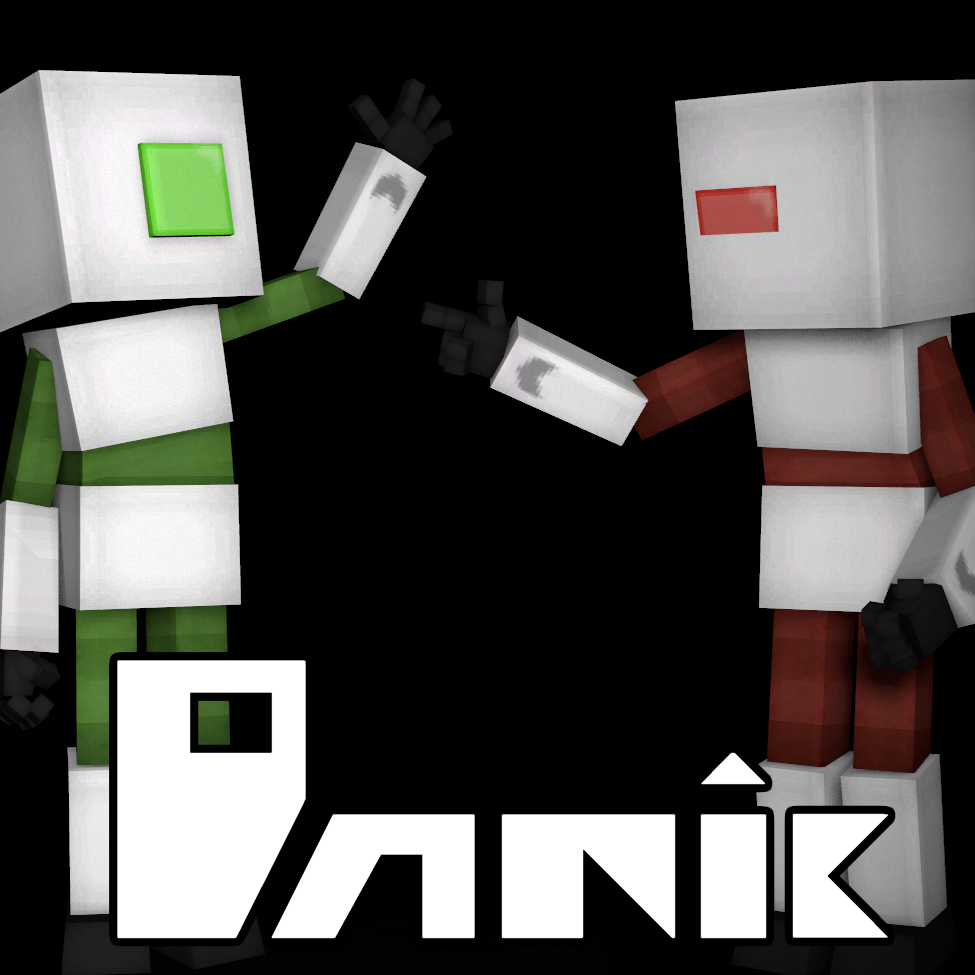 Panic Models
Collection by
m0uthful
Models from the upcoming game Panic by Hypercrate.

Shovel Knight Models
Collection by
m0uthful
Models based off of the game Shovel Knight.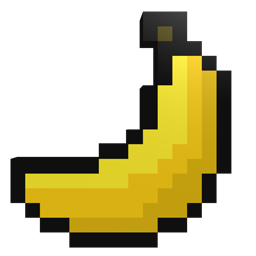 GameBanana ports
Collection by
Tobi [GameJolt]
I port GameBanana skins here. Request stuff here. I ONLY DO MODELS, IF THE SKIN ONLY MODIFIES THE TEXTURE, YOU CAN USE MATERIAL OVERRIDES AS SHOWN HERE: http://steamcommunity.com/sharedfiles/filedetails/?id=291500222

The Crap Im Going To Use
Collection by
̶̶̶̶Δ̶ ̶C̶̶α̶m̶̶ ̶Δ̶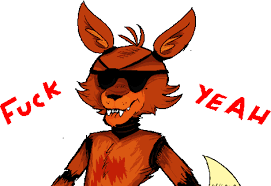 omg colection
Collection by
foxy

sonic stuff.
Collection by
bluesgamer

shrek
Collection by
ariahboo17

my stuff
Collection by
May Monster <3