Showing 1-30 of 1,020 entries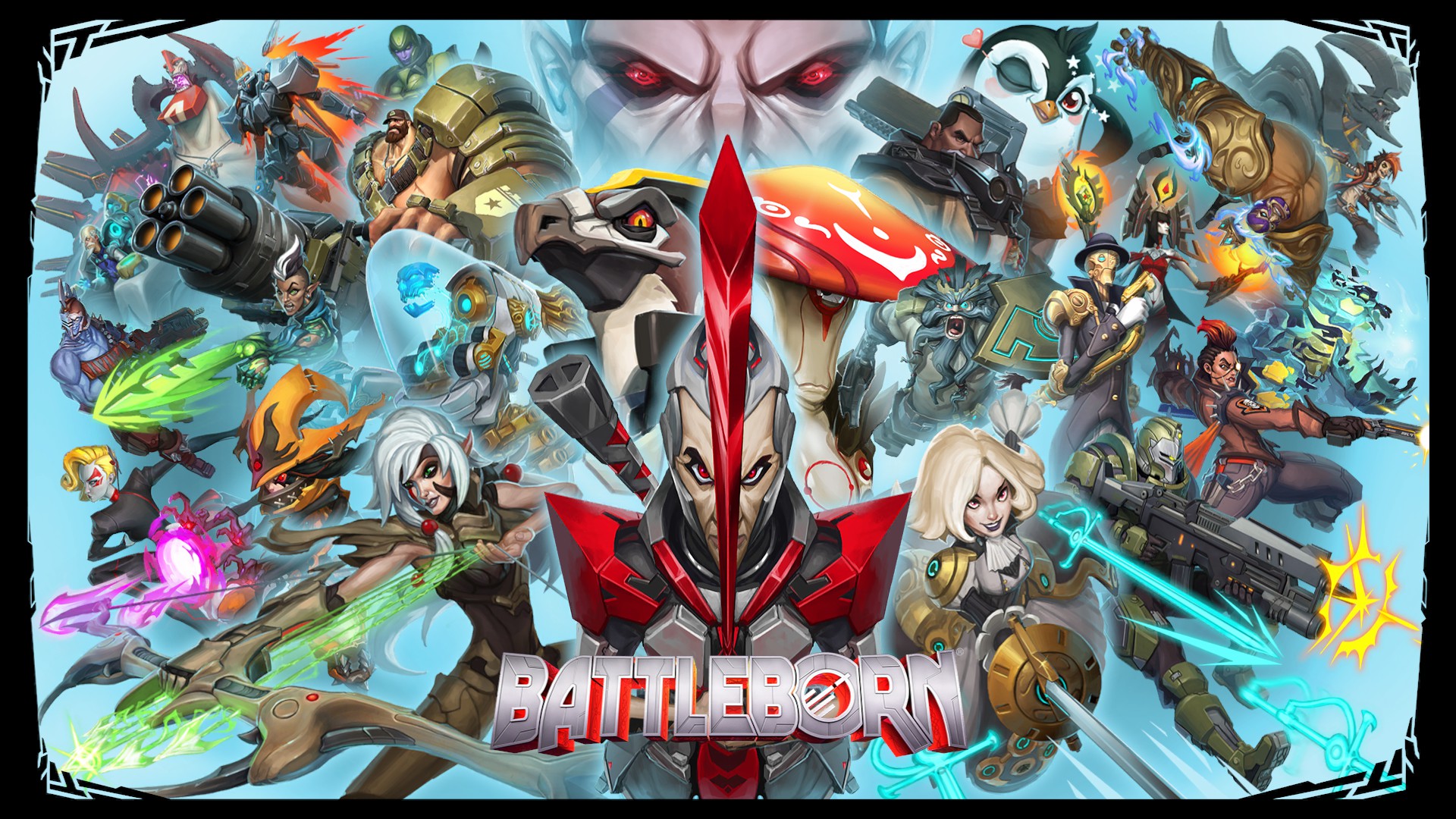 Battleborn Models
Collection by
maplebone
Battleborn Models Models coming next: - Alani - Marquis - Phoebe - Ghalt - Mellka -Deande (Delayed) - Galilea -Toby -Beatrix -Rath -Orend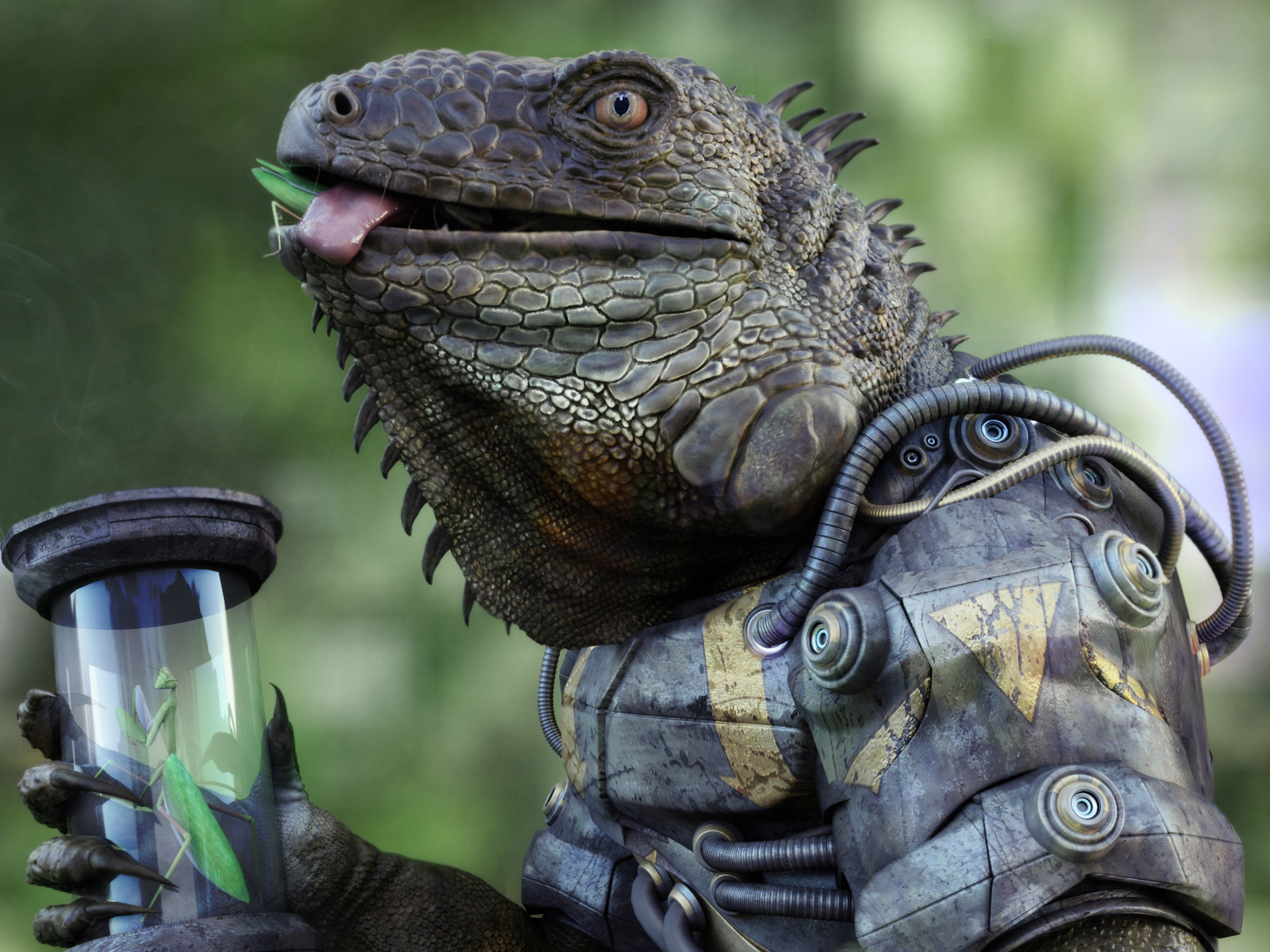 1
Collection by
Darixenous Shadowscale™
1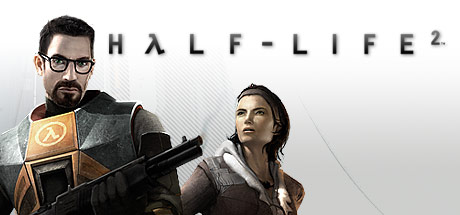 Half-Life 2 Map Packs
Collection by
Bobby
A collection of Half-Life 2 story maps I ported over to Source Filmmaker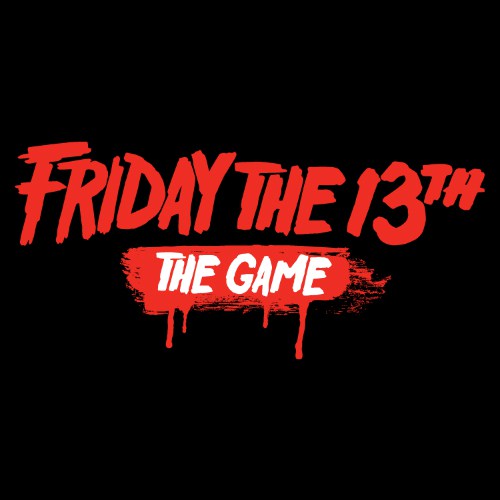 Friday the 13th Collection
Collection by
charlesberg
http://i.imgur.com/UqMRK8k.gif created so I can keep track of all f13 items on the workshop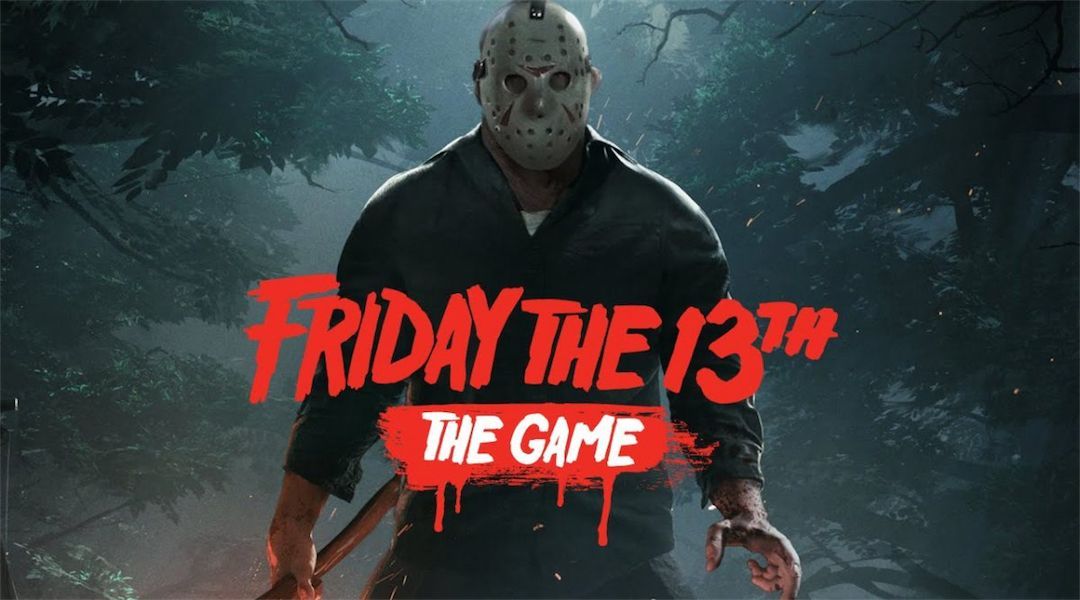 Friday The 13th : Game (Model Sfm)
Collection by
Gege200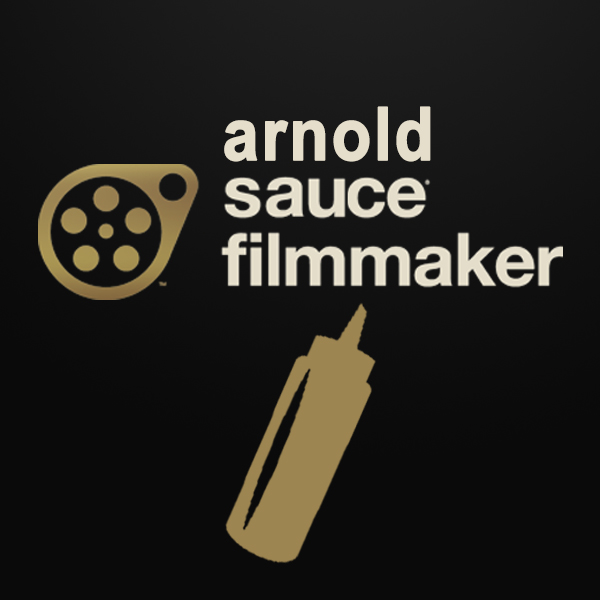 Useful Worksop Items to pimp your model!
Collection by
Arno.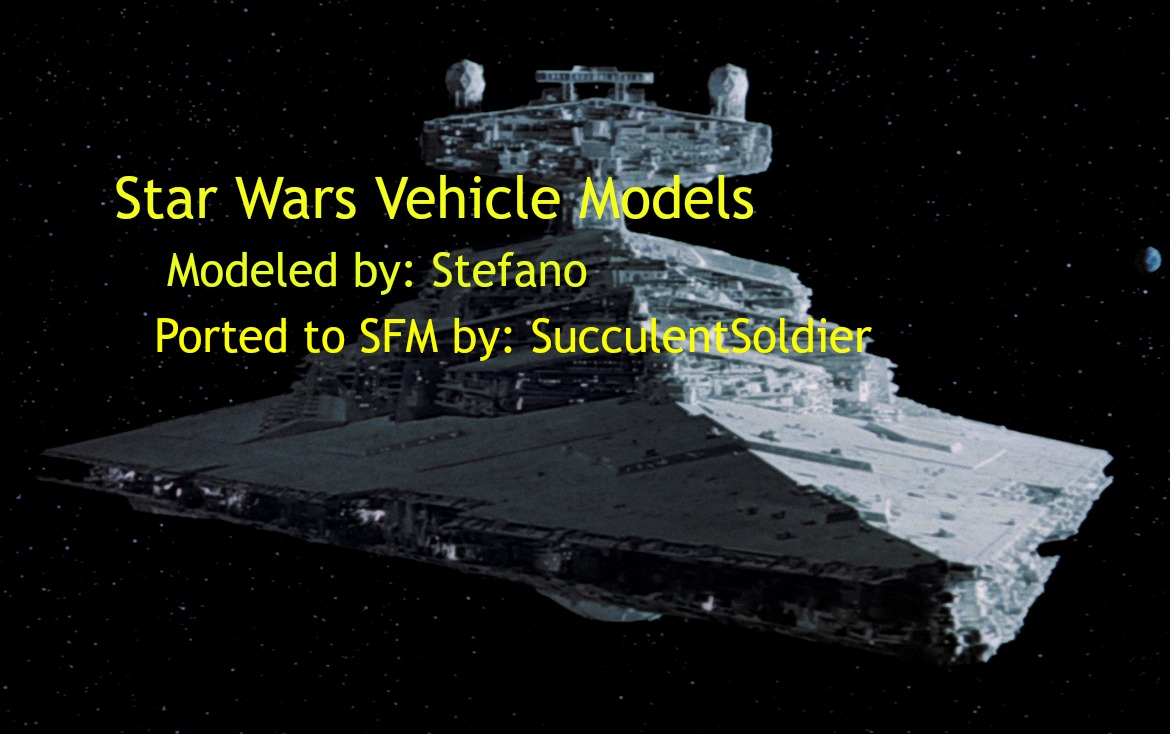 Star Wars Vehicle Models
Collection by
SoSucculent [BDAY]
This collection will be used to keep each Star Wars Vehicle Model Pack in one area for easier location or whatever
Paladins: Champions of the Realm SFM Models
Collection by
boom
A collection of all the models ported (so far) from the game : Paladins: Champions of the Realm. All models are ported by their respective owners. Paladins: Champions of the Realm belongs to Hi-Rez Studios.
MaZ's SFM Dead Space Collection
Collection by
_MaZ_TeR_
Collection of my Dead Space related addons. Credits to Visceral Games and Electronic Arts for ALL Dead Space related models.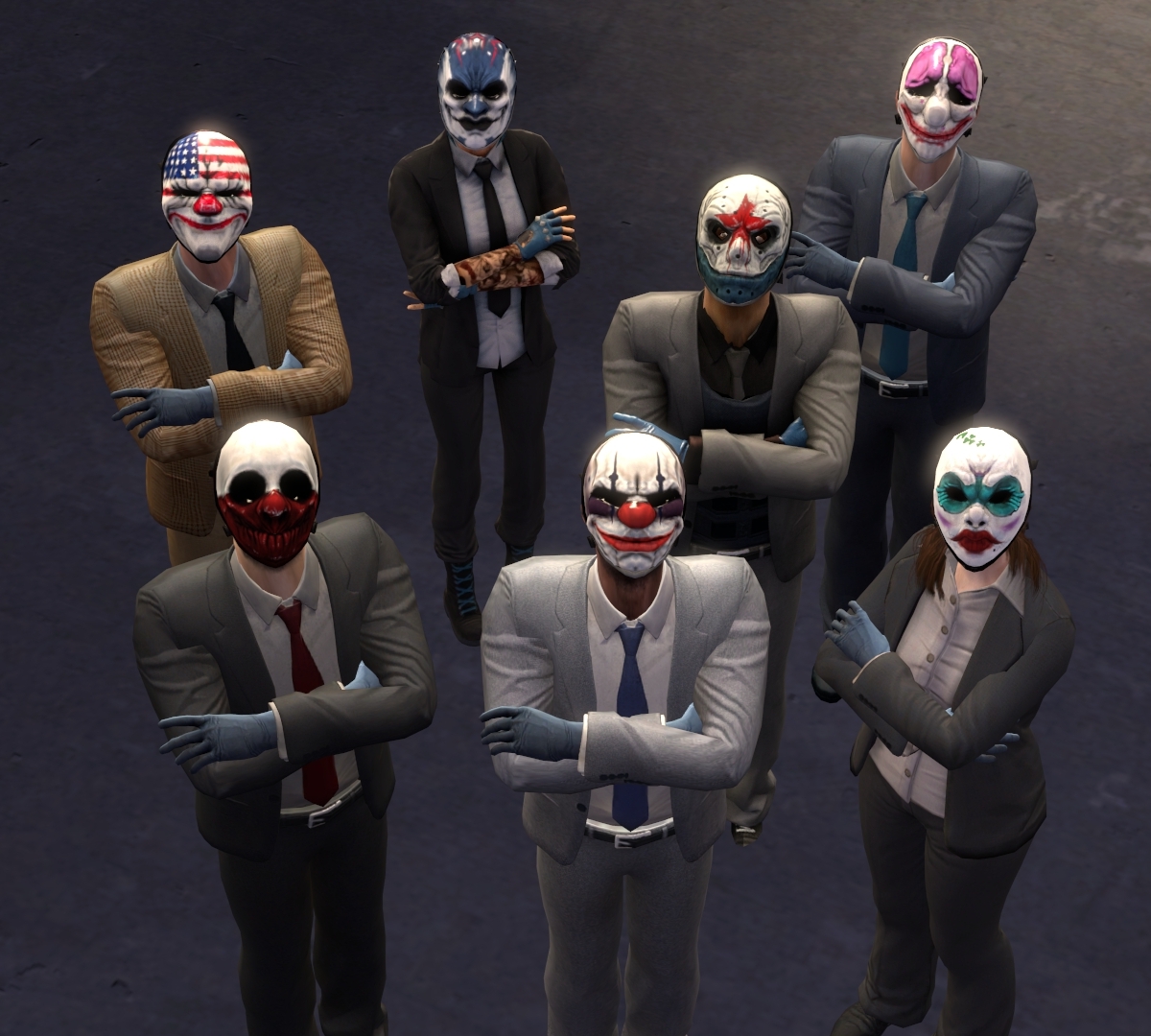 Payday 2 Heisters
Collection by
sn0wsh00
All the Payday 2 heisters with removable masks that are currently on Steam Workshop Payday SFM resources group: http://steamcommunity.com/groups/pd2sfm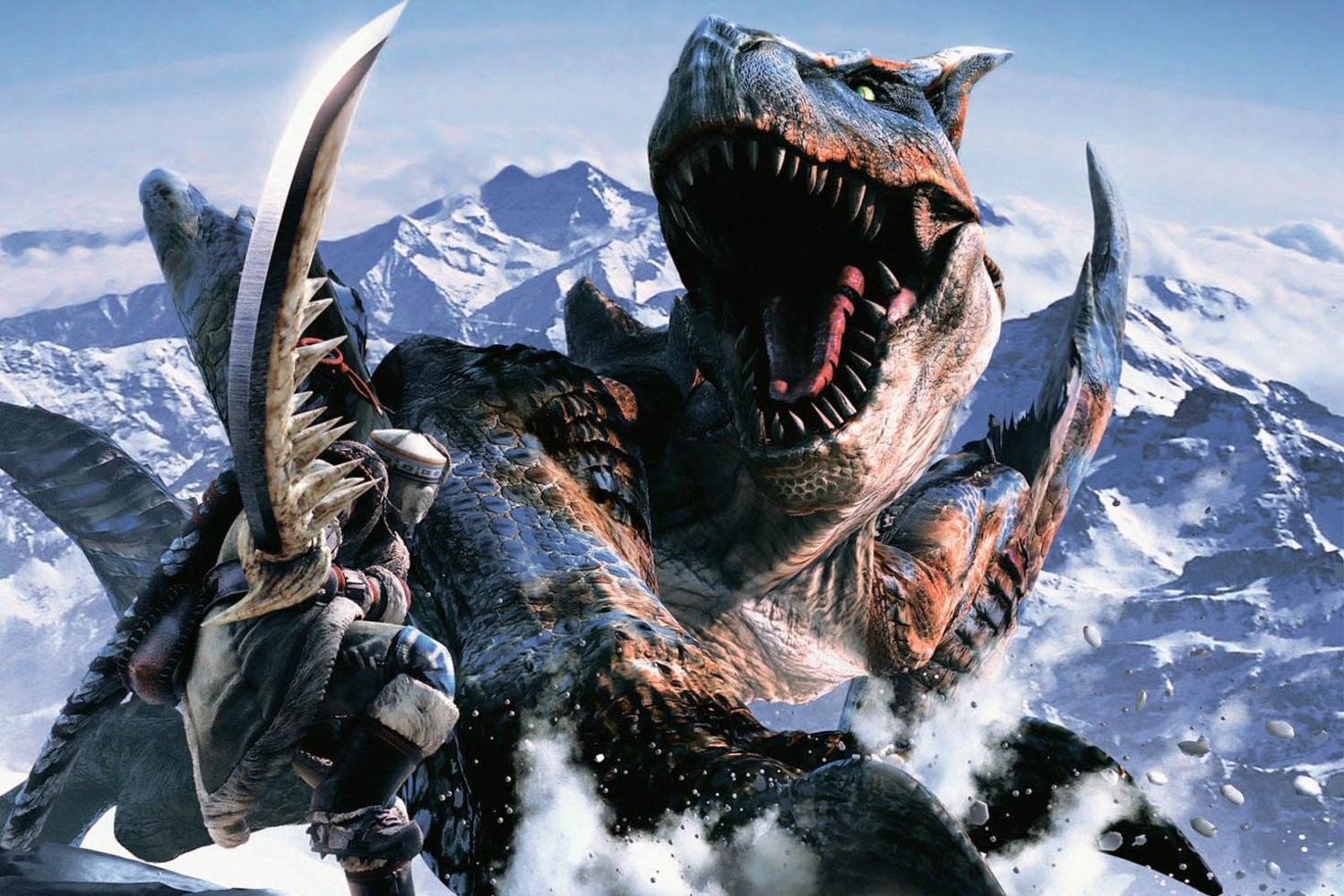 Monster Hunter models
Collection by
TransfatAsshat
The monster hunter models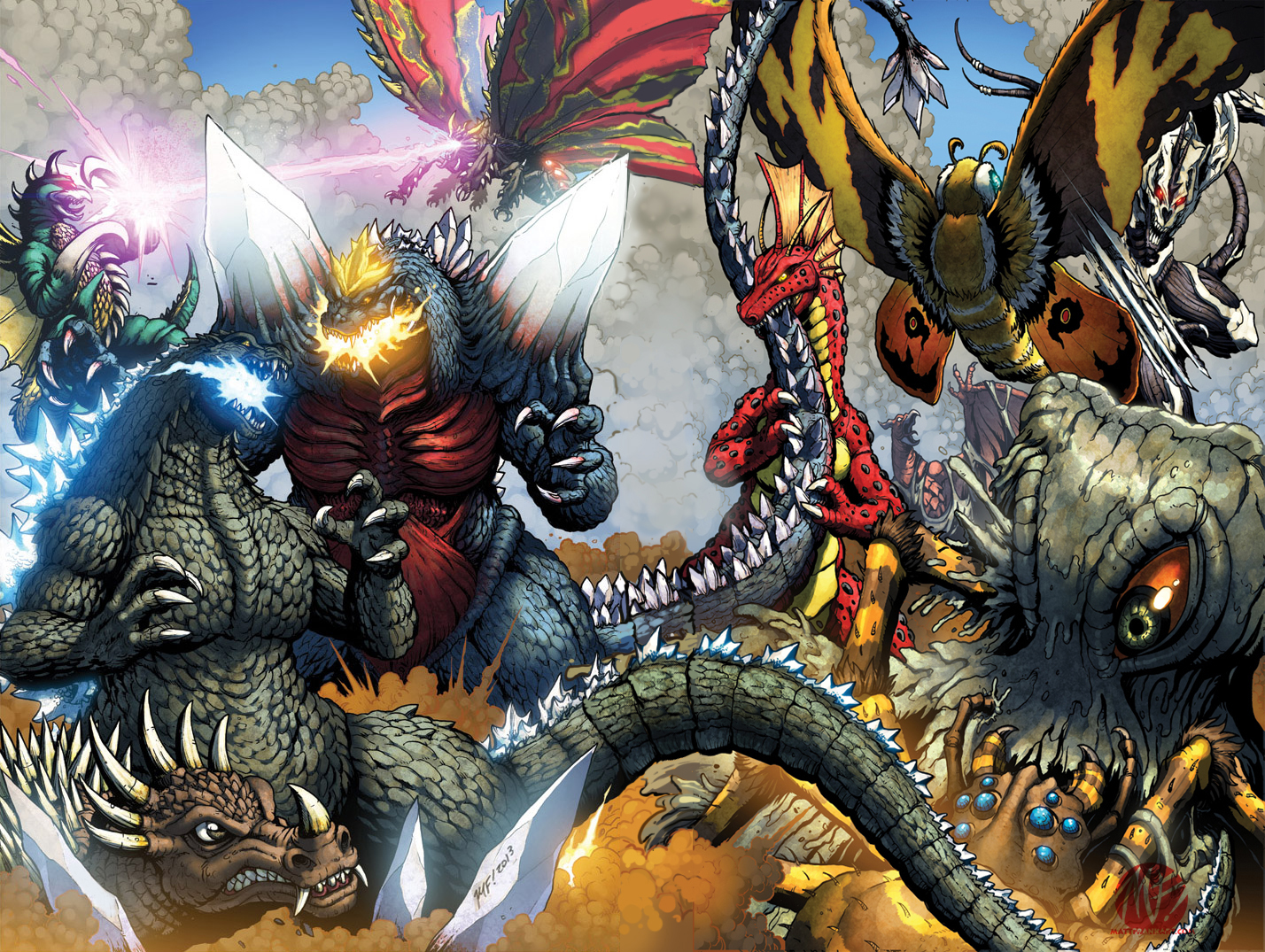 SFM Godzilla Collection
Collection by
UltramanUltimo
A collection of various monsters ported over from Godzilla Unleashed. Originally rigged by DeviantArt User, MMDCharizard. This is only here for your convenience, and more monsters are incoming.
[SFM] Persona Model Collection
Collection by
Kuro
All my sfm persona ports will go in this collection for easy subbing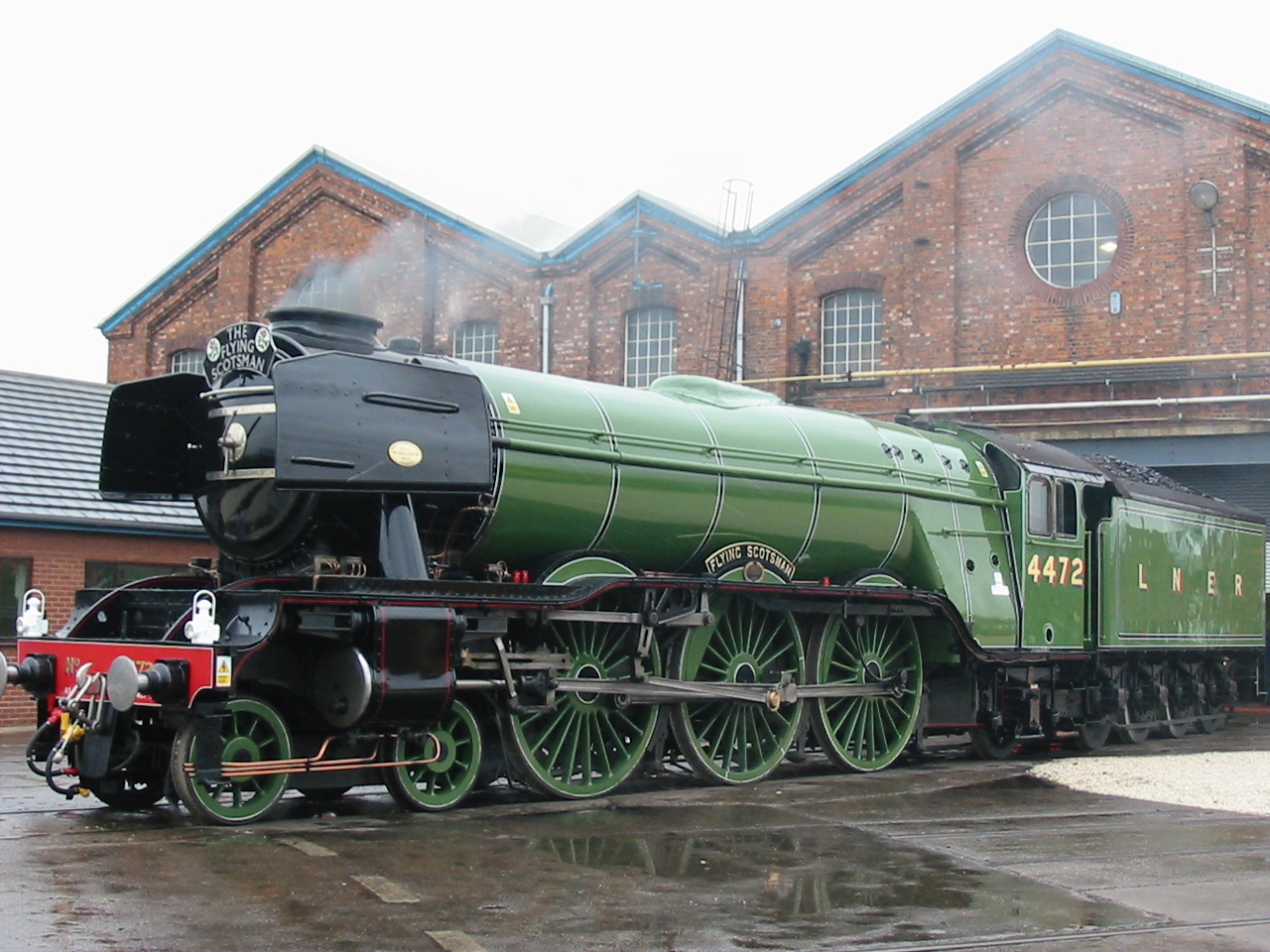 Trains in SFM
Collection by
Wing Gundam
a Collection of train models for source filmmaker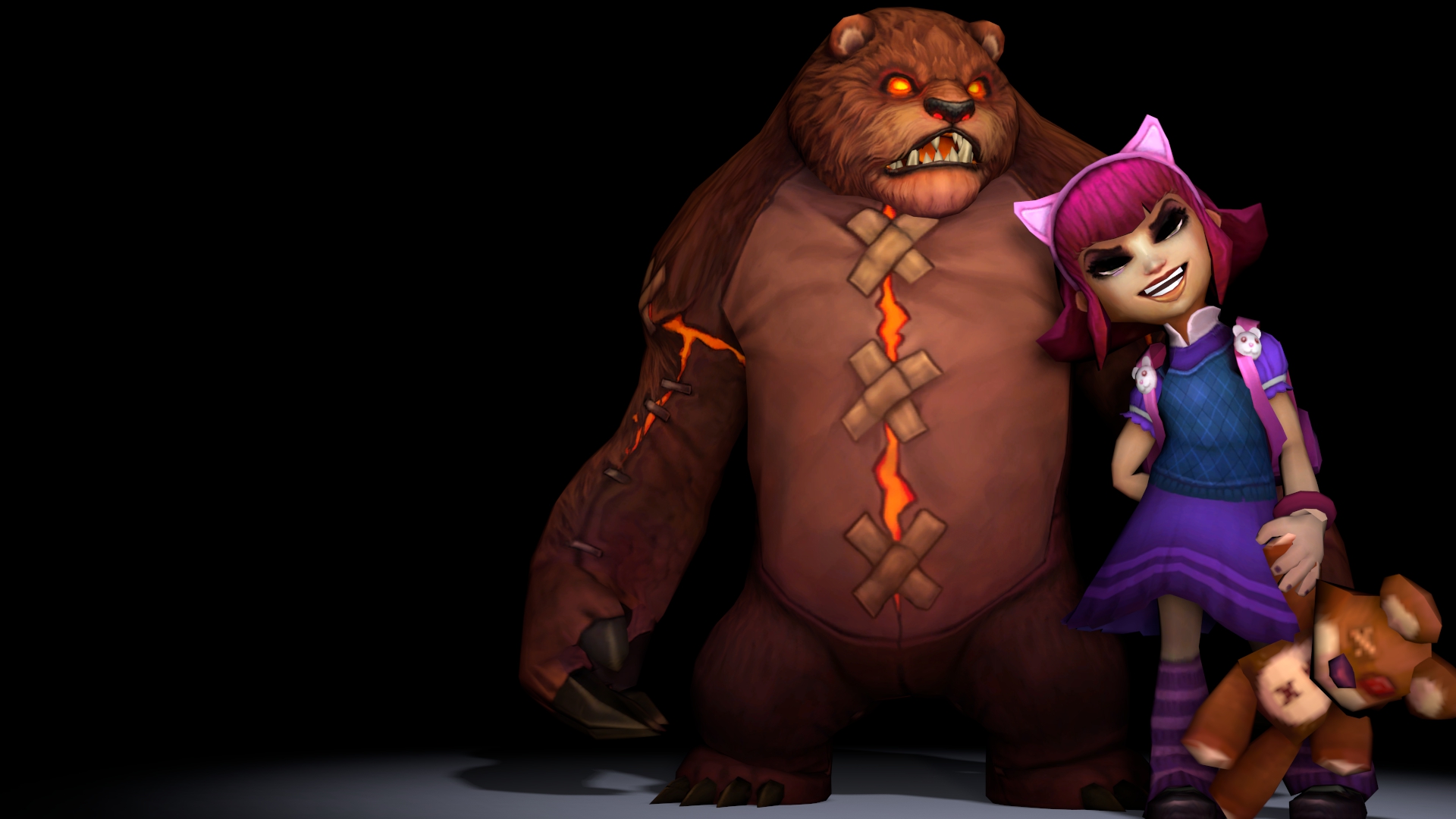 League of Legends
Collection by
Clint Masden
-- (12/23/2016) -- [This Project has Ended] Everything Related to League of Legends. Select Your Champion! Create Your Masterpiece! Want more information on the process? Here: http://www.loltosfm.com/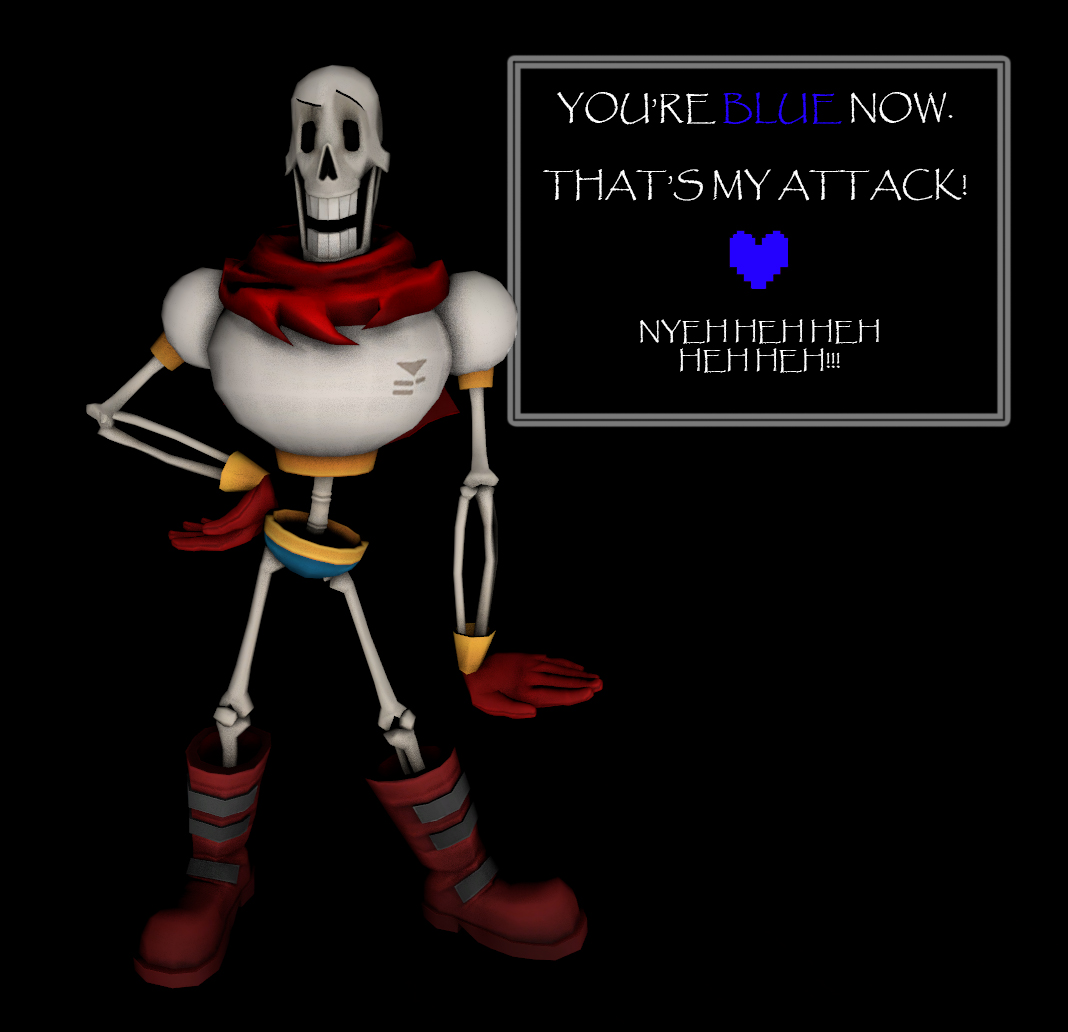 Undertale SFM
Collection by
Nick Bluetooth
All Undertale SFM models on the workshop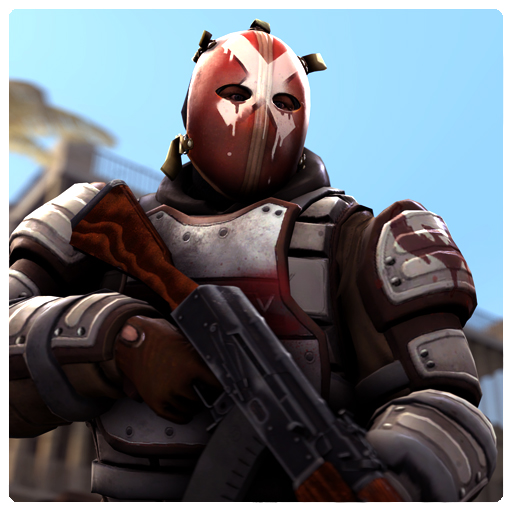 CSGO | SFM
Collection by
Andrew_Helenek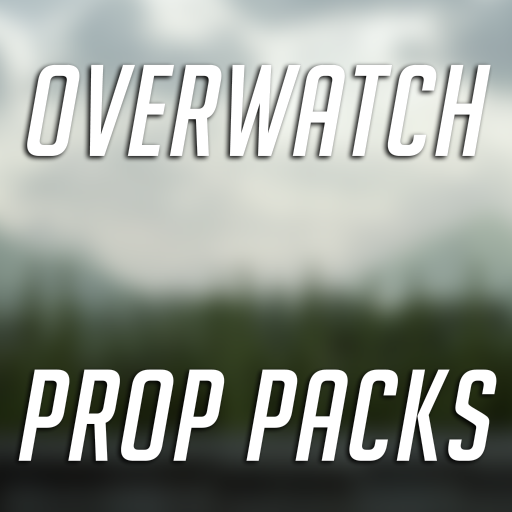 Overwatch Prop Packs
Collection by
Speeder99123
Prop packs for Overwatch.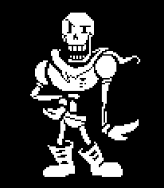 Undertale Collection
Collection by
BigLump
This is simply going to be a place for all of the undertale stuff popping up. 1 stop shopping, if you will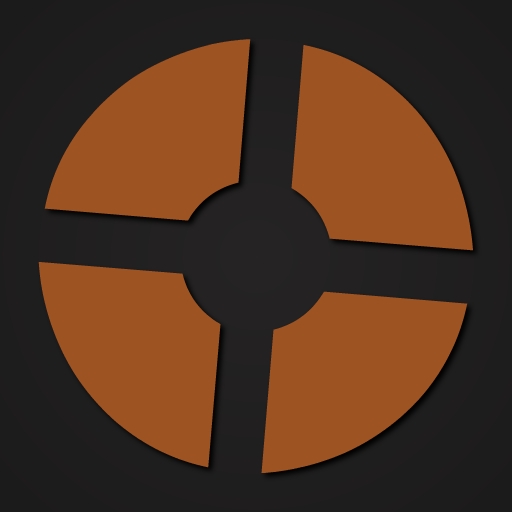 TF2 Maps Times of Day Pack
Collection by
TMB
Here you can find Team Fortress 2 Times of Day Maps. Note: This versions can have changes from the originals.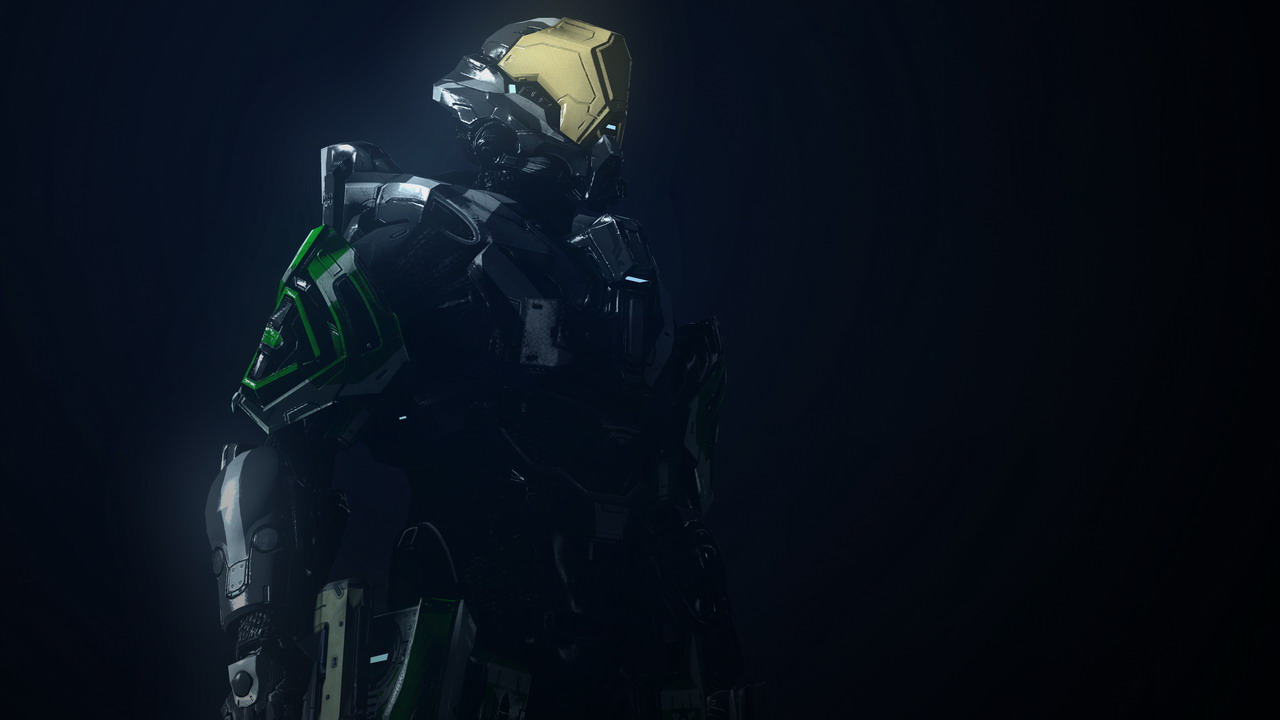 Halo 4 Spartans
Collection by
Loacher Films
This is the collection of my Halo 4 Spartan ports.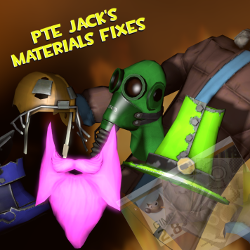 Pte Jack's Material Fixes
Collection by
Pte Jack
I've gathered the various Material Fixes I've done into this collection These are Texture Fixes only in other words, just the VTF (and some VMT) files only. They will install to your Workshop folder and will not replace the original material unless you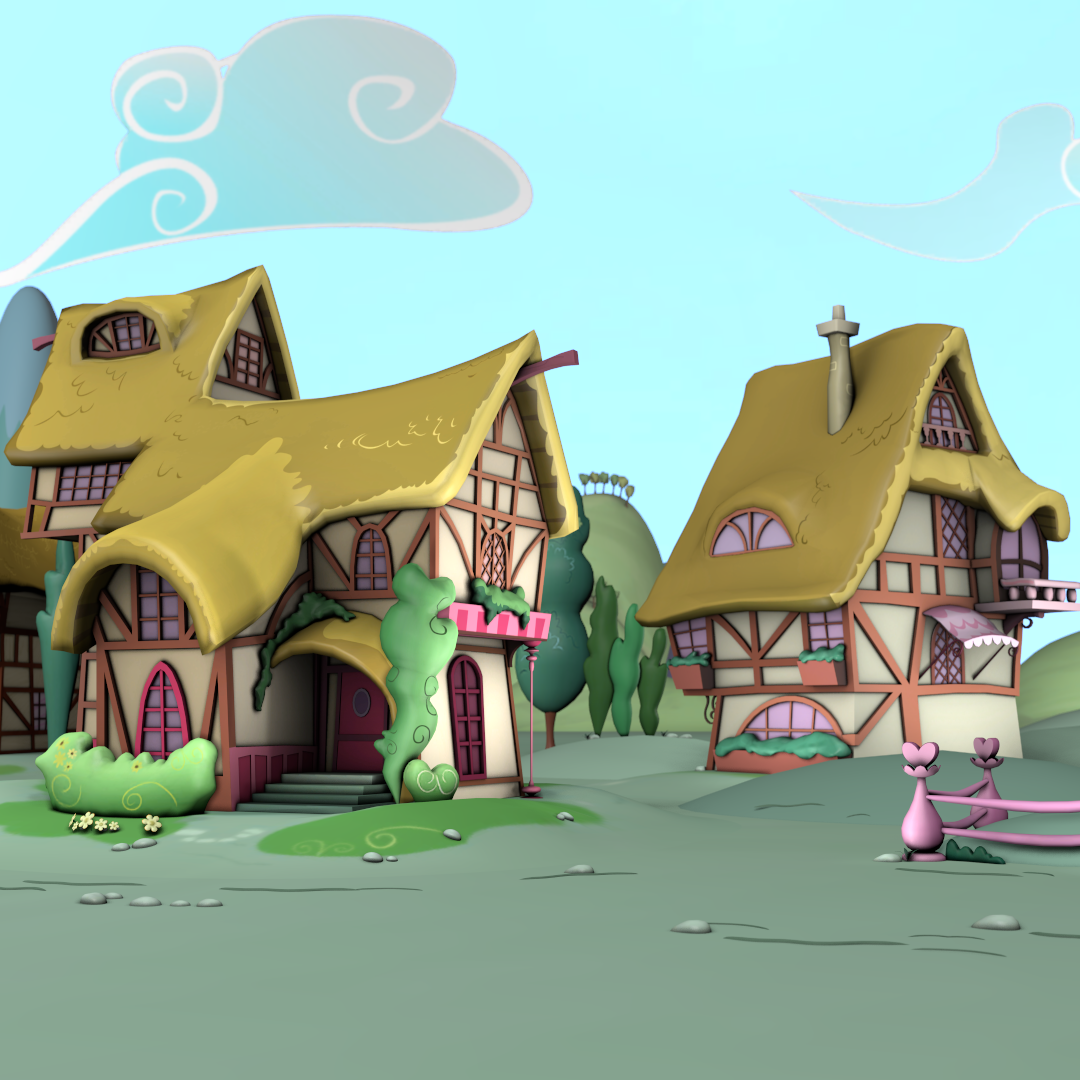 Ponyville Environments
Collection by
Discopears
This is a collection of all my Ponyville Environments centered submissions. mlp -I'll add more here later-
The Paintable Team
Collection by
Pte Jack
I had originally uploaded all these skins in a single package and found it difficult to maintainwhen I had to make changes. So decided to reuploaded them as individual items and provide you with a collection to make them findable. There are 2 methods av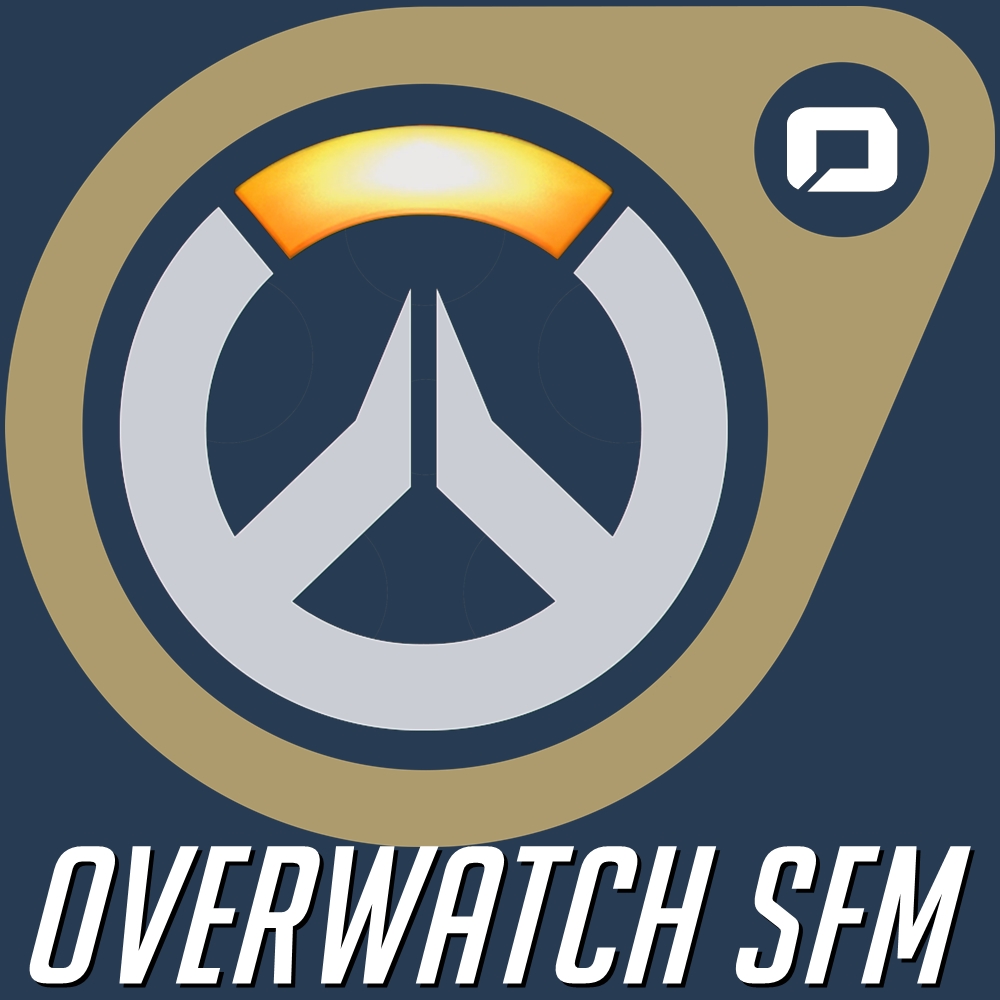 Overwatch (ALWAYS UPDATED)
Collection by
Suijin -🔺<
http://i.imgur.com/Uxq0Ht9.png ONLY THE COLLECTION was organized by me, but all OVERWATCH models and props are created/exported and released by their respective owners! HERES THE GROUP ABOUT Overwatch-Related P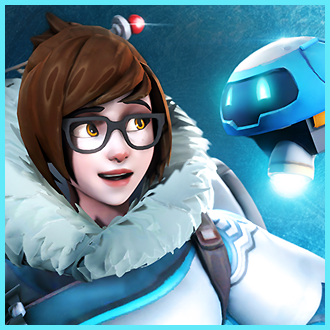 Mei - Overwatch
Collection by
BF ♛ | Inomii
To download the content Fully organized rig (rig script is now functionally finished and amateurly documented) rig_footroll control (wi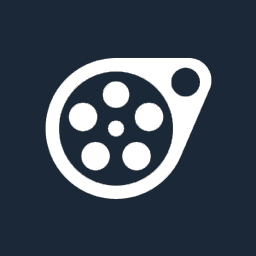 Useful Tools & Items
Collection by
Pipann
A collection of SFM workshop resources I deem useful and recommend to others for your everyday creativity. This collection is updated frequently as new content is released on the workshop!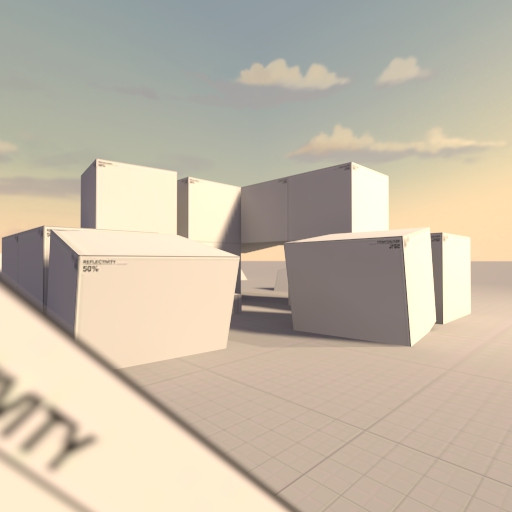 Custard's Sets
Collection by
Custard1
A collection of set maps I have made! Designed specifically for Source Filmaker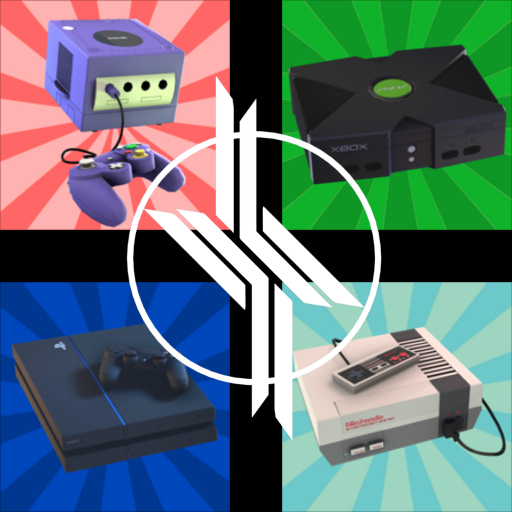 Video game Consoles -SFM-
Collection by
🍎Spicy_Apples🍎
All video game consoles that i made for SFM .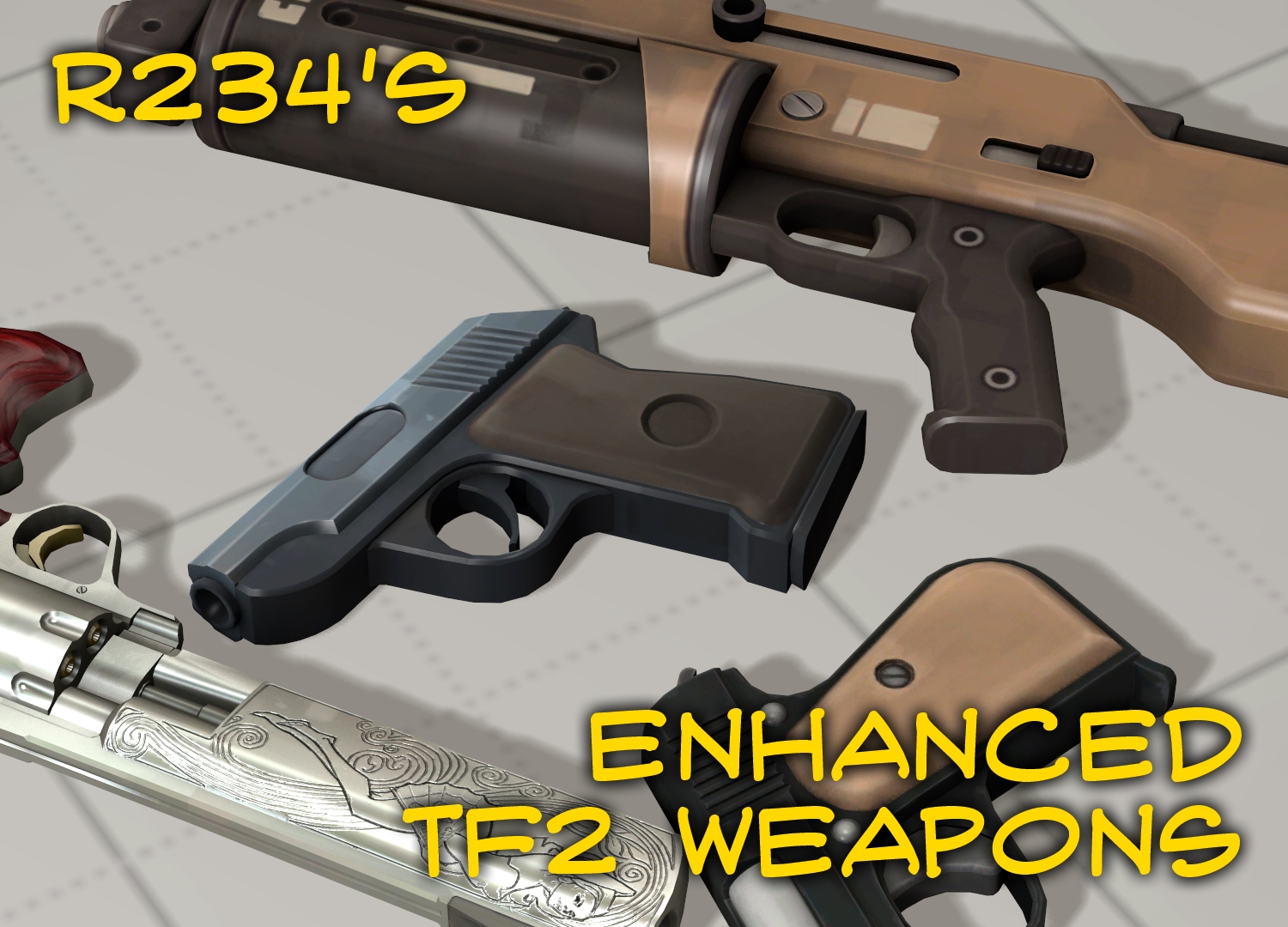 R234's Enhanced TF2 Weapons
Collection by
R234
Hi fellow SFMers! This is a collection containing all of my enhanced Team Fortress 2 weapons for Source Filmmaker. I will add them here as I make them.