Showing 1-18 of 1,052 entries

By IVN (Prod.Mannymade)
Collection by
Dr.Absynth
Instrumental by IVN (Prod.Mannymade) - Acoustic by Evans Desir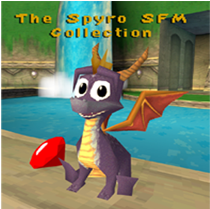 The Spyro Collection
Collection by
Wessex5334cc
Its been a long time since this little guy has appeared on our consoles In a game of his own, but now his world is gradually growing in SFM. Be sure to check out all the creators of these addons.

Five Nights At Candy's
Collection by
Fr3ddy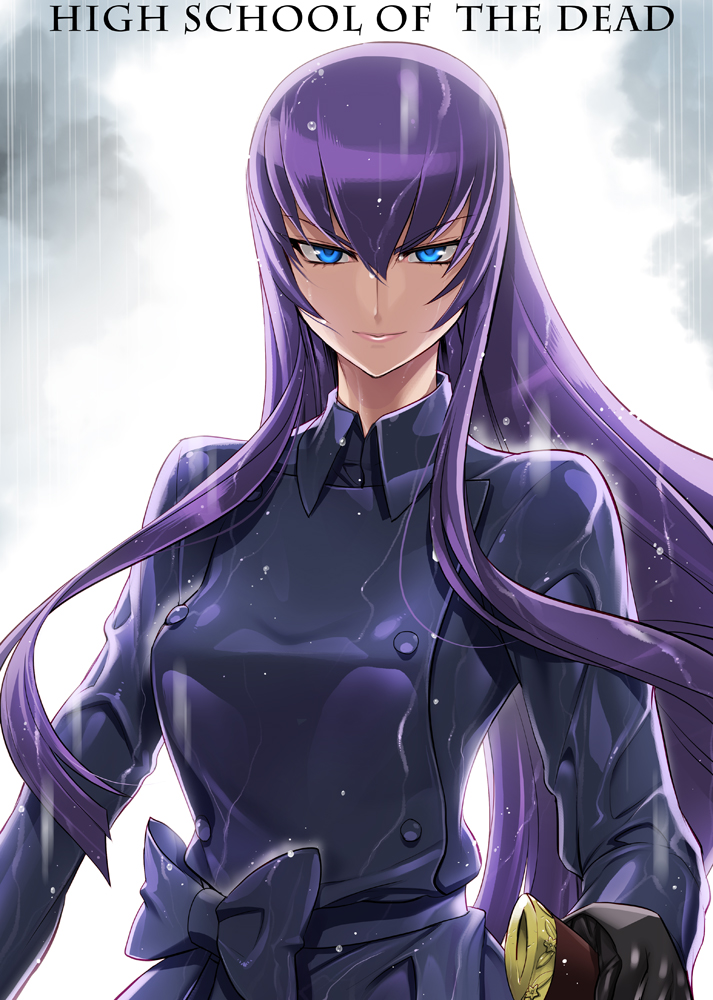 Stuff I faved
Collection by
Project I-G-N-I-T-U-S
Stuff I faved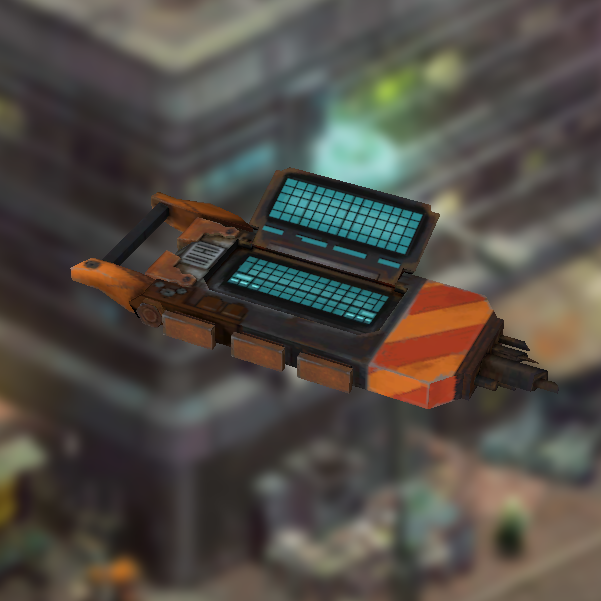 Shadowrun's Cyberdecks
Collection by
n1ghtmar3
Collection of cyberdecks ripped from Shadowrun Returns/Dragonfall/Hong Kong All credit goes to Harebrained Schemes!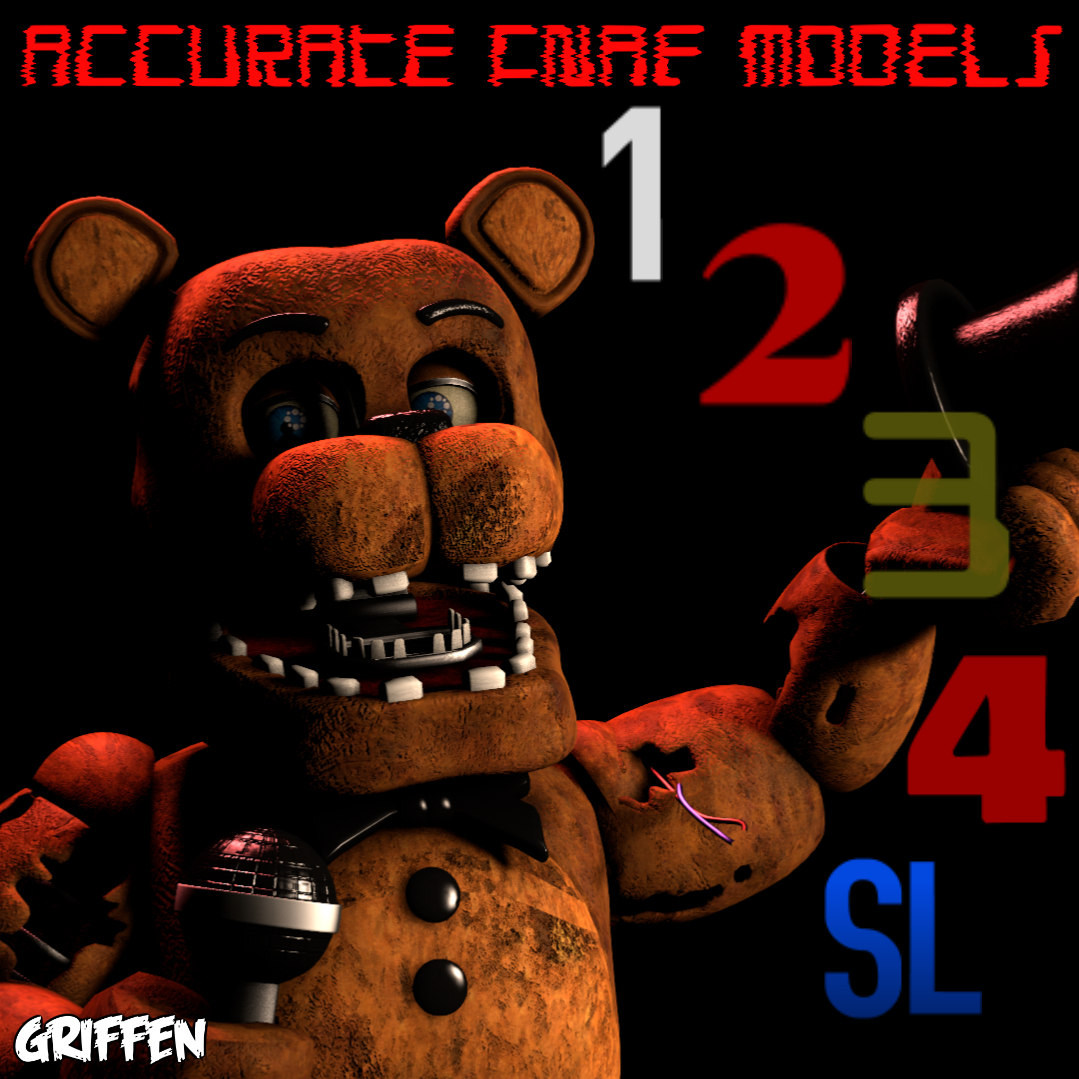 Accurate FNaF Models
Collection by
Griffen
The most accurate FNaF models available in my opinion. Just to make it clear, I don't own any of these models.

Slender Fortress
Collection by
Johnny
Maps and models ported to SFM.

MLP Animations - Must Have
Collection by
NumeriChunk
I have created this collection for someone who want to do animations with ponies. You can download the Female Pony Model : ponysfm.com/poninnahka-s-female-pony-models And more model on : ponysfm.com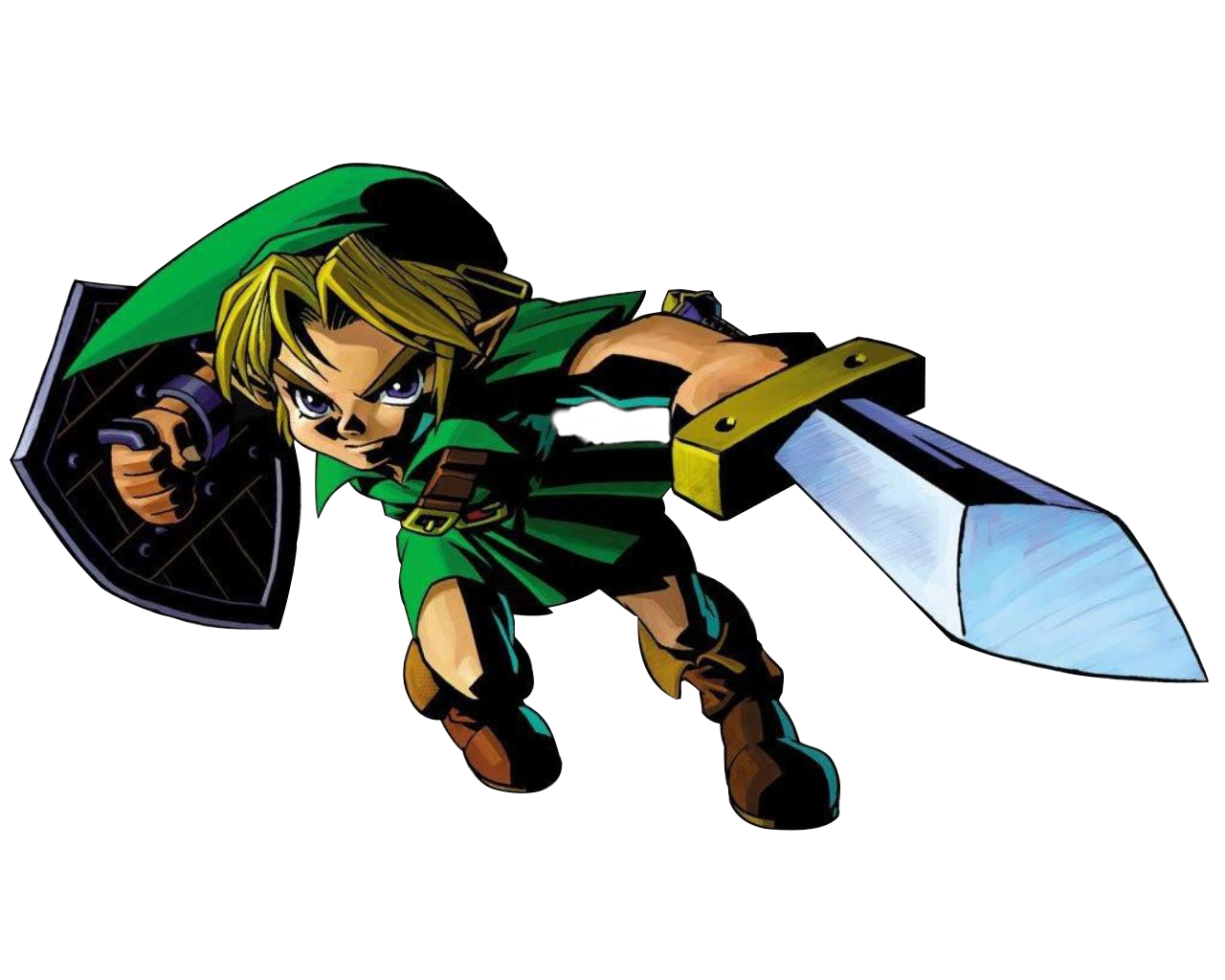 Zelda stuff [SFM]
Collection by
EgN| Roaxes
A collection of zelda models and stuff made by other people for easier finding!

Power Rangers
Collection by
TheGlassEmperor
A collection of Power Rangers/Super Sentai models from the mobile game "Super Sentai: Legend Wars" Models extracted by http://toonboyii.deviantart.com/ and http://datkofguy.deviantart.com/ Power Rangers is owned by Saban. Super Sentai is owned by To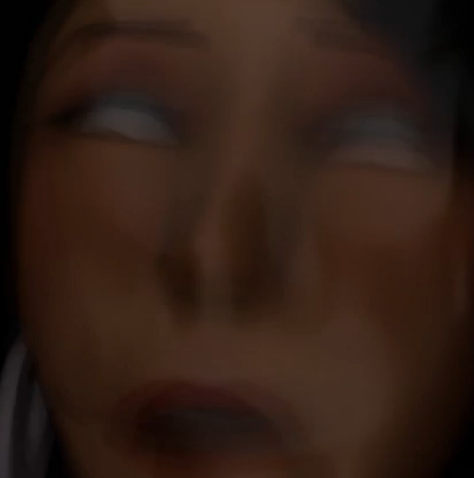 Columbidae's Maps
Collection by
Columbidae
All maps made by me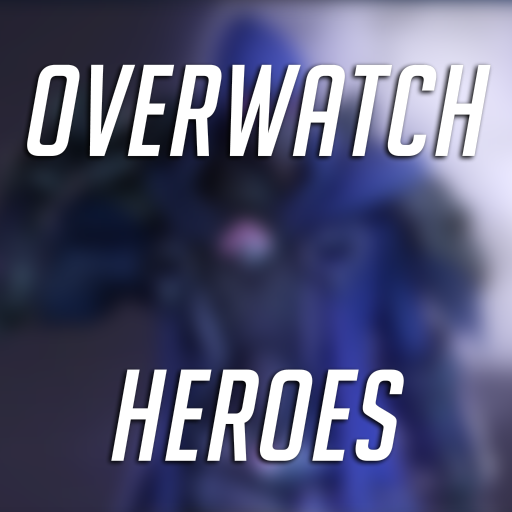 Overwatch Heroes
Collection by
Speeder99123
My Overwatch hero ports.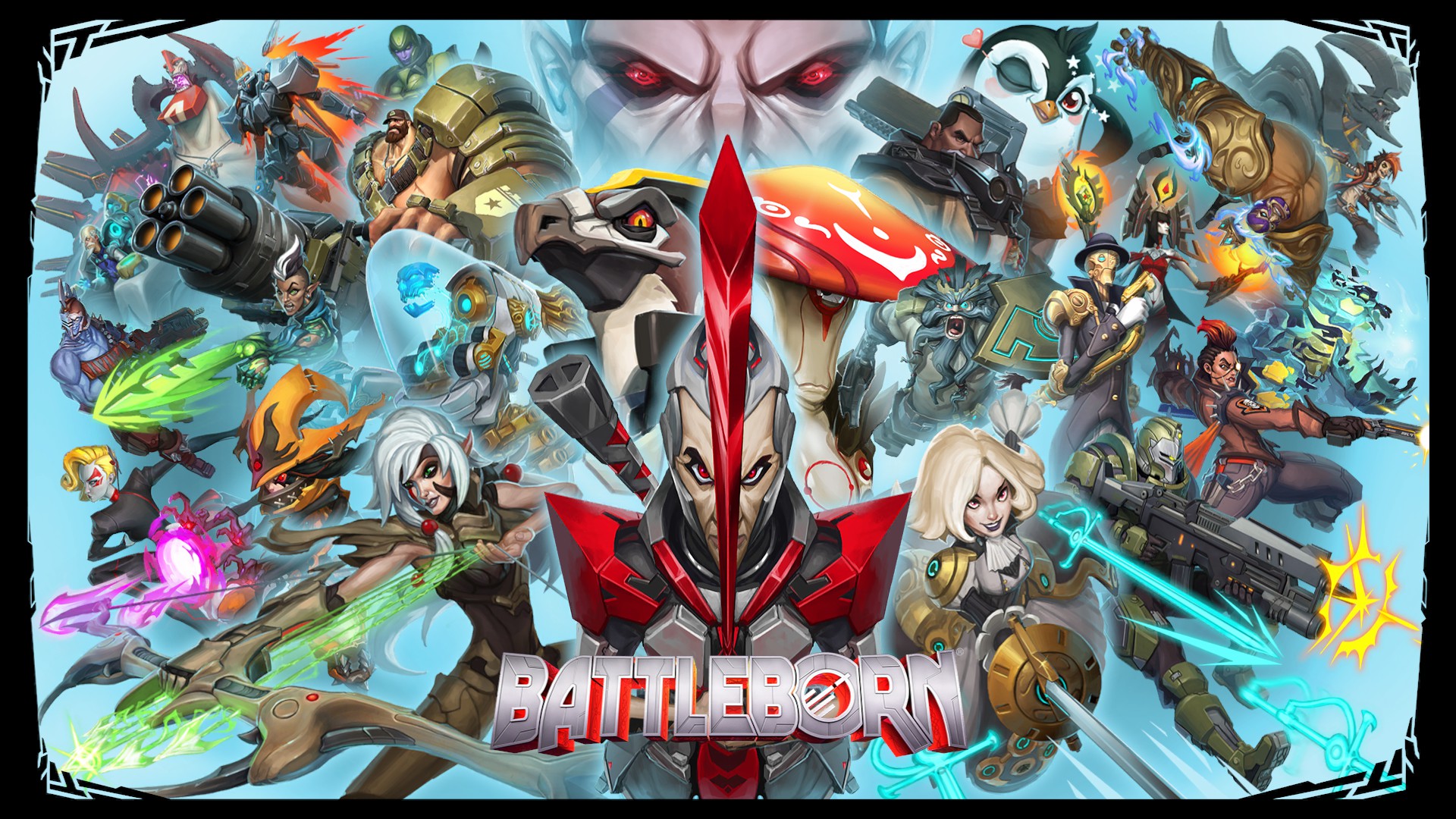 Battleborn Models
Collection by
maplebone
Battleborn Ports **NOTICE ABOUT ISIC: It is unlikely ISIC will be ported soon. His model is in tact, but his textures cannot be decompressed at this time. I assume it has something to do with the fact that the textures are animated, the tools cannot pro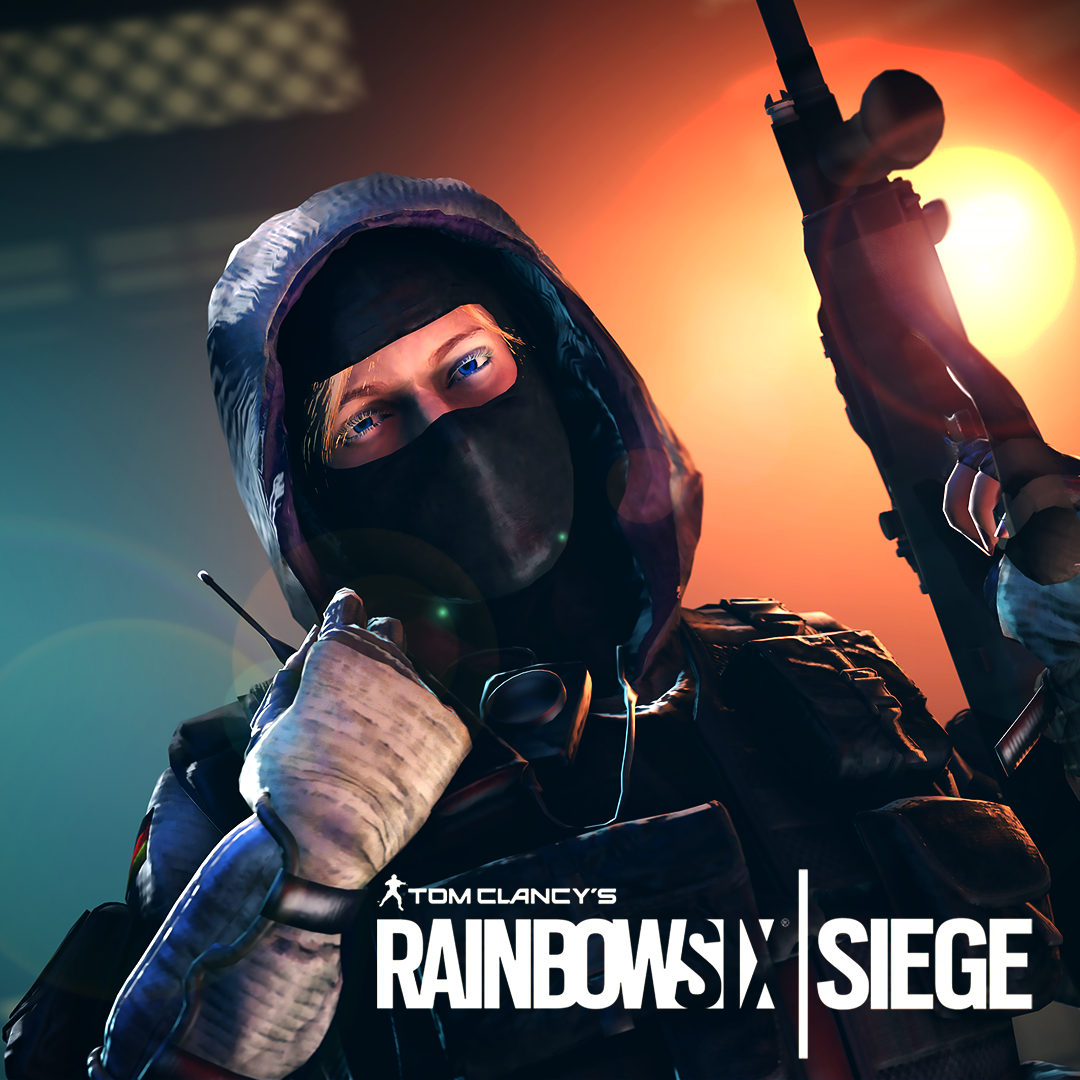 Tom Clancy's Rainbow Six: Siege - Models
Collection by
AllMightyYadio
All good R6 Models out in the workshop.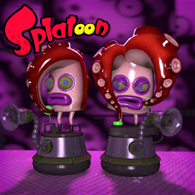 OctoValley Collection
Collection by
FissionMetroid101
All the OctoValley packs in one whole collection!

Five Nights at Freddy's Models (SFM)
Collection by
[Coolest Luigi]
The FNaF Collection This is nearly every single Five Nights at Freddy's Model in SFM, so you won't have to go looking for everysingle one Scott Cawthon (C) Five Nights at Freddy's |||||||||||||||||||||||||||||||||||||||||||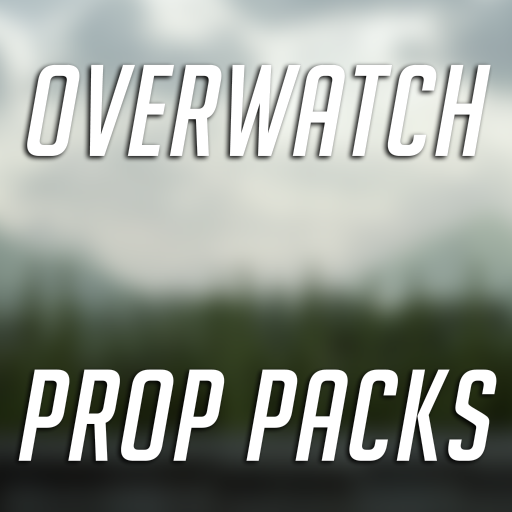 Overwatch Prop Packs
Collection by
Speeder99123
Prop packs for Overwatch.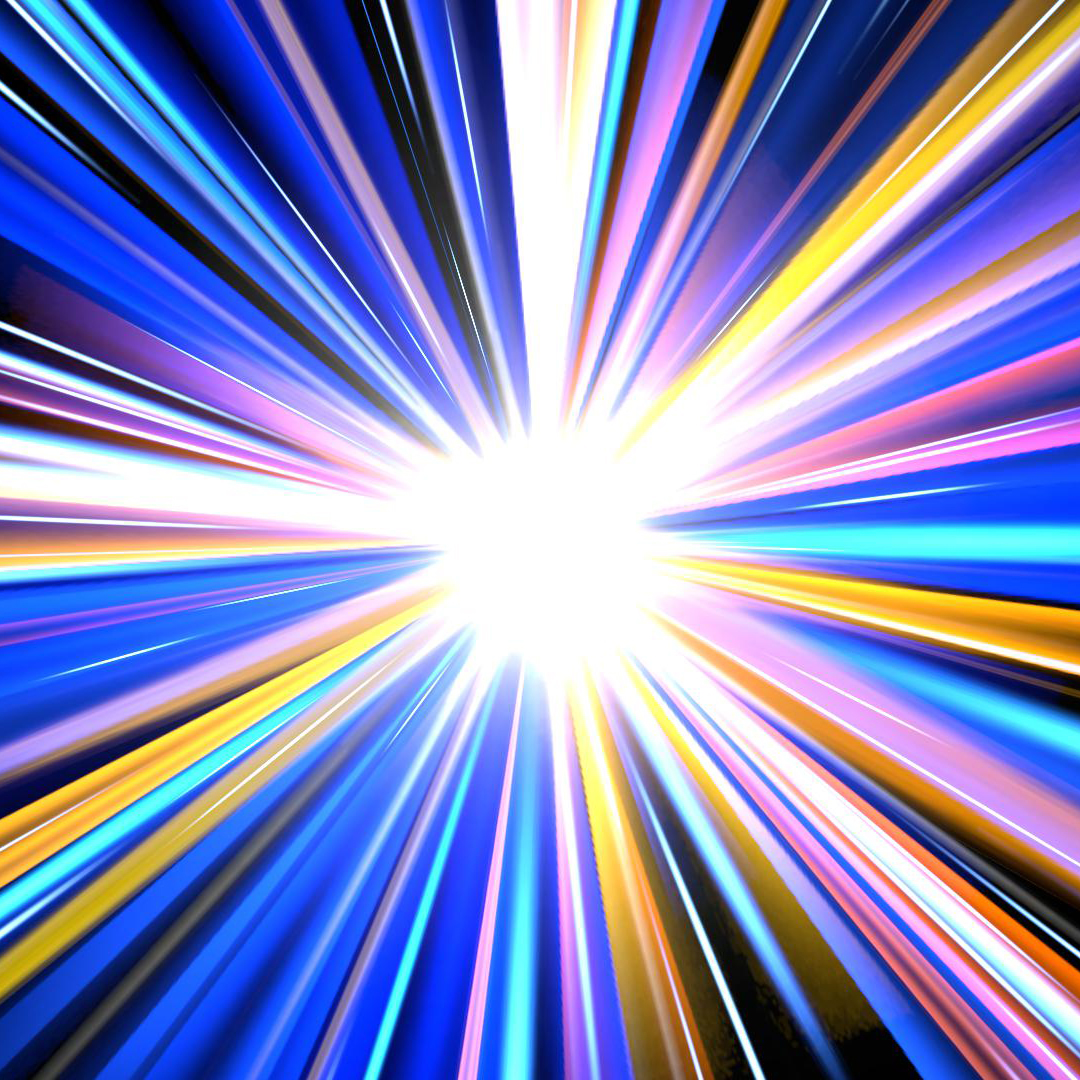 Particle effects and stuff
Collection by
Chaofanatic
Particles and junk I made, go use them cause yeah.