Showing 1-18 of 421 entries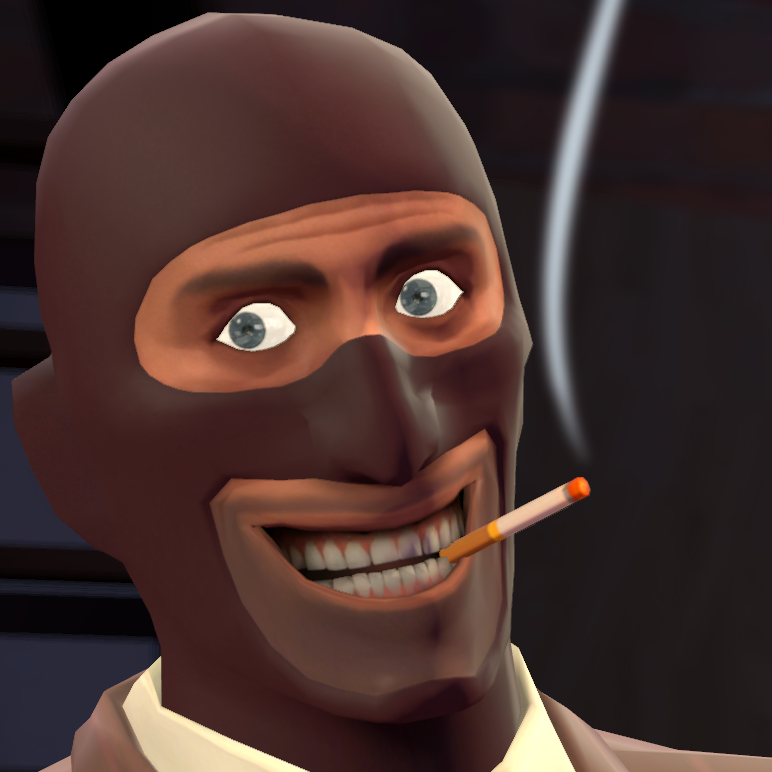 Items enhanced for posing
Collection by
мяFunreal
Here are some items i made for enhanced posing. More things are being made, from various games. If you have anything you'd like to be posable from any Source Engine game that i own , you can ask me. Maybe i'd do it.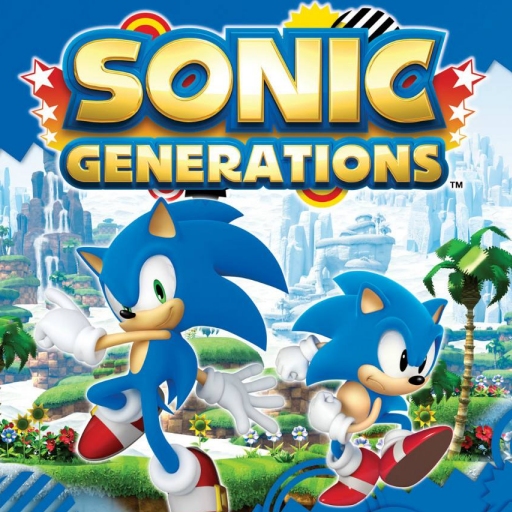 Sonic the Hedgehog
Collection by
Apoc Hedgie
An easy to subscribe collection for all the good Sonic the Hedgehog models for Source Filmmaker. Thanks to Hypo for the promotional image for the collection.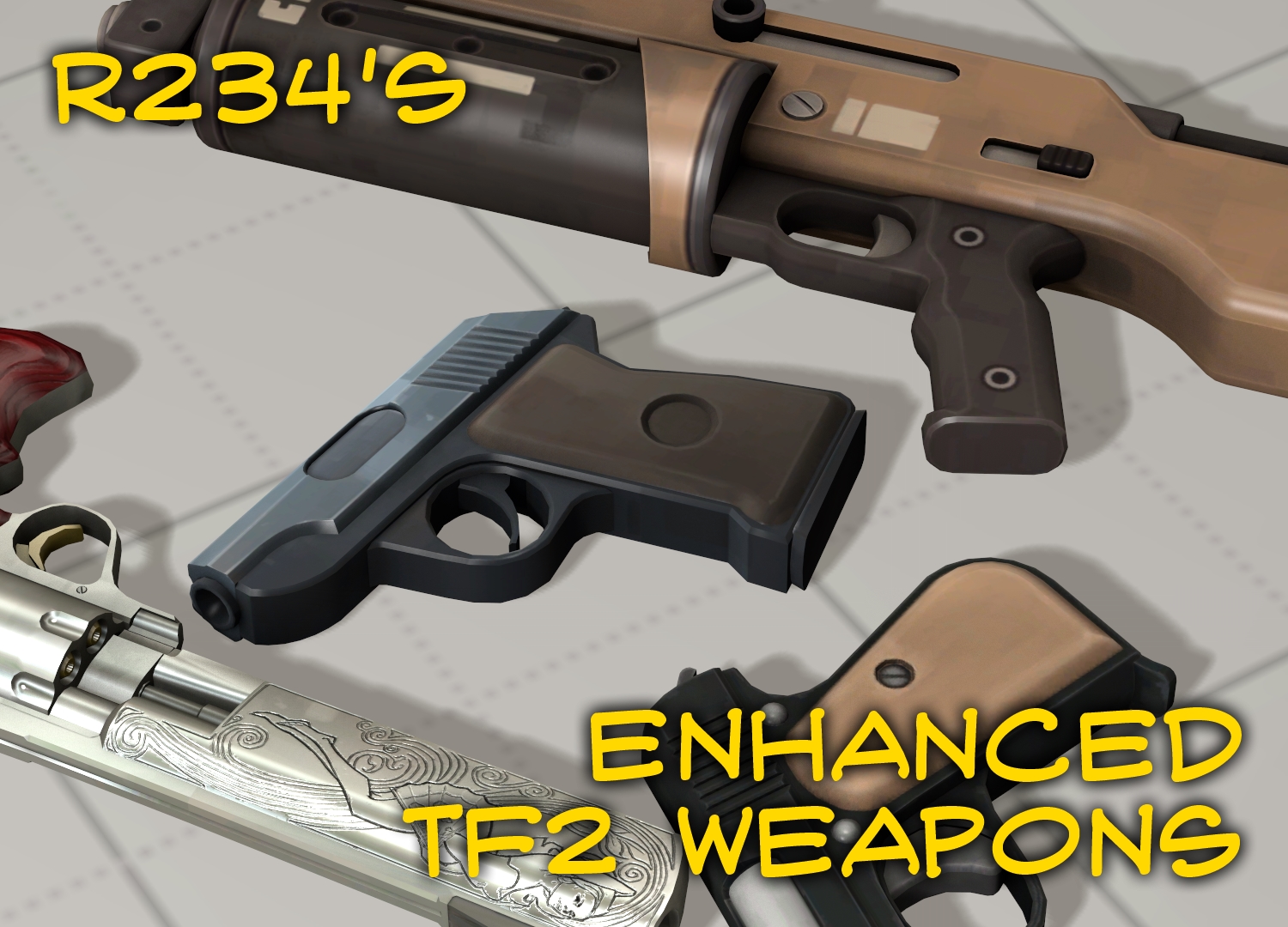 R234's Enhanced TF2 Weapons
Collection by
R234
Hi fellow SFMers! This is a collection containing all of my enhanced Team Fortress 2 weapons for Source Filmmaker. I will add them here as I make them.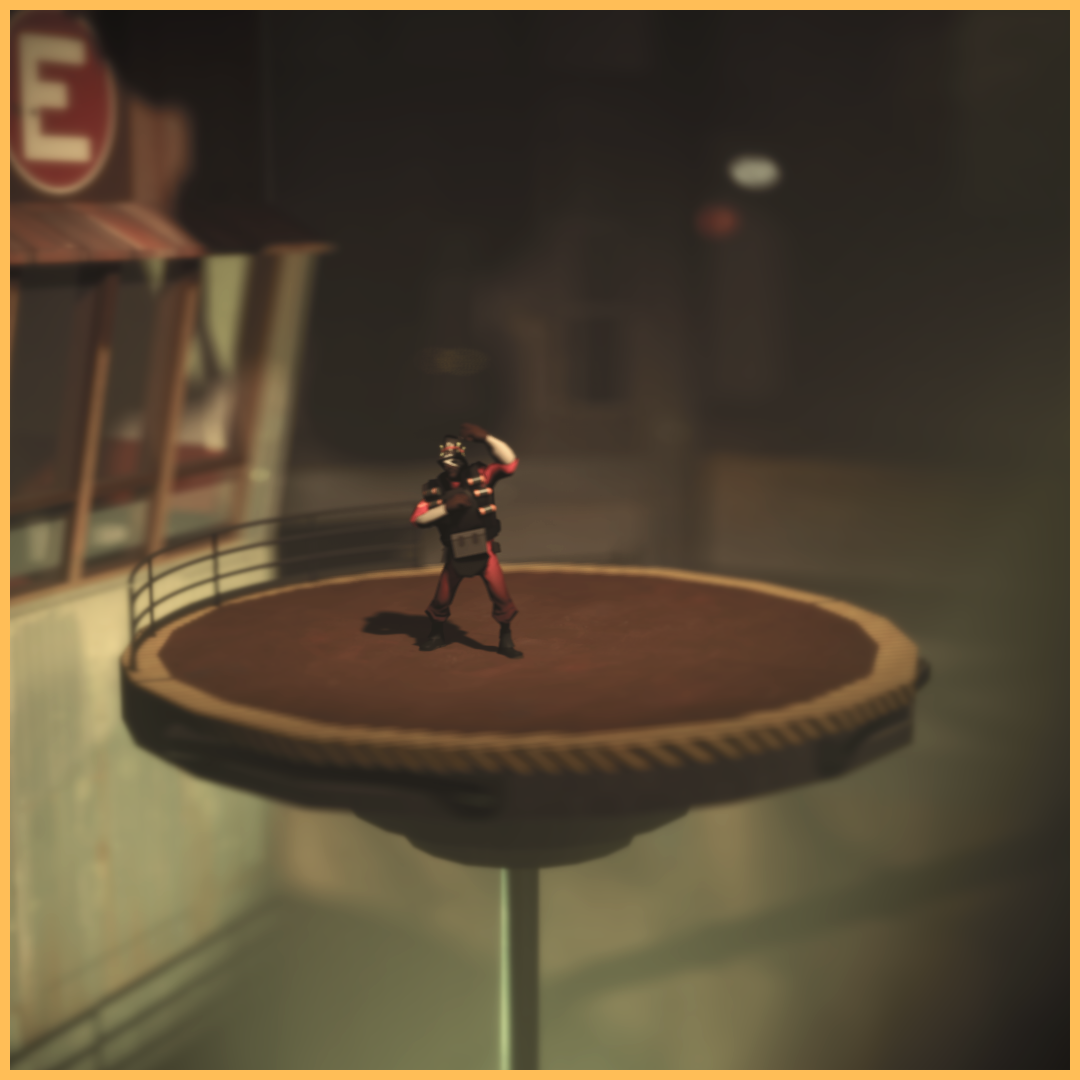 Dark TF Maps
Collection by
Sync.
Here you can find TF2 Map without lights.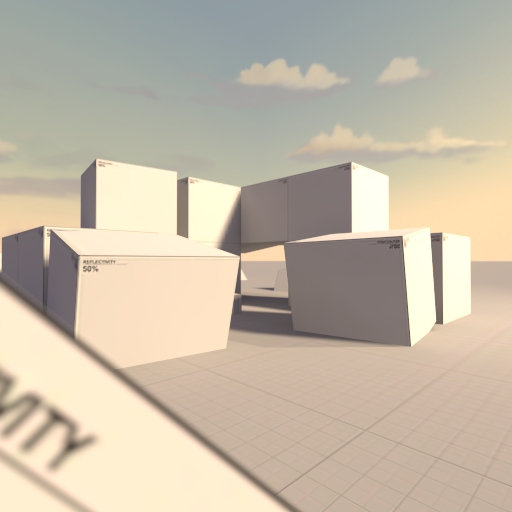 Custard's Sets
Collection by
Custard1
A collection of set maps I have made! Designed specifically for Source Filmaker

SFM Instruments
Collection by
aln447
A pack of Instruments for SFM by me. The number of models will grow over time...I hope. Everything here is free, tho a credit on the final project would be nice. Awesome background image by Nonamesleft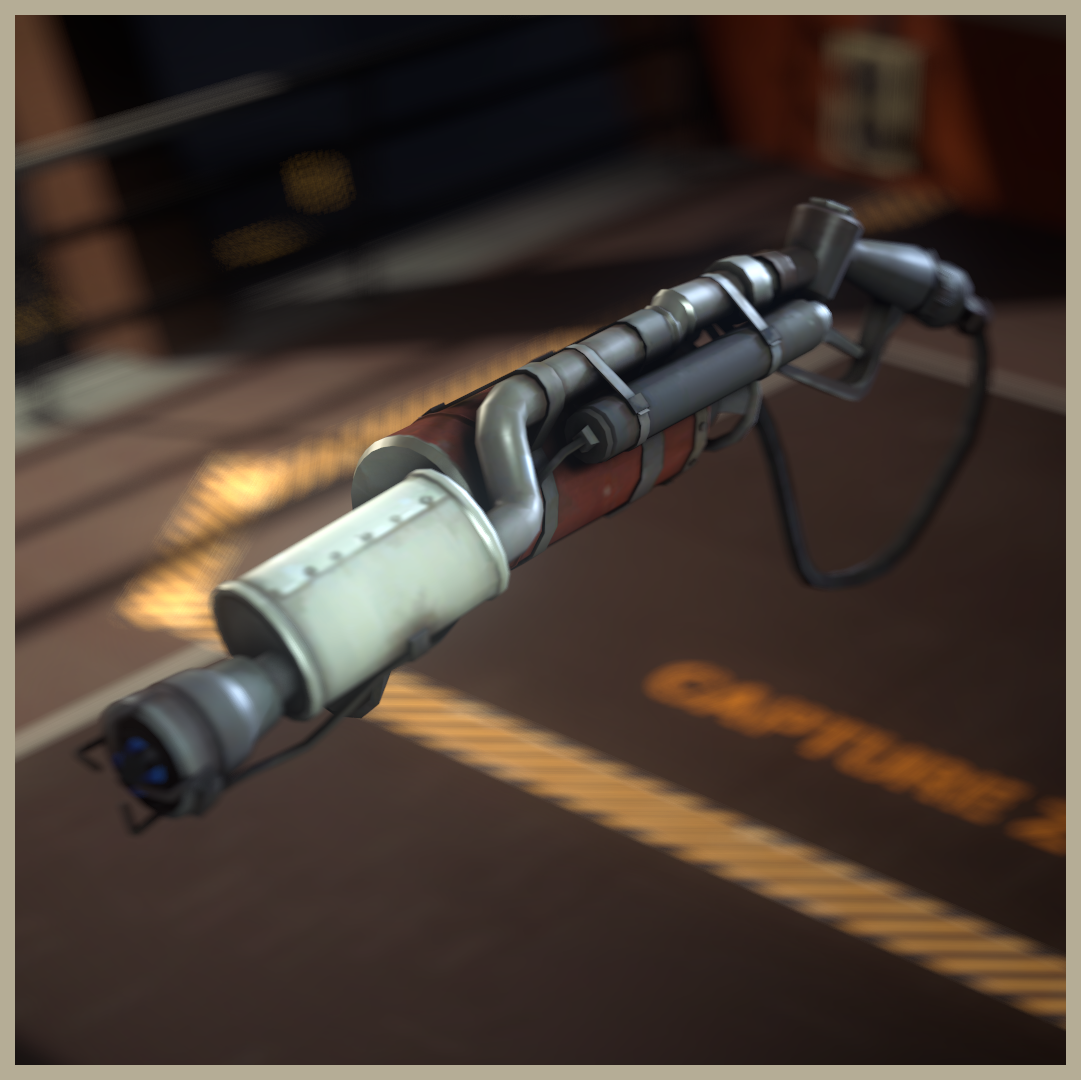 TF2 Models [AO Fix]
Collection by
Sync.
These solves semi-transparent model problem. Do credit me if you use any of these.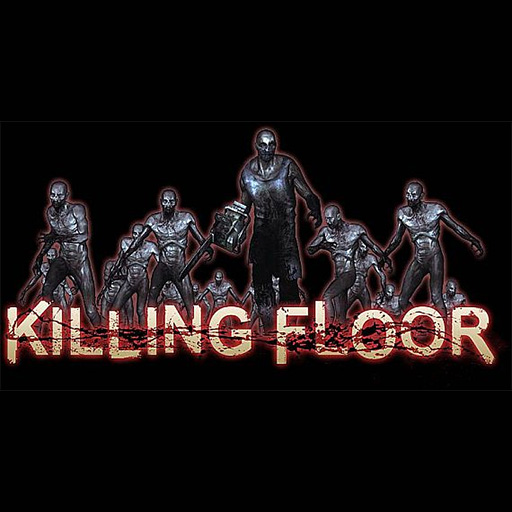 Killing Floor Official Content
Collection by
Tripwire Interactive
Content from the game Killing Floor. This is official content converted by Tripwire for use in SFM. Keep an eye out for new characters, zeds, sfx and music to use in your videos! Tripwire Interactive Policy on Gameplay and related Videos We are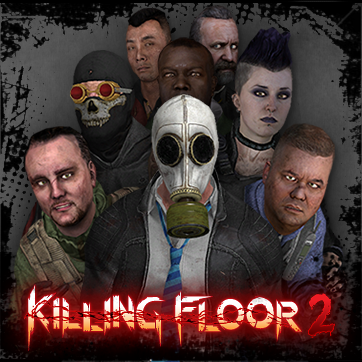 The Killing Floor 2 Collection
Collection by
Splinks

Tacoman_'s Particles
Collection by
Tacoman_
A collection of all of my Particles. For ease of access.

Kill la Kill Models
Collection by
dust
Character models based on the anime Kill la Kill.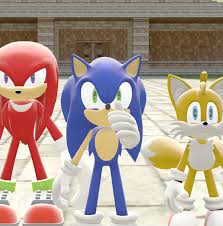 SFM-Sonic hero pack
Collection by
amharstomer54
Contents: Sonic (Modern) (has eye/finger/faceposing, alternate skins) Sonic (Classic) (has eye/finger/faceposing, alternate skins) Sonic ball (has a set of flexes to control the skew) Sonic wisp transformations Super/Hyper/Dark Sonic (Modern) (has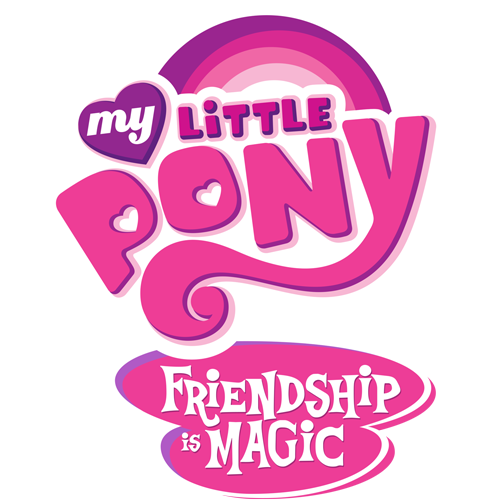 My Little Pony Collection
Collection by
Jayri
Now with more assets! (updated 9-5-2015) Before you comment on how to get your own OC pony please go to here: http://sfm-ponies.deviantart.com/gallery/41776198 There are a lot of tutorials and groups to help with making your own OC and such. So please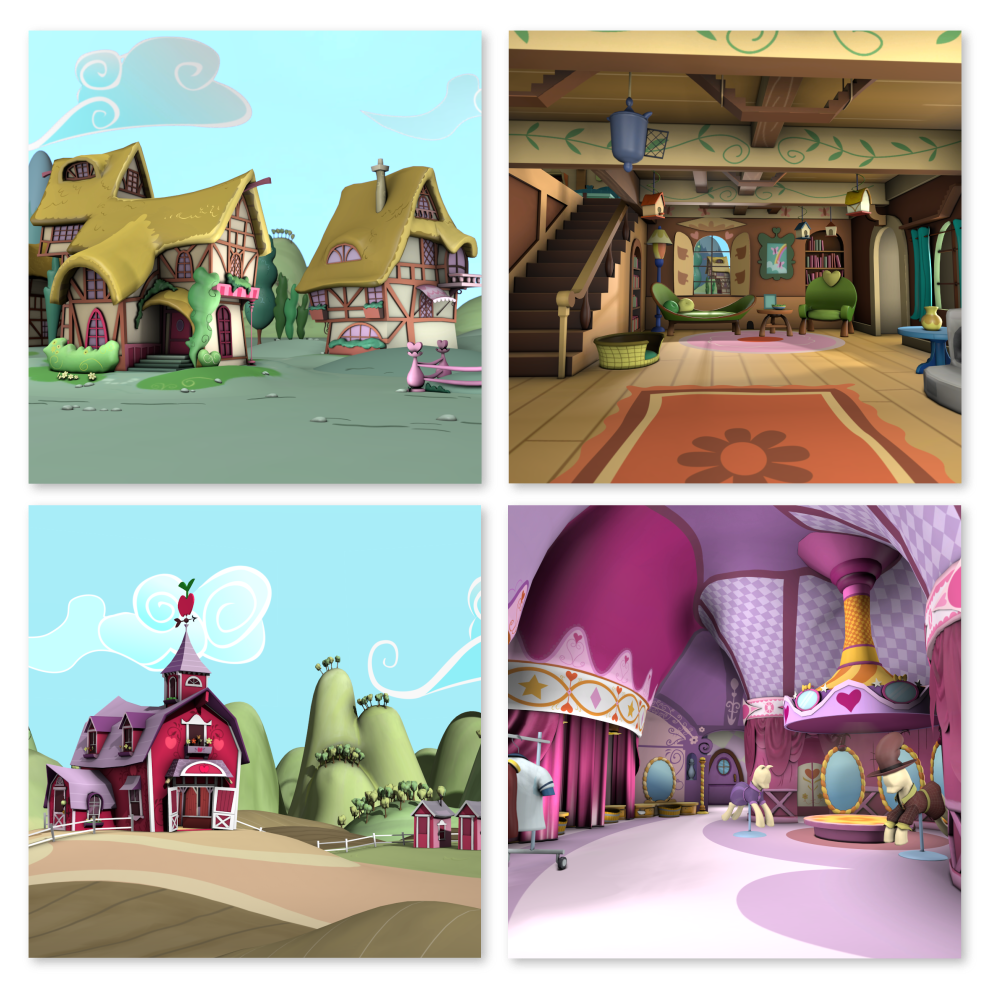 A True True Friend - Animation Assets Release
Collection by
Discopears
This collection includes everything I've created for the animation project called "A True True Friend"! <Will add more here later...> Thanks! :)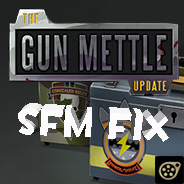 [SFM+TF2] Gun Mettle Skins Packs [4 Collections] [5 Wears] [2 Team Colors] [Full Pack]
Collection by
DeniseMakar DM|ASA
I announce the pack you all have been waiting for "The Gun Mettle Skin Pack"!! This collection includes the 4 collections as found in-game. Includes 5 Variants of wear on weapons and has 2 team colors. Concealed Killer Collection:: http://steamco

Warframe
Collection by
Nikout
!ATTENTION! Submissions won't be updated because SFM workshop is having issues with updating stuff for me. Get the latest stuff from here! https://www.mediafire.com/folder/wznaonm7ocm3c/SFM_Gmod A collection dedicated to resources ported to Source fro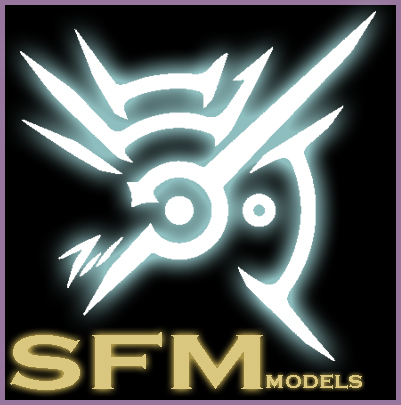 Dishonored SFM Models
Collection by
64GIGS.exe
A collection of character models from Dishonored. Converted for use in SFM by me. Conversion is on hiatus at the moment. I can resume in June. Have fun with them! :D Since Steam isn't letting me upload to the Workshop, you can get further Disho

Exterminatus - Complete Action Cinematic Essentials
Collection by
Slypear
The Complete and final port of the Warhammer 40K Source mod: Exterminatus. Get the entire Collection for a Full Array of particles! Videos courtesy of the Leviathan Rising Team: https://www.youtube.com/channel/UCkmPwceq8zolNGGXZGZBy5A http://steam