Showing 1-18 of 967 entries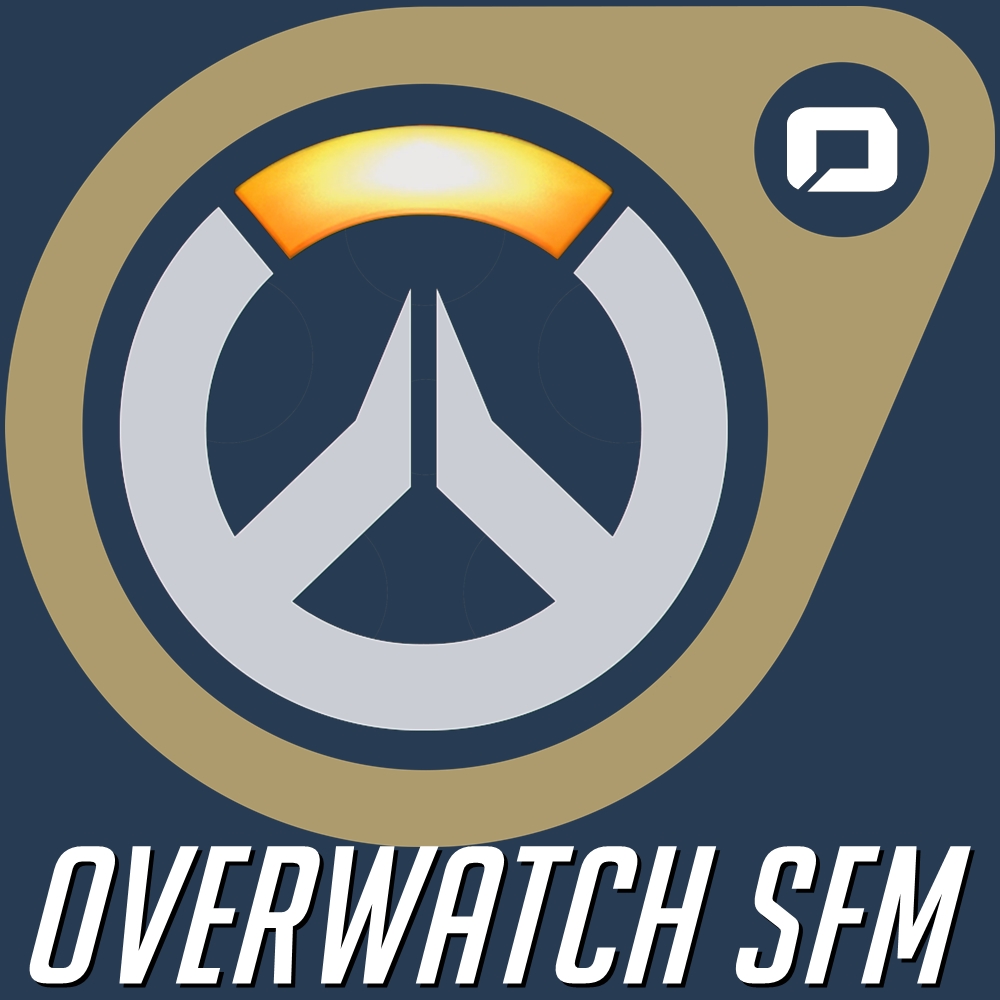 Overwatch [SFM] (ALWAYS UPDATED)
Collection by
Suijin -▲<
http://i.imgur.com/Uxq0Ht9.png ONLY THE COLLECTION was organized by me, but all OVERWATCH models and props are created/exported and released by their respective owners! HERES THE GROUP ABOUT Overwatch-Related P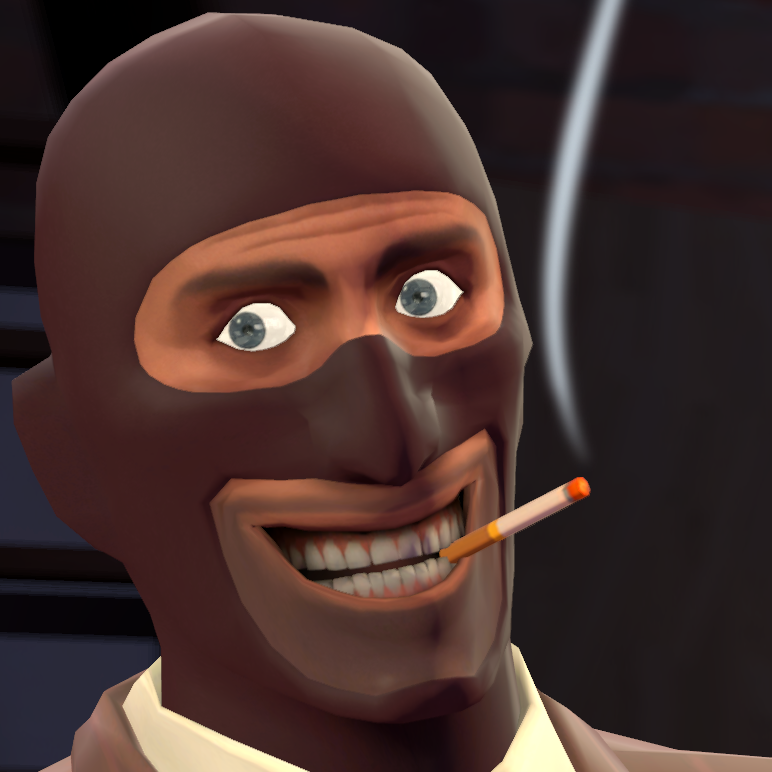 Items enhanced for posing
Collection by
мяFunreal
Here are some items i made for enhanced posing. More things are being made, from various games. If you have any model requests, you can leave them here. But i might not own the game you want a model from, in which case i can not make a model posable.
Tacoman_'s Particles
Collection by
Tacoman_
A collection of all of my Particles. For ease of access.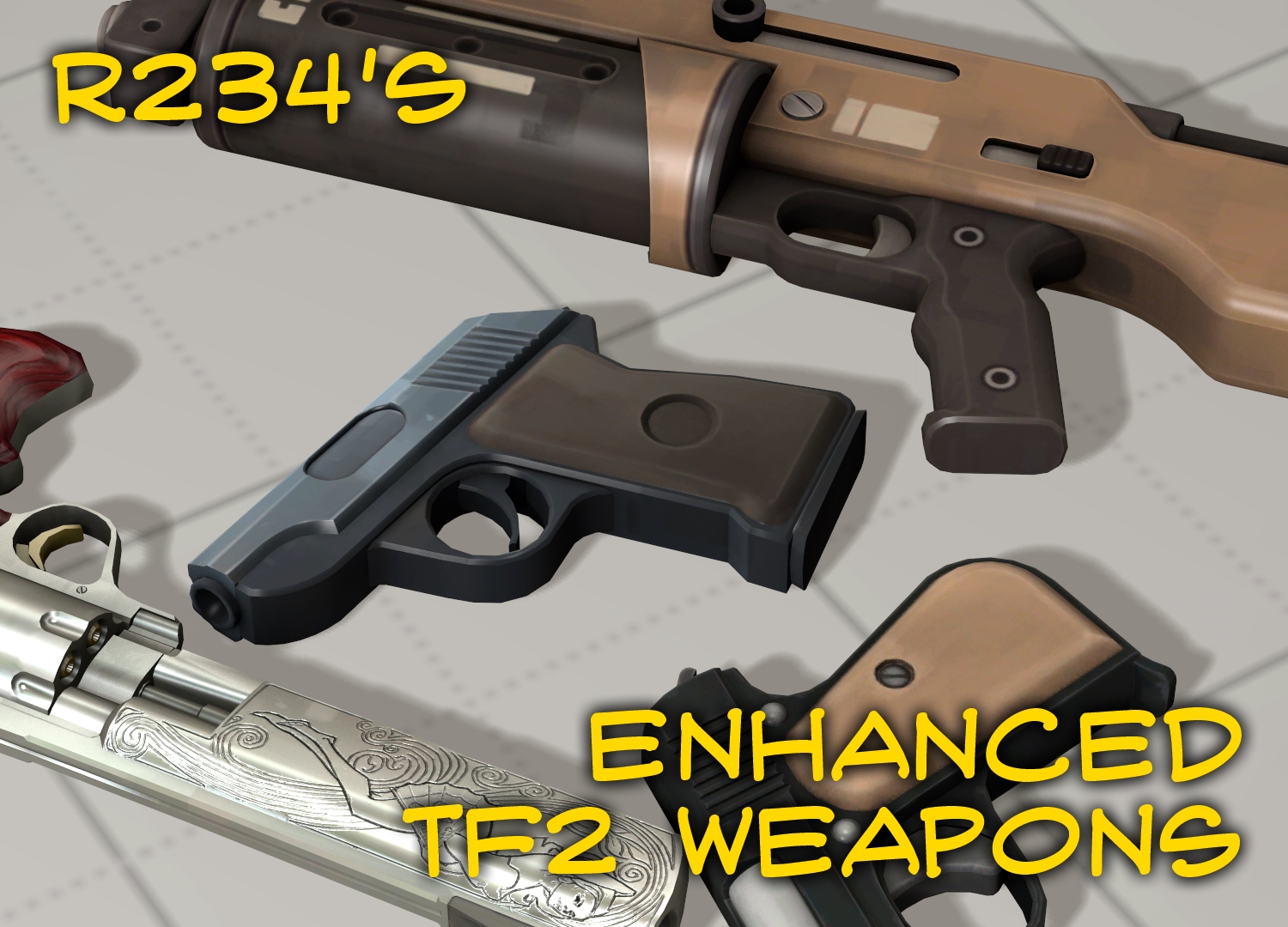 R234's Enhanced TF2 Weapons
Collection by
R234
Hi fellow SFMers! This is a collection containing all of my enhanced Team Fortress 2 weapons for Source Filmmaker. I will add them here as I make them.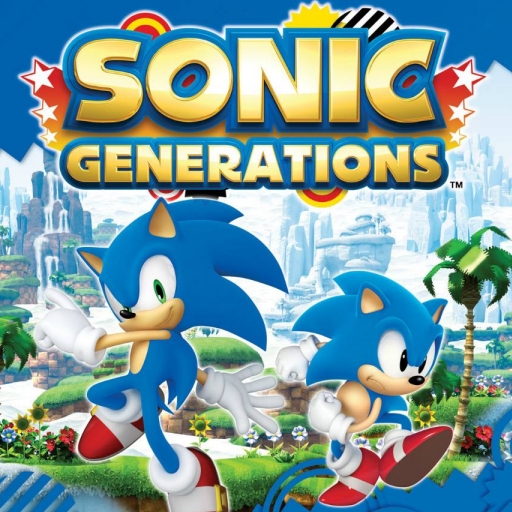 Sonic the Hedgehog
Collection by
Apoc Hedgie
An easy to subscribe collection for all the good Sonic the Hedgehog models for Source Filmmaker. Thanks to Hypo for the promotional image for the collection.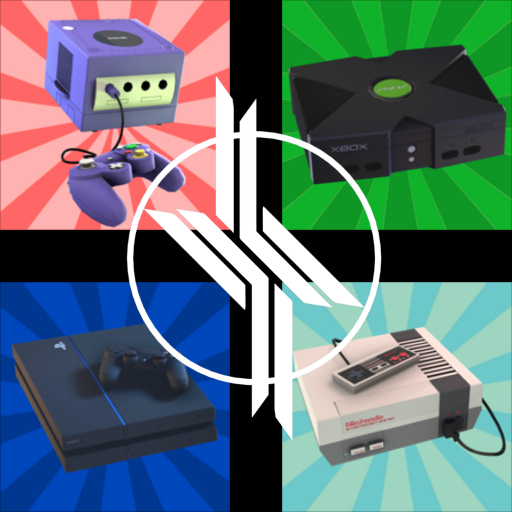 Video game Consoles -SFM-
Collection by
🍎Spicy_Apples🍎
All video game consoles that i made for SFM .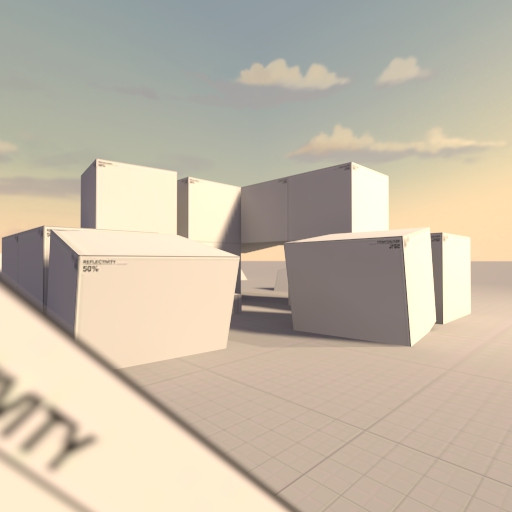 Custard's Sets
Collection by
Custard1
A collection of set maps I have made! Designed specifically for Source Filmaker
SFM Instruments
Collection by
aln447
A pack of Instruments for SFM by me. The number of models will grow over time...I hope. Everything here is free, tho a credit on the final project would be nice. Awesome background image by Nonamesleft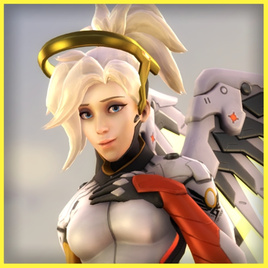 Mercy - Overwatch
Collection by
BF ♛ | Vault Girl
Overwatch uses a technique known as Physically Based Rendering, or PBR. PBR offers more realistic visuals, based on actual mathematical equations. The shinier an object is, the darker its diffuse will be. This version of Mercy utilises a rough aproximation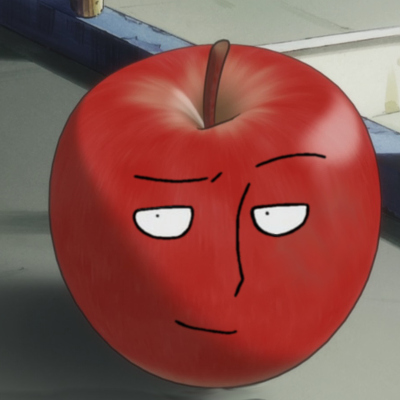 Apples Workshop -SFM-
Collection by
🍎Spicy_Apples🍎
Everything i made should be here. If you use this model in a video or a picture i'd love to see it! Please post a link in the comments or in my group . Follow me for all my new stuff: [u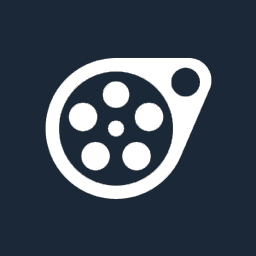 Useful Tools & Items
Collection by
Pipann
A collection of SFM workshop resources I deem useful and recommend to others for your everyday creativity.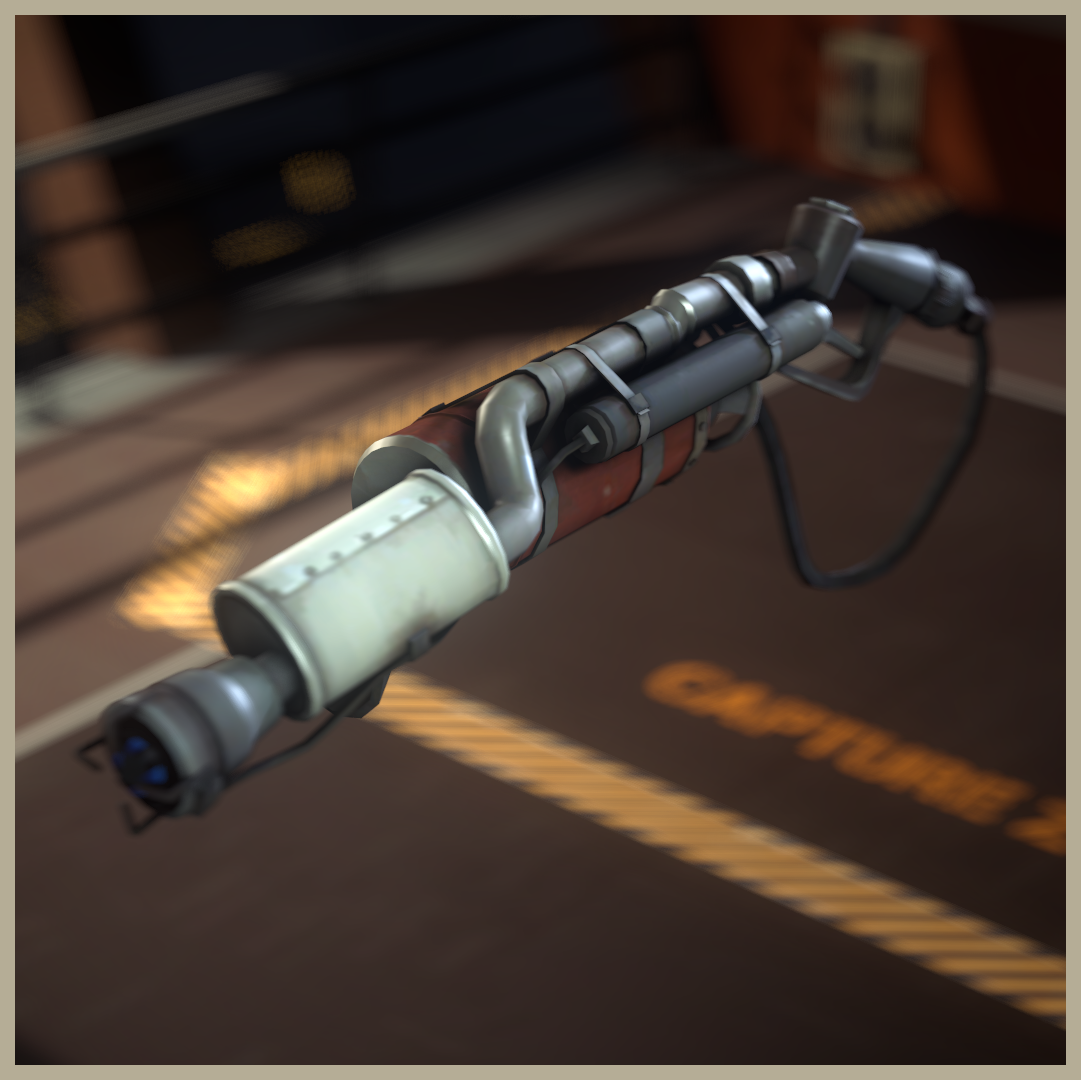 TF2 Models [AO Fix]
Collection by
Sync.
These solves semi-transparent model problem. Do credit me if you use any of these.
Source Filmmaker Five nights at freddys full
Collection by
Internetuser19571
The Source Filmmaker Version of five nights at freddys full. this collection has all the five nights at freddys mods there are. (If you are a creator of any of these mods you can ask me to take them down.) (I'm not the creator of any of these so d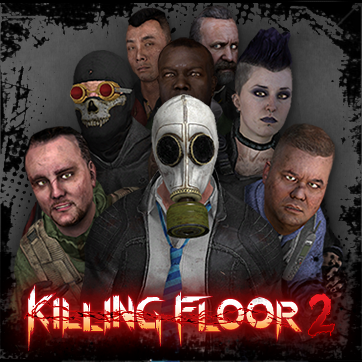 The Killing Floor 2 Collection
Collection by
Splinks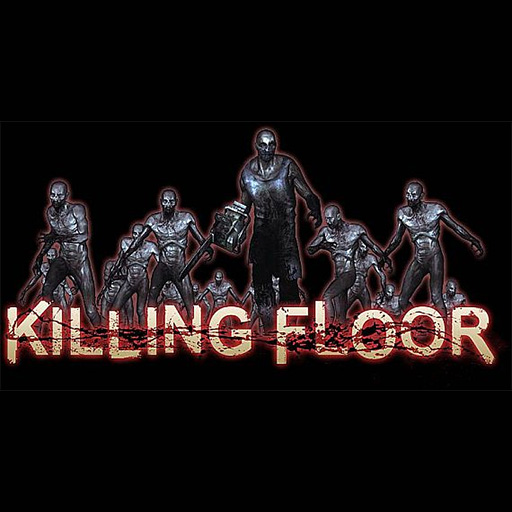 Killing Floor Official Content
Collection by
Tripwire Interactive
Content from the game Killing Floor. This is official content converted by Tripwire for use in SFM. Keep an eye out for new characters, zeds, sfx and music to use in your videos! Tripwire Interactive Policy on Gameplay and related Videos We are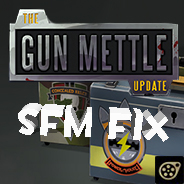 [SFM+TF2] Gun Mettle Skins Packs [4 Collections] [5 Wears] [2 Team Colors] [Full Pack]
Collection by
The Admiral ᴰᴹ|ᴬˢᴬ
I announce the pack you all have been waiting for "The Gun Mettle Skin Pack"!! This collection includes the 4 collections as found in-game. Includes 5 Variants of wear on weapons and has 2 team colors. SFM Version:: Concealed Killer Collection::
those zelda models you keep seeing
Collection by
Taco
High quality SFM models from The Legend of Zelda series. More than just simple ports, and seething with custom content, these submissions are guaranteed to be the best Zelda-related models you will find for the Source Engine. IK Rigs and Control Grou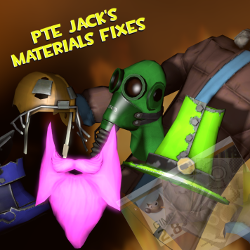 Pte Jack's Material Fixes
Collection by
Pte Jack
I've gathered the various Material Fixes I've done into this collection These are Texture Fixes only in other words, just the VTF (and some VMT) files only. They will install to your Workshop folder and will not replace the original material unless you