Showing 1-18 of 273 entries

Taco's Zelda Crap
Collection by
Taco
High quality SFM models based on The Legend of Zelda series. More than just simple ports, and seething with custom content, these submissions are guaranteed to be the best Zelda-related models you will find for the Source Engine.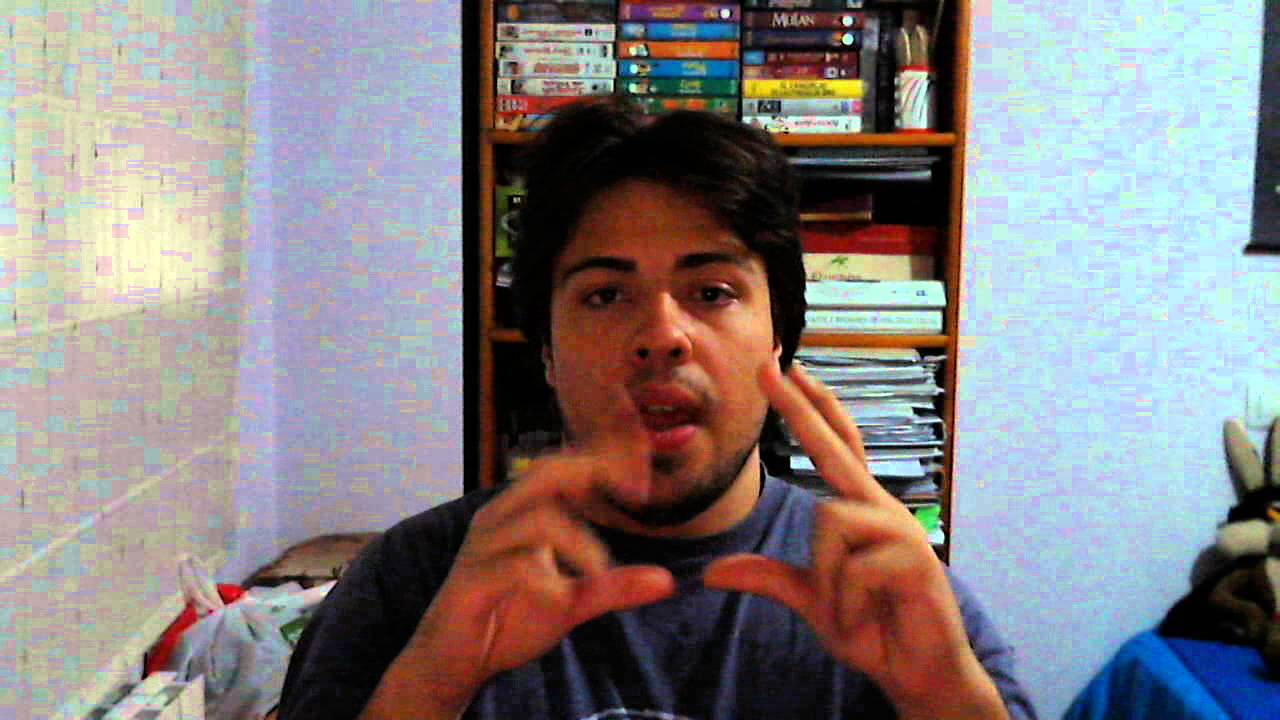 potato
Collection by
ʕ•ᴥ•ʔ
<3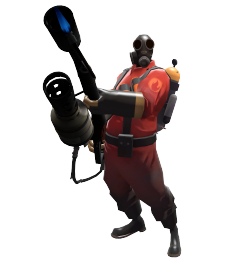 Ultimate Pyro Pack
Collection by
KINGDEATHMORE
You Love Pyro? Then This Is For You! I DO NOT OWN THESE MODELS! So Just A Ton Of Pyro Stuff! Enjoy!

The Fazbear SFM Collection
Collection by
Timberwoof
Various Items to assist you in making a Five Nights at Freddy's Animation/Poster/....Thing

All From CS:GO
Collection by
NeneroG
All From CS:GO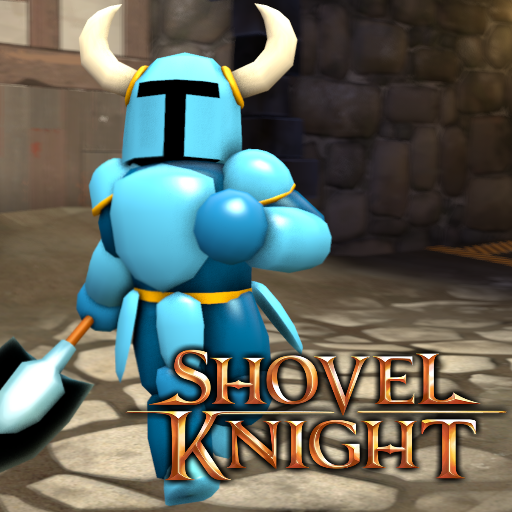 Shovel Knight Models
Collection by
m0uthful
Models based off of the game Shovel Knight.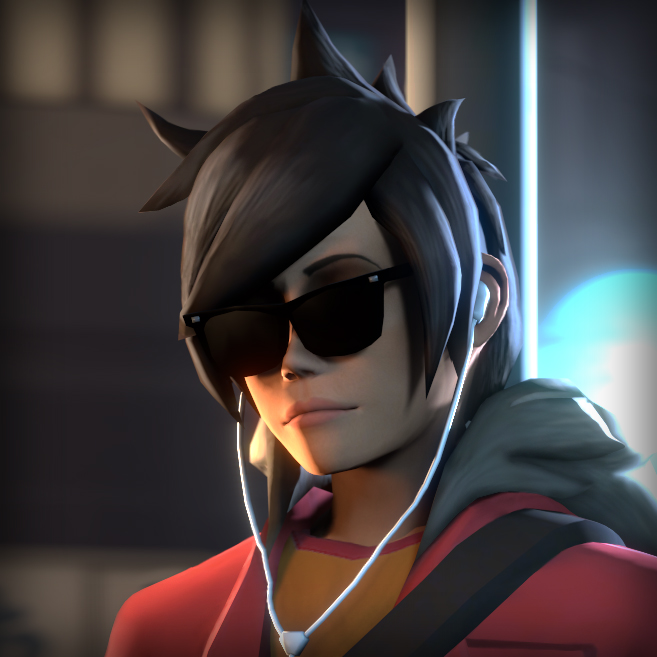 SourceFilm Maker
Collection by
[M-T-P]๖ۜMiss.Zoey
Skins, Addons, mods,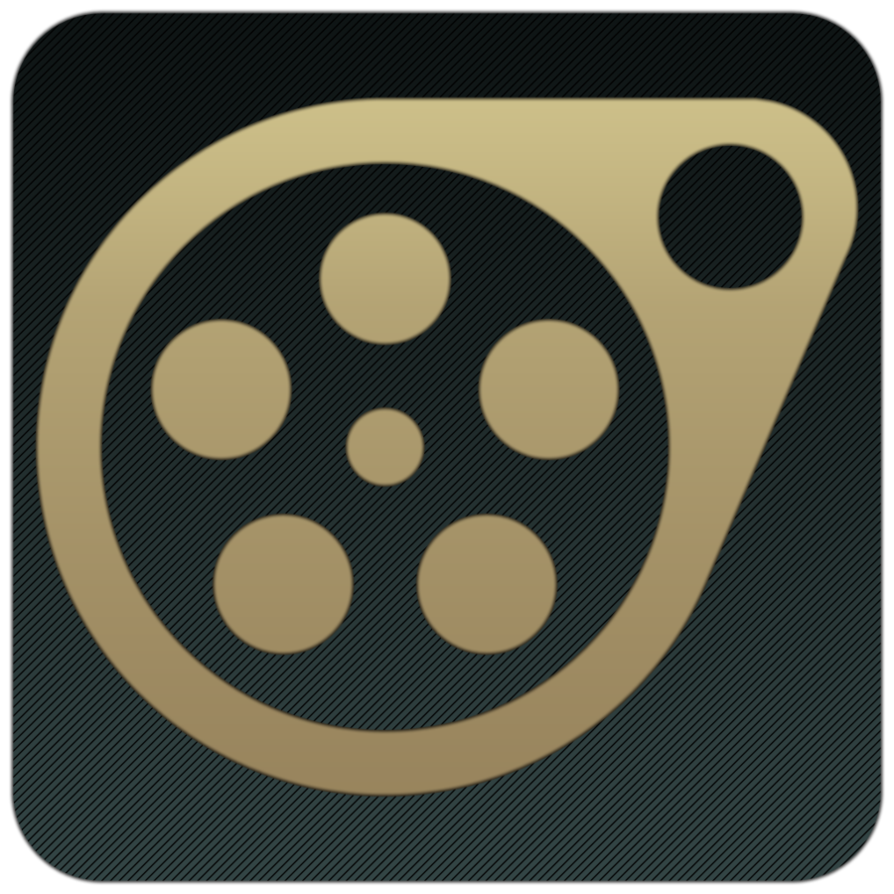 Portal SFM Resources
Collection by
Salazar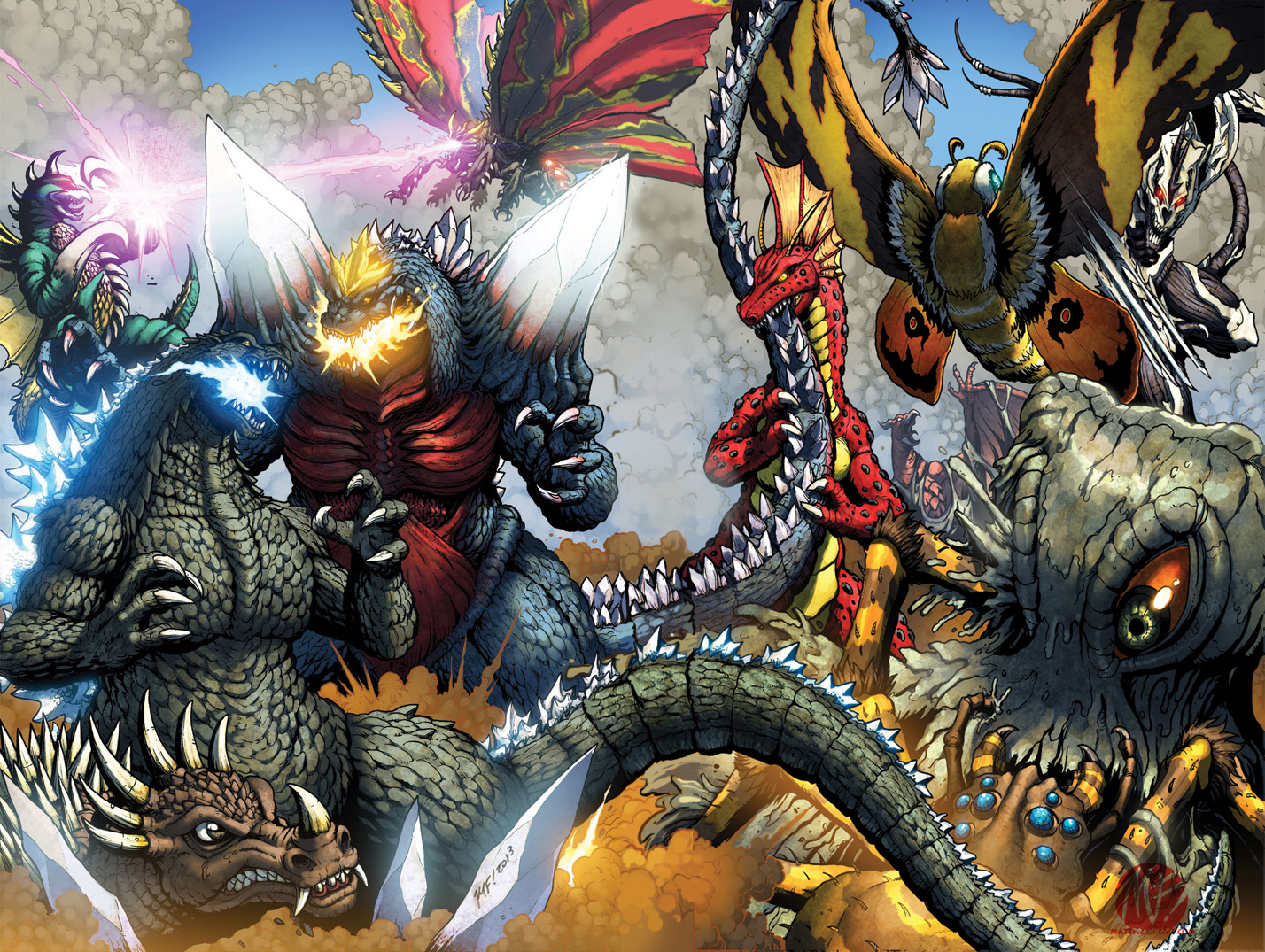 SFM Godzilla Collection
Collection by
Ultimo: King of Monsters
A collection of various monsters ported over from Godzilla Unleashed. Originally rigged by DeviantArt User, MMDCharizard. This is only here for your convenience, and more monsters are incoming.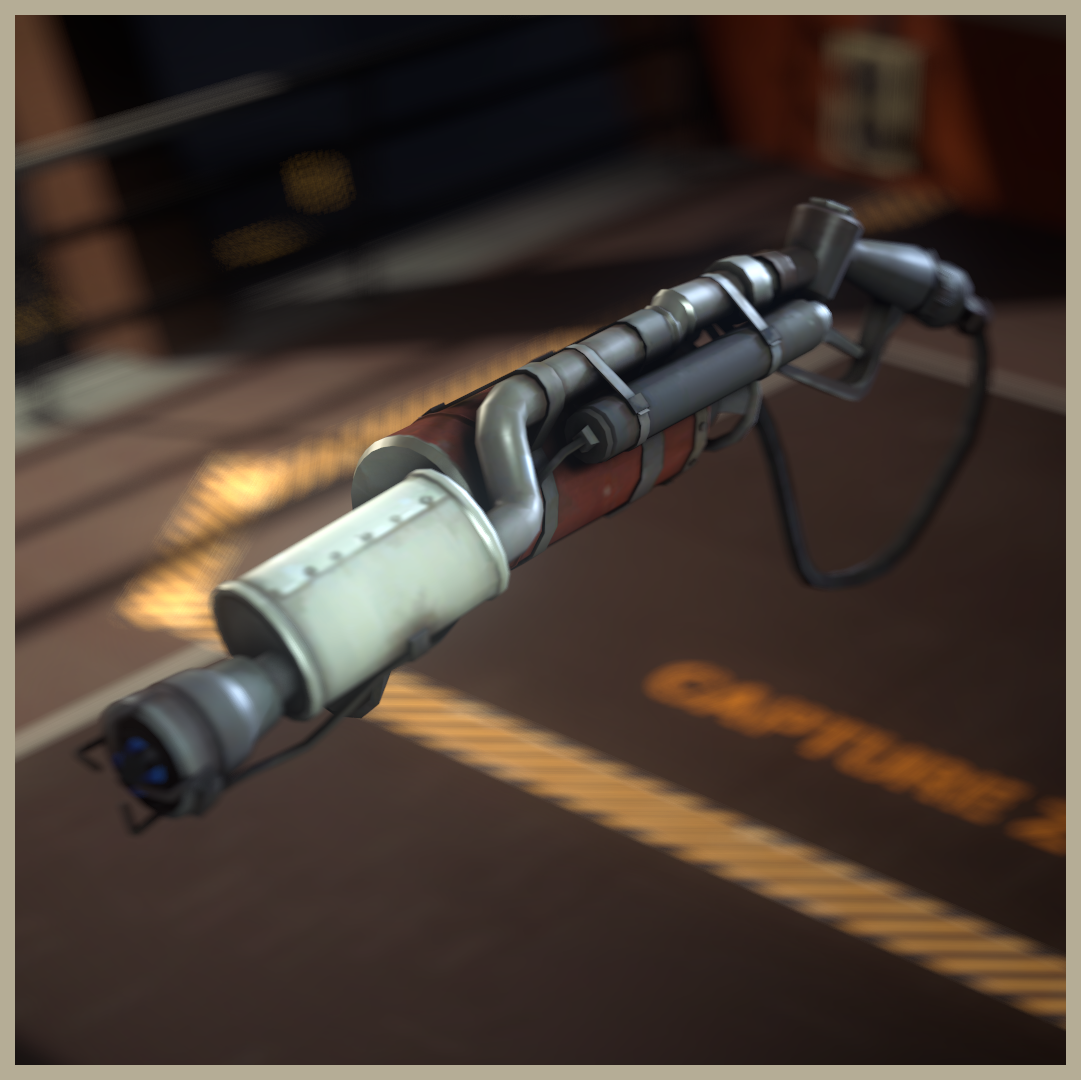 TF2 Models [AO Fix]
Collection by
Sync.
These solves semi-transparent model problem. Do credit me if you use any of these.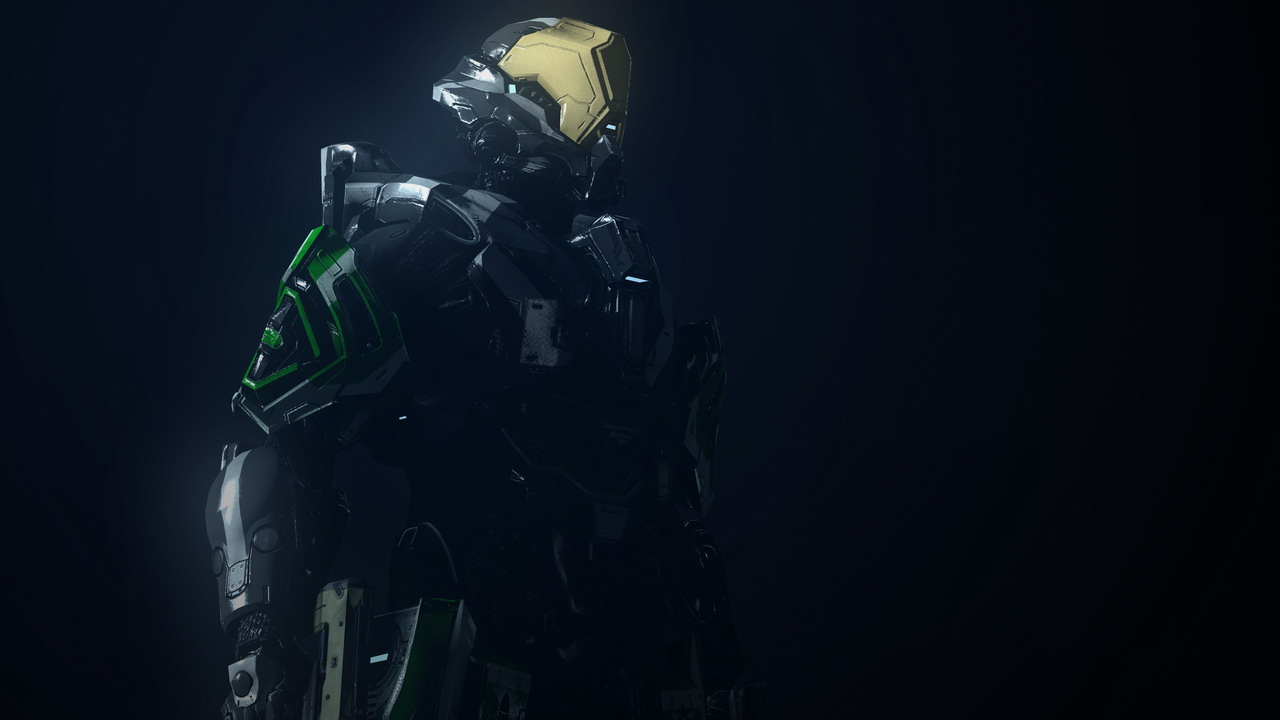 Halo 4 Spartans
Collection by
boss7336
This is the collection of my Halo 4 Spartan ports.

XCOM - Enemy Unknown
Collection by
Blobinet
Characters, Weapons and more from XCOM - Enemy Unknown Don't hesitate to message me if anything is wrong or you if have a way to improve it !

Kill la Kill Models
Collection by
dustmotes
Character models based on the anime Kill la Kill.

Exterminatus - Complete Action Cinematic Essentials
Collection by
Slypear, The Contumacious
The Complete and final port of the Warhammer 40K Source mod: Exterminatus. Get the entire Collection for a Full Array of particles! Videos courtesy of the Leviathan Rising Team: https://www.youtube.com/channel/UCkmPwceq8zolNGGXZGZBy5A http://stea...

Five nights at freddies sfm collection
Collection by
PlumPlague58
This collection contains all the things you need to make a five nights at freddies sfm video. Hope you enjoy! (please note that foxy is currently not available but will be soon.)

Custard's Sets
Collection by
Custard1
A collection of set maps I have made! Designed specifically for Source Filmaker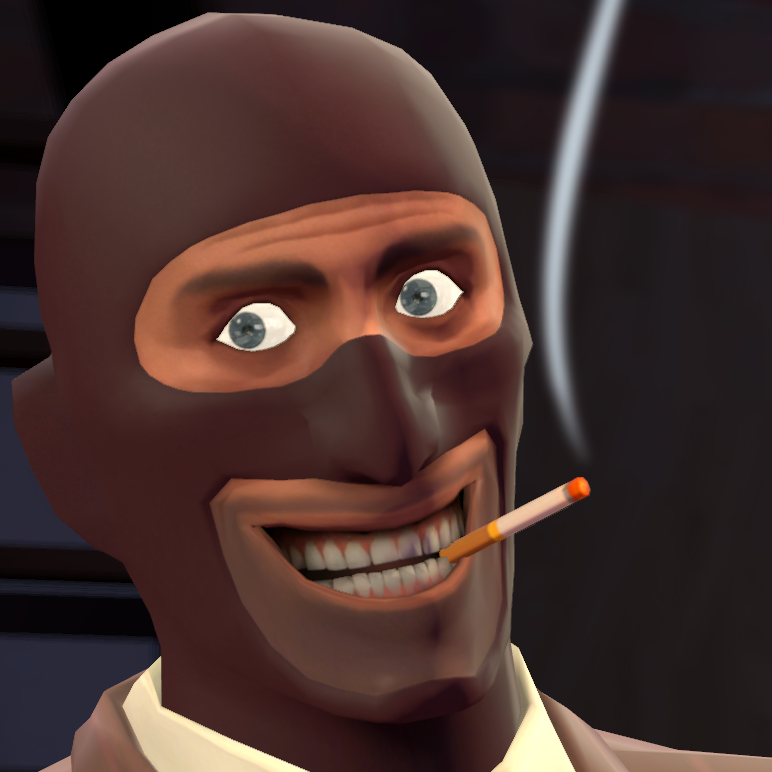 Items enhanced for posing
Collection by
мяFunreal
Here are some items i made for enhanced posing. Tell me what model you would like to be more posable and i might do it. I have nothing productive to do lately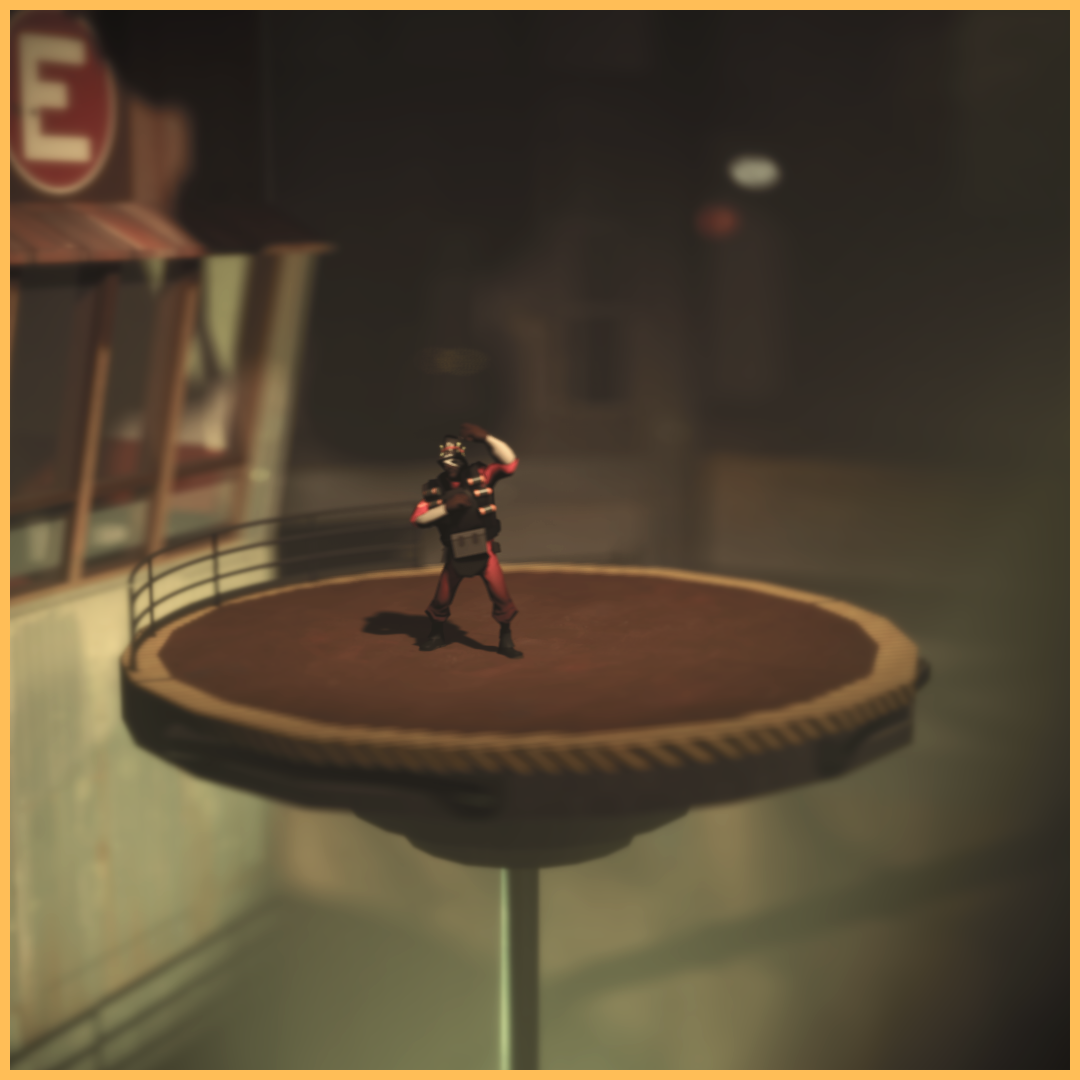 Dark TF Maps
Collection by
Sync.
Here you can find TF2 Map without lights.