Showing 1-9 of 1,513 entries

Contenido Killing Floor [Pelado Garka]
Collection by
Encina[LP]
Mut, Mapas, etc. Todo del Killing Floor.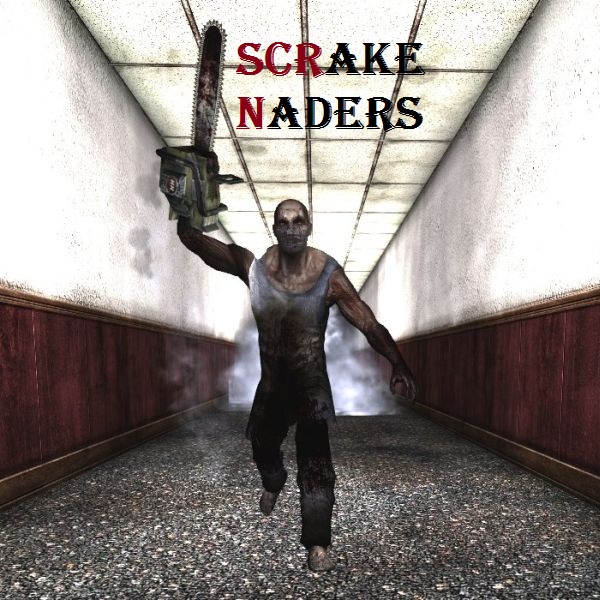 ScrN Mod Pack
Collection by
[ScrN]PooSH
Collection of items (excluding maps), which are in use on official ScrN Servers. Subscribe to this collection to skip long downloads before joining the server. This collection is useful for almost every server running ScrN Balance mod.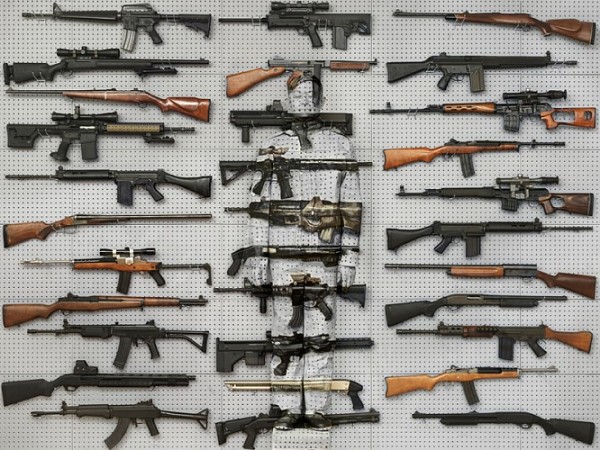 Weapons by G@L
Collection by
zXz_GAL_zXz
Тут все мои работы!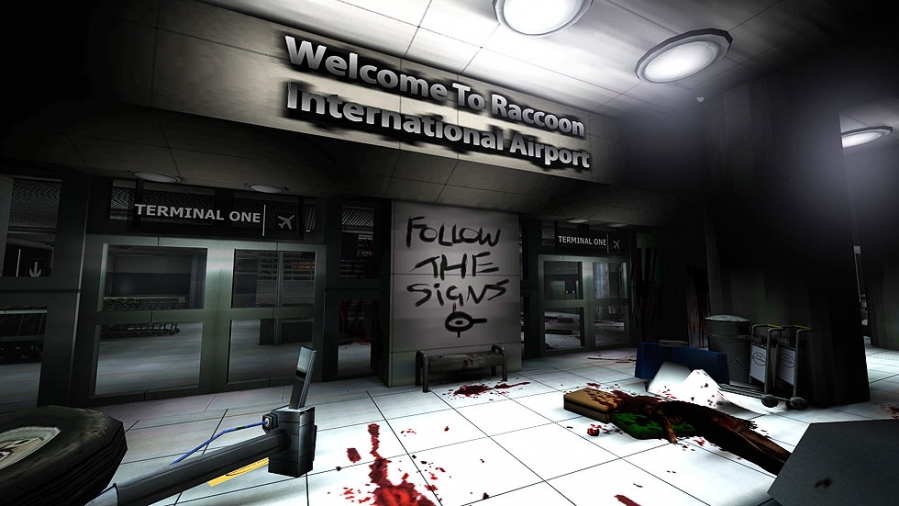 Raccoon International Airport
Collection by
Hodor (KiCk3R)
Battle your way through 3 different gametypes!!! Start your nightmare in Single Player. With a full weapons blazing experience from the film "Resident Evil Degeneration" Continue your journey to the Multiplayer Versions for an even difficult experience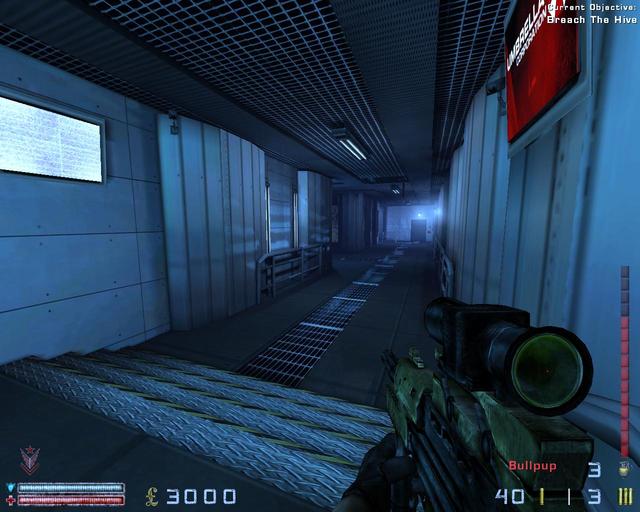 Resident Evil - The Hive
Collection by
Hodor (KiCk3R)
Play exactly as the charaters in the film! 5 Hours ago, Red Queen went homisidle. Sealed off The Hive and killed everyone down there. Your mission, is to disable The Red Queen and return to the surface.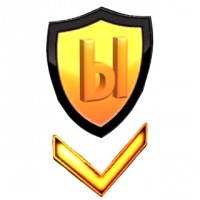 Operation Y Collection
Collection by
LLIePLLIeHb
Weapons and Custom Characters from the Russian modders http://forums.tripwireinteractive.com/showthread.php?t=76860 - Forum topic TWI http://killingfloor.ru/forum/ - Russian Game Community http://killing-floor.ru/ - Russian Game Community http://kill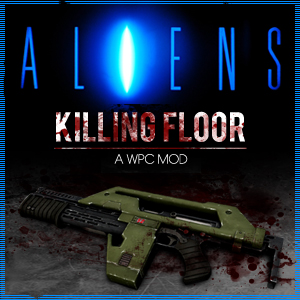 Aliens Killing Floor
Collection by
WPC Mods
UPDATE: Ok, turns out SteamWorkshop is being a bitch. Use http://www.mostimpressive.nl/AKF with the manual install. @Hinsonator; Thanks for giving folks the heads up. Complete collection for the WPC Aliens : KillingFloor MANUAL INSTALL HELP Having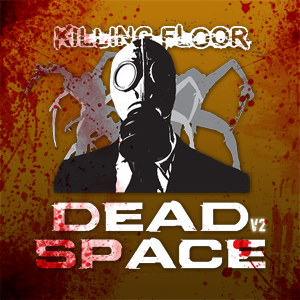 Dead Space Collection
Collection by
Hemi
Dead Space : Killing Floor SERVERPERKS OPTIONAL : YOU CAN USE YOUR NORMAL PERKS TOO OPTIONAL : ServerPerks http://steamcommunity.com/sharedfiles/filedetails/?id=97735200 (instructions : http://www.youtube.com/watch?v=PmmJowbKJAk) Non-Workshop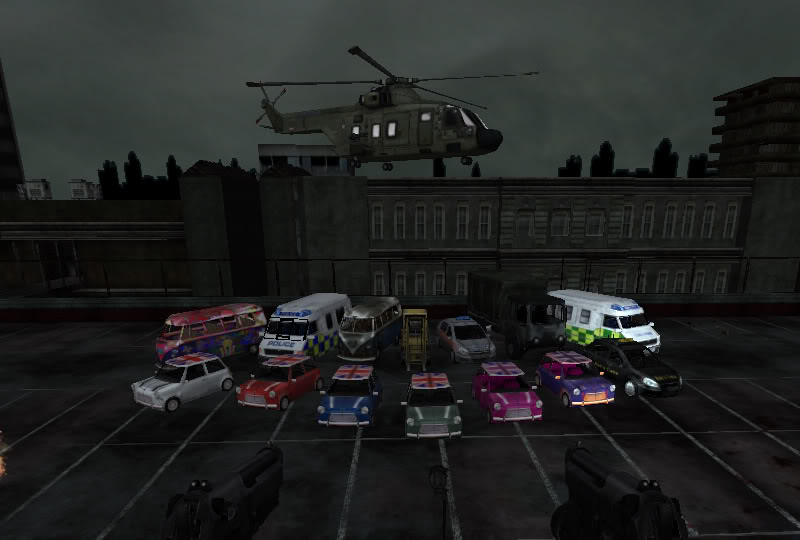 Vehicle Mod Complete Collection
Collection by
[WPC] Braindead
The complete package for the Vehicle Mod. Contains: 1 Gametype 15 maps Hours of fun Enjoy!