Showing 1-9 of 1,593 entries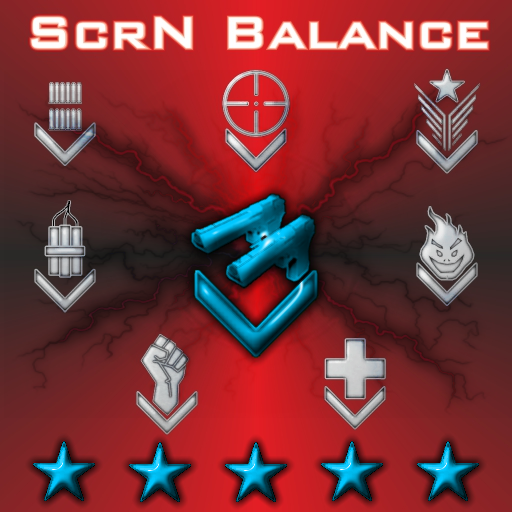 ScrN Balance Official Custom Maps
Collection by
[ScrN]PooSH
Comunity-made map collection that is required for gaining achievements in Total Game Balance mod. Maps not included (not present in the Workshop): - The Long Dark Road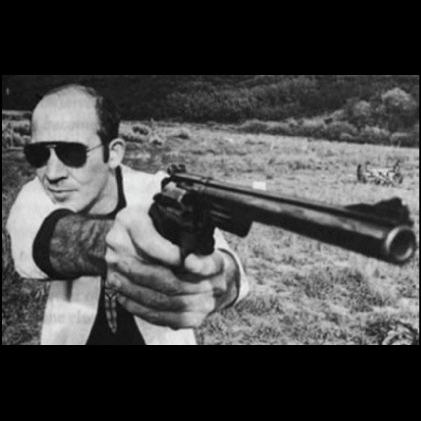 Dead Dreads STD Edition Maps
Collection by
Dead Dread
A bunch of maps I've updated to work with the new standard edition zeds.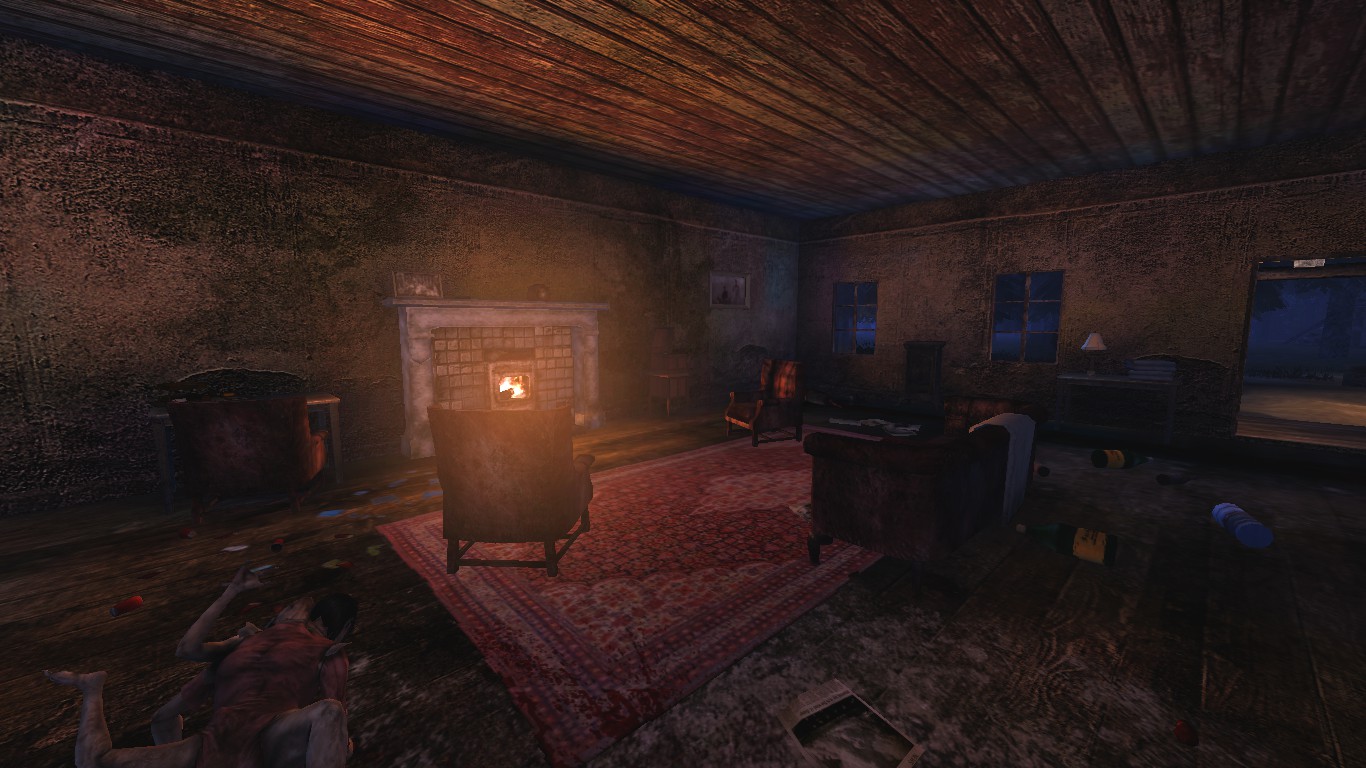 Andeee12345's Killing Floor Maps
Collection by
Andeee12345
Just something.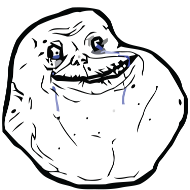 KF-Solo Maps
Collection by
DasB
This is a collection of KF-Solo maps only, which are optimized for solo-challenges. All of these maps either were modified by myself or in collaboration with other people. You can find all maps in one place [url=https://cloud.bserved.de/s/HiVbcxdBtjGRLT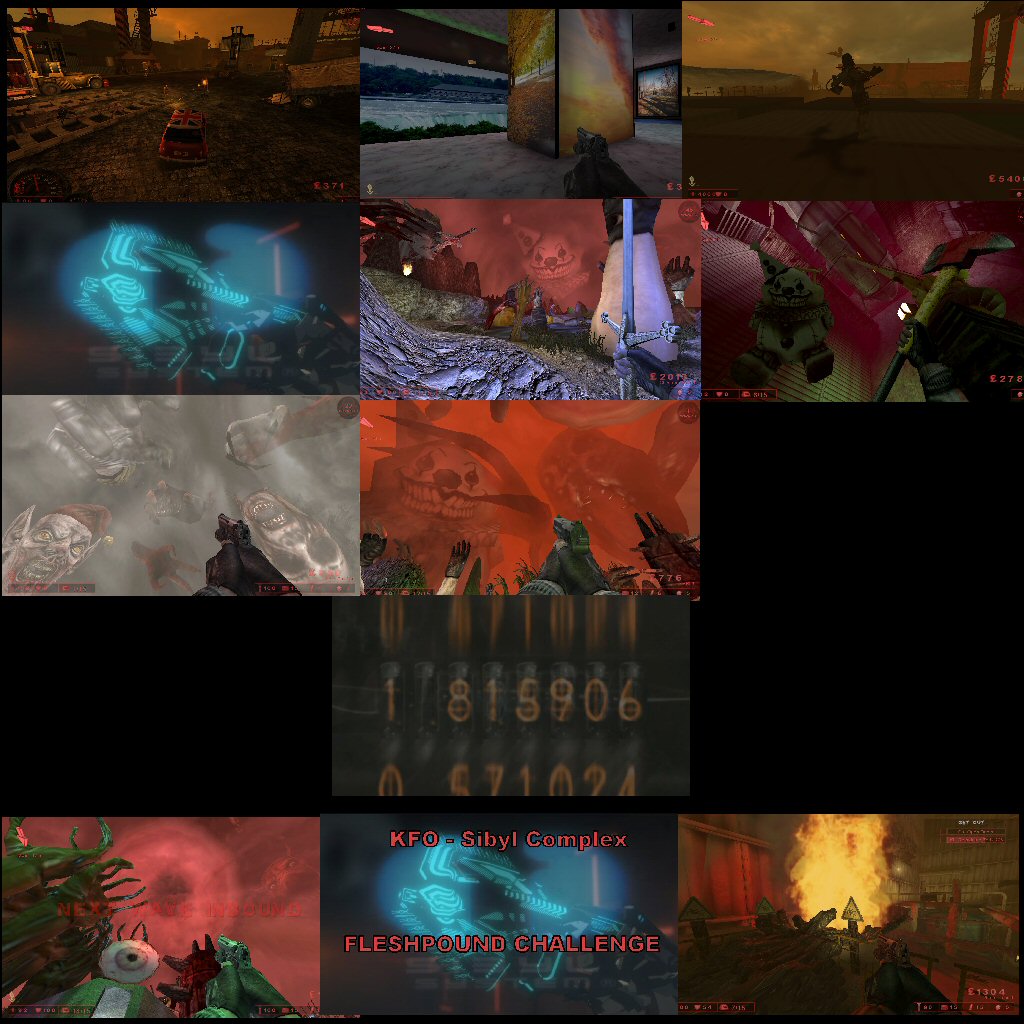 GunsForBucks created maps
Collection by
GunsForBucks
Work in progress... This is a collection of all my maps with the most current version and download links. Not included in this collection are maps I modified made by others, those are in another collection.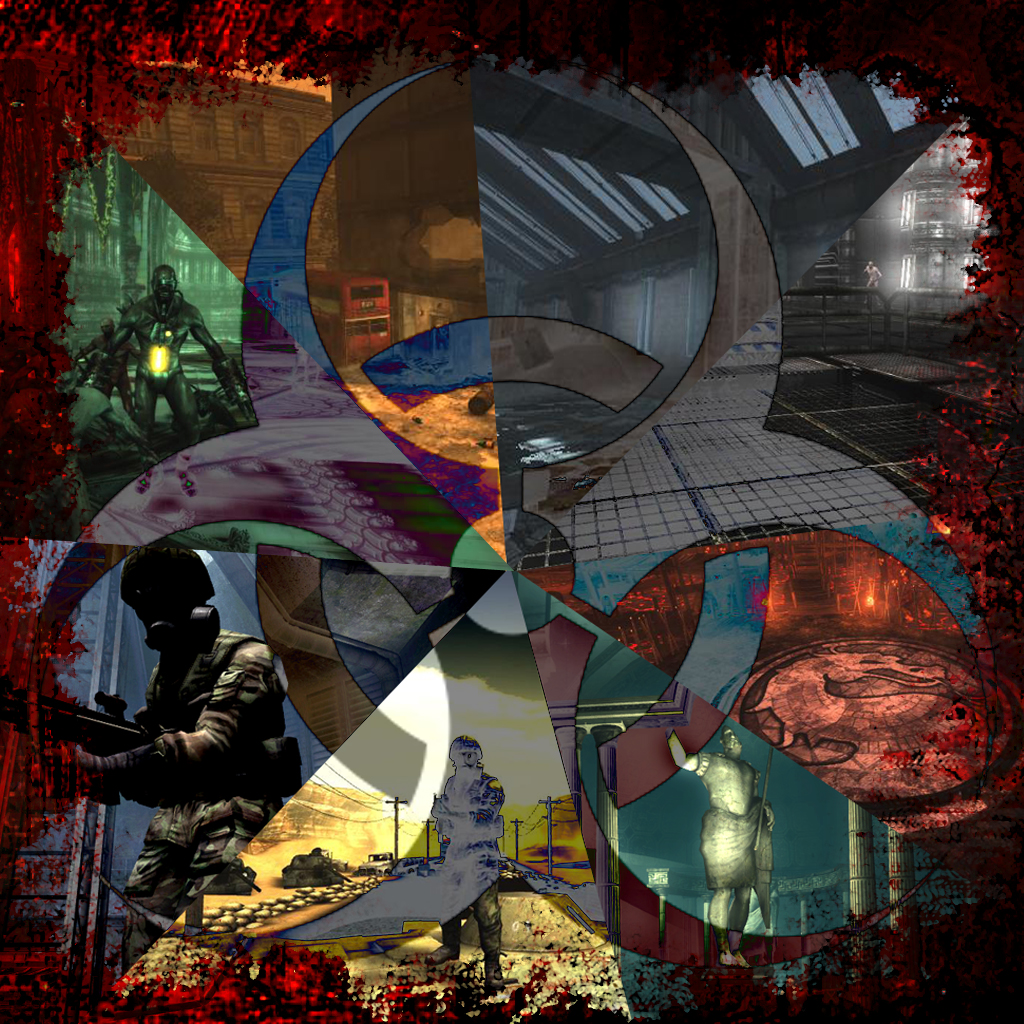 Ferenos' Final Maps
Collection by
Ferenos
Coleccion de mapas finales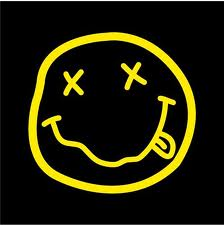 KF Lobby Video Replacements
Collection by
Alcatraz Zombie (broken PC)
These are mods that will replace the advertisements that play in the lobby. These intros will consist of anime openings and various other videos I happen to like (although it'll be mostly anime openings). I plan to make more intros in the near future so ch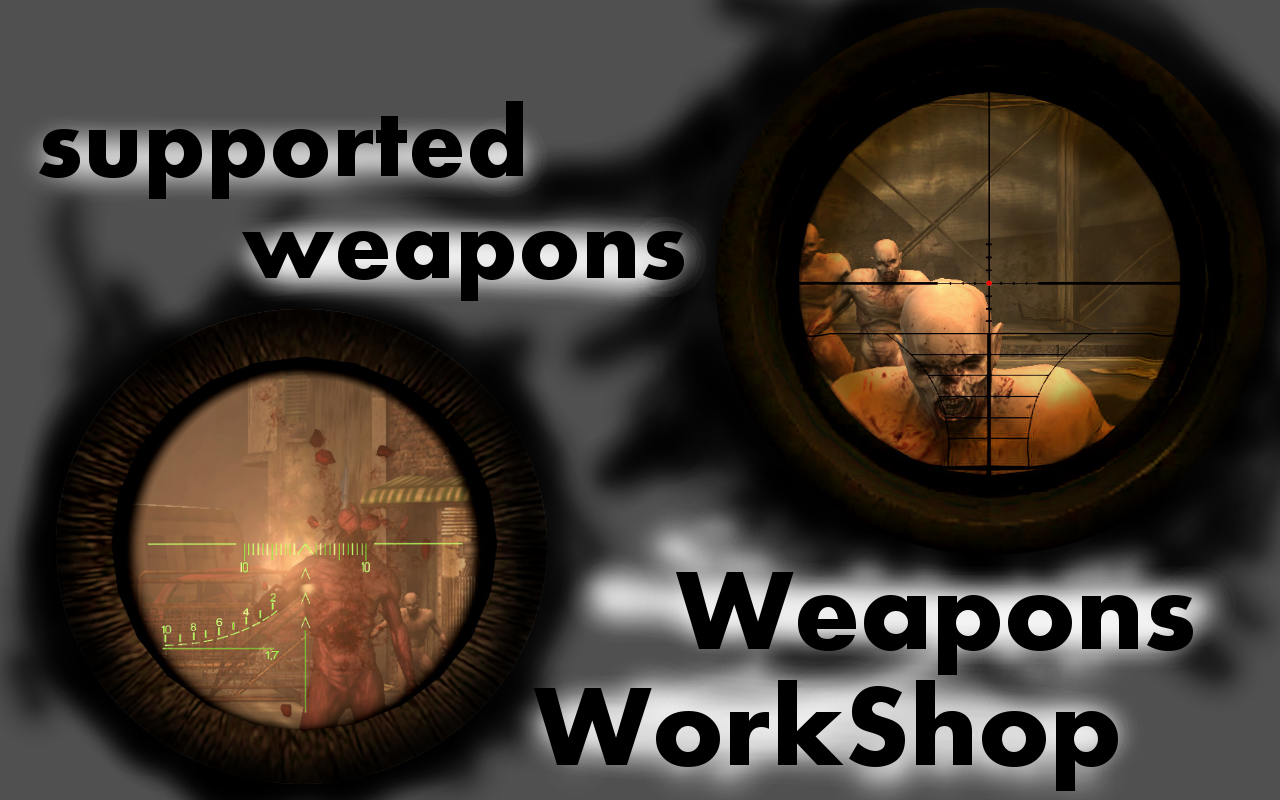 Weapons supported by the WeaponsWorkShop mutator
Collection by
BadKarMa
This collection lists all weapons that are supported by the WeaponsWorkShop mutator.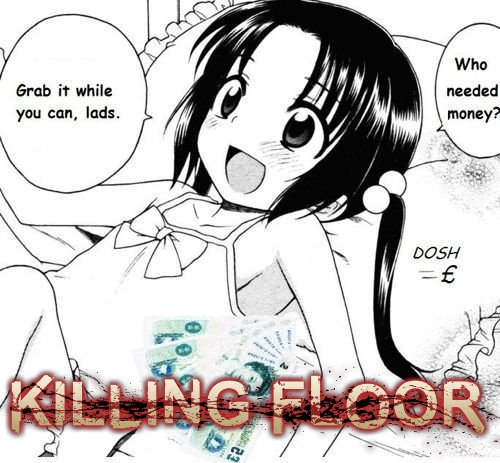 Weeaboo Floor
Collection by
Caelux
A bunch of weeaboo/anime character skins for Killing Floor.