Showing 1-18 of 1,593 entries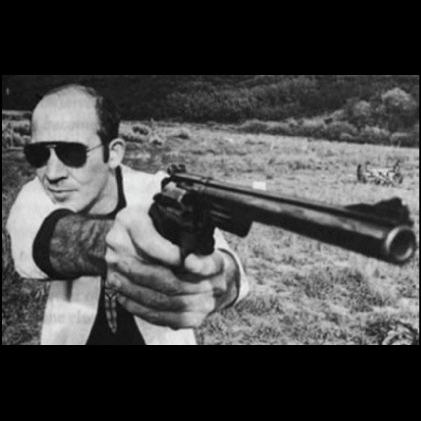 Dead Dreads STD Edition Maps
Collection by
Dead Dread
A bunch of maps I've updated to work with the new standard edition zeds.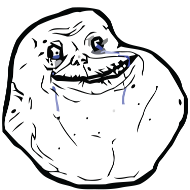 KF-Solo Maps
Collection by
DasB
This is a collection of KF-Solo maps only, which are optimized for solo-challenges. All of these maps either were modified by myself or in collaboration with other people. You can find all maps in one place [url=https://cloud.bserved.de/s/HiVbcxdBtjGRLT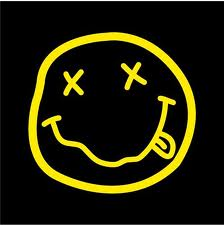 KF Lobby Video Replacements
Collection by
Alcatraz Zombie (broken PC)
These are mods that will replace the advertisements that play in the lobby. These intros will consist of anime openings and various other videos I happen to like (although it'll be mostly anime openings). I plan to make more intros in the near future so ch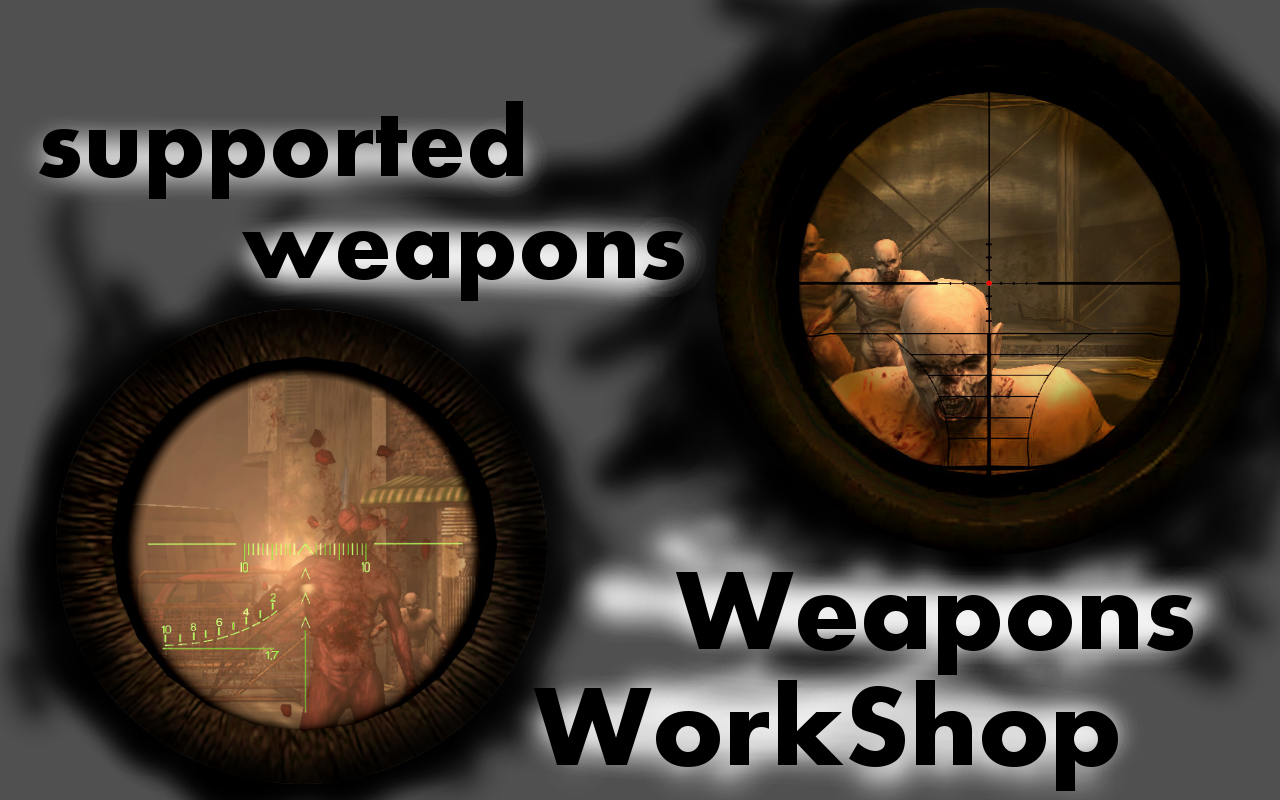 Weapons supported by the WeaponsWorkShop mutator
Collection by
BadKarMa
This collection lists all weapons that are supported by the WeaponsWorkShop mutator.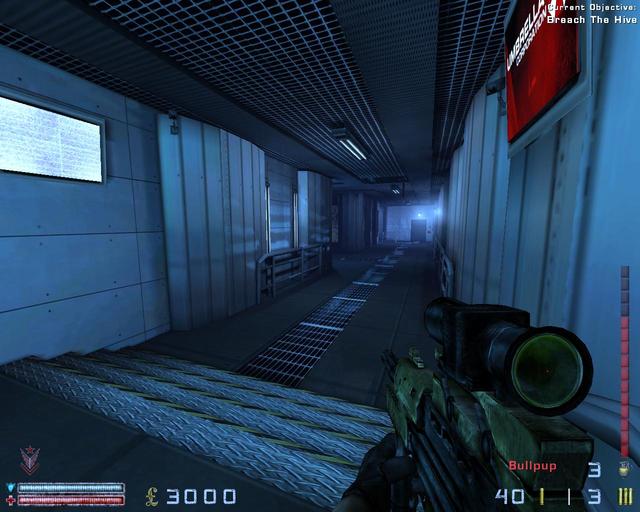 Resident Evil - The Hive
Collection by
Hodor (KiCk3R)
Play exactly as the charaters in the film! 5 Hours ago, Red Queen went homisidle. Sealed off The Hive and killed everyone down there. Your mission, is to disable The Red Queen and return to the surface.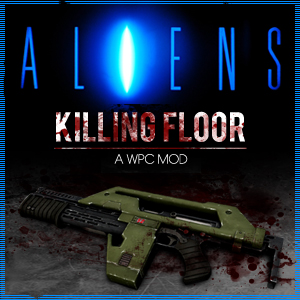 Aliens Killing Floor
Collection by
WPC Mods
UPDATE: Ok, turns out SteamWorkshop is being a bitch. Use http://www.mostimpressive.nl/AKF with the manual install. @Hinsonator; Thanks for giving folks the heads up. Complete collection for the WPC Aliens : KillingFloor MANUAL INSTALL HELP Having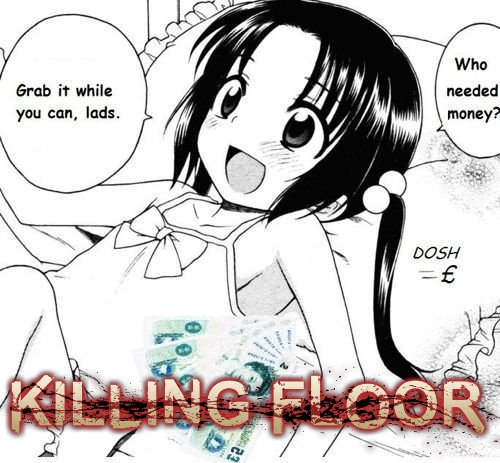 Weeaboo Floor
Collection by
Caelux
A bunch of weeaboo/anime character skins for Killing Floor.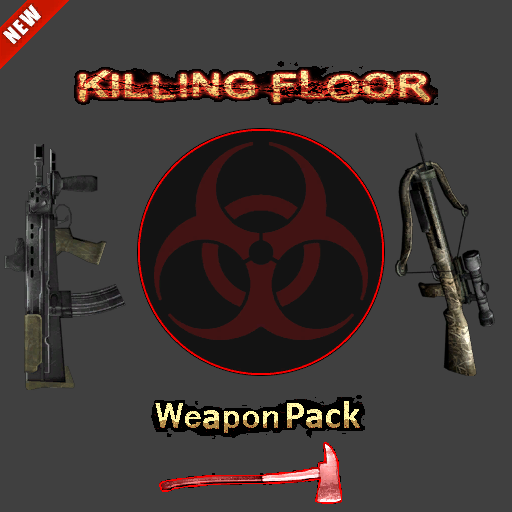 Weapon Pack - Killing Floor
Collection by
Fire
This pack contains weapons which have been created by modders all in one place. Credits to go to the creators of the mods. Don't forget to rate and comment. Download Size of Pack: about 2.92 GB (2988.934 MB) Last updated: August 24 , 2015 Use the '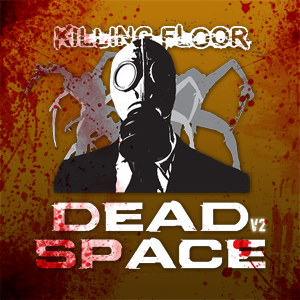 Dead Space Collection
Collection by
Hemi
Dead Space : Killing Floor SERVERPERKS OPTIONAL : YOU CAN USE YOUR NORMAL PERKS TOO OPTIONAL : ServerPerks http://steamcommunity.com/sharedfiles/filedetails/?id=97735200 (instructions : http://www.youtube.com/watch?v=PmmJowbKJAk) Non-Workshop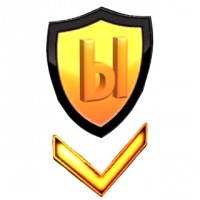 Operation Y Collection
Collection by
LLIePLLIeHb
Weapons and Custom Characters from the Russian modders http://forums.tripwireinteractive.com/showthread.php?t=76860 - Forum topic TWI http://killingfloor.ru/forum/ - Russian Game Community http://killing-floor.ru/ - Russian Game Community http://kill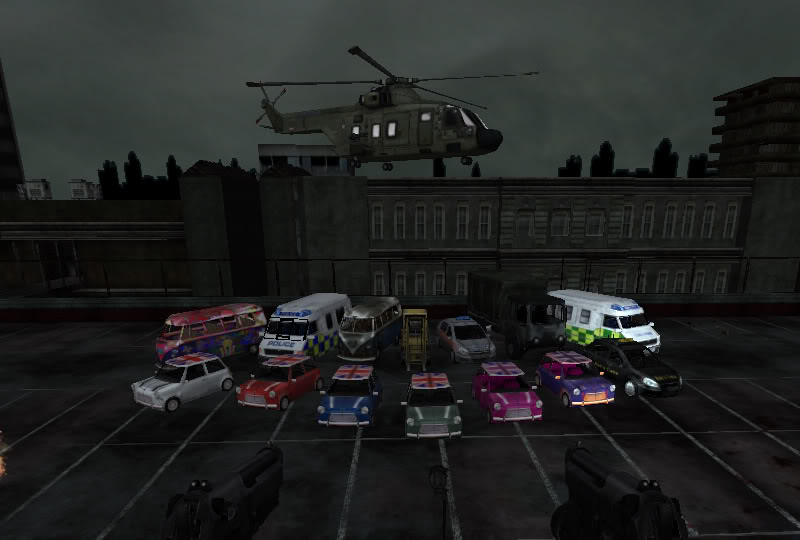 Vehicle Mod Complete Collection
Collection by
[WPC] Braindead
The complete package for the Vehicle Mod. Contains: 1 Gametype 15 maps Hours of fun Enjoy!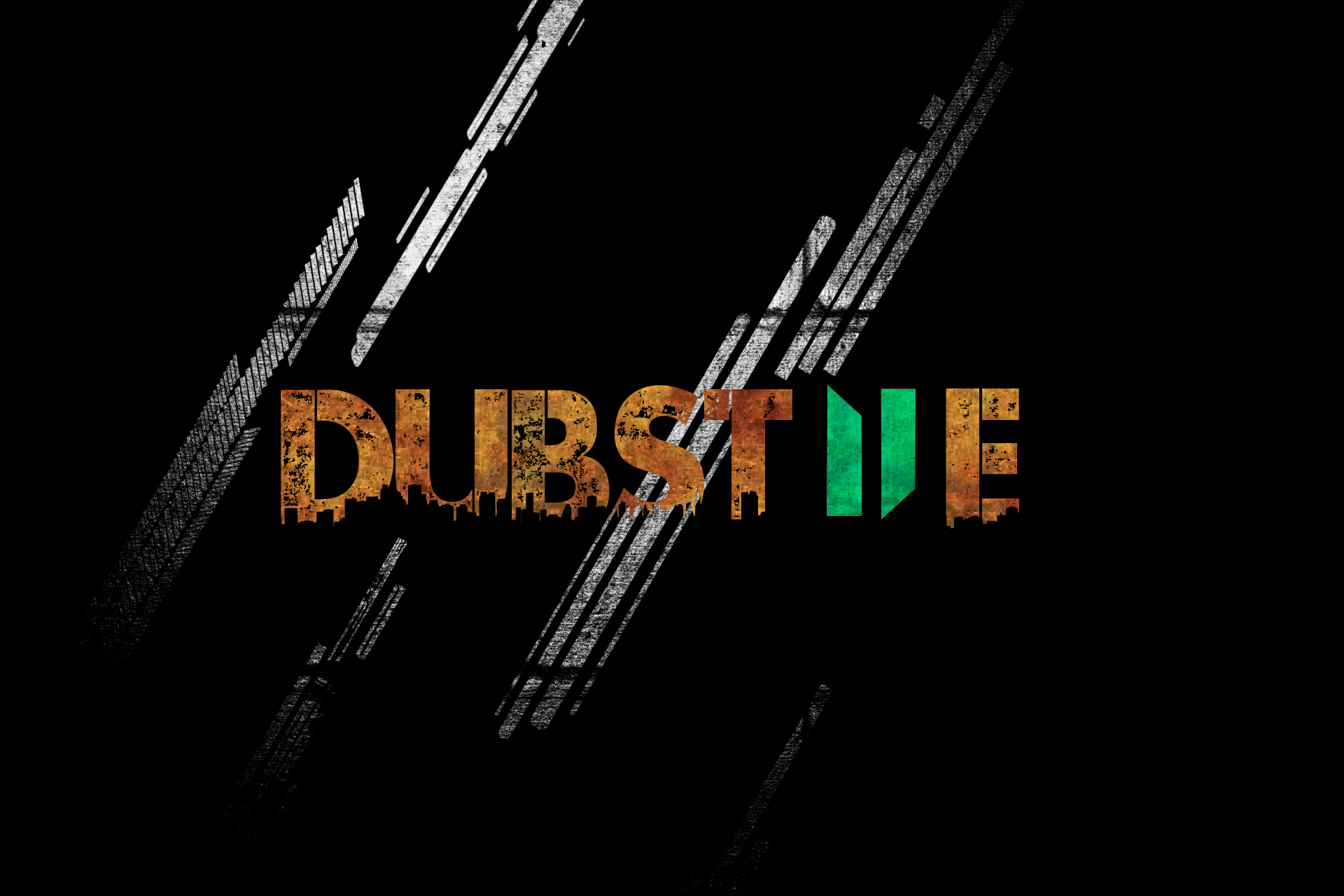 Designer Ultimate Biohazard
Collection by
Dubstyle
Bienvenu dans mon Workshop / Welcome to My Workshop
Map Pack - Killing Floor
Collection by
Fire
Maps released on the Steam Workshop for Killing Floor located in one single Map Pack. Credit goes to map maker. Don't forget to rate and comment! Download Size of Pack: about 17.98 GB (18412.224 MB) Last updated: August 24, 2015 Use the 'Subscribe t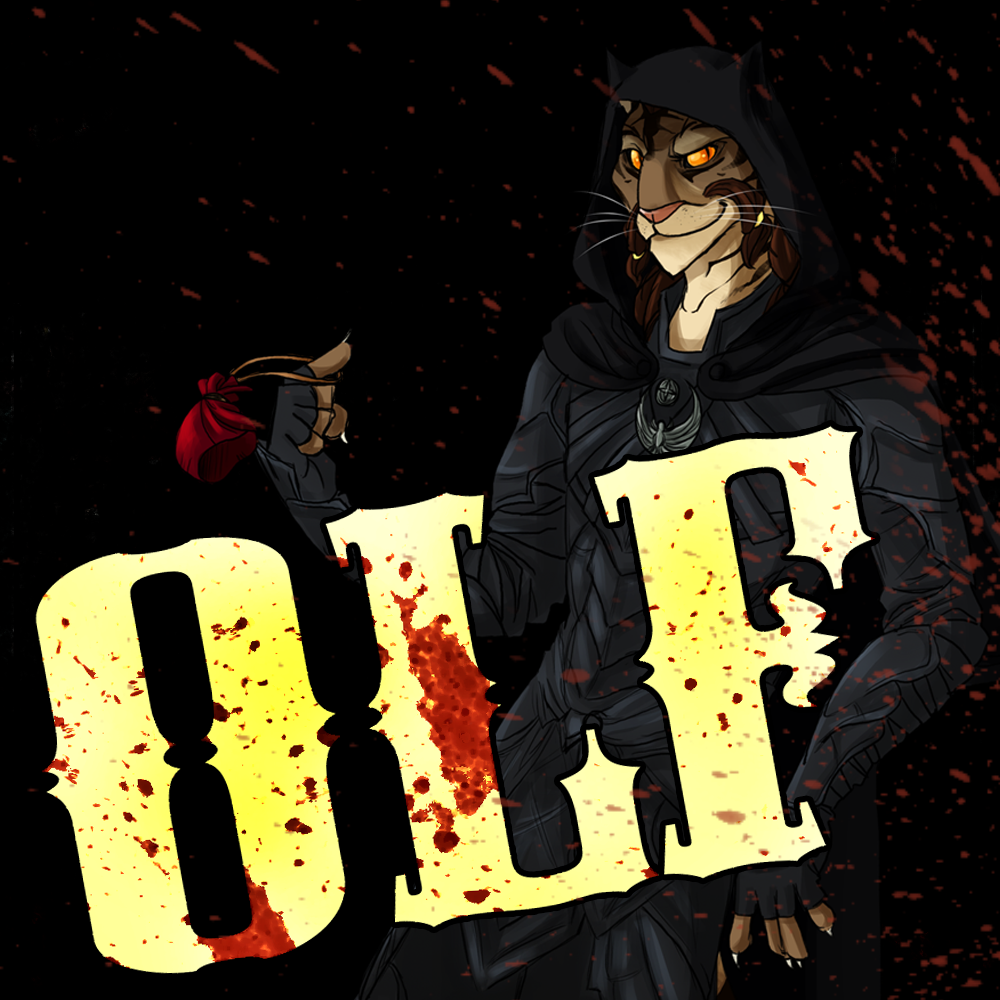 Olf reskins
Collection by
Yogen no Ko
В данной коллекции я буду выкладывать свои переделанные скины для игры killing floor. Инструкция по установке указана в описании каждого скина. Коллекция будет дополняться новыми моими работами, так что следите за обновлениями! --- In this collection, I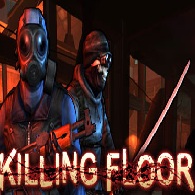 Whitelisted & Client Side mods [v1064]
Collection by
Pussy Wompa
If you enjoy playing normal vanilla Killing Floor and TWI's perk system, then here are some mutators that are okay to play with. Client side mods are modifications to a user's game, but only said player can see/hear these changes. These mods also allow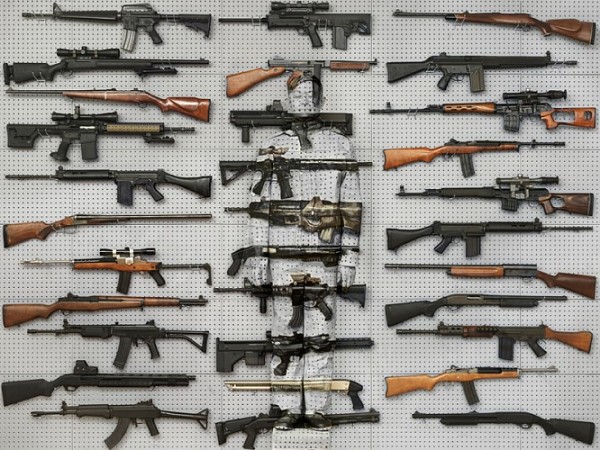 by G@L
Collection by
zXz_GAL_zXz
Тут все мои работы! Это и многое другое на нашем сервере Killin Floor 188.234.213.9:7777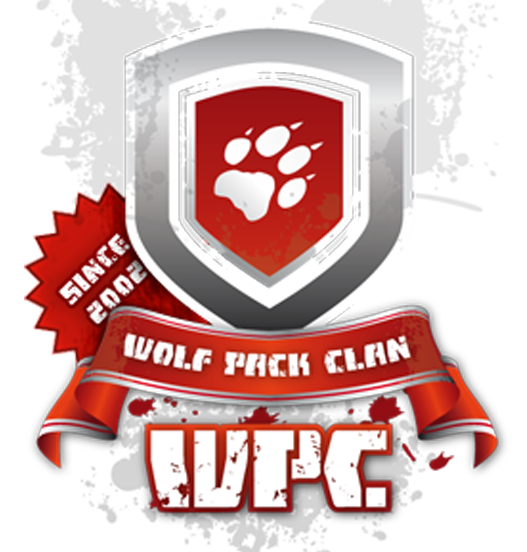 Wolf Pack Clan Mods
Collection by
Whisky
A collection of all the mods produced by the WolfPackClan. Why not visit us and our servers via www.wolfpackclan.com
KF - Doom II
Collection by
Marco
This is a collectection that contains all of Doom 2 monsters/weapons/items/game mode and some maps ported for Killing Floor. The maps requires the main Doom 2 files to be downloaded first.