Showing 1-30 of 79 entries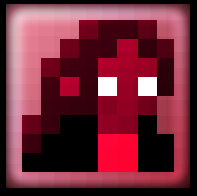 The Lookout's Story
Collection by
MonkeyPocket
Through this custom, unofficial campaign, I will try to show the Lookout's version of the story. Just before the events of "IDENTITY", the Lookout shares with the Inspector Voltaire how things really happened. Discrediting both his partners in crime, the L

Once a Thief
Collection by
QiZ
Maybe one day it will be complete.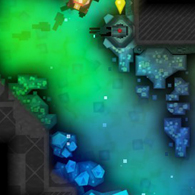 Beef Supreme
Collection by
cat
Beef Supreme A collection of my Monaco maps. Features: (applies to all maps) * Very high attention to detail, architecture and lighting. * Very very high attention to lighting (the lighting deserves its own line in the feature list). * Thick laye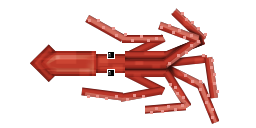 The story of the Submarine
Collection by
eve rainbow_lizard
A series of incredibly contrived heists, connected by some ridiculous story involving submarines, ancient temples, !!SCIENCE-O-COPTORS!! and robots. Definitely not any type of set-up from the gentleman to exploit the crew. That's just not how he works. A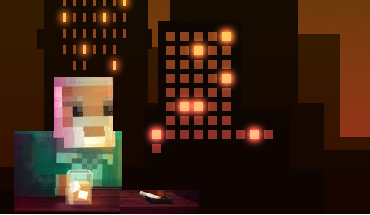 Marionette of Monte Carlo
Collection by
Vellaroque
This is a campaign from the Gentleman's Tale series. A spin off from the original story, with added OC, narrated from the Gentleman's POV. What if... *Locksmith and Pickpocket didn't tell the whole story? *Lookout's account of their past actually hold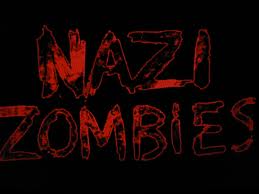 Nazi Zombies
Collection by
xqzt
All of the Re-Made Nazi Zombie maps will go here.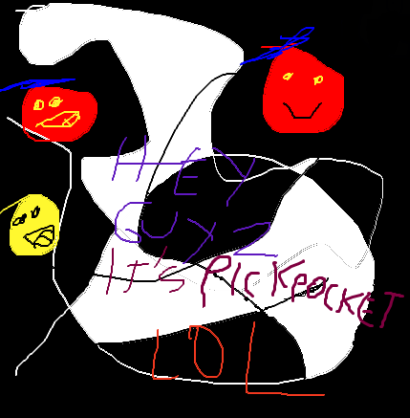 The Missing Charcold
Collection by
Sounds about right.
Once upon a time, there was a Pickpocket. He was a sassy lad and enjoyed playing with his pet monkey(named extra monkey), as well as setting his friends up with pranks. So one day, he decided to mess with his friends by disguising as his idol, Doctor MANha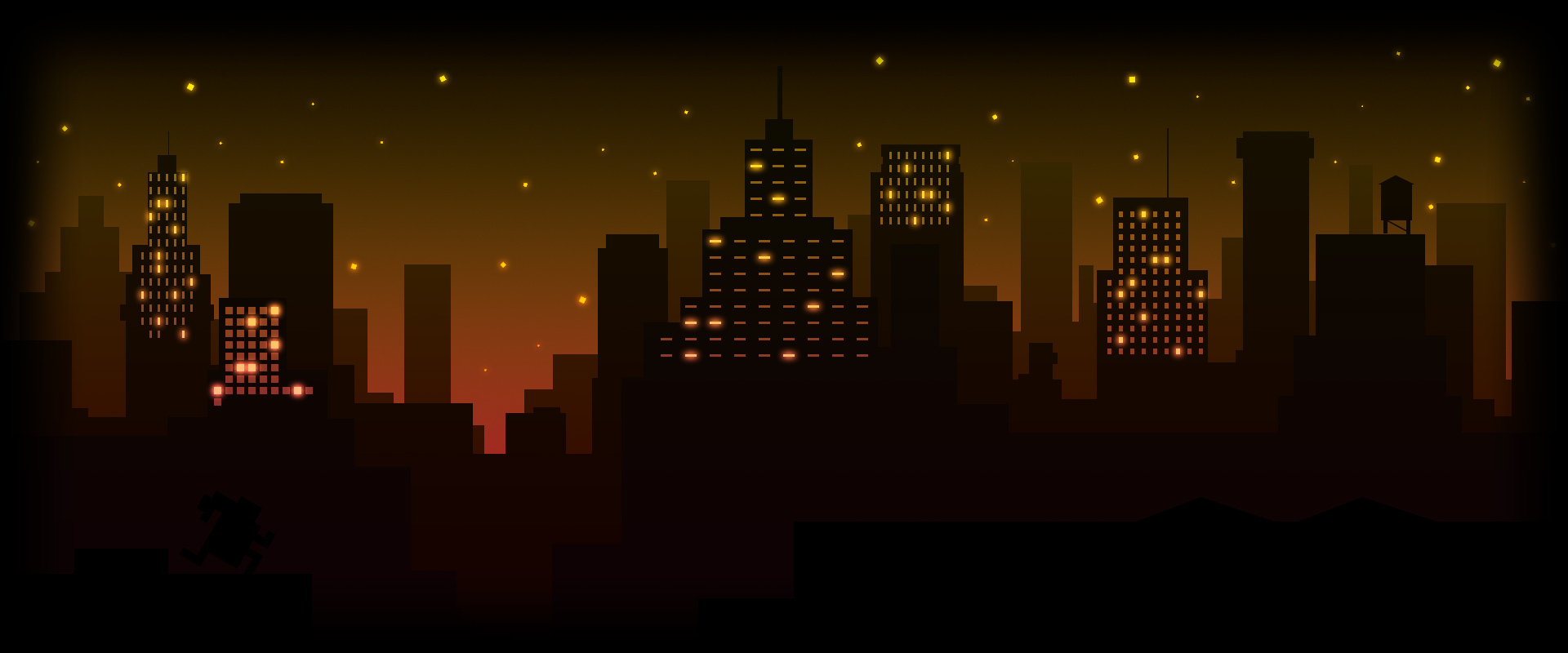 intermezzo
Collection by
tik★ (prob away)
collection of my maps, with story written by Chromia.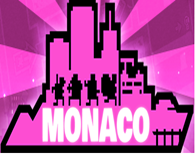 What are they hiding?
Collection by
Atrophy
Based off of feedback I recieve from the community this will be a full story campaign from the Cleaner's point of view, but centered around the Hacker. Th first level (entitled "Secrets") is fully featured with easter eggs, complex electronic traps and mo

Monaco tutorials for new players
Collection by
Bapabooiee
The recommended order is: 1. Classes and Abilities 2. Weapons and Gear 3. Tips and Tricks Thanks to the respective authors for creating these tutorials!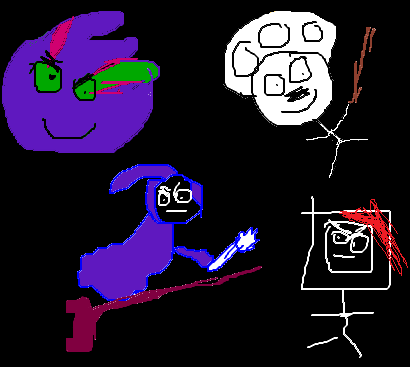 The Horizon of a Deep Man
Collection by
Sounds about right.
Once upon a time, there was an angry red-headed boy named HEFF who was not satisfied with his life. He would complain about every single thing that happened to him, and make the people around him also angry. Then one day, he woke up and found out he had be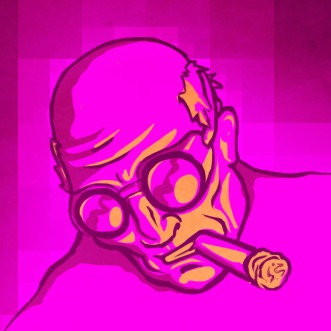 Difficulties
Collection by
Winter
Not my own maps, but I felt like Mr. U deserved a collection of his own. Quiet the challenge, these maps range from difficult to very difficult. Mostly for the experienced player, but anyone can enjoy these maps, if they can make it. Fun for a relaxing aft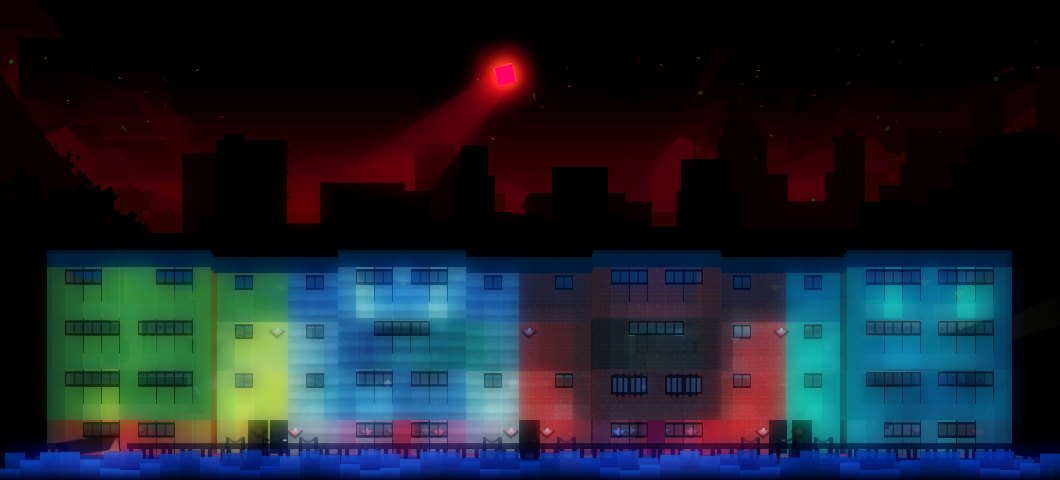 Steal The Realism
Collection by
KERNBOOM
featuring: Palestine Wall, Pulp Fiction Tribute, Red Light District, Dutch Inner Courts and moar
Favorite Custom Maps
Collection by
Lapinothotep
Fluff's favorite maps. (Or at least.. maps which I remember) If anyone finds the Resident Evil Spencer's Mansion map / Beautiful-Golden-Gendarme-Sideview map / Lenghty-Obstacle-thingy-map, please let me know. :| Not in order of difficulty. The easiest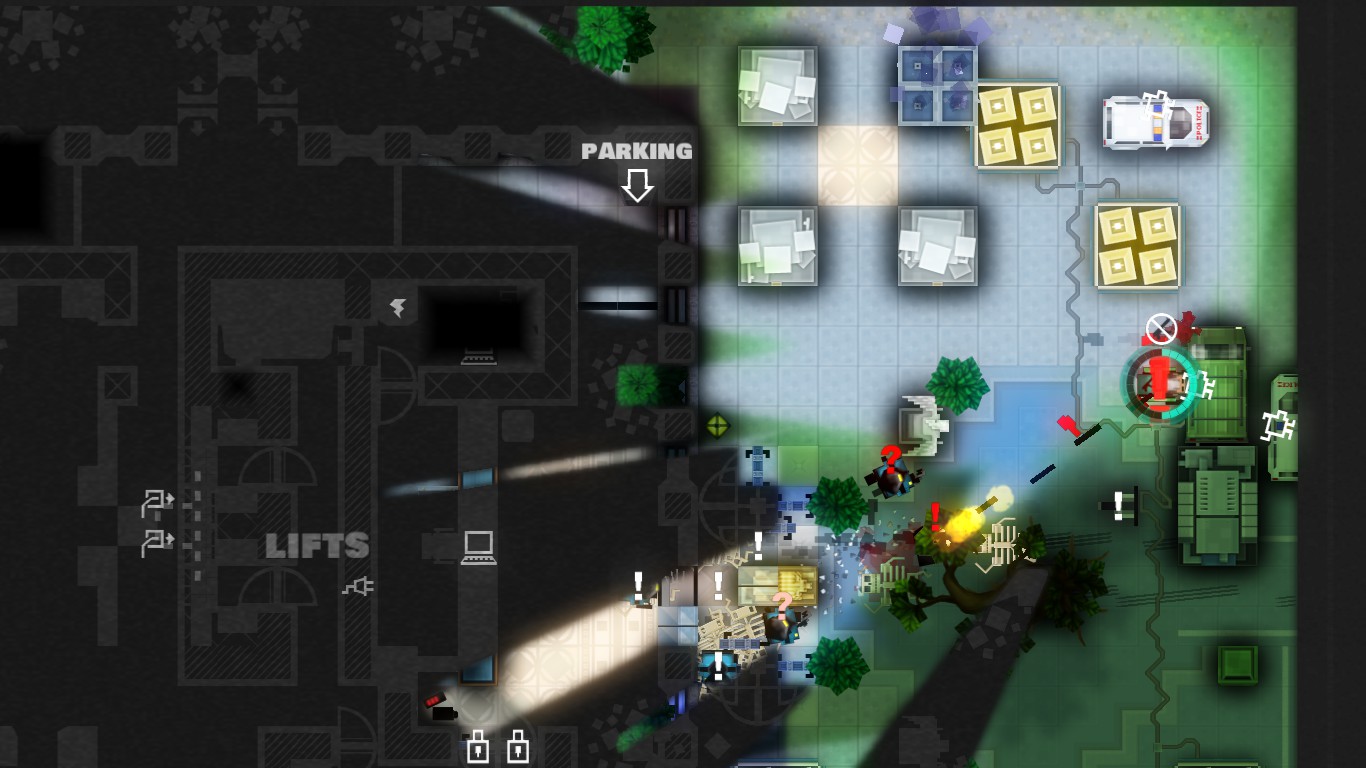 Hollywood stories
Collection by
McTranka
Here my collection of maps about famous movies of hollywood. Pending some maps to upload , still working Stopped until moderators become normal people and apologize his attitude to real players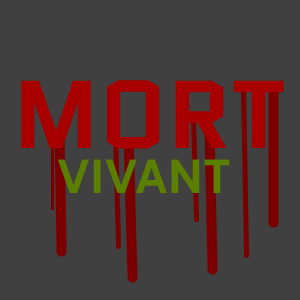 Mort Vivant: Flesh Urge
Collection by
Magician
(The story of Zierre: Flesh Urge is compatible/'canon' with this story) The wake of zombie apocalypse, the thieves jobs just got easier. You must try to gather all of the supplies and loot out the abandoned buildings. Try not to get bitten, there is a q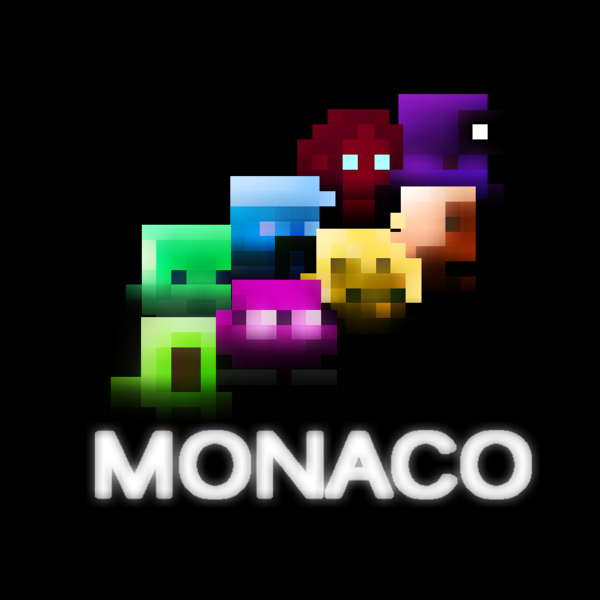 An old enemy - A short Monaco origins campaign
Collection by
Kexikus
This is a small (and at the moment incomplete) story about our favorite thieves past and how they became the group they are in the campaign. The story is based on my contest entry "A little to late" which somehow serves as a prologue, although it doesn't f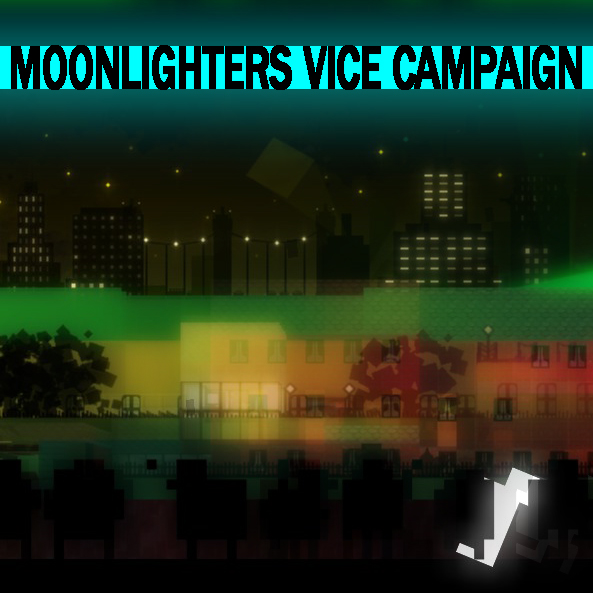 Moonlighters Vice Campaign
Collection by
Valen
This collect is for all my maps (present and future) so you dont have to go looking for them in the Workshop! The Gang continues their Hiesting spree, what will they find? Stealing from a Heavily Secure Vault? Stealing from the largest Family? Theft of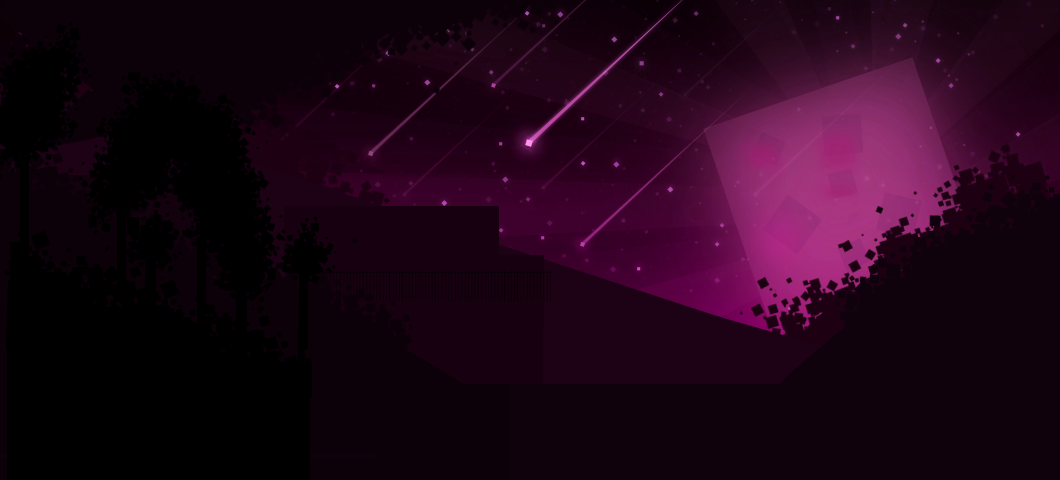 The Chase
Collection by
Madcat
The events take place after The New Enemy campaign! Join our crew as they try to evade Inspector Mareshaille throughout Europe! And maybe...save the world? More maps will be added as I create more!

Contest Entries
Collection by
sp202
My entries for Contest 5 and Contest 6 of the Monaco Editor Contest.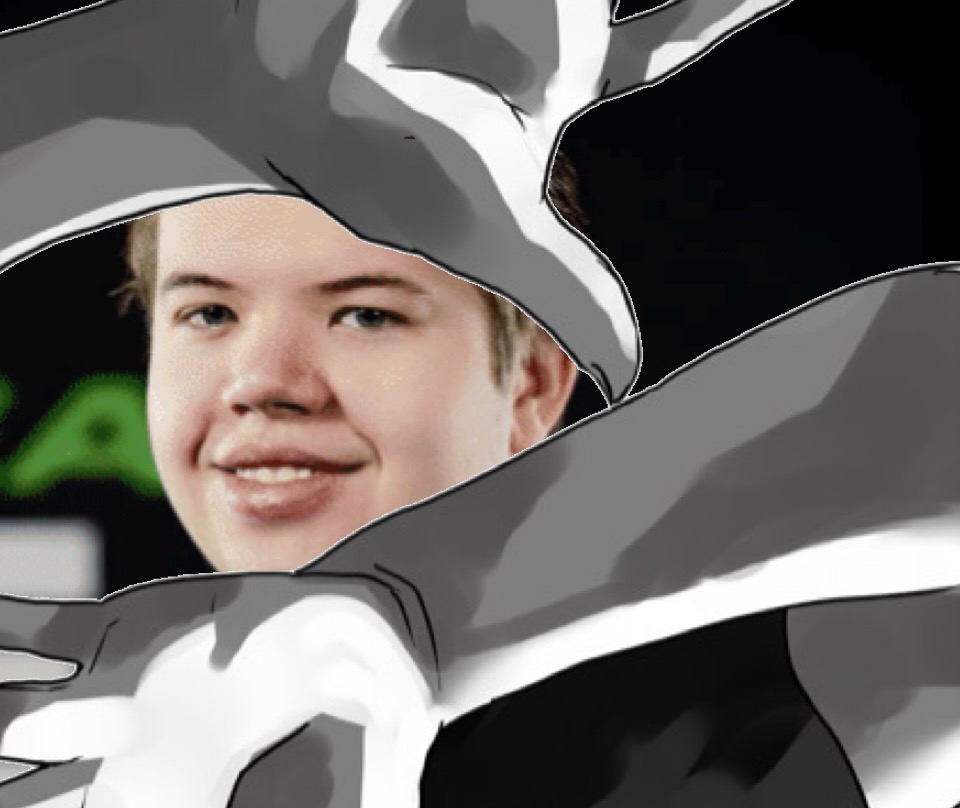 -MONACO- フレンドと導入したいマップ etc
Collection by
Ciel-Legacy_qp【JP】
フレンドと一緒に導入して遊ぶのが理想だと思います。

Solo Trials
Collection by
Durgrobach
8 Challenge maps for Speedrun practicing.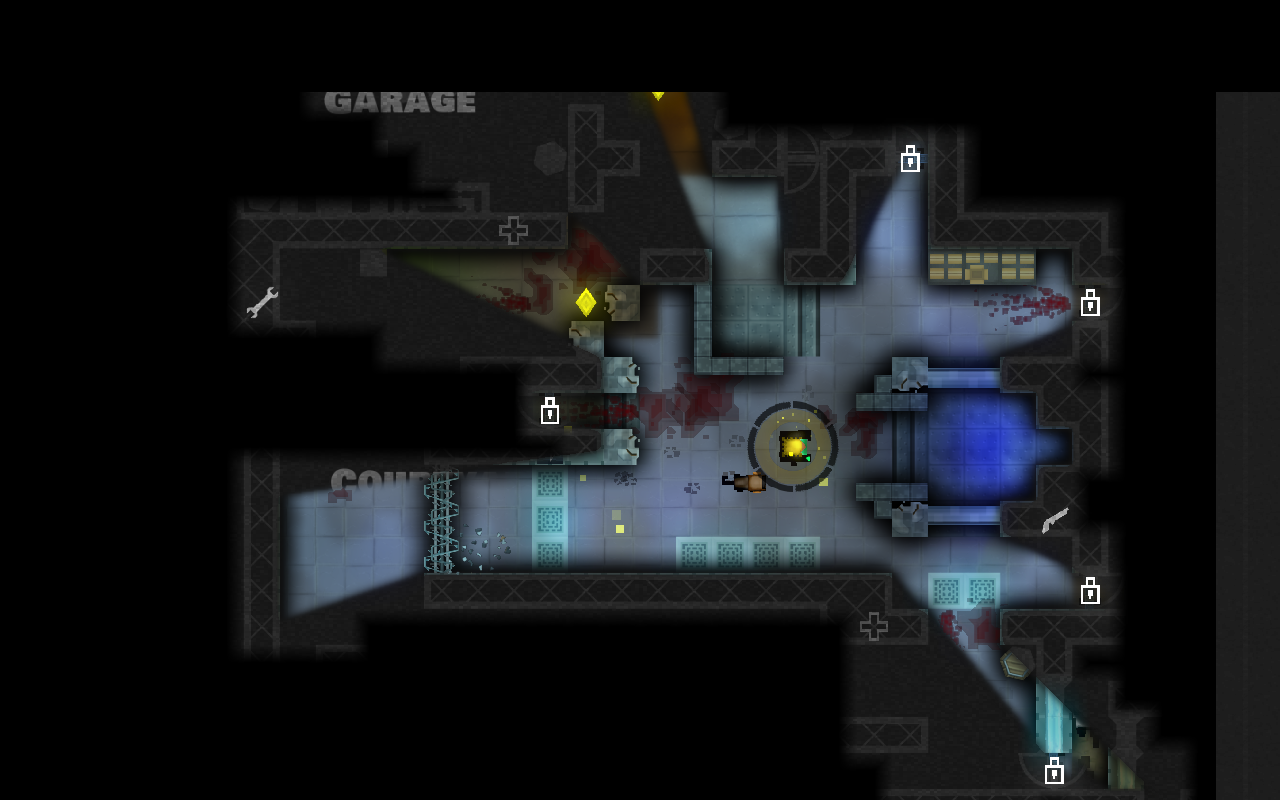 xxqzt's Custom Made Monaco Maps
Collection by
xqzt
All of my custom made maps will go here.

With friends like these
Collection by
eve rainbow_lizard
Set after the events of Identity. The crew is led once again by the gentleman, who sends them on many contrived raids and heists. However, all is not as it seems. The Lookout tells her tale of the events involving the terrorist attacks on Monaco. Featuring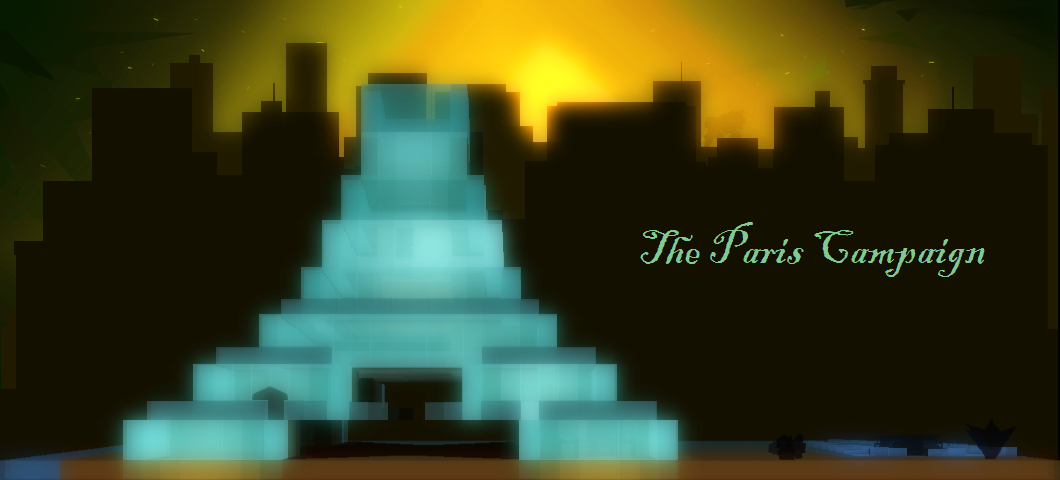 The Paris Campaign (working title)
Collection by
Differ3nce
This is one of the first campaigns created in the editor of Monaco. It is based in Paris and is still a work in progress. You can help contribute to this campaign as well, take a look here: http://forums.monacohideout.com/viewtopic.php?f=9&t=107 So f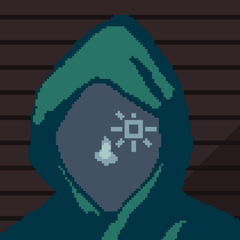 Dystopia Series
Collection by
ChevalierLeDwarf

Pocico's Map Collection
Collection by
pocico
These are some maps I found interesting.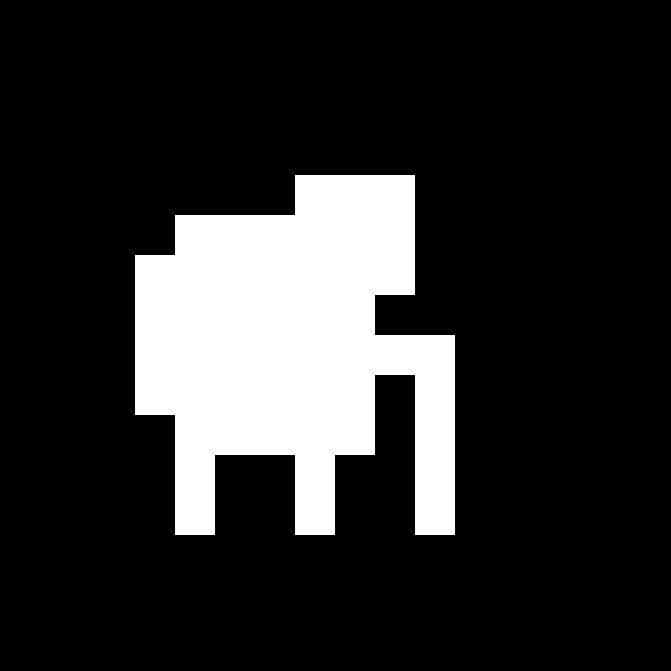 RECOLLECTIONS - THE GENTLEMAN'S STORY
Collection by
mistmurk
The Gentleman is dying, but he has a story to tell. This prequel to monaco will include maps made by @... and @KazaaakPlethKilik.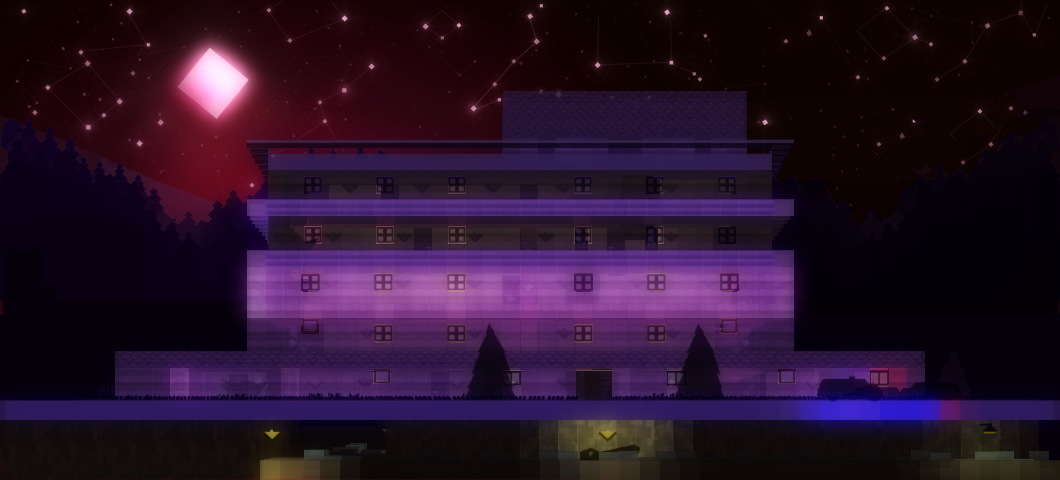 Lo que es tuyo es mío.
Collection by
Zoralink
A seperate campaign set around the midpoint of the game, with an alternate timeline as the thieves travel throughout Spain and other areas. Currently in progress.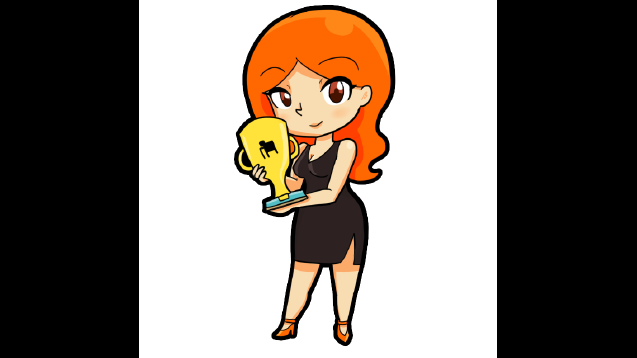 Gentleman's Cup I: Maps
Collection by
alex isnt colorblind
This collection combines all the maps used in the First Ever tournament for Monaco: What's Yours is Mine. It includes the three maps used in the Tournament itself, along with a few dev versions, the cut PvP maps, and a a backup map. Play through all these