Showing 37-45 of 67 entries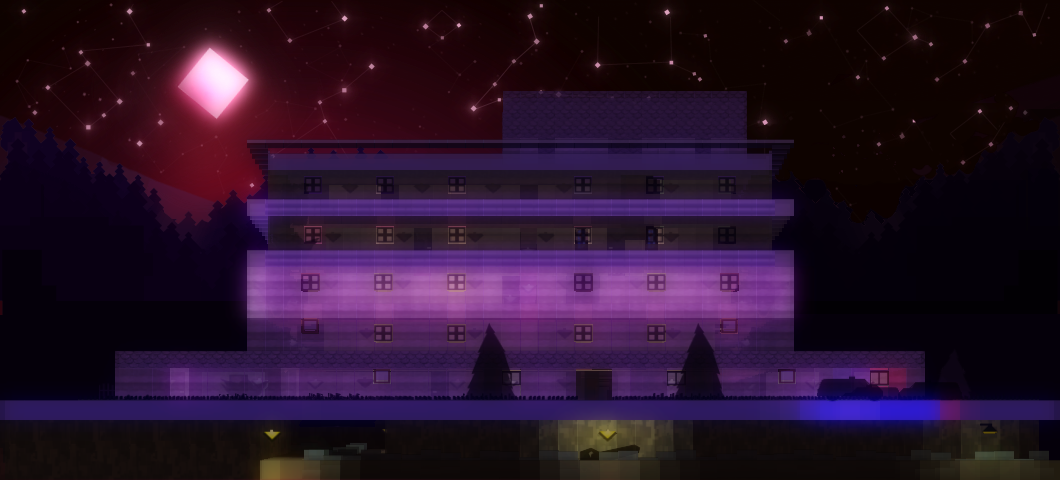 Lo que es tuyo es mío.
Collection by
Zoralink
A seperate campaign set around the midpoint of the game, with an alternate timeline as the thieves travel throughout Spain and other areas. Currently in progress.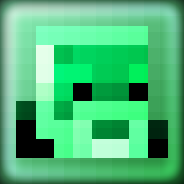 The Gentleman's Story (The Campaign From Hell)
Collection by
Misslemike
A reupload of one of my previous collections. Intended for Multiplayer. Aimed towards experienced players who have finished the Fin campaign and still found it all far too easy. The Campaign From Hell, a suitable name for it. Welcome to the land of rid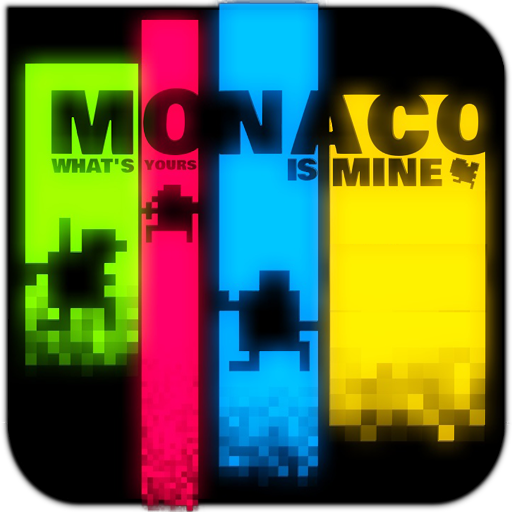 My Maps!
Collection by
red
A quick way for you to grab all of my Monaco maps, more will be added as they are created.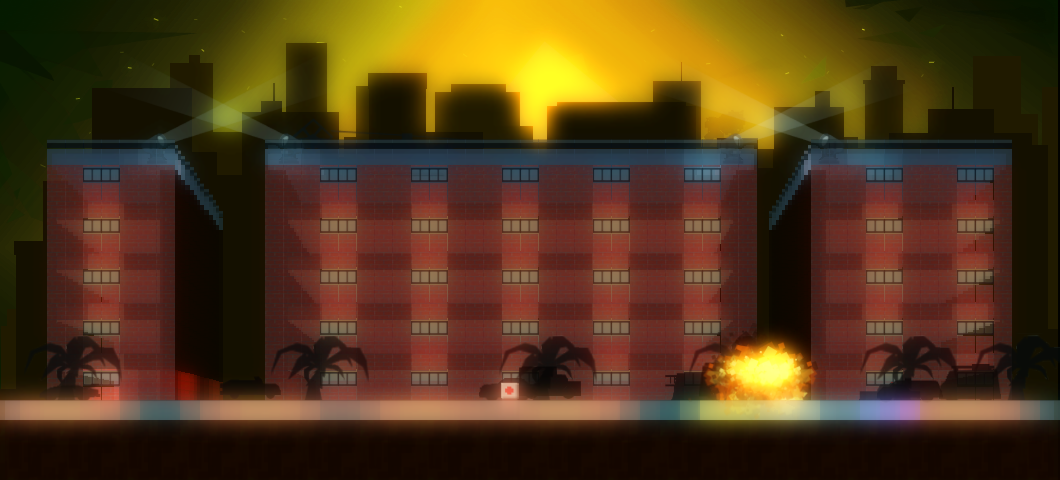 A New Enemy
Collection by
Madcat
This is a colection of maps made for the campaign "A New Enemy". New maps will be added as I create more!

A Third Perspective: The Hacker's Origins
Collection by
Thighs
The Locksmith and Pickpocket has had their fun. It's time for the truth. Well, maybe that's a stretch. 'A Third Pespective' is The Hacker's version of the events, the campaign itself contains some spoilers of both of the first two campaigns but doesn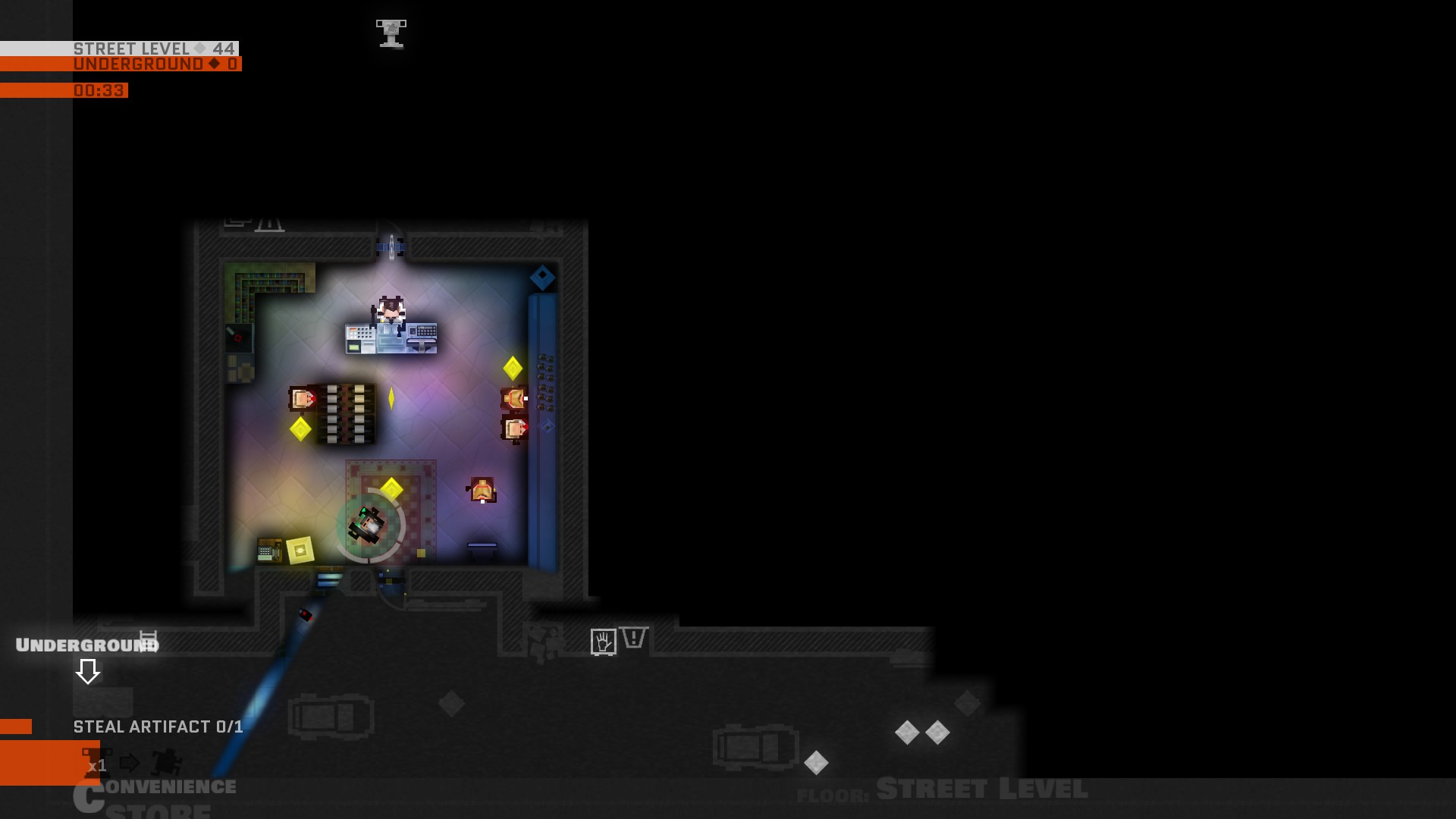 Downtown Campaign
Collection by
Neuroaktivo
1- Convenience Store 2- ??? 3- ??? (Work In Progress)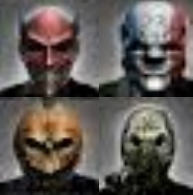 Payday: The Heist
Collection by
A Sinister Pile of Leaves
I am in the process of recreating some maps from the game Payday: The Heist. They will be loose interpretations of the levels but I want to hold true to both games in a way. There will be sneaking but also much more loot then normal to allow more shooting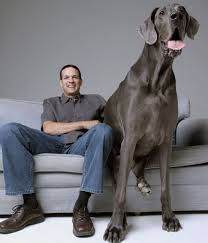 My Monaco Downloads
Collection by
Evil_Geabz I csgostakes.com
my monaco downloads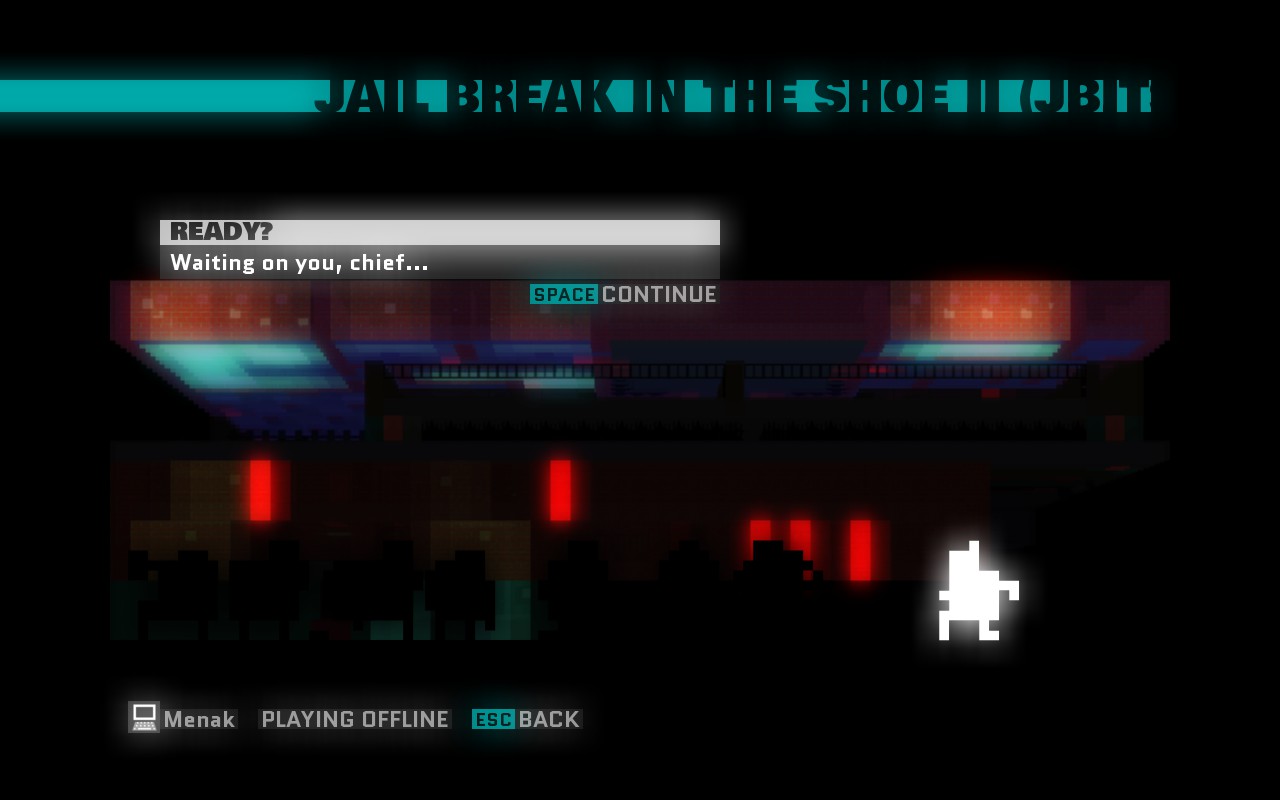 Revenge on Edward Shoe Campaign
Collection by
Menak
This is the campaign where players escape after being captured by Edward Shoe and then seek revenge on him.