Showing 28-36 of 78 entries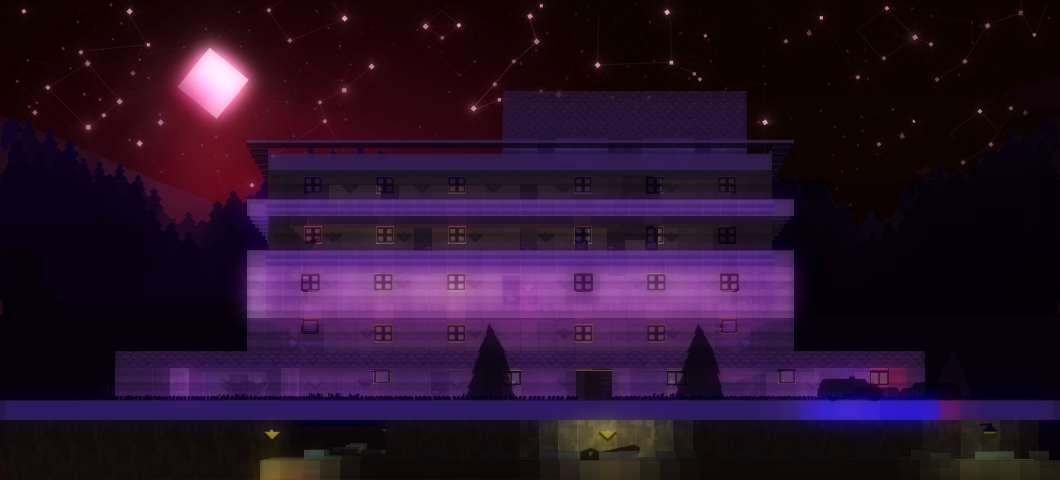 Lo que es tuyo es mío.
Collection by
Zoralink
A seperate campaign set around the midpoint of the game, with an alternate timeline as the thieves travel throughout Spain and other areas. Currently in progress.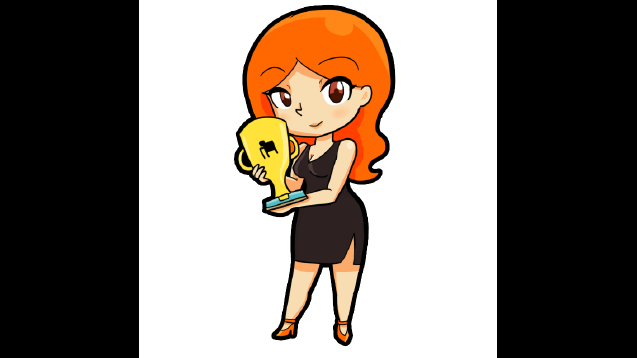 Gentleman's Cup I: Maps
Collection by
alex isnt colorblind
This collection combines all the maps used in the First Ever tournament for Monaco: What's Yours is Mine. It includes the three maps used in the Tournament itself, along with a few dev versions, the cut PvP maps, and a a backup map. Play through all these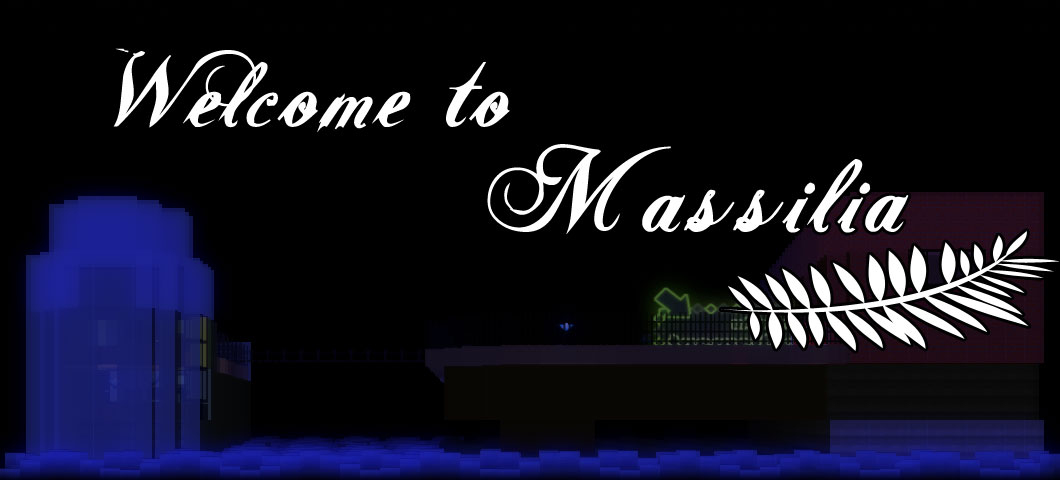 Welcome to Massilia
Collection by
Callidon
L'ensemble des maps "Welcome to Massilia", une série sur Monaco. L'histoire prend place à Marseille, où le trafic de drogue connait un pic d'activité historique. Les cartels colombiens roulent sur l'or, ce qui attirent moults criminels de tous poils, venus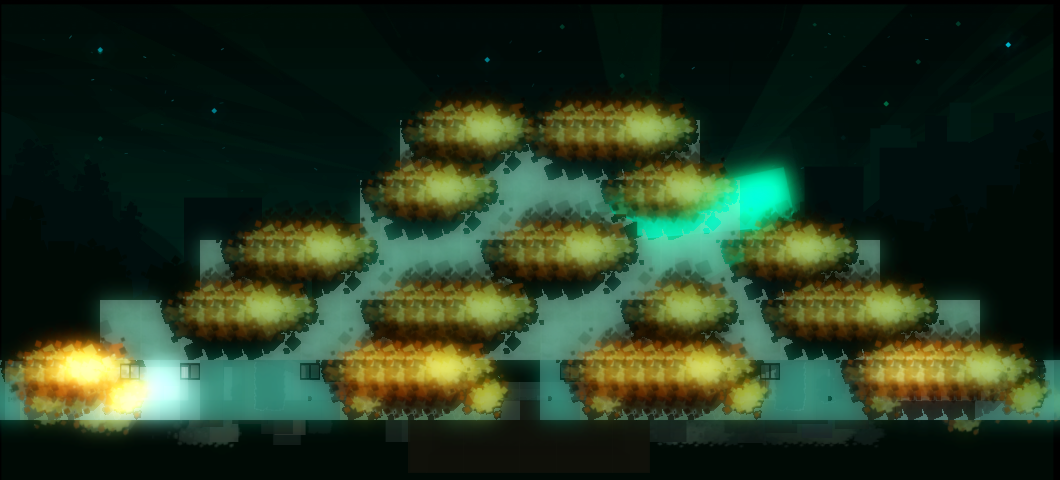 Goobertron's Monaco Maps
Collection by
Goobertron
This is a collection of the maps I have created for Monaco. It currently includes a Free For All (FFA) and a 2v2 variation of a balanced and symmetrical PvP map, an open and team oriented survival map, and a simple achievement map. More maps may be added i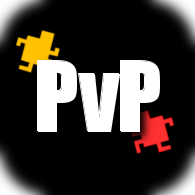 Monaco - RH's PvP Maps
Collection by
Vanquish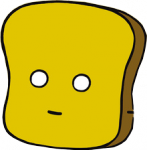 pointless maps
Collection by
starkiller#che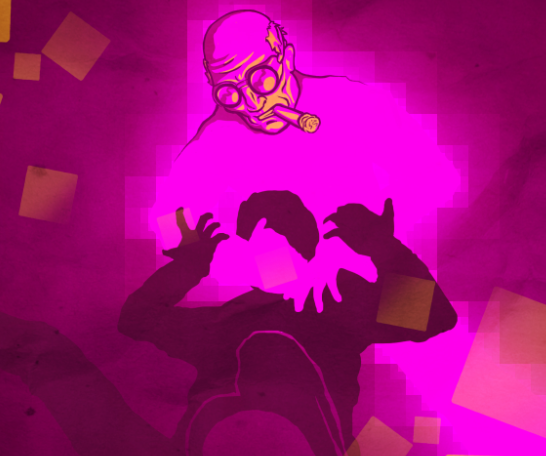 The Cleaner's Story
Collection by
HomicidalToast
This is the story of monaco's greatest thieves told from the cleaners perspective. It is still a WIP. WARNING These levels may be quite hard so I reccomend you finish the Locksmith's story first before attempting these.
The Shapire Hotel Pack
Collection by
Officer Pablo (Sakuya351)
There is 5 levels in the pack whit diffrent difficulties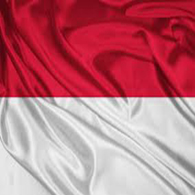 The Great Escape
Collection by
Kopy Kap
Best heists.