Showing 28-36 of 78 entries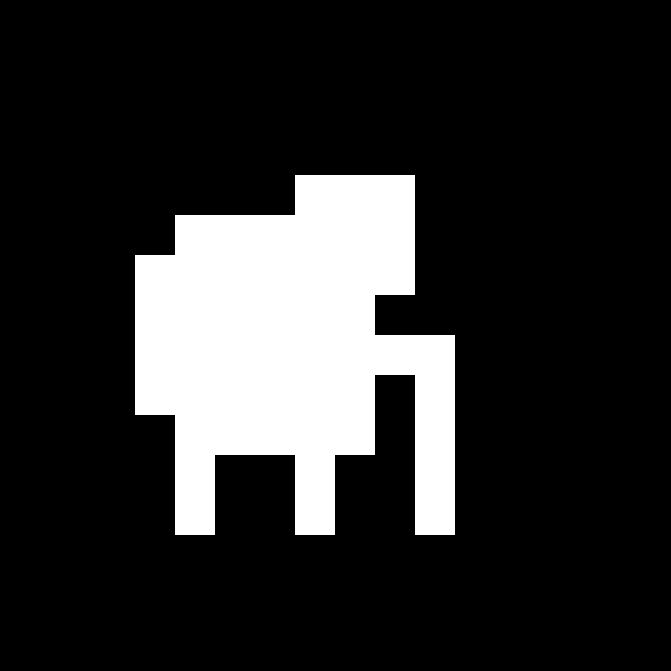 RECOLLECTIONS - THE GENTLEMAN'S STORY
Collection by
mistmurk
The Gentleman is dying, but he has a story to tell. This prequel to monaco will include maps made by @... and @KazaaakPlethKilik.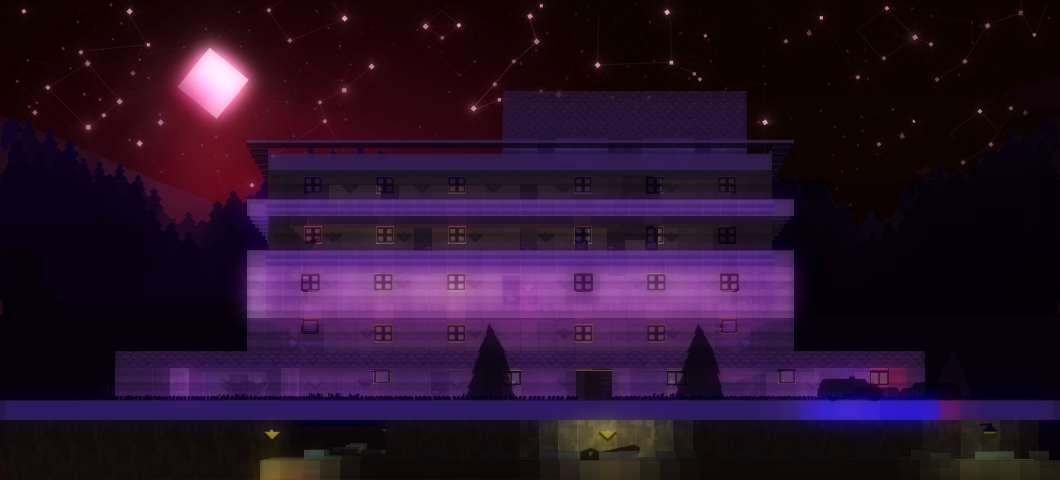 Lo que es tuyo es mío.
Collection by
Zoralink
A seperate campaign set around the midpoint of the game, with an alternate timeline as the thieves travel throughout Spain and other areas. Currently in progress.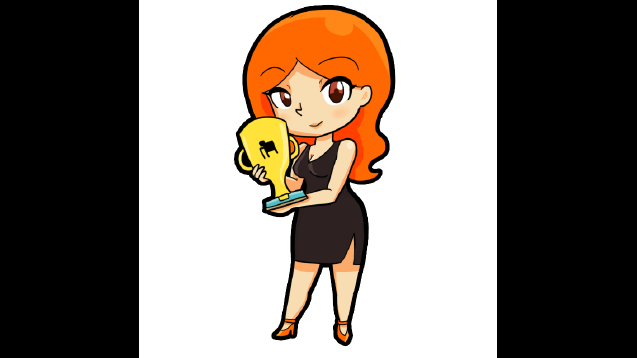 Gentleman's Cup I: Maps
Collection by
james fracno
This collection combines all the maps used in the First Ever tournament for Monaco: What's Yours is Mine. It includes the three maps used in the Tournament itself, along with a few dev versions, the cut PvP maps, and a a backup map. Play through all these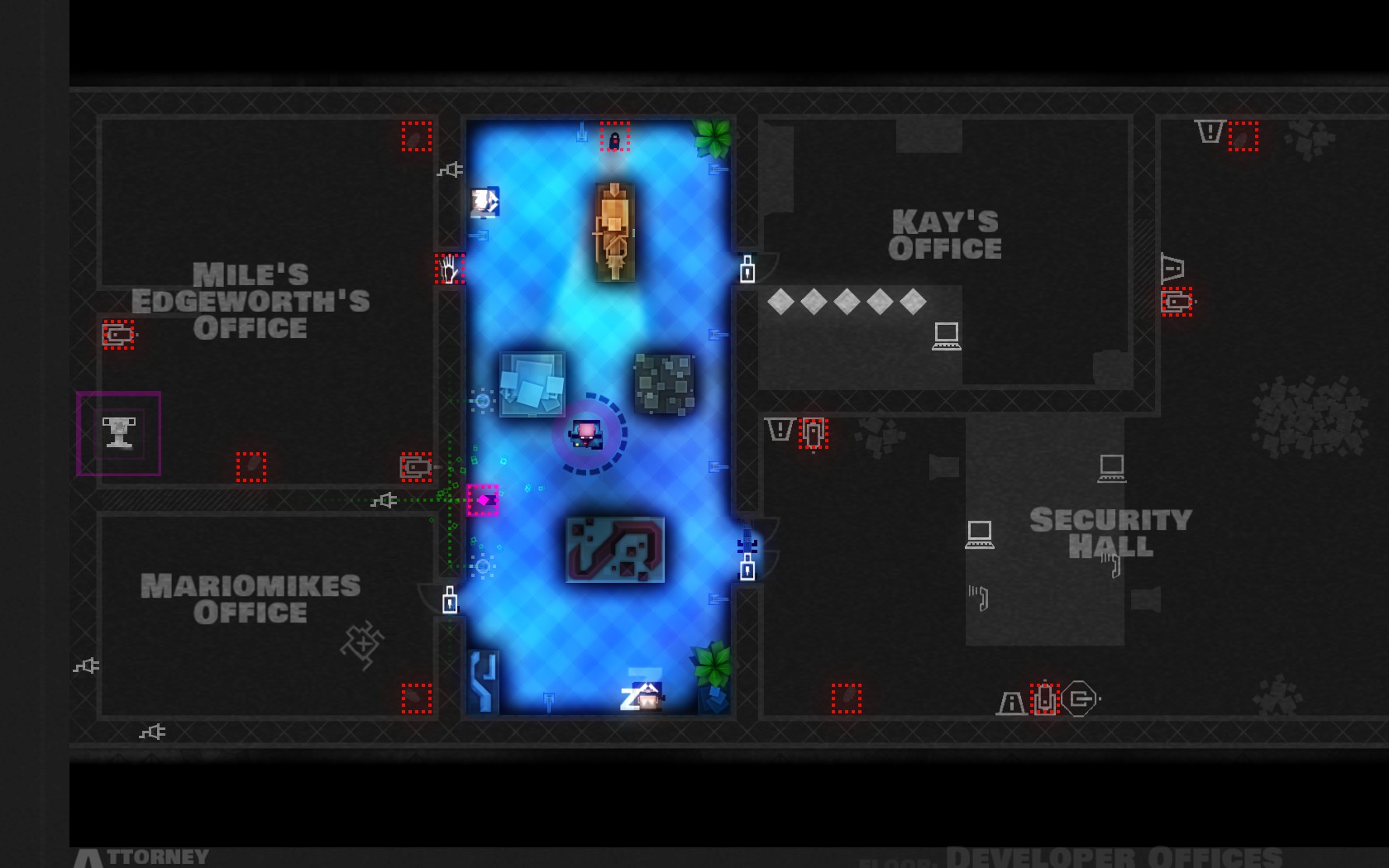 New Super Attorney World U The Heist.
Collection by
Ruby Rose
A Official Parody Of The Game I'm Making At: http://askmilesedgeworth1337.tumblr.com/ Why Wait For N.S.A.W.U When You Can Steal N.S.A.W.U?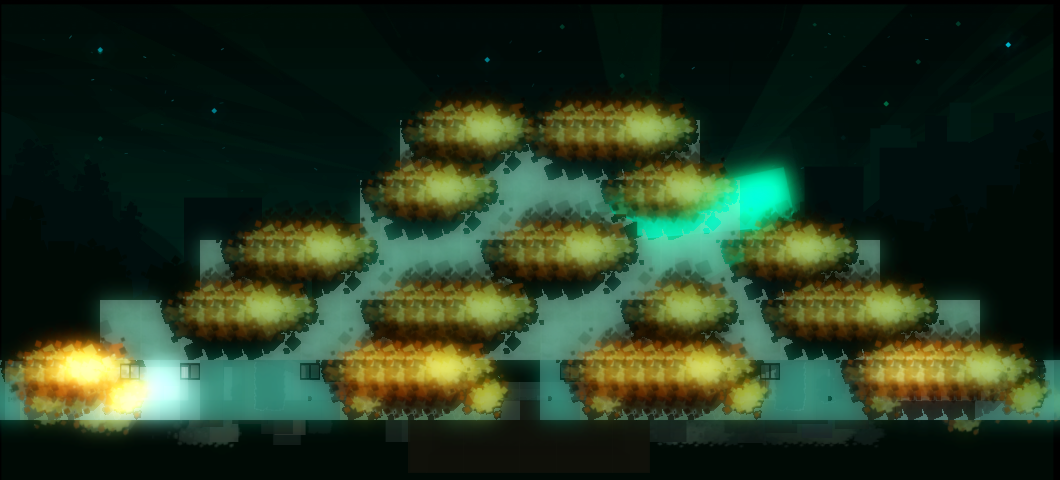 Goobertron's Monaco Maps
Collection by
Goobertron
This is a collection of the maps I have created for Monaco. It currently includes a Free For All (FFA) and a 2v2 variation of a balanced and symmetrical PvP map, an open and team oriented survival map, and a simple achievement map. More maps may be added i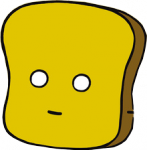 pointless maps
Collection by
starkiller#che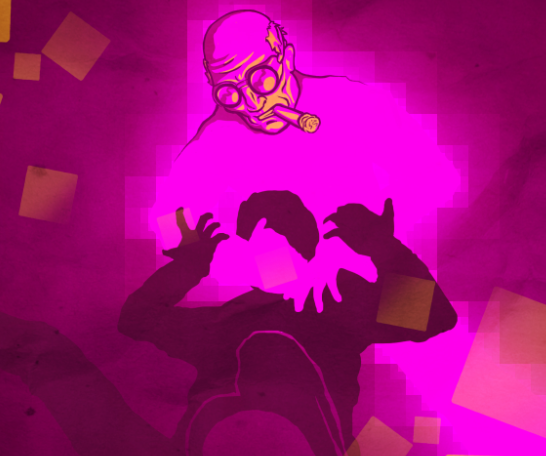 The Cleaner's Story
Collection by
HomicidalToast
This is the story of monaco's greatest thieves told from the cleaners perspective. It is still a WIP. WARNING These levels may be quite hard so I reccomend you finish the Locksmith's story first before attempting these.
The Shapire Hotel Pack
Collection by
Officer Pablo (Sakuya351)
There is 5 levels in the pack whit diffrent difficulties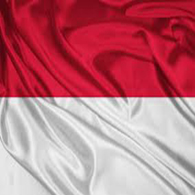 The Great Escape
Collection by
Kopy Kap
Best heists.