Showing 61-67 of 67 entries

Going Where?
Collection by
Jay
A two level campaign I whiped up because I felt like it, enjoy.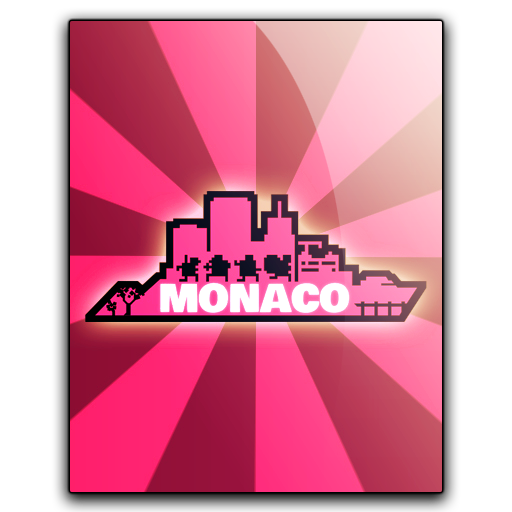 The Ex Presidents
Collection by
Jay
Three days for now, if anyone wants the fourth I'll finish it but untill then my work is done here. Enjoy~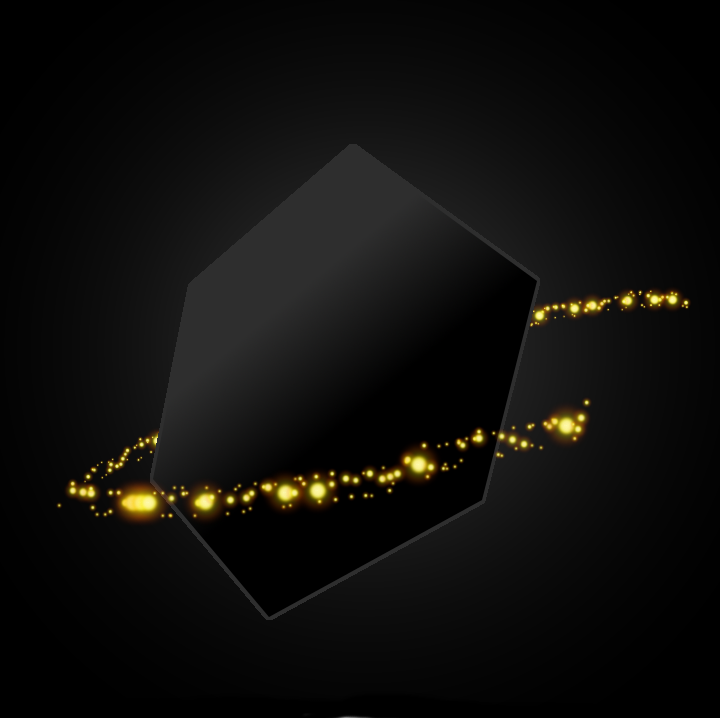 The Curse of The Black Diamond
Collection by
vaporwave
An upcoming collection of Monaco maps following the story of the cursed Black Diamond of Cairo. What seemed like an easy and lucrative job turned out to be much more of a handfull than this crew could ever imagine. This pack currently includes: Histori

Monaco
Collection by
GP♣Zero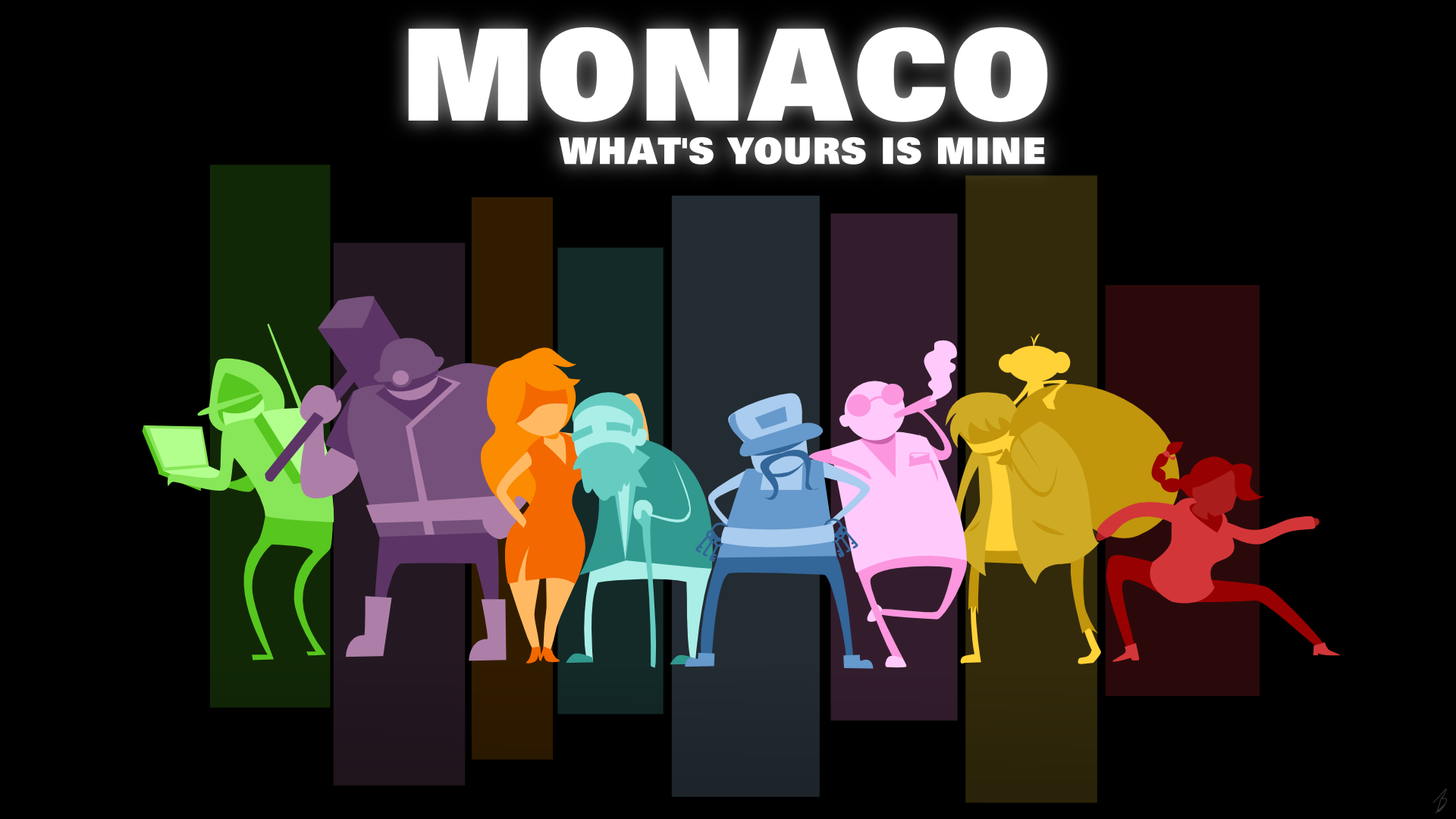 Best Stealth Missions
Collection by
Ey,Don't Act Dumb
The best custom stealth heists in my opinion.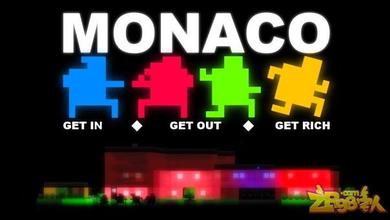 联机PVP专用
Collection by
LeilongXT
和好友一起乱斗吧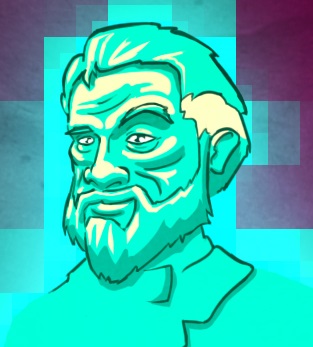 Gentleman's Eight
Collection by
Ey,Don't Act Dumb
What happens when two thieves go against each other? In the Gentleman's case, the other, The Night Thief, makes him rob various high-profile locations. What reason? To get them caught to prove that he's the greatest thief.