Showing 19-27 of 77 entries

Contest Entries
Collection by
sp202
My entries for Contest 5 and Contest 6 of the Monaco Editor Contest.

With friends like these
Collection by
Rainbow_Lizard
Set after the events of Identity. The crew is led once again by the gentleman, who sends them on many contrived raids and heists. However, all is not as it seems. The Lookout tells her tale of the events involving the terrorist attacks on Monaco. Featuring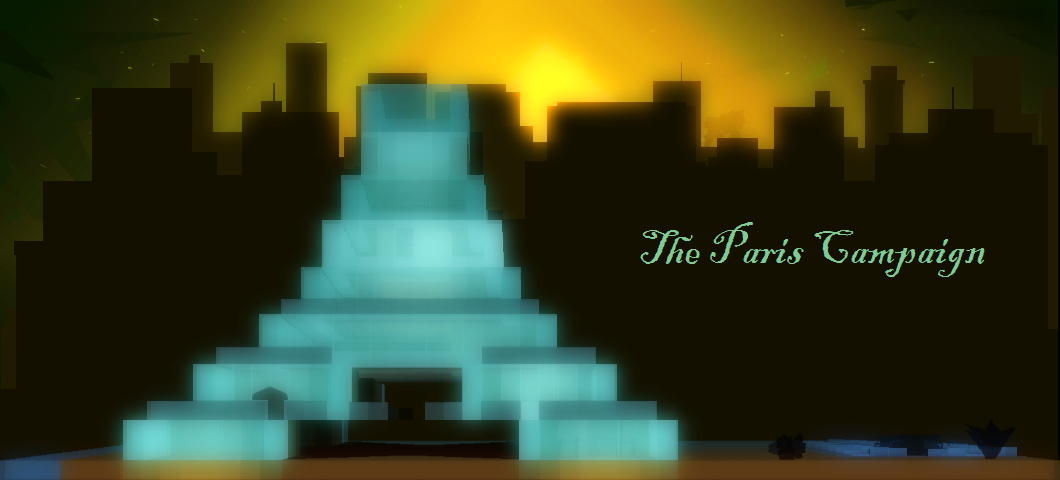 The Paris Campaign (working title)
Collection by
Differ3nce
This is one of the first campaigns created in the editor of Monaco. It is based in Paris and is still a work in progress. You can help contribute to this campaign as well, take a look here: http://forums.monacohideout.com/viewtopic.php?f=9&t=107 So f

Solo Trials
Collection by
Durgrobach
8 Challenge maps for Speedrun practicing.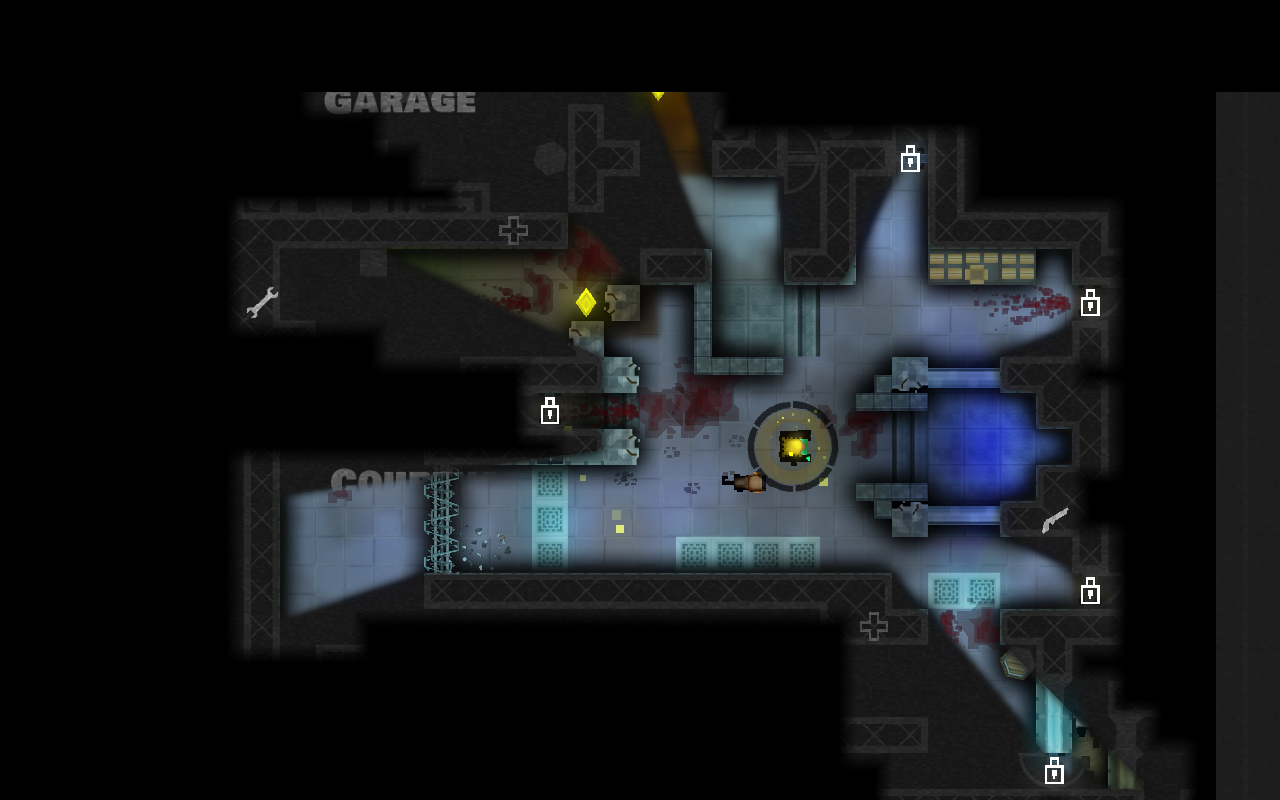 xxqzt's Custom Made Monaco Maps
Collection by
xqzt
All of my custom made maps will go here.
Favorite Custom Maps
Collection by
Vladimir Davydov
Fluff's favorite maps. (Or at least.. maps which I remember) If anyone finds the Resident Evil Spencer's Mansion map / Beautiful-Golden-Gendarme-Sideview map / Lenghty-Obstacle-thingy-map, please let me know. :| Not in order of difficulty. The easiest

Pocico's Map Collection
Collection by
koko
These are some maps I found interesting.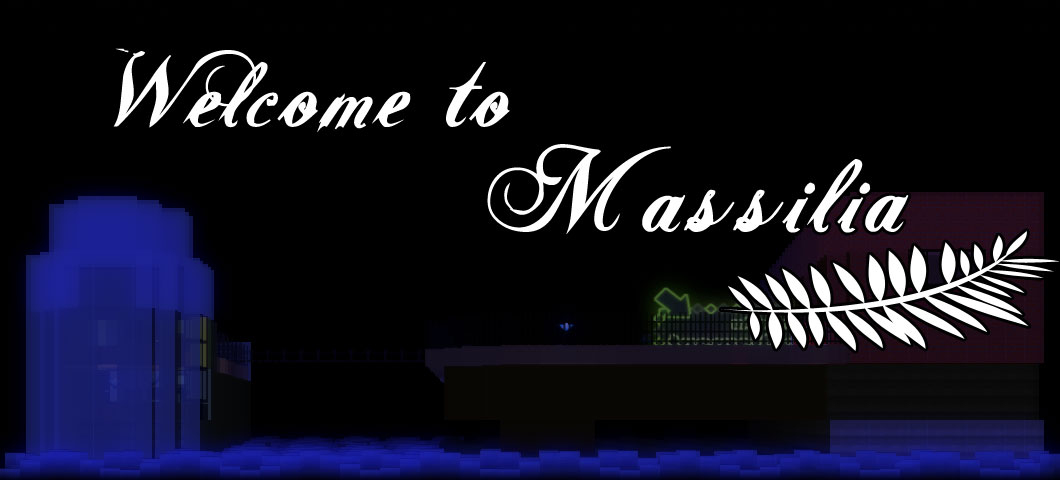 Welcome to Massilia
Collection by
Callidon
L'ensemble des maps "Welcome to Massilia", une série sur Monaco. L'histoire prend place à Marseille, où le trafic de drogue connait un pic d'activité historique. Les cartels colombiens roulent sur l'or, ce qui attirent moults criminels de tous poils, venus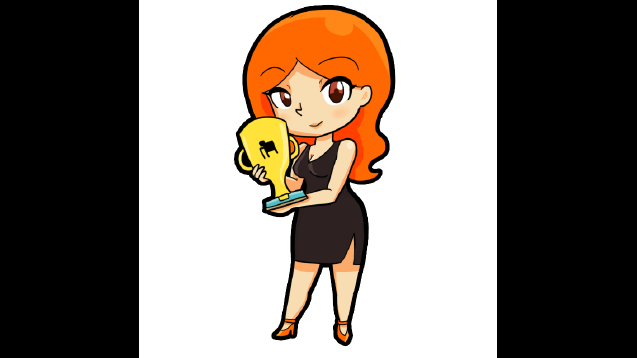 Gentleman's Cup I: Maps
Collection by
james fracno
This collection combines all the maps used in the First Ever tournament for Monaco: What's Yours is Mine. It includes the three maps used in the Tournament itself, along with a few dev versions, the cut PvP maps, and a a backup map. Play through all these