Showing 19-27 of 71 entries

MONACO コレクション☆
Collection by
Ciel-Legacy_qp【JP】


With friends like these
Collection by
Rainbow_Lizard
Set after the events of Identity. The crew is led once again by the gentleman, who sends them on many contrived raids and heists. However, all is not as it seems. The Lookout tells her tale of the events involving the terrorist attacks on Monaco. Featuring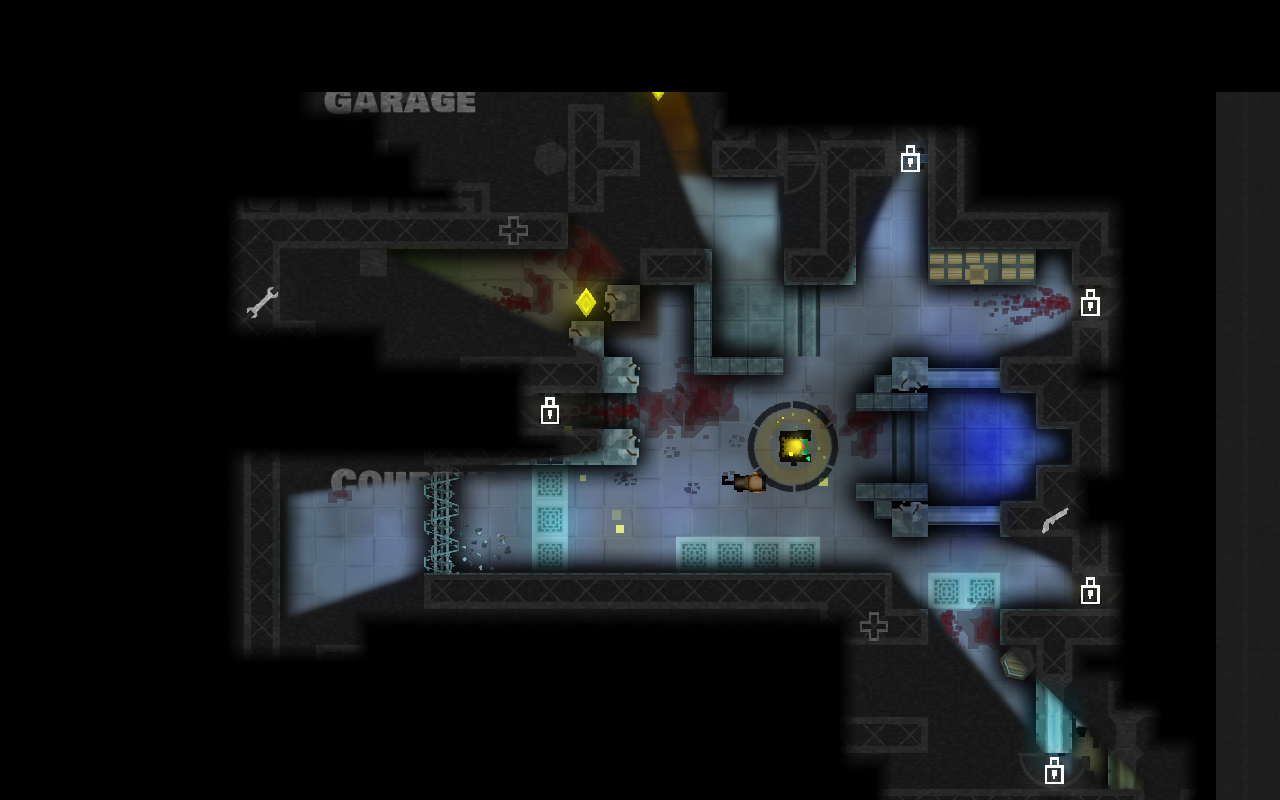 xxqzt's Custom Made Monaco Maps
Collection by
xqzt
All of my custom made maps will go here.


Solo Trials
Collection by
Durgrobach
8 Challenge maps for Speedrun practicing.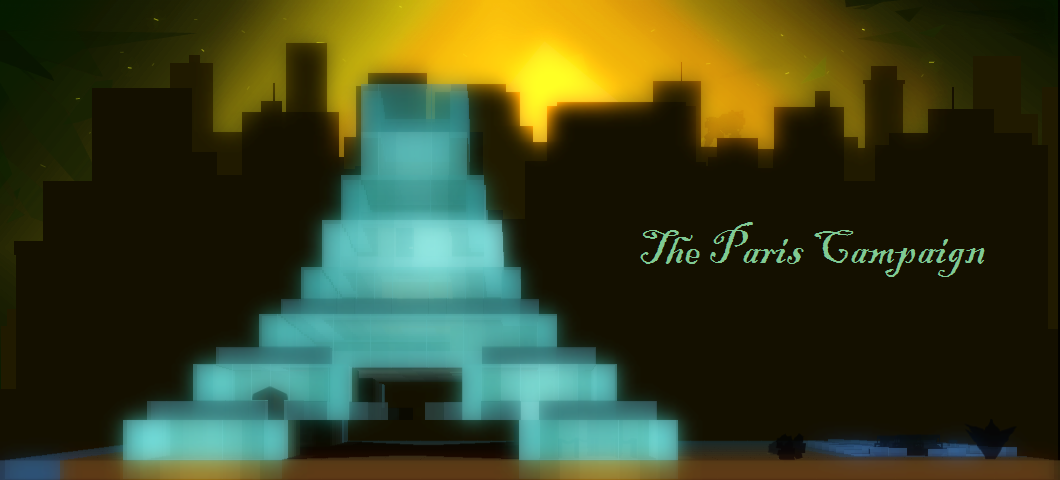 The Paris Campaign (working title)
Collection by
Differ3nce
This is one of the first campaigns created in the editor of Monaco. It is based in Paris and is still a work in progress. You can help contribute to this campaign as well, take a look here: http://forums.monacohideout.com/viewtopic.php?f=9&t=107 So f

Favorite Custom Maps
Collection by
Fluffbeard
Fluff's favorite maps. (Or at least.. maps which I remember) If anyone finds the Resident Evil Spencer's Mansion map / Beautiful-Golden-Gendarme-Sideview map / Corridoor-with-water-leakage-map / Lenghty-Obstacle-thingy-map, please let me know. :| Not i


Pocico's Map Collection
Collection by
pocico
These are some maps I found interesting.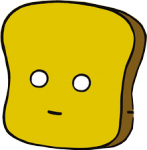 pointless maps
Collection by
starkiller#che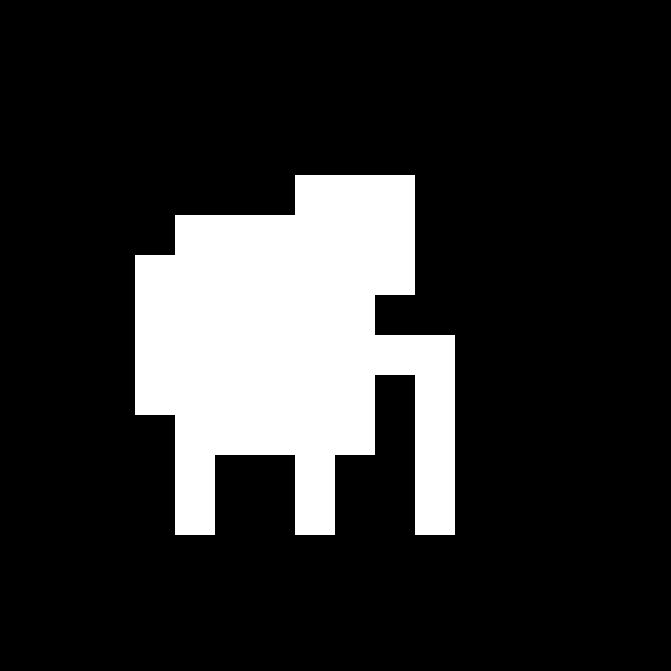 RECOLLECTIONS - THE GENTLEMAN'S STORY
Collection by
asmr
The Gentleman is dying, but he has a story to tell. This prequel to monaco will include maps made by @... and @KazaaakPlethKilik.