Showing 31-60 of 79 entries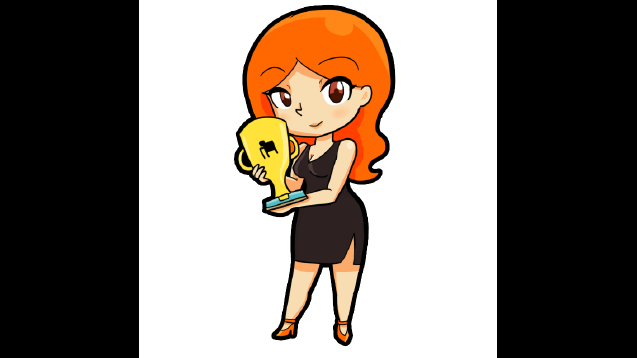 Gentleman's Cup I: Maps
Collection by
alex isnt colorblind
This collection combines all the maps used in the First Ever tournament for Monaco: What's Yours is Mine. It includes the three maps used in the Tournament itself, along with a few dev versions, the cut PvP maps, and a a backup map. Play through all these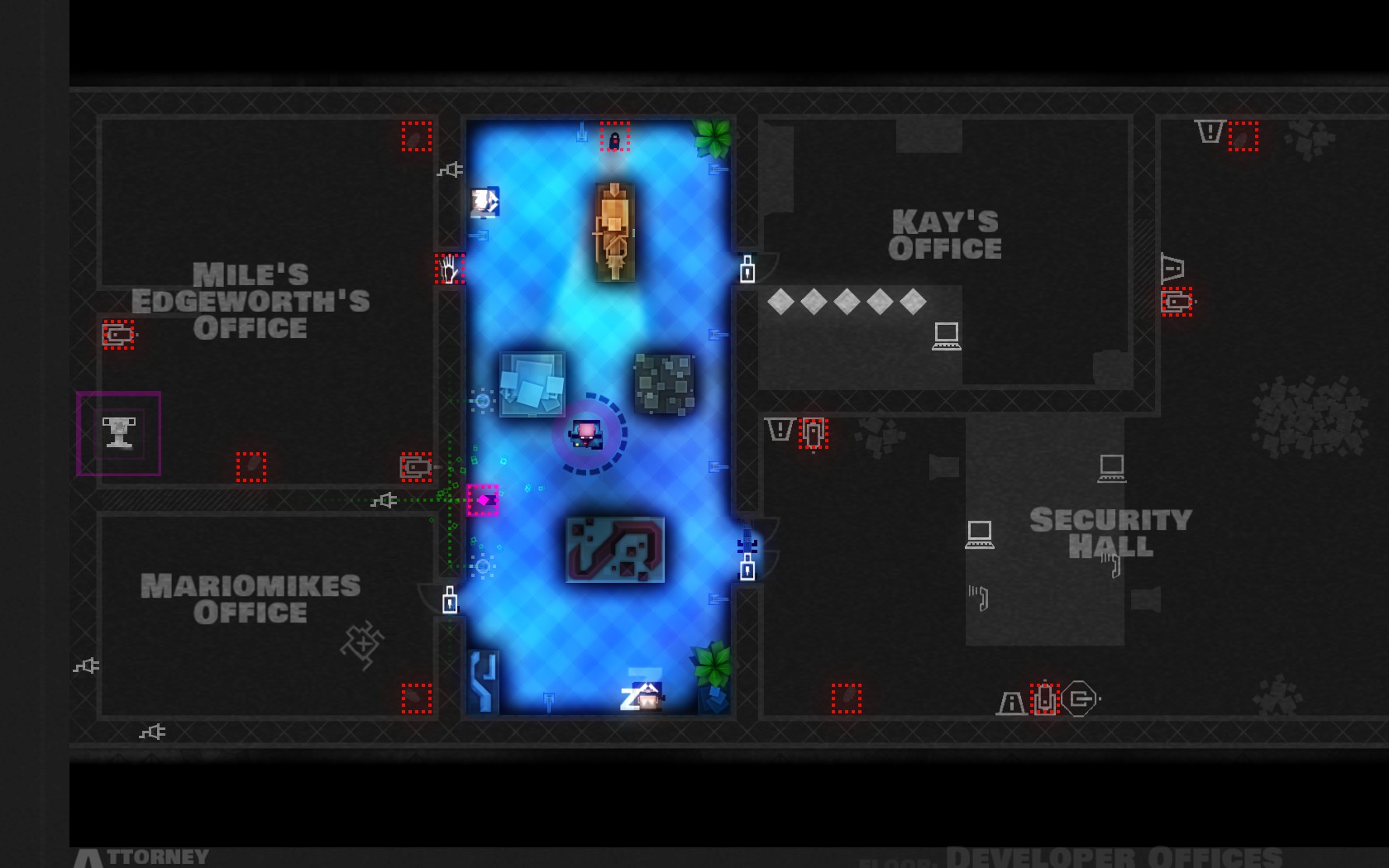 New Super Attorney World U The Heist.
Collection by
Shuichi Saihara
A Official Parody Of The Game I'm Making At: http://askmilesedgeworth1337.tumblr.com/ Why Wait For N.S.A.W.U When You Can Steal N.S.A.W.U?
The Shapire Hotel Pack
Collection by
Officer Pablo (Sakuya351)
There is 5 levels in the pack whit diffrent difficulties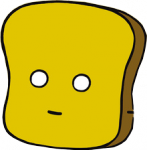 pointless maps
Collection by
starkiller#che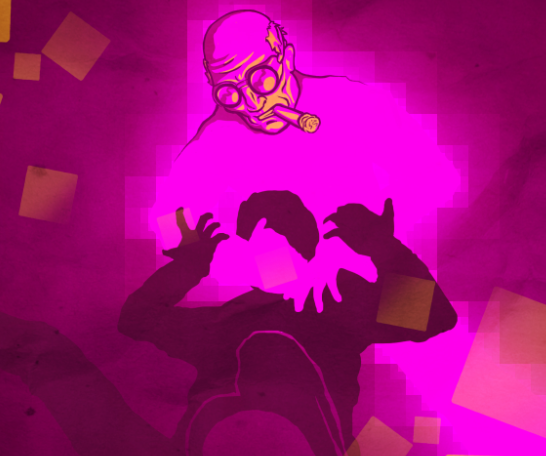 The Cleaner's Story
Collection by
HomicidalToast
This is the story of monaco's greatest thieves told from the cleaners perspective. It is still a WIP. WARNING These levels may be quite hard so I reccomend you finish the Locksmith's story first before attempting these.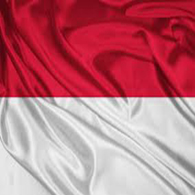 The Great Escape
Collection by
Kopy Kap
Best heists.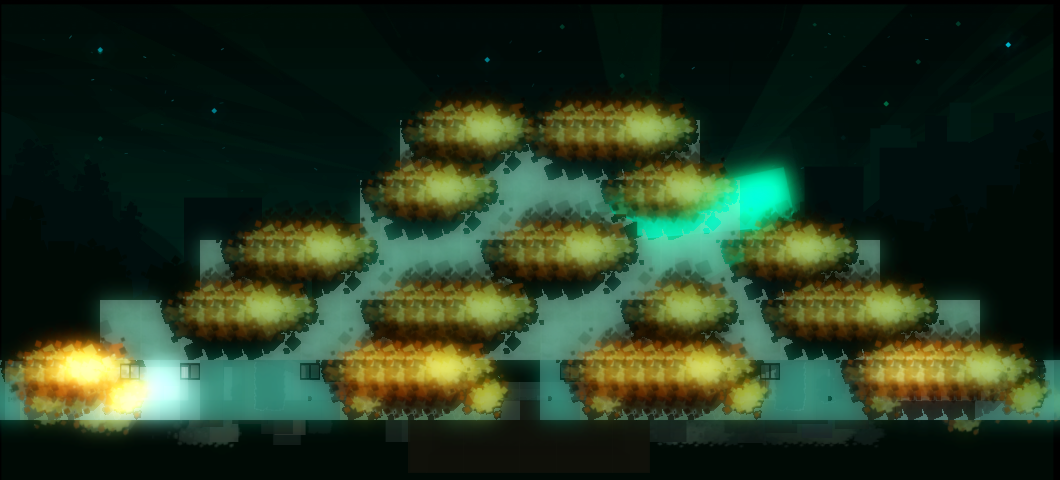 Goobertron's Monaco Maps
Collection by
Goobertron
This is a collection of the maps I have created for Monaco. It currently includes a Free For All (FFA) and a 2v2 variation of a balanced and symmetrical PvP map, an open and team oriented survival map, and a simple achievement map. More maps may be added i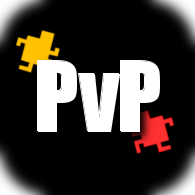 Monaco - RH's PvP Maps
Collection by
Vanquish
My Maps!
Collection by
Lucy
A quick way for you to grab all of my Monaco maps, more will be added as they are created.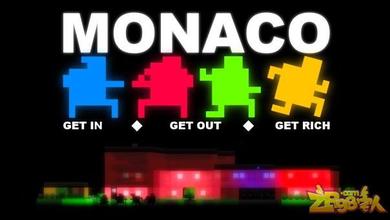 联机PVP专用
Collection by
LeilongXT
和好友一起乱斗吧
Карты Тёмного Рыцаря Monaco
Collection by
Dark Knight
Карты Monaco/Map Monaco.
Puzzle Room I-V
Collection by
Lapin
A compilation of all Puzzle Room maps. (Including the Corridoor of Time)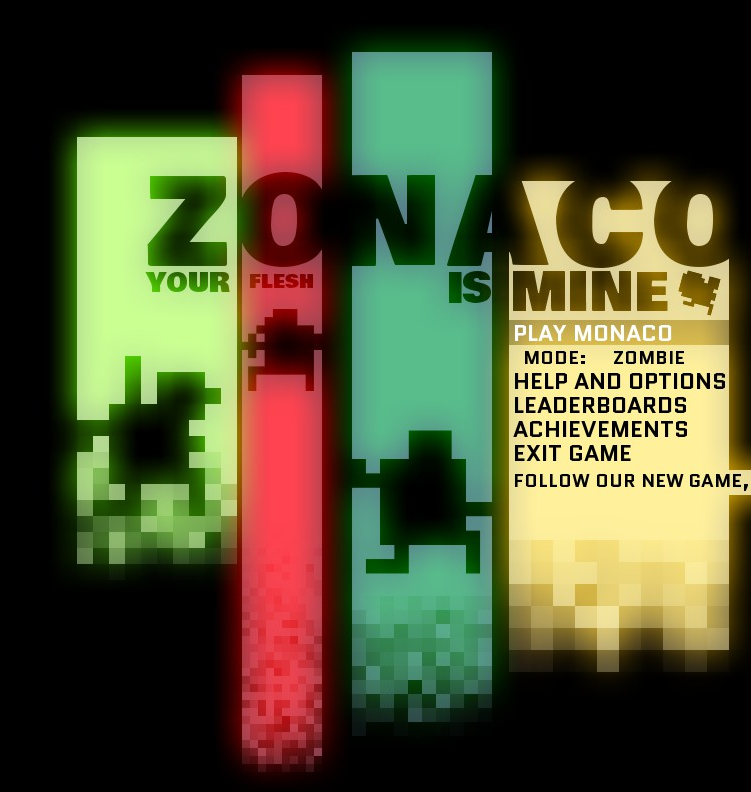 ultimate zombies
Collection by
Harraximo
zombie survival

Stealth/No Item Contest (Winter 2016/2017)
Collection by
pocico
These are the maps used in the Stealth/No Item contest, which is a part of the Monaco 2016 Winter Contest. You can run any and as many maps as you like. The winner will be the team or person who has the best time. Submit your screenshot in this thread by t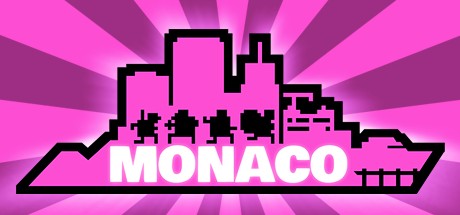 My first
Collection by
Drumfreakk
Dis iz just sum monaco stuf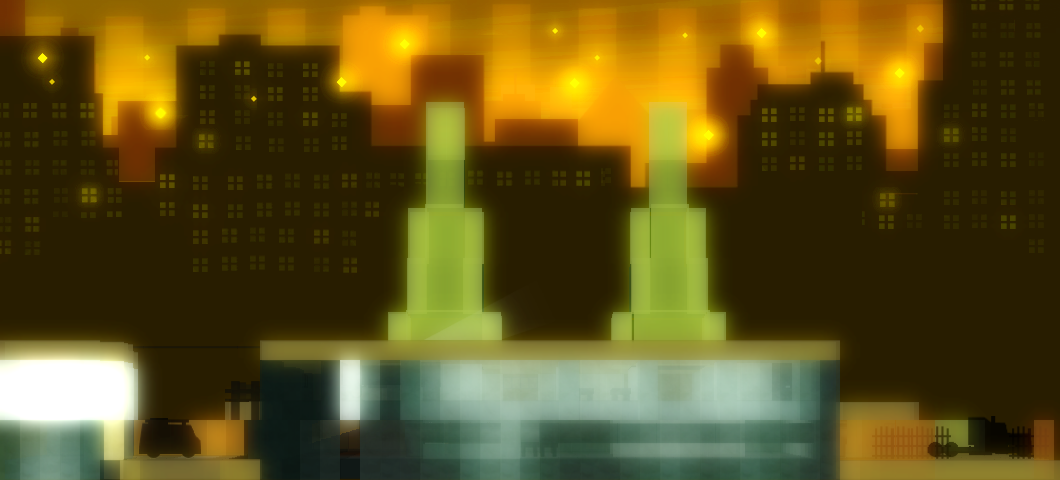 The Take
Collection by
legodj16 BoostedBanobo
10 years after the events of Monaco, the Gentleman calls the crew back for one last heist: "The Take". However, not everything goes like planned...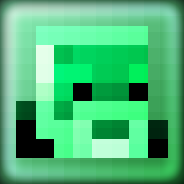 The Gentleman's Story (The Campaign From Hell)
Collection by
Misslemike
A reupload of one of my previous collections. Intended for Multiplayer. Aimed towards experienced players who have finished the Fin campaign and still found it all far too easy. The Campaign From Hell, a suitable name for it. Welcome to the land of rid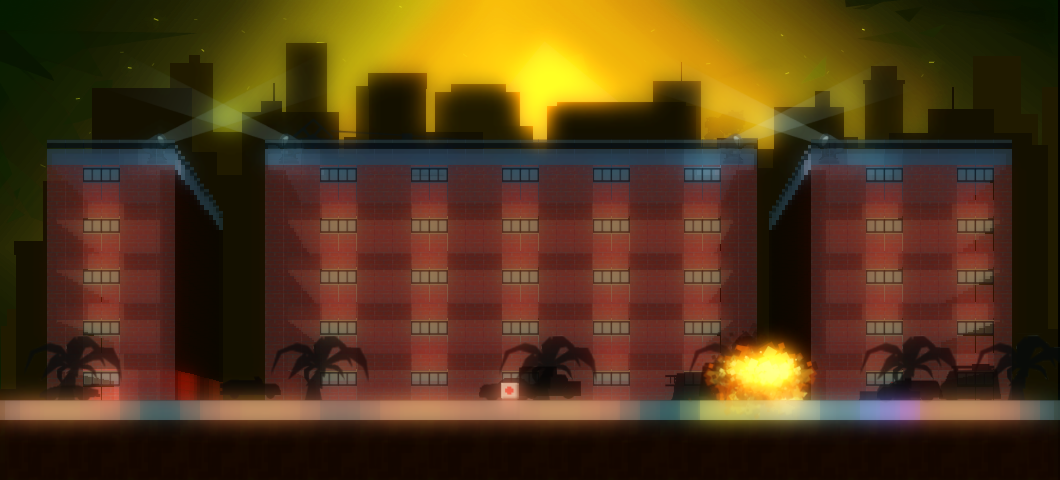 A New Enemy
Collection by
Madcat
This is a colection of maps made for the campaign "A New Enemy". The campaign is FINISHED and you now have a full story to play! Right now I am working on The Chase ca
paydaymonaco
Collection by
Spess Carp
always go loud!
A Third Perspective: The Hacker's Origins
Collection by
Thighs
The Locksmith and Pickpocket has had their fun. It's time for the truth. Well, maybe that's a stretch. 'A Third Pespective' is The Hacker's version of the events, the campaign itself contains some spoilers of both of the first two campaigns but doesn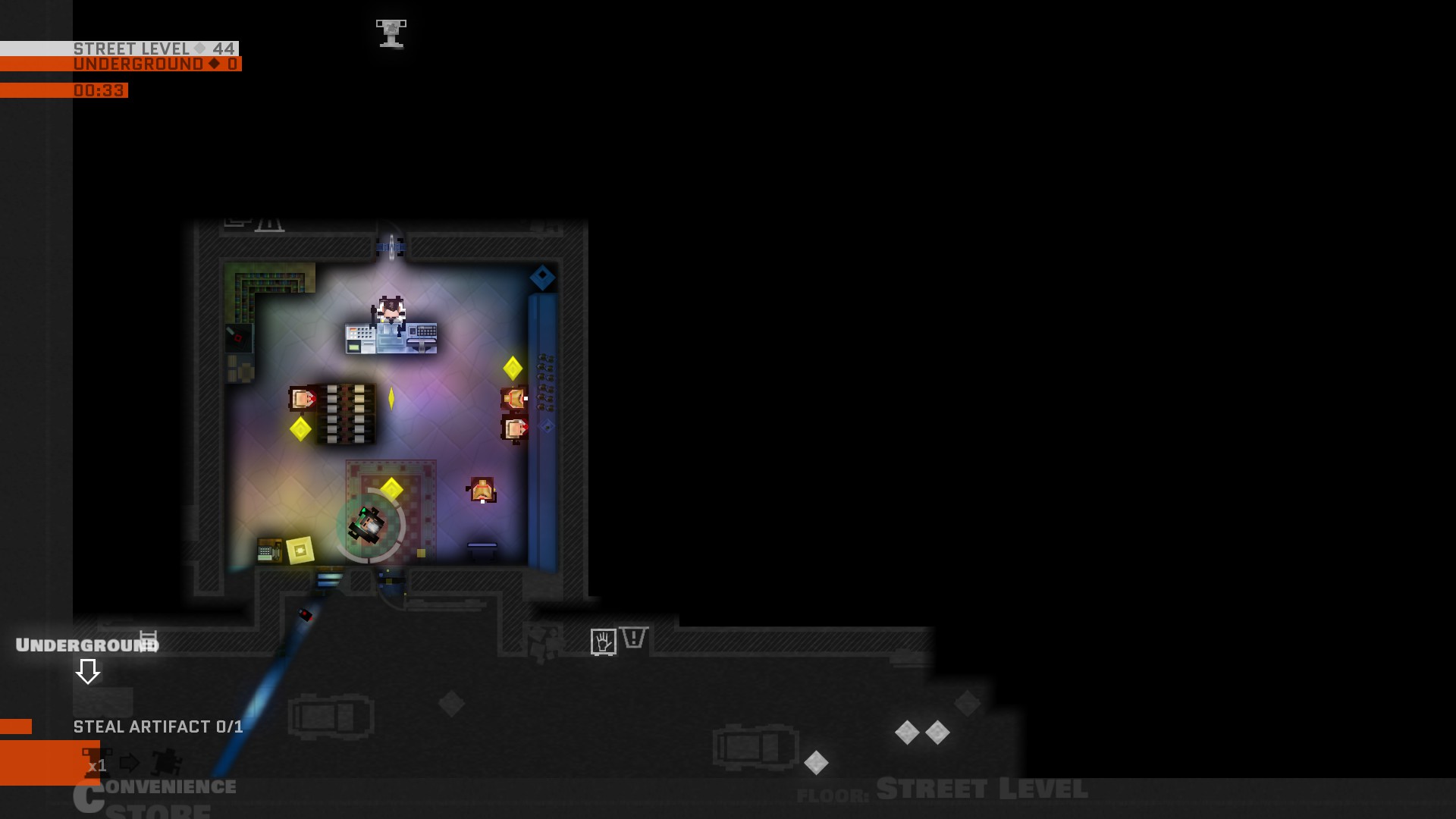 Downtown Campaign
Collection by
Neuroaktivo
1- Convenience Store 2- ??? 3- ??? (Work In Progress)
DUAL FATES
Collection by
[AP] Will
In this collection, you will find all the levels in my upcoming Monaco level series, DUAL FATES. There will be 4 heists featuring the Locksmith's Crew. There will be 4 heists featuring the Gentlemen's Crew. Then there will be a finale which can be pla
Going Where?
Collection by
Jay
A two level campaign I whiped up because I felt like it, enjoy.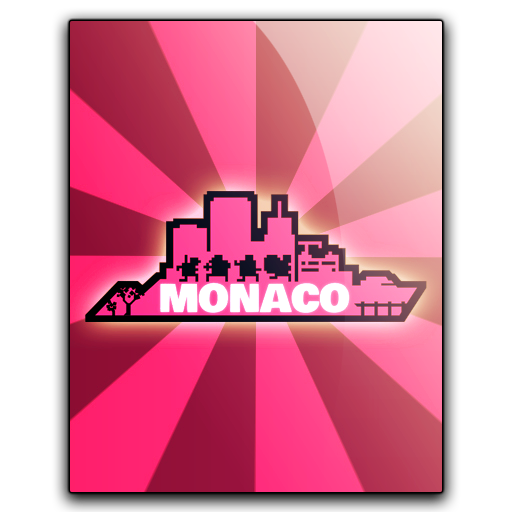 The Ex Presidents
Collection by
Jay
Three days for now, if anyone wants the fourth I'll finish it but untill then my work is done here. Enjoy~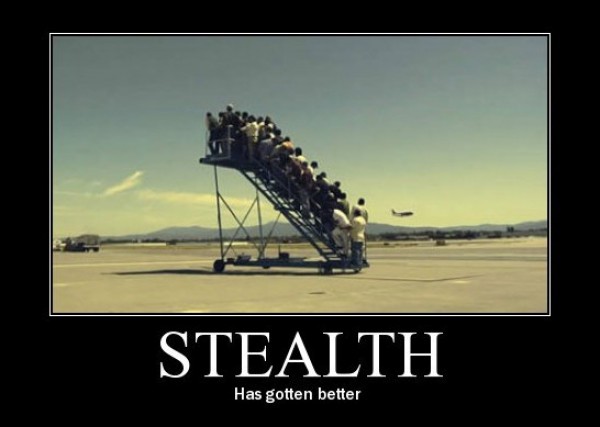 Manaca
Collection by
irma
A collection of interesting and challenging maps for Monaco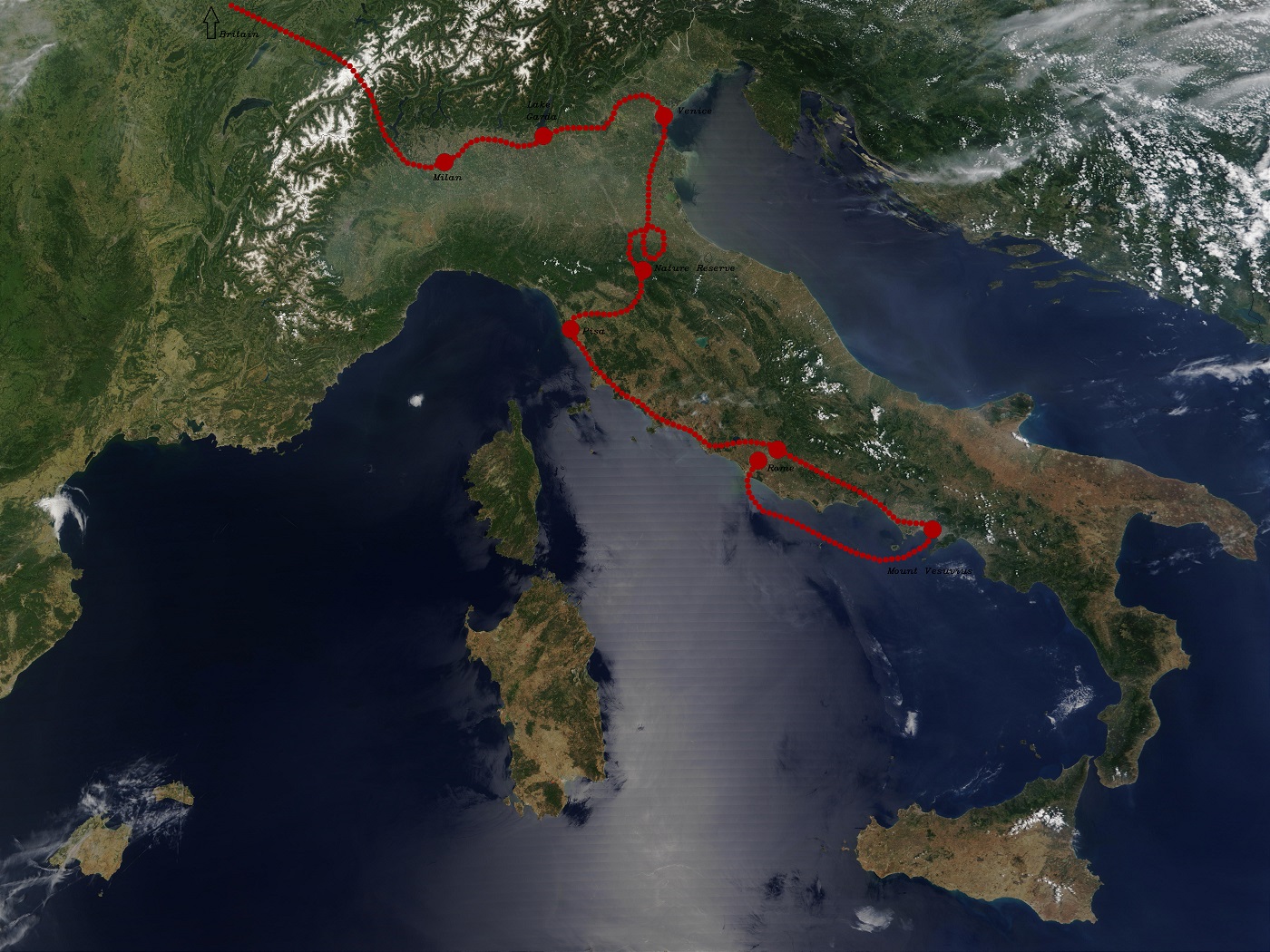 The Italian Job
Collection by
the mini ken
This is a set of Italian themed maps where you go to Italy and pull of daring hiests all around the country there are 9 maps; 1-The Journey - some airport in Britain - The gang has missed there flight to italy you must get through security and steal a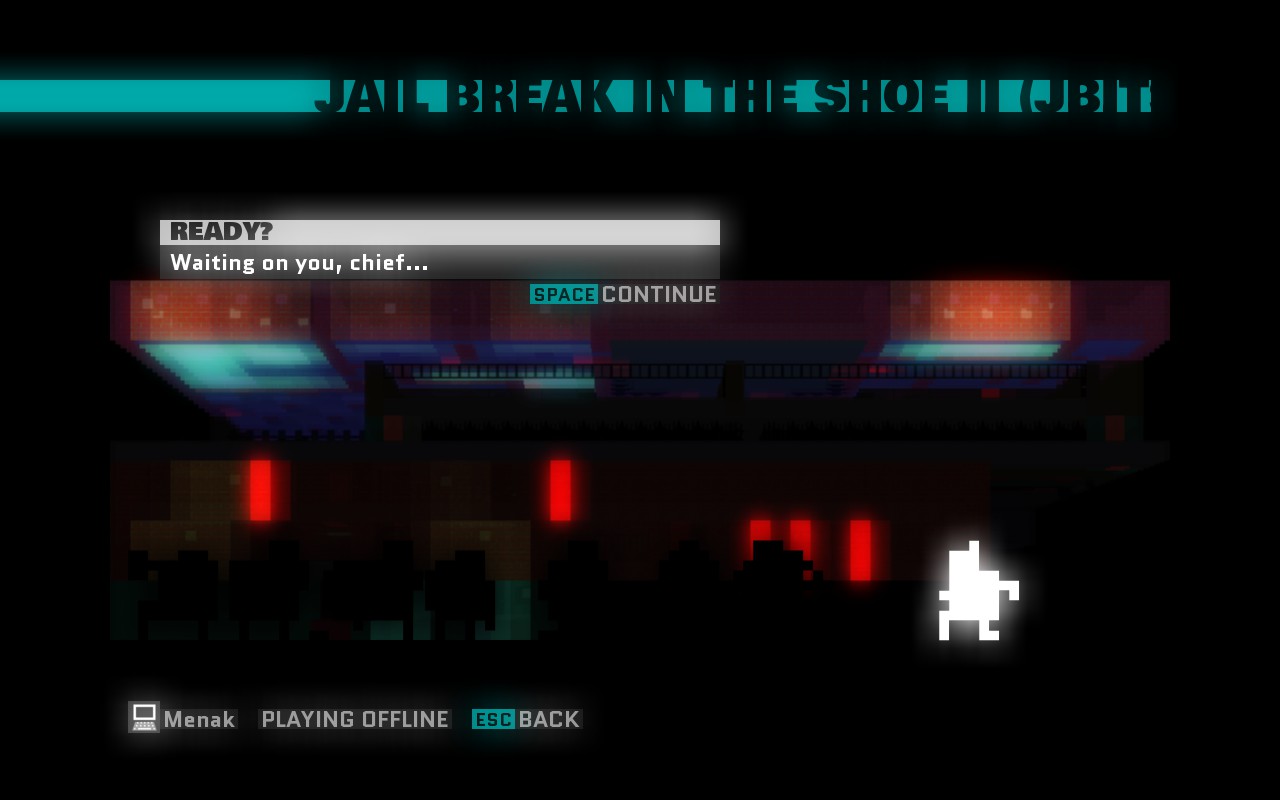 Revenge on Edward Shoe Campaign
Collection by
Menak
This is the campaign where players escape after being captured by Edward Shoe and then seek revenge on him.
My Campaigns
Collection by
Menak
Here you can find all of my campaigns!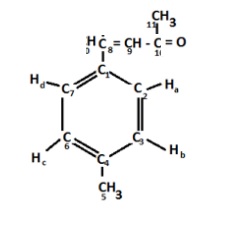 moñaco
Collection by
Booster Master
Me gusta insertarme tuberias por el recto
Go Team Psycho! Campaign
Collection by
Pine Cone
The Hacker and The Cleaner do some things