Showing 10-18 of 77 entries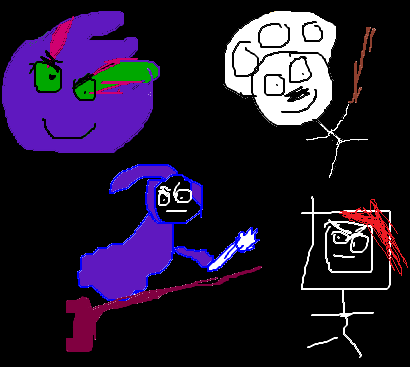 The Horizon of a Deep Man
Collection by
Sounds about right.
Once upon a time, there was an angry red-headed boy named HEFF who was not satisfied with his life. He would complain about every single thing that happened to him, and make the people around him also angry. Then one day, he woke up and found out he had be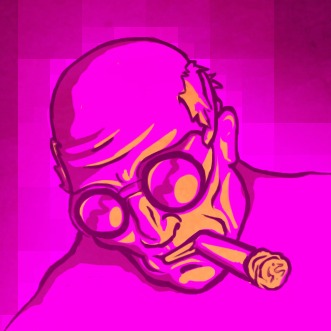 Difficulties
Collection by
Winter
Not my own maps, but I felt like Mr. U deserved a collection of his own. Quiet the challenge, these maps range from difficult to very difficult. Mostly for the experienced player, but anyone can enjoy these maps, if they can make it. Fun for a relaxing aft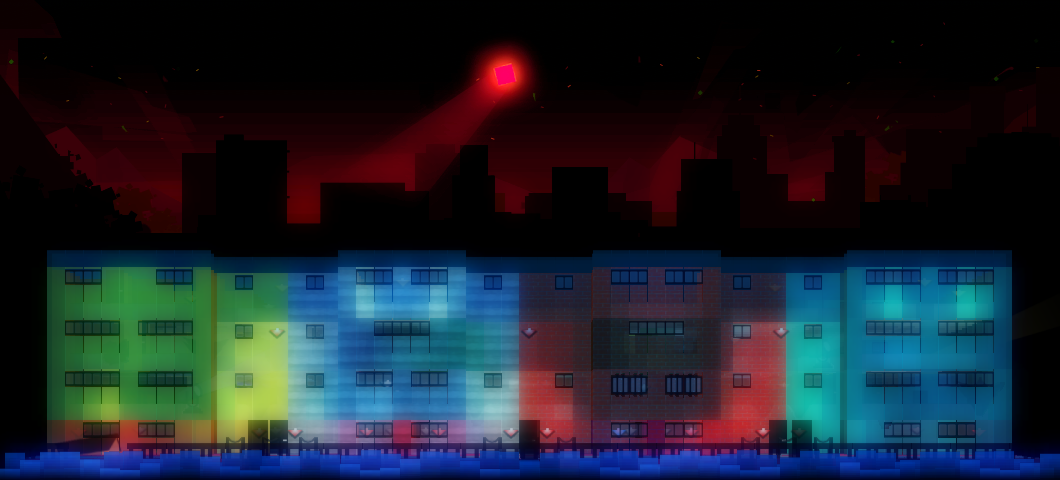 Steal The Realism
Collection by
KERNBOOM
featuring: Palestine Wall, Pulp Fiction Tribute, Red Light District, Dutch Inner Courts and moar


Monaco tutorials for new players
Collection by
Bampa
The recommended order is: 1. Classes and Abilities 2. Weapons and Gear 3. Tips and Tricks Thanks to the respective authors for creating these tutorials!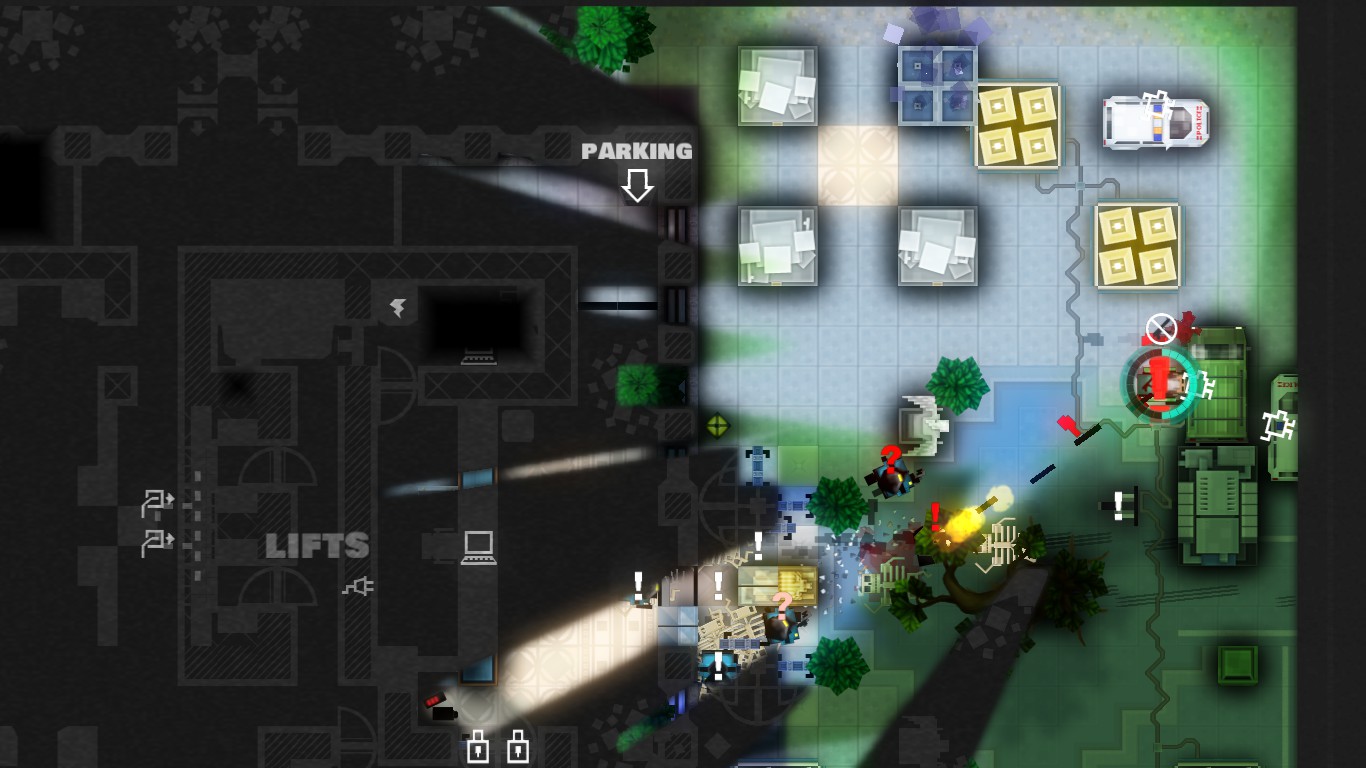 Hollywood stories
Collection by
McTranka
Here my collection of maps about famous movies of hollywood. Pending some maps to upload , still working Stopped until moderators become normal people and apologize his attitude to real players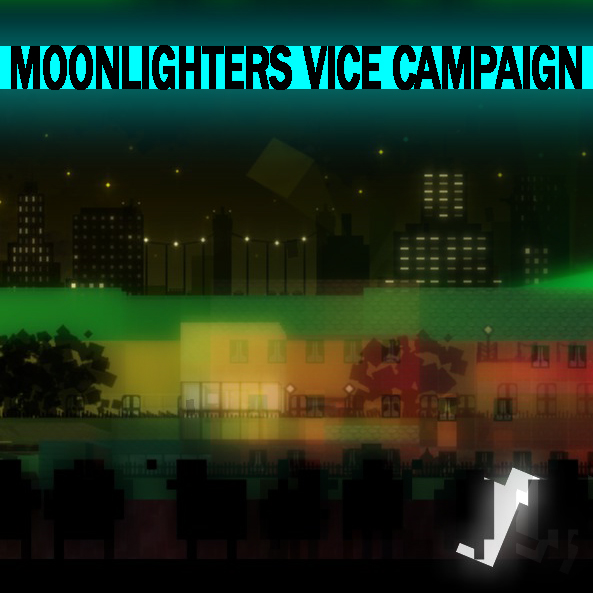 Moonlighters Vice Campaign
Collection by
やめろ!!!
This collect is for all my maps (present and future) so you dont have to go looking for them in the Workshop! The Gang continues their Hiesting spree, what will they find? Stealing from a Heavily Secure Vault? Stealing from the largest Family? Theft of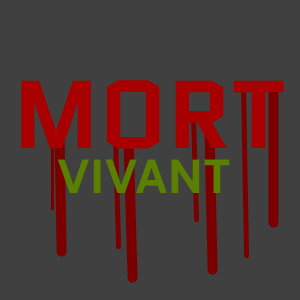 Mort Vivant: Flesh Urge
Collection by
Magician
(The story of Zierre: Flesh Urge is compatible/'canon' with this story) The wake of zombie apocalypse, the thieves jobs just got easier. You must try to gather all of the supplies and loot out the abandoned buildings. Try not to get bitten, there is a q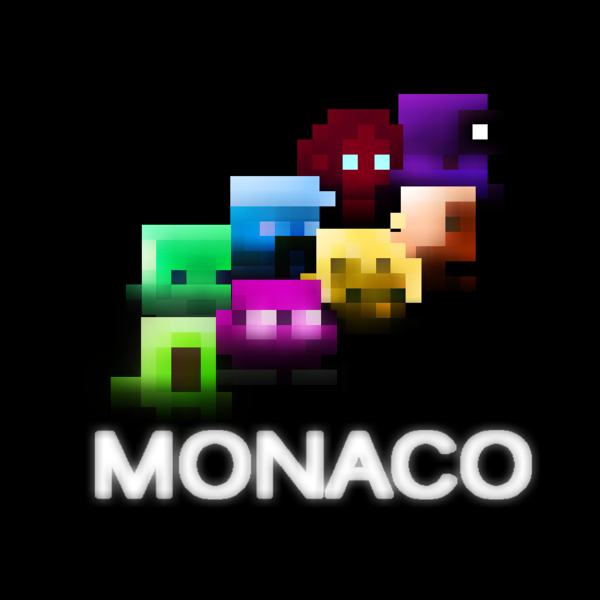 An old enemy - A short Monaco origins campaign
Collection by
Kexikus
This is a small (and at the moment incomplete) story about our favorite thieves past and how they became the group they are in the campaign. The story is based on my contest entry "A little to late" which somehow serves as a prologue, although it doesn't f

Favorite Custom Maps
Collection by
Wabbit
Fluff's favorite maps. (Or at least.. maps which I remember) If anyone finds the Resident Evil Spencer's Mansion map / Beautiful-Golden-Gendarme-Sideview map / Lenghty-Obstacle-thingy-map, please let me know. :| Not in order of difficulty. The easiest