Showing 1-30 of 63 entries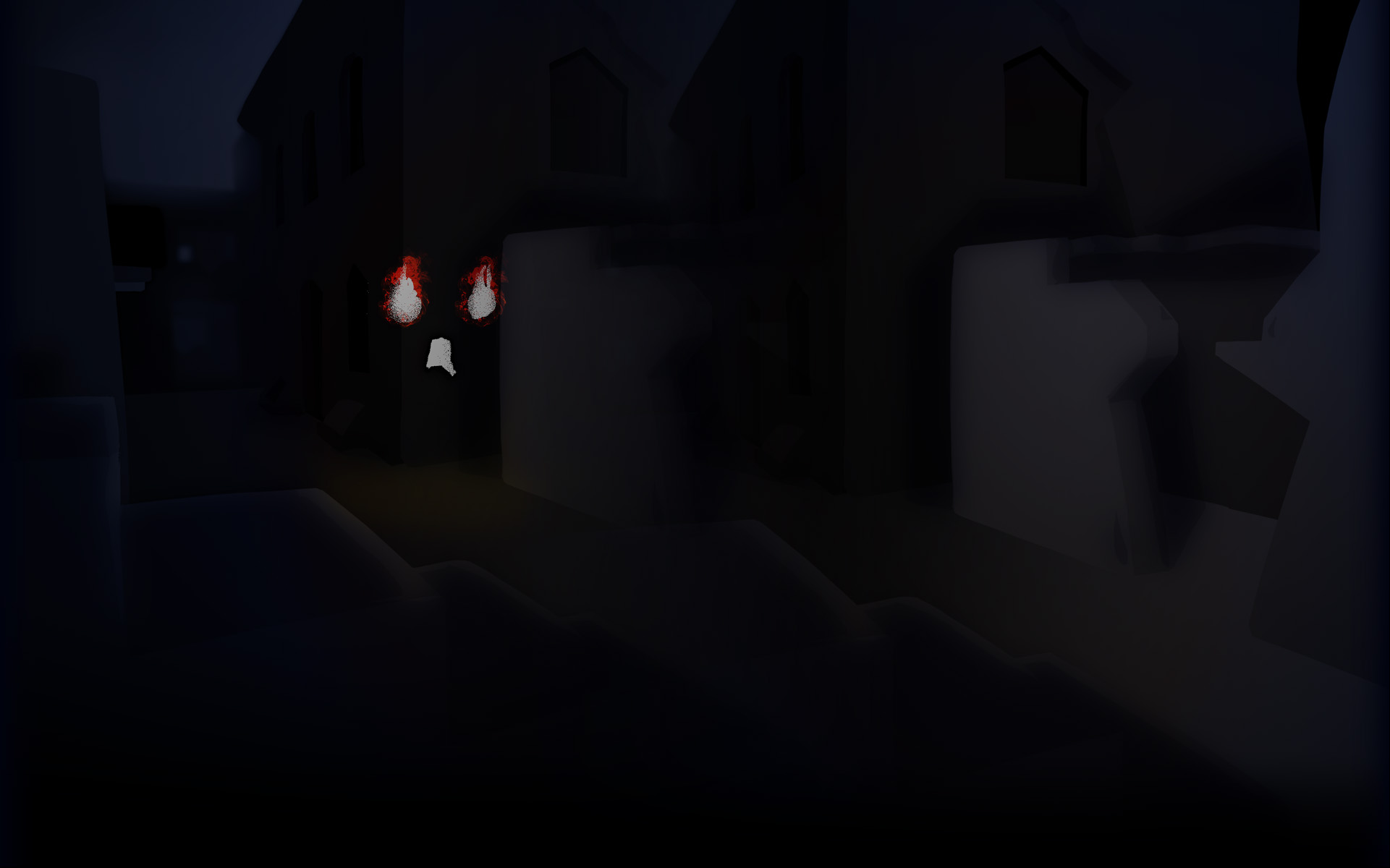 Monaco Gear Solid BETA
Collection by
Winston Smith
Metal Gear Solid 1 in Monaco style. 1 player maps. Not yet finished.

Monaco Momma Box
Collection by
☭Social Core™
Just a lil collection m8

Marionette of Monte Carlo
Collection by
Vellaroque
A spin off from the original story, with added OC, narrated partially from the Gentleman's POV. Everything was smooth and comfy for the Gentleman and his crew until a mysterious person came looking for the Gentleman, yet was only willing to communicate ...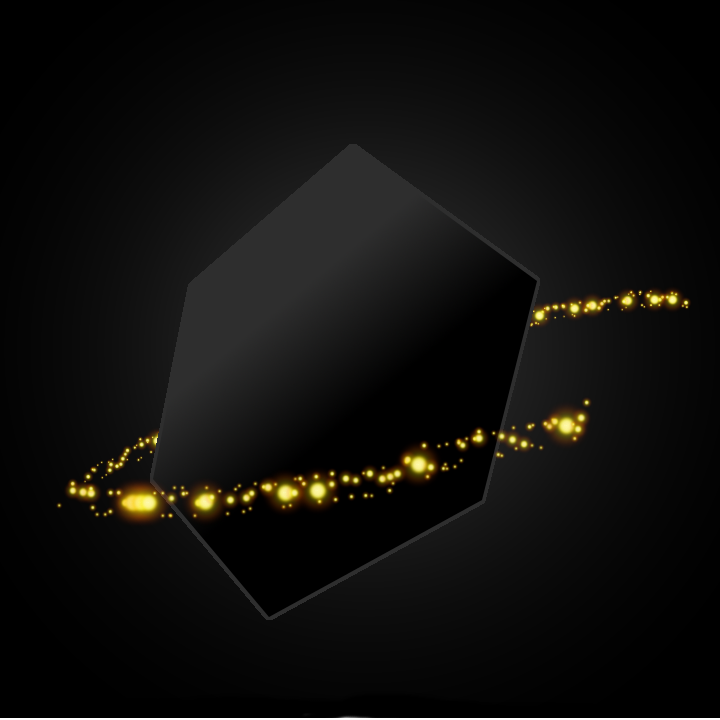 The Curse of The Black Diamond
Collection by
PacMan
An upcoming collection of Monaco maps following the story of the cursed Black Diamond of Cairo. What seemed like an easy and lucrative job turned out to be much more of a handfull than this crew could ever imagine. This pack currently includes: Histor...

Puzzle Room I-V
Collection by
(\_/) is dying
A compilation of all Puzzle Room maps. (Including the Corridoor of Time)

Goobertron's Monaco Maps
Collection by
Goobertron
This is a collection of the maps I have created for Monaco. It currently includes a Free For All (FFA) and a 2v2 variation of a balanced and symmetrical PvP map, an open and team oriented survival map, and a simple achievement map. More maps may be added ...

Monaco - RH's PvP Maps
Collection by
RH' Echelon

A New Enemy
Collection by
Madcat
This is a colection of maps made for the campaign "A New Enemy". New maps will be added as I create more!

intermezzo
Collection by
tik
collection of my maps, play it in order if you want to dwell on the stories. (ice cream -> wine tasting -> teaparty)

Difficulties
Collection by
Winter
Not my own maps, but I felt like Mr. U deserved a collection of his own. Quiet the challenge, these maps range from difficult to very difficult. Mostly for the experienced player, but anyone can enjoy these maps, if they can make it. Fun for a relaxing af...

The Gentleman's Story (The Campaign From Hell)
Collection by
Misslemike
A reupload of one of my previous collections. The Campaign From Hell, a suitable name for it. 8 of the 9 maps have been proven possible! Set after the events of Identity, and links together the Pickpocket's Story and Fin, also making references t...

DUAL FATES
Collection by
[AP] Will
In this collection, you will find all the levels in my upcoming Monaco level series, DUAL FATES. There will be 4 heists featuring the Locksmith's Crew. There will be 4 heists featuring the Gentlemen's Crew. Then there will be a finale which can be pl...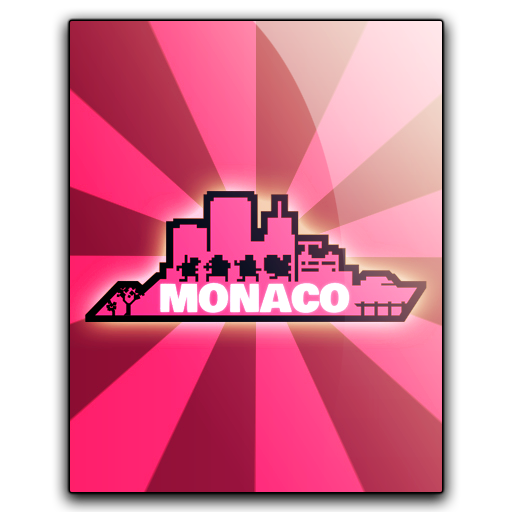 The Ex Presidents
Collection by
Jay
Three days for now, if anyone wants the fourth I'll finish it but untill then my work is done here. Enjoy~

Going Where?
Collection by
Jay
A two level campaign I whiped up because I felt like it, enjoy.

Manaca
Collection by
Large Raisin
A collection of interesting and challenging maps for Monaco

HoneyCake's Maps
Collection by
[Ger]SpeckDaKuhLeer
Hi. Das ist eine Sammlung aus allen Maps die ich erstellt habe. Ich werde hier auch immer die neusten Infos zu meinen Maps und Fragen dazu beantworten. Achso solltet ihr welche haben einfach in die Kommentare Schreien. Meine Maps: -Lake House, The Fores...

The story of the Submarine
Collection by
Lizard_Buttock
A series of incredibly contrived heists, connected by some ridiculous story involving submarines, ancient temples, !!SCIENCE-O-COPTORS!! and robots. Definitely not any type of set-up from the gentleman to exploit the crew. That's just not how he works. A...

DaLegendBeast's Monaco Mod Collection
Collection by
DaLegendBeast
These are the mods made by me that I made with Mole's Workshop.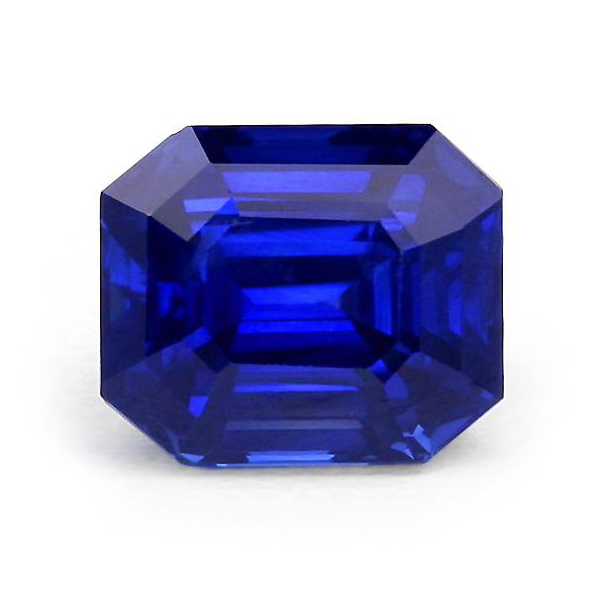 The Shapire Hotel Pack
Collection by
Sakuya351
There is 5 levels in the pack whit diffrent difficulties

Monaco Maps
Collection by
Razz
My Monaco Maps and My Bros Monaco Maps

An old enemy - A short Monaco origins campaign
Collection by
Kexikus
This is a small (and at the moment incomplete) story about our favorite thieves past and how they became the group they are in the campaign. The story is based on my contest entry "A little to late" which somehow serves as a prologue, although it doesn't ...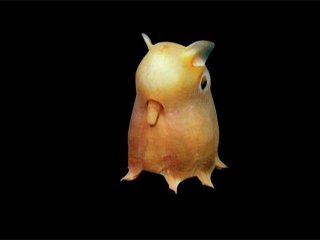 Monaco Neologie
Collection by
Neologie
Base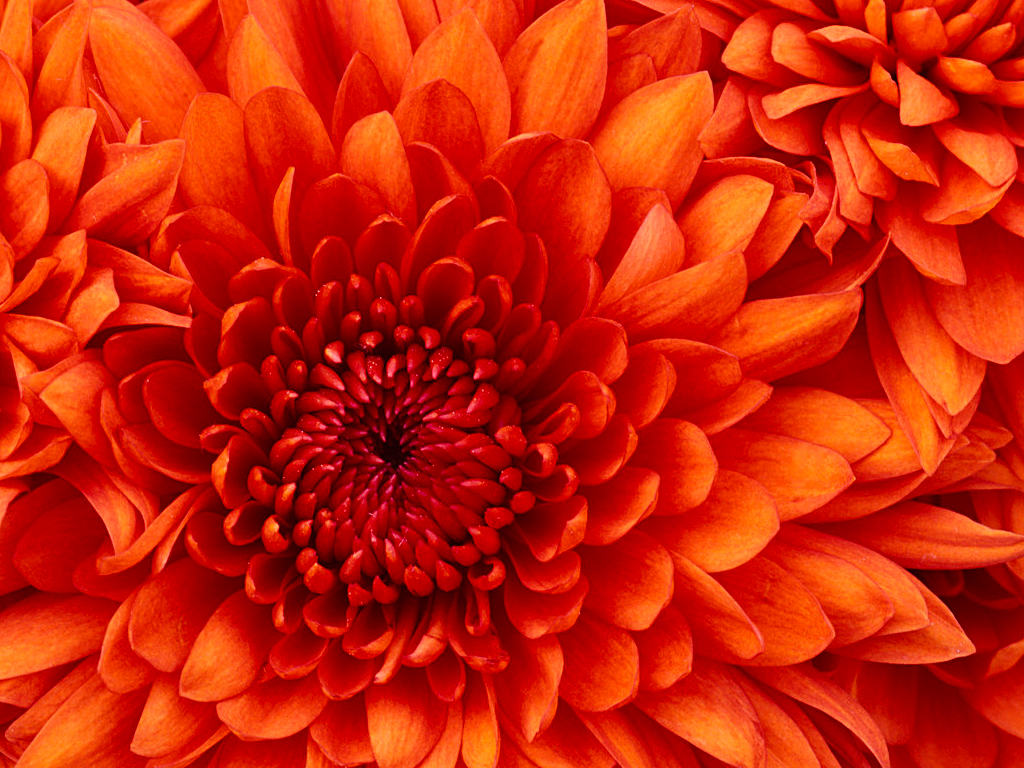 Mole's Workshop
Collection by
Saiavinn

The Italian Job
Collection by
the mini ken
This is a set of Italian themed maps where you go to Italy and pull of daring hiests all around the country there are 9 maps; 1-The Journey - some airport in Britain - The gang has missed there flight to italy you must get through security and steal ...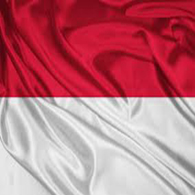 The Great Escape
Collection by
Kopy Kap
Best heists.

Monaco tutorials for new players
Collection by
Bapabooiee
The recommended order is: 1. Classes and Abilities 2. Weapons and Gear 3. Tips and Tricks Thanks to the respective authors for creating these tutorials!

Solo Trials
Collection by
Durgrobach
8 Challenge maps for Speedrun practicing.

Steal The Realism
Collection by
Winston Smith
featuring: Palestine Wall, Pulp Fiction Tribute, Red Light District, Dutch Inner Courts and moar

PVP
Collection by
Loki
This is for all my 'Monaco: Whats yours is mine' PVP maps for friends. If your not on my friends list, download it anyway and have fun!

Mort Vivant: Flesh Urge
Collection by
Magician
(The story of Zierre: Flesh Urge is compatible/'canon' with this story) The wake of zombie apocalypse, the thieves jobs just got easier. You must try to gather all of the supplies and loot out the abandoned buildings. Try not to get bitten, there is a ...