Showing 1-30 of 78 entries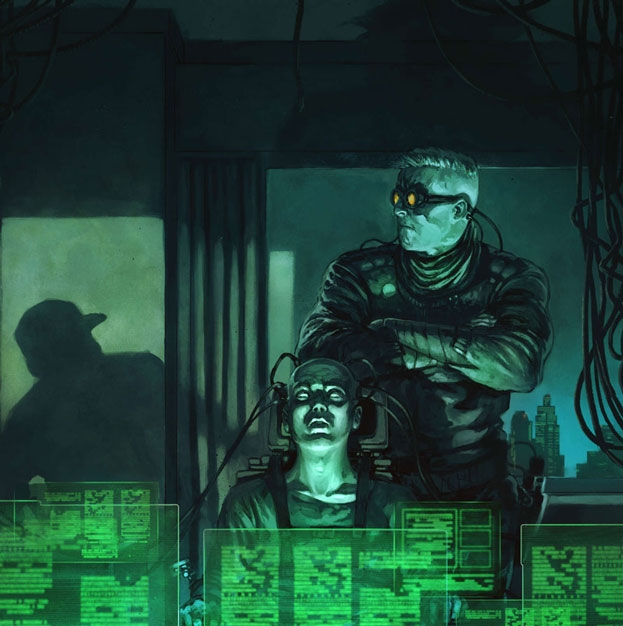 The Hacker's Escape
Collection by
Voltalion
Some maps about the Hacker's escape and on how he got to work with other thieves... The difficulty is supposed to go from easy to hard.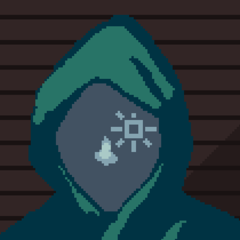 Dystopia Series
Collection by
ChevalierLeDwarf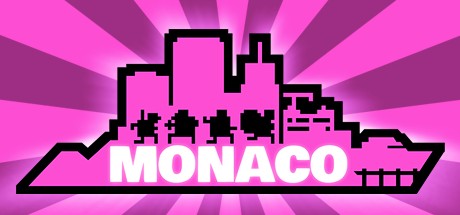 My first
Collection by
Xenex | Drumfreakk
Dis iz just sum monaco stuf


Monaco 2016/2017 Winter Speedrunning contest!
Collection by
pocico
These are the maps in the speedrunning contest. The deadline for submitting screenshots is February 18, 2017 UTC 5am.


(for judges) Monaco 2016 Winter Contest Maps For Judges
Collection by
pocico
Judges, you should avoid seeing the names of the map makers. Make sure you unsubscribe from your current map subscriptions. There should be 10 maps here, so at most you should be subscribed to 40 maps. Click on subscribe to all button below. Then close thi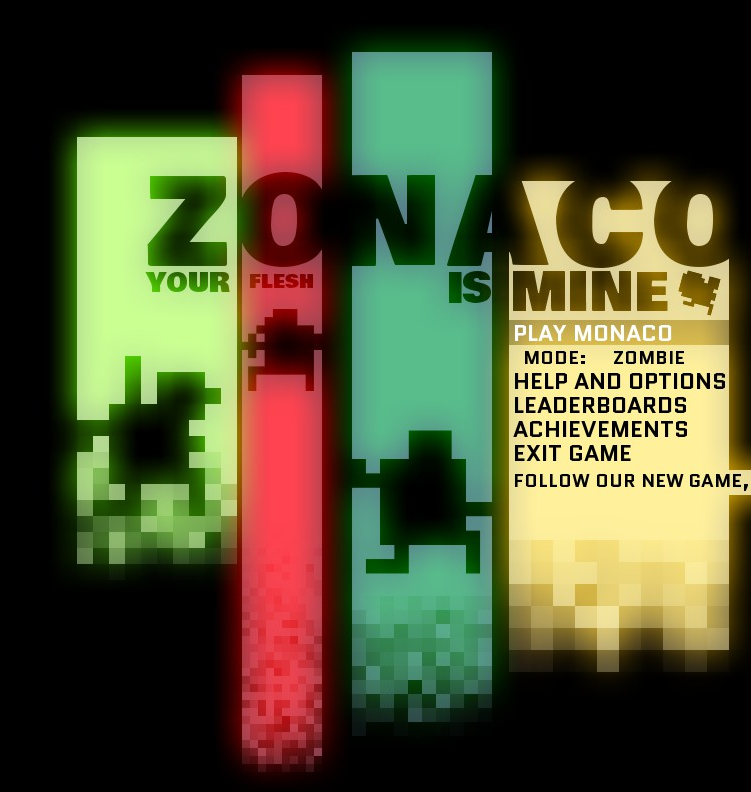 ultimate zombies
Collection by
Harry
zombie survival


Stealth/No Item Contest (Winter 2016/2017)
Collection by
pocico
These are the maps used in the Stealth/No Item contest, which is a part of the Monaco 2016 Winter Contest. You can run any and as many maps as you like. The winner will be the team or person who has the best time. Submit your screenshot in this thread by t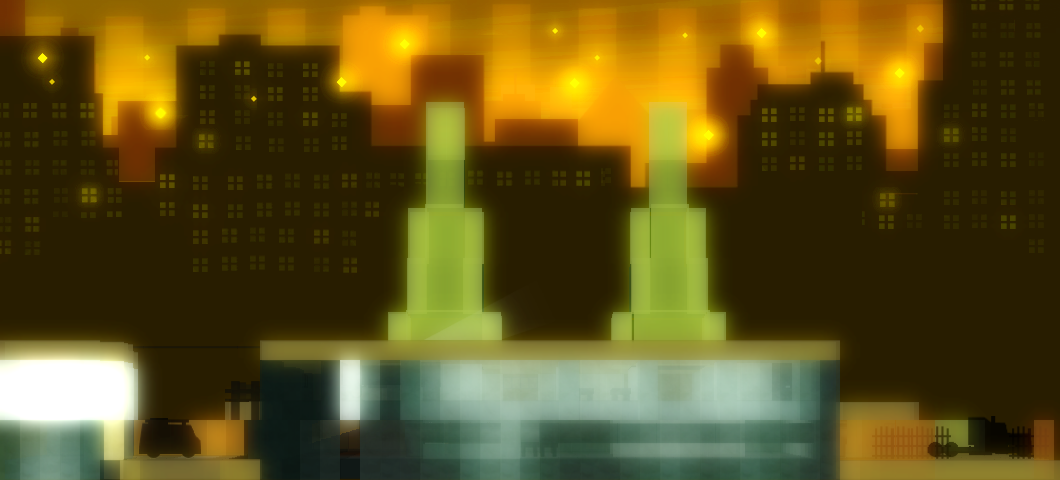 The Take
Collection by
Tony Hawk Pro Spinner
10 years after the events of Monaco, the Gentleman calls the crew back for one last heist: "The Take". However, not everything goes like planned...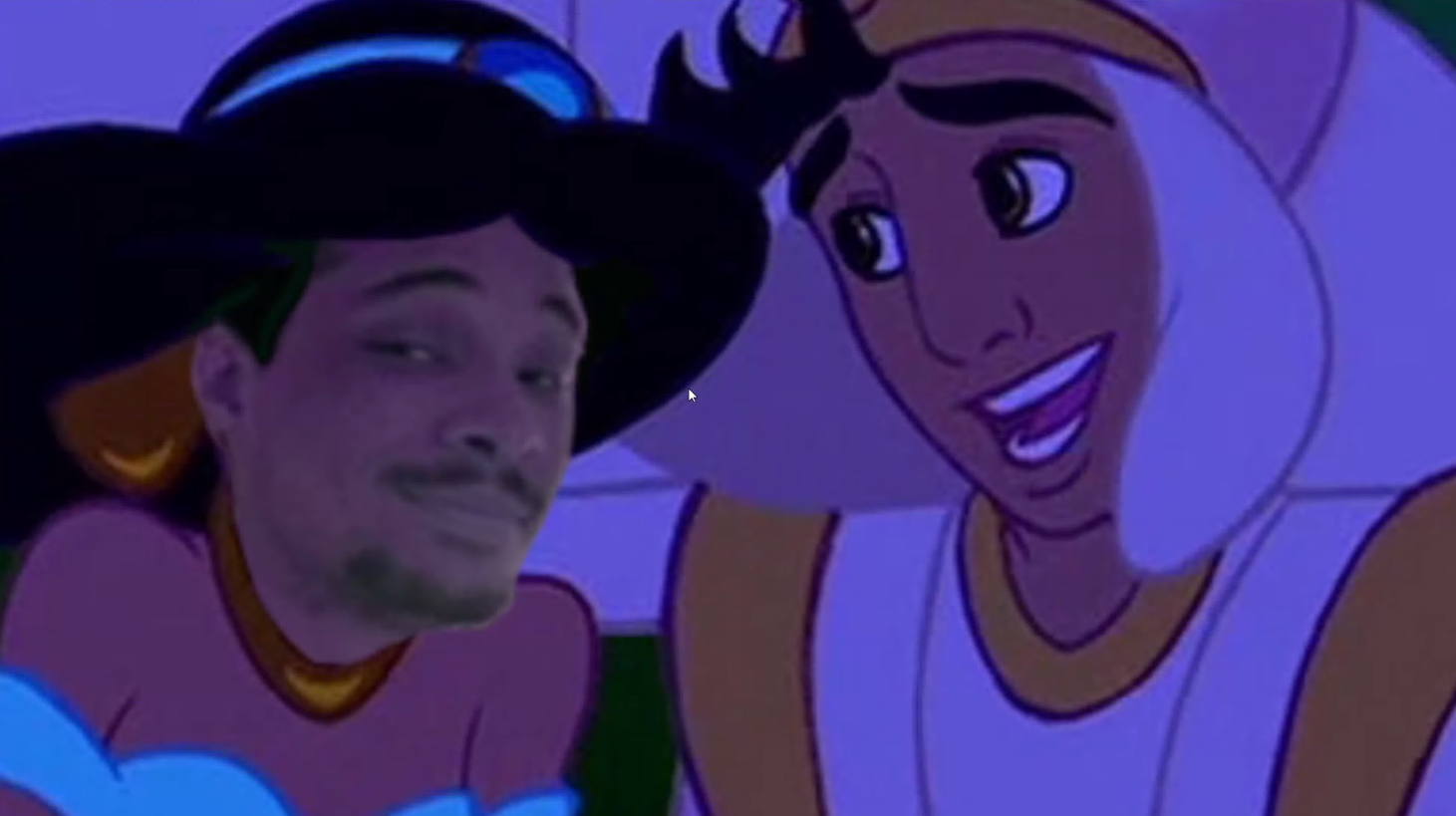 J's Fun House MONACO
Collection by
Salamaguli
J's Fun House!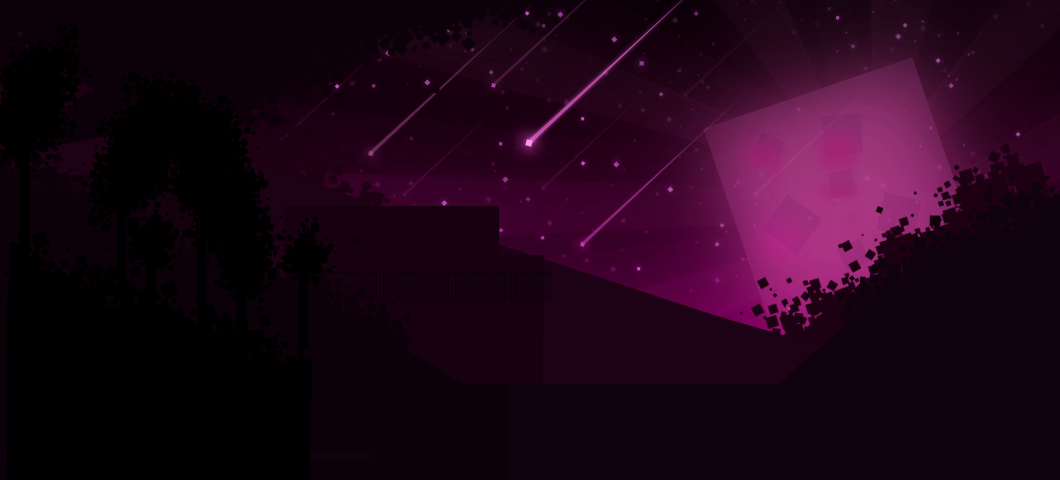 The Chase
Collection by
Madcat
The events take place after The New Enemy campaign! Join our crew as they try to evade Inspector Mareshaille throughout Europe! And maybe...save the world? More maps will be added as I create more!


Player vs. Player Maps for Monaco
Collection by
RyRy
A collaboration of maps used together for the enjoyment of Monaco PVP or Senseless Violence.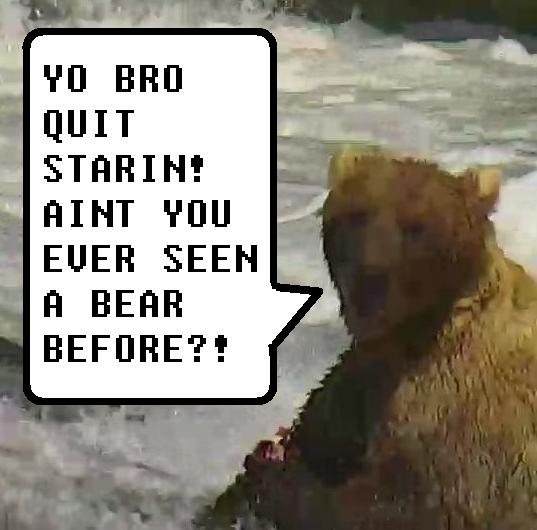 Jobs for Nick the Bear
Collection by
Motioncityrule
RARR I AM A BEAR! Sorry force of habit. Err, hello, i'm Nick and i would like you to complete jobs for me in monaco. _____________________________________________________________________________________________________________________________________

Favorite Custom Maps
Collection by
Cezar Salad
Fluff's favorite maps. (Or at least.. maps which I remember) If anyone finds the Resident Evil Spencer's Mansion map / Beautiful-Golden-Gendarme-Sideview map / Lenghty-Obstacle-thingy-map, please let me know. :| Not in order of difficulty. The easiest

Crappy Racing Maps
Collection by
Cezar Salad

Карты Тёмного Рыцаря Monaco
Collection by
Dark Knight
Карты Monaco/Map Monaco.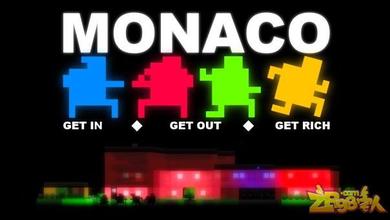 联机PVP专用
Collection by
LeilongXT
和好友一起乱斗吧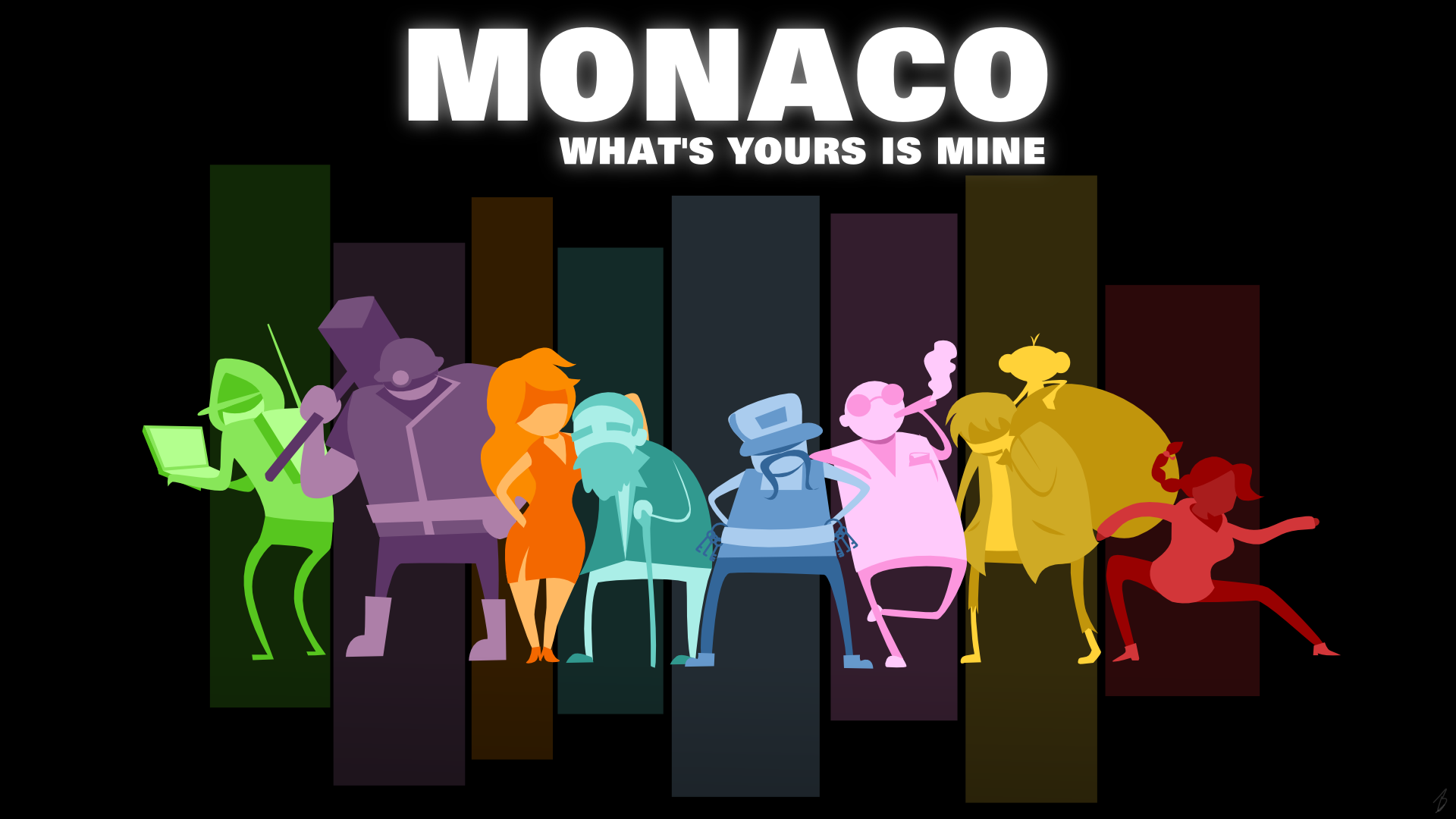 Best Stealth Missions
Collection by
EyDontActDumb
The best custom stealth heists in my opinion.

My Maps!
Collection by
Lucy
A quick way for you to grab all of my Monaco maps, more will be added as they are created.

Monaco
Collection by
ᶰᵒᵛᵃ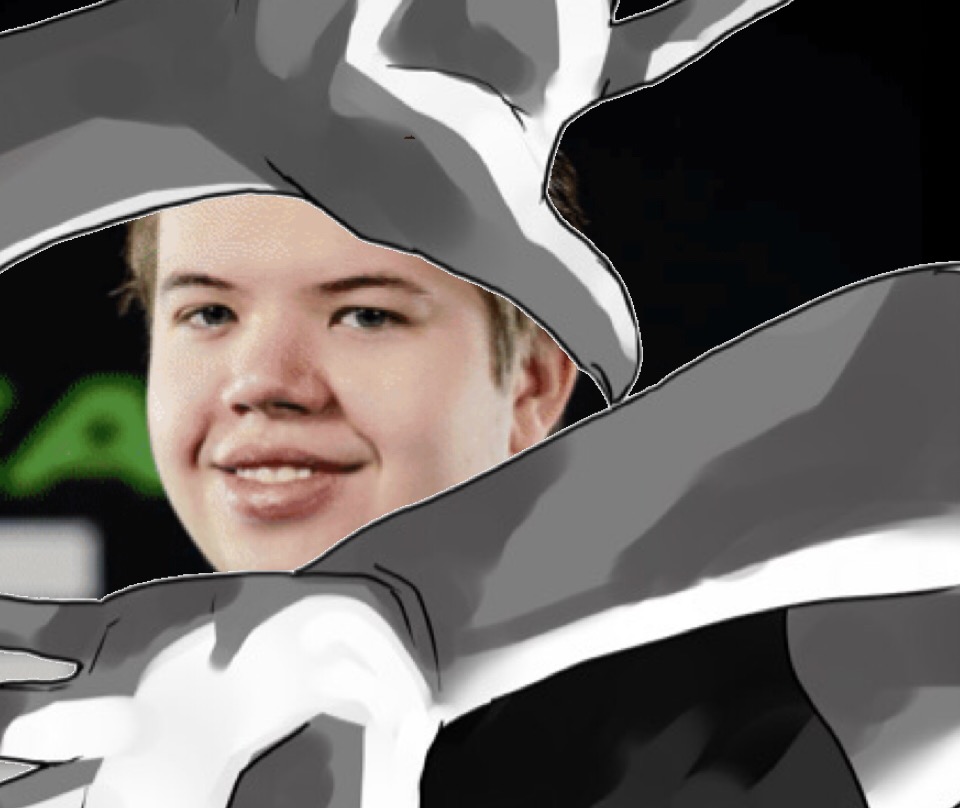 -MONACO- フレンドと導入したいマップ etc
Collection by
Ciel-Legacy_qp【JP】
フレンドと一緒に導入して遊ぶのが理想だと思います。


Pocico's Map Collection
Collection by
pocico
These are some maps I found interesting.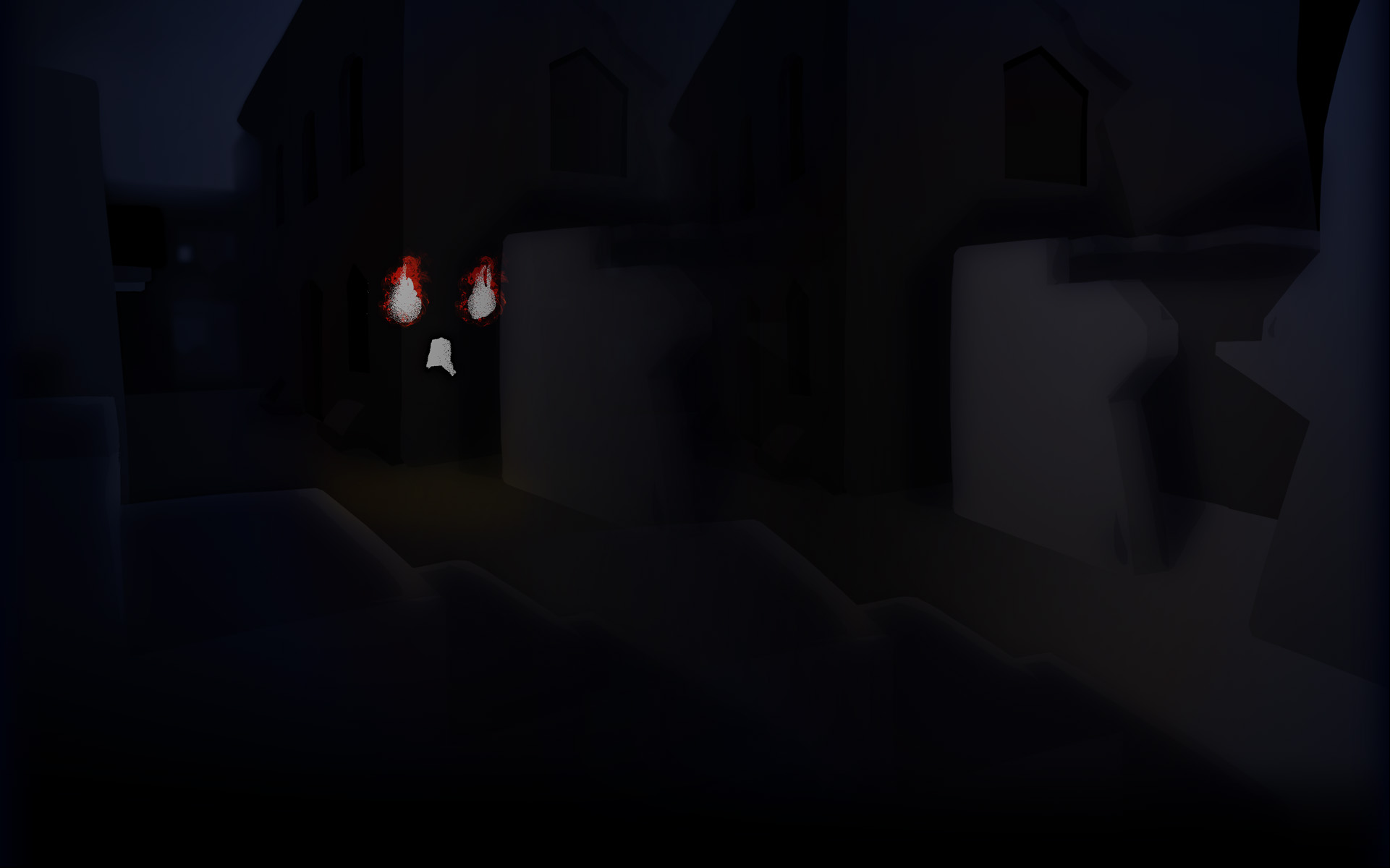 Monaco Gear Solid BETA
Collection by
KERNBOOM
Metal Gear Solid 1 in Monaco style. 1 player maps. Not yet finished.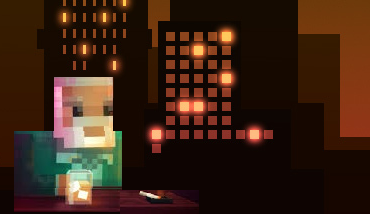 Marionette of Monte Carlo
Collection by
Vellaroque
This is a campaign from the Gentleman's Tale series. A spin off from the original story, with added OC, narrated from the Gentleman's POV. What if... *Locksmith and Pickpocket didn't tell the whole story? *Lookout's account of their past actually hold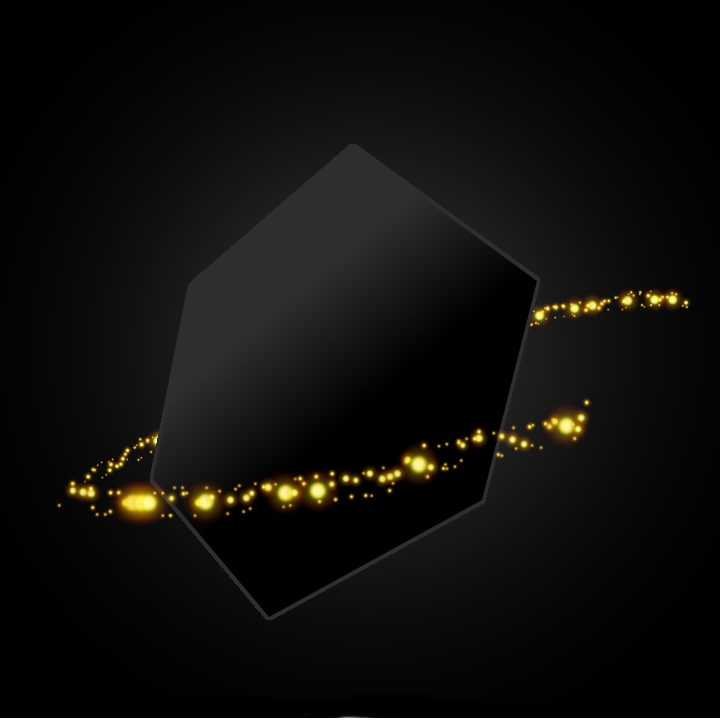 The Curse of The Black Diamond
Collection by
please don't
An upcoming collection of Monaco maps following the story of the cursed Black Diamond of Cairo. What seemed like an easy and lucrative job turned out to be much more of a handfull than this crew could ever imagine. This pack currently includes: Histori

Puzzle Room I-V
Collection by
Cezar Salad
A compilation of all Puzzle Room maps. (Including the Corridoor of Time)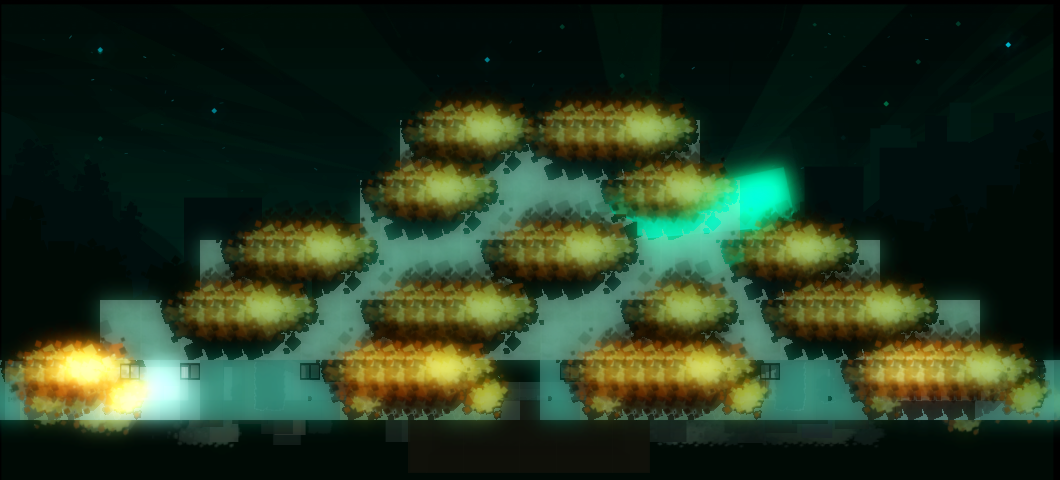 Goobertron's Monaco Maps
Collection by
Goobertron
This is a collection of the maps I have created for Monaco. It currently includes a Free For All (FFA) and a 2v2 variation of a balanced and symmetrical PvP map, an open and team oriented survival map, and a simple achievement map. More maps may be added i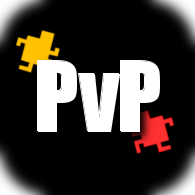 Monaco - RH's PvP Maps
Collection by
Vanquish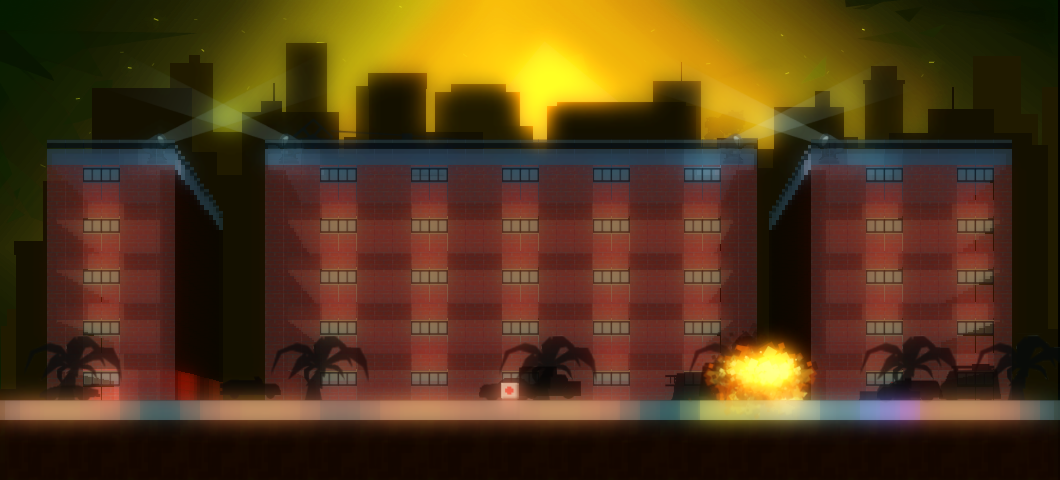 A New Enemy
Collection by
Madcat
This is a colection of maps made for the campaign "A New Enemy". The campaign is FINISHED and you now have a full story to play! Right now I am working on The Chase ca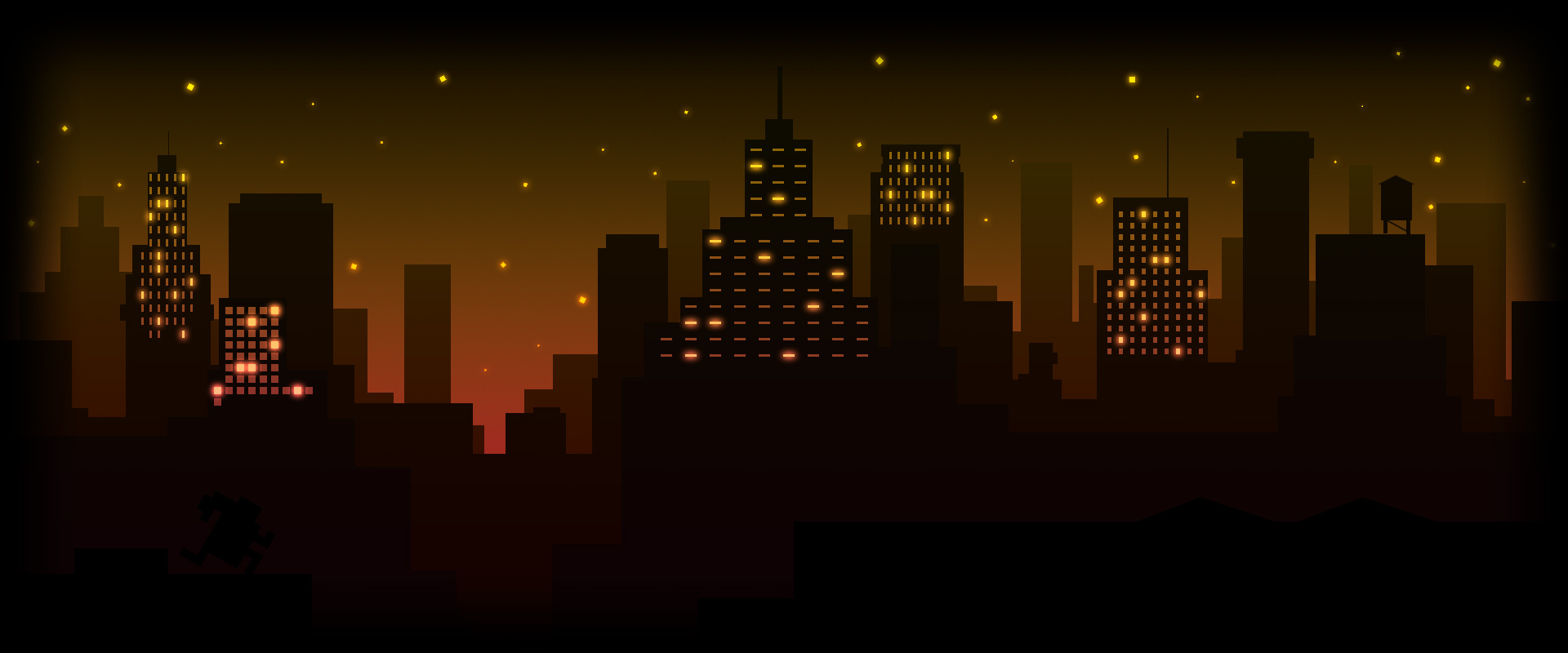 intermezzo
Collection by
tik★ (prob away)
collection of my maps, with story written by Chromia.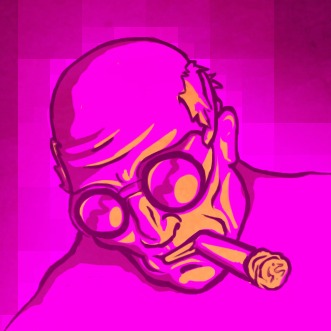 Difficulties
Collection by
Winter
Not my own maps, but I felt like Mr. U deserved a collection of his own. Quiet the challenge, these maps range from difficult to very difficult. Mostly for the experienced player, but anyone can enjoy these maps, if they can make it. Fun for a relaxing aft