Showing 1-9 of 78 entries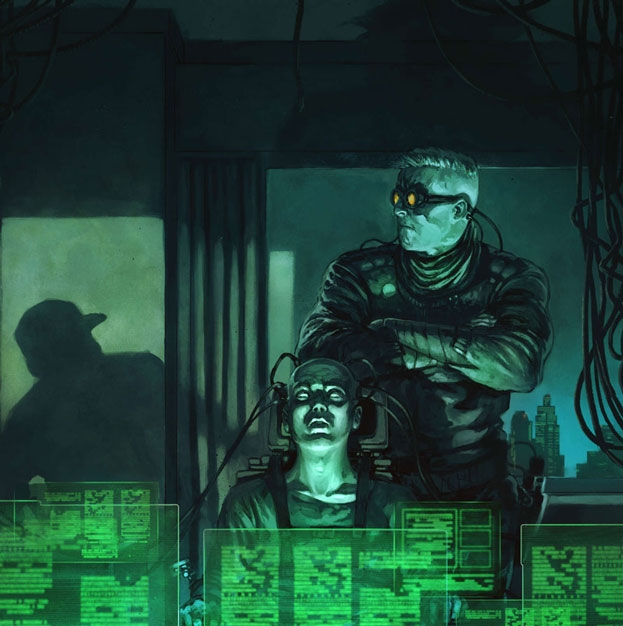 The Hacker's Escape
Collection by
Voltalion
Some maps about the Hacker's escape and on how he got to work with other thieves... The difficulty is supposed to go from easy to hard.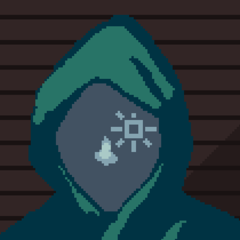 Dystopia Series
Collection by
ChevalierLeDwarf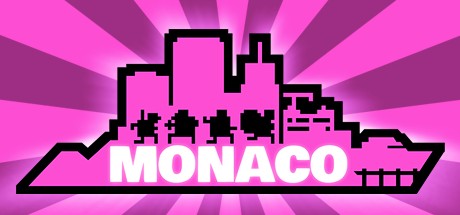 My first
Collection by
Xenex | Drumfreakk
Dis iz just sum monaco stuf


Monaco 2016/2017 Winter Speedrunning contest!
Collection by
pocico
These are the maps in the speedrunning contest. The deadline for submitting screenshots is February 18, 2017 UTC 5am.


(for judges) Monaco 2016 Winter Contest Maps For Judges
Collection by
pocico
Judges, you should avoid seeing the names of the map makers. Make sure you unsubscribe from your current map subscriptions. There should be 10 maps here, so at most you should be subscribed to 40 maps. Click on subscribe to all button below. Then close thi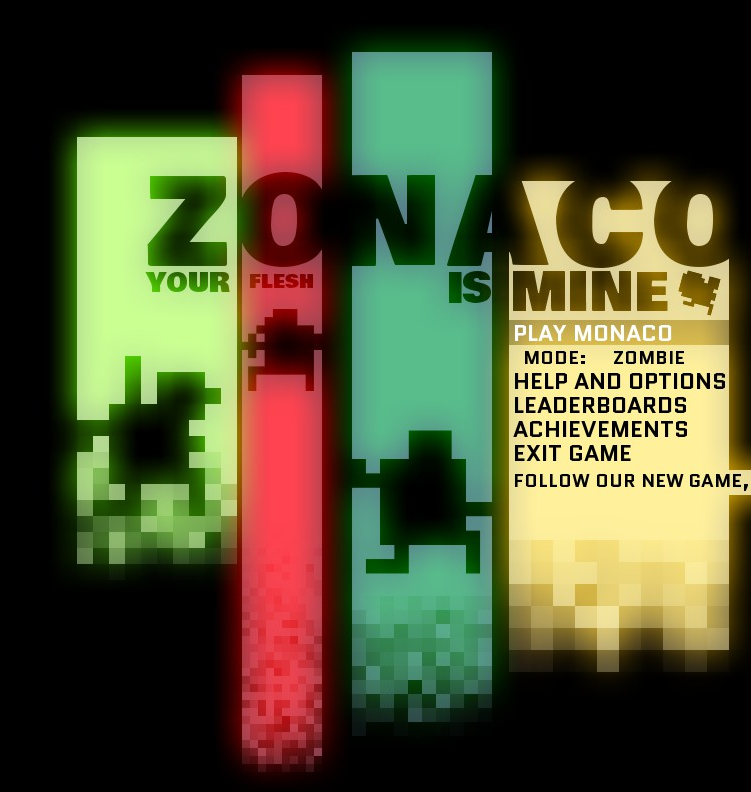 ultimate zombies
Collection by
Harry
zombie survival


Stealth/No Item Contest (Winter 2016/2017)
Collection by
pocico
These are the maps used in the Stealth/No Item contest, which is a part of the Monaco 2016 Winter Contest. You can run any and as many maps as you like. The winner will be the team or person who has the best time. Submit your screenshot in this thread by t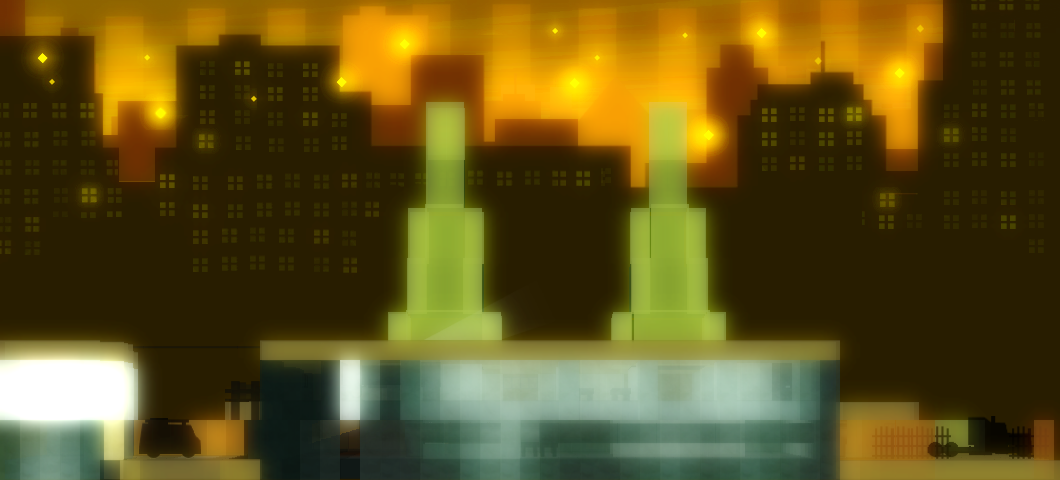 The Take
Collection by
Tony Hawk Pro Spinner
10 years after the events of Monaco, the Gentleman calls the crew back for one last heist: "The Take". However, not everything goes like planned...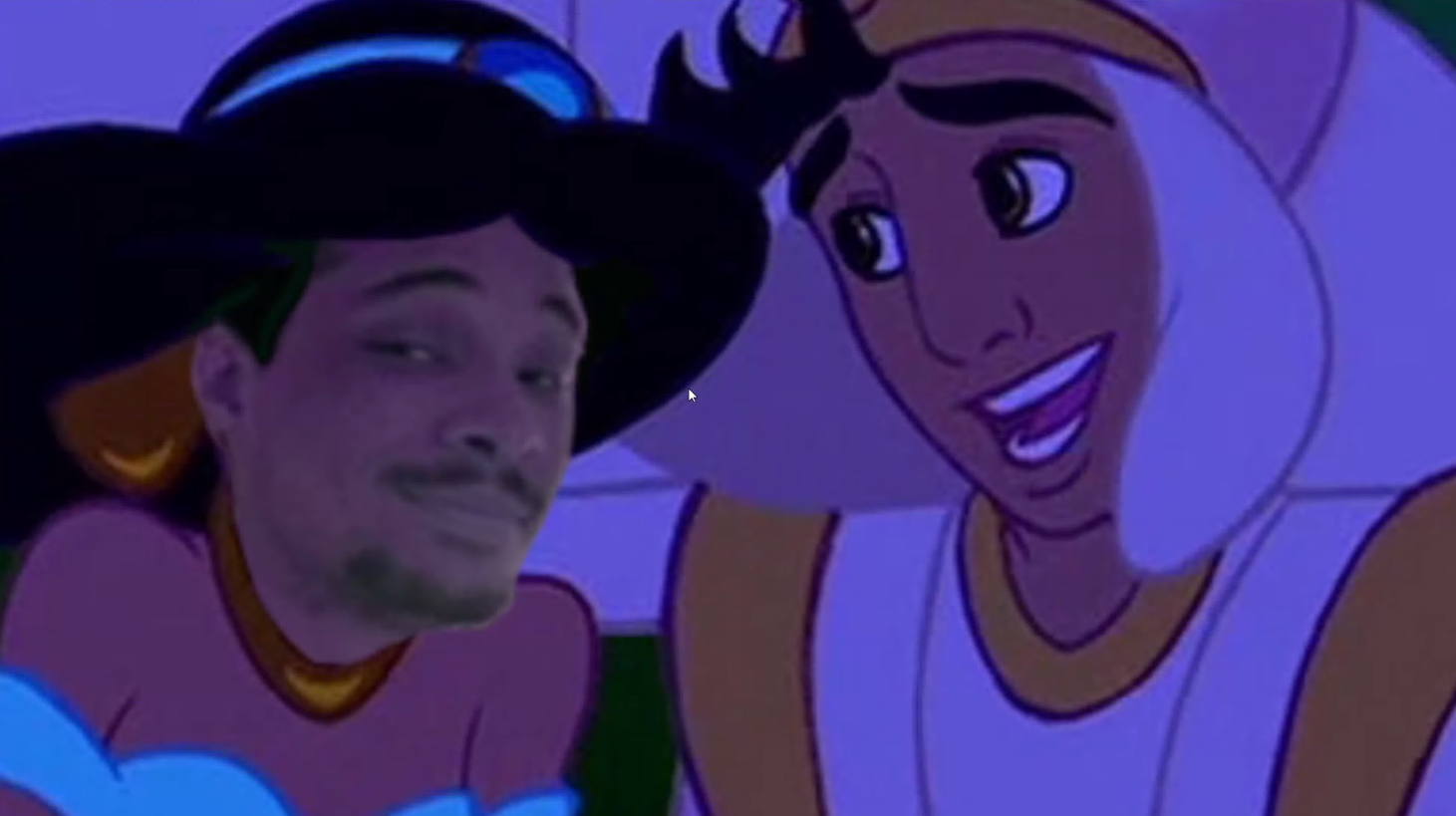 J's Fun House MONACO
Collection by
Salamaguli
J's Fun House!