Showing 1-18 of 65 entries

Monaco
Collection by
GentlemanPotato ZERO

MONACO コレクション☆
Collection by
Ciel-Legacy_qp【JP】

Monaco Kolekce
Collection by
☢Michal.br☢
Ze hry Monaco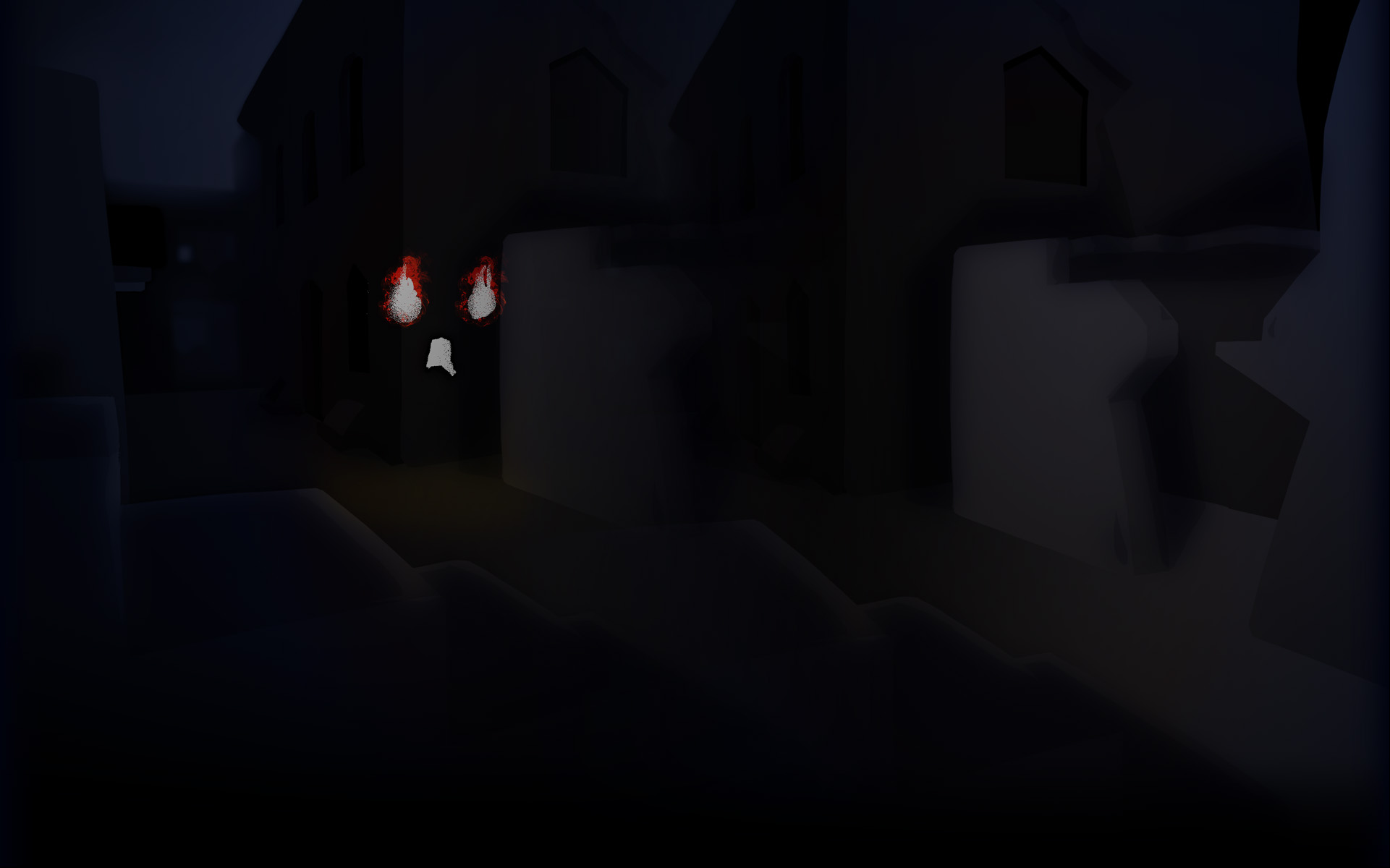 Monaco Gear Solid BETA
Collection by
Winston Smith the Dystopian
Metal Gear Solid 1 in Monaco style. 1 player maps. Not yet finished.

Monaco Momma Box
Collection by
☭Social Core™
Just a lil collection m8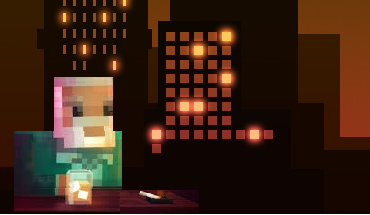 Marionette of Monte Carlo
Collection by
Vellaroque
This is a campaign from the Gentleman's Tale series. A spin off from the original story, with added OC, narrated from the Gentleman's POV. What if... *Locksmith and Pickpocket didn't tell the whole story? *Lookout's account of their past actually hol...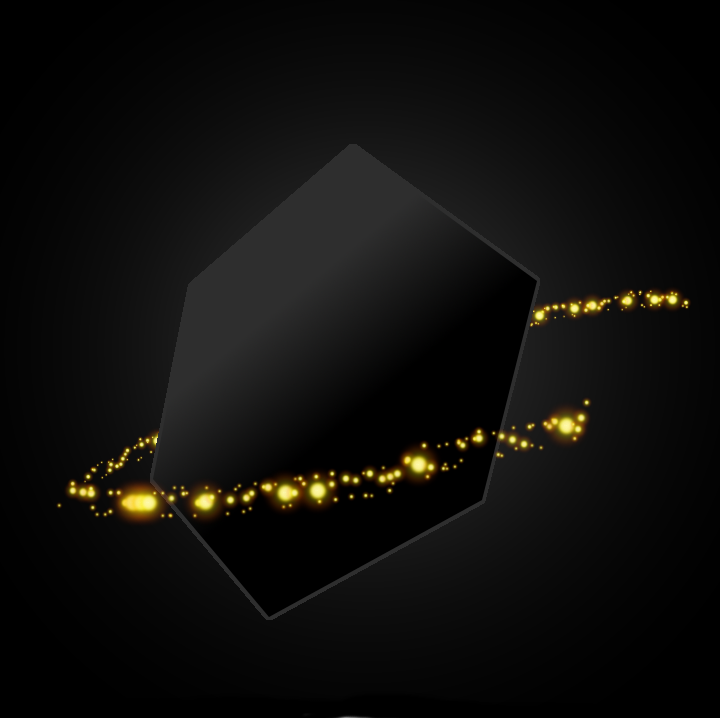 The Curse of The Black Diamond
Collection by
Frank Sinatra
An upcoming collection of Monaco maps following the story of the cursed Black Diamond of Cairo. What seemed like an easy and lucrative job turned out to be much more of a handfull than this crew could ever imagine. This pack currently includes: Histor...

Puzzle Room I-V
Collection by
Kelkoş Barış Karakaş
A compilation of all Puzzle Room maps. (Including the Corridoor of Time)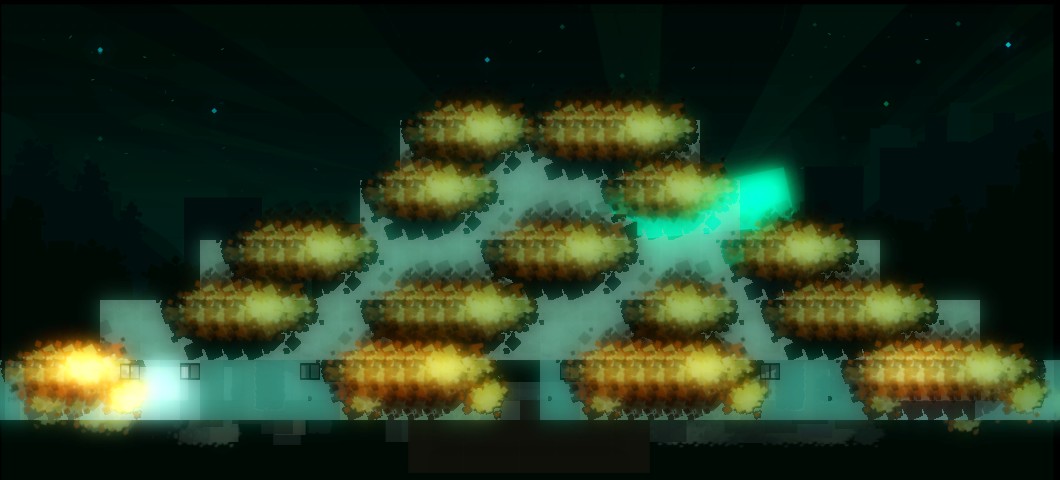 Goobertron's Monaco Maps
Collection by
Goobertron
This is a collection of the maps I have created for Monaco. It currently includes a Free For All (FFA) and a 2v2 variation of a balanced and symmetrical PvP map, an open and team oriented survival map, and a simple achievement map. More maps may be added ...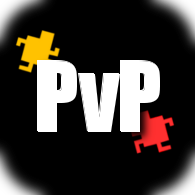 Monaco - RH's PvP Maps
Collection by
Vanquish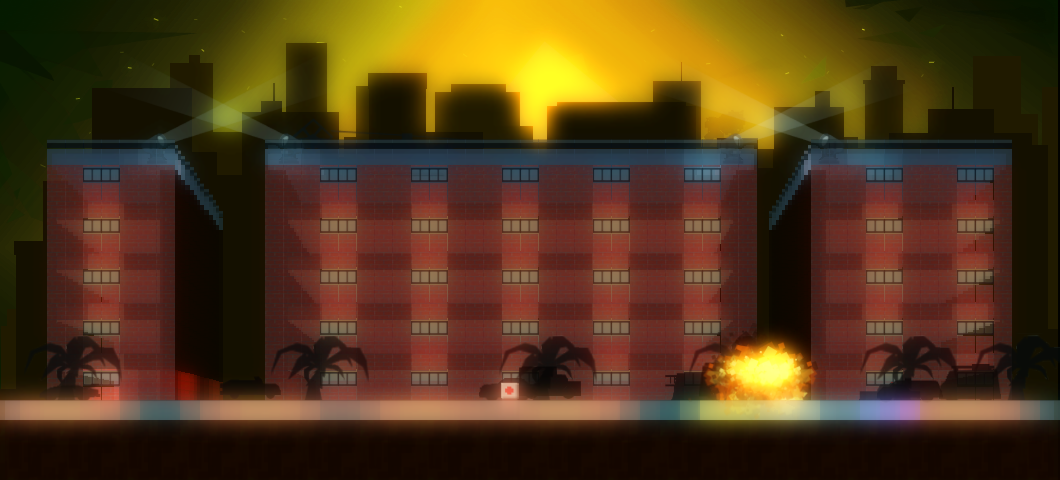 A New Enemy
Collection by
Madcat
This is a colection of maps made for the campaign "A New Enemy". New maps will be added as I create more!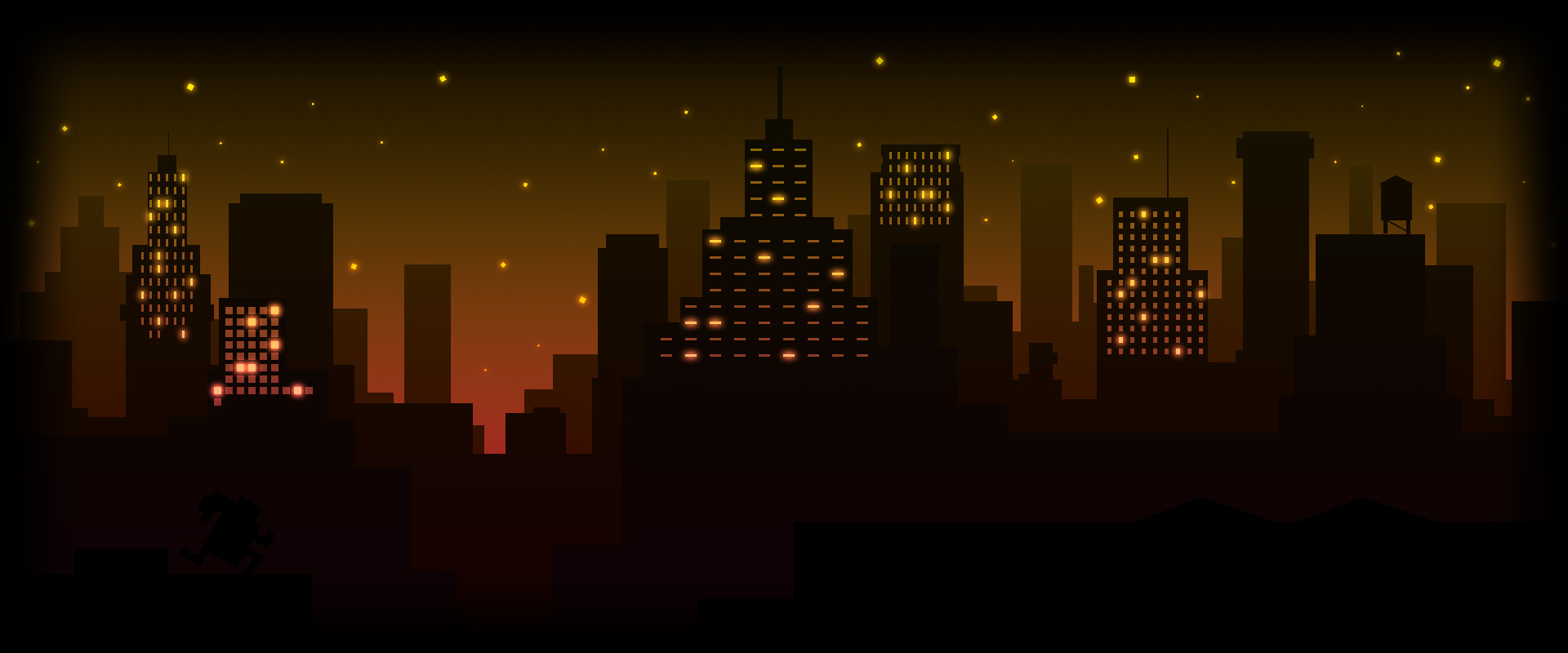 intermezzo
Collection by
tik
collection of my maps, with story written by Chromia.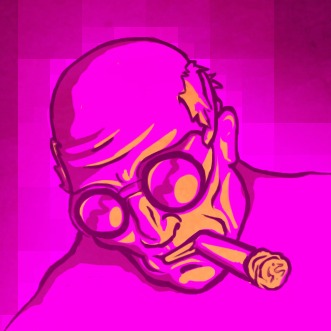 Difficulties
Collection by
Winter
Not my own maps, but I felt like Mr. U deserved a collection of his own. Quiet the challenge, these maps range from difficult to very difficult. Mostly for the experienced player, but anyone can enjoy these maps, if they can make it. Fun for a relaxing af...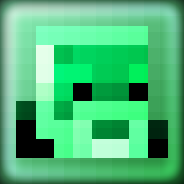 The Gentleman's Story (The Campaign From Hell)
Collection by
Misslemike
A reupload of one of my previous collections. Intended for Multiplayer. Aimed towards experienced players who have finished the Fin campaign and still found it all far too easy. The Campaign From Hell, a suitable name for it. Welcome to the land of ri...

DUAL FATES
Collection by
[AP] Will
In this collection, you will find all the levels in my upcoming Monaco level series, DUAL FATES. There will be 4 heists featuring the Locksmith's Crew. There will be 4 heists featuring the Gentlemen's Crew. Then there will be a finale which can be pl...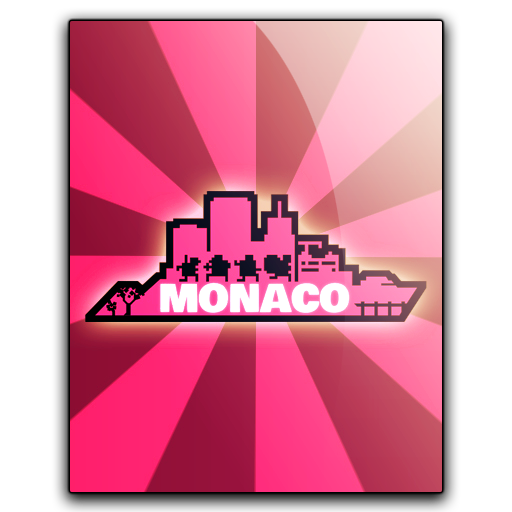 The Ex Presidents
Collection by
Jay
Three days for now, if anyone wants the fourth I'll finish it but untill then my work is done here. Enjoy~

Going Where?
Collection by
Jay
A two level campaign I whiped up because I felt like it, enjoy.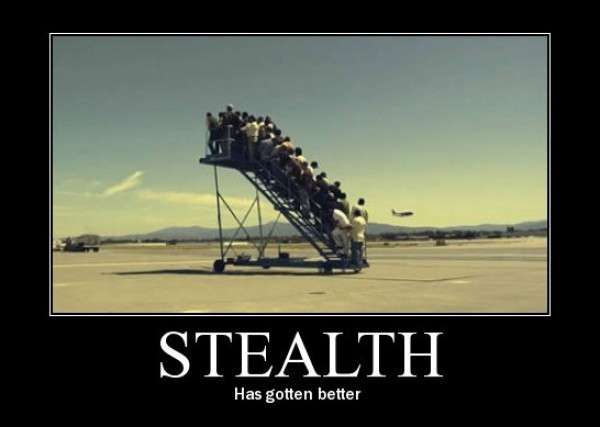 Manaca
Collection by
lamo
A collection of interesting and challenging maps for Monaco