Showing 211-240 of 30,956 entries
URALSERVER66
Collection by
RIP
Коллекция модов необходимых для игры на сервере URALSERVER66.
"[TR]Türk Askeri Mücadele Tugayı"
Collection by
Bozkurt-Turan
ARMA3 ARMY TACTICAL THAILAND
Collection by
JORDIDO
สวมบทบาททหาร ทำภารกิจเน้น teamwork รับคำสั่งและปฎิบัติตามคำสั่ง ผู้บังคับบัญชาสูงสุด และหัวหน้าทีม เป็นหลักในการทำภารกิจ มีวินัย เชื่อฟังคำสั่ง สนใจเข้าร่วม Facebook: Arma3 navy Thailand ติดต่อเรา TS3:AATT.ts3vip.online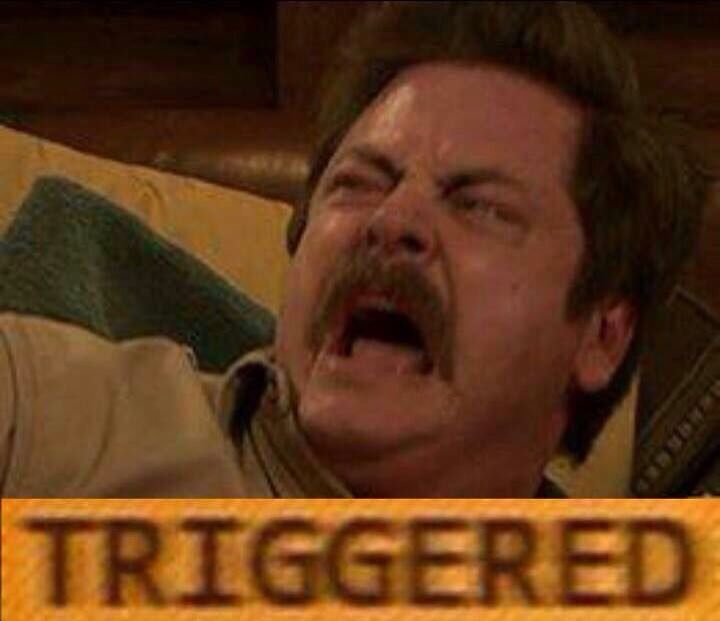 Uriki's Mod Collection
Collection by
Uriki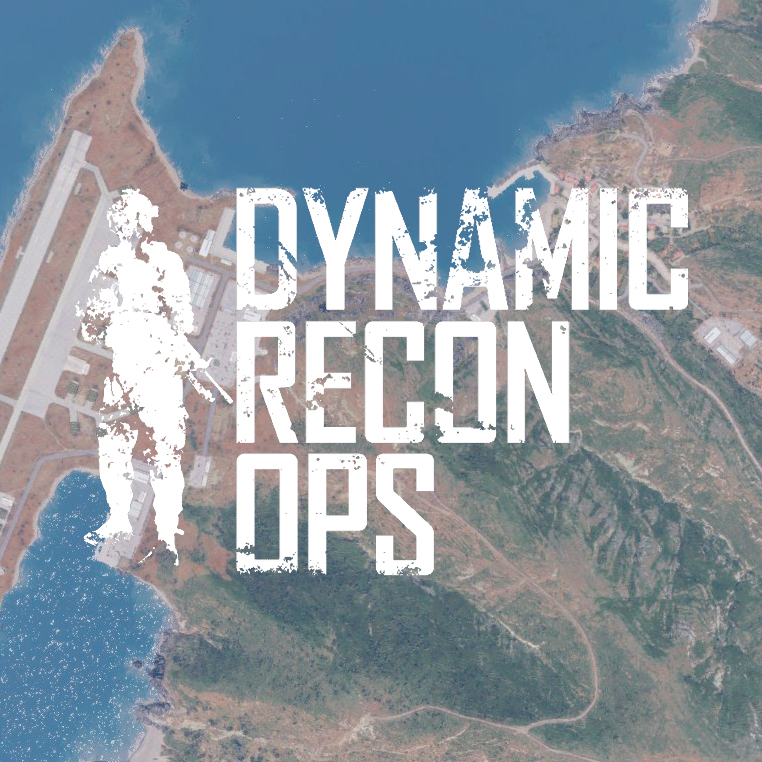 Dynamic Recon Ops - Extra Maps
Collection by
Georg Ravioli
mbrdmn's excellent DRO mission, ported to various maps. Request more in the comments, but don't expect me to do all of them. UPDATE 2017-12-10: +Added: Everon Imrali Imrali Spring Isles of Cumbrae [
Air Combat Command
Collection by
Dogs
Air Combat Command Modset.
212th Attack Battalion Server Mod List
Collection by
Heal Team Six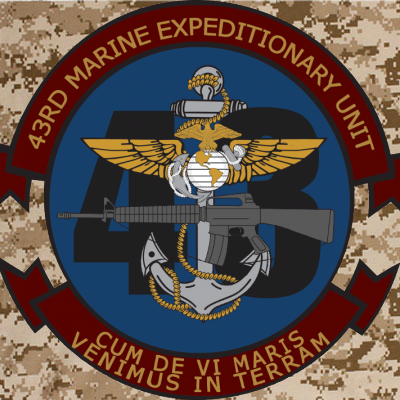 43rd MEU | Arma 3 Realism Mod Collection
Collection by
Matlock [43rd MEU]
Collection of mods used by the 43rd Marine Expeditonary Unit Arma 3 Realism Community. All of the credit for the involved mods goes to their respective authors. Any terrains that are not included in either Wake Island, CUP Terrains - Core, CUP Terra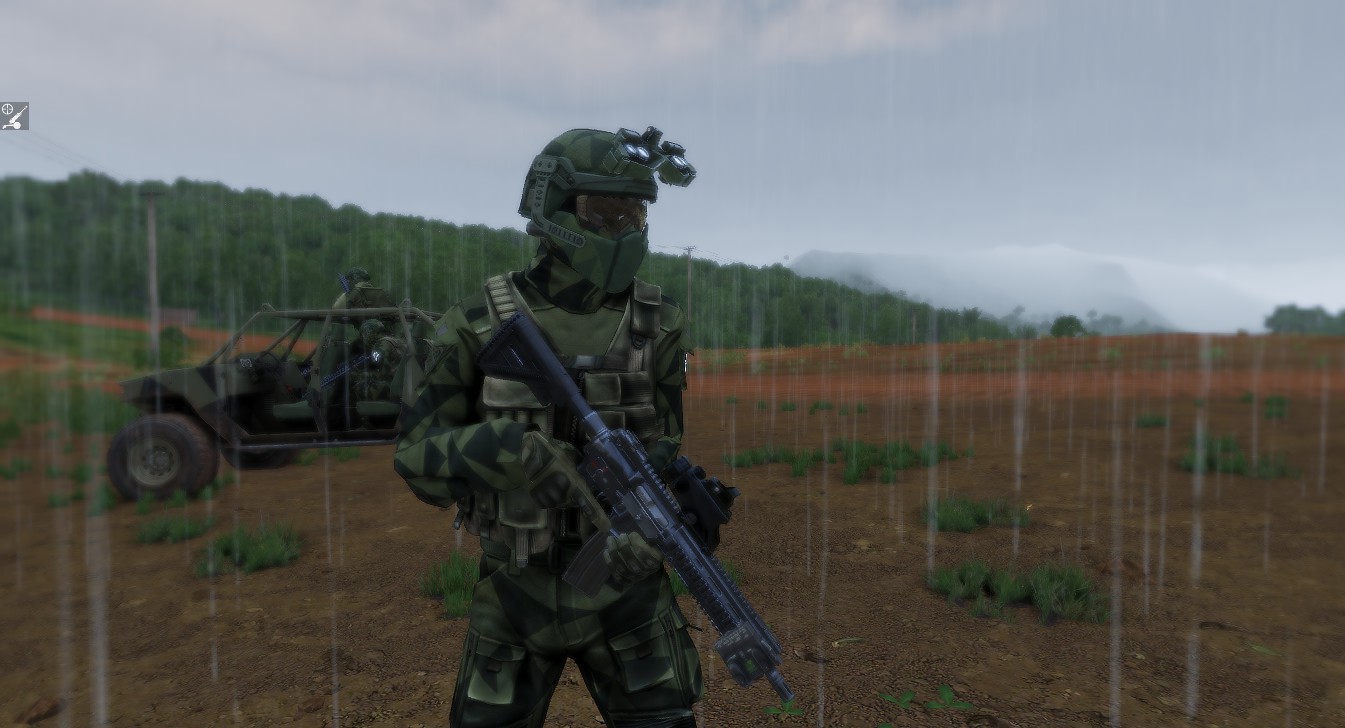 [XFiRE ARMY] ARMA3 COOP MISSION PACK
Collection by
 XFiRE ARMY 
If you like my mission you can support me via. http://cloud-3.steamusercontent.com/ugc/169282316706227930/177552C120085204130566E3C02C4E749C53B49C/ Some My Mission Don't have Voice Actor Because I can't Speak English :( Sorry. https: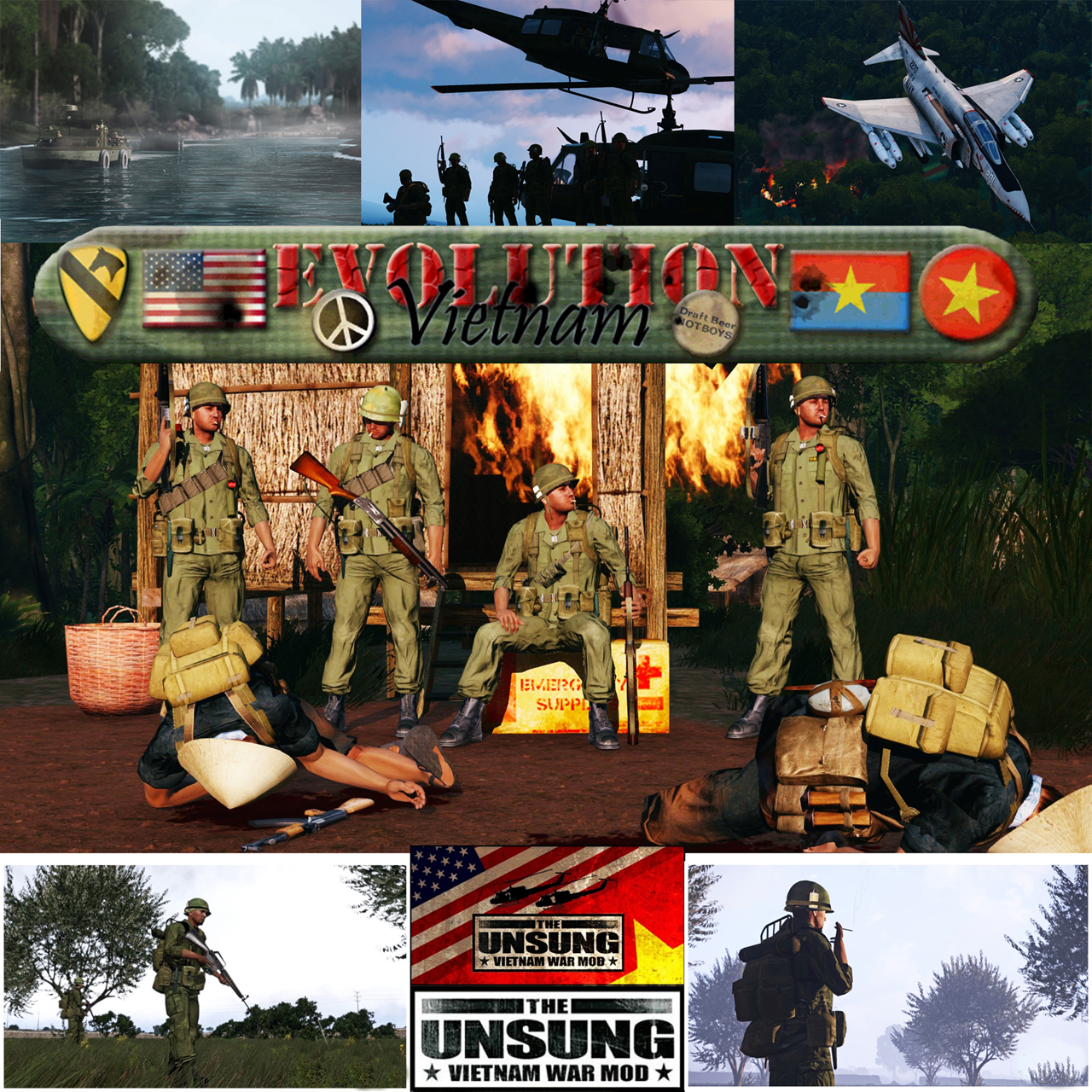 Egg's Evolution missions for unsung mod
Collection by
Eggbeast
All of my Evolution missions for Unsung Vietnam War mod. 30 player MP co-op on a range of exciting and tactically interesting jungle maps All maps require Apex DLC All missions require Unsung mod only http://armanam.eu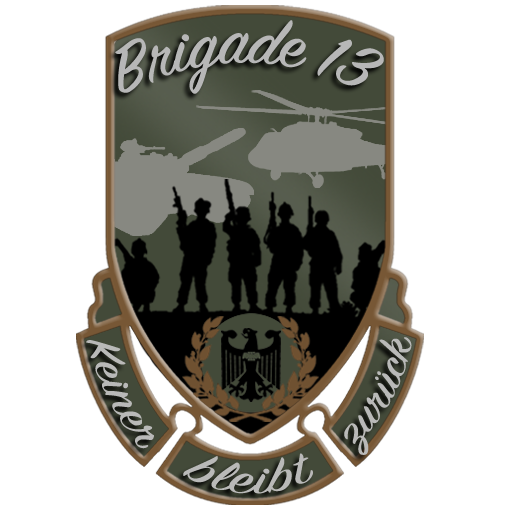 Brigade13.de Publicserver
Collection by
Dorbedo
Kollektion der Mods für den Publicserver der Brigade13. Serveradresse: public.brigade13.de Teamspeak: ts3.brigade13.de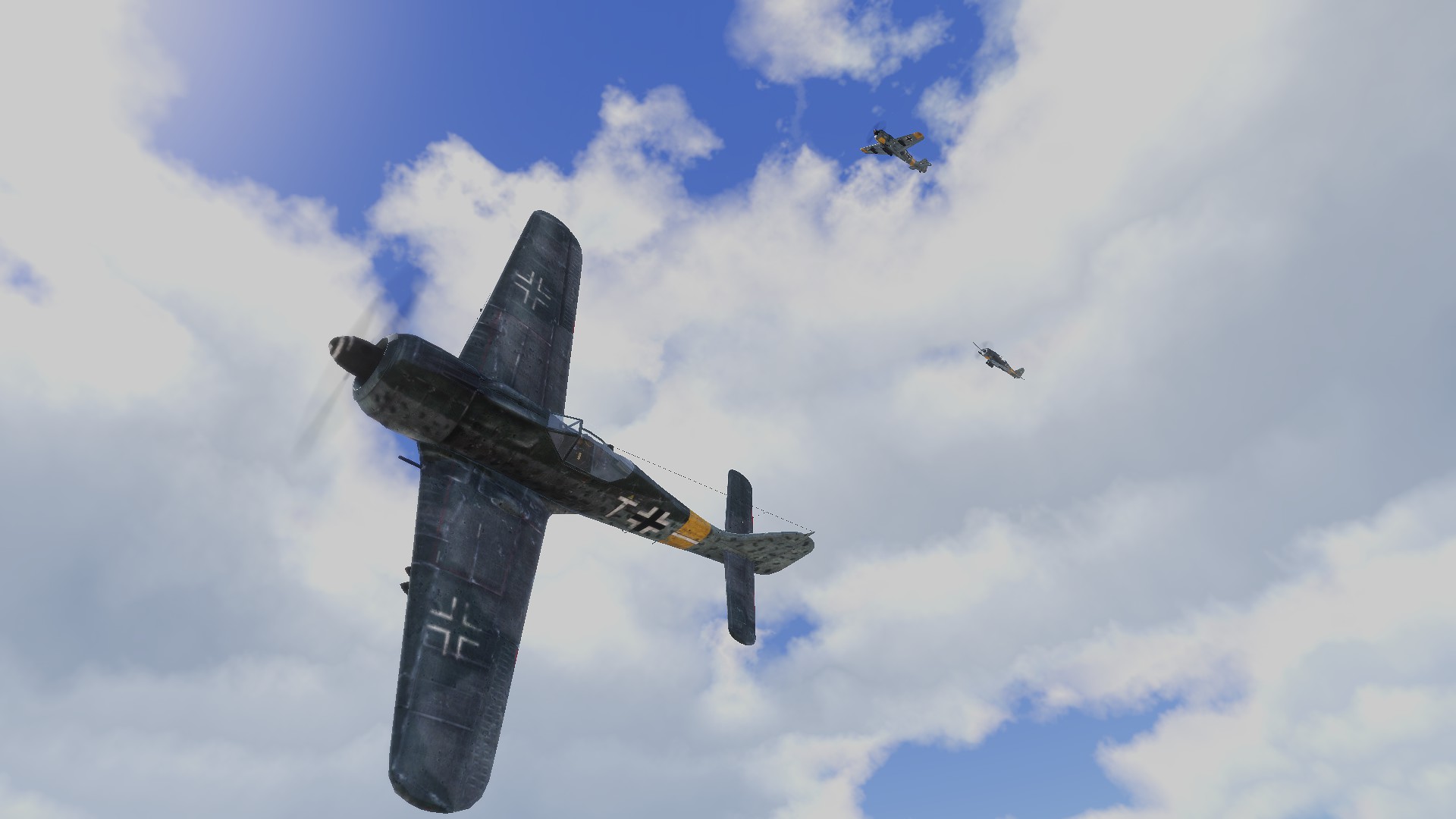 Iron Front A3: Liberation
Collection by
Luca
http://i.imgur.com/yvLbZ42.gif Collection of all the Liberation Versions I made for IFA3. Some support 3rd party Mods like LEN-Mods, Sabre Planes and FoW (see File description for more Information). Servers using these Missions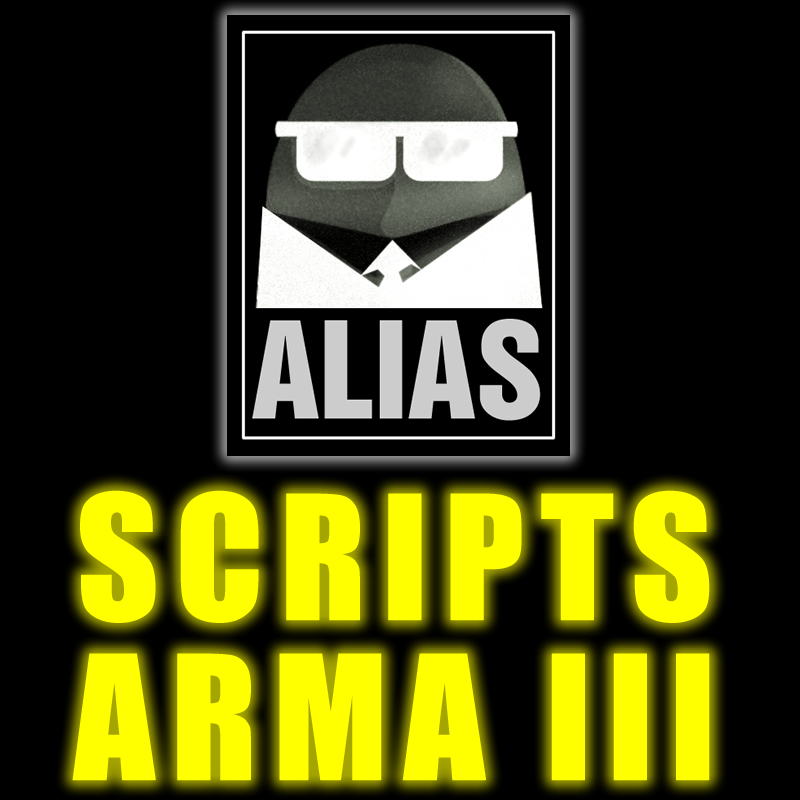 ARMA 3 SCRIPTS AND DEMO MISSIONS
Collection by
ALIAScartoons
If you like this script don't forget to rate, share or provide feed-back. Thank you! https://i.imgur.com/EWy3dQc.gif Collection of SFX scripts and more for you to spice up your ARMA 3 missions. Video tutorials https://www.youtube.com/pl
FT-2 RHS
Collection by
Hi,A3 Project
FT-2 RHS is a PvP (TvT) multiplayer game mode with an intensive large scale battles of two sides for strategic key locations. Over 70 playable locations brings the core of teamwork and individual gameplay, with one major task in hand - make your team win!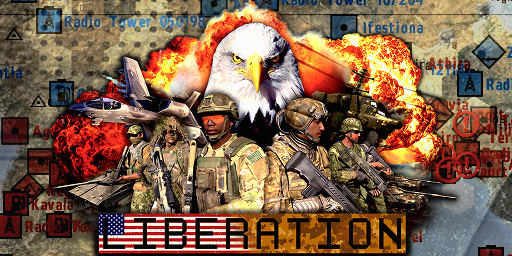 CGS Liberation addons collection
Collection by
LQA
Používat při hraní tyto módy/addony je pouze doporučeno, nikoliv vyžadováno. Použijte pouze ty, které budete chtít.. Nicméně některé hráče (cca 10%) server vyhazuje, pokud nemají zapnutý addon CBA. Proto doporučujeme používat alespoň ten. Server nam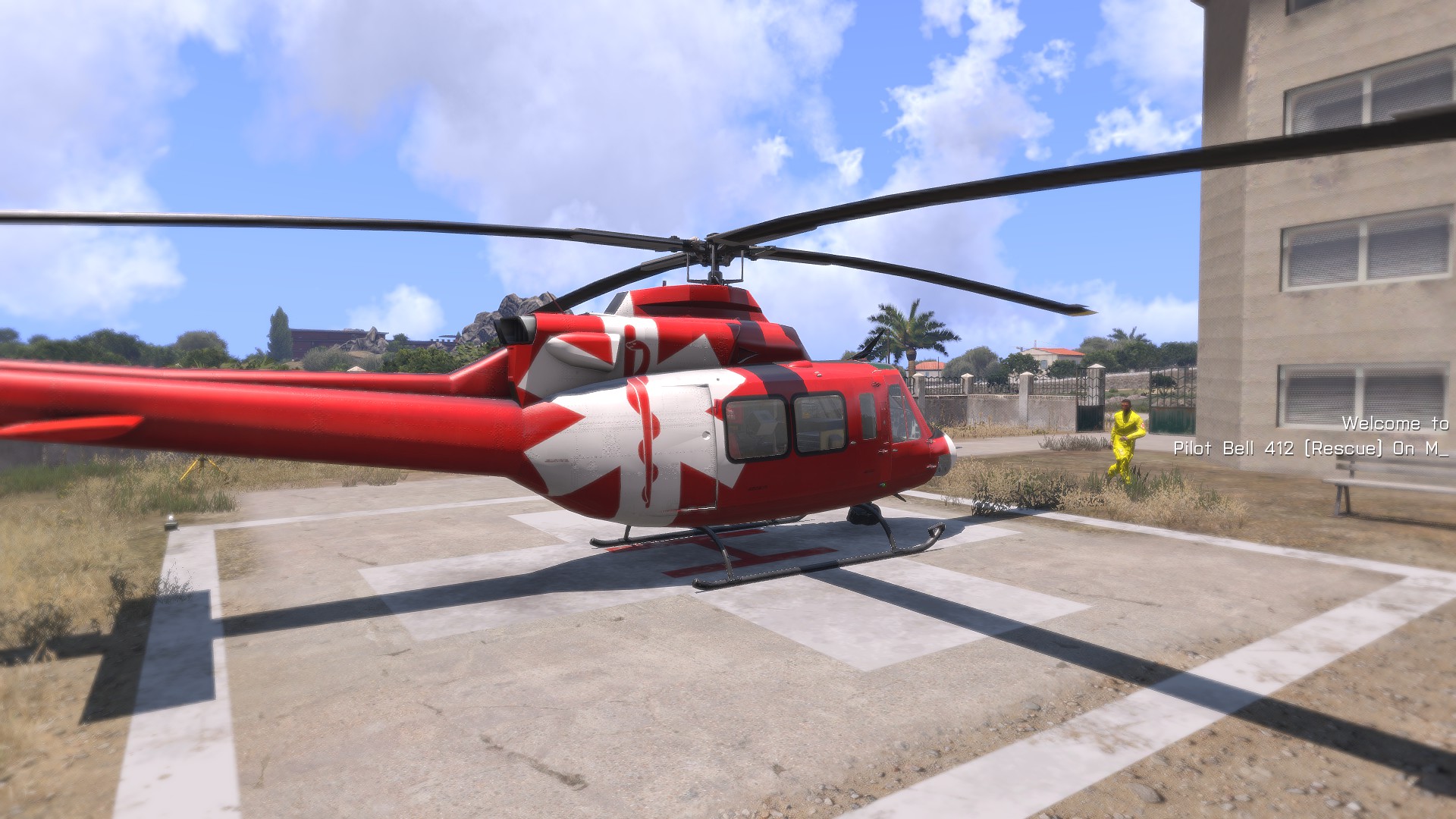 Rescue Pilot Series
Collection by
RobJ
All the rescue missions playlist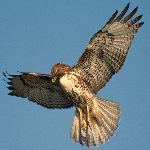 Phantom hawks Arma 3 Addons.
Collection by
Phantom Hawk
Addons made by me Phantom hawk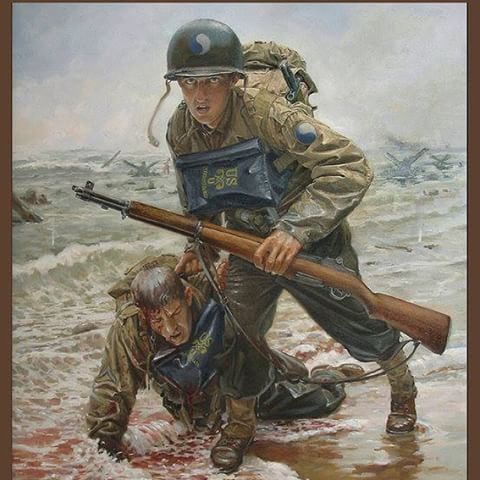 WW2 Liberation 1944 =DRs liberation=
Collection by
BEEV
These mods are for this mission to get it just click "the mission" to get it. THE MISSION The base (Core) mods you'll need to play the mission are: CBA A3 IFA3
77th JSOC | Public Servers Mod Collection
Collection by
Ateir
This is a workshop collection containing all mods currently allowed on the 77th JSOC Public Servers. If you are a player on the 77th JSOC public servers, simply press the Subscribe(+) button next to the mo
RHS: 'Armed Forces of the Russian Federation' missions
Collection by
victorguezESP
This is a compilation of all the missions made using the mods of the Red Hammer Studios (RHS:USAF, RHS:AFRF and RHS:GREF), but taking the point of view of the Naval Infantry of the VMF, the Airborne Troops of the VDV, the Ground Forces of the MSV and the S
US Special Operations Collection
Collection by
Professor Death
A collection of addons for US Special Operations (USSOCOM) units such as the Army 75th Rangers, Army Special Forces, Marine Raiders, Navy SEALs, Navy DEVGRU, and Air Force Pararescue.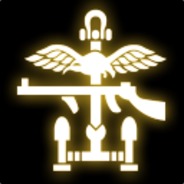 3CB mods
Collection by
3cb.mods
The complete collection of 3CB mods for the British Armed Forces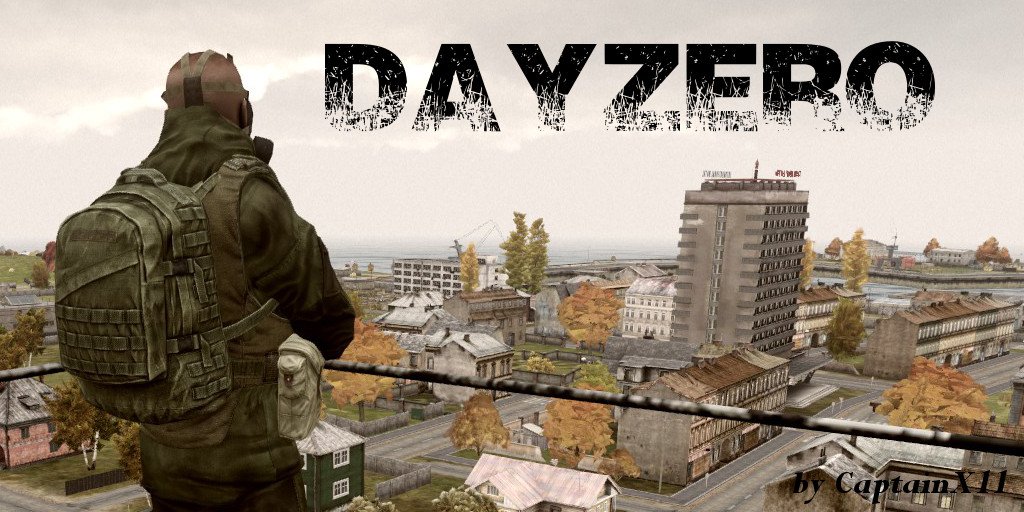 DayZero Versions
Collection by
CaptainX11
A collection of all versions of the hardcore singleplayer survival scenario "DayZero" by CaptainX11.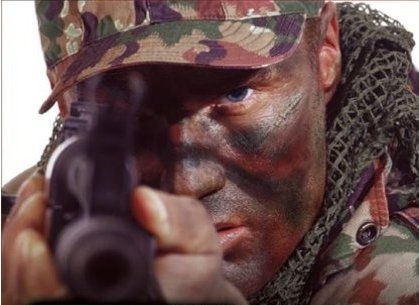 Operation Flashpoint: Single Mission Remakes
Collection by
killjoy
A growing collection of remakes made by myself, of the classic Operation Flashpoint single missions using CUP units. Campaign remakes collection

United Operations Modpack - Collection
Collection by
United Operations
This is the Modpack for UnitedOperations.net ArmA 3 Servers. The addons in this pack are not always public releases and may consist of modified files that are incompatible with other servers. This collection is meant to only be ran on the UnitedOperati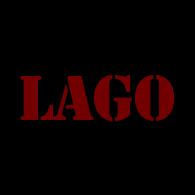 LAGO's MOD
Collection by
LAGO
LAGO's MOD
Special Operation Forces Factions [SFF]
Collection by
(4SFG) jarrad96
This Collection will cover all the various SF based faction mods from different Special Forces, Commando/ Elite regiments or OPFOR groups across the globe. They will all have similar core dependencies so it's easier to have multiple factions at the s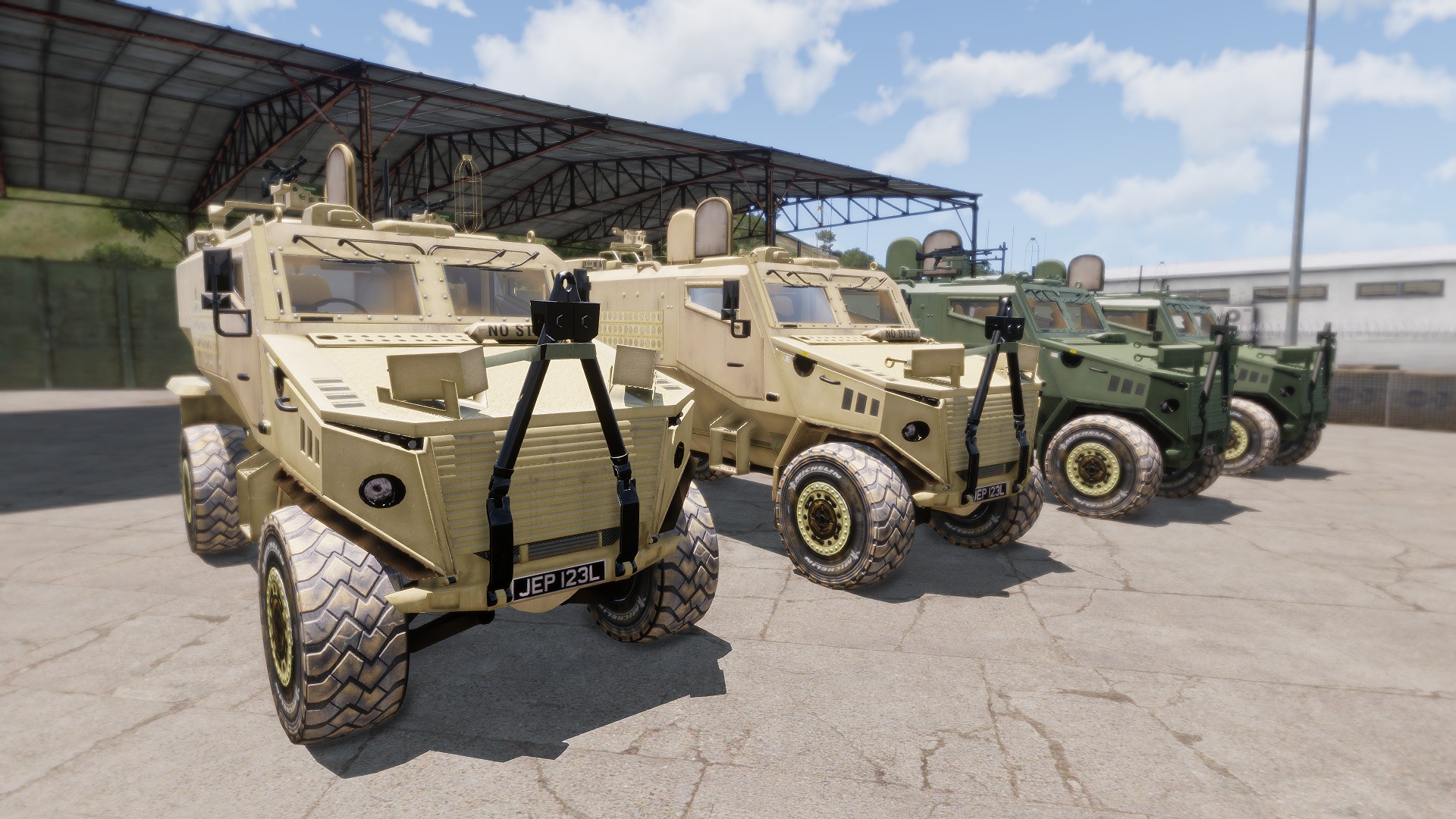 Burnes Armories Collection
Collection by
ColdSwedishViking
A collection with all the vehicles from Katie Byrne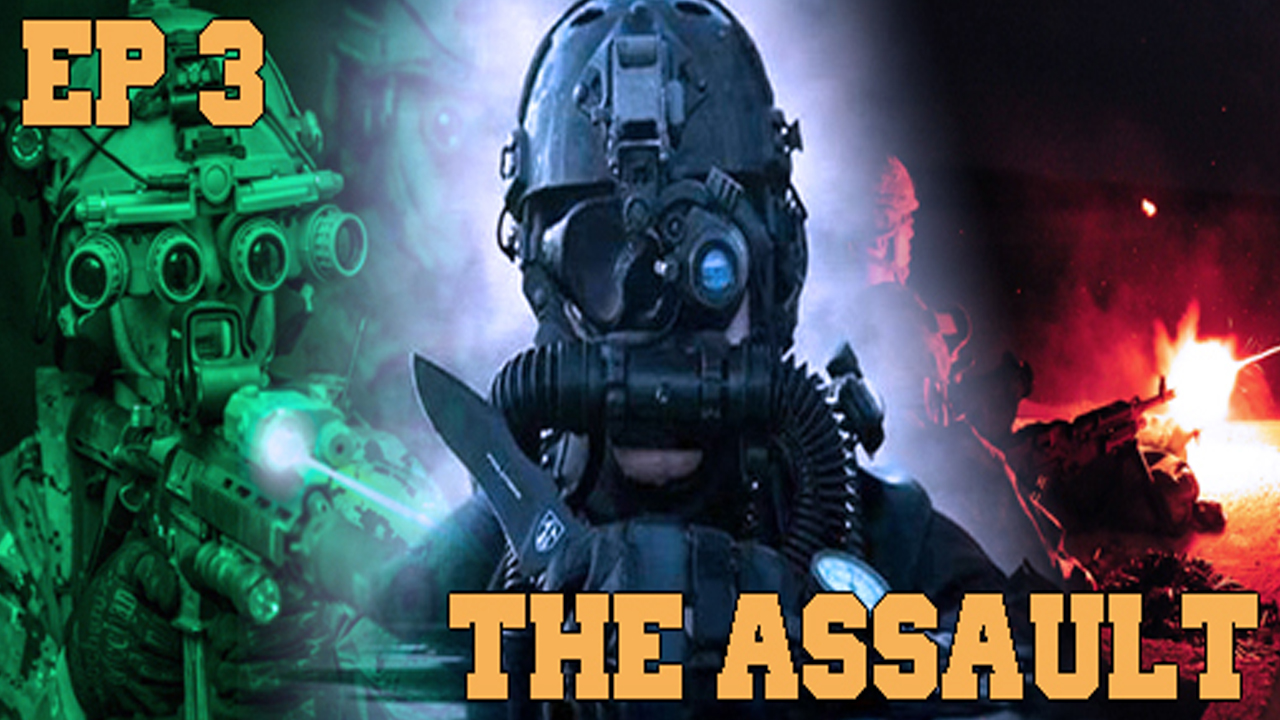 Campaign: Operation Greek Fire
Collection by
OksmanTV
A collection of the Operation Greek Fire missions for Arma 3 Singleplayer.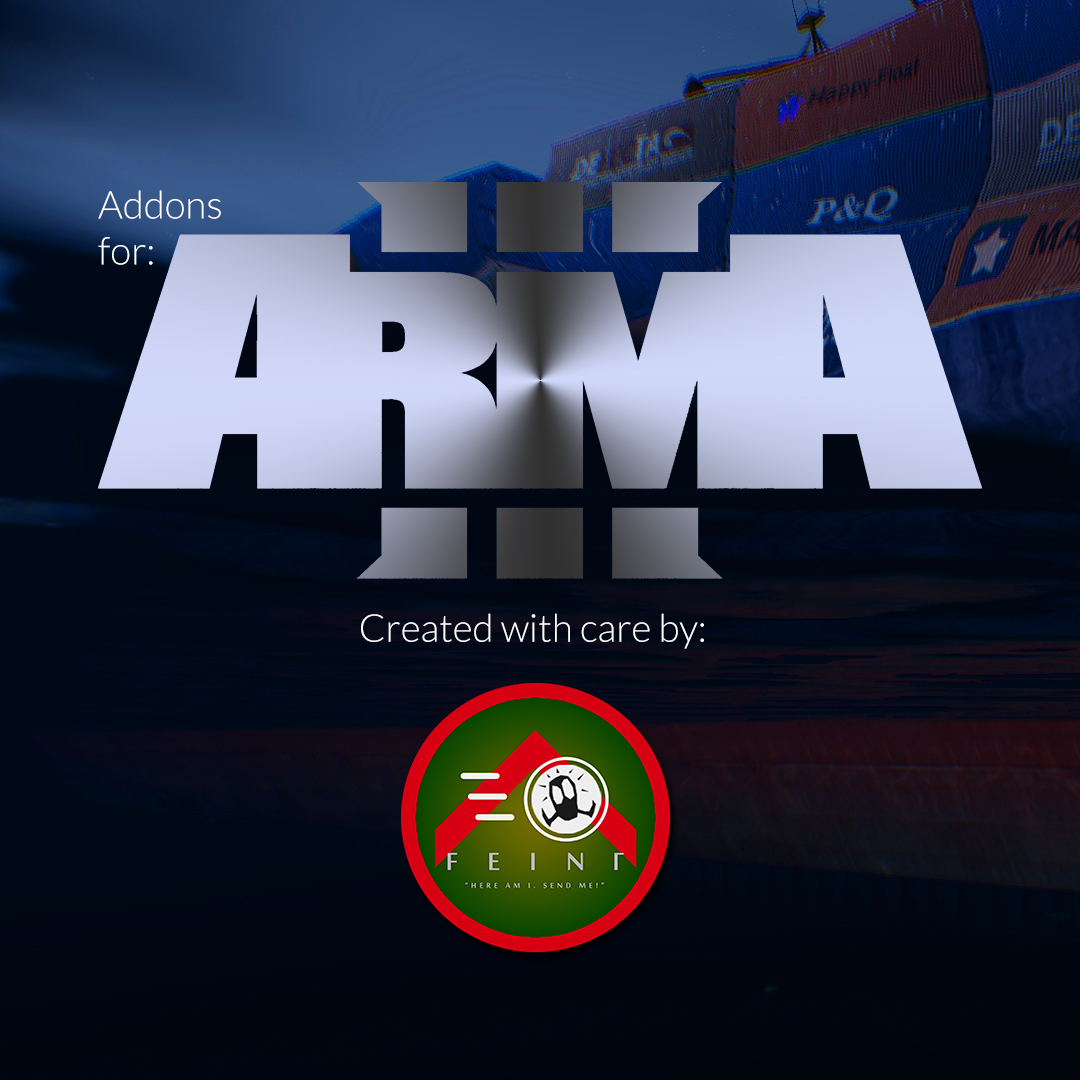 FEINT'S ARMA 3 ADDONS & MODS
Collection by
Feint
Addons & Mods created for Arma 3 by FEINT