Showing 211-240 of 7,864 entries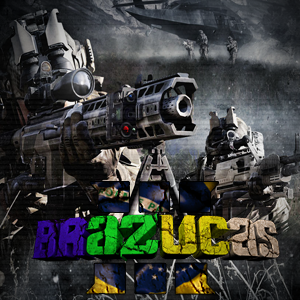 Altis Life Brazucas
Collection by
Matheus Borges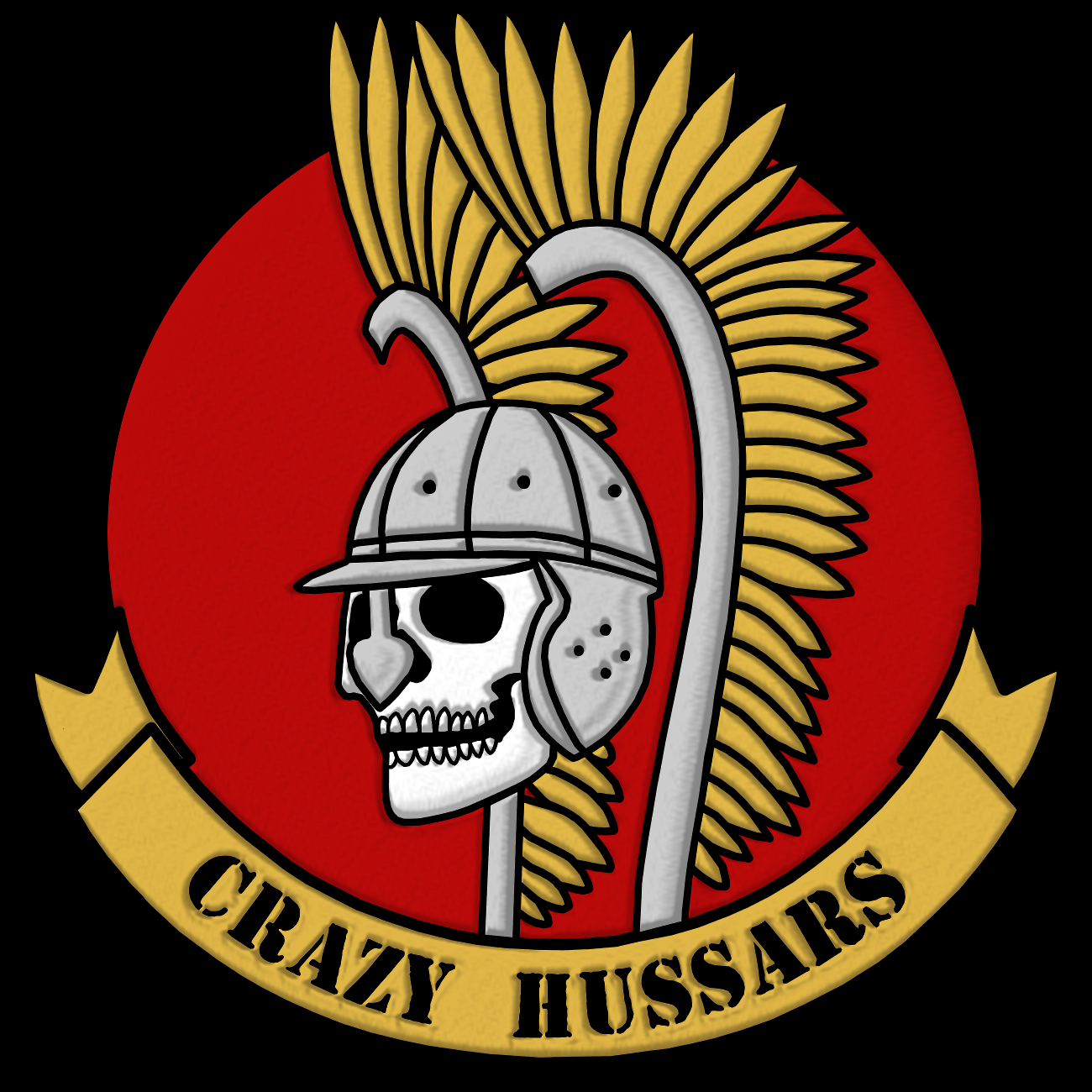 CH Coop Pack
Collection by
Mateck
Coop mission pack developed by Crazy Hussars team. Scenarios are designed for small group of players. Join-in-progress friendly. Tested on a local host by a group of 4-6 players communicating via Team Speak.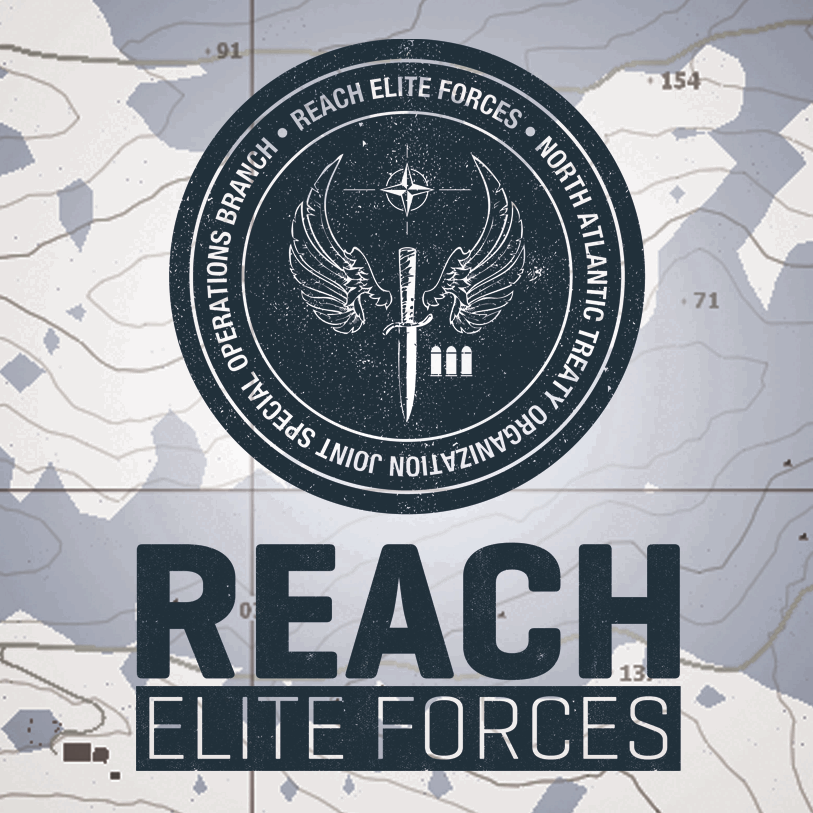 Reach Elite Forces Official Operations
Collection by
autumn
This collects all the Reach Elite Forces Operations that make up our unique Campaign beginning on Stratis and continuing on Altis over the coming months. Every time we release a new Operation from one of our dynamic Campaigns it will join this collection.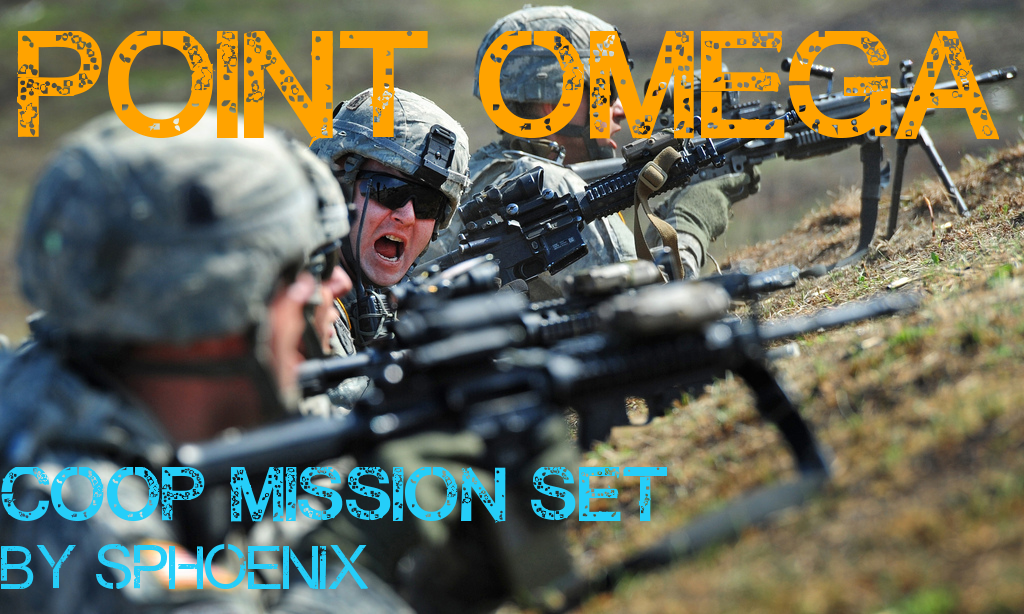 Point Omega - Coop Mission Set
Collection by
SPhoenix
Point Omega ***Summary*** Point Omega puts together all my coop missions. These are infantry-centric missions that will put players in unique or uncommon tactical situations. All of them have been tested out by Comrades in Arms, one of the foremost c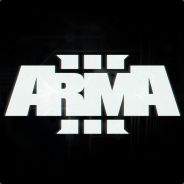 Сборник co-op миссий
Collection by
Snayper-007
Сборник миссий для совместного прохождения группы - http://steamcommunity.com/groups/RUARMA3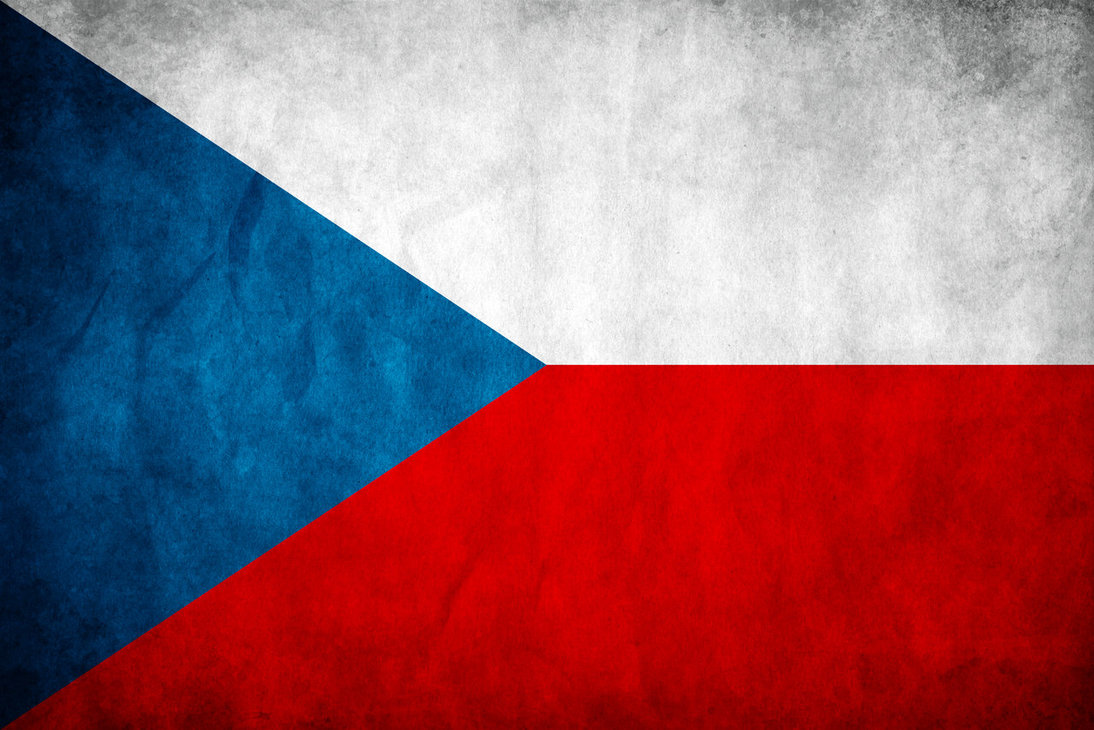 Czech missions
Collection by
Celo
Missions from czech creators

Red Venus RPG: Post-Apocalyptic RP Game Mode
Collection by
Genesi[s]
These are the required mods to play Red Venus RPG. Visit the Steam Group for more info. STEAM GROUP: http://steamcommunity.com/groups/redvenusRPG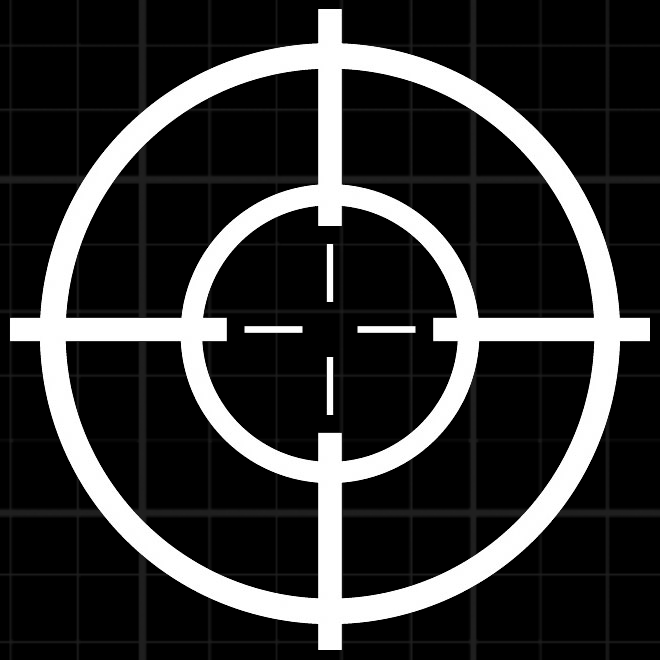 Fag's CQB courses
Collection by
[Ƭŋƈϣ] fagsterstaff
A series of challenges - each having a different theme - involving close quarters combat.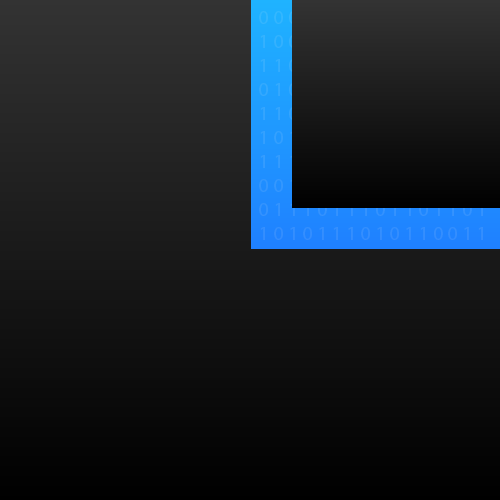 Operation Grindstone
Collection by
SPARTAN
Introduction Operation Grindstone represents the first officially sanctioned NATO operation to combat CSAT territorial gains, which have recently become a threat to Europe. The aim of Grindstone is to take the island of Altis while also acting as a show o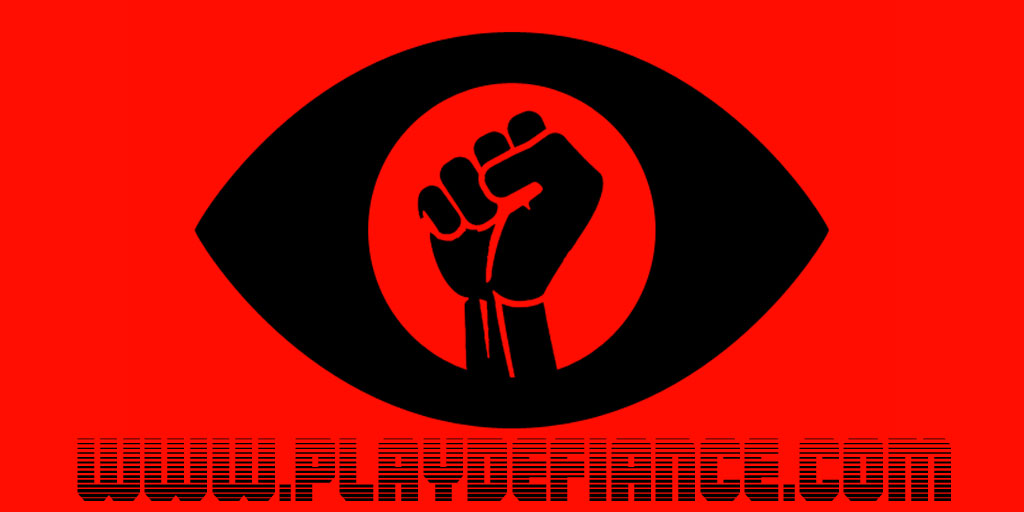 Defiance
Collection by
Nashable
Collection of missions for the Defiance game mode. Check out more details at http://www.playdefiance.com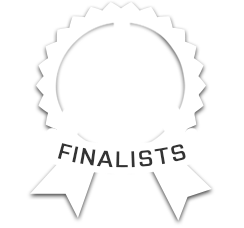 Make ARMA not war finalists
Collection by
soroktu
Make ARMA not war finalists from http://makearmanotwar.com/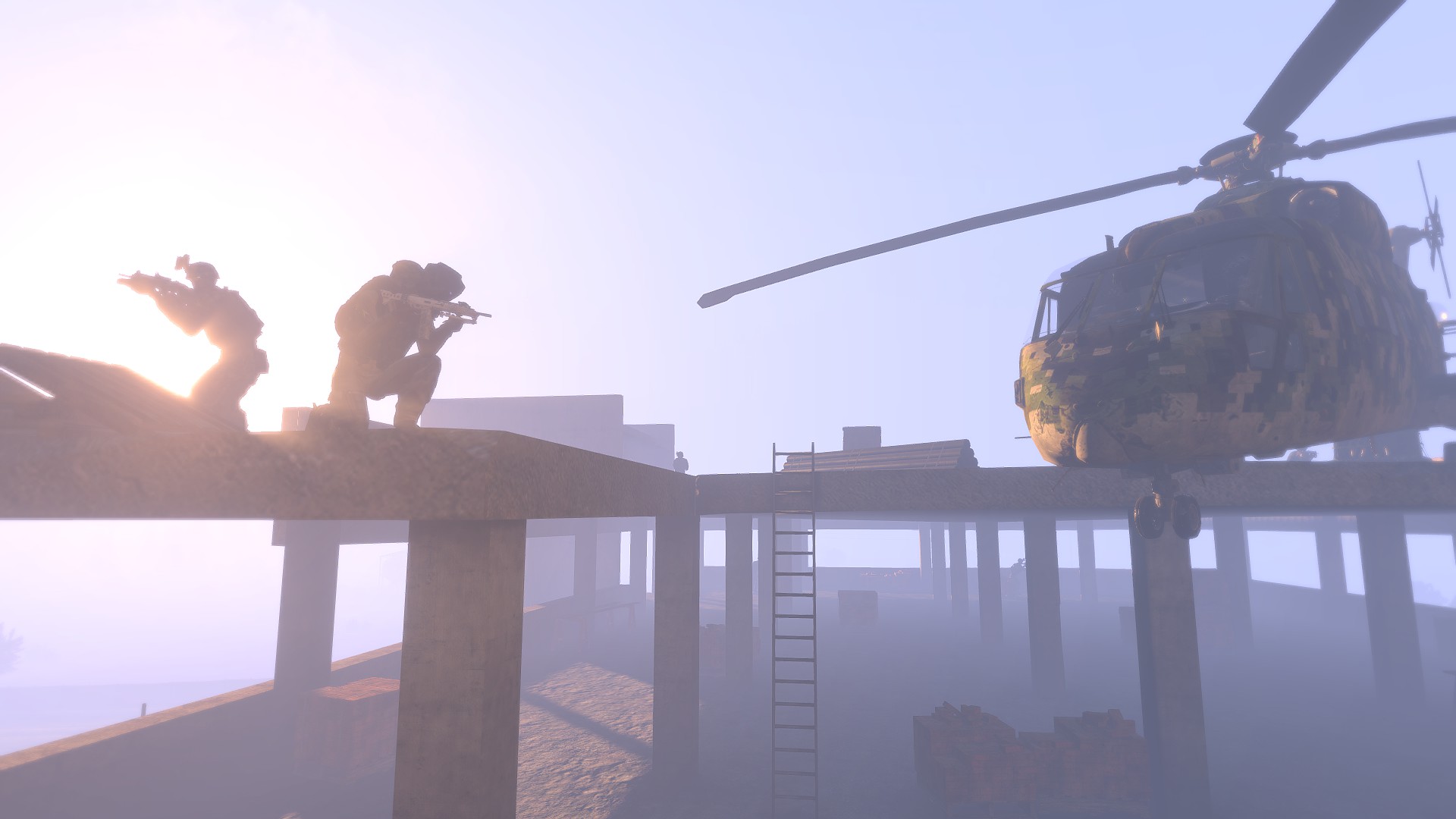 Andros 2020
Collection by
Se'Kara
Go back to the 2020's and experience some of Andros Rhodocankis' memories of his time serving as a helicopter pilot in the AAF. This companion campaign to Brief Lives is a series of non-sequential mostly helicopter based missions set against a backdrop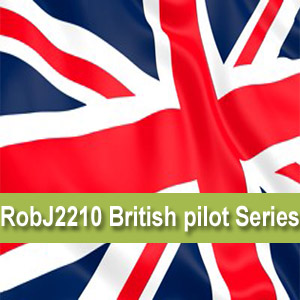 British Pilot Series
Collection by
RobJ
These are all the missions i have made that have British operated aircraft in them.

CFEC - Mods
Collection by
ThePunisher
Lista de Mods para o Comando de Forças Especiais Conjuntas

FHQ Coop Pack #3 (Fire Team Engagements)
Collection by
Varanon
A collection of smaller missions that can be played either single player, or with low player counts (mostly four players). Most of them can be played in under half an hour. All missions are using the following addons: CAF Aggressors http://www.armaholi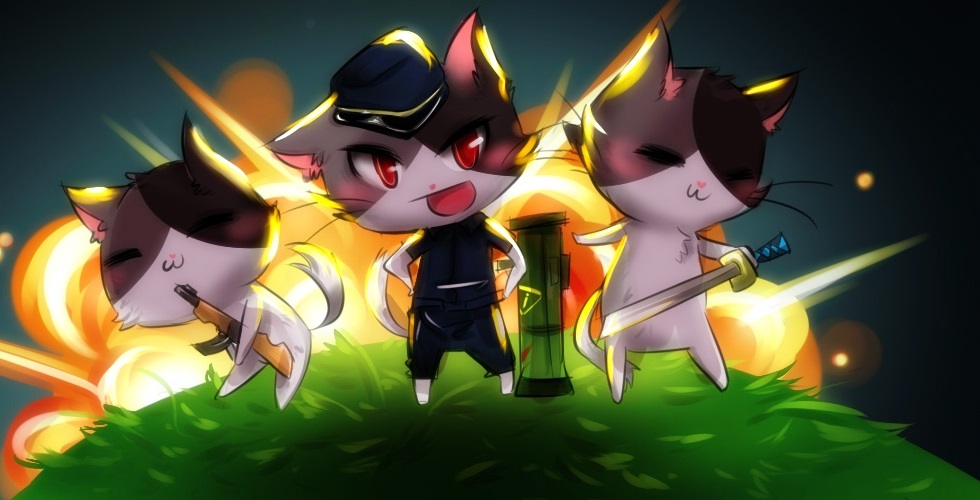 Arma 3 CatGiveGames - COOP - Other Mods
Collection by
superogira
Mod อื่น ๆ สำหรับเซิฟ CatGiveGames COOP สามารถเลือกลงหรือไม่ลงก็ได้ แม้จะไม่ลงอะไรในนี้เลยก็ยังสามารถเข้าเซิฟได้ แต่ถ้าอยากใช้อันไหนก็สามารถเลือกลงได้เลย หรือเลือกลงท้งหมดก็ได้

Reign Of Jurassic Mod (ENG)
Collection by
☪☆ TR-Kursun ☪☆
Quote : Entering in a new era of dinosaurs. You will be dropped in the middle of an abandoned island infested of dinosaurs. This is a Survival Singleplayer Mission. Survive in a Hostile world, find some food, drink, ammo, weapons ..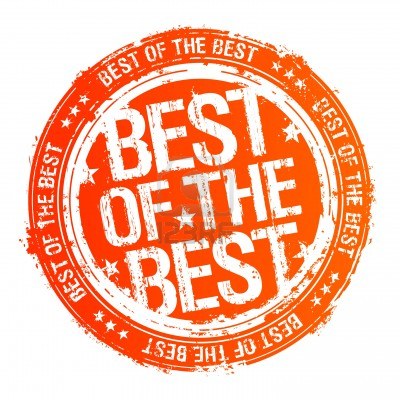 Must-Play Campaigns - Ultimate Collection
Collection by
Inlesco
This isn't about the BEST campaigns because that's quite subjective. Instead, this list represents the campaigns you MUST play. They're top quality, lots of hours went into making their storyline, environments, dialogue, combat and other elements be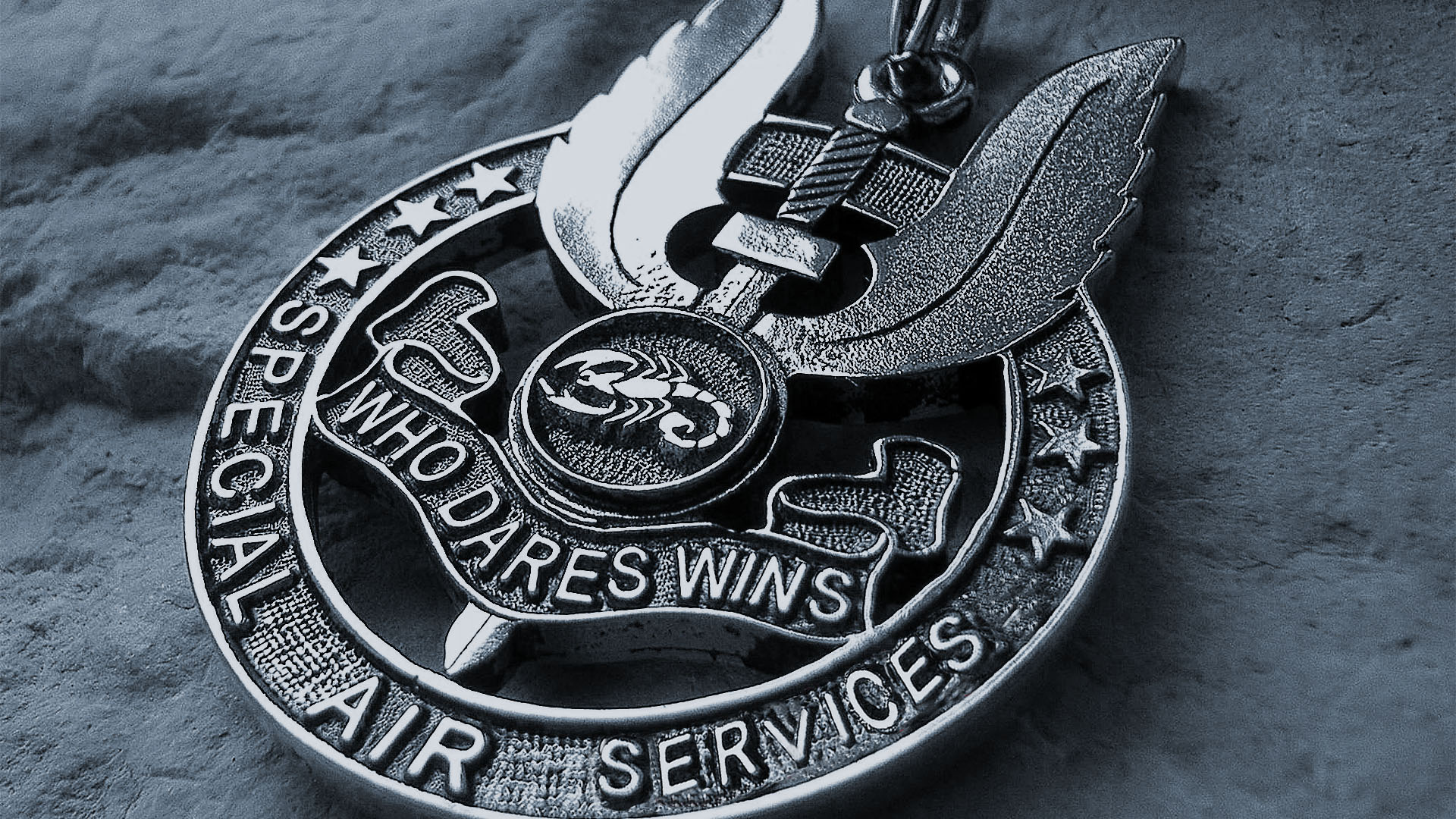 IronDukes UKSpecial Forces Missions
Collection by
Iron Duke™
A collection of my missions featuring the lads from the SAS and SBS in action with Massi's mods Features Massis SAS/SBS Massis weapons Massis vehicles A3MP or AIA TP? Thirsk Thirsk Winter Fallujah kunduz some may need flash bang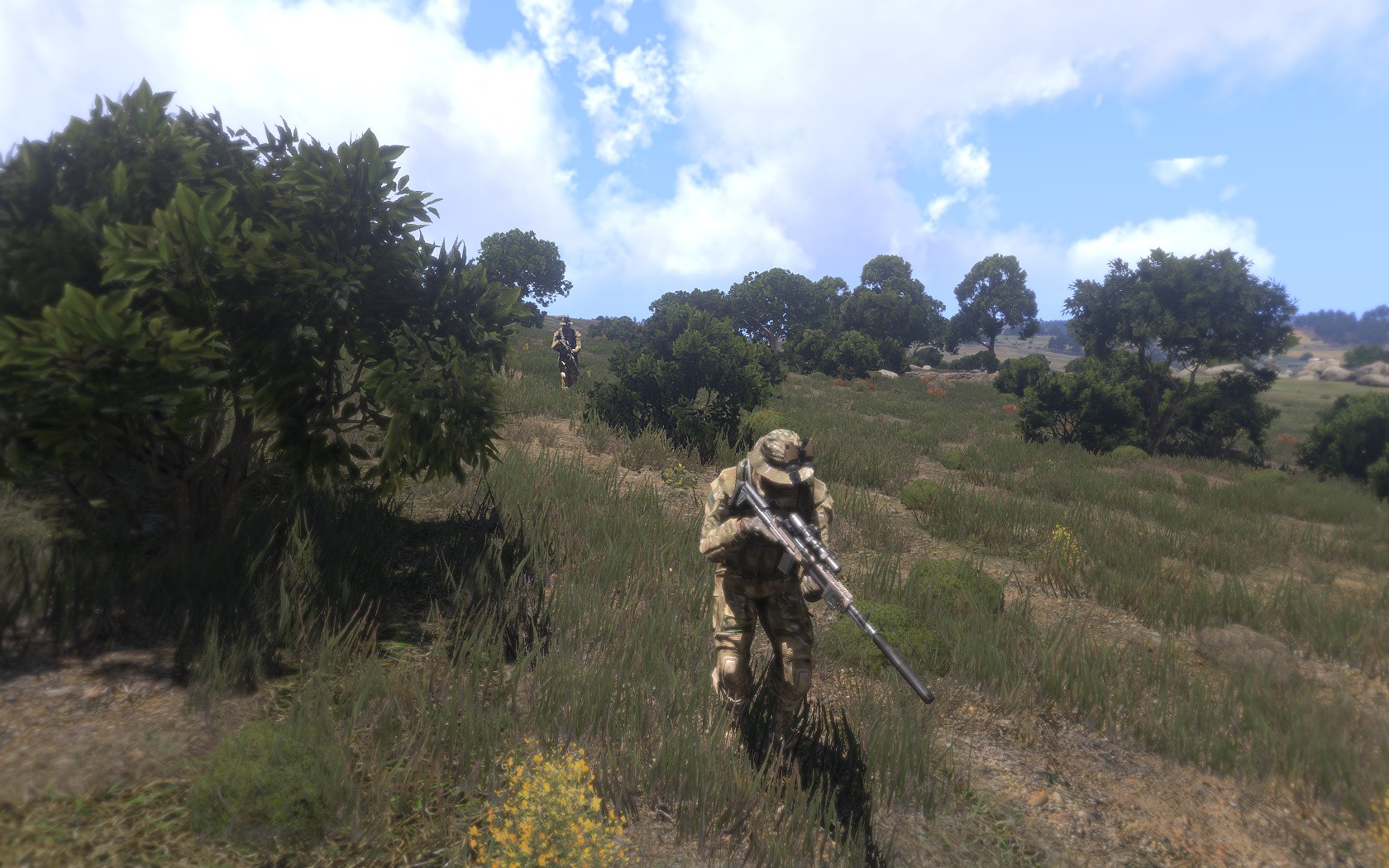 [SP|CO-02-03] Operation Harvest Fire Mission Pack
Collection by
*$cott* (GER)
SP CO02 CO-02 CO03 CO-03 More missions in progress. Have fun.

The Forgotten 13 PMC
Collection by
Jay
Mod Pack for the The Forgotten 13 Private Military Company.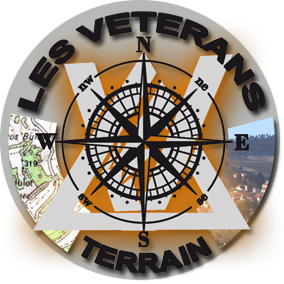 Les Vétérans Terrain
Collection by
[V]Michel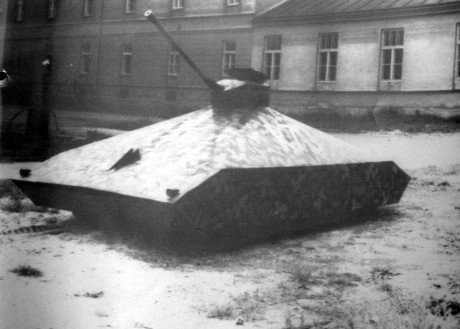 This is made with 100% recycled pixels.
Collection by
Sundance Kid
Why not?


Virtual Boxes
Collection by
Javier Peña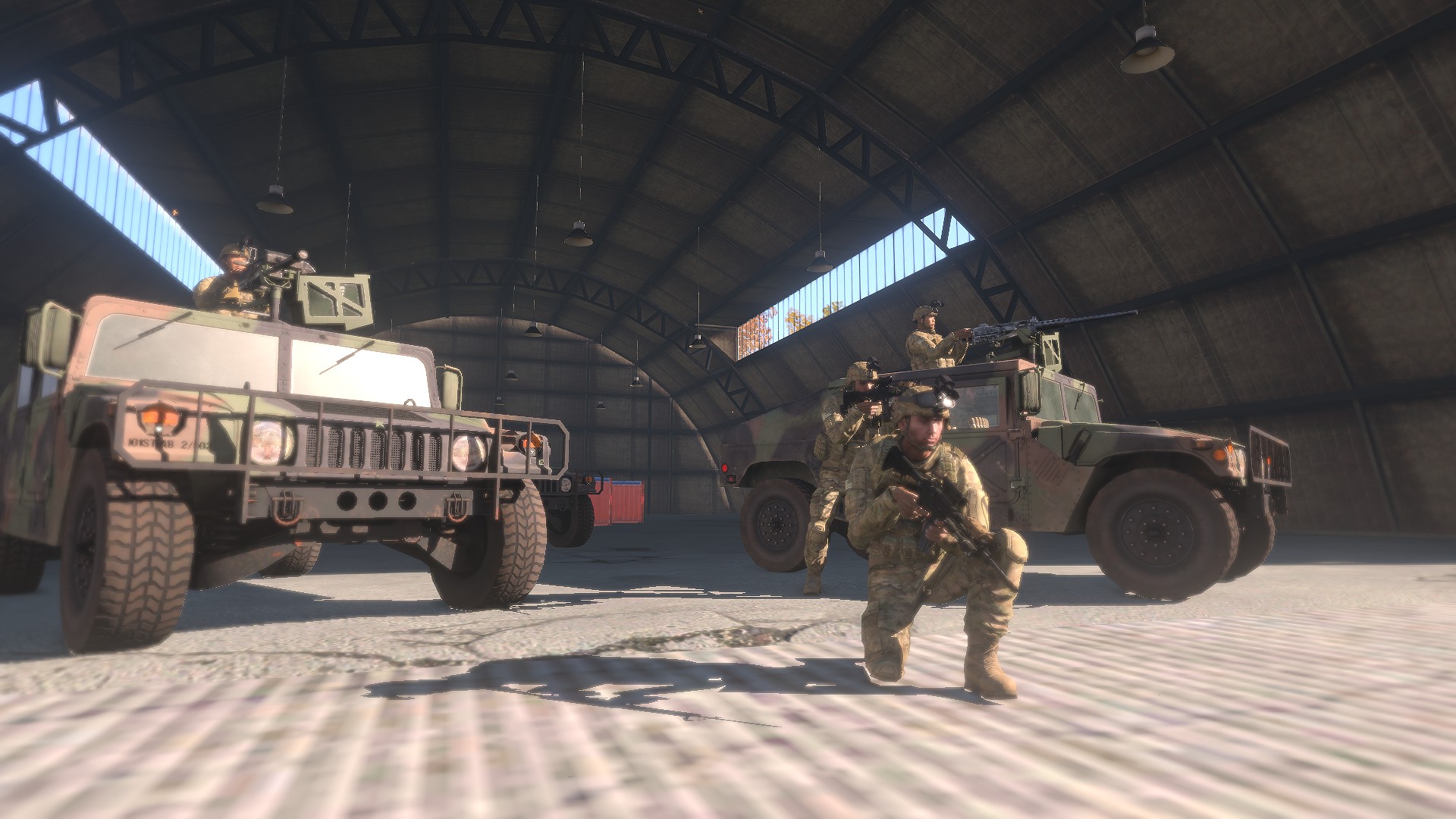 Operation Castellan
Collection by
Se'Kara
Sgt Baker and his men are the tip of the spear. First boots on the ground in the conflict in Chernarus. You're undermanned and undersupported in enemy held territory. Win the locals over, defeat the Russian invaders. Uses: RHS - Escalation AiA T

9OD - Grupo Operacional Digital
Collection by
[9OD] Corey
Grupo brasileiro focado em jogar ArmA 3 seguindo a linha do "Realismo Tático" com seriedade e diversão. Criado por jogadores experientes na série ArmA desde 2009. Para mais informações acesse: 9od.com.br ATENÇÃO: Abaixo os links para download dos mods

Scripts DEMO missions and tutorials
Collection by
ALIAScartoons
Scripts to spice up your missions with SFXs. Have fun! http://i.imgur.com/MXvYr1N.png http://i.imgur.com/TklIaLf.png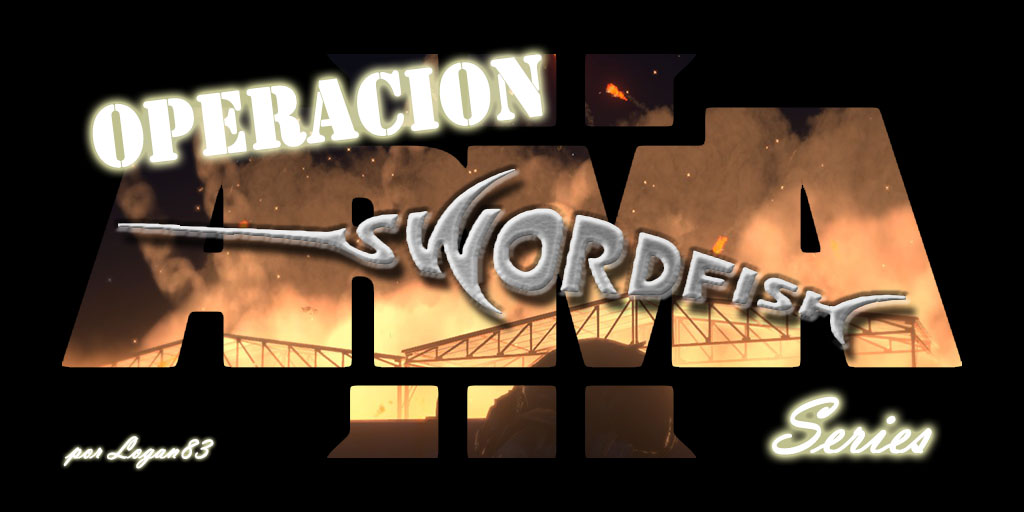 Operacion Swordfish Series
Collection by
Logan83
Serie de Misiones Totalmente en Español en la cual Tendremos que actuar como parte del ejercito de la Otan Para pacificar la pequeña Isla de Stratis en la cual una insurgencia autodenominada ELI (Ejercito de Liberacion Islamista) se ha hecho con el contro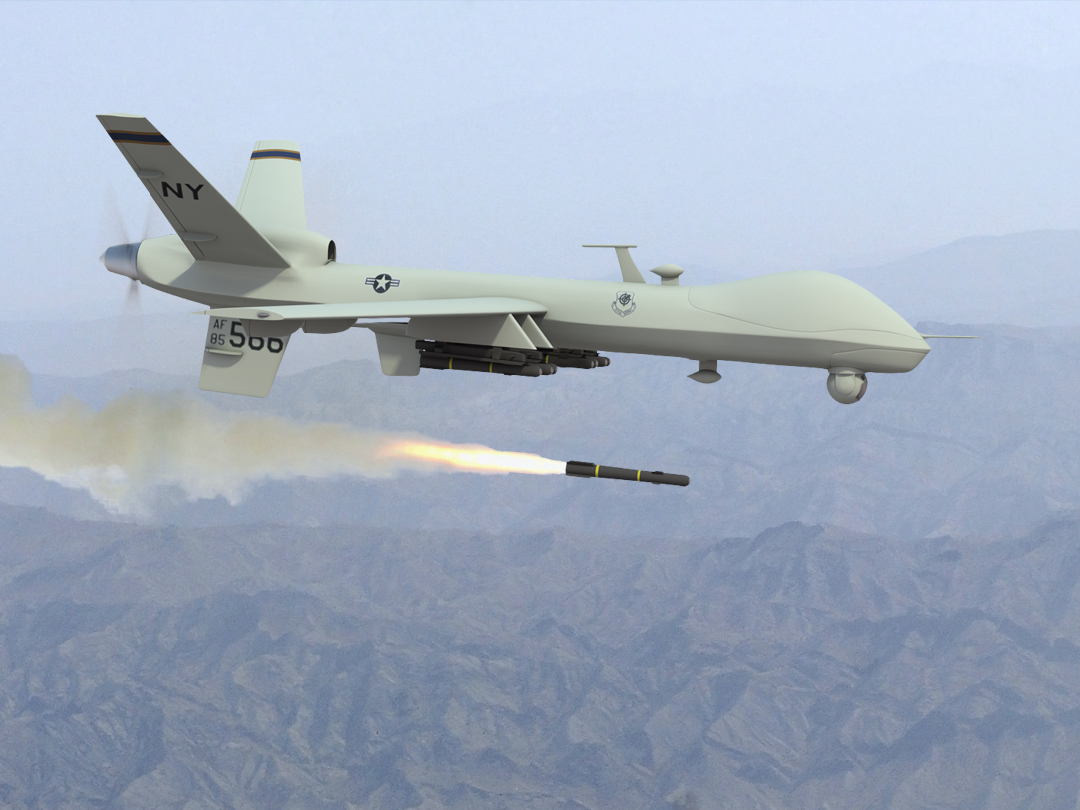 Drone Missions
Collection by
277787 [5CAV]
Seek and Destroy mission, that I have created!! The first mission is on Stratis and the Second one is on Altas. Let me know what I should change to these mission, I like to hear Feedback.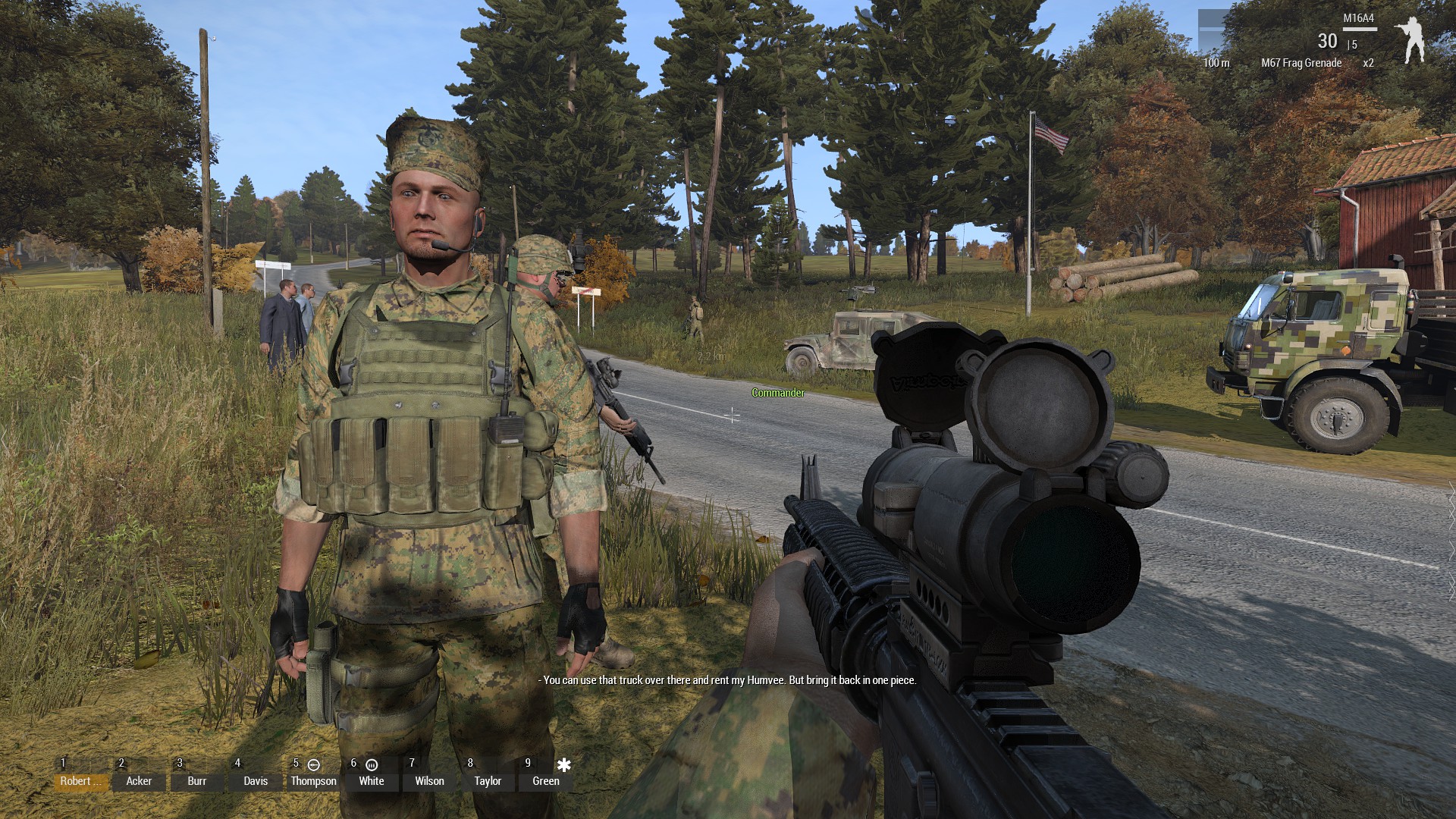 Chesty Puller A2 campaign port, CUP, AiA
Collection by
bardosy[HUN]