Showing 181-210 of 19,494 entries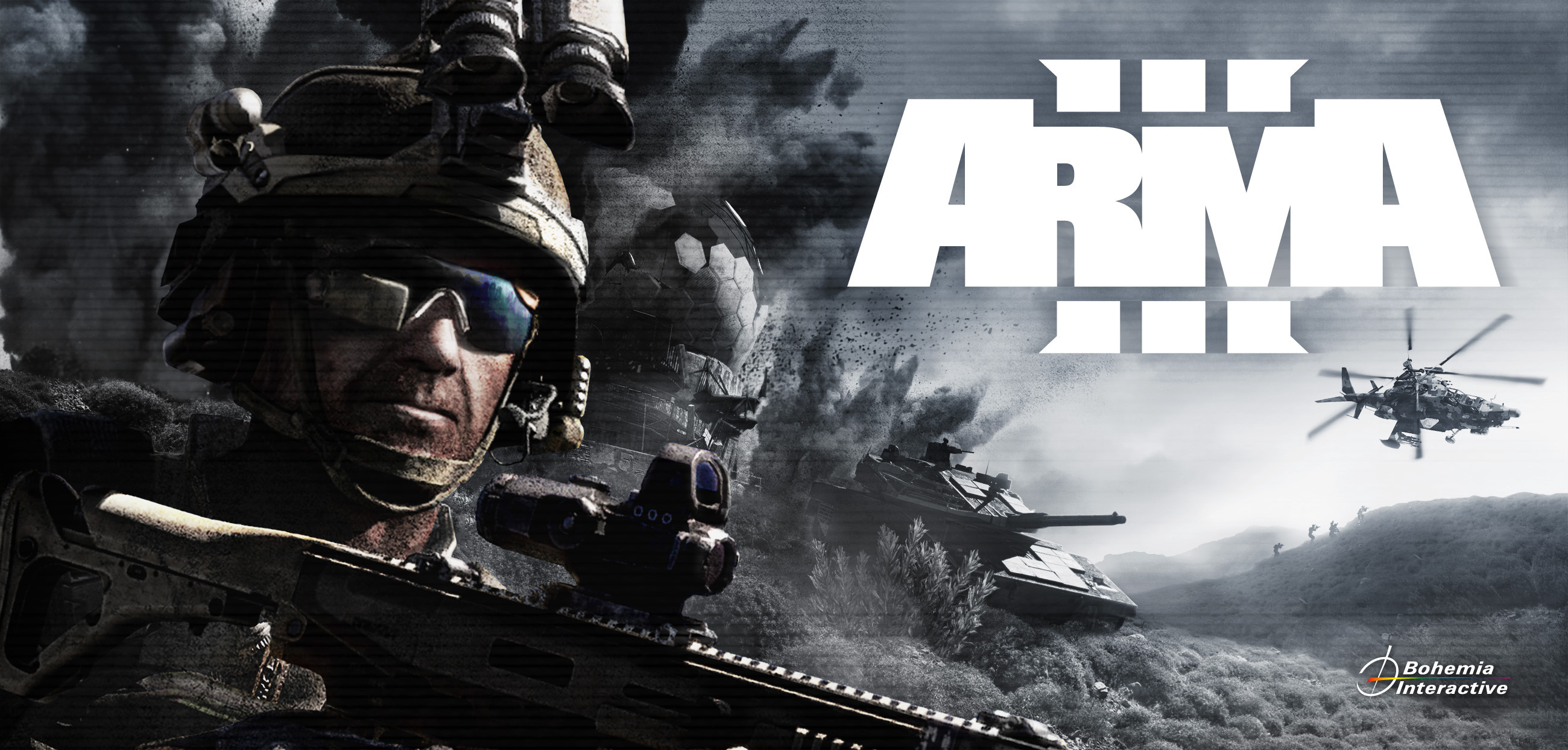 Required Mods
Collection by
Phil0rd
Artamidae Private Military Insurgency
Collection by
Balthasaar
Artamidae Private Military Mods Required to play on our Insurgency server. Artamidae is a Private military contracting was once known as the 10th Tactical Company, but had changed to new direction, we maintain autonomy from other Milsim units when train
Kampfgruppe SturmTroopers Mods
Collection by
Gunter Severloh
This is a collection of mods that Kampfgruppe Sturmtroopers use. Some mods in the list will be used based on mission/s being played. For Gunter's KGSTWarMod download the mod under the mod channel on KGST Discord.
Collection Addon Arma 3
Collection by
Ghost
Mods pour reconstituer l'armée française (on fait ce qu'on peut) et mods de l'armée américain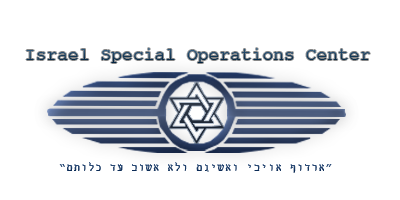 ISOC Ofiical Modpack
Collection by
Ziv
ATaC Private OPs
Collection by
(ATaC) Dragore
All the needed Mods to join us on a Private OPs Session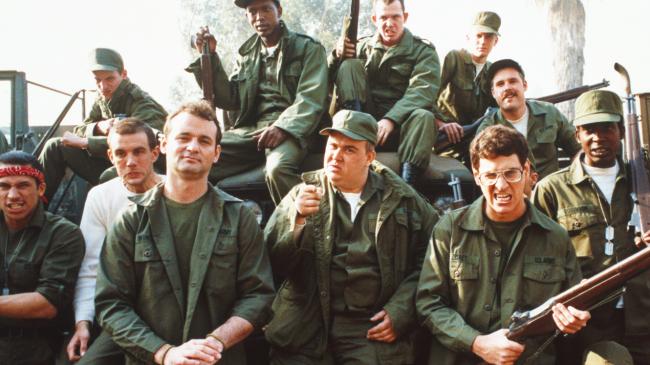 Razzle Dazzle Brigade Mod Pack
Collection by
Sgt_Ham
Mods used for generic operations and training by The Razzle Dazzle Brigade .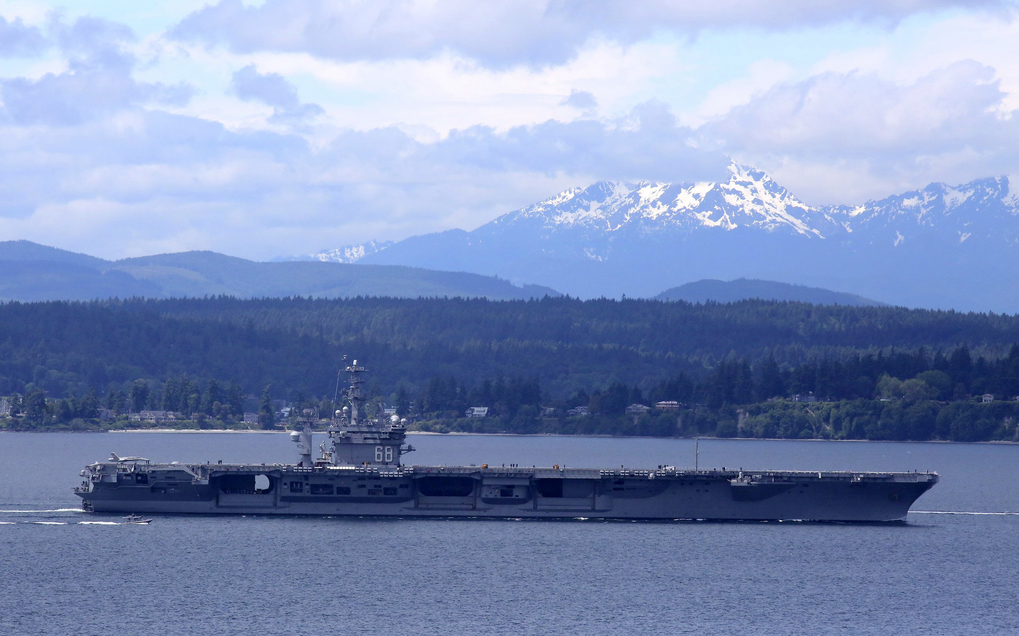 Naval Special Operations Command
Collection by
Flying Ace
USAF mod: http://www.armaholic.com/page.php?id=25512
31st Nexu Battalion
Collection by
CL Lyons [31st NB]

Mods For Scrubz
Collection by
Luxembourg
Ye Boi
14.Tabur Komutanlığı Mod Paketi V2
Collection by
[AWP] N2K3
1.Cup Units 2.Cup WEAPONS 3.Cup VEHİCLES 4.Ace 5.Acex 6.Advanced Rappelling 7.Advanced Sling Loading 8.MCC SandBox 4 9.Task Force Arrowhead Raido http://radio.task-force.ru/en/ 10.TMT Turkish FOrces V0.6 11.Advenced Urban Rapelling 12.GWS: Tur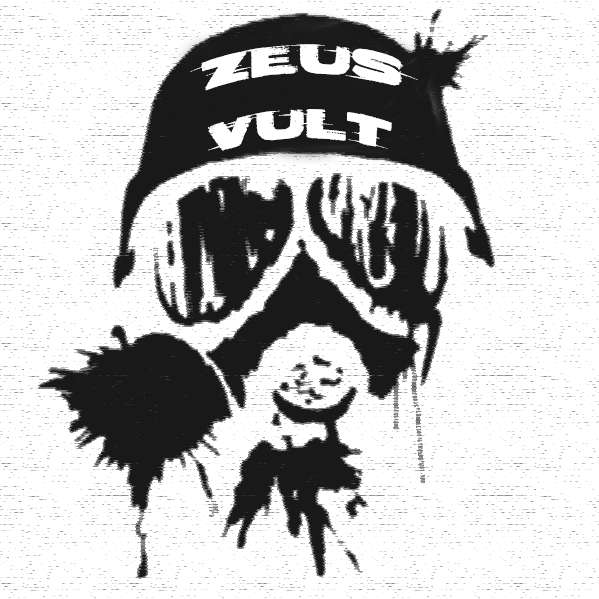 Charlie Foxtrot Company ModPack
Collection by
suolakinkku
REDEYE 1st Rifles Company - Armory
Collection by
Winter Soldier
TEN Arma Training Mod Collection
Collection by
Oskz45
[ARMA3]REEEEEEEEEEEEEEEEEEEEEEEEEEEEEEE
Collection by
TakenRaccoon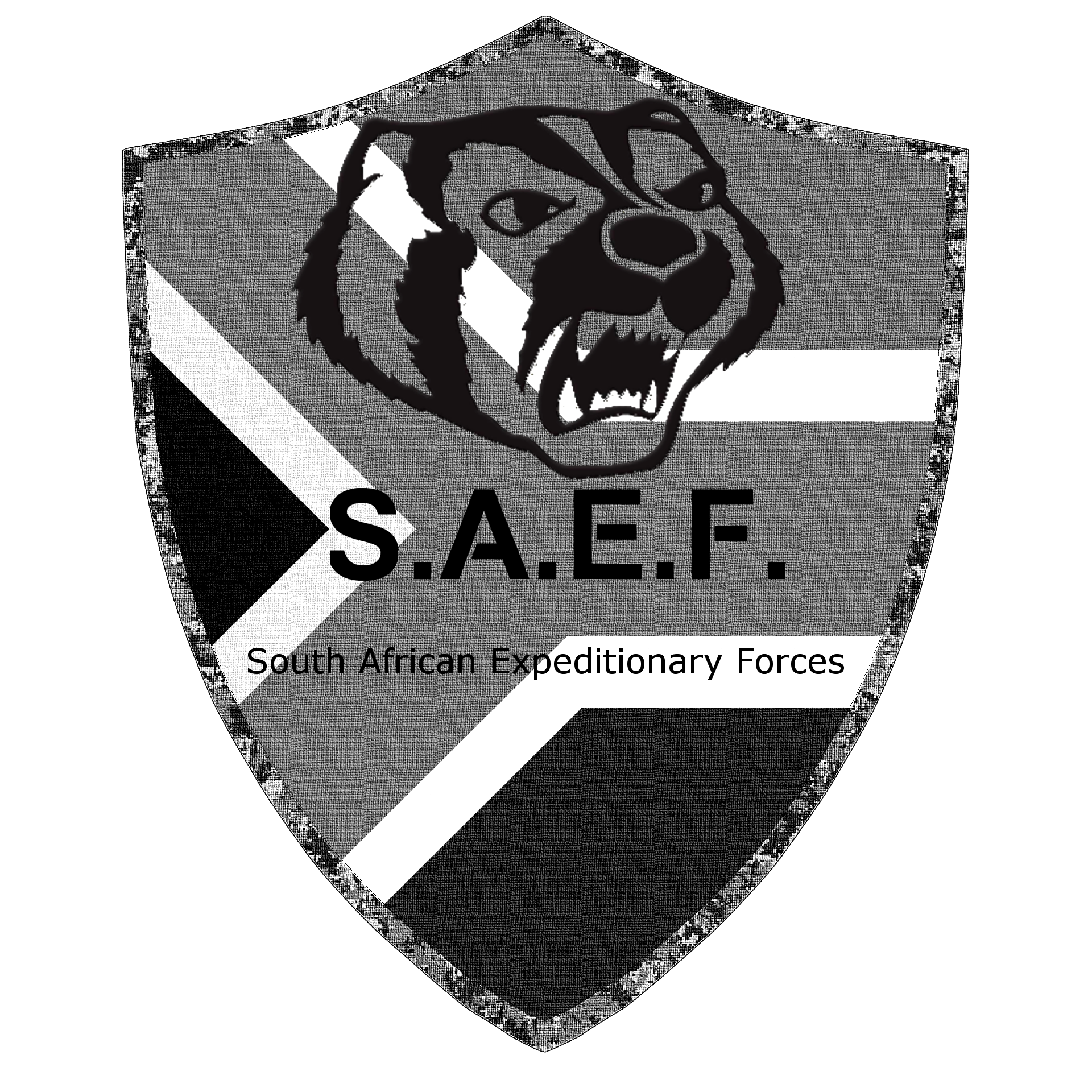 SAEF Server Mod Collection
Collection by
Rabid Squirrel
About SAEF Please see our steam page: S.A.E.F - South African Expeditionary Forces About the Collection: This mod collection has all the mods we use on our server. Here is a b
RTGC - Modkollektion
Collection by
Sonic1305
Dies hier ist eine Kollektion aus allen aktuell genutzten Mods des RTGC-Clans.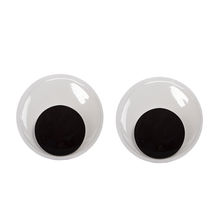 Arma 3 DLVG
Collection by
Forky

Unit Mods
Collection by
M. Villanyi [2/12]
COOP Collection
Collection by
Richard
A collection of mods.
SENTINELLE
Collection by
Alex
collection officiel du serveur SENTINELLE - serveur COOP ROLPLAY - notre site INTERNET // en DEV // - http://www.armaholic.com/page.php?id=20128 - http://www.armaholic.com/page.php?id=24727 - http://www.armaholic.com/page.php?id=12942 il vous faut i
[TAC] Tactical Terror - Extras
Collection by
[TAC] CraveMode
Extra mods that most players use on Tactical Terror servers that we don't want to force everyone to use when playing. It is important to understand, using mods that add weapons and gear can give different results with health and damage with RHS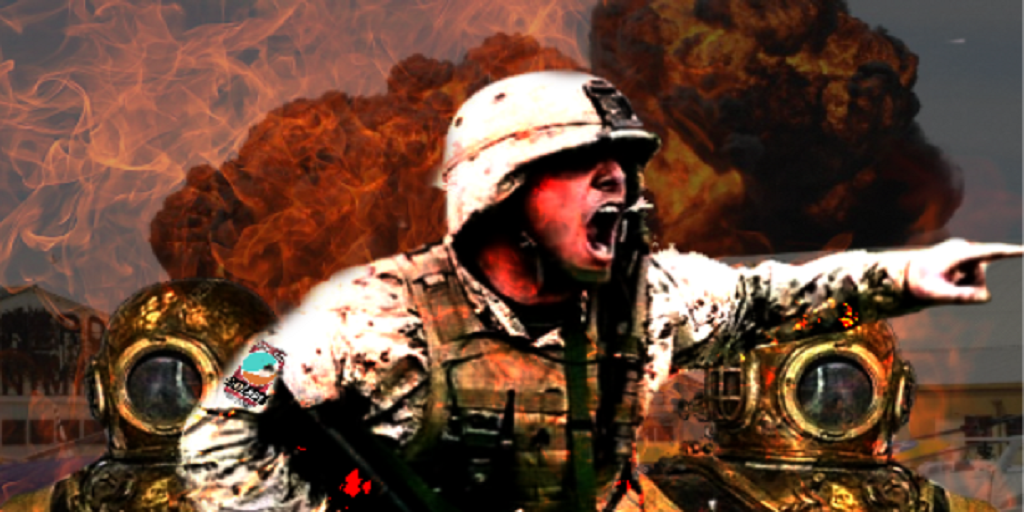 Super Arma Russia
Collection by
ASH <3
MOTHER DOGGER

ProjectBECTI
Collection by
Fisher
CTI (Capture the Island) is a Gamemode that was made by bohemia in ArmA 2 where two sides, West and East fight for the control of an island. Each side are led by a Commander (Player or AI) which may construct a base thanks to the MHQ (Mobile HQ). As soon a
Lagoria Marine Corp
Collection by
Clark
| Основная | Современная сборка - |SURF GAMES|
Collection by
Ogan
Сборка для игр на проекте |SURF GAMES|.
101st Airborne Division, 506th PIR Mod Pack
Collection by
Capt Reese
101st Airborne Division, 506th Parachute Infantry Regiment is a United States Army Military Simulation Unit based on the game ArmA 3. We host deployment operations on our private servers using; terrain, weapon, radio, vehicle and modifications.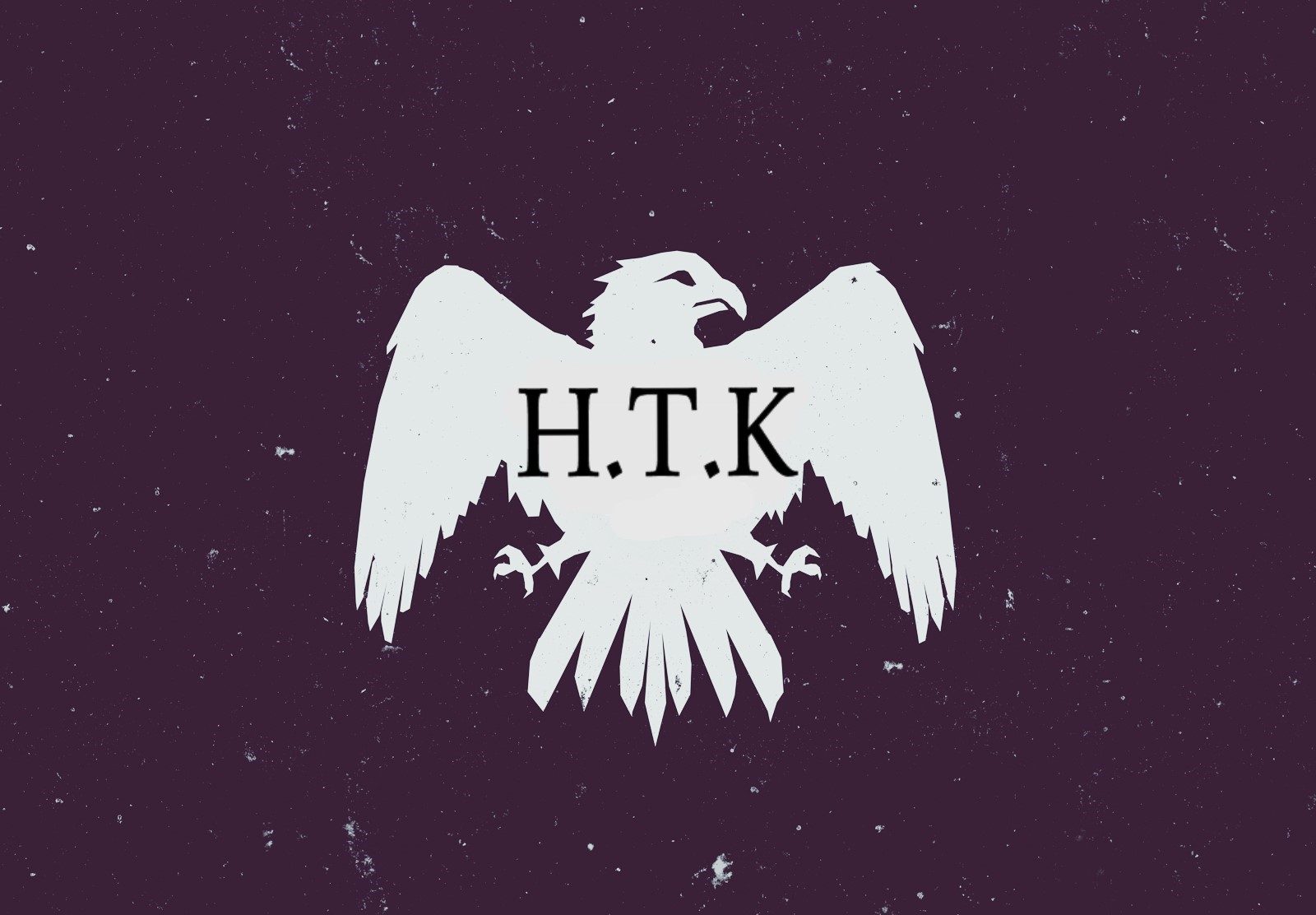 [H.T.K] Kings Society
Collection by
NExeN | [H.T.K] Kings Society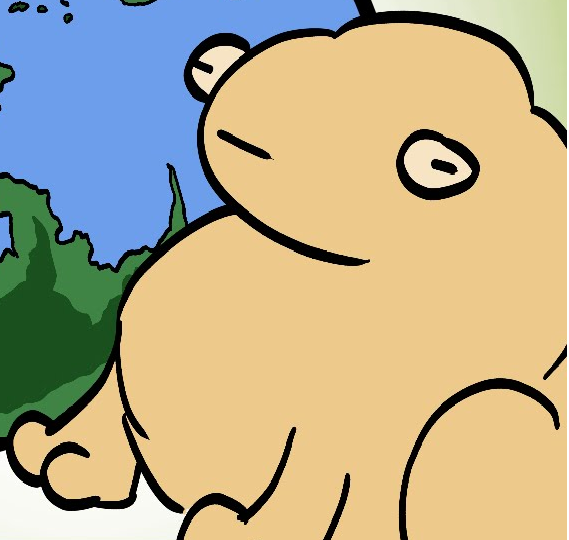 13th WH modlist
Collection by
Sovereign
Mods that the 13th Warhawks use For Arma OPS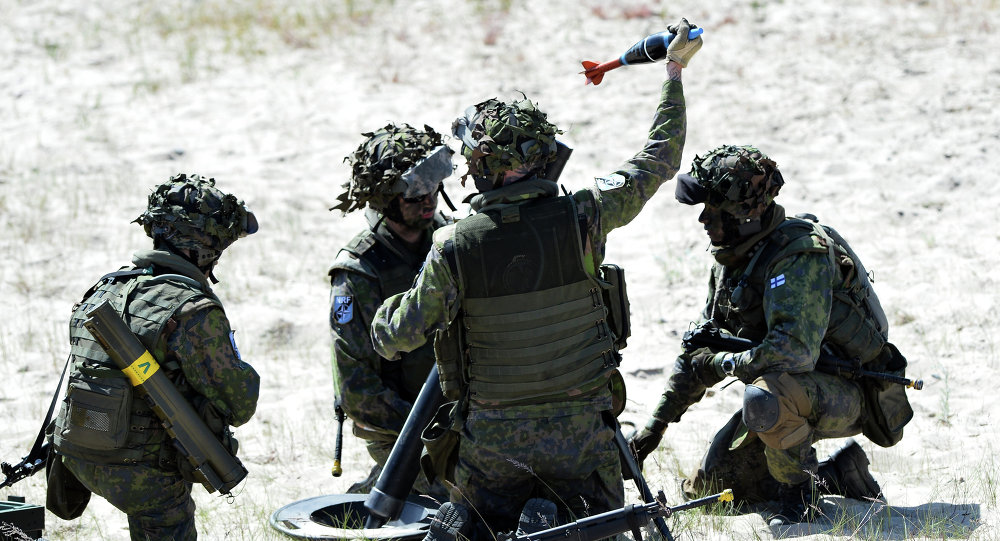 U.R.R (Unidada De Reaccion Rapida)
Collection by
JOtA