Showing 2041-2070 of 7,170 entries

Arma 3
Collection by
♬▶⑯Leopard 2⑯◀♬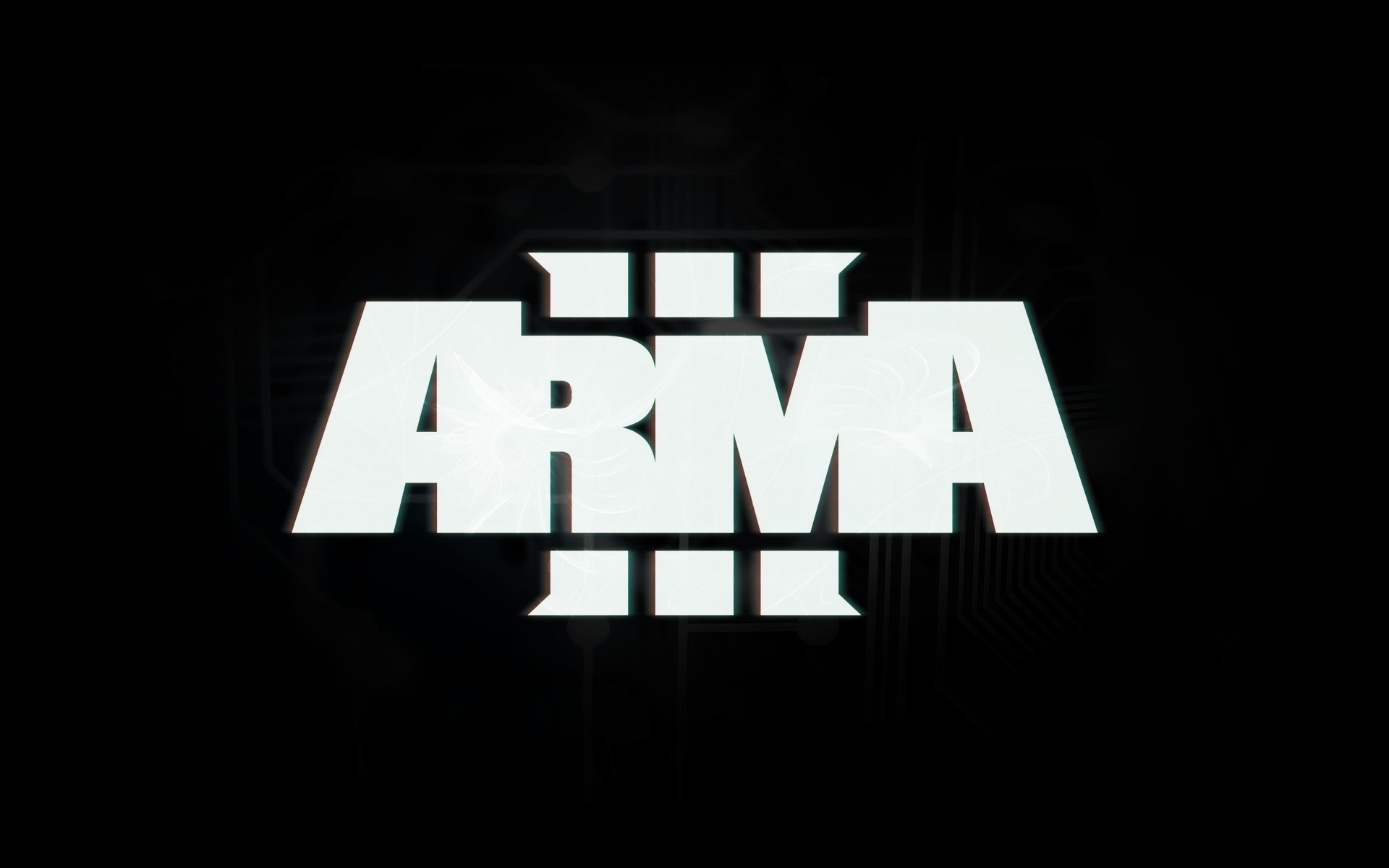 Hypoflex his collection
Collection by
[20r] Hypoflex
-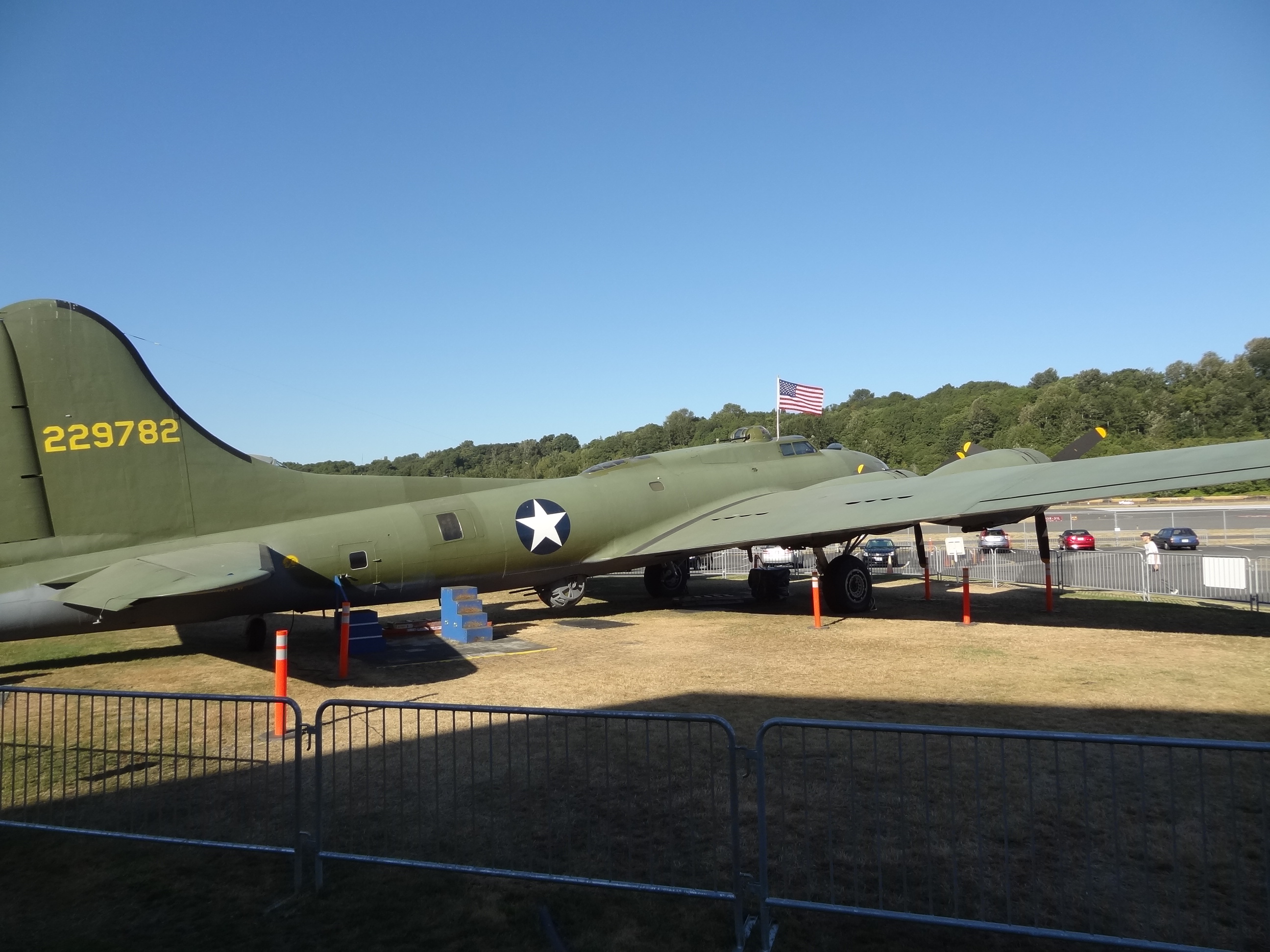 NUKE MODS
Collection by
VINSANITYOPS
NUCLEAR WEAPONS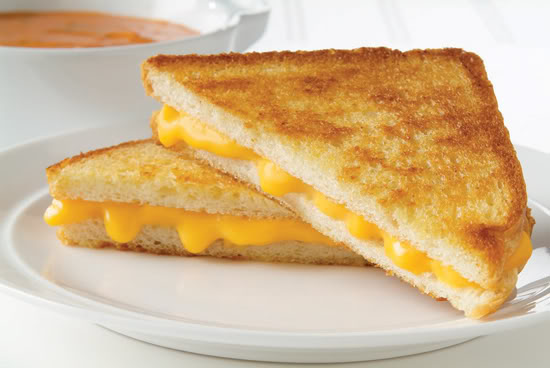 Bpinator's Non-Ebola Collection
Collection by
Bpinator
This is a mod collection to not have ebola.


WW2 Missions by HAWK
Collection by
HAWK
This is all of my WW2 mission I've made. Enjoy!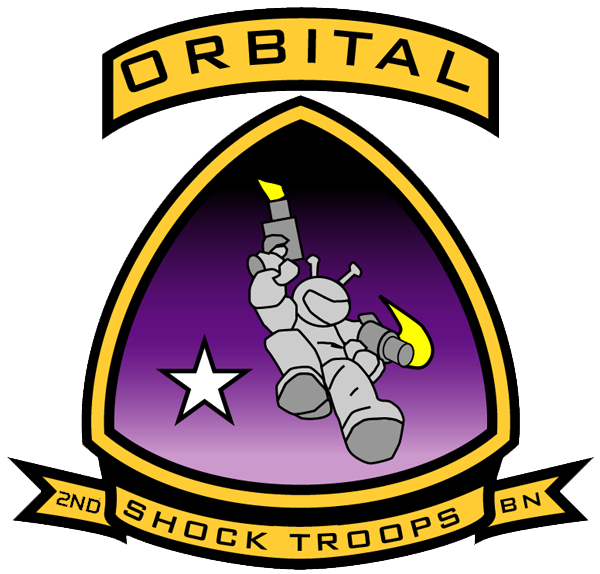 77th Marines Regiment
Collection by
Rei | Delta
Mod list of the 77th Marines Regiment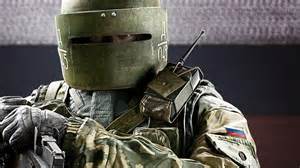 Moje kolekce modů.
Collection by
General

ARMA: Wildlands
Collection by
Roelosaurus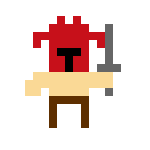 Guerrilla Stuff
Collection by
Mainulainen

ArmA III Addon Pack
Collection by
One Three Three Seven
Stuff.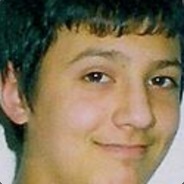 arma 3
Collection by
NarutoHaramabeDid9/11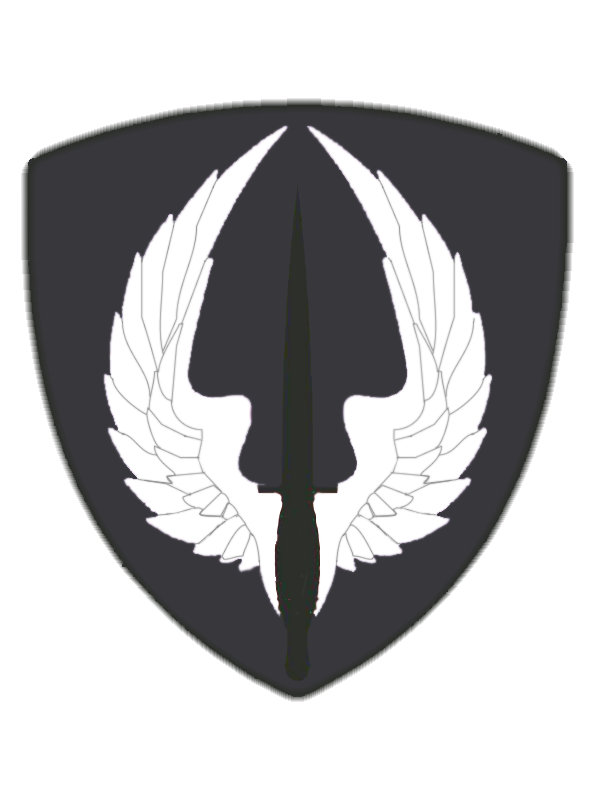 Delta Actual Mods
Collection by
The Mighty Moose
The updated version of the mods required to play on the server

Joint Task Force
Collection by
Lerry
A simple collection to improve gameplay. The full collection can be found here: PlayWithSix Coleção Completa:[url=http://withsix.com/p/arma-3/collections/5_zoLtem6

Hell-Wolf Coop Mission Pack
Collection by
Ragna
Das ist unsere Kollekion unserer Coop-Missionen die wir regelmäßig zusammen spielen.

Tavi's Vietnam War Mod Collection
Collection by
Frau Tabby Kittler
Mods NOT in this collection that are necessary: Arma 3 Unsung WITH THE PATCH Blastcore: Phoenix 2 JSRS3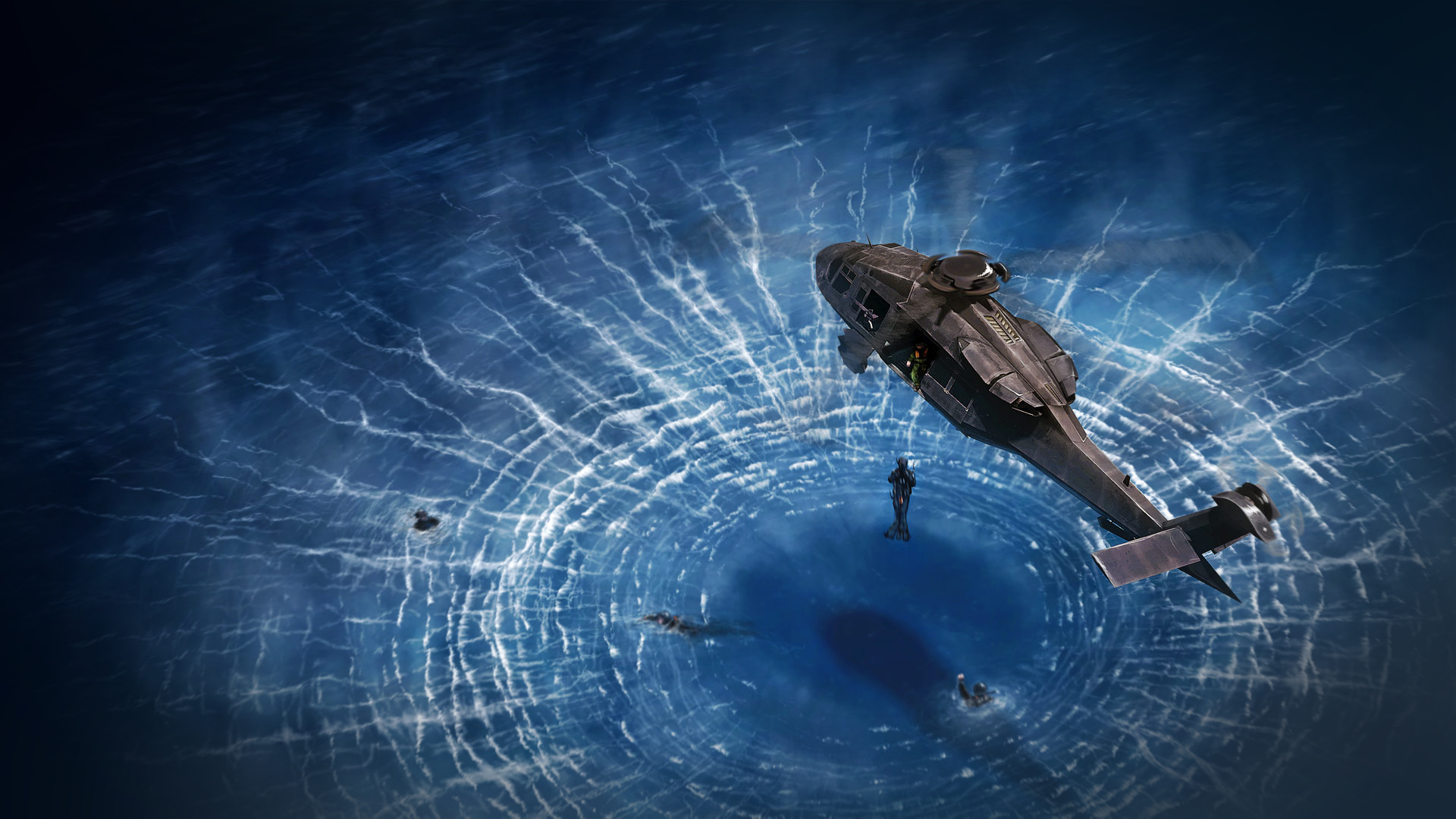 Top Secret
Collection by
CОOL GUY
Коллекция для моксимки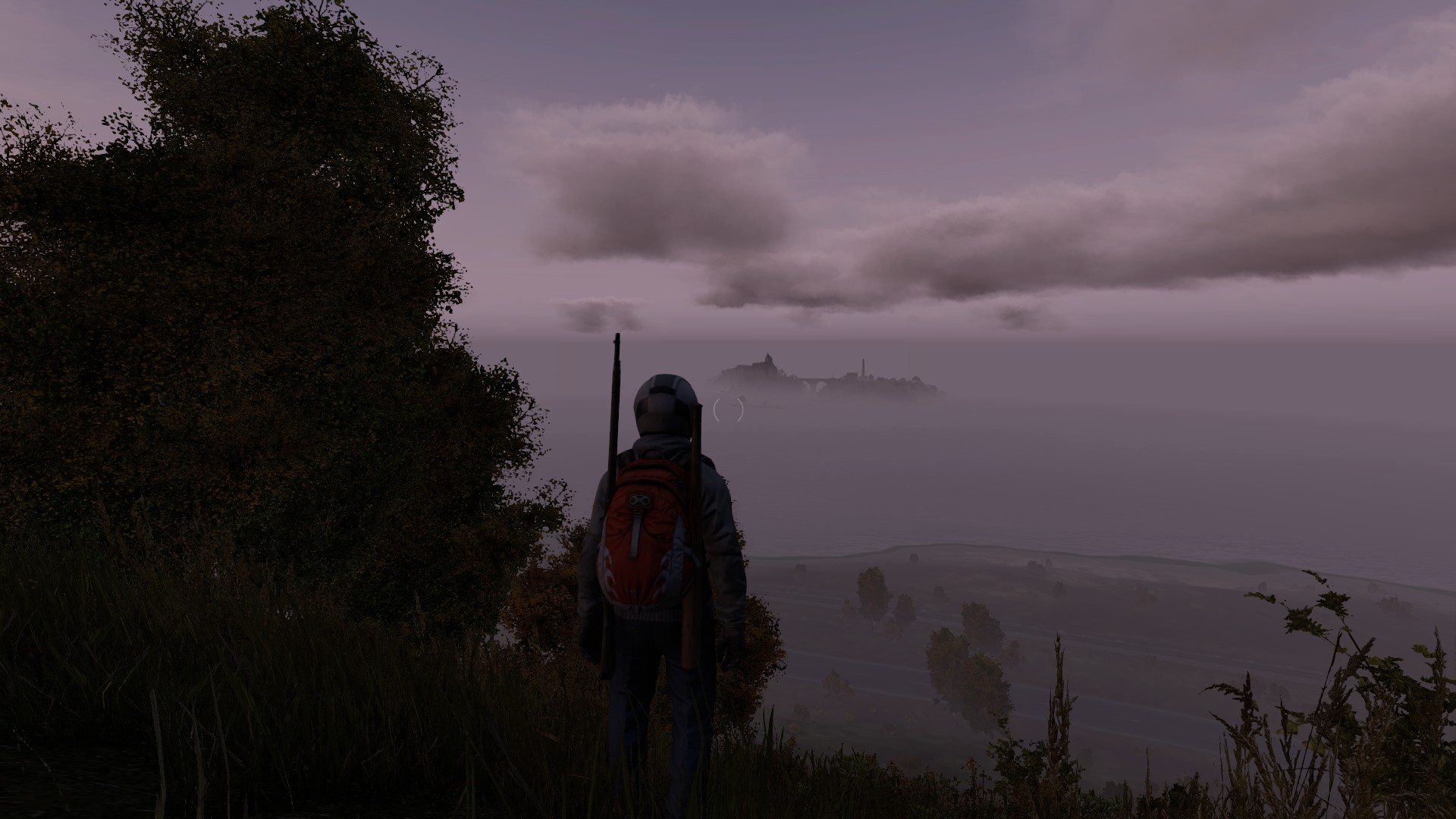 Small Map Mods BTB
Collection by
Dragonpilot
For the Squad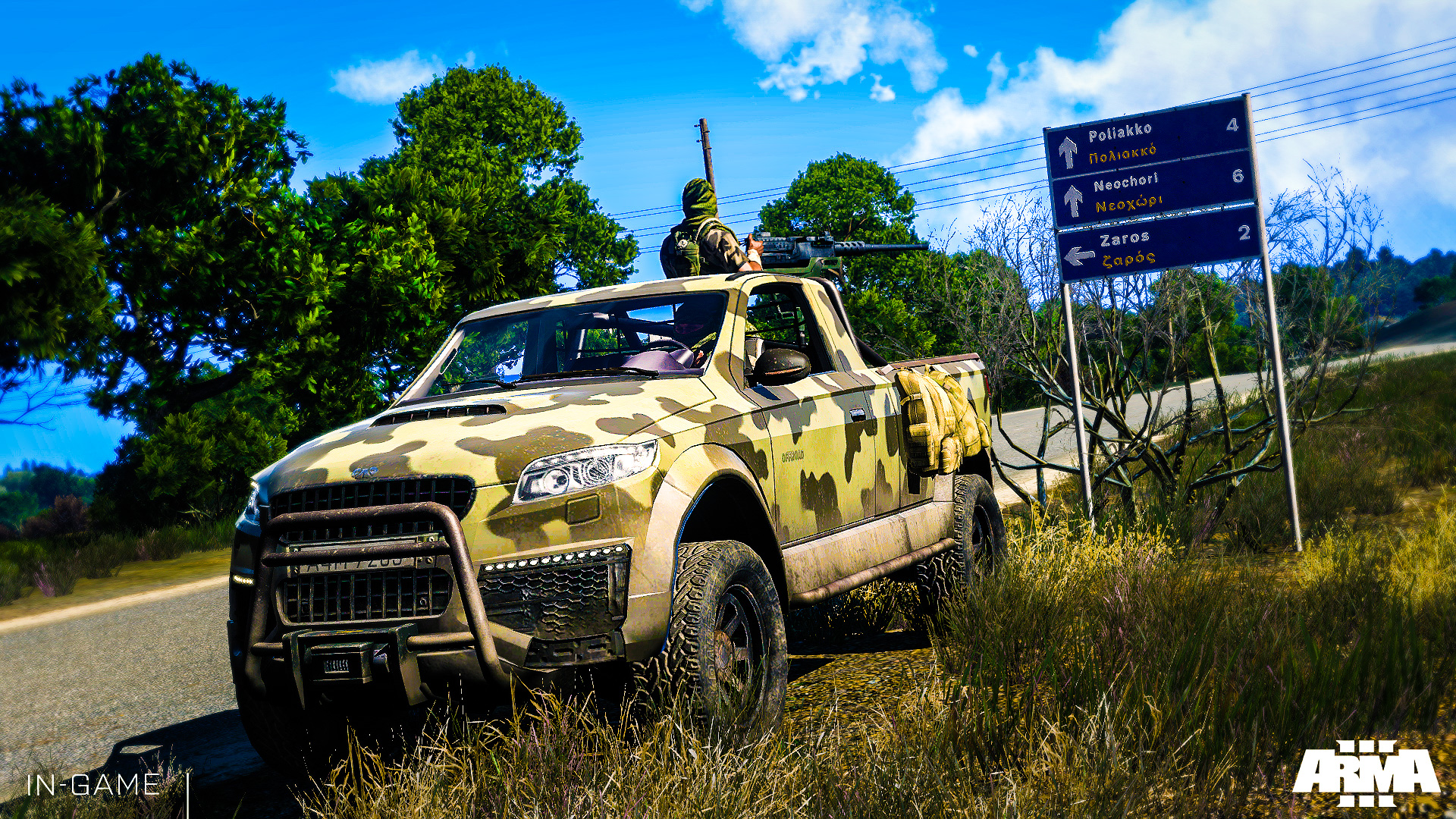 My Missions
Collection by
[GIE] Mine_Exp
This Collection includes every Mission have made and will also contain up-coming missions i am going to publish. Feel free to give your Feedback. My Mainpage : http://steamcommunity.com/sharedfiles/filedetails/?id=705870039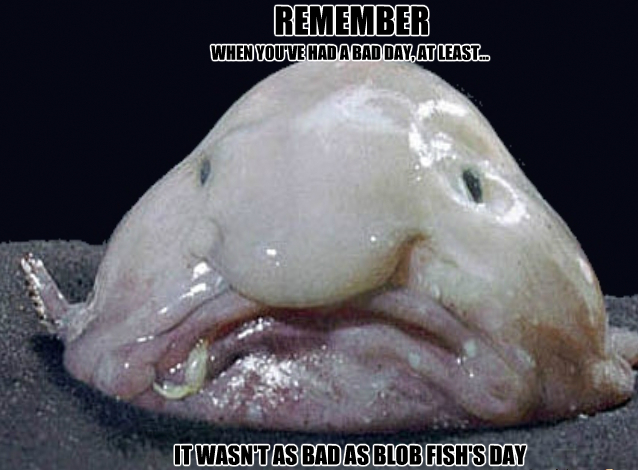 MEGA GAMING BEST ULTIMATE PLAYING PACK MK IIIII
Collection by
хлеб
BIG BENIS OWERVATCH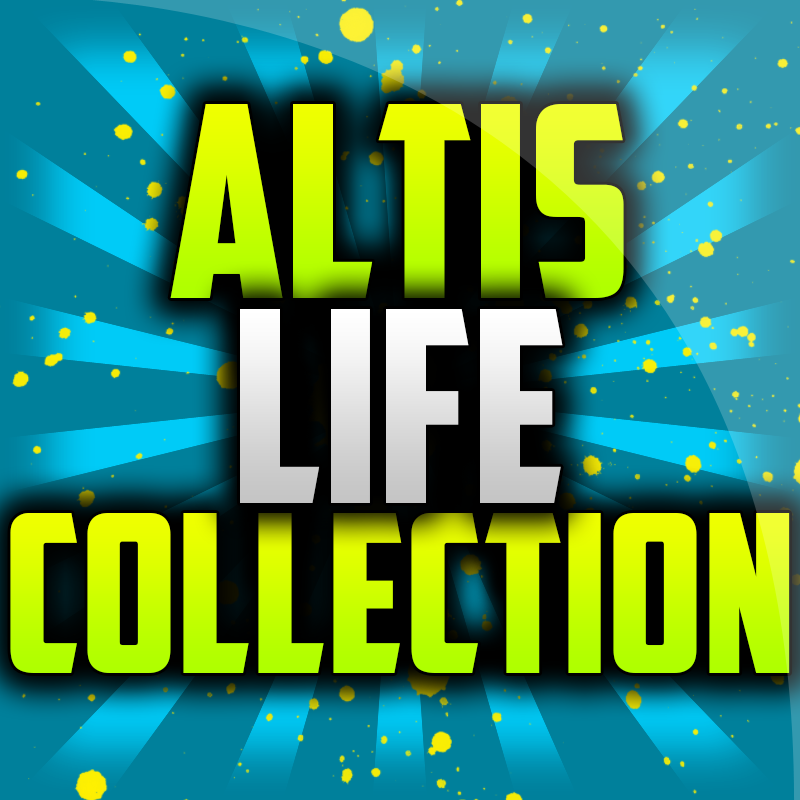 Hex's Altis Life Collection
Collection by
Hex
Here is my collection of different things I have made that have a relevancy to Altis Life, and I will be continually adding to this collection.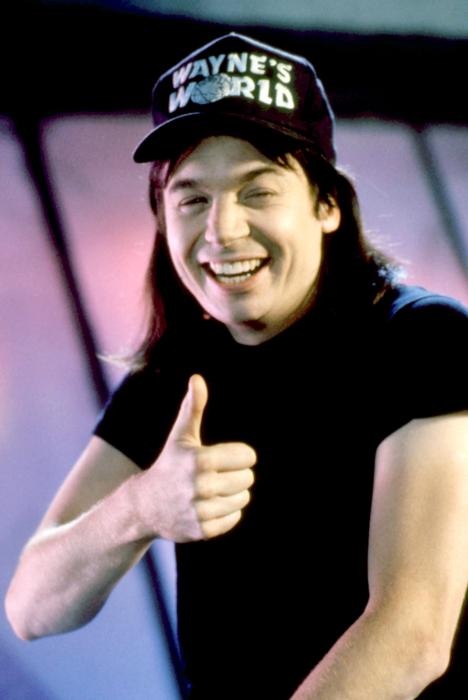 WesMantooths Mods
Collection by
[SFP] Mattinator144
If you play on my server here are a quick list of the mods I have and run.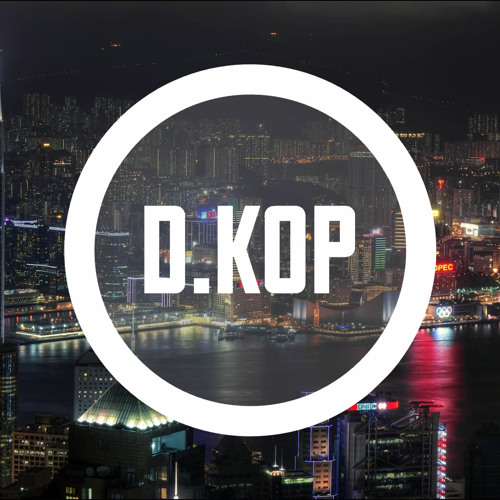 TerrorGameRus
Collection by
۩Kop۩
kop

N/O's Essentials
Collection by
!Oliver
Used by !Oliver and friends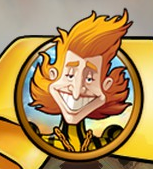 Ducky's Dongers
Collection by
Duckanator
dis dat good thing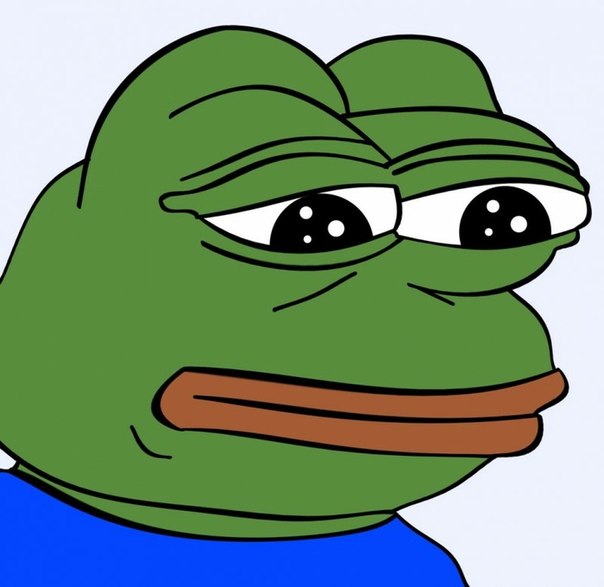 Собачье дерьмо
Collection by
Yankee
123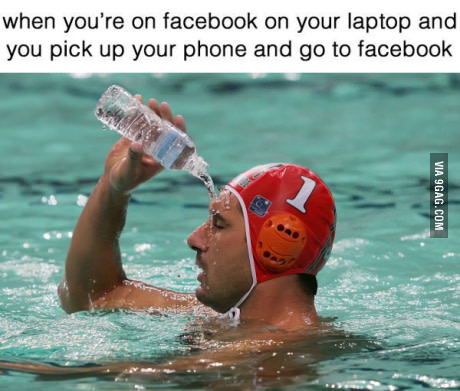 7FB ArmA 3
Collection by
Leon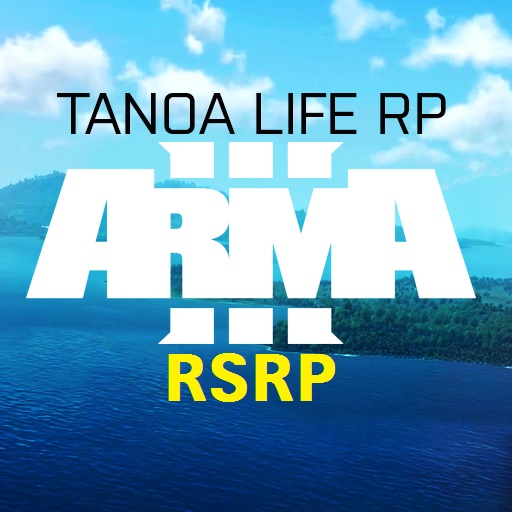 RSRP | ArmA 3 Tanoa
Collection by
⛨ Ƭʀʌɪʟвʟʌzєʀ
Additional required downloads: 1) HAFM EC-635 Helicopter by Aplion http://www.armaholic.com/page.php?id=28903 2) Dutch Aviation Emergency Services (DAES) by ShiftySean http://www.armaholic.com/page.php?id=28938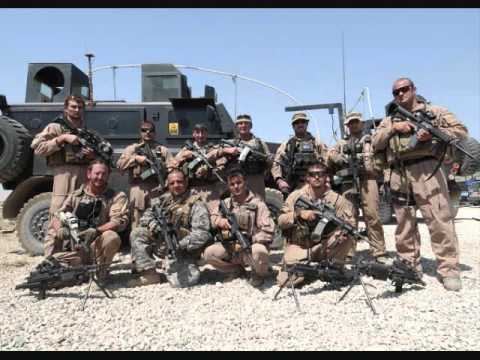 Valhala Gaming Altis Life | Server Mods
Collection by
[HS] Buckshotjones24
...

Tanoa Life Modpack
Collection by
CampeR_


Arma3 mods
Collection by
gty14
Collection of mods for arma 3 used by members of the MPW clan in missions!