Showing 2041-2070 of 10,783 entries

Arma Shox Server Collection
Collection by
ShoX☢☭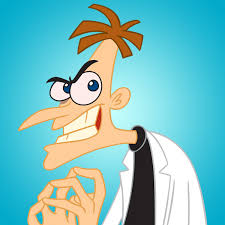 Steam Gamers Arma 3 Fish
Collection by
WooFace
Woot

US. NAVY SEALS PACK
Collection by
JaD
FOR THE GROUP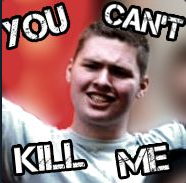 Andreas Clusterfuck
Collection by
Aztir
masse mods larsen har ordna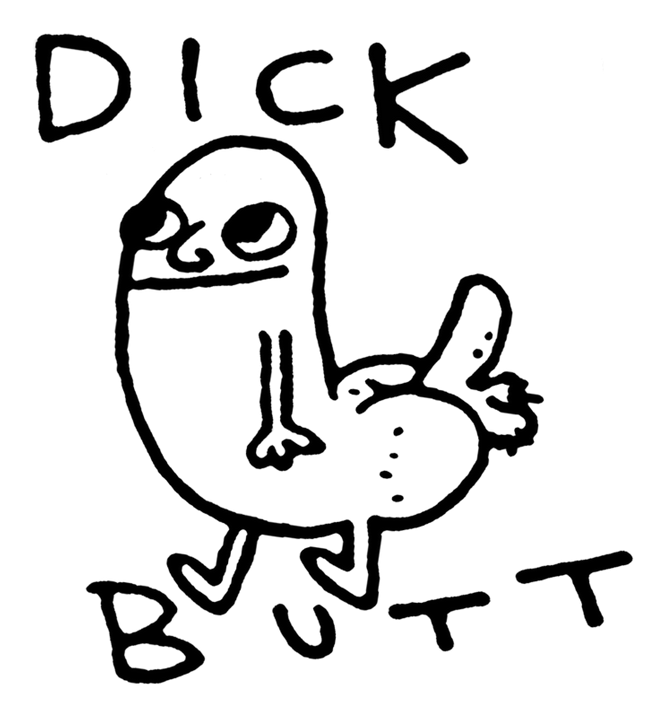 CAPT OTTER
Collection by
{P}Mr.Otter(A.K.A. Gravity Cat)
for personal use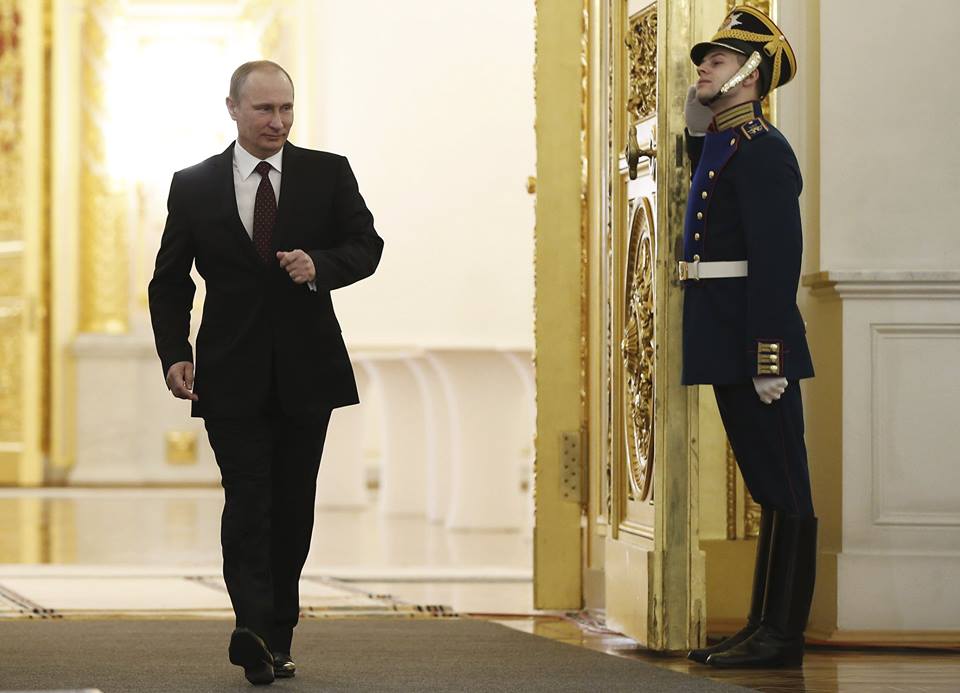 Arma 3 Australia Life Skullhunter
Collection by
Greimsy

Base addons pack
Collection by
Ixaak Clarke
Un pack de mods para la gran mayoria de mis propias misiones.

Arma 3 Co-op Scenarios
Collection by
TCABxl
The best co-op scenarios for Arma 3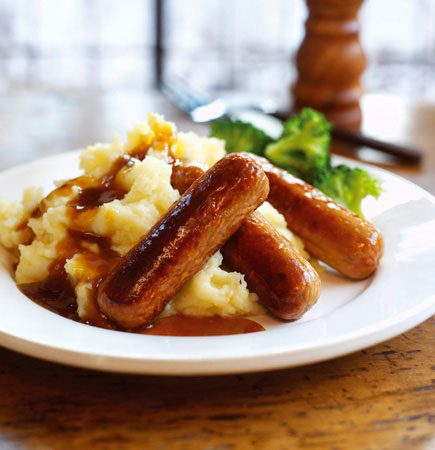 Bangers and Mash Pack
Collection by
Billy Goat
For the one dem call Louis.

ARRRRRRRRRRRRRRRRRRRRRR
Collection by
Deltaindex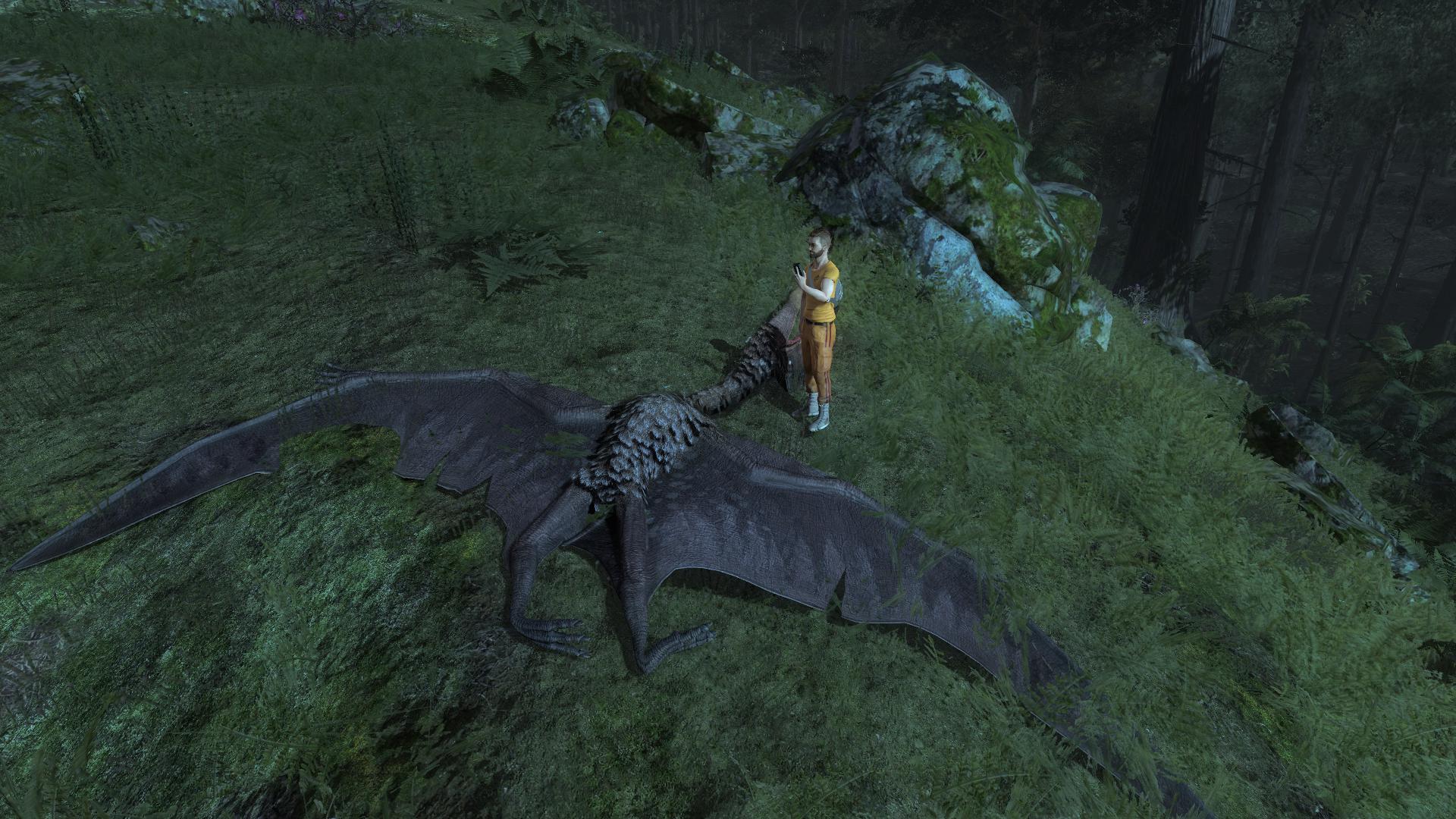 Empire Exile Server Needed Mods
Collection by
McDanger
Every mod you will need to join the greatest server in arma 3, EMPIRE EXILE TAKISTAN IN ADDITION TO THE THREE ON WORKSHOP. YOU WILL NEED THE FOLLOWING. DOWNLOAD FROM THEIR RESPECTIVE WEBSITE THEN MANUALLY INSTALL THE MODS USING YOUR ARMA 3 LAUNCHER MOD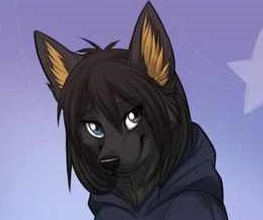 monster of a meme
Collection by
DeJa Vu! =Selling Genuine Pins=
FOR JAMS ALSO THIS http://www.rhsmods.org/mod/1#download AND THIS http://www.rhsmods.org/mod/2#download

Regimental Combat Team 6 Workshop Mods
Collection by
natay_and_david
Mods in the workshop used by the milsim unit Regimental Combat team 6.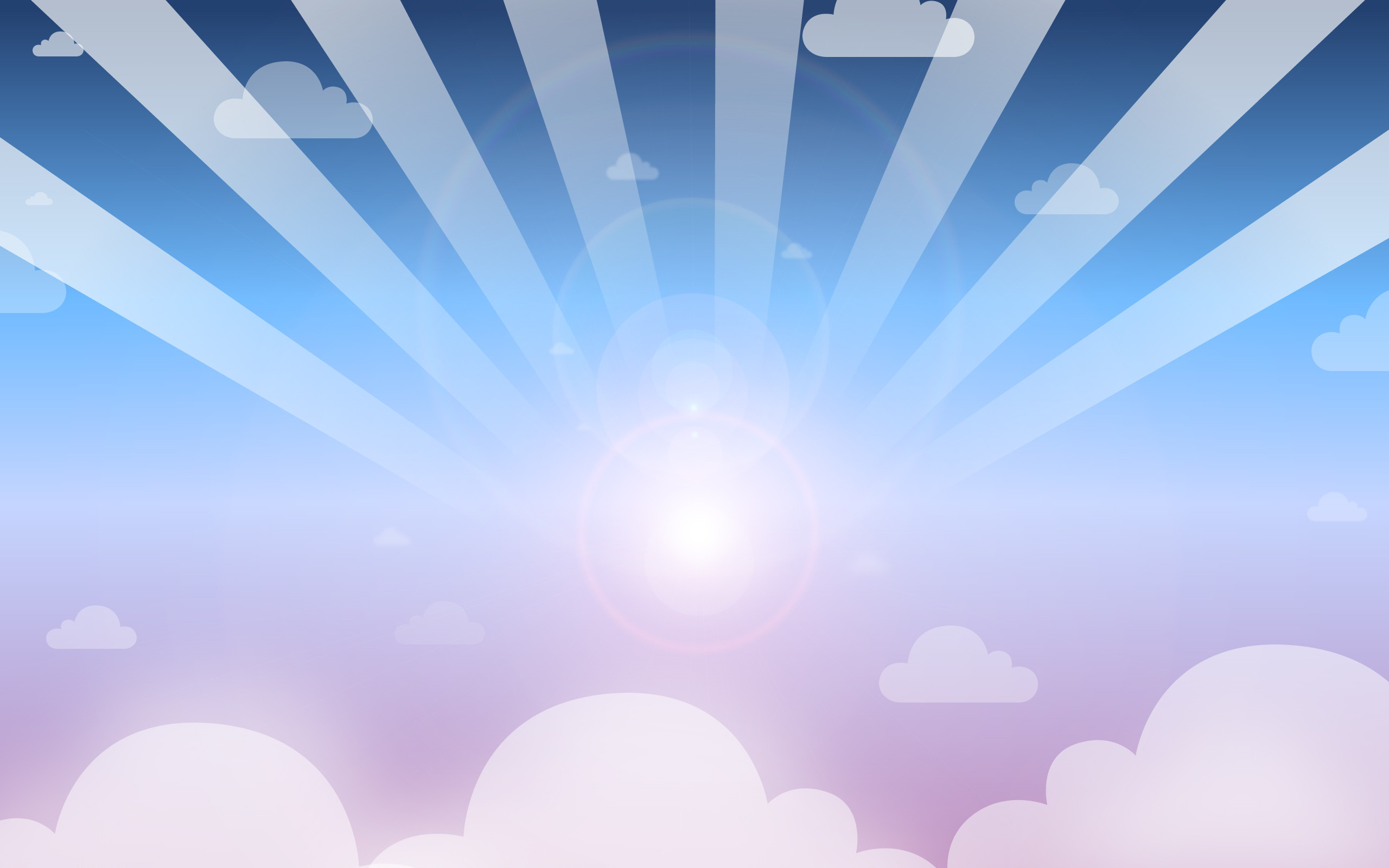 Bleh
Collection by
♛♛Illogical_Spaz♛♛
Meh

My Arma 3 Collection. CUP & MRT + Maps
Collection by
Gehard Burgstaller
Just includes my Most valued Addons that i think every Arma III player should have. This makes Arma 3 vanilla ALOT better. MOst of the AIrcraft are Arma ports and some i dont really know where they came from... but a few helicopters have Door control capab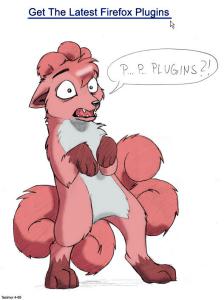 My Arma Server
Collection by
Mr Fox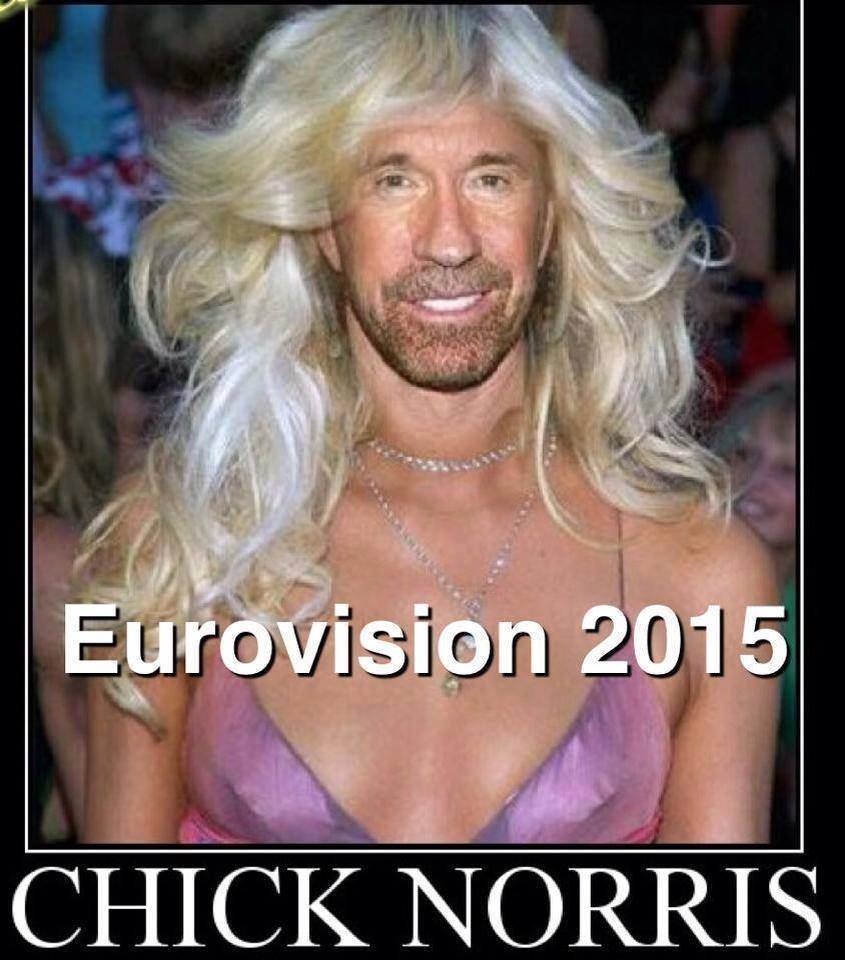 Arma 3 Desolation Mod incl. the needed mods
Collection by
Loki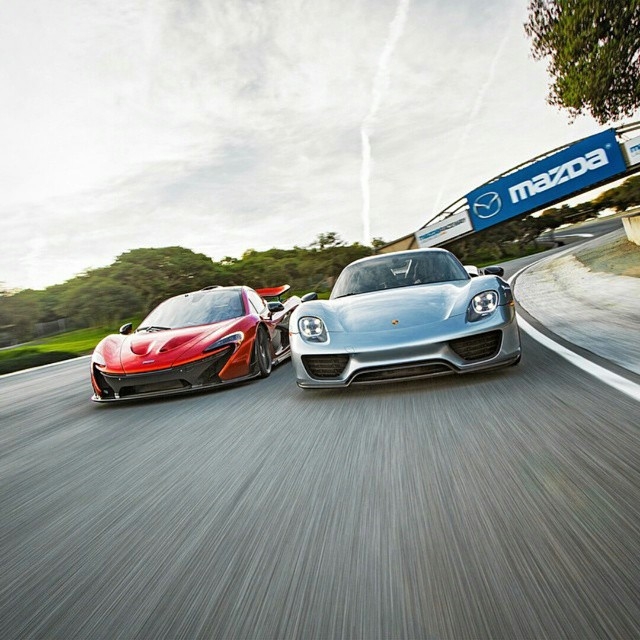 Car Pack - Arma 3
Collection by
Mr. JooJ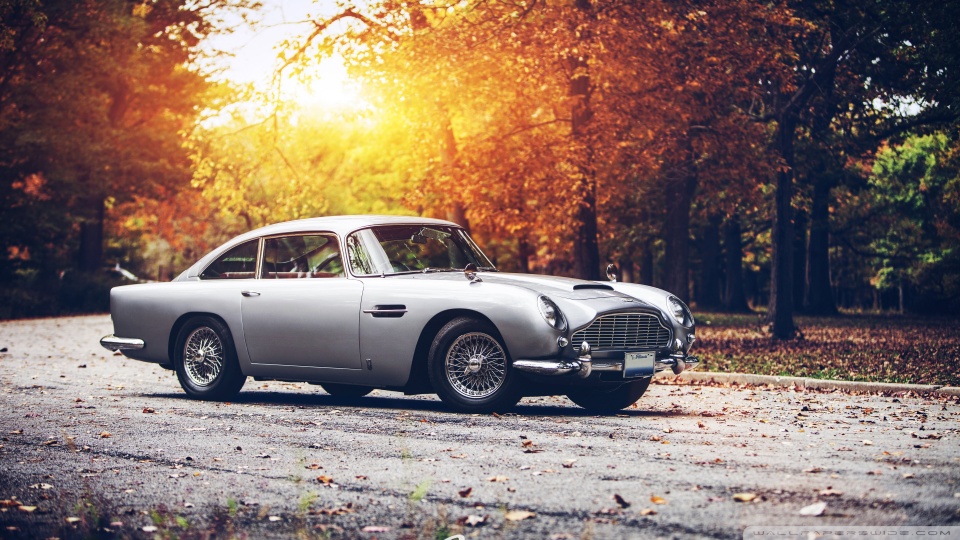 Arma 3 Addons Für Vietnam
Collection by
Der Vietnamkrieg (englisch Vietnam War, vietnamesisch Chiến tranh Việt Nam; seltener auch Chiến tranh Mỹ "Amerikanischer Krieg") wurde von etwa 1955 bis 1975 in und um Vietnam geführt. Weil er an den Indochinakrieg (1946–1954) anschloss und sich auf ganz I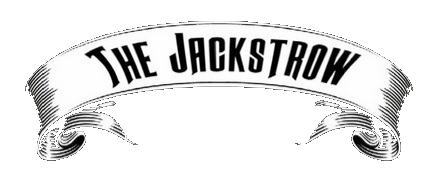 Vietnam
Collection by
jackstrow91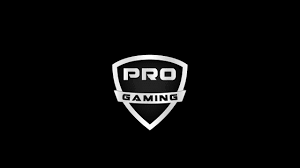 Vietnam Conflict v0.1
Collection by
Alles für meine Vietnam Conflict Mission

A3M Studios
Collection by
Bezz
This is A3M Studios preset

Lumber Jacks Community Server
Collection by
Mr.Eko
Die Mods/Maps usw. in dieser Kollektion werden benötigt, um auf unserem Arma3-Koop-Server spielen zu können. WICHTIG: Ihr benötigt nun auch die Mod "Task Force Arma 3 Radio". Ein Tutorial zur Installation findet ihr unserem Forum: http://threesealsaltis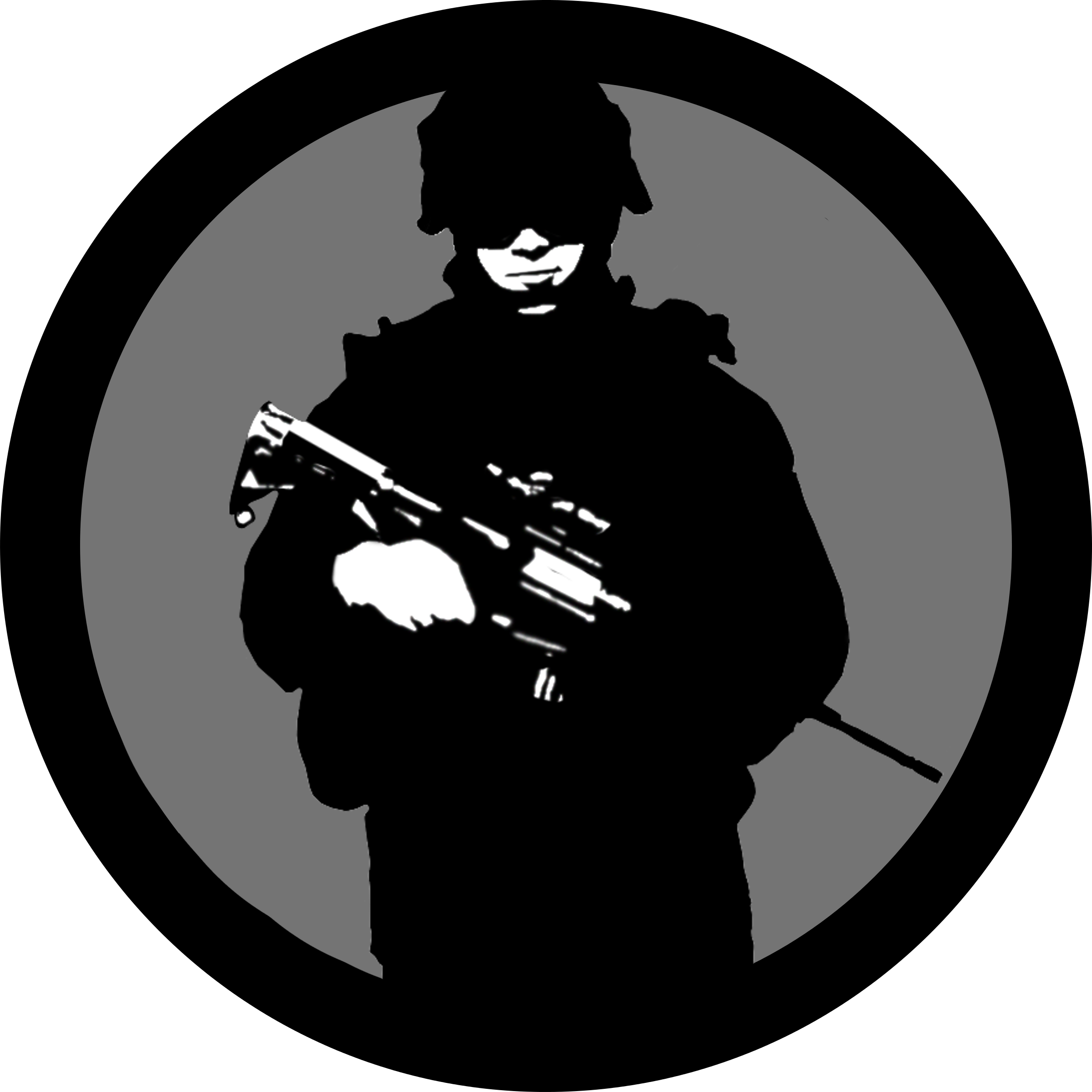 FOS
Collection by
[HEALZ] Luka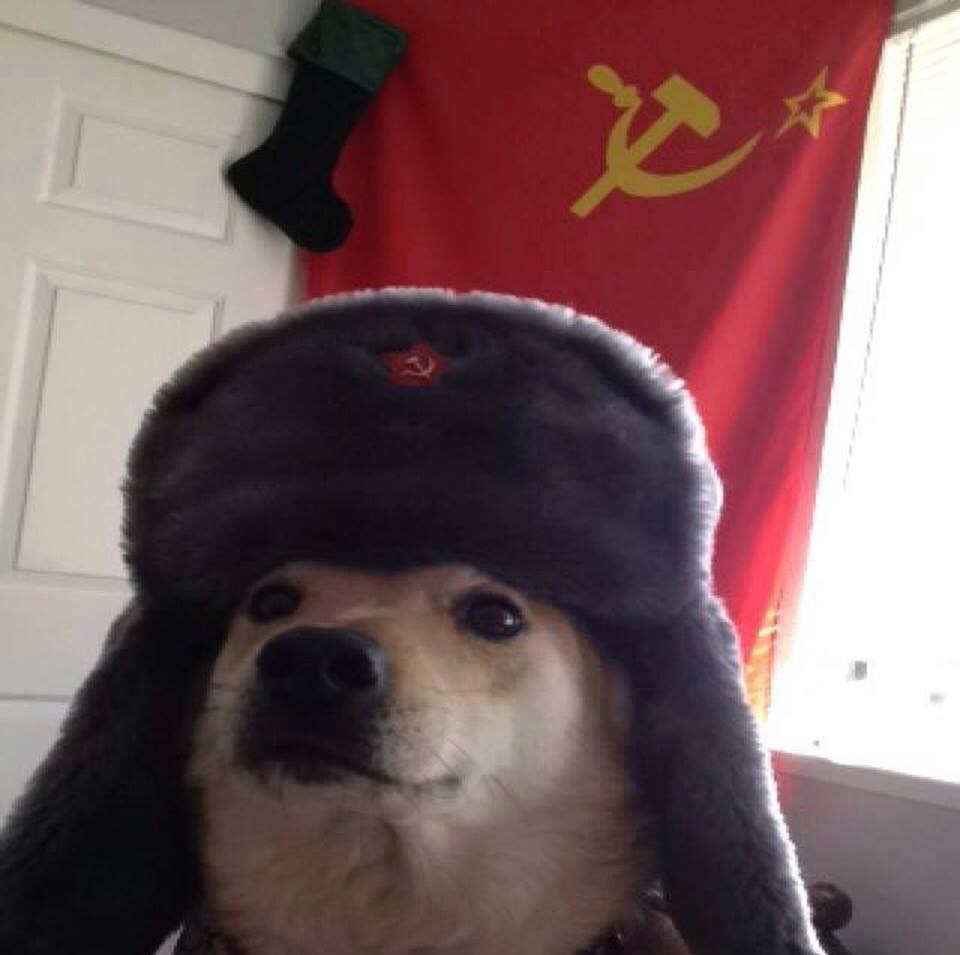 arma 3 bananus collection
Collection by
taiseratops
swag nascar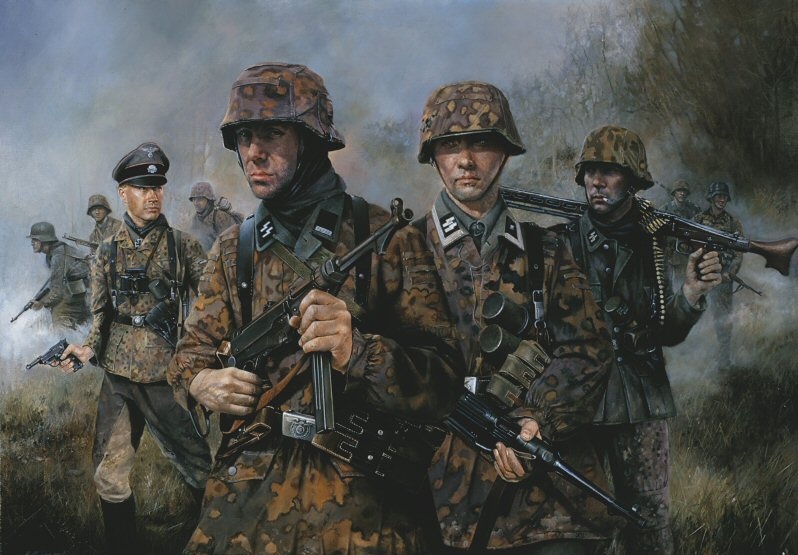 ARMAD MACHT FRIED
Collection by
Feuerfox
OH BEBE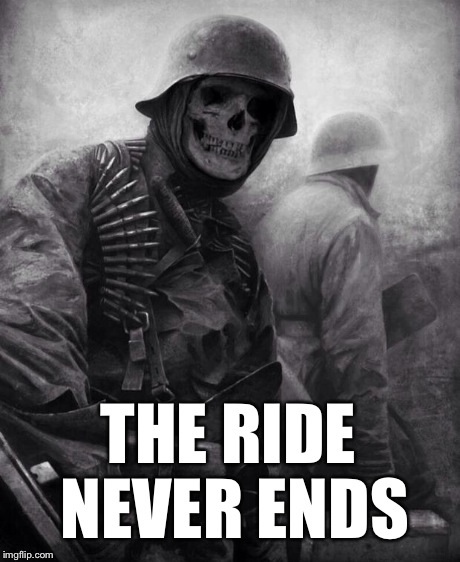 Dla Miadana
Collection by
Słodki Ptyś


PPCLI Non-Official Other Modpack
Collection by
m&m crisis in europe


19SD Missions
Collection by
LostsouL
This collection includes all the custom missions, I've created and shared on Steam Workshop.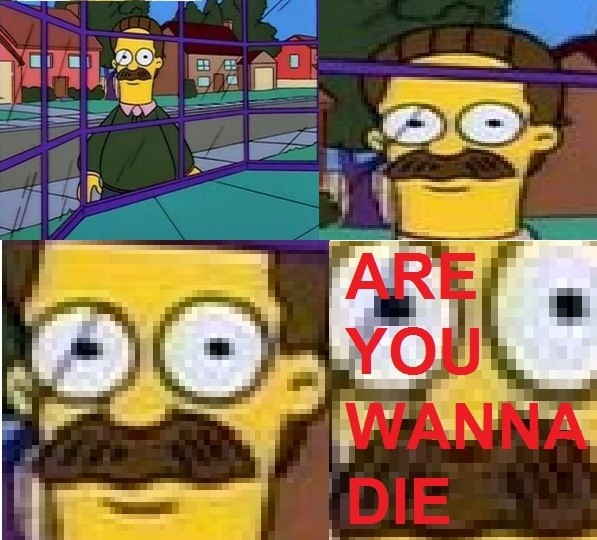 Aint that amazin'
Collection by
Miknu +) #AGDQ
just a collection of addons yo