Showing 151-180 of 7,907 entries

Twilight of the gods
Collection by
Wiki
This campaign will follow private Alexis Tsiras, soldier of the AAF, during the events that led to "East Wind".

AIR CAV VIETNAM
Collection by
=7Cav= SGT.Mac. A
Air Cav Vietnam is an Arma 3 project aimed at creating the setting and atmosphere around the vietnam war. The project is split into 2 sections, a and a public [server] with a customized large scale coop mission. Server Name: =7Cav=Official Air Ca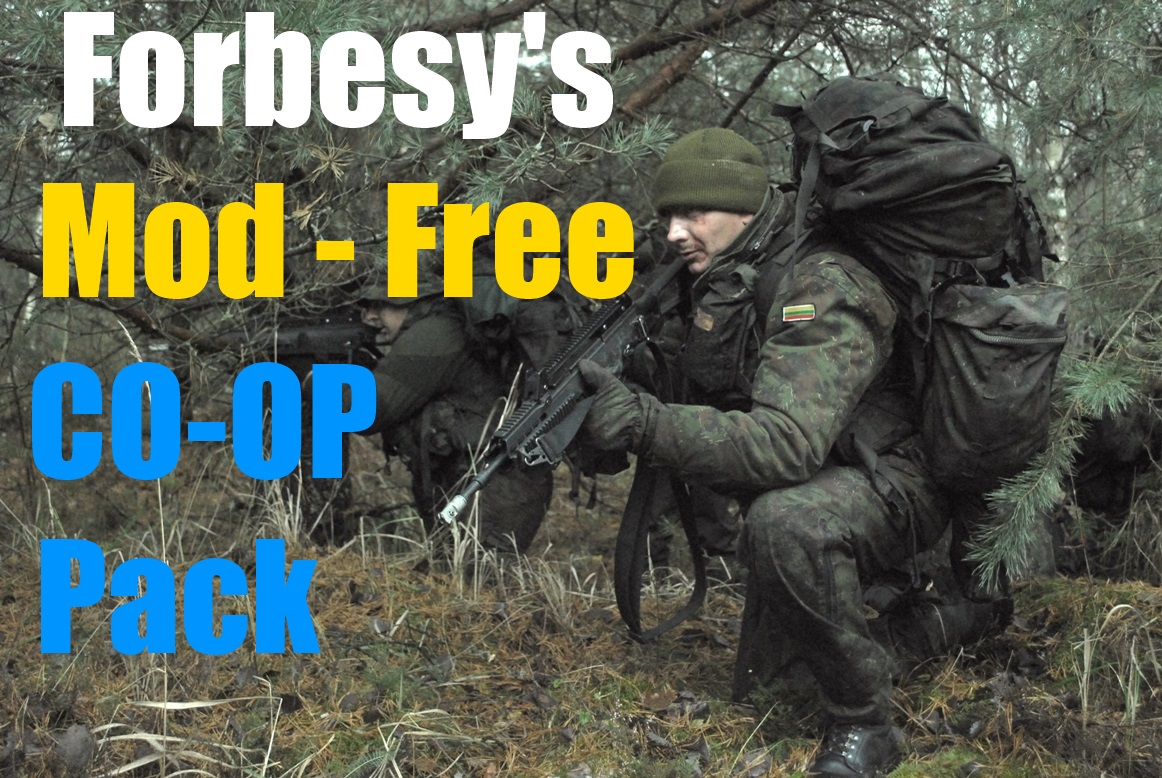 Forbesy's Mod Free (SP/COOP) Pack ~ Excellent FPS
Collection by
~For[B]esy
A Collection of SP/COOP Missions created by myself that do not require mods of any kind to play, all missions have excellent Frames per Second. Will be updated Daily/Weekly!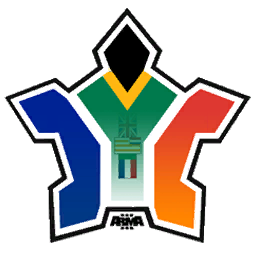 ARMSCor Clan
Collection by
PetraCephas
ARMSCor Clan

Army of the Czech Republic A3 - mission series by Outlawz7
Collection by
Outlawz7
My missions for the excellent Army of the Czech Republic A3 addon. REQUIRED ADDONS: http://forums.bistudio.com/showthread.php?182688-Army-of-the-Czech-Republic-A3-ACR_A3 http://forums.bistudio.com/showthread.php?167522-ASDG-Joint-Rails http://www.rhs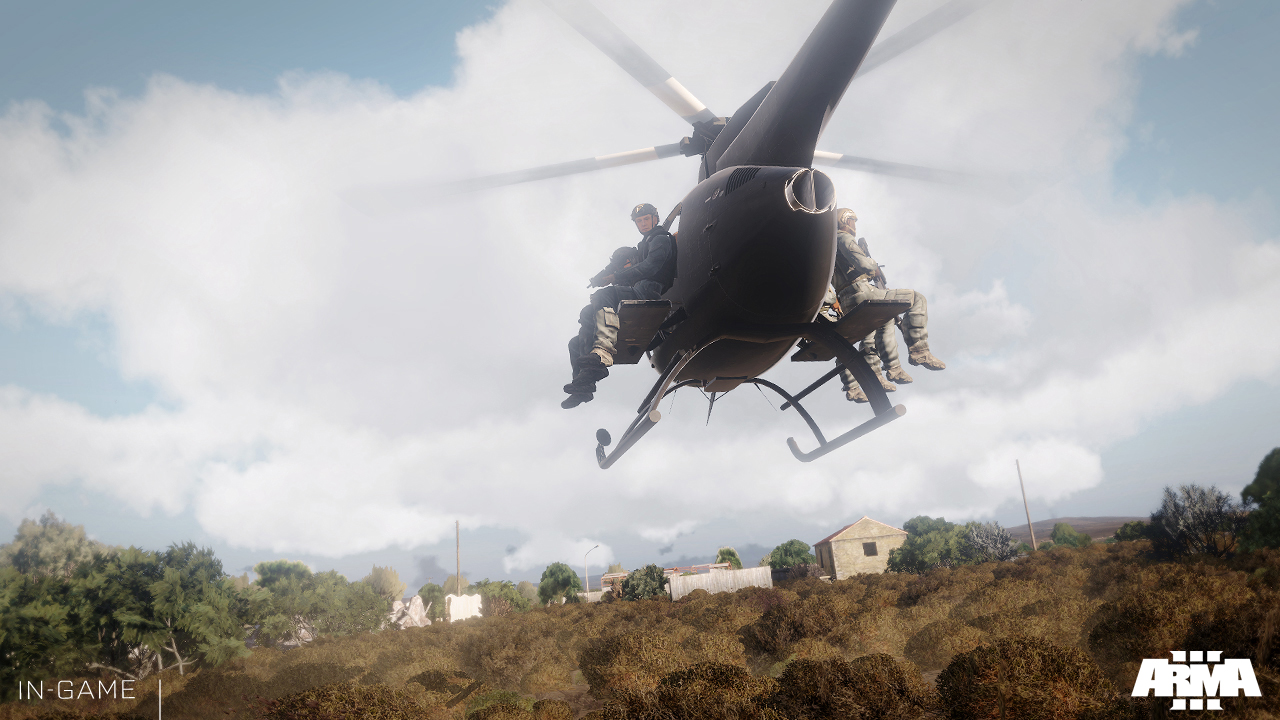 ArmA 3 Helicopter Practice
Collection by
[SG-X] Radar11x
This is collection of missions I have made to help players practice helicopter flight in ArmA 3. (this collection is a work in progress I will add to it as I make more missions)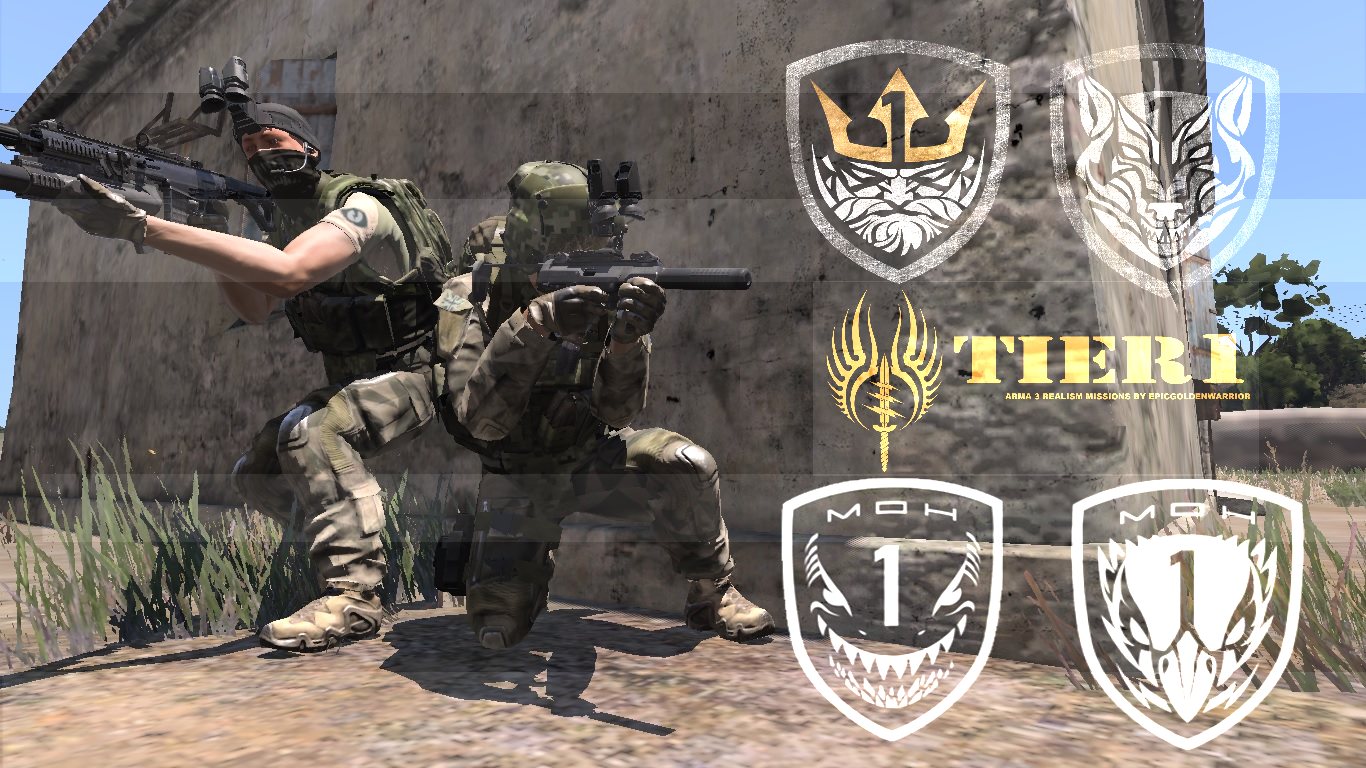 Tier-1 and Special Ops Realism Missions by EGW
Collection by
EpicGoldenWarrior
Welcome to my Realism Mission Collection! Here you will find mostly my special [Tier-1] elite missions! Other great coop missions of mine will also be thrown in here too. Up to 10 player coop capability.

Massi
Collection by
J0K3R5

Arma 3 Campaign: Control
Collection by
Panicsferd
A collection of my singleplayer missions that are a part of my custom arma 3 campaign called Control. All the content in this collection goes together and you will need to subscribe to all of them in order to get the most out of the story. Download Full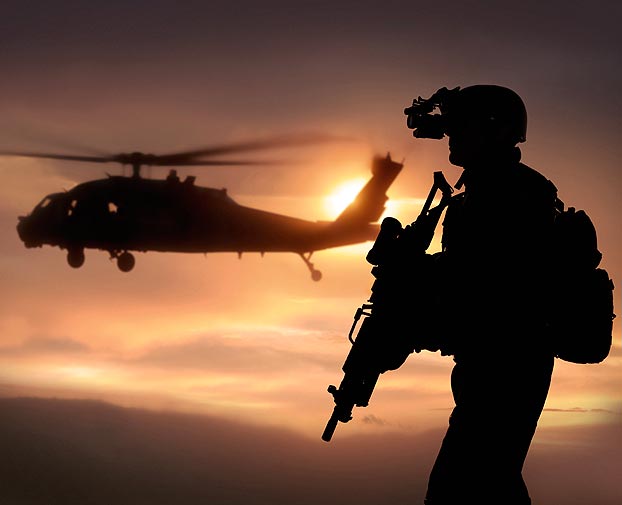 Task Force Angel
Collection by
ltdanthomas


Arma 3 - Operation Cold Rising
Collection by
OksmanTV
Operation Cold Rising for Arma 3. Collection of all the missions until a complete campaign can be released.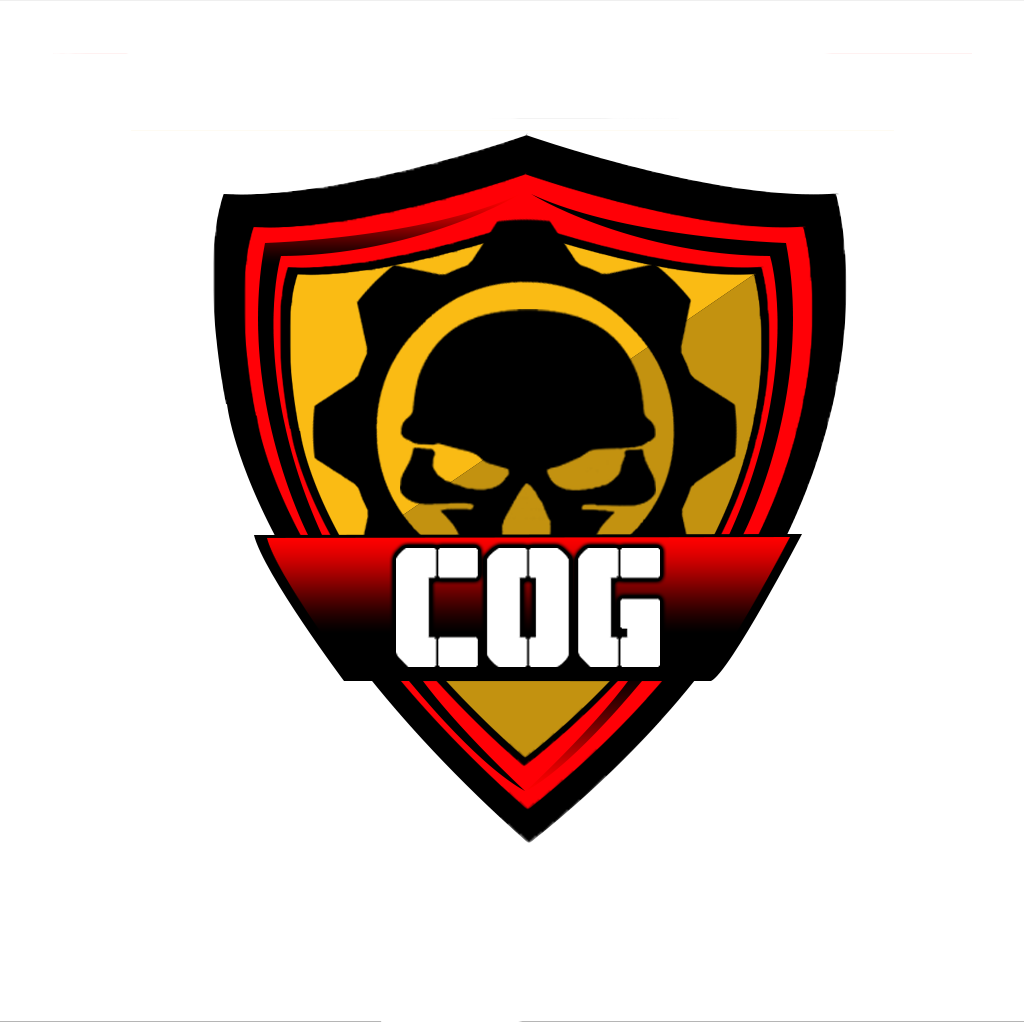 [CoG] Mod List PvP
Collection by
[CoG] Perfect
CoG PvP Collection This Collection is used for the Friday Night CoG PvP. This is the Biggest OCE PvP Event Series, Come represent your Unit What: Every Friday Night on the CoG Operation Server there is an objective base PvP event featuring diffe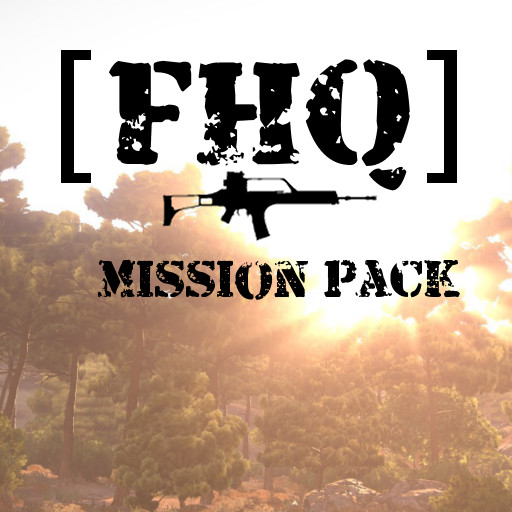 FHQ Coop Pack #2 (Addons Required)
Collection by
Alwarren
FHQ created Coop/SP missions for Arma 3, addons required. The list below is not used on every mission, check the individual missions for addon requirements. However, if you have these addons, you will be able to play all of the missions in this collecti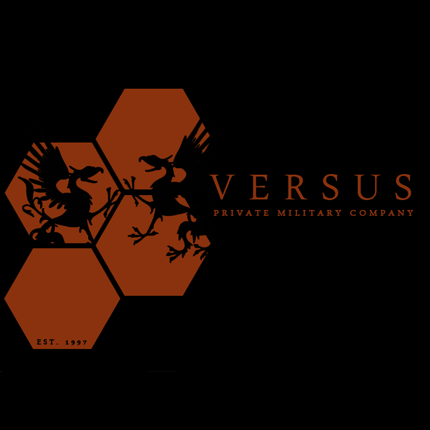 PMC Versus mission pack #4: Oriens [SP/CO-10]
Collection by
Fuiba
April 2003. Political tensions seasoned with the occasional armed incident have been mounting up in the Podagorsk peninsula in south-eastern Moldova for the last two years. The consensus in the region is that the US government and the West-European medi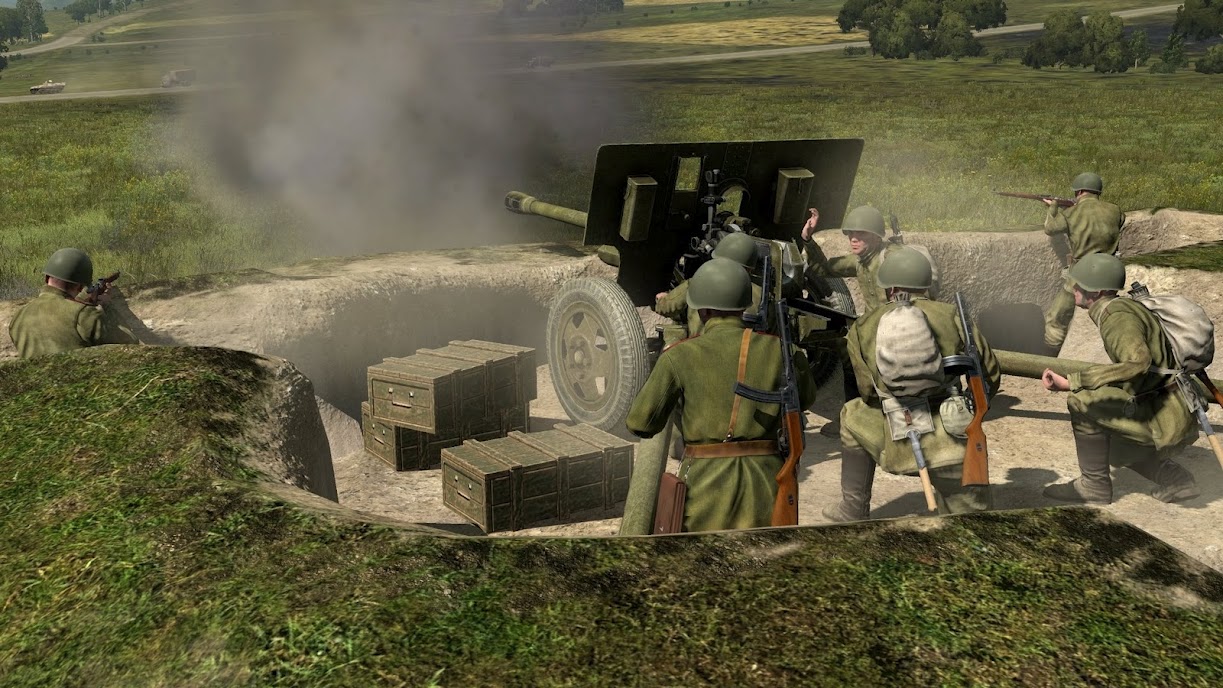 Chief's Iron Front In Arma 3 SP/Coop Collection
Collection by
the_chief1969
A collection that consists of my Iron Front in Arma 3 coop/SP server friendly missions that also utilise the high command, artillery support and Zeus DLC for the mission admin role.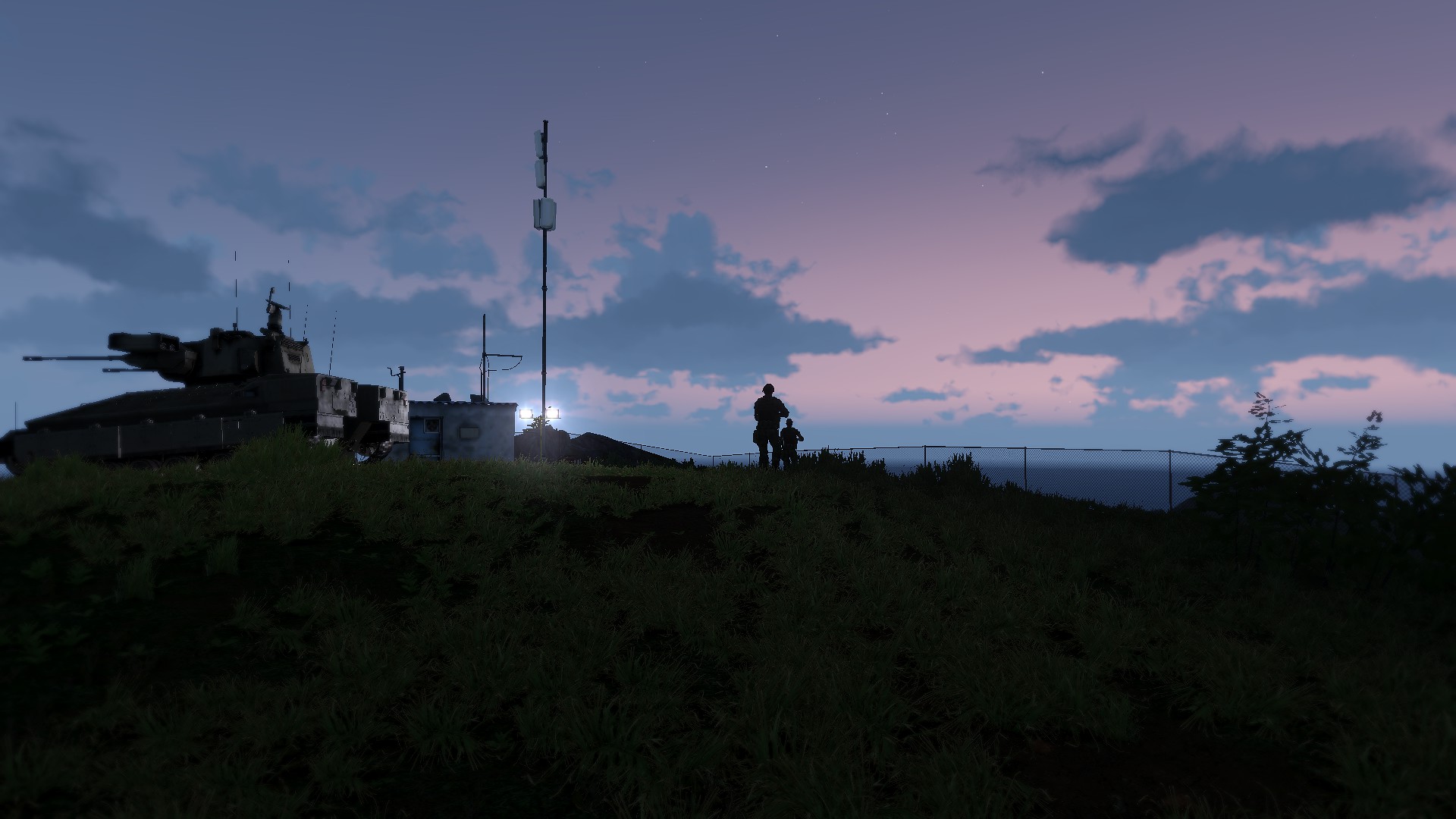 Tanoa Stories
Collection by
Luca
Tanoa Stories is a Collection of small and basic Missions made to show the new Equipment, Weapons, Vehicles and Factions that come with Apex in Action! You will have to solve different Tasks on your own or with your Team and it's yours to decide how you wa

Amarok Gaming
Collection by
Dark
This collection is for www.AmarokGaming.co.uk / ts.amarokgaming.co.uk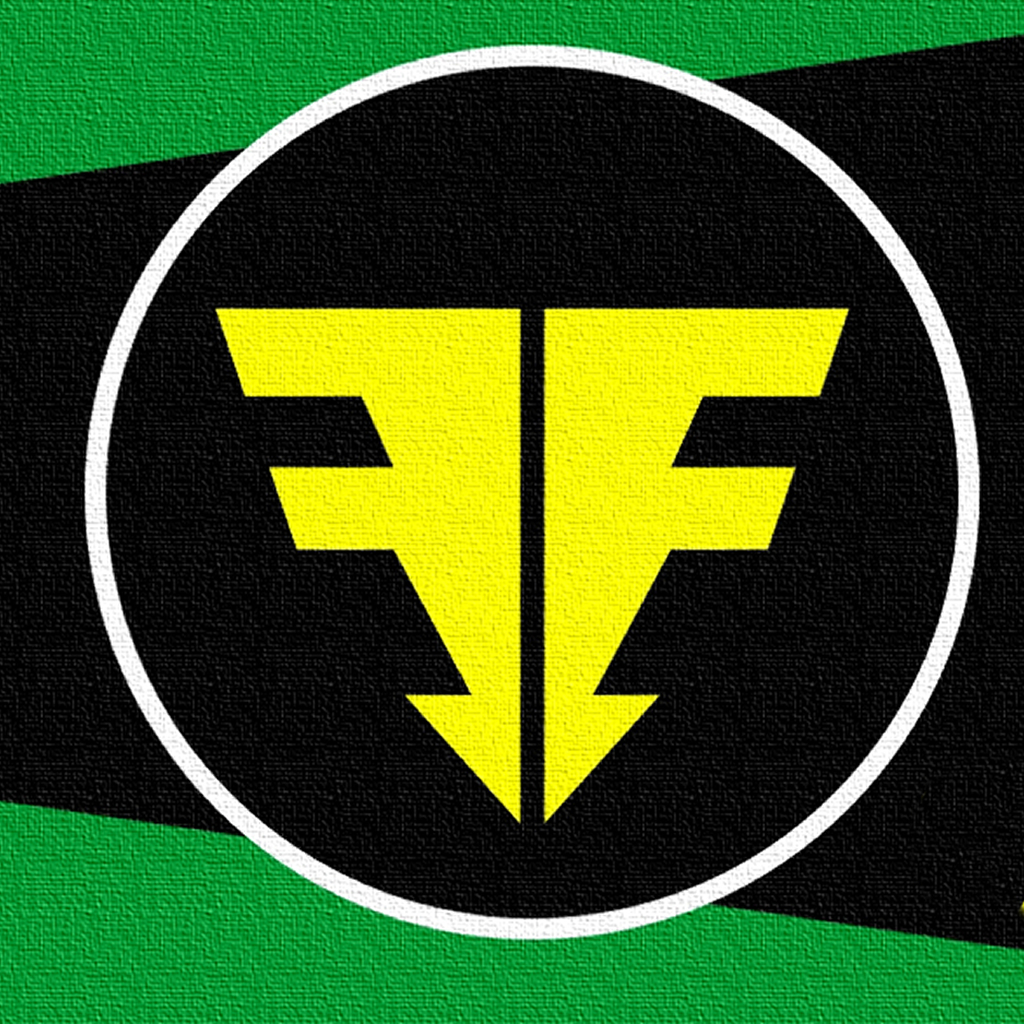 The Dawn of the New Altis Republic
Collection by
ALIAScartoons
My ArmA 3 hardcore campaign for 15 players. Features: * No respawn * Most ARMA maps * Psycho's aid system fixed by Alwarren * JIP compatible * Great atmosphere and visual effects http://i.imgur.com/MXvYr1N.png [url=https://steamcommu

Revo's Mod Collection
Collection by
Revo
Contains all mods I've created so far.

ACE3 繁/简中文化包
Collection by
Diss
台灣曼特雷特戰隊 Taiwan Manta Ray Special Operations Squadron 曼特雷繁/簡中文化團隊 Manta Ray Traditional Chinese Team 版權聲明: 此「台灣曼特雷特戰隊 ACE3 繁/簡體中文化模組」由Manta Ray-Diss製作完成。 個人玩家或者戰隊可將此模組的內容進行使用、研究或整合,以及在得到作者授權的前提下的非商業性或非盈利性用途,但同時應尊重作者的權益,不得侵犯作者的版權、私自複製竄改模組內的文件為己用

Standardized Missions
Collection by
papy.rabbit.08
What Arma 3 SP missions should look like according to me. Without bug is the most important I think!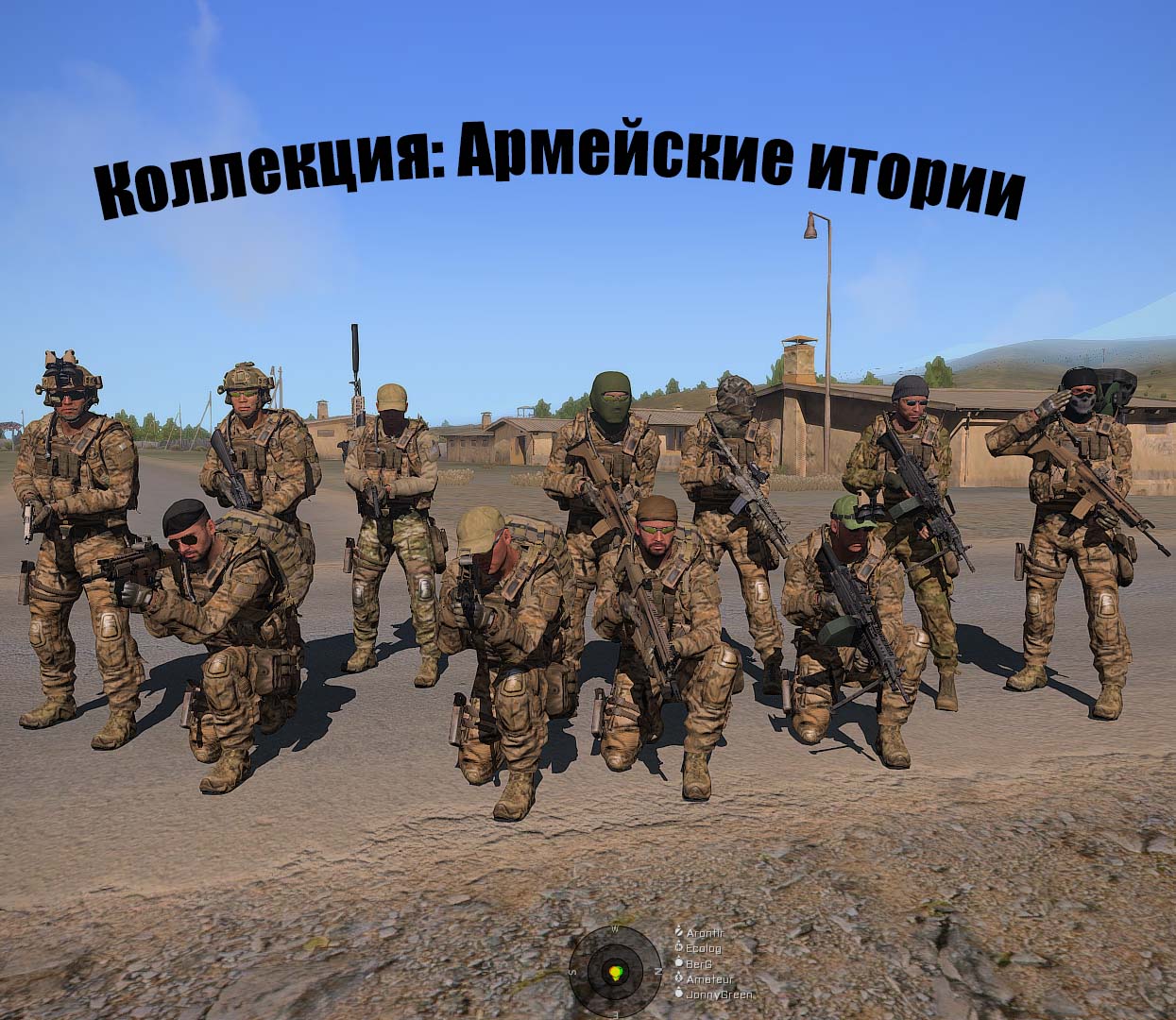 Коллекция: Армейские будни
Collection by
[A3AW]Steofan
Миссии для взвода ARMA 3 "Армейские будни" созданые для совместных игры любителей серьезной игры в ARMA 3. Для комфортной игры и простоты мы используем минимальный пак аддонов, в котором содержится только самое необходимое. Наше сообщество молодое,


NIArms - ACE Compatibility
Collection by
[S2] Still A Lime
All the ACE compatibility patches, one click.

Task Force Dingo
Collection by
Imperator [TFD]
This is the Steam workshop collection for Task Force Dingo. We are an Oceanic Arma 3 community with a focus on tactically fun missions and our community. You won't find ranks or training here. TFD website: www.taskforcedingo.com TFD Arma 3 Units p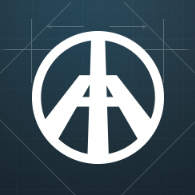 Make Arma Not War - Entries
Collection by
Make Arma Not War
Official collection of Make Arma Not War contest entries. Not all entries are on Steam Workshop. Full list of all entries at http://makearmanotwar.com/entries.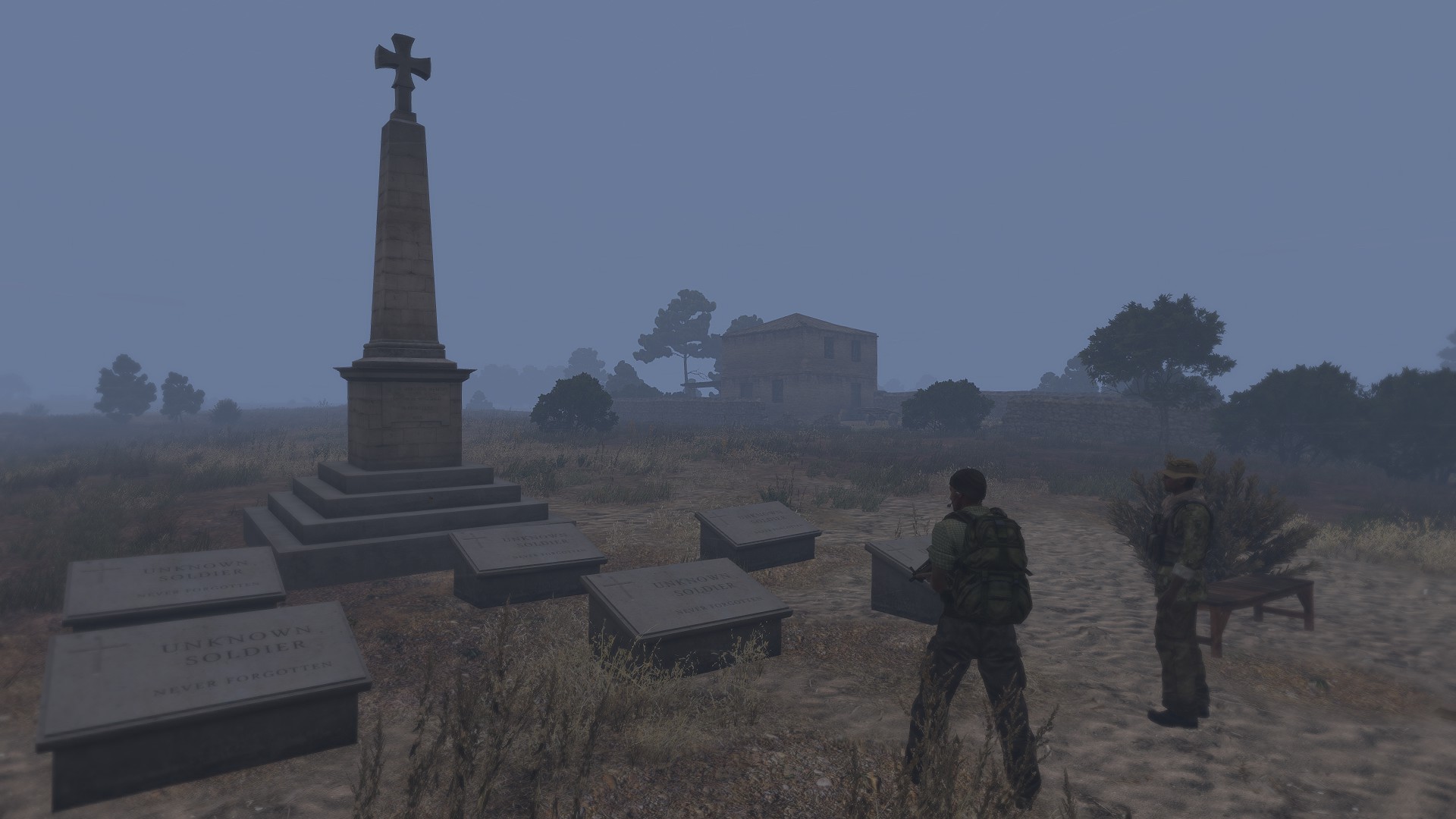 Brief Lives
Collection by
Se'Kara
Andros Rhodocanakis has been pushed around by the invading CSAT forces for too long. Follow his story as he takes back first his home, then his island. Take control of Andros in this series of SP squad-based missions with a focus on guerilla tactics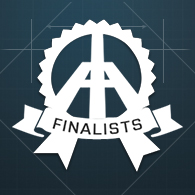 Make Arma Not War - Finalists
Collection by
Make Arma Not War
Official collection of Make Arma Not War contest finalists. Not all finalists are on Steam Workshop. Full list of finalists at http://makearmanotwar.com/entries/finalists.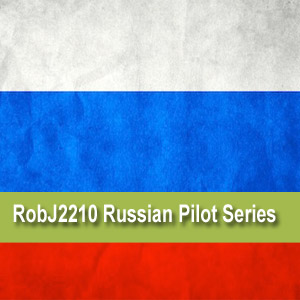 Russian Pilot Series
Collection by
RobJ
These are all of my russian made aircraft that i have done missions for.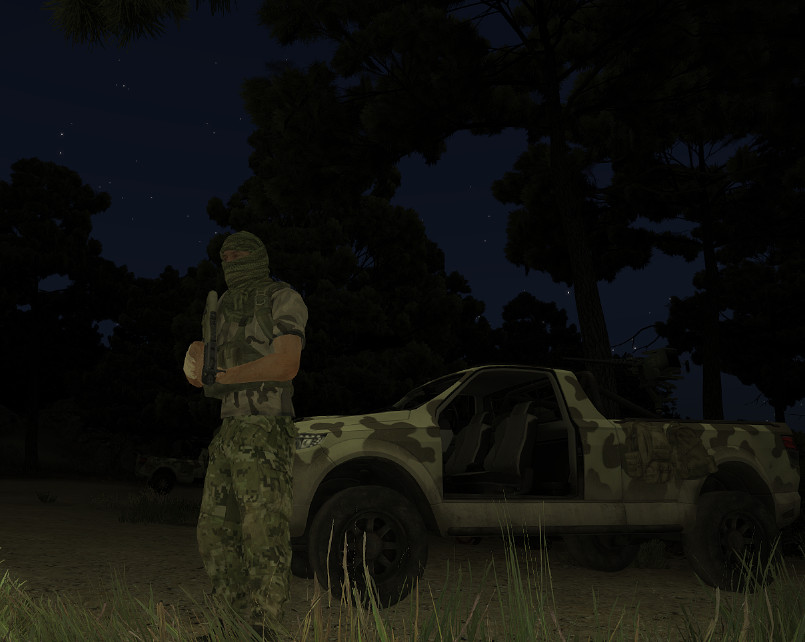 Altis Resistance
Collection by
Traedis
This will be a series of story based missions. Both short and long, single player and co-op. The first mission is out!

Arma 3 Mods enchncement package
Collection by
bwf1975
Collection of mods that enhance arma 3, and Co-op missions. Please rate all mod authors if you enjoy there work, as i did not create any of this content.