Showing 151-180 of 1,435 entries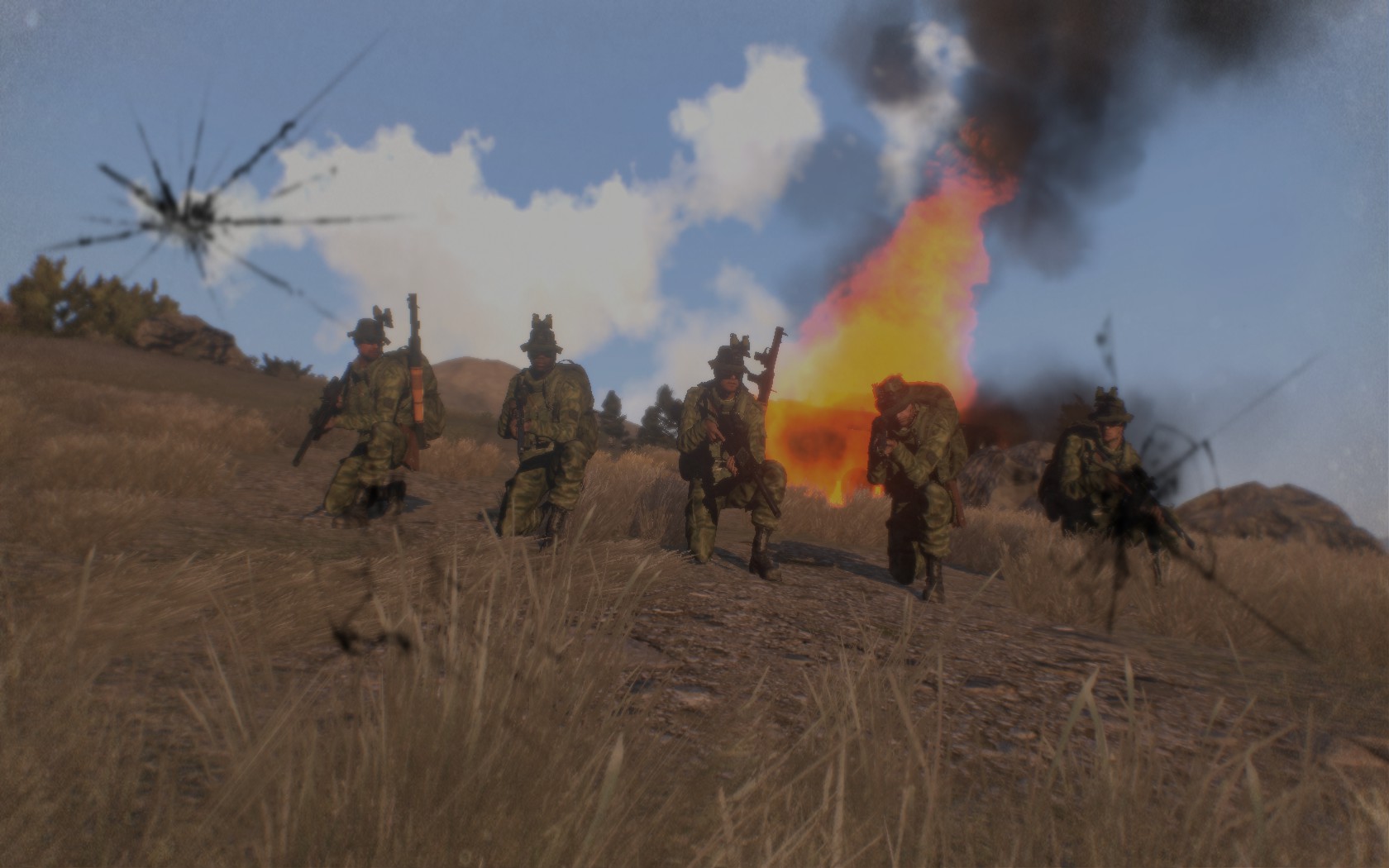 IronDukes Soviet/Afghan War
Collection by
Iron Duke™
A series of missions based on the 1980s Soviet/Afghan war, playing on both sides. Mods needed CAF AG MEC AGM Nato/sf weapons RHS TFAR AiA terrain pack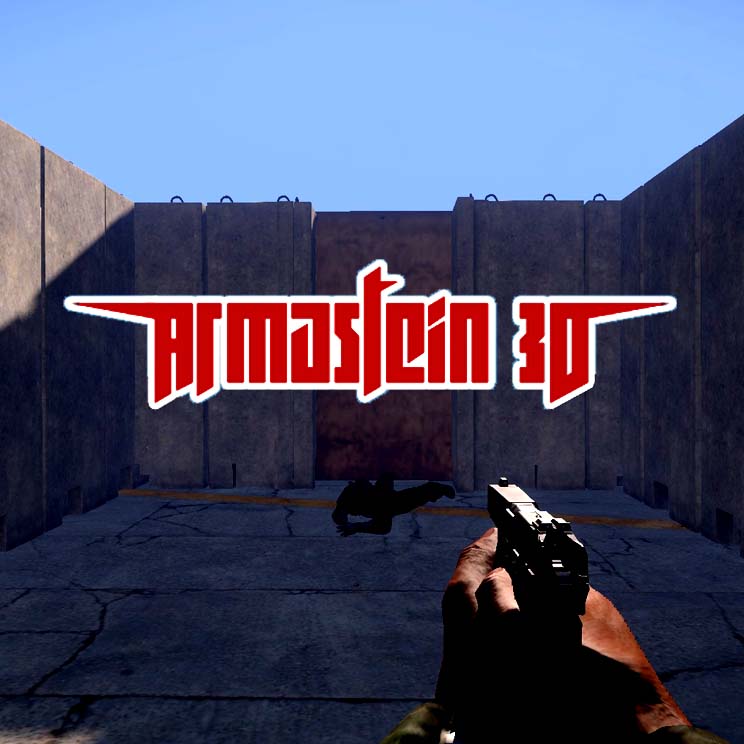 Armastein 3D
Collection by
BOD
Wolf3D by m1st3r_pr0per

Collection 2
Collection by
zisb
...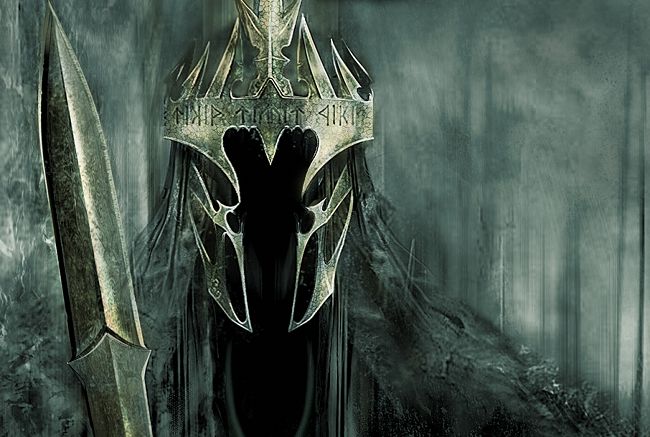 ArmaIII67[FR]
Collection by
Taranix67
Collection contenant des maps, des armes, des vehicules et des scenarios. Collection containing maps, weapons, vehicles and scenarios.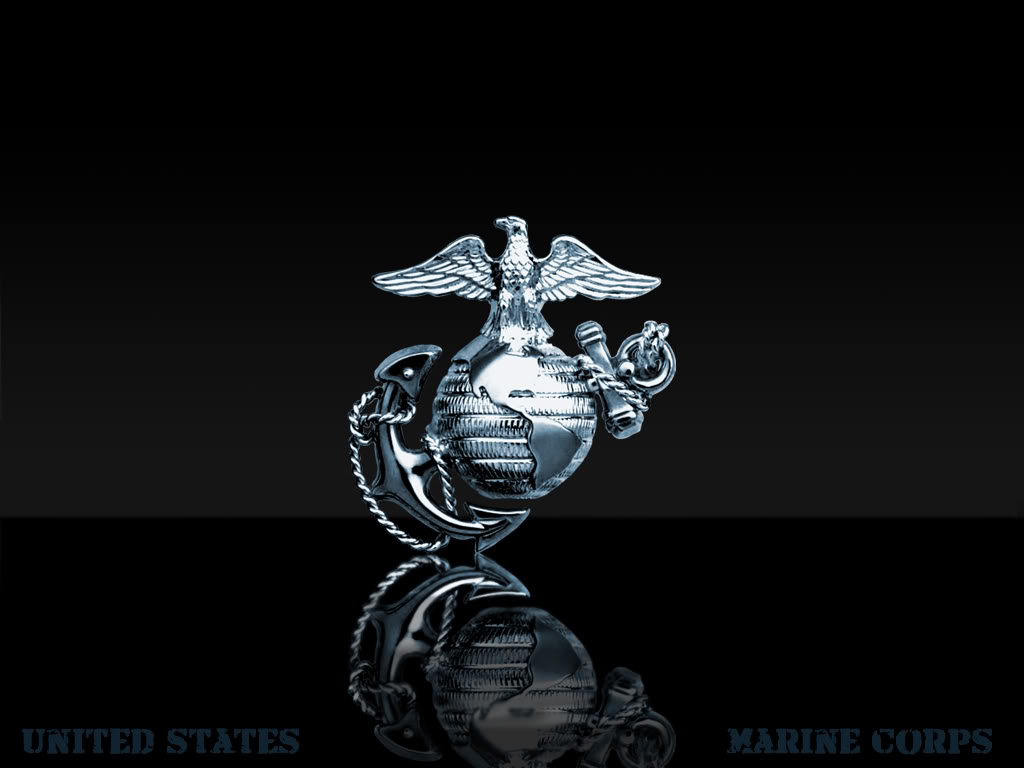 What I play
Collection by
Duestrex
Arma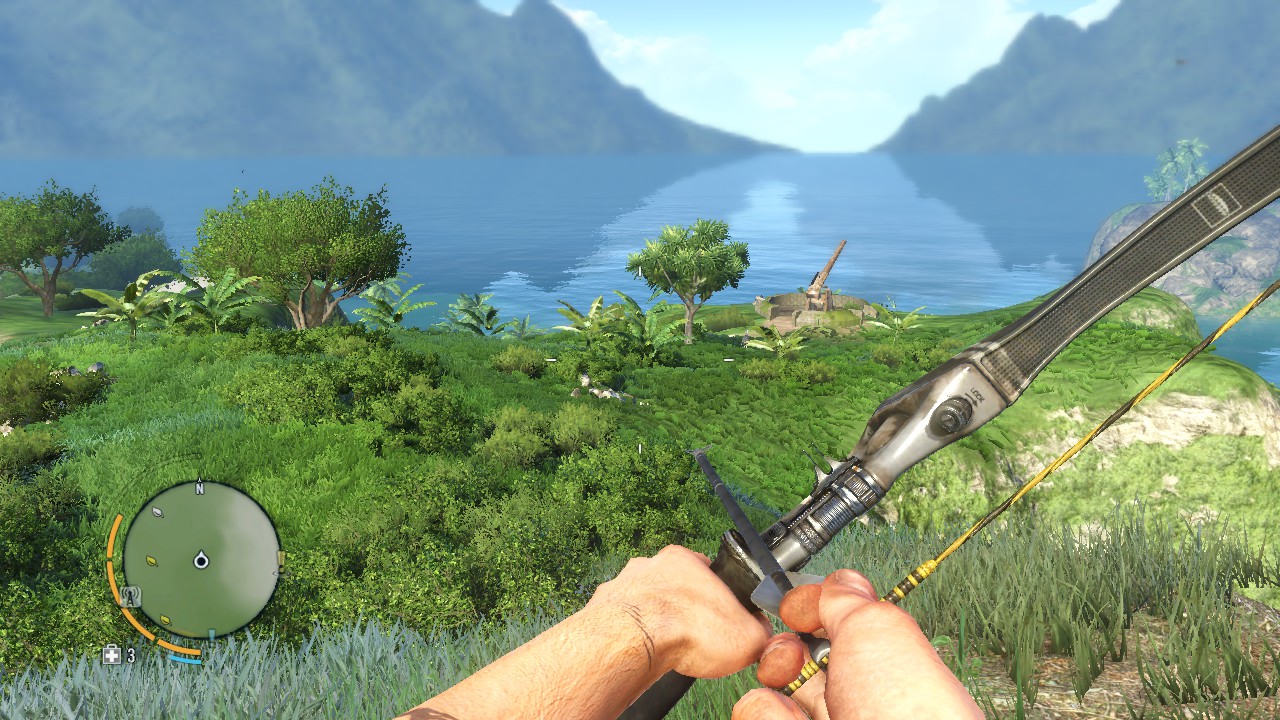 Good Missions
Collection by
Rudelruelpser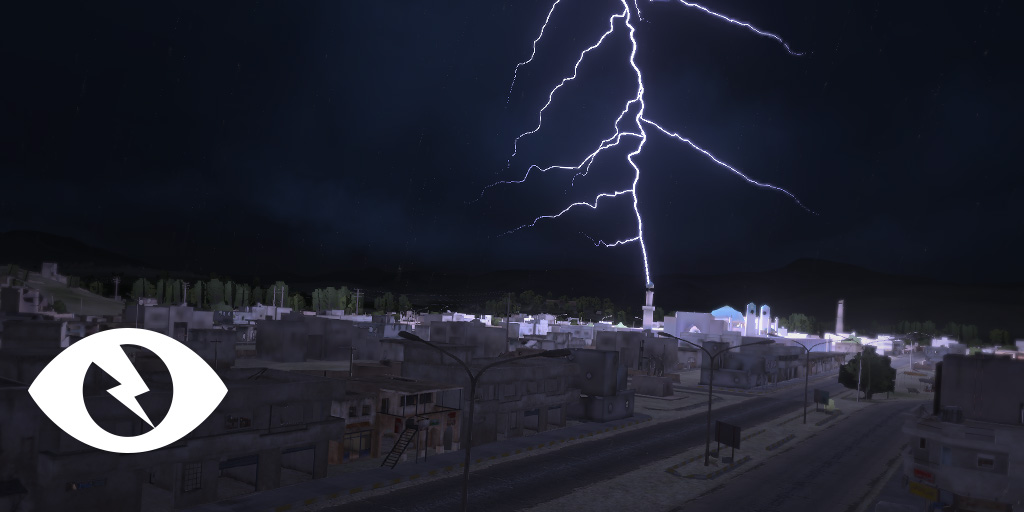 Master Zargabad
Collection by
KarelMoricky
Nothing in this scenario is predetermined. No playthrough is the same. Every story, location and experience is invented and controlled by the Game Master. By Zeus. Requires Arma 3 Map Pack: http://www.armaholic.com/page.php?id=23863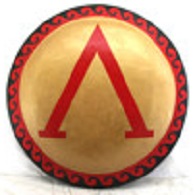 Operation Aspis - Campaign To Recapture Altis
Collection by
Werthles
Operation Aspis - An Arma 3 Campaign for multiplayer or singleplayer, set throughout the whole island of Altis. CSAT has invaded and captured most of Altis, using the full might of their military, capitalising on AAF and FIA fighting between each othe...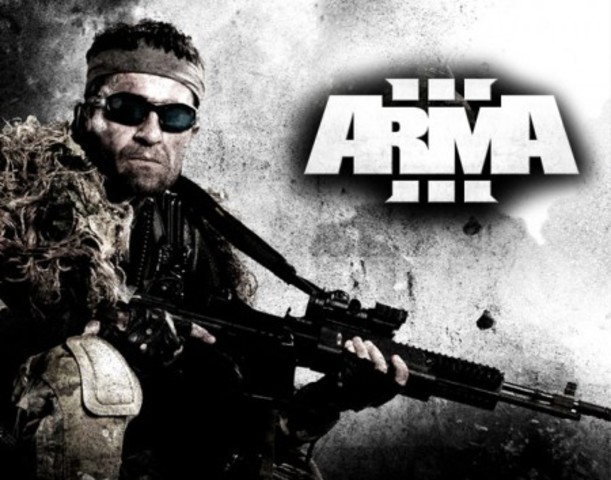 Zeus Sandbox Maps
Collection by
WebSlug
Ultimate Zeus Sandbox A collection of zeus templates covering various different maps on the ArmA3 game.

SCmod
Collection by
Cheyenne
SCmod is a modification for ArmA3. The islands of Stratis and Altis, located offshore Mediterranean, are each summer, subject to dry climates and forest fires. Put yourself in the shoes of a helicopter pilot, engaged in operations against fires.

Ntzu's Arma 3 Mod Bundle
Collection by
Ɲʈȥʯ
-HOW TO USE- To actually use this collection's mods, you must download them via the default arma 3 launcher after you click 'Subscribe All'. To access it, right click Arma 3 on Steam and select 'Open Launcher' and then go to the mods section to download ...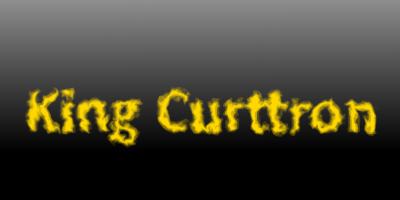 Arma 3 My Collection for Friends
Collection by
Curttron

DJ OTACON COMPLETE MISSION COLLECTION
Collection by
Dj Otacon
The complete set of mission.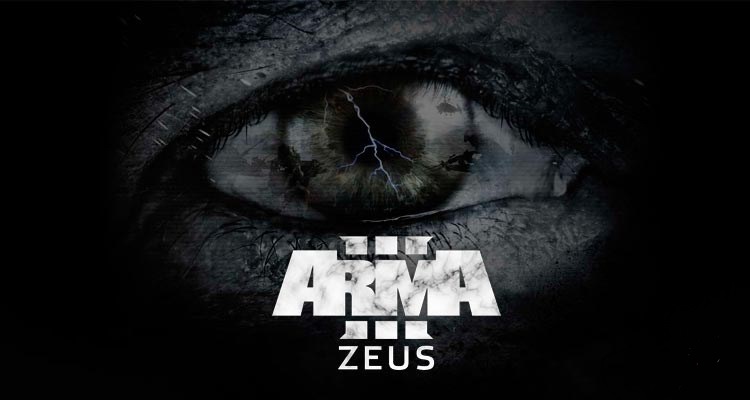 Stick's RTS Missions
Collection by
StickAssassin
A collection of all of my RTS missions.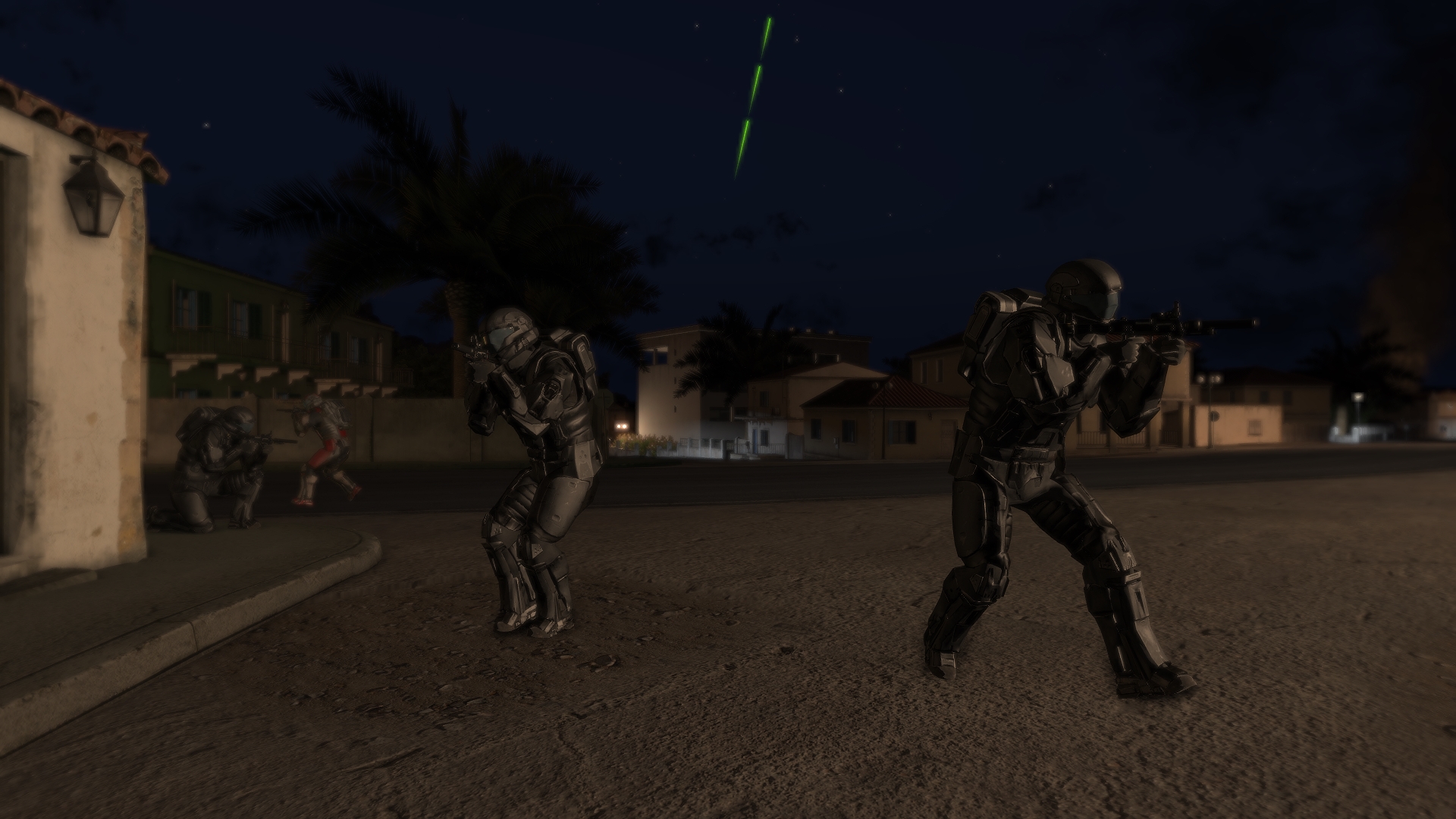 The Eridanus Insurrection
Collection by
jango220
Undertake a series of missions as the UNSC is drawn into an escalating conflict on Eridanus. Participate in joint assaults on fortified cities, investigate suspicious activity, and bring the fury as only the ODSTs can as you drop from orbit, using ever...


The Anvil Campaign
Collection by
|TG| Will
This collection is a BLUFOR COOP multiplayer "campaign" spanning all of Stratis and Altis made with the Anvil Editor. The campaign currently consists of two missions, with the third being in development. PREQUEL: ANGEL FIRE (CO62, optional TaskForceR...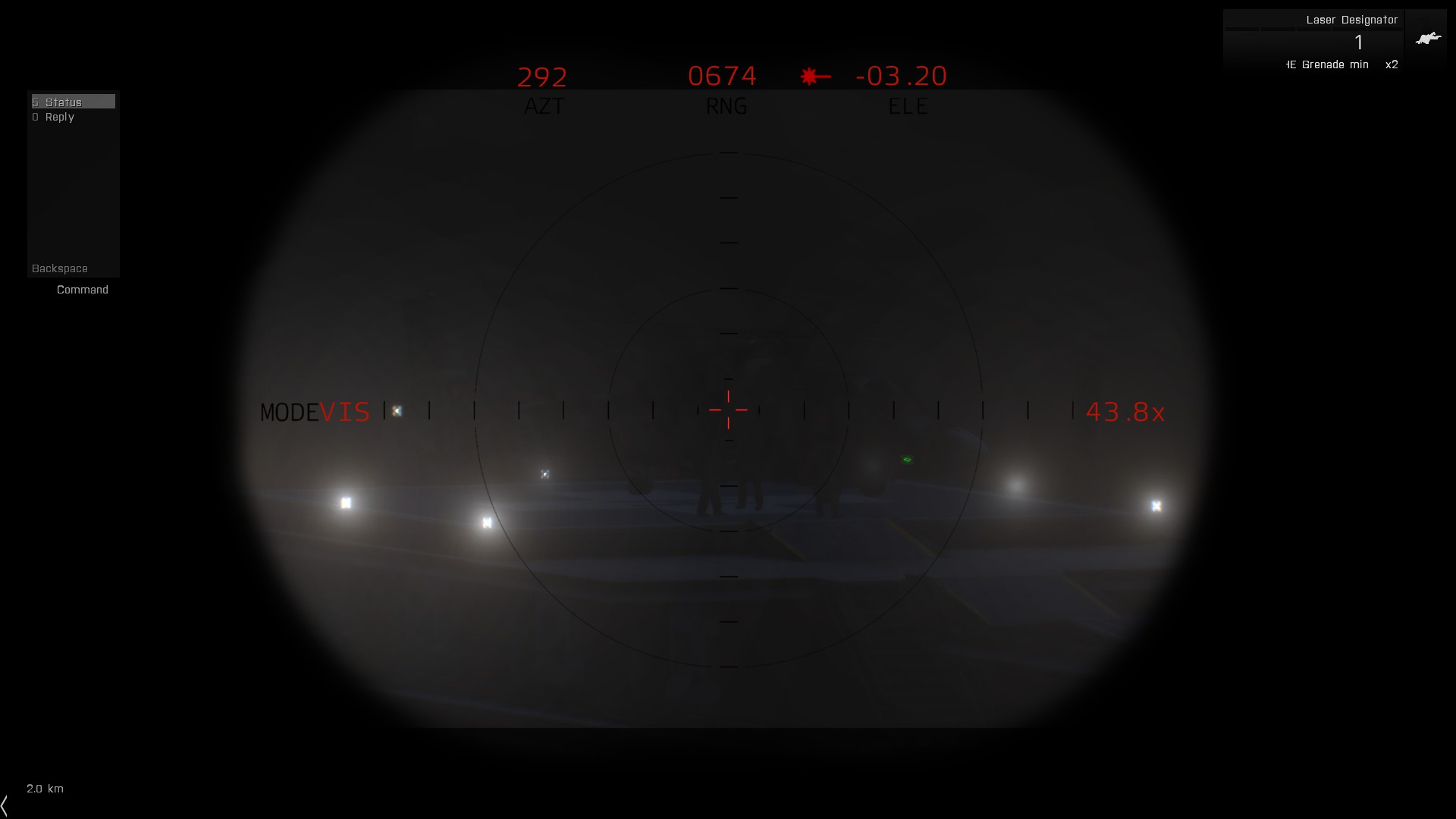 After Dark
Collection by
Se'Kara
Sergeant Frost is a recon specialist. His squad are given the missions that nobody else will take. Under cover of darkness, there is no-one better suited to getting the job done. This series of mission is comprised of single player, small squad, (m...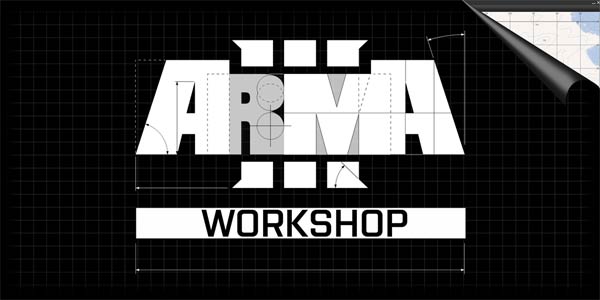 Arma 3 samples
Collection by
Tom_48_97 ☠
Asset Samples for Arma 3 (APL) -------------------------------------------------------------------------------- © 2014 Bohemia Interactive a.s. LICENSE SUMMARY --------------- PLEASE, NOTE THAT THIS SUMMARY HAS NO LEGAL EFFECT AND IS ONLY...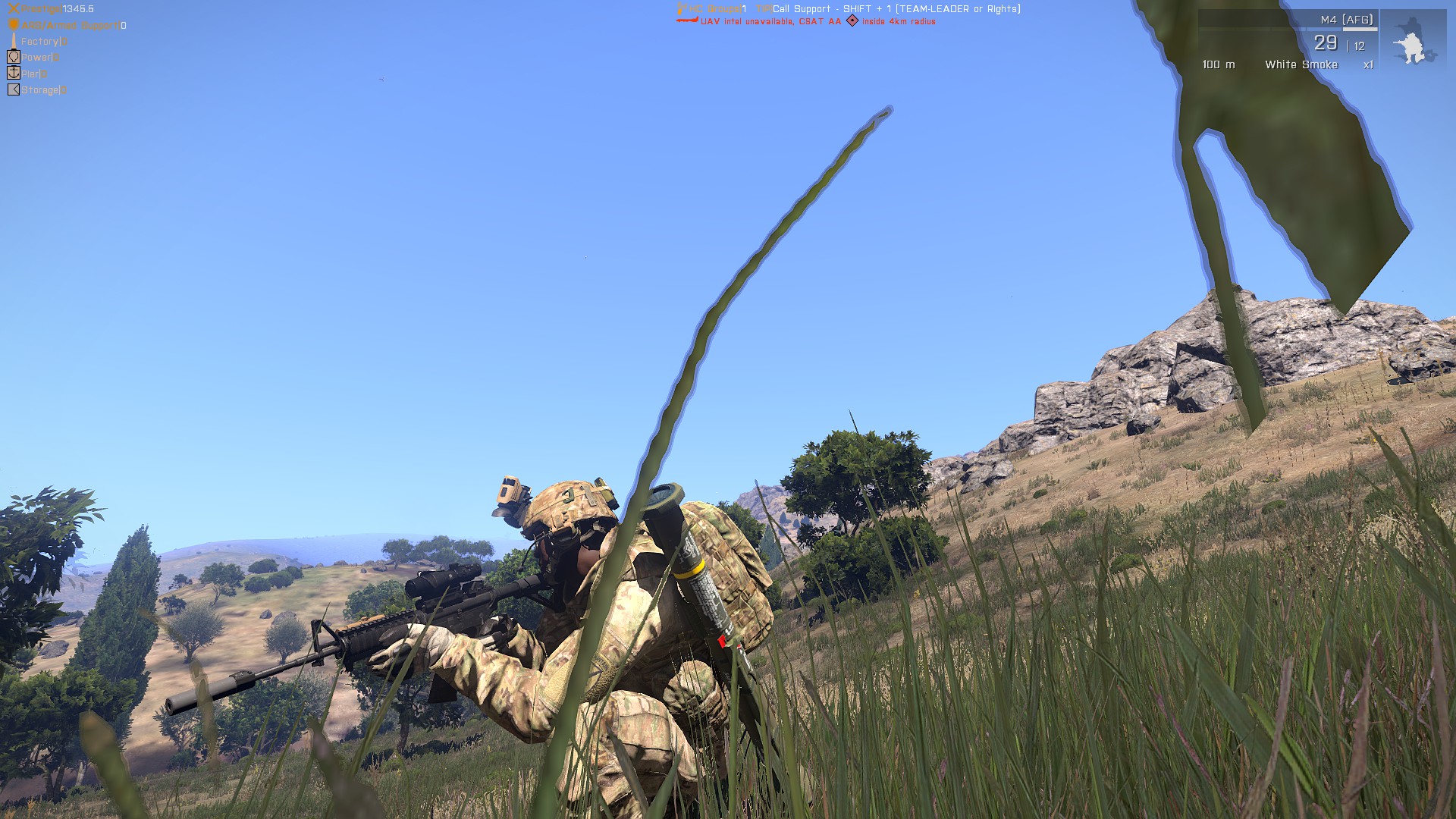 RHS Showcases
Collection by
Cyril Figgis
A conversion of the original BIS showcases. Requires RHS: Escalation.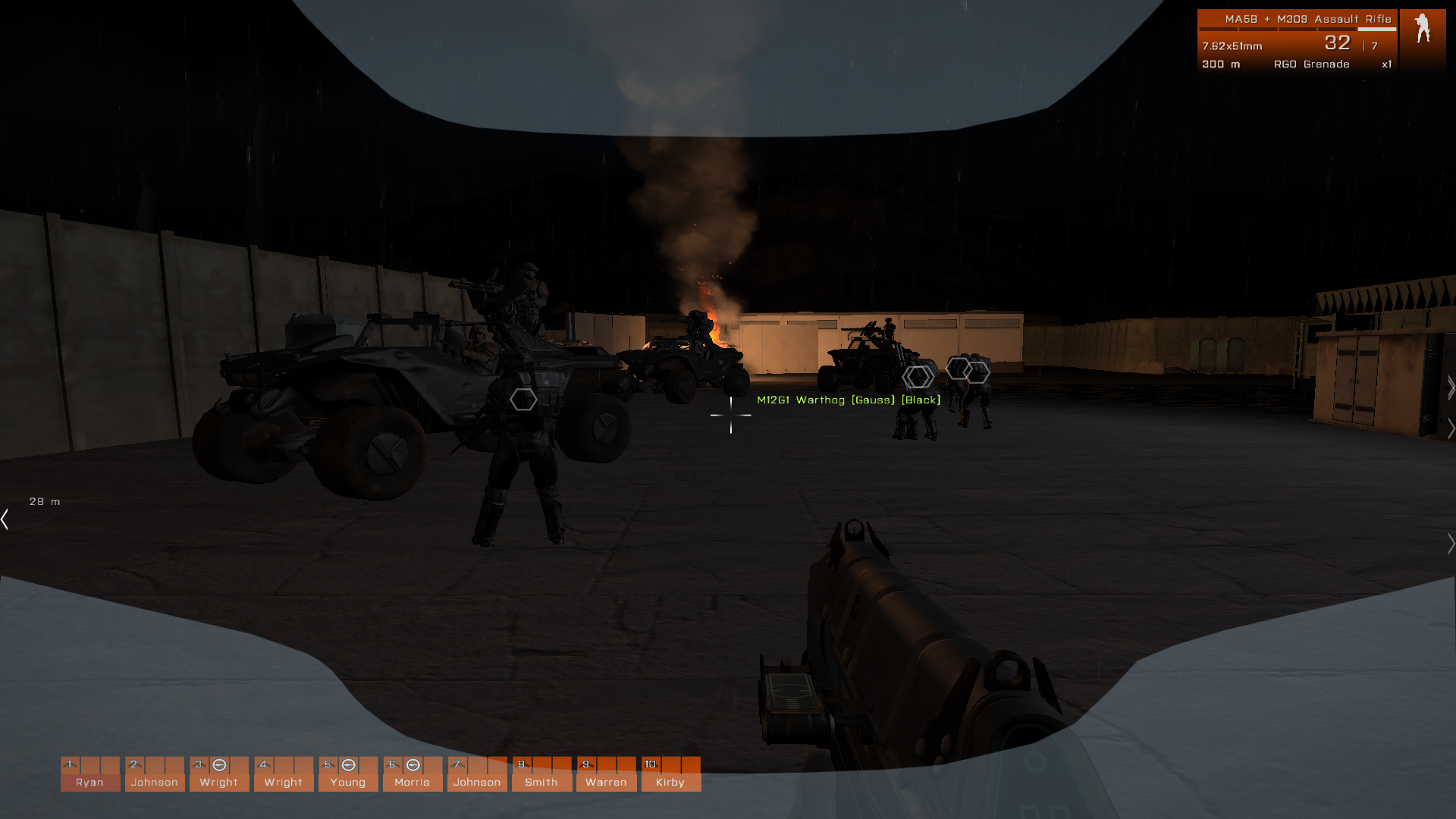 [OPTRE] Operation Trebuchet Mods
Collection by
Galahir950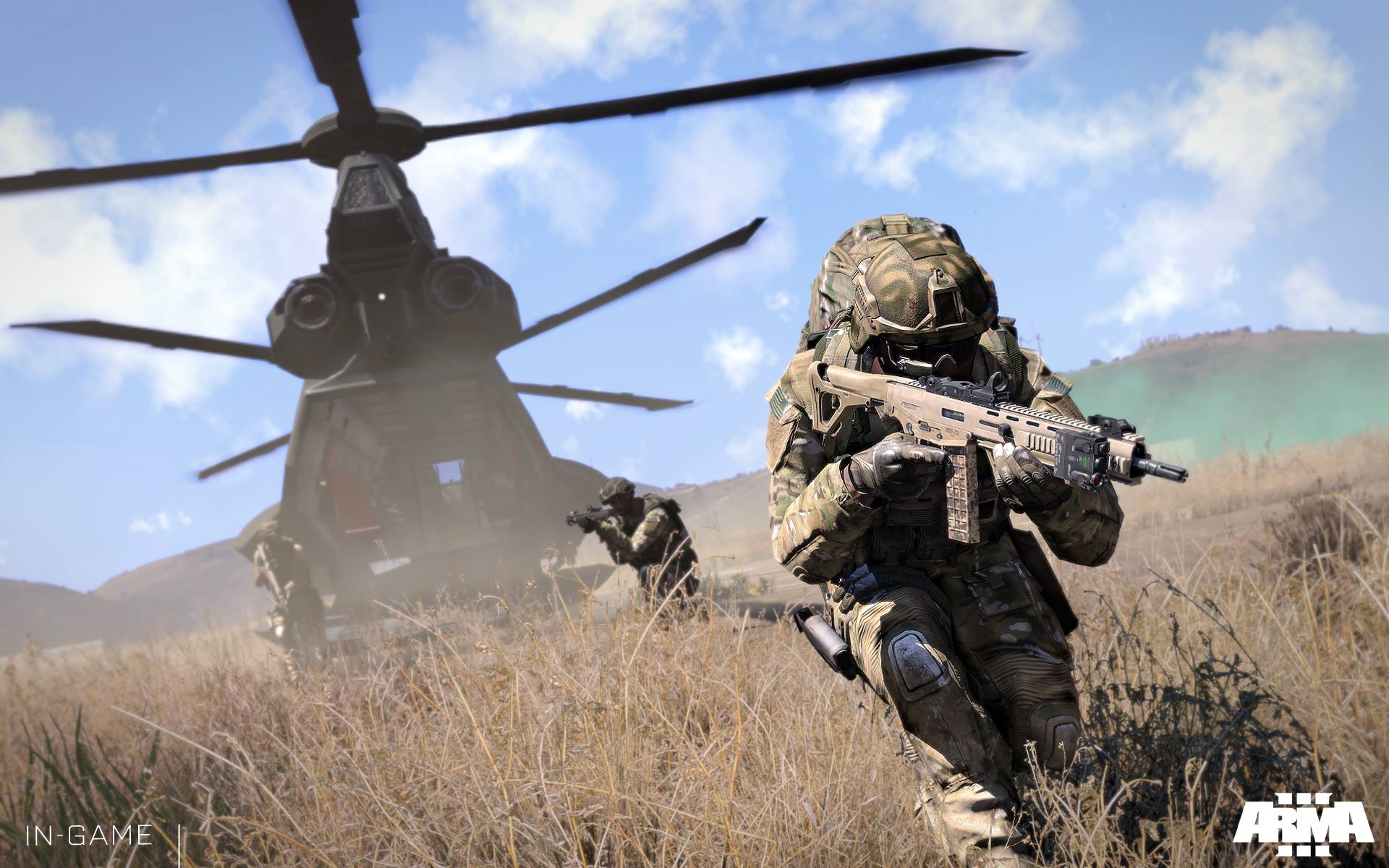 SQUAD ARMA 3 MOD COLLECTION
Collection by
Dvnte
Collection for the modded server.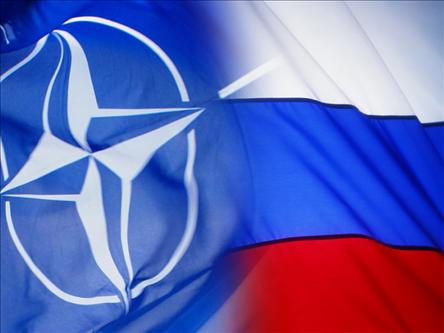 [RU - Campaign] A new day, a new war!
Collection by
SVT*SlaySoft *RO OST FOR E
The world is in a turning point. It is the year 2024 and the stability in East Europe is not good. NATO has started to build military bases too close from Russian frontier. It will trigger a war between both factions. -Chapter 1: Operation TempestWind ...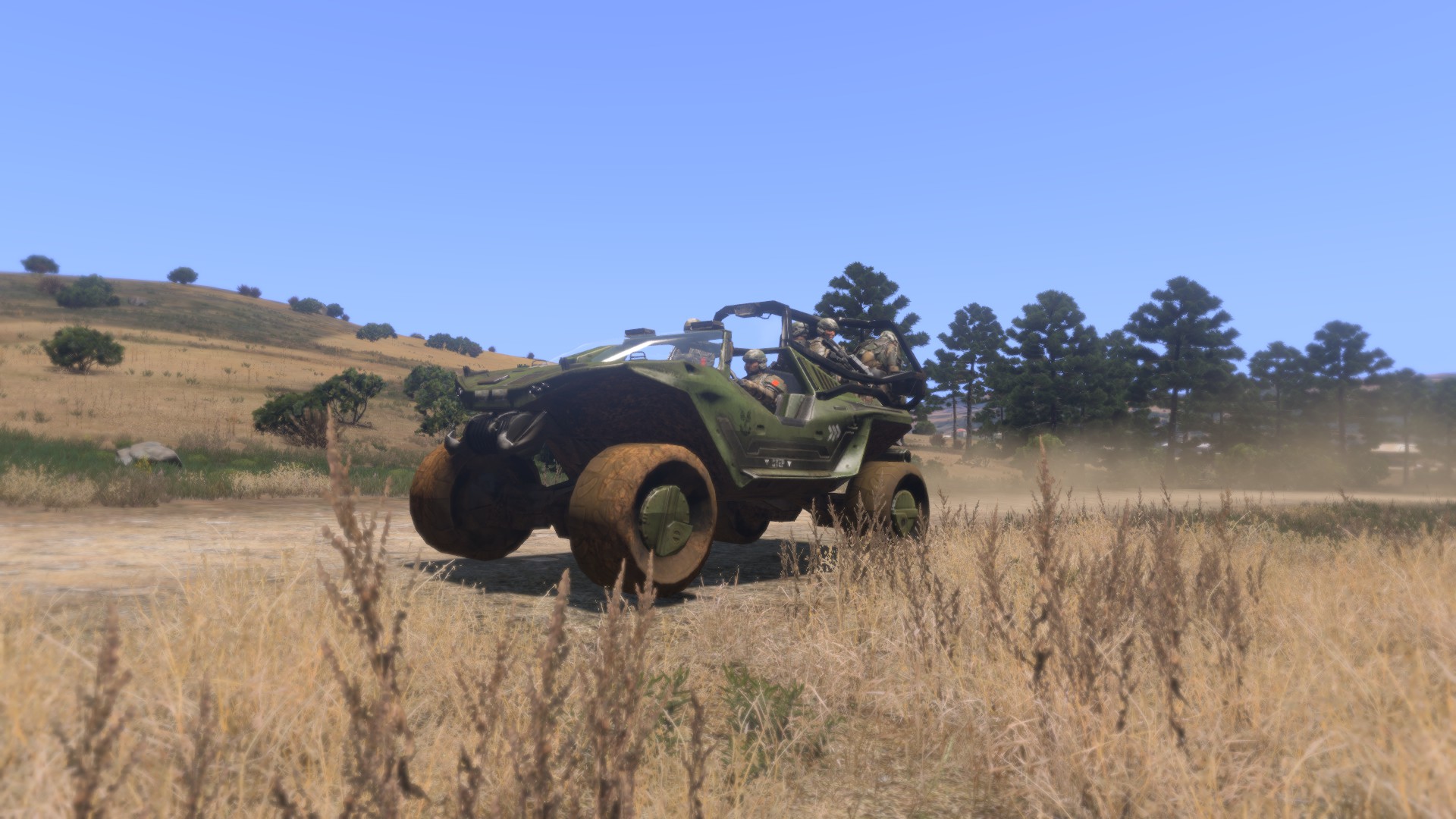 Ogachi's Eridanus Insurrection Missions
Collection by
Ogachi
UPDATE: April 22, 2015 I'm still working on this! Promise! I've just taken a short break and am working back and forth on a full campaign for base Arma 3. Expect a new one-shot mission in the coming weeks. A collection of missions I've made for TEI mo...

BWI Series
Collection by
nzdfcrash ┌П┐(•͡˘˛˘ •͡)┌П┐
Puts everything in one spot for those who want to come on our server everytime it's online.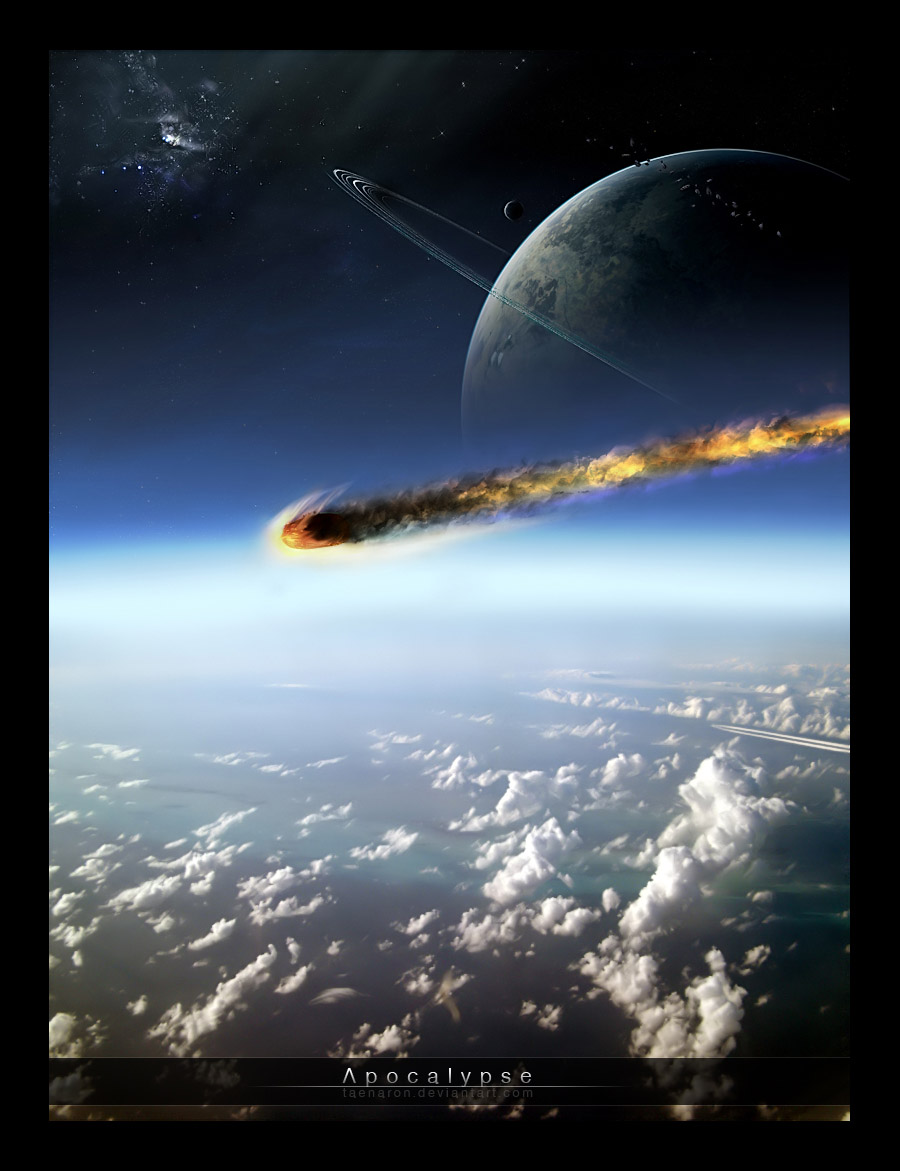 ArmAGeddon (GER) Deutsche übersetzung
Collection by
Meisterboss
Armageddon ist ein Addon benötigt, um die coop Spielmodus Armageddon spielen. Das Addon ist nutzlos allein und Sie mit dem ARMAGEDDON MISSION JOIN einem Server oder selbst erstellen NEED (MISSION: http://steamcommunity.com/sharedfiles/filedetails/?id=33...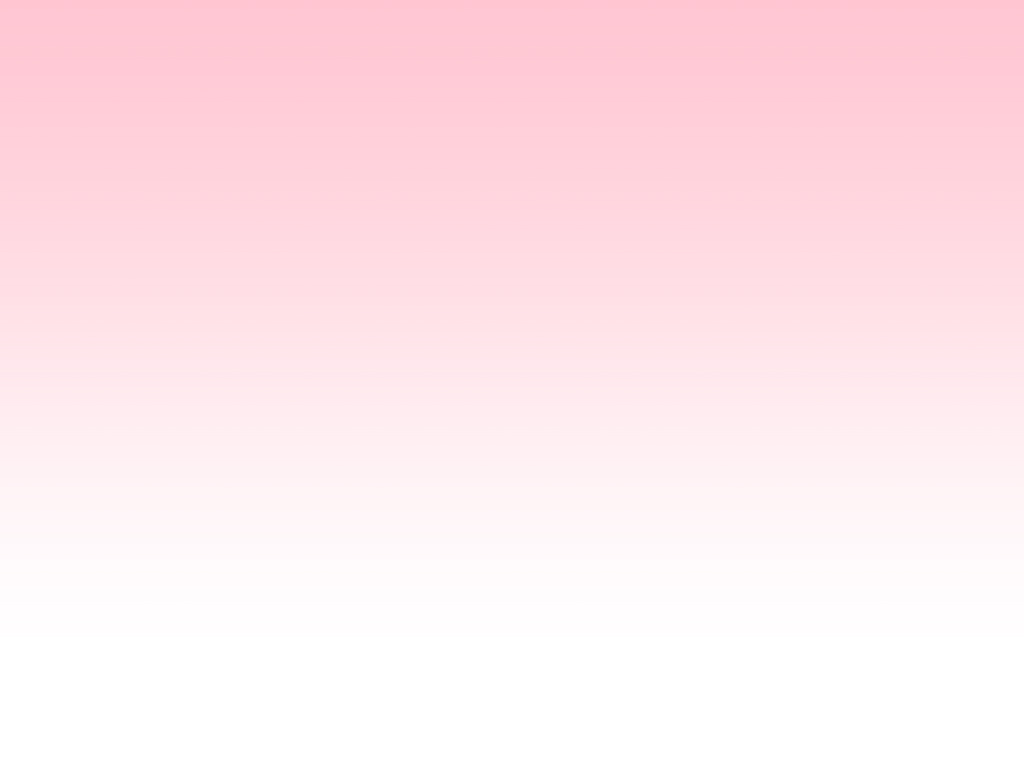 Arma 3 misc/collection
Collection by
Drymouth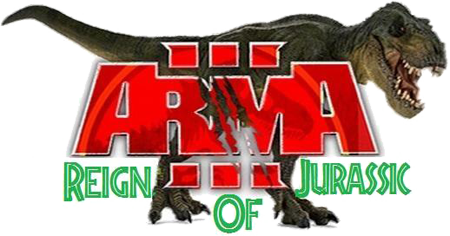 Reign Of Jurassic Mod (GER)
Collection by
Meisterboss
Beschreibung: Eintreten in eine neue Ära der Dinosaurier. Sie werden in der Mitte eines verlassenen Insel von Dinosauriern befallen fallen gelassen werden. Dies ist ein Survival-Single Player Mission. Überleben in einer feindlichen Welt, finden Sie ...

ARMA 3 SWAG 4 U PACK 1, EDITION 1, BOOK 1
Collection by
lord of the weeaboos
Mod Pack 1

HLC unofficial Weapons Collection
Collection by
[CFSC] Darth Jimmi
All HLC Weapons addons to date in a single collection. Originaly created for personnal use. Now with ADSG Joint Rails I'm trying to be as efficient as possible with this pack, i'll put new HLC Pack in it as soon as i see them. I create...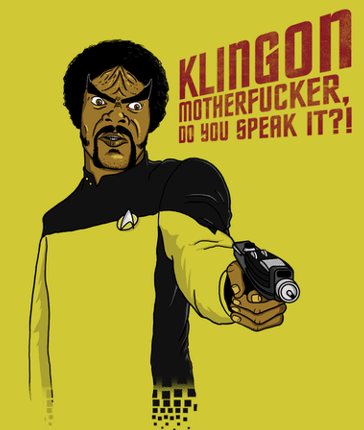 ARMA 3 Collection 1
Collection by
Lord Sandvichman
Some quite good Workshop Scenarios/Missions.