Showing 151-180 of 24,949 entries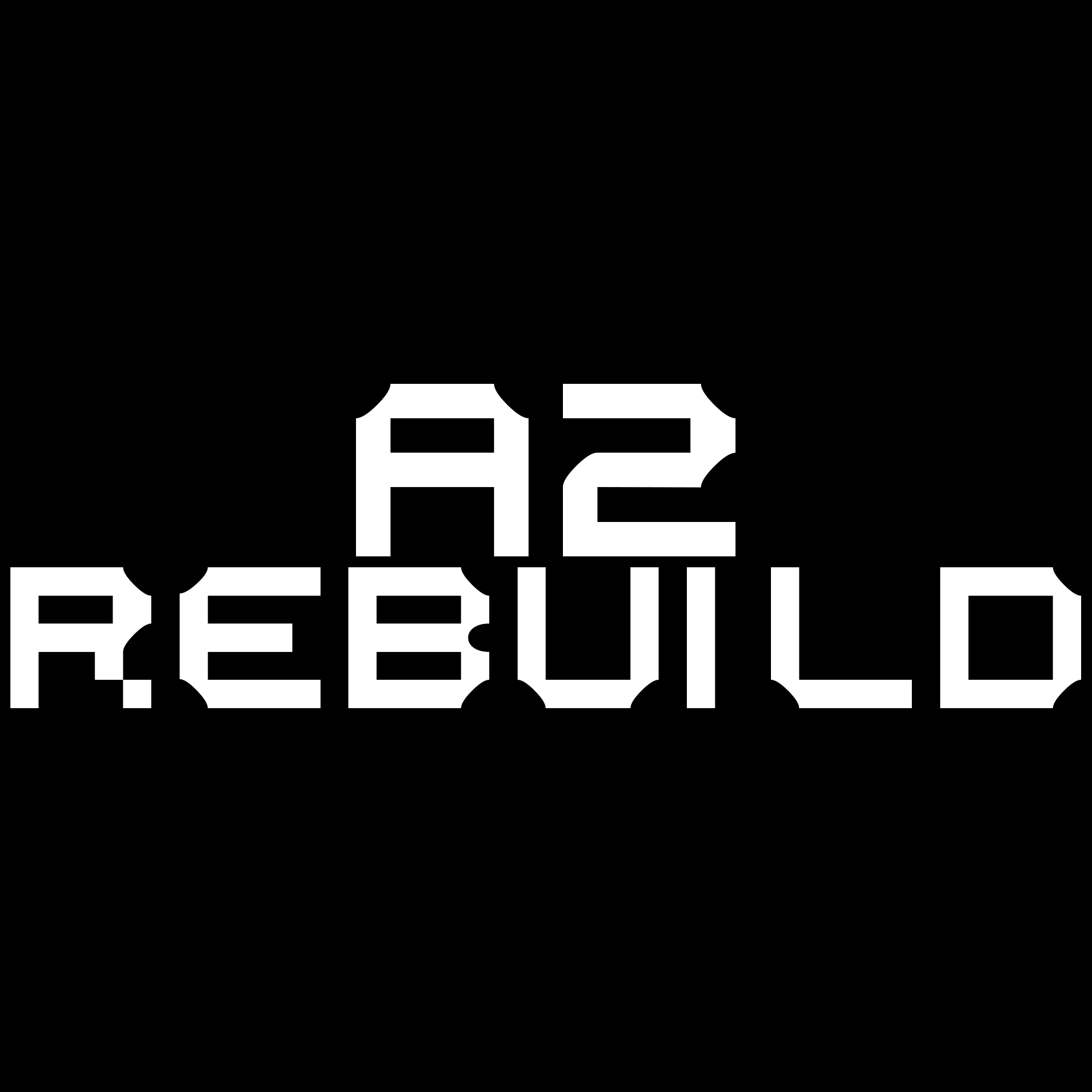 ArmA2 - REBUILD
Collection by
MAXIMILI
In this collections you can find all MAXIMILI's works on porting A2 content in A3.
LorkoArma3
Collection by
Corbinnator
Teamspeak 104.153.105.2:6810
FOO Modpack
Collection by
festivalmatt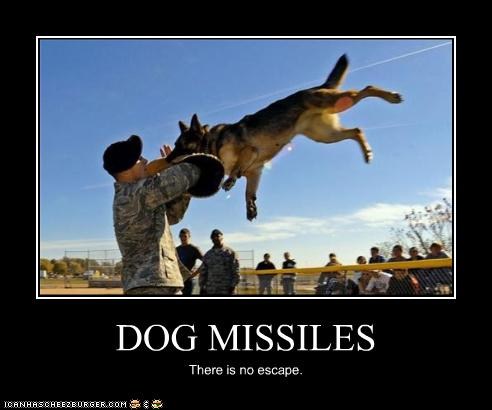 Basic MilSim-Arma3 Collection [Wolf]
Collection by
Wolf
A collection of Mods provided by various Authors through the Steam workshop. Mainly includes ACE (+ addons), RHS (USAF, AFRF, GREF, SAF), CUP (Terrains, Units, Weapons etc.) as well as TFAR and a few other cosmetics/helpers for simple MilSim gameplay. A
Operation Beowulf Malden
Collection by
MBMC
"Operation Beowulf" is a Cooperative Mission on the map Malden.
mod insurgency Sp0pS
Collection by
Dylan MacMillan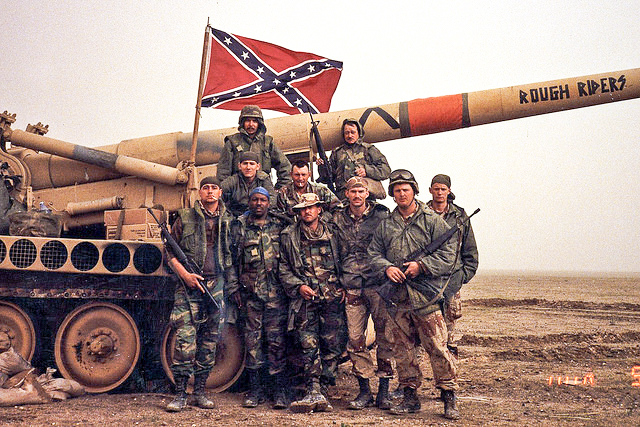 Gulf War 75th
Collection by
Haddock
The Deadly Shadows
Collection by
AuburnAlumni
The modset to play The Deadly Shadows on the OS Tactical Server
= A Vietnam Story 1965~1969 =
Collection by
Moke
Mod Collection
HG||331 - FullMods
Collection by
HG|331 Hiddens
Collection complète de tous les addons utiliser par les HG||331 Légérer et simple, il à pour fonction de rendre la Team interserveur.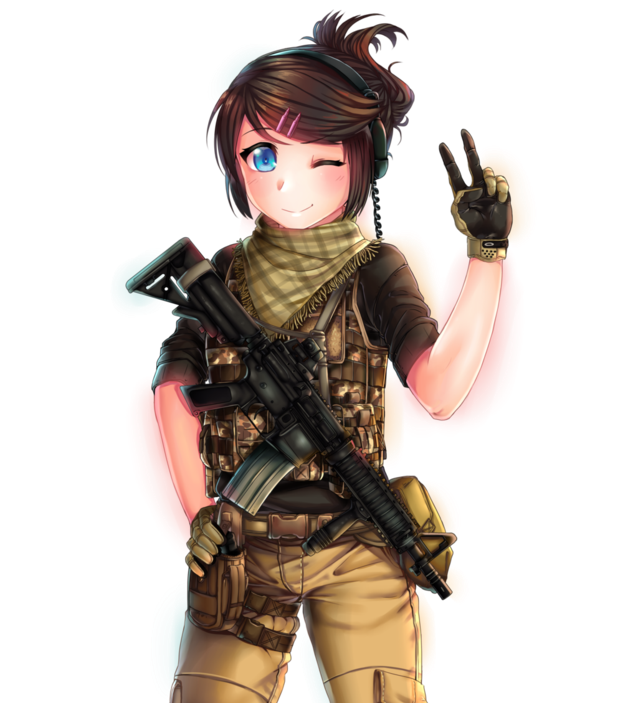 FOB Waifu
Collection by
Exzerno
Mods for my Discord Server's "Milsim"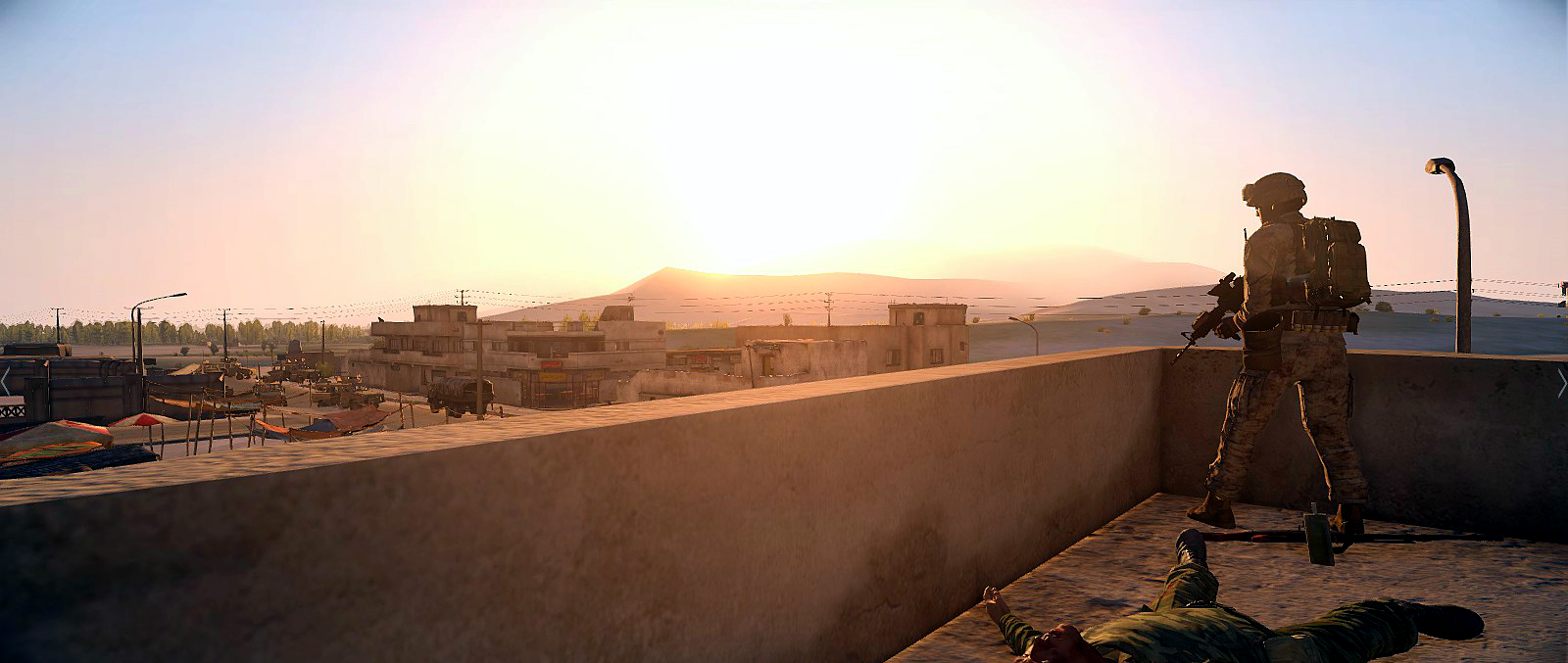 15thMEU Recruit Server Mods
Collection by
ZHG|zbshadow
Collection of Mods used on the 15thMEU official Recruitment Server.
SofakingS x64 Takistan Milsim
Collection by
[SKS]SofaKing
Server name: SofakingS X64 Takistan Milsim Address: 99.237.233.236:2322 Server version: 176143281 Required game version: 1.76.141764 Map: Takistan Mission: Roadblock Duty (v10) Players: 0/100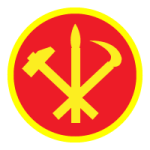 Soviet Union Pack
Collection by
Dickem Dirt Jr
This is the Arma 3 collection for the Soviet Union Discord server!
110th ARMA3 Mod Collection
Collection by
Kinglorre
110th ARMA3 Mod Collection for 2017-2018. Made sure DLC's are not neccesary. We start off with a light dose of RHS, and then maybe we build on that with some ACE3? Regardeless, soundmod included. Don't forget to download everything. Kthxbai.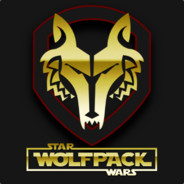 104th Battalion compatible missions.
Collection by
RiN_Rinzler
these missions can be played through 104th Battalion mod list.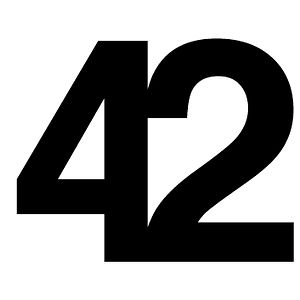 42ndBoF
Collection by
bh
w00t
arma3
Collection by
mcsnipp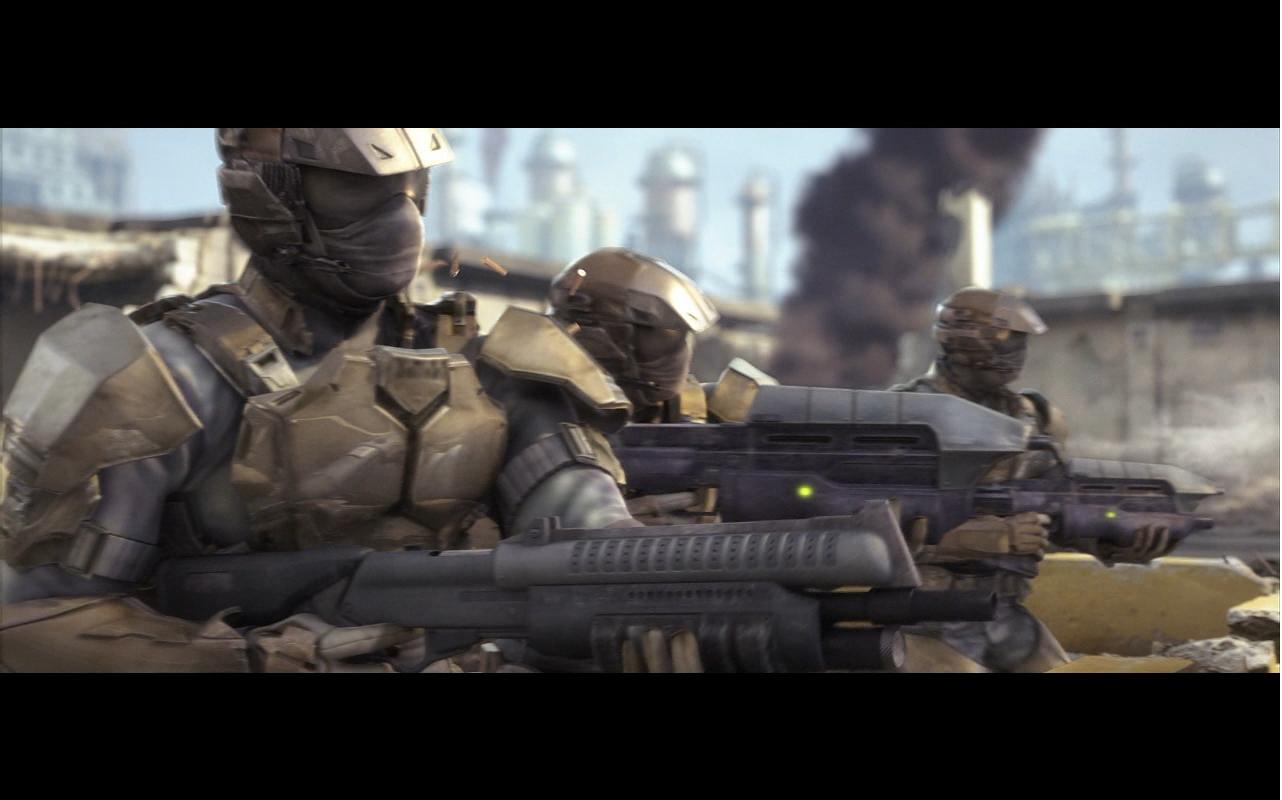 Arma 3 Halo Server
Collection by
Gerry
Für unseren Arma 3 Halo Server. Weitere Informationen: Teamspeak: ts3.einfach-gaming.de Server IP: 185.223.28.36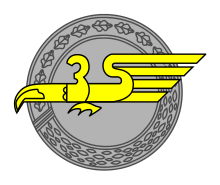 Arma 3 Unit
Collection by
Vlader
Arma 3? Arma Arma Arma 3
New Modern List
Collection by
[25th] Red Dagger
Task Force Radio: http://radio.task-force.ru/en/ Download and then follow this video: https://www.youtube.com/watch?v=Dr7LCBGTnEw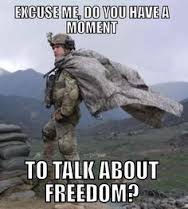 E-11 First Encounter and Recon Battalion
Collection by
E-11 Kozmos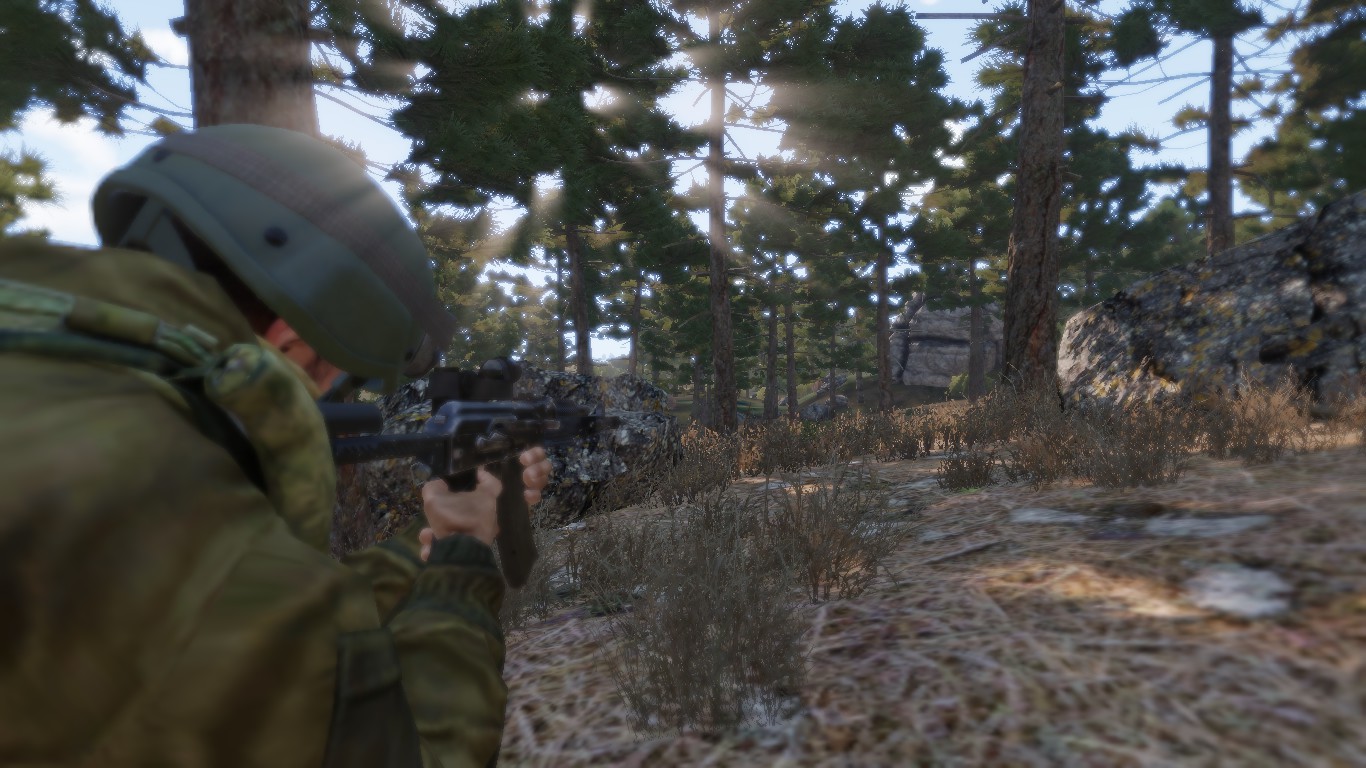 Altis conflict
Collection by
Tornado_Bear
Европа на грани распада. Алтис с помощью референдума присоединился к Российской федерации,что не нравиться США. Они решают отбить остров. Им почти удаёться это сделать, но переброшенные части Балтий ского флота приходят на помощь. ------------------------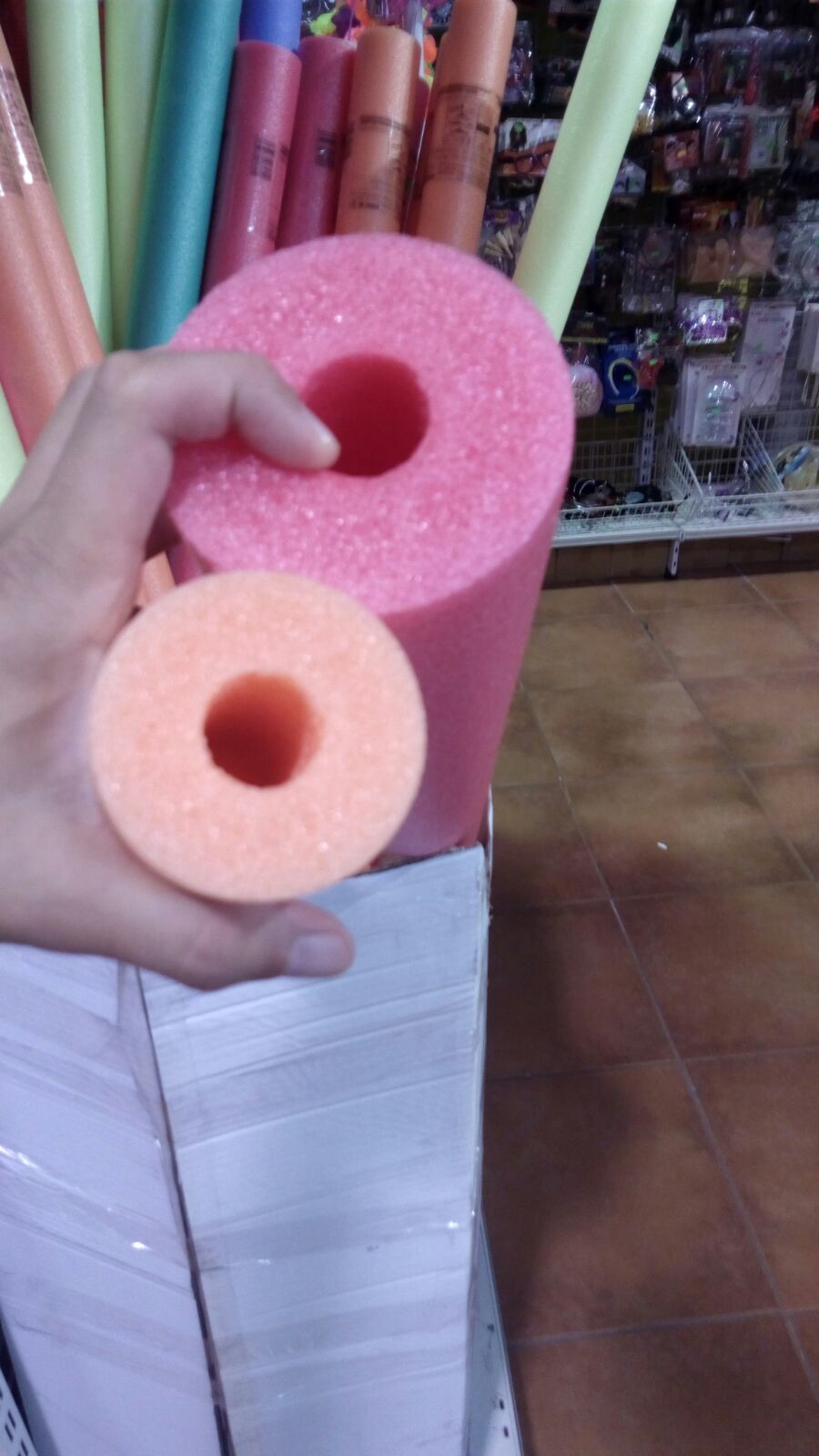 Mods Obligatorios
Collection by
Klemet
Recopilacion de Mods requeridos para jugar en la Division Fantasma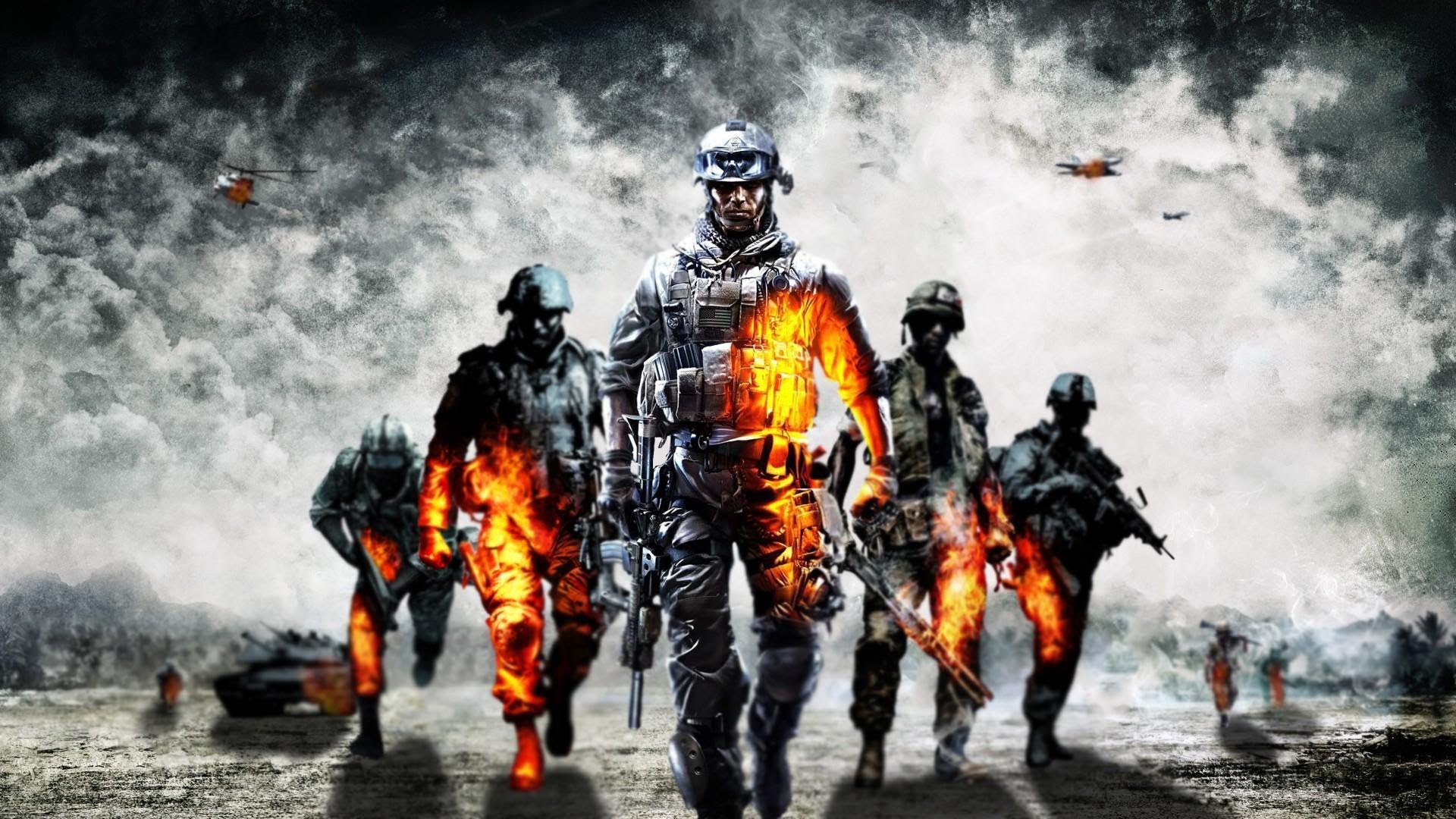 Thokke's mil sim
Collection by
Thokke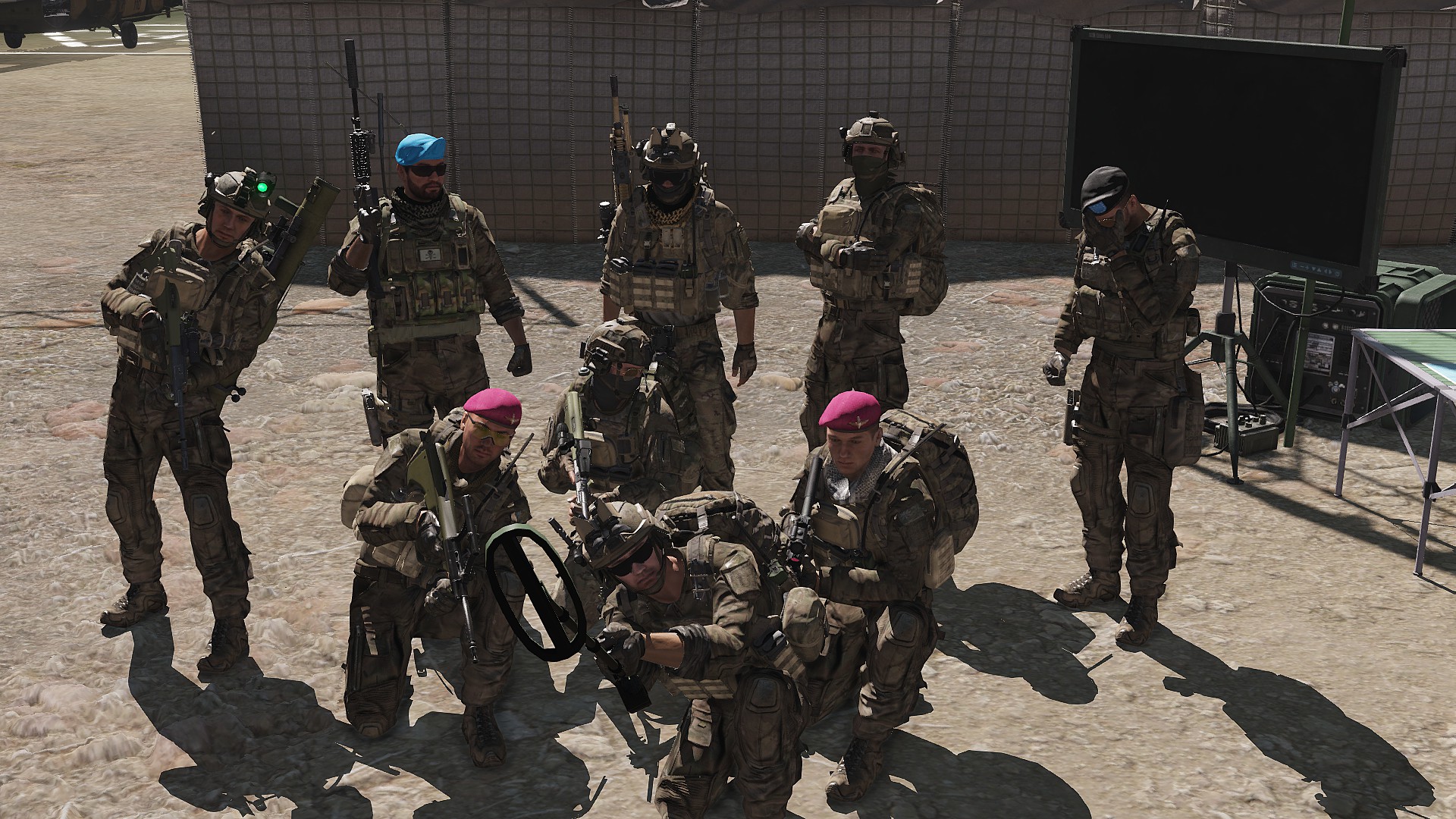 31st Marine Corps. Mod list:
Collection by
Tydra
The official mod list for 1st Battalion, 5th Marines Zombies.
RHS: 'Armed Forces of the Russian Federation' missions
Collection by
victorguezESP
This is a compilation of all the missions made using the mods of the Red Hammer Studios (RHS:USAF, RHS:AFRF and RHS:GREF), but taking the point of view of the Naval Infantry of the VMF, the Airborne Troops of the VDV, the Ground Forces of the MSV and the S
[ABC] Exile Lingor
Collection by
PrimusNZ
All mods required to play on the Exile Lingor Paradise server Click Subscribe to all below to quickly subscribe and install all of the required mods that are available on the Steam Workshop. or use A

Brigade13.de WeekendMadness
Collection by
Dorbedo
Kollektion der Mods für das "WeekendMadness" Event der Brigade13. Teamspeak: ts3.brigade13.de Die Serveradresse ist unter www.brigade13.de zu finden.
Sternkrafts Modlist
Collection by
Sternkraft
Just the mods me and my friends use on our server