Showing 121-150 of 20,827 entries
NN Star Wars Milsim
Collection by
Carmine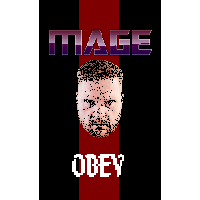 [WTF] LIBERATION
Collection by
SlumberingMage
This is the [WTF] LIBERATION server.
404th ACR "Red Riders"
Collection by
Elidien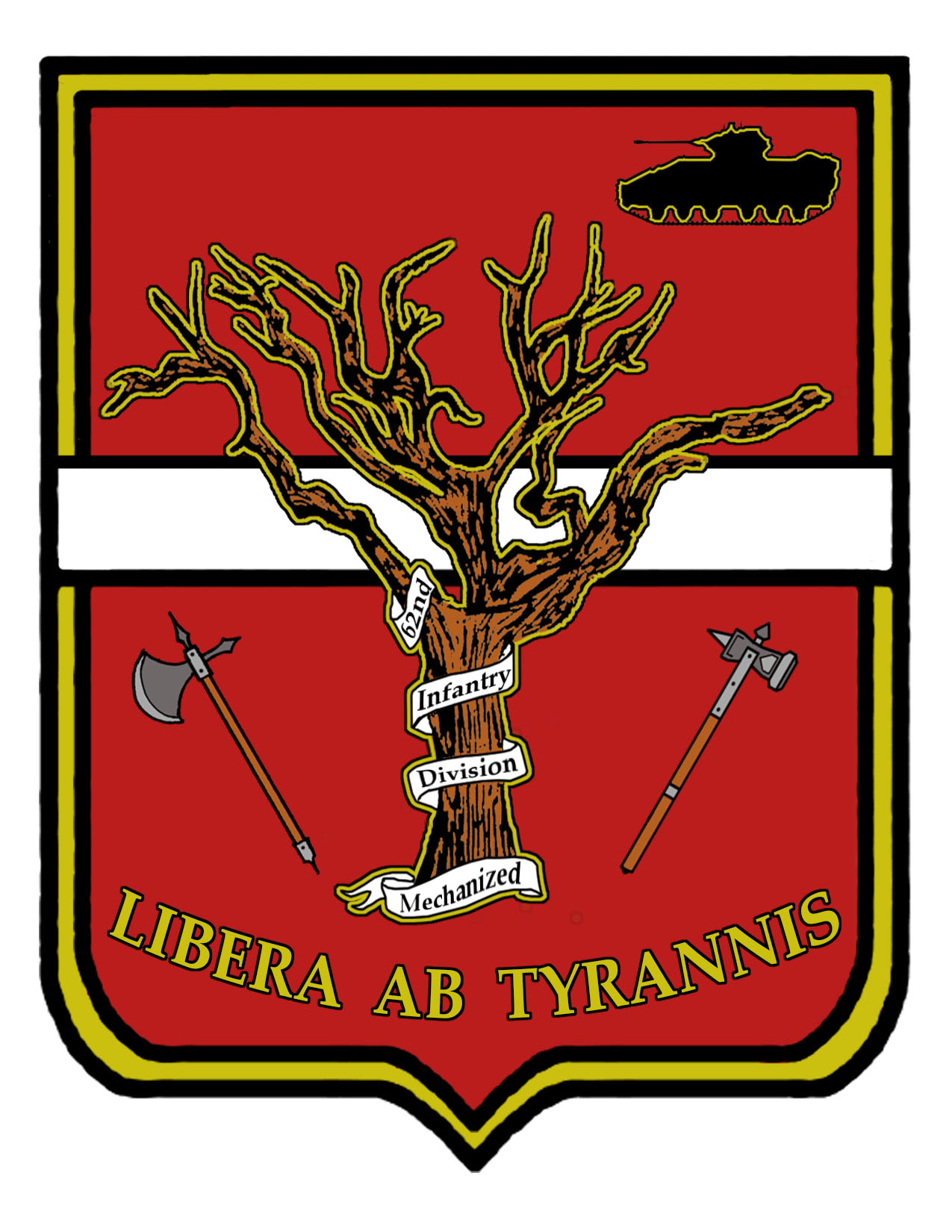 62nd MID Public Insurgency
Collection by
Matt
A collection of all mods to join the 62nd MID Public Insurgency server. For those who need that extra little help.
SERVER CONTENT
Collection by
Sammy
F/T ARMA 3 MOD PACK
Collection by
superspartan2
5th Marines Regiment Official Mods
Collection by
CJay [Colten Little] ✌
This collection is the current mods we are using on our server. Please make sure to download all mods listed here for the 5th Marines Regiment Official ArmA3 Milsim server.
Milsim
Collection by
hashbrown
Making it easier for everyone to download the mods
USASOC Modpack
Collection by
Cucked and Loaded
ArmA 3 - World War 1
Collection by
EllendigeTullip Jägermeister
World War 1 Mods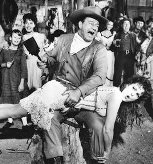 our shits
Collection by
Wanted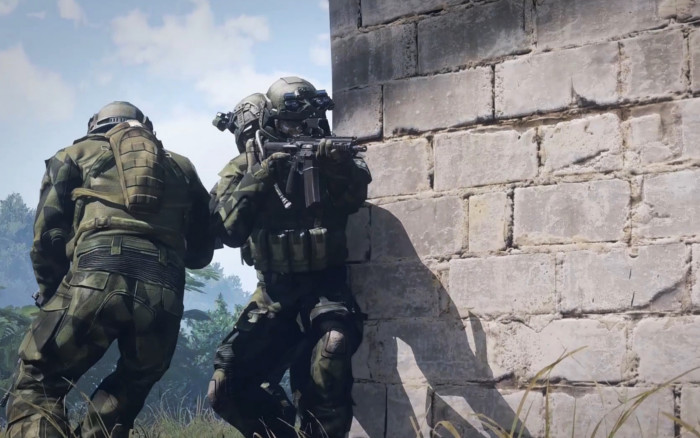 Chief's modset for private server
Collection by
ItsLoneChief
Mods that we use for liberation/gun game/escape etc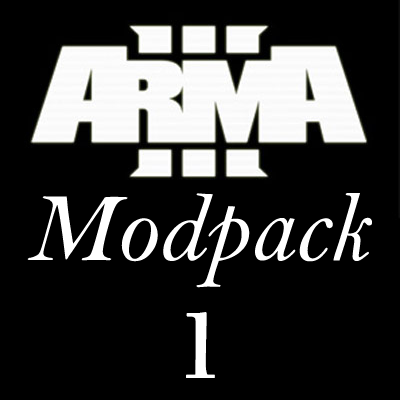 ModPack1
Collection by
Greedforce
A Basic collection of mods to expand on arma 3 and allow for more complex and varied missions.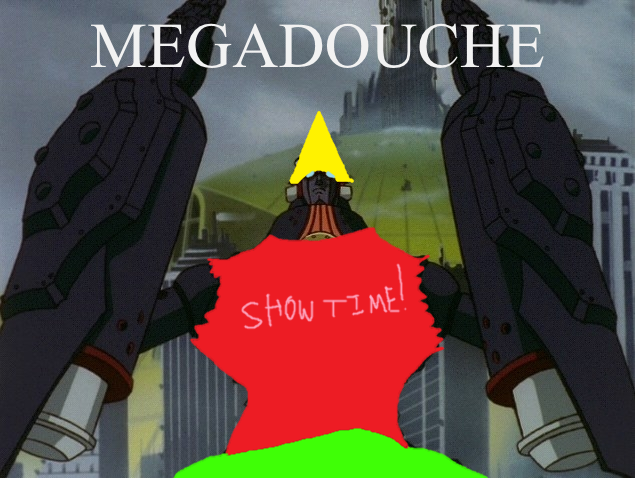 /tfg/ mech operatan
Collection by
berlioz
titanfall 2 sucks dick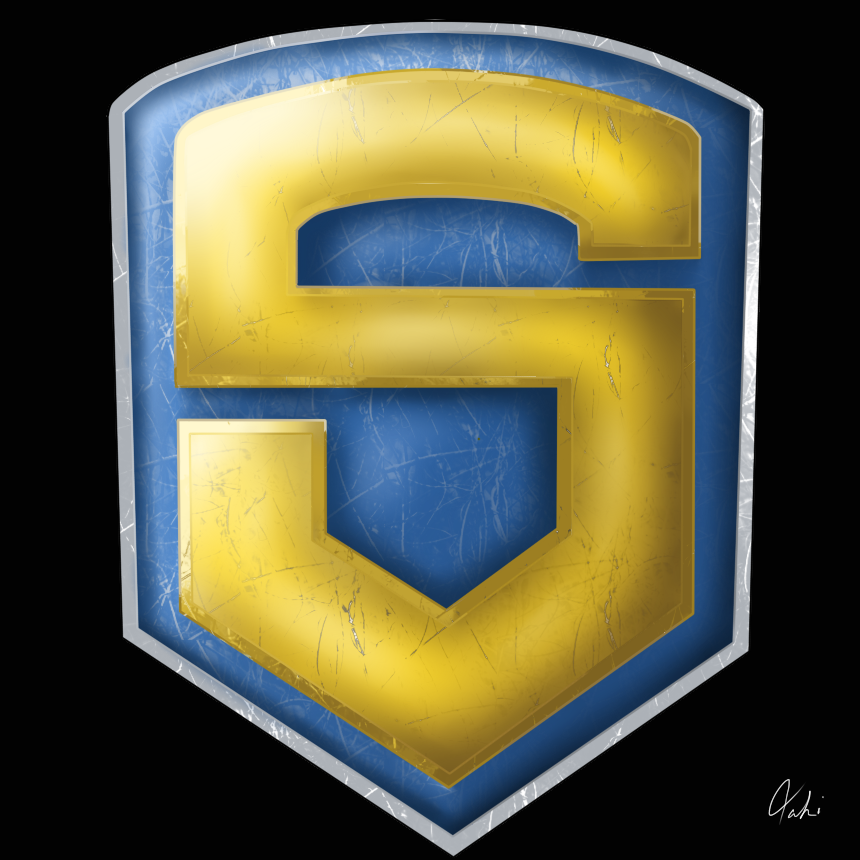 Stalwart Scenarios Server Addons
Collection by
Stalwart Sime
REQUIRED MODS
Collection by
That one person
SEAL Team 5
Collection by
Disciple
SEAL Team 5 is a military simulation unit within ArmA 3. Our goal is to provide our members with one of the best milsim experiences! We offer multiple avenues of progression in either the SEAL team or our aviation branch, HSC-84.

Issou
Collection by
RISISALADE
La chancla
Antistasi
Collection by
За Новороссию
For enjoyable game play on the map, antistasi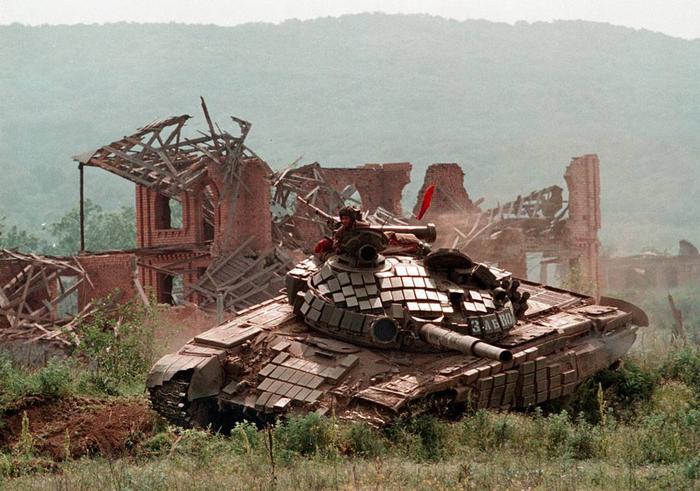 ACE + RHS
Collection by
Noble Jade Falcon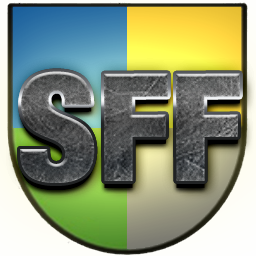 Arma 3 Faction Overhauls
Collection by
(4SFG) jarrad96
A series of replacement pack for Arma 3 units in the official and Apex campaigns, as well as all scenarios, that gives them equipment more in line with modern day forces. All factions have full Editor, Zeus, MCC and ALiVE support. All factions also supp
212th Attack Battalion Server Mod List
Collection by
Heal Team Six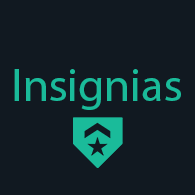 ArmA III Insignias
Collection by
alex#
GermanSwissForce TaktikClan
Collection by
Ariiiba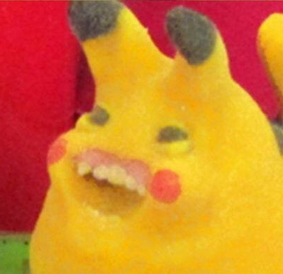 166th Cavalry Regiment
Collection by
Badger
166th Cavalry Regiment Mod collection.
2017年台灣區聯合演訓用模組
Collection by
God of Monkeys
2017年台灣區聯合演訓任務用模組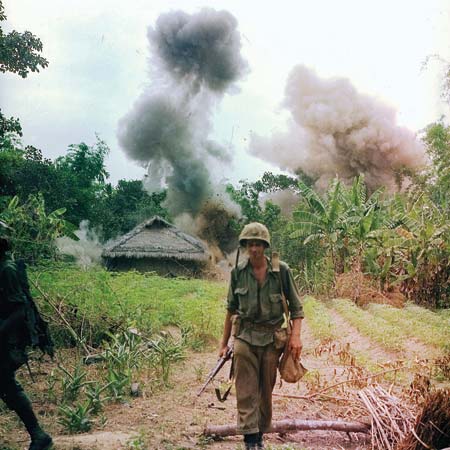 Dat Thug Army - Vietnam
Collection by
Abomb12
Time for the Dat Thug Army to venture into the Vietnam War. All these modifications will allow you to succeed in the upcoming campaigns. ***Unsung Delta 3.1 required also*** http://armanam.eu/downloads.html
MOU Optional MODPACK v1
Collection by
[NxG] ItMeYaBoii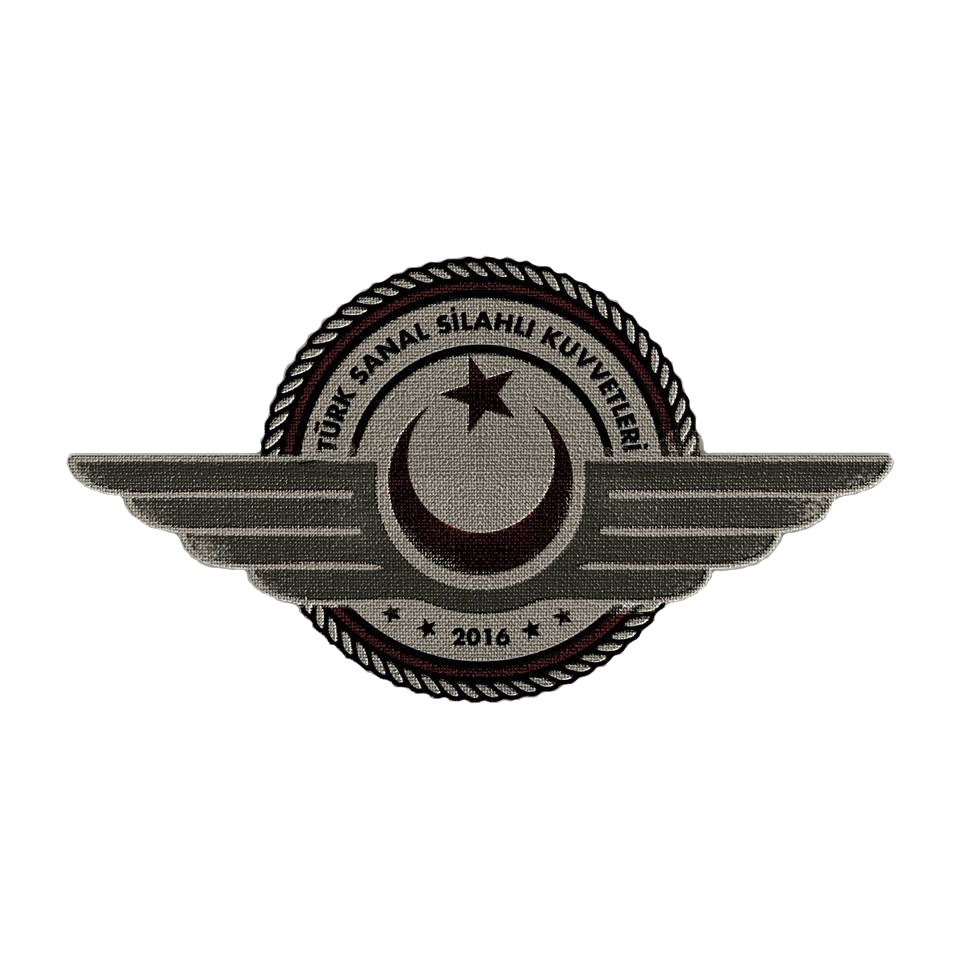 TSSK - Haftaiçi
Collection by
Aero - Sunucu Açık
T.S.S.K askeri birlik ve beraberliği sembolize ederek ortak görevler icra etmektedir.Resmi görevlerimiz modlu ve Co-op tarzında icra etmektedir.Ayrıca haftanın 6 günü açık haftaiçi görev sunucumuz bulunmaktadır.Görevlerin tamamı kendi personellerimiz taraf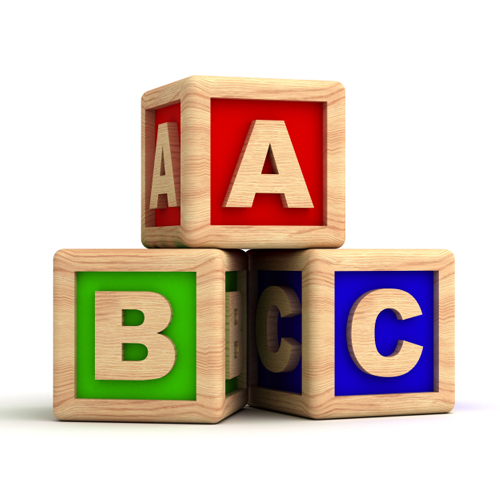 DTG Addon Collection
Collection by
sandbag
Digital Training Group Mod Pack Updated 21JUL2017