Showing 121-150 of 7,925 entries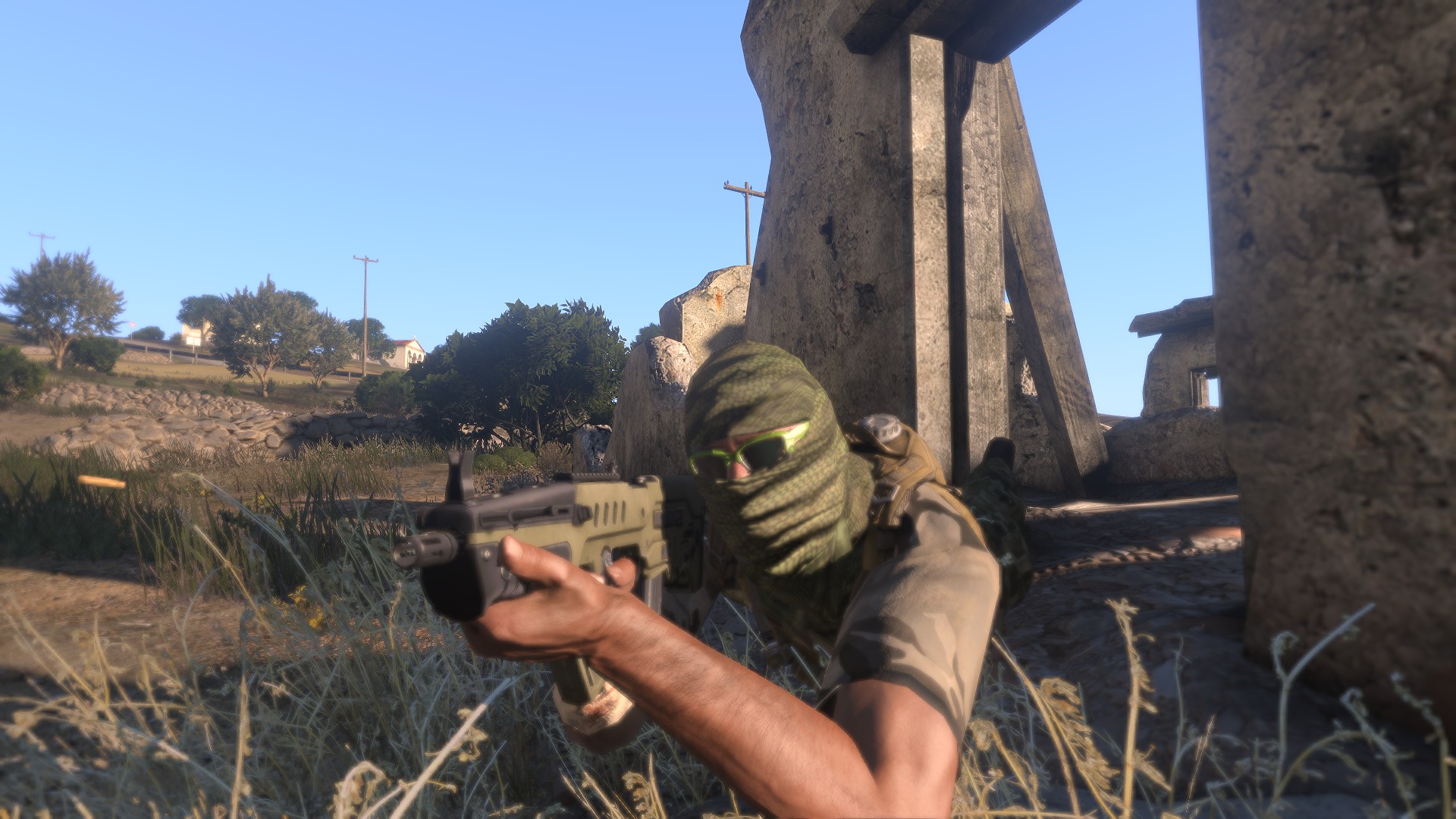 [SP] Resistance
Collection by
Tom212
Collection of all episodes so far in the Resistance series.

Arma III 繁體中文化包
Collection by
God of Monkeys
提供大家一個快速訂閱影片與中文語系的收藏! (此為繁體中文包)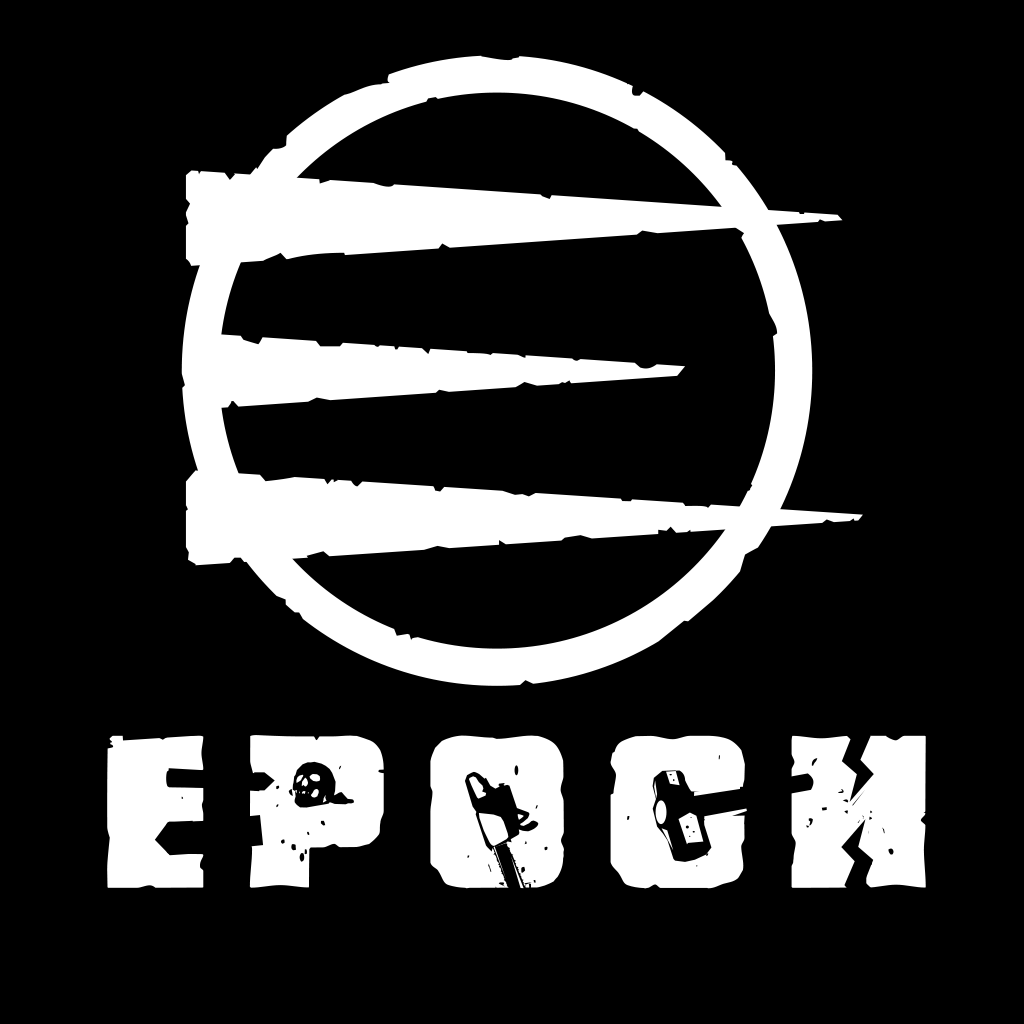 Epoch + Bornholm
Collection by
[VB]AWOL
Arma 3 Epoch and Bornholm mods together in one collection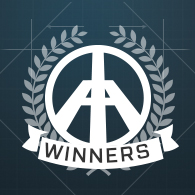 Make Arma Not War - Winners
Collection by
Make Arma Not War
Official collection of Make Arma Not War contest winners. Not all winners are on Steam Workshop. Full list of winners at http://makearmanotwar.com/entries/winners.

[SP/COOP] Sabre Commandos Series
Collection by
AlphaDog
The Sabre Series takes place in an alternate universe than Arma 3's. The series starts off twelve years after the botched invasion of the Republic of Altis by CSAT in the year 2023, now known as the November Offensive. This event sparked global tensions th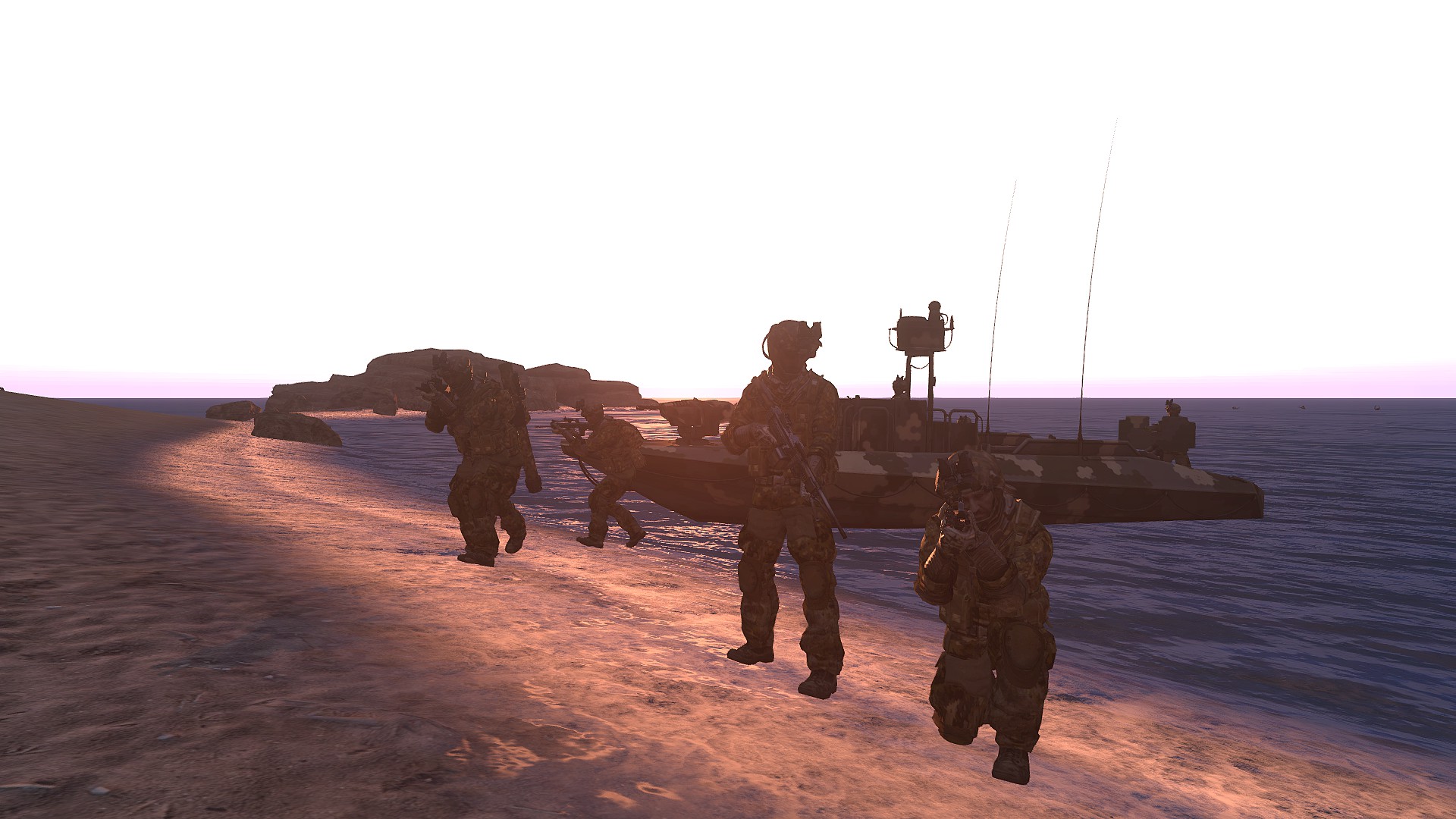 SiC's Single Player Missions (No Mods)
Collection by
[TDNL]SiC
This is a collection of all my single player missions for ArmA 3 that don't use any mods.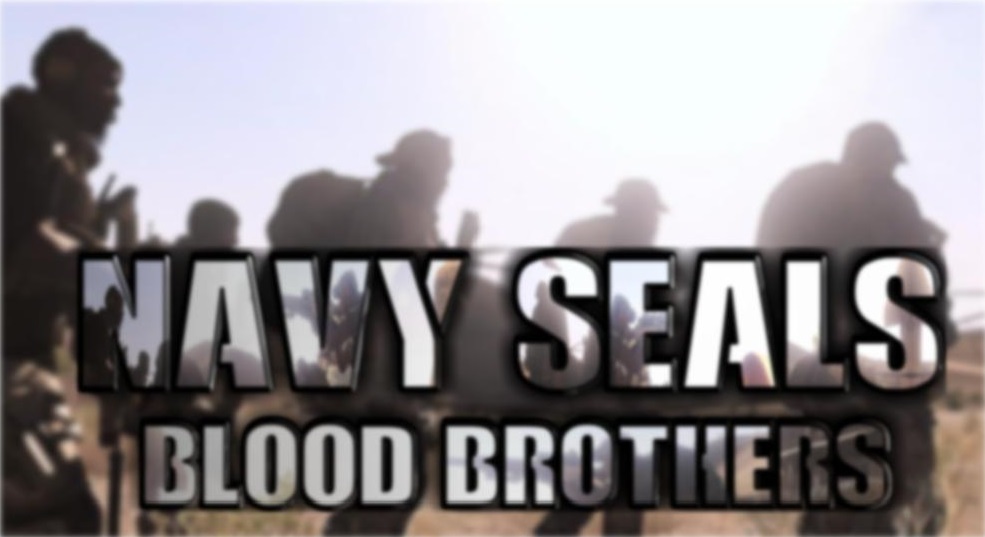 [Campaign] Navy Seals Blood Brothers + Coop missions
Collection by
[FR] Helios
This collection contain: Campaign: ***Navy Blood Blood Brothers - Chapter 1*** (10 missions) ***Navy Blood Blood Brothers - Chapter 2*** (10 missions) Cooperative missions: ***Navy Blood Blood Brothers - Chapter 1 - Cooperative missions*** (5 miss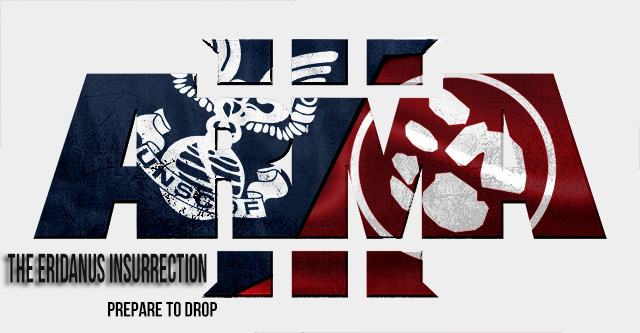 Shadowfire's Eridanus Insurrection Missions
Collection by
Shadowfire
NOTE, MOD HAS BEEN DISCONTINUED. AS A RESULT, MISSION IS BROKEN A series of missions set in the Halo universe using the amazing Eridanus Insurrection mod. The mod can be found HERE: http://forums.bistudio.com/showthread.php?177321-The-Eridanus-Insurr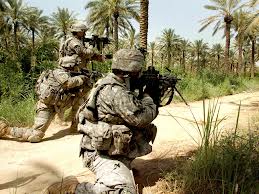 Authentic Addons
Collection by
NaFi
This collection is a bundle of addons I consider "game enhancing" by adding realistic modern weapons, units and vehicles. I will update this as often as possible, as new content is released. 14th May 2016: Updated with additional weapons and gear mod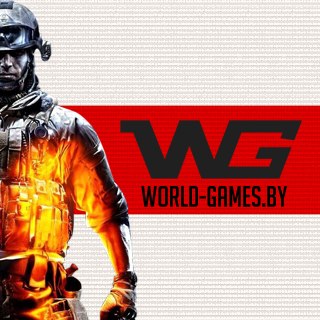 Сборник русскоязычных модов
Collection by
Snayper-007
В этом сборнике будут все миссии в которых есть русский язык.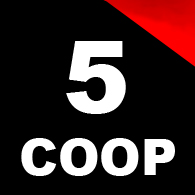 Coop 5 - Cooperativ scenarios with 5 Playerslots (NEW !!!)
Collection by
Koljaiczek
Here you can find a collection of quality coop scenarios for 5 Players! - only quality scenarios (Briefing and comprehensible Missiontasks, NO MODS, no grave bugs ...) - 5 Player support You are up to 5 Players and don't want to browse 2500 scenarios

Epoch + Australia
Collection by
[VB]AWOL
Simply @epoch mod with Australia map --------------------Required files:--------------------- You will need the AIA Terrain Pack available from Armaholic -----------------------Install:------------------------- Make sure you have AIATerrainpa

Sabre's Aircraft Collection
Collection by
[Dust]Sabre
All of my Aircraft Addons. Mostly conversions of Helijah's amazing FlightGear Aircraft (helijah.free.fr) - and a few of BIS Arma 2 planes Enjoy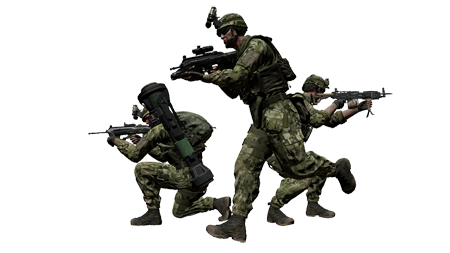 Best Co-op Missions - Ultimate Collection
Collection by
Inlesco
This collection lists the BEST Arma 3 coop missions which are stable and enjoyable to play. All included missions have been properly tested, [definitely] finished by either Comrades in Arms (www.ciahome.net) or other smaller / bigger co-op focused group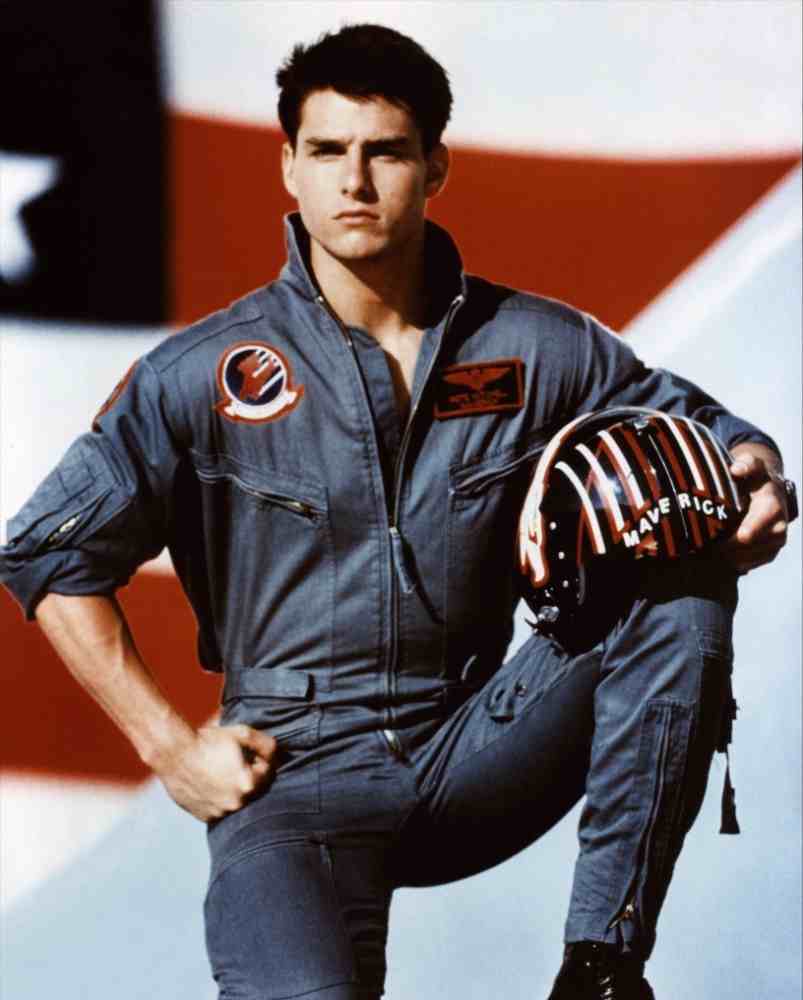 Top Gun Collection
Collection by
Rory
Top Gun Collection featuring vanilla version & modded versions of the Top Gun dogfighting mission

FHQ Coop Pack #1 (Vanilla Arma 3)
Collection by
Varanon
FHQ created Coop/SP missions for Vanilla Arma 3 For server admins: These missions are available as "unnamed" missions with standard naming sceme on Armaholic at http://www.armaholic.com/page.php?id=23515 FHQ Coop Pack #2 (Addons): http://steamcommuni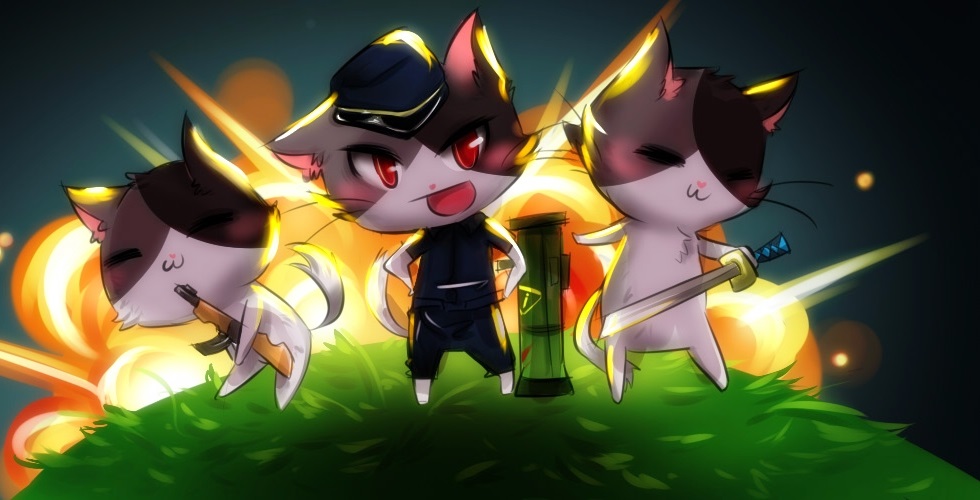 Arma 3 CatGiveGames - COOP
Collection by
superogira
Mod ที่จำเป็นต้องลงสำหรับเข้าเล่นในเซิฟ Arma 3 COOP ของ CatGiveGames Thailand Server ถ้าไม่ลงหรือขาดอันใดอันหนึ่งไปจะเข้าไมไ่ด้ สำหรับ Task Force Radio ต้องลง Plugin เพิ่มตามวิดีโอนี้ด้วย - https://www.youtube.com/watch?v=0HB3Y8TBQiM ส่วน Mod อื่น ๆ ท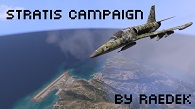 Stratis Campaign
Collection by
Gen. G. Hammond
My own campaign i work on for Arma 3. I'd like to make it whole but it will take some time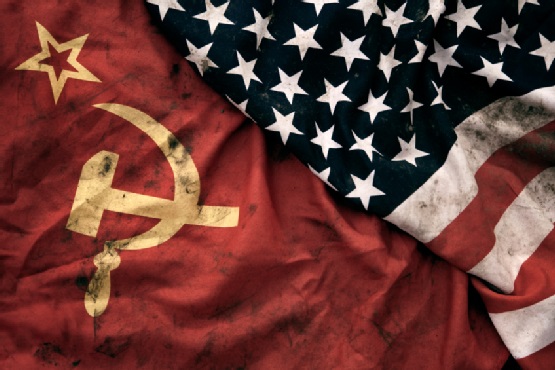 Czechoslovakian Spring
Collection by
killjoy
Chezoslovakia, March, 1987. After 2 weeks of heavy fighting along the East/West German border, NATO has routed the Soviet 22nd Army. What is left of the 19th Guards Mechanized Brigade has fallen back into Soviet occupied Czechoslovakia, and has taken up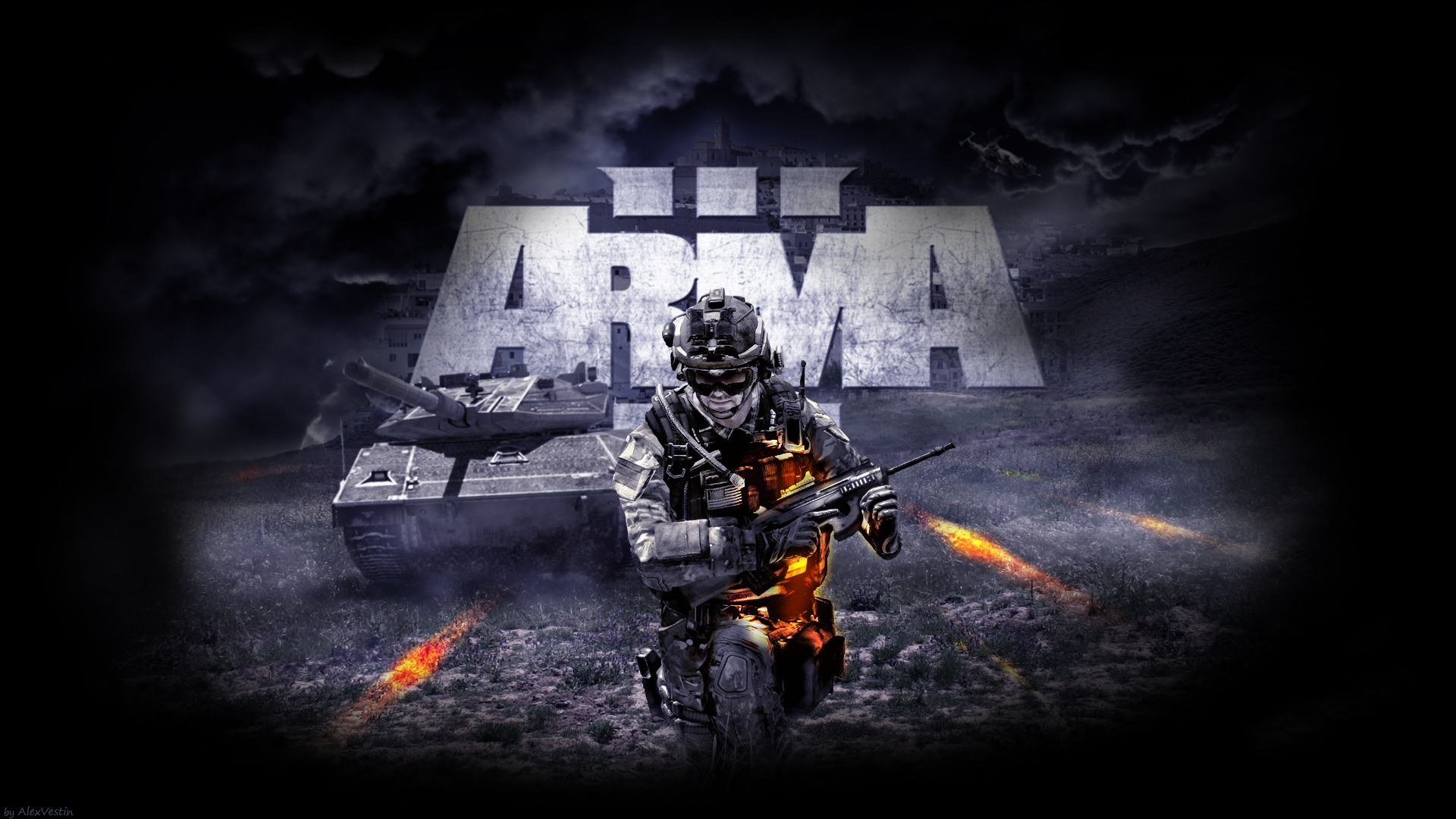 Great Single Player Missions for Arma 3 (Infantry based mainly).
Collection by
Dale
As the title says, in this collection you will find all the Single Player missions I feel are worth going into this collection and are extremely fun to play. All of the missions will be Infantry based mainly. Vehicles may have to be used depending on t

Good Coop Missions - Hardcore
Collection by
Variable
These are hardcore missions (no instant, timed or base respawn) that were played thoroughly on the Comrades in Arms coop server and are recommended for a coop game.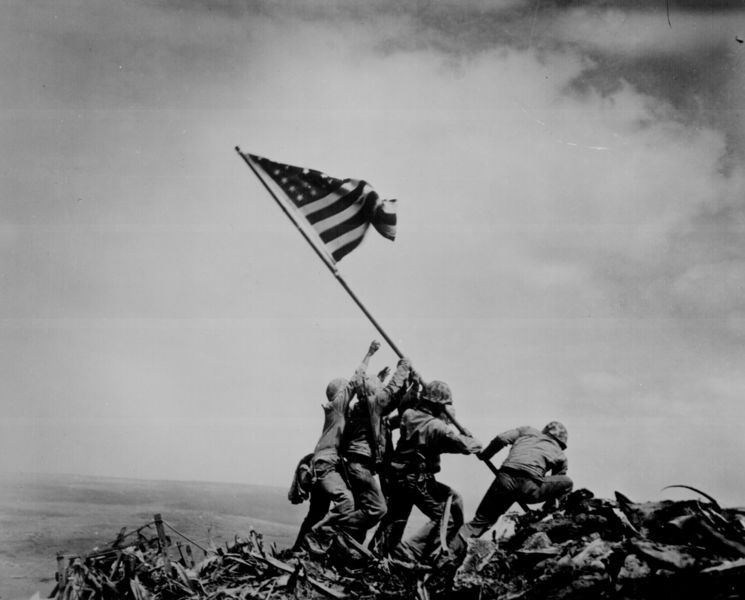 HaZZarD's AIII Missions
Collection by
HaZZarD
All the missions I made for Arma III Enjoy

Mynock Mini Missions
Collection by
Mynock
Mynock Mini Missions, or , are designed for simple, quick, single player gameplay. If you have suggestions for mini mission scenarios you would like to play in the future please leave them in a comment on this collection.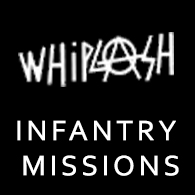 Whiplash Infantry Missions
Collection by
Whiplash
This is the collection of all my Infantry based missions . This collection contains Mods

Fallout Survival Trilogy
Collection by
Brown
All three of the popular Fallout Survival Missions on ArmA 3. The first two are set in Stratis with the singleplayer based around 4 hours before the nuclear apocalypse and follows your character, a helicopter pilot trying to survive in the dangerous nuclea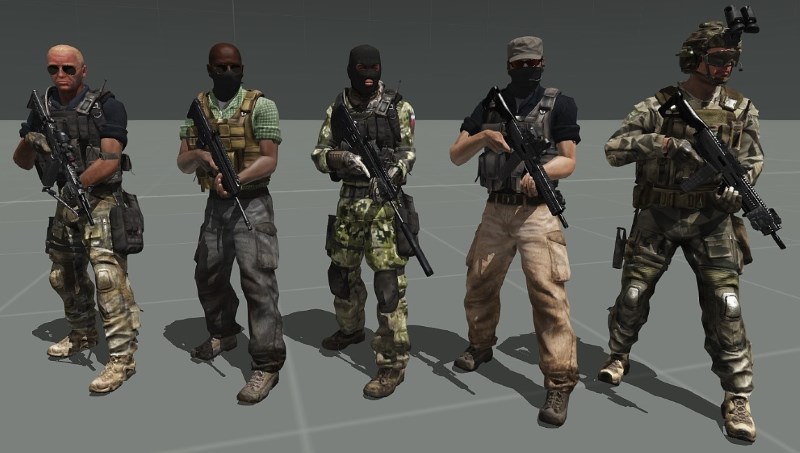 Missing Units By Sparfell
Collection by
Sparfell
My addon adds various new units created with vanilla weapons, equipements and textures (no other addons required). New units and vehicles can be found in the editor as far as new groups corresponding to. The mod is traduced in english and french with En

Twilight of the gods
Collection by
Wiki
This campaign will follow private Alexis Tsiras, soldier of the AAF, during the events that led to "East Wind".

AIR CAV VIETNAM
Collection by
=7Cav= SGT.Mac. A
Air Cav Vietnam is an Arma 3 project aimed at creating the setting and atmosphere around the vietnam war. The project is split into 2 sections, a and a public [server] with a customized large scale coop mission. Server Name: =7Cav=Official Air Ca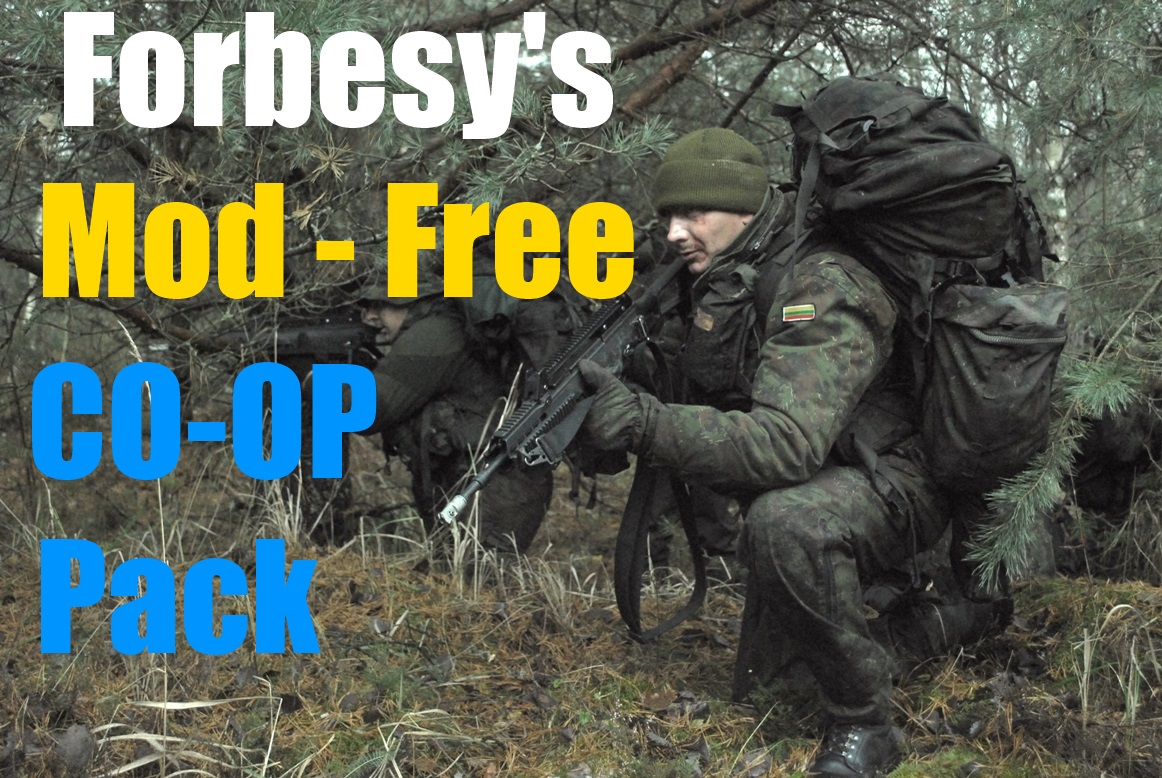 Forbesy's Mod Free (SP/COOP) Pack ~ Excellent FPS
Collection by
~For[B]esy
A Collection of SP/COOP Missions created by myself that do not require mods of any kind to play, all missions have excellent Frames per Second. Will be updated Daily/Weekly!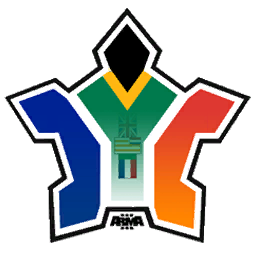 ARMSCor Clan
Collection by
PetraCephas
ARMSCor Clan