Showing 121-150 of 13,839 entries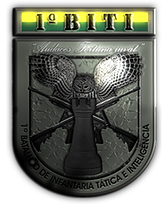 Preset 1°BITI
Collection by
Recruta_BR
Agartha Survival
Collection by
Julian Agartha
Mod necessary to play in: Exile REBORN Agartha Survival Extreme DayZ: 95.141.37.158:2302 EXILE 1.0.2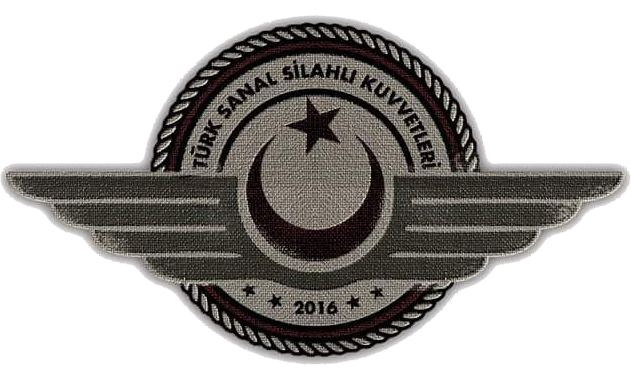 Türk Sanal SilahlI Kuvvetleri - Fırat Kalkanı [TSSK]
Collection by
NirVaNa
T.S.S.K askeri birlik ve beraberliği sembolize ederek ortak görevler icra etmektedir.Resmi görevlerimiz modlu ve Co-op tarzında icra etmektedir.Ayrıca haftanın 6 günü açık haftaiçi görev sunucumuz bulunmaktadır.Görevlerin tamamı kendi personellerimiz taraf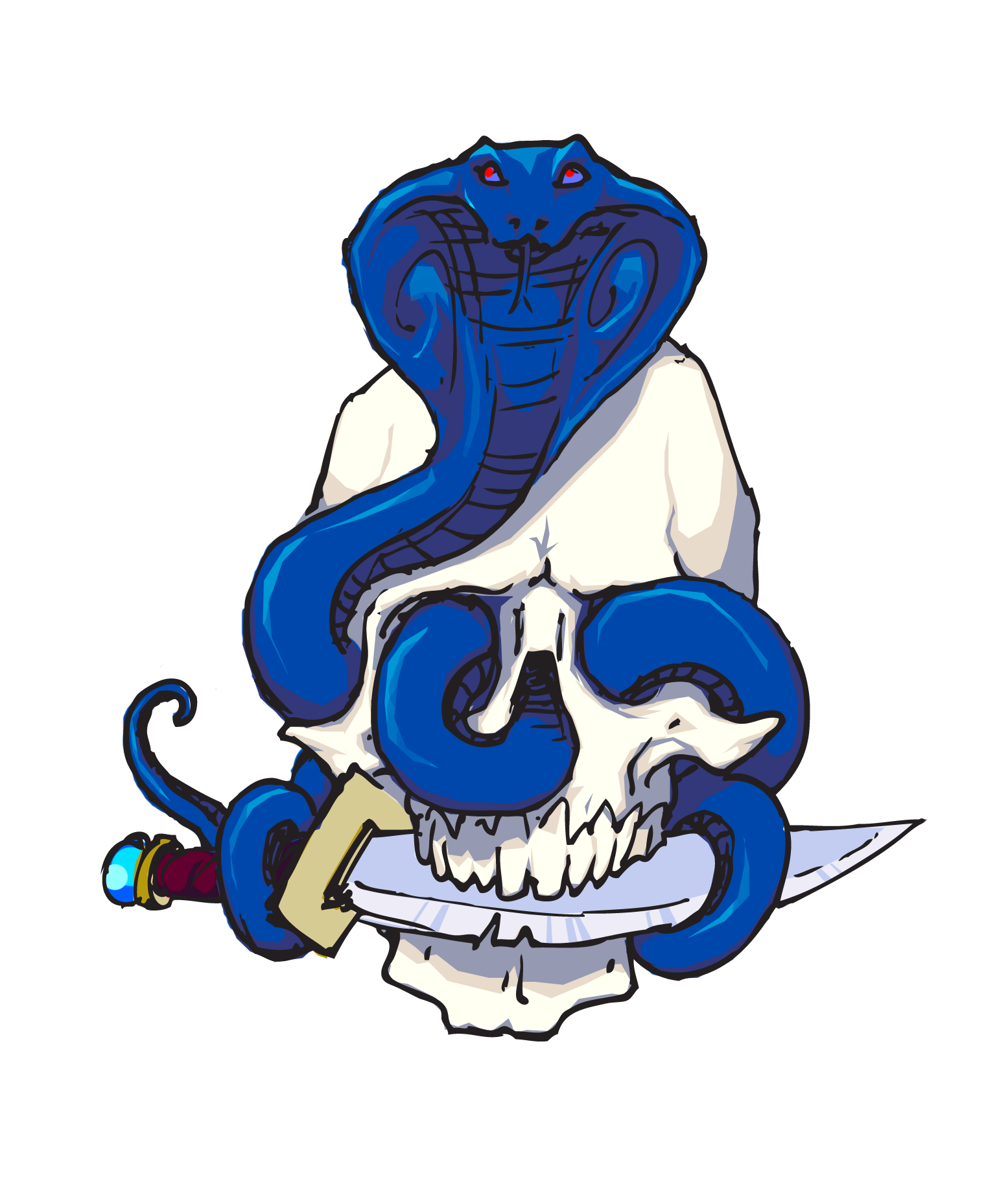 REBL Arma 3 Stuffs
Collection by
milkomeda :>
These mods you should download to play in our sessions. THERE IS MANUAL INSTALLATION FOR TFAR, IF YOU NEED HELP ASK SOMEONE WHO HAS A BRAIN! Or, if you are a capable human being, click this l
PTSims Mods
Collection by
Kerozen
Estes são os mods utilizados no servidor PTSims de Arma 3
880th Marine Battalion - Mod Collection
Collection by
A Deadly Quokka (Bernkastel)
The offical mod collection of the 880th Marine Battlaion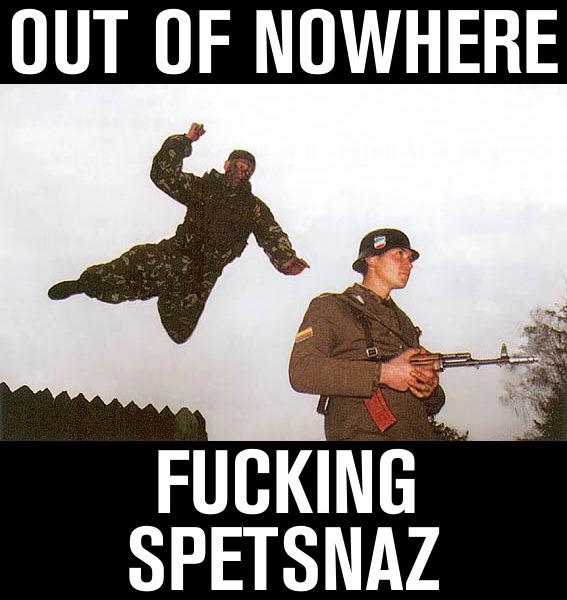 Spain's Arma 3 Modset
Collection by
Spain
This is my updated modset. Includes everything we need to play, no separate downloads or compatibility issues.
Farmer Faction - Farmland Clearing Sim 2017
Collection by
Sir Terry Wrist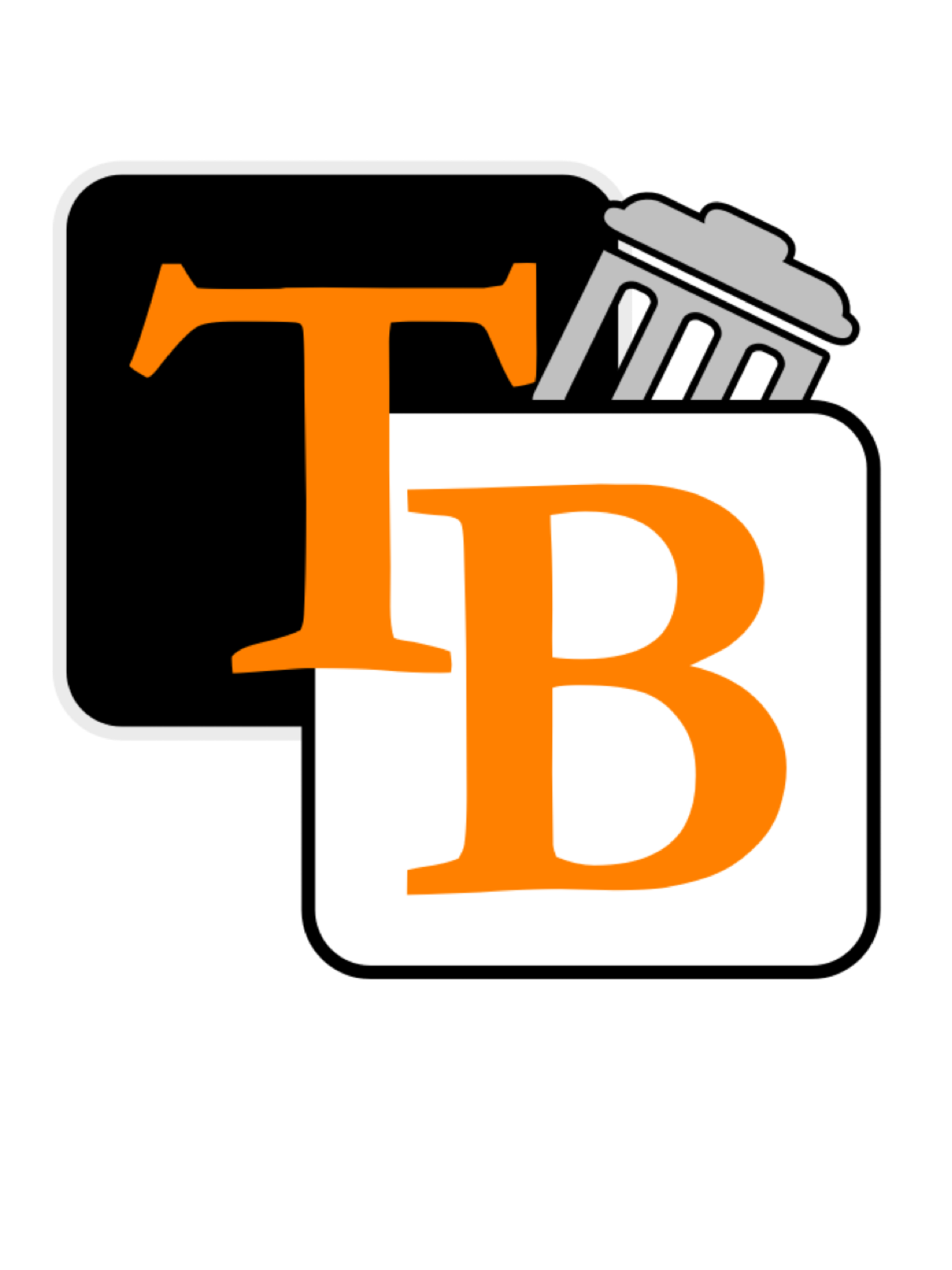 TrashBox Collection
Collection by
TrashBox-A3.com
現代戦COOP用コレクションです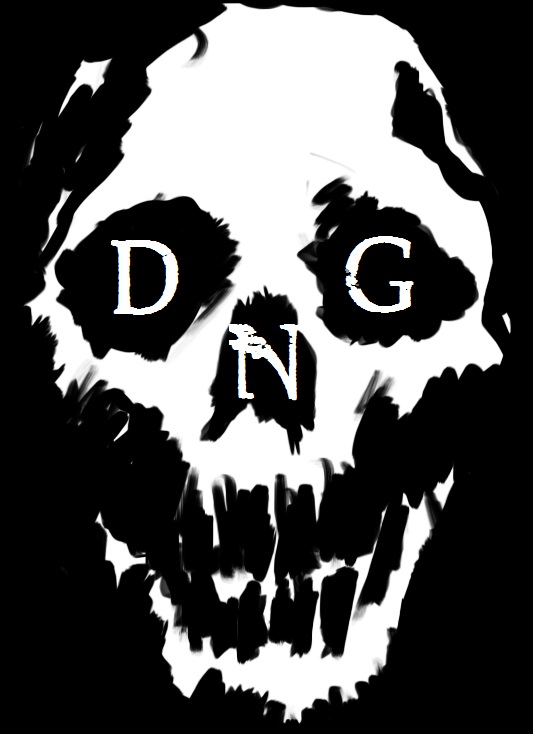 DGN Conecuh Ridge
Collection by
[DGN] Johnny
Zargabad; Conecuh Ridge Valley Campaign.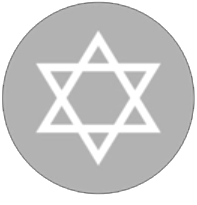 SERIES: The Holy Land
Collection by
shifty_ginosaji
The Holy Land is a colection of scenarios that tells the story of a fictional Israeli-Arab Conflict from the perspective of soldiers in the Israeli Defense Force. The missions are not chronological but instead capture 'moments' in a larger story.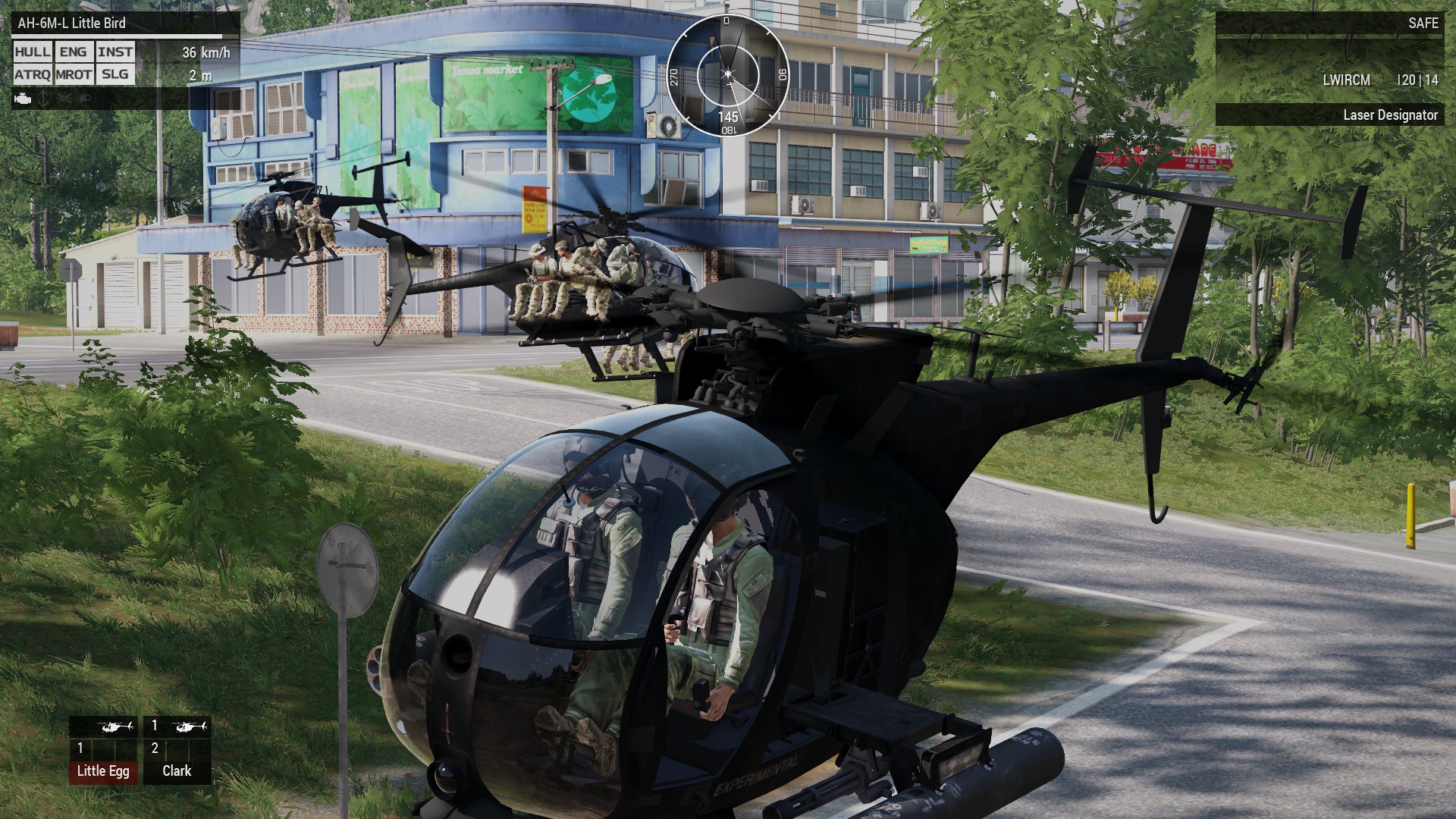 "The Nightstalkers" [420th] SOARs "Tanoa Division"
Collection by
Little Egg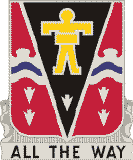 509th Mods
Collection by
Martinez Kyle [3-509th IR]
The Steam mods needed for The 3-509th PIR.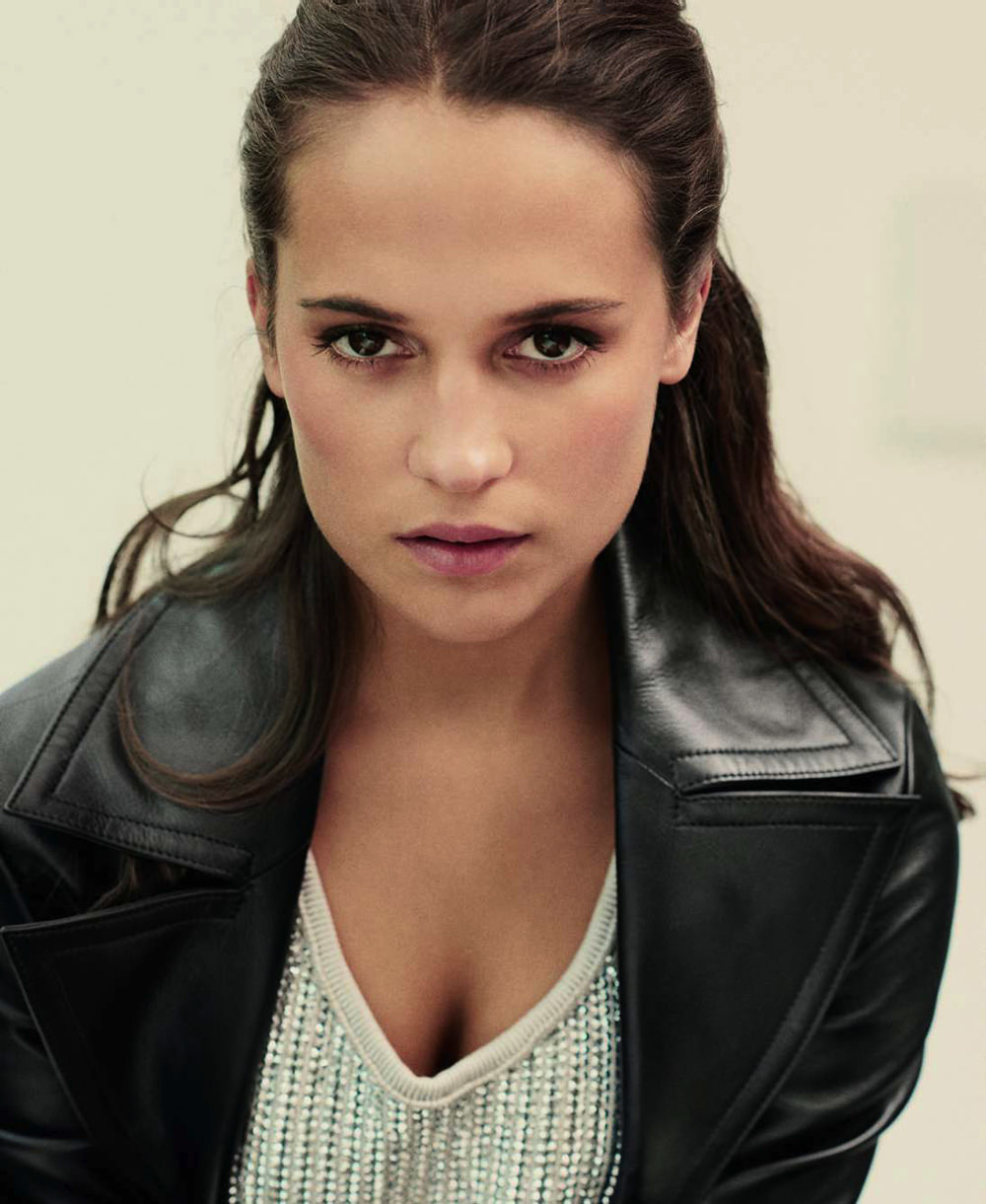 Arma 3 Server Mods
Collection by
dirtydan
AYYYYYYYYY LMAOOOOOOOOOOOOOOOOOO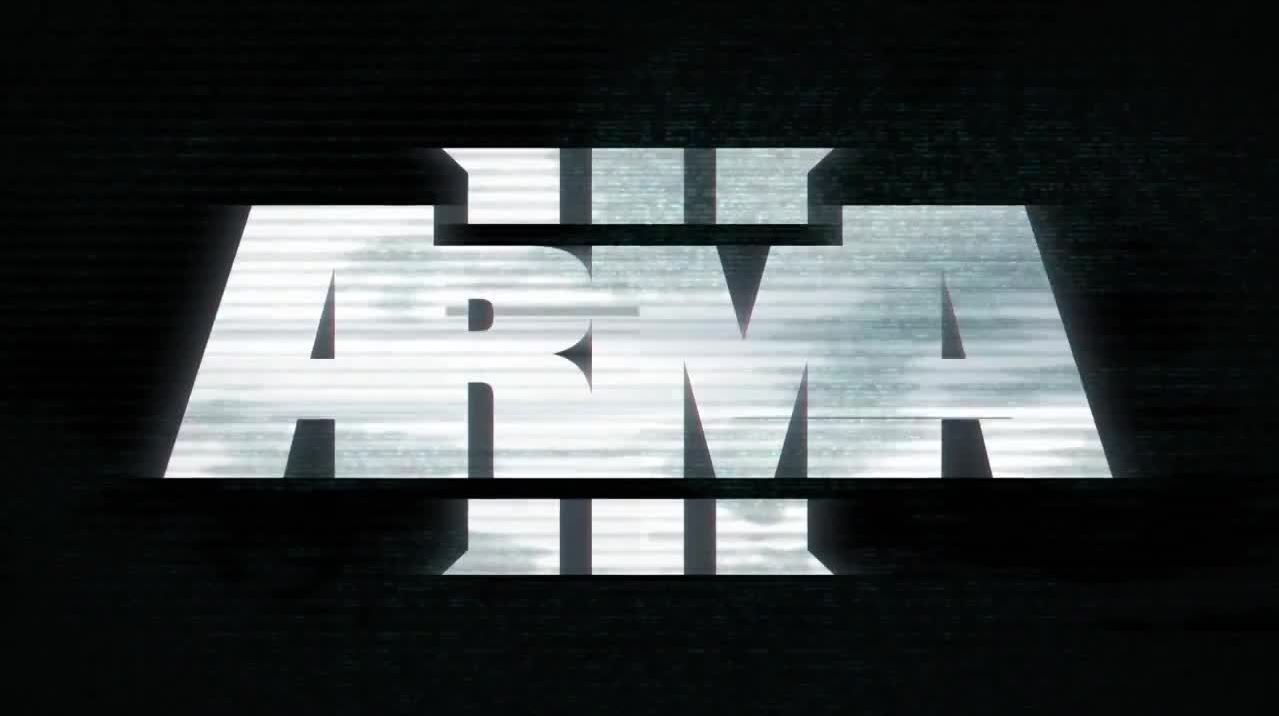 Rhys' Mod collection for Private Zeus - Updated
Collection by
WELSHY 6492
This is the updated list: Major changes include: Additional maps, Switch to RHS from CUP, Taskforce Radio, Immersion adjustments, Tactical Beards. ATTENTION! In order for ace to operate properly with the RHS mods there are some small file moveme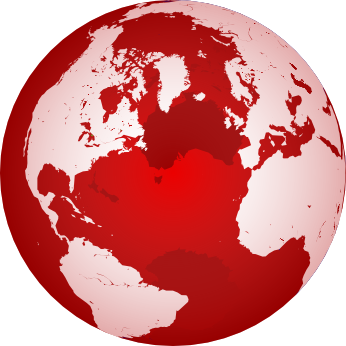 Redwater
Collection by
narrowsoul
Notice to Previous Subscribers *** NOTICE TO ANYONE WHO HAS PREVIOUSLY SUBSCRIBED *** The following items have been removed, you probably want to unsubscribe from them to save space and keep updates to a minimum, because we will not b
Enhance Arma Project
Collection by
n i k o h
A collection of mods that enchance arma.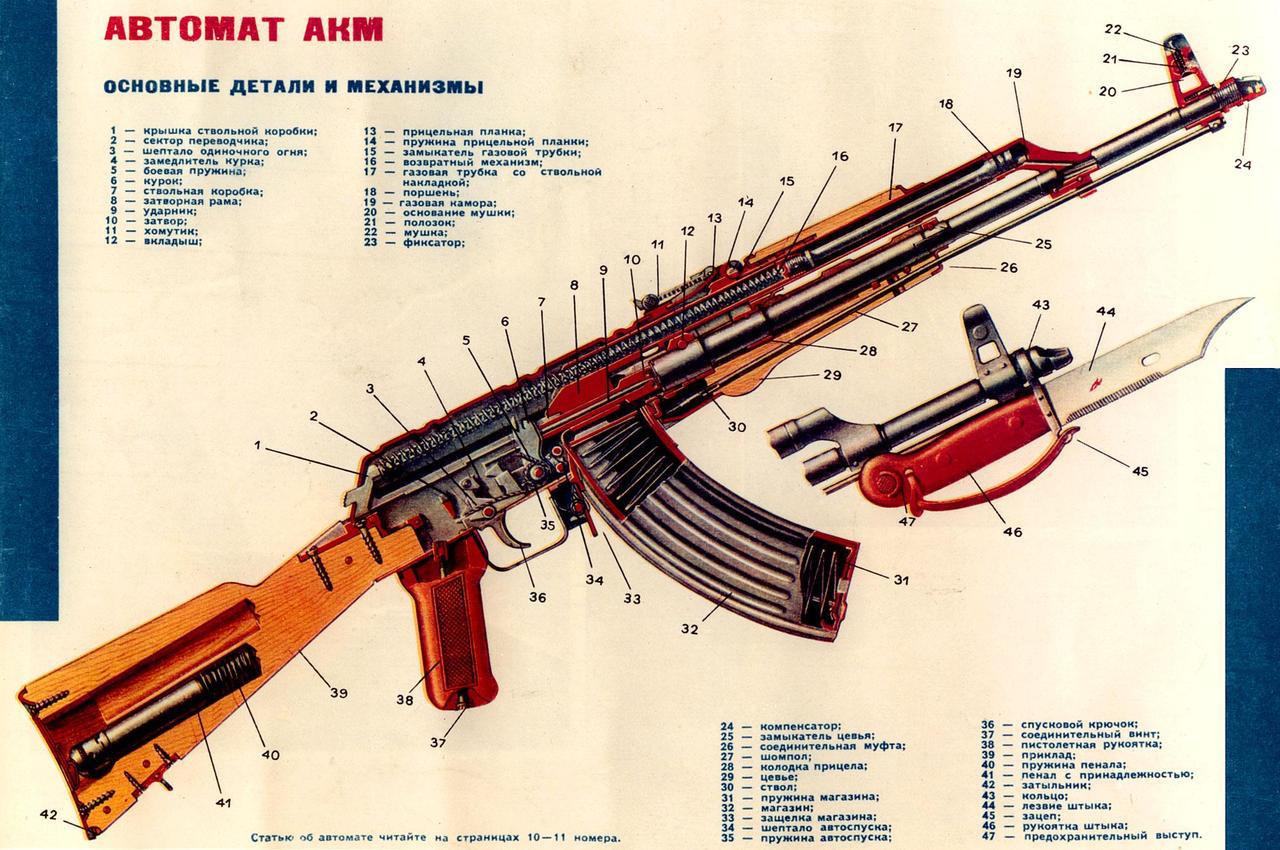 Lt. Blutkrieg's Battlechest
Collection by
Lt. Blutkrieg
arma3 zandboxz
Collection by
mcsnipp
zuper cool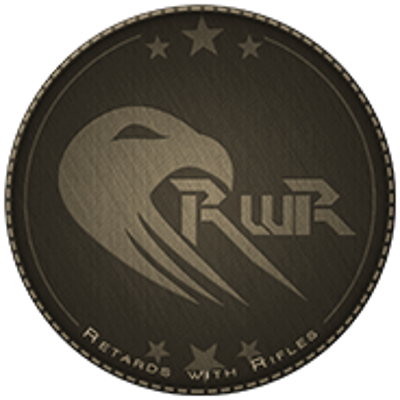 RwRArma_Mods
Collection by
BOBA™
137th Guards Airborne Regiment
Collection by
[137thGAR]~Prpk~Holland
137th Regimental Mod List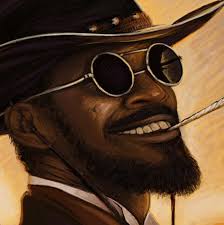 PKW Placówka
Collection by
PrzemKo
43rd MEU | Arma 3 Realism Mod Collection
Collection by
Arkie13 [43MEU]
Collection of mods used by the 43rd Marine Expeditonary Unit Arma 3 Realism Community. All of the credit for the involved mods goes to their respective authors.
79th Colitionary Forces Modpack
Collection by
Vɪsᴄᴏsɪᴛʏ
Credits //******************************************\\ HAFM - ArmA 2 HMMWVs import By: Aplion Link: http://www.armaholic.com/page.php?id=24573 ||*******************************************|| EWK_HMMWV's (HAFM Extension) By: MrEwok Link: ht
Mossad coop-Mission
Collection by
Shi Sha Shiny
.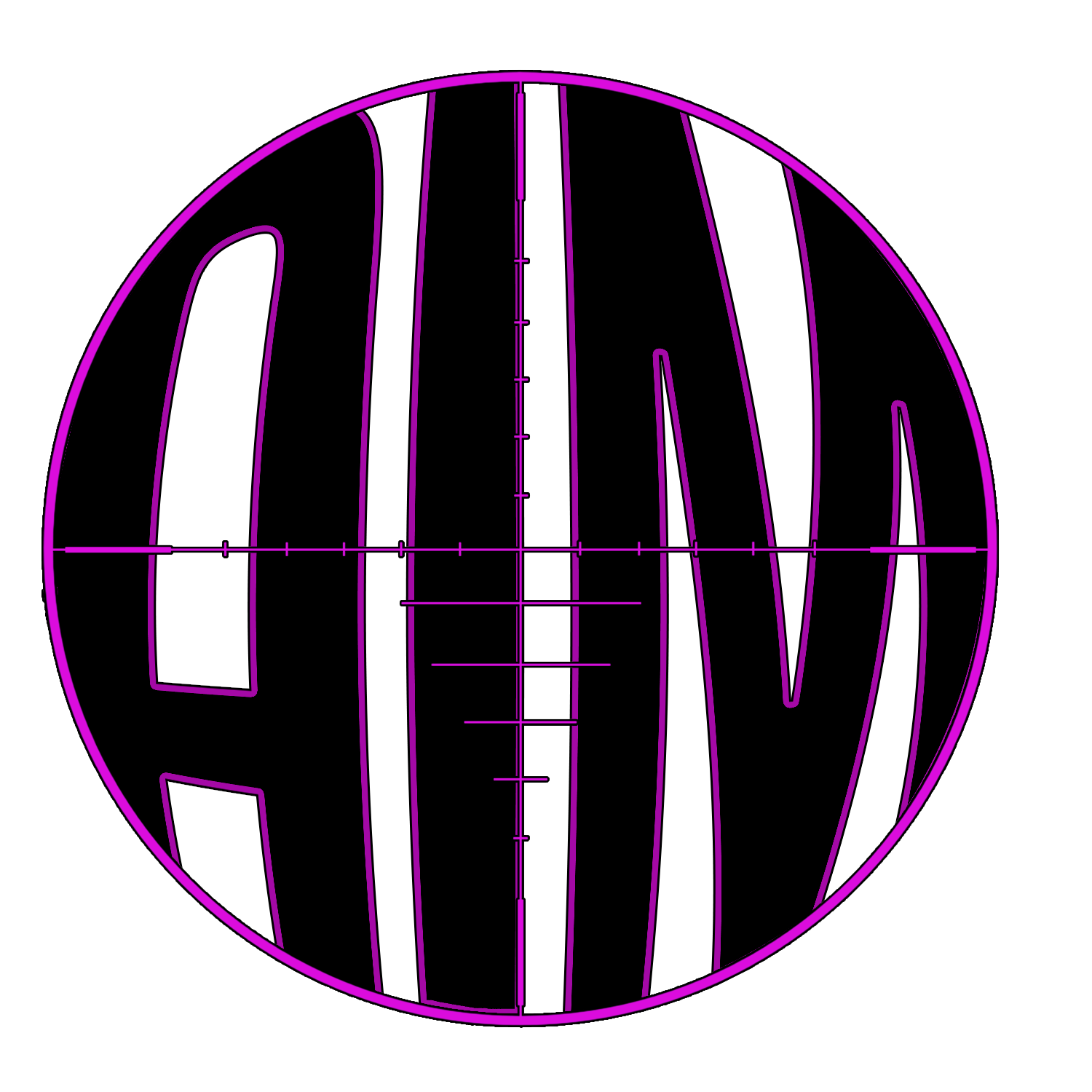 Aim Takistan mods
Collection by
Neon
AimLife Taki Server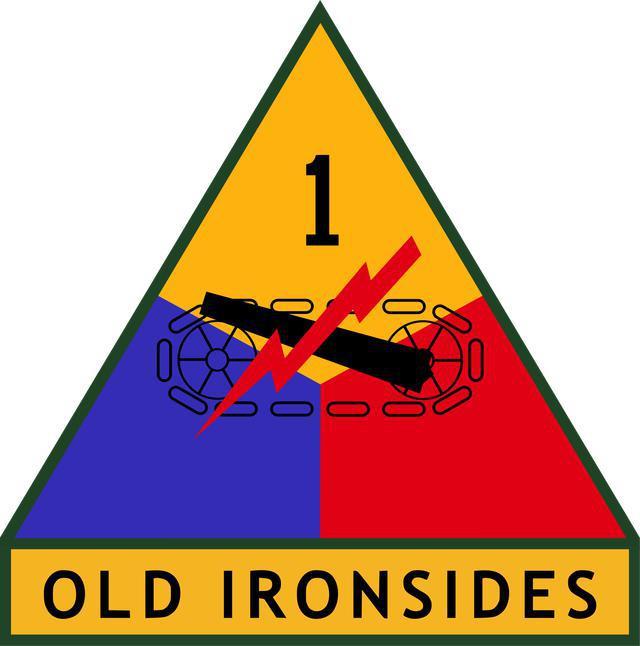 1st模组
Collection by
发抖的小喵喵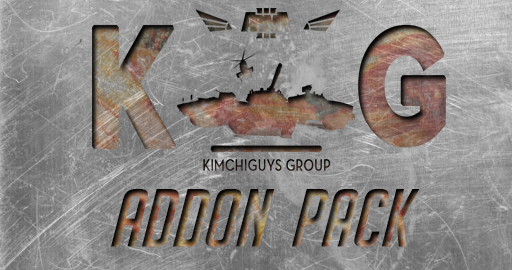 김치가이즈 그룹서버 애드온팩
Collection by
DAYmoon
김치가이즈 그룹서버 접속에 필요한 애드온팩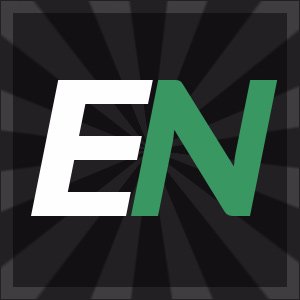 [EN] Arma 3 Division ModPack
Collection by
Fallenpyro418
https://endlessnetworks.com/forums/ https://units.arma3.com/unit/endlessnetworks
ITGC Arma 3 Basic Mod Pack
Collection by
TandelK
Basic mod pack of Arma 3 for ITGC Combat Ops . After installing all the mods we request everyone to please go through following steps to install Task Force Radio Teamspeak 3 Addon . Make sure your Teamspeak3 is closed while doing all f