Showing 121-150 of 1,249 entries


Kopromission
Collection by
Tony_Moreno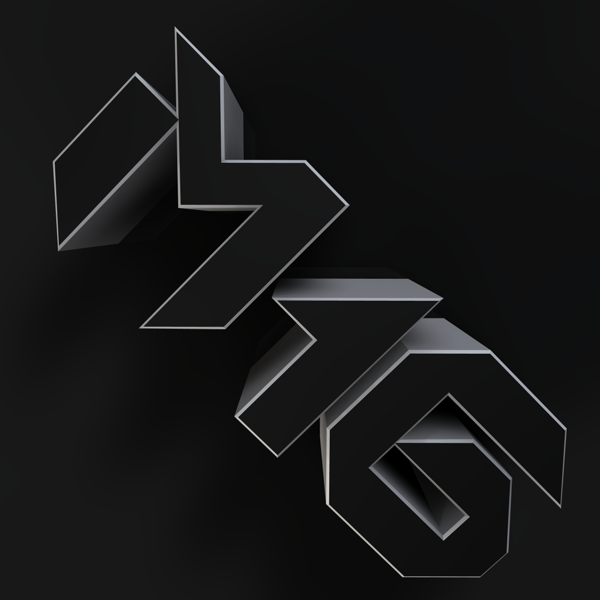 Arma III
Collection by
ThermalM16
Arma III content thats good and stuff

Master Takistan
Collection by
KarelMoricky
Nothing in this scenario is predetermined. No playthrough is the same. Every story, location and experience is invented and controlled by the Game Master. By Zeus. Requires Arma 3 Map Pack: http://www.armaholic.com/page.php?id=23863

Team Deatmatch
Collection by
Count Petrus the Dragger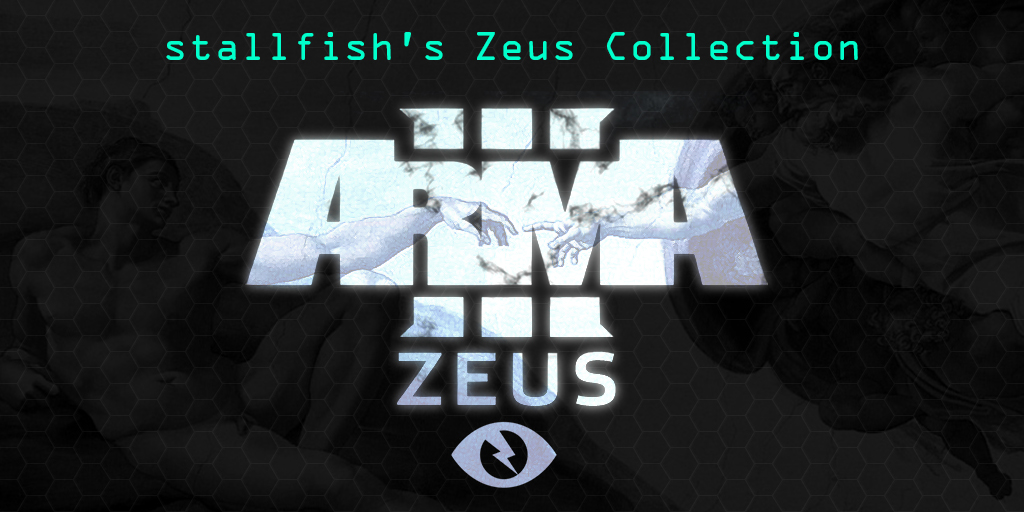 STALLFISH's Zeus Collection
Collection by
stallfish
STALLFISH's ZEUS COLLECTION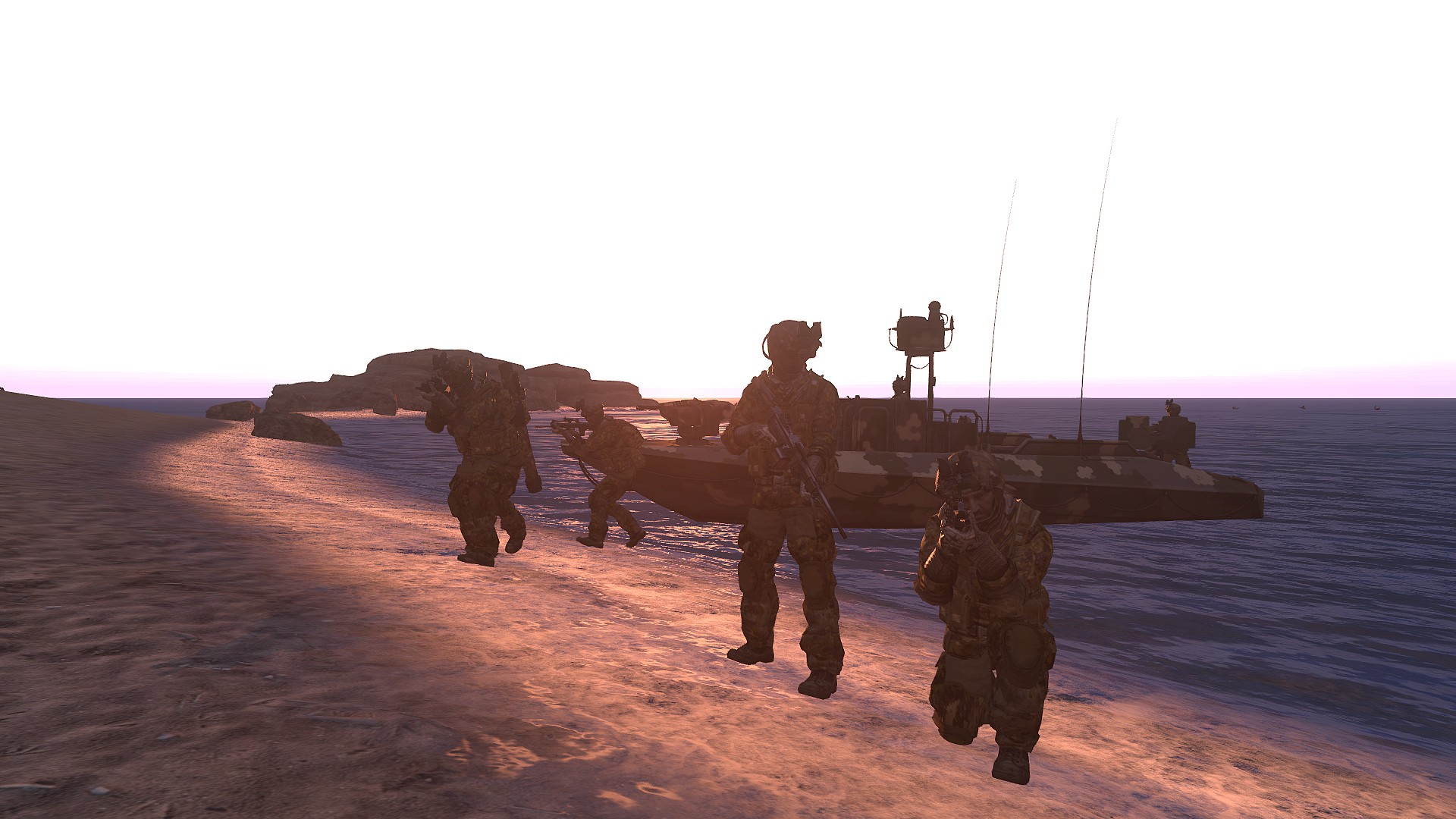 SiC's Co-Op Missions (No Mods)
Collection by
[TDNL]SiC
A collection of all my co-op missions for ArmA 3 that require no mods.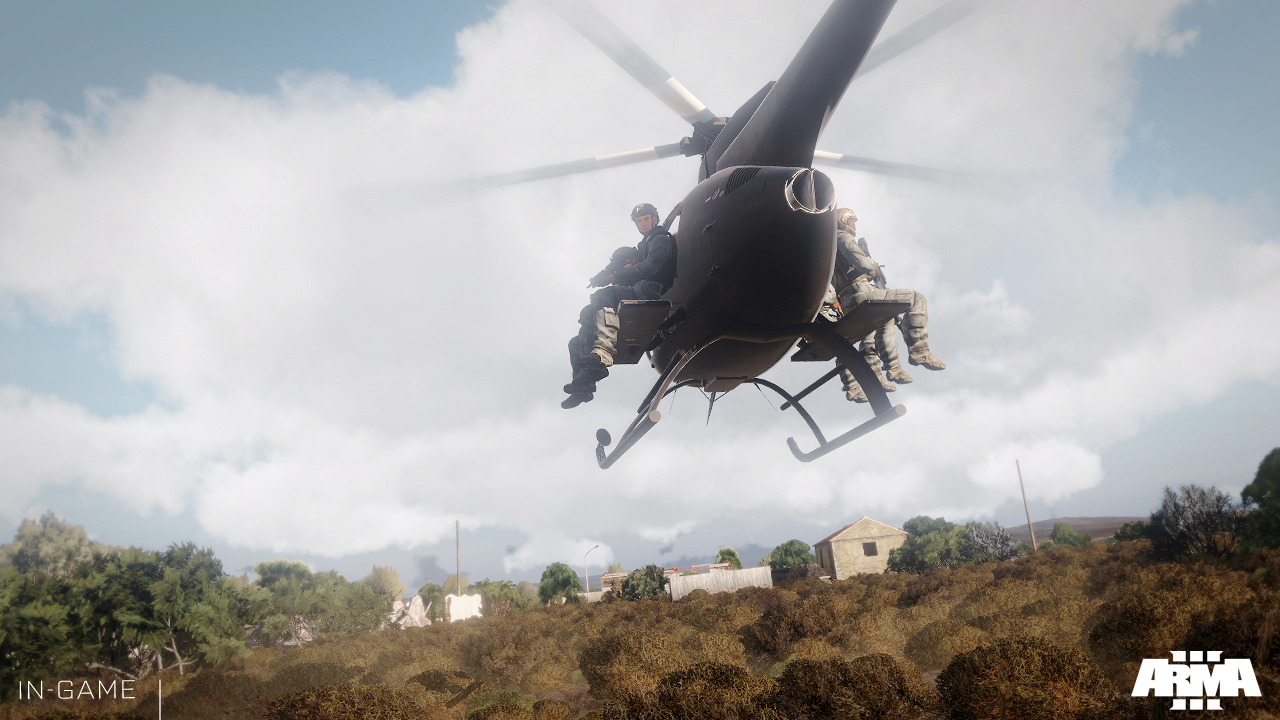 Pilot Training / Dicking Around
Collection by
▣ Fox In A Box ▣ [BT]
Learn to fly before you join servers as a pilot.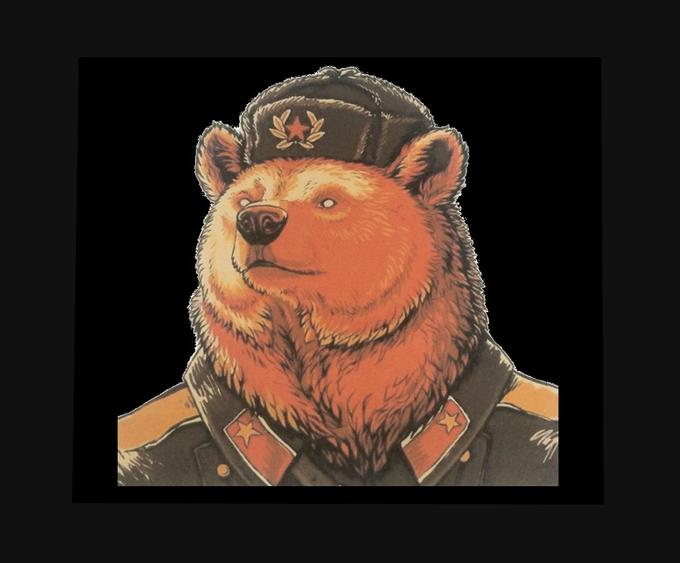 Viper Platoon Collection
Collection by
Carmor
Vehicle and weapon add-ons to make arma 3 more fun and overall better!

SIGMA QUADRANT
Collection by
Dj Otacon
Sigma Quadrant missions collection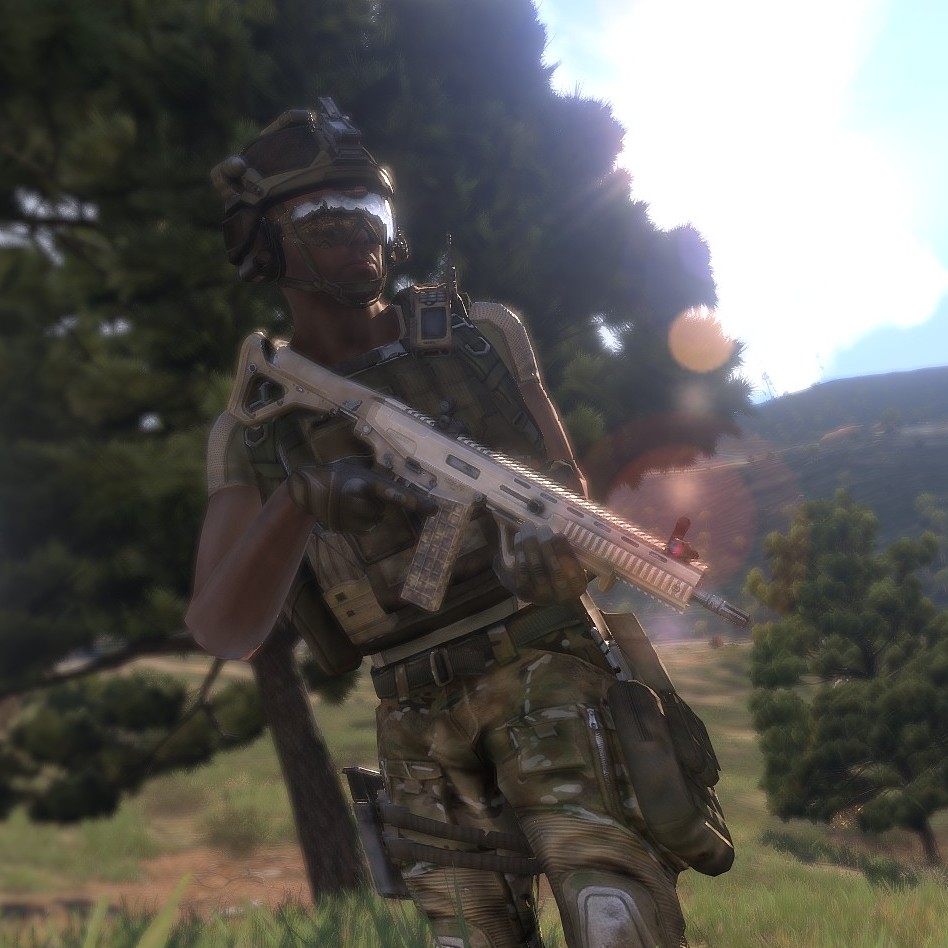 Wisp's Arma 3 Scenarios
Collection by
Wisp
A series of Arma 3 missions created by me. The best scenarios in all of Arma.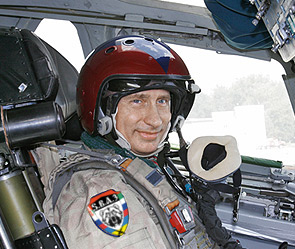 CooP 10+
Collection by
(SBA3)kulpole
CooP 10+

It's Better Together - COOP-2 Mission Collection by Valtros
Collection by
Valtros
This is a collection of missions I've created all with special features, and a focus on playing with one other player in case you have as few friends as me. You may need the Helicopters DLC to play some of these missions, otherwise, addon content is requ...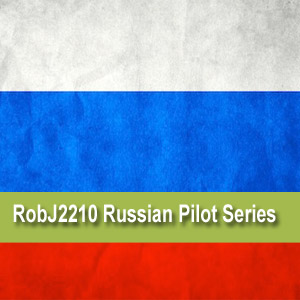 Russian Pilot Series
Collection by
RobJ
These are all of my russian made aircraft that i have done missions for.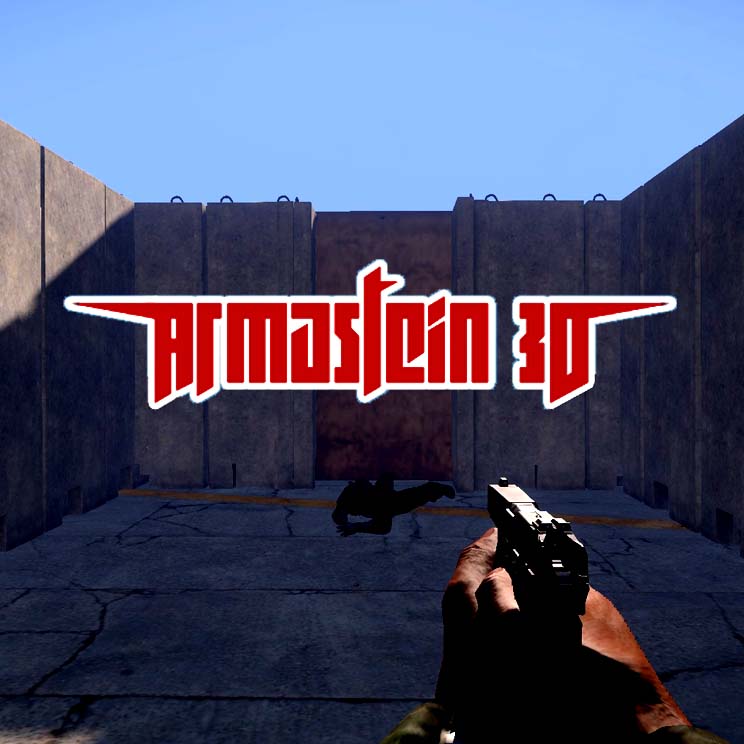 Armastein 3D
Collection by
BOD
Wolf3D by m1st3r_pr0per

Dj Otacon Mods
Collection by
Dj Otacon
The complete list of my mods. / Listado completo de mis mods.

Collection 2
Collection by
zisb
...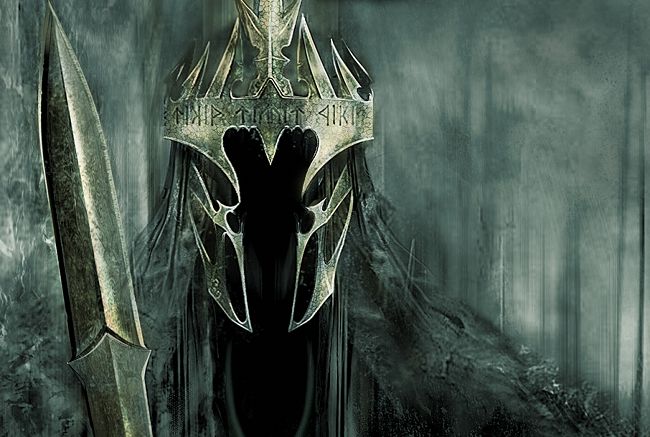 ArmaIII67[FR]
Collection by
Taranix67
Collection contenant des maps, des armes, des vehicules et des scenarios. Collection containing maps, weapons, vehicles and scenarios.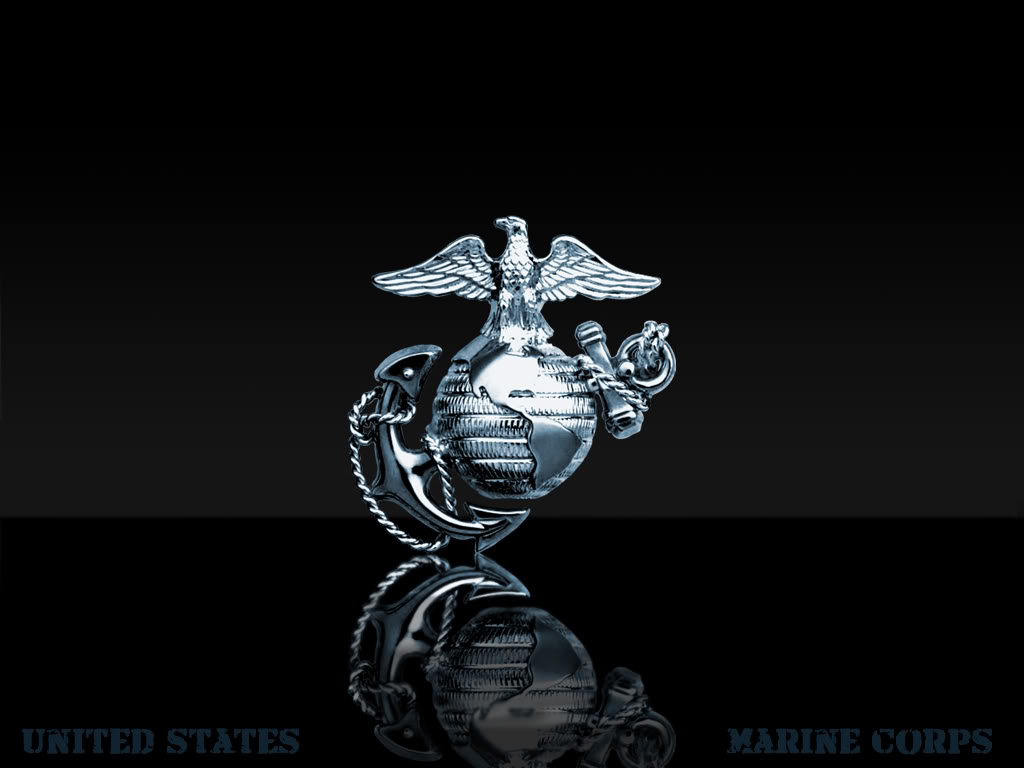 What I play
Collection by
Duestrex
Arma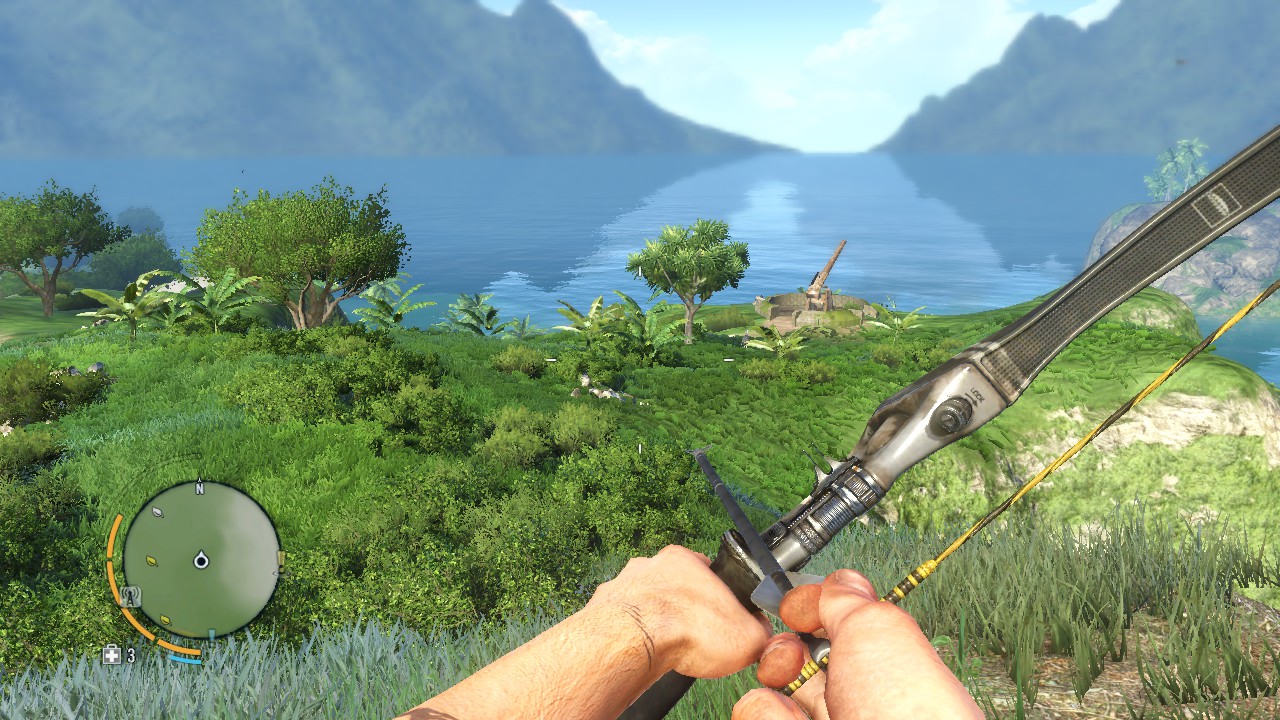 Good Missions
Collection by
Rudelruelpser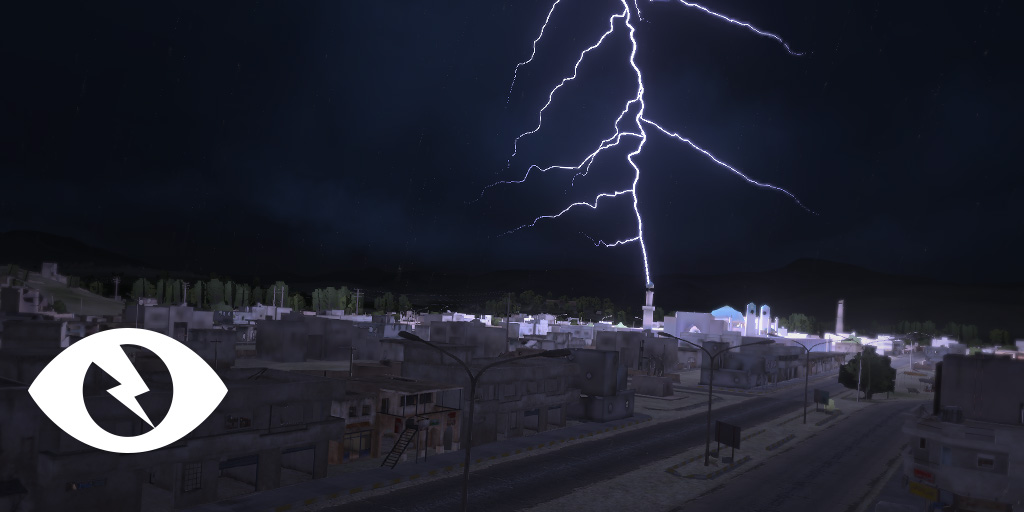 Master Zargabad
Collection by
KarelMoricky
Nothing in this scenario is predetermined. No playthrough is the same. Every story, location and experience is invented and controlled by the Game Master. By Zeus. Requires Arma 3 Map Pack: http://www.armaholic.com/page.php?id=23863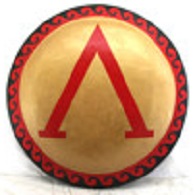 Operation Aspis - Campaign To Recapture Altis
Collection by
Werthles
Operation Aspis - An Arma 3 Campaign for multiplayer or singleplayer, set throughout the whole island of Altis. CSAT has invaded and captured most of Altis, using the full might of their military, capitalising on AAF and FIA fighting between each othe...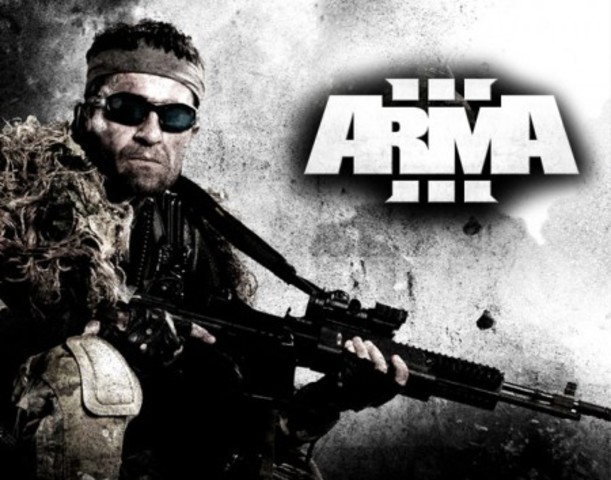 Zeus Sandbox Maps
Collection by
WebSlug
Ultimate Zeus Sandbox A collection of zeus templates covering various different maps on the ArmA3 game.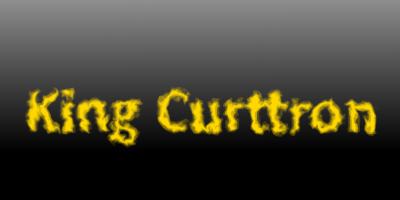 Arma 3 My Collection for Friends
Collection by
Curttron

DJ OTACON COMPLETE MISSION COLLECTION
Collection by
Dj Otacon
The complete set of mission.

Stick's RTS Missions
Collection by
StickAssassin
A collection of all of my RTS missions.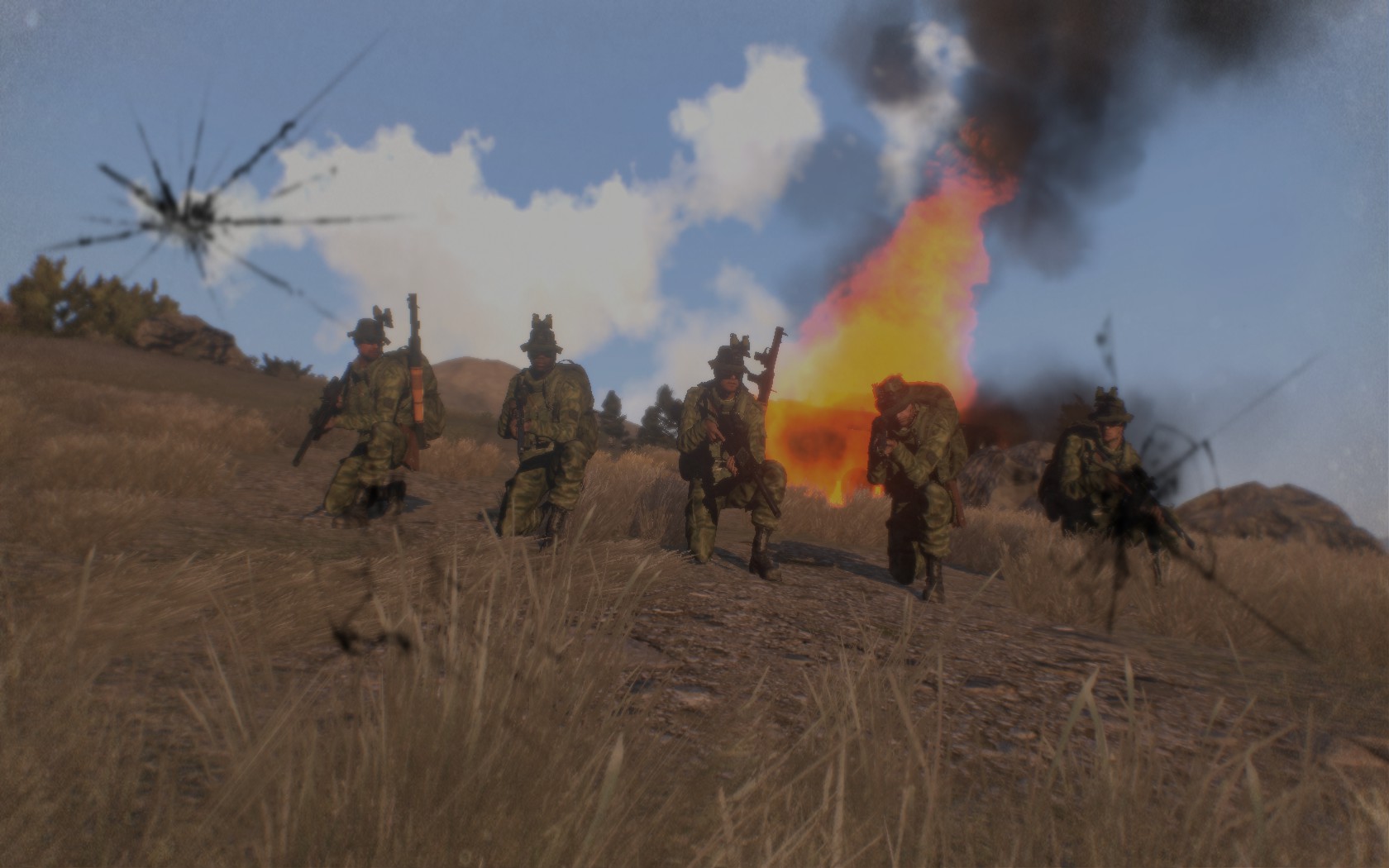 IronDukes Soviet/Afghan War
Collection by
Iron Duke™
A series of missions based on the 1980s Soviet/Afghan war, playing on both sides. Mods needed CAF AG MEC AGM Nato/sf weapons RHS TFAR AiA terrain pack

The Eridanus Insurrection
Collection by
jango220
Undertake a series of missions as the UNSC is drawn into an escalating conflict on Eridanus. Participate in joint assaults on fortified cities, investigate suspicious activity, and bring the fury as only the ODSTs can as you drop from orbit, using ever...


The Anvil Campaign
Collection by
|TG| Will
This collection is a BLUFOR COOP multiplayer "campaign" spanning all of Stratis and Altis made with the Anvil Editor. The campaign currently consists of two missions, with the third being in development. PREQUEL: ANGEL FIRE (CO62, optional TaskForceR...

SCmod
Collection by
Cheyenne
SCmod is a modification for ArmA3. The islands of Stratis and Altis, located offshore Mediterranean, are each summer, subject to dry climates and forest fires. Put yourself in the shoes of a helicopter pilot, engaged in operations against fires.

Ntzu's Arma 3 Mod Bundle
Collection by
Ntzu
-HOW TO USE- To actually use this collection's mods, you must download them via the default arma 3 launcher after you click 'Subscribe All'. To access it, right click Arma 3 on Steam and select 'Open Launcher' and then go to the mods section to download ...