Showing 91-120 of 16,638 entries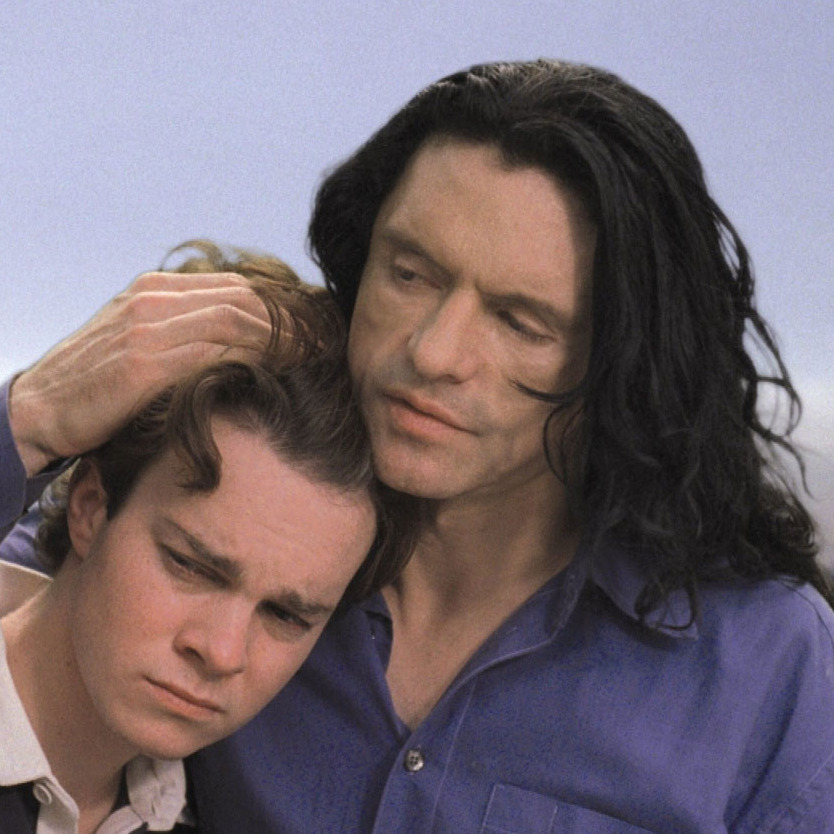 WW2 IF & I44
Collection by
RANCH DUBOIS

Madinowe mody
Collection by
Madin
Wszystkie mody z którymi gramy. Elo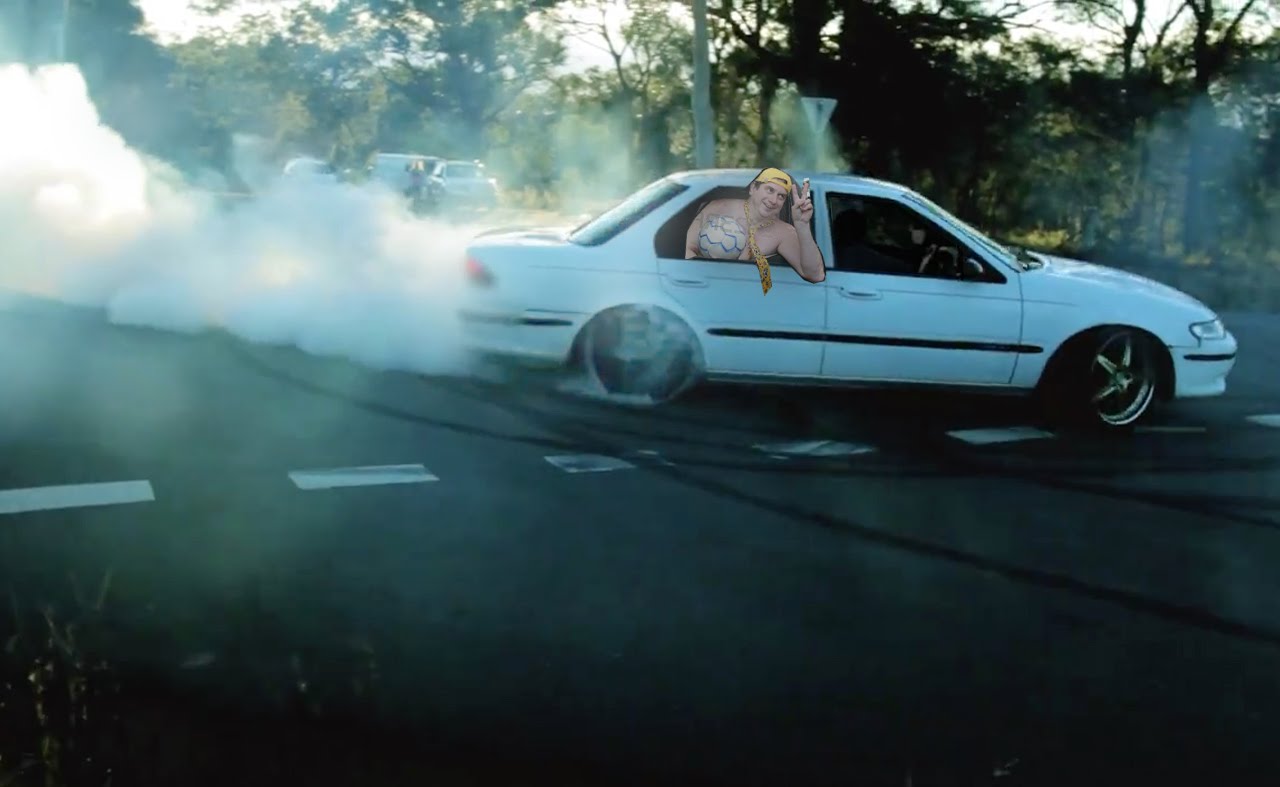 Rip Skids not Bongs
Collection by
Disco
my collection of mods I use when playing with m8s focus on aerial combat, aircraft carrier ops and general hektikness of the russians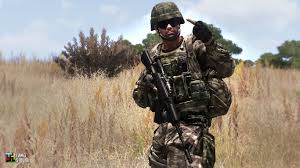 Simon's Arma 3 Mod List
Collection by
Schmidt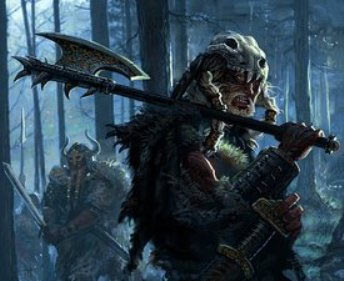 Alpha 1-1 Mods
Collection by
ƵΩᵯβιε [No.4]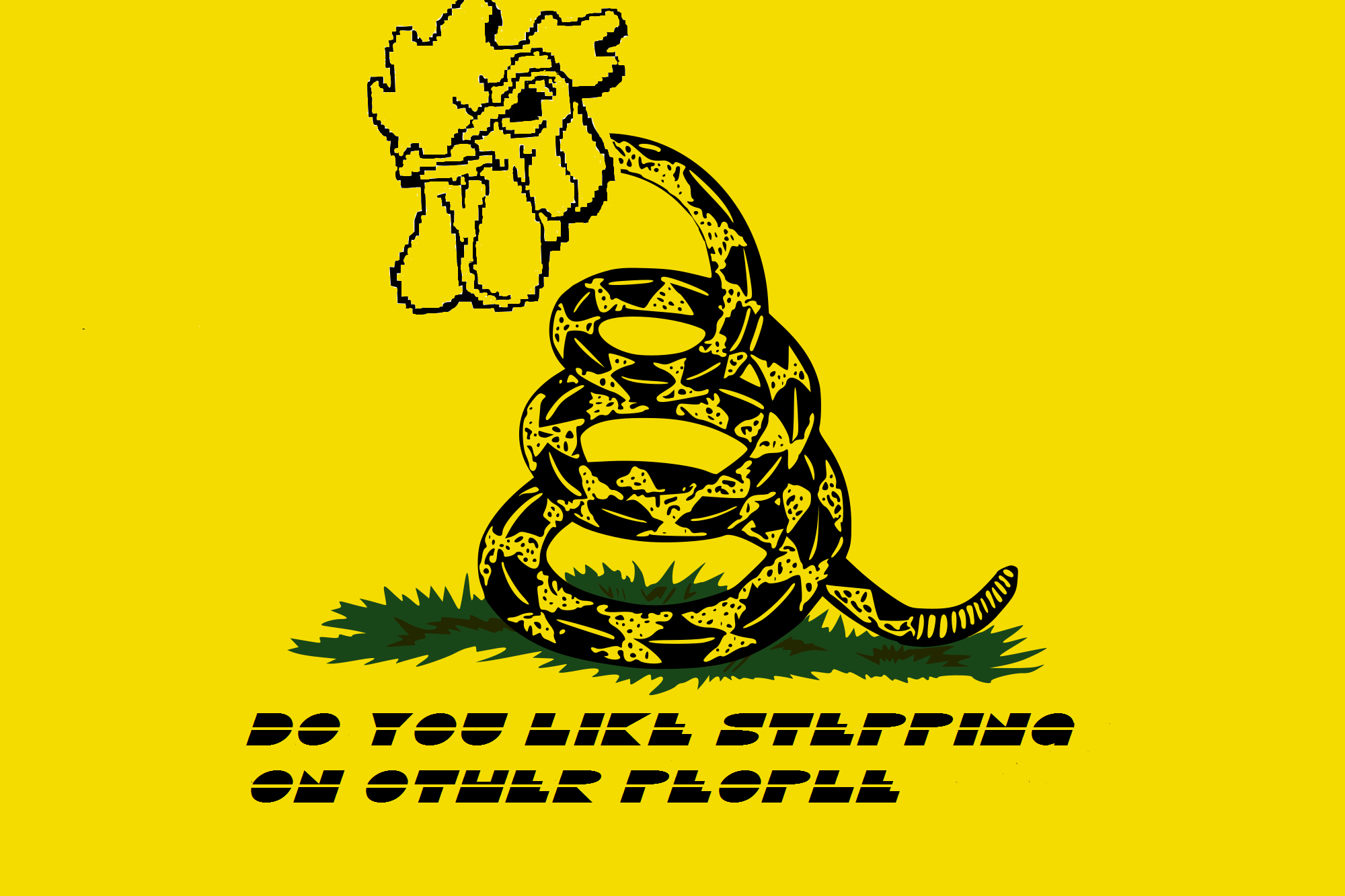 SIEGEPOSTING
Collection by
Maciej
RAINBOW 6 SEXXXXXXXXXX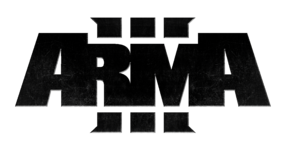 msiis
Collection by
fcafan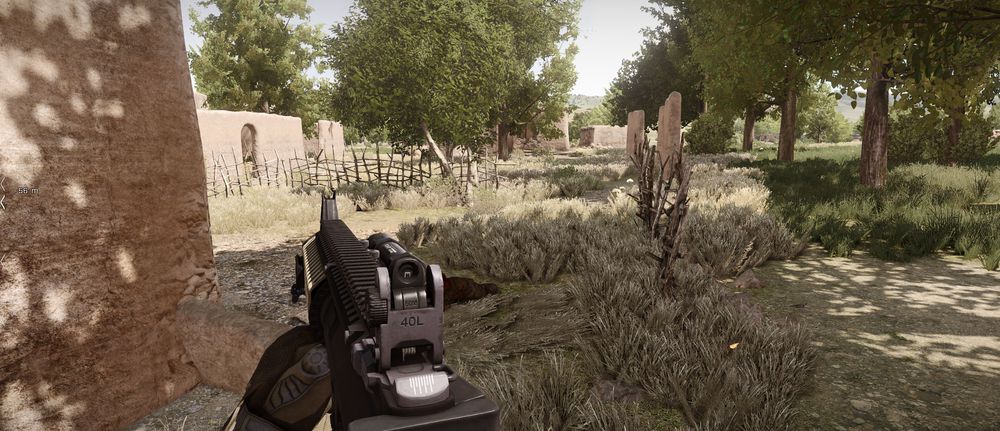 Arma III MilSim Wargames
Collection by
[COR] Unyversal
A collection of sound, mechanics, maps, weapons and equipment, and more. Used for Milsim Ops, Wargames, Trainig, etc for Our server.
Arma 3 Scorpy pack
Collection by
Scorpy
just some mods i thro to gether
72nd WW2 Modset
Collection by
TheCr8rMaker
Mods for use on the 72nd WW2 missions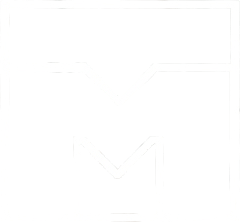 MilTac | Special Forces | PMC Styled MilSim
Collection by
Montee | MilTac Servers
As the title states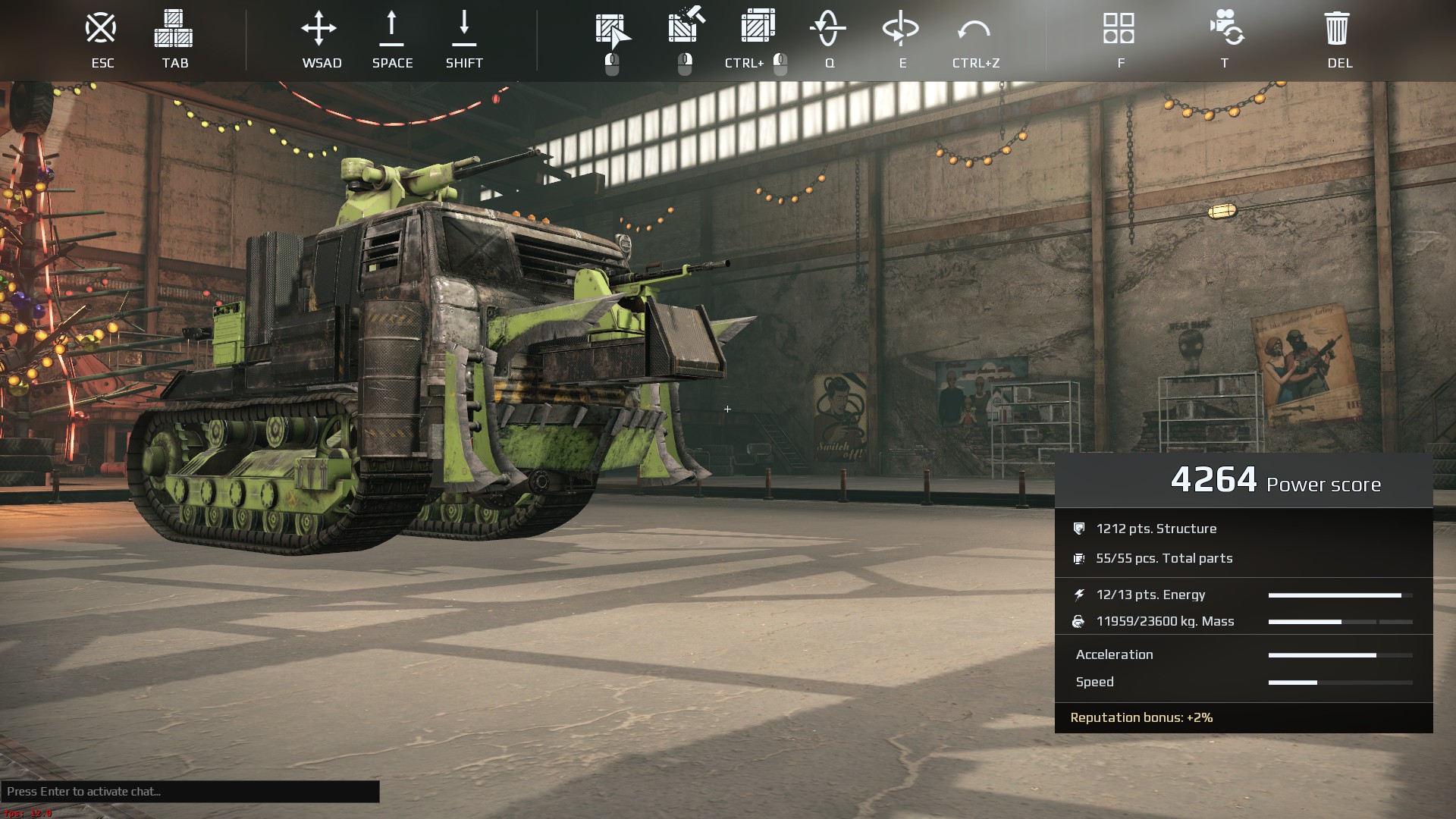 Rainbow Squadron Collection
Collection by
Neomedus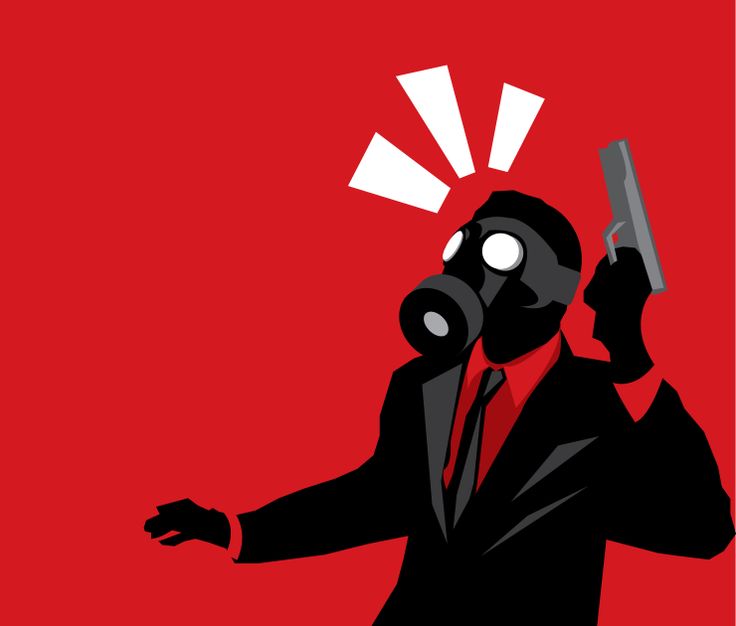 ARMA 3 Operations TheChefs
Collection by
Scraps
This is a collection of mods that you'll need in order to play operations with the group TheChefs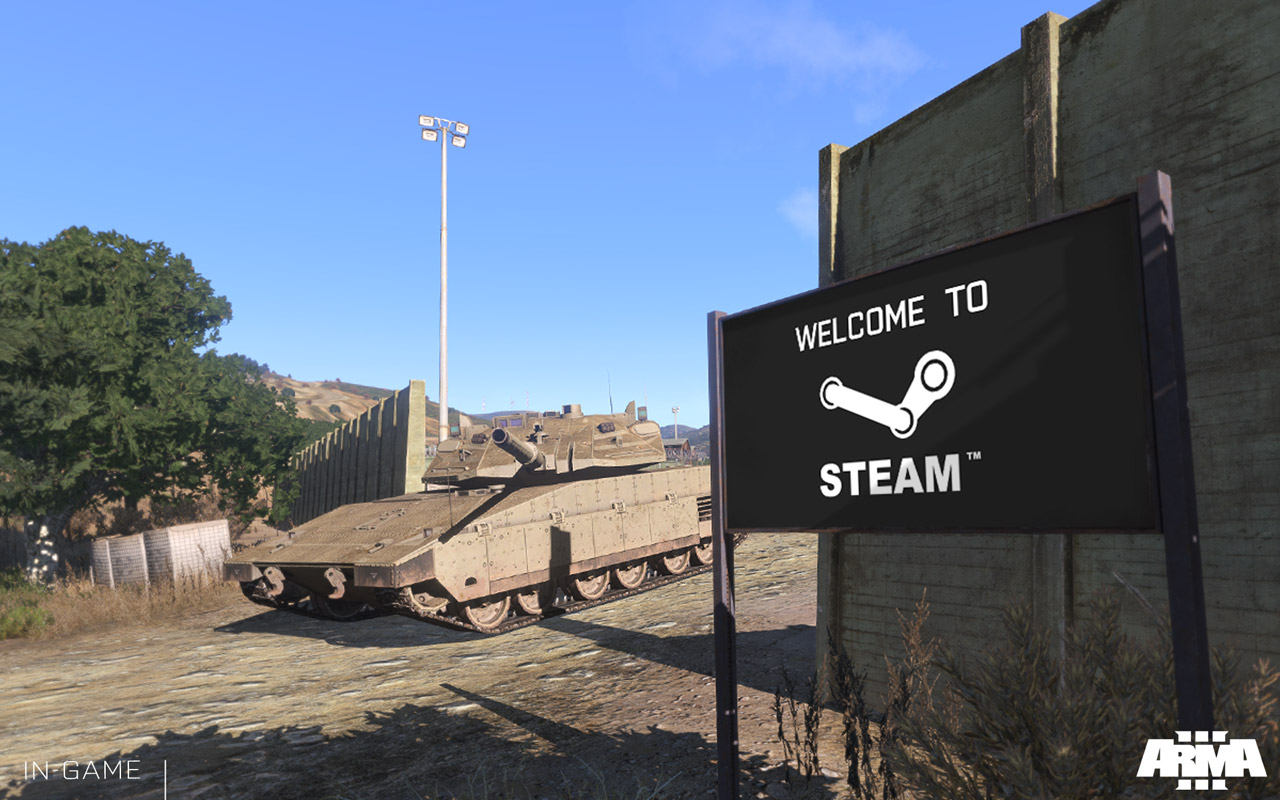 2nd Brigade Official Pack
Collection by
[2ndB]xrayhunter
This is the Official Pack of the 2nd Brigade. If you want to test Item's that may be implemented later go here: Beta Pack Steam Collection <-- Down for now.
Arma 3 mods for Liberation private collection
Collection by
Natasha Drezelan
this is for my friends and I to play
Kennenlernmission 21.KodKp
Collection by
Nerd for Life

MAJA MAJA MAJA
Collection by
Major Payne
ASF
SP-MAGTF Crisis Response Unit
Collection by
Angery
This is the official Mod Pack for SP-MAGTF CR. This Mod Pack may change periodically due to changes within the unit.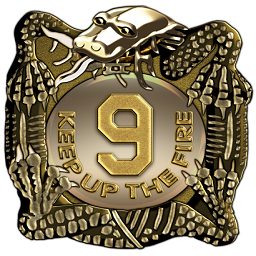 9th MIR Arma 3 REMOVED ADDONS
Collection by
CPT A.Knight
Removed Addons that the 9th MIR no longer uses.
Task Force Serpent
Collection by
FrostActual
Army Rangers Mod Pack Contact command when done downloading
Military Pride ModPack
Collection by
Иван Васильевич
Моды для игры на RP PvE сервере Military Pride
77th JSOC | Public Servers Mod Collection
Collection by
Ateir
This is a workshop collection containing all mods currently allowed on the 77th JSOC Public Servers. These mods are redistributed after permission from the content creators, as a way for the 77th JSOC public
Türk Akıncı Kuvvetleri
Collection by
Penche
4. Alay Mod Koleksiyonu
Collection by
Xtreme
4. Alay Komutanlığı Mod Listesi
Lista de Addons Repo1
Collection by
histeria6363
Lista de addons que uso para jugar en Arma3
11th Phantom Divsion Modpack V3.0
Collection by
Incursio
NME Modlist
Collection by
Joseph
ArmA3 -=- Casual RP
Collection by
MAL
Zestaw prostych modyfikacji wymagany do sprawnej wspólnej gry RP w formie Casual. Paczka jest przystępna dla starego gracza Army jak i nowicjusza. Brak tu udziwnień i niepotrzebnych Addonów. Życzymy miłej zabawy!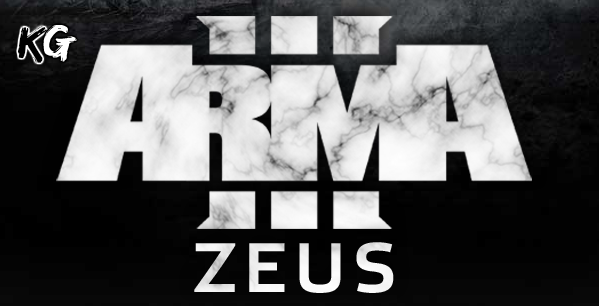 Afghan Mod
Collection by
Kryptic Gaming
Arma 3 Private Server Mods
Collection by
Anoonki/Valkyr
Arma 3 GG Server Modpack