Showing 307-315 of 26,335 entries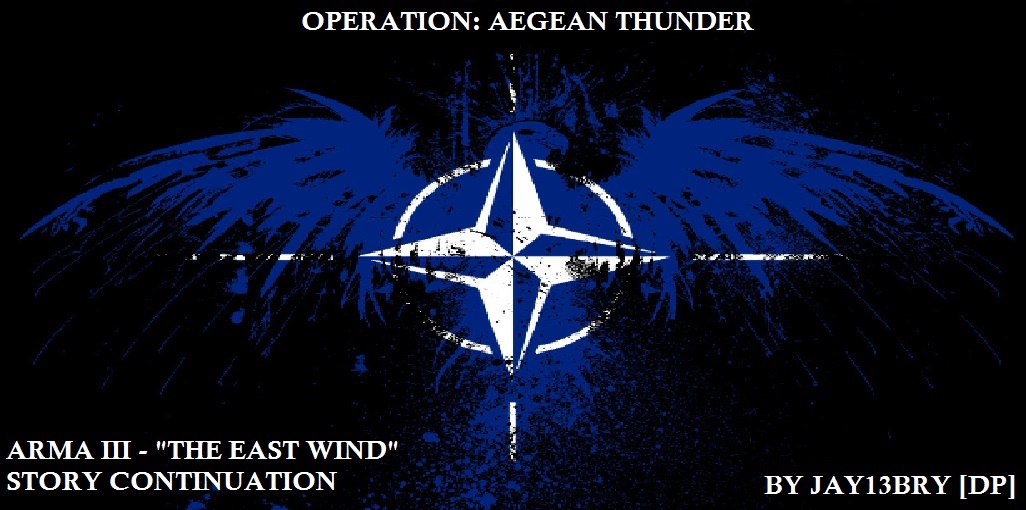 "Thunder" - Arma 3 Campaign Continuation
Collection by
Jay13Bry
This is "Thunder" an unofficial 4th installment of the arma 3 stock campaign series. The campaign takes place following events as shown in the BIS mission "Game Over", which is the games current alternate ending. Thunder follows NATO's special forces Op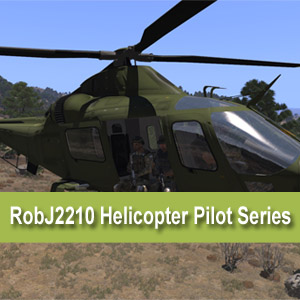 Helicopter Pilot Series
Collection by
RobJ
A large collection of missions of a number of different aircraft with one goal go to work as a pilot and do your shift. Arma3 Refined Vehicles
Collection by
Redphoenix
This is the full set of RPA Refined Vehicles. PLEASE USE THEM ALL TOGETHER ps: Because I recieved notifications that "someone has put RedPhoenix' work on Steam" - Thanks, but I and redPhoenix are... Well, the same person! So, I am RedPhoenix, only t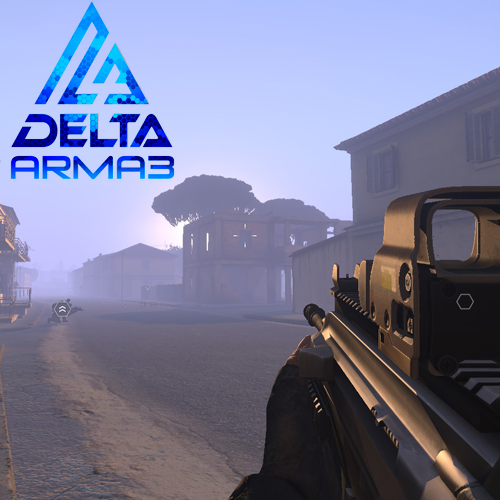 Good Arma 3 Missions (SP & COOP)
Collection by
GunnarRoxen
This is a regularly updated, curated collection of the best Arma3 Missions I or other members of the Delta14 Arma Steam Group have played and enjoyed. Only missions that have been played to completion go on this list. Most of these missions are on Altis. I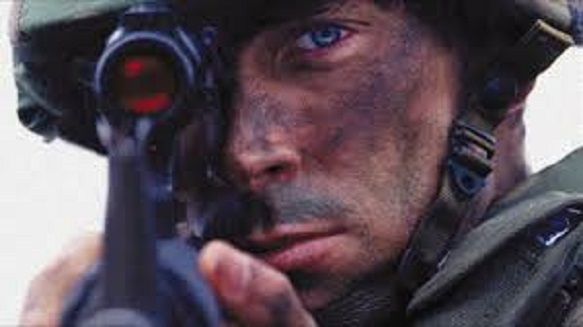 Operation Flashpoint: Cold War Crisis Campaign Remakes.
Collection by
killjoy
A growing collection of remakes made by myself, of the classic Operation Flashpoint campaign missions using CUP units. Single mission remakes collection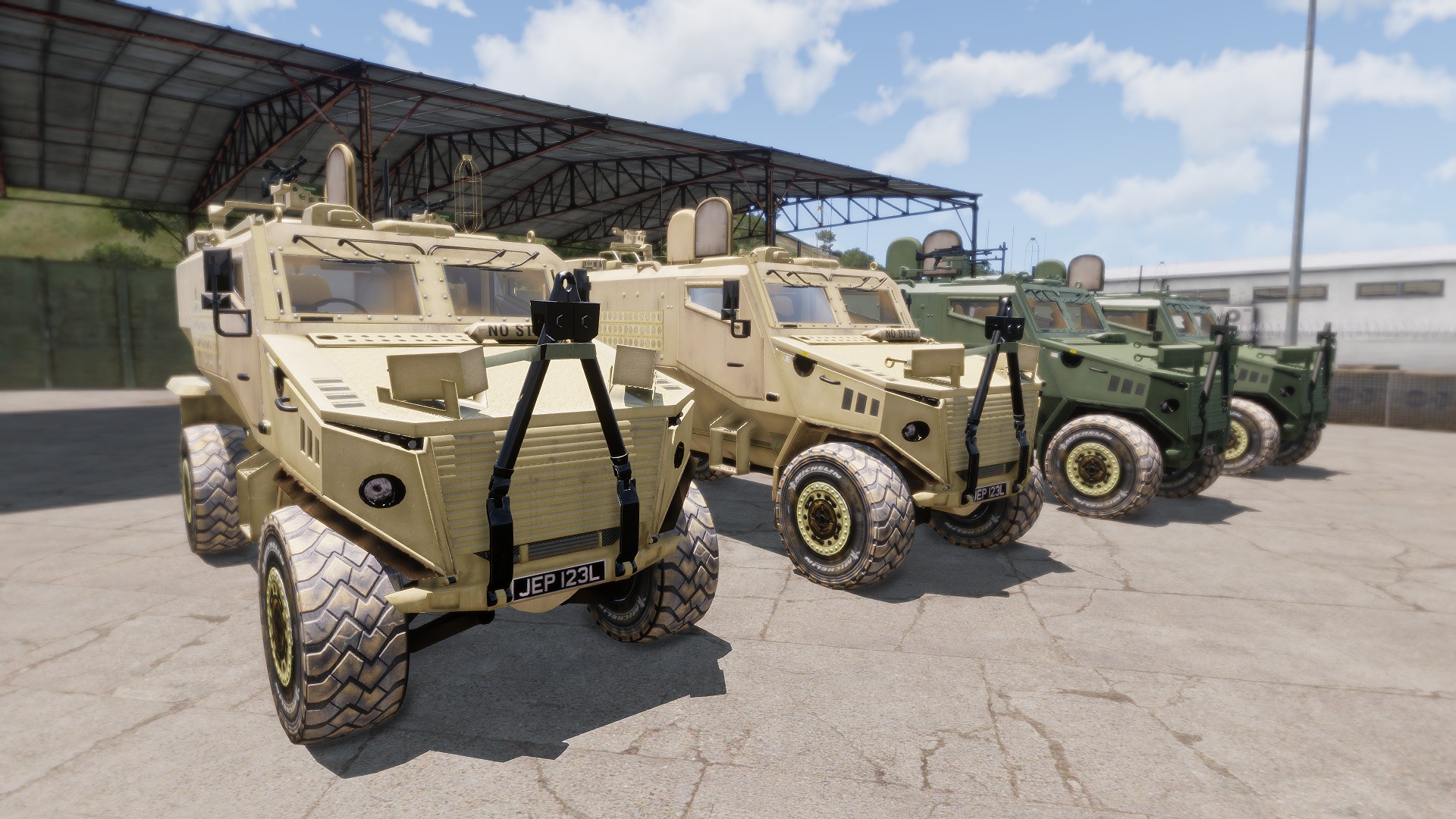 Burnes Armories Collection
Collection by
ColdSwedishViking
A collection with all the vehicles from Katie Byrne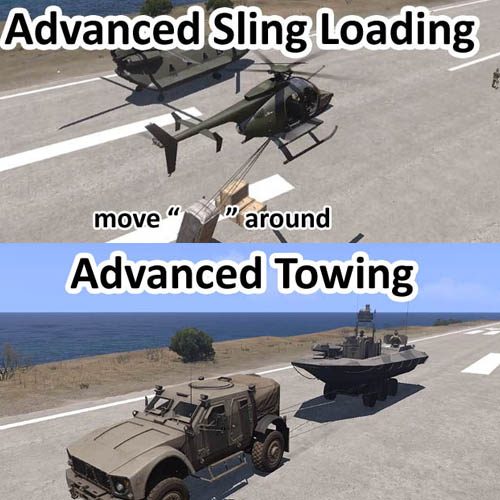 Advanced Ropes (Sling Loading + Towing + Rappelling)
Collection by
duda
Advanced Ropes Collection Collection of Advanced Sling Loading, Advanced Towing and Advanced Rappelling. Greatly expands the rope functionality in Arma. "It should have been in the game to begin with"
Sabre's Aircraft Collection
Collection by
Sab
All of my Aircraft Addons. Mostly conversions of Helijah's amazing FlightGear Aircraft (helijah.free.fr) - and a few of BIS Arma 2 planes Enjoy
American Pilot Series
Collection by
RobJ
These are all the missions i have made that have american built aircraft in them.