Showing 307-315 of 7,272 entries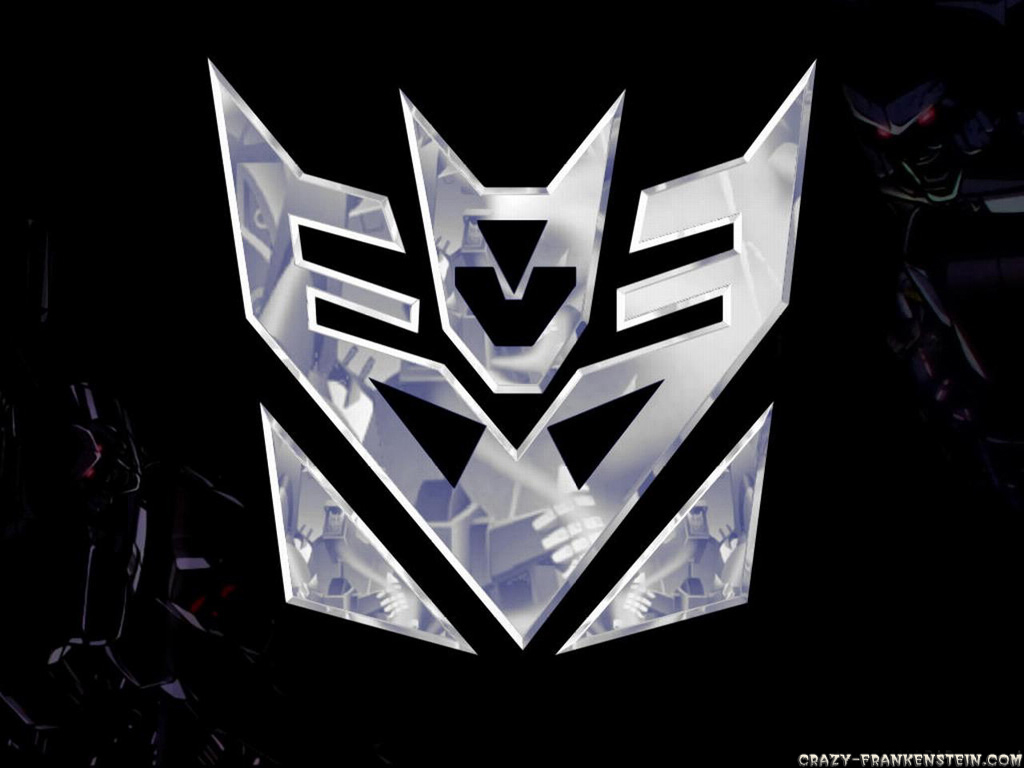 Best arma 3 mods for beginers (Workshop only of course)
Collection by
[BW] Black Out
These are some must have MODs and a few good missions/scenarios for Arma 3. I have been playing since Flash point so you can trust me! On a side note some awesome mods can only be found on Armaholic. I think Steam Workshop is much better only because of au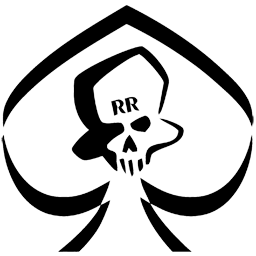 The Citadel
Collection by
Rock
AddOn collection required for The Citadel server.


Canned Catfood Gaming ALiVE
Collection by
GinNeko.jp

NIArms Faction Gun Replacers
Collection by
[TSS]FrankDaTank1218
These three mods replace default NATO, CSAT, and AAF weapons with NIArms (formerly HLC) weapons. REquires NIArms guns to work. Original creator of the replacers is EduardoCommando of the BIS Forums: https://forums.bistudio.com/topic/183785-nato-replacem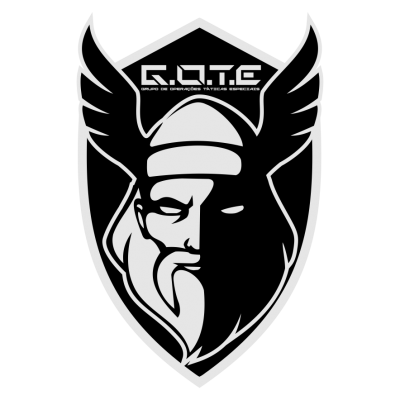 Gote Mods
Collection by
[G.O.T.E] Rafael Laplace

Sabre's Fighter Planes
Collection by
[Dust]Sabre
All aircraft originally by Helijah, except for the Su-34 (Bohemia Interactive)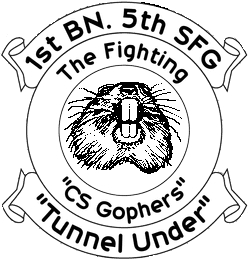 Yopoman Arma 3 Multiplayer Maps Collection
Collection by
Yopoman
A collection of custom ArmA 3 maps created by Gregory DeMaria (Yopoman).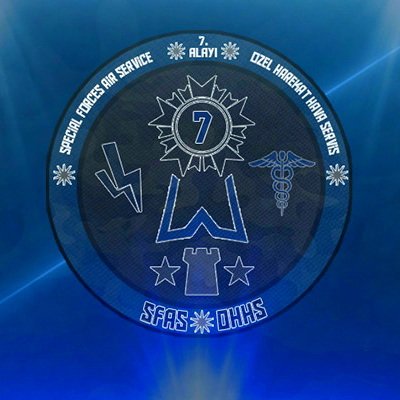 7th Özel Harekat Hava Servis Alayı - 7th Special Forces and Air Service Regiment ''Arma 3'' Ekipman, Araç, Alay Ceph.
Collection by
W7FirstLook LIVE
Hakkında: W7PentaGuild 'e Bağlı 6 Klandan Biriyiz 7 takımın En Çok İlgi Duyduğu Klanız Ve Her Geçen Gün Bölüklerimize Yeni Asker Katılmaktadır. Daha Detaylı Ve İstikrarlı Düzenli Bir Alay İçin Asker Alımlarımız Ciddidir. Ayrıca Bu 6 Klanın Arasında Çok Öne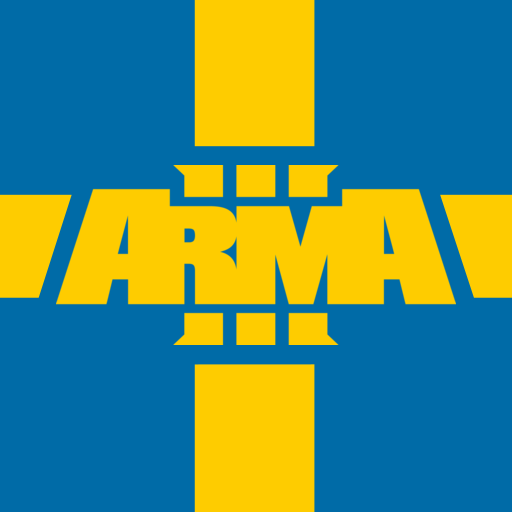 Arma Sweden scenario pack
Collection by
SageNTitled
This pack contains the scenarios that are made by members of the Arma Sweden community.