Showing 523-540 of 28,245 entries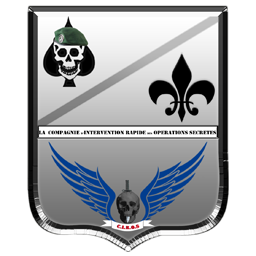 Missions Arma3 par JonyBIgooD [CIROS]
Collection by
JonyBIgooD [CIROS]
Vous trouverez ici toutes les missions que j'ai créés. Ce qui vous permettra de vous abonner à toutes les missions sans passer par les créations faitent par l'auteur. C'est plus rapide et plus efficace comme tous commando qui se respecte. Amusez-vous bien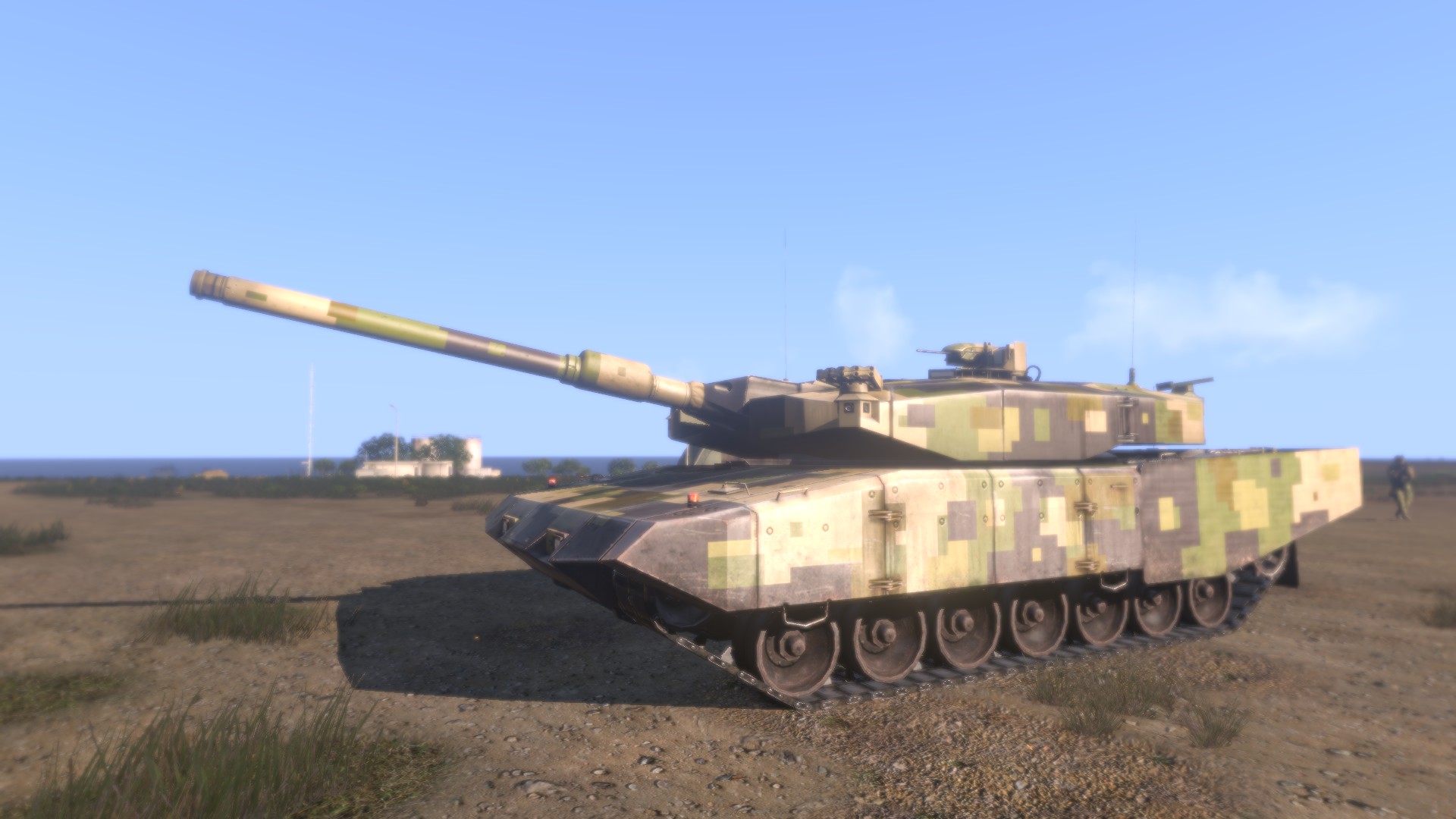 AAF - Operation Thanatos
Collection by
Se'Kara
Bastiaan Stathis is a Lieutenant in the AAF. He is a leader of men and a born fighter. I intend to focus more on the armed and armoured vehicles of the AAF, along with the odd infantry based mission across Altis and Stratis I am also making most of
5. Dağ Ve Komando Tugayı Mod Listesi
Collection by
Penguin^^
5. Dağ Ve Komando Tugayı GERÇEKTE 5.DAĞ VE KOMANDO TUGAYI 5. Komando Tugayı veya bilinen adıyla Hakkari Dağ ve Komando Tugayı, Karargâhı Hakkari'de bulunan ve PKK ile yapılan mücadelede görevlendirilen komando tugayıdır. Terörle Mücadele kapsamında e
Haymaker's WARFIGHTER
Collection by
Haymaker
Modset required for Haymaker's WARFIGHTER - a living, breathing, insurgency. As an easier method, you can download this file and drag the file onto your Arma 3 Launcher: https://drive.google.com/open?id=0B9jJWM4YwaM0ckp5TzVVRmEtWDQ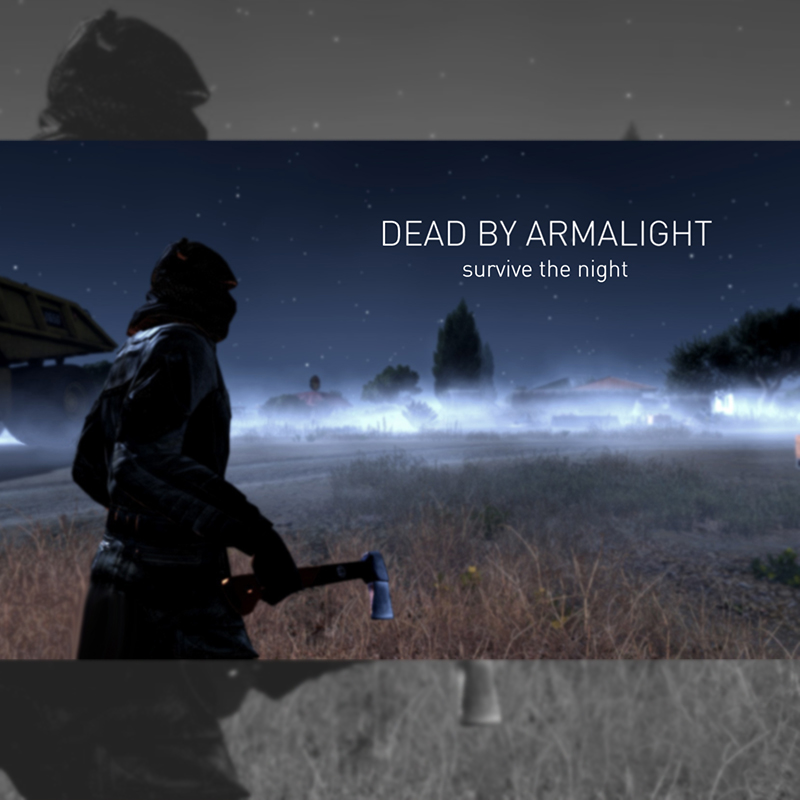 Dead by Armalight
Collection by
Maxine
Dead by Armalight - an ArmA III multiplayer mode, where 4 survivors try to escape from maniac, who wants to kill them.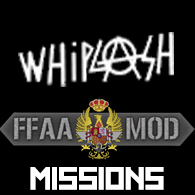 Whiplash FFAA Missions
Collection by
Whiplash
This collection contains my missions with the FFAA Mod, hopefuly more missions will be added soon . If you are eager to try this mod (which you should) this collection is for you! Credtis to the FFAA Team for their mod Hope you enjoy!
345th Modpack
Collection by
Staines
Collection of mods necessary for playing with the 345th SGVAR unit. ________________________________________________________ Scroll down and hit [+Subscribe to All] Below is a list of what you need to enable in the launcher Preset. LAUNCHE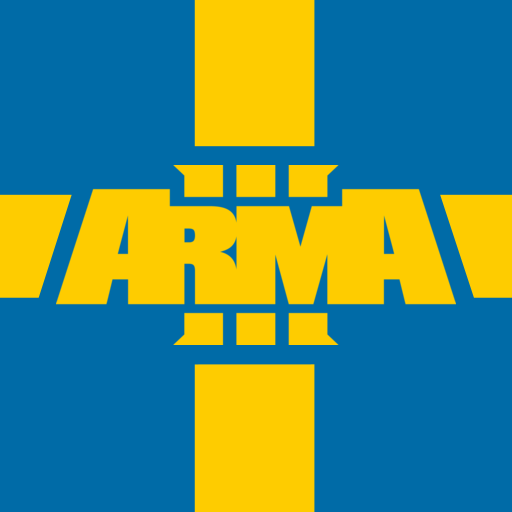 Arma Sweden scenario pack
Collection by
SageNTitled
This pack contains the scenarios that are made by members of the Arma Sweden community.
KIZILTEPE TAKTİK GRUP KOMUTANLIĞI
Collection by
KIRIMLI
KIZILTEPE TAKTİK GRUP KOMUTANLIĞI | KTGK Contact Us (Bize Ulaşın): TeamSpeak3: 87.98.141.145
My CoD Look-A-Like Maps
Collection by
C.Ritter
Creating CoD Area Maps. Currently working with: CoD 4 MW: None CoD MW2: Terminal Finished: CoD 4 MW: Shipment, Backlot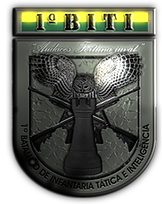 Preset 1°BITI
Collection by
Recruta_BR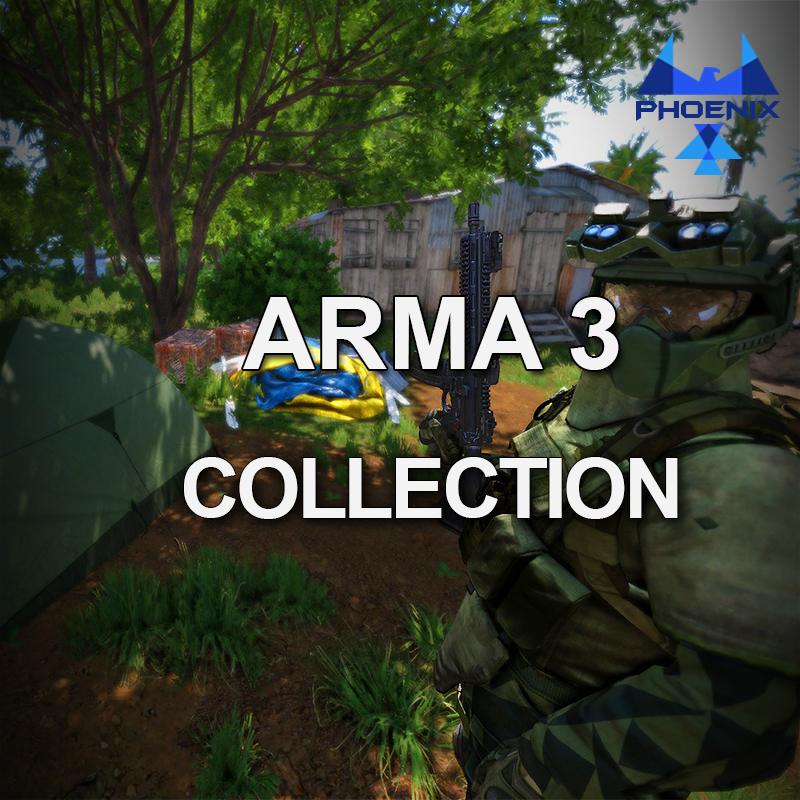 ArmA 3 Missions by IRoyaLPhoenixI
Collection by
IRoyaLPhoenixI
I create ArmA 3 missions for ArmA 3 Workshop. Here you can find them all.
Mods Oficiales BM4
Collection by
OverKlitz | BM4
Mods OFICIALES BM4 - ACTUALES 24/08/2017 "Fé en la Causa"
Compañia Firestorm Mods
Collection by
Roku
Una colección de mods para la compañia firestorm.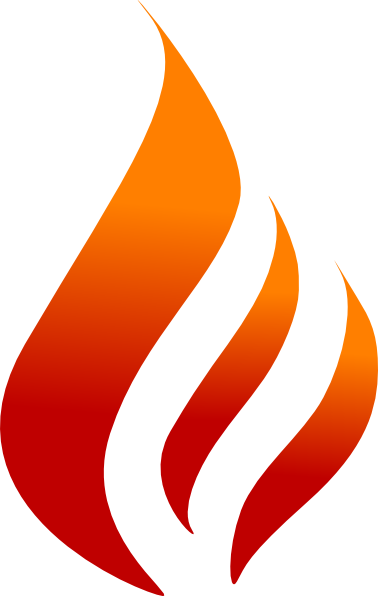 UrbanSky Gaming
Collection by
Dom Corlette
These are all the mods needed to play on our server! Enjoy! Urban Sky Gaming Teamspeak: 216.105.171.14:10198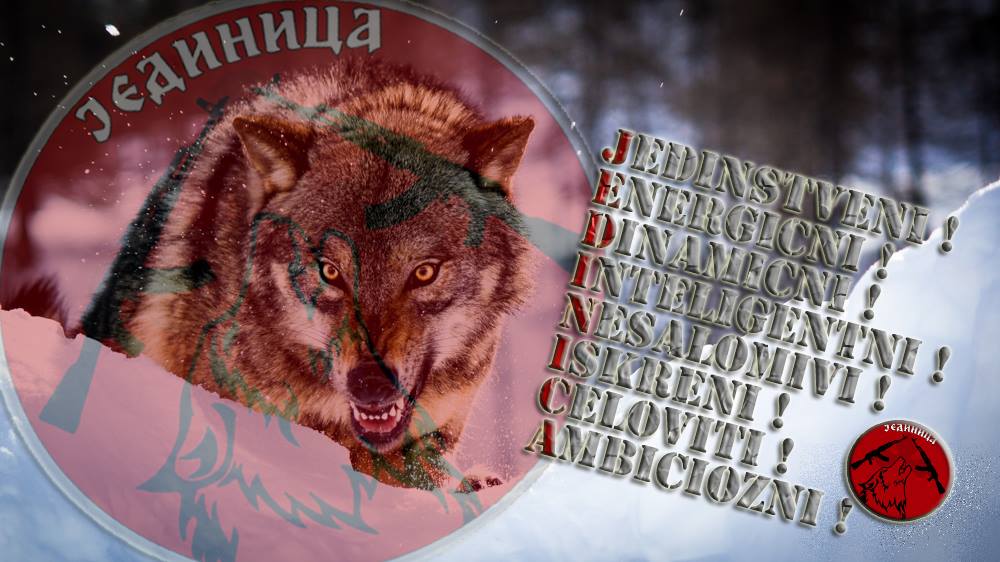 Jedinica - ArmA
Collection by
MarkanHyperT
Kolekcija namenjena clanovima Jedinice. Ovde se nalaze svi modovi koji se skidaju preko Workshopa. O svakoj mogucoj izmeni bicete blagovremeno obavesteni!
The Fruit Basket
Collection by
Moral
1. Click "Subscribe to all". 2. Double check that all the mods have check marks next to them. Several may not and will have to be checked manually. 3. Wait until everything is finished downloading. 4. Launch Arma through Steam. 5. When the Lau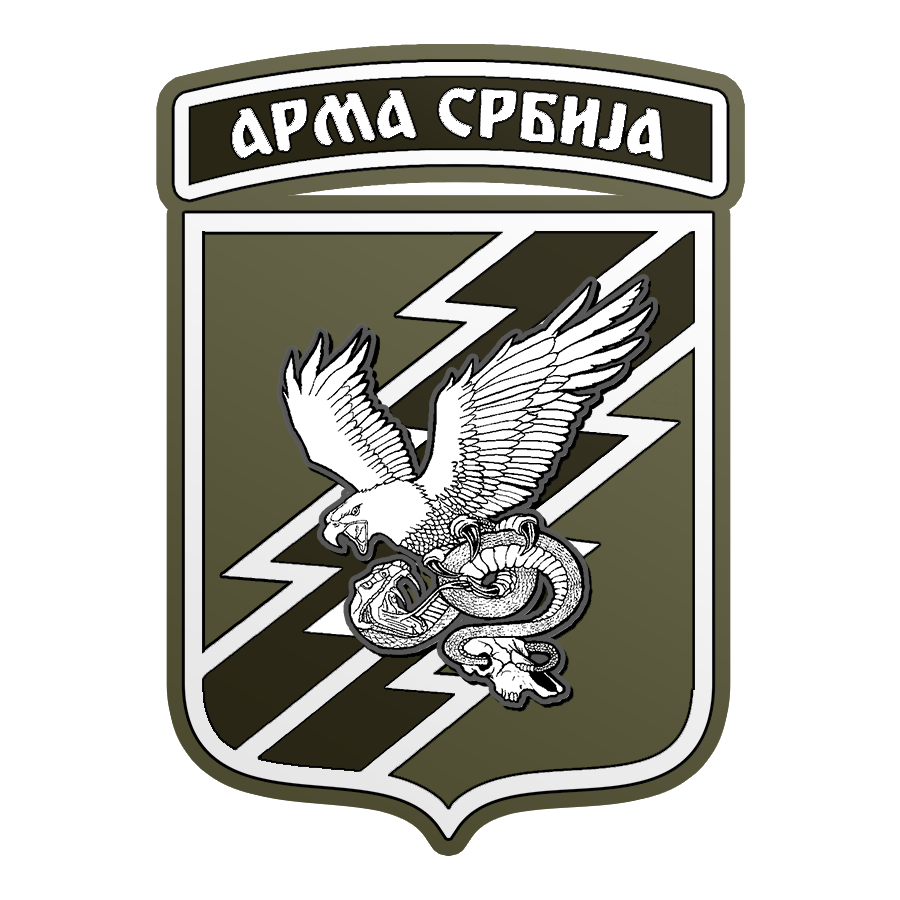 Arma Srbija - Primarna Kolekcija Modova
Collection by
Френки
Примарна колекција модова заједнице Арма Србија.