Showing 523-540 of 19,759 entries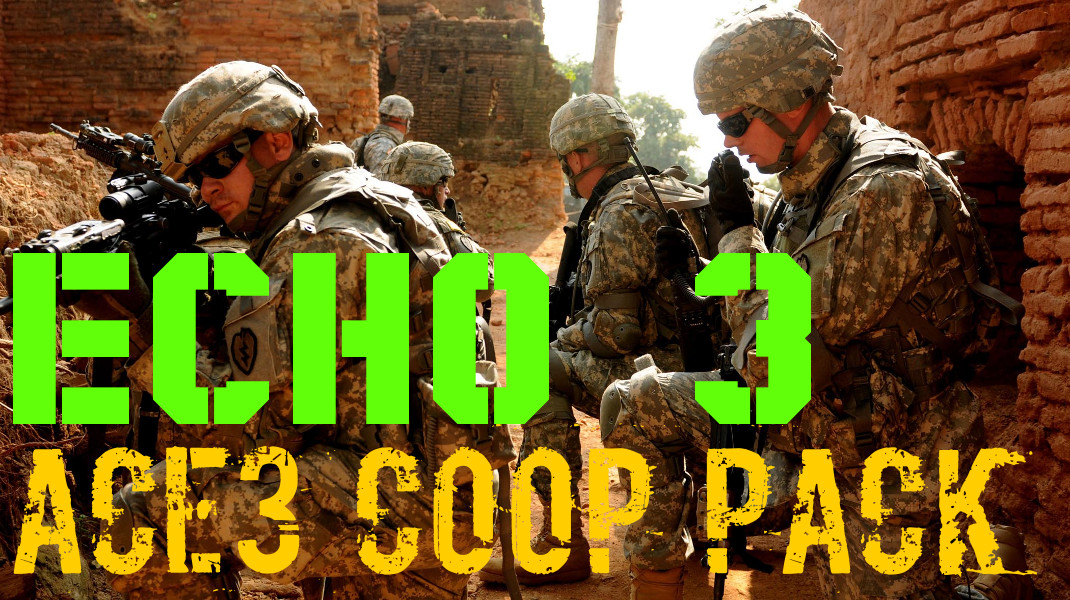 Echo 3 - ACE3 Coop Mission Pack
Collection by
SPhoenix
***Summary*** Echo 3 puts together my missions ported to ACE3. These are infantry-centric missions that will put players in unique or uncommon tactical situations. All of them have been tested out by Comrades in Arms, one of the foremost coop groups a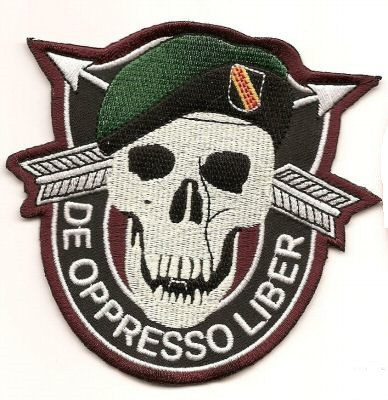 Arma III
Collection by
Knightmare

Roleplay.co.uk | Military Role-play Night Mod List
Collection by
Killerabbit
TFT8 Public Modset
Collection by
Task Force Tempor 8
Collection of mods for use on TFT8 Modded ARMA 3 server. Task Force Tempor 8 encourages Cooperative gameplay and teamwork from all members. Guests are always welcome and we encourage you to join our Teamspeak 3 server and enjoy the imme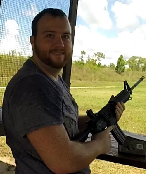 Frankie's Mod Collection
Collection by
FrankDaTank1218
Official Modset of ME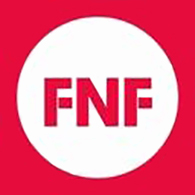 FNF Mod Collection
Collection by
Mocachino
First and foremost, welcome to Friday Night Fight, and thank you for joining us. FNF is a loose organization of invite-only units that come together once a week to slot up and square off against each other. We have a 120 slot server available, and organizi
Reuploads
Collection by
=V=C.Ritter
Request some mods to be reuploaded to steam (if they arent on steam) and i'll see if i can get permission to do so.
16th JSOC Mod Collection
Collection by
Gizmo [16th JSOC]
The 16th JSOC is a casual mil-sim group based primarily in Arma 3. We aim to excel at providing an environment and community that is both entertaining and mature. If you're looking to play with seriousness in in-game Arma 3 operations and without excessive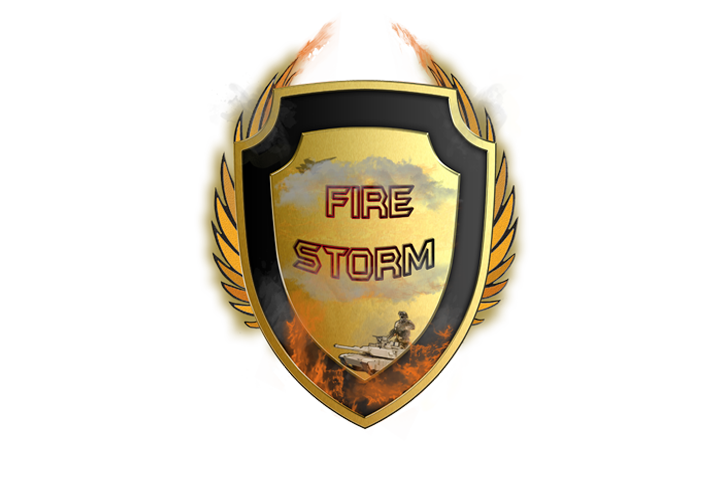 Compañia Firestorm Mods
Collection by
Roku
Una colección de mods para la compañia firestorm.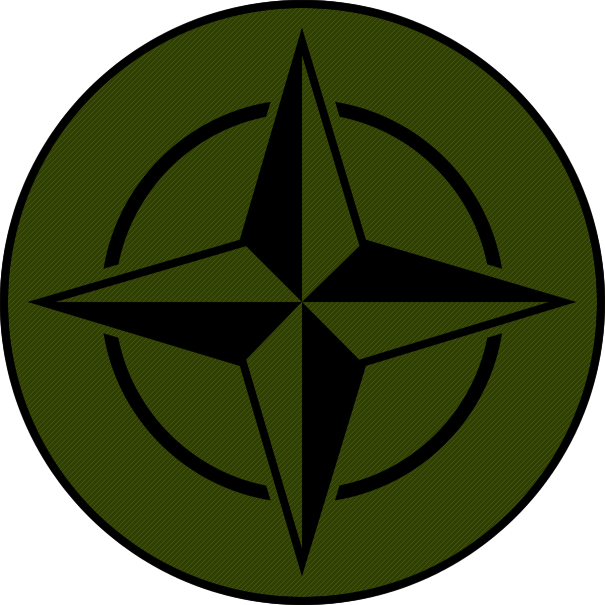 NATO SHAPE - Public Collection
Collection by
Woods
These mods are required to play on our Public server. For more information and to join Nato please visit our website: www.natoshape.com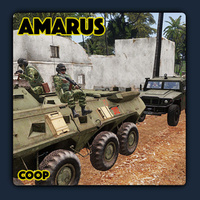 Amarus Campaign
Collection by
TheGeneral
VKN Productions - Created by TheGeneral http://cloud-3.steamusercontent.com/ugc/169282316706227930/177552C120085204130566E3C02C4E749C53B49C/ BRIEF 8 part campaign following an outfit known only as VIKING PMC into the
Task Force Manticore Mod Pack
Collection by
[TFM] sgtrpcommand
Updated modpack for the Community group Task Force Manticore.
-=FireStorm=- ArmA III
Collection by
-=FerMoX=-
Task Force 47 Public Collection
Collection by
John Hunter
Mod Kollektion für den TF47 Public Server
Arma Flight School
Collection by
MrEddyg
Arma FLight School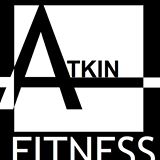 BL Modpack
Collection by
[BL] Hannibal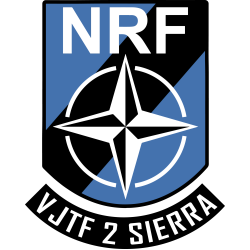 Two Sierra
Collection by
whiztler
ABOUT Two Sierra is a 37 slots ARMA 3 multiplayer campaign for MilSim communities and clans. FEATURES - 30 Player slots + 4 JIP Support Slots + 3 (optional) headless clients. - 4 missions per tour, offering challenging and immersive game play in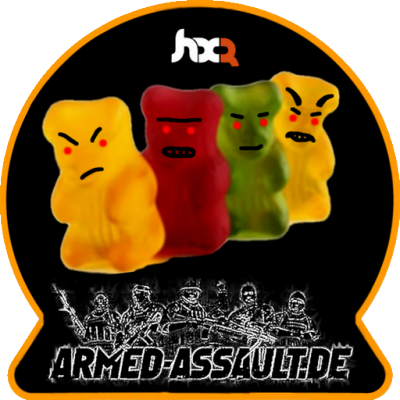 armed-assault.de Kollektion
Collection by
Xeno
Benötigte Mods und Addons für armed-assault.de Server!