Showing 523-540 of 8,508 entries

ARMA 3 RPG Mod Pack
Collection by
Caseter6
Here is a collection of mods required to play at ArmA 3 RPG, more information can be found here: http://arma3rpg.com/ NOTICE: TFAR is also required but is not available on Steam Workshop, click here for that mod: http://radio.task-force.ru/en/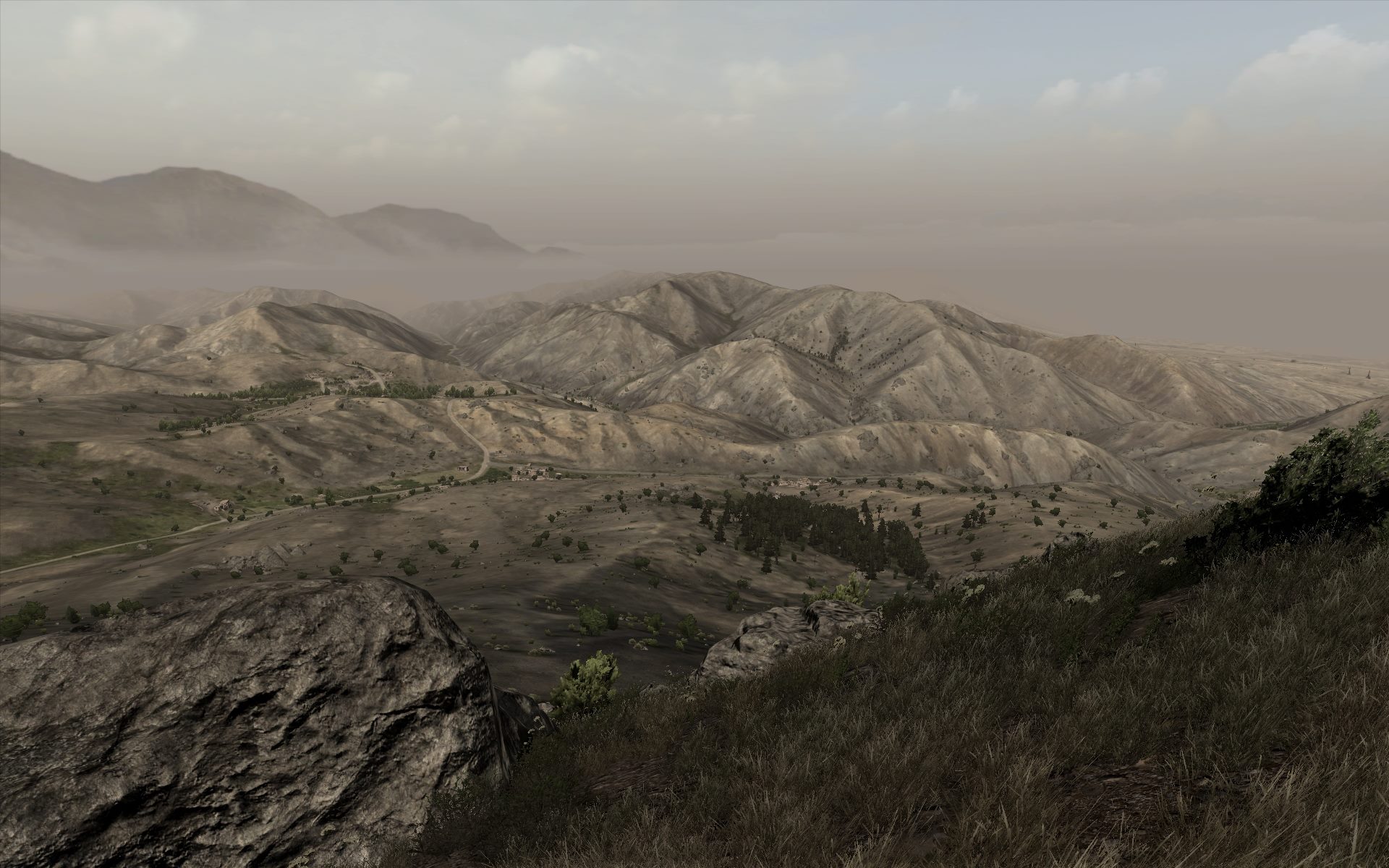 VTS - Trainings Mission Mods
Collection by
Dwarfex
Modkollektion für Dwarfex' VTS Missionen

Tactical Task Force
Collection by
No-Half-Measures
This is the Tactical Task Force Official Collection. There are Mods not listed here that we use as they are not on steam, Check the link below for full list and links to them. http://multi-platformer.com/index.php/forum/?view=thread&id=6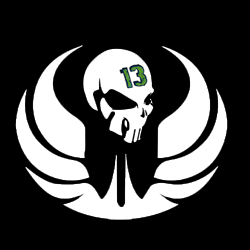 Task Force 13 Complete Mod Pack
Collection by
TF13 PMC Server
Task Force 13's Complete Mod pack! Links to RHS: http://www.rhsmods.org/ Other Link: http://www.armaholic.com/page.php?id=27139 MUST HAVE RHSAFRF, RHSUSAF, and RHSGREF! RHS Version 0.4.1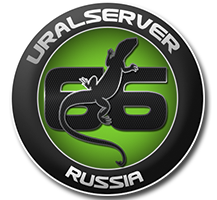 UralServer66 RHS+ACE Mods
Collection by
codekick
Набор модов для сервера Ural Server 66 RHS + ACE. RHS mod можно скачать на офф. сайте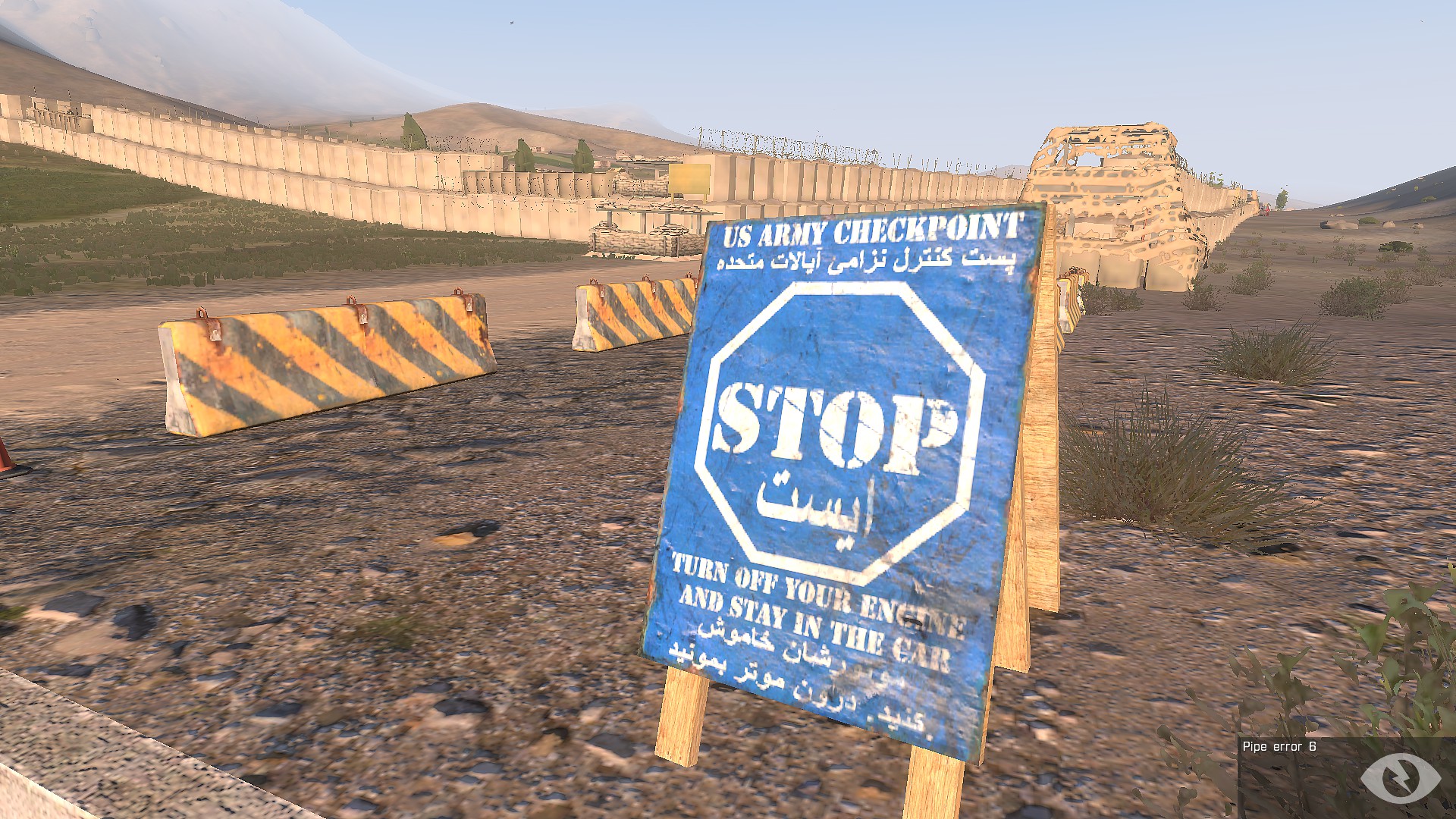 MrHuachuca's Sandboxes
Collection by
Son Of Krazybee
Enjoyed the missions, want to support? Hit the share, like, and of course; subscribe button! Click the link below to see more MrHuachuca Workshop Content; http://steamcommunity.com/id/KI11ERSHARK18/myworkshopfiles/?appid=107410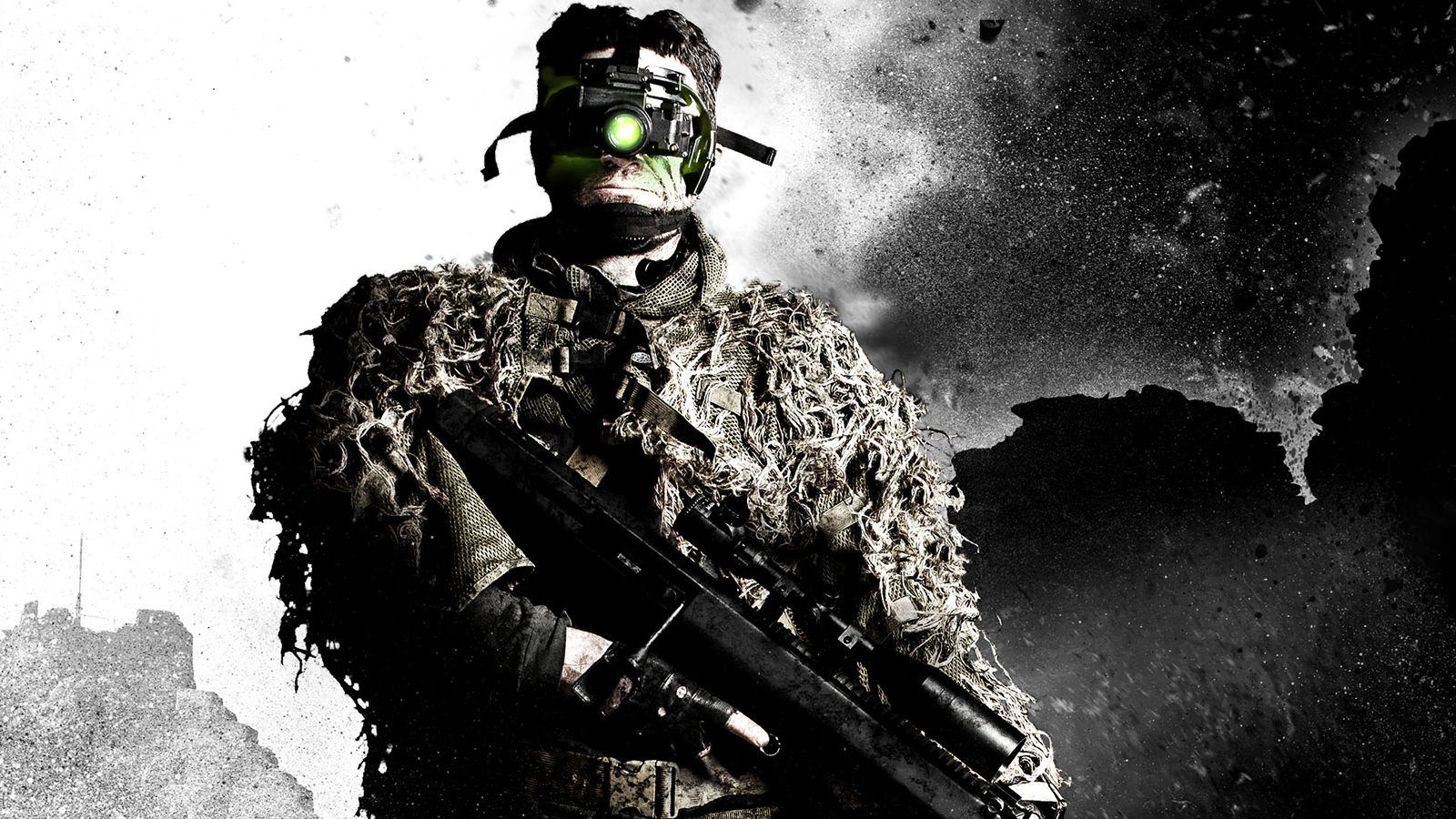 Sim's Altis Campaign
Collection by
Simsaladoo
Since the Sim campaign on Stratis failed, NATO forces are faced with assaulting the Opfor-owned lsland of Altis. The first objective in the campaign is to destroy Opfor's Nuclear Test Articles while being transported in a convoy, then conquering an Airpor

Multi-Jeux.Québec Exile
Collection by
[FLG] Patrix87
Collection de mods requis pour jouer sur le serveur d'Exile de Multi-Jeux Québec. MJQC Vous aurez aussi besoin de RHS et Exilemod http://www.rhsmods.org/ http://www.exilemod.com/ Tout les details sont disponible sur notre site internet http: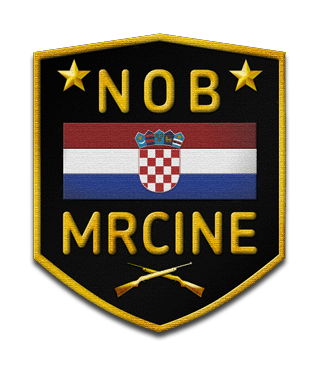 *NOB* Mrcine Arma 3 Server Modpack
Collection by
*NOB* Dzou Sisohvat
Mod pack required to play with us on our Arma 3 server.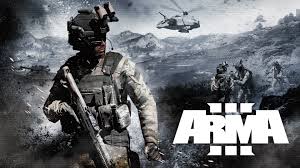 Arma 3 good mods
Collection by
=[FW!T]=Tom H

BWI Series
Collection by
nzdfcrash ┌П┐(•͡˘˛˘ •͡)┌П┐
Puts everything in one spot for those who want to come on our server everytime it's online.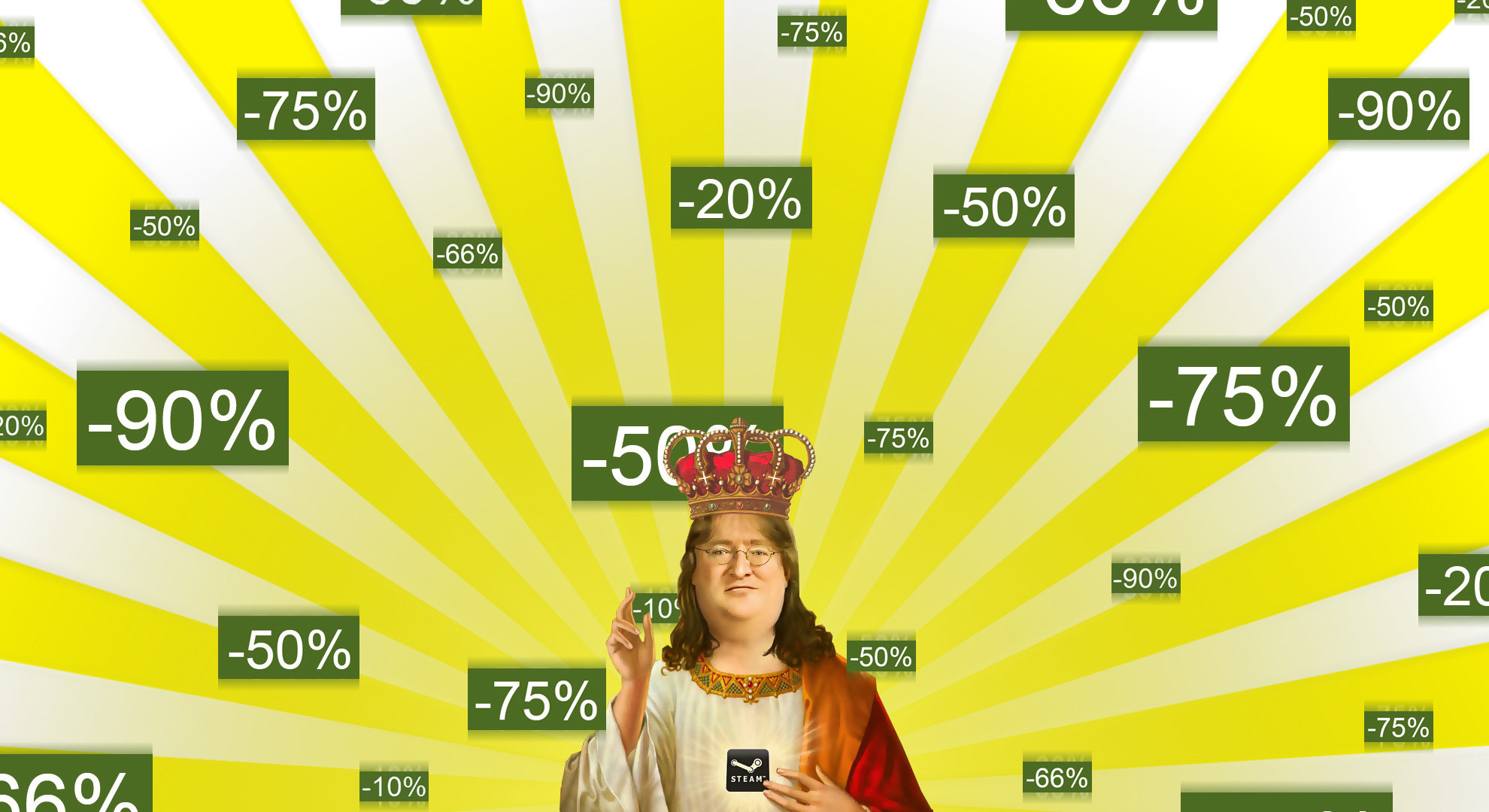 TW Clan ModPack Collection
Collection by
V3ga5
DO SUBSCIBE TO ALL THE MODS HERE!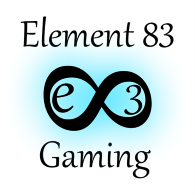 Element83Gaming
Collection by
[E83].MoSquTo
These are all the mods needed to play on the Element83Gaming.com Server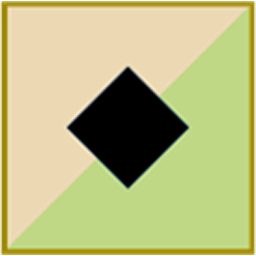 1st Commandos Server Mods (Optional)
Collection by
Link
Optional Mods that are approved to run on the 1st Commandos server

SOCA ARMA 3 Mod List
Collection by
DigoAlmino
The Mods we using for operations and on our modded server. There is one mod that you will need to download away from Steam Workshop: --UPDATED 07/06/2016-- AussiePack - http://www.armaholic.com/page.php?id=30791 Make sure with Task Force you put the

RRDW
Collection by
Bloop Bloop BETS.gg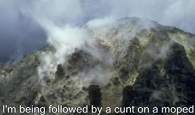 Run Through the Jungle
Collection by
cunt on a moped
Subscribe for a series of loosely interlinking missions that will have you engaging your enemies in a variety of battlescapes across Tanoa. From the boots of frontline regular joes, silent professionals, to the armored hulls of tanks and more! All of my mi

Task Force Manticore Mod Pack
Collection by
(8Flt-TFM) SGT RP Command
Updated modpack for the Community group Task Force Manticore.