Showing 523-540 of 1,541 entries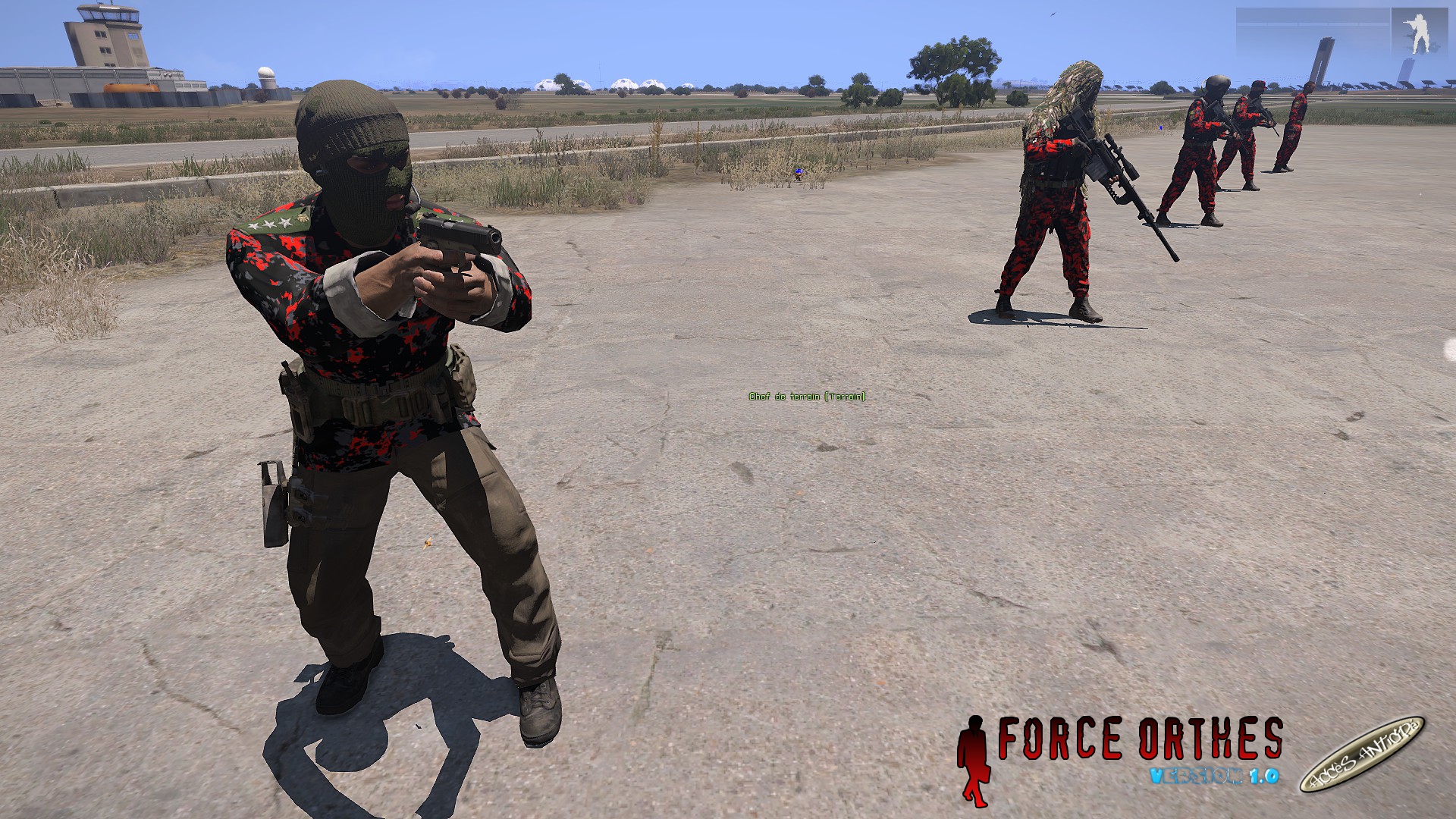 ARMA 3 DLCG NEW FACTION
Collection by
[=ST=] James45 [FR] - HD

Warlords of Altis
Collection by
[RG] Salutesh
GAMEPLAY Warlords of Altis is a Solo/MP Mission based on the awesome Mod Warlords from BI Developer Jezuro. Warlords is a multiplayer mode set up as a sort of Sector Control / CTI hybrid supporting TvT, PvP as well as COOP and even solo pla...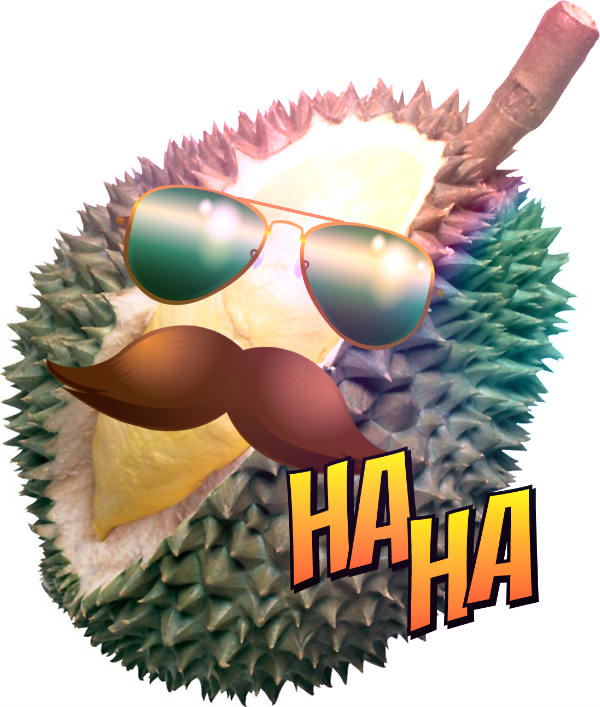 Le squad life
Collection by
Shaemus is Famous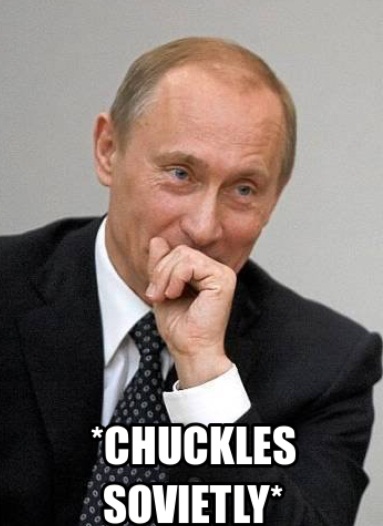 Arma3
Collection by
PandaEGG
gg

lu's basics
Collection by
lu
core mods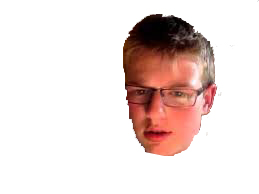 Arma 3 Pack
Collection by
Hechmen
Arma 3 stuff

13
Collection by
mycota13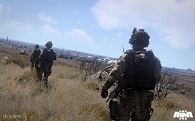 My Arma 3 Subscriptions
Collection by
IndominusRex321_CGO_
Here's my collection of subscribed items for Arma 3. :)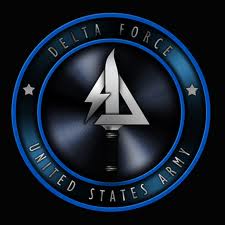 Arma 3
Collection by
MajgenMiller (AKA ADMIN 11th)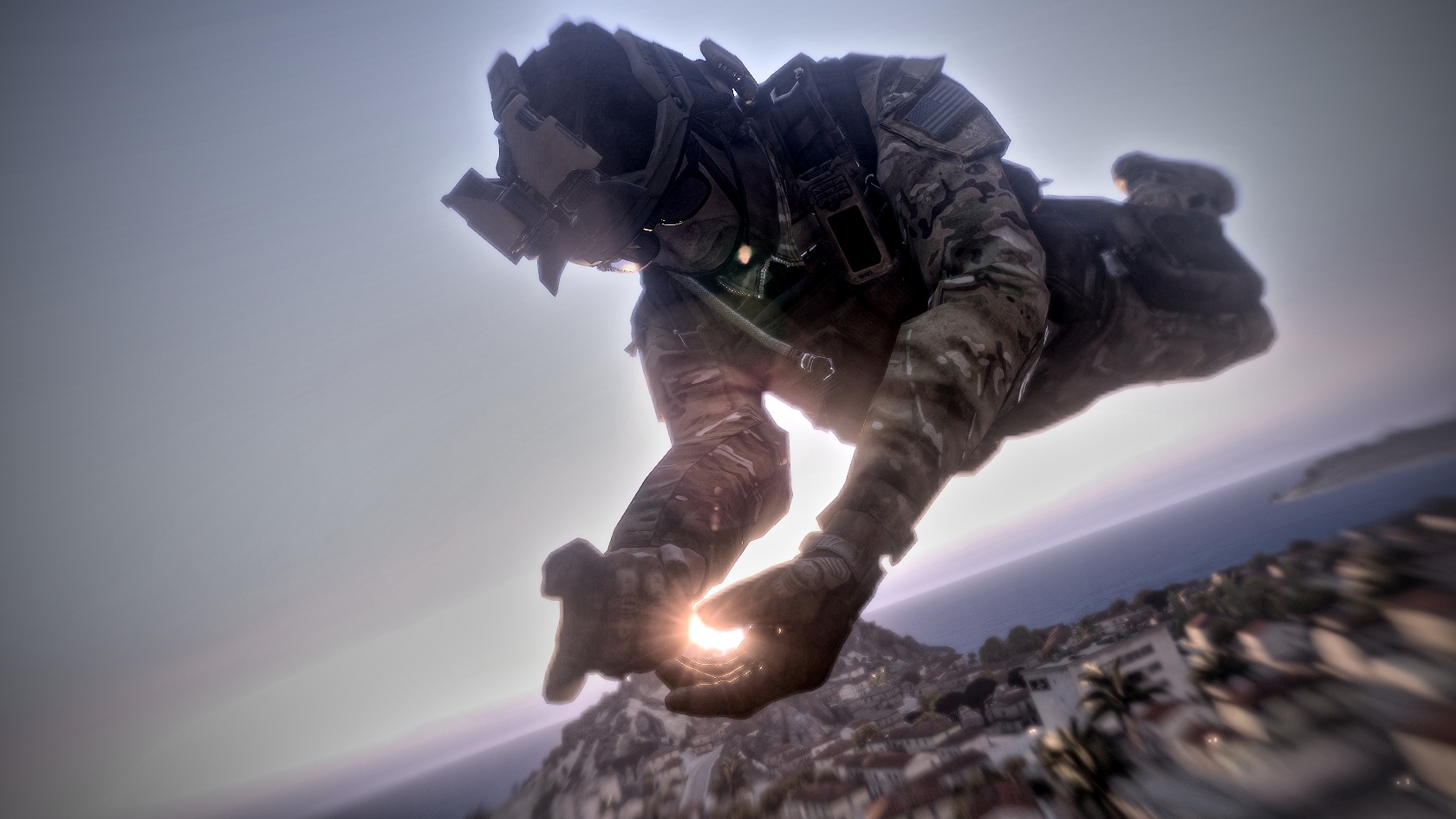 Oukej's digest
Collection by
dante
One dev's favorite items

ArmA III #1
Collection by
Drag0nR13
Premierre collection sur le jeux ArmA III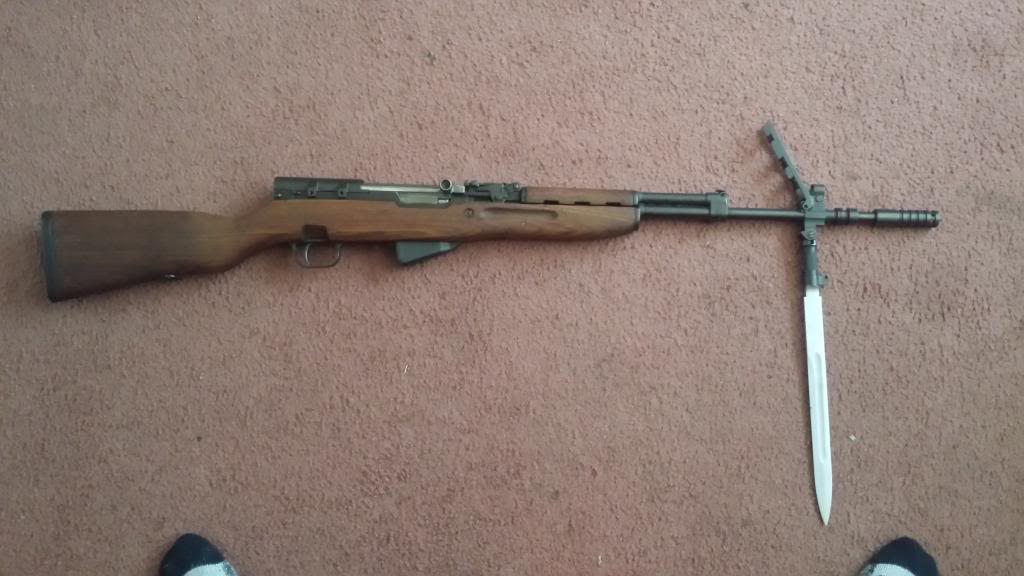 Arma III
Collection by
Masdi
Arma 3 Breaking Point Mod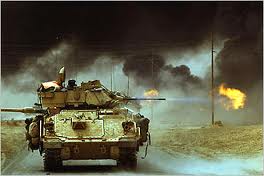 ARMA 3 WORLD WAR MAPS
Collection by
Leonardinho[JB17-FRUGOLI]
THE WORLD NEEDS YOU FIGHT, FIRE, KILL, WIN FROM NOW YOU CAN DO IT IN THESE MAPS. ONLY HERE WE ARE THE BEST MISSIONS OF WAR. Download them and discuss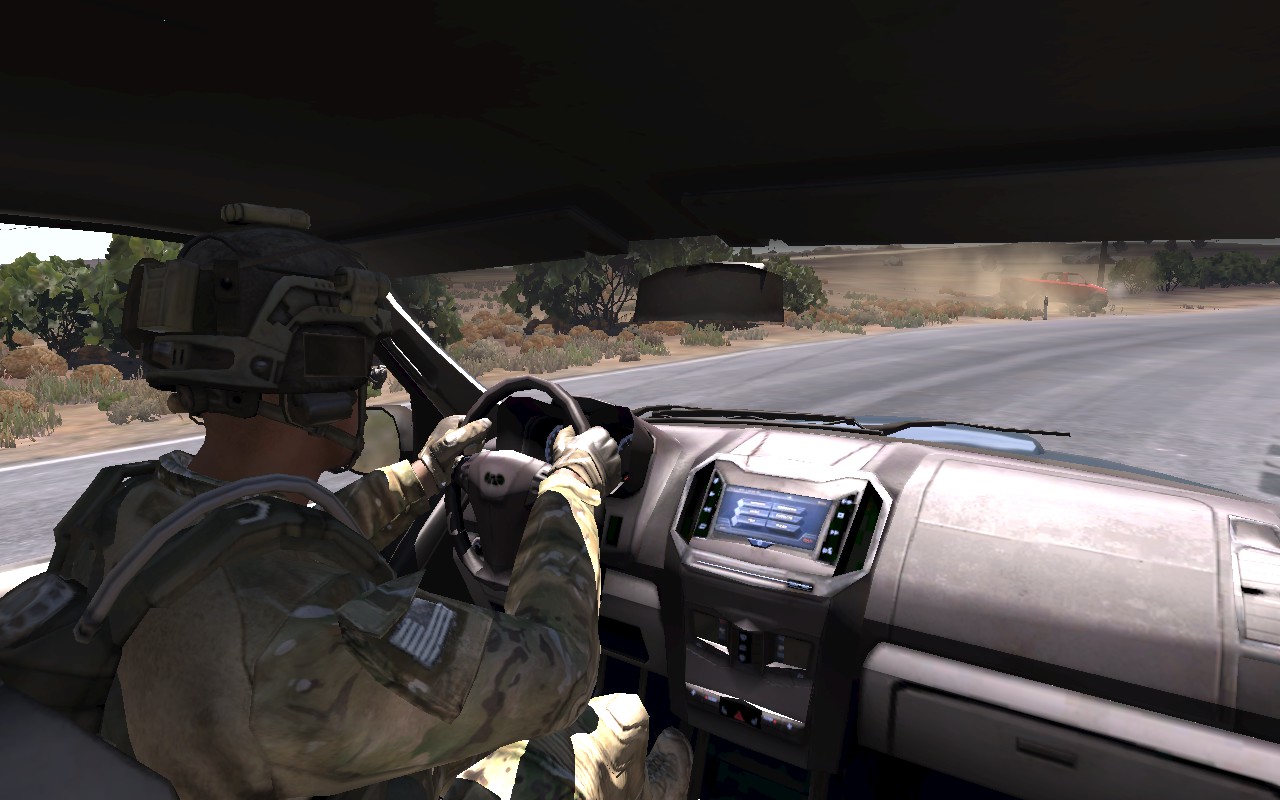 Altis International Rally
Collection by
The Zodah
Race at speeds across the island of altis, it has 4 stages so far, and is supported by MP and SP. Good luck!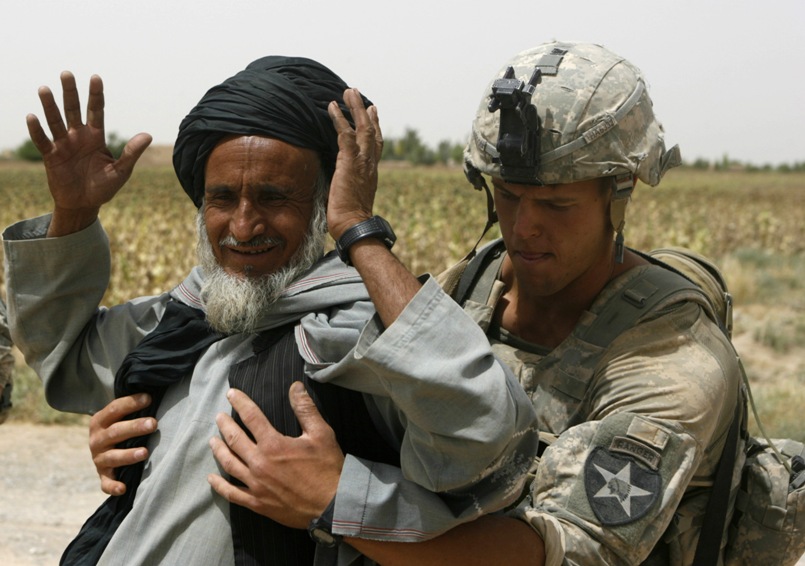 ARMA 3 SICK MODS
Collection by
Sabre Caat
Aircraft and shit yo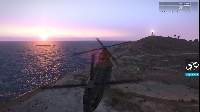 MA4TRA's arma 3 missions
Collection by
ma4tra
my own missions all put together for easy acsess. Arma 3 the best realistic war game in the world! I currently have 5 missions up and running on my steam workshop they are all short cinimatic missions but fun and entertaining to play.If anyone has any ...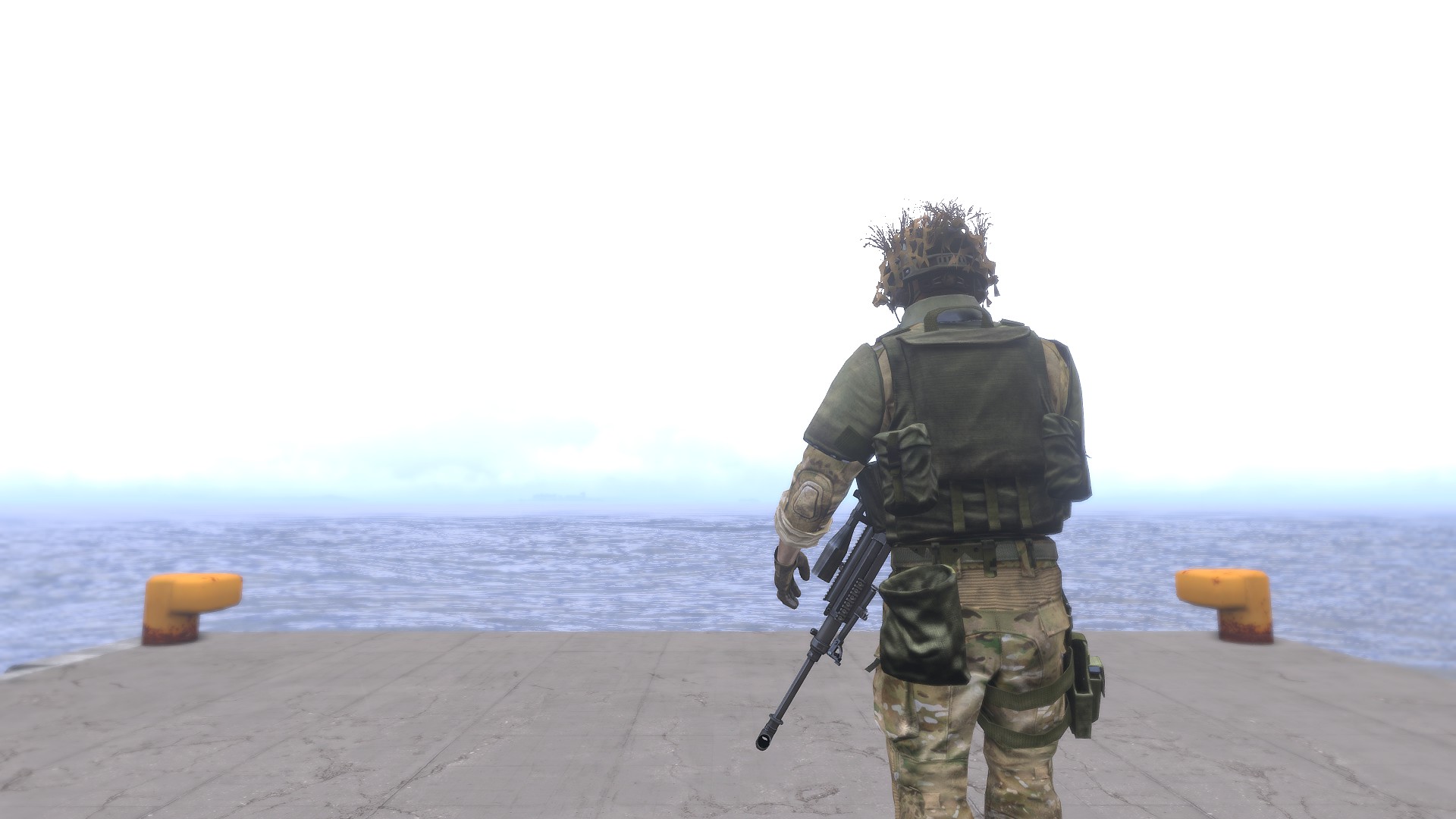 ArmA 3 Missions
Collection by
Falloutperson416
All of my Workshop missions that are used in Bohemia Interactive's ArmA 3.

RANDOM THING M8S
Collection by
Kirby