Showing 61-90 of 23,470 entries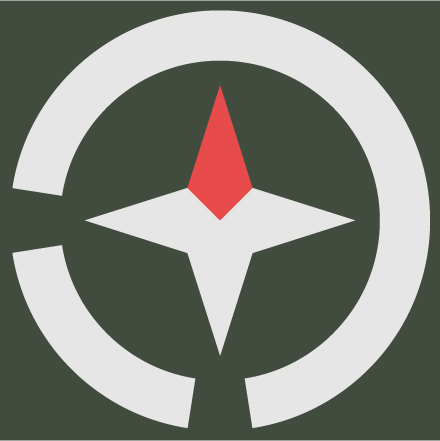 Wookiee School - Collection
Collection by
voiper
All Wookiee School scenarios.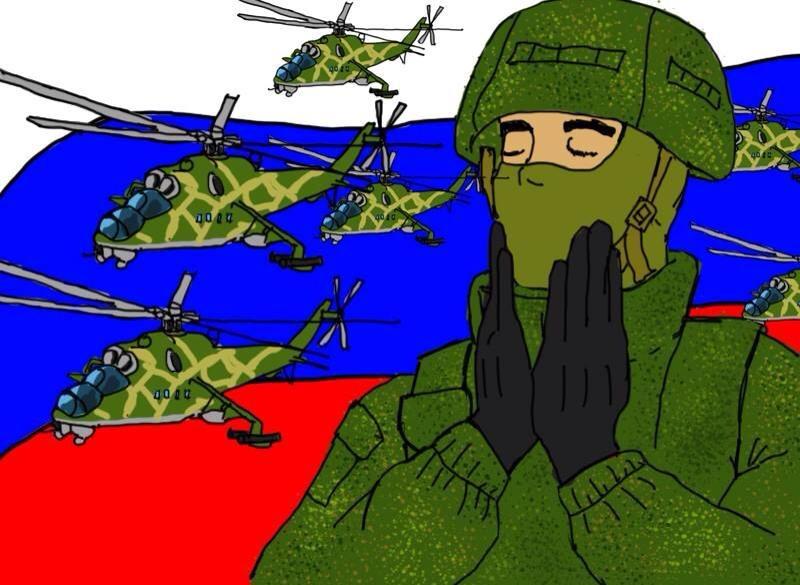 CUT OUT THE BULLSH*T
Collection by
Dat One Asian
CUTS THE BULLSH*T OUT

Operation: Cobra's Anger
Collection by
Dezusa !

Teamspeak Bois' WW2 Collection
Collection by
Vorch
This collection contains everything you'll need in order to participate in our shenanigans. For each event the mods below should be the only mods you have enabled.

Arma III | Opé
Collection by
Artiom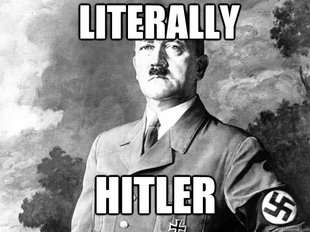 SwampOps Collection
Collection by
J.G WENTWORTH 877CASHNOW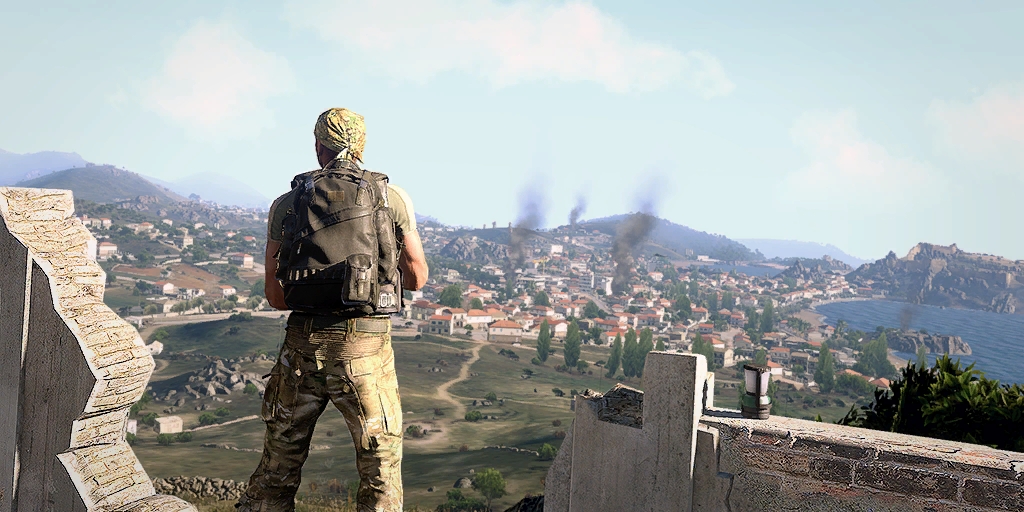 Vent d'Est "S'adapter" Coop
Collection by
Yann Daok
Voiçi une version coop du second épisode de la campagne "Vent d'Est", je tiens avant tout à préciser que je ne suis pas développeur de profession et que certains bugs ou irrégularités peuvent apparaîtres. /!\ IL EST RECOMMANDÉ D'ÊTRE AU MOINS 2 JOUEURS

Unshaved ArmA3 Collection
Collection by
Guardian
Die Collection der Unshaved Coop Community. https://www.unshaved-coop.de/

DRO and DCO Co-Op
Collection by
Nova_Hawk
For use on my DRO Server(s)

Ravenwood Incorporated
Collection by
Gomez

La 42ème armée
Collection by
4nt1S4p1ens

2nd Ranger Battalion Mod Collection
Collection by
Patton [2nd Ranger Bn]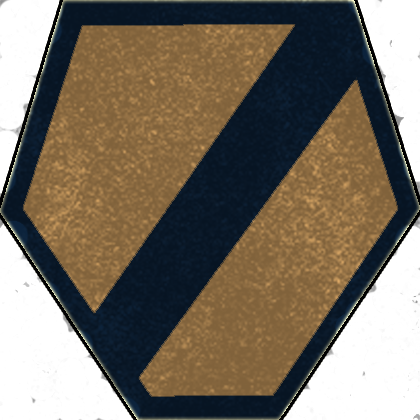 Theron's Clan ModPack
Collection by
Theron Nett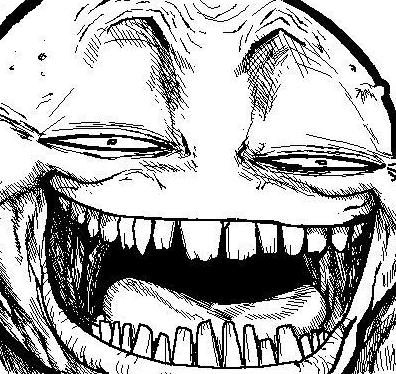 Trobbel's Arma 3 Mods
Collection by
[STAM] Trobbel
The shit I normaly use in Arma 3

Arma Mods
Collection by
chridmill
all the shit u need (from the workshop at least) to join our server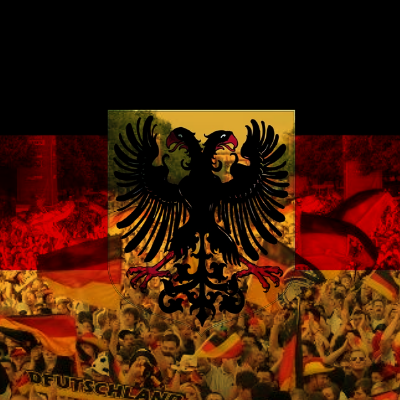 Private server mods
Collection by
@realJamesMattis


Nova's (Unofficial) Nebulous Arma 3 Antistasi Pack
Collection by
Nova
This pack in its entirety is required to play Antistasi on Nova's Arma 3 Server for the community of Nebulous cloud. The server is passworded, and easily accessable on the forums. In the event you are interested but cannot find the password, please cont

La comunidad del gatillo
Collection by
Josek5494
Lista de mods para jugar en el grupo casual "La comunidad del gatillo".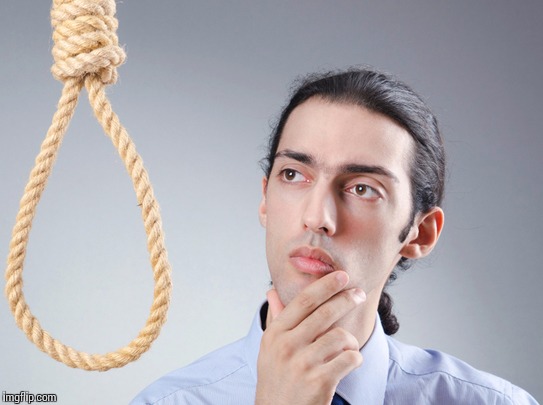 New Mod Pack Oct 14 17
Collection by
Jake_From_StateFarm
Two other mods you must download online: http://www.armaholic.com/page.php?id=27285 http://www.armaholic.com/page.php?id=27205


Arma 3 server mods
Collection by
Turnip Colors
All the mods in this collection are used for my arma 3 server.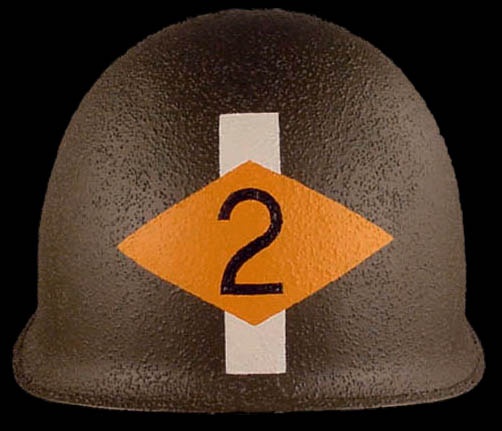 2nd Ranger Battalion Modlist [Official]
Collection by
Conelrad
The is the official modlist for Easy Company, 2nd Ranger Battalon. These mods are a necessity for any member of the unit seeking to participate in Arma drills. Of course, any client-side mods such as JSRS, ShackTac HUD, etc. are allowed.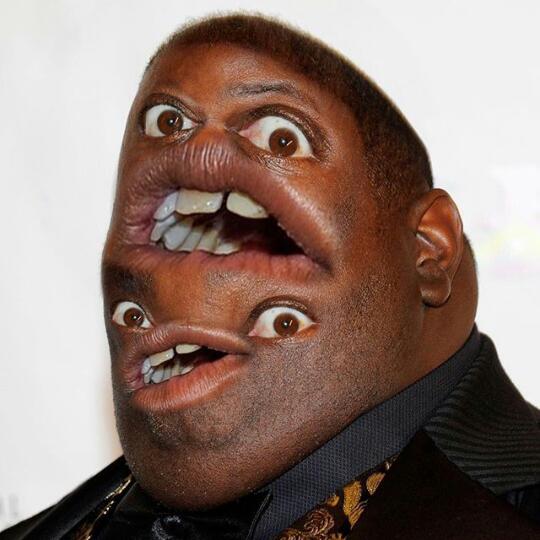 exile
Collection by
Woolfguy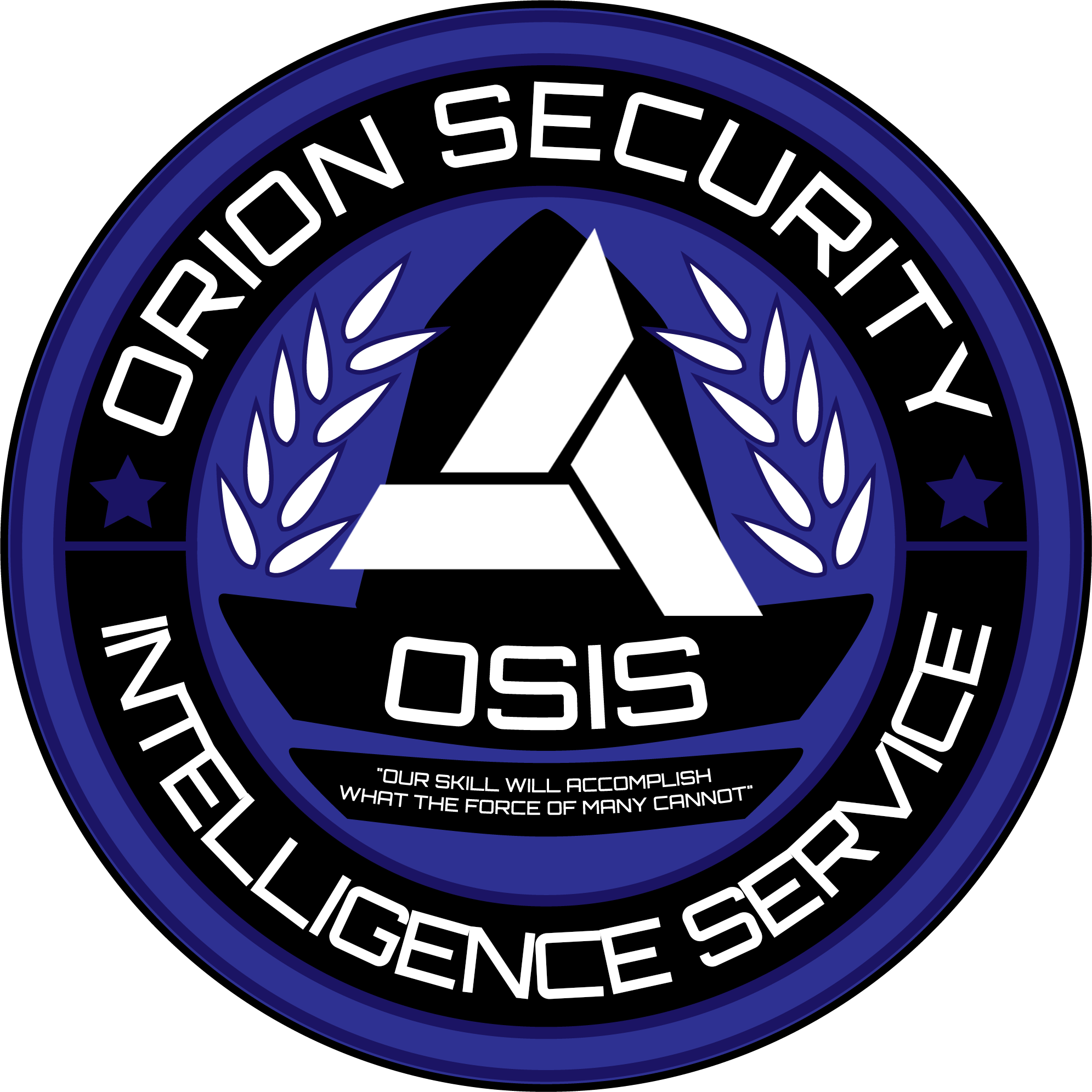 New Unit Collection
Collection by
John Clark
New unit startup for OPTRE Collection.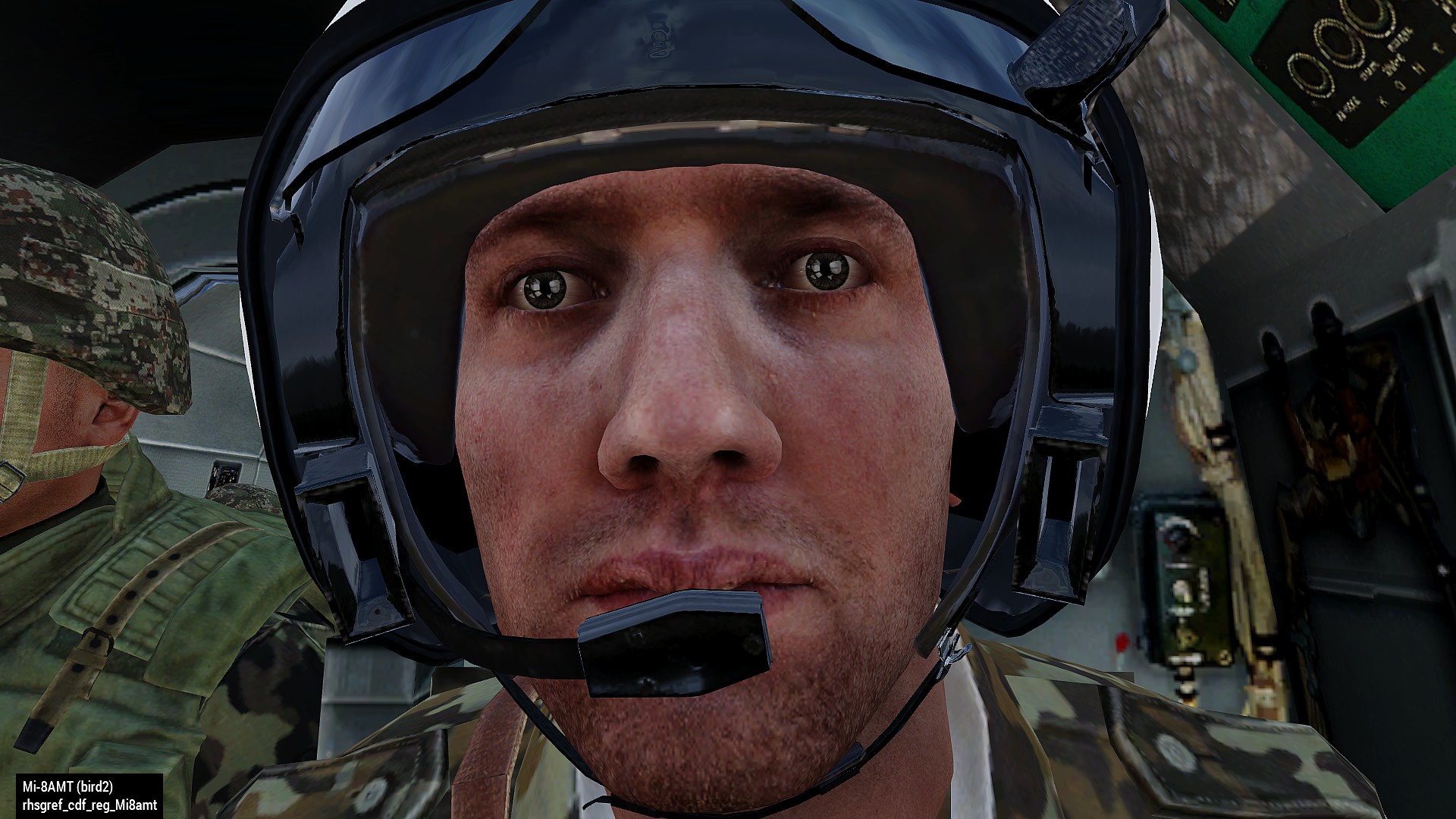 [SP/CO-OP] Chernarussian Uprising
Collection by
Rumpus Krampusson
A SP/CO-OP scenario collection. The 'Chernarussians' caught us off guard. They took over pretty much the whole country, except the capital, Chernogorsk. We need to push them back north as soon as possible.

Stingray Series
Collection by
ottavio
A collection of special forces scenarios, centered around an amphibious unit code named Stingray. This unit has been tasked with gaining intel and disrupting a network of chemical weapons smuggling throughout Altis. These scenarios follow a timeline, but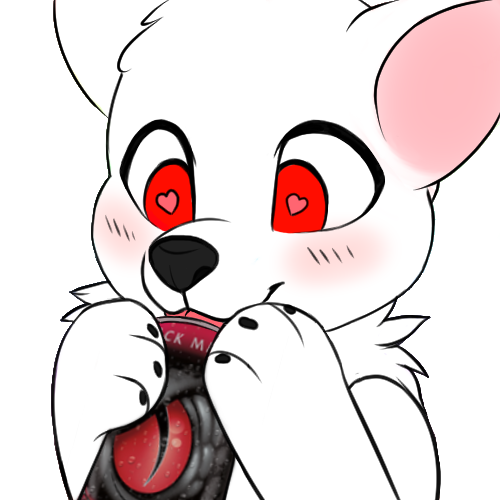 Pupdog's Missions!
Collection by
Pupdog
This is a collection I'm gonna be using to make fun stuff in Arma 3.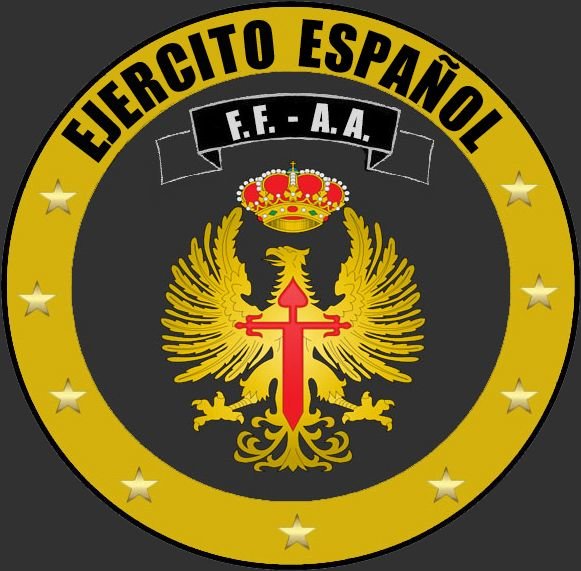 Fuerzas Armadas Españolas
Collection by
Dralion

NATO SPECIAL OPERATION FORCES
Collection by
massi
This collection merge all my NATO SOF units in one package. Description: This collection provide US SOCOM, UK SOF, Italian SOF, German SOF and French SOF units to BLUFOR side; It adds several new camouflage for uniforms plus custom opscore helmets and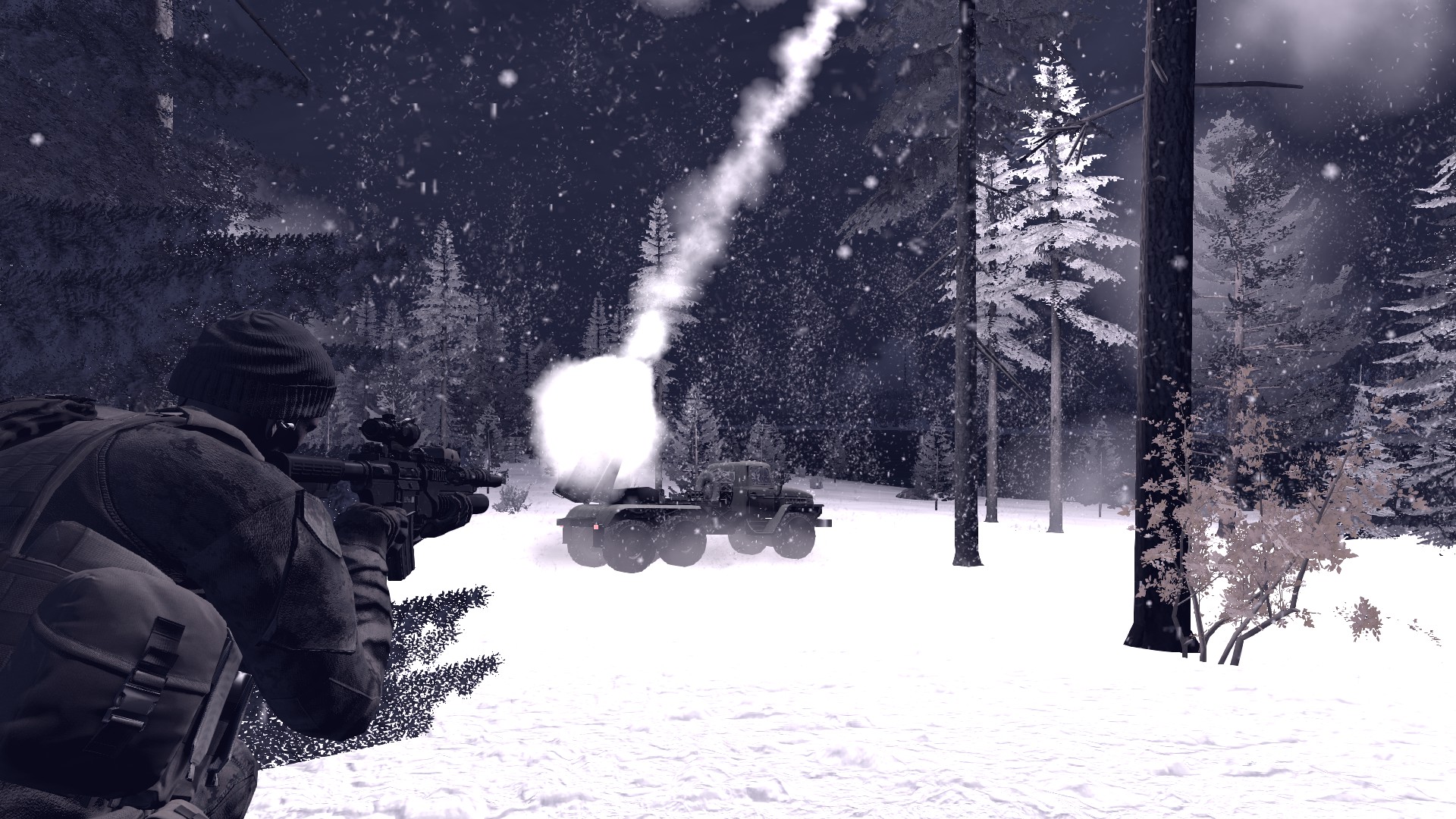 Winter is coming
Collection by
Stagwine
Stag's Winter series of missions, set in Thirsk Winter - COOP - Mostly infantry - No respawn - Revive - Dedicated/Hosted compatible - Custom audio - FHQ Tasktracker, Psycho revive, Tonic viewDistance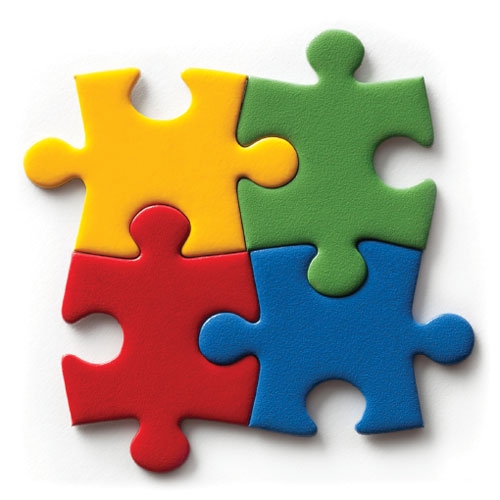 End My Life Now
Collection by
Sniperhunter