Showing 61-90 of 16,642 entries

Serveur babu
Collection by
Neonidasse

Operation Impending Fury
Collection by
Doofinbutt
This is the entire Impending Fury Campaign. It is still a work in progress as more missions will be added.


IFA3 Lite Singleplayer Missions
Collection by
Gunter Severloh
A collection of Singleplayer missions for IFA3 Lite.

26th MEU
Collection by
modernsnipe14
https://26thmeuru.enjin.com/

Operation Black Hills
Collection by
Cobra9798
These are the mods required for my upcoming campaign, Operation Black Hills, in which you take multiple perspectives of Marines working to capture an Island known as Sharani. The Island has its own government, but due to a famine, the country has started r

军事模拟学院--Exile放逐生存模组合集
Collection by
Not Faking Happy.Voo
Exile 1.0.3 服务器mod顺序整合(位置错误可能导致读取冲突) 部分插件需要 CBA_A3 来实现完全功能 点击跳跃至模组界面: 1. CBA_A3(amra3接口) 2.[url=http://steamcommunity.com/sharedfiles/filedetails/?id=33

VileAce's Secret Collection
Collection by
acebelew - Vile Ace
My secret collection

Friday Night Fight Official Collection
Collection by
Fritz
Always up-to-date for playing in weekly FNFs.

Arma 3 Mod List I
Collection by
-k- 24yoa
Mod List I for Arma 3 for use on a friend's server. Created so people didn't have to hunt down every single mod individually. In addition to the subscribable mods below, you will need: Unde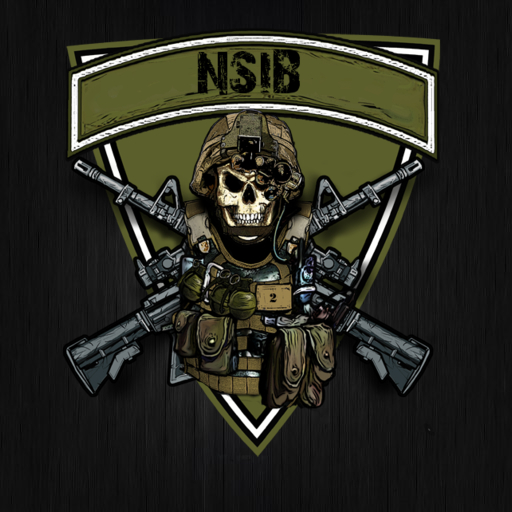 NSIB Modern Mods
Collection by
Gabenfoodle [NSIB]
A collection of all NSIB Modern Mods

Mods
Collection by
Simonnn

The Liberation Campaign
Collection by
F. Rodriguez
My liberation mod set just for liberation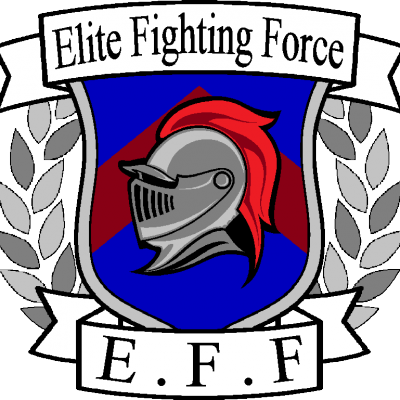 Elite Fighting Force Pack
Collection by
Hikinen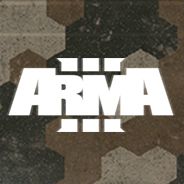 Arma 3 Sandbox Taktik
Collection by
[Dcom] Coleman :P | Max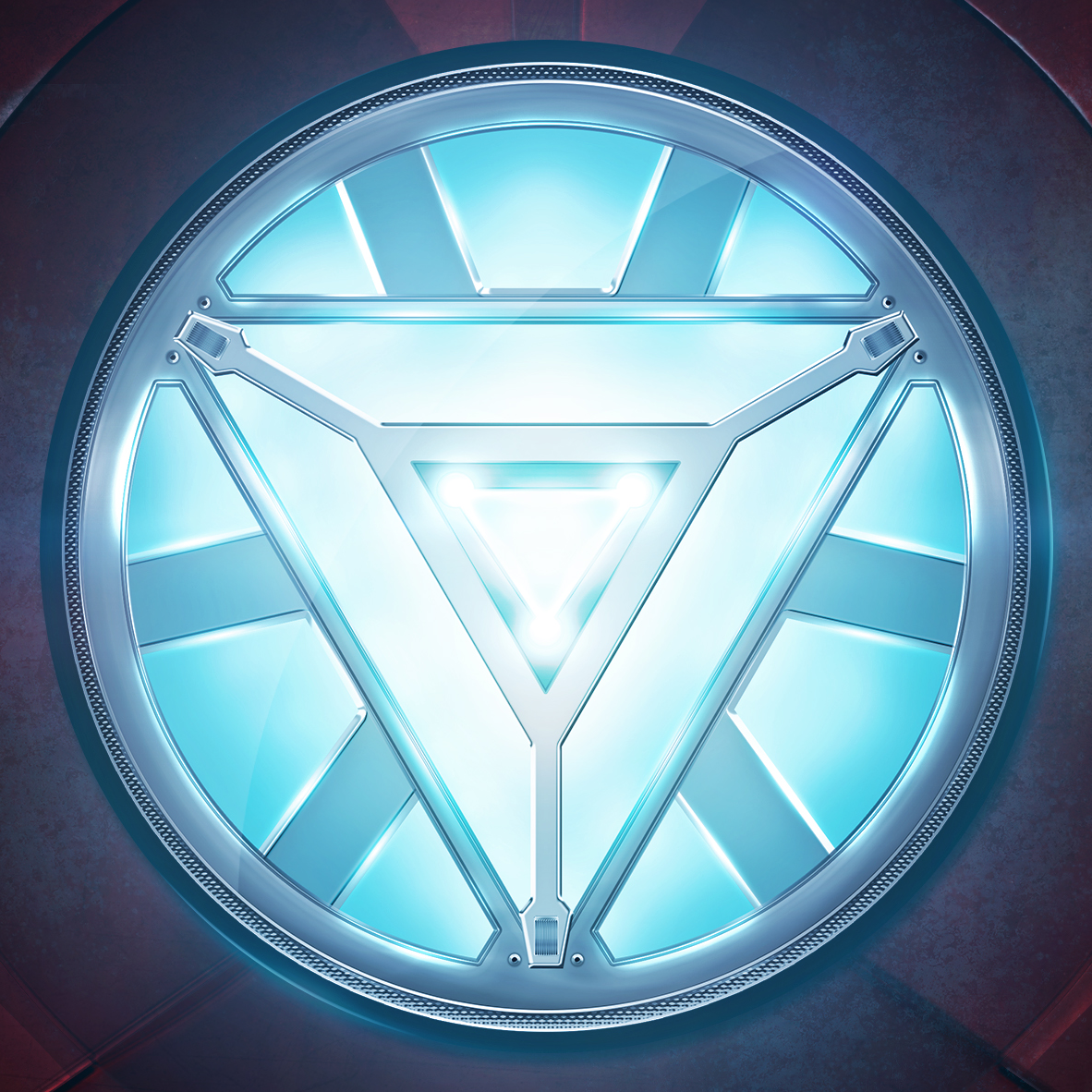 Pöks
Collection by
Pöks
Yes.

WW II Mods
Collection by
Blackheart || Schwarzherz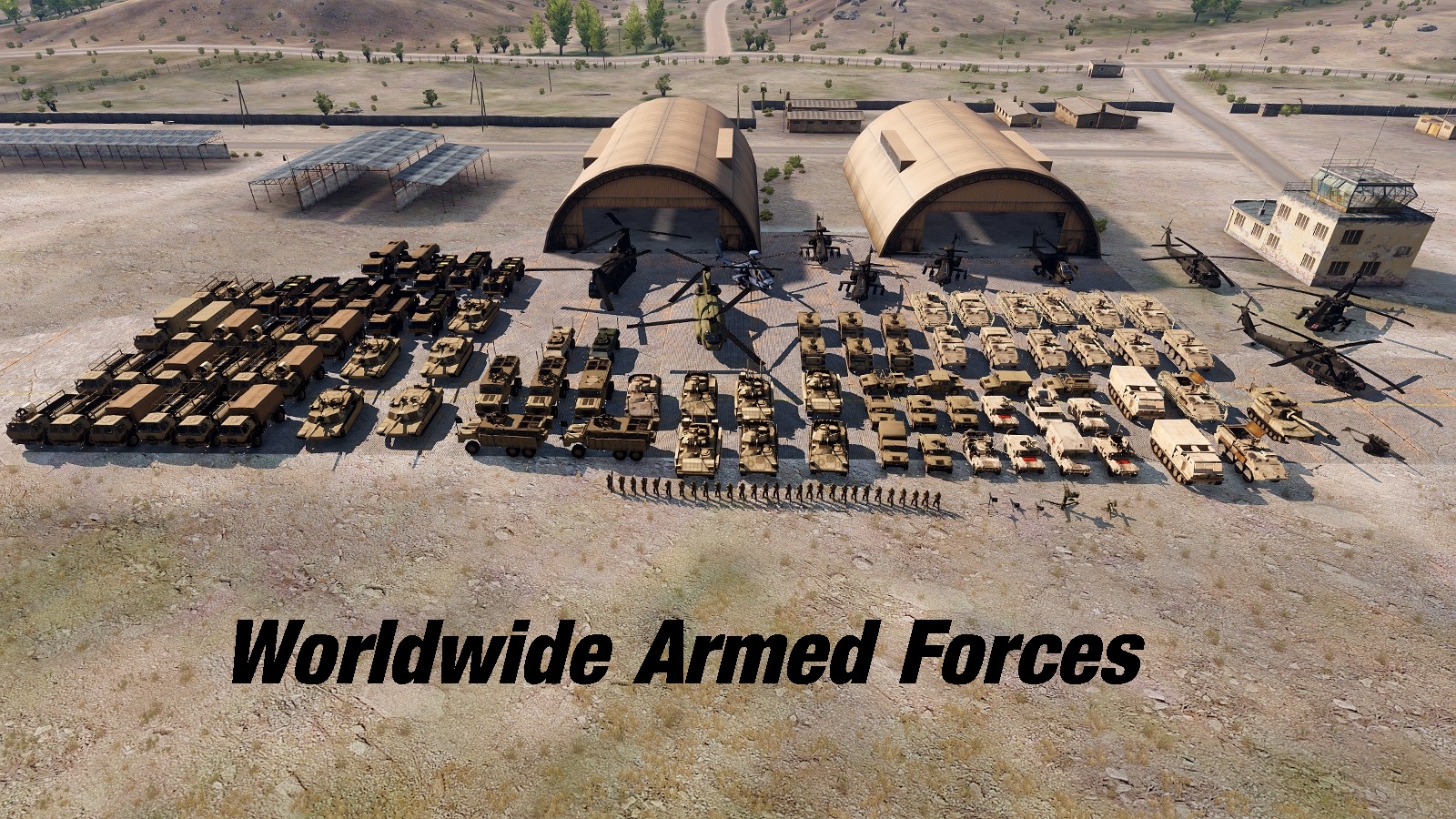 WorldWide Armed Forces Recommended Modpack
Collection by
Nightwolf
A collection of the recommended mods to play with my Worldwide Armed Forces mod ( http://steamcommunity.com/sharedfiles/filedetails/?id=847444271 ), including the required mods, and other mods that make the experience more fun. Note that Robert Hammer M4/M

Paskaserveri Official
Collection by
Zantza
Paskaserverin virallinen modipaketti. Sisältää kaiken mitä tarvitset, tiedostoja ei tarvitse itse roplailla. Kokoelman täysi koko noin 30Gb. Jotta peli toimii kaikki modit pitää laittaa päälle launcherista.

ARMA 3
Collection by
Our Hero Stickman

| Основная | Современная сборка - |SURF GAMES|
Collection by
Ogan
Сборка для игр на проекте |SURF GAMES|.

Joint Task Force 13
Collection by
Herzog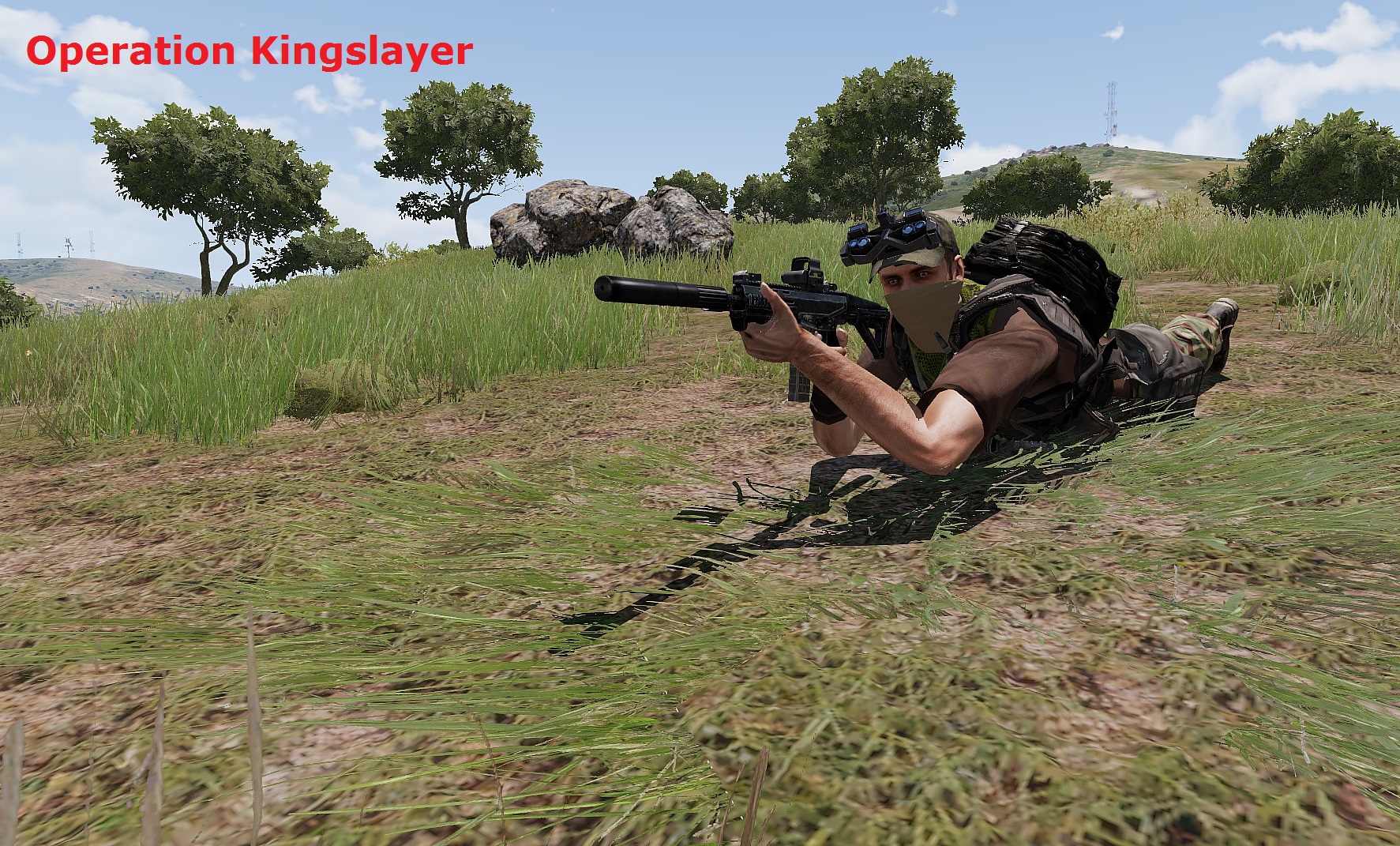 Operation Kingslayer
Collection by
Big Moist
This is a 5 part campaign for ArmA 3 where a small team takes down a CSAT regiment on Stratis so a NATO invasion can take place.

Scorpion mods
Collection by
Dustman
Hey Scorpions.. This compilation of mods was made for the HumleGaming Clan. We do not own any of these mods this is just to simplfy the mods we use. We are always looking for new members! If you like to play games and having fun... Then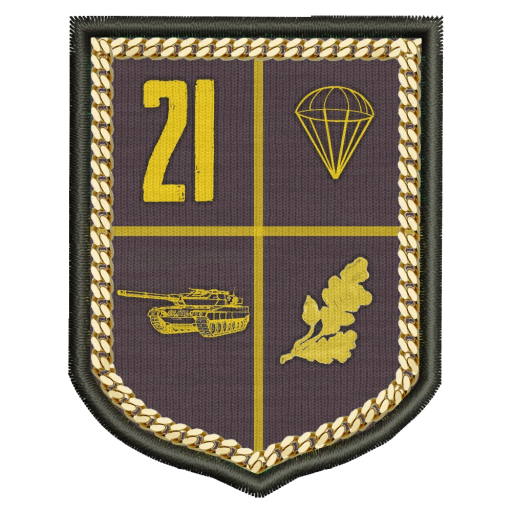 [21.KdoKp]Public Modpack
Collection by
Nezutsu (s1mpl3)
Die Public Mods für unsern Public Server. IP : 62.138.6.75:2302

Mods pour jouer en multi - VTS
Collection by
Wattier
Mods à télécharger pour pouvoir jouer ensemble. A cela il faudra aller sur internet pour télécharger et installer les mods JBAD Building et le Virtual Training System.

Tod's Axolotls
Collection by
GeschwaderTod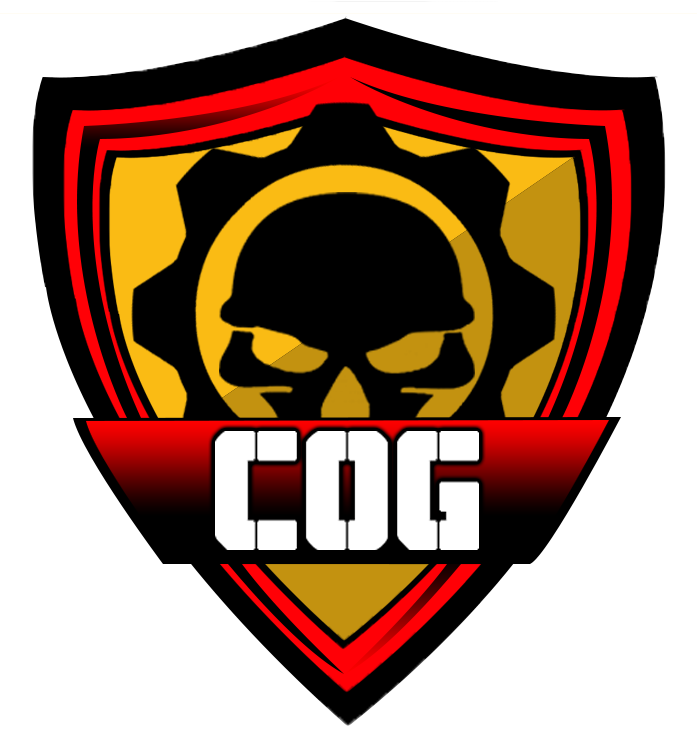 [CoG] Antistasi Server
Collection by
[CoG] Perfect
You're a small group of rebels with limited manpower and even more limited supplies. Attempting to storm and capture something as small as an enemy seaport or outpost may appear easy, but even if you are able to conquer an area like that the enemy will res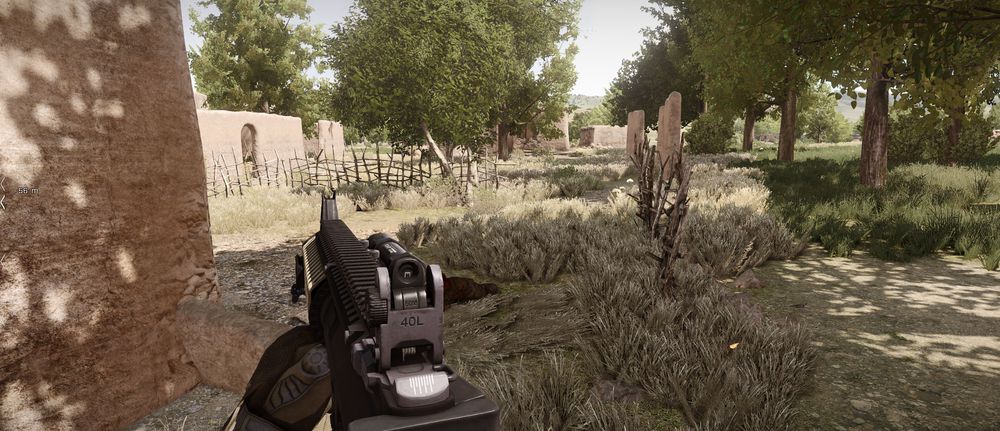 Arma III MilSim Wargames
Collection by
[COR] Unyversal
A collection of sound, mechanics, maps, weapons and equipment, and more. Used for Milsim Ops, Wargames, Trainig, etc for Our server.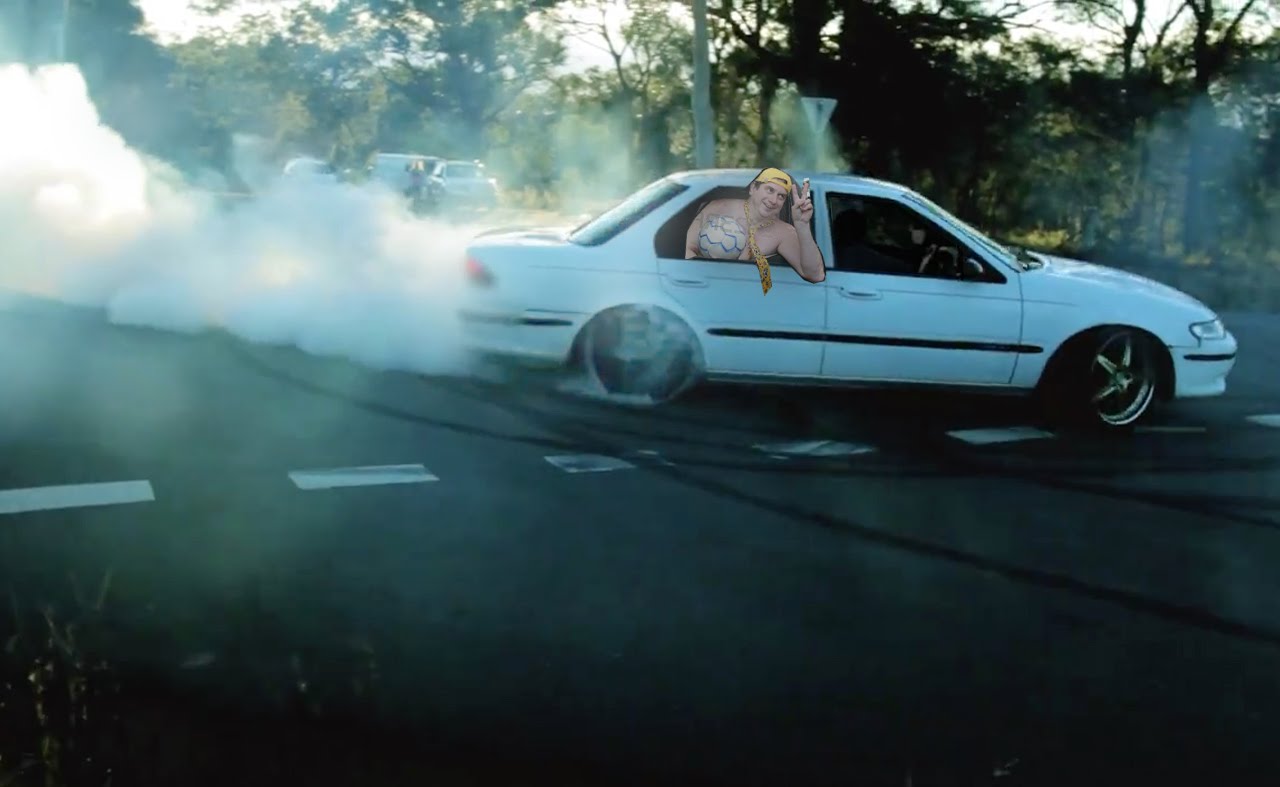 Rip Skids not Bongs
Collection by
Disco
my collection of mods I use when playing with m8s focus on aerial combat, aircraft carrier ops and general hektikness of the russians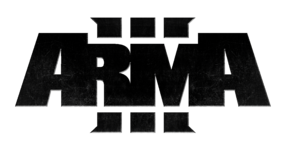 msiis
Collection by
fcafan