Showing 10-18 of 1,246 entries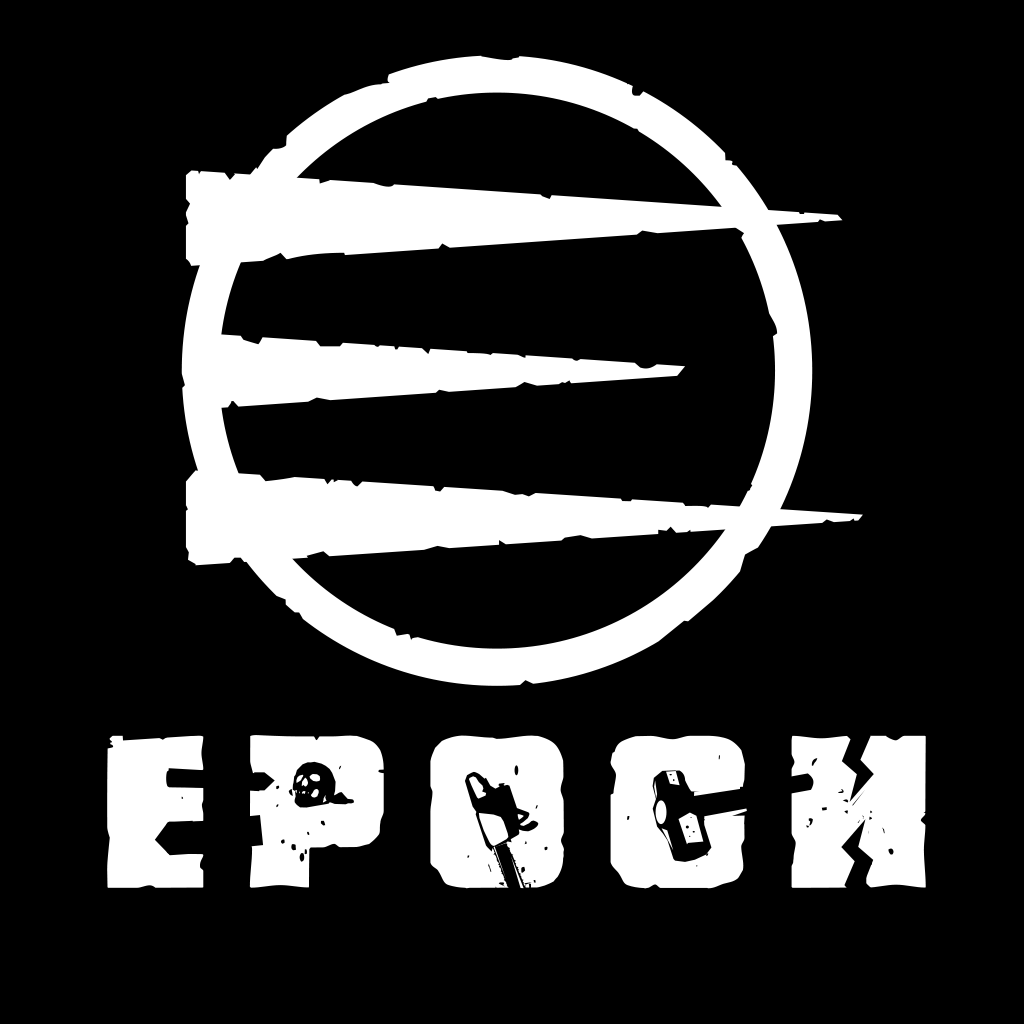 Epoch + Bornholm
Collection by
[VB]AWOL
Arma 3 Epoch and Bornholm mods together in one collection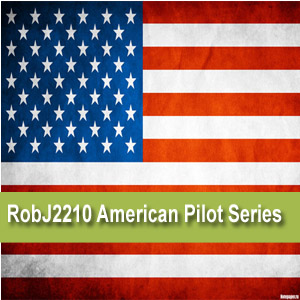 American Pilot Series
Collection by
RobJ
These are all the missions i have made that have american built aircraft in them.

Ground Vehicle Commander Series
Collection by
RobJ
Ground Vehicle Commander Series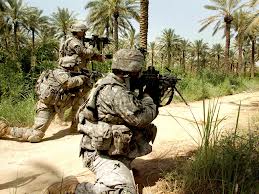 Authentic Addons
Collection by
Winters
This collection is a bundle of addons I consider "game enhancing" by adding realistic modern weapons, units and vehicles. I will update this as often as possible, as new content is released. 30th April 2015: Updated with several new packs such as Du...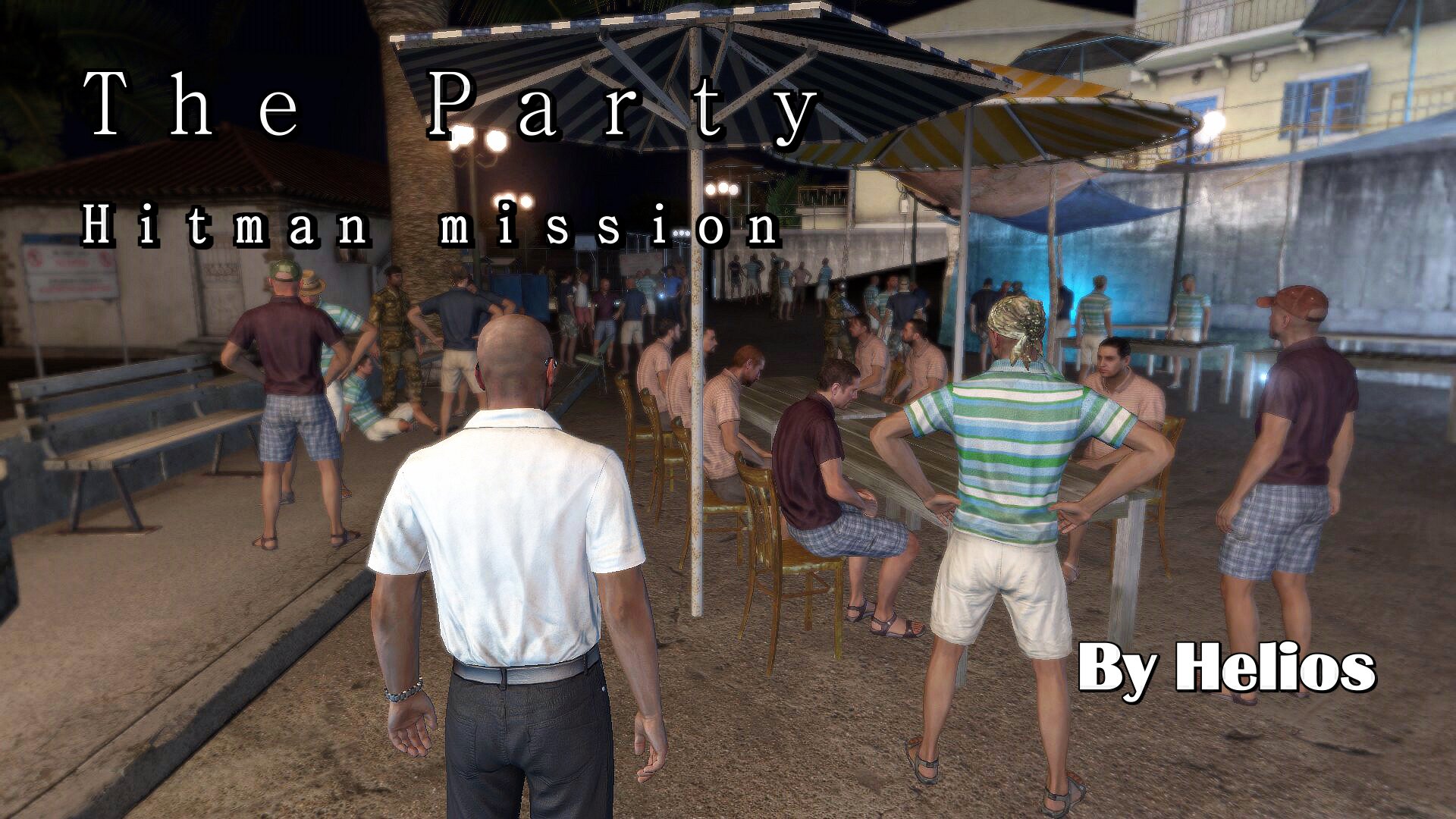 [HITMAN] Collection + Extras
Collection by
[FR] Helios
There missions are a tribute of Hitman video games: - Hitman Blood Money (11 missions + 1 tutorial mission) *** *** ***Extras*** - Call of Battlefield (A parody) ***[SP-Coop6]*** - Lone survivor (based on the movie) *** *...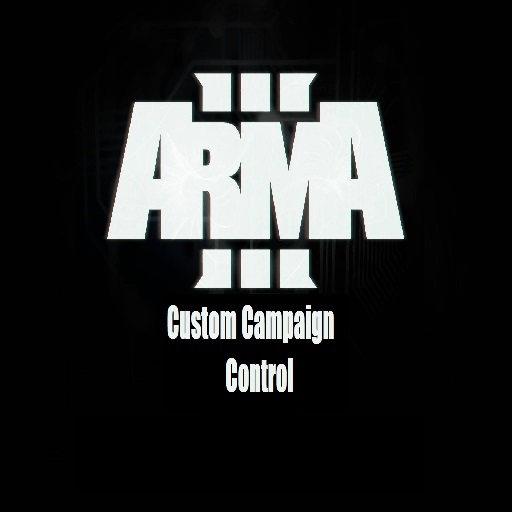 Arma 3 Campaign: Control
Collection by
Panicsferd
A collection of my singleplayer missions that are a part of my custom arma 3 campaign called Control. All the content in this collection goes together and you will need to subscribe to all of them in order to get the most out of the story. Download Ful...

"Thunder" - Arma 3 Campaign Continuation
Collection by
Jay13Bry
This is "Thunder" an unofficial 4th installment of the arma 3 stock campaign series. The campaign takes place following events as shown in the BIS mission "Game Over", which is the games current alternate ending. Thunder follows NATO's special forces O...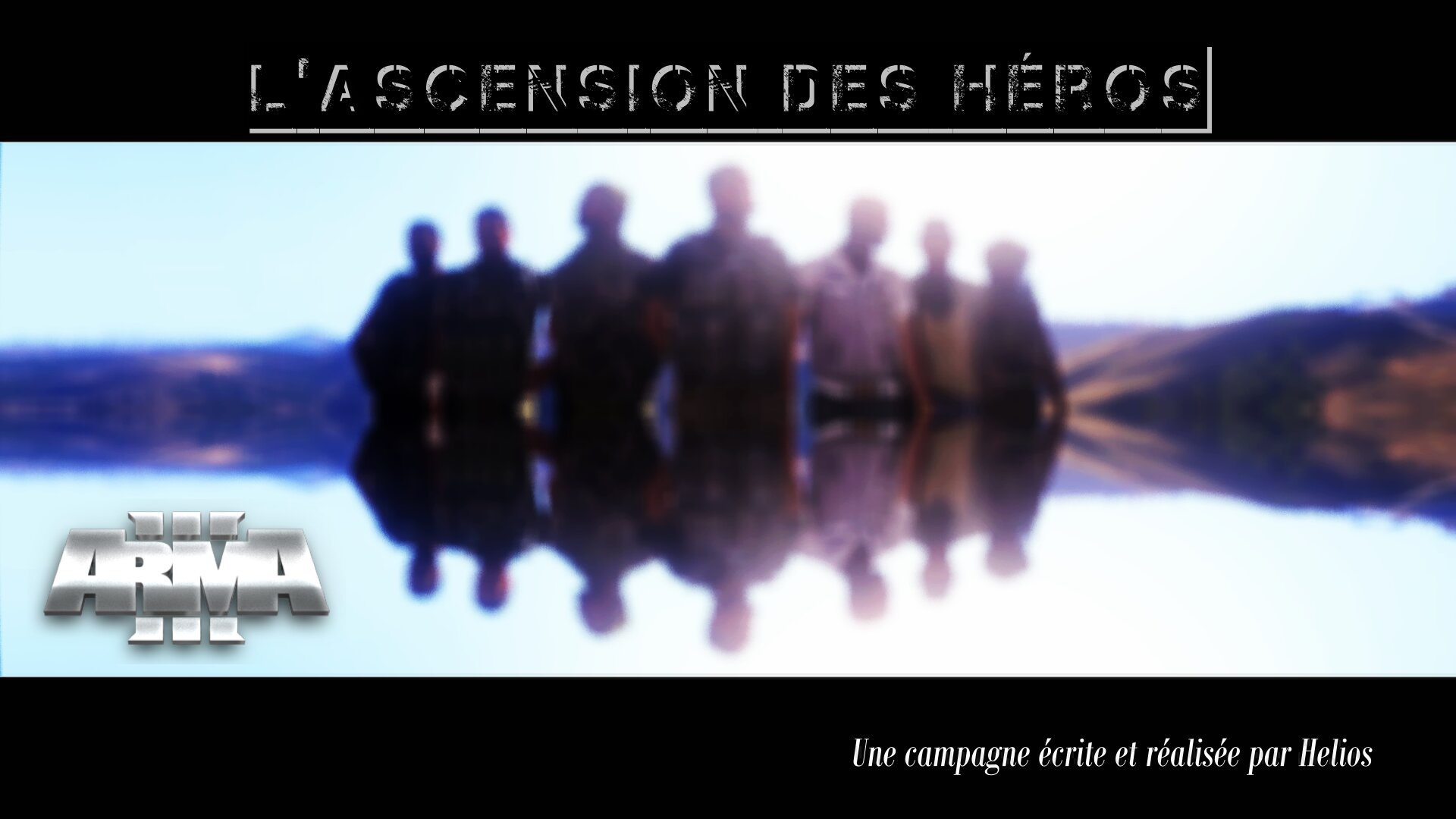 [FR- Campagne] L'ascension des héros - L'intégrale
Collection by
[FR] Helios
Retrouvez toutes les missions qui constituent la campagne scénarisée entièrement en français "L'ascension des héros". Une aventure écrite sous trois chapitres: Chapitre 1 (14 missions) : Sortie le 2 février 2014 Chapitre 2 (15 missions) : Sort...

Arma3 Refined Vehicles
Collection by
CplBasti
This is the full set of RPA Refined Vehicles. PLEASE USE THEM ALL TOGETHER ps: Because I recieved notifications that "someone has put RedPhoenix' work on Steam" - Thanks, but I and redPhoenix are... Well, the same person! So, I am RedPhoenix, only ...