Showing 19-36 of 3,220 entries

Arma3 -TheFuture-
Collection by
KSP|Marcv0dka01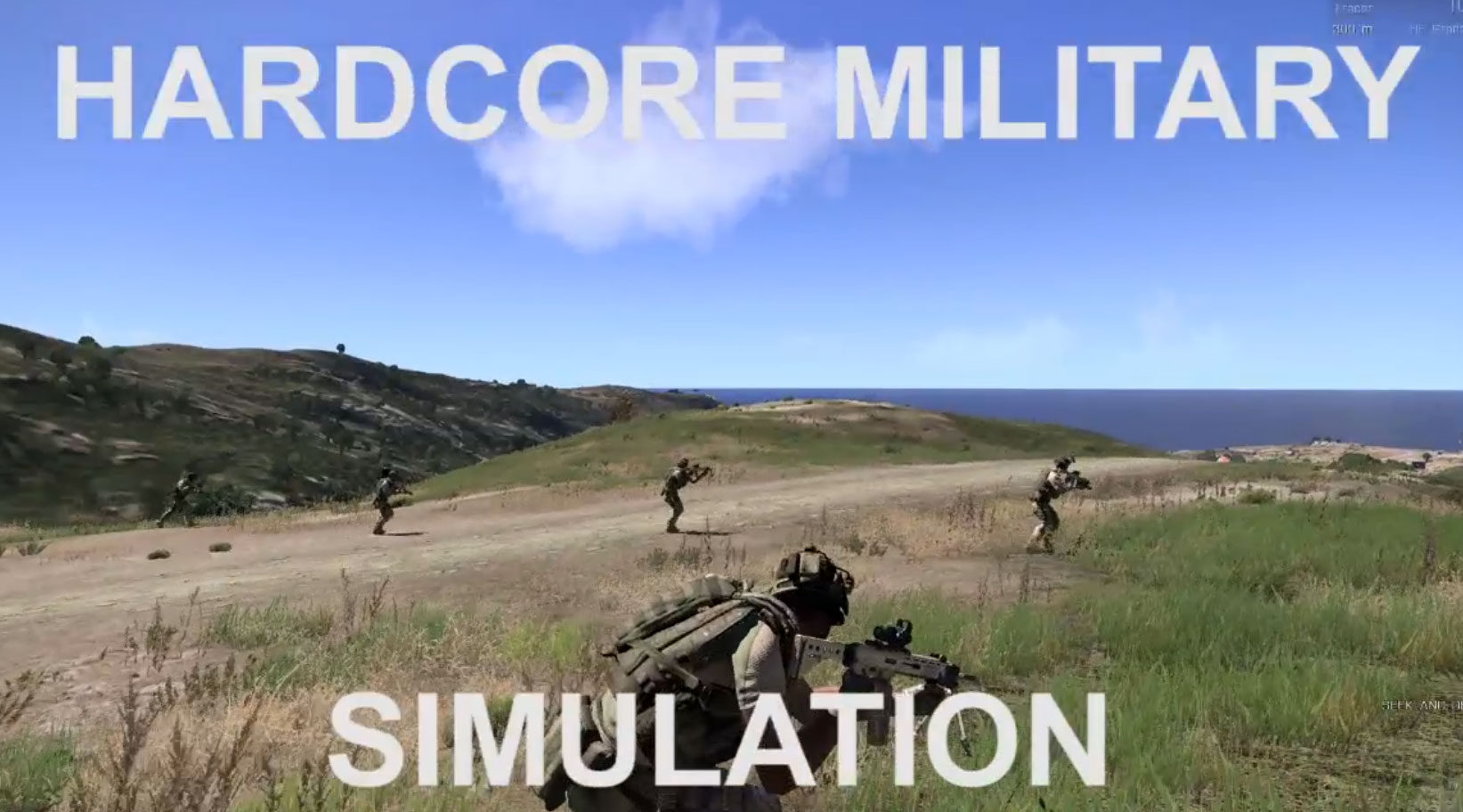 Collection de team coop MOC
Collection by
Cioccolato73
Collection de la team MOC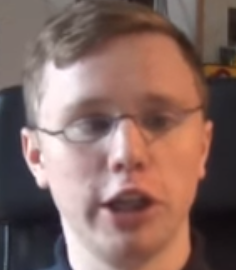 Collection NeST_Server
Collection by
Omega | NeST_PoPs [FR]

My Arma 3 Collection. CUP & MRT + Maps
Collection by
Gehard Burgstaller
Just includes my Most valued Addons that i think every Arma III player should have. This makes Arma 3 vanilla ALOT better. MOst of the AIrcraft are Arma ports and some i dont really know where they came from... but a few helicopters have Door control capab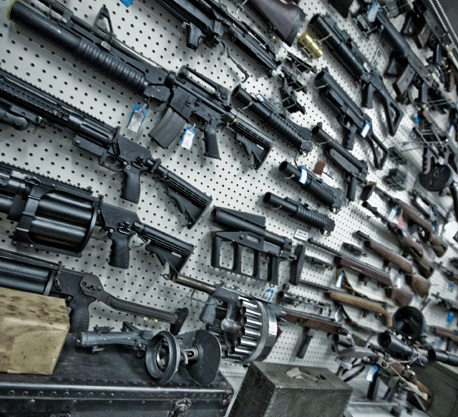 HLC Weapons Pack
Collection by
Ugo
The entire HLC Weapons Pack collection.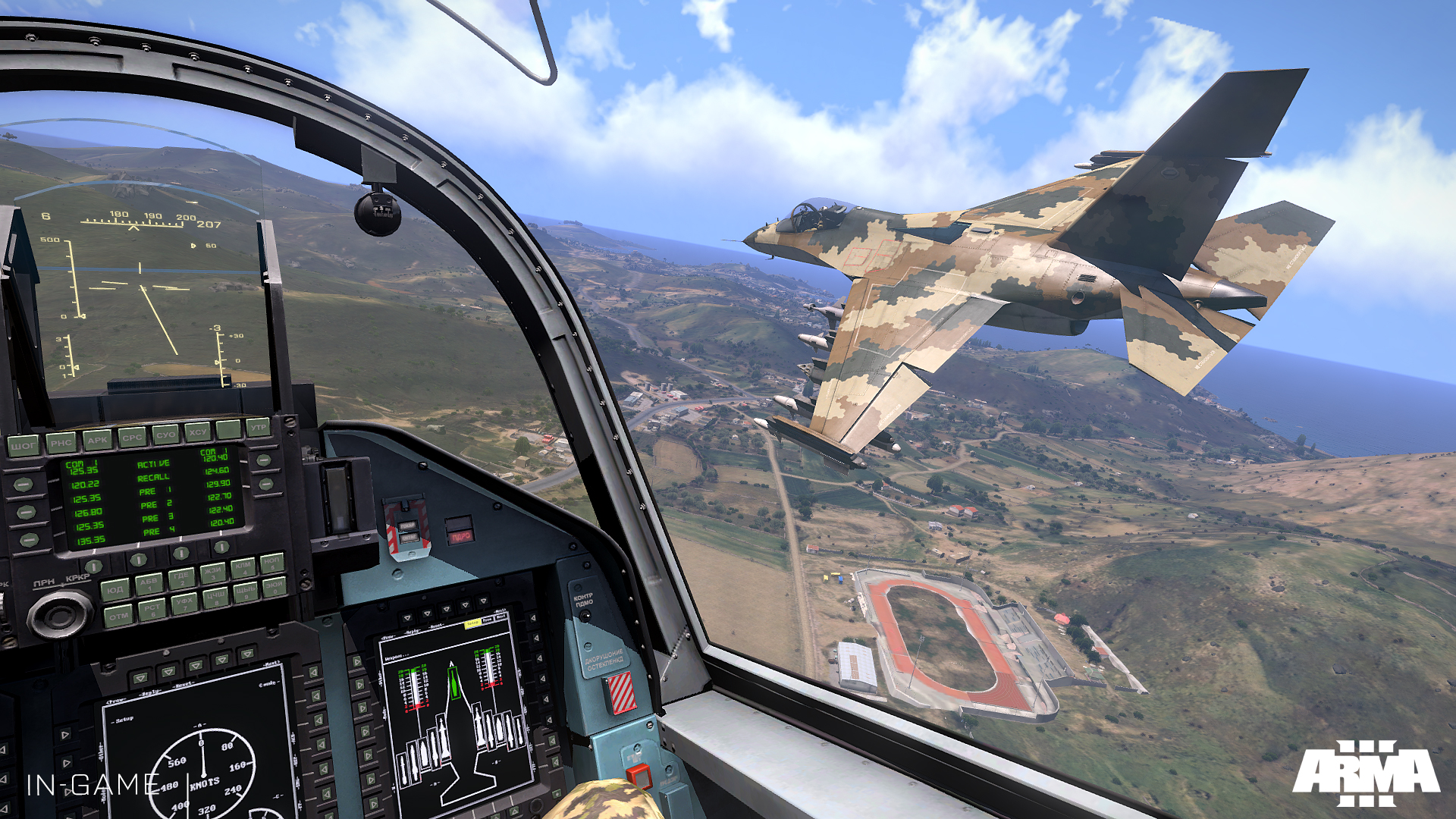 Vehicles
Collection by
KevinTDG

Mods for Custom ALiVE Server
Collection by
Element Zero
These are the mods required for my custom ALiVE Server.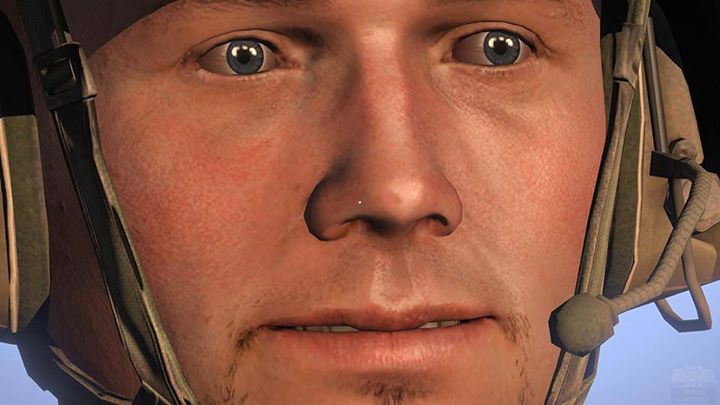 Ak's Master Collection (Steam workshop edition)
Collection by
Ak_Th3_Big_E
The greatest thing since.. John Hoeven?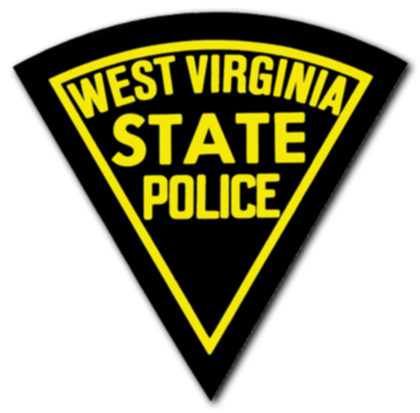 Arma 3 Mods 4 Pals
Collection by
Tpr.Lancer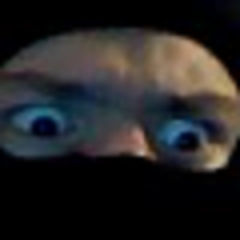 Nine's Arma 3 Flustercuck Mod List
Collection by
Futo
This is the official mod list for our casual Arma 3 group. Subscribe to everything on it, you nerd. Subject to changes as the group evolves!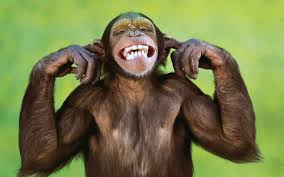 Jäger
Collection by
ApexGhost
Jäger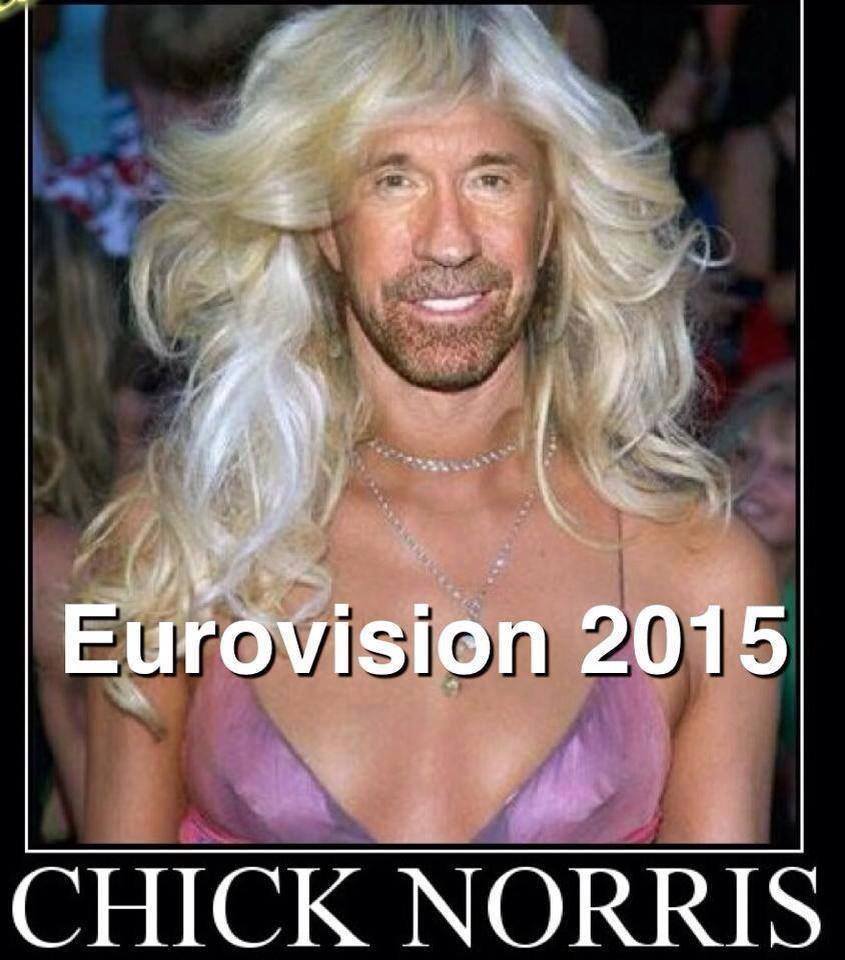 Arma 3 Desolation Mod incl. the needed mods
Collection by
Loki

BlackCats Workshop Server Addons
Collection by
J.C-ESP «CSGOPOOR.com»
Addons from Workshop for BlackCats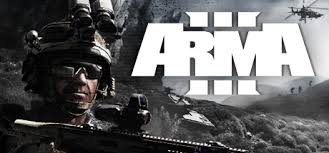 Arma 3 Server Editor Thingy AI Fun
Collection by
MattJ
ALL MODS NEEDED TO PLAY AND SEE THE SHIT! External Mods (ArmAholic mods): ACE Mod - http://www.armaholic.com/page.php?id=28557\ All in Arma Terrain Pack (bigger download, better textures) - http://www.armaholic.com/page.php?id=26682 All in Arma T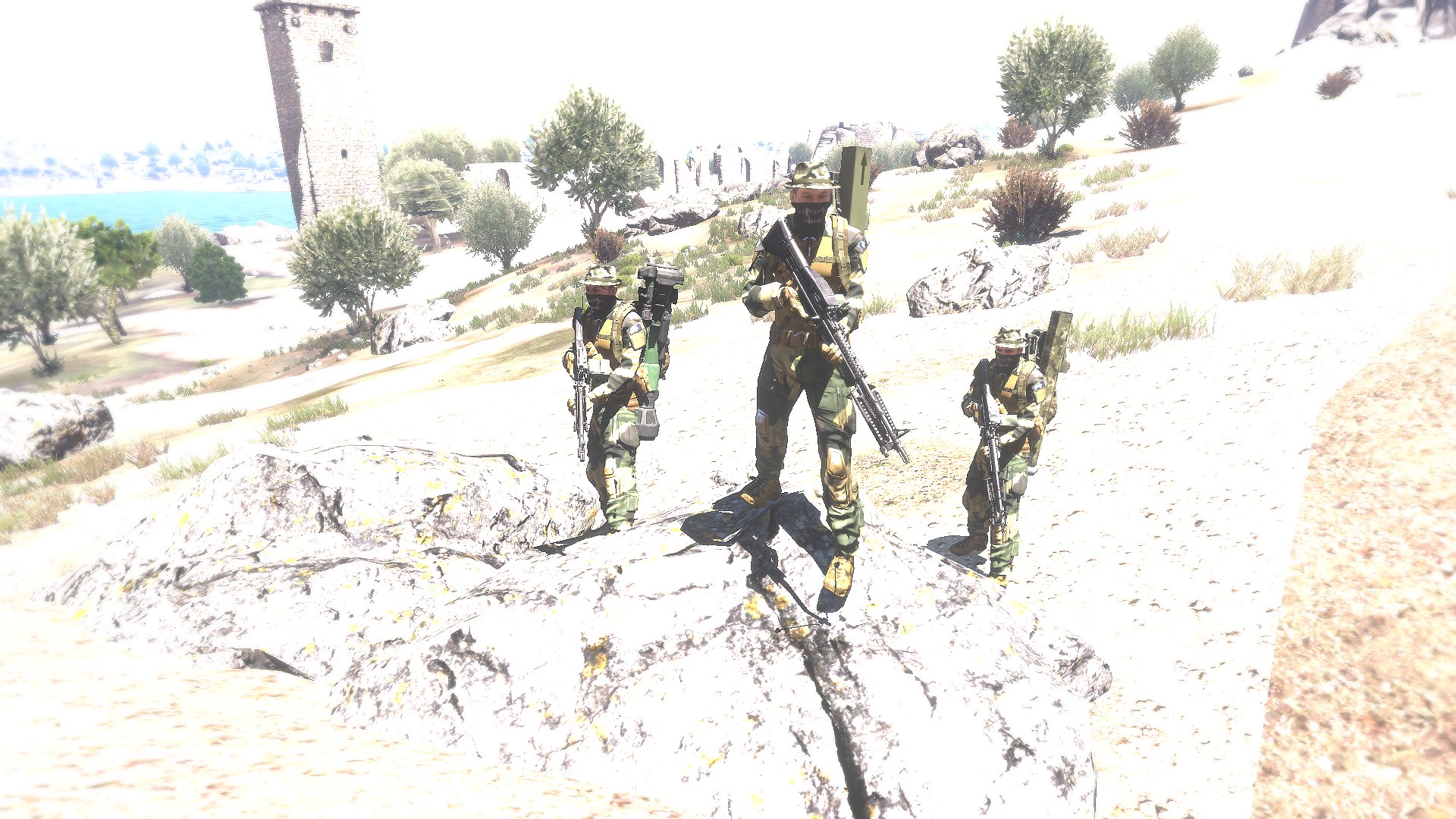 Shwoop
Collection by
BrixStack64
Ja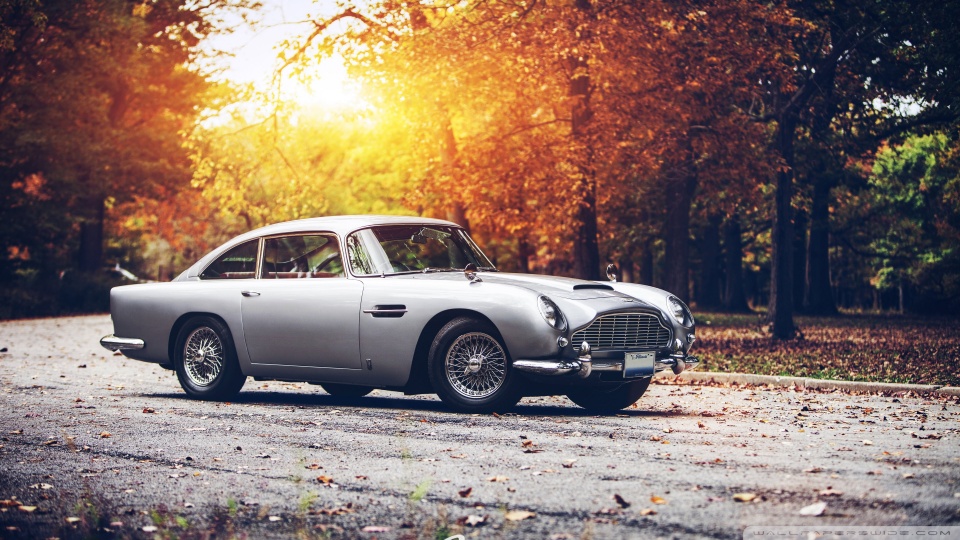 Arma 3 Addons Für Vietnam
Collection by
Devil000
Der Vietnamkrieg (englisch Vietnam War, vietnamesisch Chiến tranh Việt Nam; seltener auch Chiến tranh Mỹ "Amerikanischer Krieg") wurde von etwa 1955 bis 1975 in und um Vietnam geführt. Weil er an den Indochinakrieg (1946–1954) anschloss und sich auf ganz I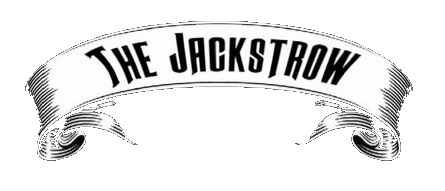 Vietnam
Collection by
TheJackstrow (YouTube)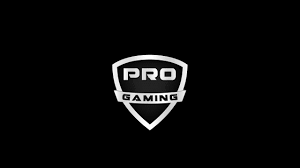 Vietnam Conflict v0.1
Collection by
Devil000
Alles für meine Vietnam Conflict Mission