Showing 19-36 of 7,187 entries

Arma 3 milsim collection
Collection by
Bind
For louie J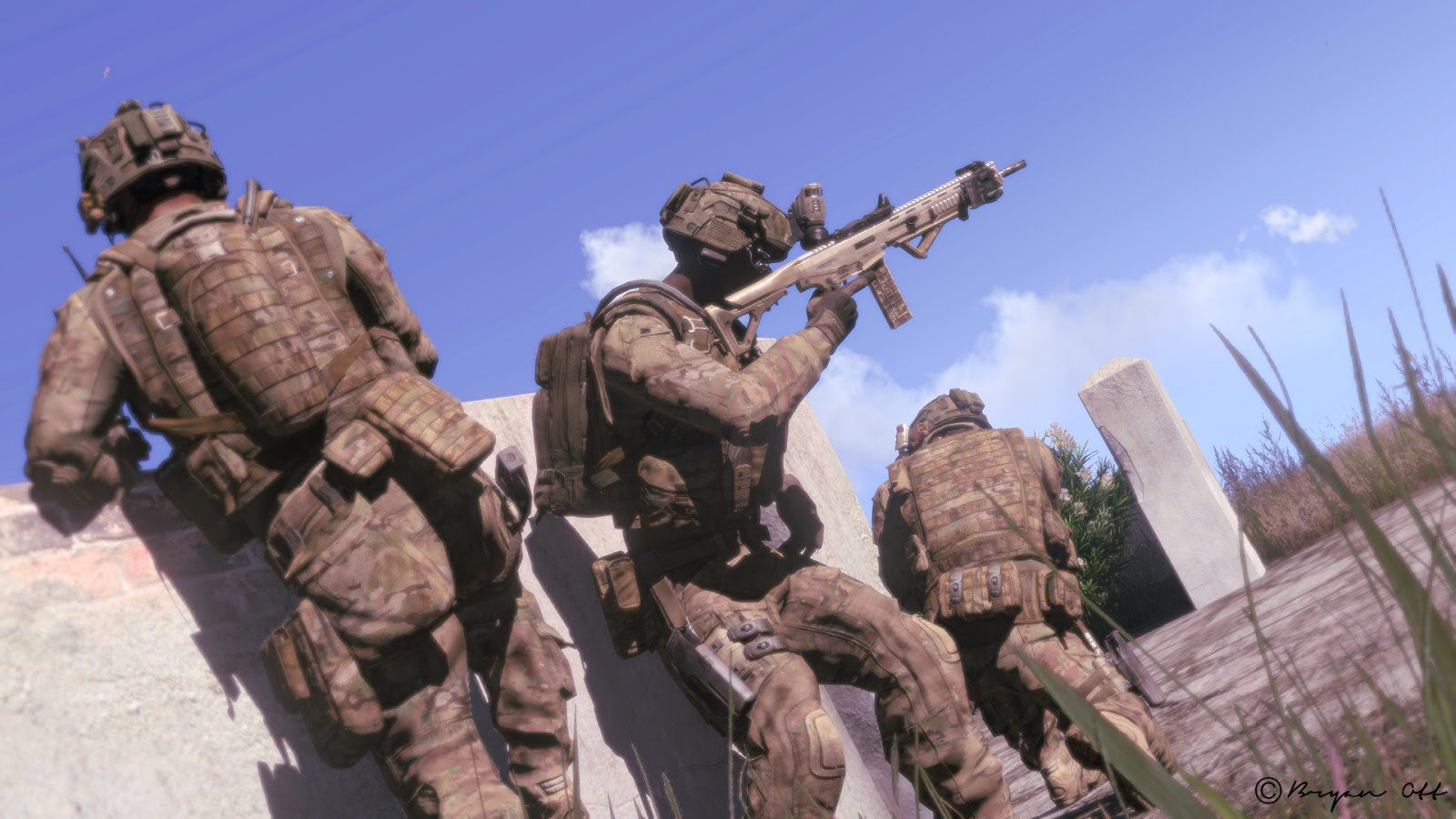 coop missionen arma3
Collection by
incorgamingyt

Systematic Collection
Collection by
Systematic
A Collection of terrains/gamemodes for friends in one location.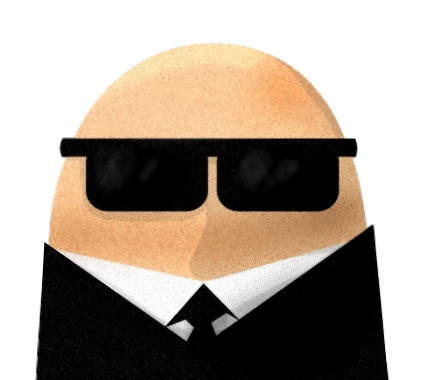 ARMA 3 Coop
Collection by
ALIAScartoons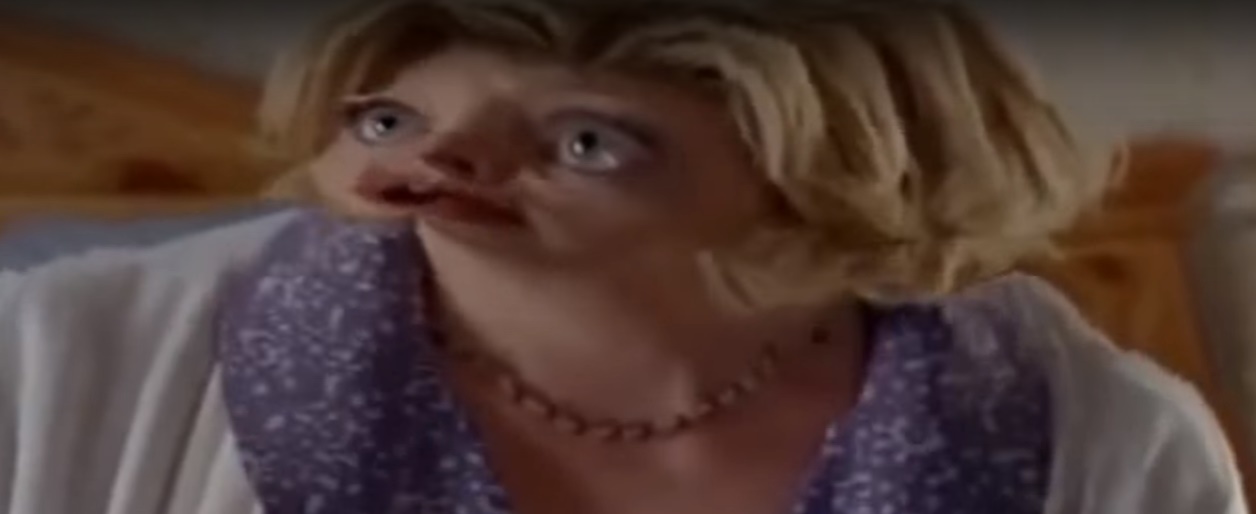 Mods for the crew yeah!
Collection by
Rukh

23rd Special Air Service Regiment Reserve Modpack
Collection by
H412PER
23rd Special Air Service Regiment Reserve Milsim Community Not Made by us for the Community to Download to require to join our Server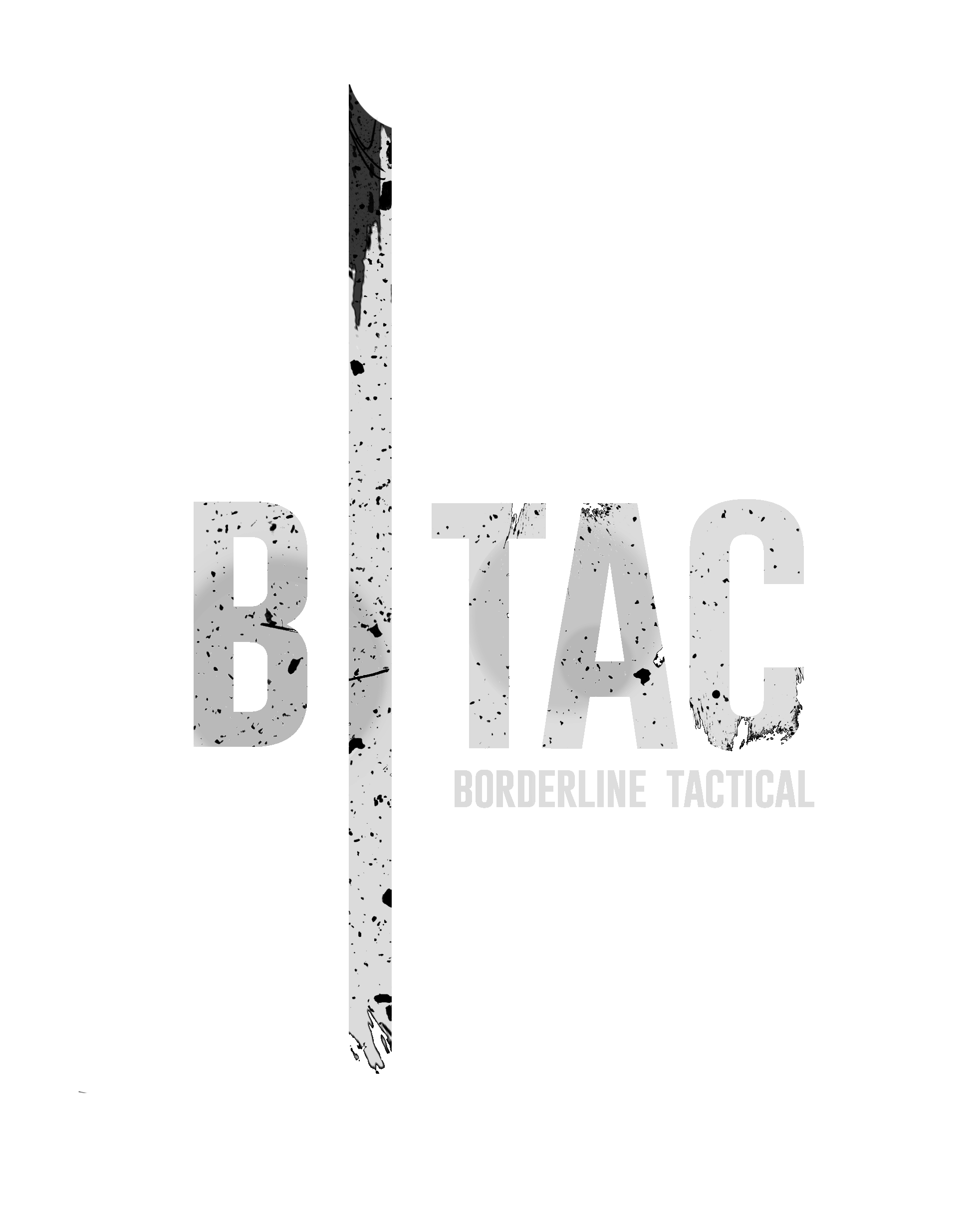 B|Tac PMC Modset
Collection by
Azza276 Gaming
Borderline Tactical PMC Mod's What is this Collection For This collection of Mods is for the Private Military Company (PMC) Campaign Missions, authored by B|Tac Member Fireman47 .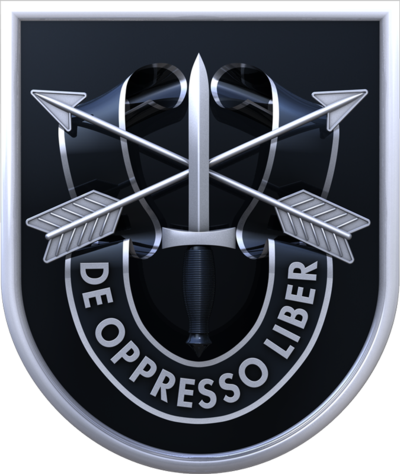 OPERATION CRY WOLF
Collection by
[5SFG][18A]DeOrte.G
Modpack for the Joint Operation OPERATION CRY WOLF

Gamer98's Private NOOT
Collection by
Magnitude
Private Arma 3 Fuck around server. Drop me a message if you'd like to play and just generally mess around.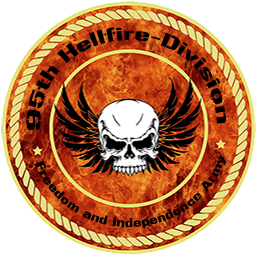 95th Hellfire Division Missions
Collection by
Tonix
All missions by the 95th Hellfire Division group.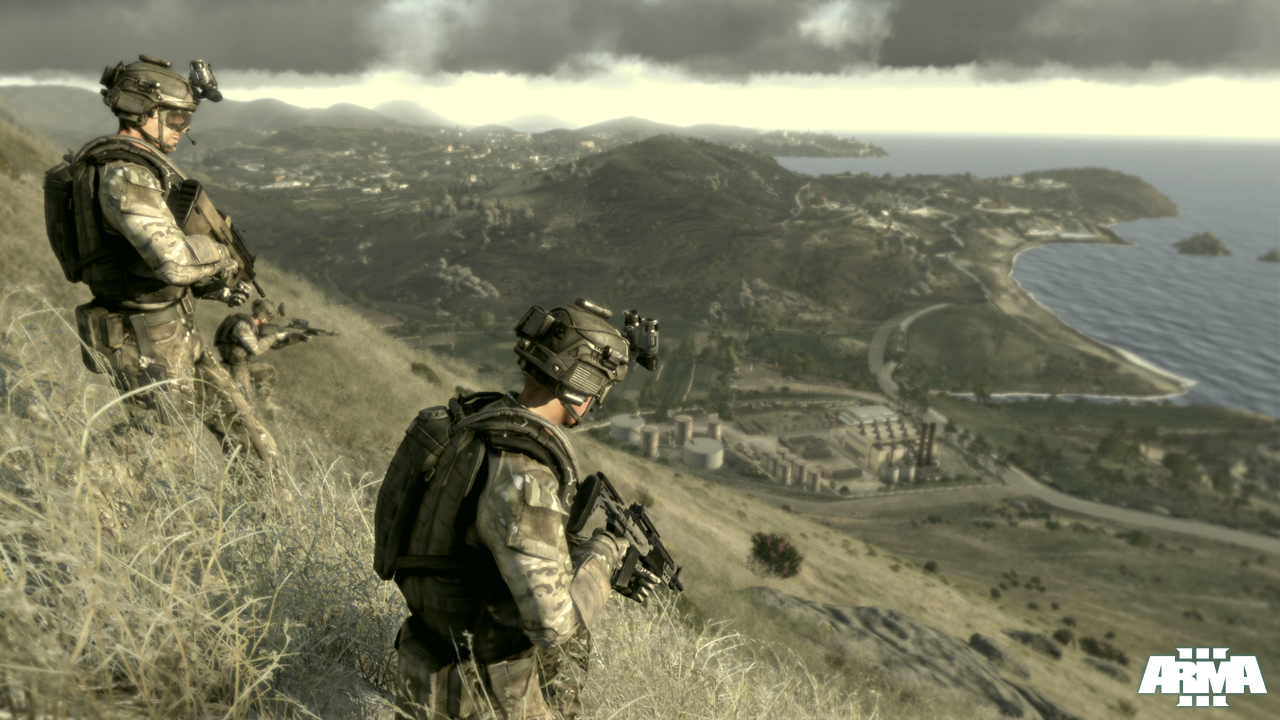 ARM AB Collection
Collection by
electric

Liberation Takistan - CBA+CUP+FFAA+TFR
Collection by
Jove Chiere
Coleccion de mods para jugar en la mision de Liberation Takistan con CBA+CUP+FFAA+TFR. El mod del FFAA no se encuentra disponible en Steam Workshop y debe ser instalado a mano. FFAA Mod v6.0.4 *** AD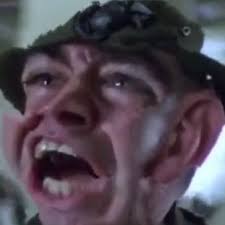 Full metal Arma 3
Collection by
Dio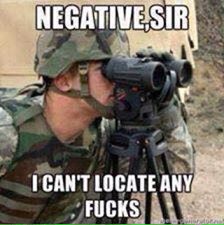 Arma 3 Taktik
Collection by
Axe
TFAR wird benötigt !!!! http://radio.task-force.ru/en/

BTF Arma Missions
Collection by
Nilzey [BTF]
You will also need to set TaskForceRadio up with teamspeak http://radio.task-force.ru/en/ If you're having trouble, try not to bug us too much and watch this https://www.youtube.com/watch?v=Z6YVOHmQVyM

NAK MODS
Collection by
RT Jaycobb/Boozehammer
Mods for my friends and I to use in NAK altis

ACR MOD KOLLEKTION
Collection by
[ACR]Bl4ckWo0lf
Kollektion zum Spielen auf ACR Servern.

Arma 3 collection
Collection by
CosmicRupee
enjoy