Showing 31-60 of 7,882 entries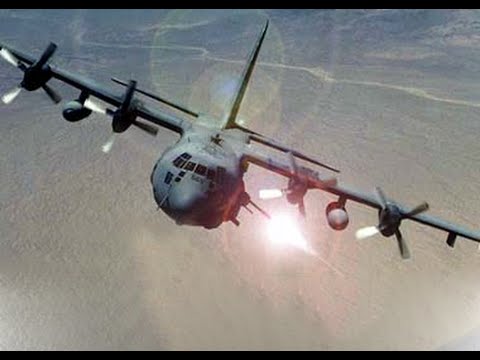 JayS_NL
Collection by
Sarge
Mods needed to join the server. Manual download: MAP Koplic: http://www.armaholic.com/page.php?id=21990 MODS ALiVE: http://steamcommunity.com/sharedfiles/filedetails/?id=620260972 Blastcore Tracers A3 - FoxFort Edit: http://steamcommunity.com/share

Dynamic Recon Ops 2
Collection by
MrCup_000

хуй залупа хер говно
Collection by
[151] )!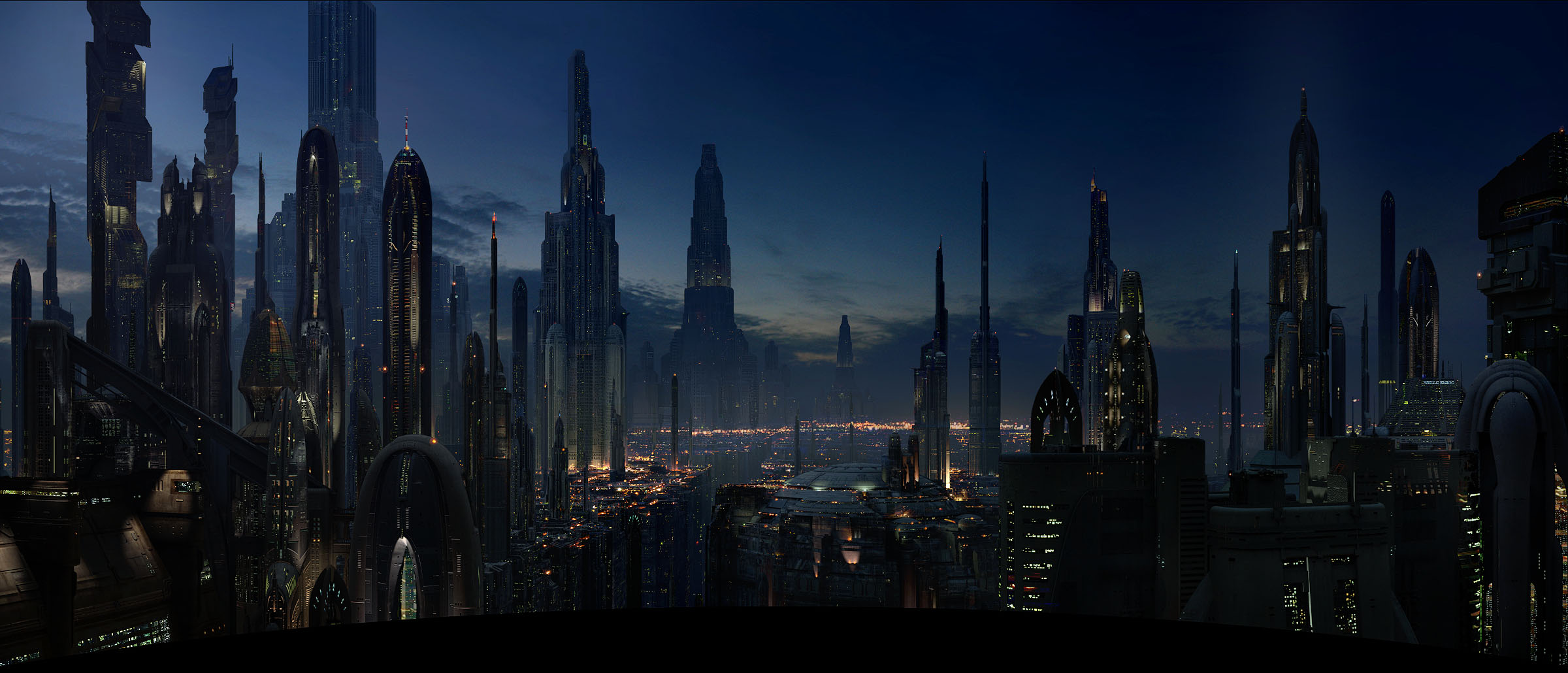 ArmA 3 More realistic gameplay!!!
Collection by
Klaus Malzbier
A collection of mods to get a beter game experience. More realitstic gameplay etc. Some cool mods from armaholic: http://www.armaholic.com/page.php?id=24080 http://www.rhsmods.org/ Bundeswehr MOD: http://bwmod.de/index.php/inhalt/download

Repositorio De Mods no Oficiales Zombies
Collection by
Tantor20
Este repositorio, es un repositorio de descarga para misiones no oficiales ambientadas en un Apocalipsys Zombie, estos mods son complementarios a los utilizados en las misiones oficiales por lo cual para poder utilizarlos dentro del apartado de simulacion

FÜR MARCEL
Collection by
BlaKeJR ツ*Logitech

FNG and RUBY Collection
Collection by
CaptainMeow #GamerGate
Mods for the gang.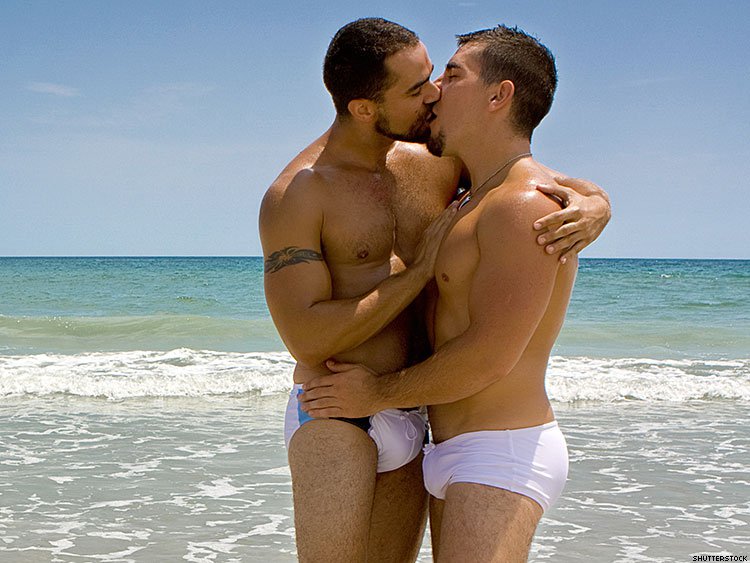 Arma 3 DUWS Shite
Collection by
[R|p] Dean Martin
s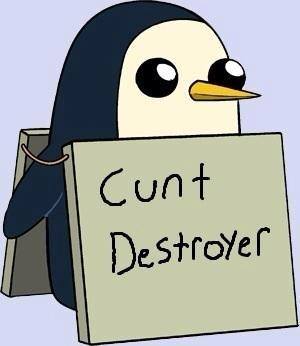 Arma stuff
Collection by
Polish Vodka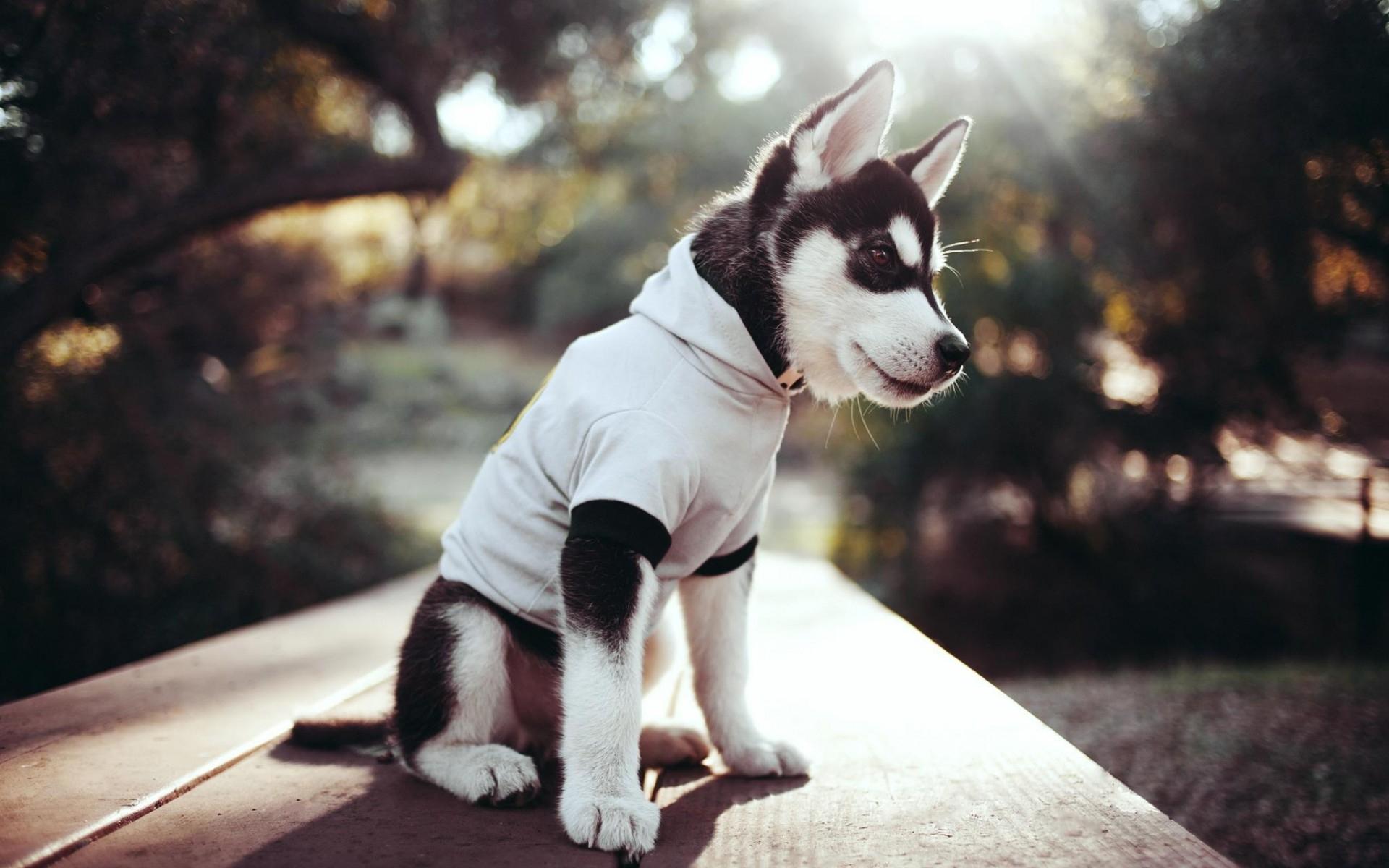 Craszn
Collection by
Kevin
cccp

Orientación y Descarga de Mods E.Alpha
Collection by
Tantor20
En esta pagina, podreis encontrar la información Basica sobre el Escuadron Alpha y su organigrama. Normativa e información general Normativa Basica----> Enlace Mod Bas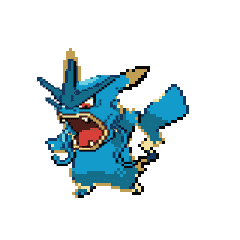 ARMA 3 Mods
Collection by
plawo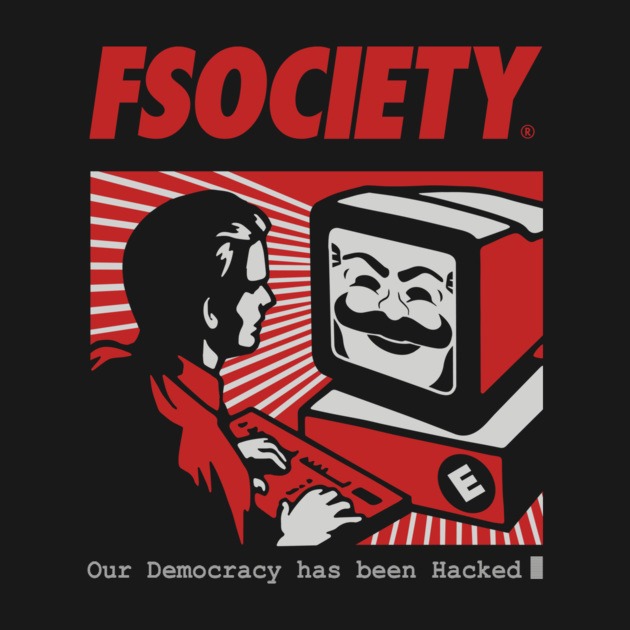 inb4ban
Collection by
god
Workshop collection for mates/server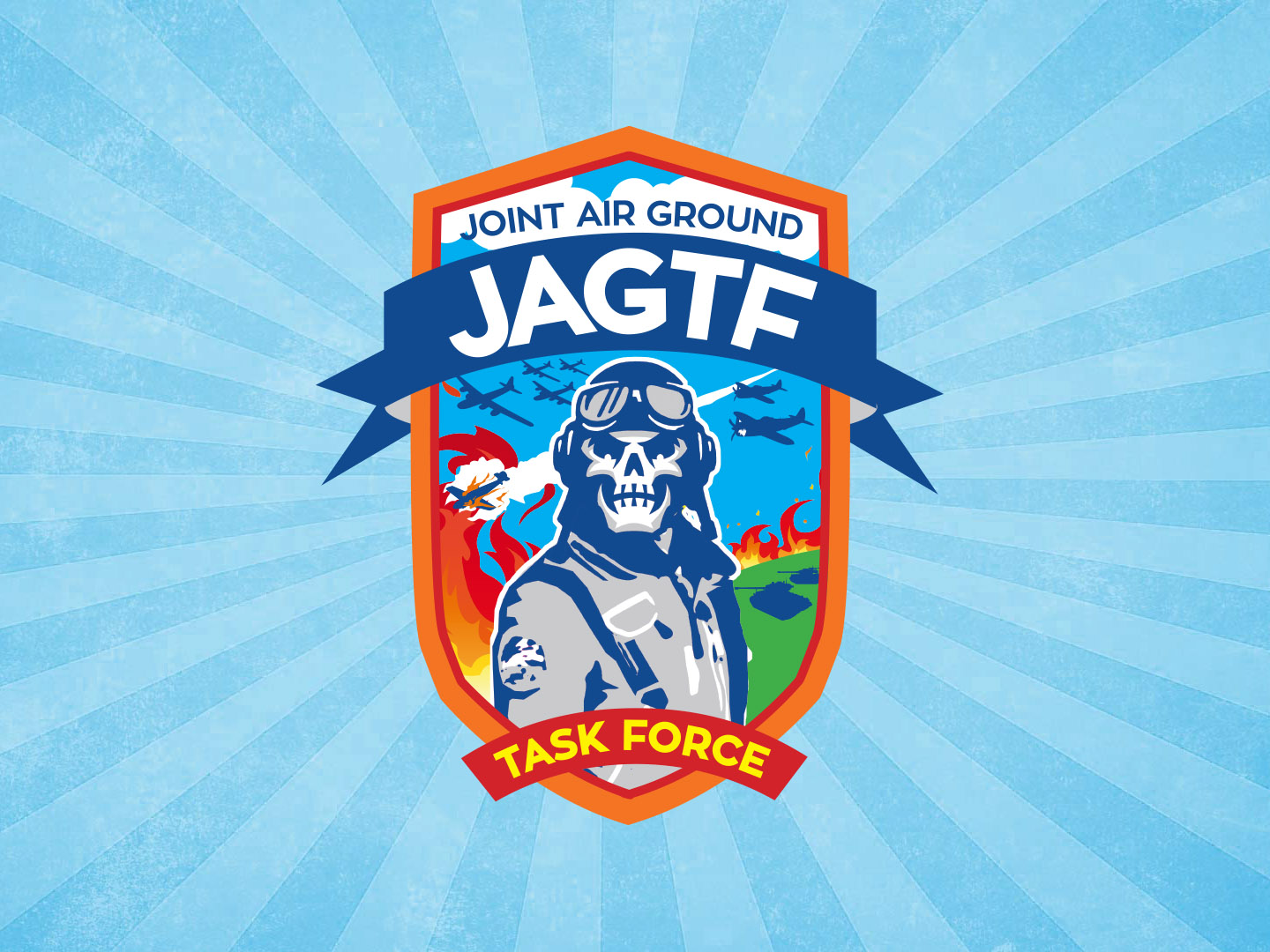 =JAGTF= Mission mods
Collection by
=JAGTF= Maverick
Other non steam mods http://www.armaholic.com/page.php?id=26269 RHS MODS: http://www.rhsmods.org/ (DL All 3) https://mega.nz/#!eoZk2TZR!0BsKu8dN3d1dpianN3nYGrE8GNBPq5LROMkMXAyiwg0 https://mega.nz/#!H8431LSQ!8NJbv2KkZUTuT6P2IoUtxS-dJaMSXxZRL3ppJ-5_i

11th ACR Mod Pack
Collection by
2LT T.Spoon [11thACR]
Also Shacktac HUD and Shacktac UI here: http://www.armaholic.com/page.php?id=29327 RH Escelation: http://www.rhsmods.org/mod/1 http://www.rhsmods.org/mod/2

Server stuff
Collection by
Reichtangle

SHIT FOR MISSIONS YEAH
Collection by
mt. wayupthar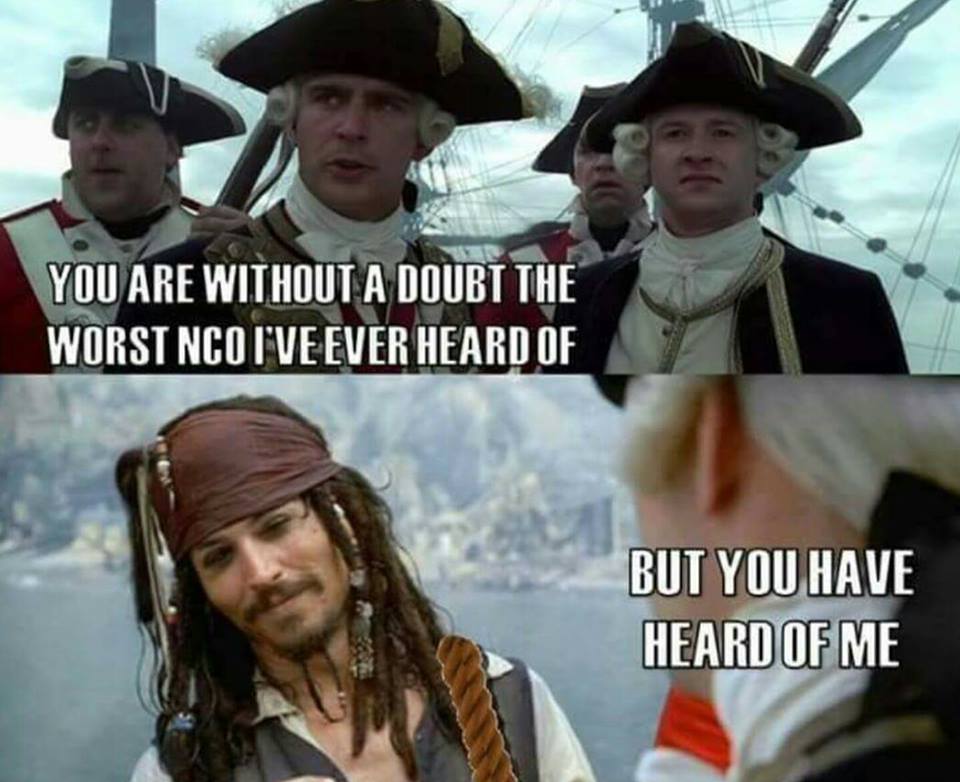 Arma Fuckin' III
Collection by
Cap'n 'Murica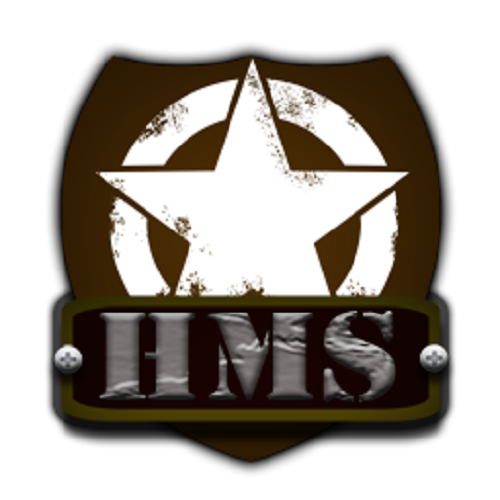 HMS SQUAD ADDON FOR ARMA 3
Collection by
Woods 피파 17중
흠 스쿼드를 위한 애드온 모음집입니다. 적용하시려면 모두 구독을 눌러주세욧 >ㅡ<

ZEUS
Collection by
MrCup_000
Hugh Mungus.

F
Collection by
loverwithmoney
F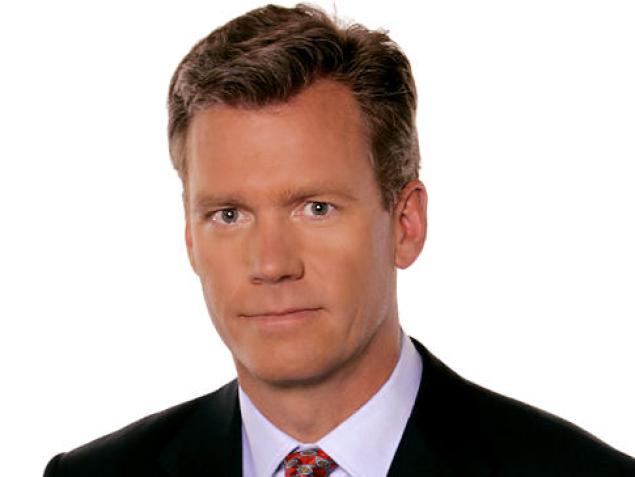 Take a seat
Collection by
Twistah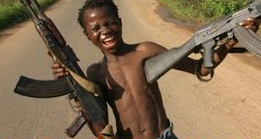 Frodo's Coop Missions
Collection by
Frodo

MAGTF Central Command Modpack
Collection by
Sabre®
Modpack for MAGTF CENTCOM Marine Milsim Group.

Arma3 Enhancement
Collection by
egyptian pools
Nesscary for Arma 3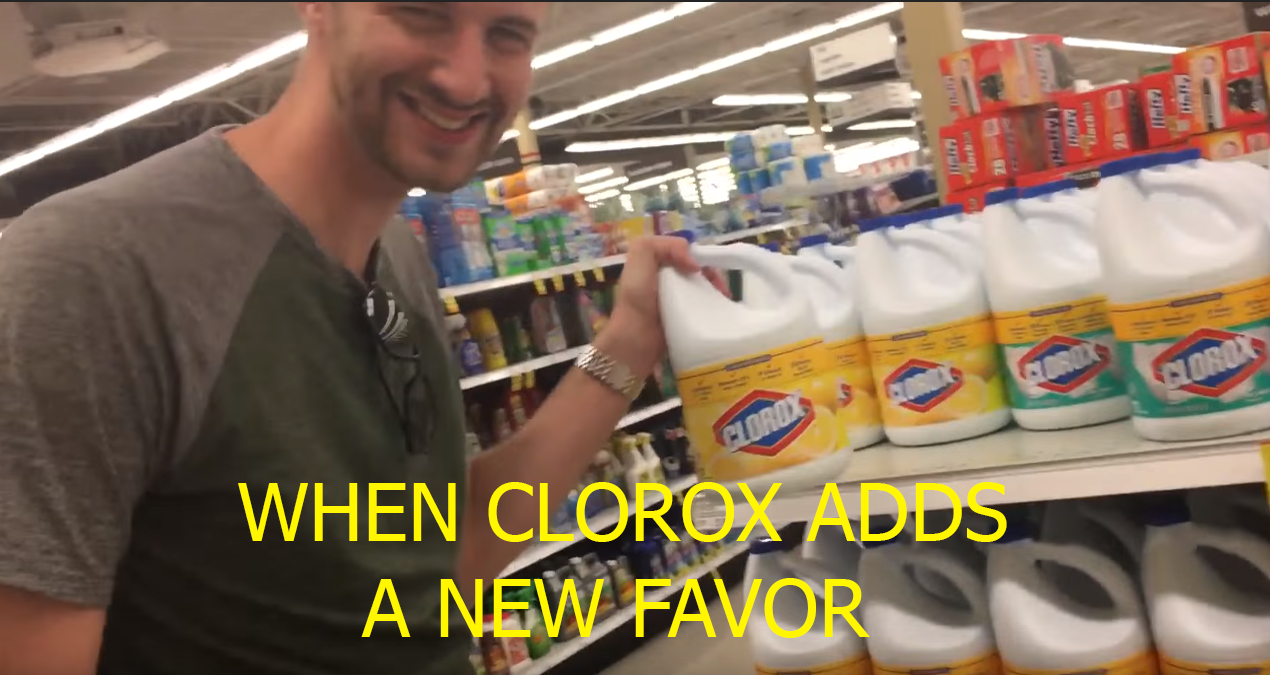 joe and others stuff
Collection by
H.R Paperstacks [Region]
here is some shit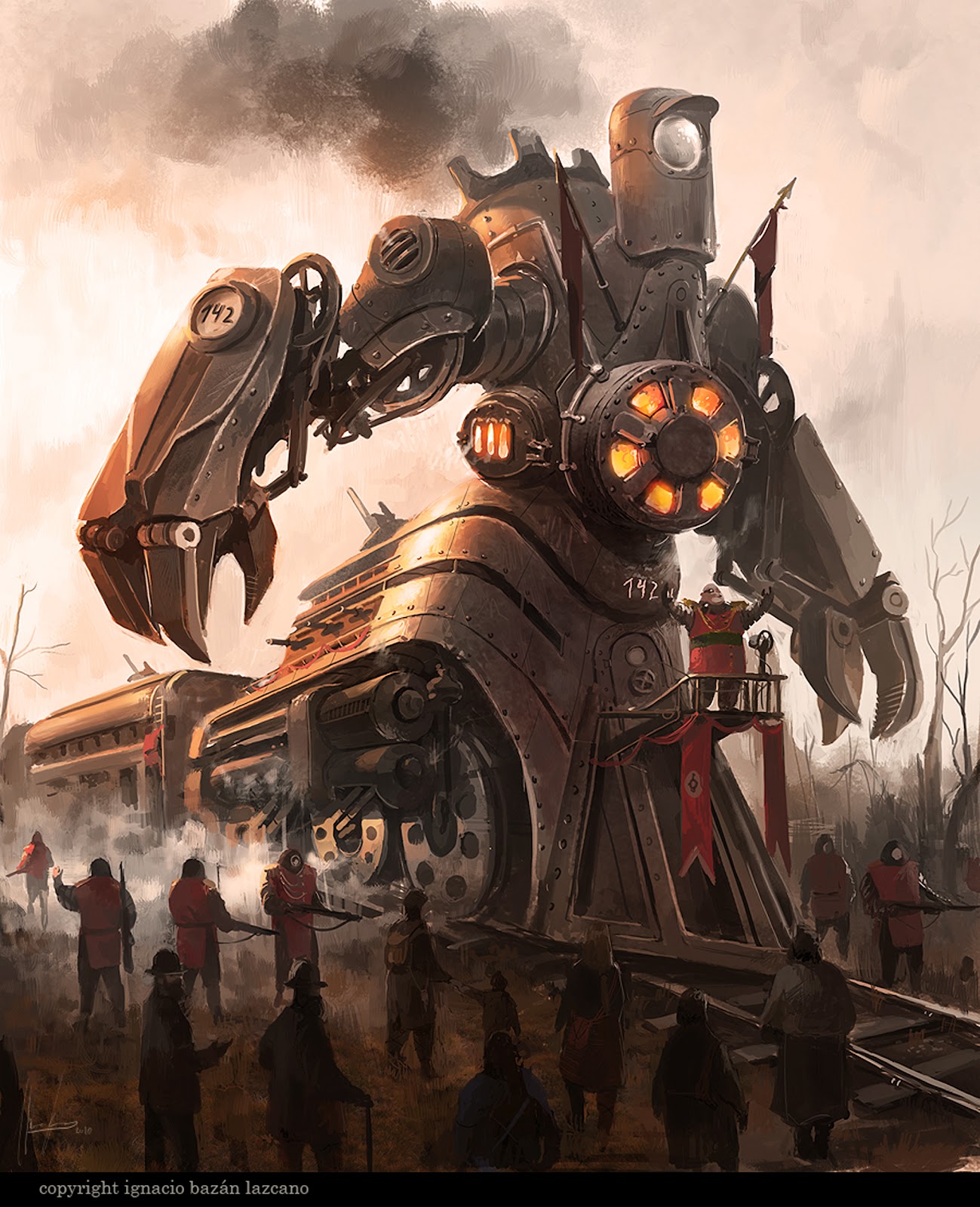 Mods for that Josh guy who cudddels in pijamas
Collection by
Excaliber
For that guy whocuddles in pj's

Pauls coll
Collection by
celery
the crap

Dynamic Ops
Collection by
Deathblade711
All required mods to play on Dynamic Ops.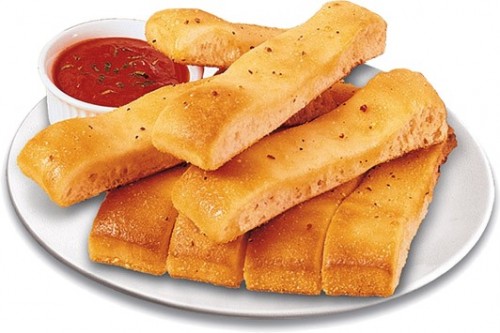 fafooscollection
Collection by
Lolz you died
fafoos