Showing 31-60 of 5,036 entries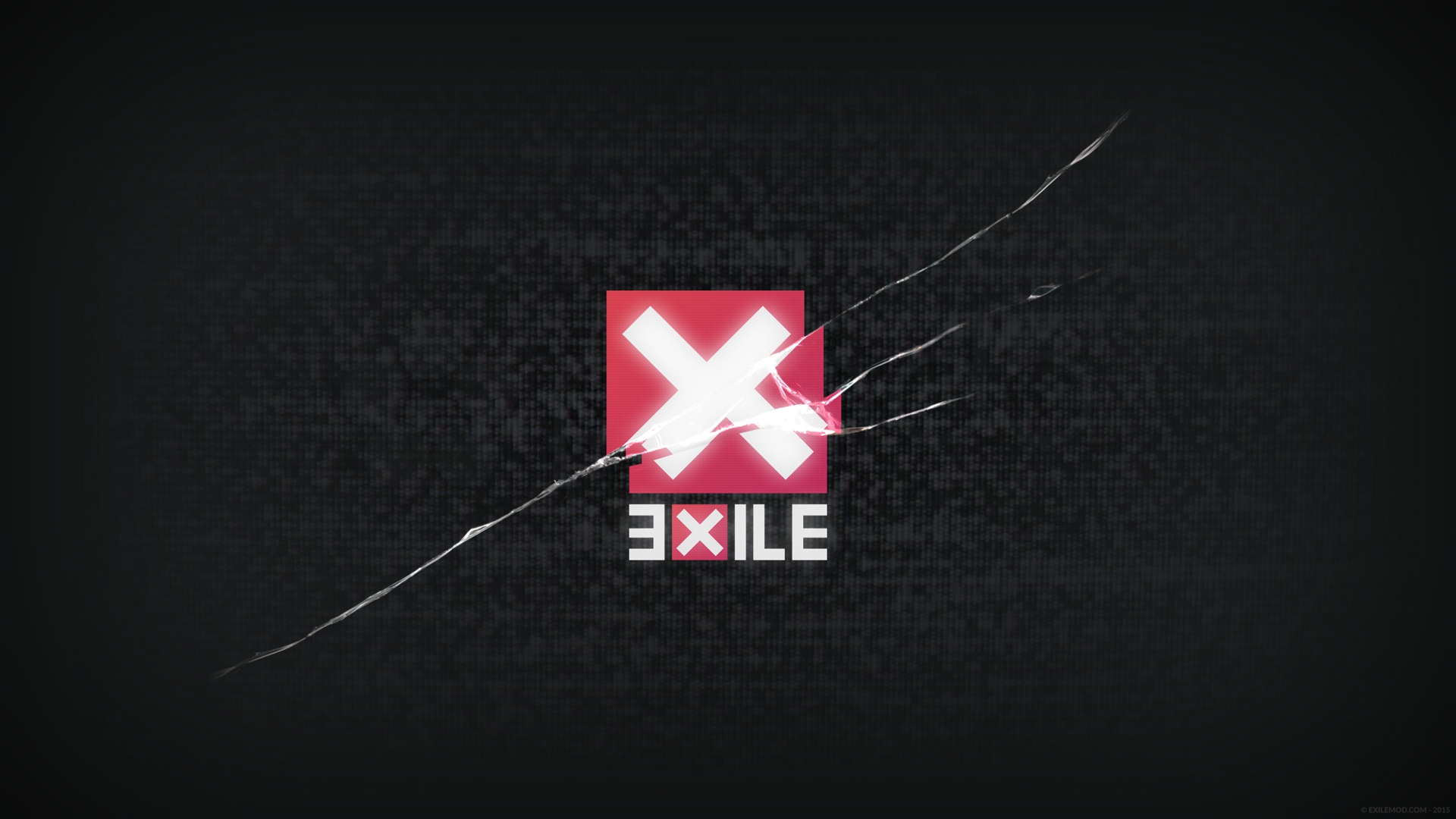 The Feros Empire Exile Server Read Description Please
Collection by
joeysevengames
OUR OTHER MODS ARE DOWNLOAD ABLE ON ARMAHOLIC BUT ALSO ON A3 LAUNCHER VISIT OUR WEBSITE DOWN THE DESCRIPTION roleplay arma 3 exile mod we just turned our server in one looking for people to join we got random ai bandit missions mercenarys and more even

Arma 3 CUP
Collection by
Søren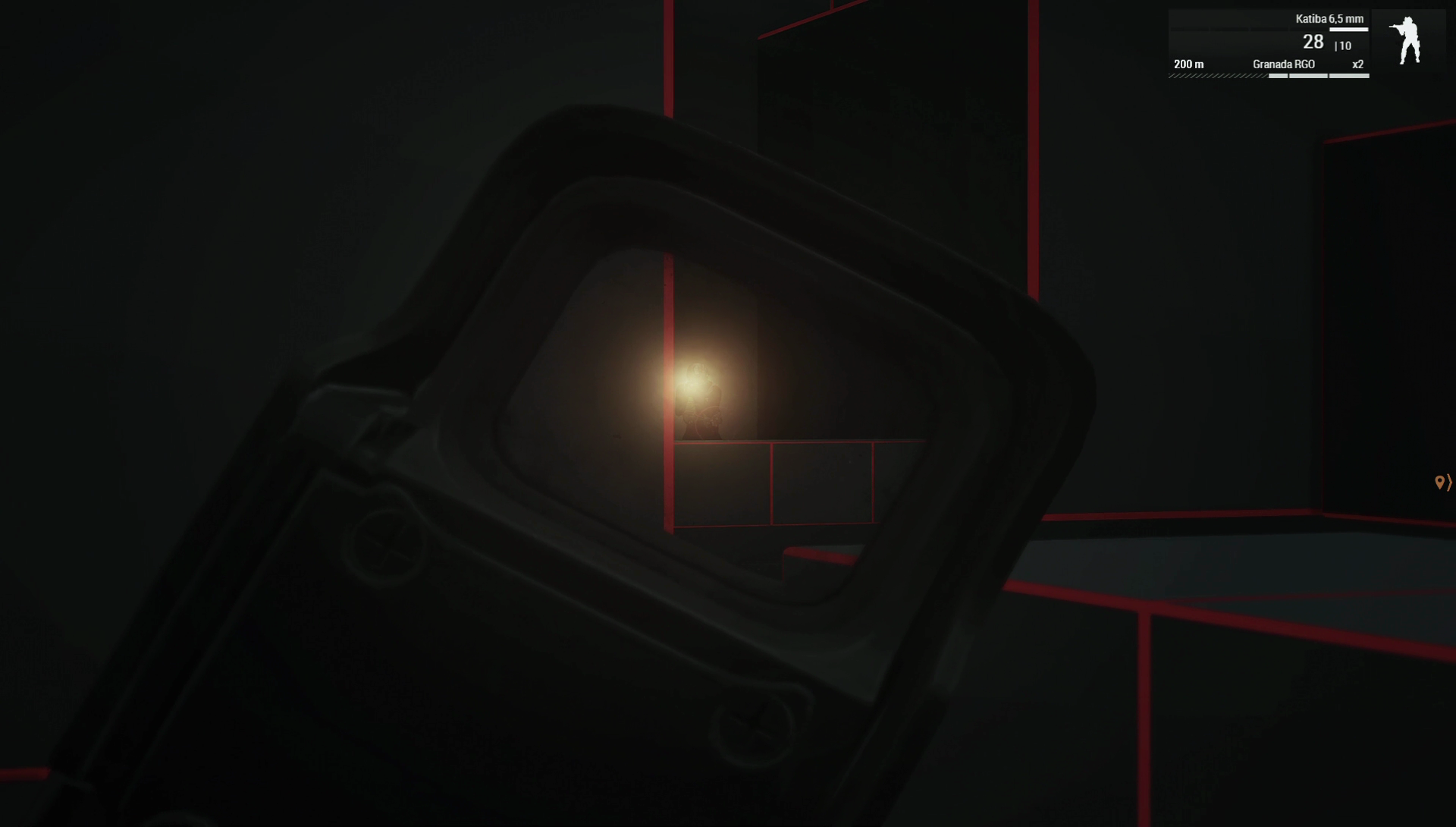 mapas arma 3
Collection by
OPIO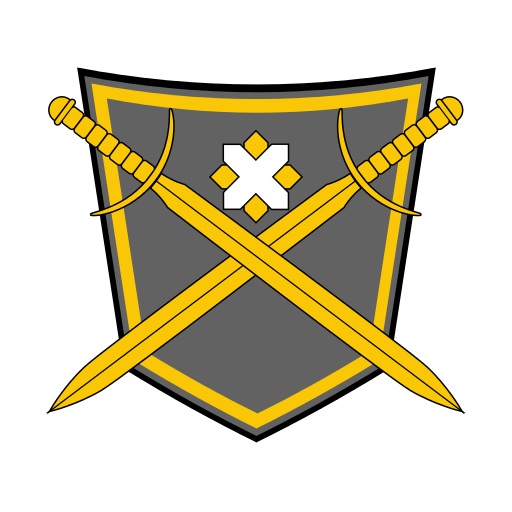 Spearhead Panthera
Collection by
Jimmydog10
These are all the mods u need for Spearheadgaming Panthera exile.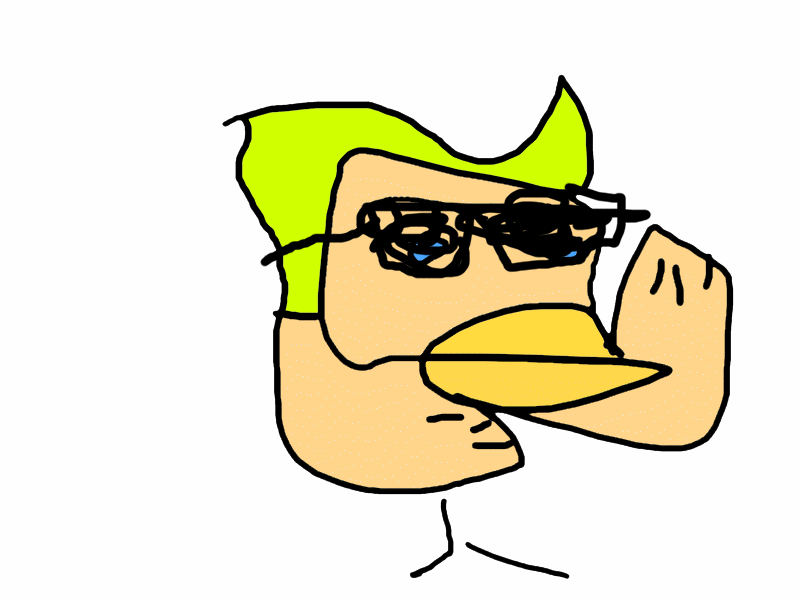 Fuck Stick
Collection by
Mr.Dingus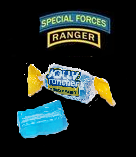 ShopWORK!
Collection by
KILLGORE77
Friendly war

GRUMEC Realism Unit - ModPack
Collection by
ThePunisher
Coleção composta pelos mods usados pela unidade de realismo, GRUMEC.

Joint Task Force
Collection by
Lerry
A simple collection to improve gameplay. The full collection can be found here: PlayWithSix Coleção Completa:[url=http://withsix.com/p/arma-3/collections/5_zoLtem6


Arma 3 WS Wasteland
Collection by
Søren

1st Mechanized Guard Regiment
Collection by
[Gen] kkeller0208 [1stMGR]

949 basic
Collection by
Erik Fehrenic
949 stripped down. Because SOME PEOPLE had problems with CUP-Terrains...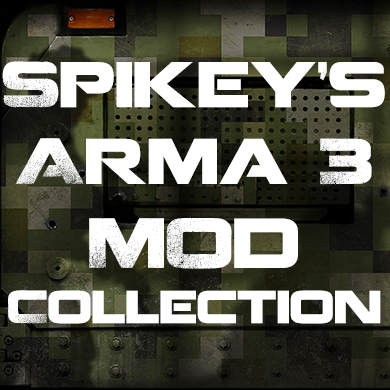 Spikey's A3 Mod Collection
Collection by
Spikeylemons
====READ BELOW FIRST==== If you're here, then you probably know me These are the mods you'll need to download when i'm hosting Also, if we're using 'Task Force Radio' then make sure your TeamSpeak is set up for that Just hit the 'Subscribe to All' butt

Viruses-2.0
Collection by
SirDeadra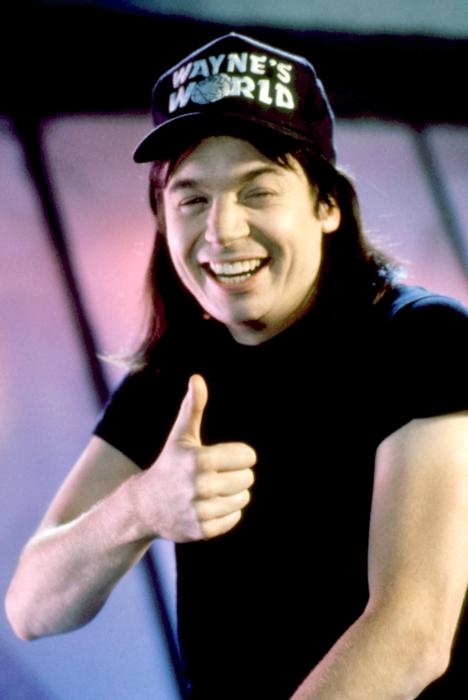 WesMantooths Mods
Collection by
[SFP] Mattinator144
If you play on my server here are a quick list of the mods I have and run.

MA3 Server Mods
Collection by
TicklishRocket
This is for running on Matt's Arma 3 server. Server will be live once 1.59 (or 1.60) hits dev branch. You also need our pack of mods that is not on the workshop from here: (Link available when launched)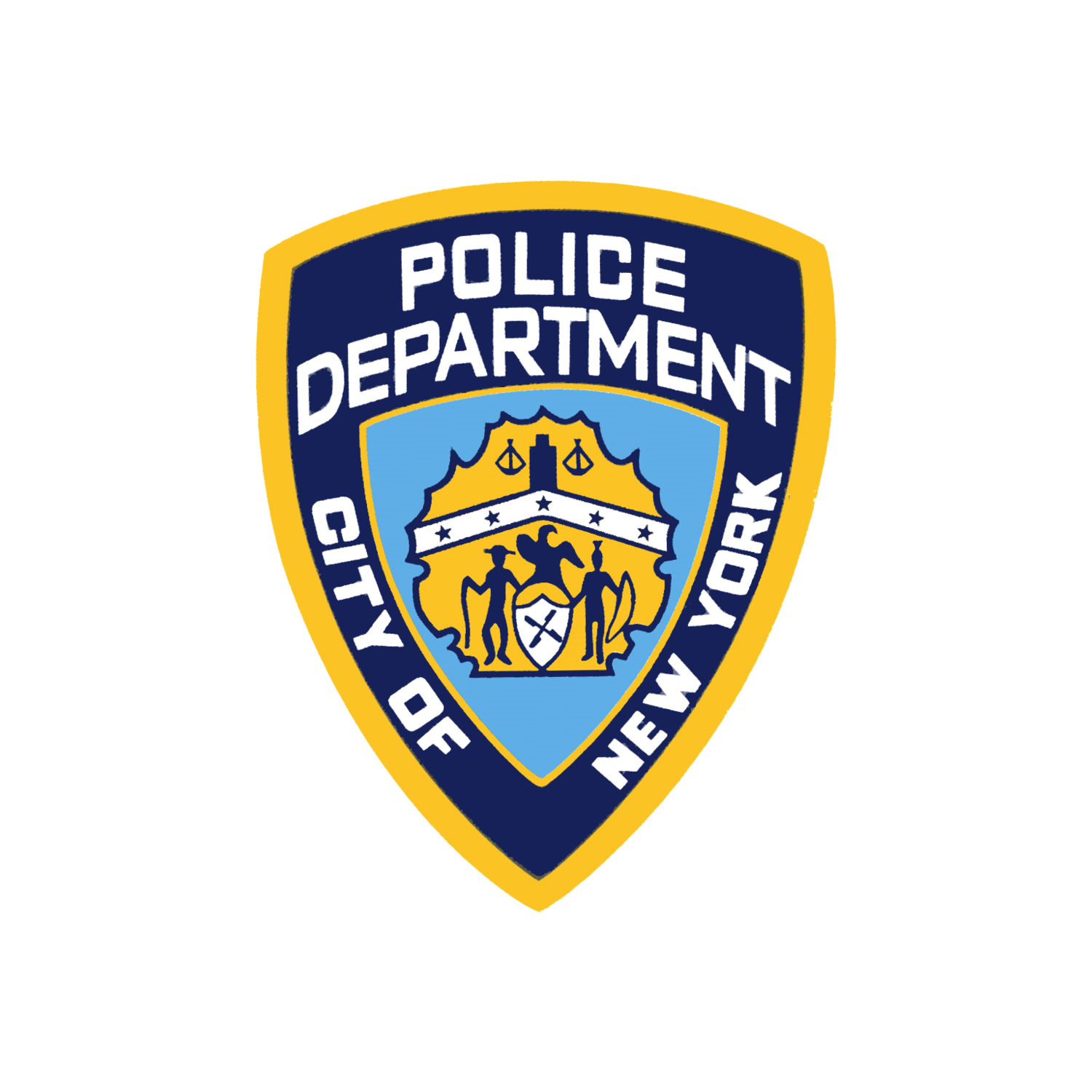 Personal Thing
Collection by
[KOR]NYPD,도전과제도우미
same

u-ZF Arma 3 mods
Collection by
Lenny
Required mods for the Arma 3 sessions from the ZF-community.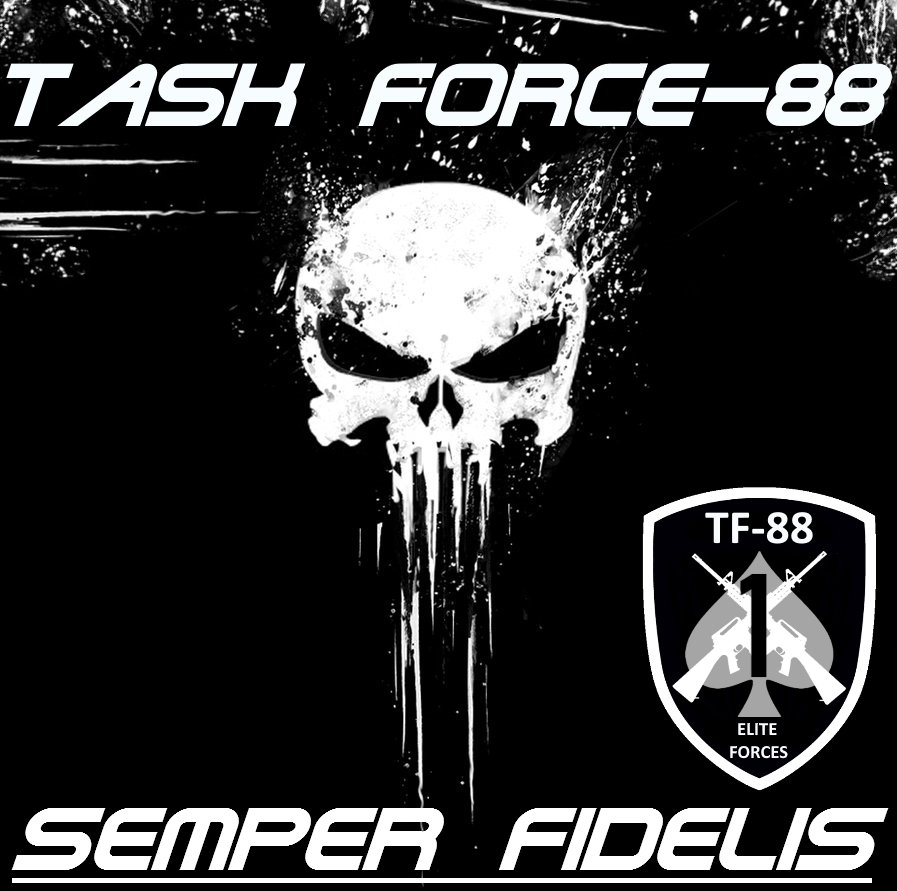 Task Force-88
Collection by
[W-G][TF-88]JandemanNL
Task Force-88 This contains the Task Force-88 Addons/Mods This has been made by Delta 1-1 a.k.a Jason Starks Website : www.taskforce88-community.online/ TS3 : 62.210.122.239:8240 Founders : Molotov/Jaurel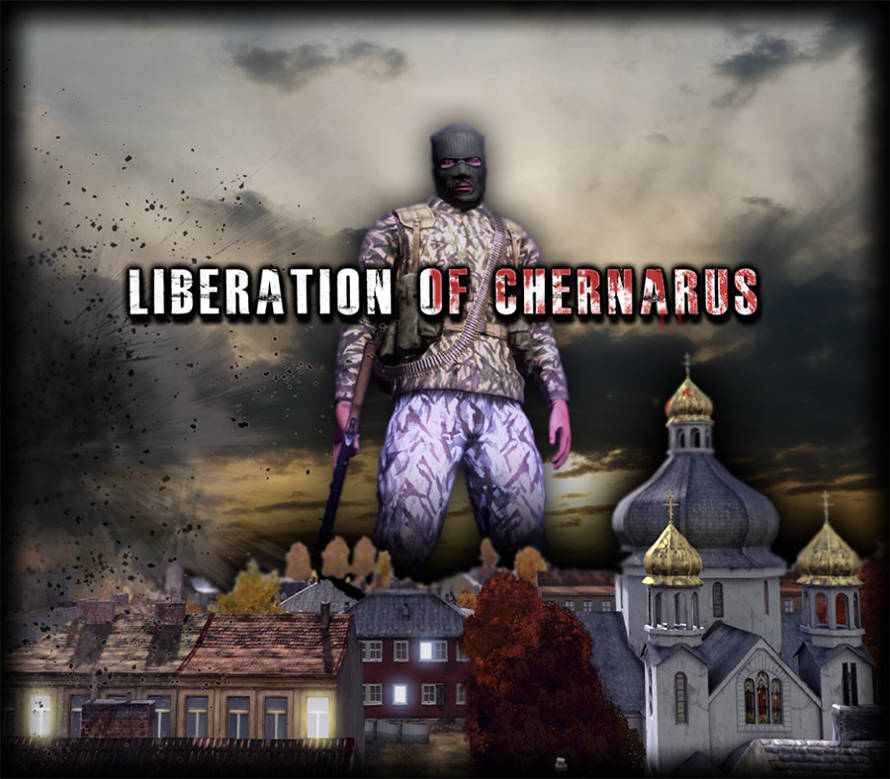 Liberation of Chernarus
Collection by
Hitman
This is the remake of my 'Liberation of Chernarus' campaign from ArmA 2, remade for ArmA 3. See the full ArmA 2 campaign here - http://www.armaholic.com/page.php?id=22669 I plan on remaking most of it in ArmA 3 and releasing it as a full campaign.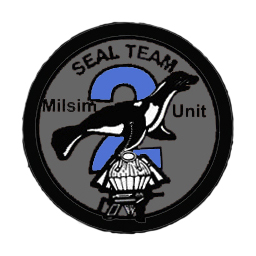 Seal2 Modpack
Collection by
Soyaman
For Marsh.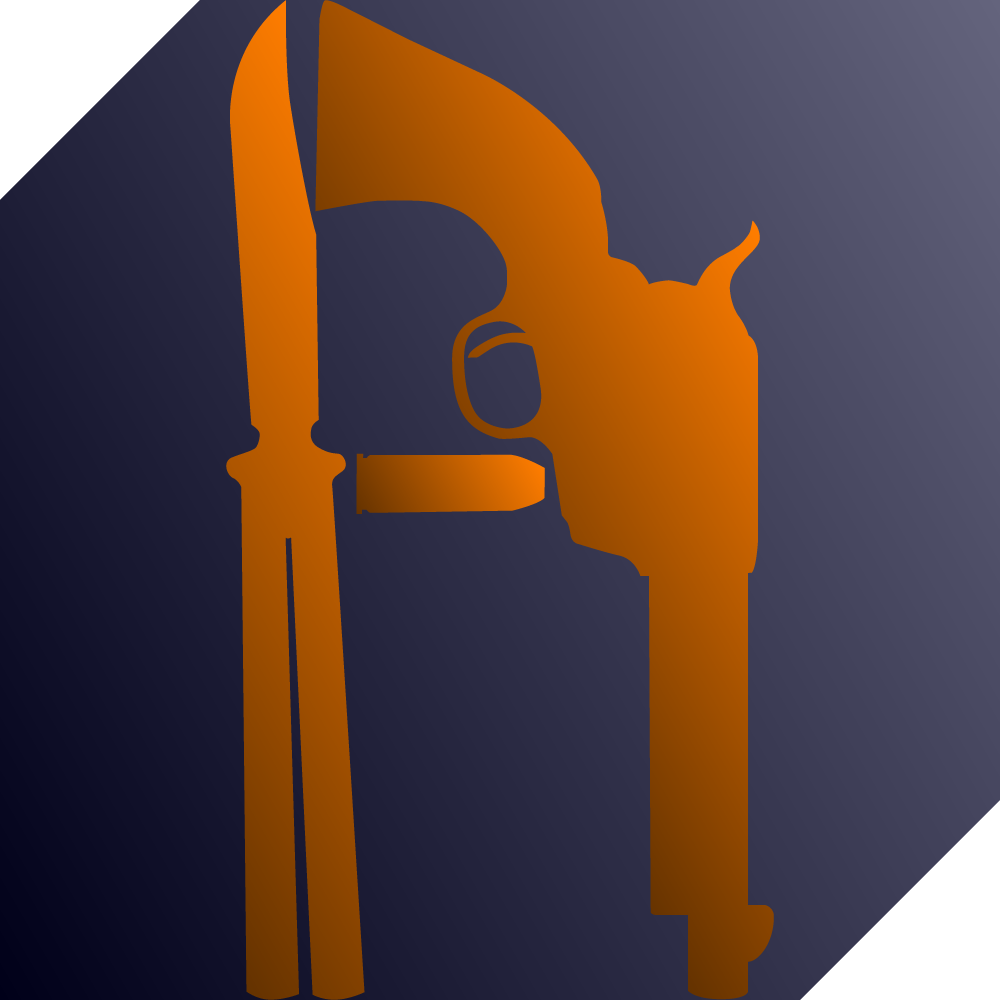 Community-Created Content
Collection by
Revolisong
Content mods that add assets like new guns, gear, clothing, vehicles, and other tangible in-game objects. This includes gun packs, faction packs, and vehicle mods.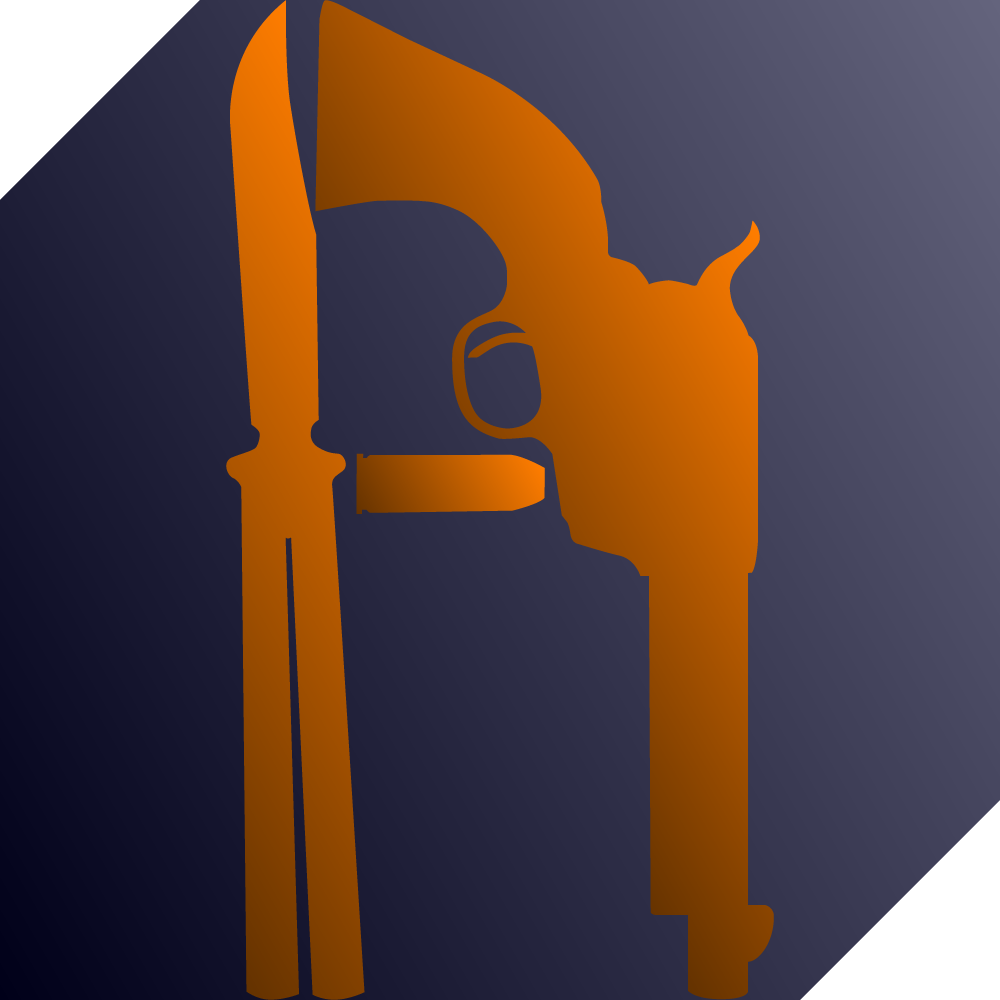 Game Mechanic Mods
Collection by
Revolisong
Game mechanic-altering mods that change the way Arma works. This includes total overhauls, new game modes, UI, and all sorts of interesting things.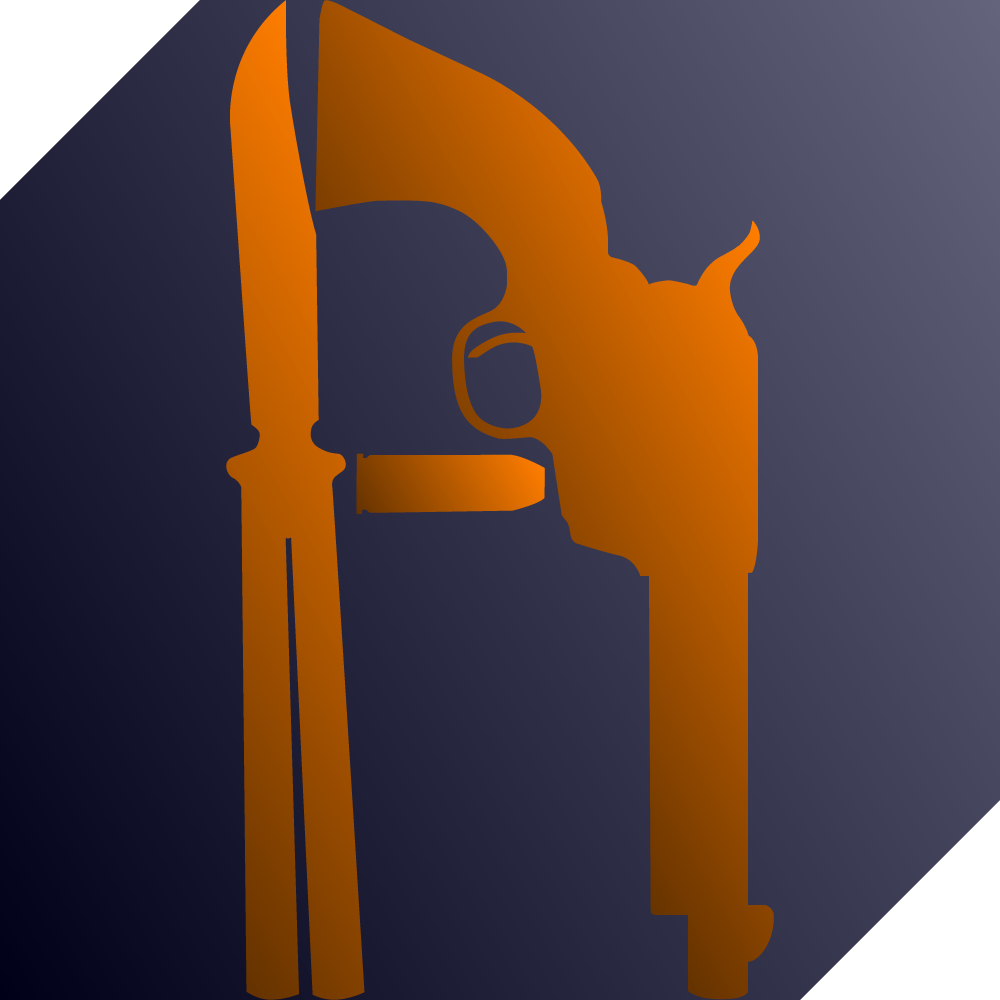 Maps & Terrain
Collection by
Revolisong
Any terrain content, like new buildings, terrain textures, islands, and maps in general.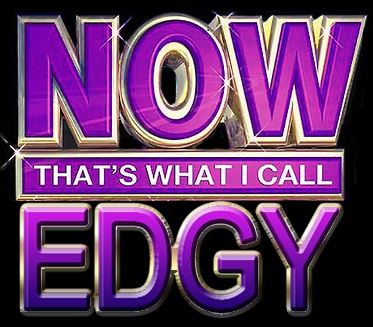 Raided Skies OPTRE
Collection by
xfoxracing200x
Here's the majority of the mods required for the server, all that is left is TFAR.

5th SFG iraq template
Collection by
SSgt.Ditch[5thSFG]
5th SFG mod pack 1.4 needed + CAF AG and RHs russia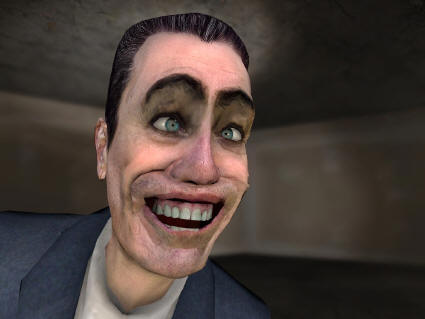 Arma 3 Collection
Collection by
Erik

[RSS] Mod Pack
Collection by
[RSS] A. Taylor
This Collection pack does not take any ownership of any mods used, it does not promote stealing/fraud in any way. This modpack is for the BRG community on ARMA 3 for science fiction MilSim Role Play. You will also need these mods from armaholic: #1

anus burgers
Collection by
KCLEMONS
anus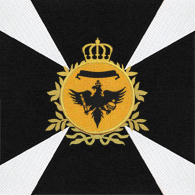 War keiner
Collection by
Simon Eff
Lol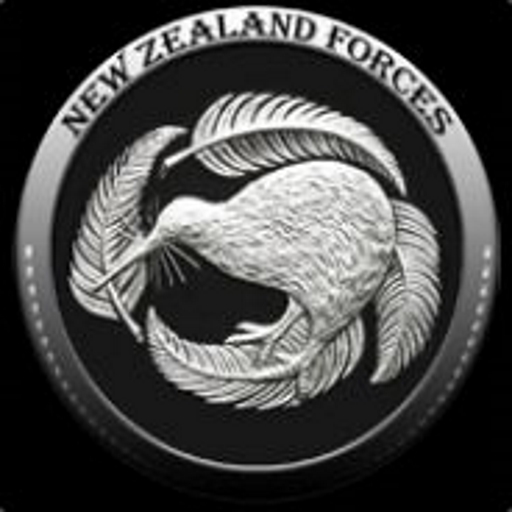 NZF Mission Mods
Collection by
ASix
Mods currently used on NZF Operations Server