Showing 31-60 of 19,740 entries

US Army Milsim Brasil
Collection by
The Walking Bush
Modpack do US Army MILSIM Brasil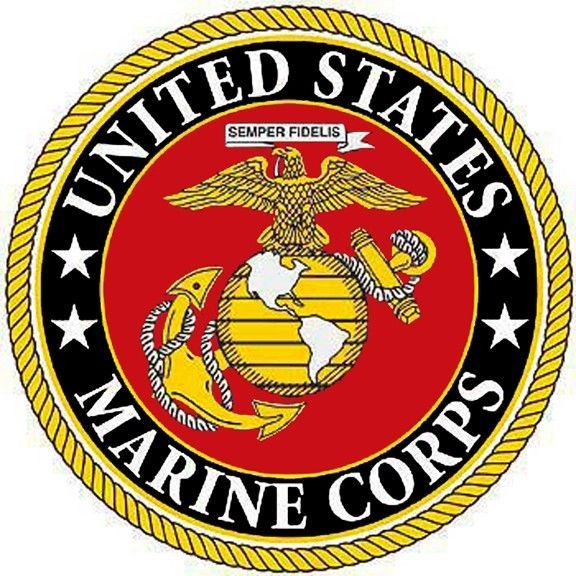 22nd MAB
Collection by
Capt M. Wilson
Official 22nd Marine Armored Brigade Mod Pack.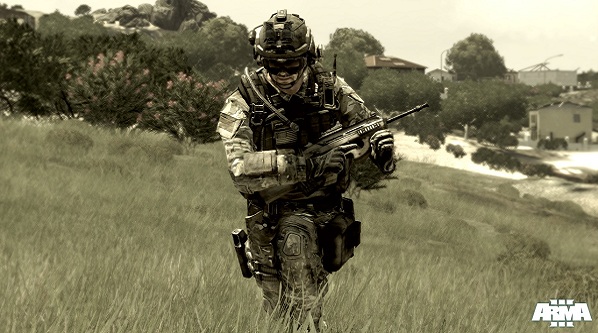 WASP WARFARE
Collection by
Killfighter4872
S.T.A.L.K.E.R. - ARMA 3 DarkVault Mission Files
Collection by
JMM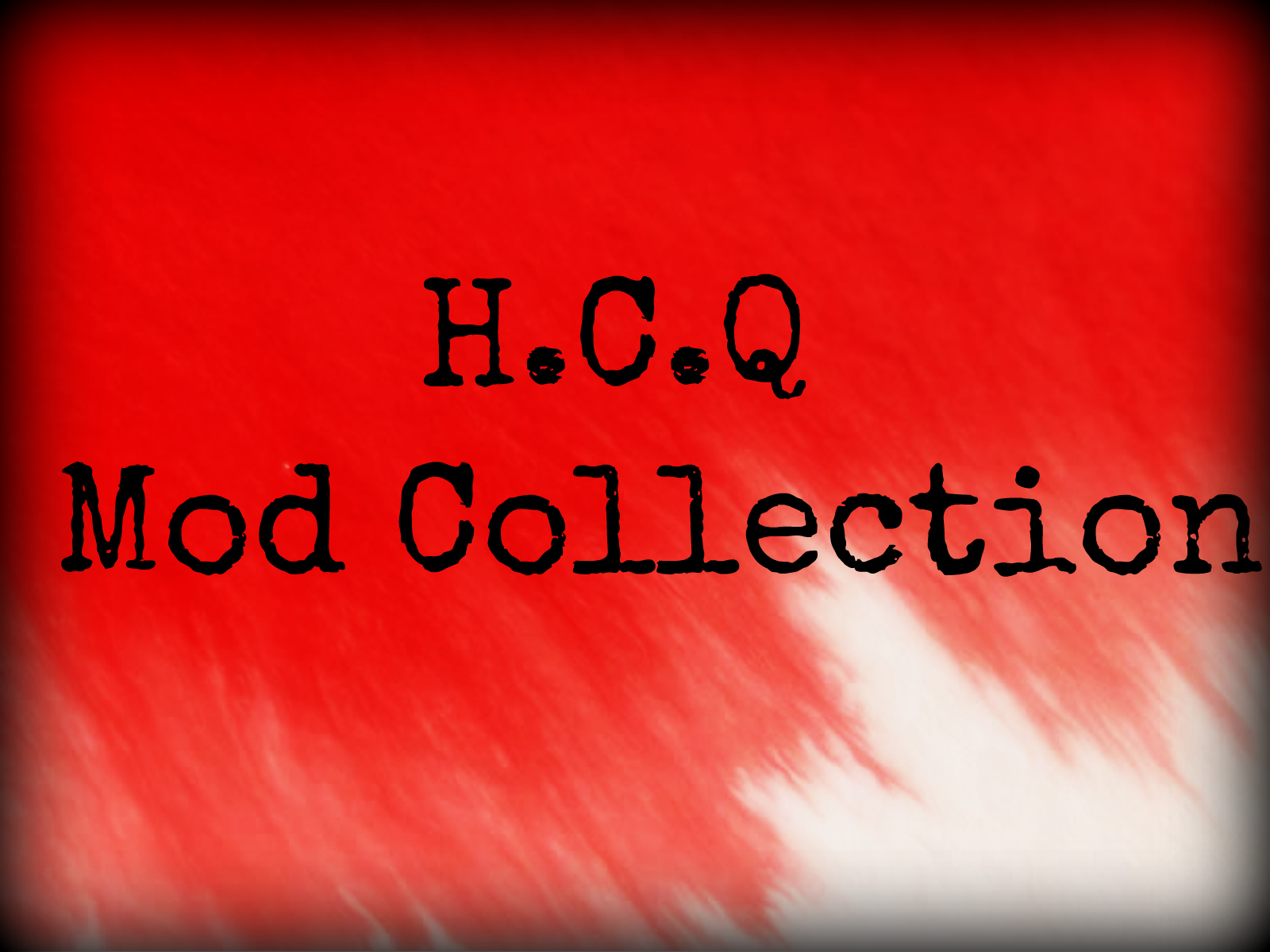 All my mods for private use
Collection by
H.C.Q
its all working with no problem but it maybe beat the SHlT out of your performance on the pc. personaly i run it at 200 fps on highest settings possible but if you have a low spec then it is maybe a problem. this mod pack is around 52GB if i am right. S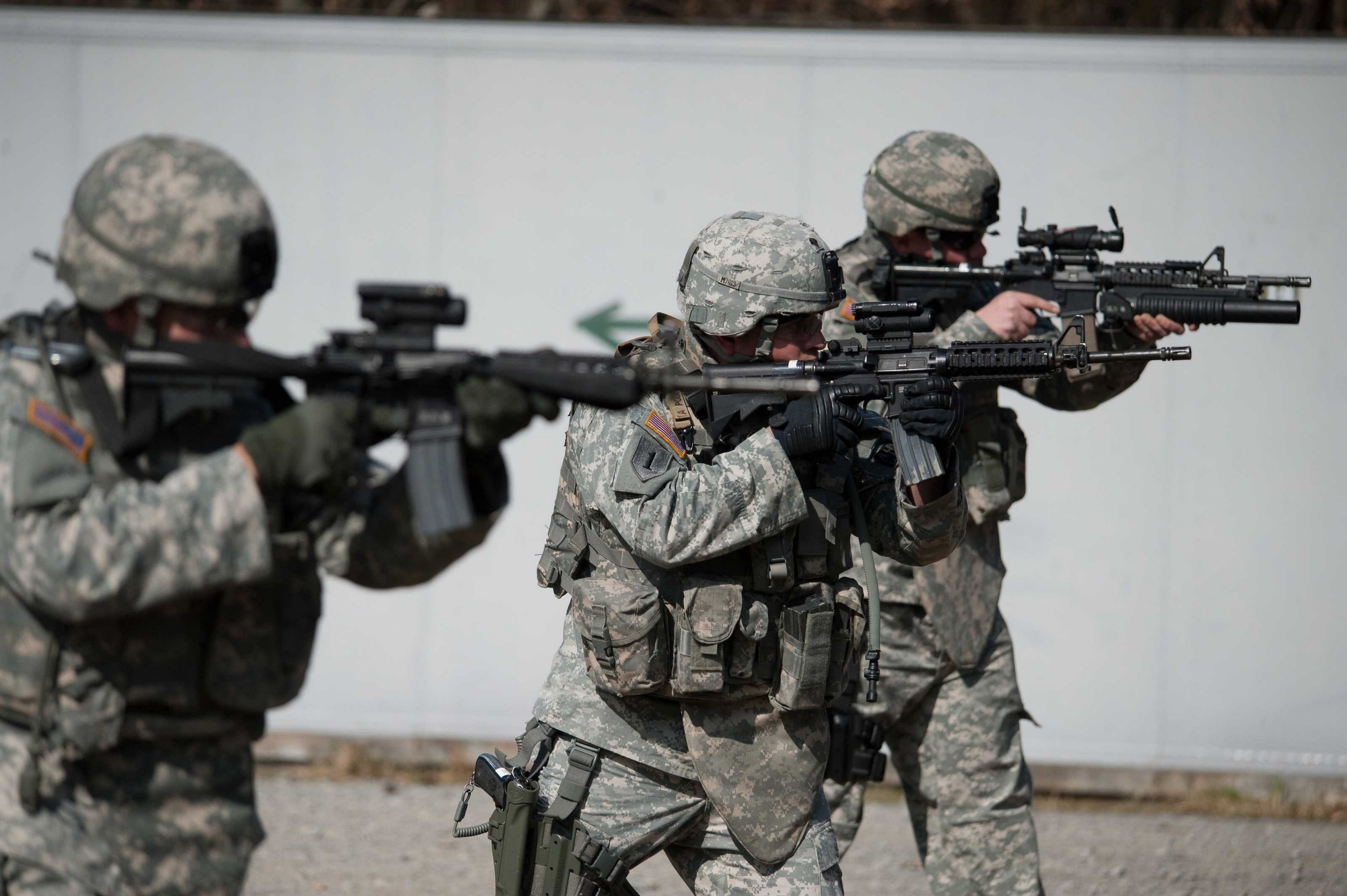 Arma 3 - Some top Mods Collection
Collection by
Sgt.Shadow
Some few top quality mods among tons of excelent community work. Ai aim fix, Military Coop Scenarios, Zombie Apocalypse missions, extra gear from real-life military branches, new terrain and maps, etc.... There is a bit of everything here. This collecti
Armed and Assaulted 3 times a day
Collection by
[DE] GRAND DAD
Pretty neat
Event public Seconde guerre mondiale 9e RCS
Collection by
Général de Brigade Leo [9e RCS]
Voici les mods dont vous aurez besoin pour l'event sur la seconde guerre mondiale que nous organisons. Il est impératif de l'avoir sans un mod de plus ou de moins.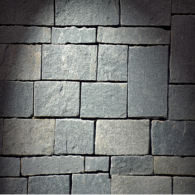 TH3
Collection by
Seuchederivat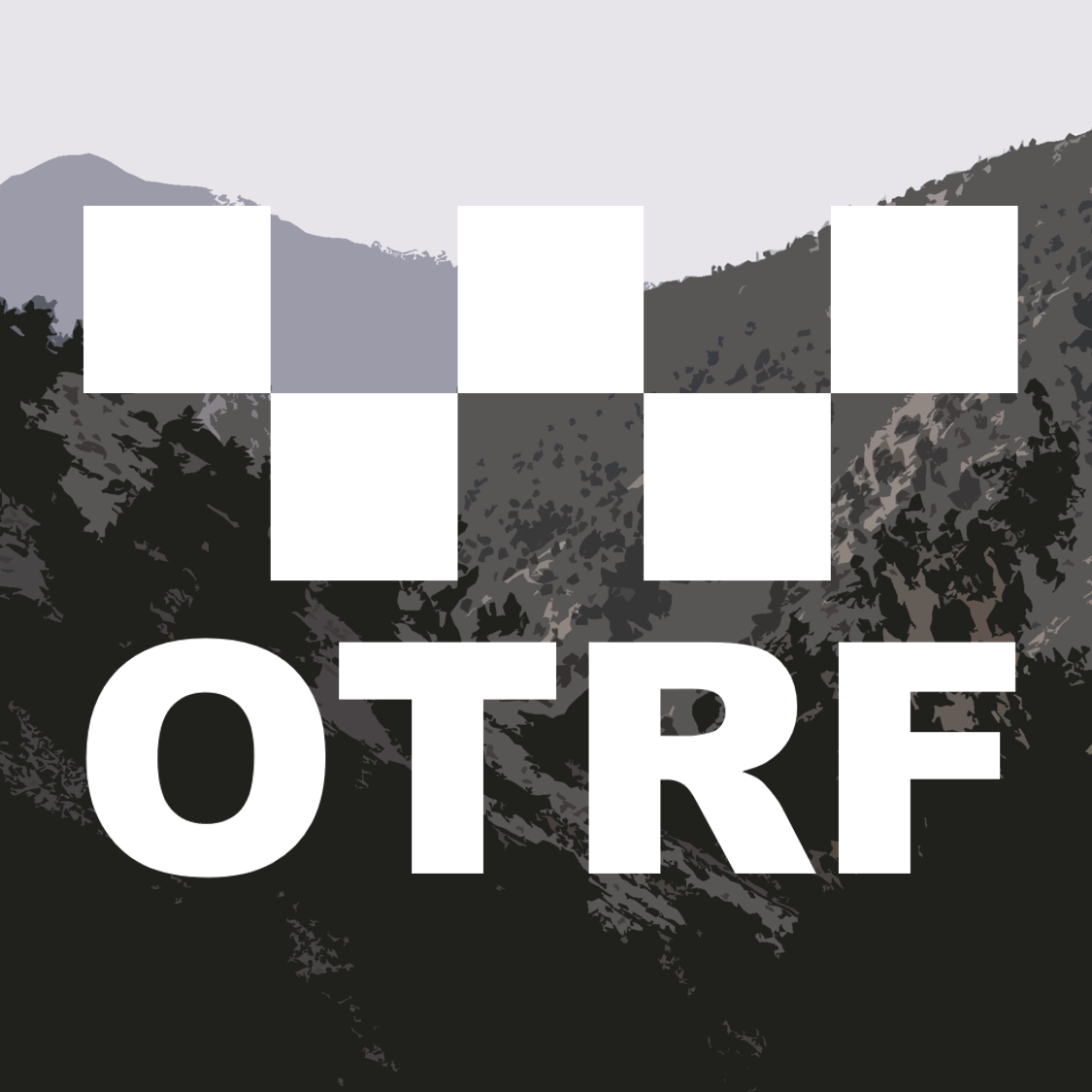 OTRF | Required Mods
Collection by
Stezza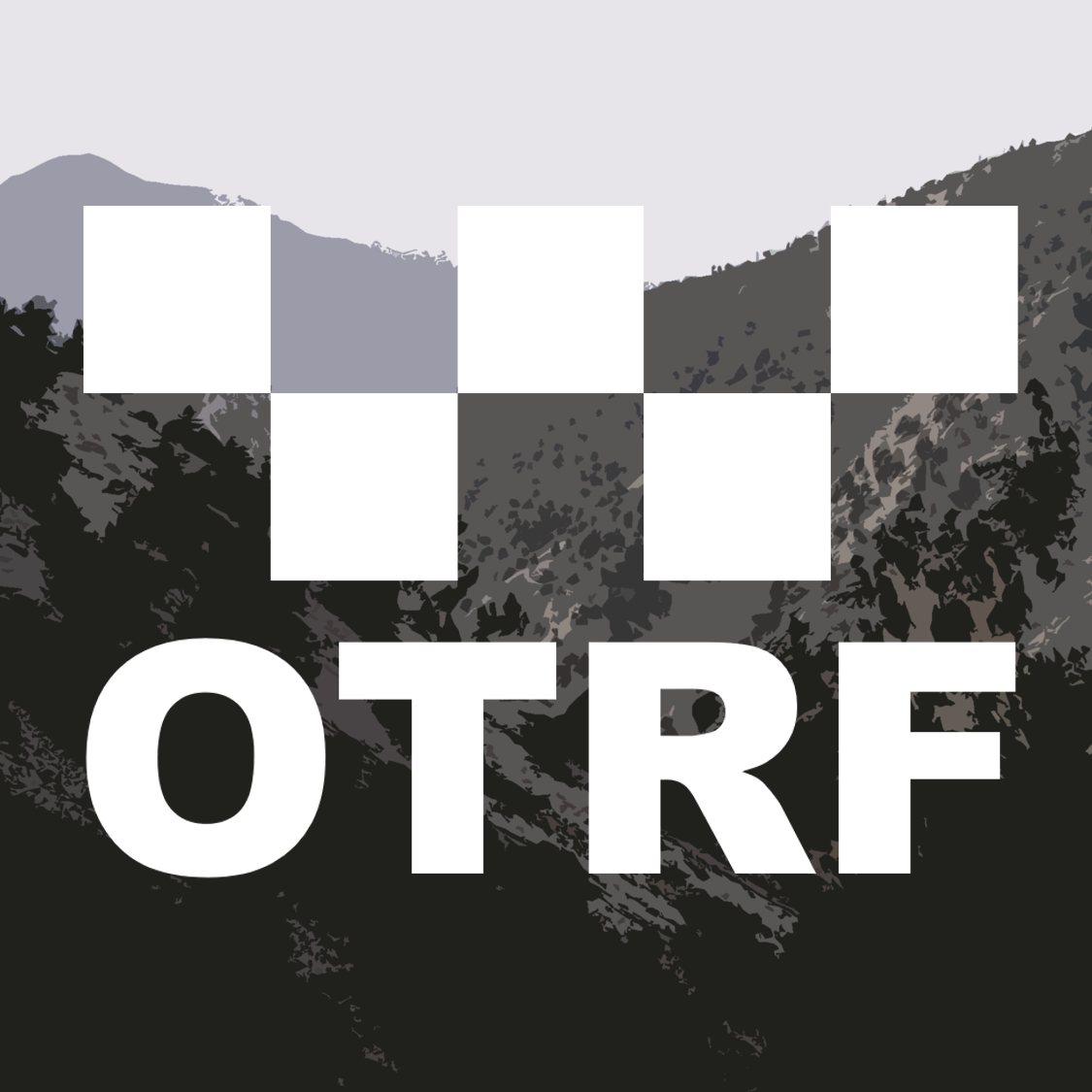 OTRF | Optional Mods
Collection by
Stezza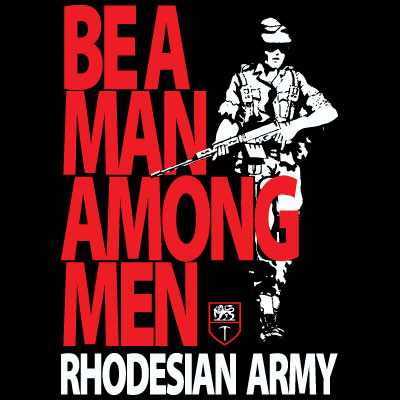 Rhodesia
Collection by
Cosmonaut
Afganistan
Collection by
Domestic Abuse Is Ok
IFA3 With The Boys
Collection by
Miller
IFA3 shiz
The Fruit Basket - Recommended Mods
Collection by
Moral
Sound & Effects mods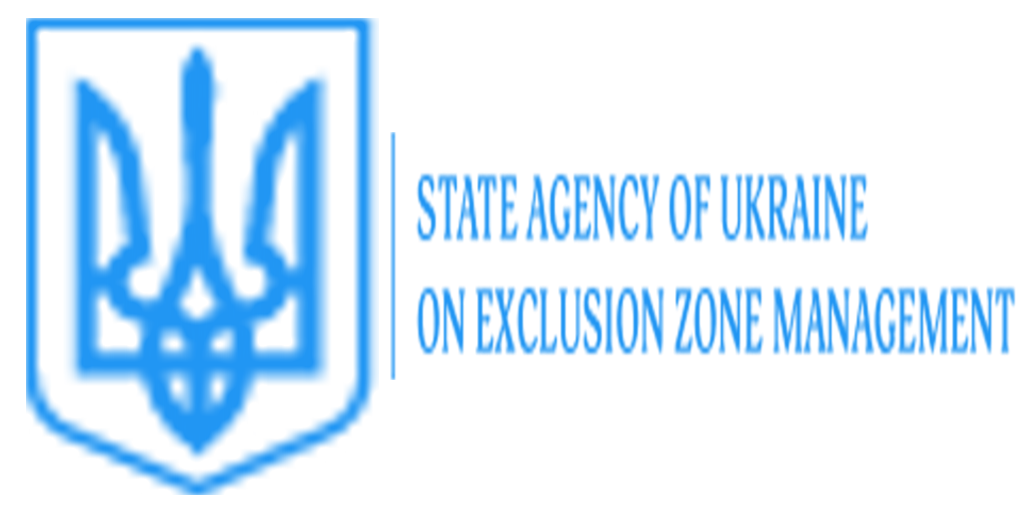 Exclusion Zone Management
Collection by
Red-Thirten
Required mods to play on the Exclusion Zone Management of Chernobyl server. Cosmetic mods (eg. Blastcore, JSRS, etc) are optional and allowed on the server.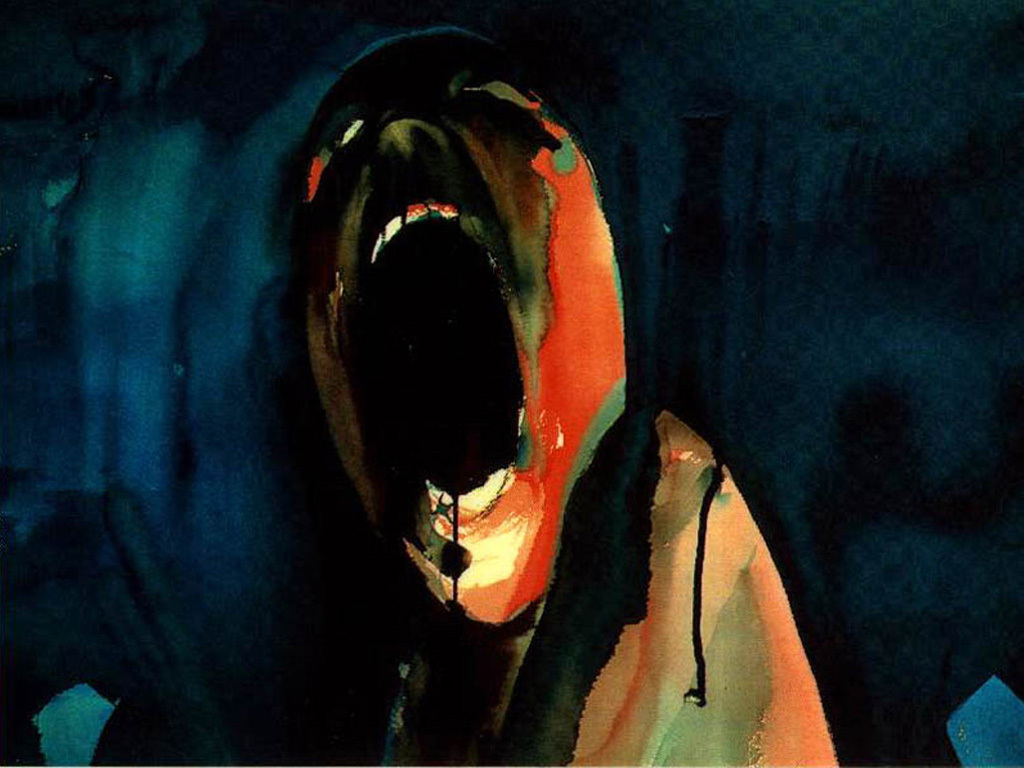 Madz Modz
Collection by
Madkillercat
Get this NOW!!!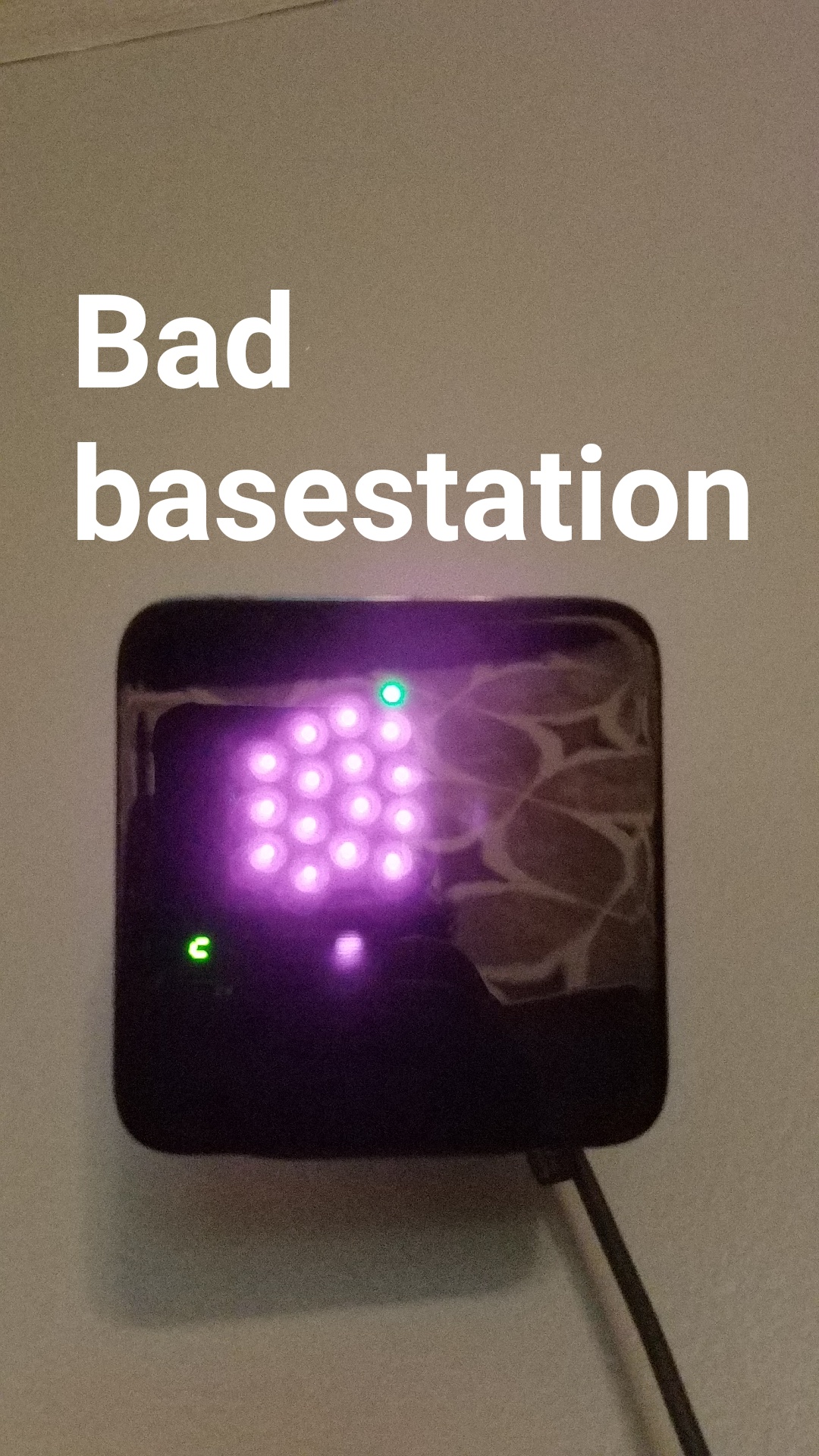 ARMA3 yee boi
Collection by
Chad Salad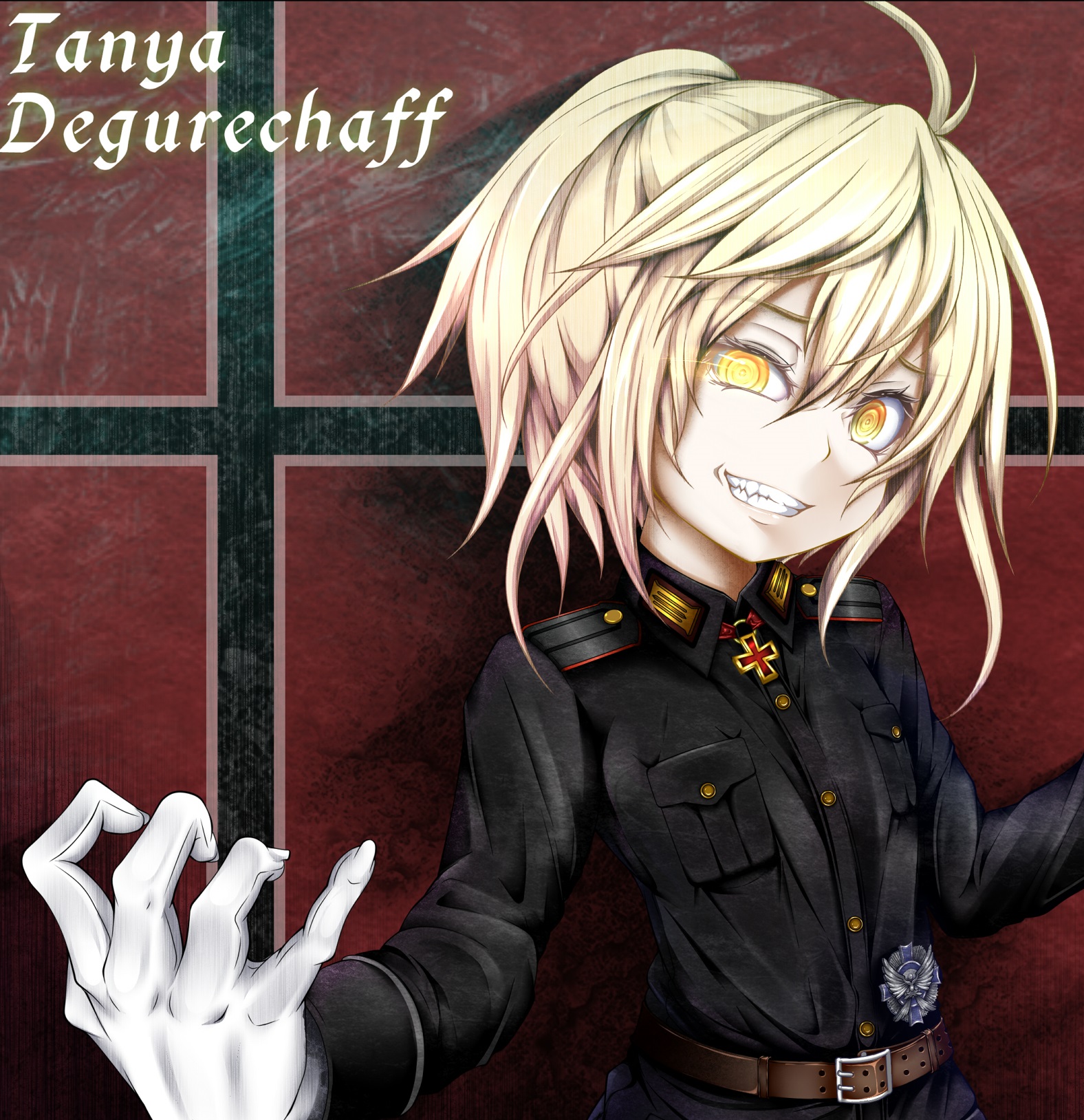 K's big fun pack of goodies
Collection by
⎛⎝👹ターニャ👹⎠⎞
Hello, and welcome. This is a little pack of mods I use with friends on Arma, and made it so we could find them with ease if something where to go wrong. Do feel free to use at your hearts desire, and take note...sad I have to say this, but no I do not own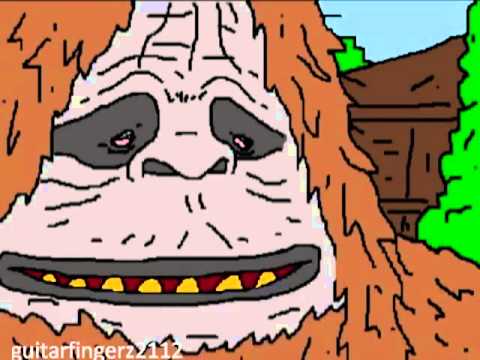 Task Force Pillar required mods
Collection by
Pro_noob
This is the current mods that are required to play on the Task Force Pillar mission nights
22.07.2017 Mod Collection 22:30 CET Arma Session
Collection by
Olafson
22.07.2017 Mod Collection 22:30 CET Arma Session Collection of Mods.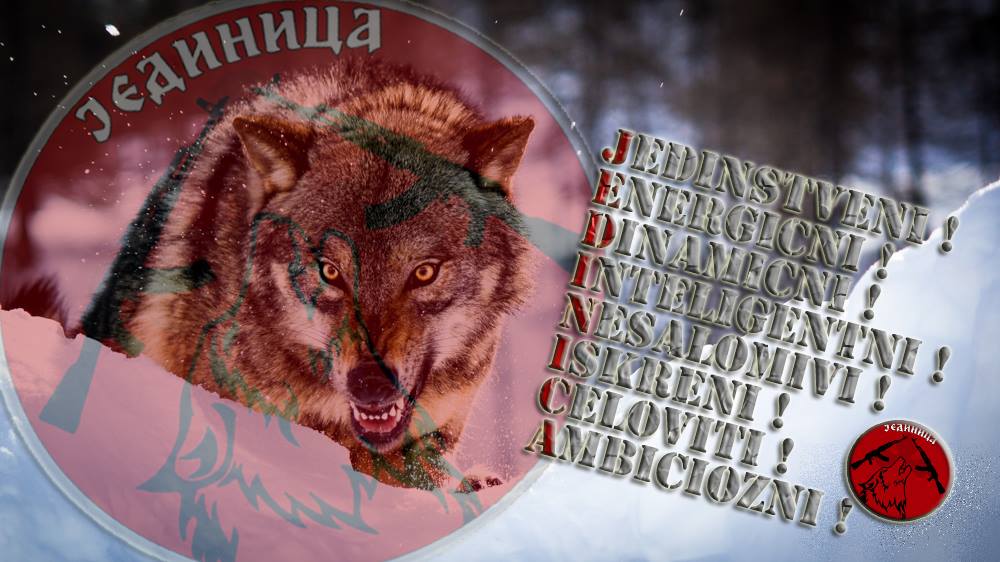 Jedinica - ArmA
Collection by
Markan™
Kolekcija namenjena clanovima Jedinice. Ovde se nalaze svi modovi koji se skidaju preko Workshopa. O svakoj mogucoj izmeni bicete blagovremeno obavesteni!
Second Altian Armed Regiment mod pack.
Collection by
cogsed
Modpack used for the 2nd Altian Regiment.
Weil's Milsim Playlist
Collection by
Weil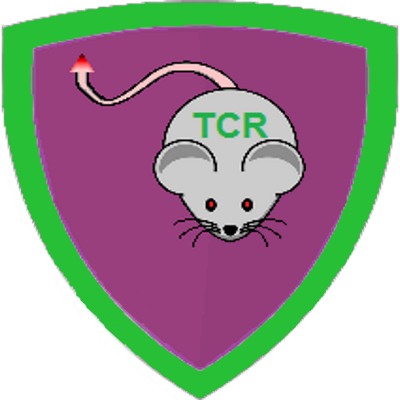 Arma 3 TCR - MSOR (Mod List)
Collection by
Cpl. B. Davis [BlackWatch]
These mods will be used with the Team Cyber Rebels - Marine Special Operations Regiment unless stated otherwise.
Colección Nico
Collection by
|ArgA|Nico|Tte
Ésta es mi colección. Con los mods oficiales usados en ArgA y algún extra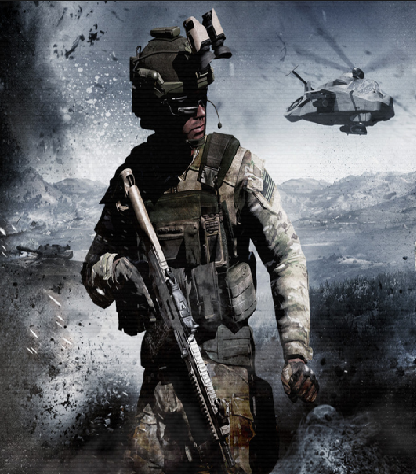 ARMA STANDARD
Collection by
Deaconator 3000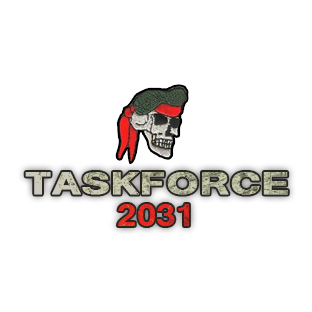 [TF2031] Task Force 2031: Supplemental Mod Pack
Collection by
Schilly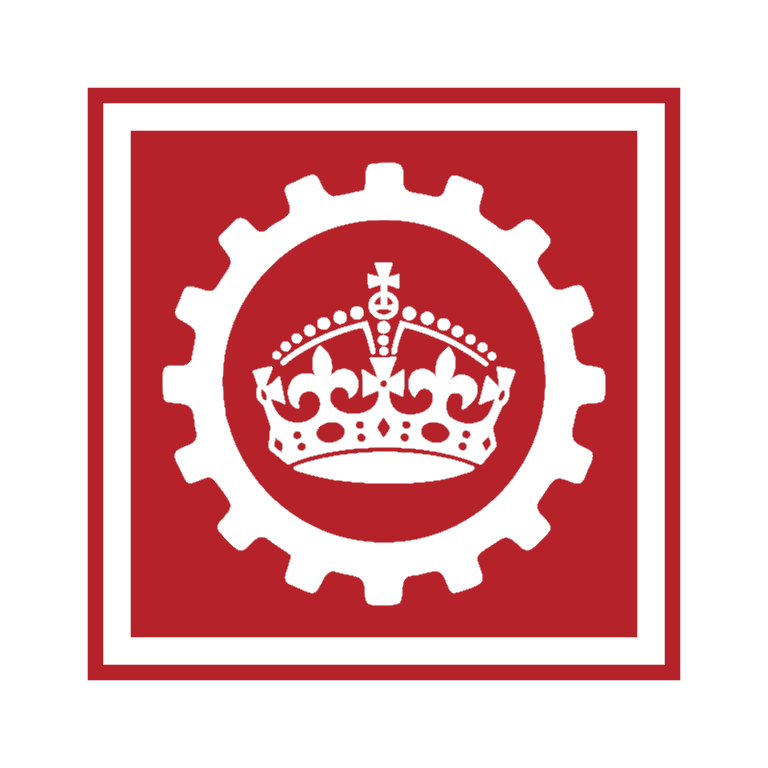 RHS/CUP/3CB: 'Armed Forces of the United Kingdom'
Collection by
victorguezESP
This collection amounts all the missions in which any unit of the forces of the Crown of Great Britain are implicated. Here you can find missions of the British Army, the Royal Marines, Air Force JTACs, the SAS and the SBS units in different envirionments:
GEAR10
Collection by
Sgt Nagato