Showing 253-270 of 29,668 entries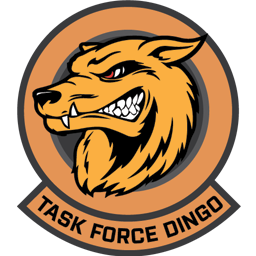 Task Force Dingo 2017 Modset
Collection by
Atreus
This is the Steam workshop collection for Task Force Dingo 2017. We are an Oceanic Arma 3 community with a focus on tactically fun missions and our community. You won't find ranks or training here. TFD website: www.taskforcedingo.com TFD Arma 3 Unit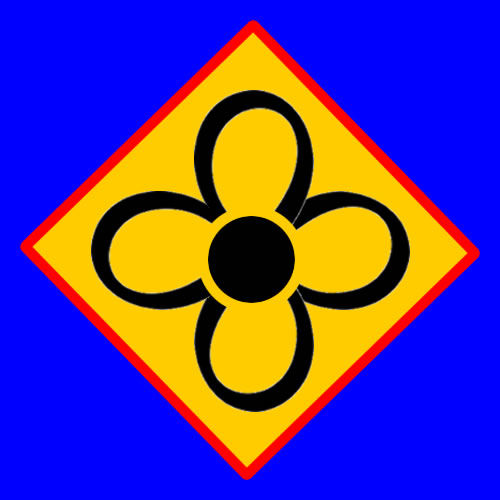 Anomaly Series
Collection by
ALIAScartoons
If you like this script don't forget to rate, share or provide feed-back. Thank you! https://i.imgur.com/EWy3dQc.gif Scripts inspired by SciFi movies, DUNE, STALKER, FALLOUT, science. Enjoy!
Special Operation Forces Factions (RHS Config) [SFF-R]
Collection by
(4SFG) jarrad96
This Collection will cover all the various SF based faction mods from different Special Forces, Commando/ Elite regiments or OPFOR groups across the globe. This version of the factions requires RHS Escalation, if you do not use it there is a SMA/NIA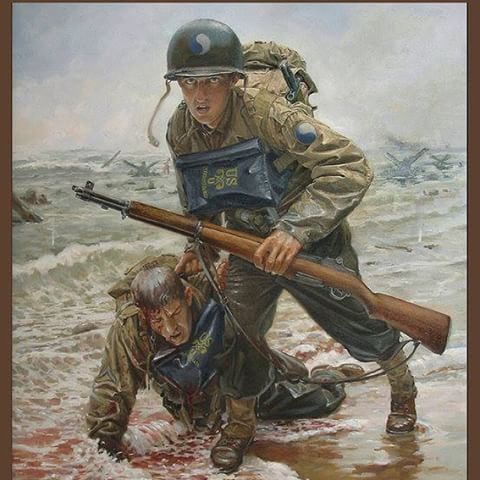 WW2 Liberation 1944 =DRs liberation=
Collection by
BEEV
These mods are for this mission to get it just click "the mission" to get it. THE MISSION The base (Core) mods you'll need to play the mission are: CBA A3 IFA3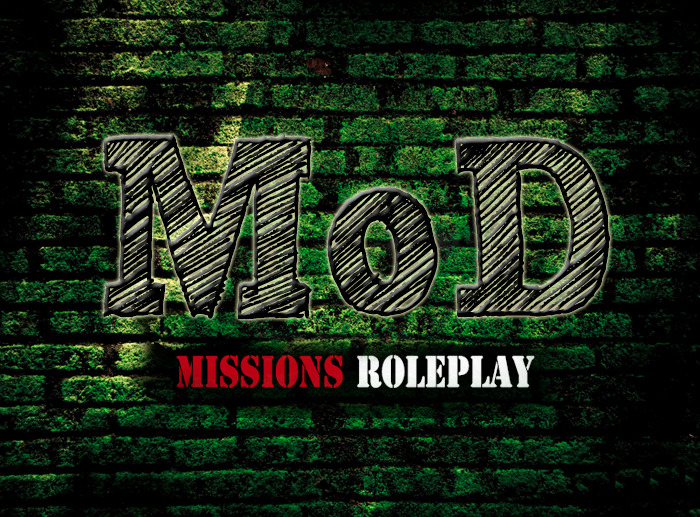 MissionsRoleplay
Collection by
[MR] N3W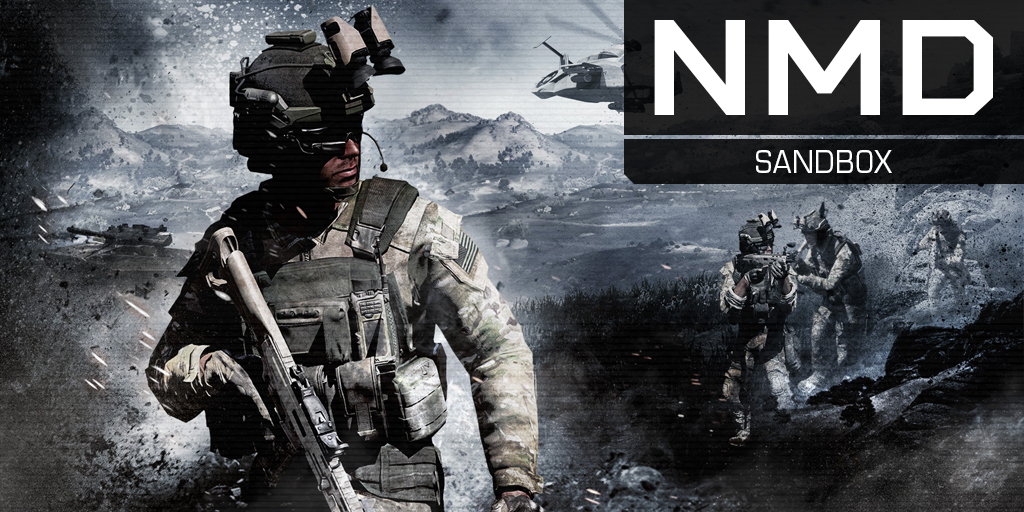 NMD SANDBOX
Collection by
DnA
NMD Sandbox is a multiplayer mission focused on allowing players to use all the different assets the game has such as gear and vehicles. To do this I have designed a set of dialogs to make it easy for players to do a variety of otherwise impossible thing
Özel Türk Tugayı Mod Paketi
Collection by
[ÖTT]scanbugra #PC YOK
Özel Türk Tugayı Coop Realizm Server Mod Destek Mod Paketi.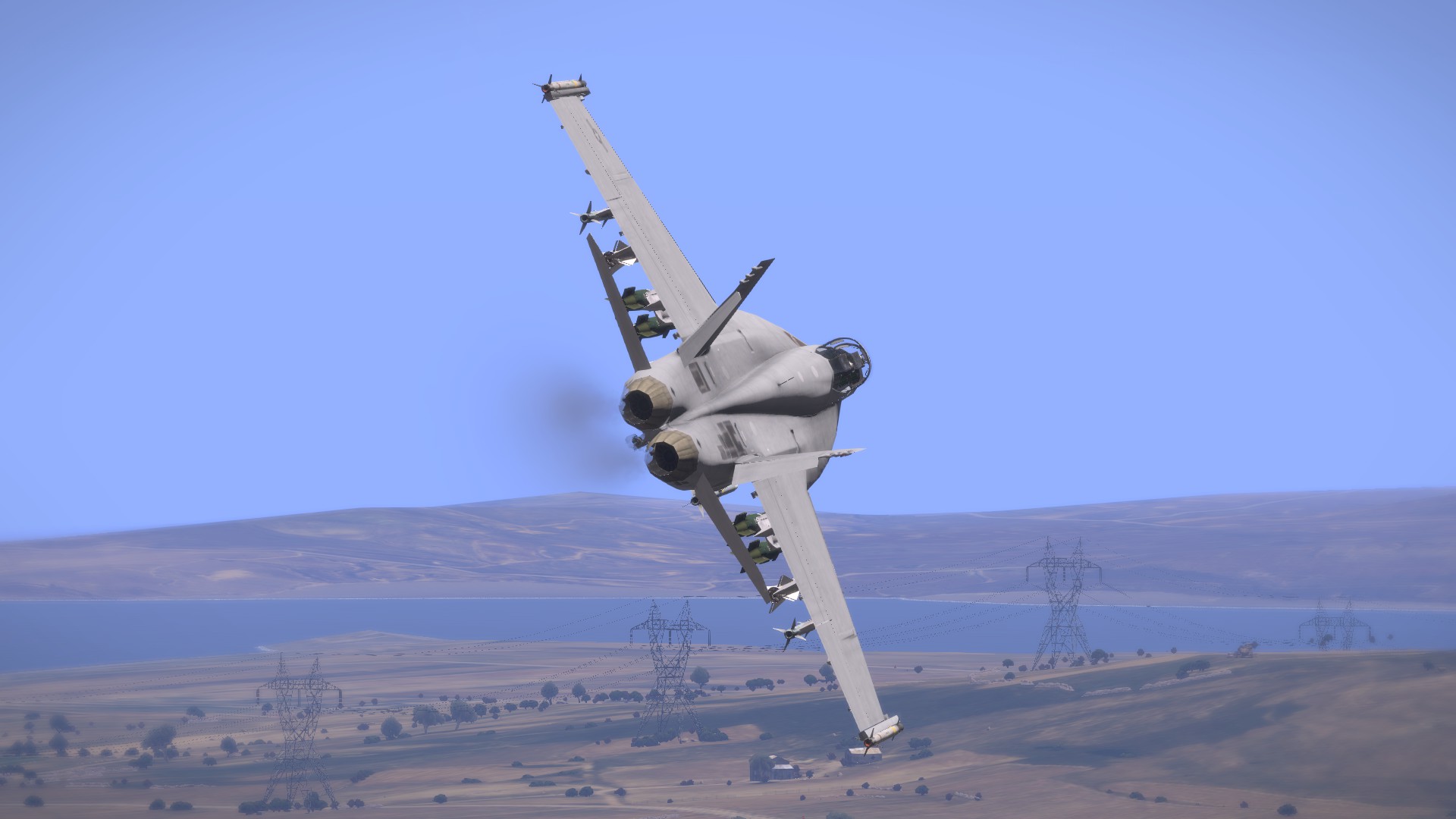 Air Missons
Collection by
Whiplash
Collection of air missions out there , most of them are mine but i've choose some that i realy like out there on the workshop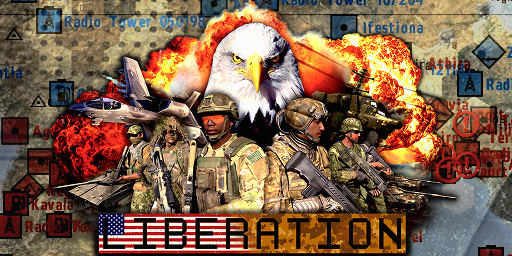 CGS Liberation addons collection
Collection by
LQA
Server name: CZ/SK Liberation Coop, all mods are optional, http://417rct.org Server IP: 178.63.25.180:2402 TeamSpeak3 server IP: ts3.417rct.org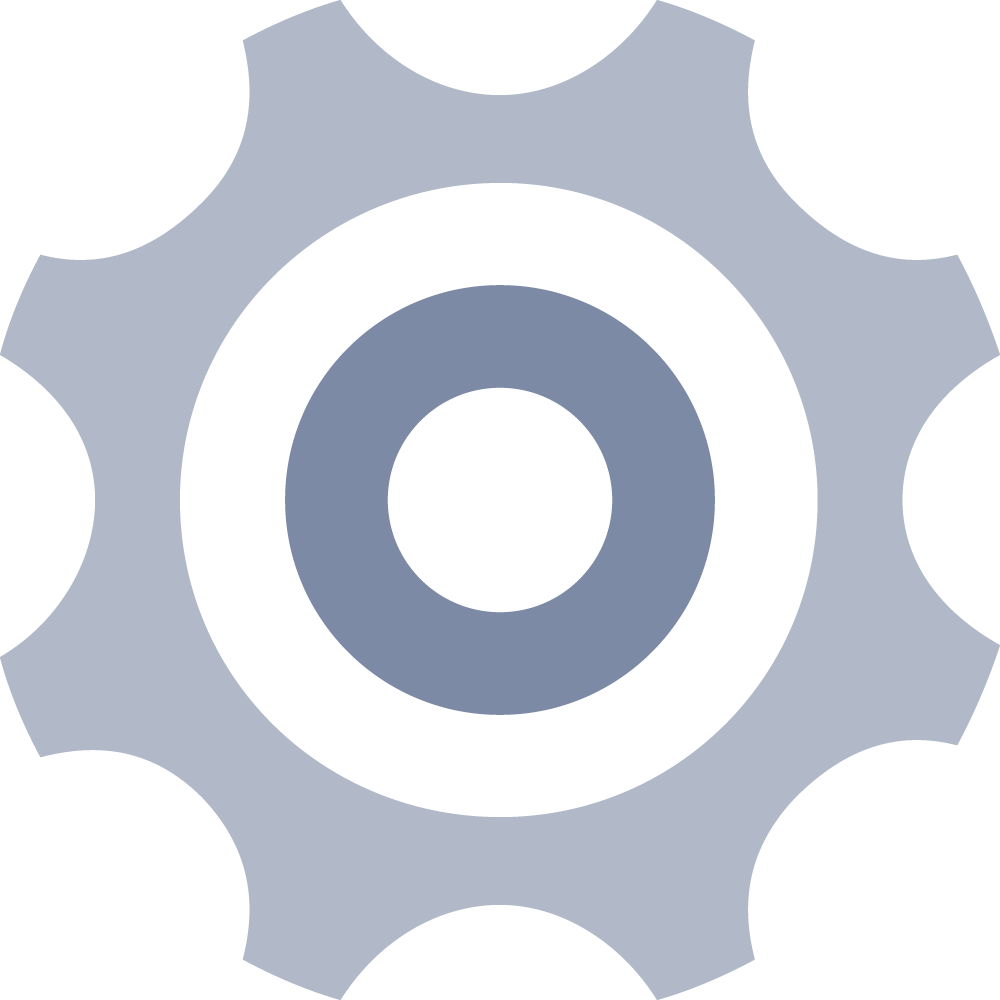 CORE
Collection by
Vin.
Personal must-have core mod pack for Arma 3.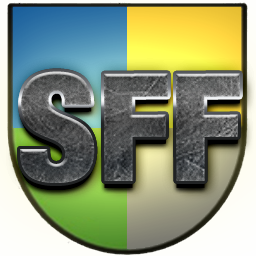 Arma 3 Faction Overhauls
Collection by
(4SFG) jarrad96
A series of replacement pack for Arma 3 units in the official and Apex campaigns, as well as all scenarios, that gives them equipment more in line with modern day forces. All factions have full Editor, Zeus, MCC and ALiVE support. All factions also supp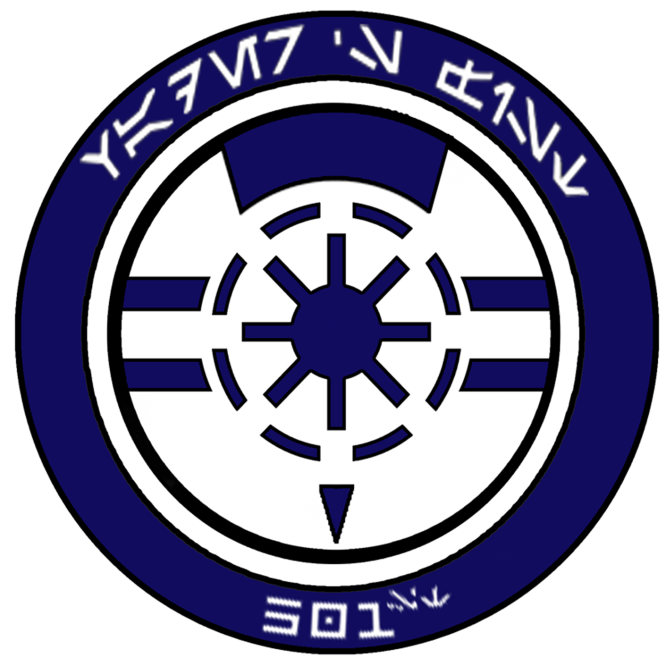 501st Legion
Collection by
CC Jay [501st]
This is the offical mod pack for the 501st Legion "Starsim" All mods are subject to change. Once Red Bear Community Releases their offical mod, we'll be switching over to that!
7th Cavalry - Tactical Realism 2
Collection by
=7Cav=SGM.Tully.B
This mod collection is used to play on the 7th Cavalry Gaming Regiment's Tactical Realism 2 server. Server name: =7Cav=Tactical Realism 2 Server IP: 149.56.106.84 Port: 2322 TeamSpeak 3 Address: ts3.7cav.us Port: 9987 Password: 7thCavalry If y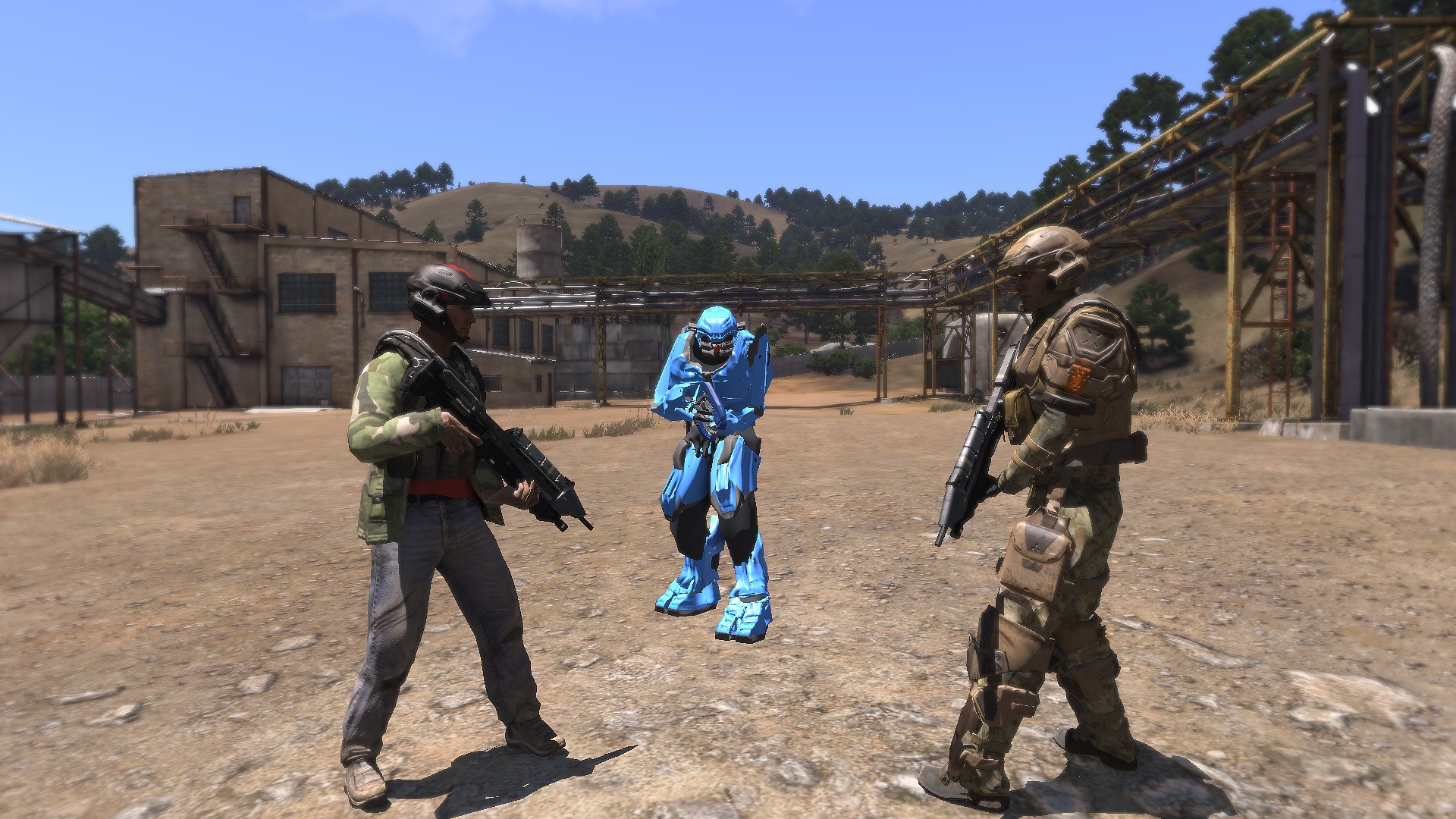 ArmA 3: OPTRE-Mod Missions
Collection by
Luca
http://i.imgur.com/yvLbZ42.gif Just some Missions and Gamemodes for the excellent OPTRE and OPTRE: First Contact Mod. Get the Mods here: OPTRE ------------------------------------
Revo's Mod Collection
Collection by
Revo
Contains all mods I've created so far.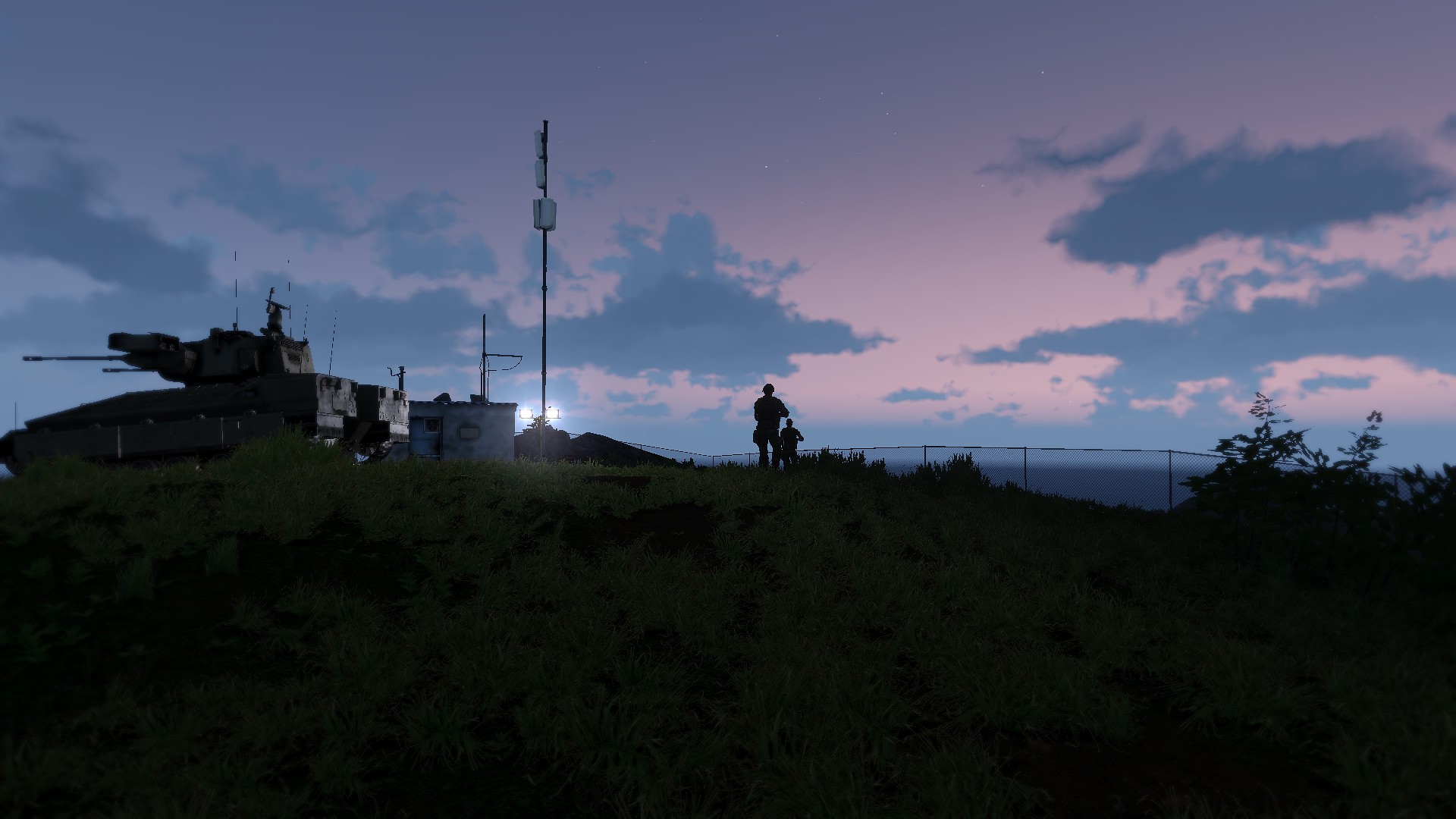 Tanoa Stories
Collection by
Luca
http://i.imgur.com/yvLbZ42.gif Tanoa Stories is a Collection of small and basic Missions made to show the new Equipment, Weapons, Vehicles and Factions that come with Apex in Action! You will have to solve different Tasks on your own or wit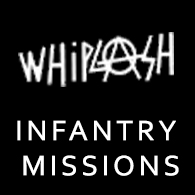 Whiplash Infantry Missions
Collection by
Whiplash
This is the collection of all my Infantry based missions . This collection contains Mods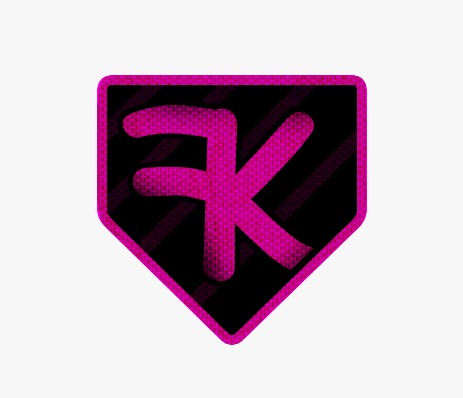 FK Arma Mods
Collection by
Katla_Saddock
Modset for the FuckKnows(FK) arma group