Showing 253-270 of 1,968 entries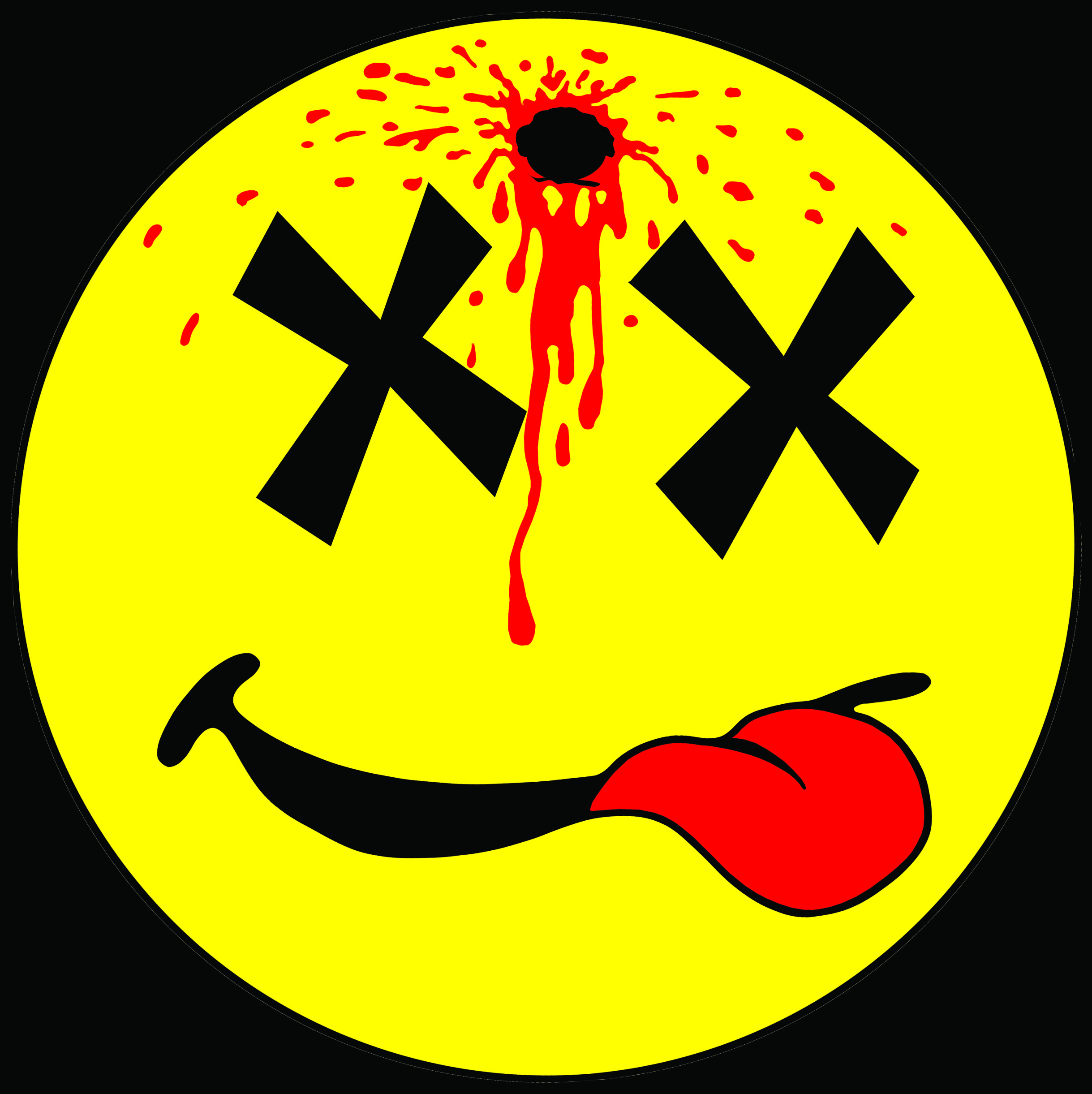 949
Collection by
Erik Fehrenić
Private Mod Collection for dedicated Server. (PMC huh?) Additionally RHS may be required. Known Major Issues: No one of my friends wants to download all this shit. nothing else. Known Minor Issues: - Attaching Bipods to some HLC Weapons may ma...

TG Missions
Collection by
fiftyinfive
Missions made by the TG community. http://www.tacticalgaming.net/hq/

Pyrgos Harbour Trilogy
Collection by
Alky Lee
Three single player night time missions involving water insertion to investigate activities at a military harbour, locate the origin of the material, obtain a sample to identify what it is, and then destroy the production facility. Mission 1 is a one man ...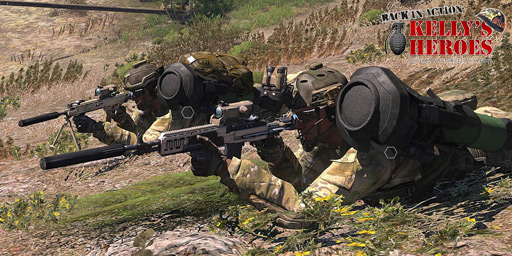 Kellys Heroes Coop Missions
Collection by
[KH]Jman
Kellys Heroes Coop Missions

KVbd F MP Missions
Collection by
[KVbd F] Vendaar
Public KVbd F Missions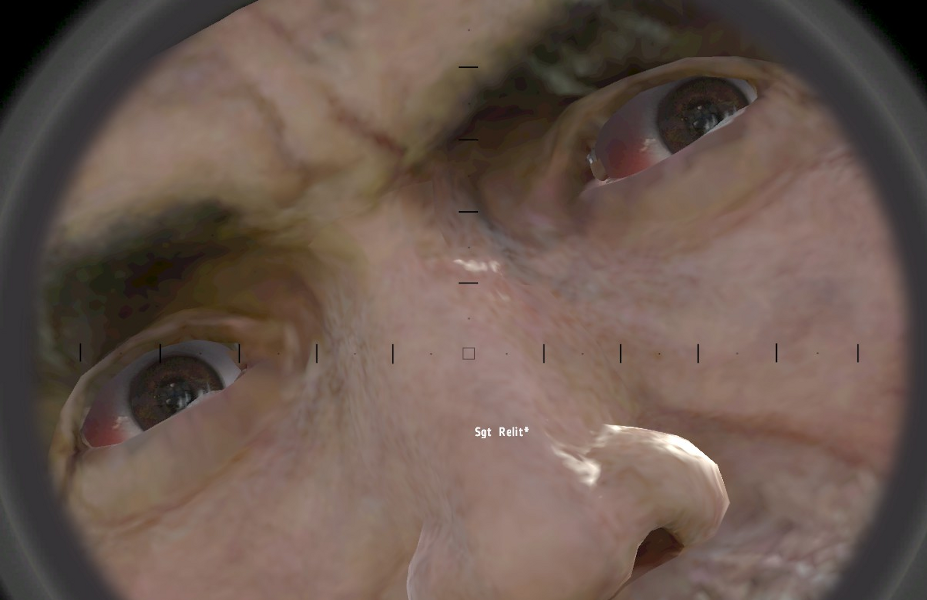 Dracul Mods
Collection by
Artyem
Mods we use in ARMA 3. http://www.armaholic.com/page.php?id=24080 http://www.armaholic.com/page.php?id=18767 http://www.armaholic.com/page.php?id=27152 http://www.armaholic.com/page.php?id=27394 http://www.armaholic.com/page.php?id=25779 http://ww...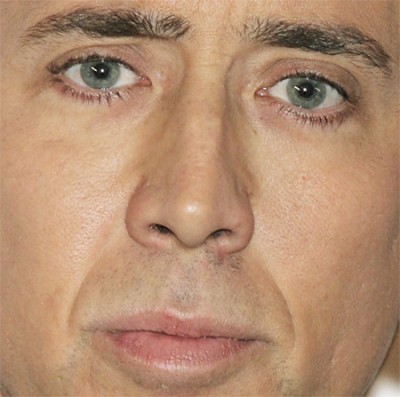 arma co
Collection by
sirshark0
a mix of mods

So You Want Join The Squad Huh?
Collection by
Cactusneedle_18
Click "subscribe to all"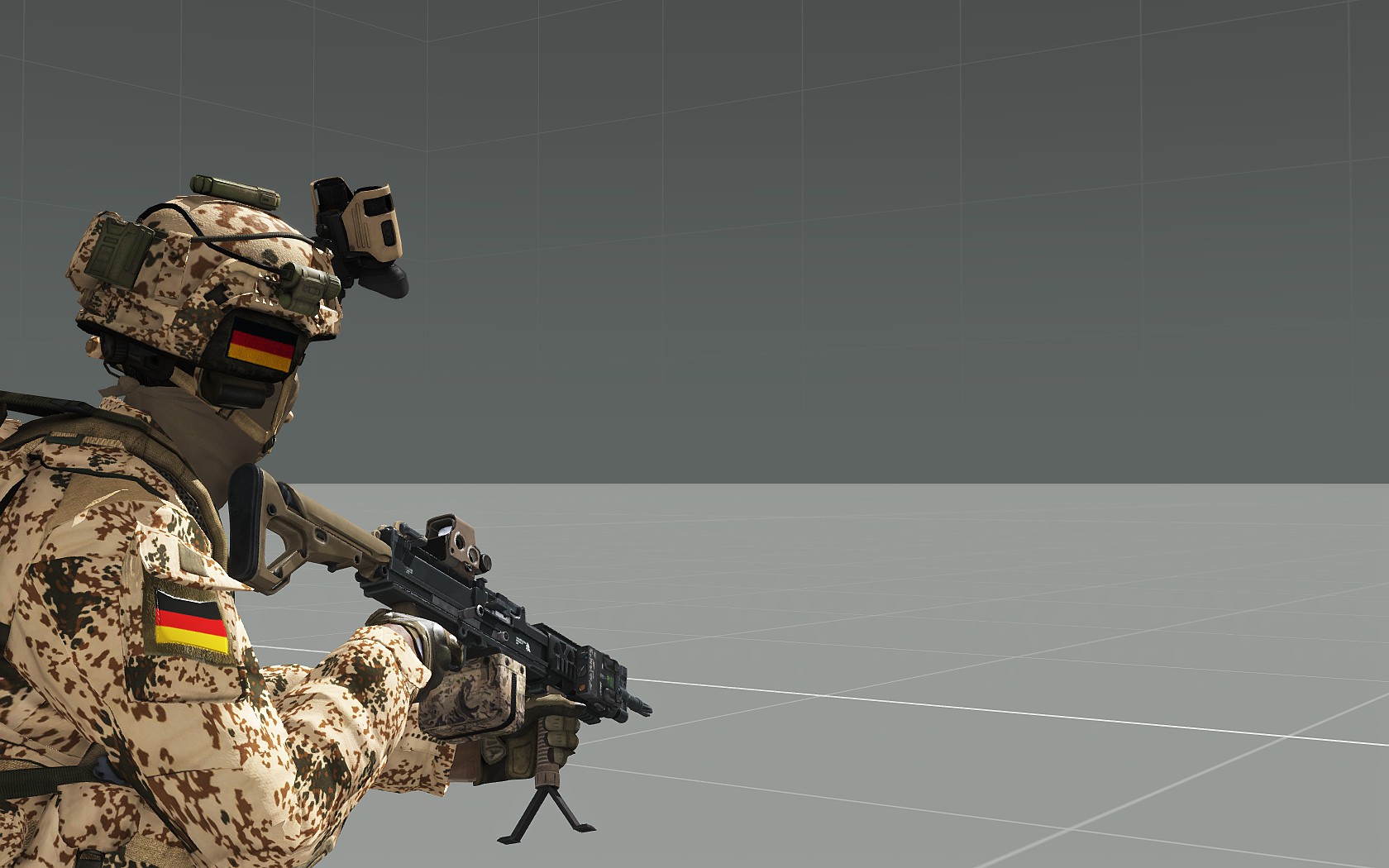 German Tropentarn Retexture
Collection by
XxCobraTRxX
Dies fügt ein retexturierte Bekleidung, ein Unterhemd und ein Helm. Sie sind alle in der Deutschen Wüste Camo "Tropentarn" gefärbt. Bitte beachten Sie, dass dies meine absolut erste mod. Tropentarn Einheit: BLUFOR> NATO> Man> Tropentarn Einheit...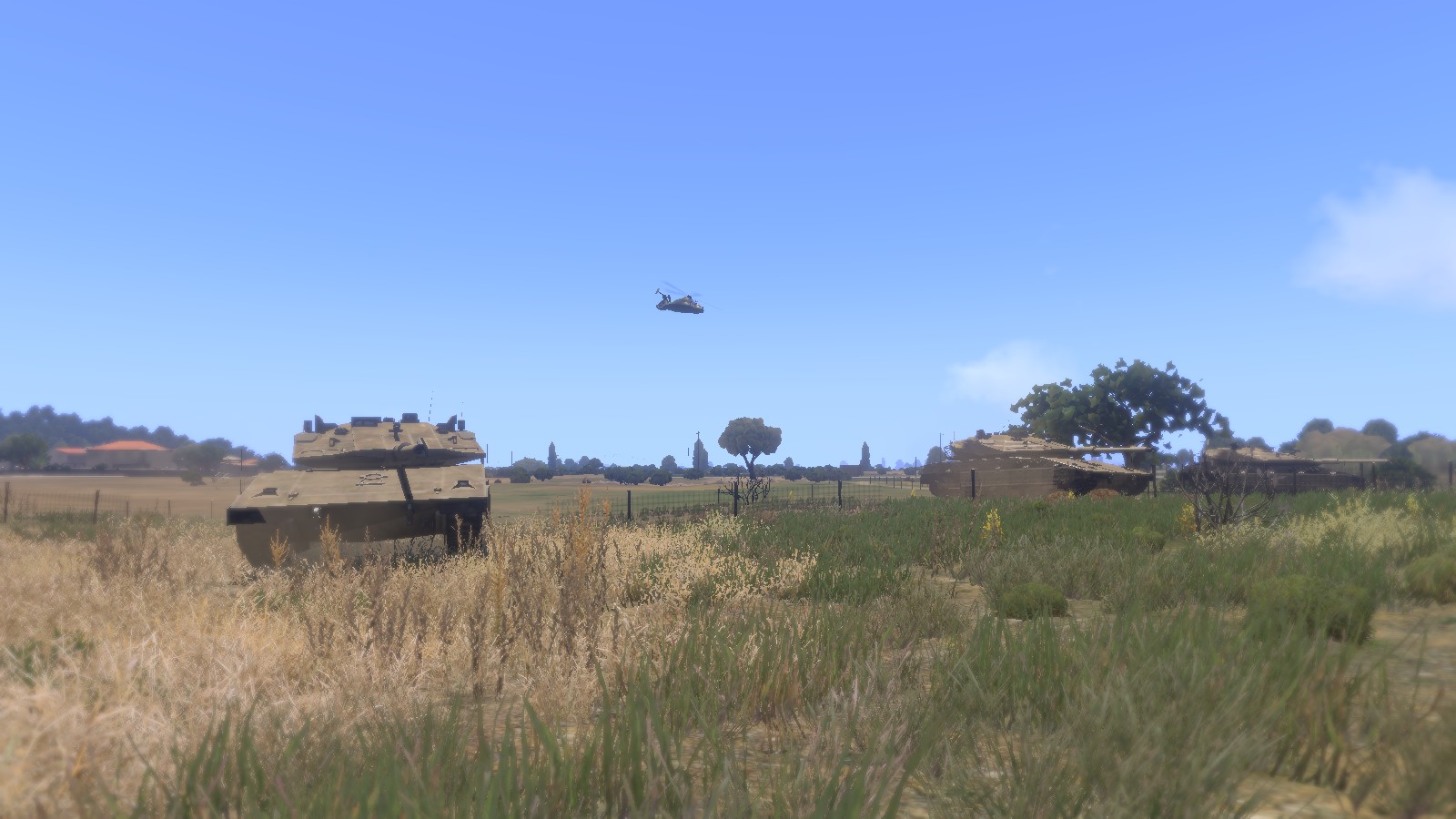 Operation Longsword
Collection by
Shadowfire
The NATO Invasion of Altis is in full force. In this campaign, you will be thrust into brutal firefights, desperate counterattacks and huge assaults in an attempt to liberate Altis from the CSAT Invaders.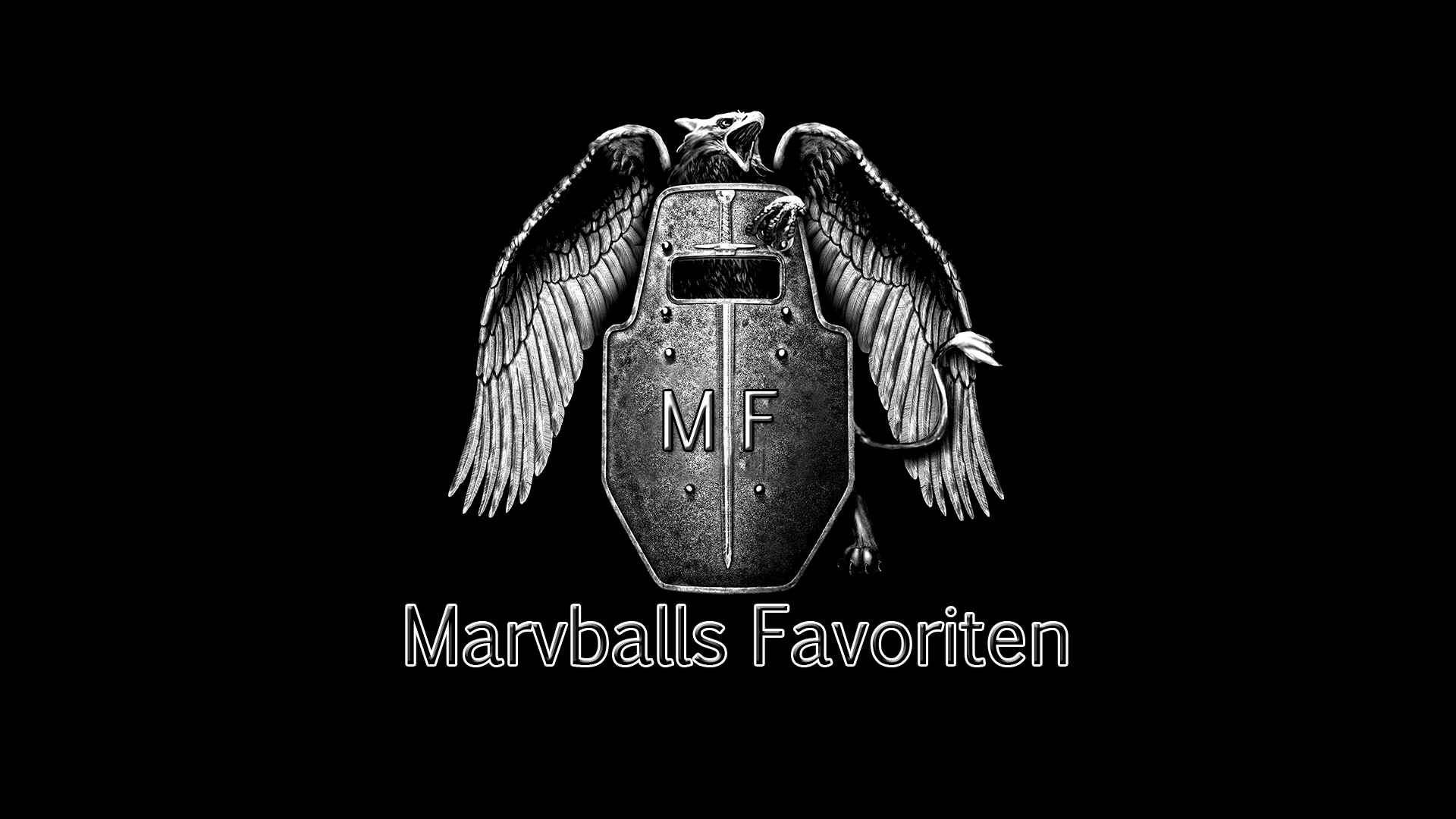 Marvballs Favoriten
Collection by
Marvball
Hier sammele ich alle meine brauchbaren Workshop Missionen. Vorwiegend Multiplayer-Coop-Karten mit der Möglichkeit für einen Spielger den Zeus zu spielen.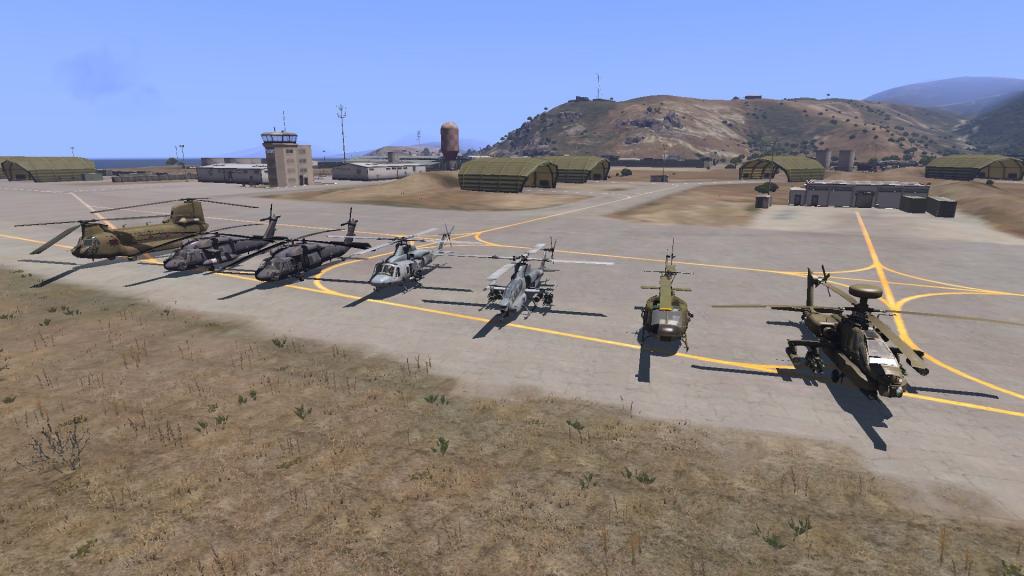 SYTgaming - Arma 3 addon pack
Collection by
[SYT]remy99c
Its all the mods we use in multiplayer and stuff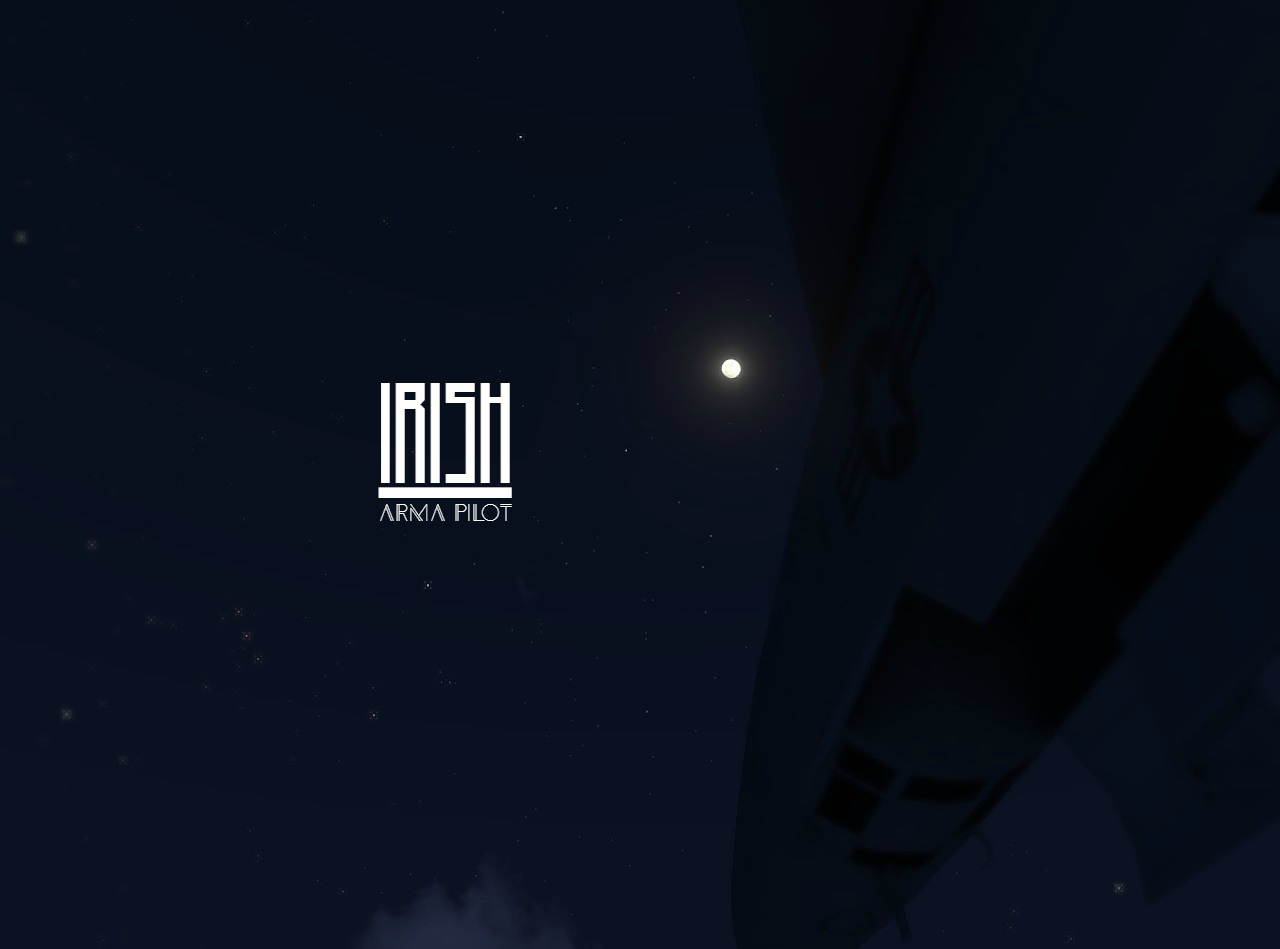 Virgin Seagull's Steam Addon
Collection by
F0GxLiGhT

my mods
Collection by
Midas the Anime Hunter

US Navy SEAL Operations
Collection by
colonalash
A collection of missions where you and your SEAL team complete a variety of missions. STORYLINE: Large numbers of people from Africa have migrated to Altis after several large civil wars in central and northern Africa foced many people to leave their home...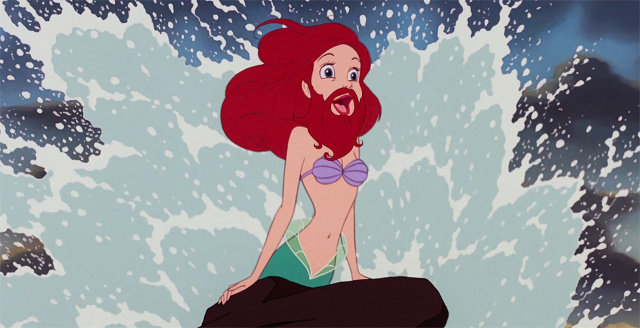 Wharbl Collection
Collection by
Renkuya
Just a collection for quickly linking people to mods that get used when we play in a group. This will probably just be the Addons.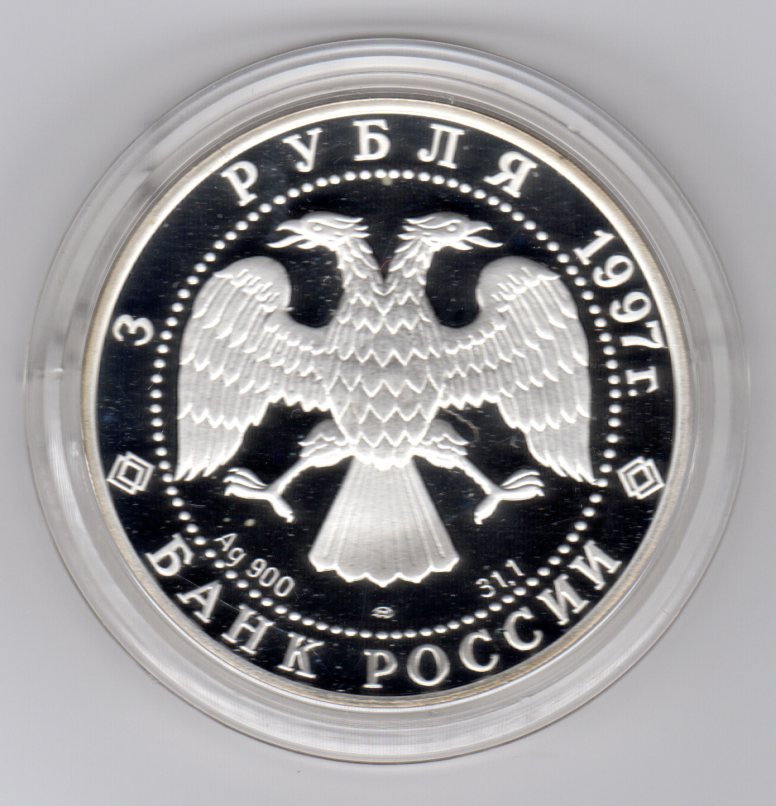 Arma3
Collection by
Kasy
Arma3 Coll.

Official DeSq Modpack
Collection by
Camper
A Server Pack