Showing 391-420 of 28,072 entries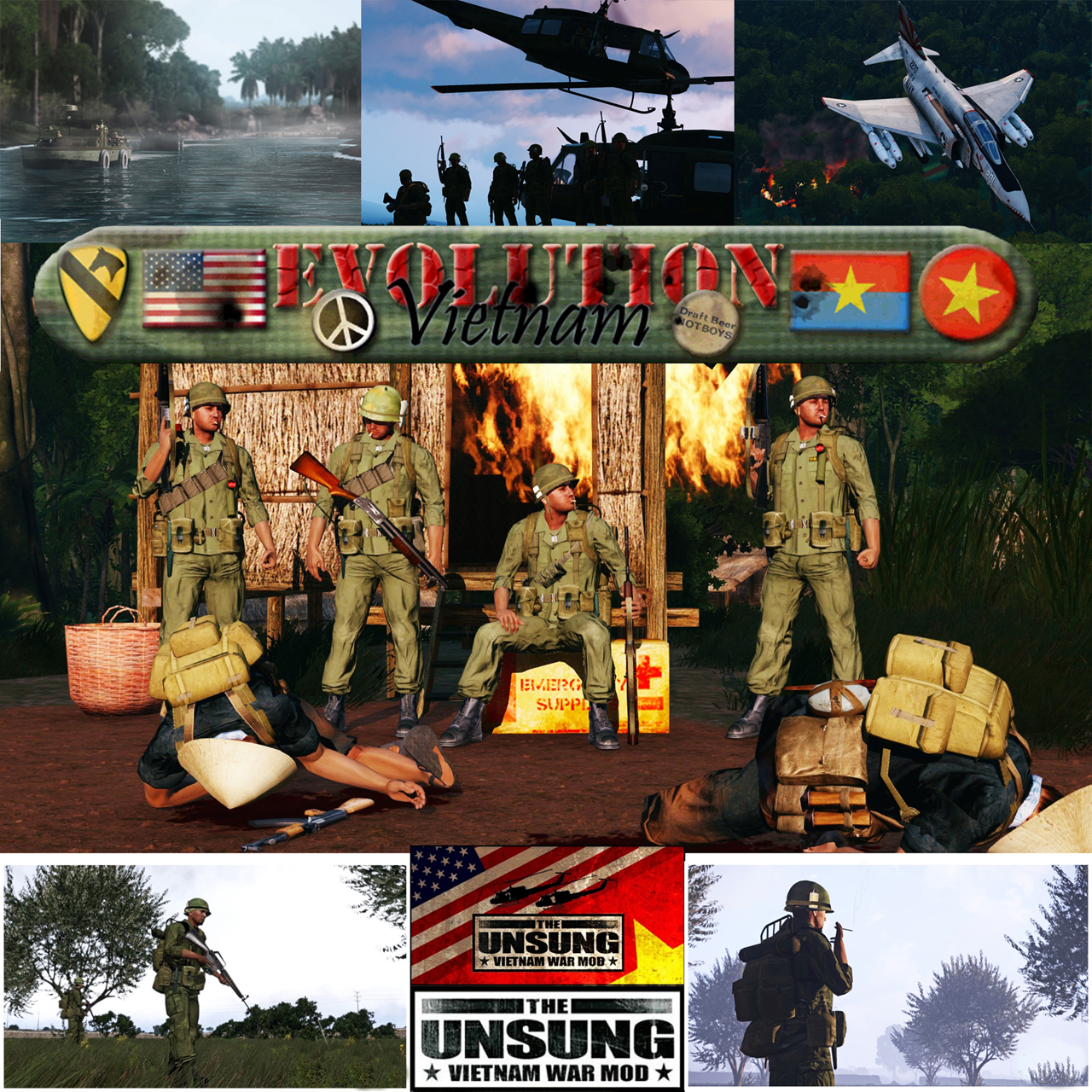 Egg's Evolution missions for unsung mod
Collection by
Eggbeast
All of my Evolution missions for Unsung Vietnam War mod. 30 player MP co-op on a range of exciting and tactically interesting jungle maps All maps require Apex DLC All missions require Unsung mod only http://armanam.eu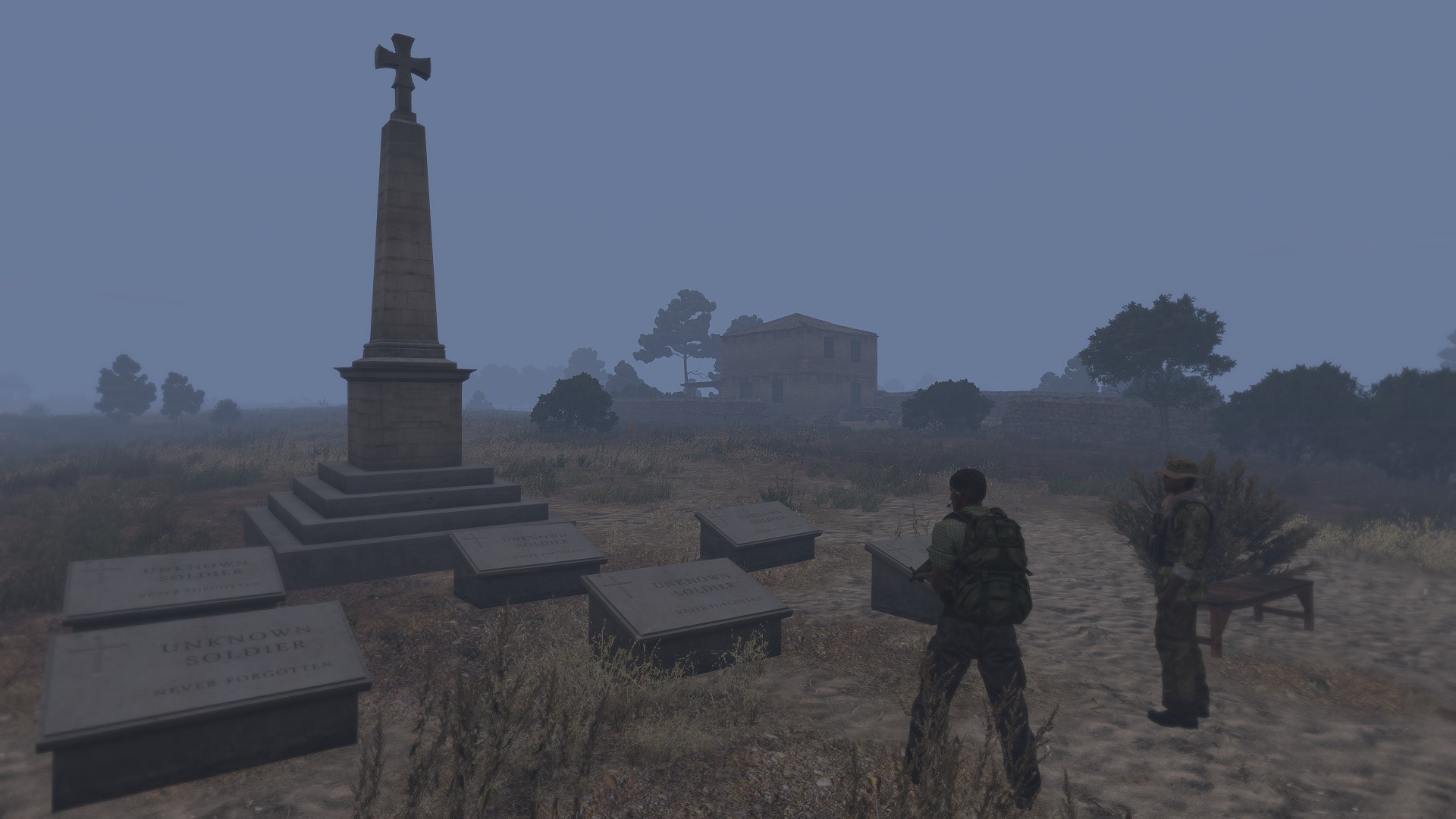 Brief Lives
Collection by
Se'Kara
Andros Rhodocanakis has been pushed around by the invading CSAT forces for too long. Follow his story as he takes back first his home, then his island. Take control of Andros in this series of SP squad-based missions with a focus on guerilla tactics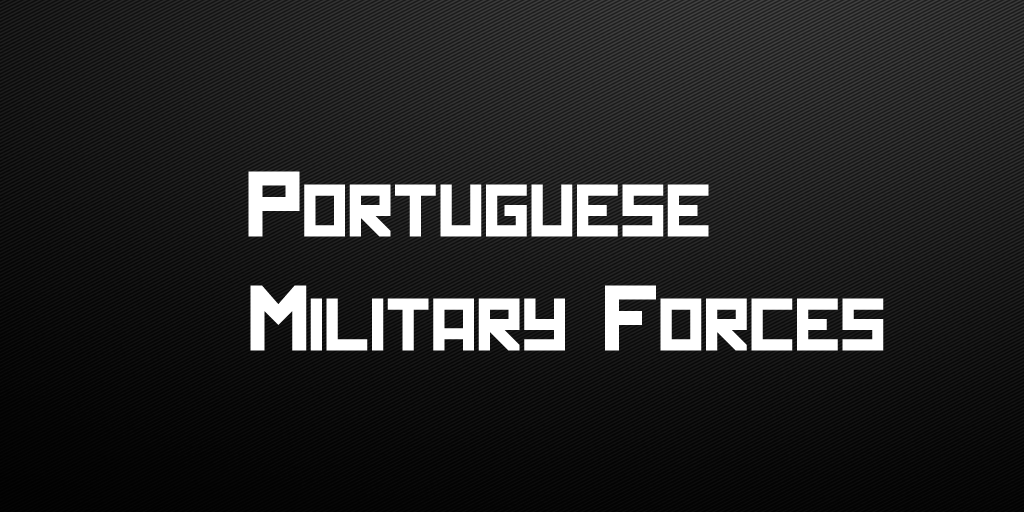 Portuguese Military Forces
Collection by
Whiplash
This collection contains the parts of the Portuguese Military Forces Addon : Portuguese Uniforms which contain NO mod Dependencies and the Portuguese Air Vehicles which contains several Dependencies (CUP , F-16 by Firewill ). Hopefuly the mod will ex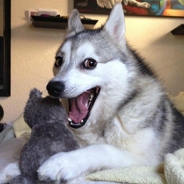 Sart's Missions
Collection by
Sartillies
Missions I've made for Arma 3! Some of them complement one another. Others are just random. Either way, hope you enjoy!

Rick0Shay's Arma3 collection
Collection by
RickOShay
A set of well crafted missions created for Arma3 over the last few years. If you like my work and would like to support further missions etc: Patreon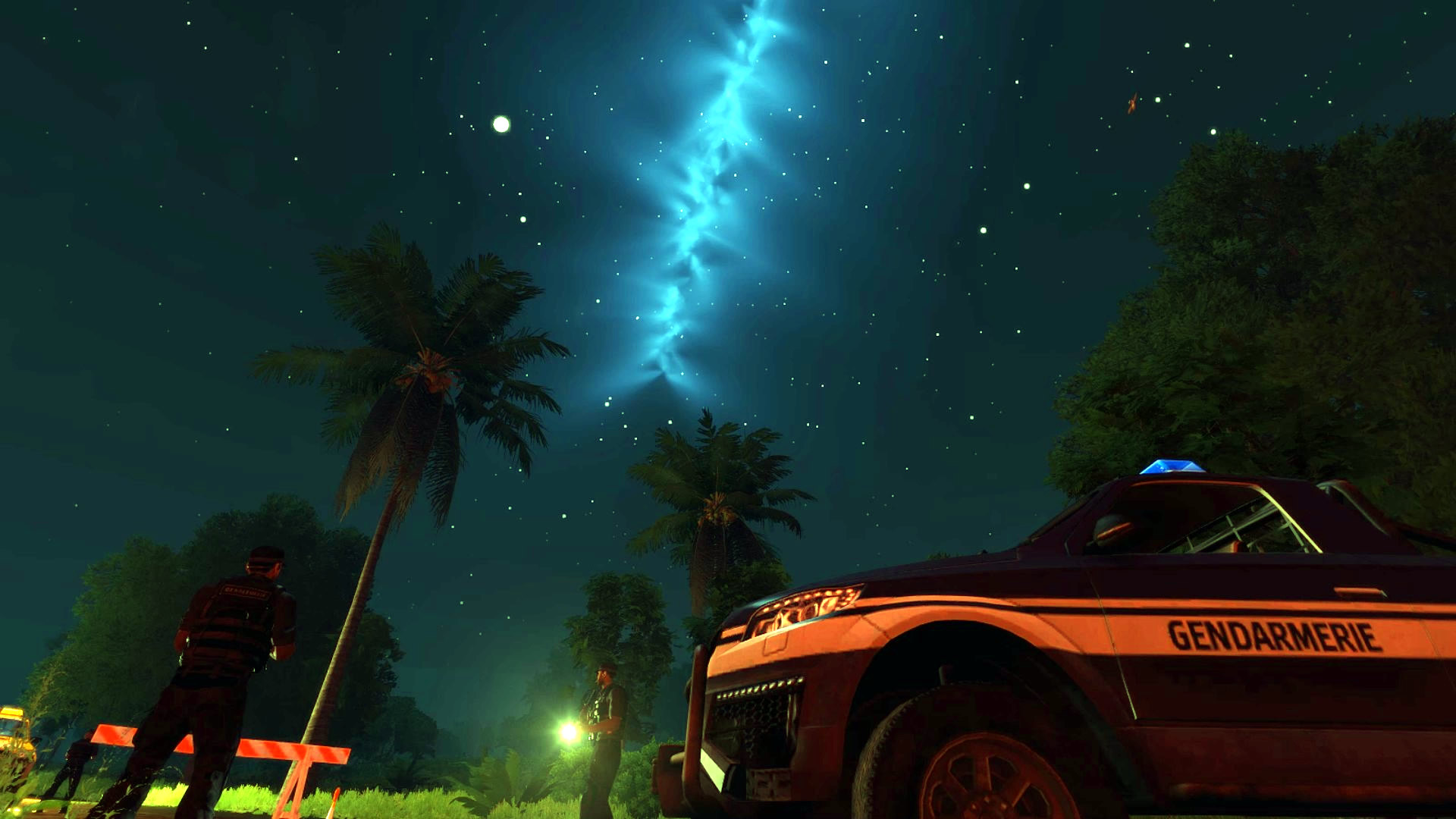 TANOA in BLACK - Main Campaign
Collection by
ALIAScartoons
Story of some well paid PMCs on their mission in TANOA. Check out the prologue, mini-campaing of 4 episodes, for more background information: http://steamcommunity.com/sharedfiles/filedetails/?id=581928122 Have fun and please provide feed-back and r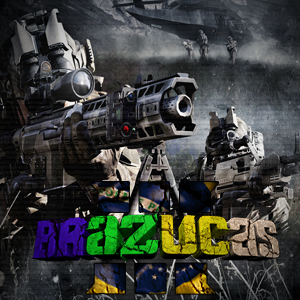 Altis Life Brazucas
Collection by
Matheus Borges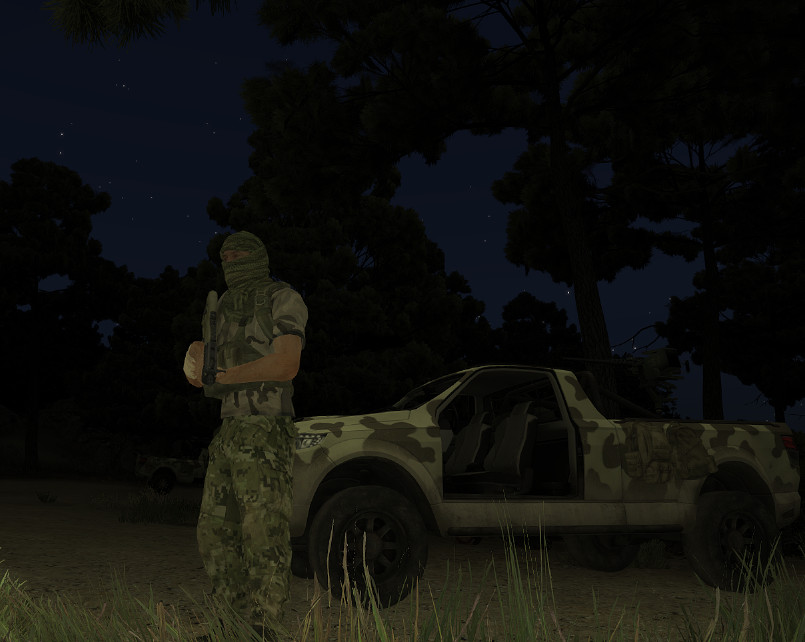 Altis Resistance
Collection by
Leo
This will be a series of story based missions. Both short and long, single player and co-op. The first mission is out!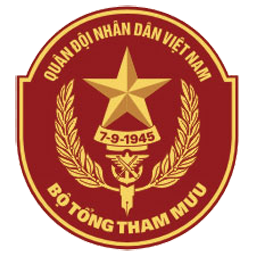 VNPA Missions Factory
Collection by
maquez [Q-Net]
VNPA Missions Factory We develop ALiVE based dynamic COOP, PVP and TVT missions. Our missions have great replay ability thanks the amazing ALiVE addon, they never the same each time you do play them. Head Developer: maquez [Q-Net] Developers a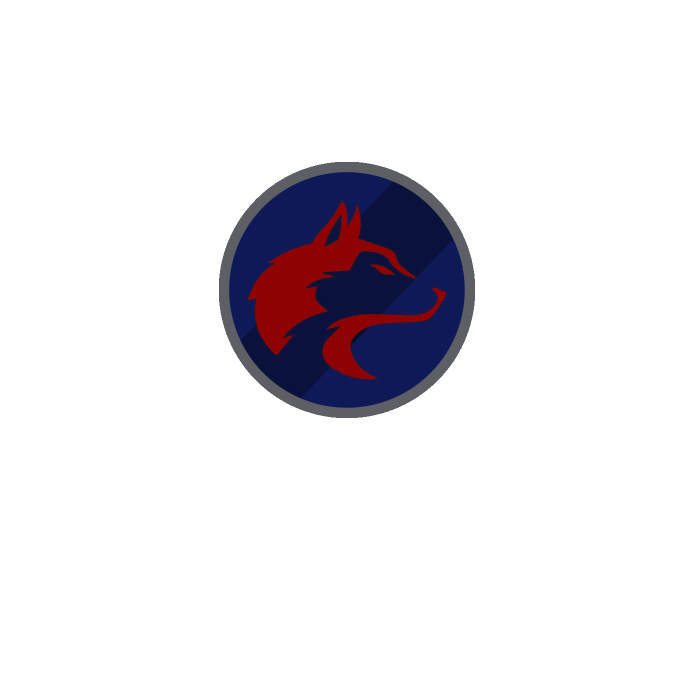 Wolfpack Vol. 1 & 2
Collection by
whiztler
Official Wolfpack website: http://whiztler.github.io/Wolfpack DESCRIPTION Wolfpack is a multiplayer (14 slots) special operations campaign consisting of ten challenging assault, demolition and reconnaissance missions, three bootcamp training missions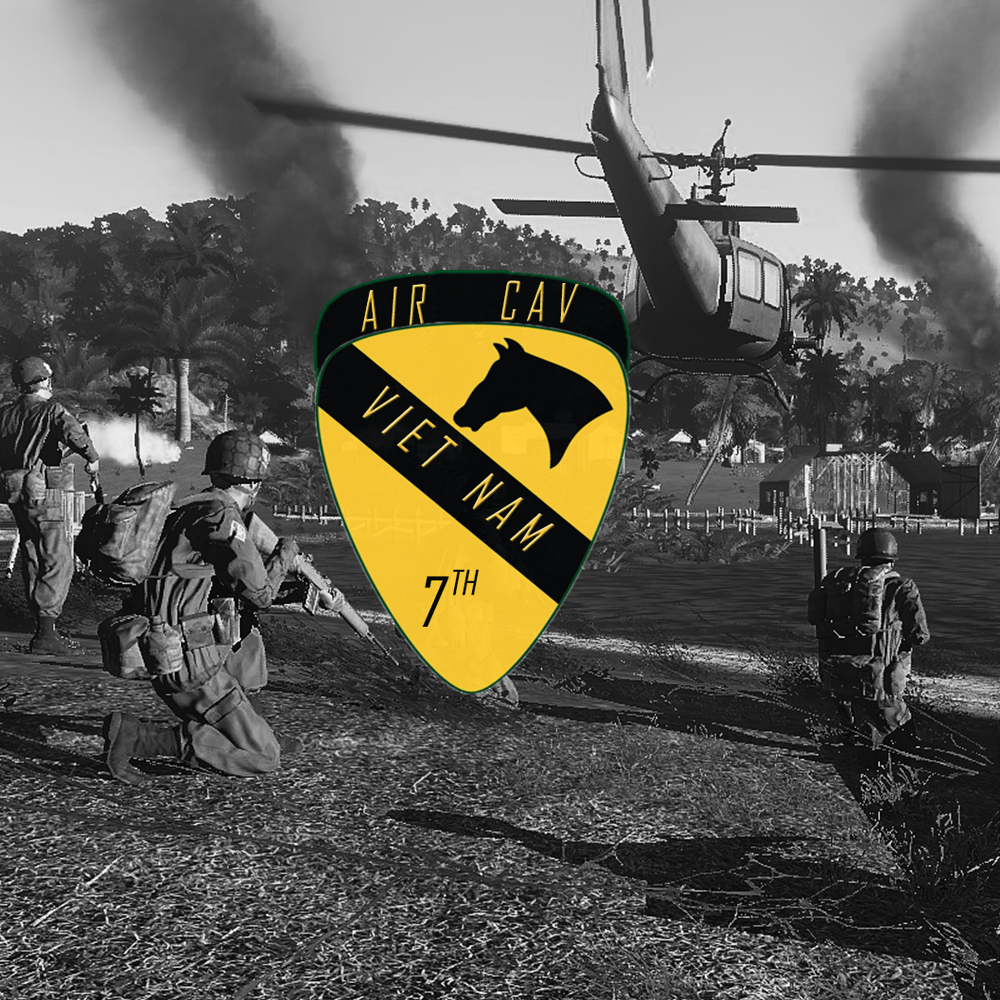 Air Cav Vietnam - Required
Collection by
Mac. A
Requires Server Side mods for the 7th Cav public Unsung server. Unsung Mod required through separate download

No.4 Commando Steam Mods
Collection by
2Lt A. Hyde [No.4]
This is the collection of mods on the steam workshop required to play with No.4 CDO.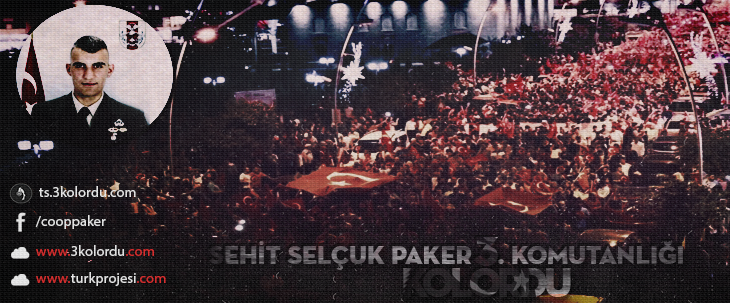 Şehit Selçuk Paker 3. Kolordu Komutanlığı Mod Paketi
Collection by
AtechHK. Elveda.
3. Kolordu Komutanlığı 09.12.2016 Tarihinde Oğuzhan Fatih Kartal ve Hasan Kalkan Tarafından Oluşturulmuştur. Arma 3 Coop Realizm oyun camiasında yeni bulunmakta olup kaliteli ve tecrübeli kişiler tarafından geliştirilmiş Şehit Selçuk Paker anısın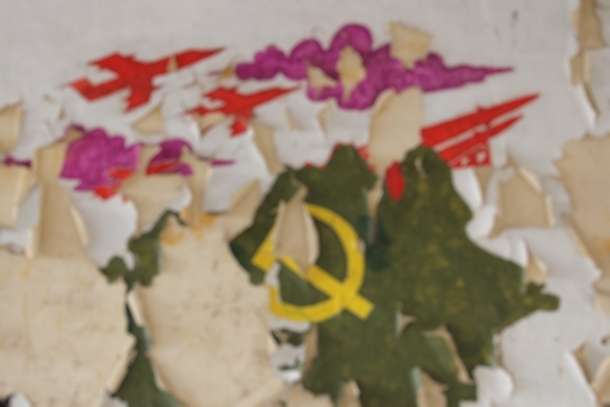 Cold Dream
Collection by
+Halina+
////////////////////////////////////////////////////////////////////SITUATION\\\\\\\\\\\\\\\\\\\\\\\\\\\\\\\\\\\\\\\\\\\\\\\\\\\\\\\\\\\\\\\\\\\\\ The year is 1985. Cold War seems to be taking its last breath, and although tensions remain high and many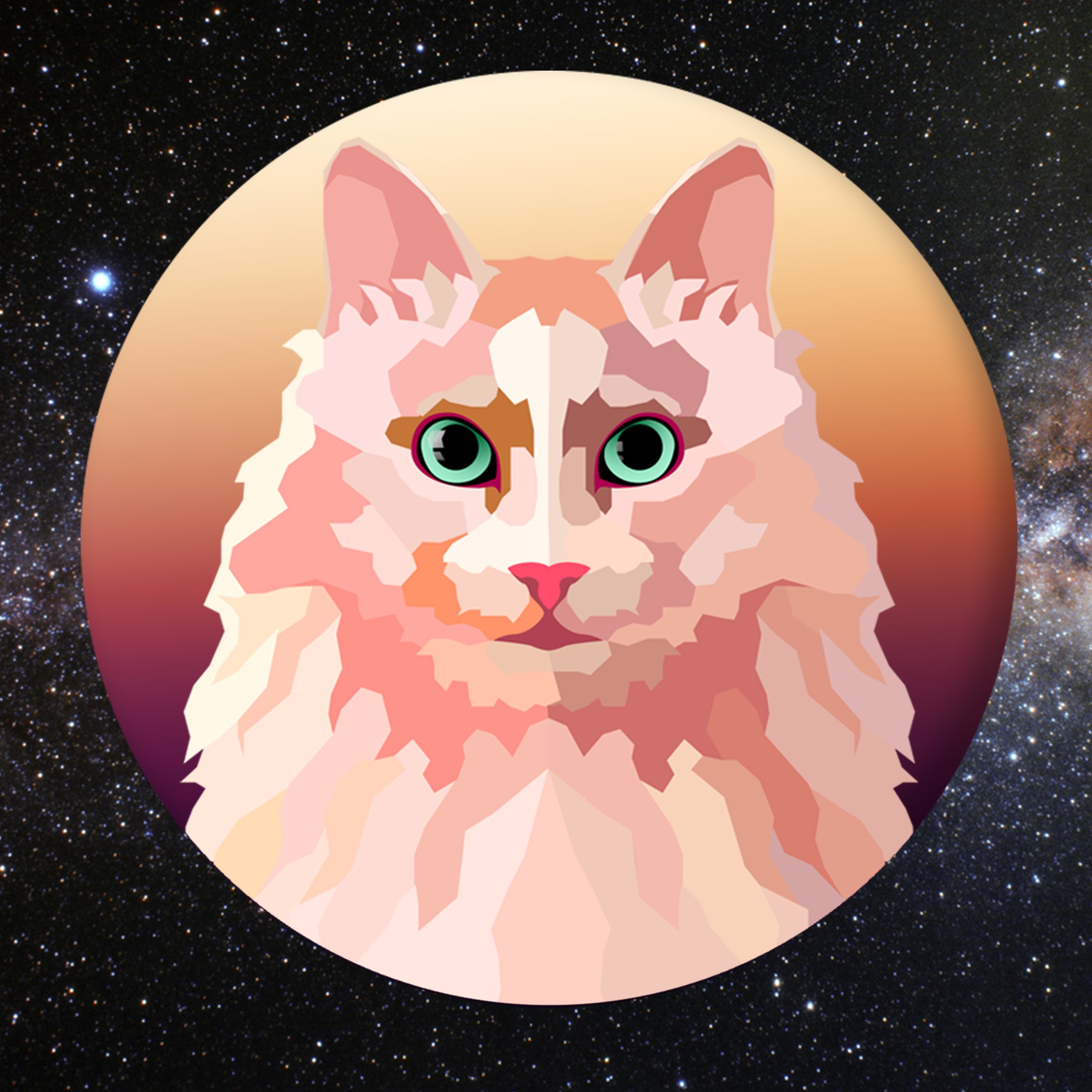 ATMTA GOLD COOLECTION
Collection by
FakkaVVaka
Специально для *ATMTA MilSim 1st Joint Regiment* (https://vk.com/club131588466)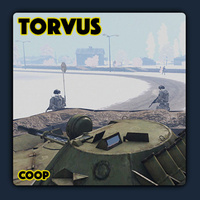 Torvus Campaign
Collection by
TheGeneral
VKN Productions - Created by TheGeneral http://cloud-3.steamusercontent.com/ugc/169282316706227930/177552C120085204130566E3C02C4E749C53B49C/ BRIEF 6 part campaign following an outfit known only as VIKING PMC into the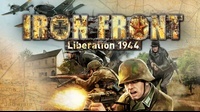 @IFA3
Collection by
foxsch
@IFA3 MP/SP Missions + Mods that require @IFA3 or are designed to improve the @IFA3 experience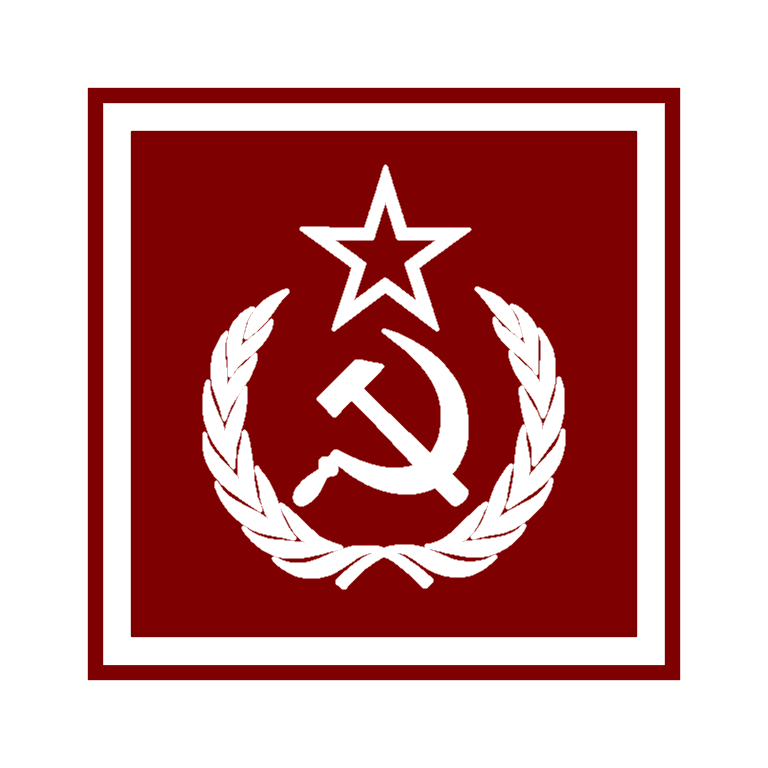 RHS: 'Armed Forces of the Soviet Union' missions
Collection by
victorguezESP
Workers of the world, unite! This collection will include missions in which the role played will be of soldiers of the Soviet Union in different periods of its history, like the war in Afghanistan during the 1970s and 80s, and several fiction wars like th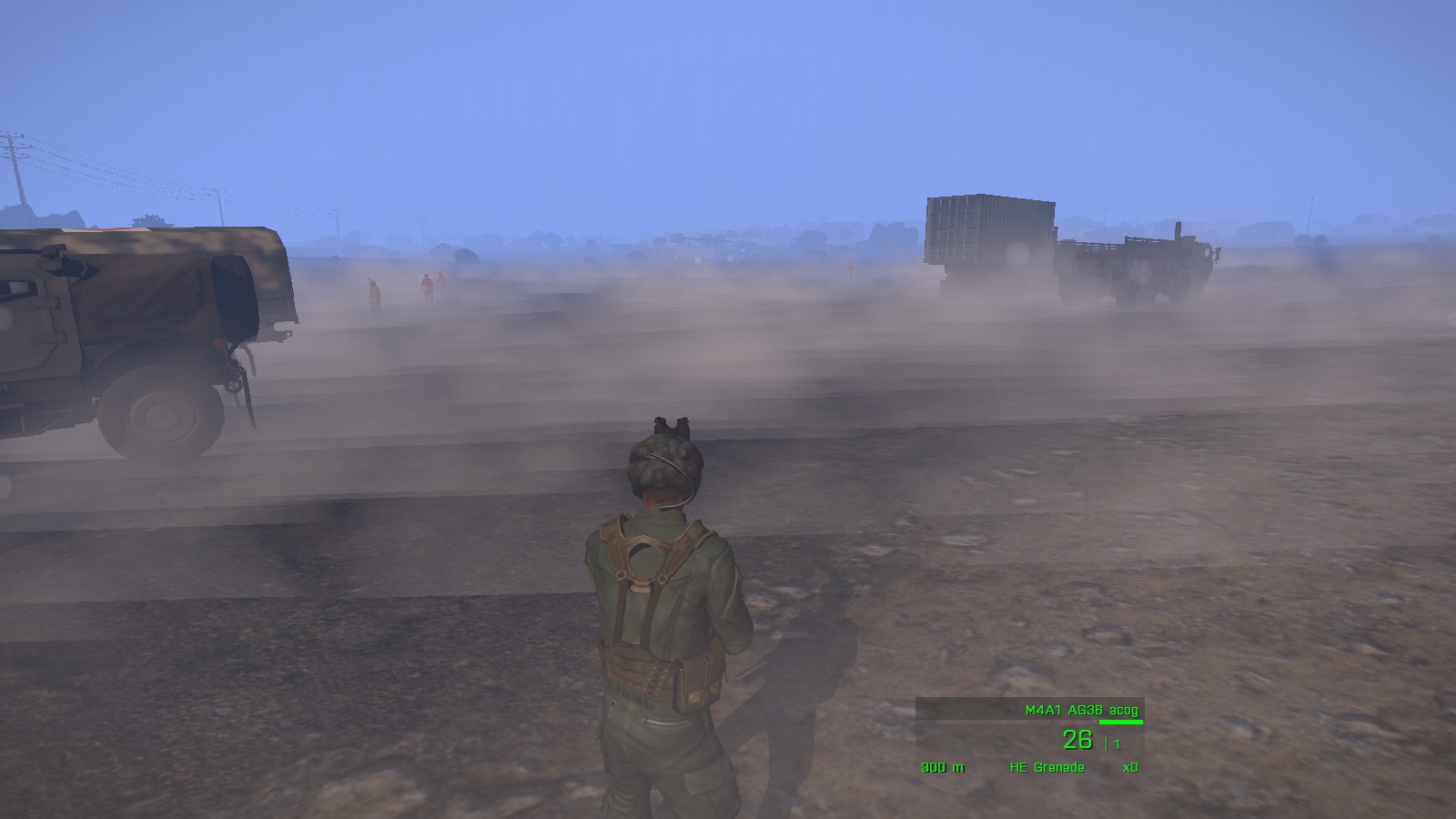 Zombie Hunter pack
Collection by
Don Daimen
a collection of all the zombie hunte missions a MP mission and some SP missions a normal and overkill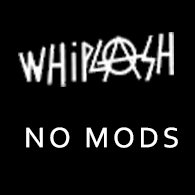 Whiplash's Missions - No mods
Collection by
Whiplash
A collection of my mission that don't contain any mods required Enjoy

POP Exile MOD
Collection by
★El Cazador★
Para entrar al Servidor de POP Exile MOD debéis descargaros estos mods Podéis encontrar toda la información y soporte en la web de www.plataoplomo.wtf - Comunidad Gamer


StandaRol ExileZ
Collection by
[4THC] NRZ7
Para entrar al Servidor de StandaRol Exile Chernarus debéis descargaros Exile Mod 1.0.2 Kohlrabi del siguiente enlace: http://www.exilemod.com/downloads/ Podéis encontrar toda la información y soporte en la web de nuestra comunidad: http://www.sta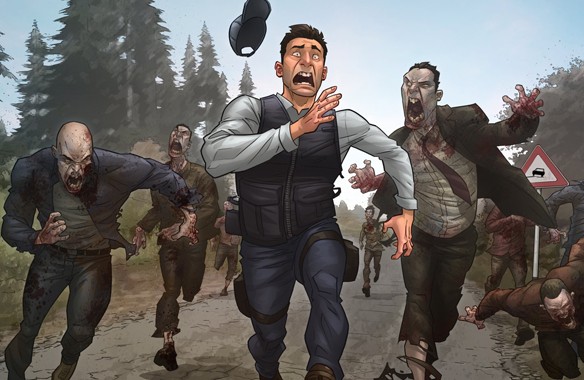 逆境求生之末日起源
Collection by
kapu

Karel Moricky's Picks
Collection by
KarelMoricky
The most splendid community scenarios hand-picked by Karel Mořický, Arma 3 game designer and creator of Eagle and Private Military Company campaigns. To be listed here, a mission must excel in offering engaging gameplay, tactical options and consistent tec

NATO SPECIAL OPERATION FORCES
Collection by
massi
This collection merge all my NATO SOF units in one package. Description: This collection provide US SOCOM, UK SOF, Italian SOF, German SOF and French SOF units to BLUFOR side; It adds several new camouflage for uniforms plus custom opscore helmets and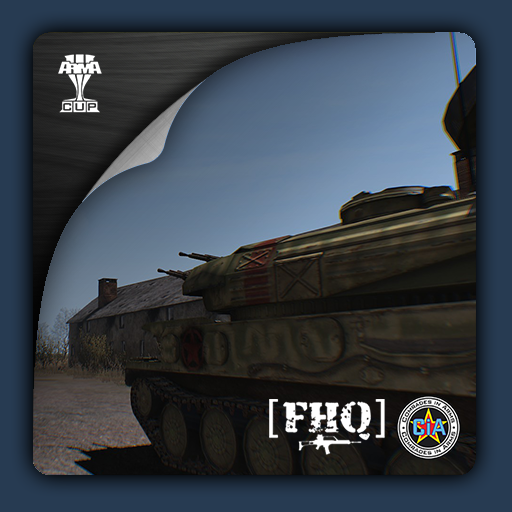 FHQ Coop Pack #4 (Community Upgrade Project)
Collection by
Varanon
A collection of missions using the Community Upgrade Project.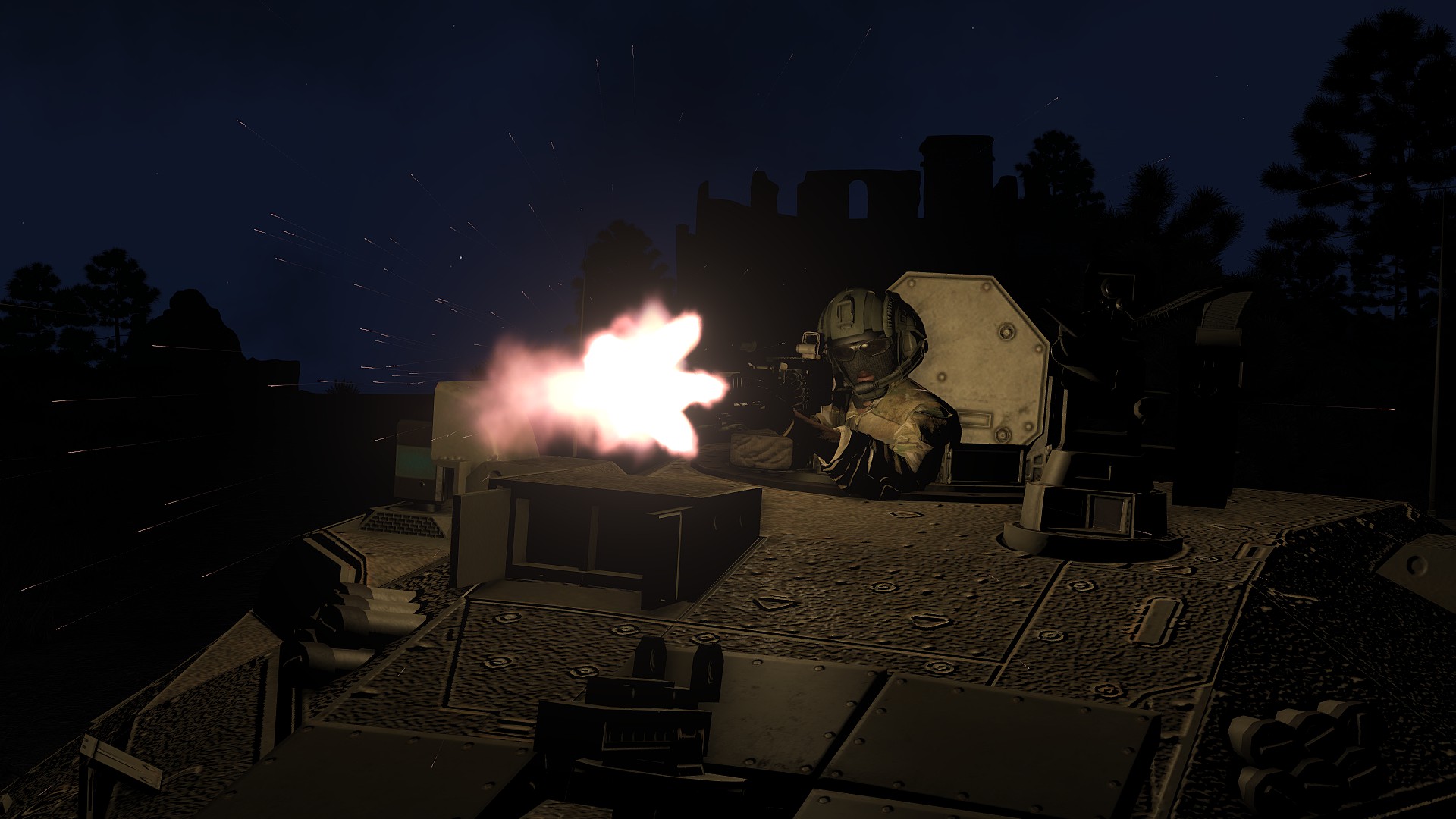 Arma 3
Collection by
Benargee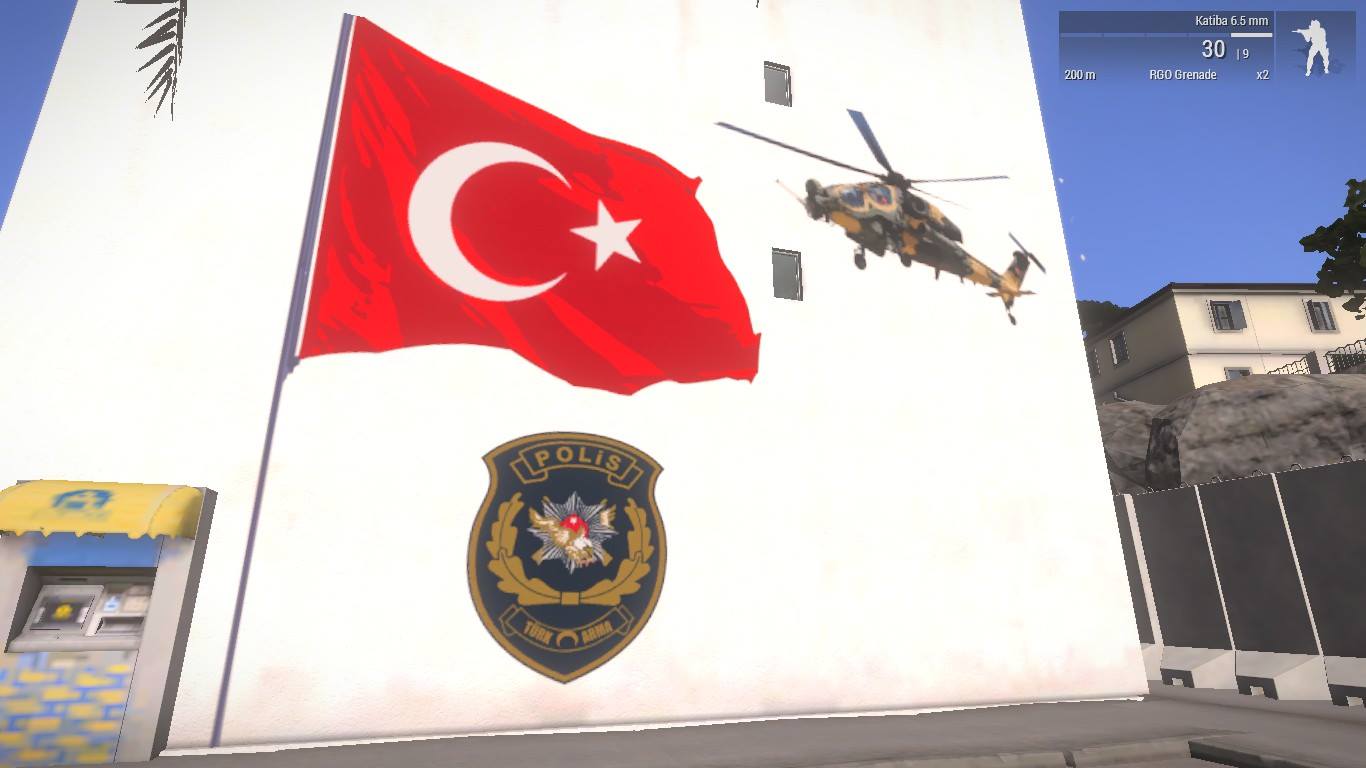 Ayyıldız Bata Altis Life Mod Paketi
Collection by
AtechHK. Elveda.
Ayyıldız Bata Altis Life Mod Paketi by AtechHK Teamspeak 3: ts3.ayyildizaltis.com

[ACC] Agrupación de Combate Cerbero - Mods en Workshop y otros
Collection by
Jove Chiere
Mods que se utilizan en los servidores de ACCerbero.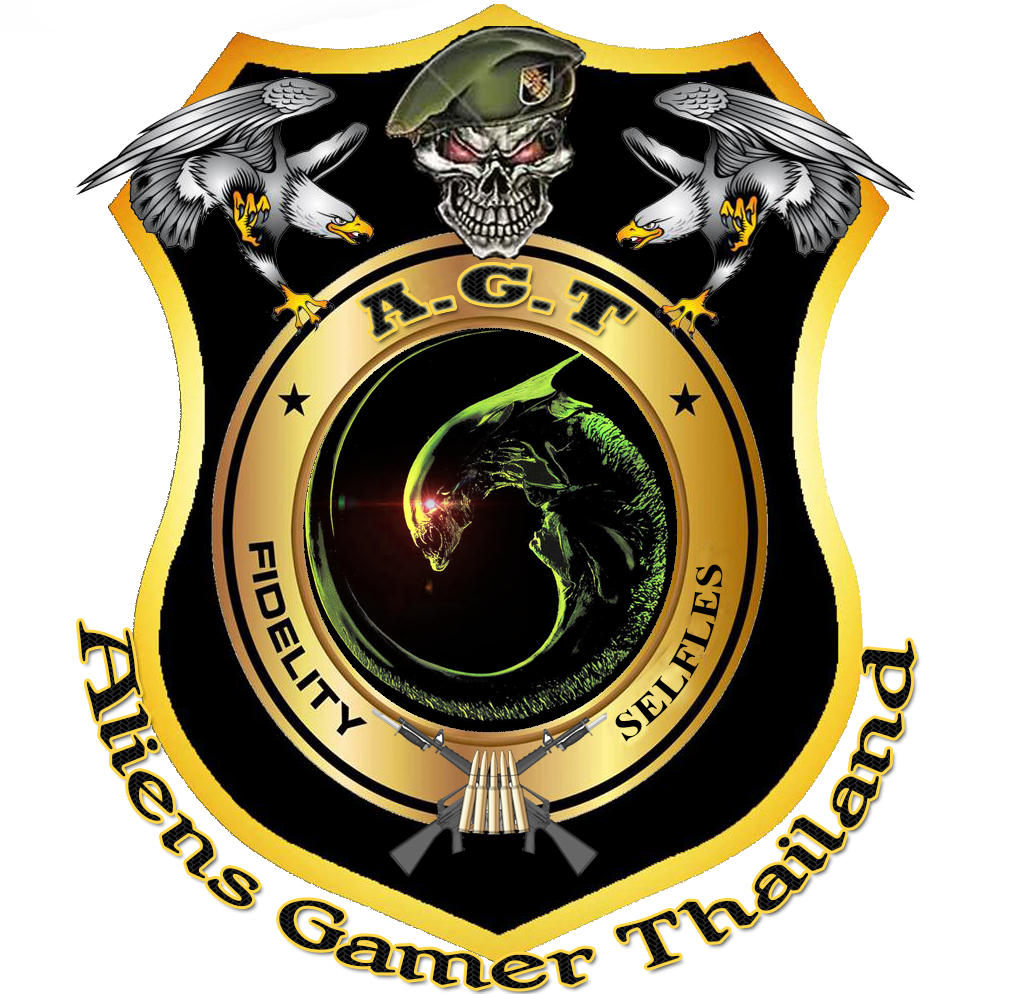 Aliens Gamer Thailand [A.G.T] - Arma3 : Exile
Collection by
DevilZ