Showing 391-420 of 13,654 entries
[SP] Blackwood Campaign
Collection by
Cramat
The Blackwood Campaign is a series of singleplayer missions that run seperate from the main campaign in ARMA 3. Below I will post and update all new episodes of this campaign and it is not planned out how many episodes this campaign will eventually have
Bataillon du corps européen
Collection by
Roblegamer
Vous retrouverez ici tout les mods utilisé pour nos film, coop et mini-jeux !
JANFU Tactical Modset
Collection by
[22nd] Amit
Rick0Shay's Arma3 collection
Collection by
RickOShay
A set of well crafted missions created for Arma3 over the last few years.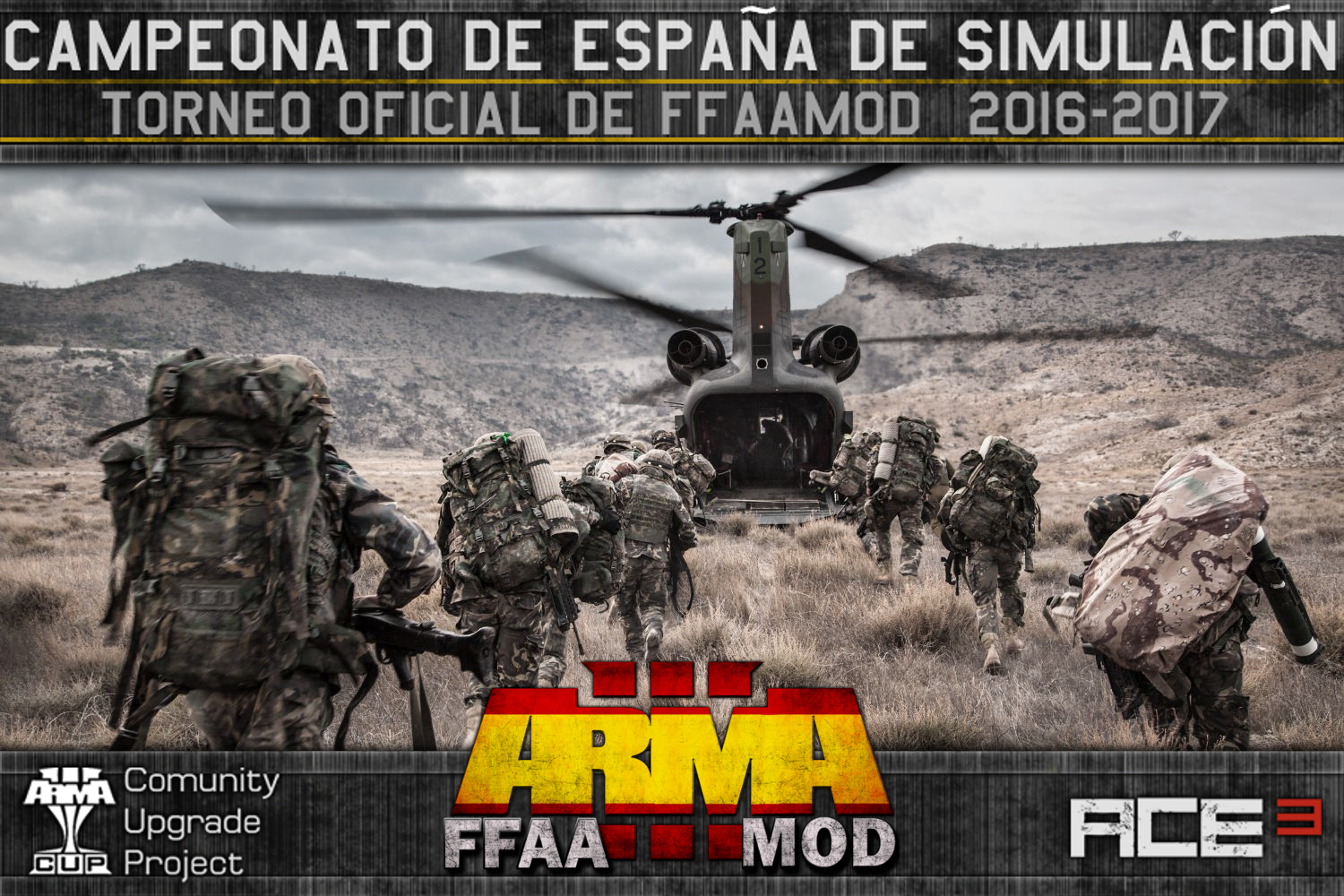 IV Campeonato de España de Simulación [ADDONS]
Collection by
FFAA MOD
Addons necesarios para la 4 Edición del Campeonato de España de Simulación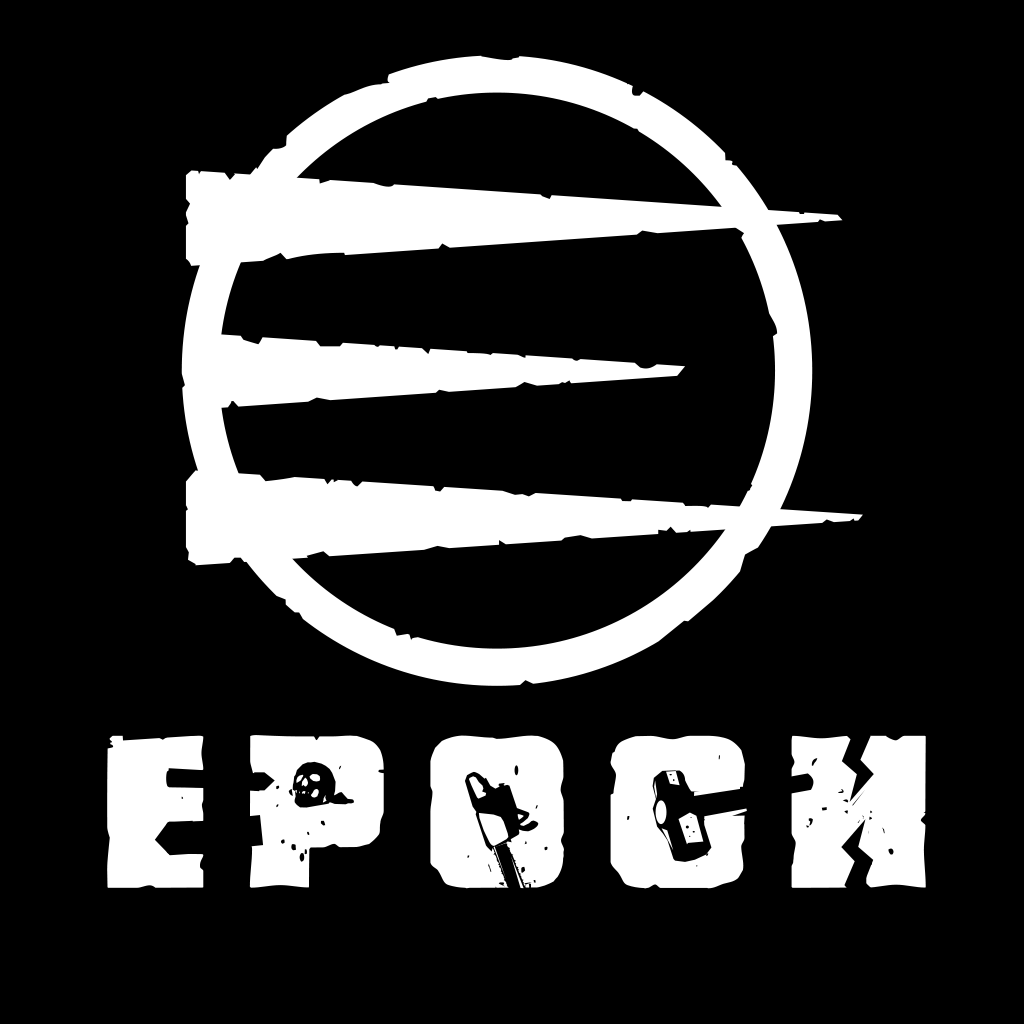 Epoch + CUP Terrains
Collection by
[VB]AWOL
http://epochmod.com/ + http://cup-arma3.org/downloads/cup-terrains/ Maps included in "CUP Terrains – Complete" and "CUP Terrains – Maps" are: Rahmadi Sahrani Southern Sahrani United Sahrani Porto Utes Chernarus Chernarus Summer Desert Tak
Task Force Sabre
Collection by
FoeHammer
This is the workshop collection of mods for Task Force Sabre since we have moved from the Arma3sync repo to Workshop.
Windfall Gaming Community Arma group
Collection by
[WGC] TyrTheBull
A modpack for the WGC Arma group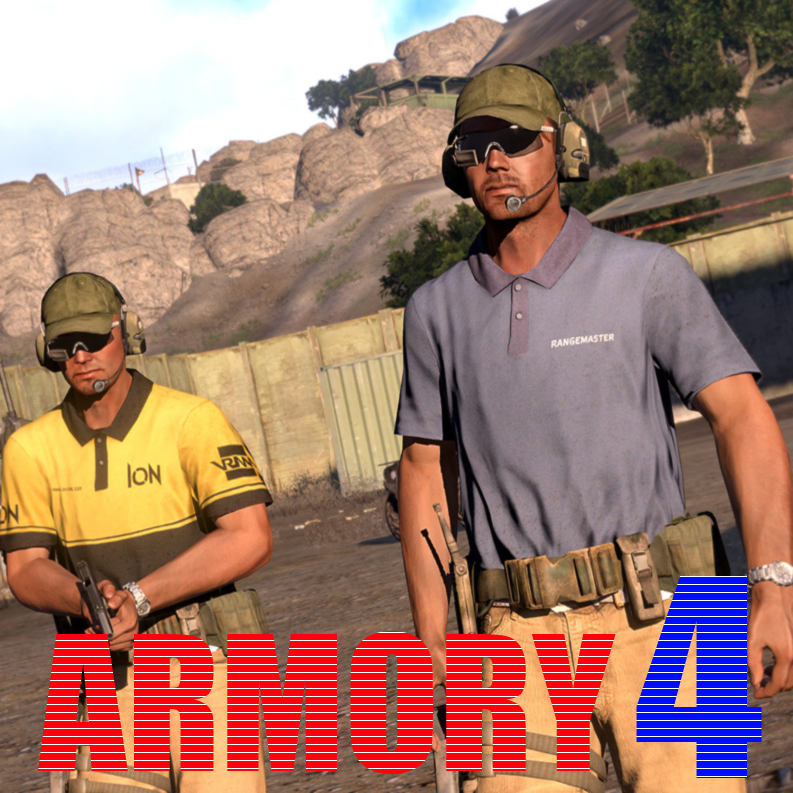 ARMORY4 COMPLETE PACKAGE
Collection by
The Zodah
The complete collection for Armory4
Finding Pandora
Collection by
EMSI
Collection of singleplayer missions from "Finding Pandora" series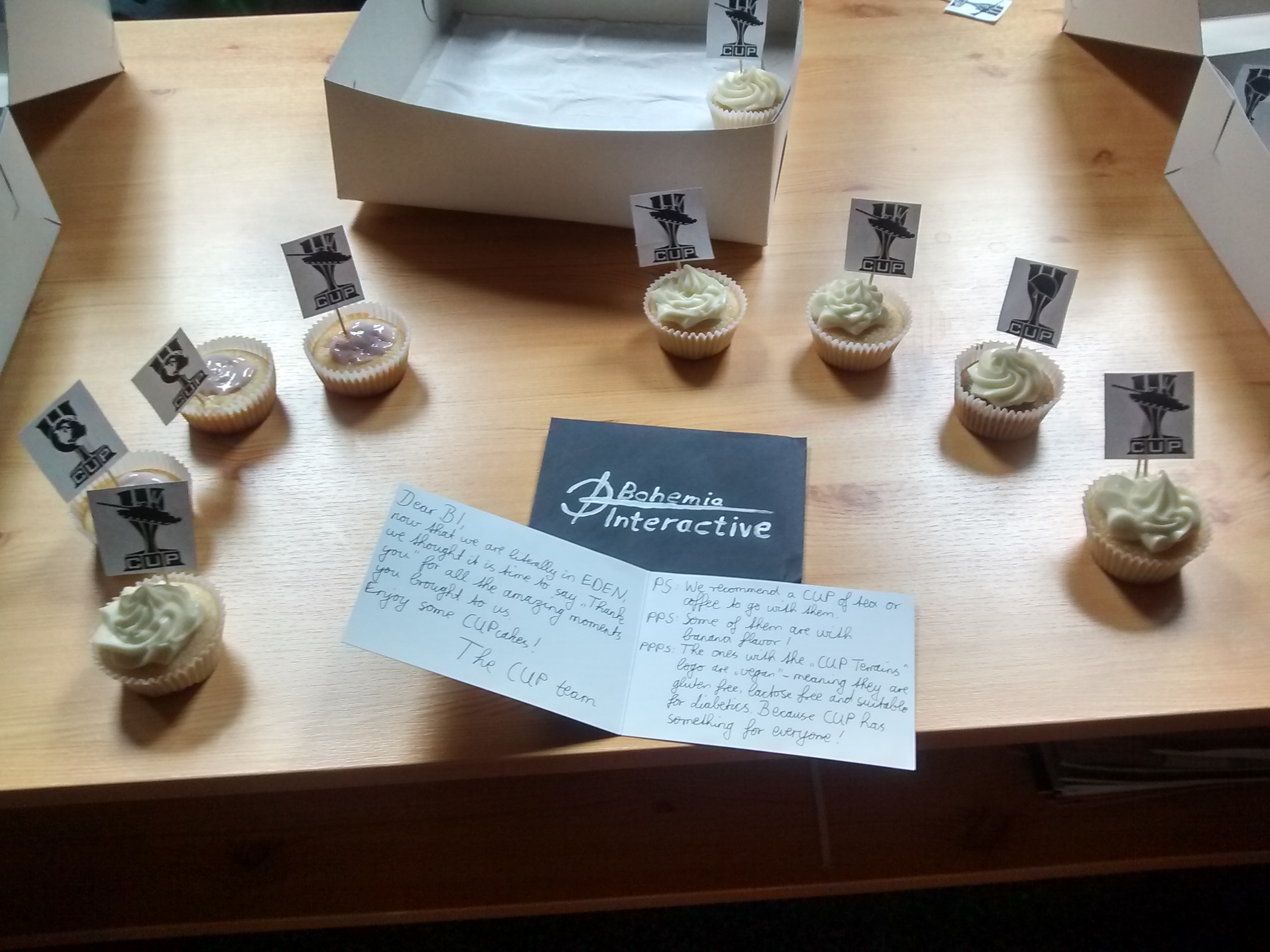 CUP (no ACE)
Collection by
ouqei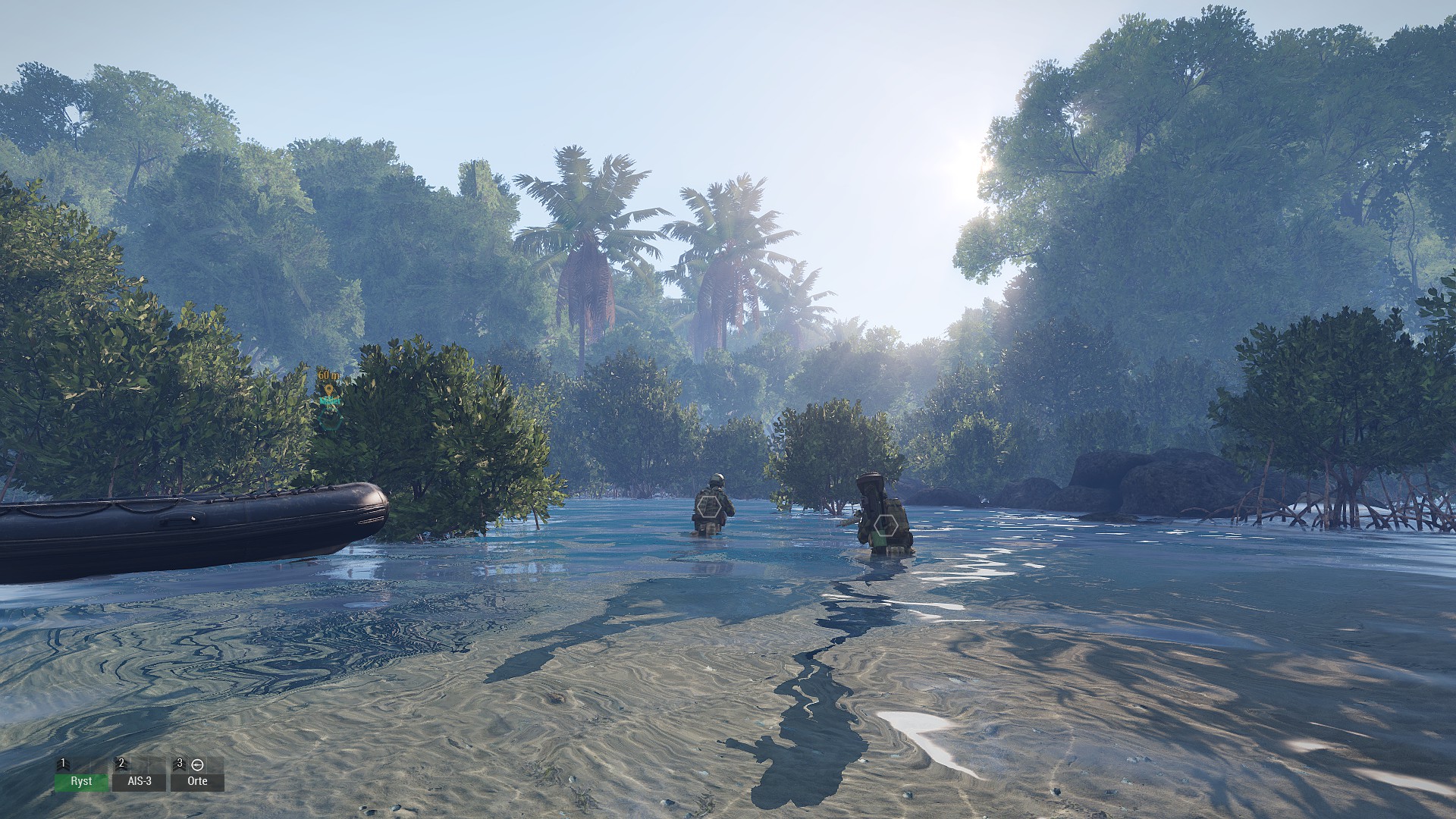 ArmA3 COOP Campaign
Collection by
Ryst
This is an ArmA3 Mission collection. The single missions are building a campaign which is still work in progress! New missions are uploaded frequently ;-)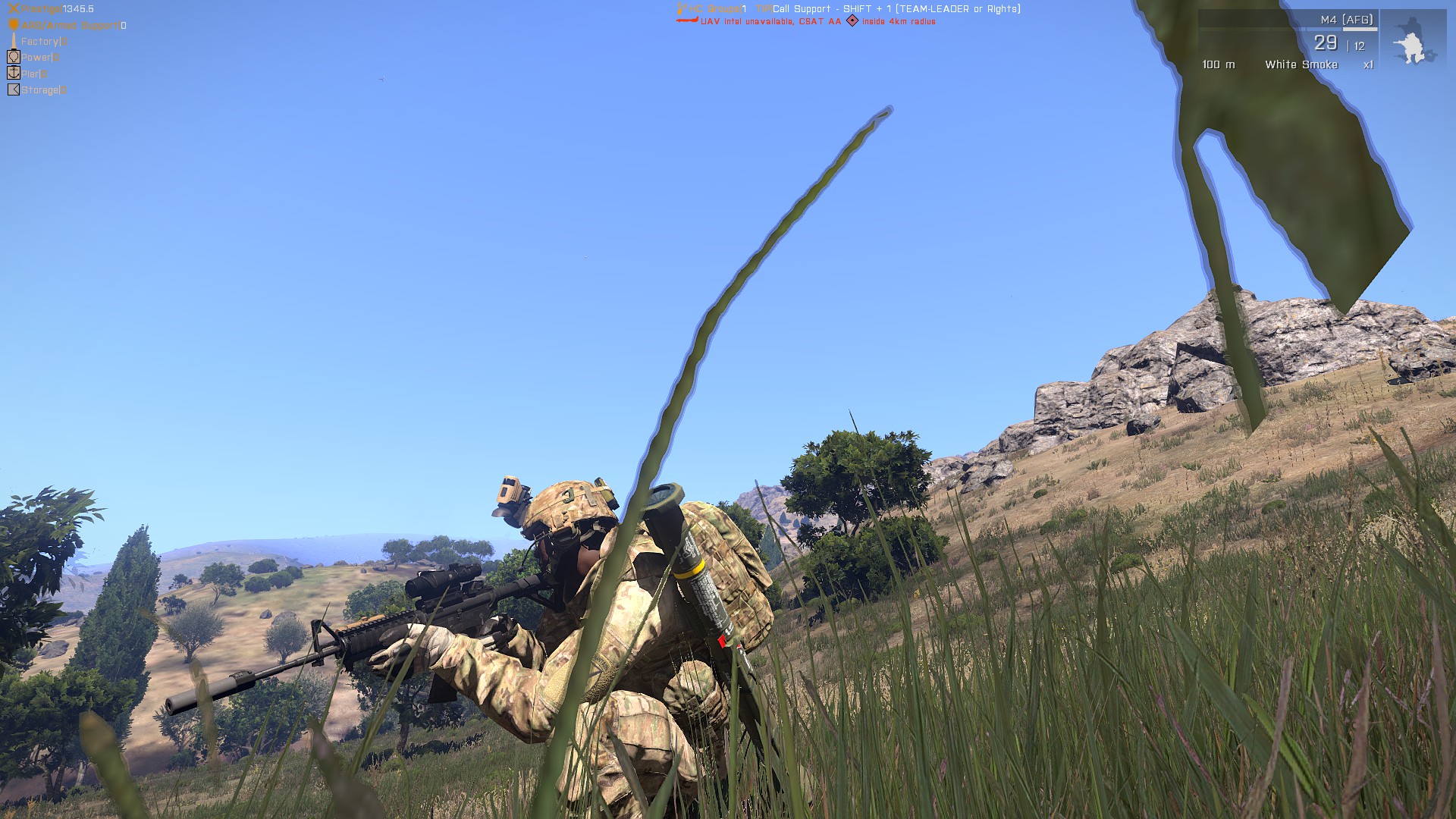 RHS Showcases
Collection by
mod94449
A conversion of the original BIS showcases. Requires RHS: Escalation.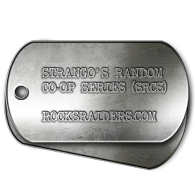 Strango's Random Co-Op Series
Collection by
Strango
Strango's Random Co-Op Series is a collection of missions with the common design theme of being highly re-playable along with hardcore mission design elements. Each play-through will select a new area of operations from anywhere across the entire terrain,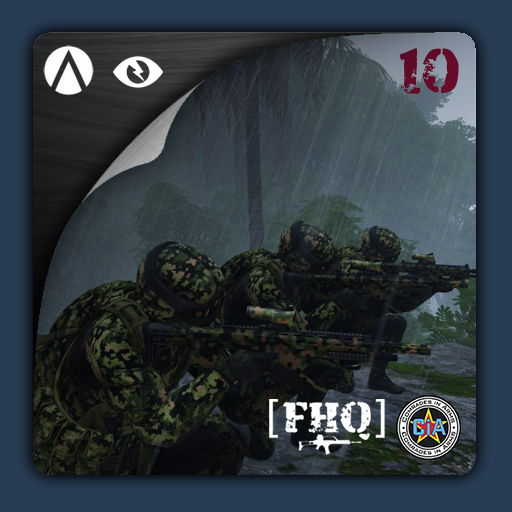 Dìlóng Campaign
Collection by
Varanon
It all started with what seems like a comms problem: Contact lost with an outpost on Tanoa. A Viper team is sent to investigate. Their job soon turns into something different: Find the meaning behind the Dìlóng Project, the Earth Dragon. A coop campaign
Turkish Mod Team - Mission Pack
Collection by
Turkish Mod Team
Modumuz ile yapılan görevler..
Reuploads
Collection by
=V=C.Ritter
Request some mods to be reuploaded to steam (if they arent on steam) and i'll see if i can get permission to do so.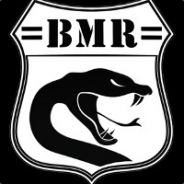 BMR Insurgency #7 Official - WWII @IFA3
Collection by
AJAX [OG]
The mods you need to play on the Official BMR Insurgency server running the WWII mod with other weapons and uniform mods... Server #7 address: bmr7.oniongamers.com port: 2702 TeamSpeak Server address: ts3.oniongamers.com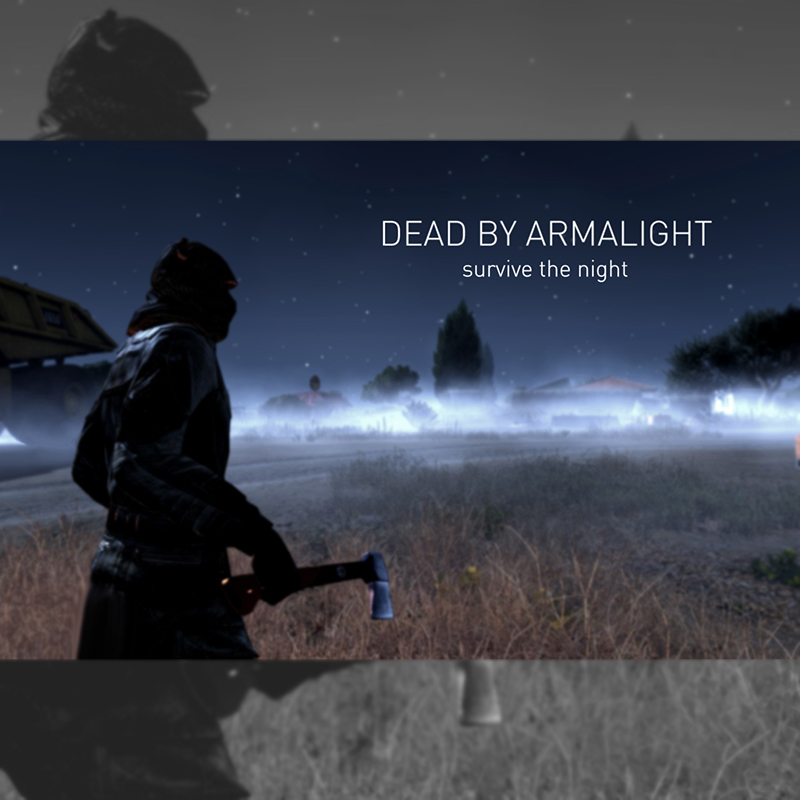 Dead by Armalight
Collection by
Maxine
Dead by Armalight - an ArmA III multiplayer mode, where 4 survivors try to escape from maniac, who wants to kill them.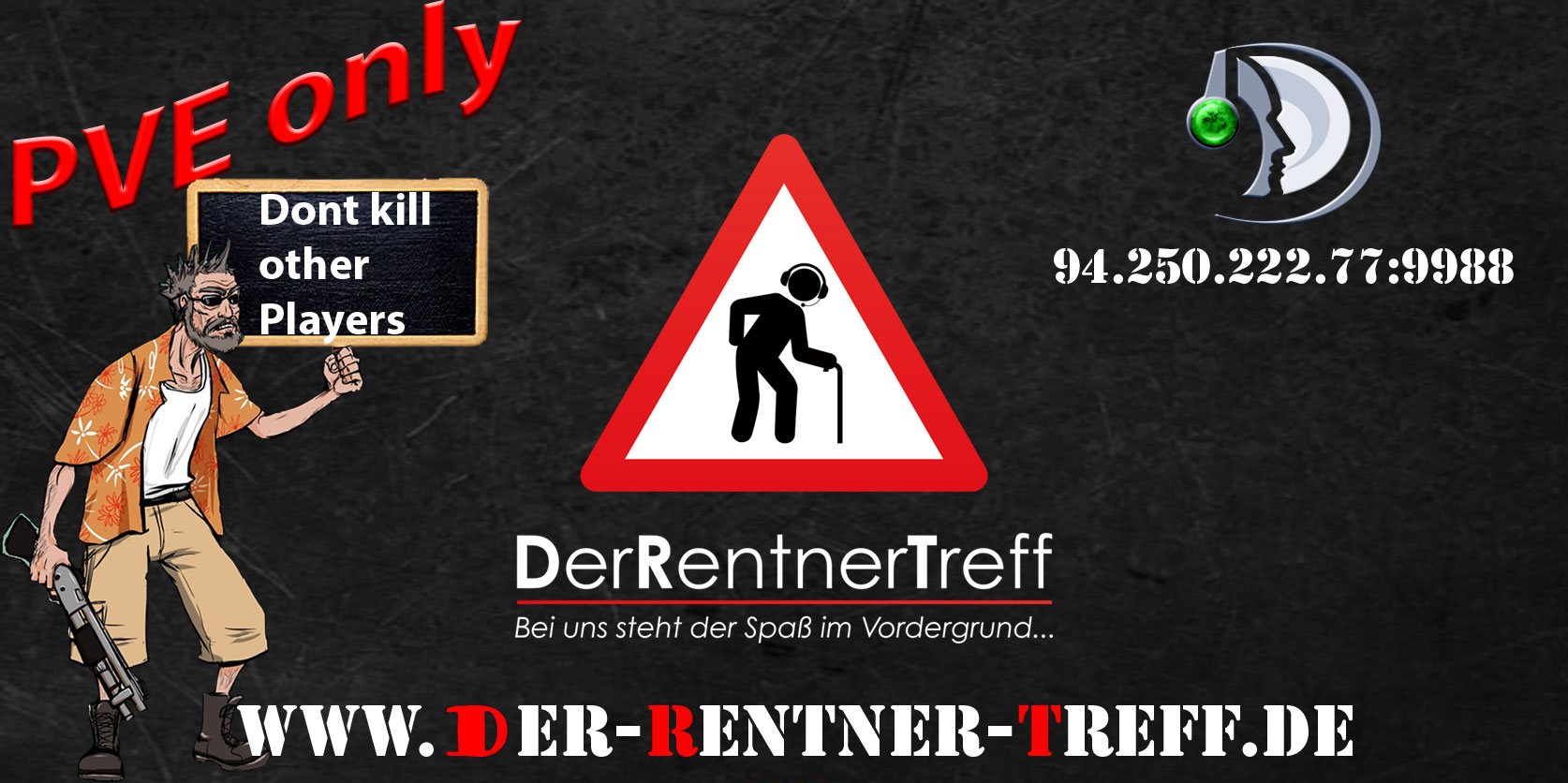 [DRT]Der Rentner Treff Arma 3 Exile Tanoa
Collection by
GottesHand
Die Mods dieses Workshops benötigst Du um auf unseren Arma 3 Exile Tanoa Server spielen zu können.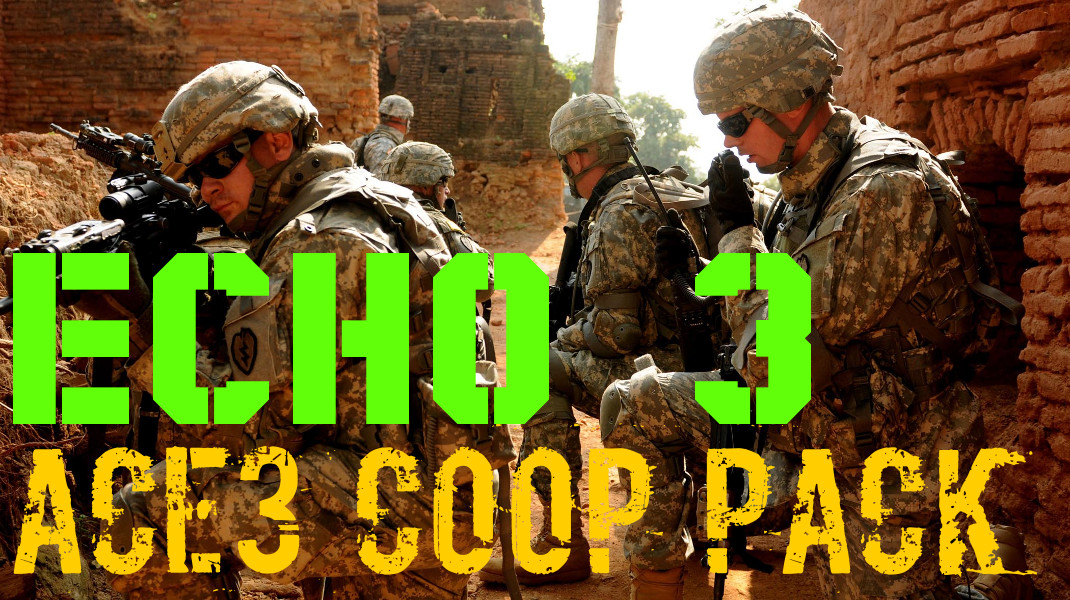 Echo 3 - ACE3 Coop Mission Pack
Collection by
SPhoenix
***Summary*** Echo 3 puts together my missions ported to ACE3. These are infantry-centric missions that will put players in unique or uncommon tactical situations. All of them have been tested out by Comrades in Arms, one of the foremost coop groups a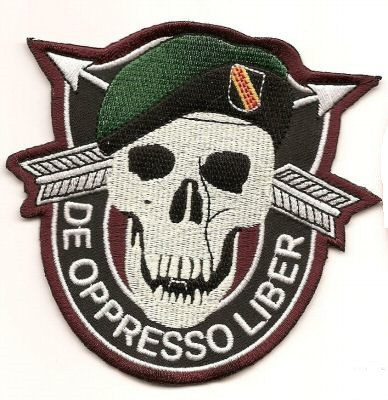 Arma III
Collection by
Knightmare
TSS Clan Collection
Collection by
[TSS]FrankDaTank1218
Official Modset of the TSS Clan
Hyperion - Private Military Company Collection [HPMC]
Collection by
Archer [HPMC]
Hyperion - Private Military Company is a group dedicated towards playing as a tactical group across multiple realism games. Specifically, we are a dedicated and focused group playing the ArmA Series, at this moment we are currently playin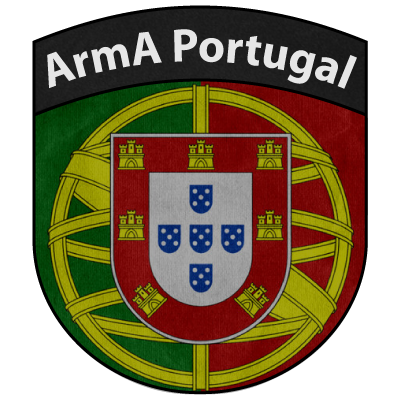 ArmA Portugal [Private Server]
Collection by
DRACUS
Pack de Mod's para o Servidor ArmA Portugal Endereço do servidor de Jogo: 188.165.234.9:2302 Endereço de servidor TeamSpeak: TS.ARMA-PORTUGAL.PT Mais informa

Roleplay.co.uk | Military Role-play Night Mod List
Collection by
Killerabbit
Task Force Unicorn ASO Mods
Collection by
ColdSwedishViking
A collection of mods used during ASO missions. This modlist will be updated before every event to match the mods used in the mission.
EXILE
Collection by
The HopelessGamer™
Mods for exile the ones that frankieonpc1080p was using. The exile mod is not on the steam workshop so you need to install it via this link: http://www.exilemod.com/ the server name that frankie was on is called this: CCG - Exile Mod - Esseker Now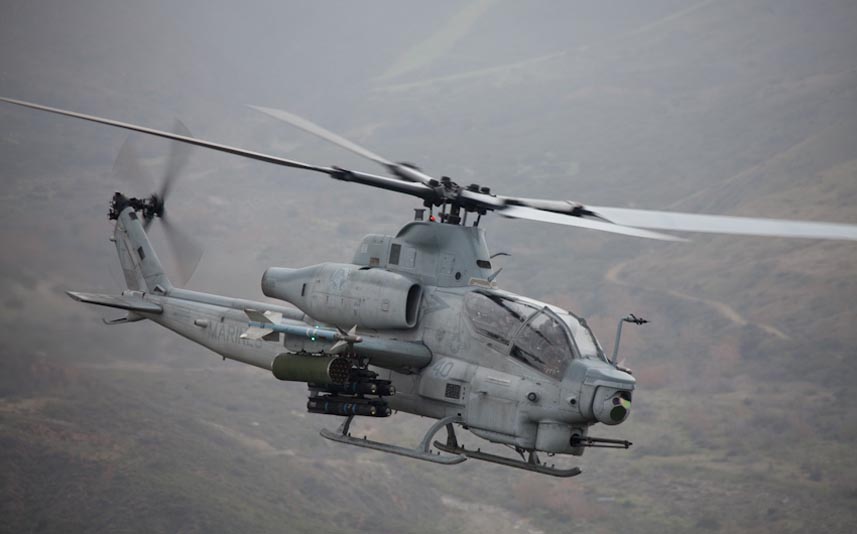 Asgejopedia
Collection by
Kofeina
Kup spartaka 1.USS Nimitz http://www.armaholic.com/page.php?id=23049 2.POL http://www.armaholic.com/page.php?id=30087&highlight=POLISH%2BARMY 3. RH M4/M16 http://www.armaholic.com/page.php?id=23277 4. RH Acc pack http://www.armaholic.com/page.php?i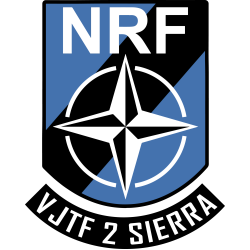 Two Sierra
Collection by
whiztler
ABOUT Two Sierra is a 37 slots ARMA 3 multiplayer campaign for MilSim communities and clans. FEATURES - 30 Player slots + 4 JIP Support Slots + 3 (optional) headless clients. - 4 missions per tour, offering challenging and immersive game play in