Showing 391-420 of 7,919 entries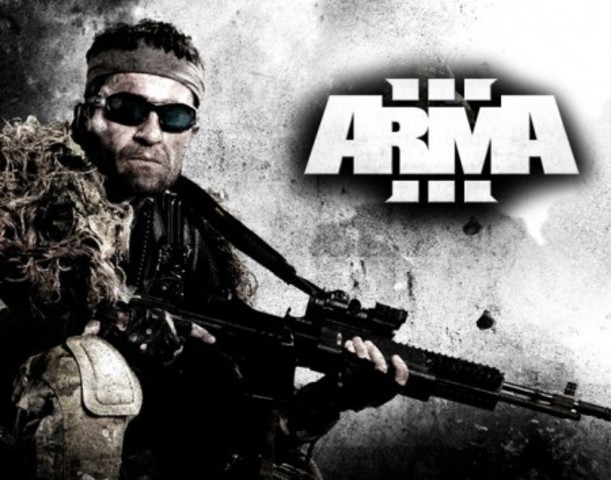 Zeus Sandbox Maps
Collection by
WebSlug
Ultimate Zeus Sandbox A collection of zeus templates covering various different maps on the ArmA3 game.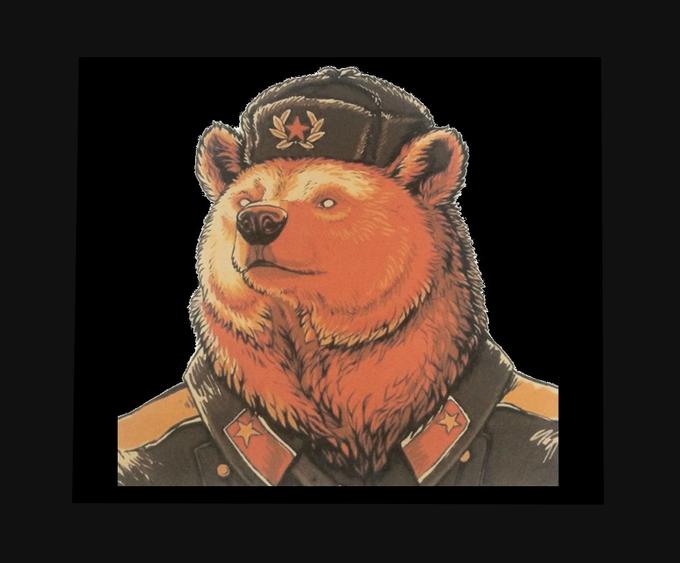 Viper Platoon Collection
Collection by
Carmor
Vehicle and weapon add-ons to make arma 3 more fun and overall better!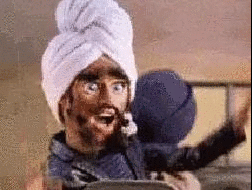 25th Infantry Division
Collection by
Roanoke
25th ID Teamspeak: 74.91.117.214

BlueZ Server Mods
Collection by
RedMarsTRD
Arma 3 mods running on the Epoch BlueZ Server. Forum: forum.bluez-server.com

Played Missions
Collection by
JustSome
All of the Arma III missions I play will be put into this collection, I will also leave feedback in the comments section of each mission I play.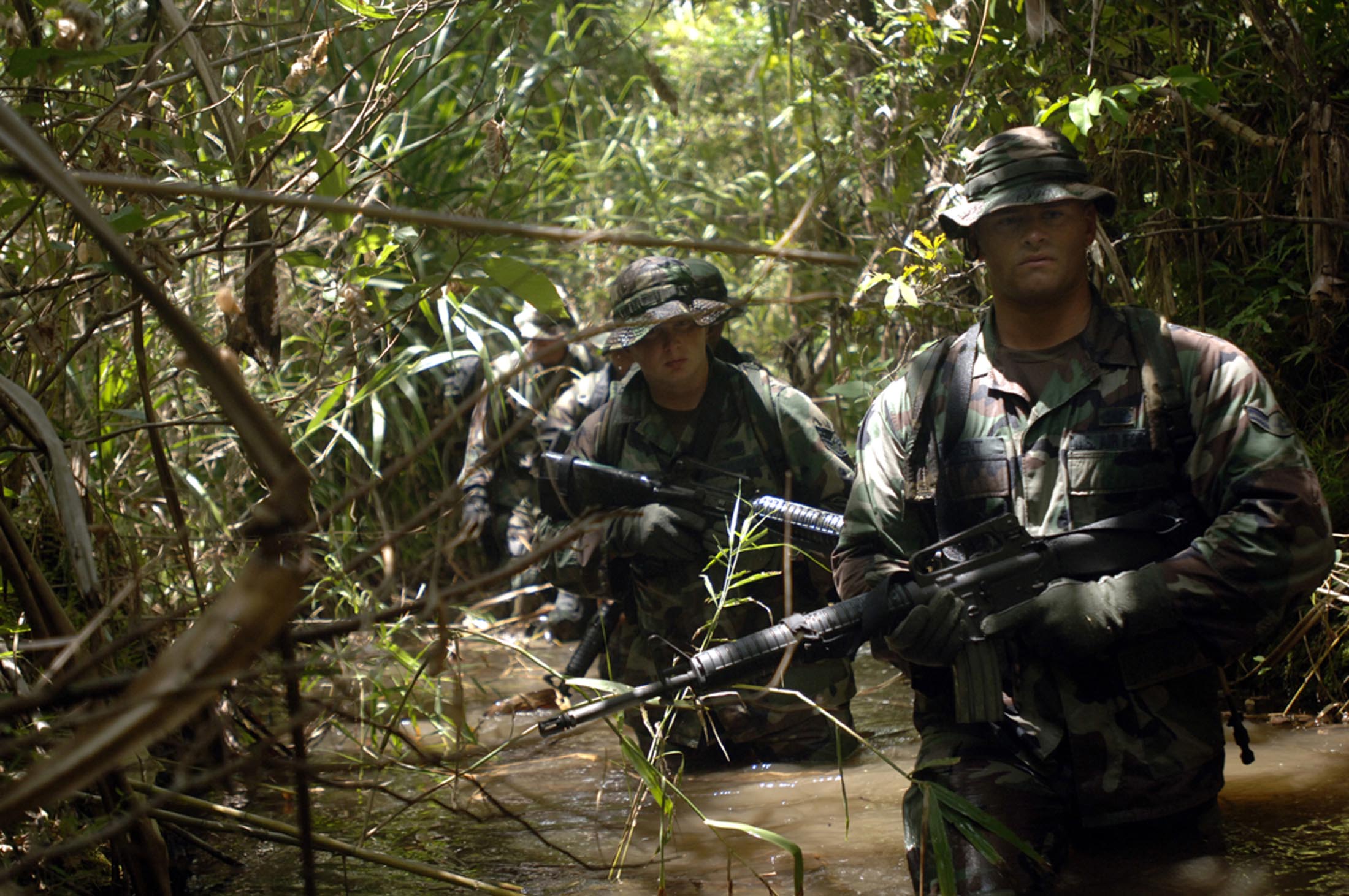 Lingor Cartel Operations
Collection by
Iron Duke™
This is a collection of missions featuring joint UN/US operations in Lingor aimed at degrading Cartel and Militia operations. It is the 1980s and the missions will kind of try to go for that feel. Requires Arma 3 Lingor http://www.armaholic.com/page.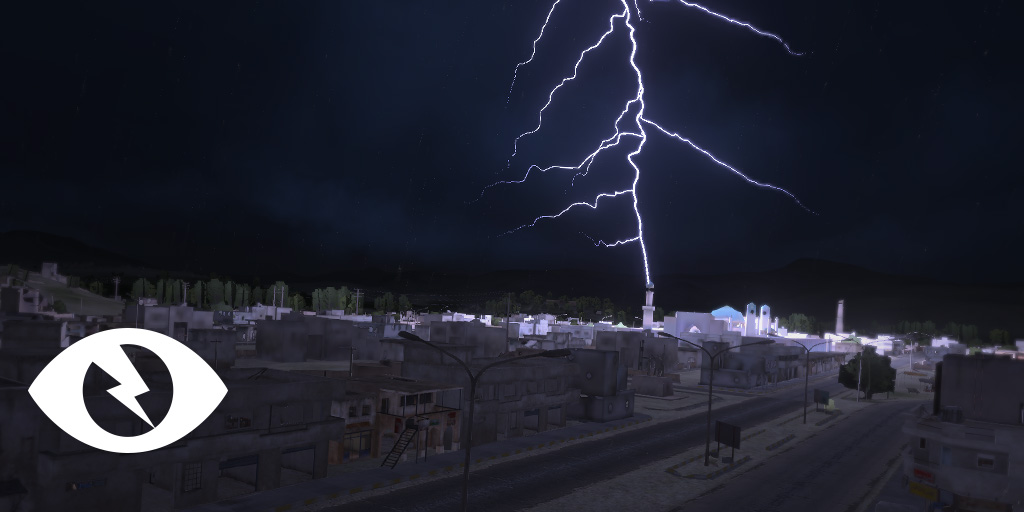 Master Zargabad
Collection by
KarelMoricky
Nothing in this scenario is predetermined. No playthrough is the same. Every story, location and experience is invented and controlled by the Game Master. By Zeus. Requires Arma 3 Map Pack: http://www.armaholic.com/page.php?id=23863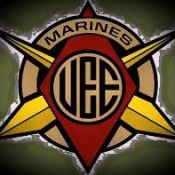 TGWS MadKow - Recommended
Collection by
MadKow
This is a complete list of the mods on the steam workshop we are using to play Arma 3. I recommend subscribing to all of these if you have space on your hard drive. If you do not have the space on your hard drive then use the REQUIRED collection and fee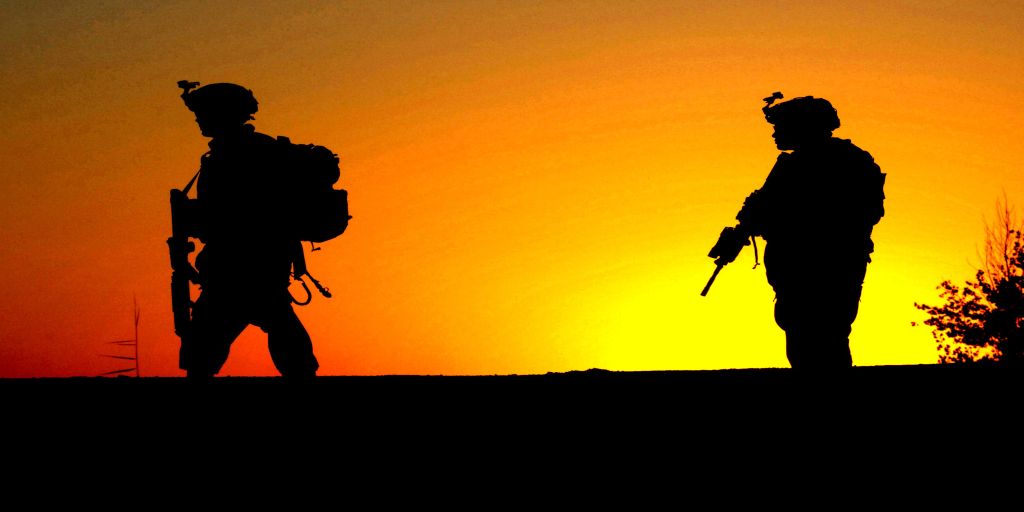 TG Joint OPS
Collection by
Dimitrius
These are the mods for the Joint OPS missions at www.Tacticalgamer.com Missions edited by |TG-Irr| King Dimitrius of Tactical Gamer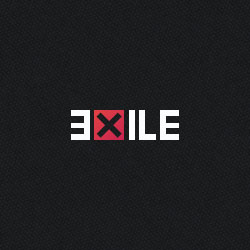 Namalsk mods
Collection by
John
Mods required to play on JohnO's namalsk server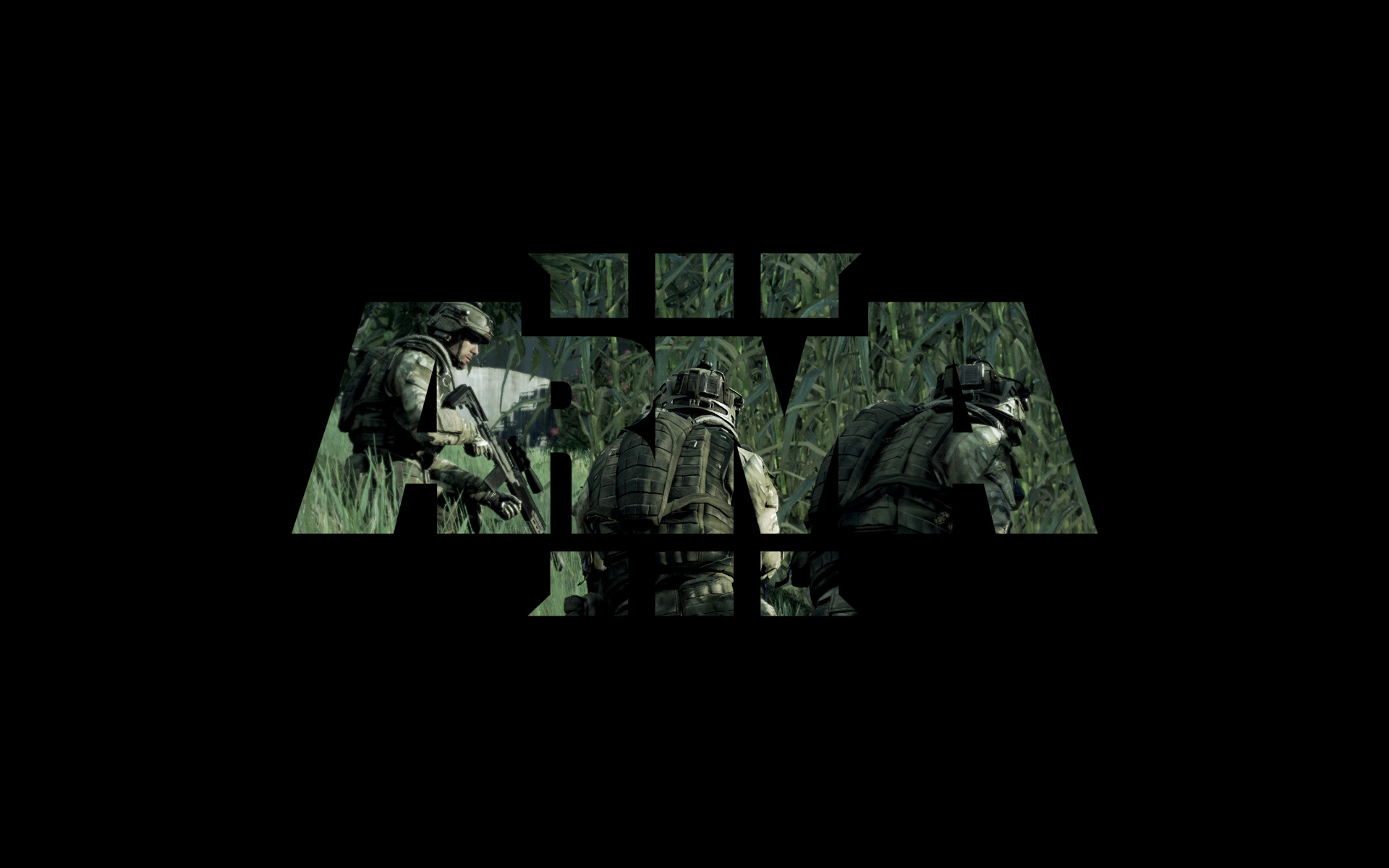 1º Esquadrão
Collection by
ÁS
Mods utilizados.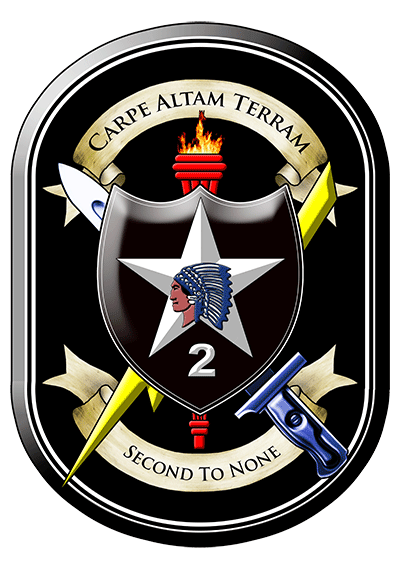 4th BCT
Collection by
FoeHammer
4th BCT mods for Operations.

TFC Mods
Collection by
Brecon
Please take a look at the mod list https://docs.google.com/spreadsheets/d/16p5JDEaxT2RyJsUiUbFzcj7AMJKHPiAs8Ya1P7lGvsA/edit#gid=0 to see which other mods you need to install. Also MELB is in a trial period so please feel free to make comments whether i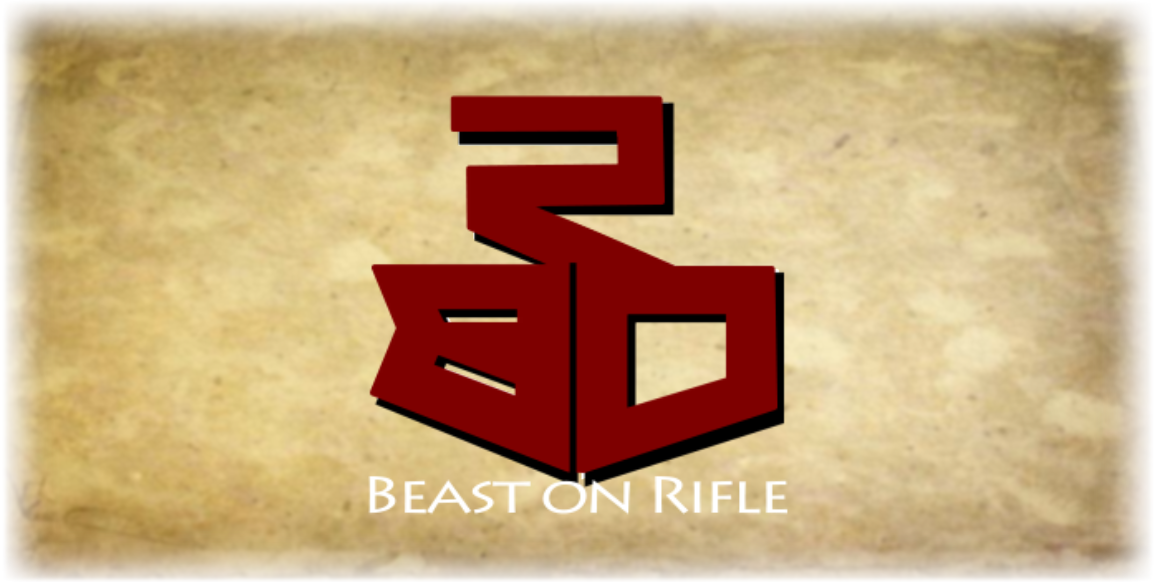 BoR mod pack
Collection by
ĐePoĻę

Ntzu's Arma 3 Mod Bundle
Collection by
Ɲʈȥɾɑҽȴ
-HOW TO USE- To actually use this collection's mods, you must download them via the default arma 3 launcher after you click 'Subscribe All'. To access it, right click Arma 3 on Steam and select 'Open Launcher' and then go to the mods section to download t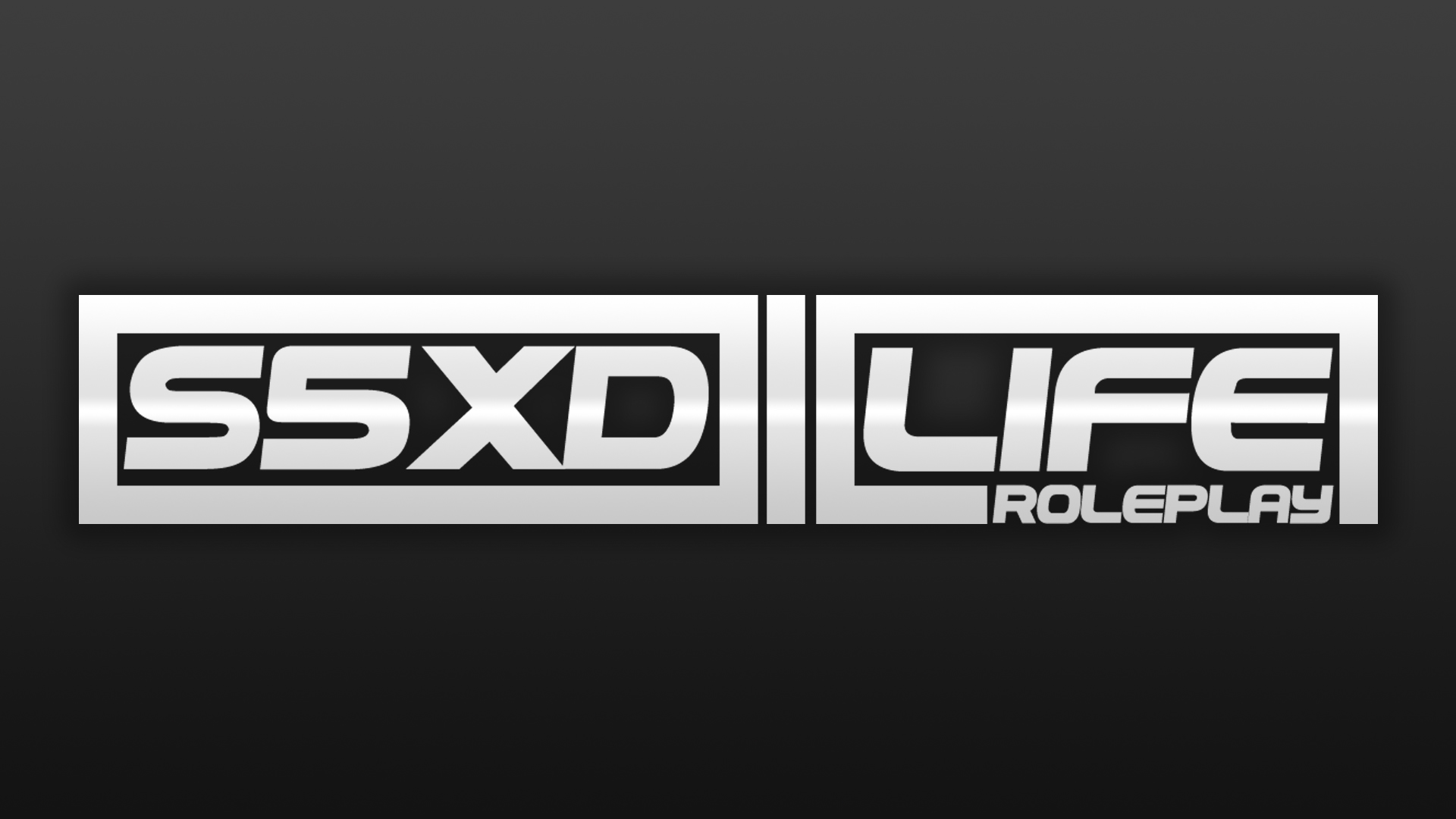 S5xDGaming Mod Collection
Collection by
Troy | Casey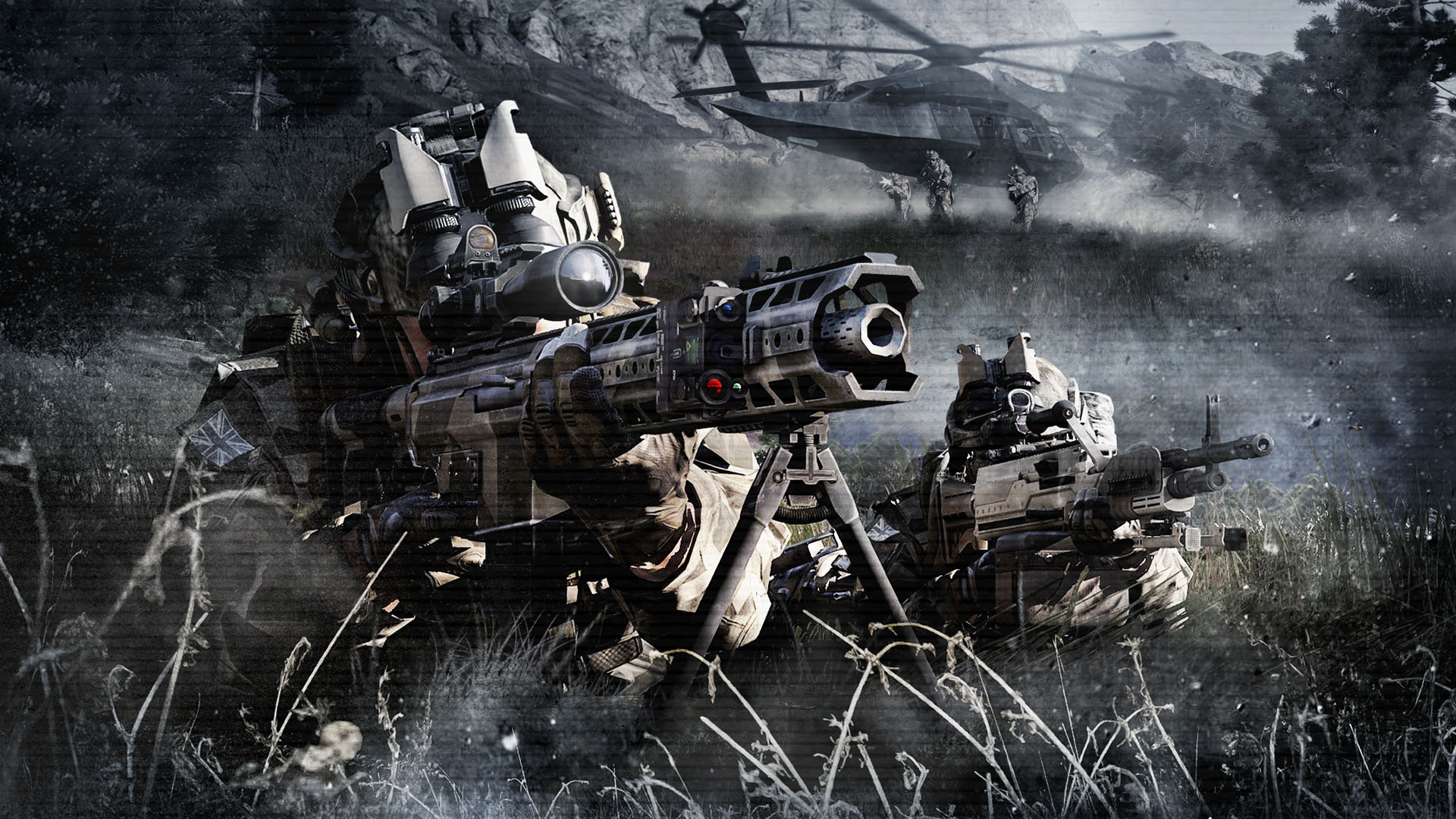 Maxvil Arma 3 Mods
Collection by
Maxvil
Arma 3 Erweiterungen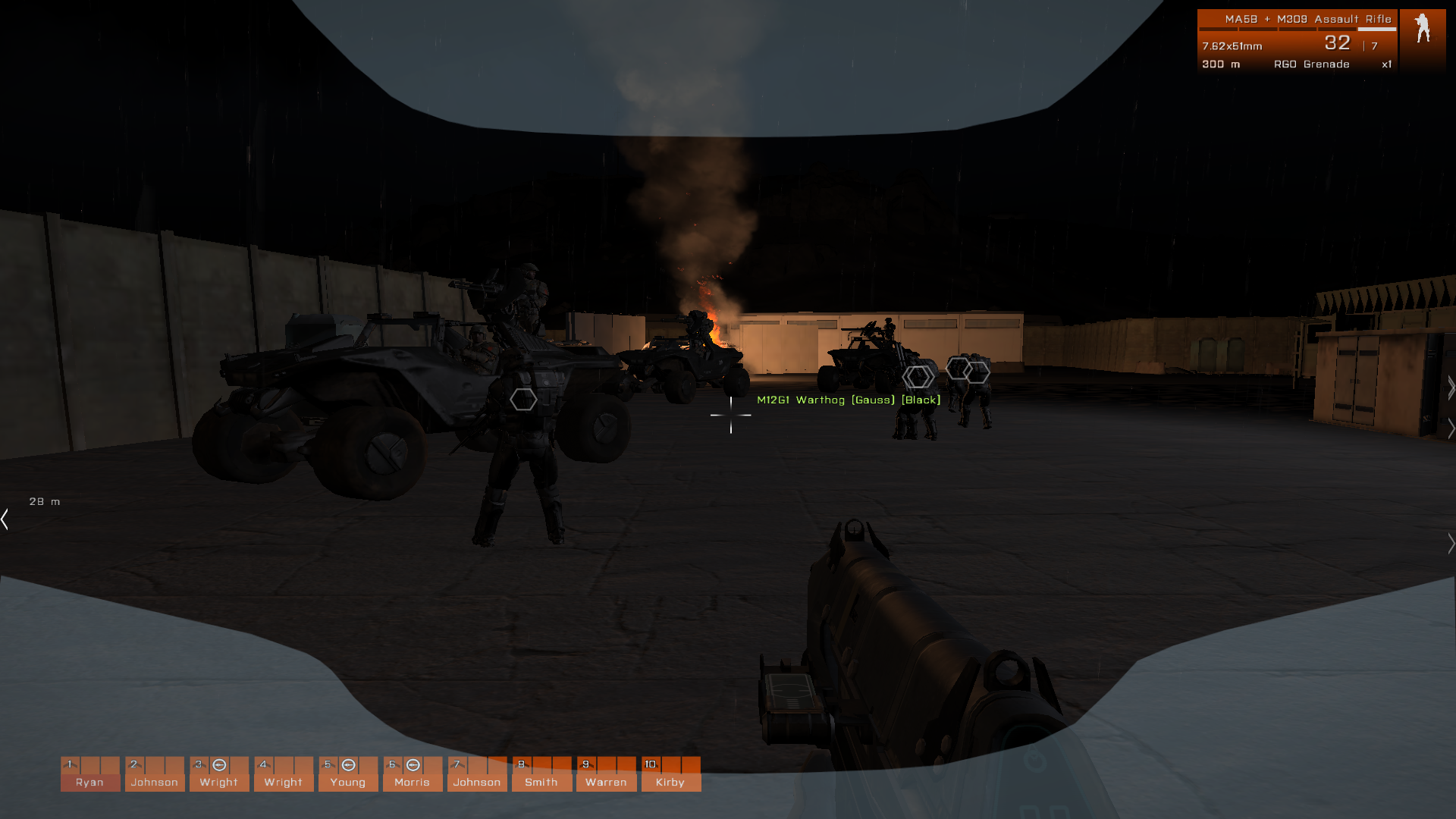 [OPTRE] Operation Trebuchet Mods
Collection by
[PG] Galahir950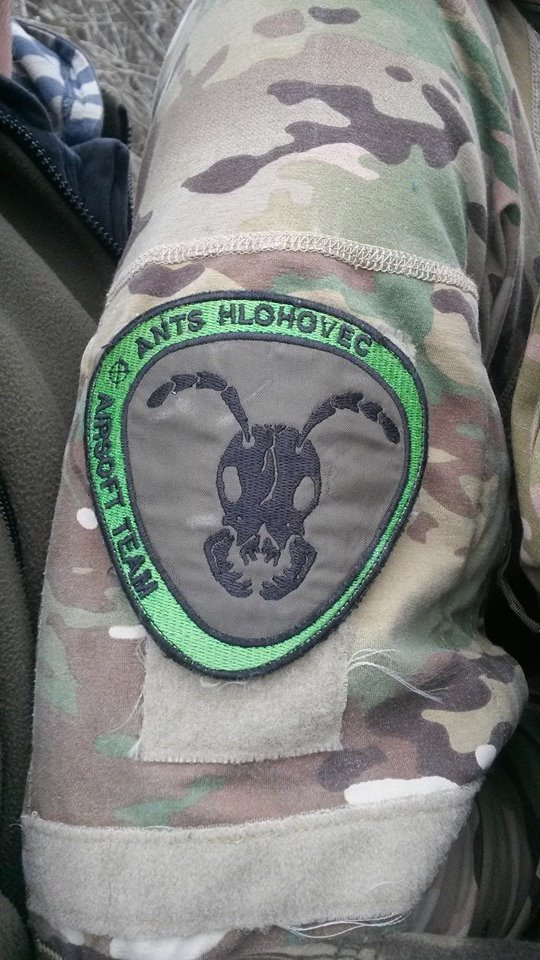 [C.S.E.C] Modpack
Collection by
Syky
Aktuálny zoznam módov, ktorý je potrebný na pripojenie na náš server. Pokiaľ by si mal/a záujem sa pridať medzi nás neváhaj nás kontaktovať: Teamspeak3: 31.31.74.28:10131 Web: http://ofp-csec.info/index.php Napíšte nám: http://ofp-csec.info/index.php?s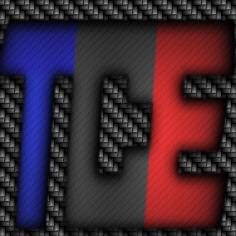 The City of Eden modpack
Collection by
Some1
The official DEVELOPMENT The City of Eden server modpack. Special thanks for A3L Mod Team Jonzie The New Eden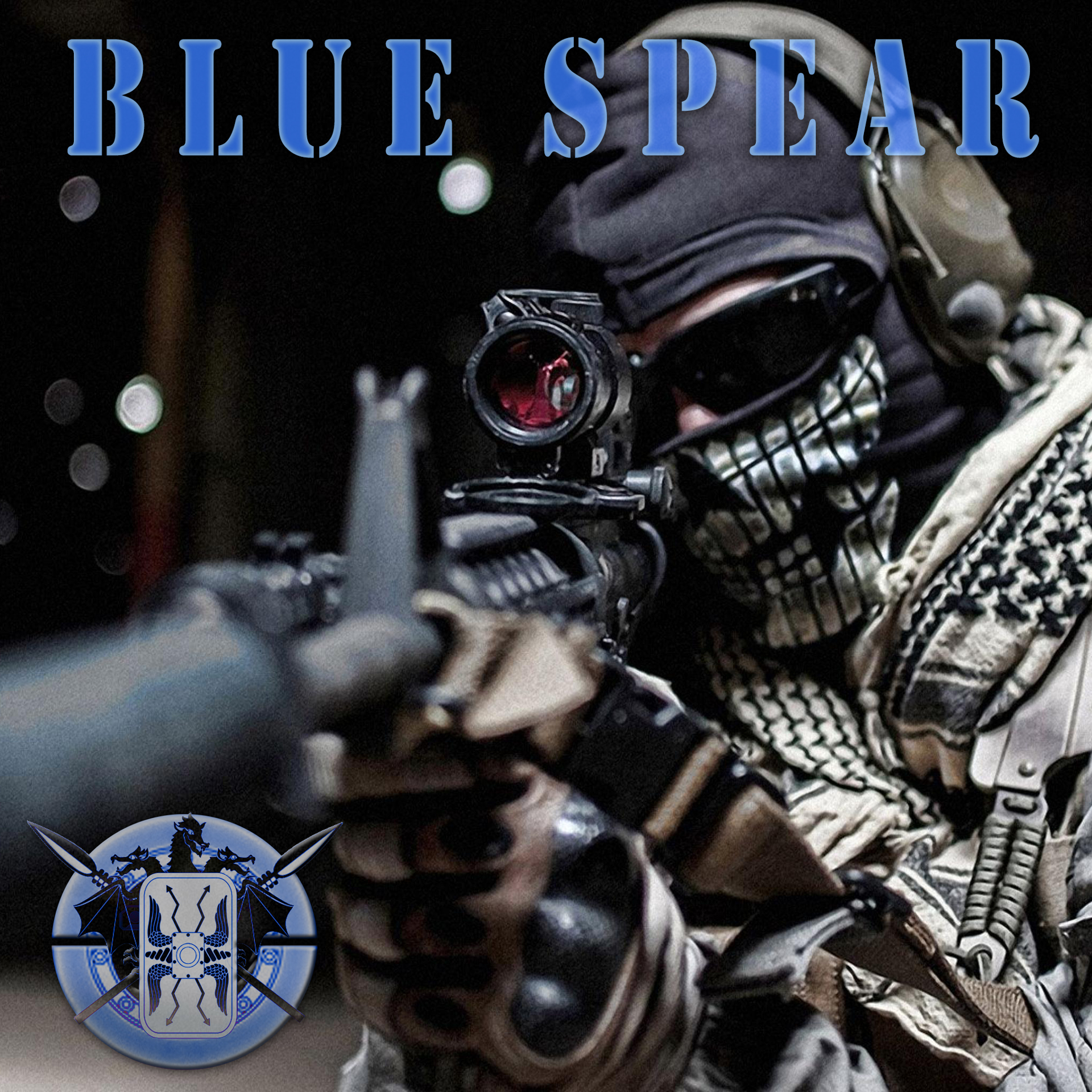 Blue Spear Operations: Counter-terrorism Task Force
Collection by
Simsaladoo
While the war between NATO and Opfor are in a standstill on Altis, insurgent forces wreak havoc across local sites. In the front lines against these rebels is a counter-terrorism task force, codenamed "Blue Spear." Operating out of airfields on both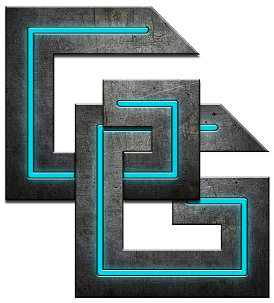 GGFR_Life_Serveur
Collection by
[GGFR] Shawn
Addons pour jouer sur le serveur GGFR Life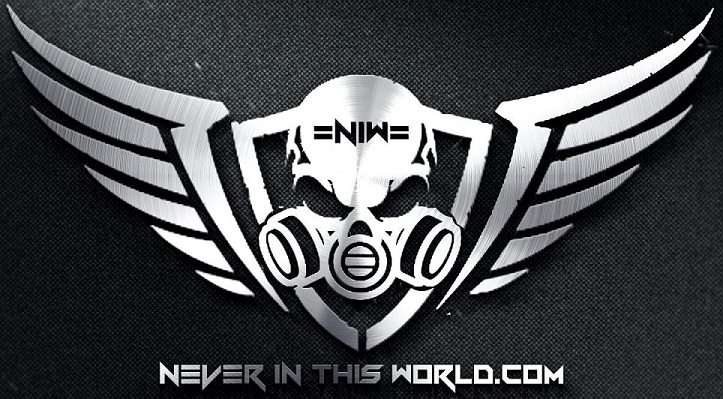 Never in this World
Collection by
=NiW=Hoschi8103
=NiW= Exile Esseker MOD Collection to play on our Hardcore Survival Server...!!! You need to download the EXILE MOD from the developer www.exilemod.com Server IP: 85.25.214.42 Port 2303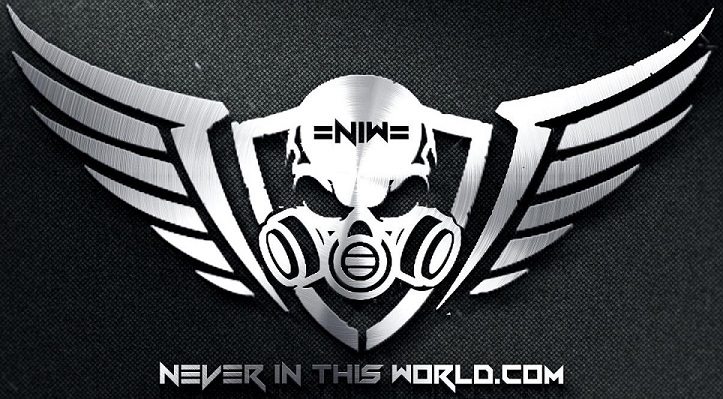 =NiW= Exile Esseker v2.0
Collection by
H3llhound
Mods required for our Exile Esseker Server: Current version 2.0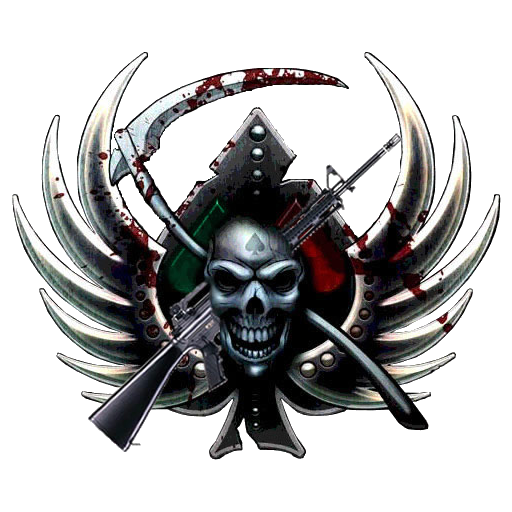 [TSR] Arma 3 - Repository
Collection by
[TSR].BlackHawk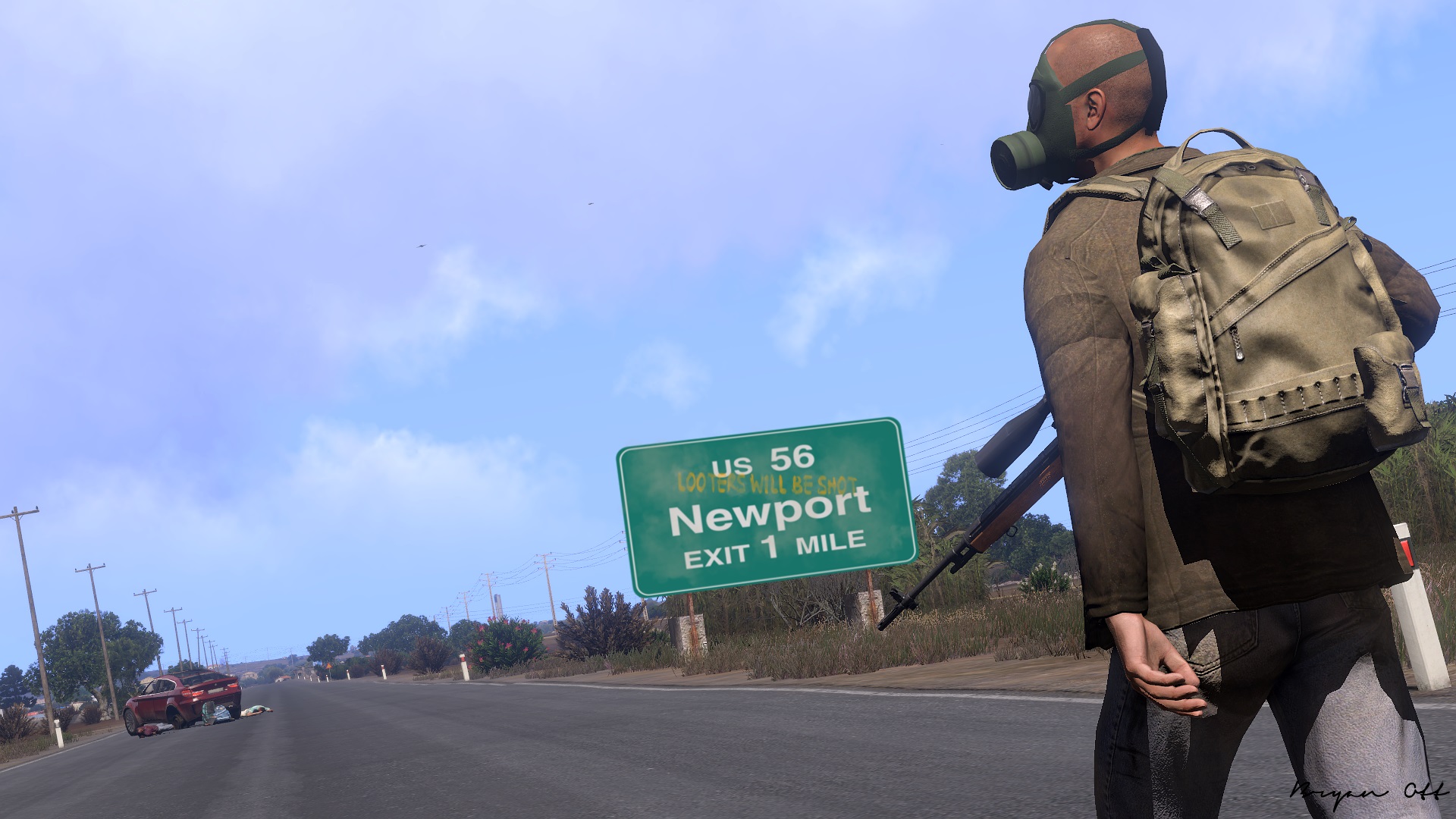 The Undead Chronicles
Collection by
Genesi[s]
The Undead Chronicles will be a series following a set of main characters throughout Altis during the zombie apocalypse. Characters range from fishermen to military officers, as the player will get to experience the story from multiple different point of v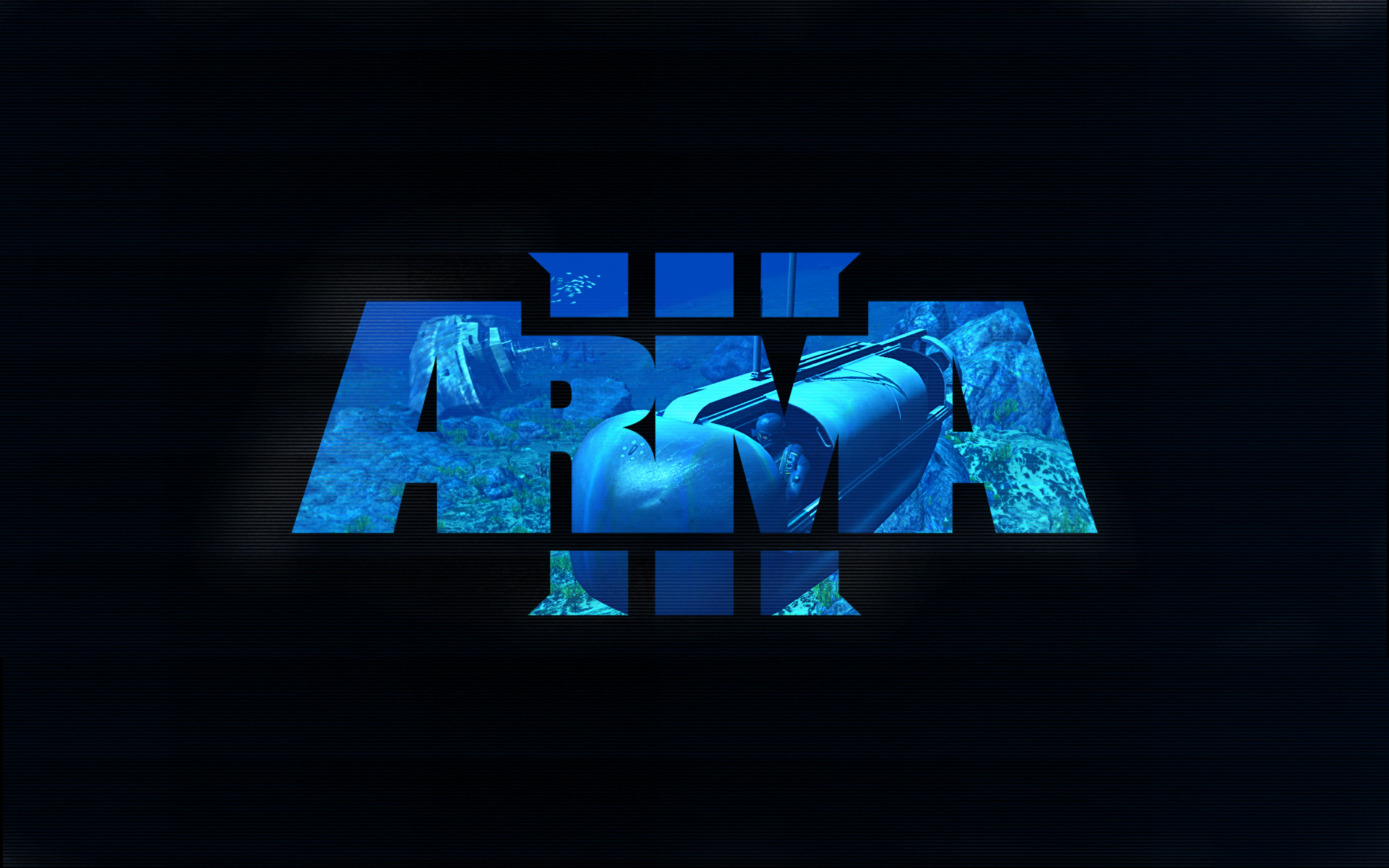 ARMA 3 Scenarios
Collection by
Cheerios320
This is my collection of ARMA 3 scenarios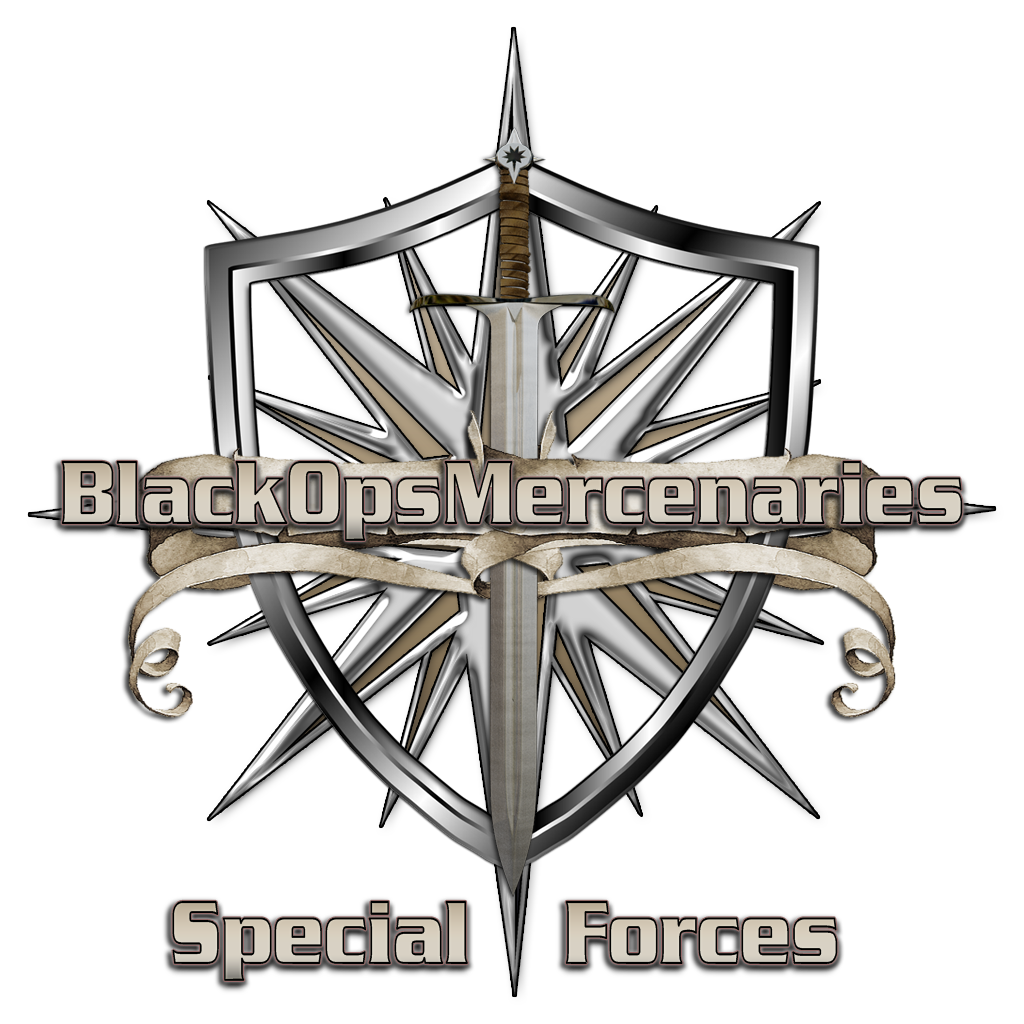 BOMSF Server Mod Pack
Collection by
CSK222
Black Ops Mercenaries Special Forces allowed server mods. We encourage the use of mods on our server. To keep the mod experience simple for all users, we now only use Steam Workshop mods. They will download, install, and update at a click of a button. P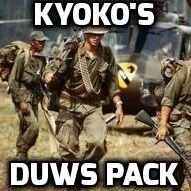 Kyoko's DUWS Pack
Collection by
Kyo :3c
A collection of Workshop addons required to optimally play on Kyoko's DUWS server. Guide with additional non-workshop addons here: http://pastebin.com/6wuqjcNy


O4V Arma 3
Collection by
(O4V) Falcor23
The clan O4V's Arma 3 mods that are used with the missions that we run.