Showing 1-9 of 13,931 entries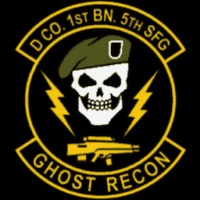 Original Ghost Recon in Arma 3
Collection by
lightspeed_aust
This is a tribute to, and remake of the original Ghost Recon campaign release in 2001. These are 8 of the best and most memorable missions from the campaign including remakes of Castle Day and PoW Camp. You can follow my work [url=https://forums.bistudio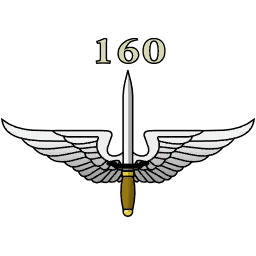 160th Functionality Modset
Collection by
Nels0
This is the set of mods that add functionality but no content, for use when we want to try other mods.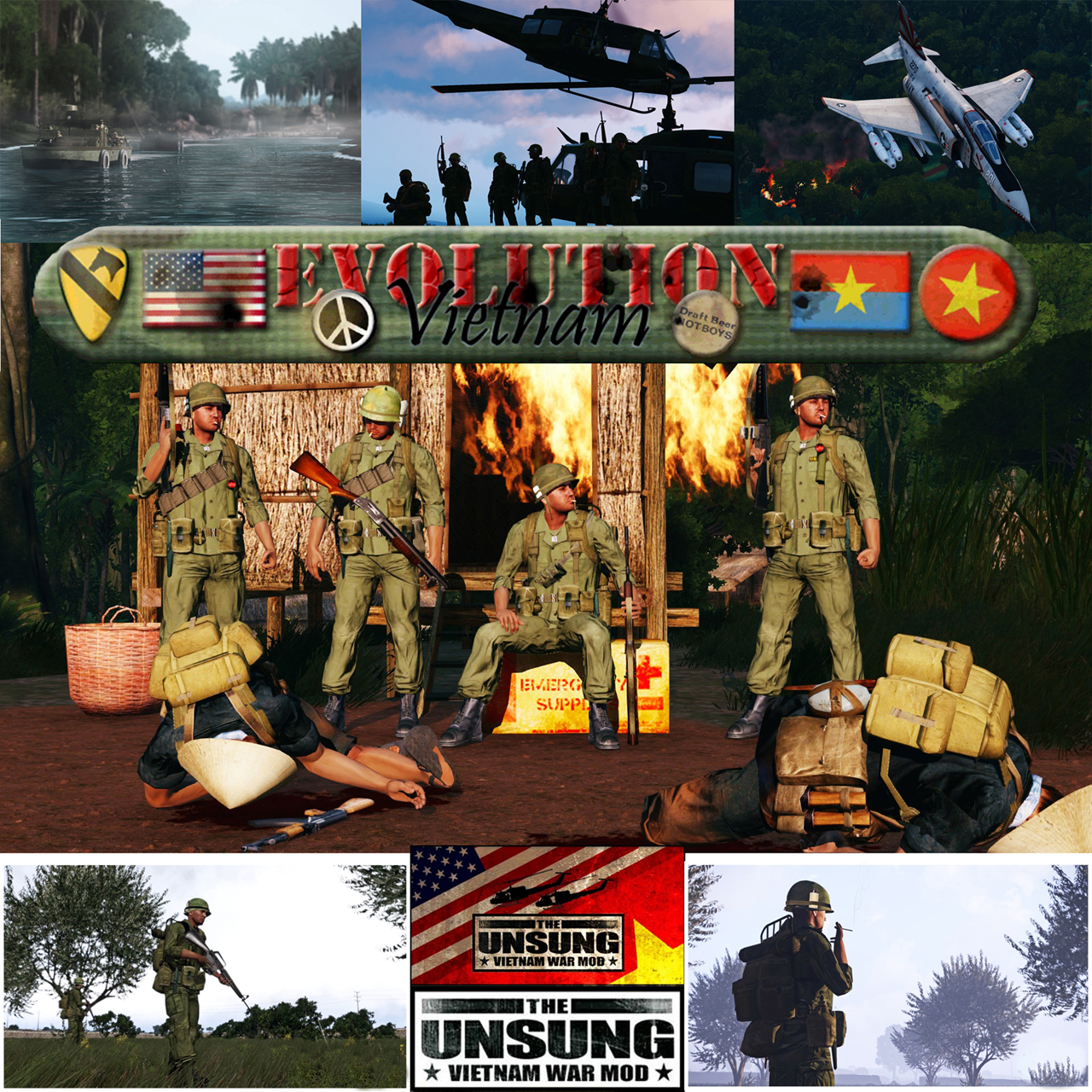 Egg's Evolution missions for unsung mod
Collection by
Eggbeast [~EW~]
All of my Evolution missions for Unsung Vietnam War mod. 30 player MP co-op on a range of exciting and tactically interesting jungle maps All maps require Apex DLC All missions require Unsung mod only http://armanam.eu
21st GMRB Modpack
Collection by
WarLikesGamers
Our modset for the 21st GMRB!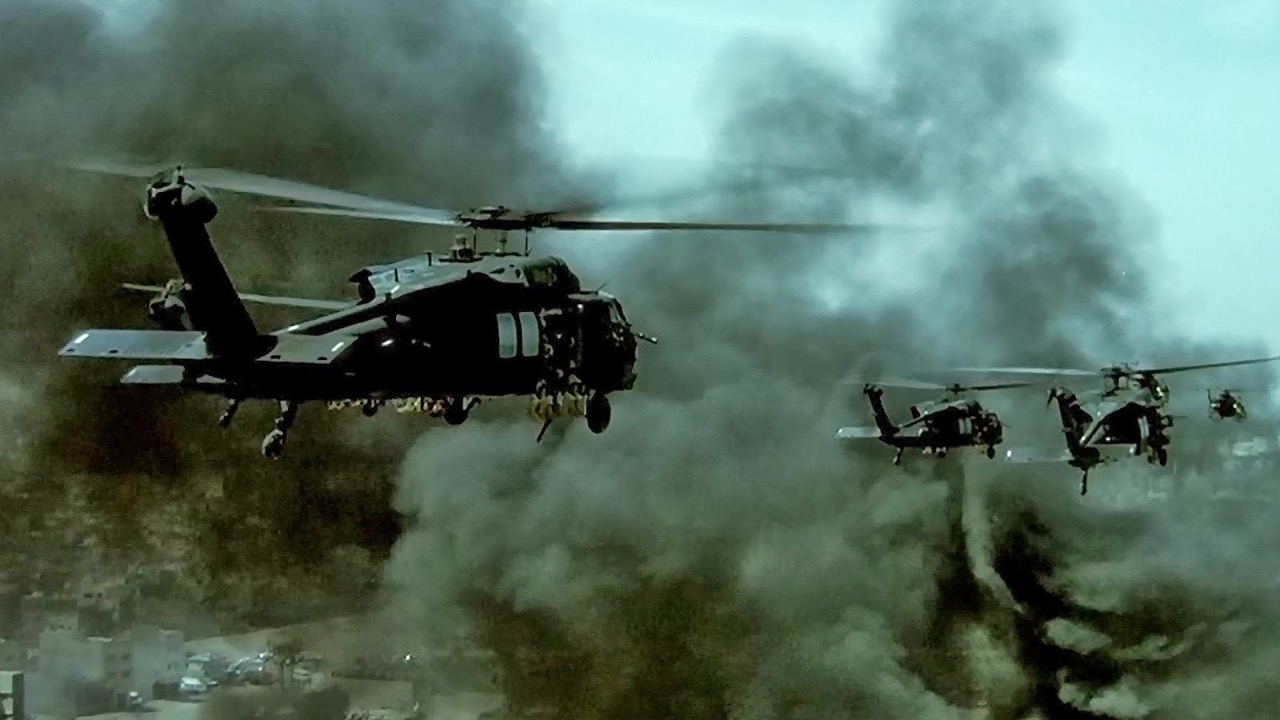 [-RRT-] Realitic Roleplay Thailand
Collection by
Thelastkiss
TS3 : RRT.TS3VIP.COM
2 RAR Mod Collection
Collection by
B. Tomkins
All mods used by the 2 Royal Australian Regiment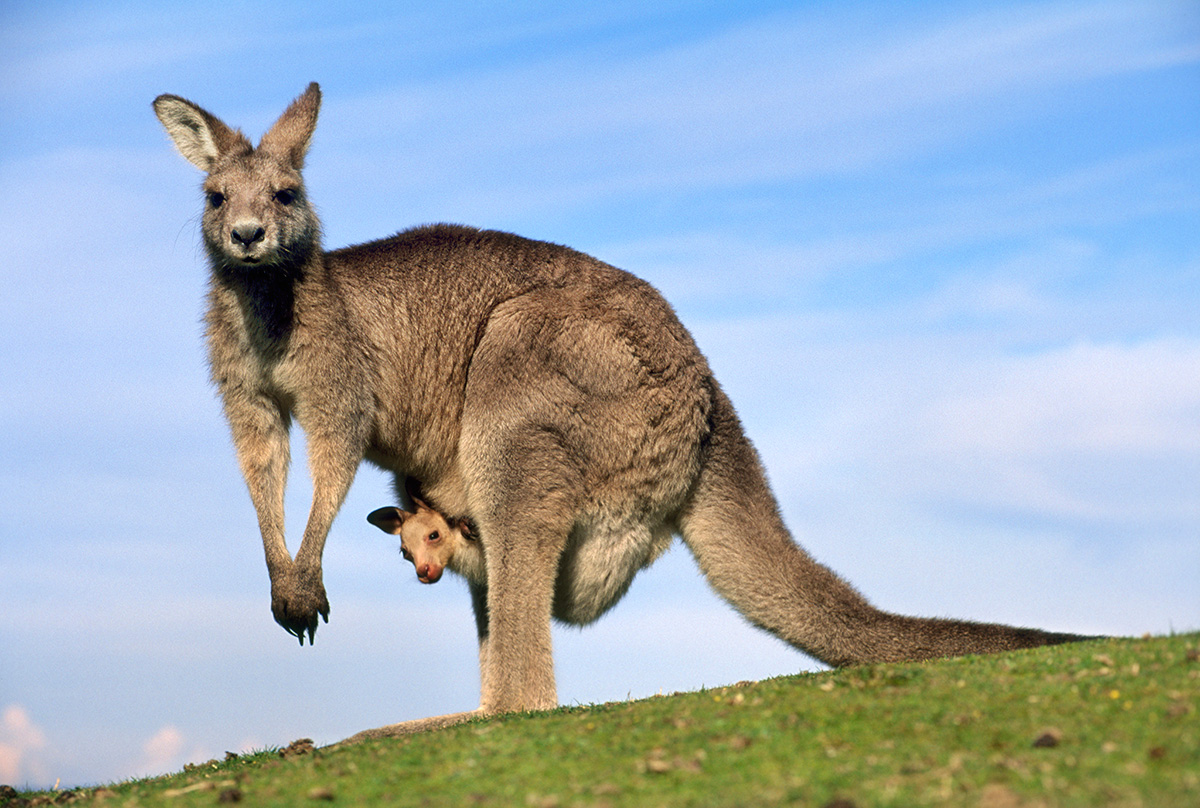 Arma 3 Mods For Local Host
Collection by
Katla Haddock
These are the Arma mods needed for our localhost games, These mods wil change ALOT.
HerpDerp
Collection by
RaidSoft
HerpDerp
[GSR] Grupa Szybkiego Reagownia
Collection by
Blacha
Niezbędne jest również pobranie modu: Polskie Siły Zbrojne http://forum.armacenter.pl/ oraz twcas: http://www.armaholic.com/page.php?id=19467 +modyfikacje takie jak: Blastcore, DynaSound2, Enhanted Soundscape, Gear Functions, Immersion Cigs są nieoobo