Showing 1-9 of 29,569 entries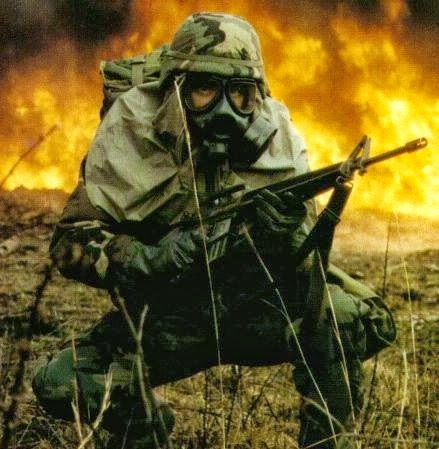 2000 Pounds of Ordnance
Collection by
DECURIO
A pack designed and made exclusively for the strategic use of cruise missiles on Palestinian hospitals and primary schools.
Spearhead Default
Collection by
Jockeyboy2_0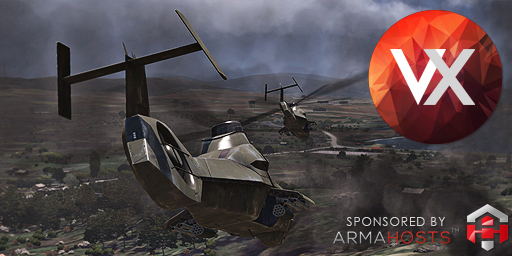 VX KoTH RHS Collection
Collection by
EagleByte
Mods required to play on VX Labs King of the Hill ** THE JSRS MODS ARE NOT REQUIRED, BUT ALLOWED ON RHS SERVERS **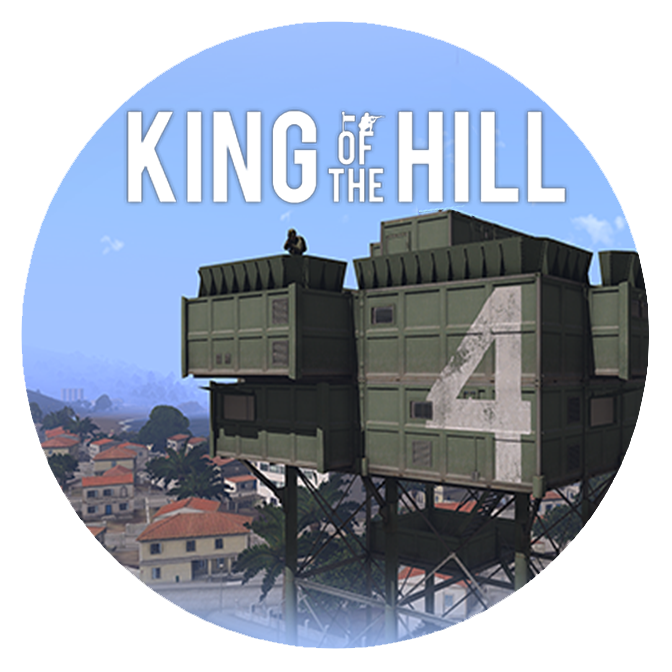 RHS - King of the Hill by Sa-Matra
Collection by
Sa-Matra Development
Mods that are needed to play RHS - King of the Hill by Sa-Matra. Please note, JSRS sound mod items are optional.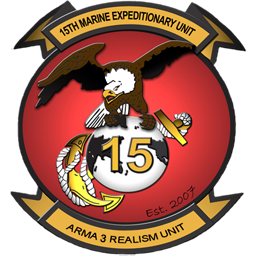 15th MEU Realism Unit Mod Pack
Collection by
the15thmeuru
The Desert Bats mod p
Collection by
A Sad knuckles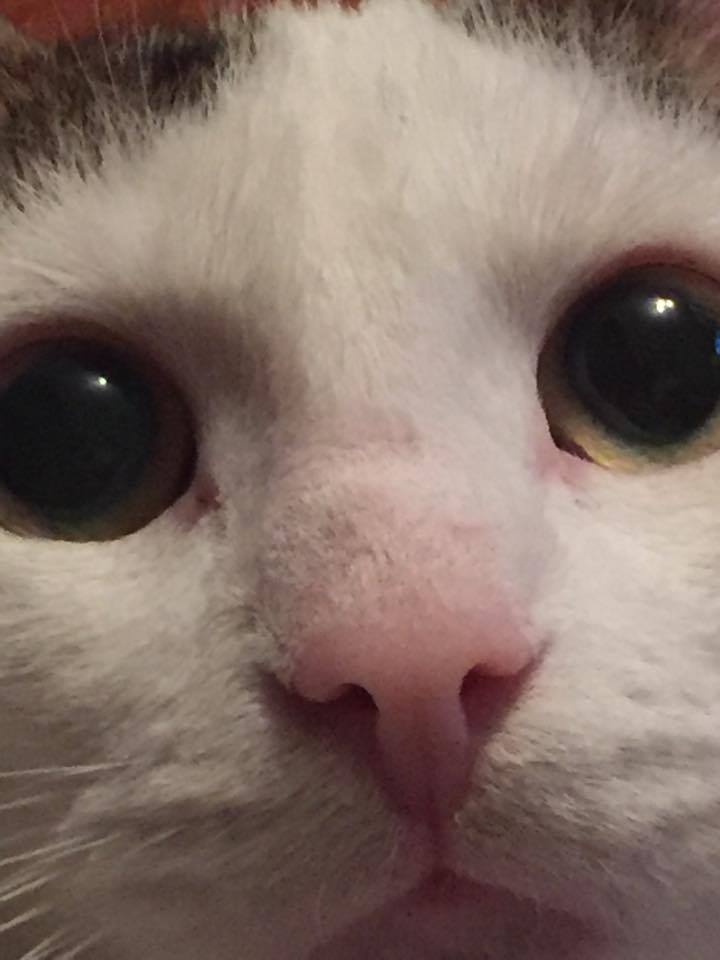 Arma 3 Testserver ABZ/ZEK
Collection by
MaxLoveLea
Dies sind die Mods für unseren Testserver
WhiteArrow [Special Response Team]
Collection by
Khan1489
Сборник специальных модов.
02 LYTHIUM MP COOP BY CBFIREFIGHTER
Collection by
cbfirefighter
This is a collection of mods needed to play on my MP COOP server I occasionally host. This is an Alive insurgency, with randomly generated tasks. If you are tired of vanilla Arma, then this could be fun for you. In your Arma 3 Launcher, in t