Showing 1-9 of 24,839 entries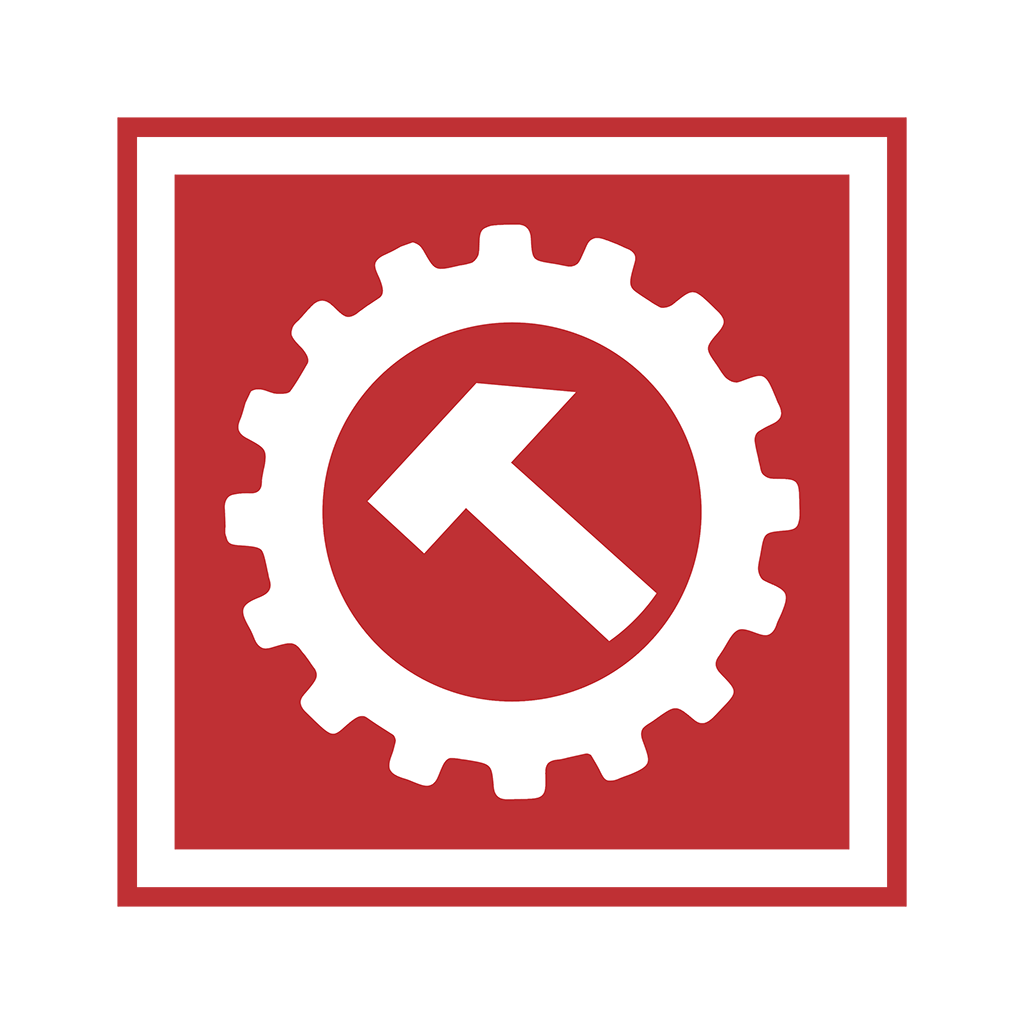 RHS
Collection by
Red Hammer Studios
All the RHS mods in one collection. Total disk size ~9GB AFRF ~ 4 GB USAF ~ 4 GB GREF ~ 700 MB SAF ~ 400 MB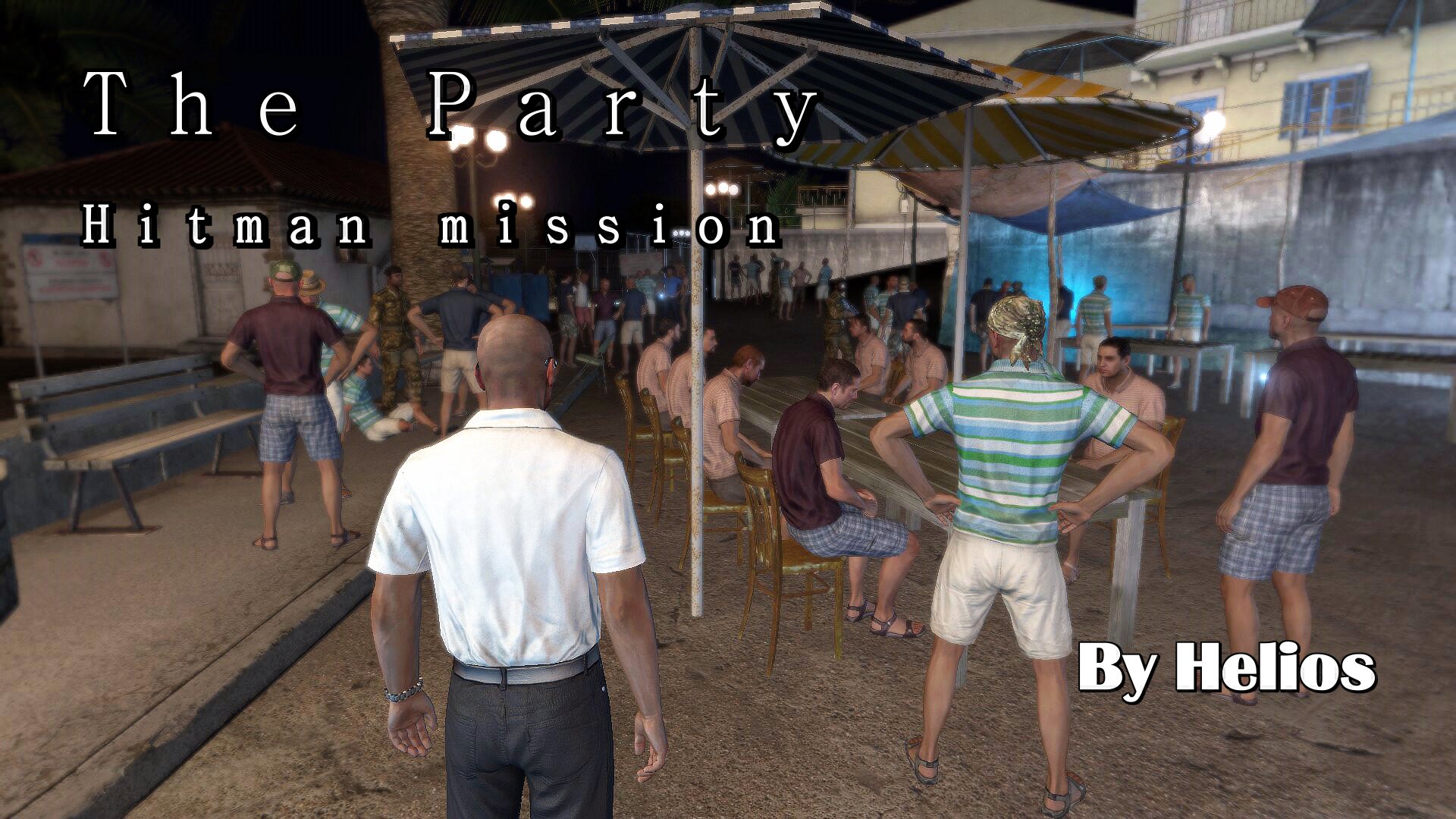 Extras missions
Collection by
[FR] Helios Production
Three mission: - Call of Battlefield (A parody) *** *** - Lone survivor (based on the movie) *** *** - All Out Warfare (created by Cruoriss) ***[SP/Coop/PvP]***

Community Upgrade Project - CUP
Collection by
CUP Team
The Community Upgrade Project is the initiative to bring all the content of Arma 2 [+ OA and DLCs] from BI into Arma 3, upgraded to the Arma 3 feature set. Its goal is to provide those assets to the community as a mod ready to use in the game, and as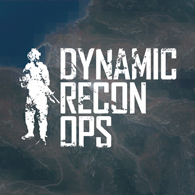 Dynamic Recon Ops
Collection by
mbrdmn
Dynamic Recon Ops is a randomised, replayable scenario that generates an enemy occupied AO with a selection of tasks to complete within. This collection contains the same scenario on various different maps.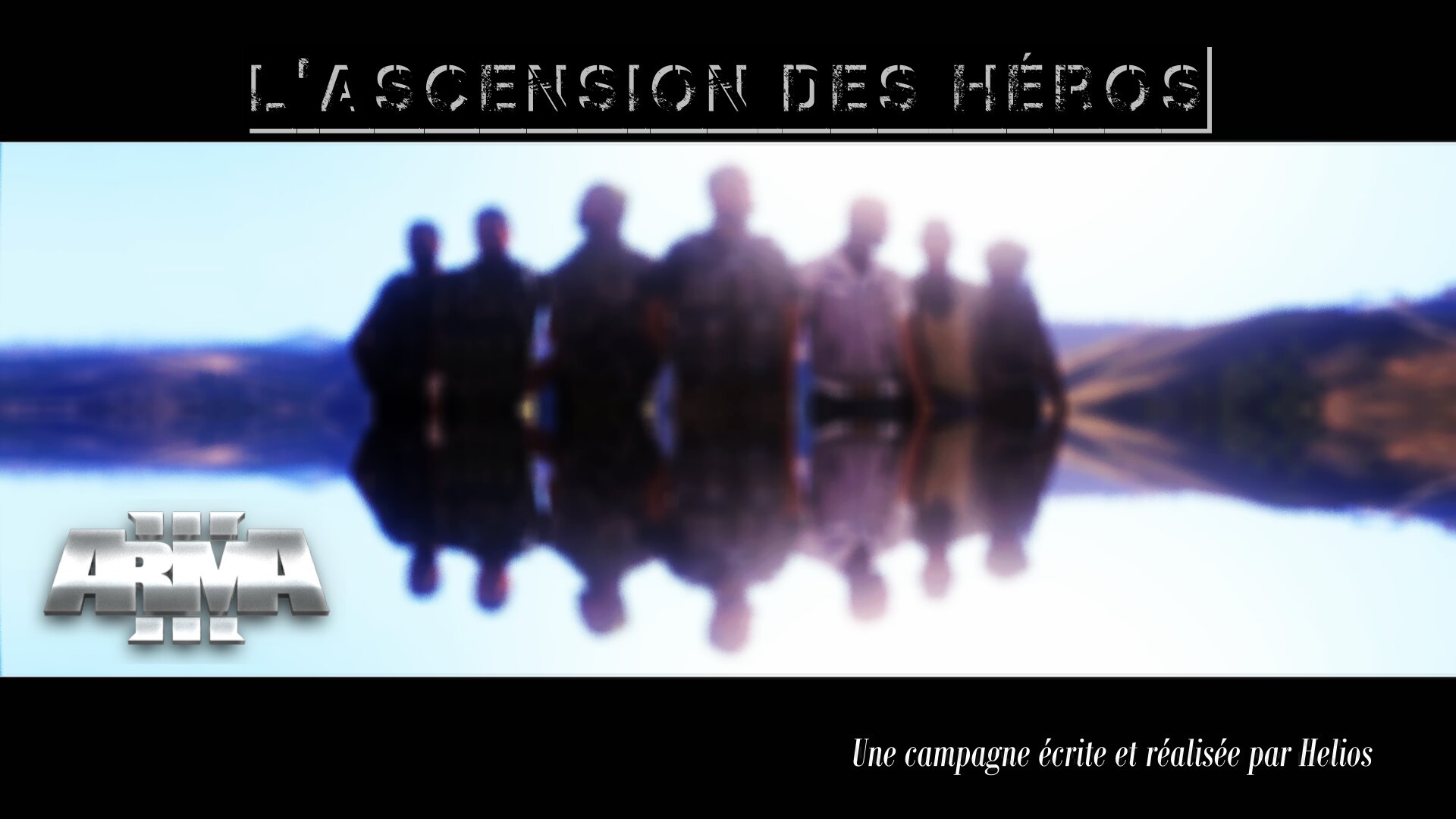 [FR- Campagne] L'ascension des héros - L'intégrale
Collection by
[FR] Helios Production
Retrouvez toutes les missions qui constituent la campagne scénarisée entièrement en français "L'ascension des héros". Une aventure écrite sous trois chapitres: Chapitre 1 (14 missions) : Sortie le 2 février 2014 Chapitre 2 (15 missions) : Sortie le 15


NIArms All in One
Collection by
[S2] Still A Lime
All the NIArms (Formerly HLCmods) in one single click collection.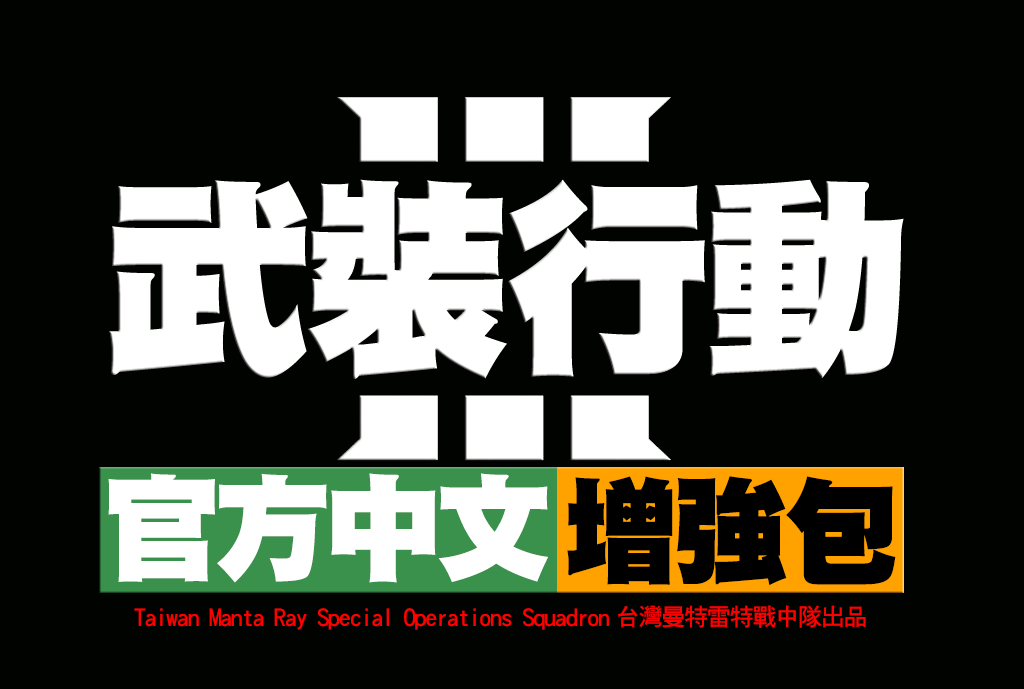 Arma III 中文化整合包
Collection by
God of Monkeys
提供大家一個快速訂閱中文化模組與影片翻譯模組的地點!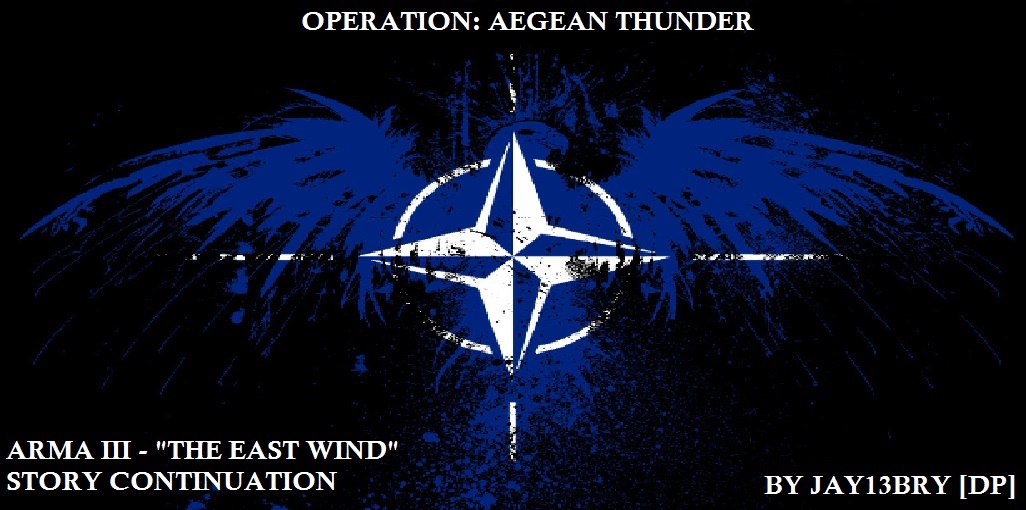 "Thunder" - Arma 3 Campaign Continuation
Collection by
Jay13Bry
This is "Thunder" an unofficial 4th installment of the arma 3 stock campaign series. The campaign takes place following events as shown in the BIS mission "Game Over", which is the games current alternate ending. Thunder follows NATO's special forces Op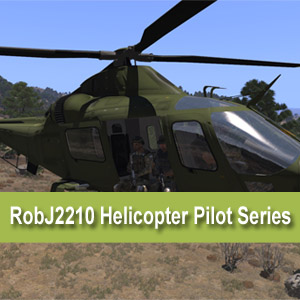 Helicopter Pilot Series
Collection by
RobJ
A large collection of missions of a number of different aircraft with one goal go to work as a pilot and do your shift.