Showing 1-9 of 7,245 entries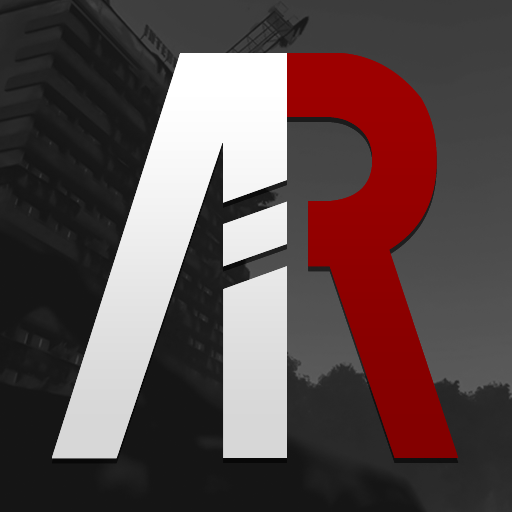 Awaken RP
Collection by
jukki
AwakenRP.com is one of Arma 3's newest and largest growing communities. Set in the North of Bosnia in the region of Esseker. You must survive against the infected and also other survivors. This mod collection has weapon packs, enhancement mods and of cours

ArmA III - DsK Modpack
Collection by
TheWatti3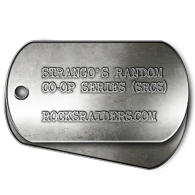 Strango's Random Co-Op Series
Collection by
Strango
Strango's Random Co-Op Series is a collection of missions with the common design theme of being highly re-playable along with hardcore mission design elements. Each play-through will select a new area of operations from anywhere across the entire terrain,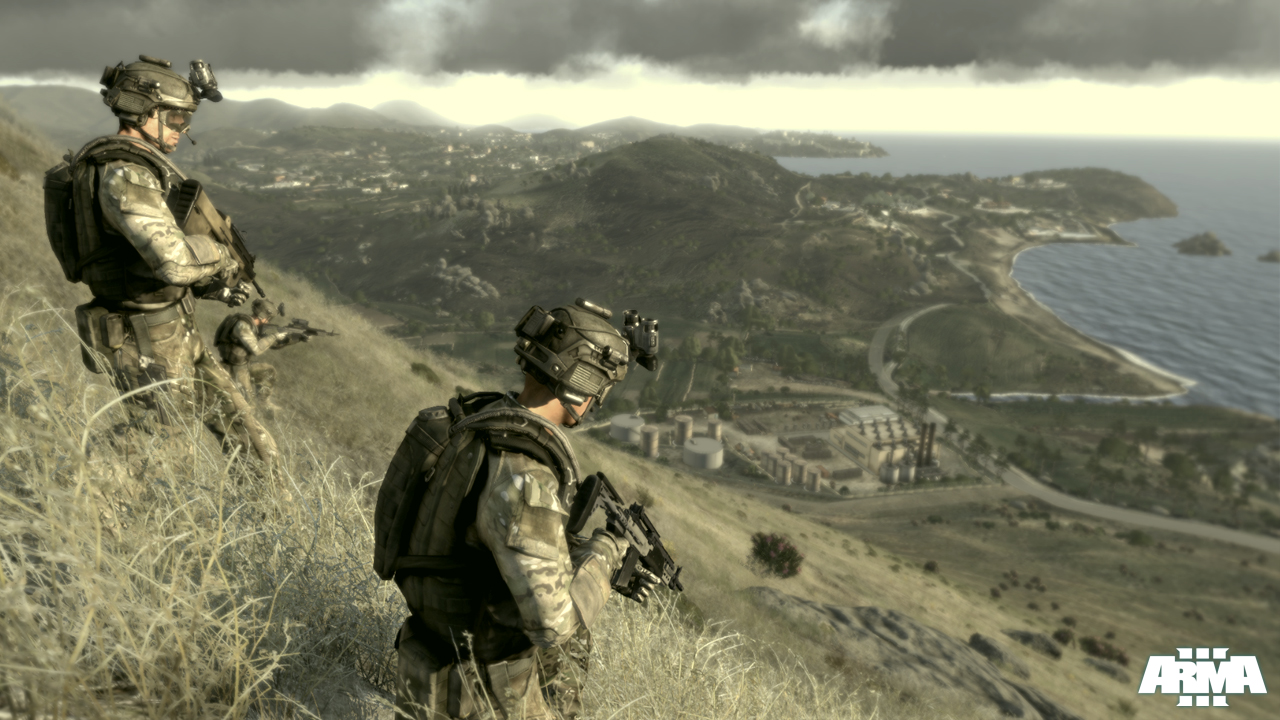 7th Cavalry Tac Realism 2 Mod collection
Collection by
=7Cav=CPL.Snow.G
Mods for 7th Cav Tac Realism 2 server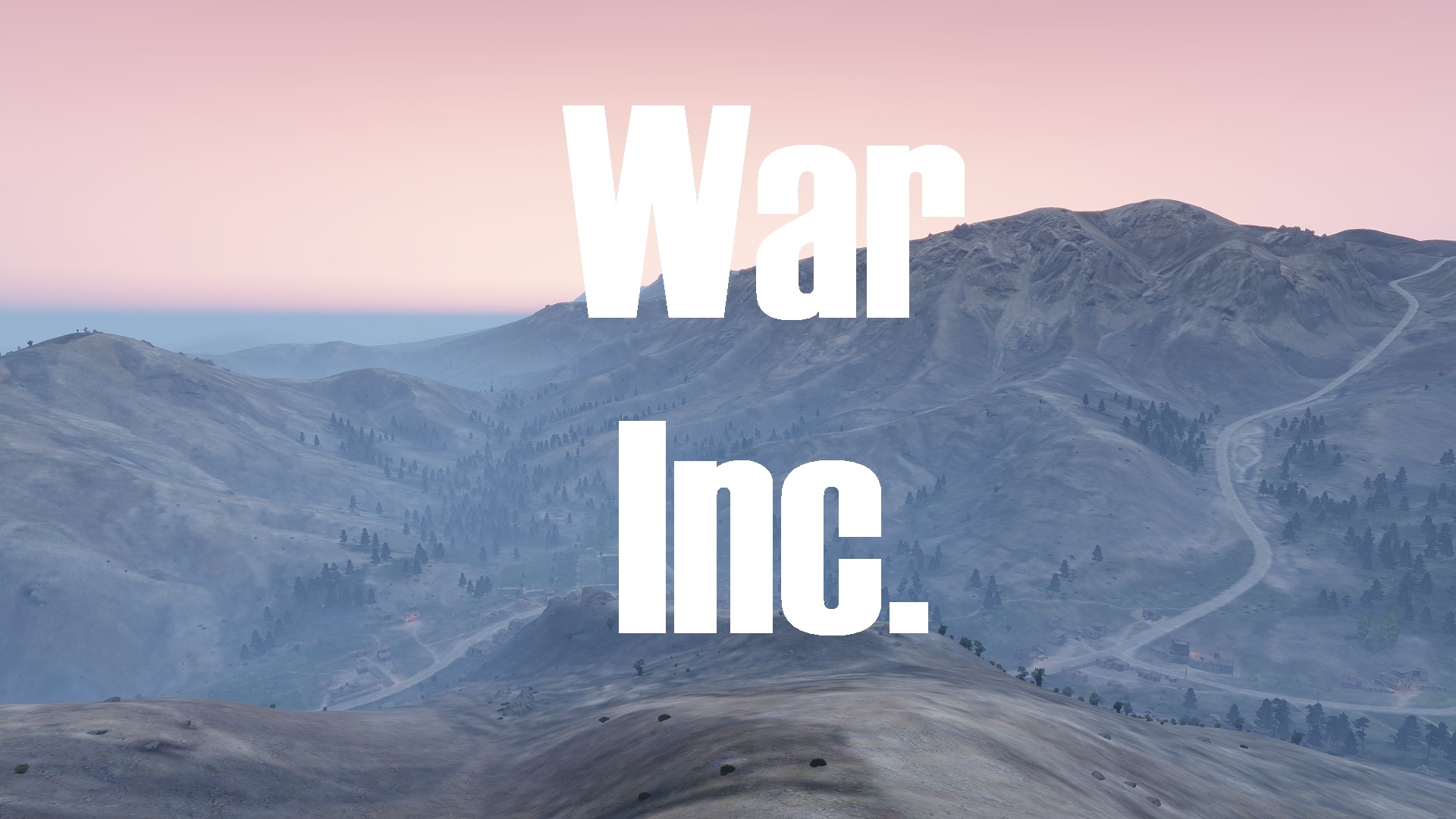 War Inc. Campaign
Collection by
HappyStalin
DISCLAIMER: This campaign has nothing to do with that shitty game with the same name.

Turkish Mod Team - Mission Pack
Collection by
Turkish Mod Team
Modumuz ile yapılan görevler..

Black Power
Collection by
√ox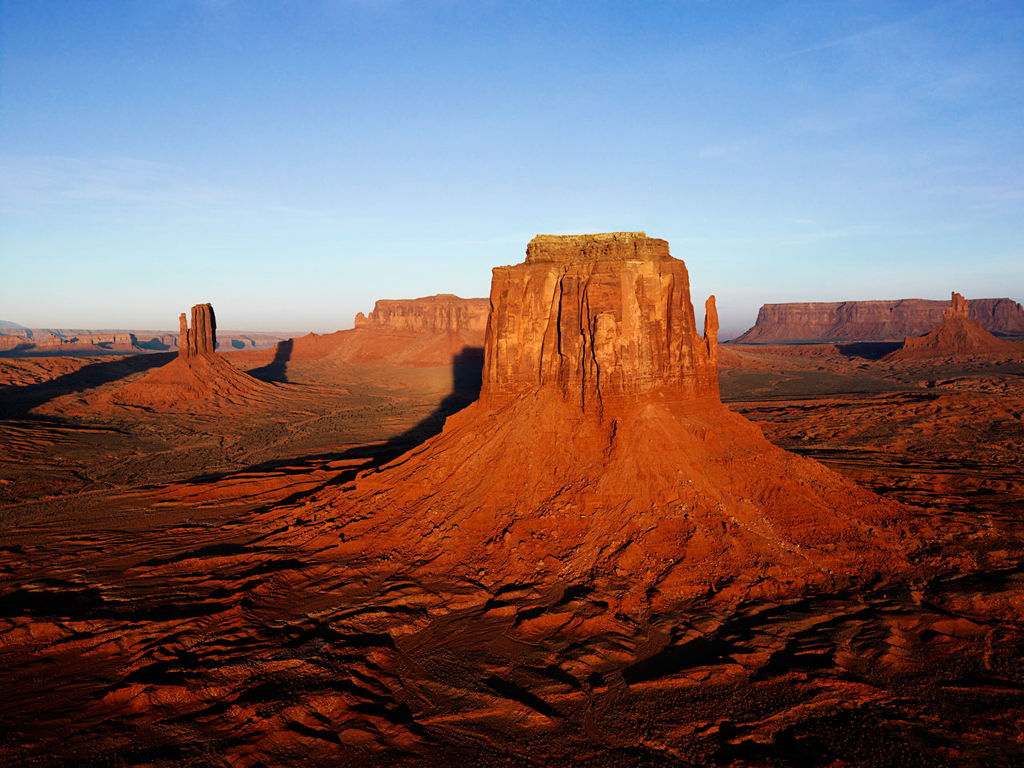 Mäx
Collection by
Max Power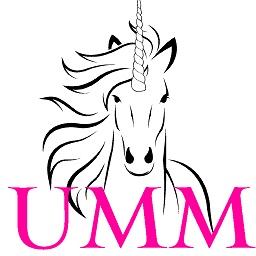 UMM ArmA 3 Mods
Collection by
UMM_Radiation
Simple collection of mods for ArmA 3