Showing 1-30 of 15,197 entries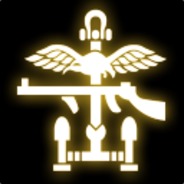 3CB mods
Collection by
3cb.mods
The complete collection of 3CB mods for the British Armed Forces
RLG Takistan Life
Collection by
Jake
The mod pack for RLG's Takistan Life. www.rlgroleplay.com
ArmAIII for RCOM
Collection by
♛ Légère Fumée ♛
Mods do SOCOM
Collection by
J.Nogueira
Mods da comunidade USSOCOM mais informações em https://www.facebook.com/A3SOCOM
BLUFOR Gaming Modpack
Collection by
Roy
OPEX: Opérations Extérieures (mission collection)
Collection by
gemini.69
OPEX: External Operations is an immersive fully dynamical task generator introducing the French Army fighting against terrorist organizations all over the world ... MAIN F

Static Community
Collection by
High Resistance
Static Community Roleplay Mods Website: ts3.staticcommunity.tk Teamspeak: ts3.staticcommunity.tk Regards, Senior Managment Team
Riot Company - ArmA 3 Community - Official Mod Collection
Collection by
Jonathan "Jono" Miller
เซิฟเวอร์ Riot Company หรือ กองร้อยจลาจล เป็นเซิฟเวอร์ที่เปิดขึ้นโดยมุ่งเน้นที่การเล่น role ทหาร การทำภารกิจต่างๆ โดยเน้นหลัก ซีเรียส และ สนุก ตามฉบับกลุ่ม ShackTac "Serious Fun" ผู้ใดที่สนใจและดูการเคลื่อนไหวของเรา สามารถติดตามผ่านเพจ Alpha Team - Riot Co
GSF - Taunus Life Mods | www.gsf-community.de
Collection by
Schmidt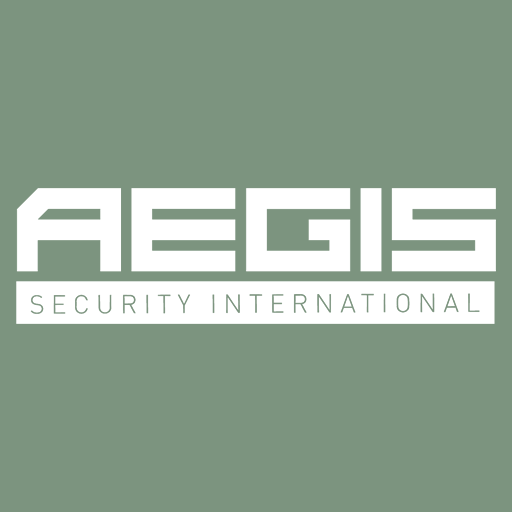 AEGIS
Collection by
Toaster
Coleção de mods utilizado pelo AEGIS em suas missões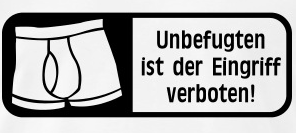 Army/Bundeswehr Roleplay
Collection by
AlterMann 2 ACC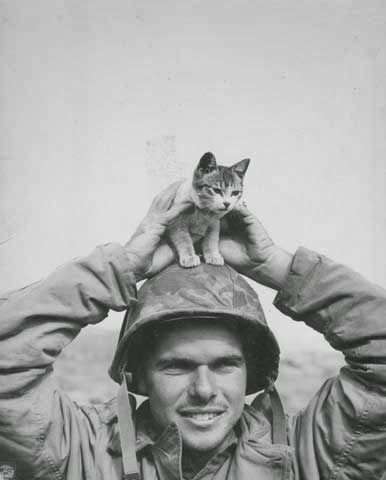 "ATMTA" WW2 Collection
Collection by
FakkaVVaka
Special for WW2 IVENT by ATMTA-Community (https://vk.com/club131588466)
5th Ranger Battalion
Collection by
2LT D. Guernsey [5RB]
5th Ranger Battalion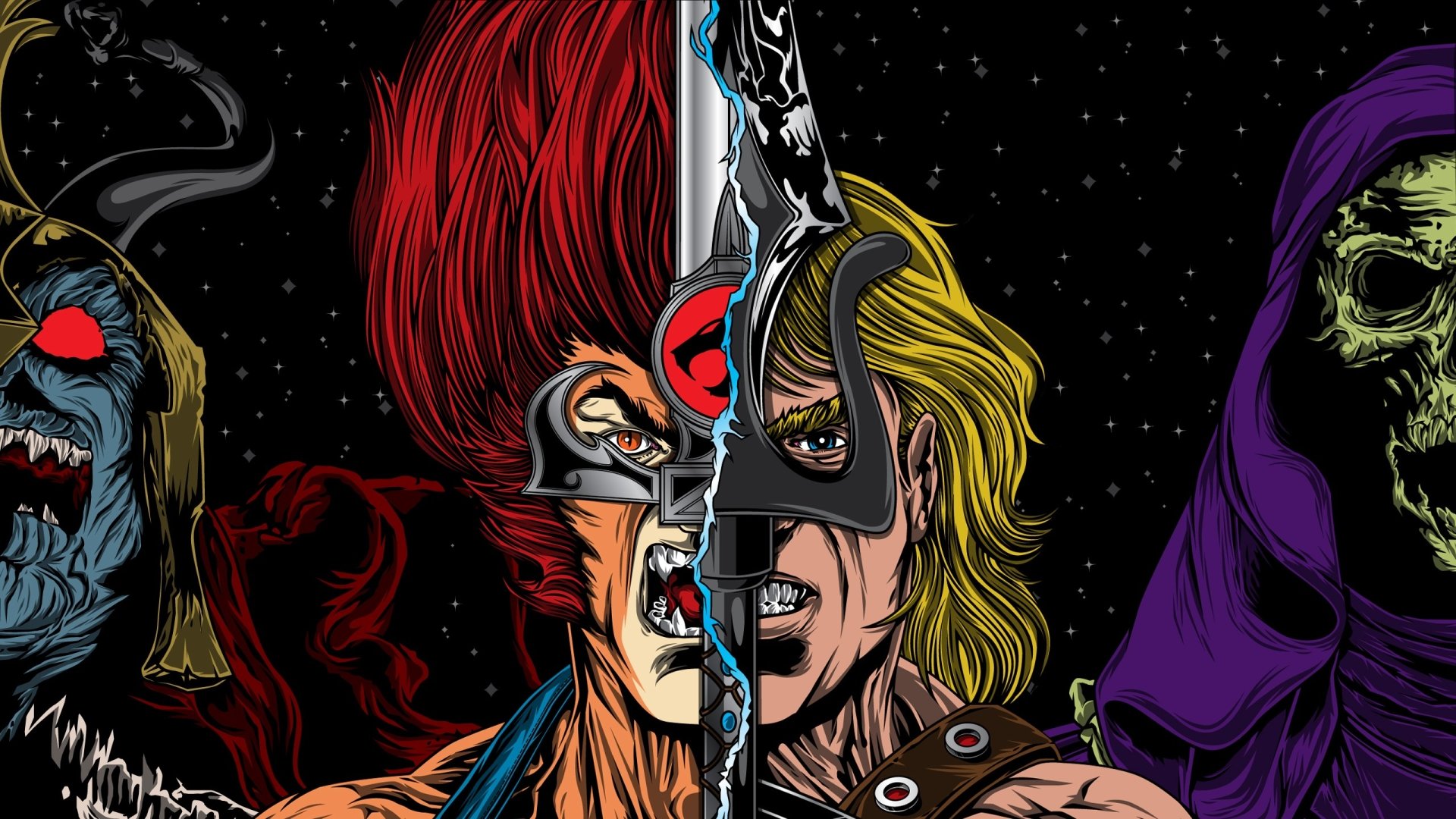 MOTU_Masters of the Unicorn - MODS
Collection by
thedoctordorian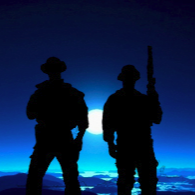 SealTeam3Milsim
Collection by
Burke
Naval Special Warefare Readiness Center for the Seal Team 3 Milsim community.
OPEX: Opérations Extérieures (mod collection)
Collection by
gemini.69
ENGLISH These mods are required by the task generator "OPEX: Opérations Extérieures" . Also, if you want to play online and communicate with other players with a reali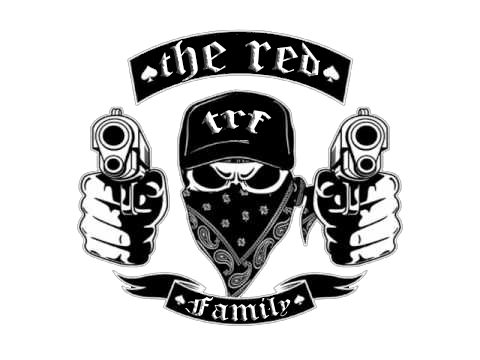 Red Family Milsim Mods
Collection by
☭ James ☭
This is a collection of mods used in the Red Family Milsim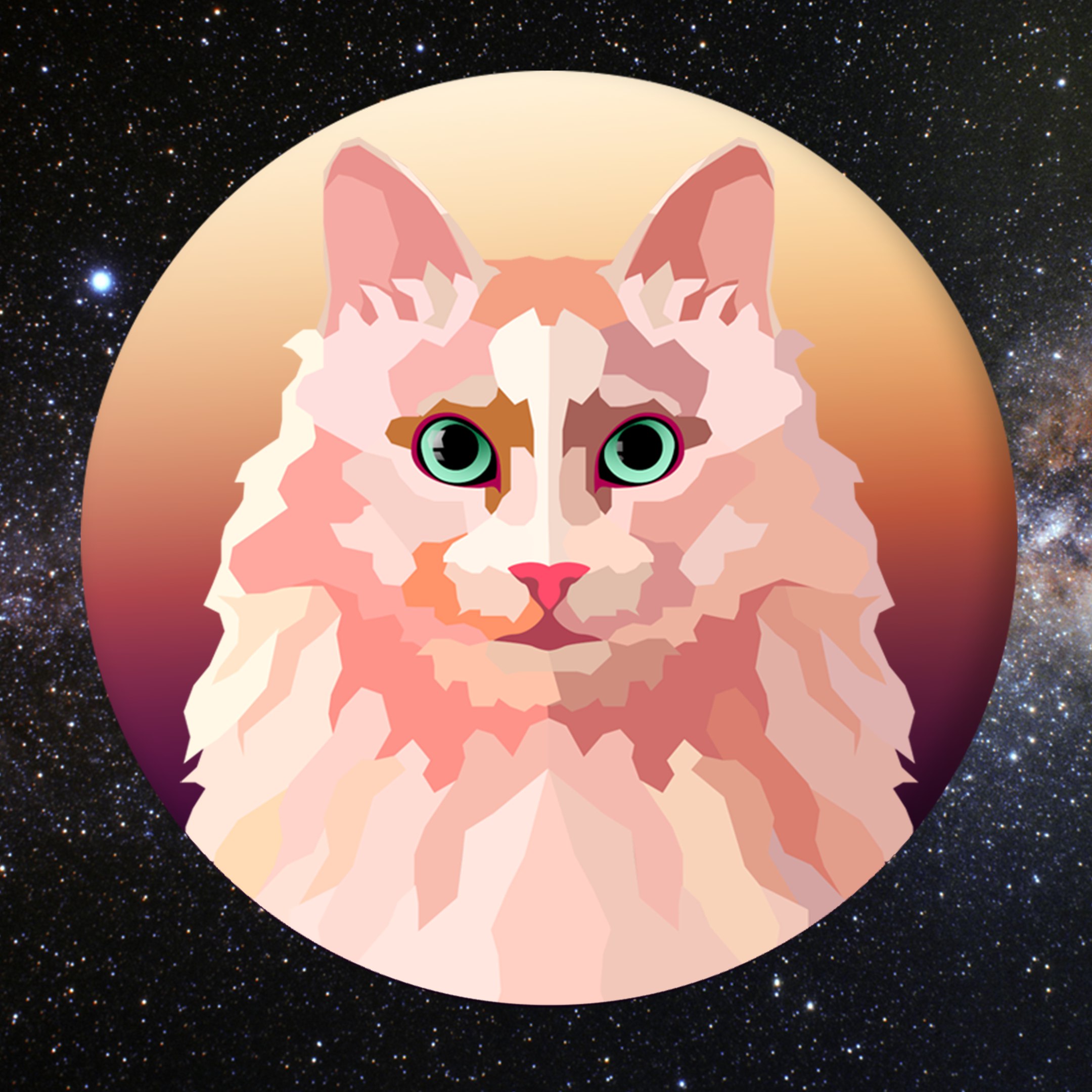 ATMTA GOLD COOLECTION
Collection by
FakkaVVaka
Специально для *ATMTA MilSim 1st Joint Regiment* (https://vk.com/club131588466)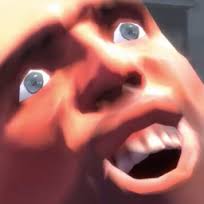 Private collection
Collection by
Willdega
ARMA 3 Mandatory Mod Collections
Collection by
HYPERTiZ
Contains WW2 Mods, ACE3 mods, CUP mods, a few Random Generated on Map Mods and helpful and immersive mods. All mods property and copyright to respective owners and developers of the mods. to them I salute them for giving this game immense replayablity.
23rd Turtle Regiment
Collection by
Priwus
Selection of mods needed for the 23rd Turtle Regiment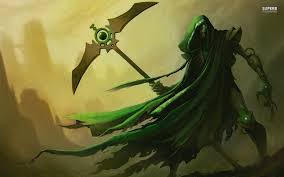 LUKAS THOSE ARE THE MODS FOR YOU
Collection by
[SGW] Overlord_john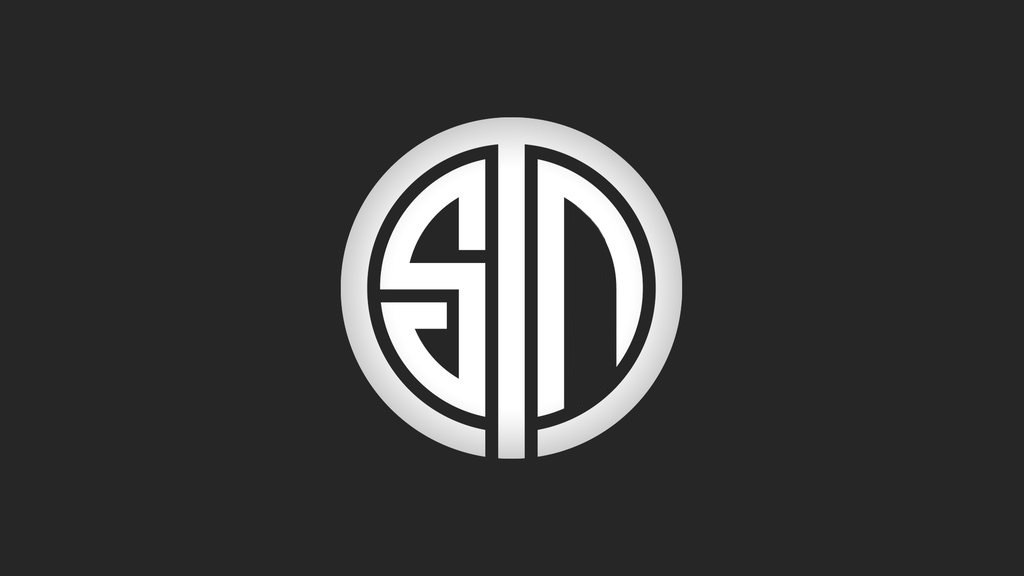 TSN-Arma
Collection by
Ávoleï <3
SEAL Team SEVEN
Collection by
Marc
eaZyGaming.de Exile Server
Collection by
PsYcHo6077
Die Kollektion für unseren Exile Server.
Existence RP | UNSC Milsim Content
Collection by
Big Daddy VICE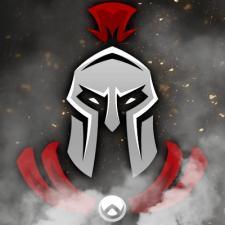 Task Force Legion
Collection by
Alic
Task Force Legion's official Arma 3 Milsim mod pack.
5.Taktik Komando Tugay Komutanlığı - [GÜNCEL MOD PAKETİ] --
Collection by
Yılmaz - Guard
5.Taktik Komando Tugay KomutanlığıMod Paketi -- [GÜNCEL] -- Güncelleme Gelince Otomatik Güncelleniyor Modlarımız 5.Taktik Komando Tugay Komutanlığı Realizim Coop Sunucusu Bize Katılmak İçin Ts3 : ts46.sunucu.al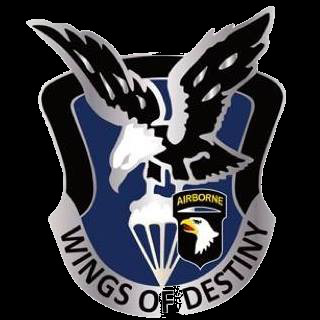 101st Combat Aviation Brigade
Collection by
M. Coolie [101CAB]
Website: http://101cab.shivtr.com/ STEAM Group http://steamcommunity.com/groups/101cab TeamSpeak: 69.30.198.74 Main Arma 3 Server 69.30.198.74:2302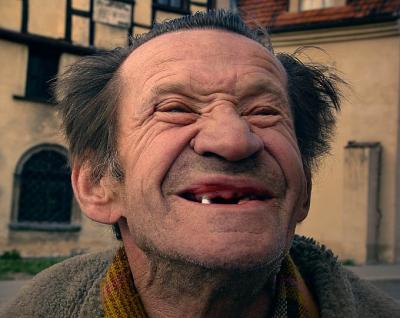 Pożyteczne mody
Collection by
oZiGra