Showing 1-18 of 23,561 entries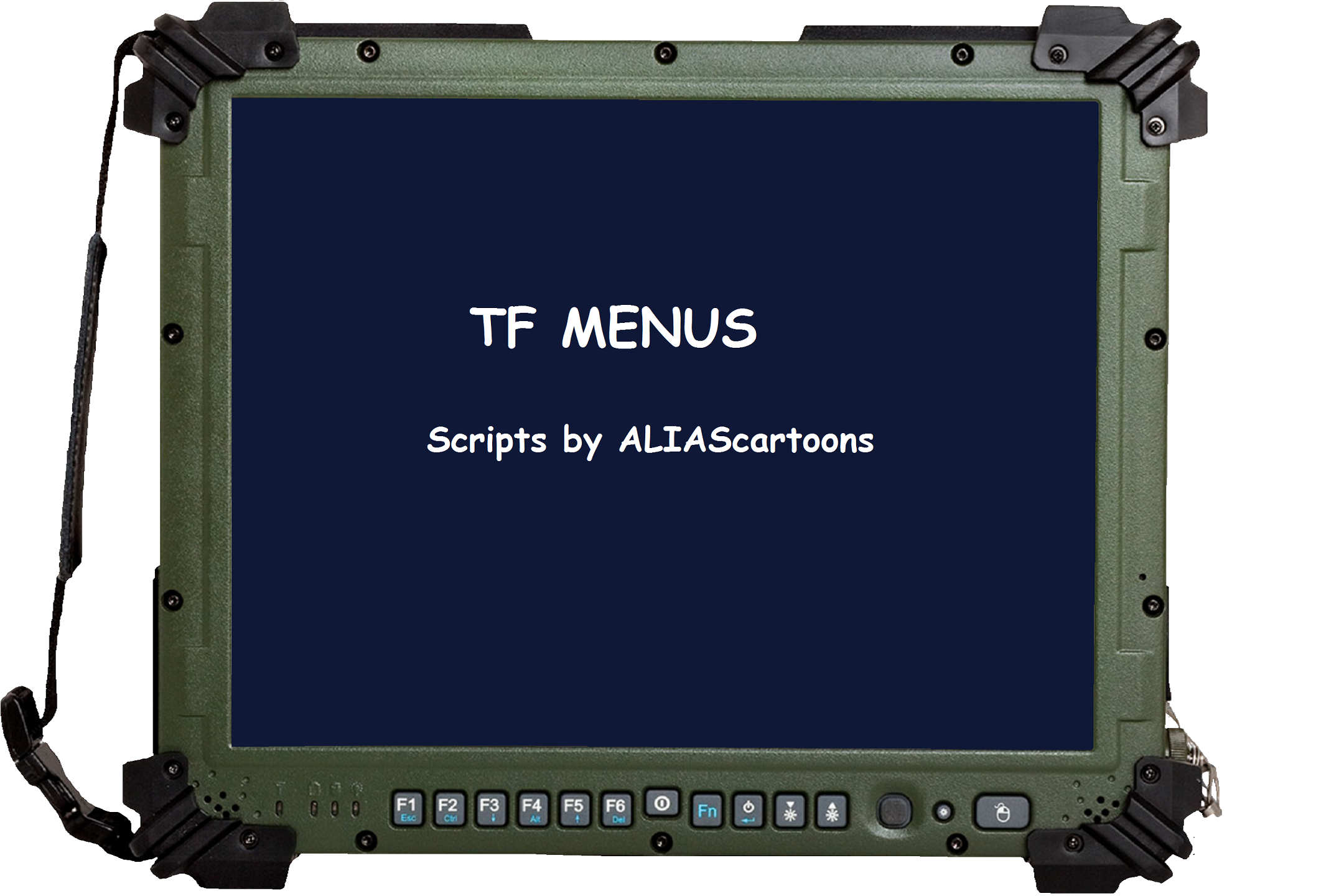 TF menus
Collection by
Th3_Fr3d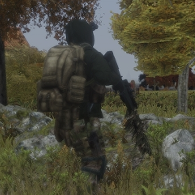 Exile Apocalypse Client Mods
Collection by
Crazy Mike
All mods which are on the Steam Workshop which are required to join my server. Other Mods include; Exile http://www.exilemod.com/downloads/ NiArsenal - Complete V7 http://toadie.updatedtuesdays.com/PubSharbse/Mods/NIArms_AllinOne%20V8.rar ...

Must go quickly Arma 3 pack
Collection by
Pragmatic Nope Rope
Much smaller arma 3 pack for RHG. Missions will be made on random occations by anyone who wants to with only these set mods.


ZAR Exile Collection
Collection by
Kevin Leonskie
Die Kollektion ist für den ZAR Exile Server! Der Server ist unter 84.200.7.194:2302 zu finden. Zusätzlich zu der Kollektion benötigt man den Mod Exile. Der ist zu finden unter: http://www.exilemod.com/downloads/ Für TaskForceRadio gibt es einen TS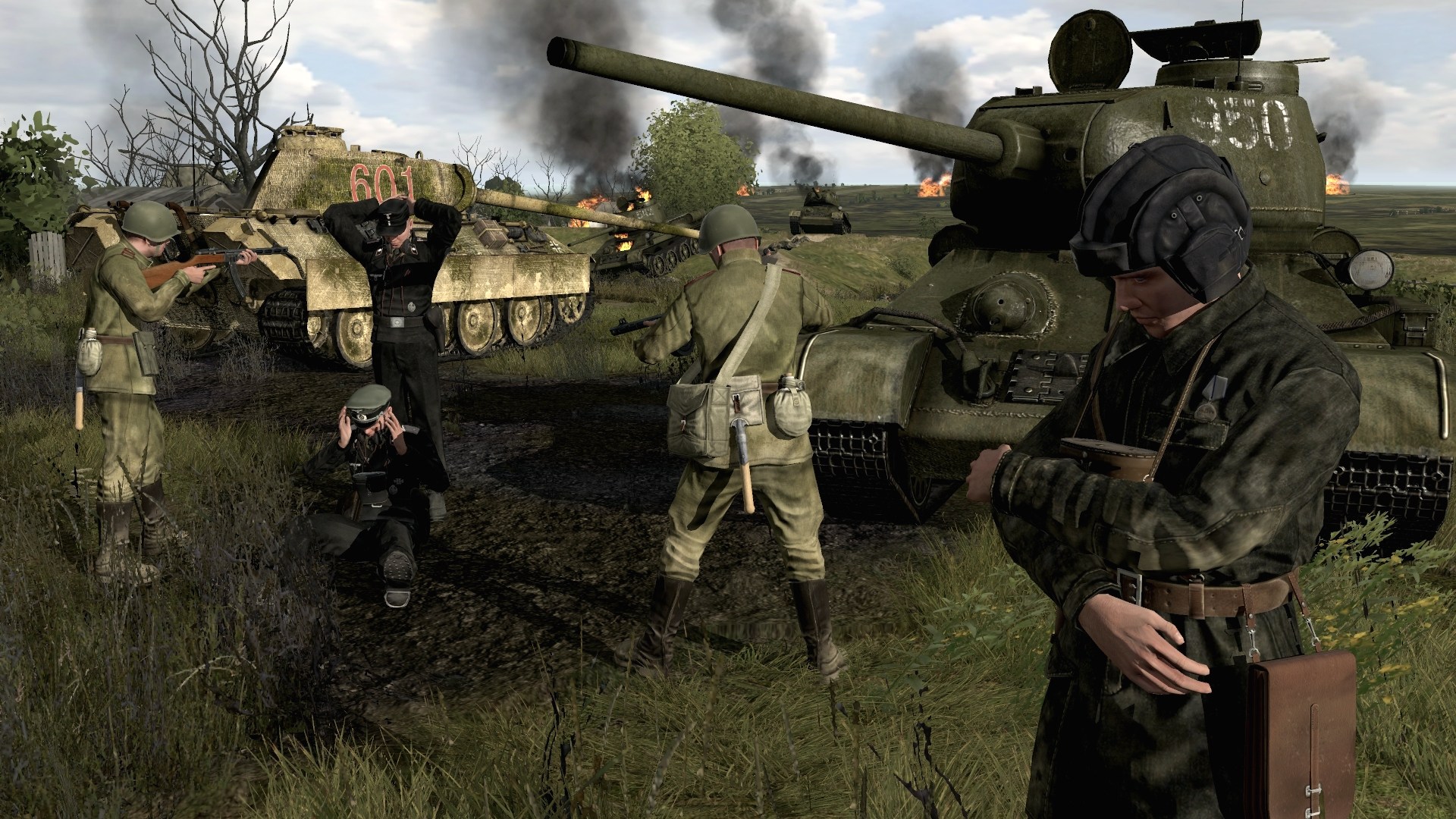 345th SGVAR WW2 Mod Collection (Unofficial)
Collection by
Lytn. Koač [137th GAR]
Collection to be used for the 345th SGVAR's WW2 events. This is an unofficial collection and wasn't created by a member of the 345th SGVAR, but rather the leader of another unit that attend events with them.

24th MEU(SOC) - Main Modpack v1
Collection by
T.Sargent [24th MEU]
Official modpack of the 24th MEU(SOC) Realism Unit. Changes to this modpack will be announced on furms and on steam group.

Unshaved ArmA3 Collection
Collection by
Guardian
Die Collection der Unshaved Coop Community. https://www.unshaved-coop.de/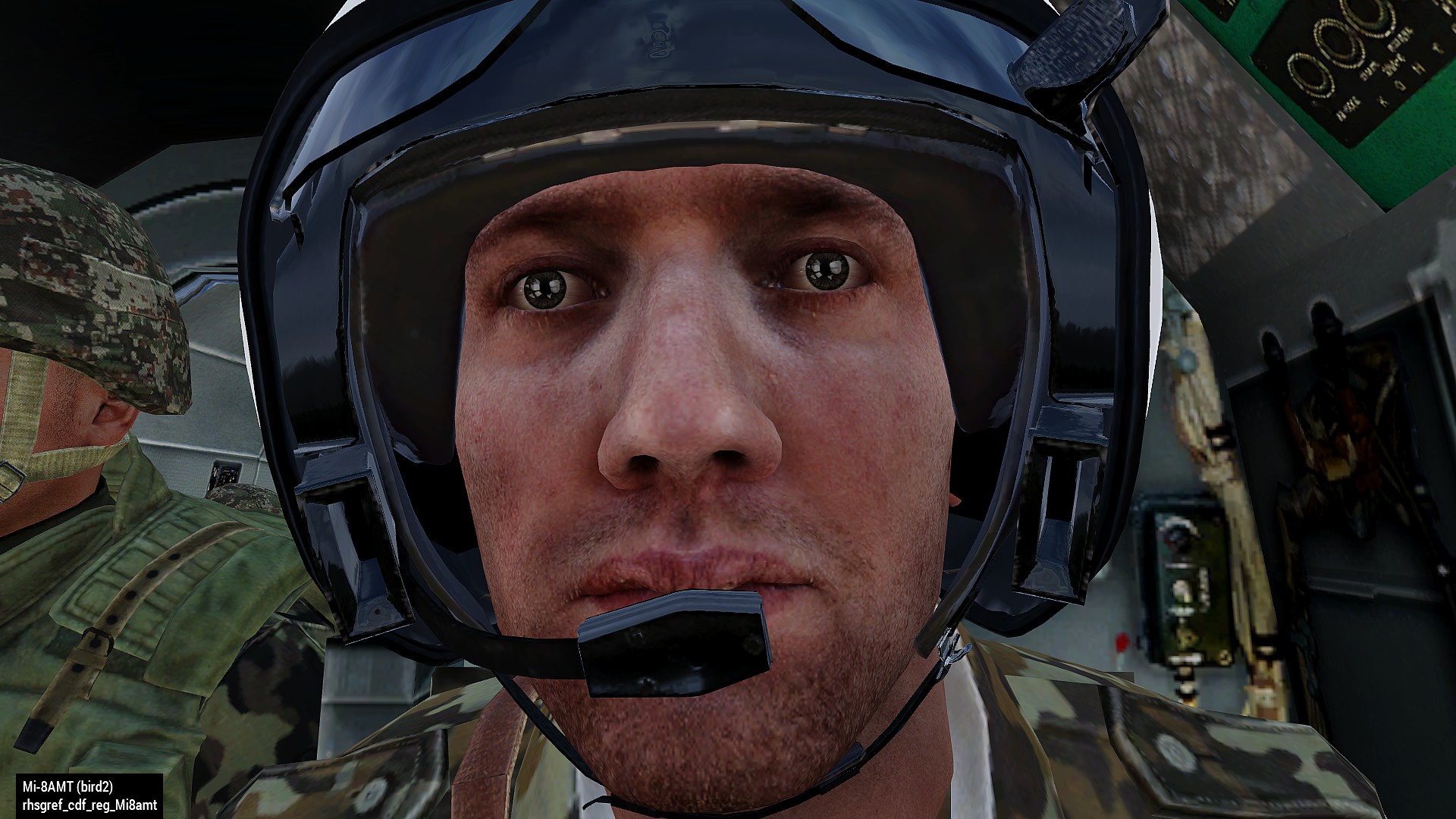 [SP/CO-OP] Chernarussian Uprising
Collection by
Rumpus Krampusson
A SP/CO-OP scenario collection based on a fictional conflict between CDF and the Chernarussian isnurgents. The conflict called 'Chernarussian Uprising' is a made-up conflict between the Chernarus Defence Force (CDF) and the political movement called The

2nd Ranger Battalion Mod Collection
Collection by
Patton [2nd Ranger Bn]

Jenkens Tactical Scenarios
Collection by
Jenkens
Tactical operations ranging from ww2 paratrooper combat to fighting insurgents in Takistan.

43rd WW2 collection
Collection by
[Suisse] Space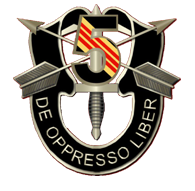 5th SFG (ODA-511) Training Collection
Collection by
MAJ. H. SINGH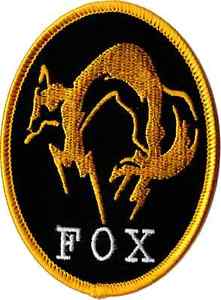 Clappy's Ultra Milsim Megapack
Collection by
Ass Clapping Thunder Rapist
Not for the faint of heart- reccomended only to arma players looking for the most immersive, org@smic, pseudo-PTSD inducing experience this game has to offer. Everything you'll need to get your realism junkie fix- from sound remodeling and visual retexturi


DKS workshop mod need
Collection by
kawinhill50742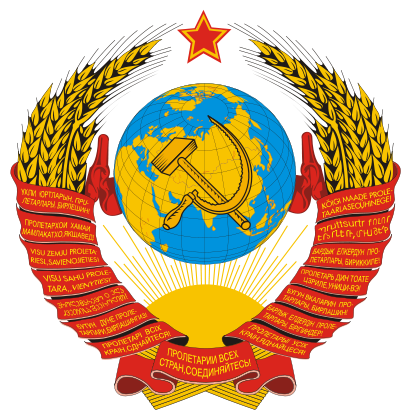 ww2
Collection by
redbaron918
ww2

75th RRC Public Server Mod Collection
Collection by
LeClair
Est. October 2014 | CELEBRATING THREE YEARS OF OPERATIONS Server IP: 74.91.127.221:2302 TeamSpeak IP: 74.91.127.221 The 75th RRC is currently looking for new and dedicated Recon Operators to expand our capabilities. If you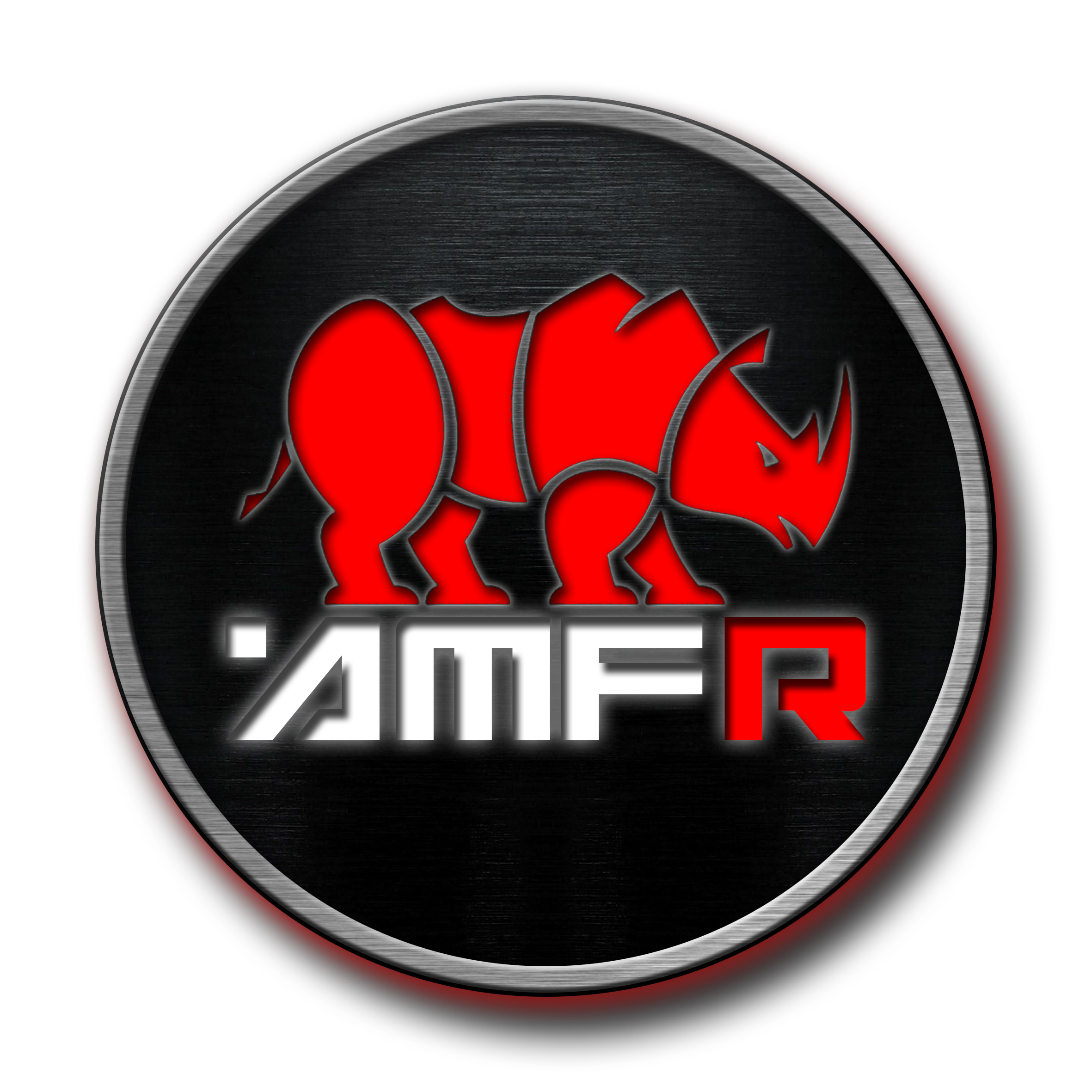 AMFR serveur Public
Collection by
AMFR_kendose
Collection pour notre serveur public. Plus d'infos : Teamspeak: ts.teamamfr.fr IP serveur: 193.70.6.82 | PORT:2302 Site web: www.teamamfr.fr Facebook: www.facebook.com/teamAMFR twitter: www.twitter.com/AMFRofficiel

Immenant's Nato Operations
Collection by
Gen. Immenant [TF17]
This is the modpack required for Immeannt's Nato Operations. Make sure to also have the Task Force Radio Teamspeak Plugin mod installed (link below). Every mission will have us playing as a different nation. TFAR: http://radio.task-force.ru/en/