Showing 1-18 of 4,639 entries

Kavala Independiente - Mods en Workshop y otros
Collection by
Jove Chiere
Mods que se utilizan en los servidores de Kavala Independiente. Ademas de los de Workshop tambie usamos algunos mas de Armaholic o sus paginas oficiales. RHS: Armed Forces of the Russian Federation [url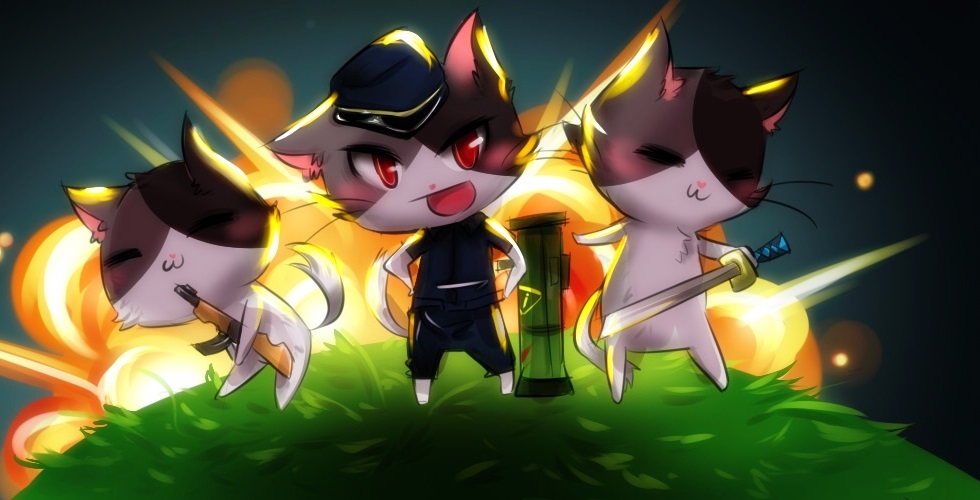 Arma 3 CatGiveGames - COOP
Collection by
superogira
Mod ที่จำเป็นต้องลงสำหรับเข้าเล่นในเซิฟ Arma 3 COOP ของ CatGiveGames Thailand Server ถ้าไม่ลงหรือขาดอันใดอันหนึ่งไปจะเข้าไมไ่ด้ สำหรับ Task Force Radio ต้องลง Plugin เพิ่มตามวิดีโอนี้ด้วย - https://www.youtube.com/watch?v=0HB3Y8TBQiM ส่วน Mod อื่น ๆ ท

7.Piyade Bölüğü İçin Gereken Modlar
Collection by
eropro
Arkadaşlar 1 tane daha mod var onuda bu linkten indirebilirsiniz: http://www.armaholic.com/page.php?id=28913


B|Tac PMC Modset
Collection by
Fireman47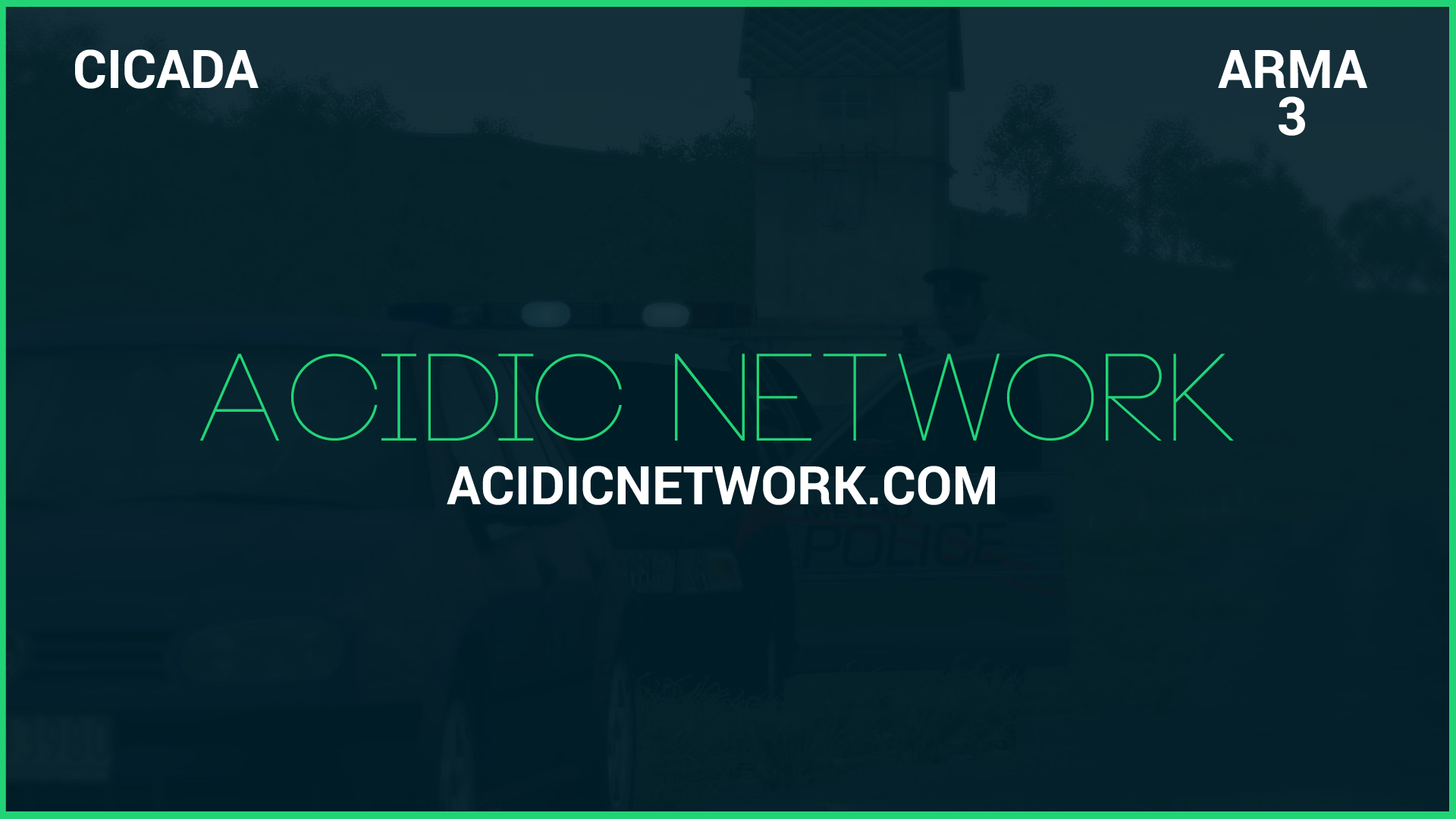 AcidicNetwork.com
Collection by
Jack Hansen [AN]
The Official Collection for AcidicNetwork.com


Exile - CatGiveGames Thailand Server.
Collection by
superogira
รวม Mod สำหรับเข้าเล่น Arma 3 Exile ของ CatGiveGames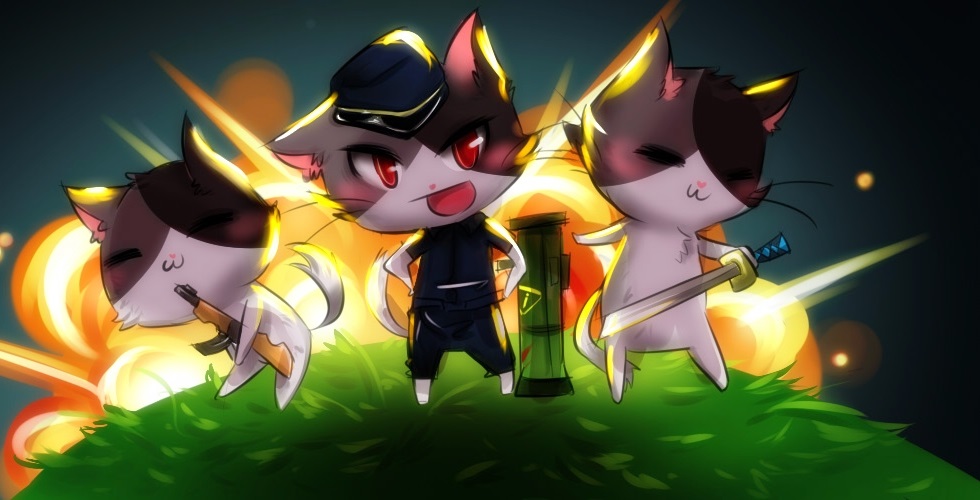 Arma 3 CatGiveGames - COOP - Other Mods
Collection by
superogira
Mod อื่น ๆ สำหรับเซิฟ CatGiveGames COOP สามารถเลือกลงหรือไม่ลงก็ได้ แม้จะไม่ลงอะไรในนี้เลยก็ยังสามารถเข้าเซิฟได้ แต่ถ้าอยากใช้อันไหนก็สามารถเลือกลงได้เลย หรือเลือกลงท้งหมดก็ได้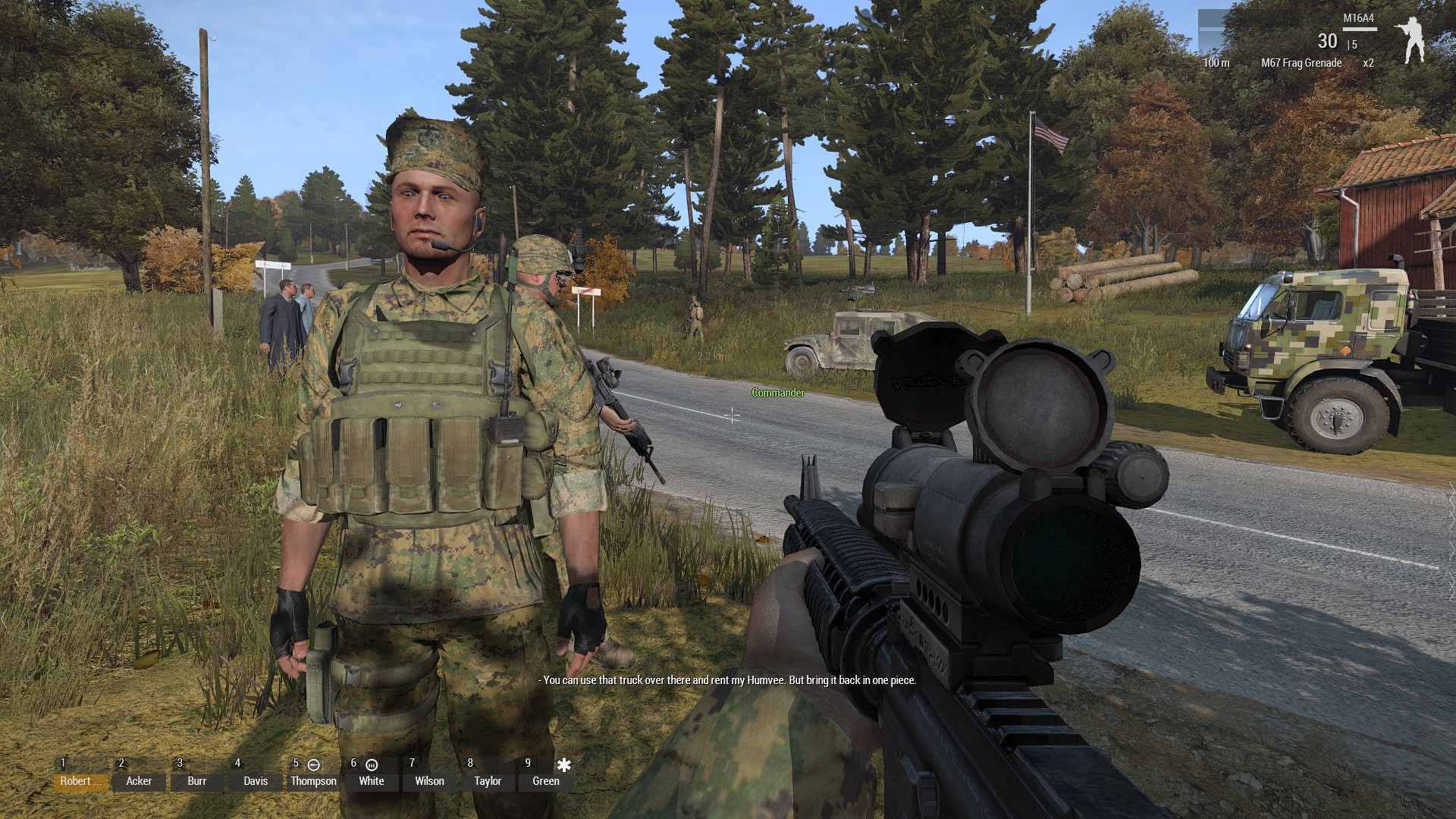 Chesty Puller A2 campaign port, CUP, AiA
Collection by
bardosy[HUN]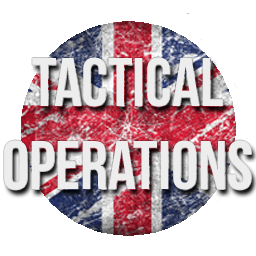 Tactical Operations Mod Pack
Collection by
Hazunk
Tactical Operations mod Pack by Hazunk ------------------------------------------------------------------------ These are the mods currently being used in Tactical Operations. It consists of weapon, unit and terain mods. if you have any problems with in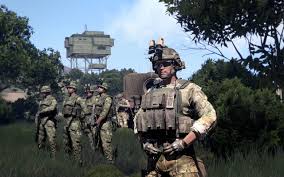 BTTE Arma III Mods
Collection by
John [BTTE]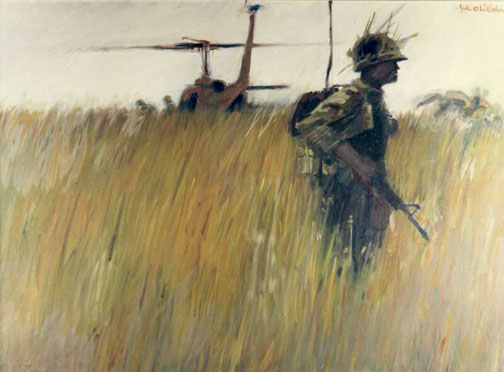 Arma 3 mods!
Collection by
Bizz

ARMA 3 MODS
Collection by
Bizz

TacticalGamer CUP Terrains & ALiVE
Collection by
Unkl
This is just the CUP Terrains Core, Maps and the ALiVE Mod for testing.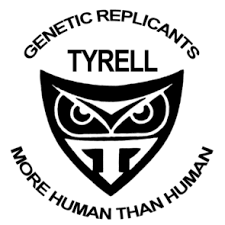 FrontsideGaming / Recopilación MODs ARMA 3 - ACE
Collection by
Macamur2
Recopilación de mods para el grupo Frontside Gaming para ARMA 3 -- ATENCIÓN MODS A DESCARGAR A PARTE DEL WORKSHOP -- También nos descargamos los siguientes: https://mega.nz/#!yQkVSbZZ!C2nWj2ob3h5Mv5x7eb2tC_DRaxVX4y8srl_ybntw2Hg http://www.armah

Sentinel Servers 1st Marine Btn
Collection by
[SS] Sobel

[DRT]Der Rentner Treff Arma 3 Exile NAPF
Collection by
GottesHand
Die Mods dieses Workshops benötigst Du um auf unseren Arma 3 Exile NAPF Server spielen zu können.

[DRT]Der Rentner Treff Arma 3 Exile CHERNARUS
Collection by
GottesHand
Die Mods dieses Workshops benötigst Du um auf unseren Arma 3 Exile Chernarus Server spielen zu können. + Das Allterrainpacket kurz AIA http://www.armaholic.com/page.php?id=26682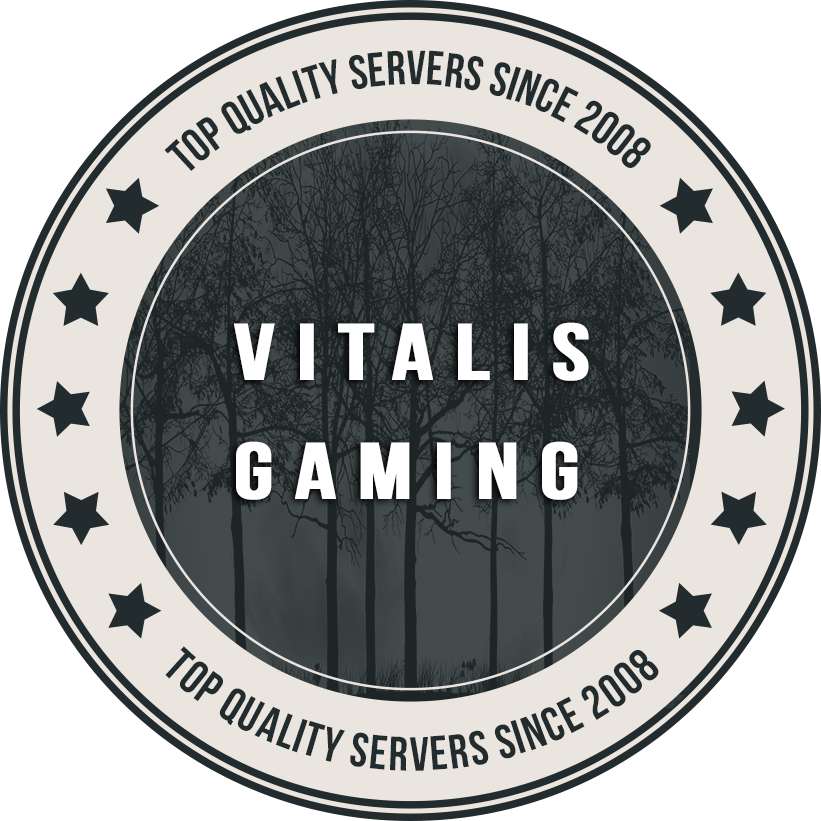 Police
Collection by
James Fritz
You will also need RHS:AFRF, RHS:USAF, and Max's Life Pack