Showing 1-30 of 22,583 entries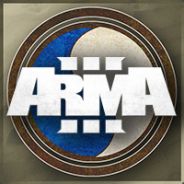 Official 29th ID Mod Collection
Collection by
29th Infantry Division
The Offical 29th ID Mod Collection ( http://29th.org ) Subscribe to download all required mods for 29th Drills and Events. A list of Whitelisted mods is available on the 29th ID Forums. "The 29th Infantry Division is a realism unit spread throug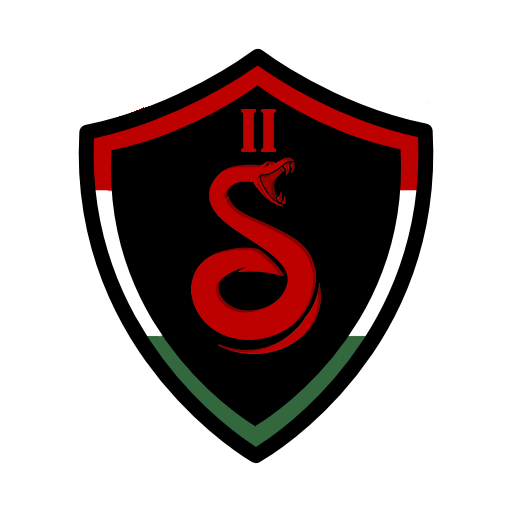 II. Ranger Szakasz hivatalos modlista v2
Collection by
Szaban
ARMA3 NAVY THAILAND
Collection by
DIDO
สวมบทบาททหาร ทำภารกิจเน้น teamwork รับคำสั่งและปฎิบัติตามคำสั่ง ผู้บังคับบัญชาสูงสุด และหัวหน้าทีม เป็นหลักในการทำภารกิจ มีวินัย เชื่อฟังคำสั่ง สนใจเข้าร่วม Facebook: Arma3 navy Thailand ติดต่อเรา TS3: navy2017.ts3fox.com
UNSUNG (SERVER LIST)
Collection by
Lindsey Ray / Athena ♥
UNSUNG DOWNLOAD HERE >>> http://www.armanam.eu/
JG 2 Server Mods
Collection by
na!z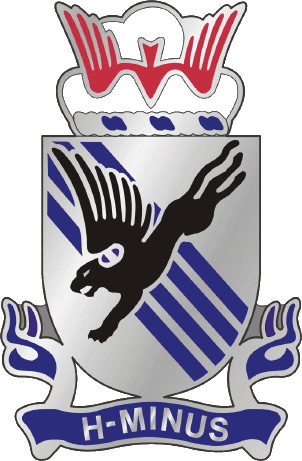 505PIR
Collection by
T/Sgt. Fowler [2-505 PIR]
For us.
BSM Collection
Collection by
SarciMoore
1st Battalion 90's
Collection by
LoadedGun #dontfixfemale06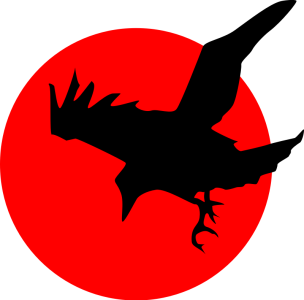 Arma 3
Collection by
RVN.Obrazec007🚀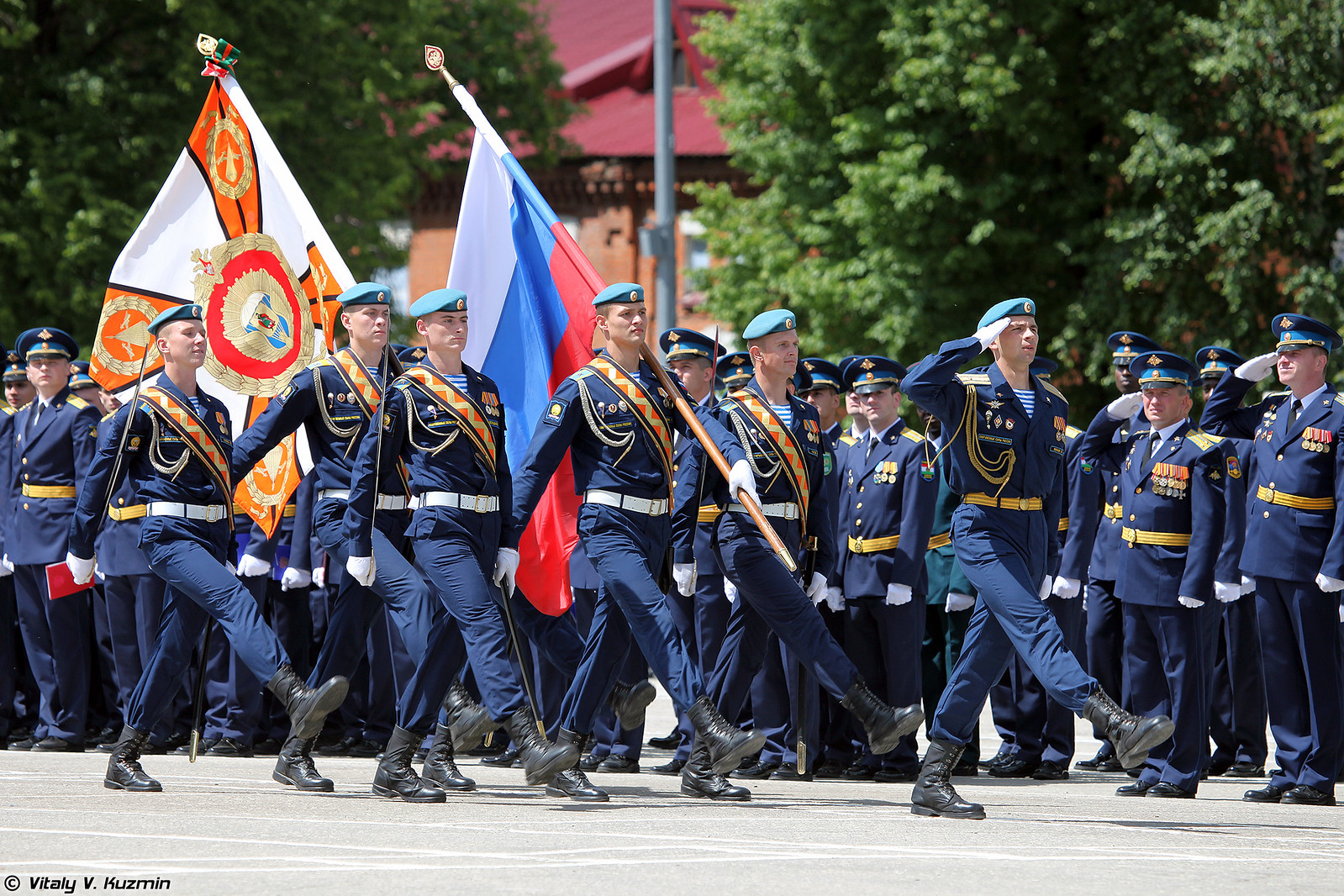 137th Guards Airborne Regiment - Complete Edition
Collection by
Lytn. Koač [137th GAR]
The official, complete mod collection of the 137th Guards Kunbanskiy Kazachiy Order of the Red Start Parachute Regiment of the 106th Guards Red Banner order of Kutuzov Airborne Division with it's HQ (Head-Quarters) located in Ryazan, Moscow Oblast. MUN is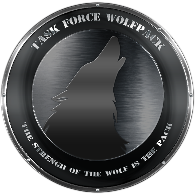 Task Force Wolfpack
Collection by
Adir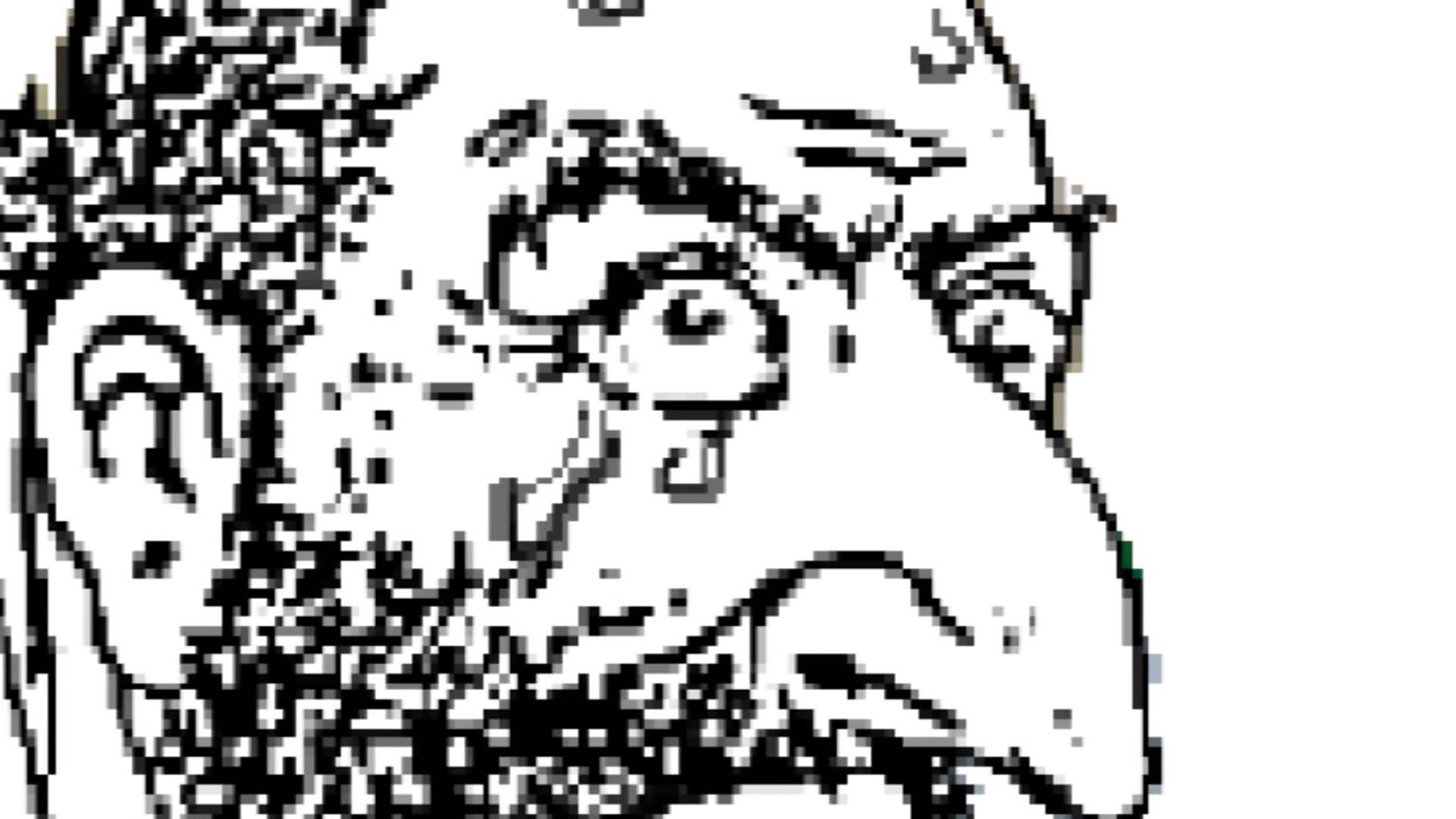 Team Rocket
Collection by
Whifey
IGNORE ANY DEPENDENCIES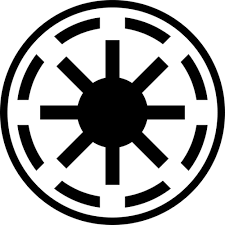 [A3] La République Souveraine
Collection by
Osaku Kaguegawa (alanananas)
Collection du serveur Arma 3 La République Souveraine NE PAS OUBLIER : https://vk.com/swopposition EN DEV
MilSim
Collection by
Rysen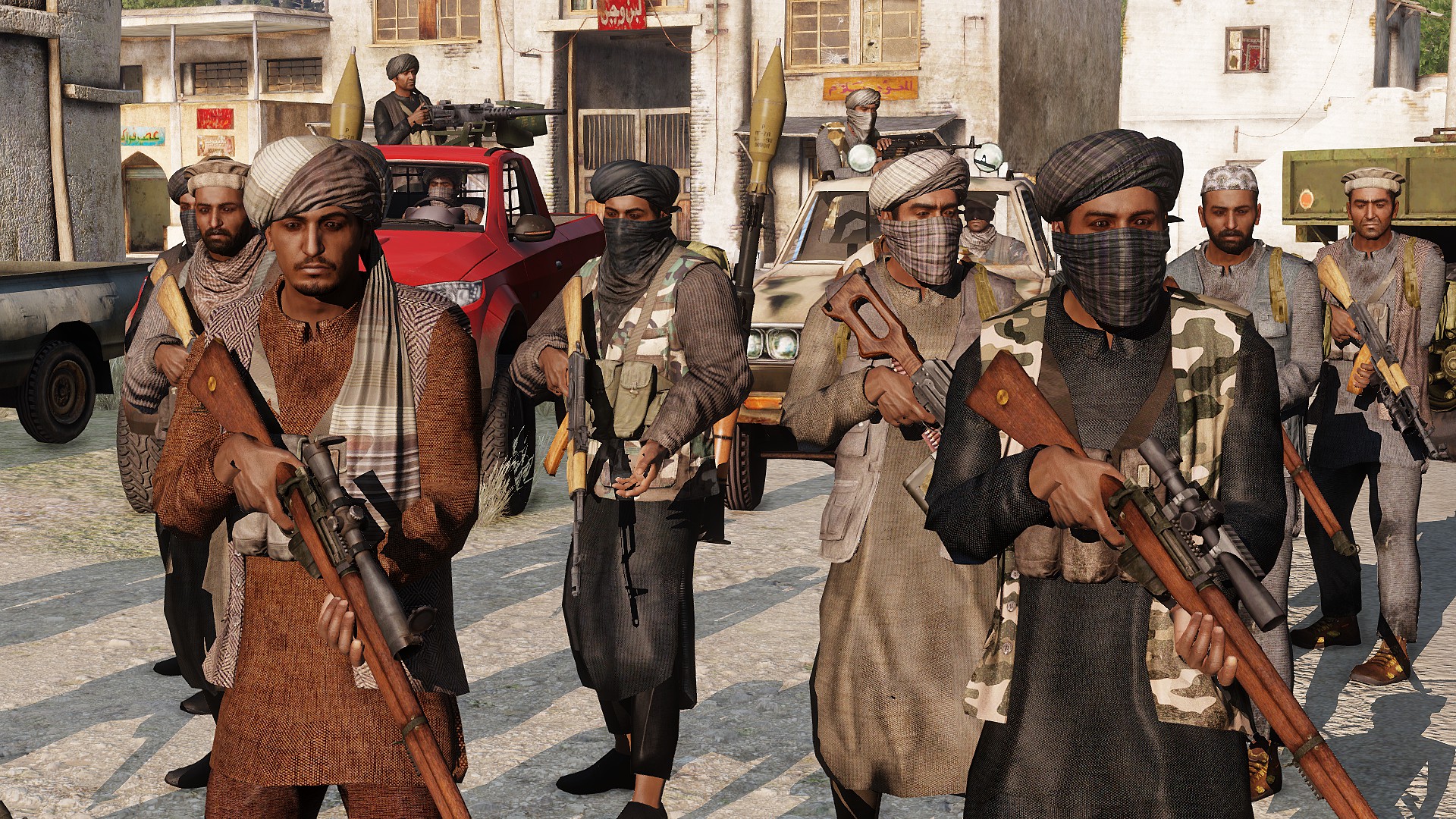 OST Sangin
Collection by
AuburnAlumni
The mods we are currently using/recommend for our British Steel campaign on Sangin. NON STEAM MOD REQUIRED: Sangin Map: http://www.armaholic.com/page.php?id=14455 Mission Overview and New Features listed here: http://ostactical.boardhost.com/view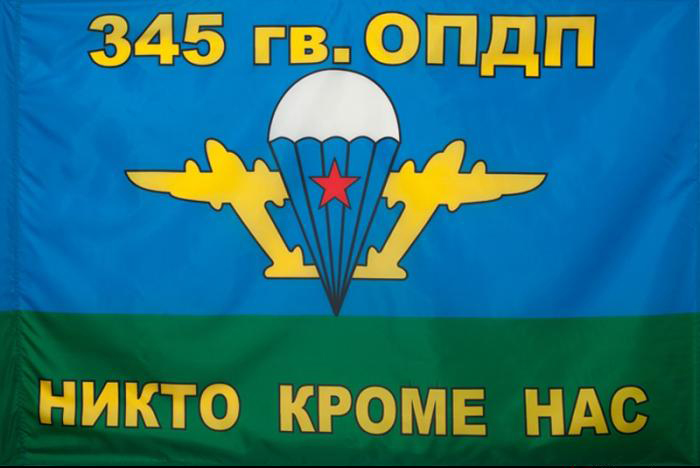 345th SGVAR Altis Mod Collection (Unofficial)
Collection by
Lytn. Koač [137th GAR]
This isn't my collection. This is the collection of the 345th SGVAR. I created it so that I can use the appropriate, updated links for downloading the mods.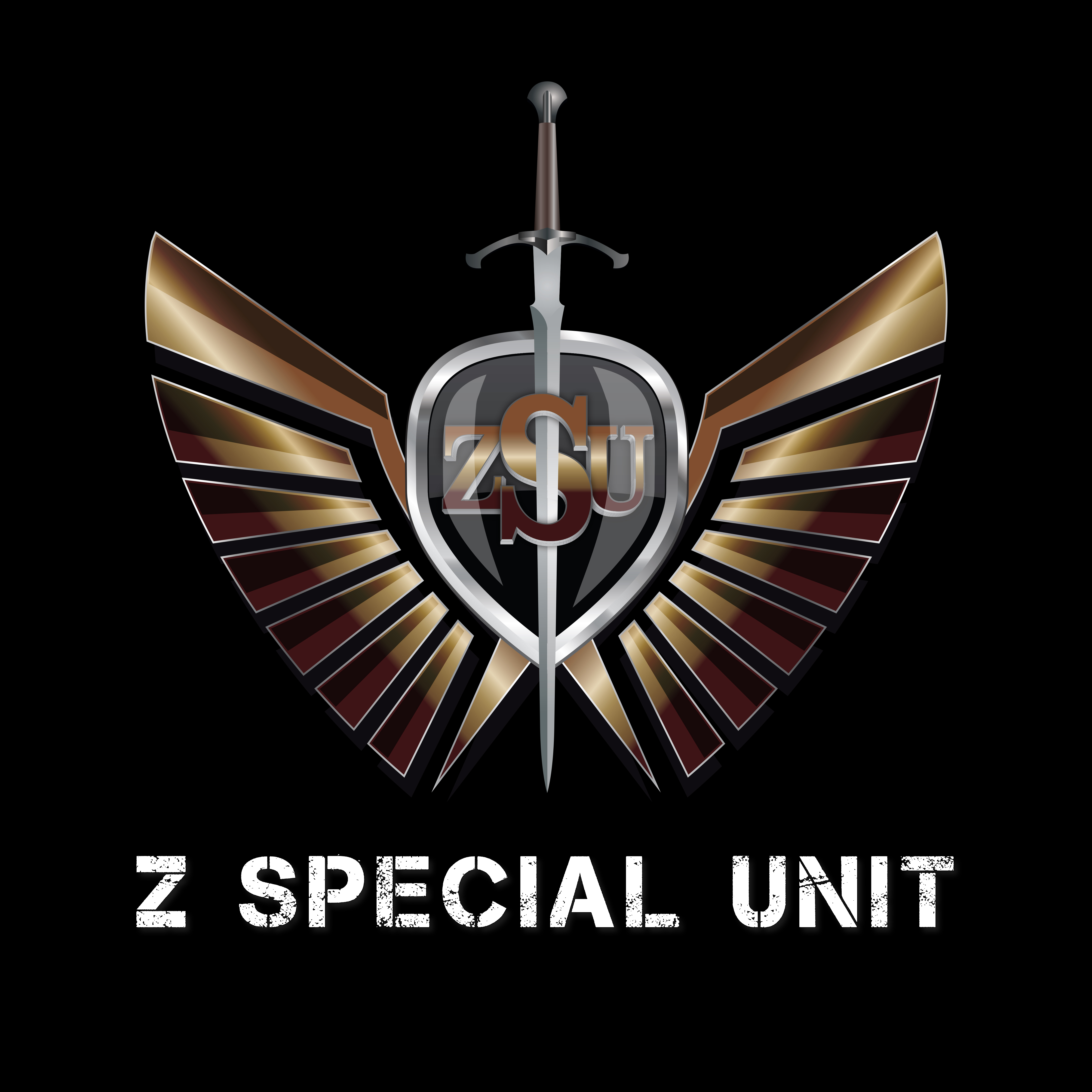 MayBox ModList
Collection by
[ZSU] General Mayhem
This is the modset for playing on MayBox hosted games Add MayBox as a friend: http://steamcommunity.com/id/AlexInWonderLAN/ Password: nipple Make sure you get an AN/PRC 152 and set to #69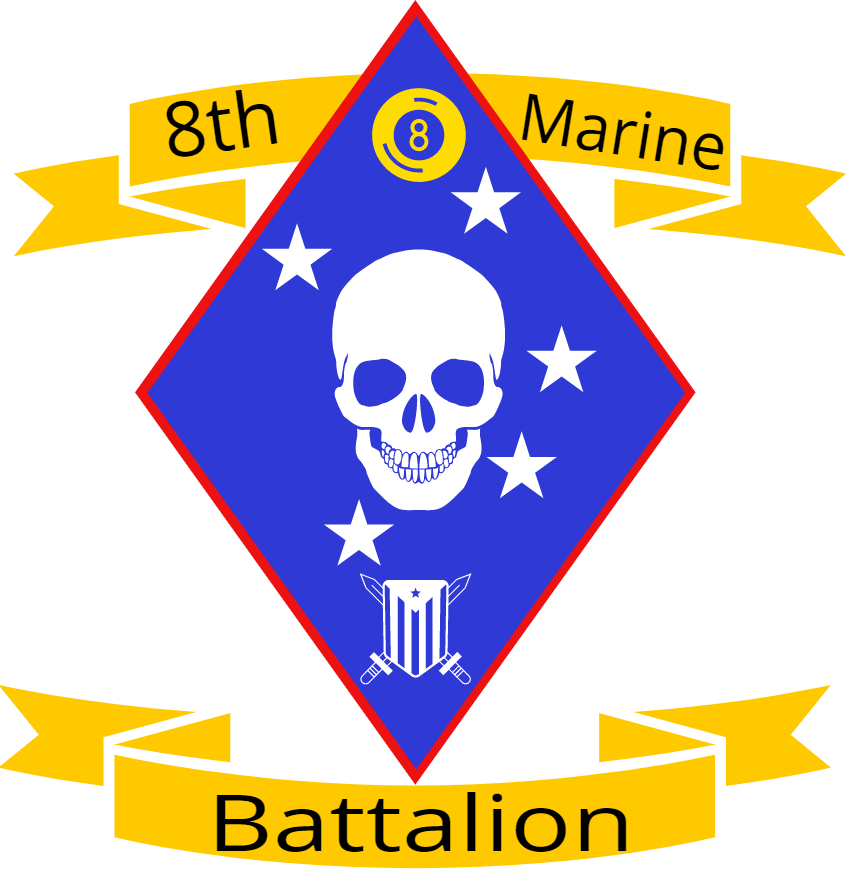 8th Marine Battalion
Collection by
Techniker

TGA ModPack
Collection by
godgutten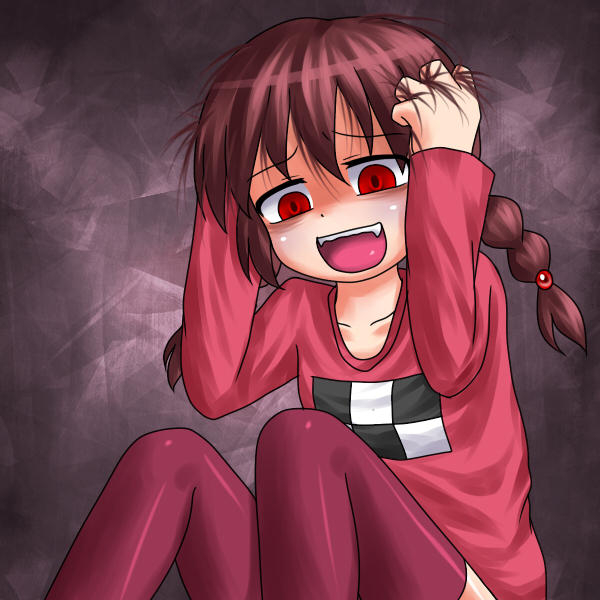 HERE'S JOHNNY
Collection by
Atlas1205
UGH.
303rd Army Battalion
Collection by
Meme God

Task Force Tomahawk Mod Collection
Collection by
Frost
Mod collection for Task Force Tomahawk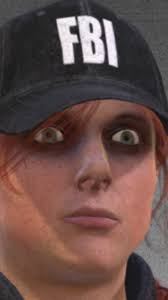 Zeus Required Mods SkiShack
Collection by
SkiShack
Dawn of the Machines (A3 Mod Collection)
Collection by
SpeisCheese
The Dawn of the Machines Collection regroups all my mods that are included in the main story of the dystopian future of ArmA 3, which happens after the CSAT-NATO war.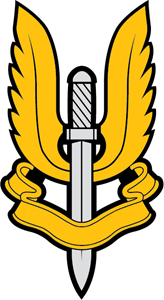 Classified Operation Team - ISR
Collection by
v0m1t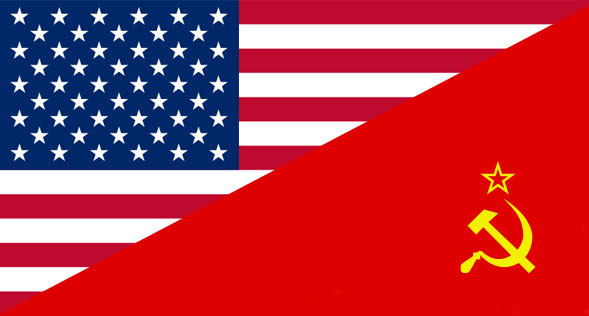 east vs west
Collection by
[PUG] Dentist
Kollektion für das arma Event der 8.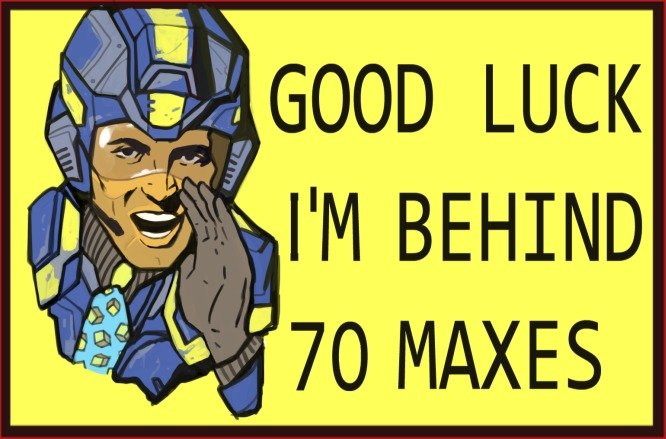 VSGS
Collection by
DaFaLLen0ne
MIMI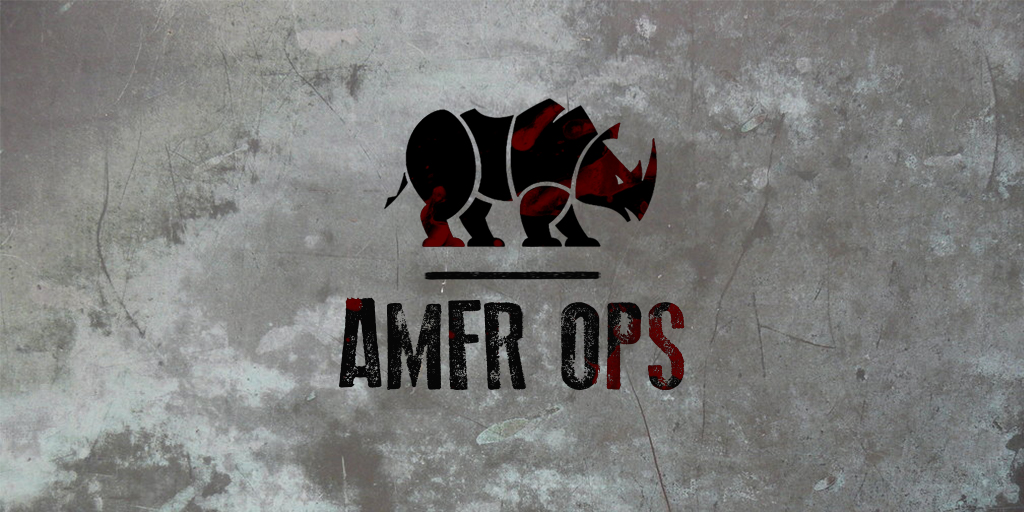 AMFR OPS
Collection by
AMFR_kendose
Collection pour rejoindre le serveur Public AMFR. Plus d'infos : Teamspeak: ts.teamamfr.fr IP AMFR OPS: 193.70.6.82 | PORT:2302 Site web: www.teamamfr.fr Facebook: www.facebook.com/teamAMFR twitter: www.twitter.com/AMFRofficiel
Arma III - Missions
Collection by
JimmyTheEye
Collection of great missions and campaigns for Arma III.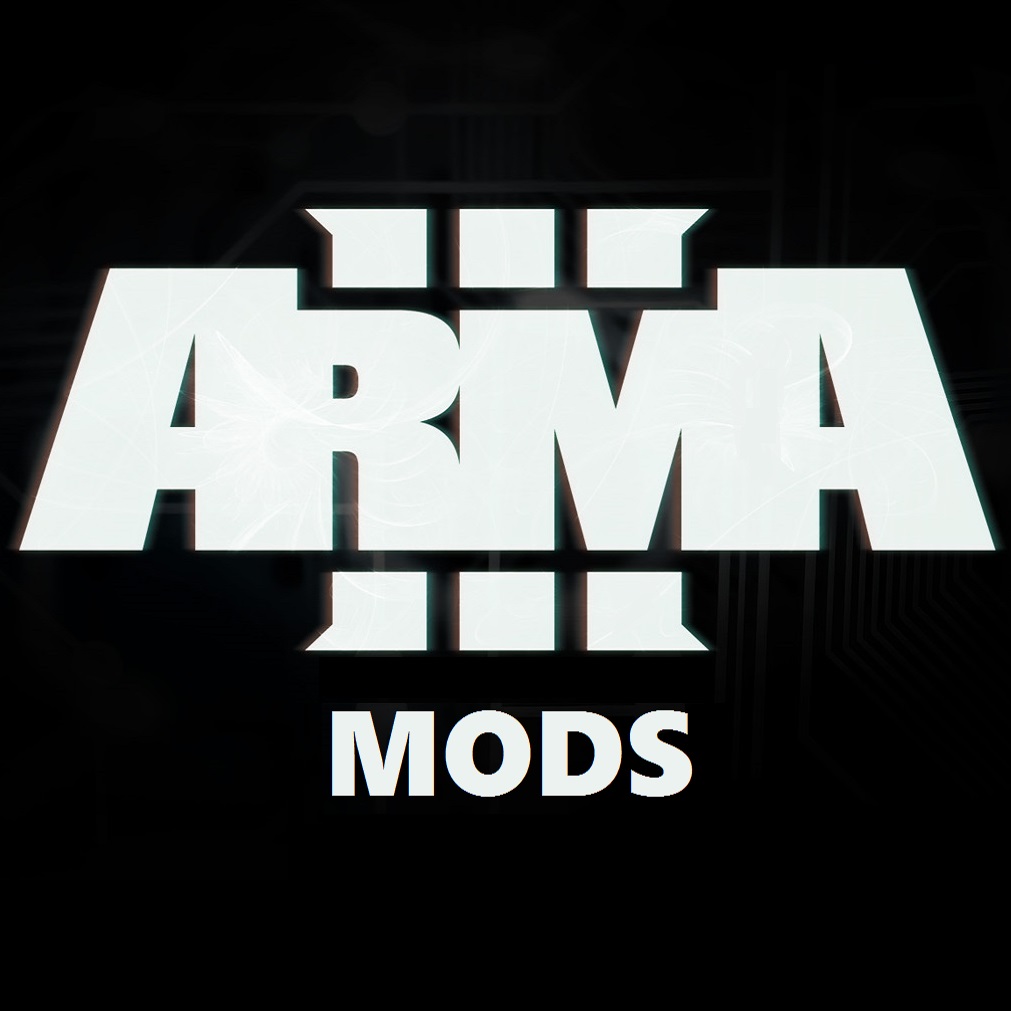 Arma III - Mods
Collection by
JimmyTheEye
Additional mods which you can't find in the workshop: Zee Identity Pack: http://www.armaholic.com/page.php?id=26169 ; ASDG Joint Rails: http://www.armaholic.com/page.php?id=23242 ; MOCAP Melee: http://www.armaholic.com/page.php?id=27262 ; Minihattan: