Showing 1-30 of 4,639 entries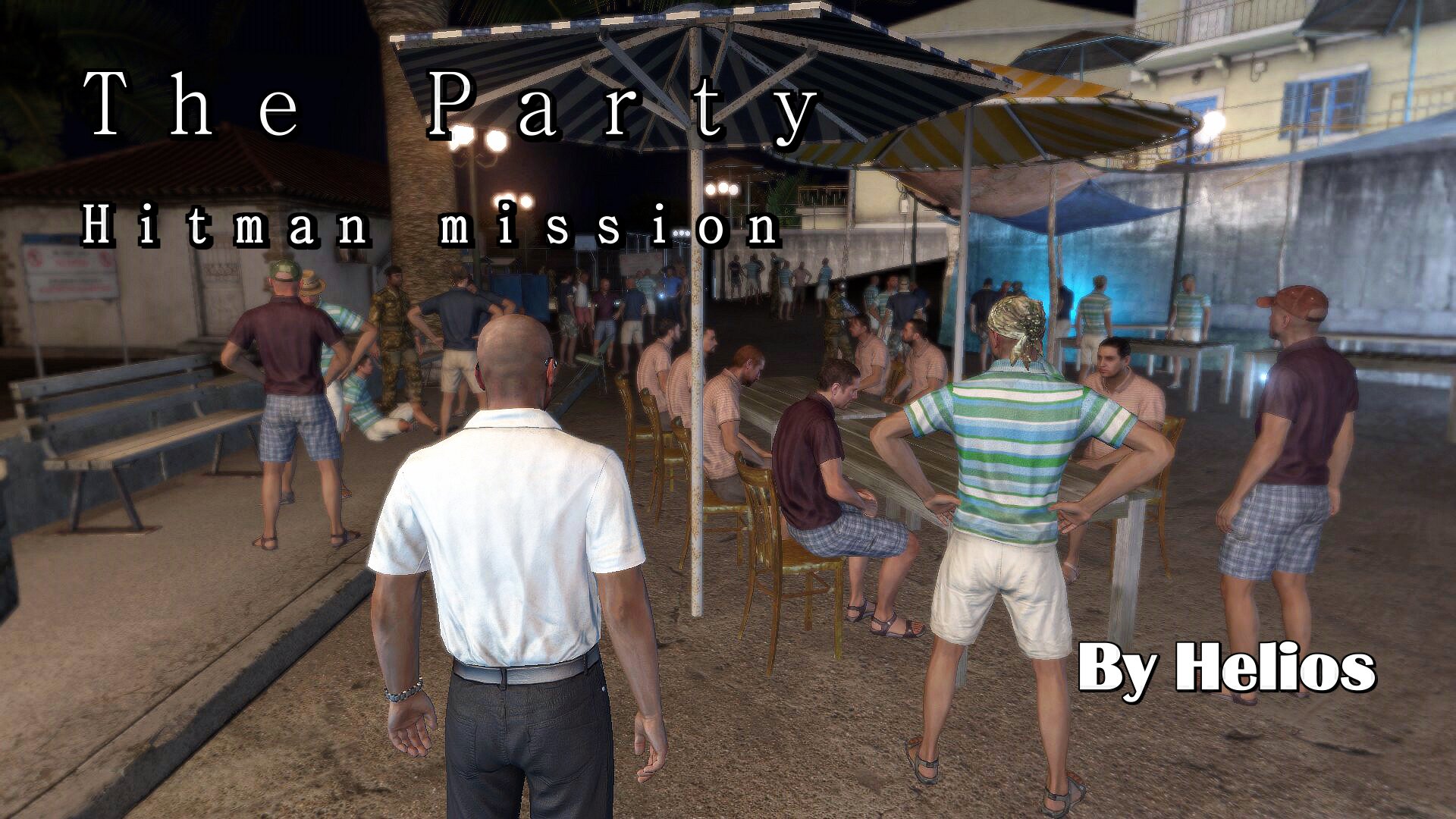 [HITMAN] Collection + Extras
Collection by
[FR] Helios
There missions are a tribute of Hitman video games: - Hitman Blood Money (11 missions + 1 tutorial mission) *** *** ***Extras*** - Call of Battlefield (A parody) ***[SP-Coop6]*** - Lone survivor (based on the movie) *** **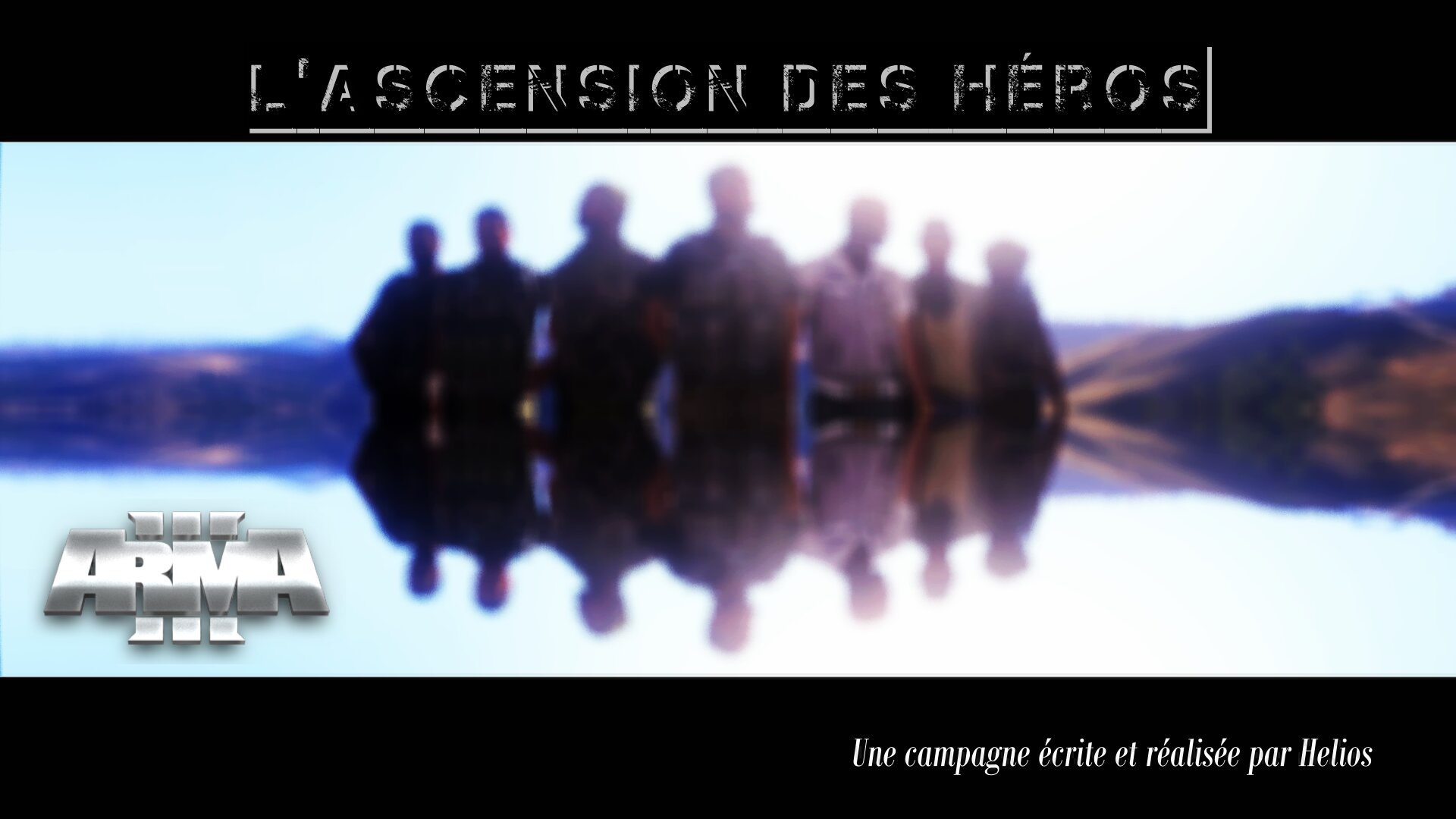 [FR- Campagne] L'ascension des héros - L'intégrale
Collection by
[FR] Helios
Retrouvez toutes les missions qui constituent la campagne scénarisée entièrement en français "L'ascension des héros". Une aventure écrite sous trois chapitres: Chapitre 1 (14 missions) : Sortie le 2 février 2014 Chapitre 2 (15 missions) : Sortie le 15

Community Upgrade Project - CUP
Collection by
CUP Team
The Community Upgrade Project is the initiative to bring all the content of Arma 2 [+ OA and DLCs] from BI into Arma 3, upgraded to the Arma 3 feature set. Its goal is to provide those assets to the community as a mod ready to use in the game, and as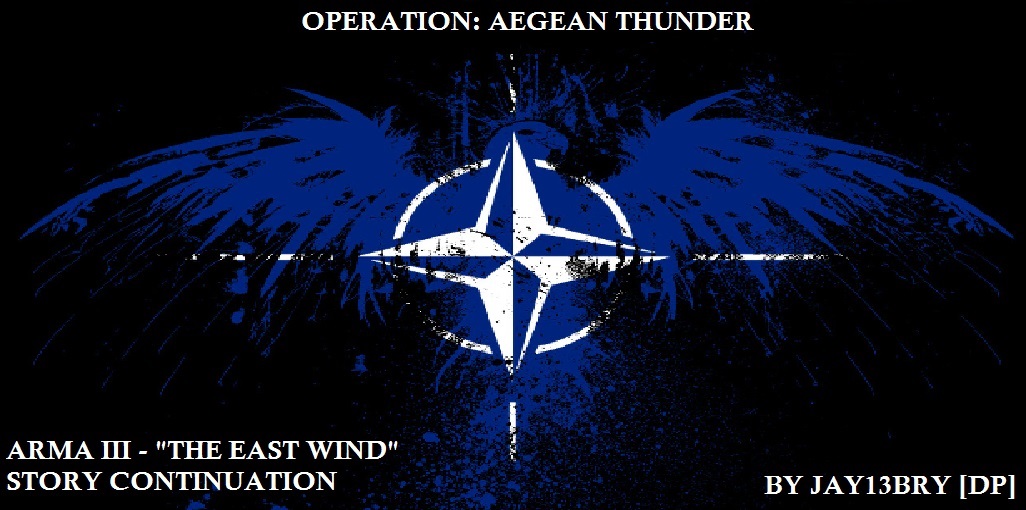 "Thunder" - Arma 3 Campaign Continuation
Collection by
Jay13Bry
This is "Thunder" an unofficial 4th installment of the arma 3 stock campaign series. The campaign takes place following events as shown in the BIS mission "Game Over", which is the games current alternate ending. Thunder follows NATO's special forces Op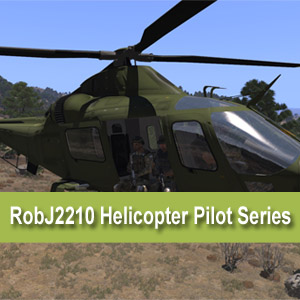 Helicopter Pilot Series
Collection by
RobJ
A large collection of missions of a number of different aircraft with one goal go to work as a pilot and do your shift. Arma3 Refined Vehicles
Collection by
Redphoenix
This is the full set of RPA Refined Vehicles. PLEASE USE THEM ALL TOGETHER ps: Because I recieved notifications that "someone has put RedPhoenix' work on Steam" - Thanks, but I and redPhoenix are... Well, the same person! So, I am RedPhoenix, only t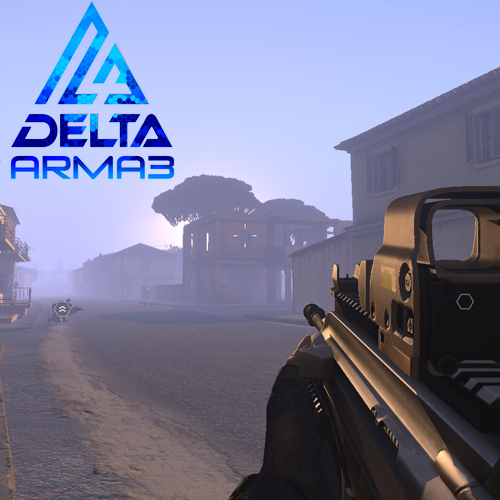 Good Arma 3 Missions (SP & COOP)
Collection by
Vilos Cohaagen
This is a regularly updated, curated collection of the best Arma3 Missions I or other members of the Delta14 Arma Steam Group have played and enjoyed. Only missions that have been played to completion go on this list. Most of these missions are on Altis. I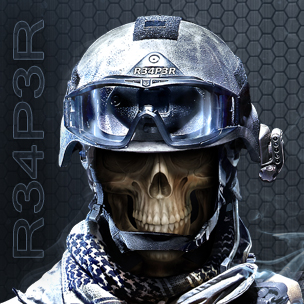 R34P3R's COOP MISSIONS
Collection by
R34P3R
List of my missions

Arma.Network: Core mods
Collection by
Pydrex
These are most of the files required to play the Arma.Network Takistan mod: Please download TaskForceRadio via the website http://radio.task-force.ru/en/ You can use and download either All In Arma full or t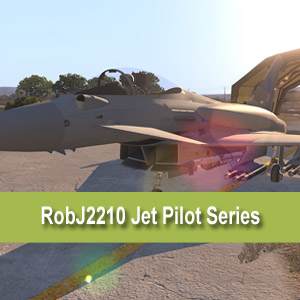 Jet Pilot Series
Collection by
RobJ
A large collection of missions of a number of different aircraft with one goal go to work as a pilot and do your shift.


NIArms All in One
Collection by
[S2] Still A Lime
All the NIArms (Formerly HLCmods) in one single click collection.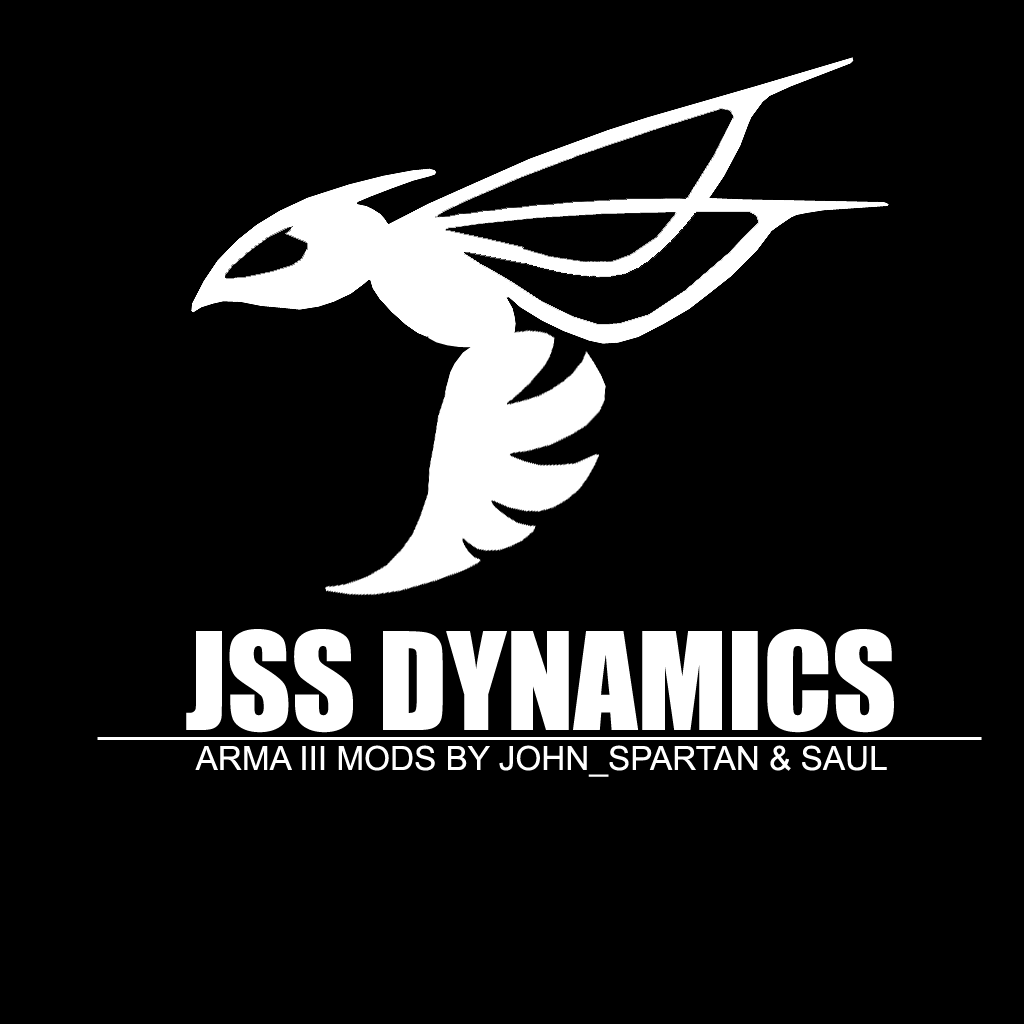 JSS DYNAMICS
Collection by
John Spartan
This is collection of all the currently published mods/addons for ARMA III game platform by John_Spartan & Saul. - F/A-18 E/F Super Hornet pack - F/A-18 Paint Schemes pack - F/A-18X Black Wasp [advanced super hornet concept] - SU-35 Flanker E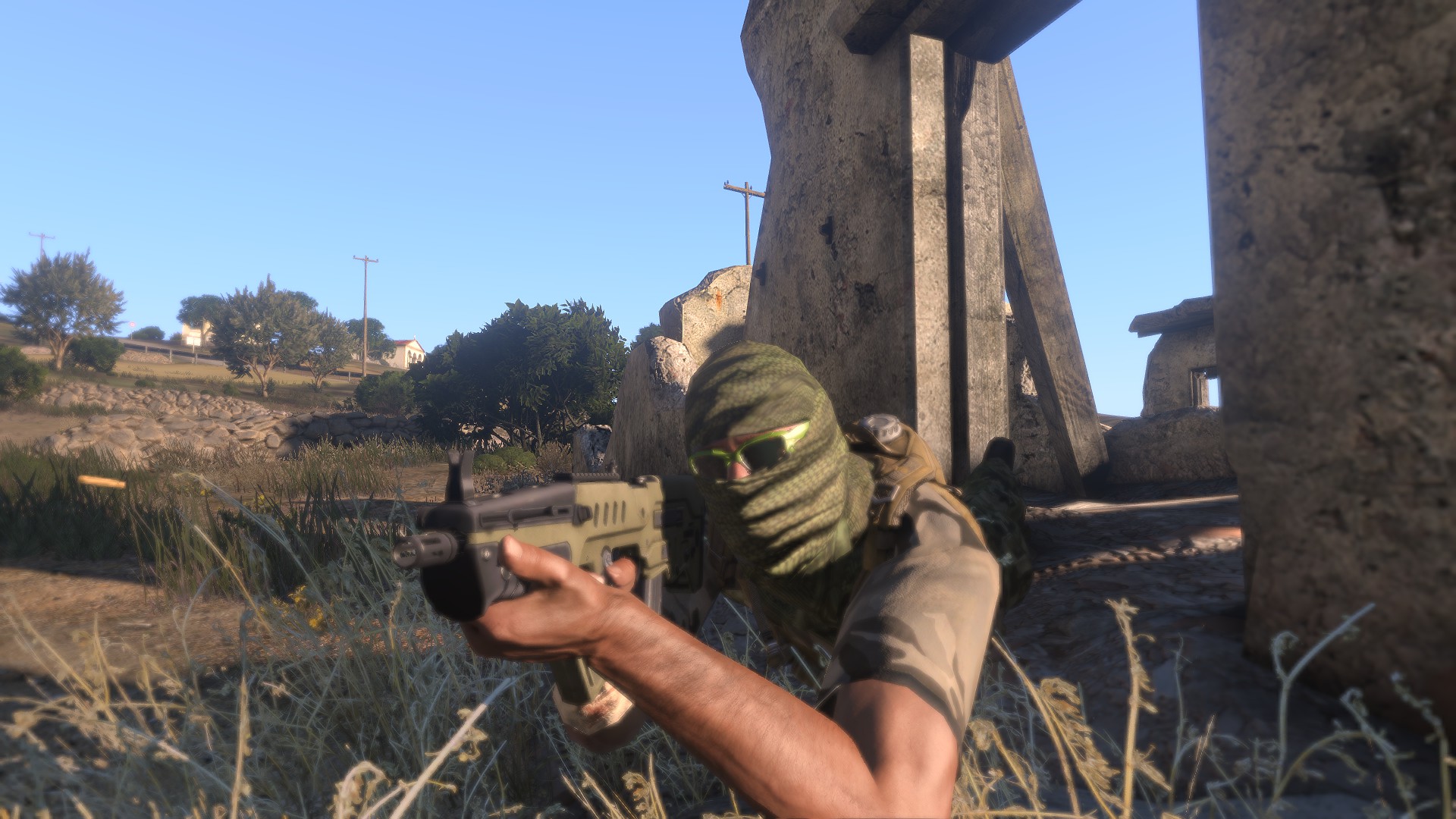 [SP] Resistance
Collection by
Tom212
Collection of all episodes so far in the Resistance series.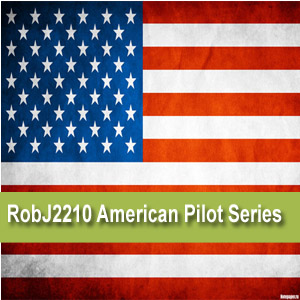 American Pilot Series
Collection by
RobJ
These are all the missions i have made that have american built aircraft in them.

ZeroFucks | Arma 3 Collection
Collection by
[LongLive]Quebec2
Welcome back for a second helping of Arma 3, Fucktard! This is a collection of mods that you'll need in order to participate in these sessions. ALL of the following are required as they make up the base components of the campiagn (Units, Vehicles, M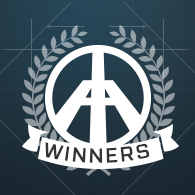 Make Arma Not War - Winners
Collection by
Make Arma Not War
Official collection of Make Arma Not War contest winners. Not all winners are on Steam Workshop. Full list of winners at http://makearmanotwar.com/entries/winners.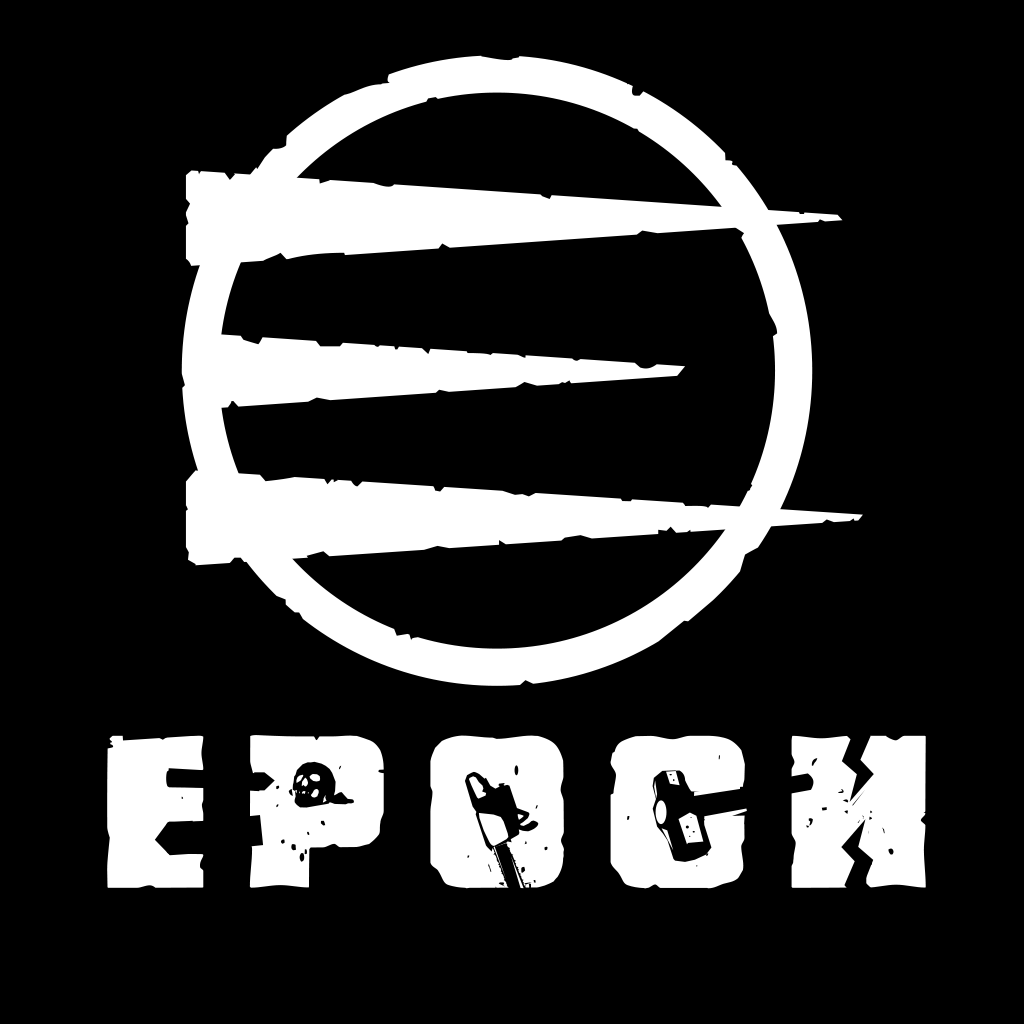 Epoch + Bornholm
Collection by
[VB]AWOL
Arma 3 Epoch and Bornholm mods together in one collection

Sabre Commandos Series [COOP]
Collection by
ALPHADOG789
You play as NATO's newly formed commando team, callsign Sabre, which is comprised of effective, highly skilled, heavily trained, and intelligent individuals hand picked by High Command. Embark on a campaign of fun and immersive missions of different types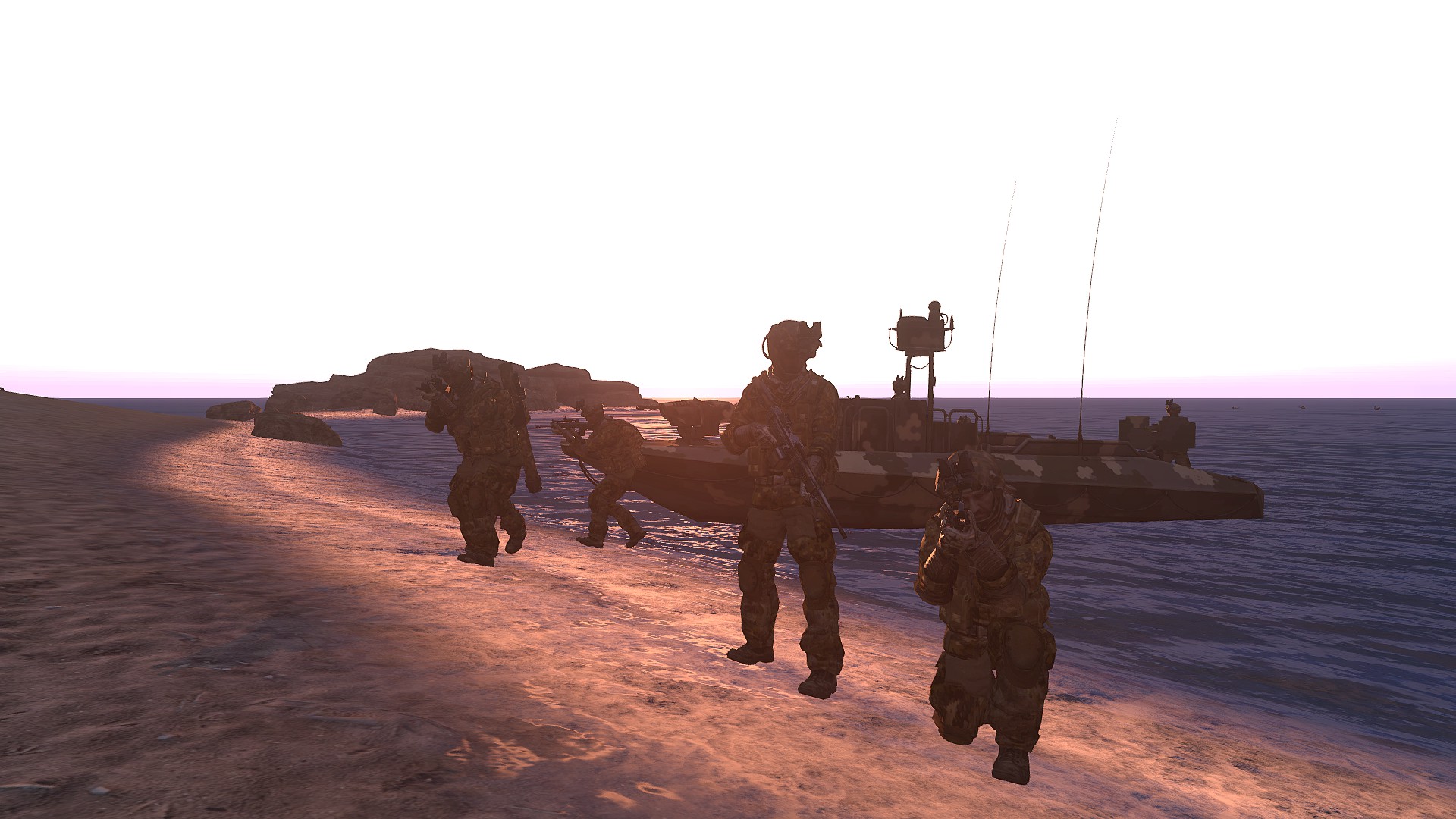 SiC's Single Player Missions (No Mods)
Collection by
[TDNL]SiC
This is a collection of all my single player missions for ArmA 3 that don't use any mods.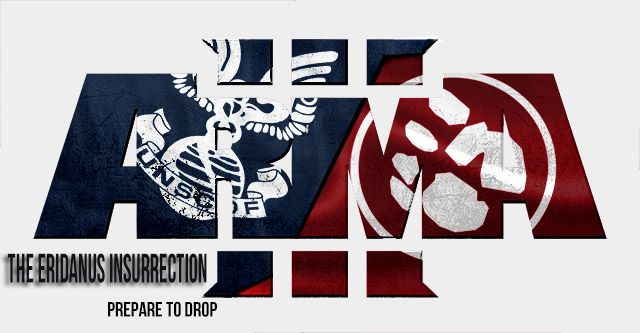 Shadowfire's Eridanus Insurrection Missions
Collection by
Shadowfire
NOTE, MOD HAS BEEN DISCONTINUED. AS A RESULT, MISSION IS BROKEN A series of missions set in the Halo universe using the amazing Eridanus Insurrection mod. The mod can be found HERE: http://forums.bistudio.com/showthread.php?177321-The-Eridanus-Insurr

[Collection] Arma 3 Campaign Series - In Our Time
Collection by
ted_hou
In Our Time taken down for bug fixes. For anyone who really want to play In Our Time in its current state, here's a link. You can get it from Armaholic as well. https://forums.bistudio.com/topic/174096-sp-in-our-time-campaign-v105/ Just be warned th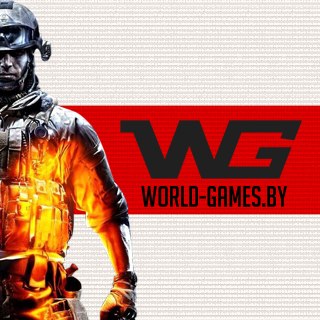 Сборник русскоязычных модов
Collection by
Snayper-007
В этом сборнике будут все миссии в которых есть русский язык.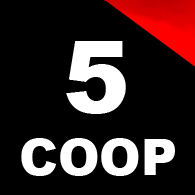 Coop 5 - Cooperativ scenarios with 5 Playerslots (NEW !!!)
Collection by
Koljaiczek
Here you can find a collection of quality coop scenarios for 5 Players! - only quality scenarios (Briefing and comprehensible Missiontasks, NO MODS, no grave bugs ...) - 5 Player support You are up to 5 Players and don't want to browse 2500 scenarios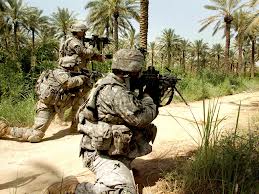 Authentic Addons
Collection by
Winters/Azues
This collection is a bundle of addons I consider "game enhancing" by adding realistic modern weapons, units and vehicles. I will update this as often as possible, as new content is released. 27th November 2015: Updated with additional mods All cre

HLC Weapon Mod Collection
Collection by
Kukalov Kuntz
A collection made for the HLC Weapon Mods. Updated: Added FAL and M14 packs.

DayZRP ExileRP
Collection by
Rolle
Required mods for the upcoming DayZRP.com Exile server You also need to manually download the following mods as they are not present on Steam Workshop: Exile mod - http://www.exilemod.com/downloads/ RHS: AFRF - ftp://ftp.rhsmods.org/beta/packed/rhs_af

Epoch + Australia
Collection by
[VB]AWOL
Simply @epoch mod with Australia map --------------------Required files:--------------------- You will need the AIA Terrain Pack available from Armaholic -----------------------Install:------------------------- Make sure you have AIATerrainpa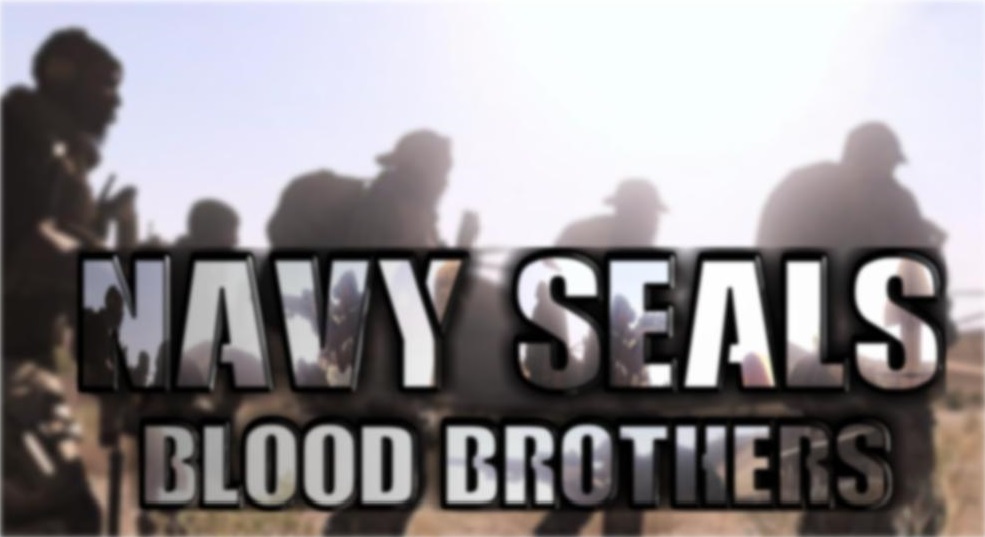 [Campaign] Navy Seals Blood Brothers + Coop missions
Collection by
[FR] Helios
This collection contain: ***Navy Blood Blood Brothers - Chapter 1*** (10 missions) ***Navy Blood Blood Brothers - Chapter 1 - Cooperative missions*** (5 missions)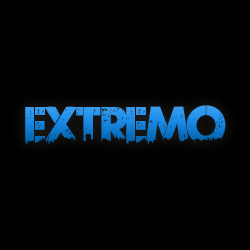 Extremo: Altis Life RPG
Collection by
Uncle Fedor
Две версии нашего мода. Второй создан для тех, у кого пробелы в названии мода бьют ошибки при запуске.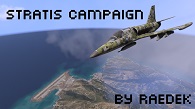 Stratis Campaign
Collection by
Gen. G. Hammond
My own campaign i work on for Arma 3. I'd like to make it whole but it will take some time