Showing 1-30 of 5,811 entries


FUCK YOU
Collection by
TheAnalGinger

Mods for commander
Collection by
Sherman
leedl leedl leedl ee


MEMEMMEMEMMEMEMEme
Collection by
Helen Keler's Wet Dreams
asgasgagasgga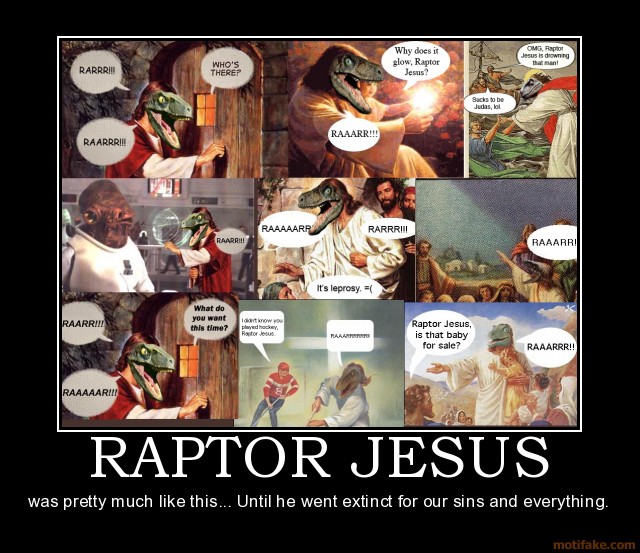 Ash's Friendly Mod Collection! (No Soliciting)
Collection by
ashtinishible
Me And My peeps Be Playing Dem Games BRAH!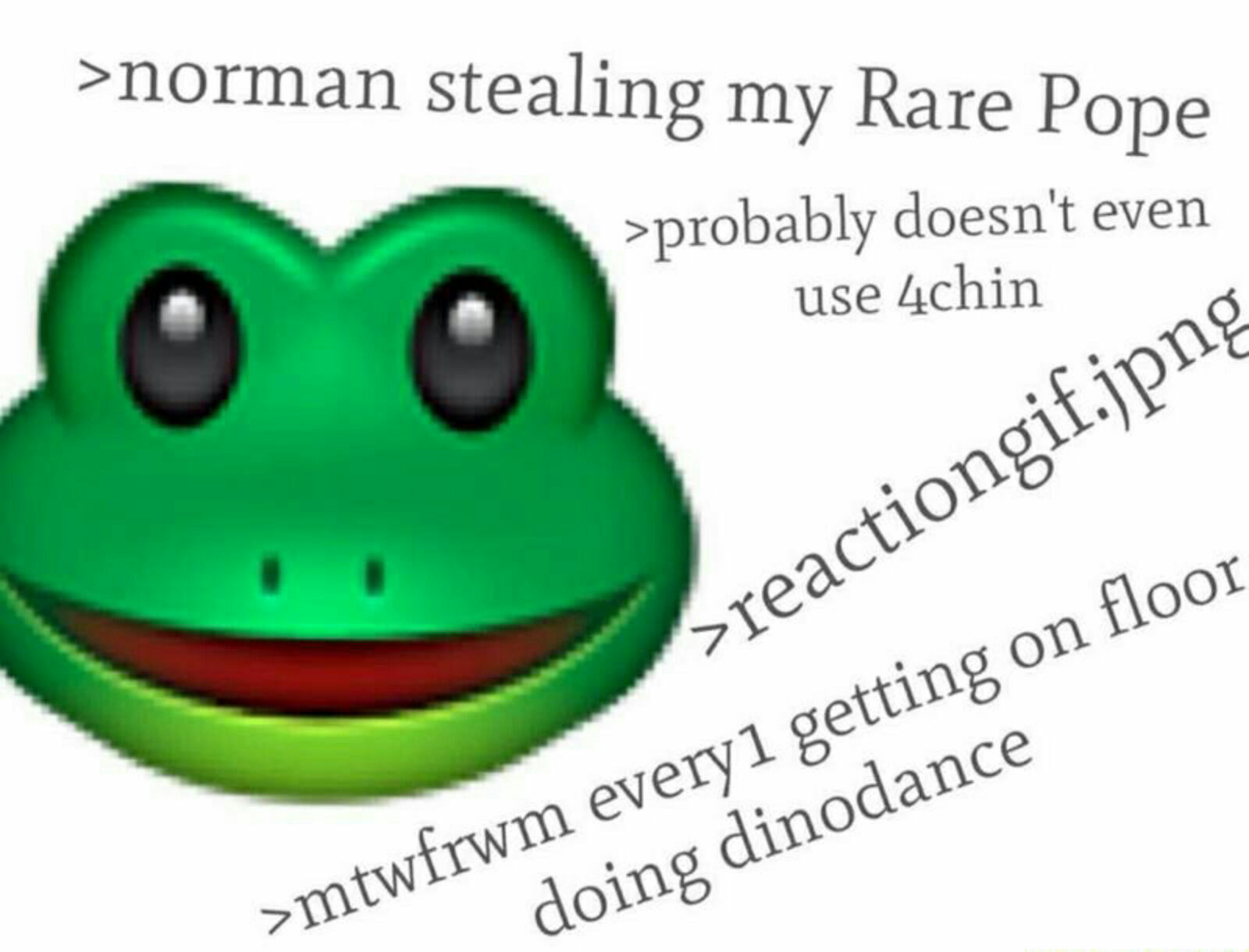 Corn's Meme-Stash
Collection by
IM INNOCENT
A collection of the mods/modules which i use along with fellow bird accomplices when I carry out my wizard crimes Administer the coolhole and excercise caution when dancing with processed slices of meat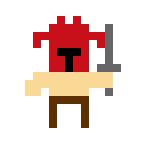 Guerrilla Stuff
Collection by
Mainulainen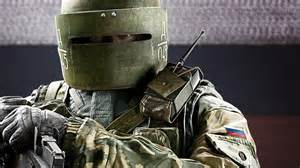 Moje kolekce modů.
Collection by
General


Arma 3 mods
Collection by
Krazebomb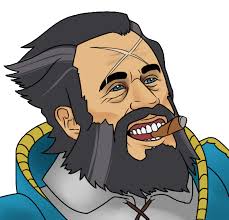 Johnny get these mods
Collection by
Colonel Mtm134

PTSims Mods
Collection by
Kerozen
Estes são os mods utilizados no servidor PTSims de Arma 3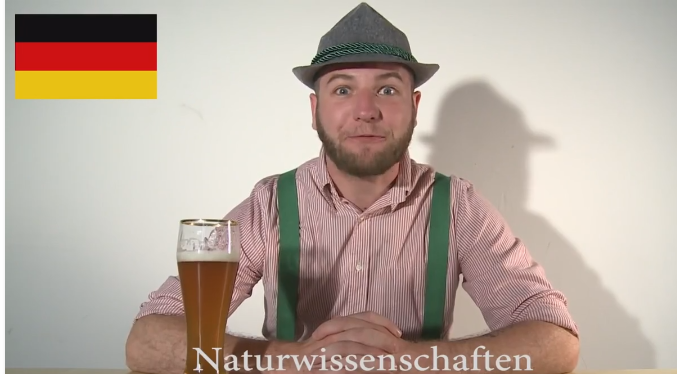 Arma 3 collection
Collection by
Direwolf-1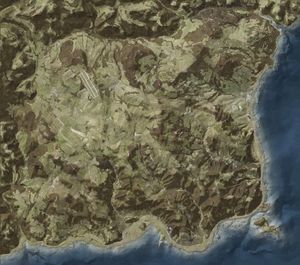 Arma 3 Chernarus Collection
Collection by
Furious_Moose
Items needed for chernarus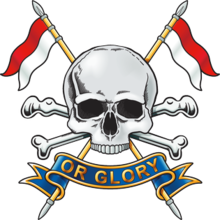 DoGB Milsim
Collection by
Error
This is the collection of optional mods used by the 17/21st DoGB Milsim Server. We have a Teamspeak server at 88.198.146.15 In addition to the mods listed, please note that we use the following two custom mods (if you join the server we can walk you thr

Platinum Dragon (Arma)
Collection by
ForgottenPlatinumDragon
RHS : http://www.rhsmods.org/ MCC: http://makearmanotwar.com/entry/ebphuue5nr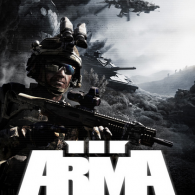 503rd Mods
Collection by
CW4 N. Toms [503rd AC]
Mods for the 503rd AC milsim server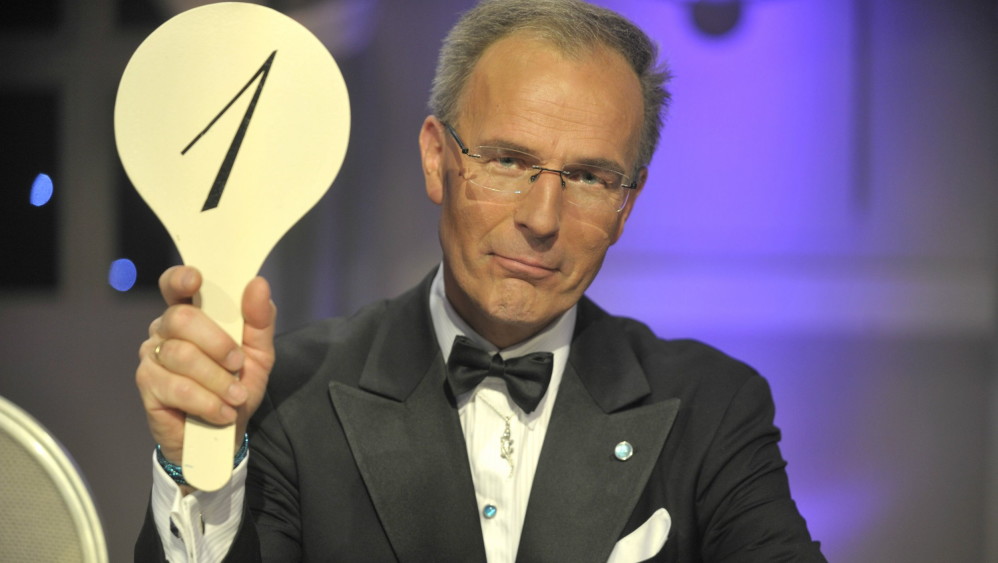 MLG Arma 3
Collection by
Viggo1337
10/10 MLG meme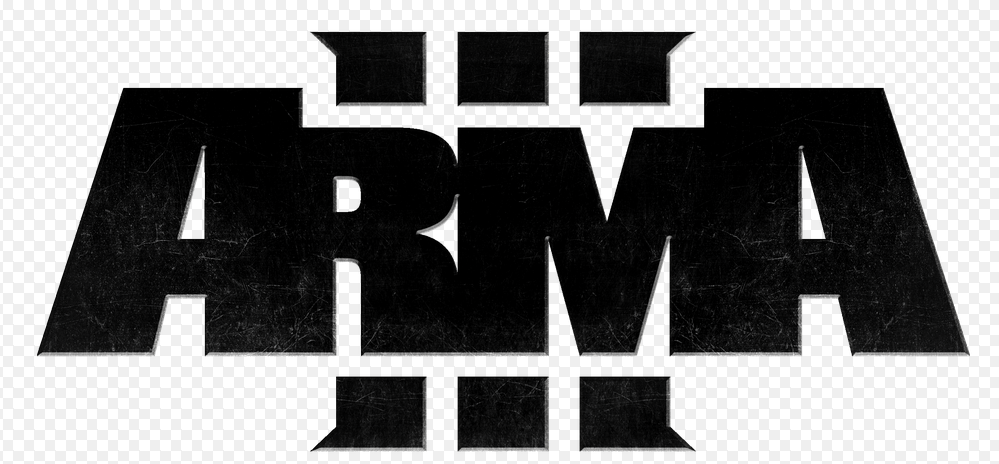 14th JSOTF
Collection by
Bench
All mods used on the server will be kept here and updated by steam. For CBA, you must download the latest version here http://www.armaholic.com/page.php?id=18767

Hell-Wolf Coop Mission Pack
Collection by
Ragna
Das ist unsere Kollekion unserer Coop-Missionen die wir regelmäßig zusammen spielen.

Arma 3 CReaT1V
Collection by
CReaT1V
My Private Collection For My Friends

Arma 3 - Raute's Ding
Collection by
Datros (◕ ◡ ◕)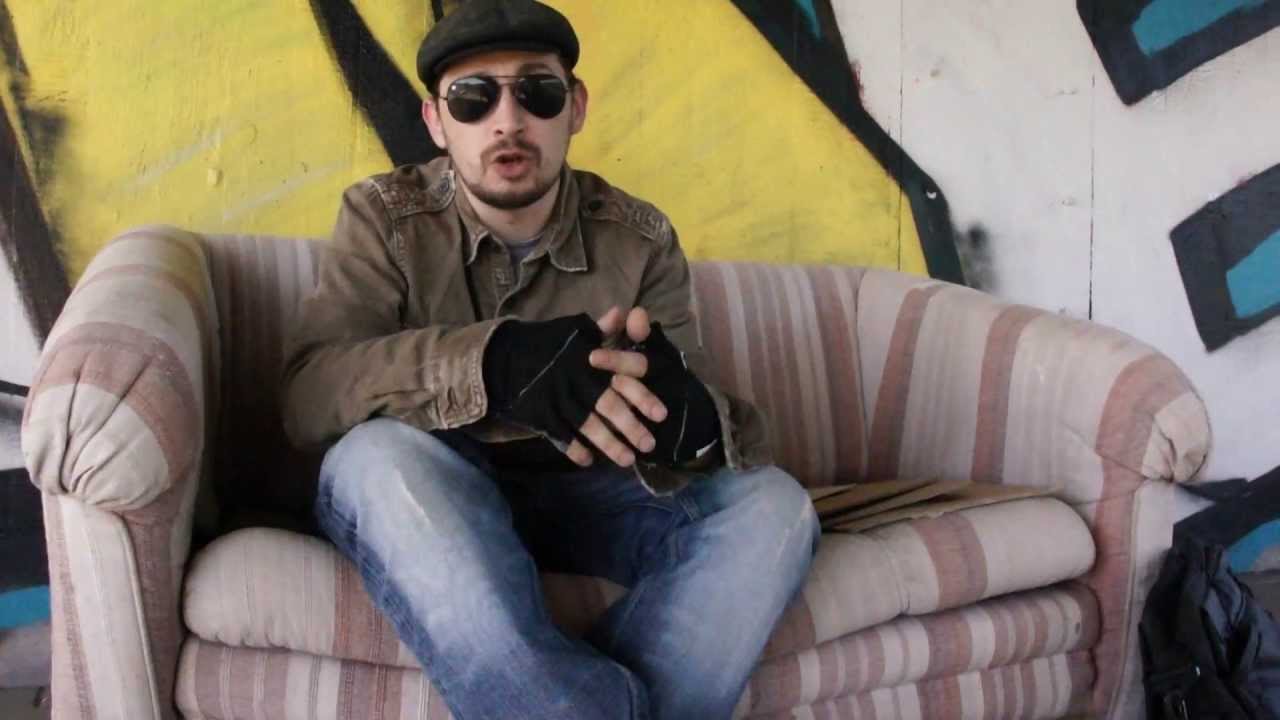 Murlons Arma MP Fun
Collection by
Mbites
Awesum

=NSRG= Base Repository
Collection by
WarChief
The base mod pack for the NSRG arma unit.

HateBoxMods
Collection by
SlayerCake

skysarma
Collection by
sky

325th Infantry Regiment
Collection by
Banana IV
The mods collection for the 325th Infantry Regiment, an Arma 3 realism group. Be sure to follow the directions in the Task Force Arrowhead Radio addon to correctly set up your TFAR. You will also need the following mod to complete your modlist, which is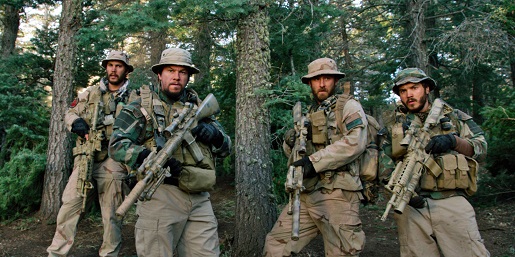 gg
Collection by
Korea Alt
gg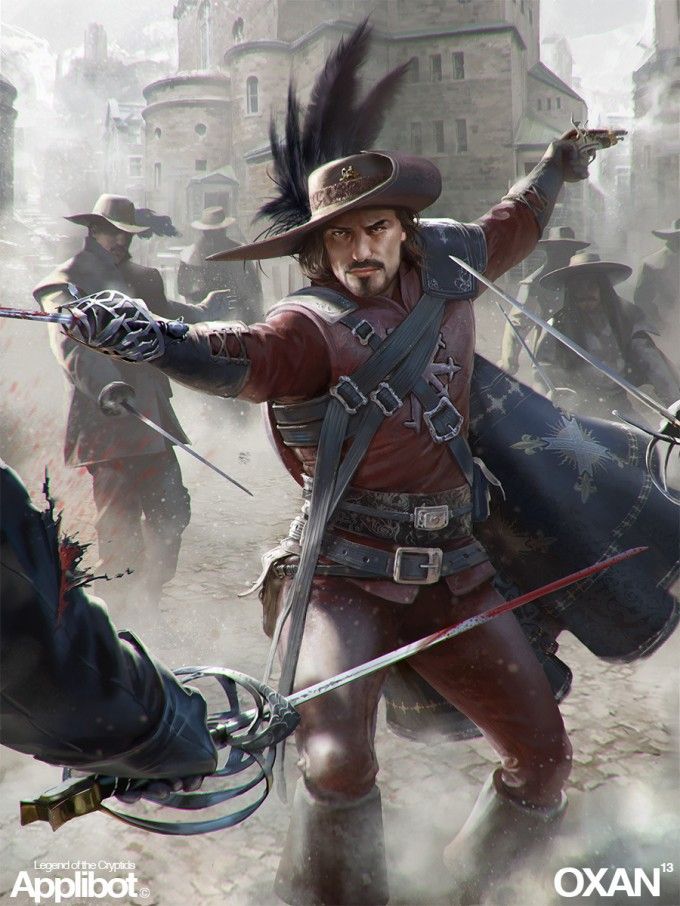 Golf Squad
Collection by
Viceroy_Sparky

Sandbox Play Enhancers
Collection by
Popcorn
A bunch of stuff that weighs less than your computer mouse, no maps or guns or vehicles. Simply stuff to enhance the experience. All of it is designed to work for multiplayer...or at least chosen for it. So here it is Be they big or small or long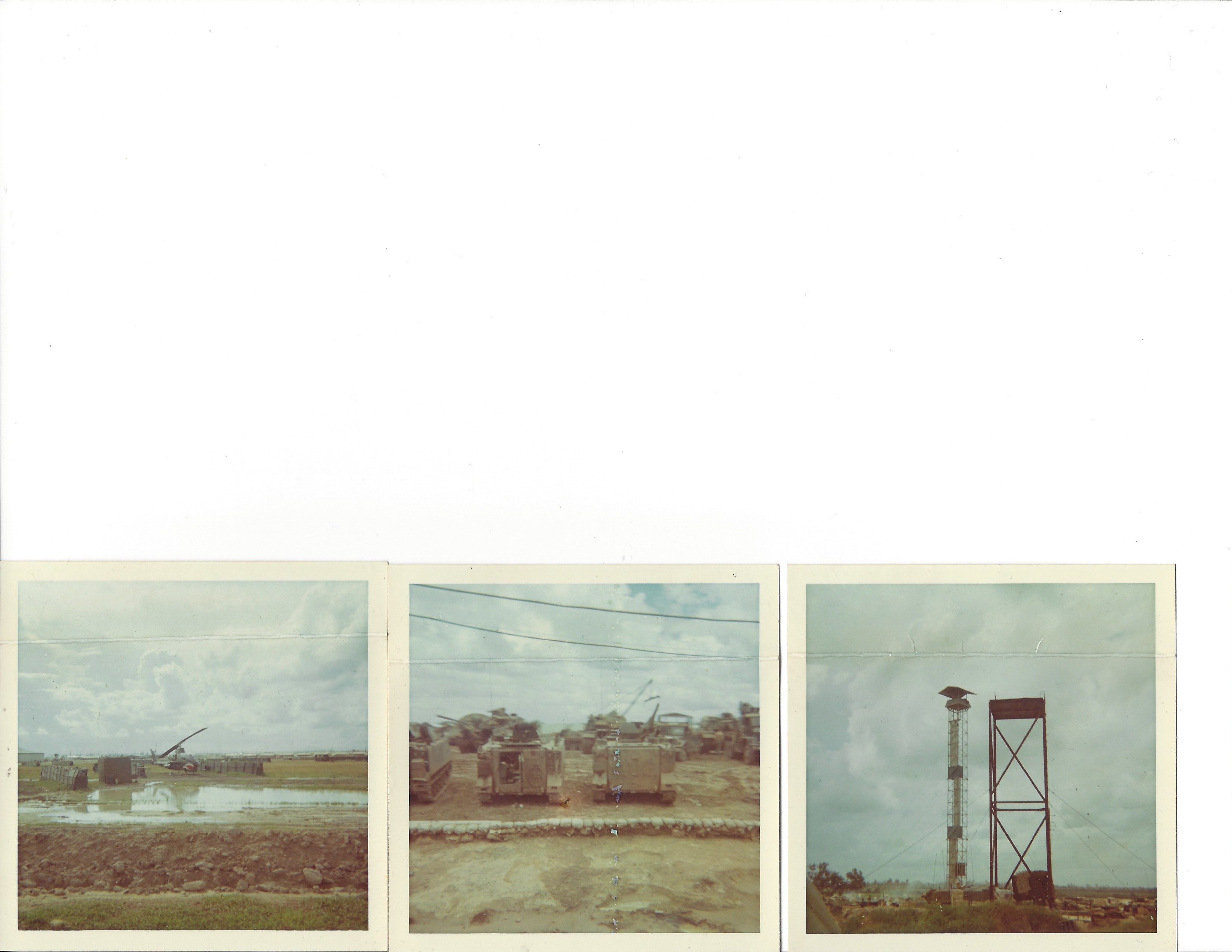 FPCT MOD test 1
Collection by
Grim Panda
FPCT

[NCTF] Unit Collection
Collection by
[21st]Eireman [NCTF]
These are the mods used in the NATO CTF Unit hosted by Eireman.