Showing 1-30 of 10,970 entries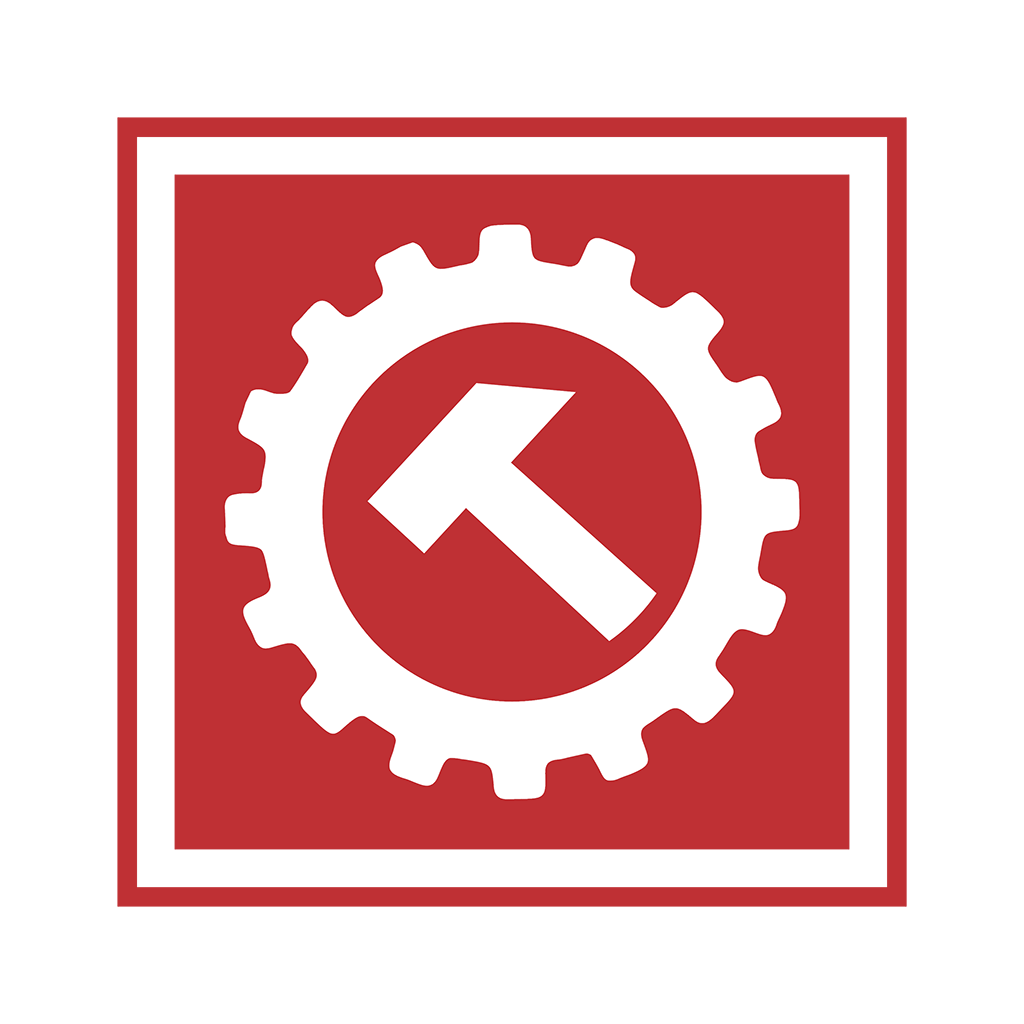 RHS
Collection by
Red Hammer Studios
All the RHS mods in one collection. Total disk size ~9GB AFRF ~ 4 GB USAF ~ 4 GB GREF ~ 700 MB SAF ~ 400 MB
7th Cavalry - Tactical Realism 2
Collection by
=7Cav=SGM.Tully.B
This mod collection is used to play on the 7th Cavalry Gaming Regiment's Tactical Realism 2 server. Server name: =7Cav=Tactical Realism 2 Server IP: 149.56.28.101 Port: 2322 TeamSpeak 3 Address: ts3.7cav.us Port: 9987 Password: 7thCavalry If y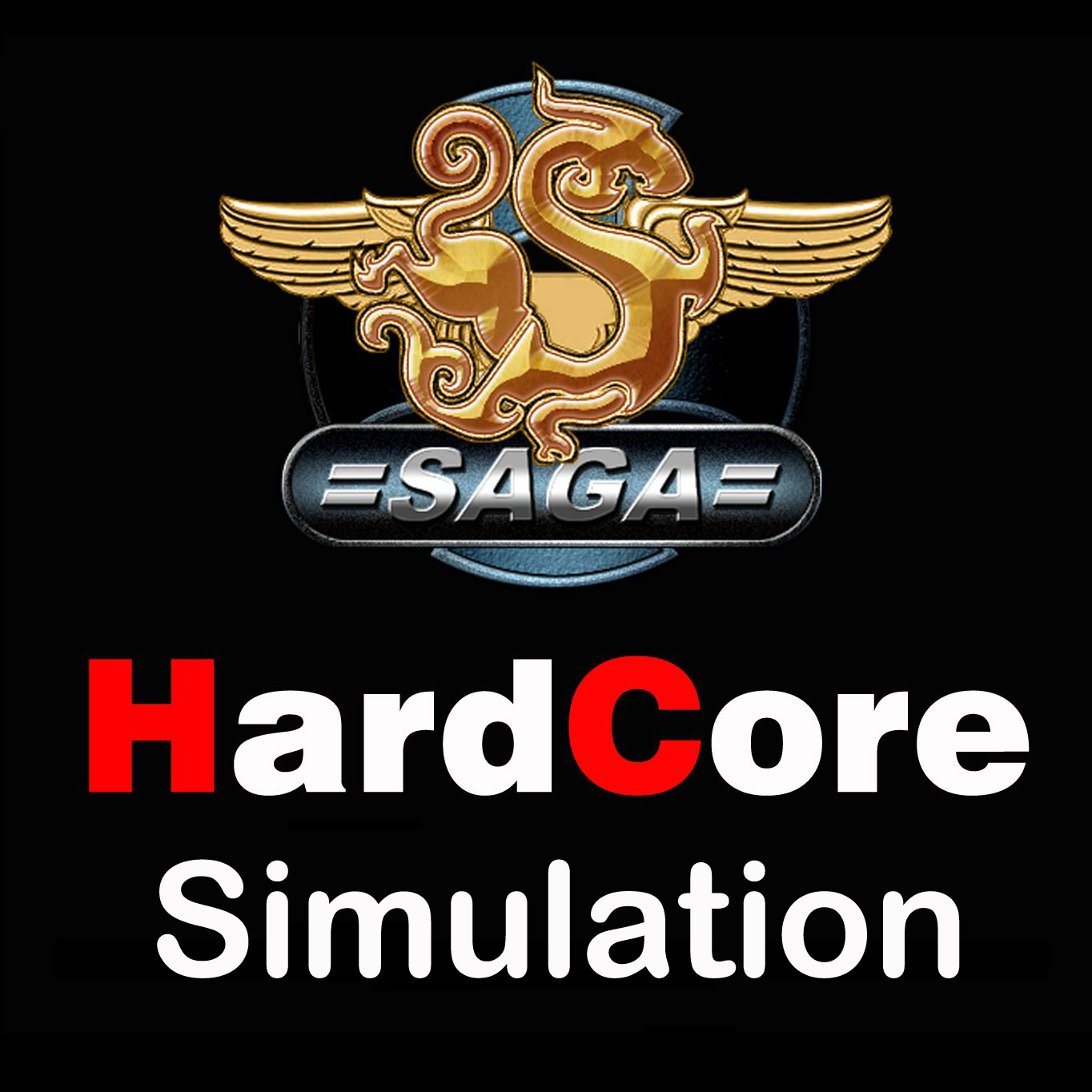 SAGA Hard Core Simulation
Collection by
=SAGA=Chimery
SAGA HardCore Simulation (SAGA HC Simulation) is a module made by SAGA Clan, focusing on making Arma 3 more "Serious". This module enables servers to limit optics zoom ability, and to add suppresion on players. Introduction 1. This module limited the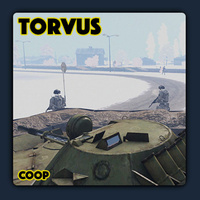 Torvus Campaign
Collection by
TheGeneral
VKN Productions - Created by TheGeneral http://cloud-3.steamusercontent.com/ugc/169282316706227930/177552C120085204130566E3C02C4E749C53B49C/ BRIEF 6 part campaign following an outfit known only as VIKING PMC into the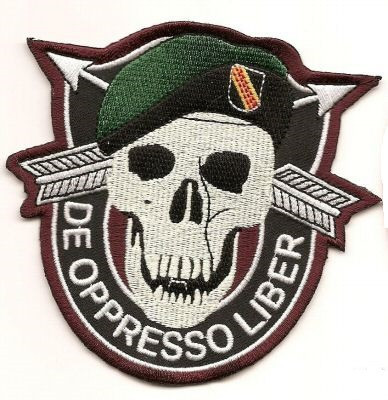 Arma III
Collection by
Knightmare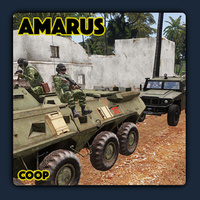 Amarus Campaign
Collection by
TheGeneral
VKN Productions - Created by TheGeneral http://cloud-3.steamusercontent.com/ugc/169282316706227930/177552C120085204130566E3C02C4E749C53B49C/ BRIEF 8 part campaign following an outfit known only as VIKING PMC into the
TRUMPLIFE 2.0
Collection by
Linux Centos
Benvenuto!
Arma Srbija Kolekcija Modova
Collection by
Frenki
Kolekcija modova zajednice ARMA Srbija.
HIGHJUMP CAMPAIGN COOP
Collection by
BoBX68
HIGHJUMP Campaign by BoBX68 Coop mission for 4 to 25 players in Takistan. All of missions was tested by the CARMA community on a DEDICATED SERVER (obligatory). Ready to use, 100% fon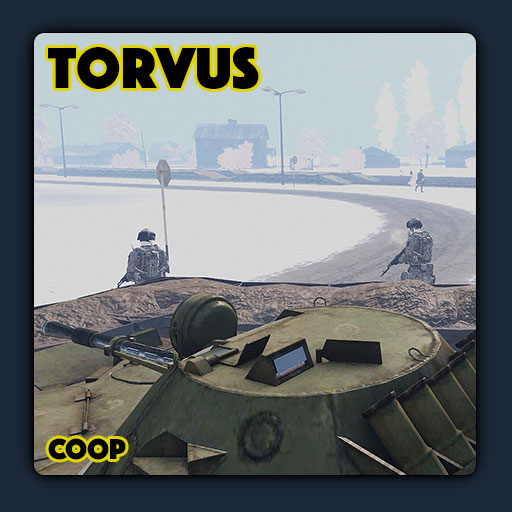 Operation: Torvus
Collection by
Wardaddy
VKN Productions - Created by TheGeneral ------------------------------------------------------------------------------------------ 6 part campaign following an outfit known only as VIKING PMC into the frigid winter of Pesal. Players: 1 to 12 (but
TF Ops
Collection by
Waren
This is the collecion for all the little princesses in Tattered Flags, for our future Ops. P.S.: Screw you dumb leaf.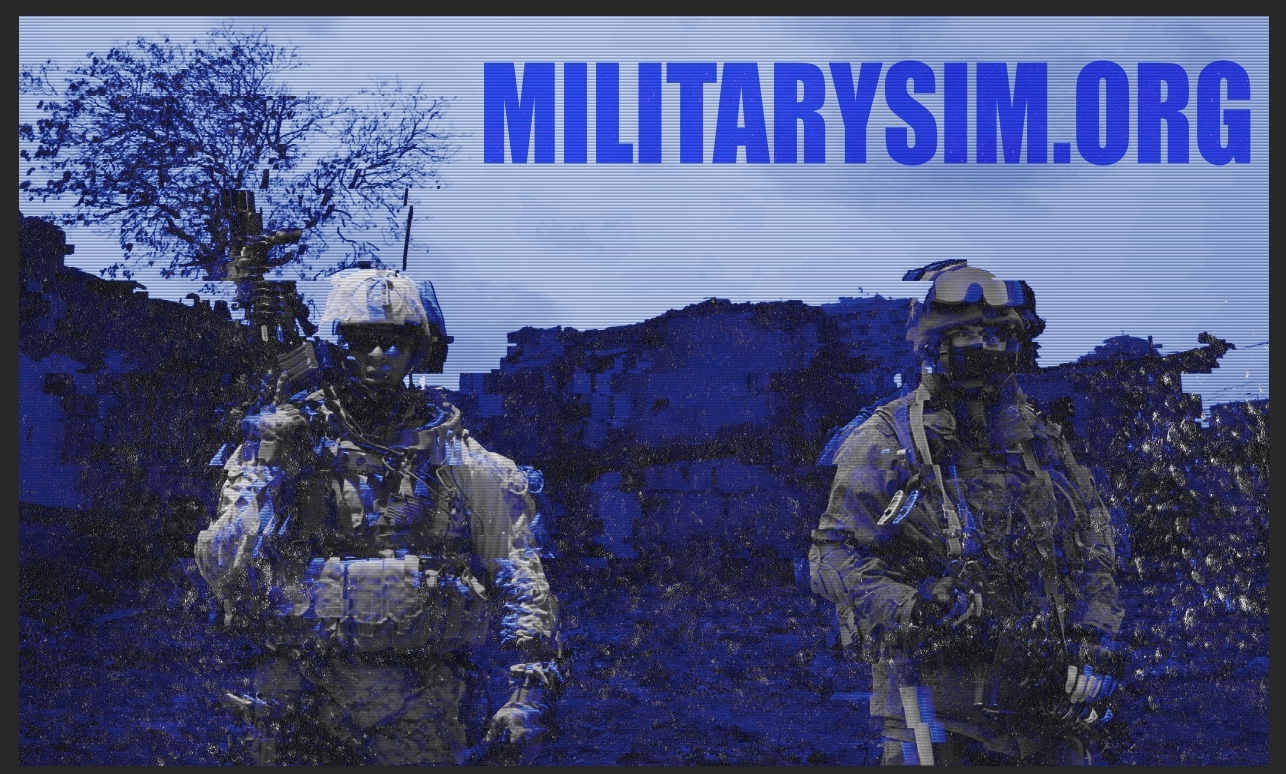 MilitarySim
Collection by
Snow
Mods for Operation Red Bear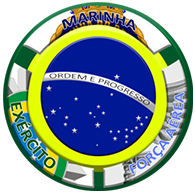 CFA COLEÇAO
Collection by
[RONE] Jojocap
TS3 Para mais informações : cfa.ts3gamer.com.br
Second Hive
Collection by
m_kosi
Mods that are required to play with SH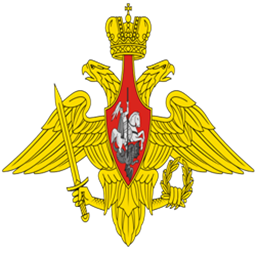 Forças Armadas da Federação Russa [Equipe F.A.R.F]
Collection by
Yuri siegvie
Os mods RHS não estão na coleção porém podem ser baixados por esses links: http://www.rhsmods.org/mod/1 http://www.rhsmods.org/mod/2
101st mod Collection
Collection by
101st Winters (khada)
http://radio.task-force.ru/en/ http://www.moddb.com/mods/faces-of-war-the-2nd-world-war
7 ADP - 47 KT Mod Listesi
Collection by
JustwoRRy | CSGO500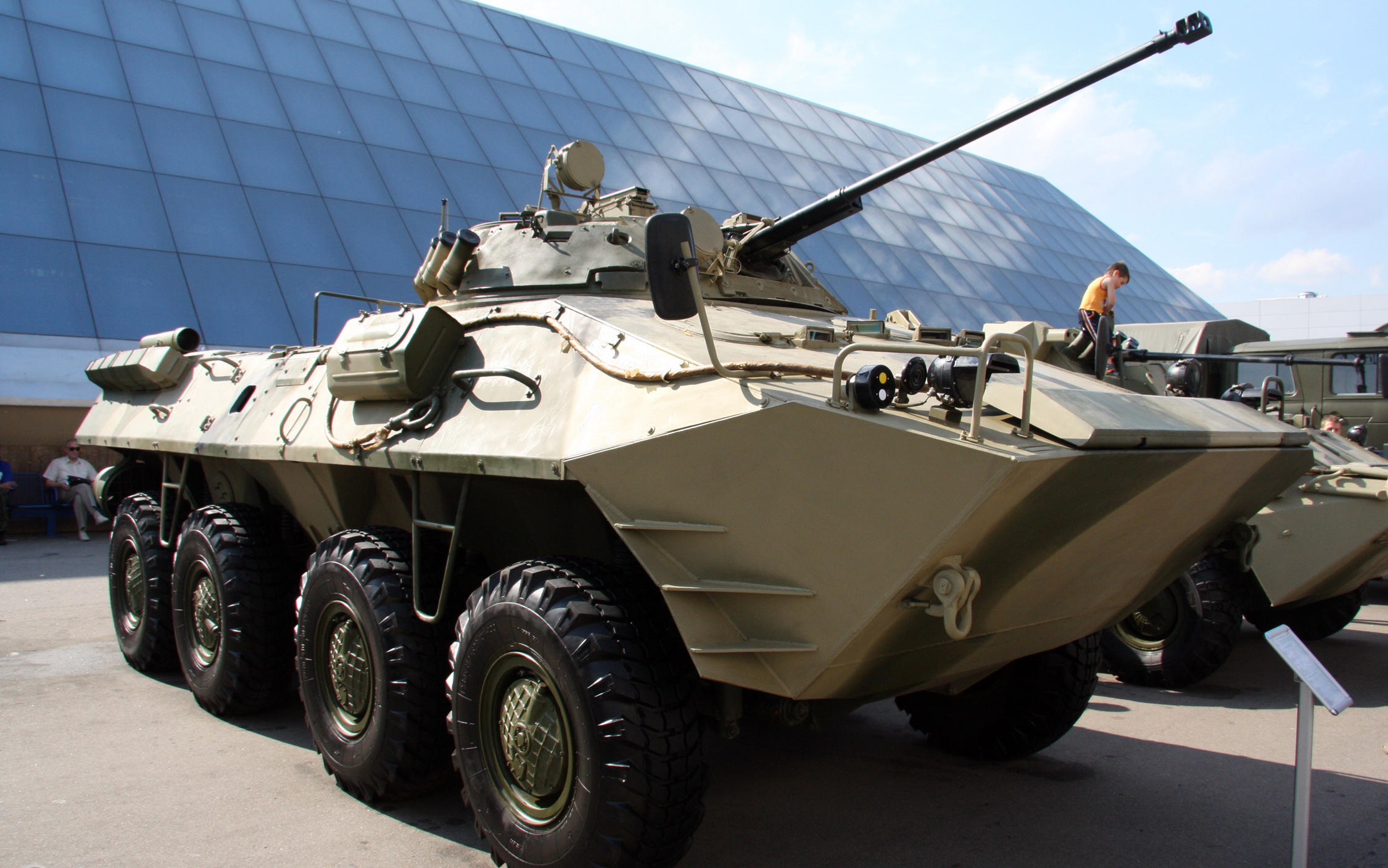 MOJE ARMA
Collection by
SirYomibuto #SPACE WOLF.
Bug Mug
Collection by
Potato Bug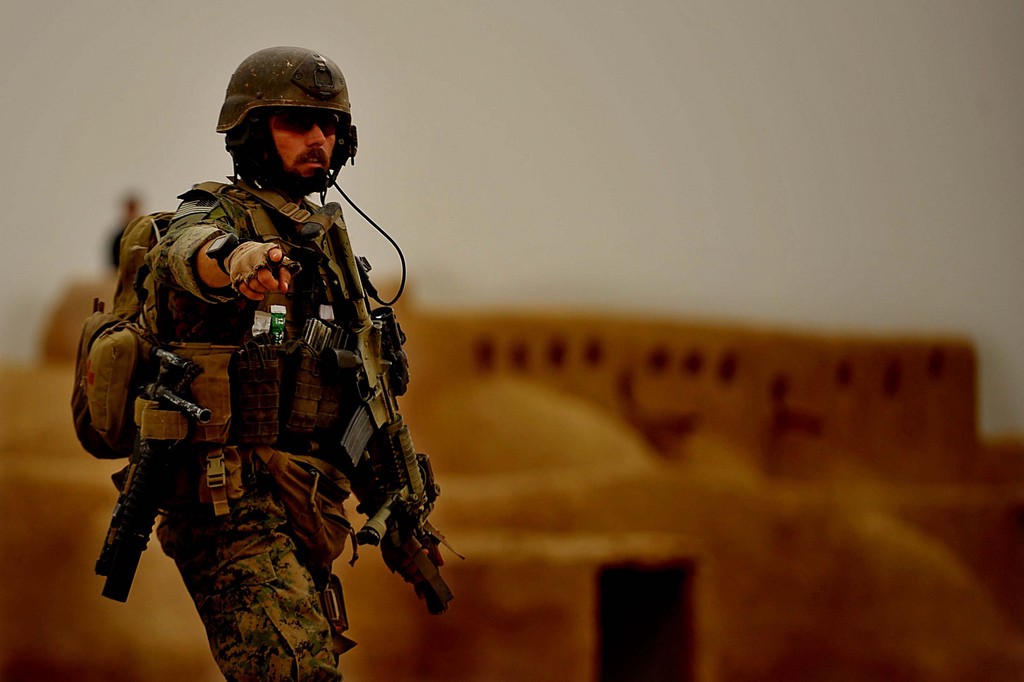 Modern Warfare Collection
Collection by
[66Pp] Rooker01
Astro's ArmA Awesome Super Fun Time Pack
Collection by
Astro
DOWNLOAD THE SHIT YOU FUCK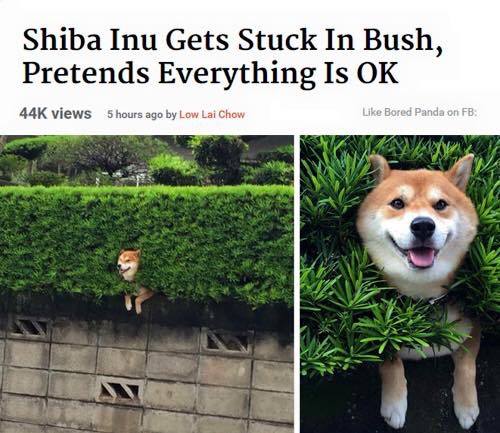 General COOP/MP collection for the boys
Collection by
キツネ
New 0x Africa
Collection by
_bryan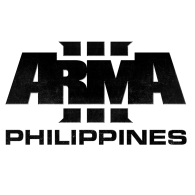 ArmA Philippines - Mod List
Collection by
muymra
This is the server's required mods. Optional / mission specific mods here: http://steamcommunity.com/sharedfiles/filedetails/?id=835033830 Group page: https://www.facebook.com/groups/armaph/ ADDITIONAL DOWNLOADS: AFP mod (Philippine uniforms and H
Black Phoenix Mods
Collection by
Marstruc
Collection of mods and stuff.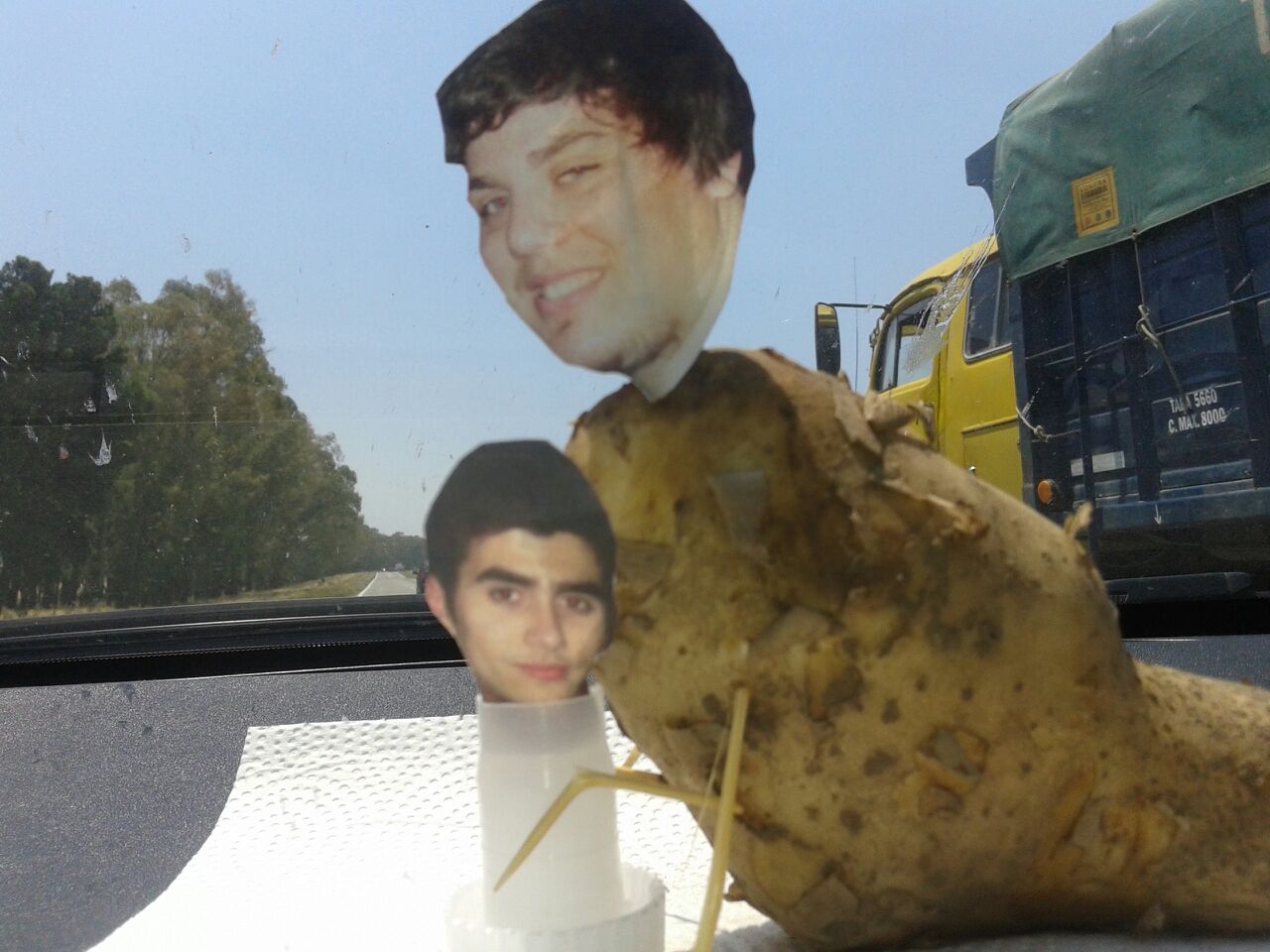 Nini Collection
Collection by
[zH]***||Aki||***
ÑAH!
9th Marine's
Collection by
Hoot
9th Marine's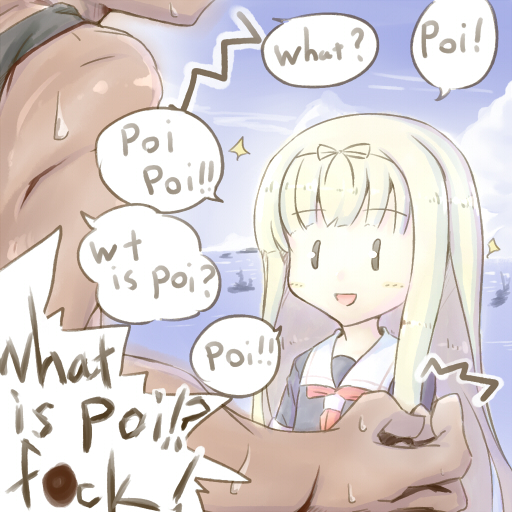 PISS
Collection by
ari
asdfasdasd
Devious Gaming Mod Collection
Collection by
KenniT
XtG Community AU - Australia Life RPG (Required Mods)
Collection by
Elite IV | XtGDevelopment
This collection of mods are required to join the "XtG Community AU - Australia Life RPG" server.