Showing 1-30 of 18,004 entries

Clan Factions Mods
Collection by
Cuervo808
Mods necesarios para jugar con nosotros en Clan Factions INSCRIBETE EN WWW.FACTIONS.CL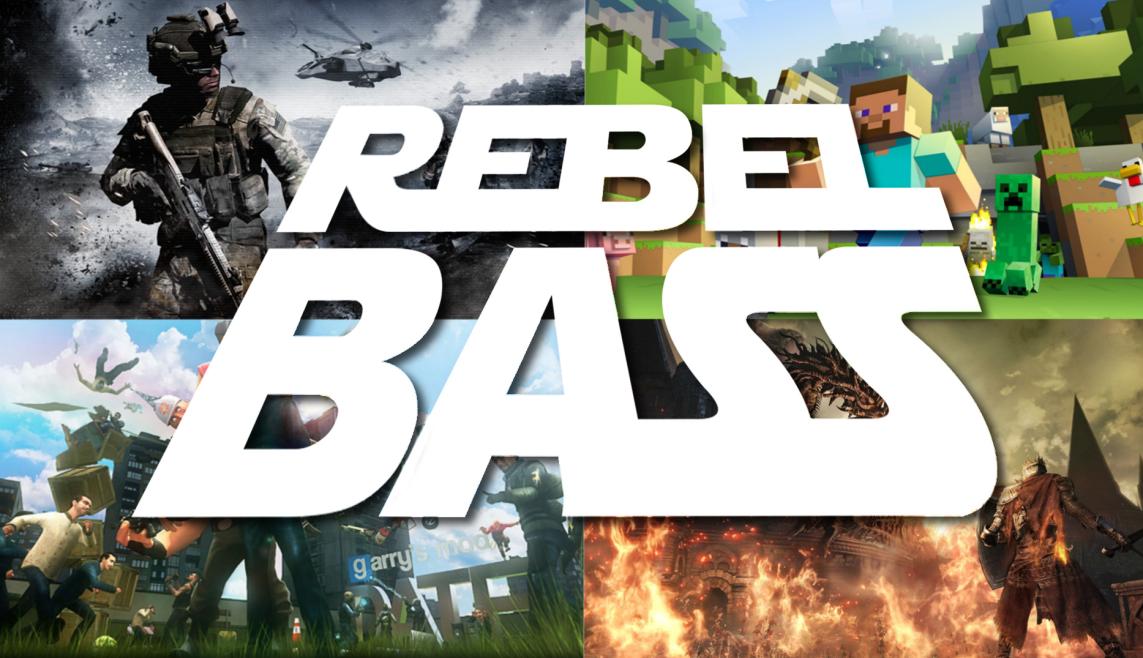 The Rebel Bass Mod Pack
Collection by
Dogtor
A collection of mods used on The Rebel Bass Exile server.

1.st Black Legion
Collection by
Biene Maya | RUS
Diese Kollektion ist eine Zusammenstellung der verfügbaren Mods auf dem taktischem Server. Liebe Grüße, Eure 1.st Black Legion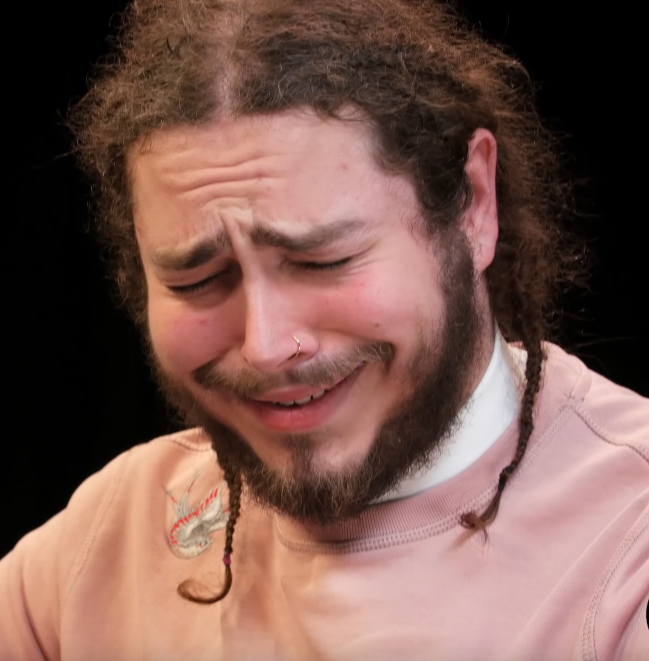 Nick's Giant Ass Arma Mod Pack
Collection by
Strasta
Hella missions n' shit.

Arma 3 petete colection
Collection by
25kb/s de mayo
Sos un petete? gueno esta es tu colesion, nosierto???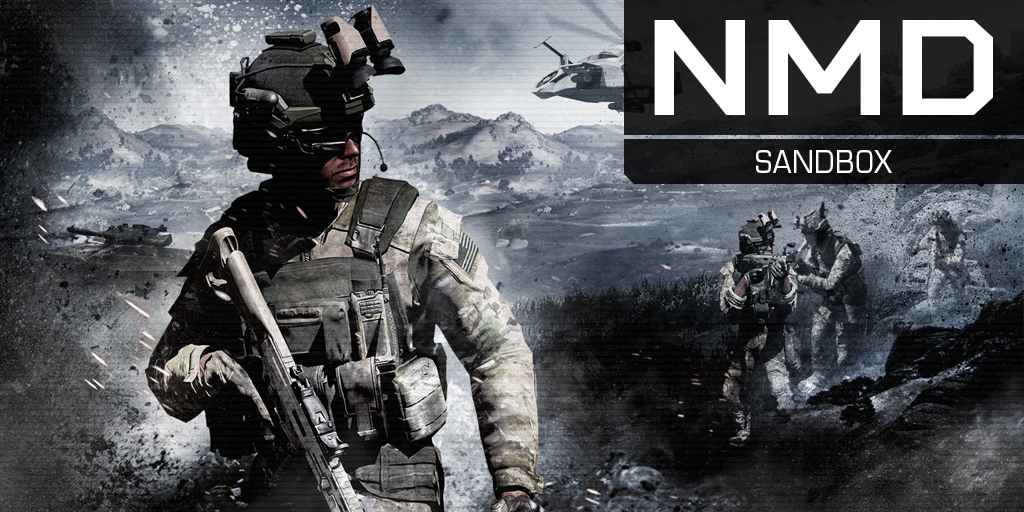 NMD SANDBOX
Collection by
DnA
NMD Sandbox is a multiplayer mission focused on allowing players to use all the different assets the game has such as gear and vehicles. To do this I have designed a set of dialogs to make it easy for players to do a variety of otherwise impossible thing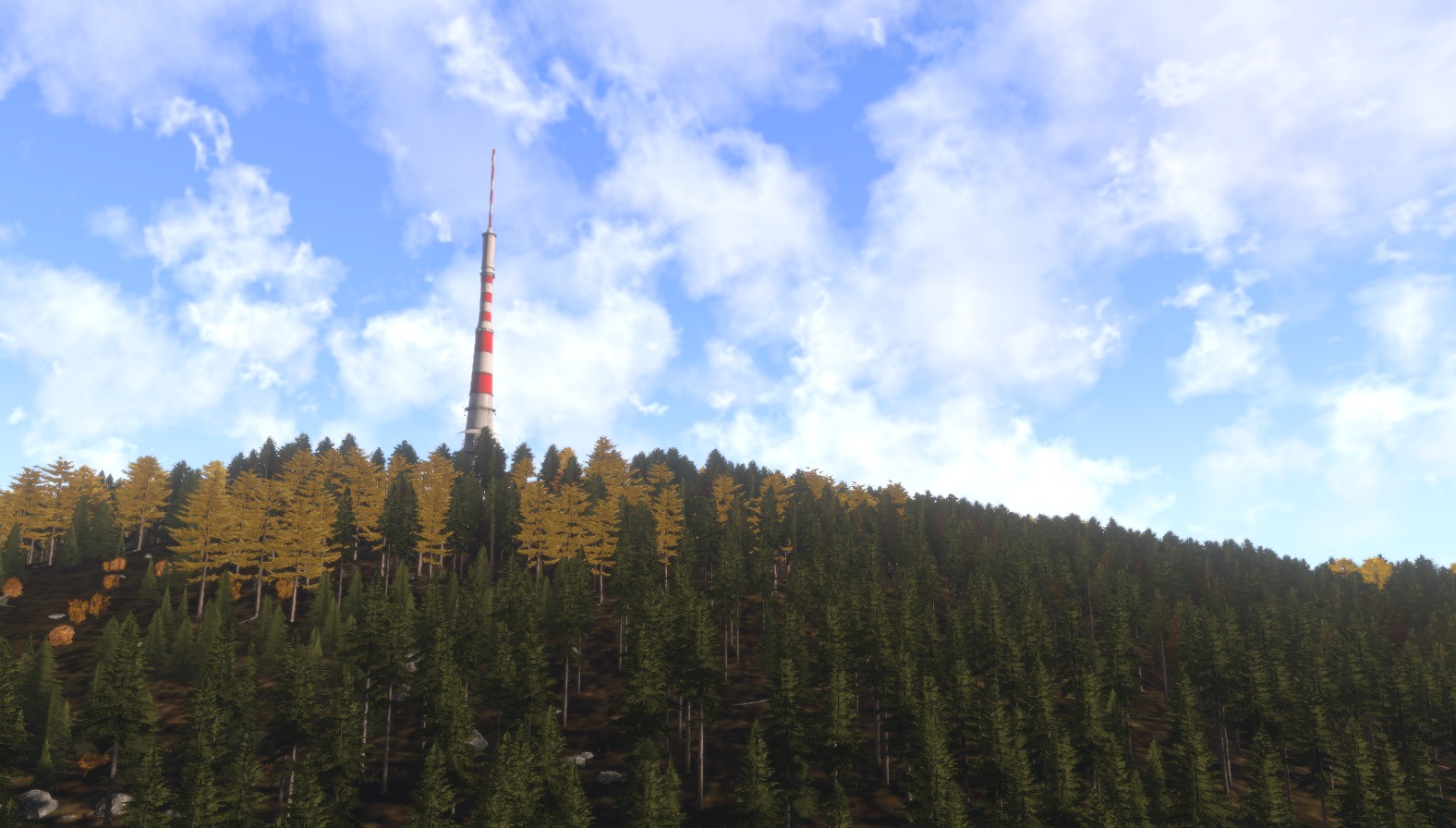 Chernarus Life
Collection by
Johnny | chernarus.life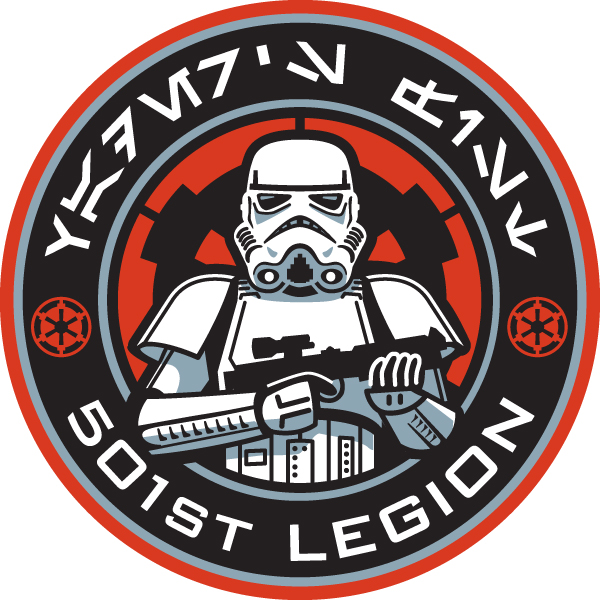 501st "Vader's Fist" Collection
Collection by
Faerber
This are the mods we use on our unit.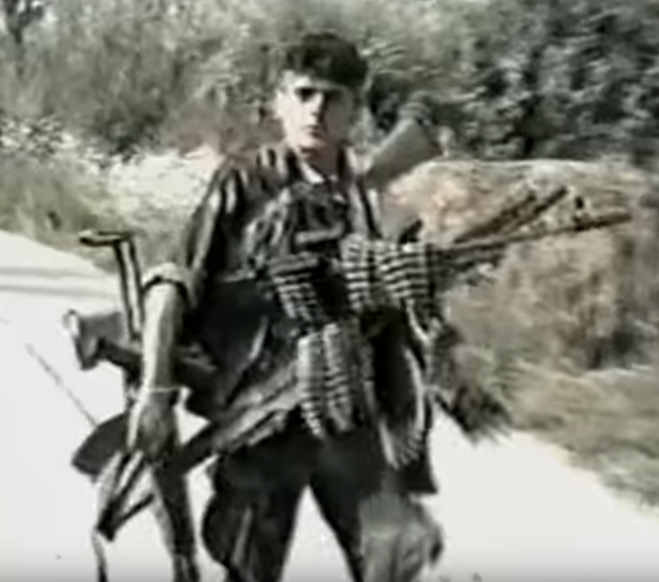 Modlist
Collection by
Rookut Sr.
yeet

7th Cavalry - CavPack
Collection by
=7Cav=SGM.Tully.B
This mod collection contains all of the Steam Workshop mods for the 7th Cavalry Gaming Regiment's private servers. For our public modpack please follow this link: http://steamcommunity.com/sharedfiles/filedetails/?id=844580504 TeamSpeak 3 Address: ts

[REDi]1R Tactical Operations
Collection by
[REDi]1R CAPT Pawnda [A,D,ds]
Simply press the subscribe to all button and you're set. Make sure that you enable these mods and disable any other mods before joining the server.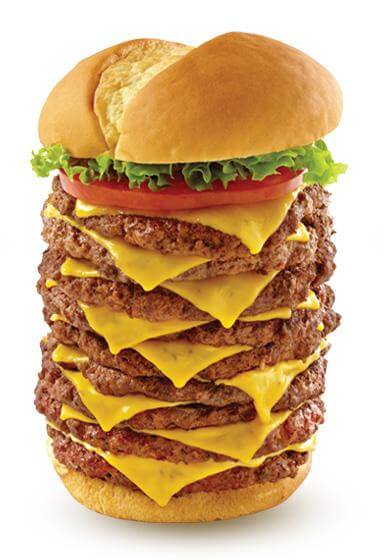 Milsim WW2 Arma 3 Wehrmacht
Collection by
Tirpitz
en Développement

1st Batallion, 5th Special Forces Group Modpack
Collection by
Toasty Walrus
Official Mod List for 1st Batallion, 5th SFG Players. Use this for playing on our servers.


Arma III
Collection by
Hex☭
Arma III mods for the T.F. Talon unit.

Sofaking Arma 3 Milsim Server
Collection by
Who's That Shlomo Over There?
A collection of addons used for the Arma 3 milsim server (WIP) Disclaimer: Some of these mods may or may not be used

Unnamed group WW2
Collection by
redoper
Unnamed group WW2 Collection Server IP adress: a3.417rct.org:3202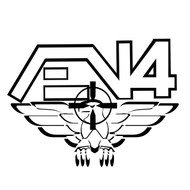 Arma 3|ZEUS|TFR|ARES|CUP|RHS|ACE (AEN4)
Collection by
Psychobanane
Alles für gute Zeus Missionen! ;) All Mods for a Good Zeus Mission! :)

CrimsonJupiter's A3 Mods
Collection by
CrimsonJupiter
This is an updated list of all of my Arma 3 mods!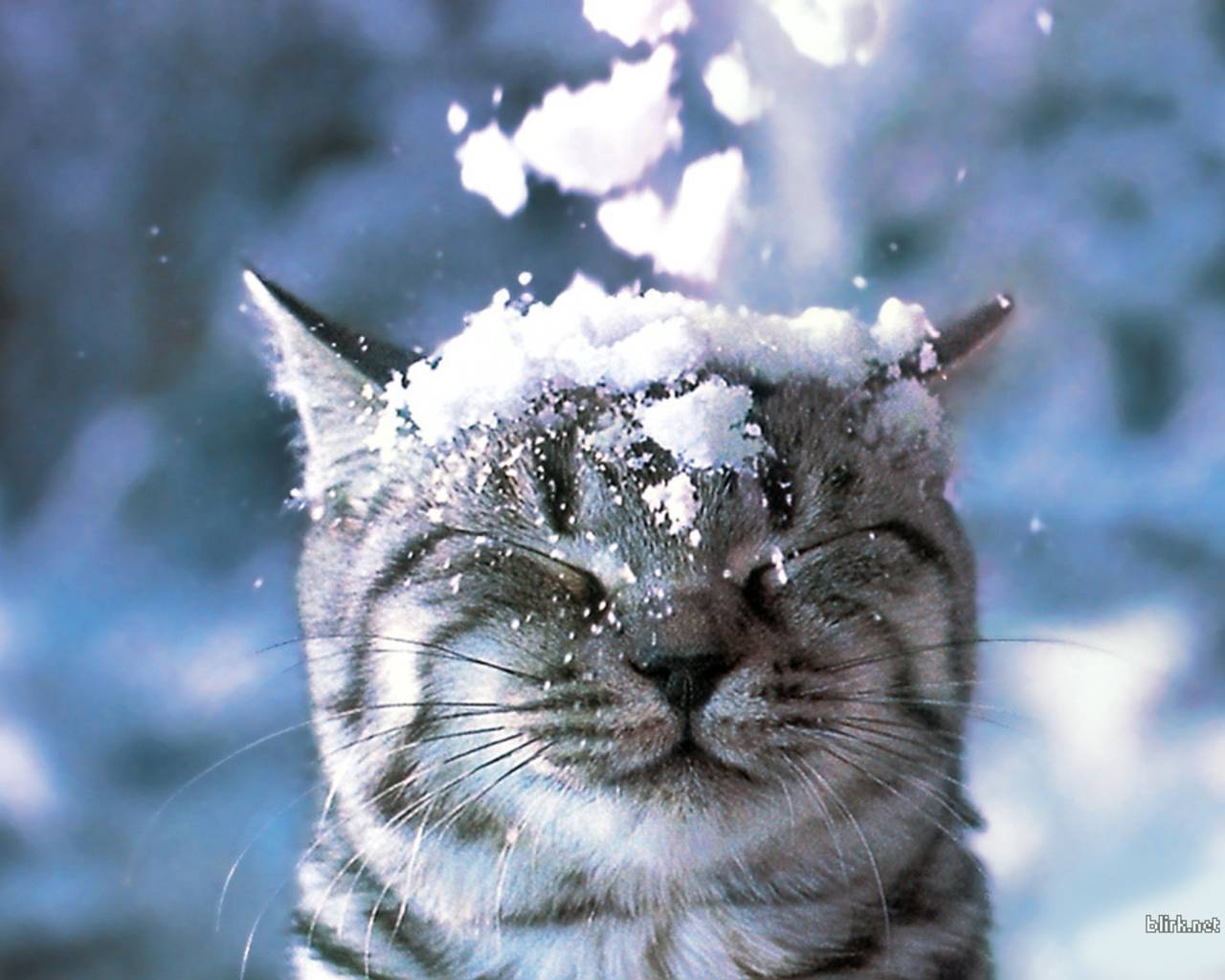 assorted.jsk
Collection by
jaskes

Arma 3 Taviana Mod´s
Collection by
Fleischer
Hier könnt Ihr den fehlenden Mod Downloaden !! Einfach den fehlenden Mod kostenlos Abonnieren !! Here you can download the missing mod !! Just subscribe to the missing mod for free !! Arma 3 Taviana 0.4.1 Download ( http://www.a3taviana.bid/ ) Exile M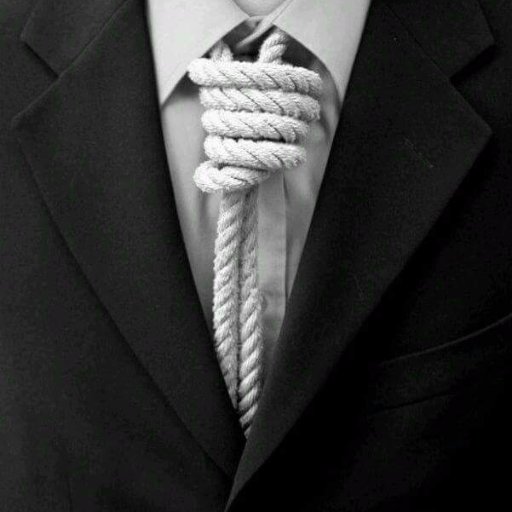 28 days
Collection by
HamsterMissile
yes

Cr3Servers Arma 3 Life
Collection by
Nash
This mod pack has been assembled for the use of Cr3Servers.

Fuerzas de Apoyo Coyote
Collection by
LordArsenick
Coleccion de mods para el Clan FAC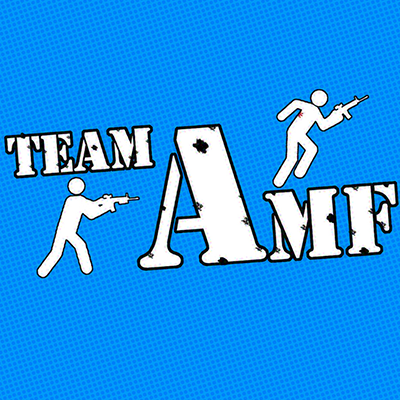 Team AMF Official Modpack
Collection by
Shadow
Official Modpack used while participating in operations on the AMF servers.

14.Tabur Komutanlığı Mod Paketi V2
Collection by
[AWP] N2K3
14.Tabur Komutanlığı Mod Paketi V2 1.Ares 2.TMT Turkish Army Weapons and Wears 3.Advanced Rappelling 4.Advanced Sling Loading 5.Acex 6.Ace 7.MCC SandBox 4 8.TMT 9.Task Force Arrowhead Raido 10.CBA_A3 11.CUP Terrain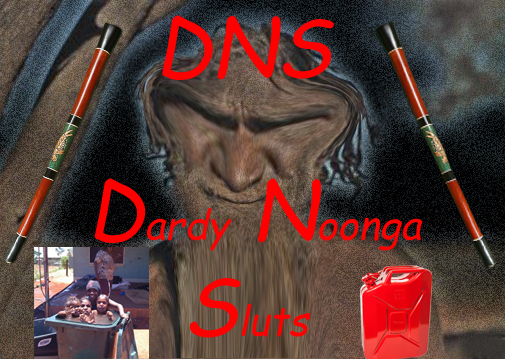 Kanjiklub Exile Server Shit
Collection by
Nova | Sand Dune (Field-Tested)
You will also need the exile mod and add it manually. Download it here: http://www.exilemod.com/downloads/ (Get client one not server) Msg me if you need help with installation You will also need extended base mod Download it here: http://www.exilem

Dingus Squad
Collection by
Skelunch
The ever-changing modset of the ArmA III unit, Dingus Squad. Our unit page can be found here.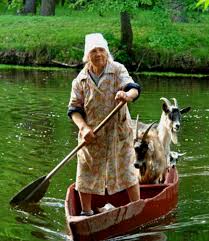 Cancerfaggot
Collection by
Kruzer
Mods for us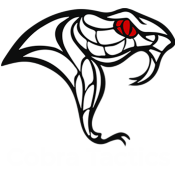 Operation: Arctic/Dark Forest
Collection by
Mambluu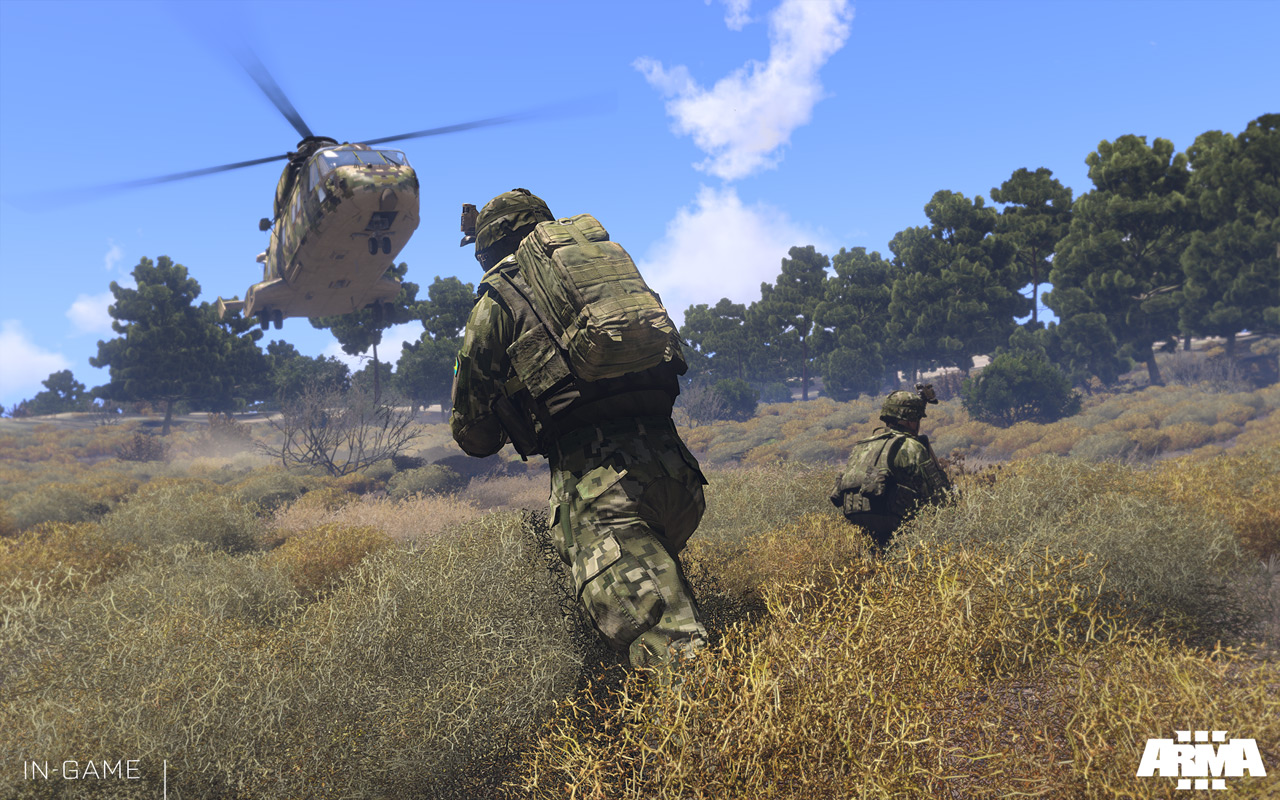 Dynamic Mission Mods
Collection by
lilmisschloe
Here is a collection of my mods running on my server...more details coming soon.