Showing 61-90 of 20,825 entries
101st CDD Mod Collection
Collection by
Ulfgaar
This is the Standard modset used by the Arma 3 community 101st Chairborne Digitized Division . You will need to have this modset installed to play on the groups server. ------------------------------------------------------------------------------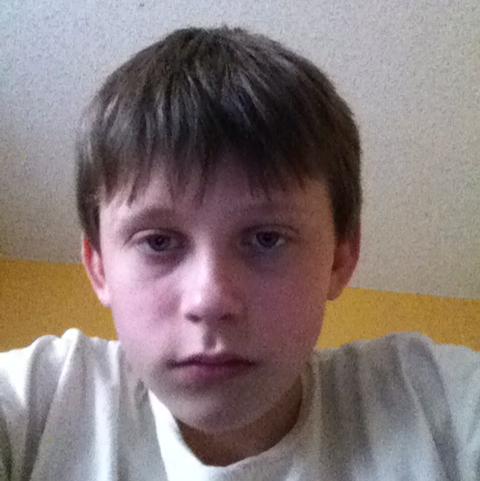 WW2 Screenshots
Collection by
Pixl Potions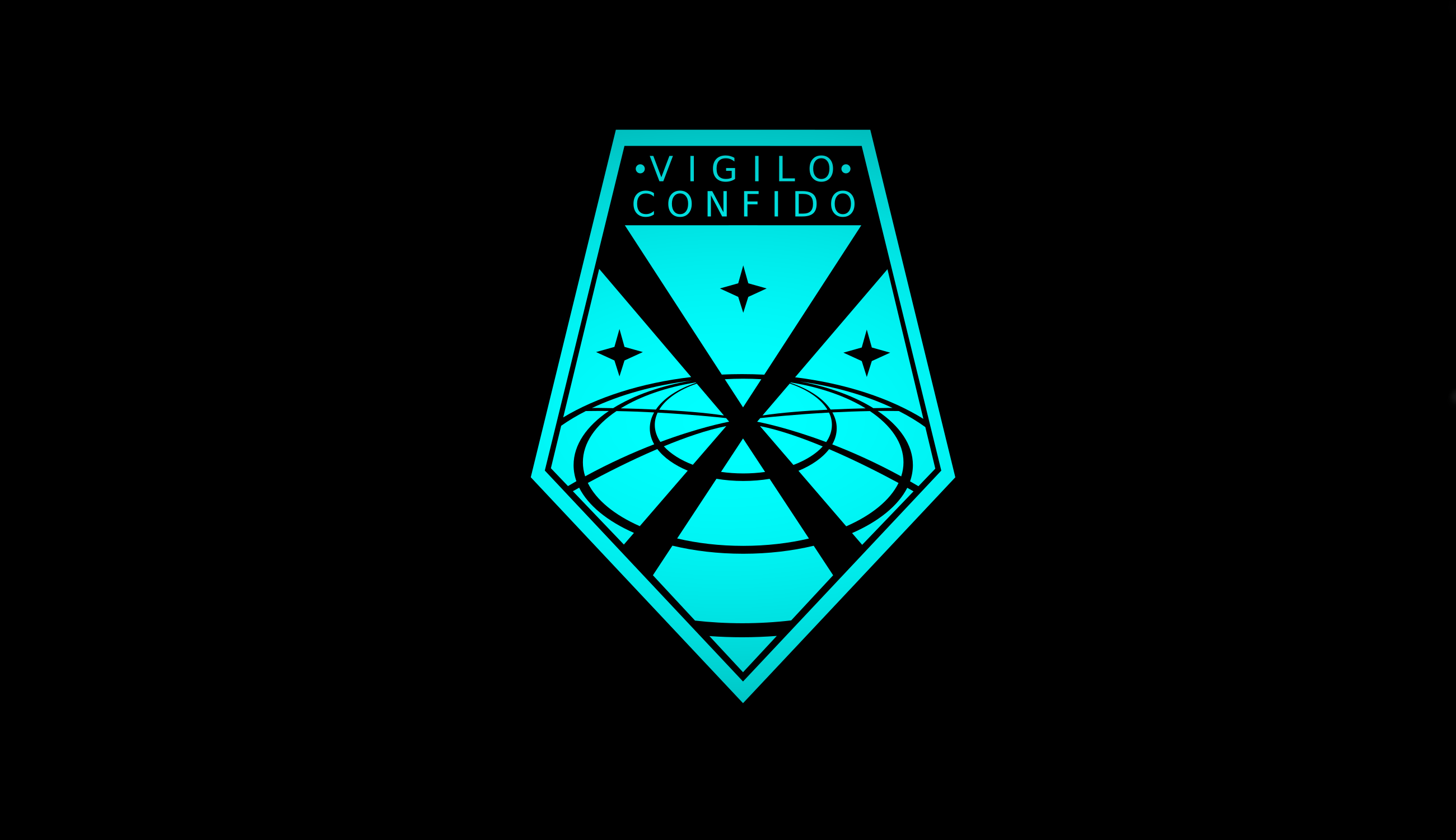 Zacks mods
Collection by
Zack
Sl0W Children At Play
Collection by
MajesticLemmings
CTB Spooky
Collection by
Rhodesy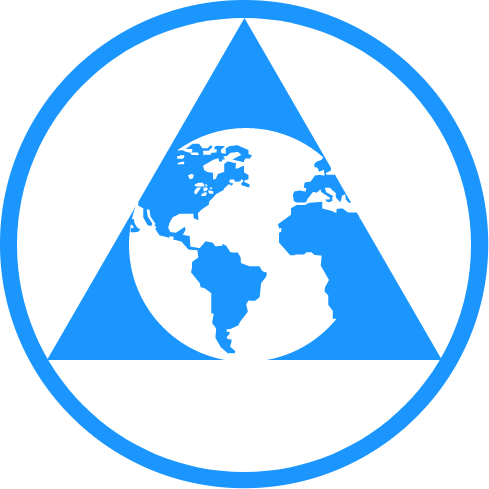 United Frontline Operations Modlist
Collection by
Orange
Modlist used by United Frontline Operations
Liberation Mods
Collection by
Kagetane Hiruko #MaldenLifeRPG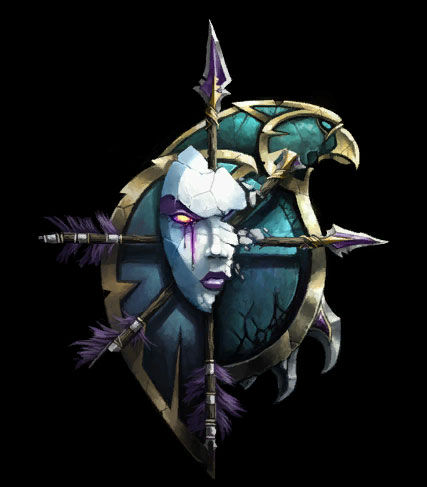 Forsaken Basics
Collection by
Boziah
A3MIL Server Mods - FULL
Collection by
Snow Fangs
ABOUT A3MIL <Info Here> ABOUT COLLECTION: <Info Here> Critical Mods (Those you need to join the server): ~ Task Force Radio ~ ACE3 ~ CBA ~ RHS AFRF + Compatibility Patch ~ RHS USAF + Compatibility Patch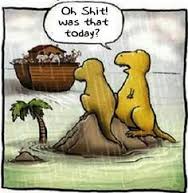 MIAU
Collection by
Deadtime™
bäiklbewg#piobng#pobn#piobgrfäiobdgfgrfäiobgfbdfäiobdfäiobsdbfüäio
100th IB
Collection by
Aschenbrenner
10th Mountain
Collection by
CPT M.Taylor[10th]
10th mountain mod pack
NAM
Collection by
crater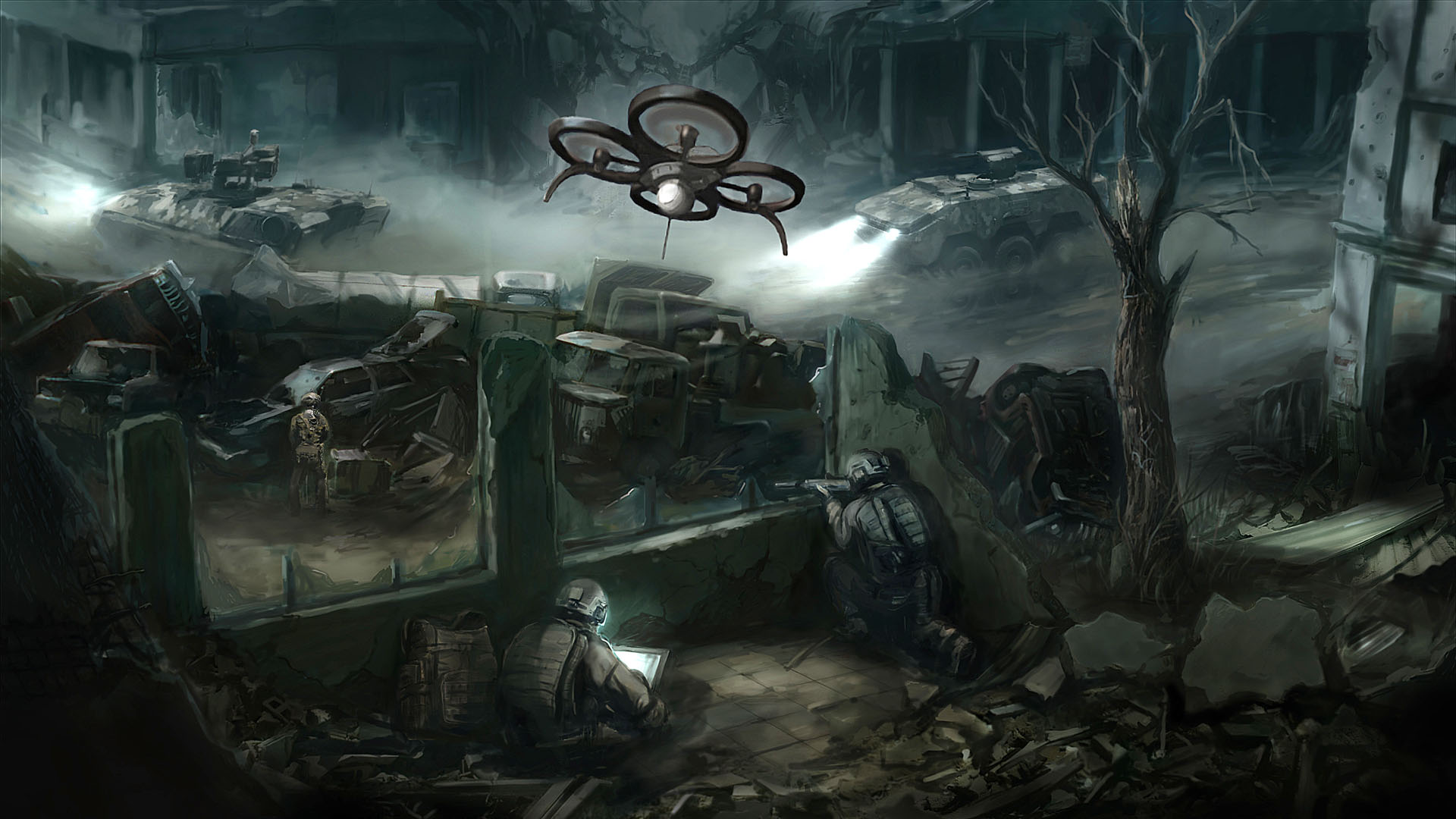 Spartan Team Zues Mods
Collection by
CrypticLegend
All the mods you will need to play on our server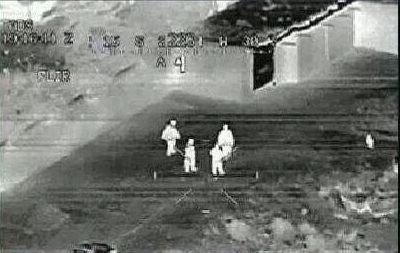 Schlampe Modpack
Collection by
CompChris
USAF - http://www.armaholic.com/page.php?id=25512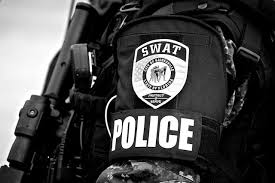 Ruin Gamers Police set
Collection by
TR_Kyle
=NOTICE= ★ Police set은 무조건 The Ruin Gamers 모음집과 같이 사용되어야 합니다.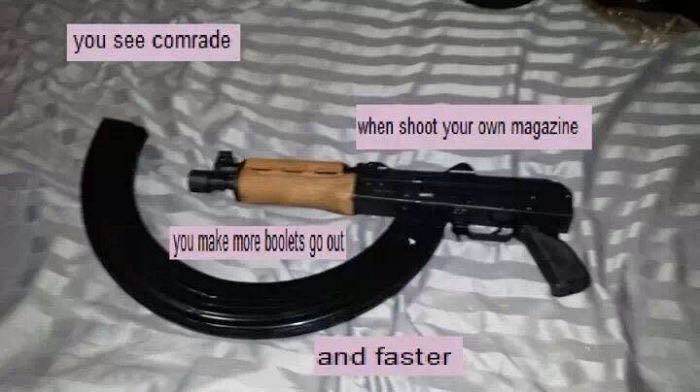 Arma 3 Add-ons
Collection by
TC|Cross
Trash I use for Arma 3 lol.
Zeus Mission Modpack
Collection by
TerrorMango
Mods for missions hosted by TerrorMango Update 15/08/2017: Updated for Antistasi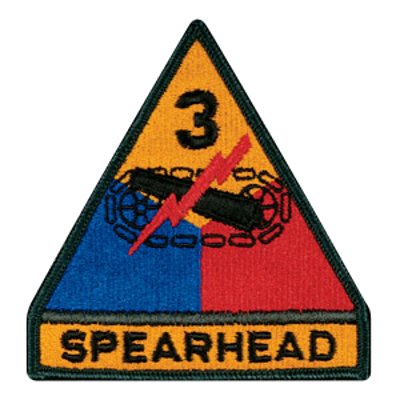 3rd Armored Division Modlist
Collection by
Crazy
3rd Armored Division Milsim mod list.
Marinedown59
Collection by
Marinedown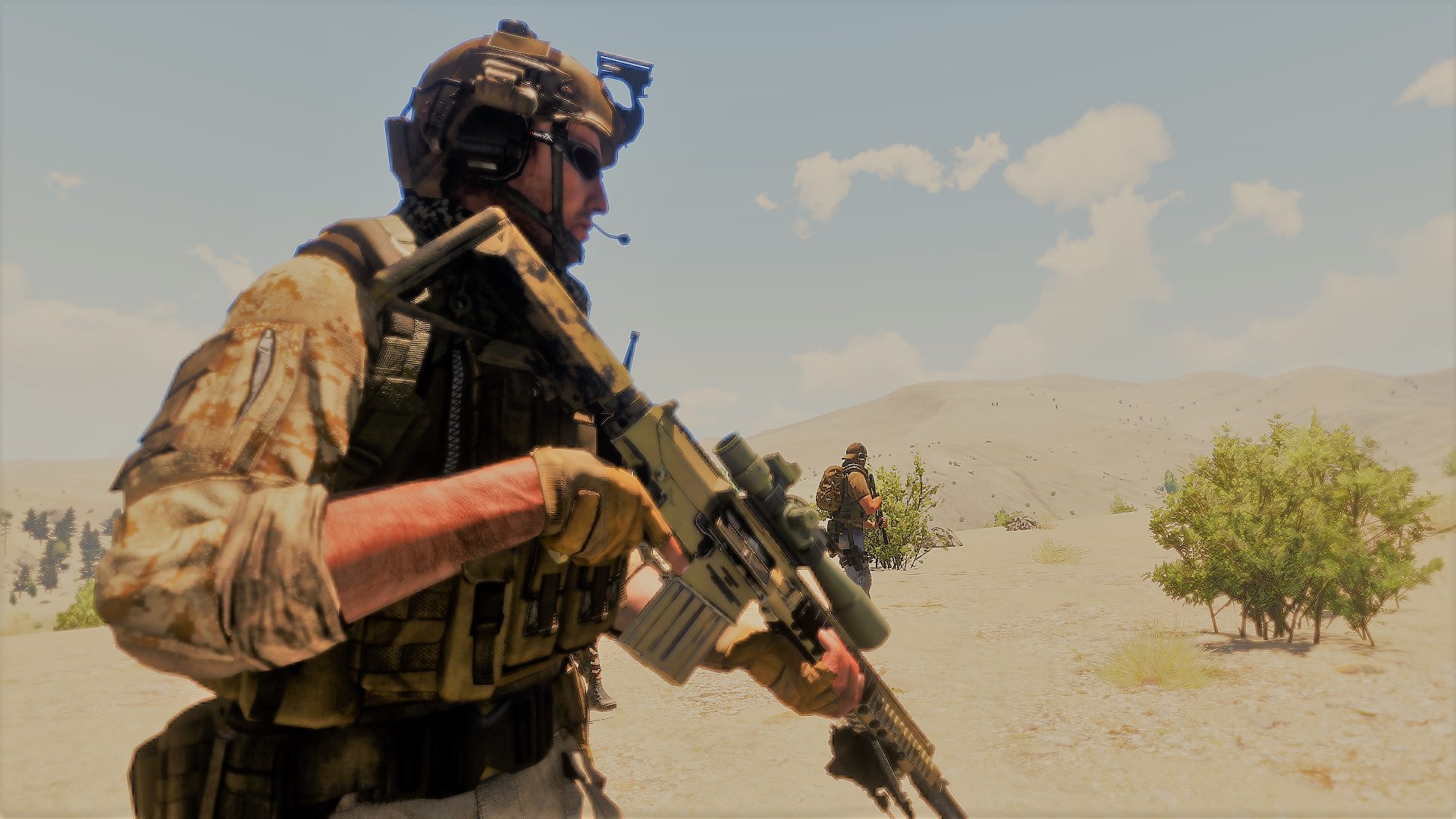 buttBONE
Collection by
SoloBanana
ONLY FO DIM TRILL AZZ BOYZ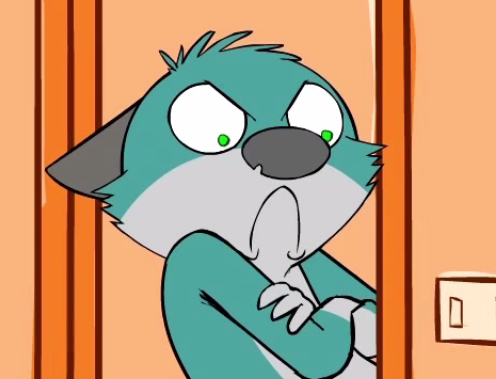 mitron43 arma
Collection by
mitron43
Mitron43's Arma collection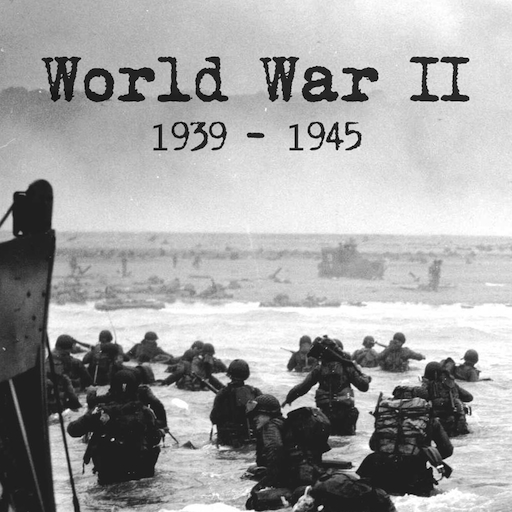 Black Lion Kolekce IronFront
Collection by
Falcon
Kolekce modů pro jednotku Black Lion z období 2. světové války. Volitelné módy: Ares Mod - Achilles Expansion (přidává možnosti herního Zeuse) 3den Enhanced (zjednodušuje tvůrci tvorbu misí) JSRS Soundmod (Zvukový mod, krom efektů střelby a výbuchů r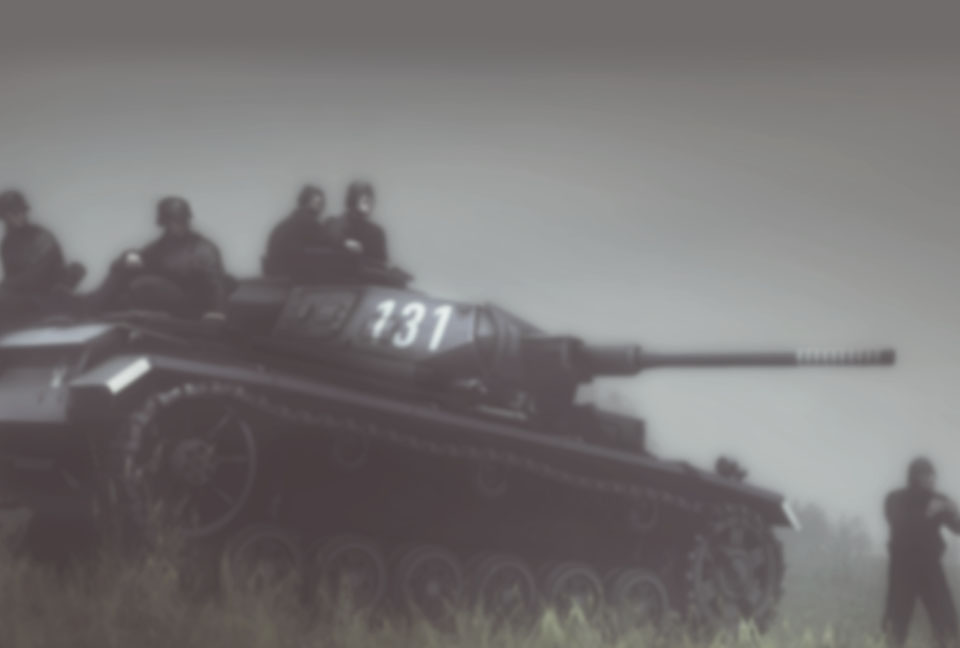 [FR] La Bataille des Ardennes
Collection by
Gamtipo
Regroupement de tous les mods requis pour le serveur : [FR] la bataille des Ardennes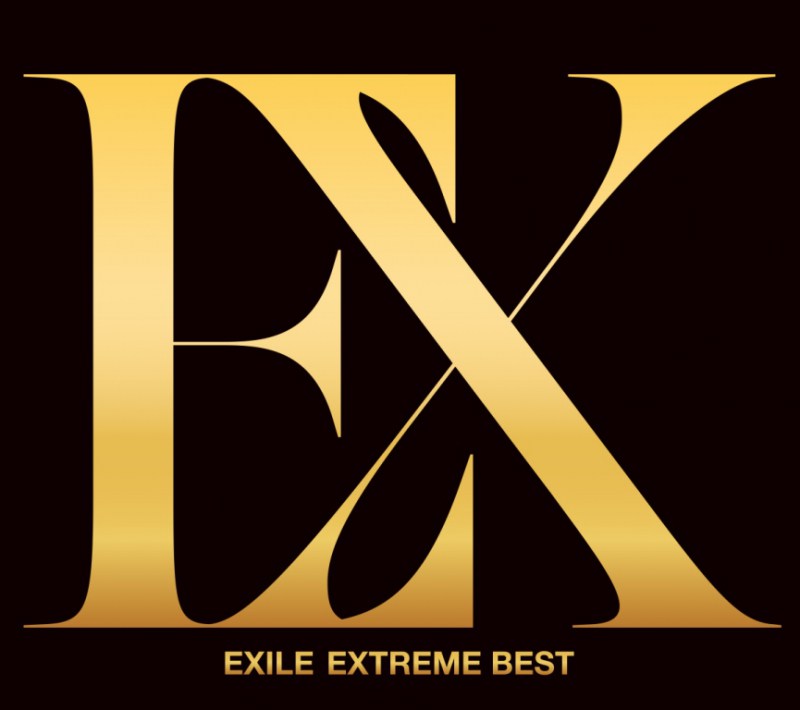 ExtremeExile Sever
Collection by
Doubletrouble56
Extreme Exile Server custom Mods\Looting Custom\Extreme Everything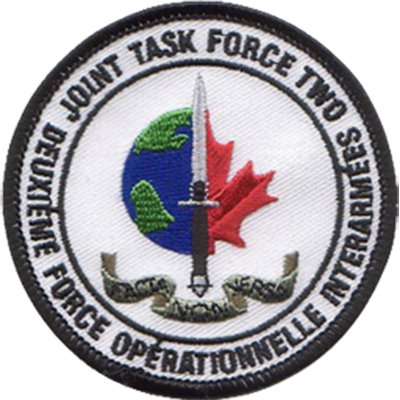 (CANSOFCOM) - JTF2
Collection by
Larry June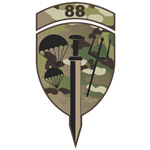 Task Force 88 Units
Collection by
fear
tf88.shivtr.com
Forest Fun - Private ARMA 3 Mod List
Collection by
Fletchersaur
Collection of mods you'll need to play with us, but you aren't invited.
Dope Ass Unit Shit
Collection by
Gameboi_Culla
Thats right motherfucker this that shit Additional mods: AWS for CUP Planes: http://www.armaholic.com/page.php?id=32544
二战模组合集
Collection by
gpgpgpgp1234
再挂上CUP地图包的CUP Terrains Core即可~ 当然,你要把CUP地图包整个挂上我也没意见。 :P