Showing 61-90 of 4,556 entries

Vietnam Server
Collection by
TommygunCo
All you need to have to play on the Vietnam Domination Server! And you need Task Force Radio!!!!!!!! Link Below!!! http://radio.task-force.ru/en/

DayZ Flashback - Exile Mod
Collection by
KrisiS
The 'DayZ Flashback' collection is a tribute to the original DayZ mod experience, currently hosted on the Pinkys Adult Playground server. It is a collection of beautifully crafted mods that have been brought together and tuned to give the authentic DayZ e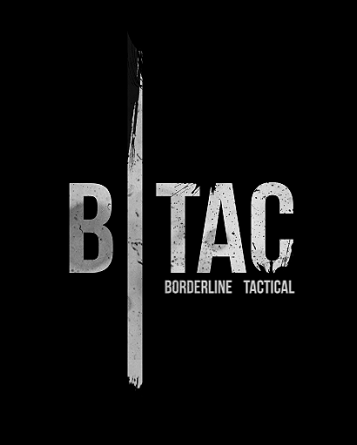 Borderline Tactical modset for Tac nights
Collection by
Hopstar117
Base Mods used by Borderline tactical on their official TAC Nights Updated Regularly

ArmA Portugal [Public Server]
Collection by
DRACUS
Pack de Mod's para o Servidor ArmA Portugal Endereço do servidor de Jogo: 188.165.234.9:2306 Endereço de servidor TeamSpeak: TS.ARMA-PORTUGAL.PT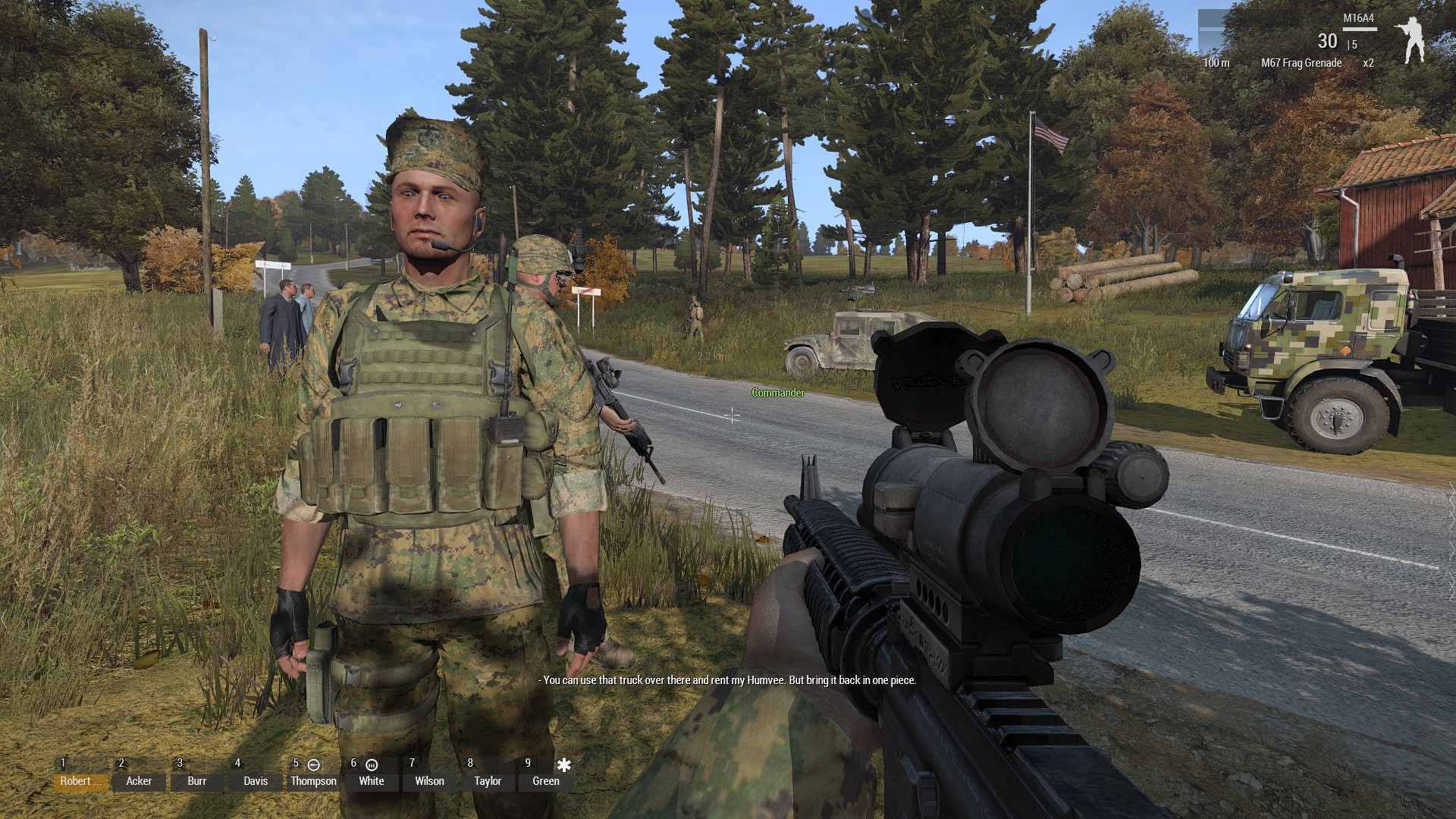 Chesty Puller A2 campaign port, CUP, AiA
Collection by
bardosy[HUN]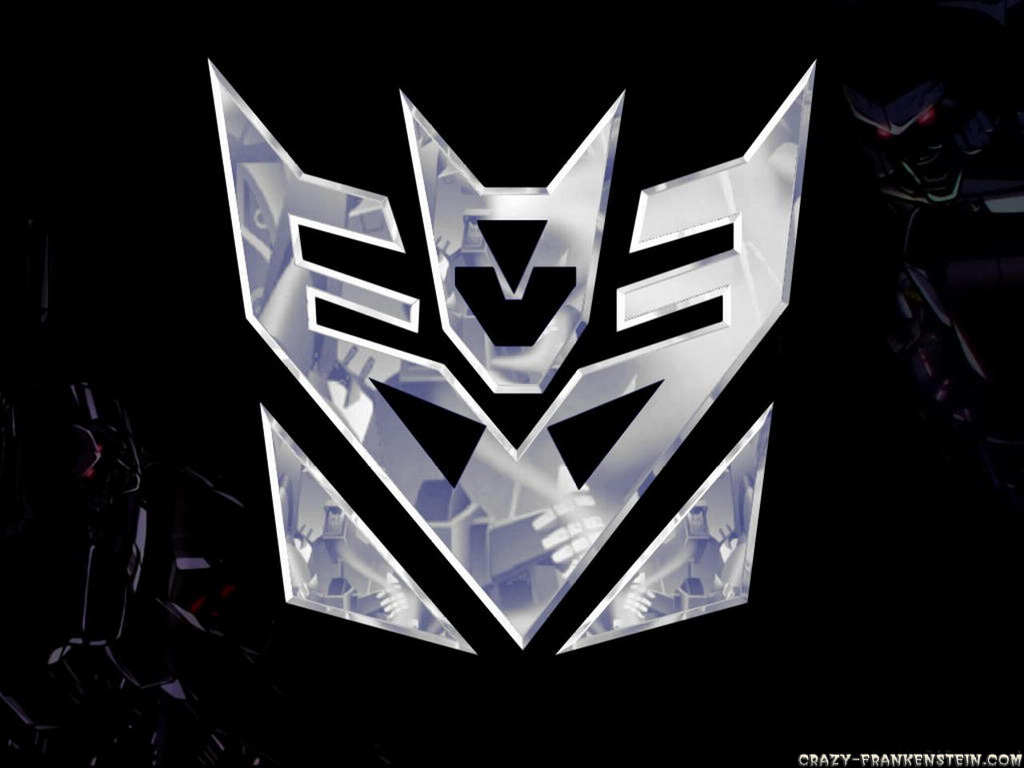 Best arma 3 mods for beginers (Workshop only of course)
Collection by
[BW] Black Out
These are some must have MODs and a few good missions/scenarios for Arma 3. I have been playing since Flash point so you can trust me! On a side note some awesome mods can only be found on Armaholic. I think Steam Workshop is much better only because of au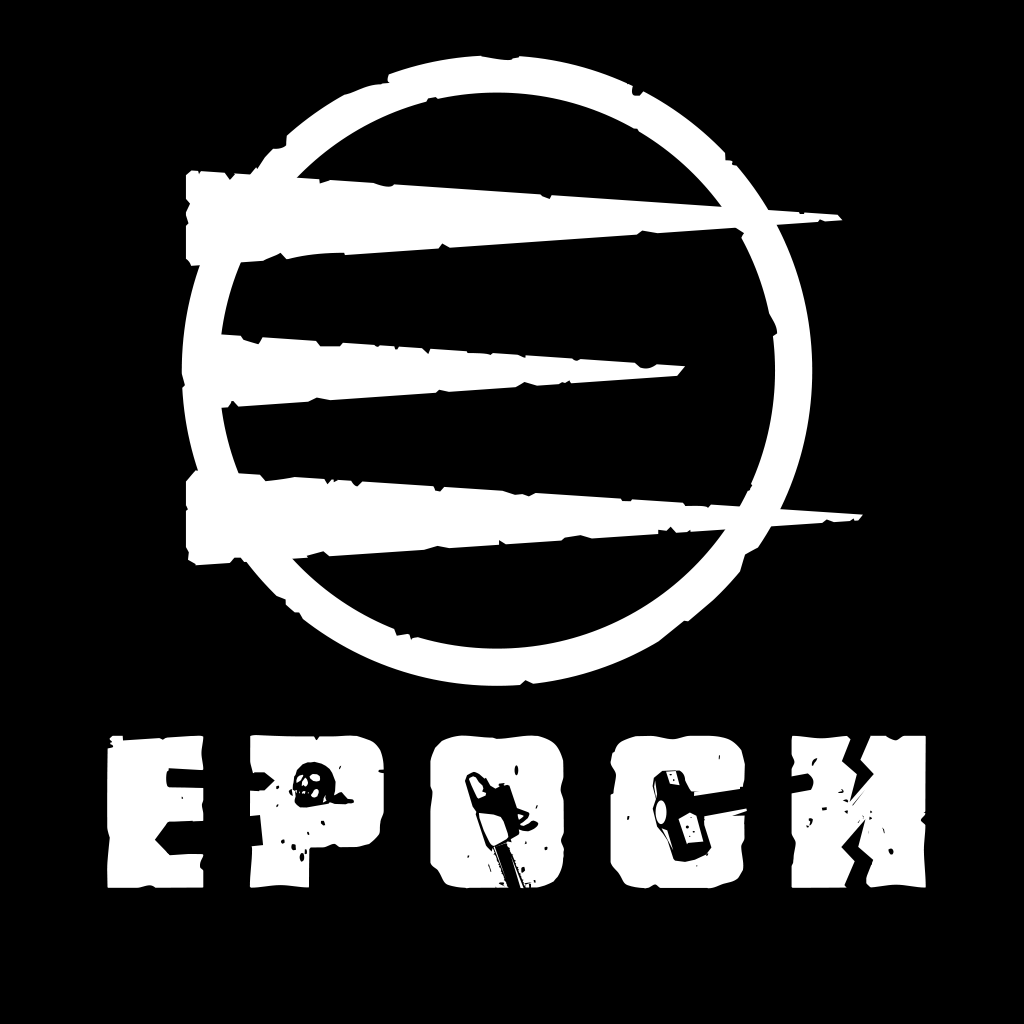 Epoch + CUP Terrains
Collection by
[VB]AWOL
http://epochmod.com/ + http://cup-arma3.org/downloads/cup-terrains/ Maps included in "CUP Terrains – Complete" and "CUP Terrains – Maps" are: Rahmadi Sahrani Southern Sahrani United Sahrani Porto Utes Chernarus Chernarus Summer Desert Tak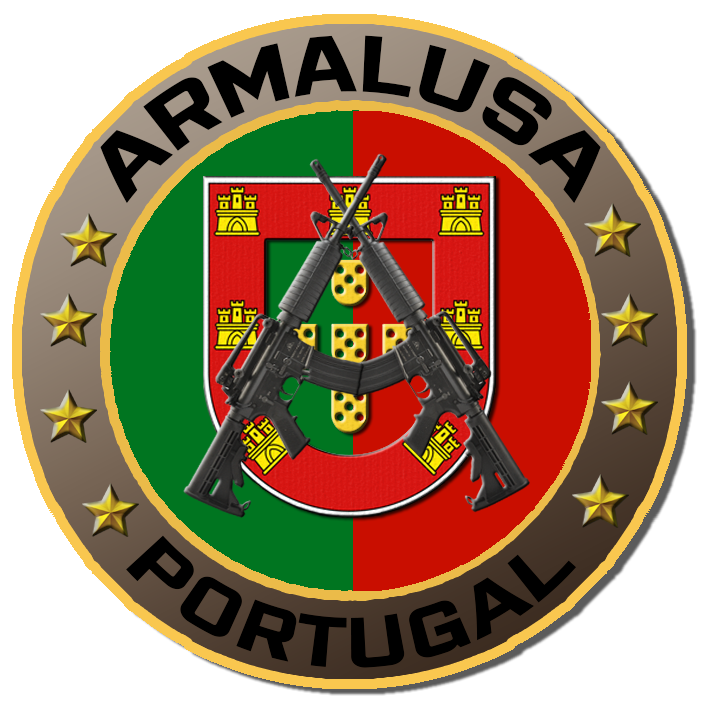 Armalusa Portugal - MODS
Collection by
micronx
Lista de mods oficiais da Armalusa

Sabre's Civilian Aviation
Collection by
[Dust]Sabre
Civilian Aviation - Mostly civilian or dual use. All aircraft originally by Helijah for Flight Gear except for the C-130 and An-2 (Bohemia Interactive).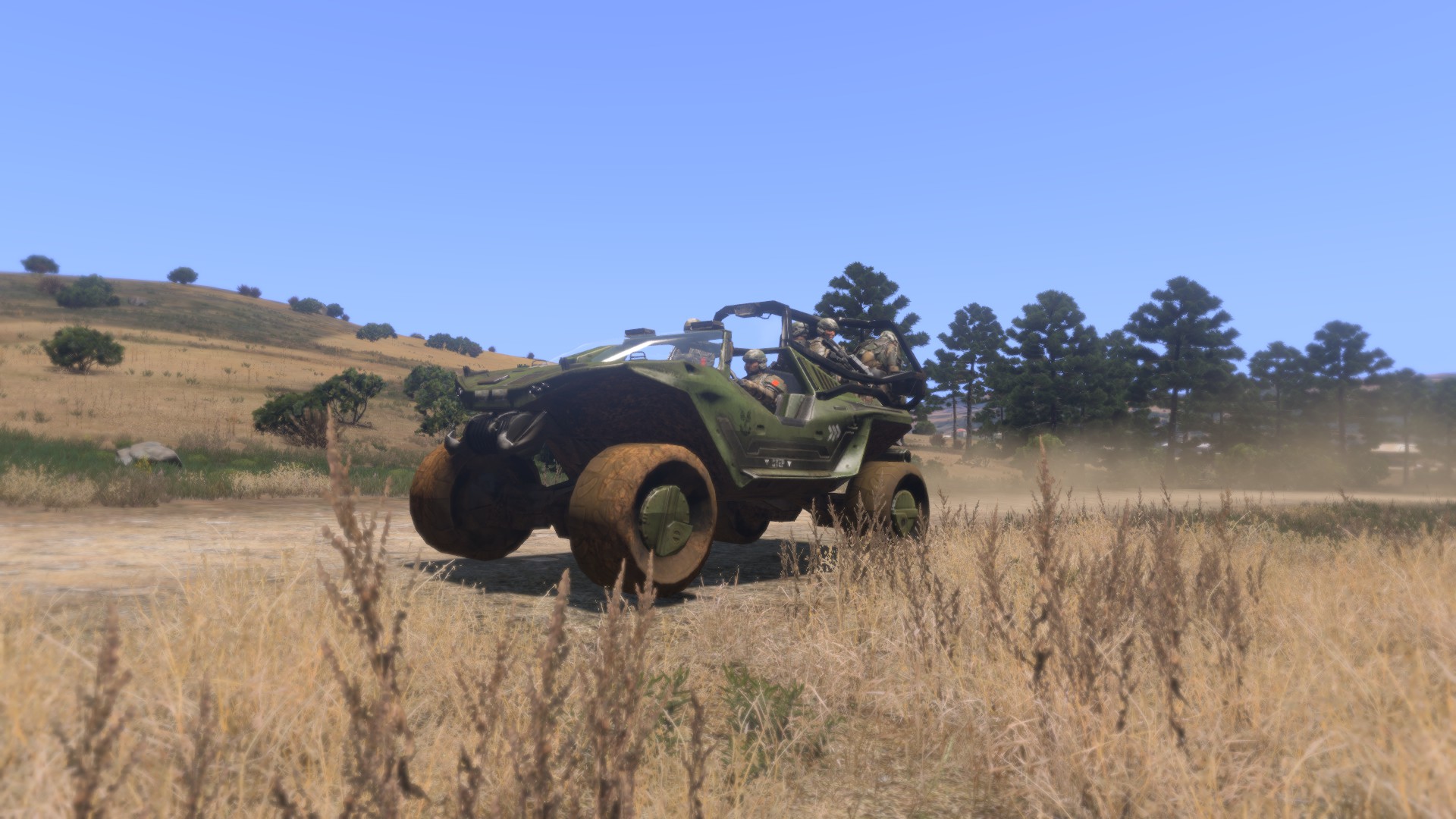 Ogachi's Operation Trebuchet Missions
Collection by
Ogachi
UPDATE: September 30, 2015 All missions in this collection have been updated to work with OPTRE and two new missions have been added! Check out Raid on Ifestiona and Falling Star! A collection of missions I've made for OPTRE mod by by the OPTRE team! h

Arma III 简体中文化包
Collection by
God of Monkeys
提供大家一个快速订阅影片与中文语系的收藏! (此为简体中文包)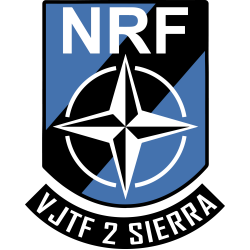 Two Sierra
Collection by
whiztler
ABOUT Two Sierra is a 37 slots ARMA 3 multiplayer campaign for MilSim communities and clans. FEATURES - 30 Player slots + 4 JIP Support Slots + 3 (optional) headless clients. - 4 missions per tour, offering challenging and immersive game play in

Boonie Crew Arma 3 Repository
Collection by
Drifter
Arma 3 addons used in community events.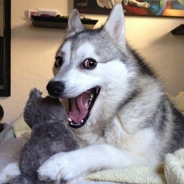 Sart's Missions
Collection by
Sartillies
Missions I've made for Arma 3! Some of them complement one another. Others are just random. Either way, hope you enjoy!

CFEC - Mods
Collection by
ThePunisher
Lista de Mods para o Comando de Forças Especiais Conjuntas

Twilight of the gods
Collection by
Wiki
This campaign will follow private Alexis Tsiras, soldier of the AAF, during the events that led to "East Wind".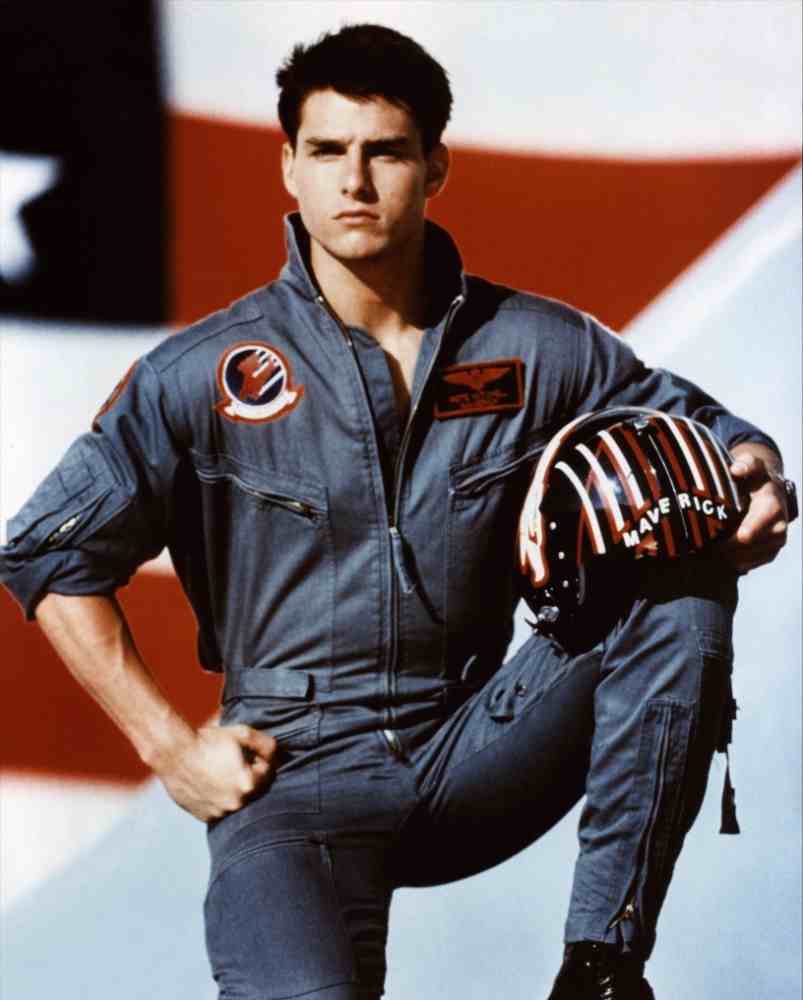 Top Gun Collection
Collection by
Rory
Top Gun Collection featuring vanilla version & modded versions of the Top Gun dogfighting mission

Arma III 繁體中文化包
Collection by
God of Monkeys
提供大家一個快速訂閱影片與中文語系的收藏! (此為繁體中文包)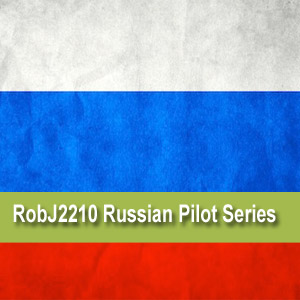 Russian Pilot Series
Collection by
RobJ
These are all of my russian made aircraft that i have done missions for.

Amarok Gaming
Collection by
Dark
This collection is for www.AmarokGaming.co.uk / ts.amarokgaming.co.uk - Vehicles - Weapons - Clothing - Some extras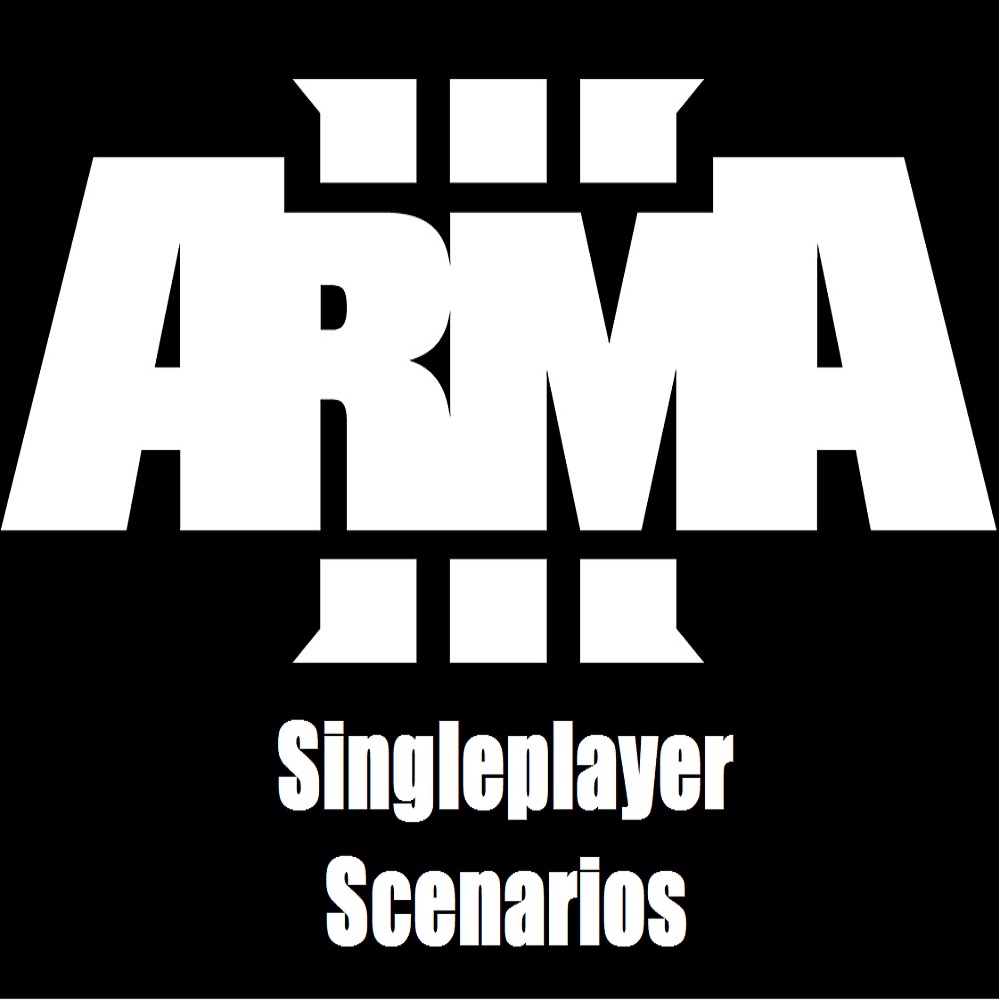 Excellent Singleplayer Scenarios
Collection by
Revo
This collection contains some missions I've played over the past 2 years. Only the best missions from my point of view will get a place in this collection.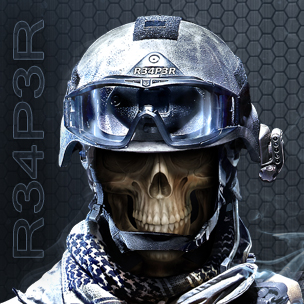 R34P3R's COOP MISSIONS
Collection by
R34P3R
List of my missions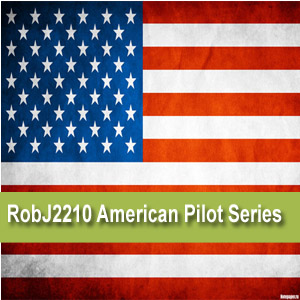 American Pilot Series
Collection by
RobJ
These are all the missions i have made that have american built aircraft in them.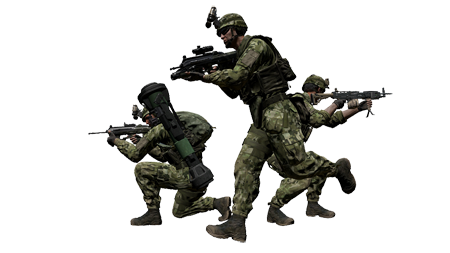 Best Co-op Missions - Ultimate Collection
Collection by
Inlesco
This collection lists the BEST Arma 3 coop missions which are stable and enjoyable to play. All included missions have been properly tested, [definitely] finished by either Comrades in Arms (www.ciahome.net) or other smaller / bigger co-op focused group

Good Coop Missions - Hardcore
Collection by
Variable
These are hardcore missions (no instant, timed or base respawn) that were played thoroughly on the Comrades in Arms coop server and are recommended for a coop game.

Community Upgrade Project - CUP
Collection by
CUP Team
The Community Upgrade Project is the initiative to bring all the content of Arma 2 [+ OA and DLCs] from BI into Arma 3, upgraded to the Arma 3 feature set. Its goal is to provide those assets to the community as a mod ready to use in the game, and as

Ground Vehicle Commander Series
Collection by
RobJ
Ground Vehicle Commander Series

Deliverance
Collection by
[CZ]Sarge
Deliverance is a story-based Single player campaign, in which we try to demonstrate on the example of the republic of Altis, a small country how far racial discrimination and hate can escalate to. The player will have the chance to get to know the problems

ZeroFucks | Arma 3 Collection
Collection by
[LongLive]Quebec2
Welcome back for a second helping of Arma 3, Fucktard! This is a collection of mods that you'll need in order to participate in these sessions. ALL of the following are required as they make up the base components of the campiagn (Units, Vehicles, M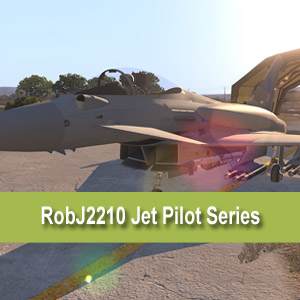 Jet Pilot Series
Collection by
RobJ
A large collection of missions of a number of different aircraft with one goal go to work as a pilot and do your shift.