Showing 61-90 of 7,209 entries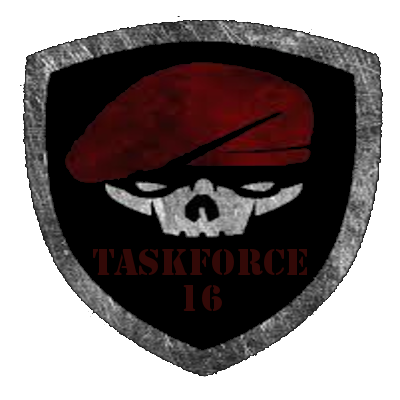 Task Force 16
Collection by
MisterGriss

FOXHOUND Mods
Collection by
[F.O.X] Dhopps

Kelley's Life |FR|RP|MODS
Collection by
SkyGame's
La collection de Kelley's Life est une collection comprenant tous les mods nécessaire pour jouer sur le serveur. Cette collection contient de nombreux mods et doit abordé les 9Go, télécharger la la nuit.

SOCOM Mod Collection
Collection by
Foxhound [SOCOM]
Mods for SOCOM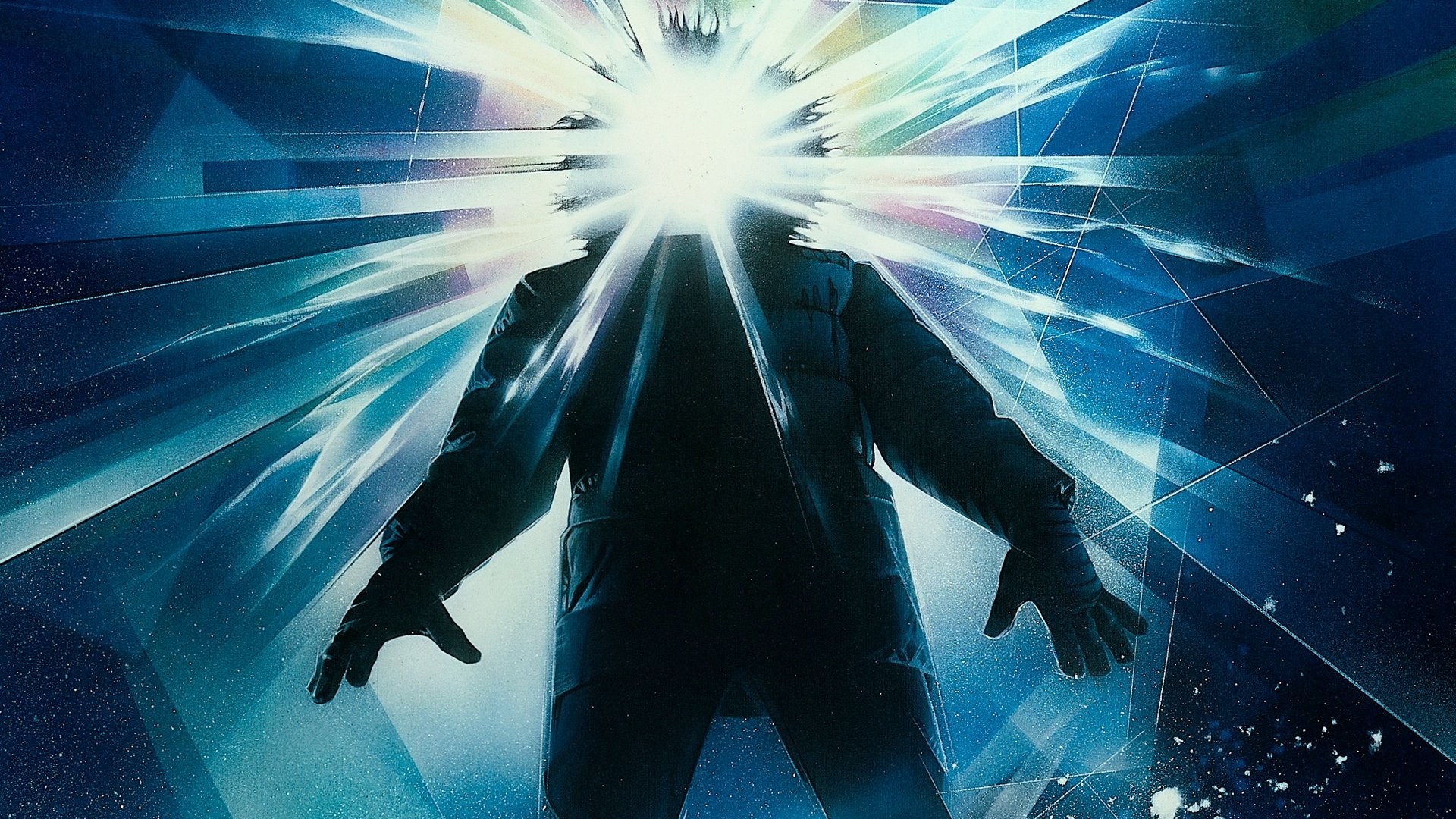 The Thing Starring Buff Squad
Collection by
Reptar
All the mods necessary to play the Thing.

Reaper Team Mods
Collection by
CodeNameRekt
Mods used for arma 3 missions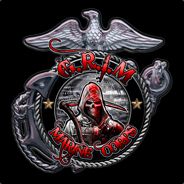 Grim MEU CorePack
Collection by
Tanis Atreides
This is the core mod pack for the Grim MEU milsim group.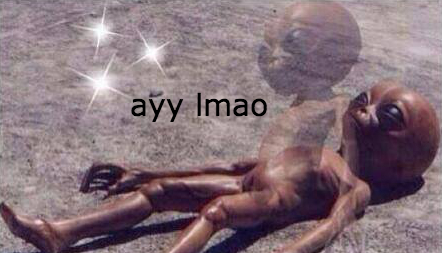 Arma 3 funbox
Collection by
Lambert "Throttle" Sauf'cok
stuff

Shadow's Server SAS and Ace
Collection by
Shadow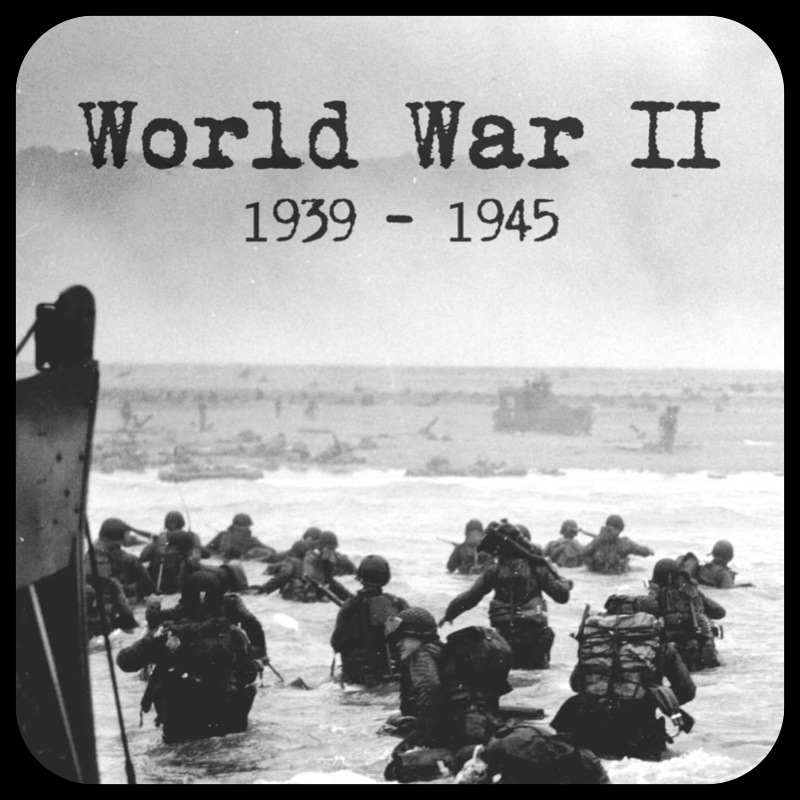 418th Infantry Regiment WW2 Modpack
Collection by
♔ Filip Deer ♔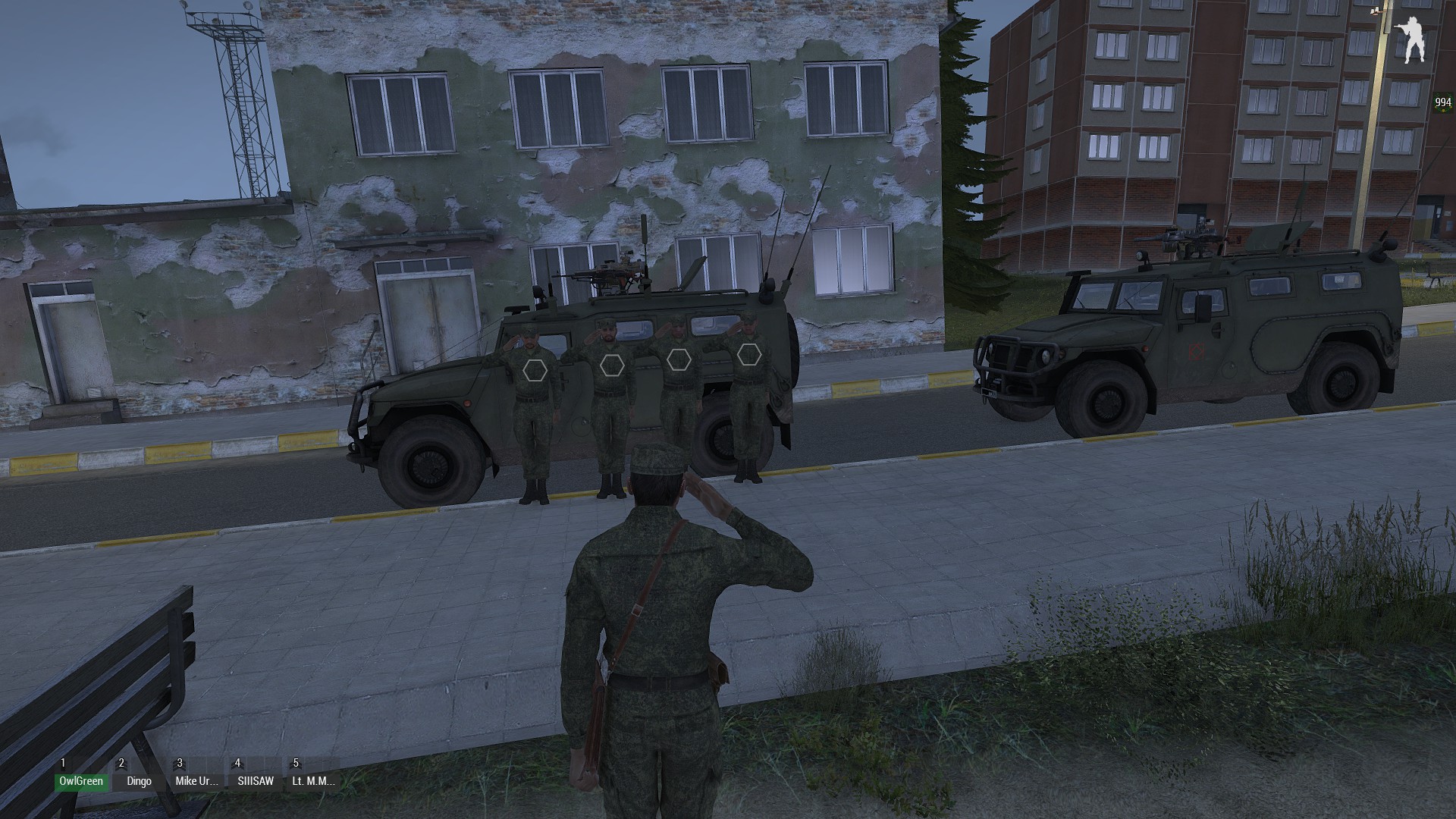 Arma 3 CO-OP FRIENDS
Collection by
OwlGreen
+ RHS

NUK MilSim Pakke!
Collection by
Soppen_tv
Norsk utryknings klan

Arma 3 Chernarus Winter
Collection by
MrBlik007
Muss zusätzlich runtergeladen werden: Chernarus Winter

Turkish Mod Team - Mission Pack
Collection by
Turkish Mod Team
Modumuz ile yapılan görevler..

CRMF Tacnight Collection
Collection by
STARKILL113
CRMF required mods http://crmf.enjin.com/ Any question or enquiries ts3.streamlinegames.com:10016

31st Infantry Mod Pack
Collection by
AlexBlob
This is the mod set that we use for events and the server. You will also require the RHS mods that are avialble here. RHS USF RHS AFRF [url=

Spartan Tactical: Tac.Ops Server Mods
Collection by
[Λ] Dakota
This collection contains all of the mods available on Steam required to join the Spartan Tactical TAC.OPS server and particpate in weekly events. Just hit subscribe all, install Task Force Radio plugins in TeamSpeak and you're good to go! (ARMA Enhance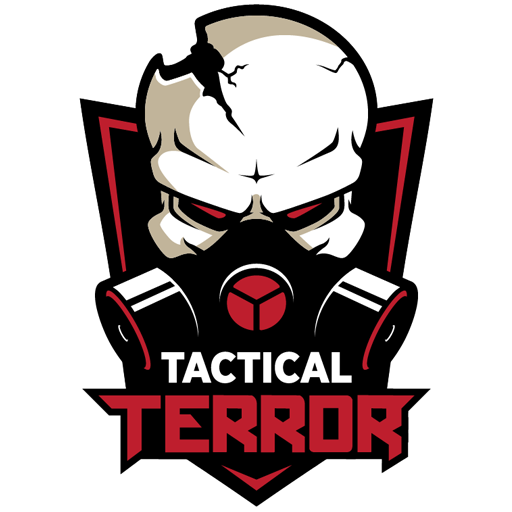 [TAC] Tactical Terror Realism
Collection by
[TAC] CraveMode
A collection used for the server Tactical Terror ArmA 3 ShackTac is optional.

Mounties Gaming
Collection by
CcR | Almeida

Whole Lotta Altis (COOP/SP Mod Pack)
Collection by
Transflux
This set up can be used for COOP or SP versions of Whole Lotta Altis. Read the three PINNED discussion posts, they are critical to getting this working properly! The mission can be ported to certain other maps (there is also a tanoa versin thats kinda bugg

Arma 3 Mod List
Collection by
Tire the Inflator
If you want to ever play custom missions with me, these mods will be required. It may be a lot but it's completely worth it :)

Matsen's Collection
Collection by
eNobleBiceps
-------------------------------------------------UPDATED AUGUST 28th-------------------------------------------- -------------------------------------------------READ WHATS BELOW!!!!-------------------------------------------- ---------------------------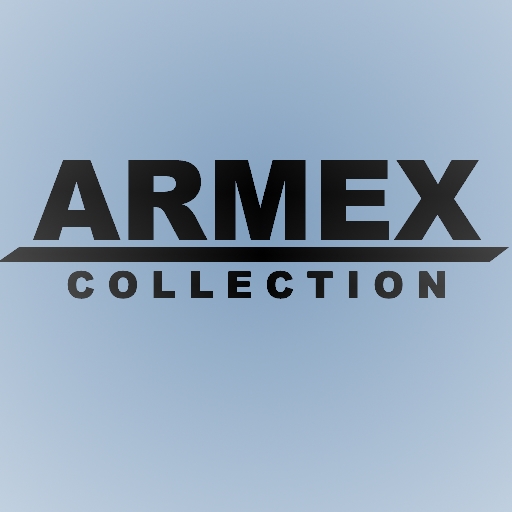 Armex Armoury Collection
Collection by
Mrchooch

Rick0Shay's Arma3 collection
Collection by
Rick0Shay
A set of well crafted missions created for Arma3 over the last few years.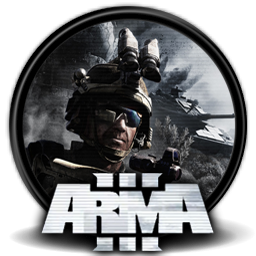 [A3] Central Op Modded Server
Collection by
[CTOP] Hawke

Echelon International | Mod Pack
Collection by
Fros7bite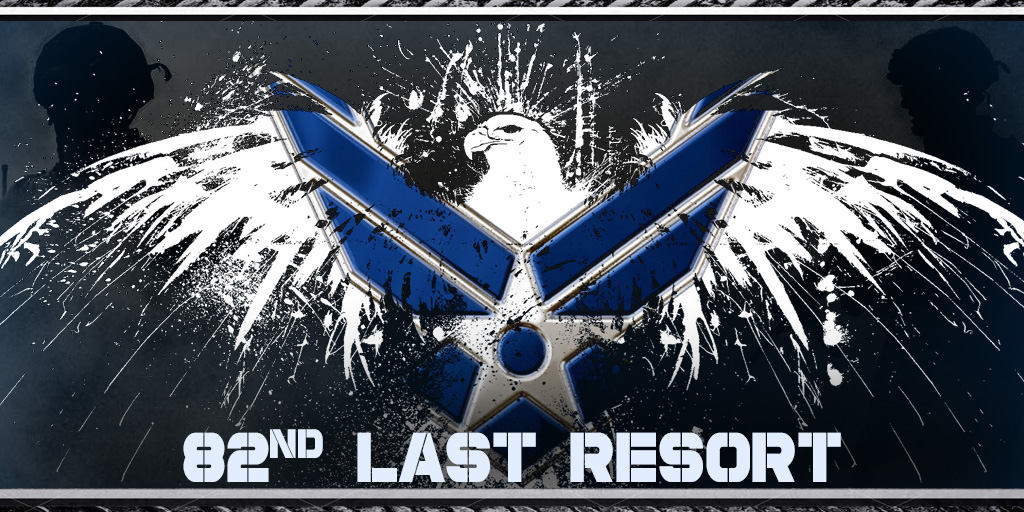 82nd Private Server Mods
Collection by
OCDexter
Mods used by the 82nd Last Resort on their private server.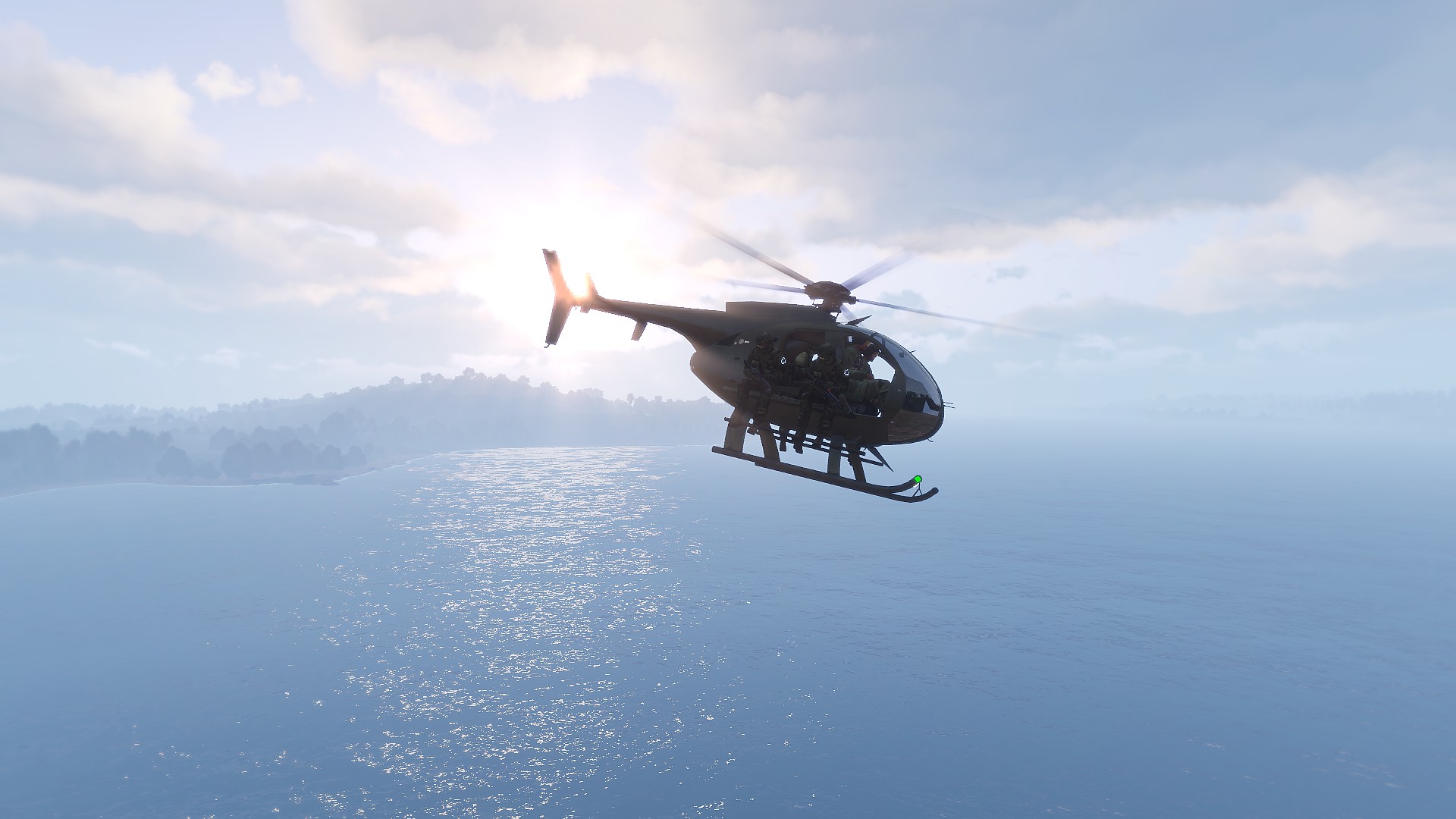 Island Nation
Collection by
Se'Kara


Field Day
Collection by
Tom, S.
The Field Day missions is a six mission series built off of the two native island maps for Arma 3 being Altis and Straits. For the first five missions you follow an advanced operative from The United States of America. In Field Day six you take a differnt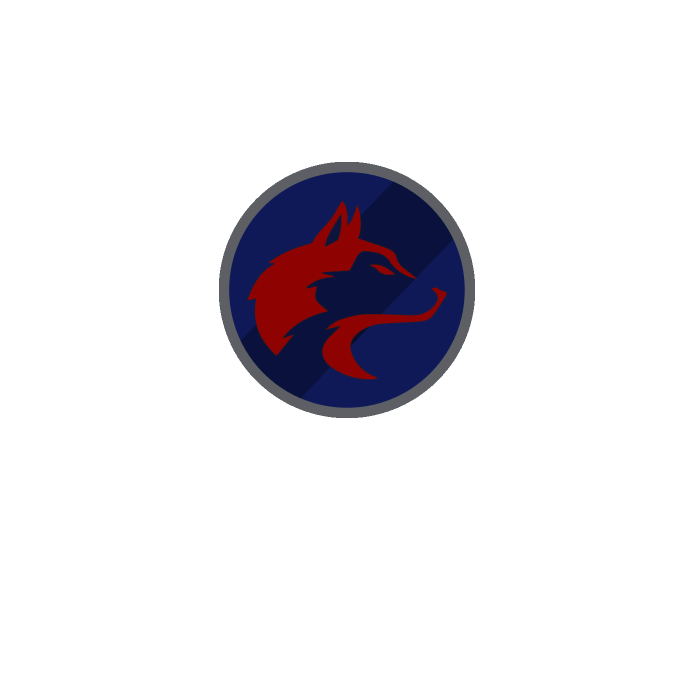 Wolfpack Vol. 1 & 2
Collection by
whiztler
Official Wolfpack website: http://whiztler.github.io/Wolfpack DESCRIPTION Wolfpack is a multiplayer (14 slots) special operations campaign consisting of ten challenging assault, demolition and reconnaissance missions, three bootcamp training missions