Showing 271-300 of 6,356 entries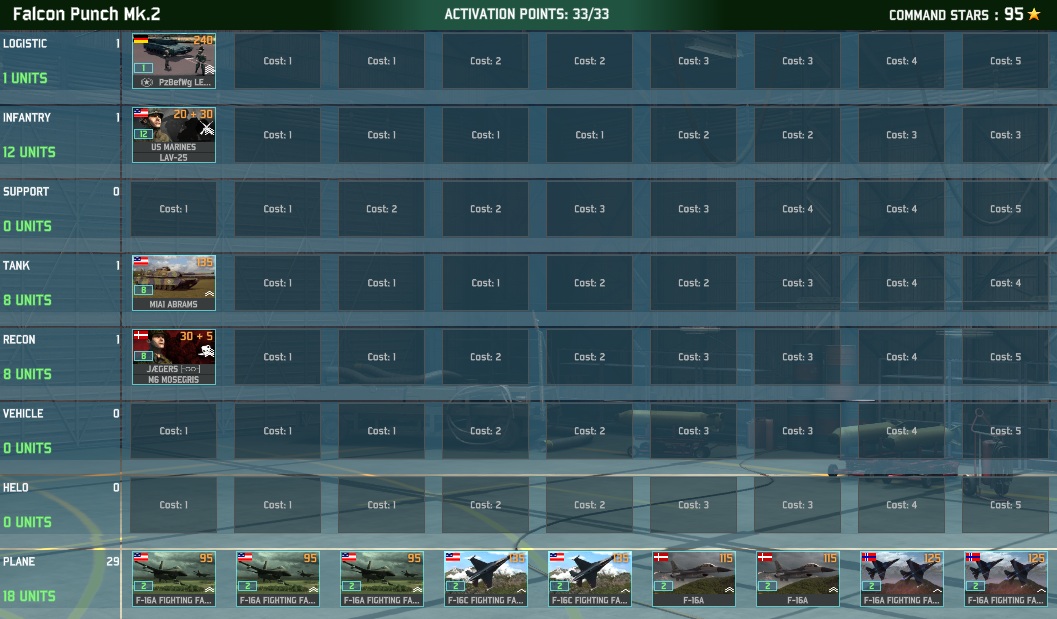 OP4
Collection by
Lemon Party Chairman
Stuff for our server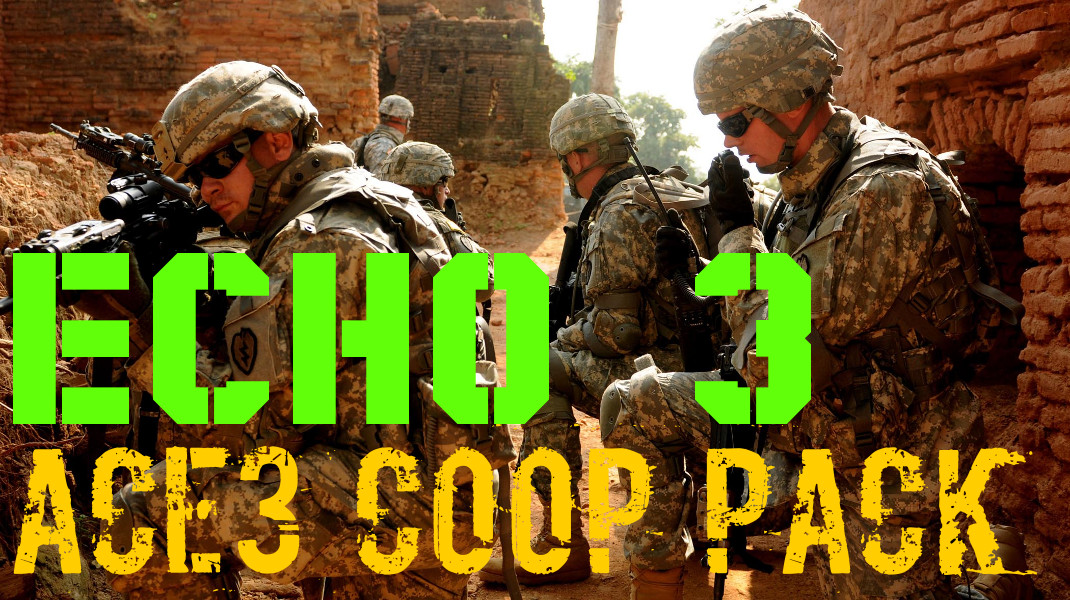 Echo 3 - ACE3 Coop Mission Pack
Collection by
SPhoenix
***Summary*** Echo 3 puts together my missions ported to ACE3. These are infantry-centric missions that will put players in unique or uncommon tactical situations. All of them have been tested out by Comrades in Arms, one of the foremost coop groups a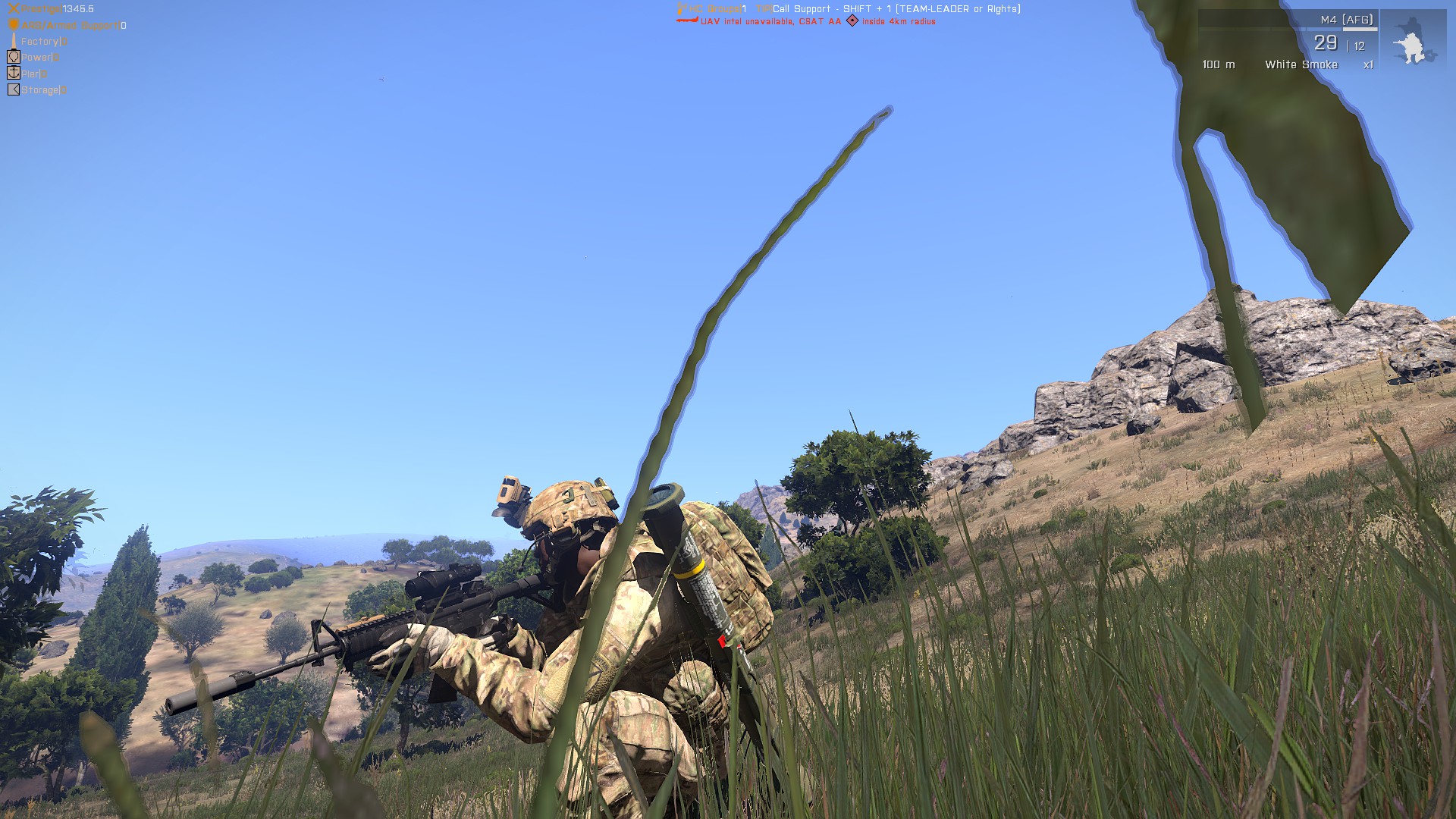 RHS Showcases
Collection by
mod94449
A conversion of the original BIS showcases. Requires RHS: Escalation.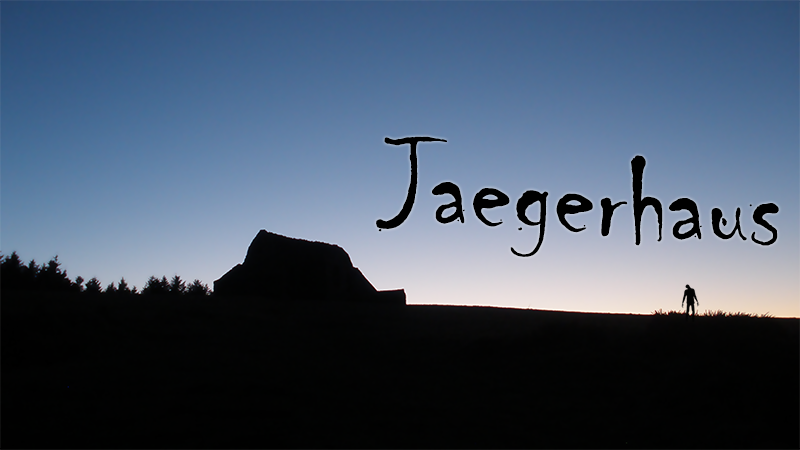 Jaegerhaus
Collection by
Jaeger
Everything you need to play Exile (except Exile) in Esseker at arma.jaegerhaus.org

Nordic Battlegroup Mod Collection
Collection by
[NBG] 1Lt. Mansee
Collection of mods used in the Nordic Battlegroup. Please notice that the "Nordic Battlegroup Modpack" is a combination of available addons for Arma 3, which can be found on Armaholic and/or the Steam Workshop. REMEMBER TO READ THE INCLUDED README FI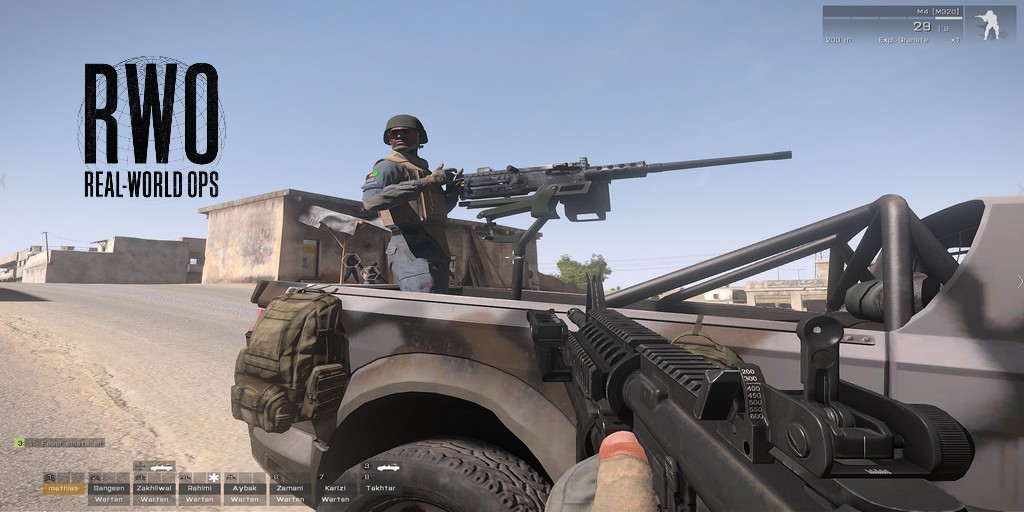 Real World Operations (RWO)
Collection by
mateichinger
Real-World Operations (RWO) is an initiative looking for additional editors which focuses on rendering missions in Arma 3 inspired by military operations taking place in the real world. The idea is to use reports on real conflicts as a basis for creating s TLA - Team Les Anciens
Collection by
Lufou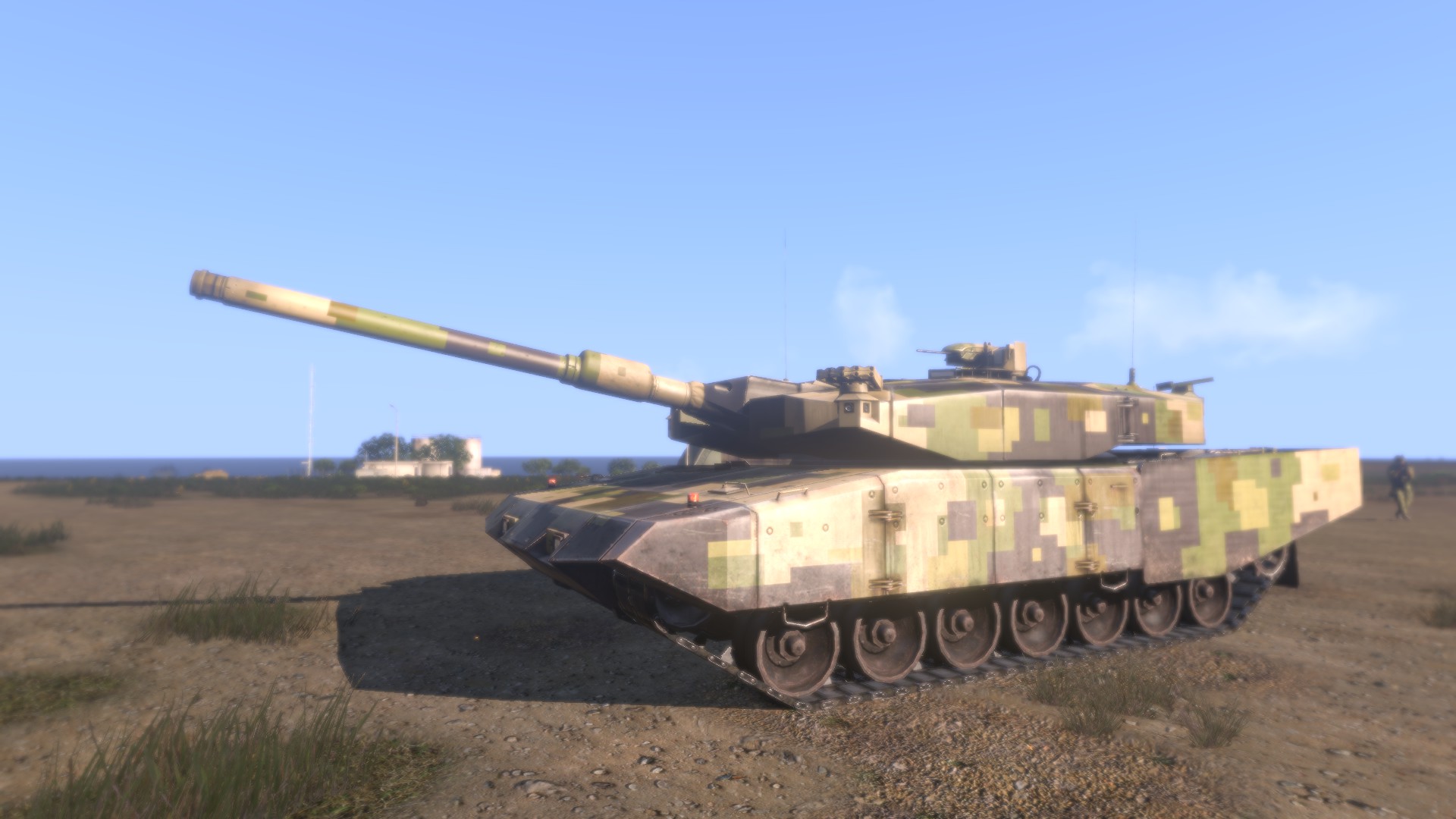 AAF - Operation Thanatos
Collection by
Se'Kara
Bastiaan Stathis is a Lieutenant in the AAF. He is a leader of men and a born fighter. I intend to focus more on the armed and armoured vehicles of the AAF, along with the odd infantry based mission across Altis and Stratis I am also making most of

G3N MODS files
Collection by
DEADPOOL_ZA
Hi Guys these are the mods you need to play on our MOD server

Spartan Tactical: Standard Server Mods
Collection by
[Λ] Dakota
This collection contains all of the mods available on Steam required to join the main public server of Spartan Tactical. Just hit subscribe all, install Task Force Radio plugins in TeamSpeak and you're good to go! (ARMA Enhanced Movement & ShackTac User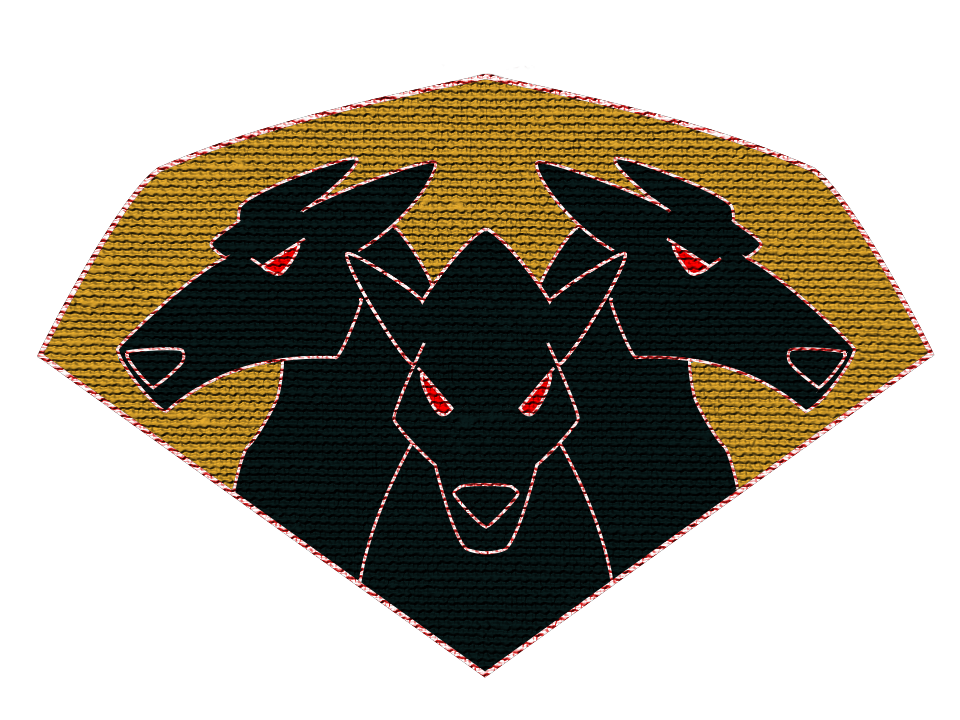 TFC Official Steam Modpack
Collection by
Rangerdobby
This is Task Force Cerberus' official modpack built on steam. If any mods are missing, there will be a link below. BWMod: http://www.bwmod.de/index.php/inhalt/download BWMod-Ace Compat: https://drive.google.com/file/d/0B-9qs830HzB-X0piR1hKUG9lUnc/view?

Dragonland Exile
Collection by
sir_joker
These Addons are needed to play on the Dragonland Exile Server Dragonland|Mas V&W|Garage|Patrols|RyansZombies|EBM|15k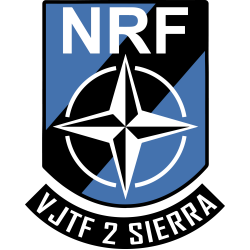 Two Sierra
Collection by
whiztler
ABOUT Two Sierra is a 37 slots ARMA 3 multiplayer campaign for MilSim communities and clans. FEATURES - 30 Player slots + 4 JIP Support Slots + 3 (optional) headless clients. - 4 missions per tour, offering challenging and immersive game play in

RHS 'Armed Forces of the Russian Federation' missions
Collection by
victorguezESP
This is a compilation of all the missions made using the mods of the Red Hammer Studios (RHS:USAF, RHS:AFRF and RHS:GREF), but taking the point of view of the Naval Infantry of the VMF, the Airborne Troops of the VDV, the Ground Forces of the MSV and the S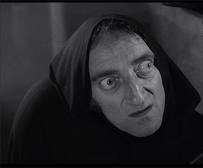 Arma 3 - Gibbon Missions
Collection by
Gibbon
Hi, after much editing in armed assault with campaigns like Blackhawk, Tizona, Gunship 2000 and others have taken the step to initiate a process of missions and campaigns based on the new simulator arma3 Bohemia. To start the first mission I have already P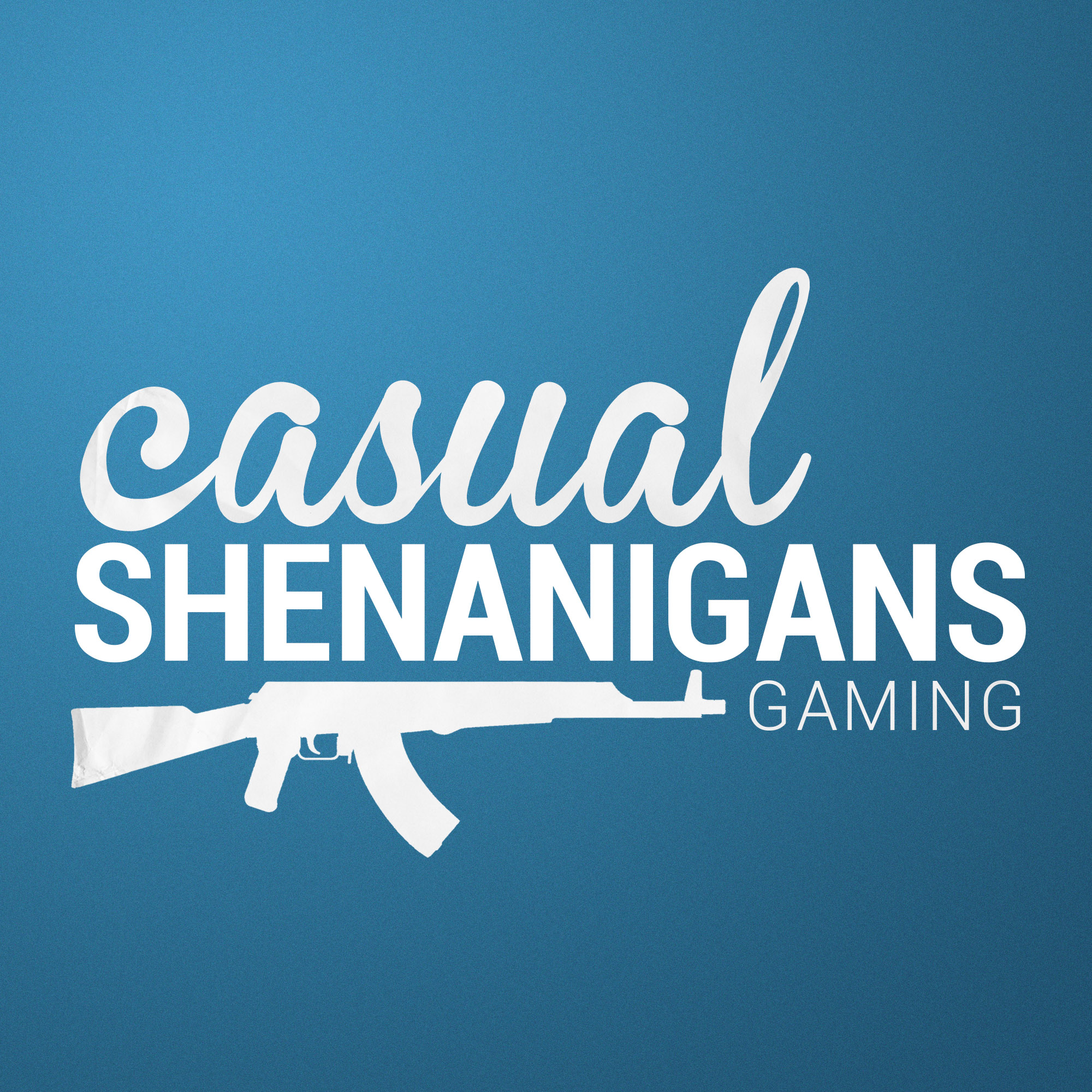 CSG ARMA 3 MODS
Collection by
JERMgaming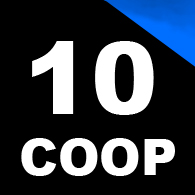 Coop 10 - Cooperativ scenarios with 10 Playerslots
Collection by
Koljaiczek
Collection of quality 10 player coop scenarios. - NO MODS - comprehensible Tasks - 10 Player support You are 10 players and don't want to browse 2500 scenarios to find quality co10 scenarios ? Just use this collection. All missions support 10 Playe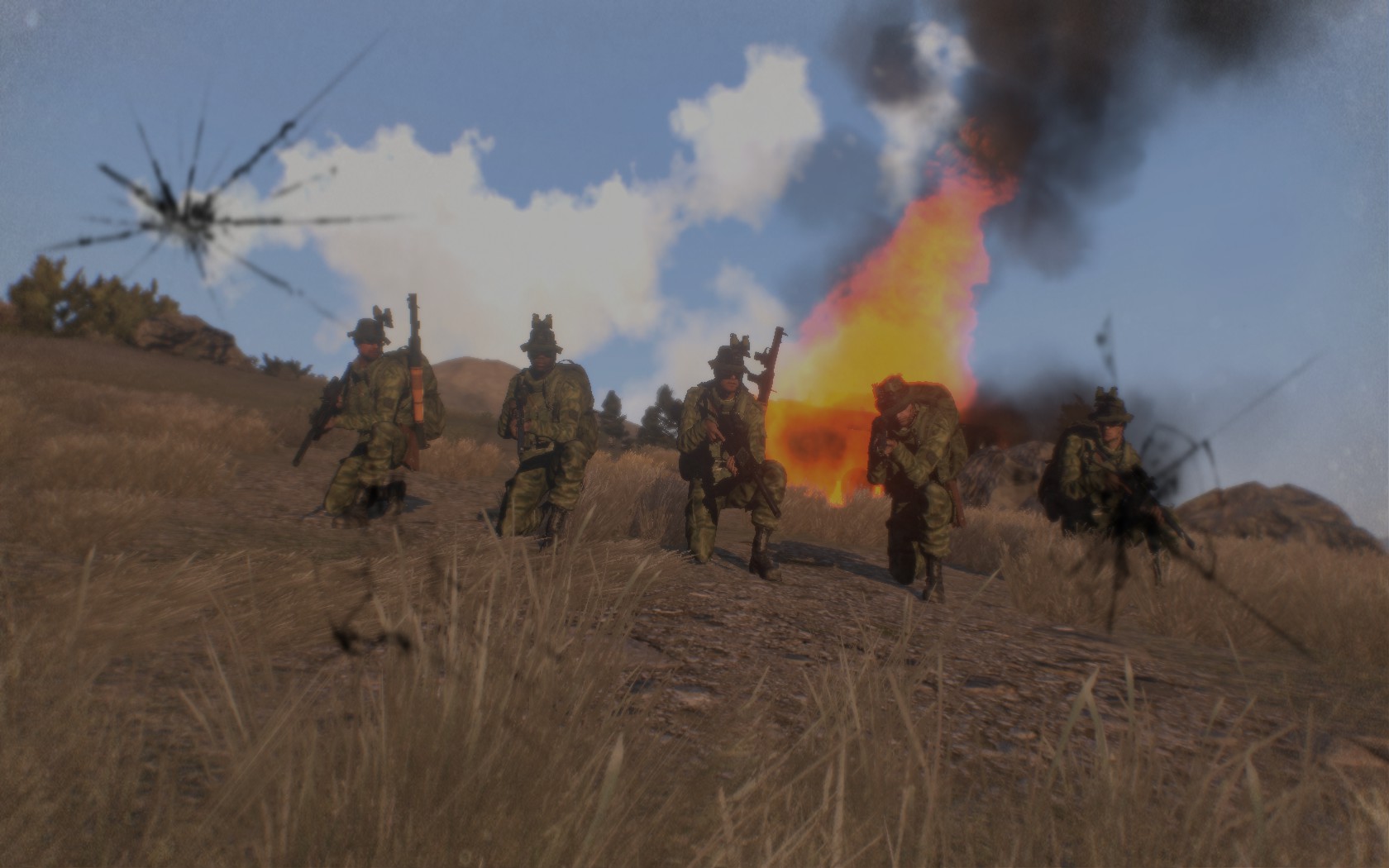 IronDukes Soviet/Afghan War
Collection by
Iron Duke™
A series of missions based on the 1980s Soviet/Afghan war, playing on both sides. Mods needed CAF AG RHS Massi weapons AiA terrain pack more to come, Russian compound clearing etc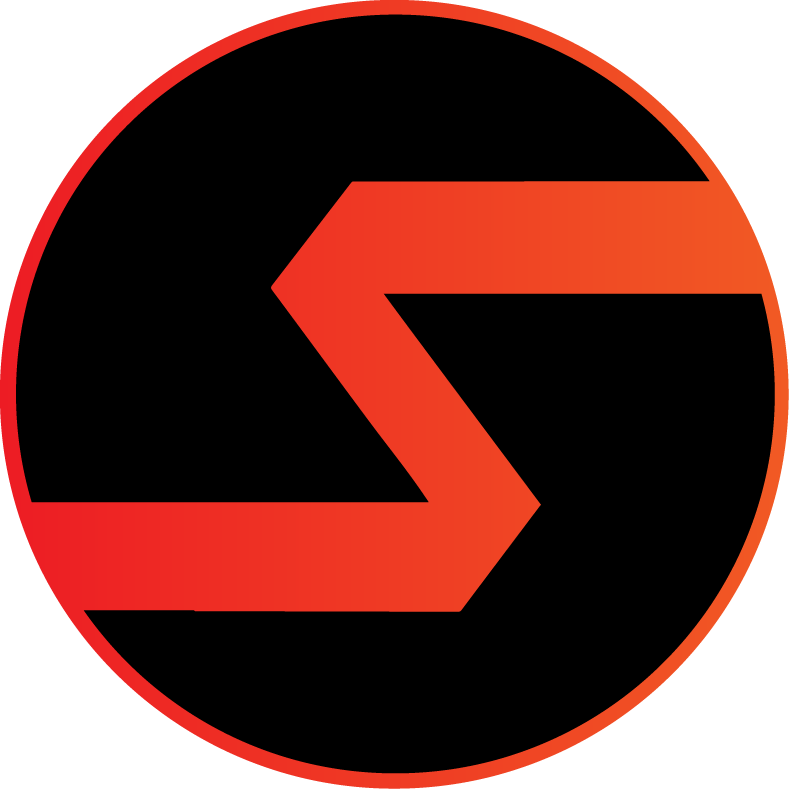 Skranj Arma 3 Exile BornholmZ
Collection by
Caz
These are all the mods you'll need to join our Arma 3 exile server. Some optional mods you can use are: * Blastcore Phoenix 2 (PlayWithSix) * JSRS3: DragonFyre (PlayWithSix) * Full Screen Night Vision (PlayWithSix) And of course Exile (www.exilemo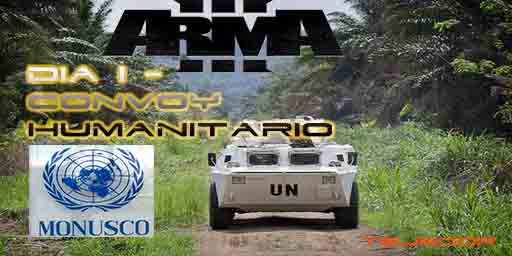 Arma 3: monusco
Collection by
|R|Tejedor
Campaña MONUSCO por Tejedor


Field Day
Collection by
Tom, S.
The Field Day missions is a six mission series built off of the two native island maps for Arma 3 being Altis and Straits. For the first five missions you follow an advanced operative from The United States of America. In Field Day six you take a differnt

16./FschJgKp-EGB Addon-Pack
Collection by
Ninja | Pokémon GO makes RL
Weitere, nicht im Workshop enthaltene Mods: Diverse Mods = https://drive.google.com/file/d/0B4we4X51hyUxX082LXJFenZUeTA/view BW Mod = http://www.bwmod.de/ Task Force Arrowhead Radio = http://radio.task-force.ru/en/ Empfehlenswert (Optional):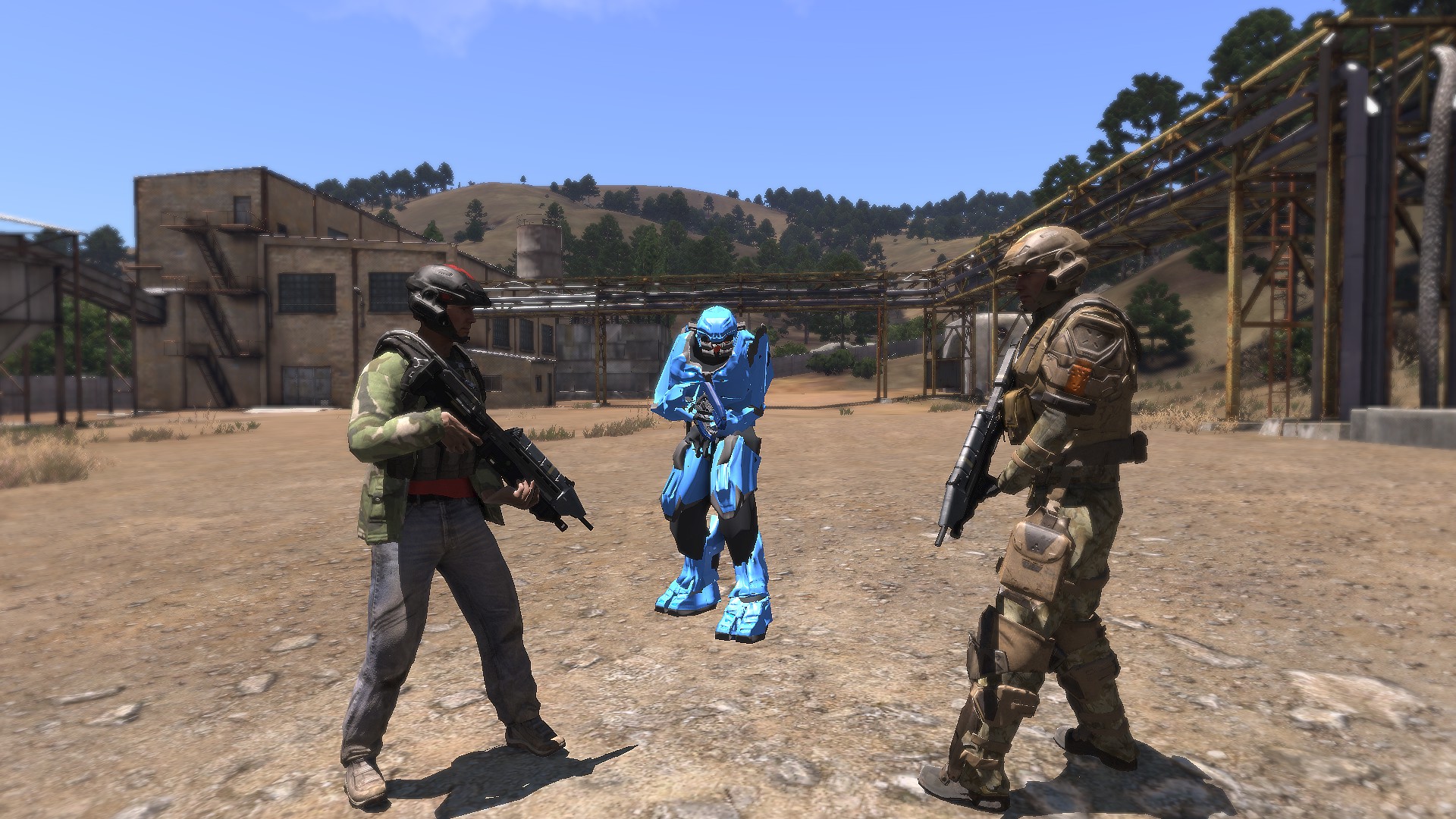 ArmA 3: OPTRE-Mod Missions
Collection by
Luca
Just some Missions and Gamemodes for the exellent OPTRE and OPTRE: First Contact Mod. Get the Mods here: OPTRE: http://www.armaholic.com/page.php?id=28614 ----------------------------------------------------------- OPTRE First Conact: http://www.ar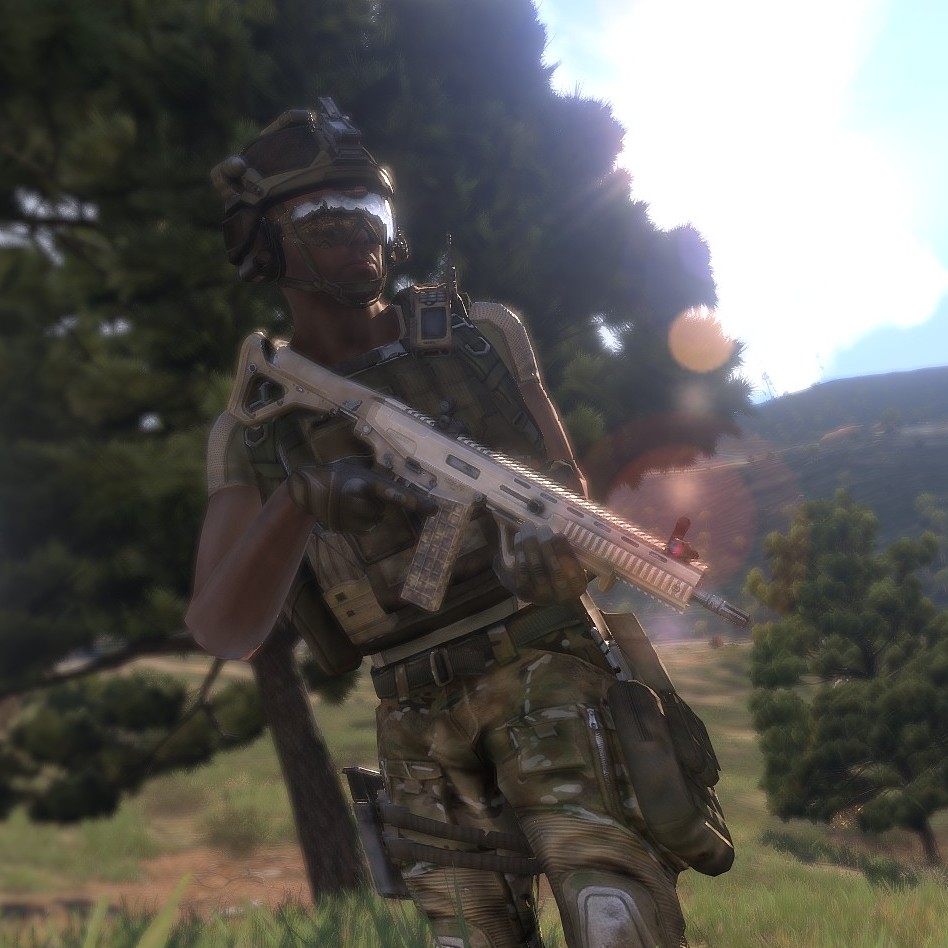 Wisp's Arma 3 Scenarios
Collection by
Wisp
A series of Arma 3 missions created by me. The best scenarios in all of Arma.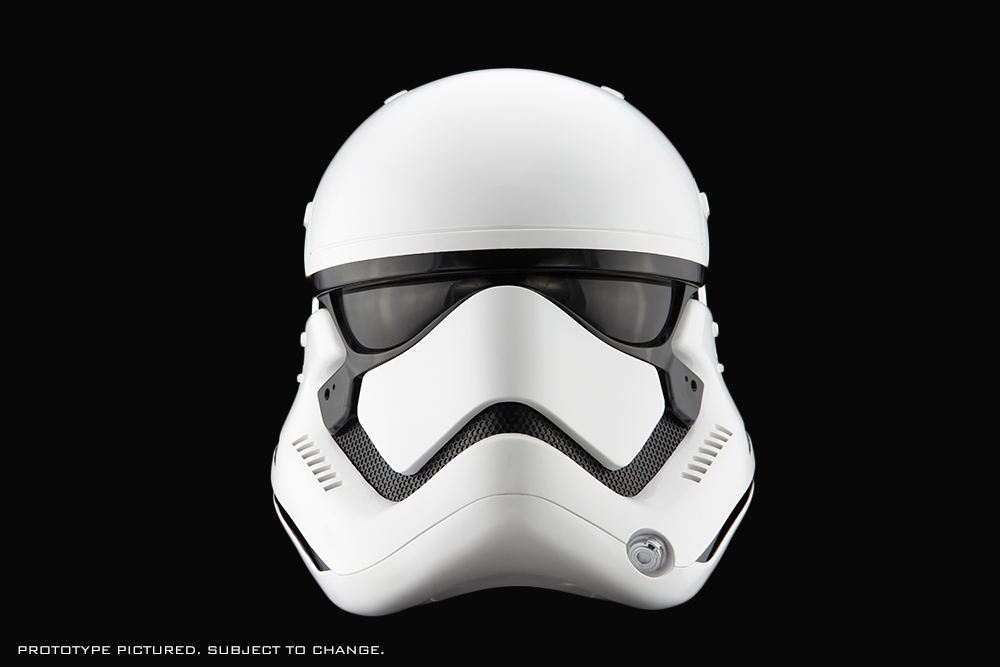 111thPack
Collection by
OperatorDrewski
111th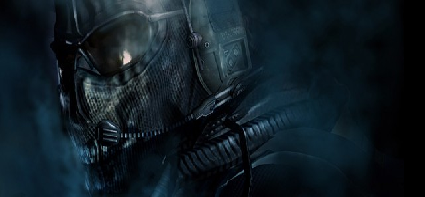 The Feros Empire Mods
Collection by
joeysevengames
Needed To Play With Feros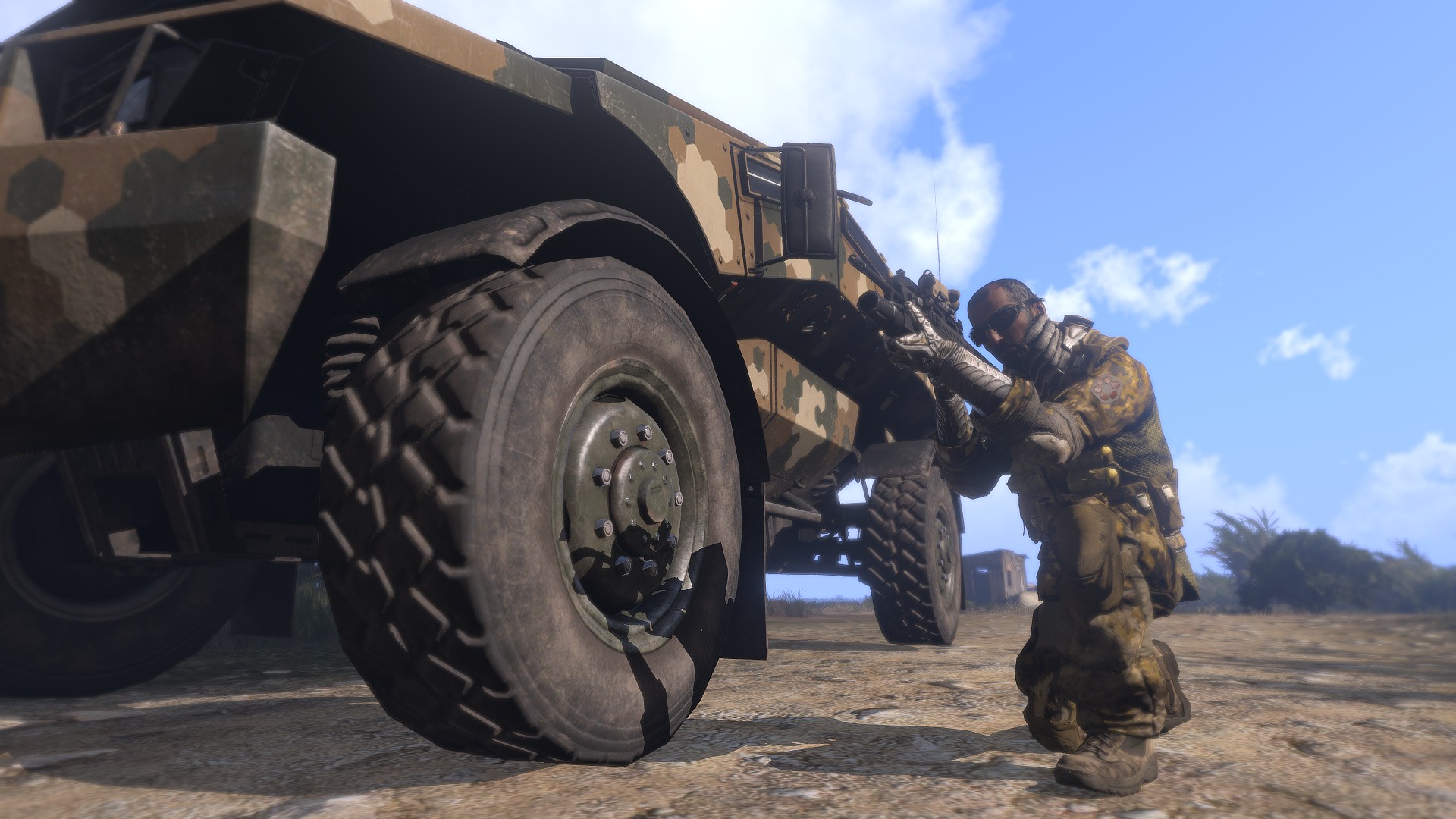 Eternal Daeva
Collection by
Se'Kara
Farrohk Jahandar is part of an amphibious landing on Altis. The main thrust of the invasion has hit the Eastern side of the island Jahandar's group landed on the Western shore The landing hasn't gone well Jahandar is part of a spearhead attempting to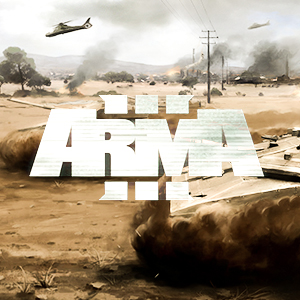 ArmA III - Season Pack
Collection by
Chrobo
MADE FOR MY FRIENDS!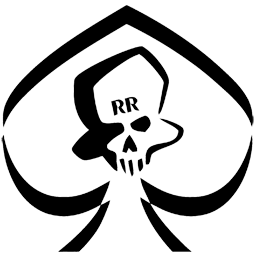 The Citadel
Collection by
Rock
AddOn collection required for The Citadel server.

1. Muharebe Arama Kurtarma Bölüğü İçin Gereken Modlar
Collection by
eropro
COOP Server'ımızda oynamanız için gereken modlar bunladır ama bizimle oynamak için " http://goo.gl/forms/1uX047adrw " buradan kayıt yaptırmanız gerekir.[Kayıt Formu Gözükmüyorsa TS 3 Adresimizden bulabilirsin.] TS 3 adresimizden bilgi edebilirsiniz: 51.254