Showing 1-9 of 23,664 entries
21st Marine Expeditionary Unit
Collection by
Capt Reese
21st Marine Expeditionary Unit is a United States Marine Corps Military Simulation Unit based on the game ArmA 3 during the Cold War. We host deployment operations on our private servers using; terrain, weapon, radio, vehicle, and modifications.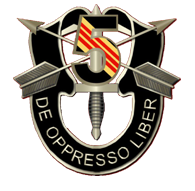 5th SFG (ODA-511) Training Collection
Collection by
MAJ. H. SINGH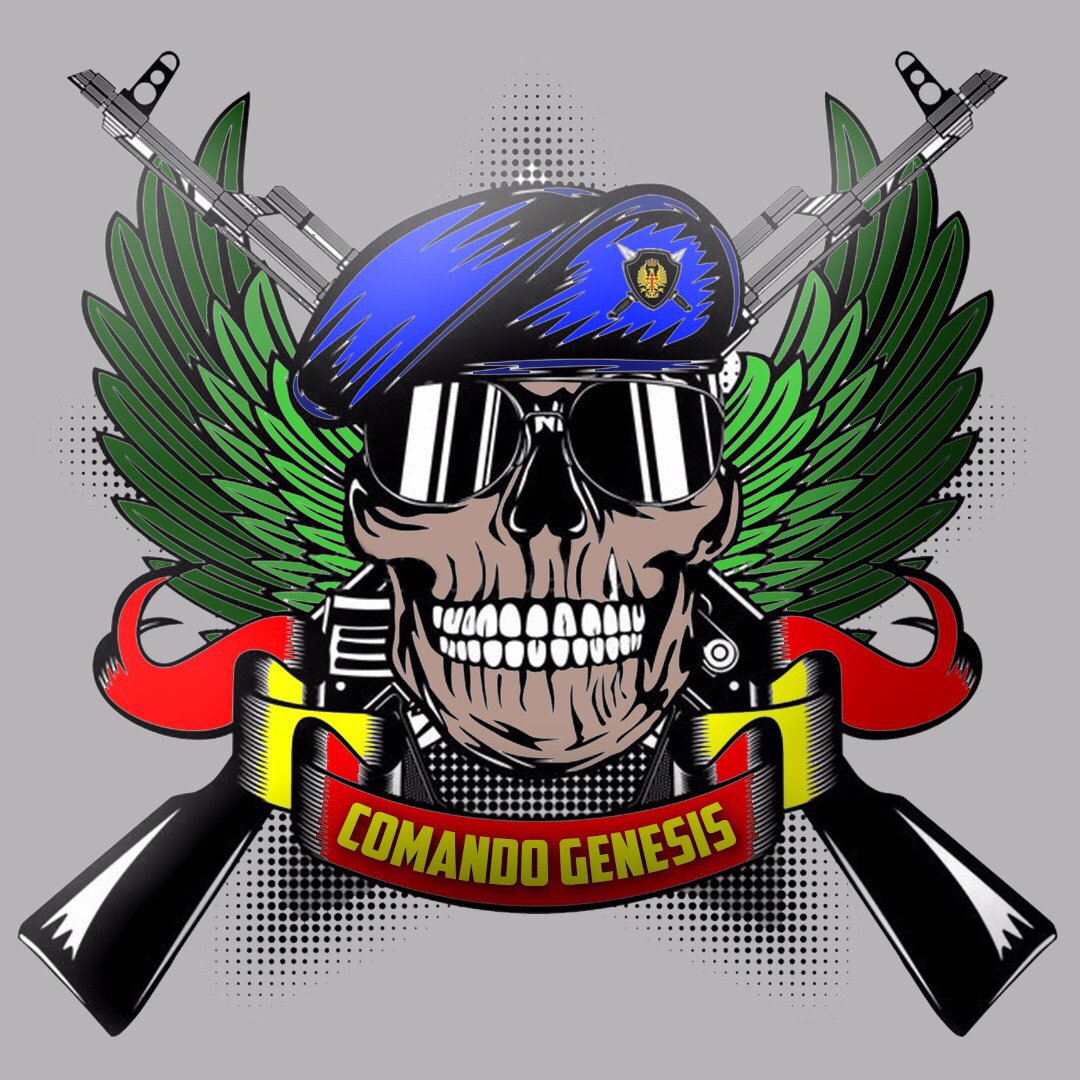 Comando Genesis
Collection by
FuRiaRz97

ZAR Exile Collection
Collection by
Kevin Leonskie
Die Kollektion ist für den ZAR Exile Server! Der Server ist unter 84.200.7.194:2302 zu finden. Zusätzlich zu der Kollektion benötigt man den Mod Exile. Der ist zu finden unter: http://www.exilemod.com/downloads/ Für TaskForceRadio gibt es einen TS
43rd WW2 collection
Collection by
[Suisse] Space
Jenkens Tactical Scenarios
Collection by
Jenkens
Tactical operations ranging from ww2 paratrooper combat to fighting insurgents in Takistan.
2nd Ranger Battalion Mod Collection
Collection by
Patton [2nd Ranger Bn]
Must go quickly Arma 3 pack
Collection by
Pragmatic Nope Rope
Much smaller arma 3 pack for RHG. Missions will be made on random occations by anyone who wants to with only these set mods.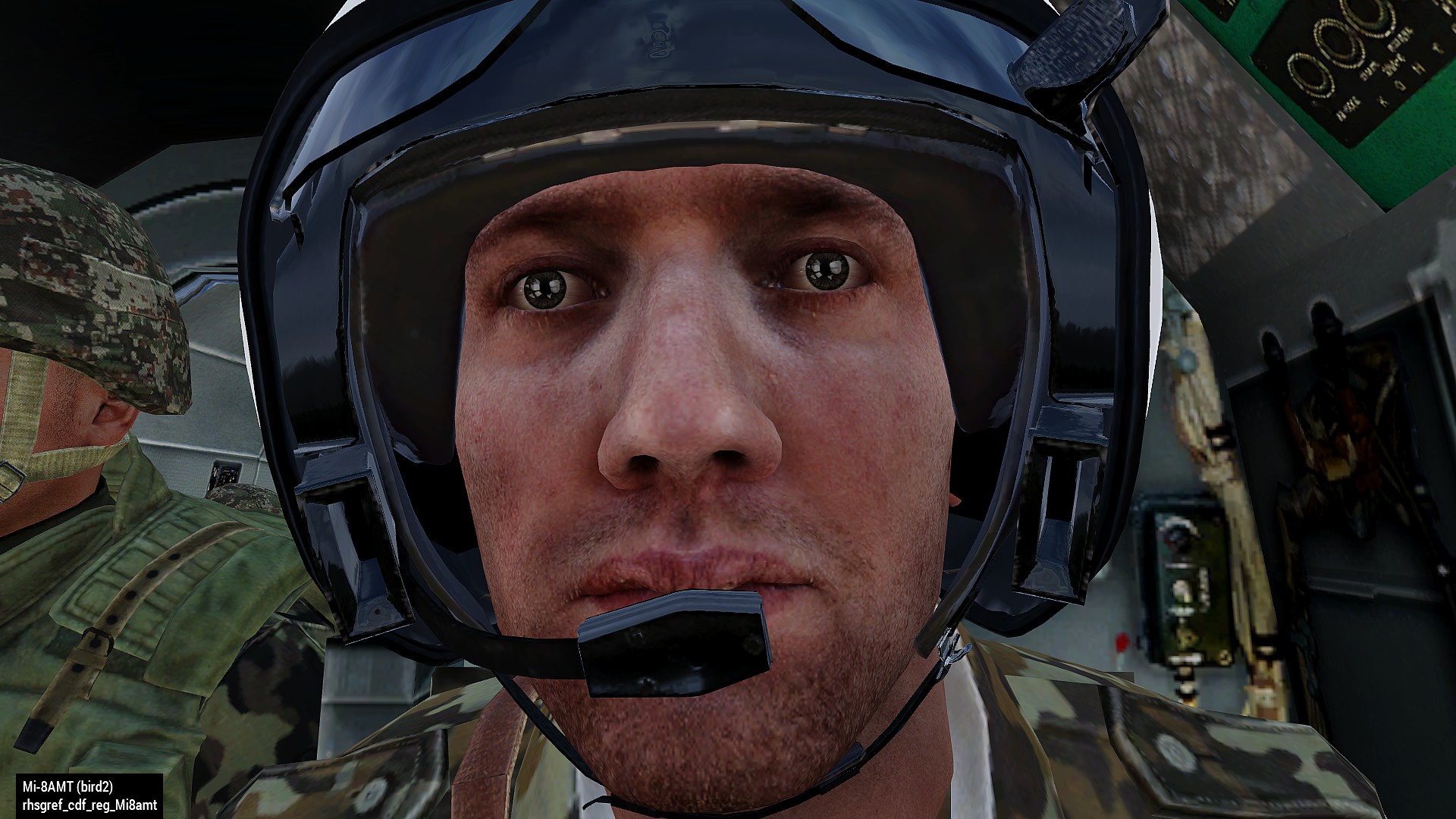 [SP/CO-OP] Chernarussian Uprising
Collection by
Rumpus Krampusson
A SP/CO-OP scenario collection based on a fictional conflict between CDF and the Chernarussian isnurgents. The conflict called 'Chernarussian Uprising' is a made-up conflict between the Chernarus Defence Force (CDF) and the political movement called The