Showing 1-18 of 5,142 entries

TP Iron Front
Collection by
Friedhelm

WASP-Inc ArmA3 Server Pack
Collection by
Tavish
Contains everything you'll need to play on WASP-Inc ArmA 3 servers. www.wasp-inc.com

Area417 GameServer Exile
Collection by
Ton_41
สำหรับใช้เล่น Area417 GameServer Arma 3 Exile Dayz Chernarus Map ลิงค์กลุ่ม https://www.facebook.com/groups/SteamArea417GameServer/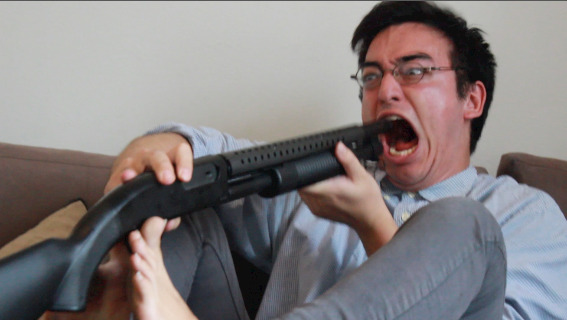 DF antistasi
Collection by
Filthy m0_Ozick
Some shit for good gameplay fuckers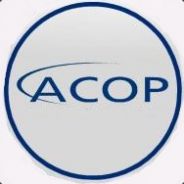 ACOP Mission Nights
Collection by
Ajord Veurdr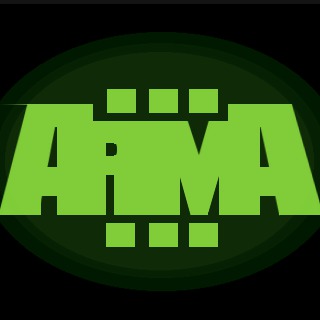 clan 3
Collection by
jonas12324211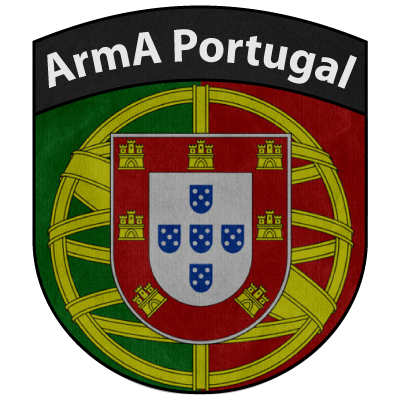 ArmA Portugal [Private Server]
Collection by
DRACUS
Pack de Mod's para o Servidor [Privado] ArmA Portugal Não se Esqueçam de fazer download dos RHS's.. RHS: Armed Forces of the Russian Federation RHS: United States Armed For

Roflcow Gaming 5th Ranger Battalion Realism Mod Pack
Collection by
[=-IK-=] Shepard Sgt.
The Roflcow Gaming WW2 Realism Mod Pack. Link To Steam Group: http://steamcommunity.com/groups/RCRUNetwork Link To Website: http://roflcowgaming.shivtr.com/ Server Name: Mods Required to Join: ACE, CBA, TFAR, Iron Front This Is A Public

Virtus Initiative Mods
Collection by
Fr33k4z0id
The Virtus Initiative Mod Collection To play with the Virtus unit you MUST have this modset installed

ArmA 3 Cooperative Missions
Collection by
Lames067
ArmA 3 Cooperative Missions by Lames067 Mostly requires: - @ACE3 - @CBA_A3 - @CUP_Terrains_Core - @CUP_Terrains_Maps - @Leights_OpFor - @RHS_AFRF3 - @RHS_USF3 Authors: Lames067 Ratiug Nokin All other scripts, and ad

Task Force 13
Collection by
Jay [Task Force 13]
Task Force 13's Complete Mod pack! Links to RHS: http://www.rhsmods.org/ Other Link: http://www.armaholic.com/page.php?id=27139 MUST HAVE RHSAFRF, RHSUSAF, and RHSGREF! RHS Version 0.4.1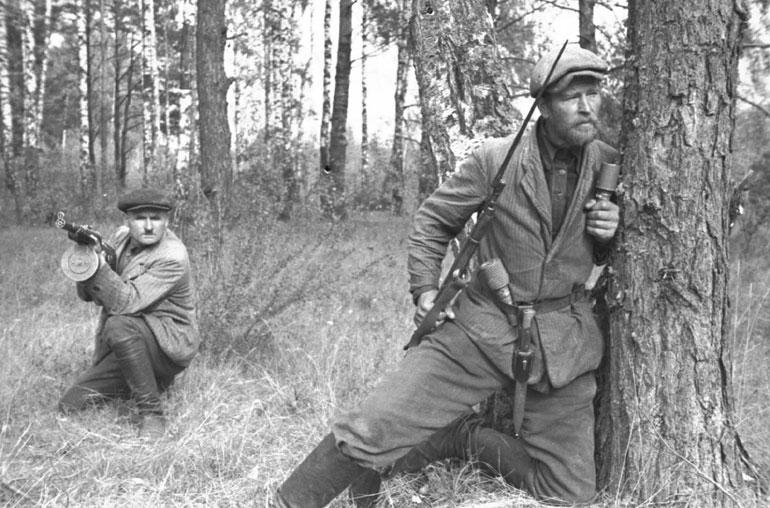 Guerilla Warfare Campaign
Collection by
Dunce Gollum
This collection contains the various missions of the Guerilla Warfare series which are compiled to form a campaign. Except for the first mission (Guerilla warfare : Origins), the serie aims to create an open world Altis where your team must complete severa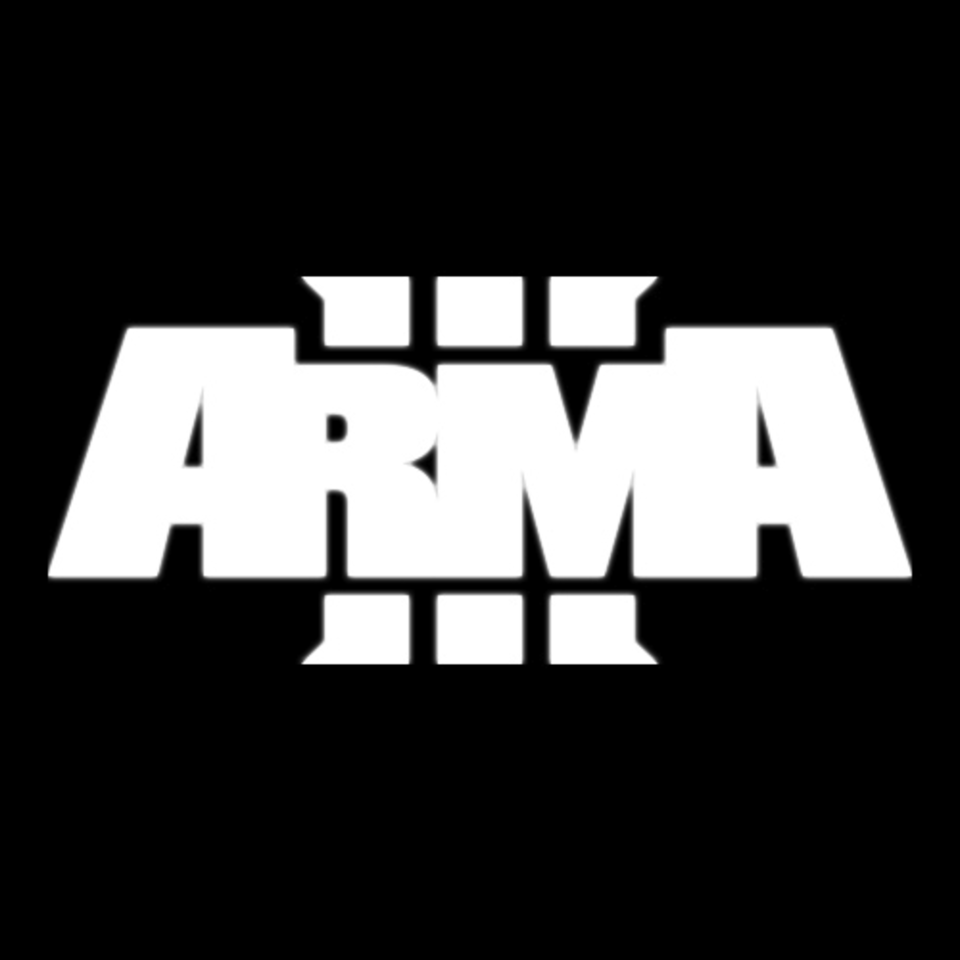 Base mods Arma 3
Collection by
Vddicted
My collection of base mods to be installed after a fresh install of ArmA 3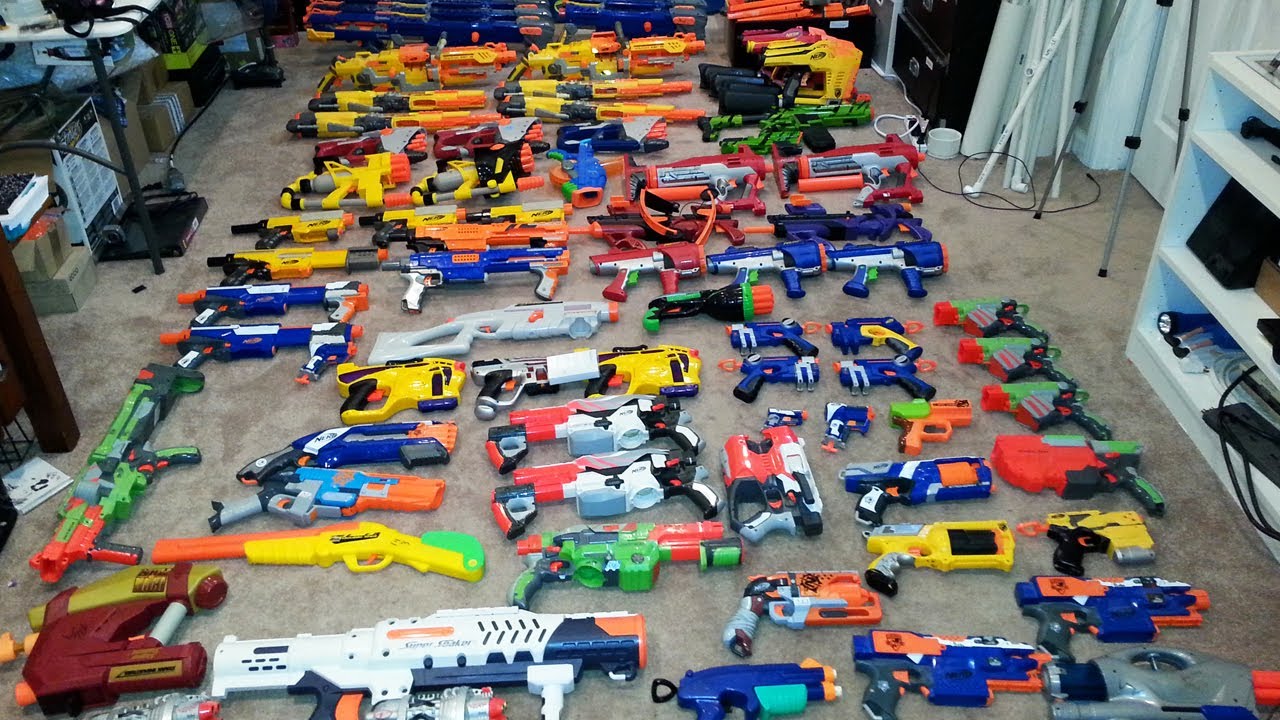 ArmA 3 'default weapons isn't enough' collection
Collection by
Vddicted
This is my collection of more weapons for ArmA 3.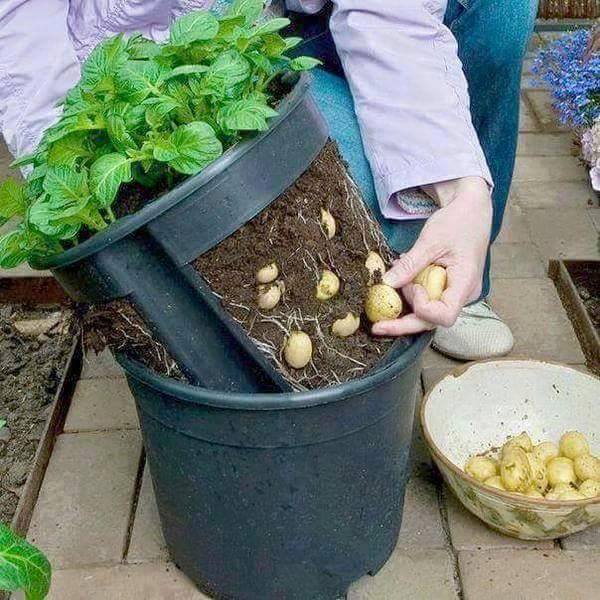 Night Coletion
Collection by
Nightmare
para jugar mis misiones

ArmA 3 modern military collection
Collection by
GenghisKhanihan
This is a collection of military mods that I use myself in ArmA 3. Feel free to try it out more stuff will be added as I try new mods everyday.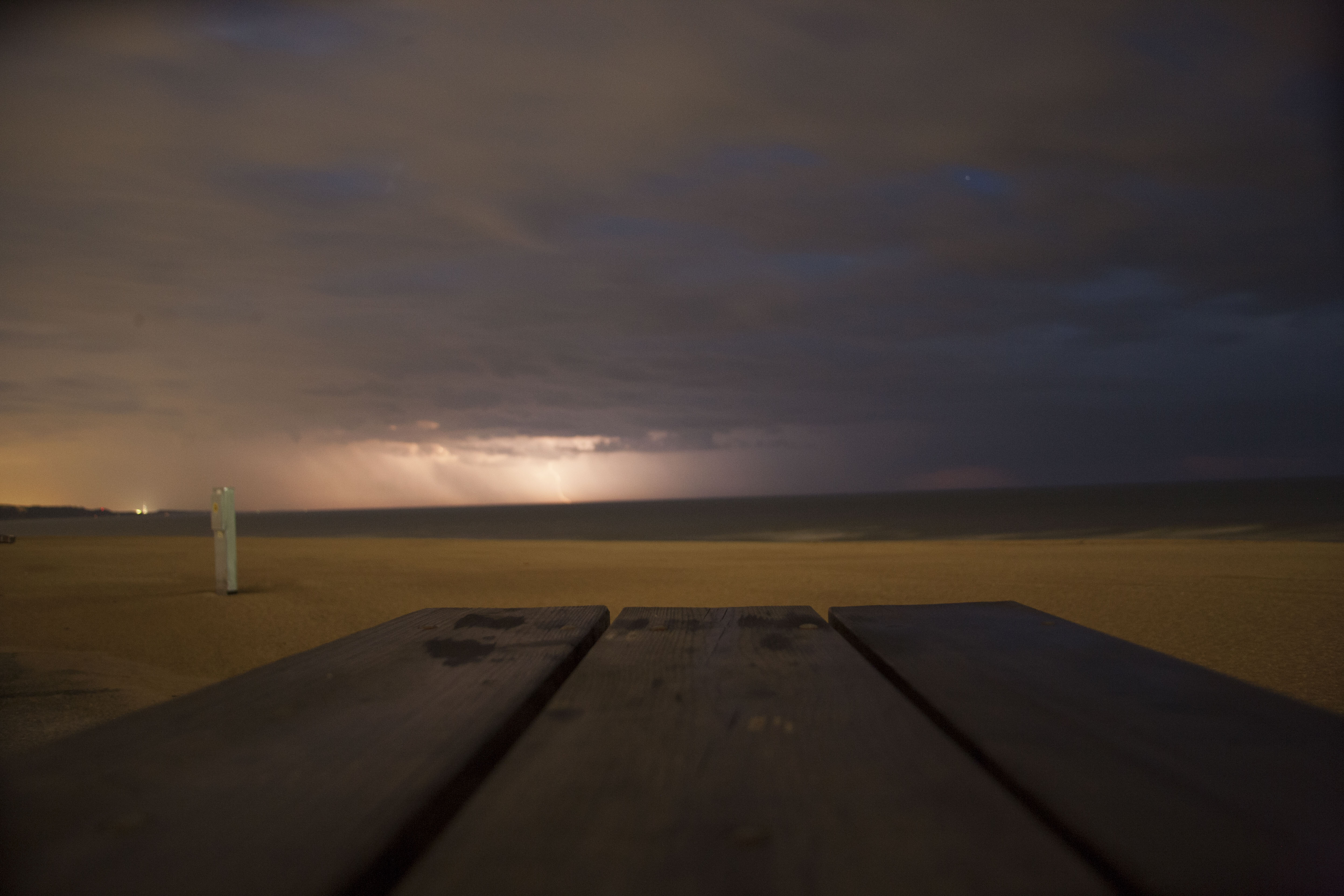 ArmaGeddon
Collection by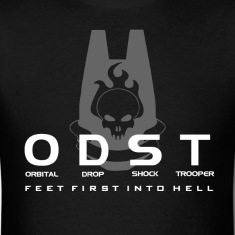 OPERATION: GENESIS
Collection by
Chips Gray
The Official Youtube Series Mod list..